Traveling lately in my hometown, I realized churches are on the top list of places to visit as a traveler. Whenever I and my friends plan for another visit to a place new to us, Catholic churches are a part of the landmarks or tourist spots. It's not that we disrespect the place, whenever we get in, my friends actually pays respect and do their own prayers or at some churches, they get to light candles too.
Just last year, it was during my brother's wedding that I was not able to be with my friends but they pursued traveling to South Cotabato, Philippines . To my surprise, I didn't know that instead of Catholic churches, my friends instead included two mosques in their itinerary. Something I've missed and would still wanna visit.
In my personal experience, Christians are allowed to visit the mosques in my hometown. I don't know if it applies to other mosques in my country or in other countries. Just for sure, dress accordingly when visiting these holy structures as these are the house of prayer for the Muslim. Do no wear clothes that show skin and wear hijab as sign of respect.
Grand Mosque in the Philippines / Grand Mosque Cotabato / Sultan Haji Hassanal Bolkiah Masjid
It is said to be the largest mosque in the Philippines and I am proud that it is found in my hometown, Cotabato City. It was funded by Sultan Hassanal Bolkiah of Brunei Darussalam with his own personal money to help the emerging Muslim population in the Southern Philippines. This structure has become the top landmark or tourist attraction in Cotabato City. Both Christians, Muslims, locals and foreigners who visit my hometown would surely pay a visit to see this and considers this as one of the most beautiful mosque in the world. It has become a place of worship for the Muslims, a place of awe for the Christians and a place to witness their love for the couples who opt to have their prenuptial pictures taken here. Here's some pictures and a video too!
Be captivated of how this mosque is wonderfully made.

video credits : Diocman Loro Films
Indeed, one of the most beautiful mosque in the world.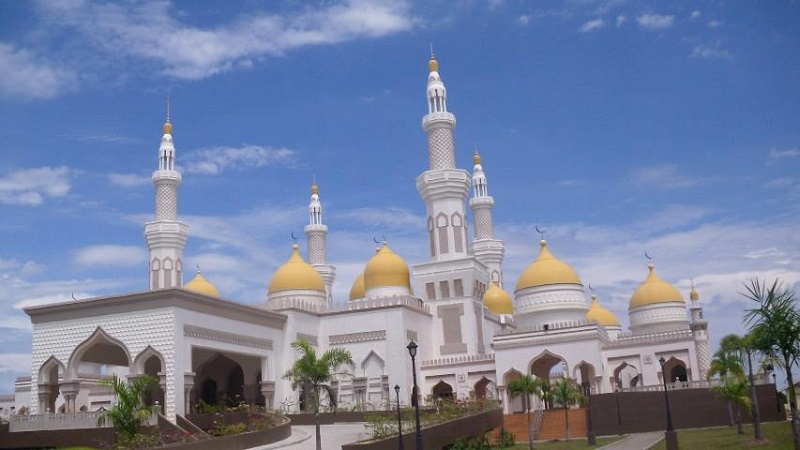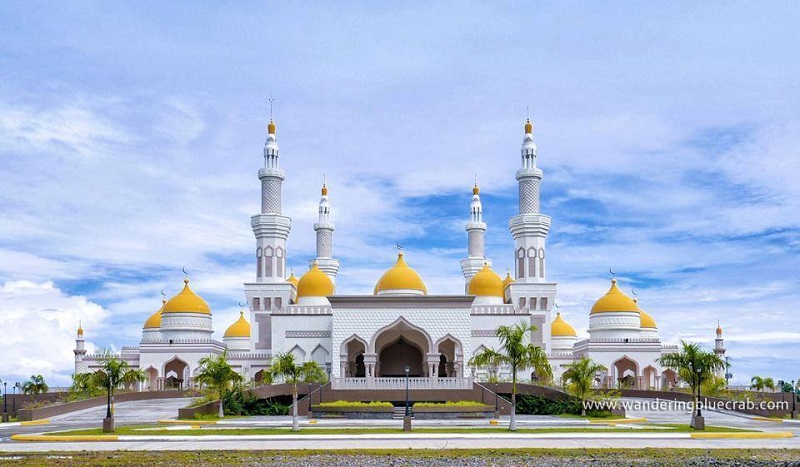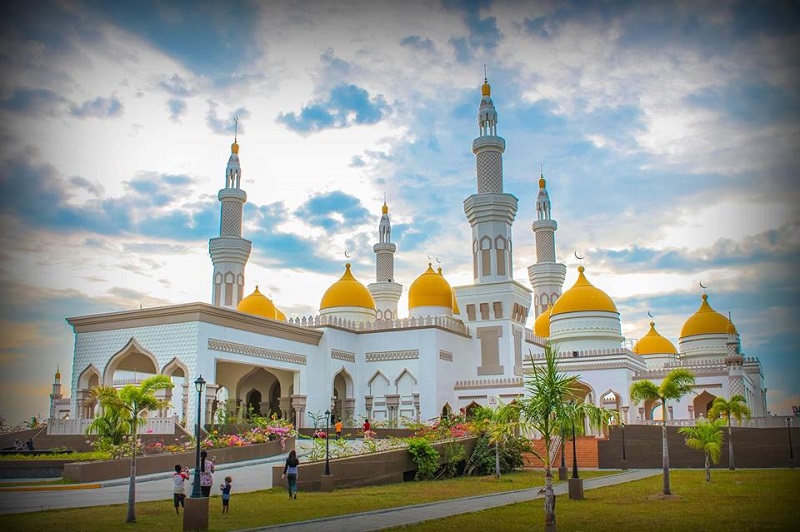 Look! When the sun is about to set and here's a capture from behind the Grand mosque. Seen is the peaceful Tamontaka river which adds much more beauty to this scenery.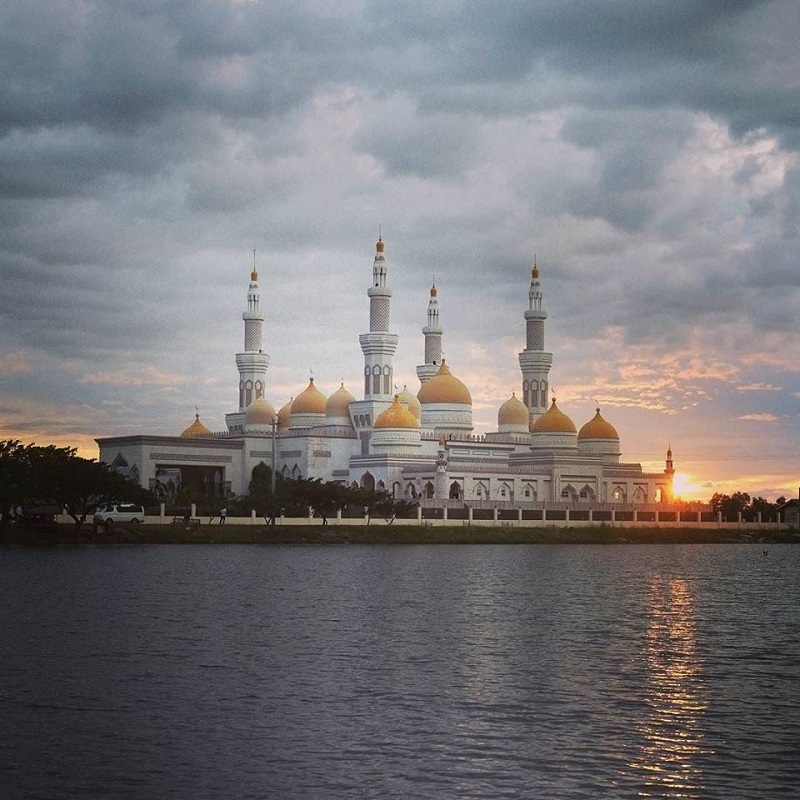 Pink Mosque in the Philippines/ Pink Mosque in Maguindanao known as Masjid Dimaukom
Considered as one of the newest landmark in Maguindanao and is situated at the heart of Datu Saudi Ampatuan town. The Mayor Samsodin Dimaukom financed its construction and was completed in the year 2014. Aside as pink being the favorite color of his wife, it also was intended to symbolize peace and love. The paying of respect and visit is not limited to Muslims alone. Christians are also allowed to visit and enter the beautiful mosque.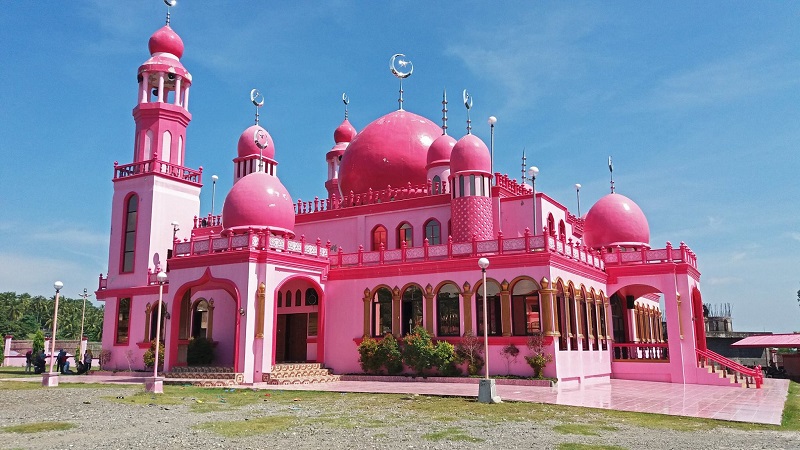 Here are more shots of this beautiful pink mosque in the Philippines.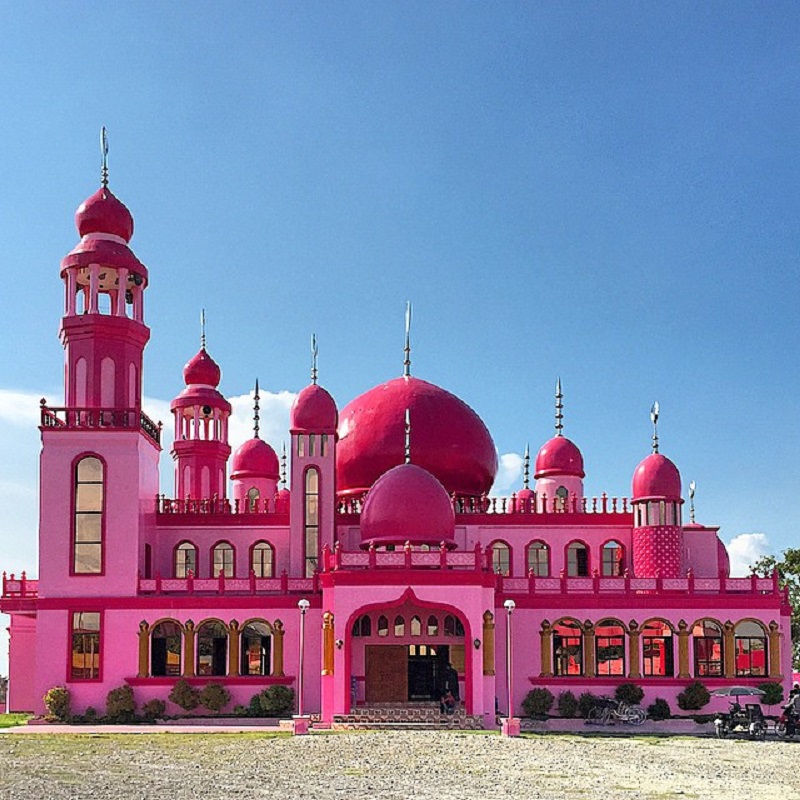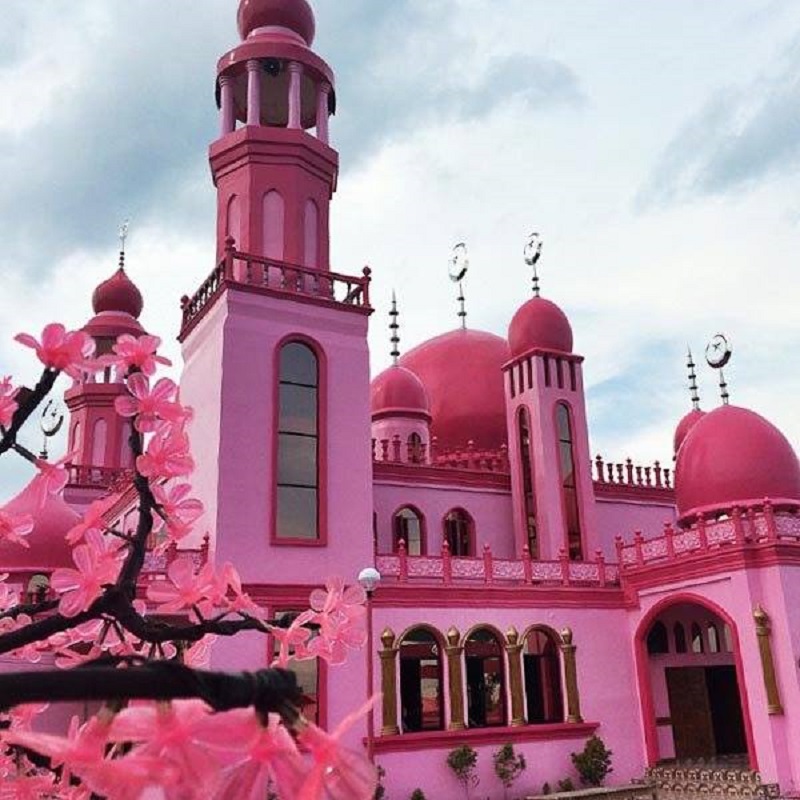 More of Beautiful Mosque in the World. I've seen the first two mosques above and if given the chance to travel again, I would be humbled to pay visits to some of these structures below. Undeniably beautiful mosque pictures! Again, I am amazed of how house of prayers can be this perfect. Keep browsing my dear readers!
King Faisal Mosque in Pakistan
It is stated that there has been an international competition for the architectural design of this mosque. Indeed the output was wonderful, world class!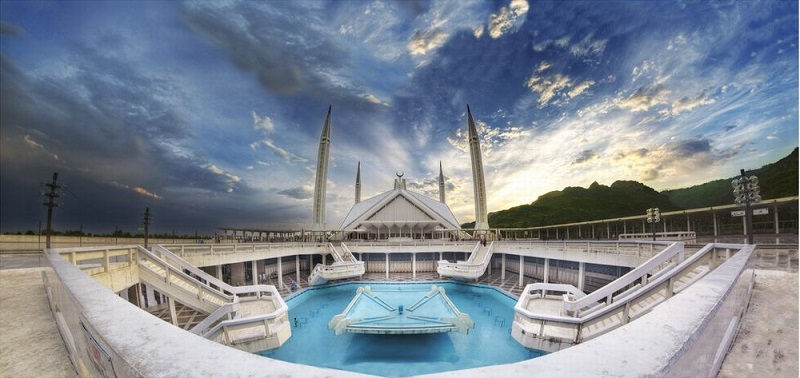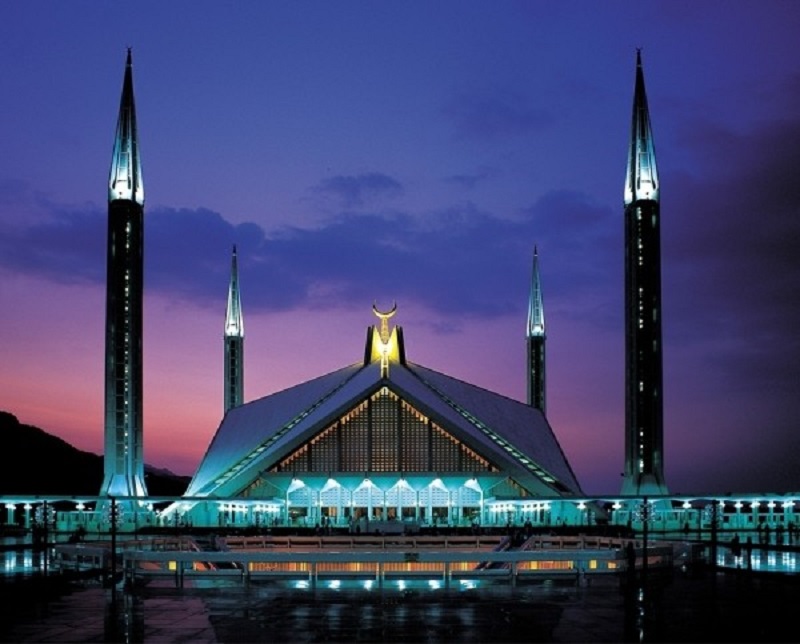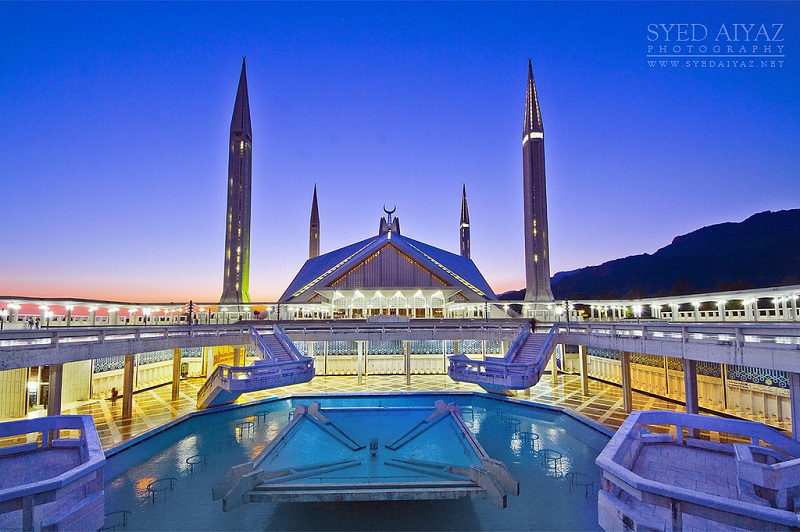 Nur-Astana Mosque in  Astana, Kazakhstan
The mosque was a gift in accordance with the agreement of the Kazakhstan President, Nursultan Nazarbayev and the Emir of Qatar, Hamad bin Khalifa.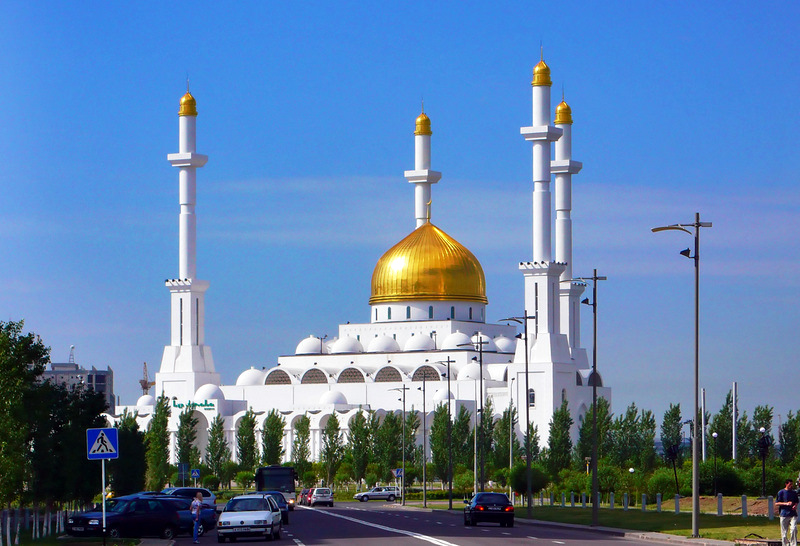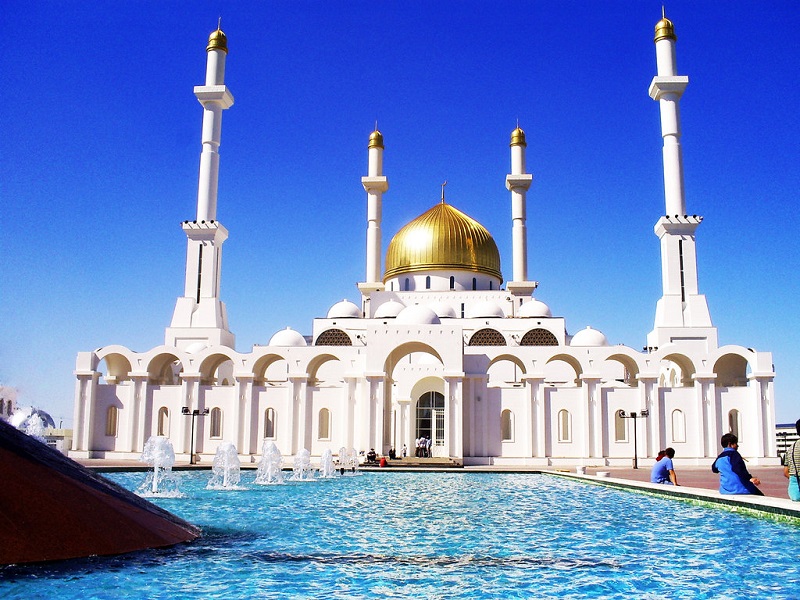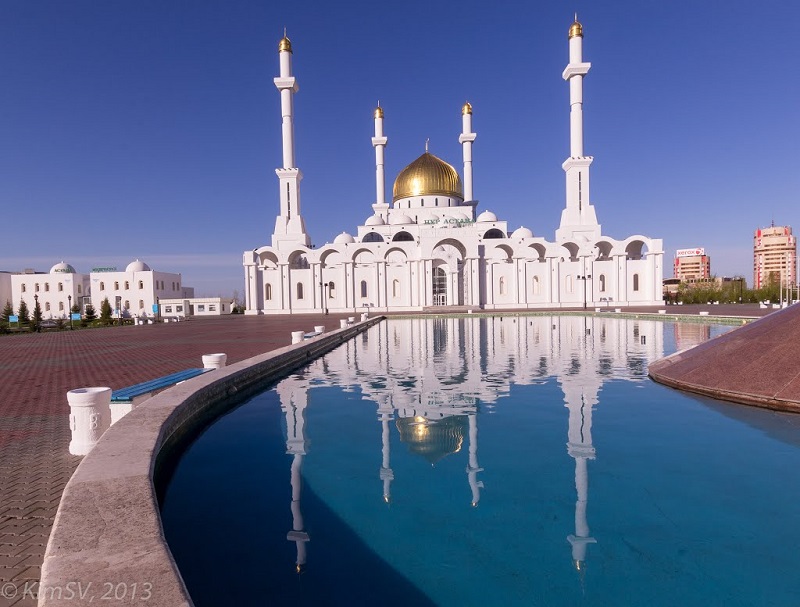 Sheikh Zayed Mosque in Dubai / Sheikh Zayed Grand Mosque
This might look like a animation castle, close to Aladdin and Jasmine's plot of romance and adventure.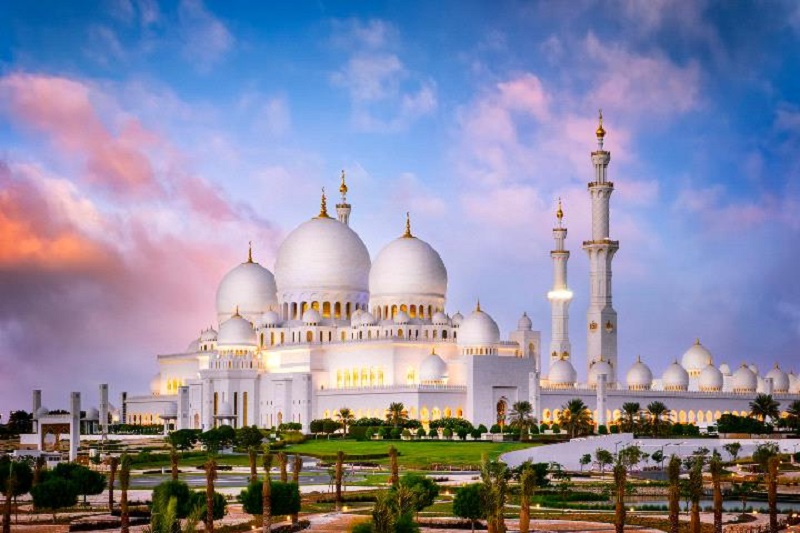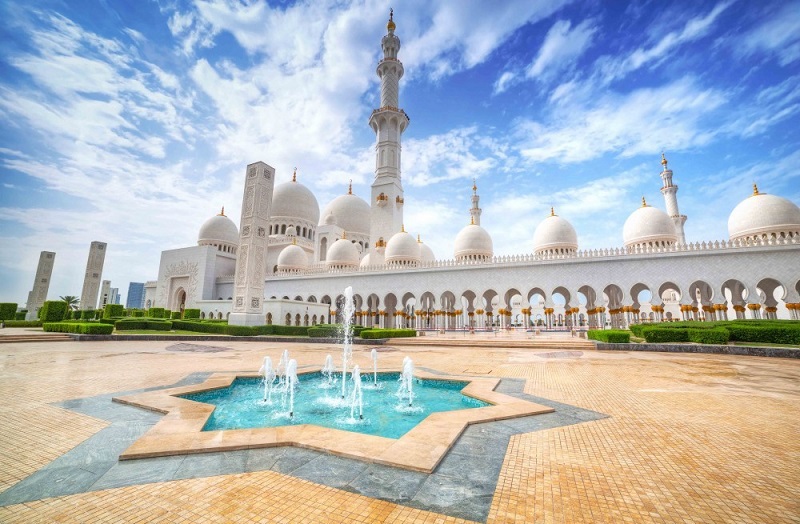 Just see how beautiful this structure is when the night time comes and the lights are on.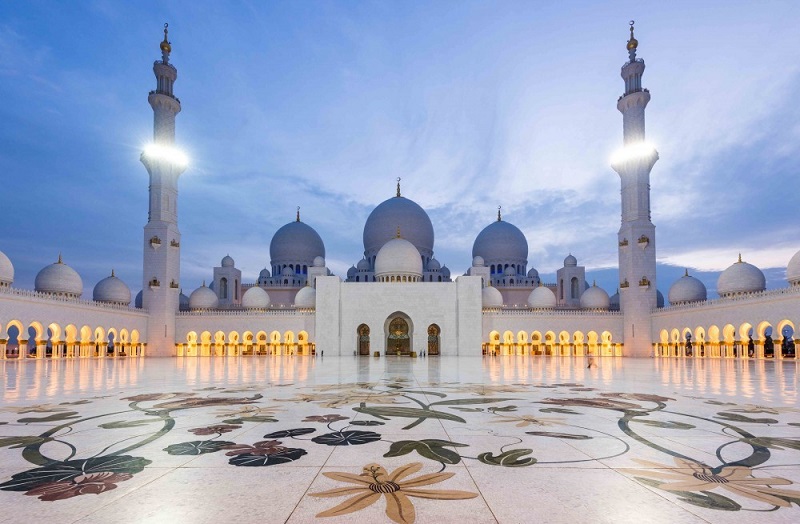 Sultan Ahmed Mosque also known as the Blue Mosque of Istanbul / The Jewel of Istanbul
You sure couldn't take your eyes off this beautiful mosque found at Turkey. Indeed a jewel not just for the citizens of Istanbul but also for tourists.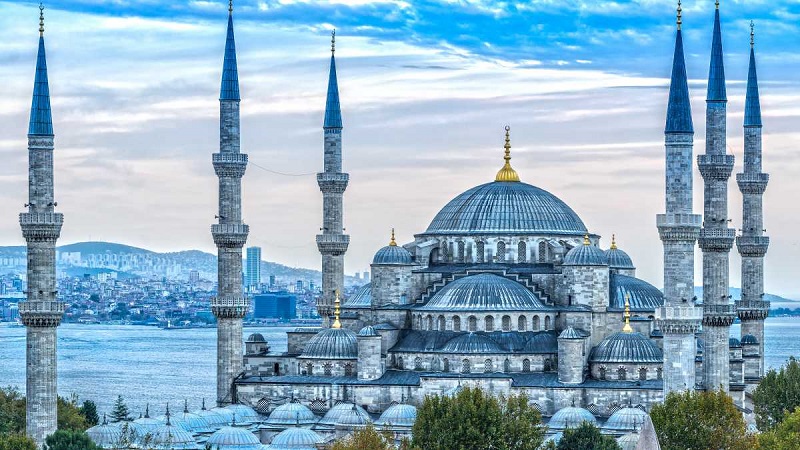 A reflection in the water.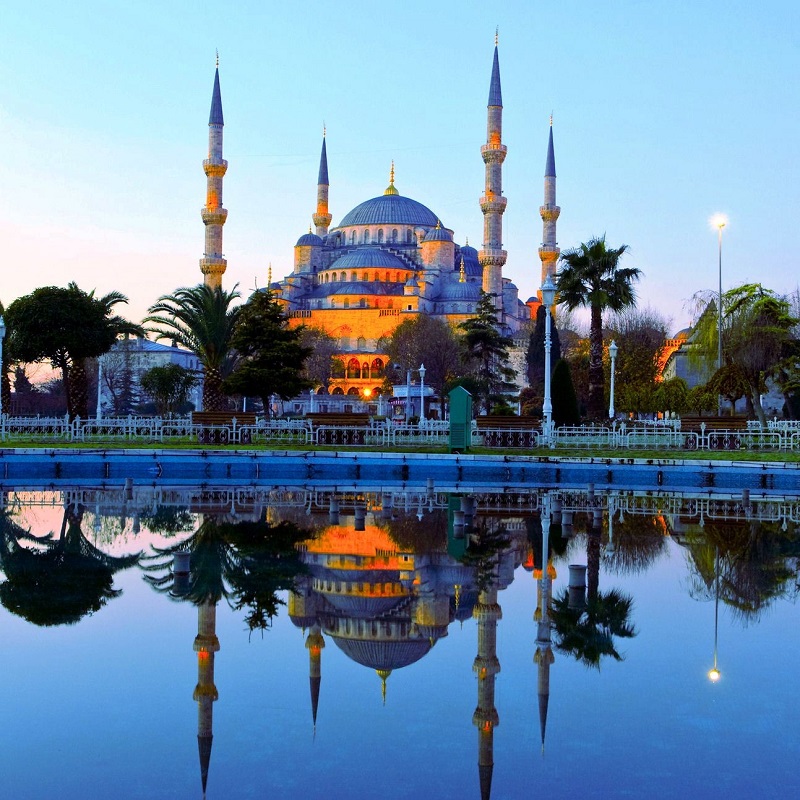 Aerial view of Turkey's blue mosque.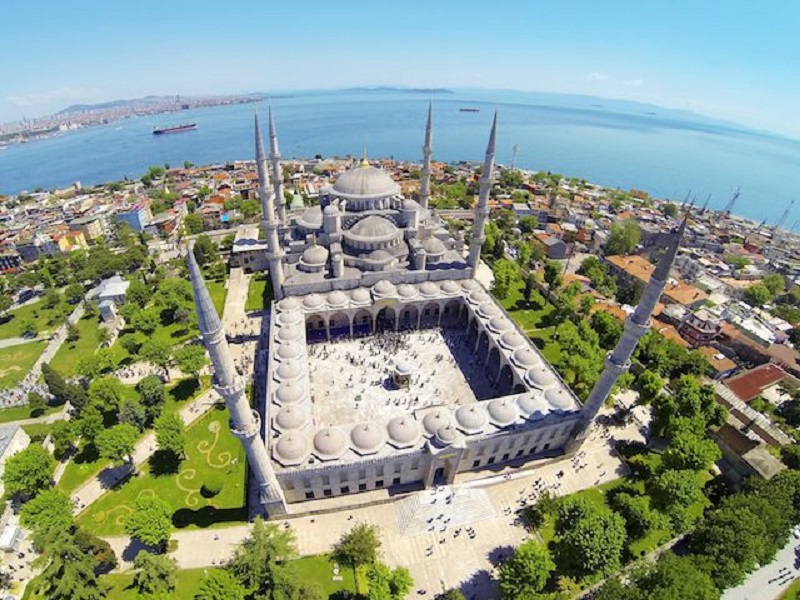 Bhong Mosque in Pakistan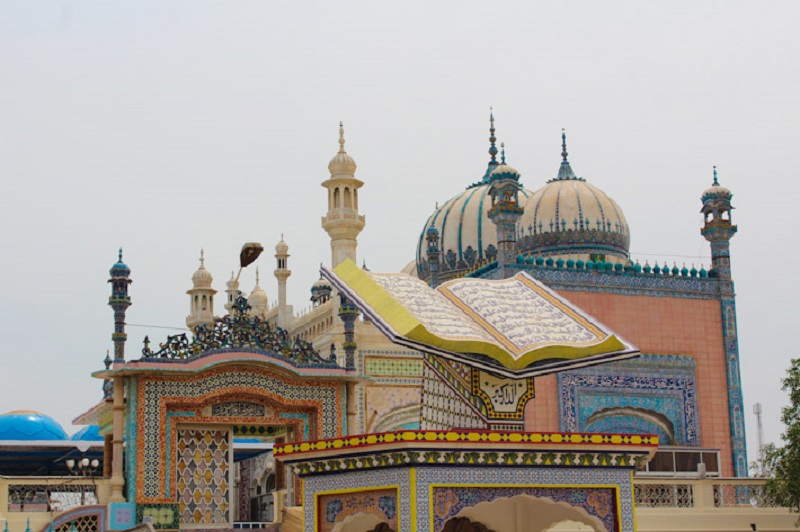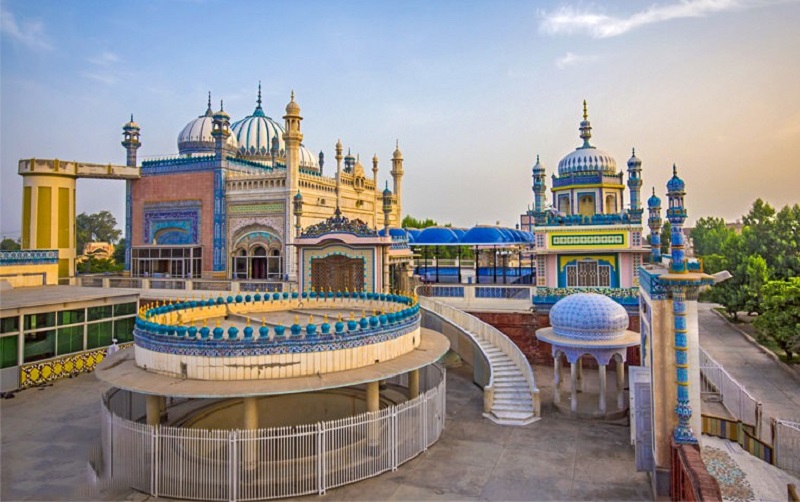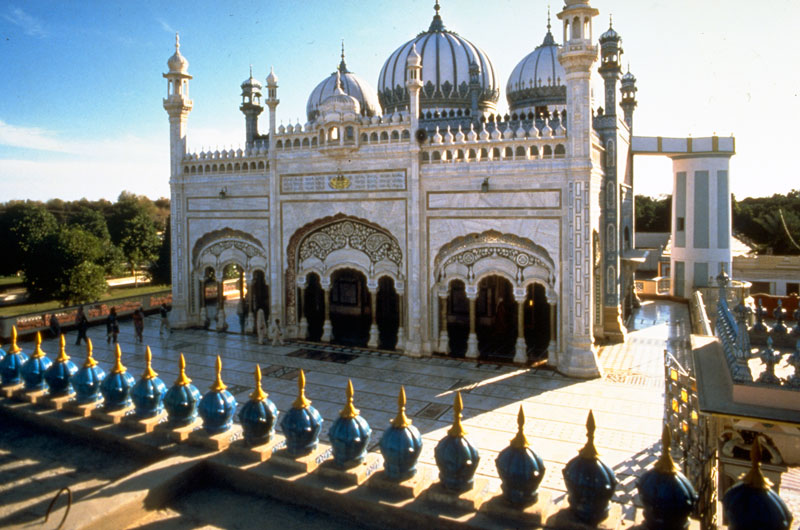 Dome Of Qolsharif Mosque / Qolşärif Mosque in Kazan Kremlin Russia
Looking at it, it's known for the dome part of the mosque.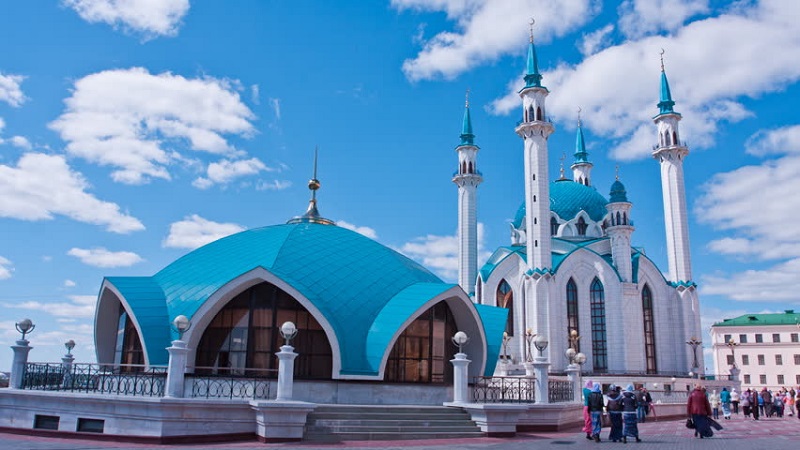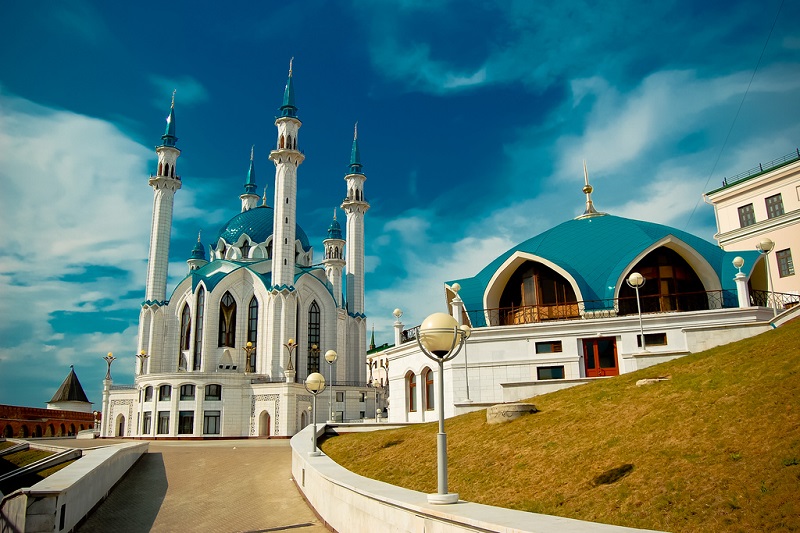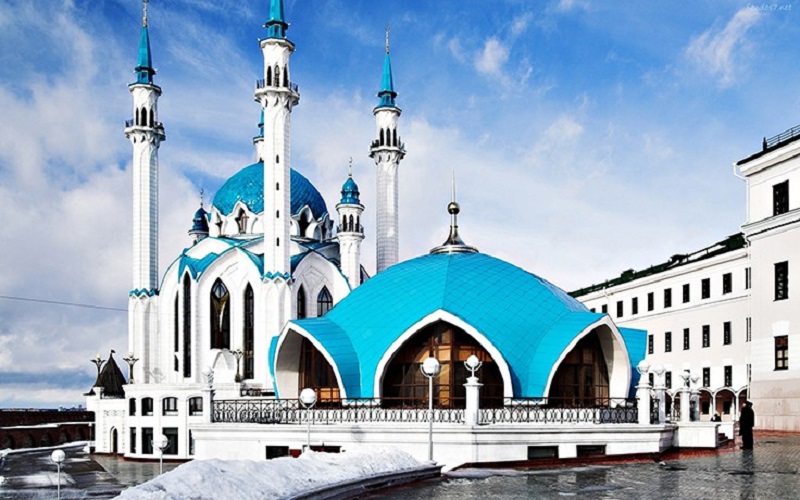 New Memon Masjid at Pakista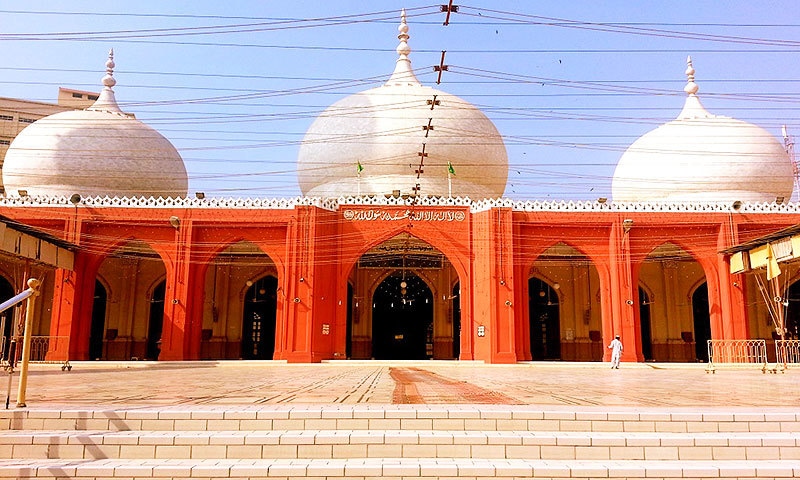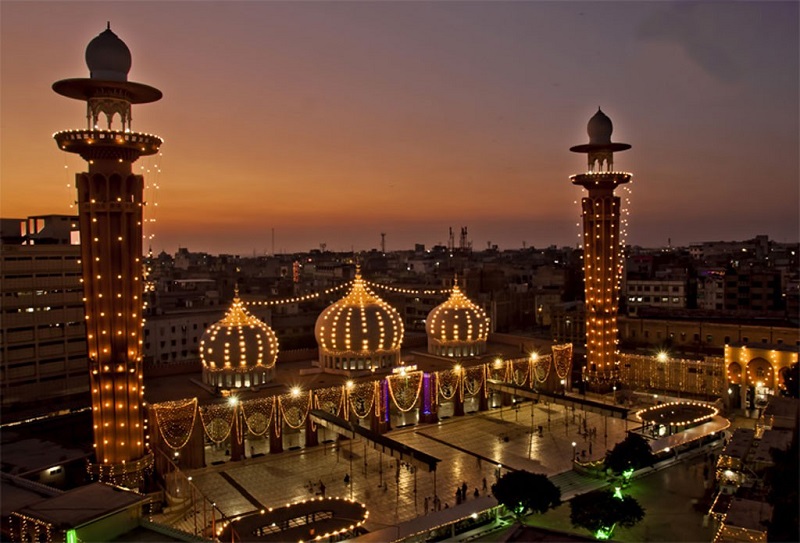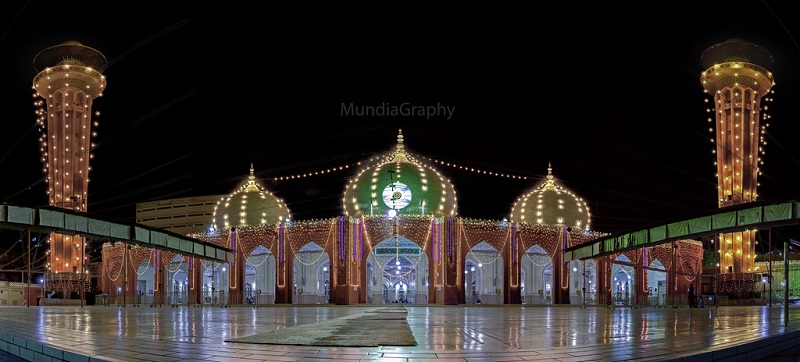 Masjid Agung Jawa Tengah in Indonesia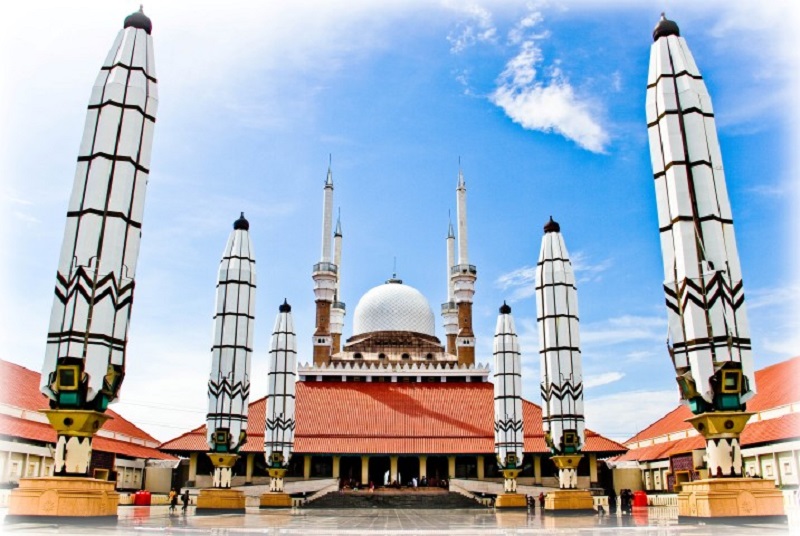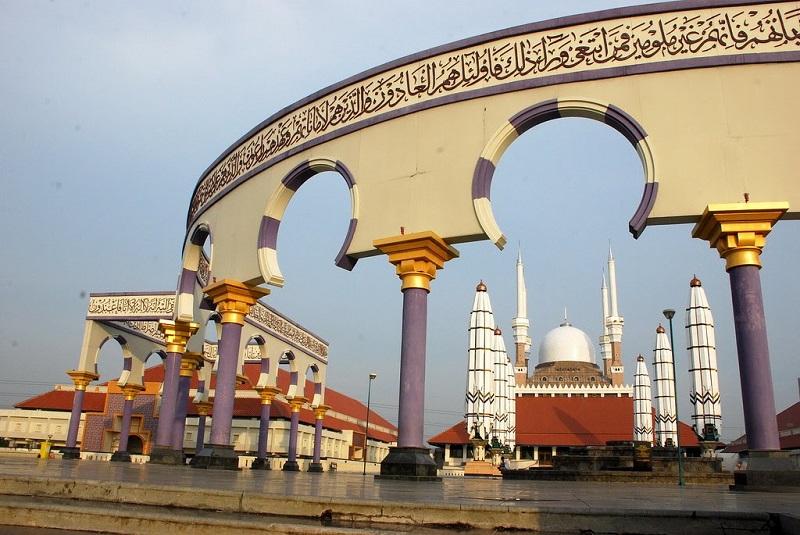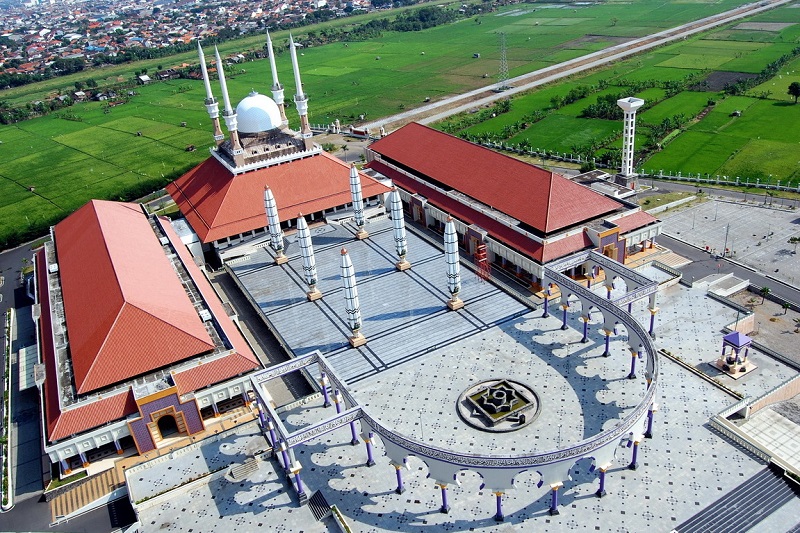 Malacca Straits Mosque in Malaysia
It was built using the mix of Middle Eastern and Malay craftsmanship, looks like a floating structure if the water level is high. Just look at this beautiful mosque, whether daylight or at night – it is really captivating!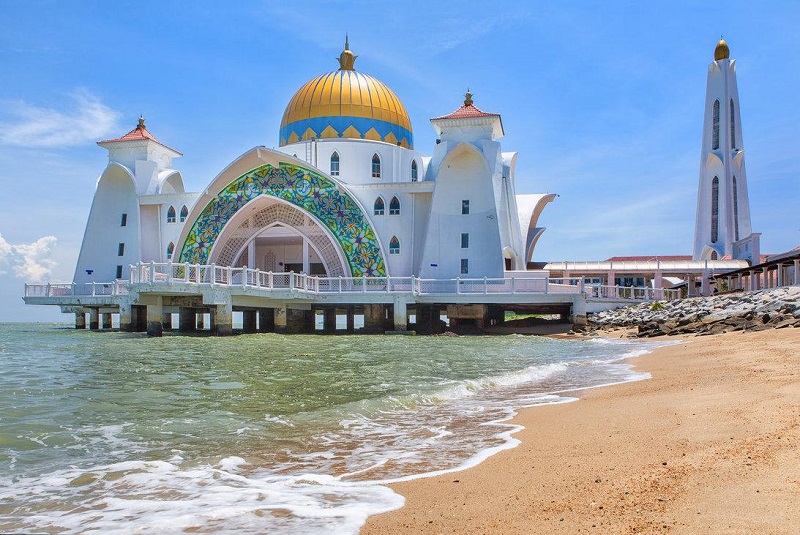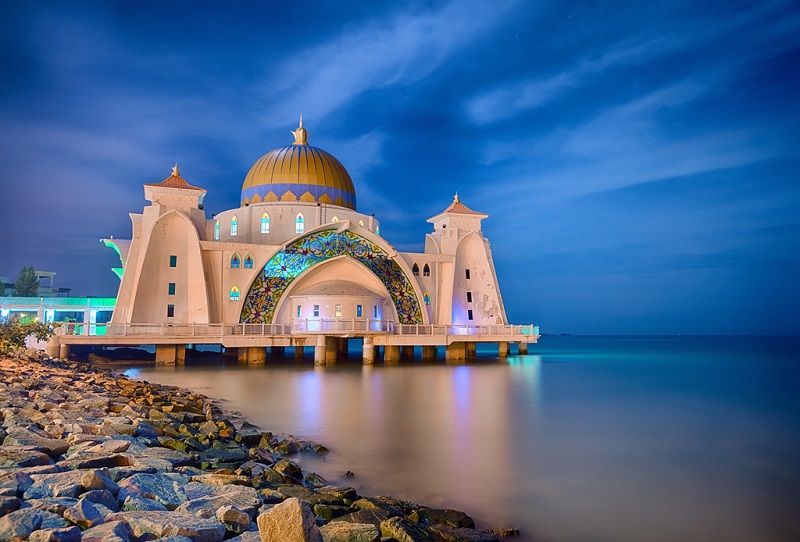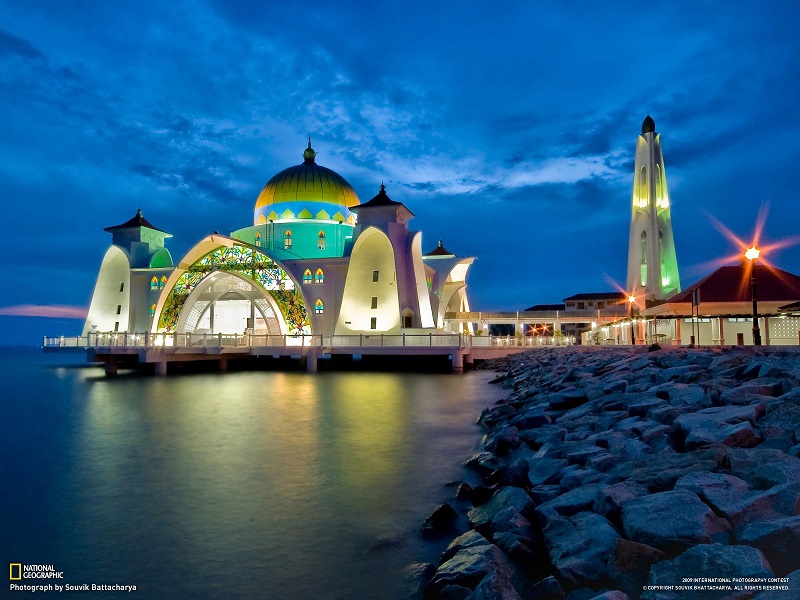 Ubudiah Mosque in Malaysia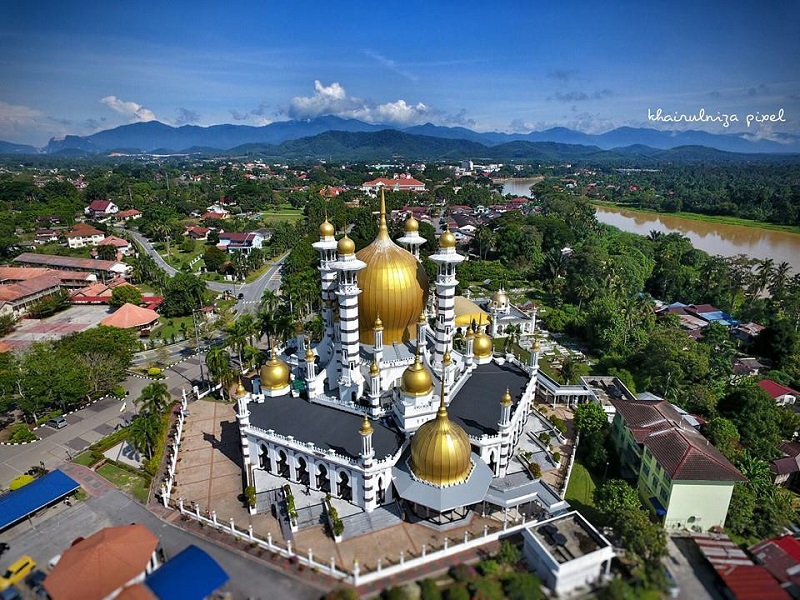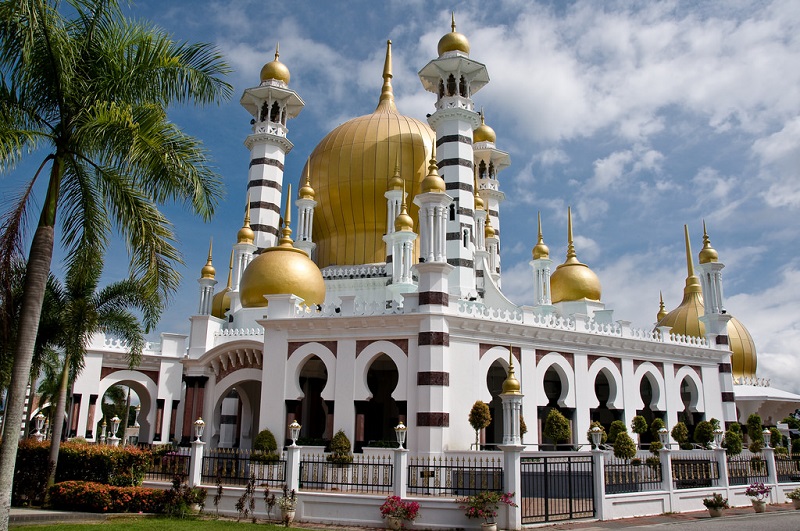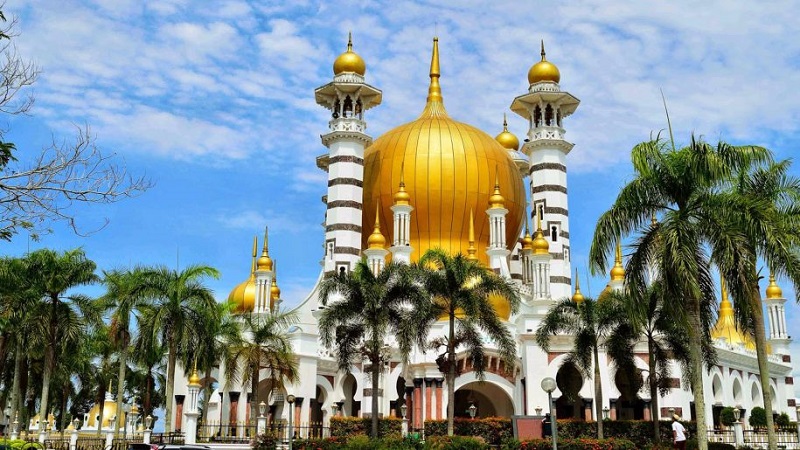 Grand Jamia Mosque, Lahore in Pakistan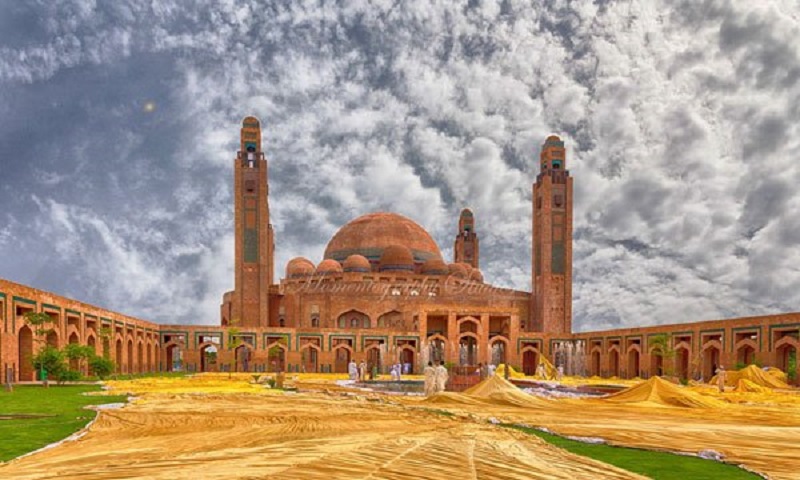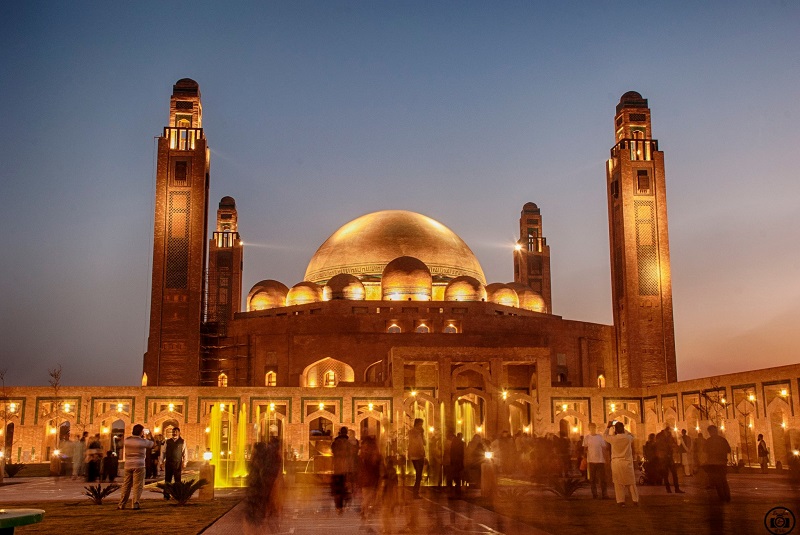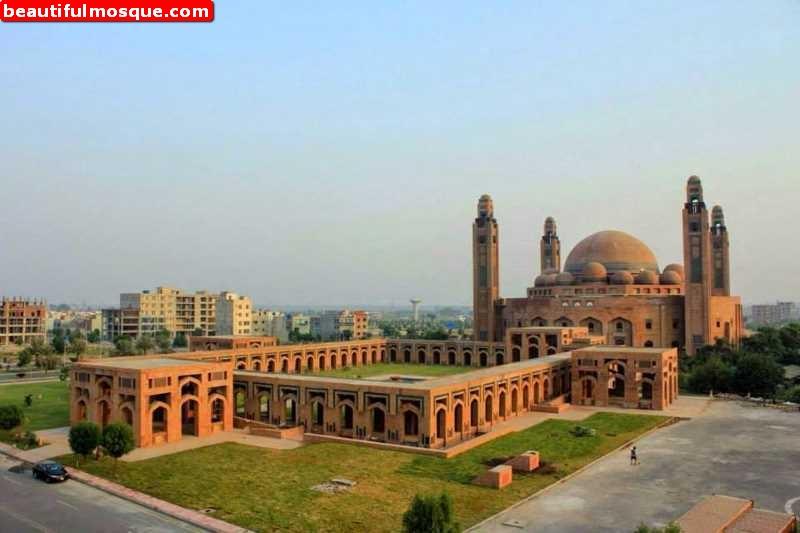 By the looks of it, it's made of steel, glass and crystals making it really beautiful, elegant and attractive. Found in  Kuala Terengganu, Terengganu, Malaysia.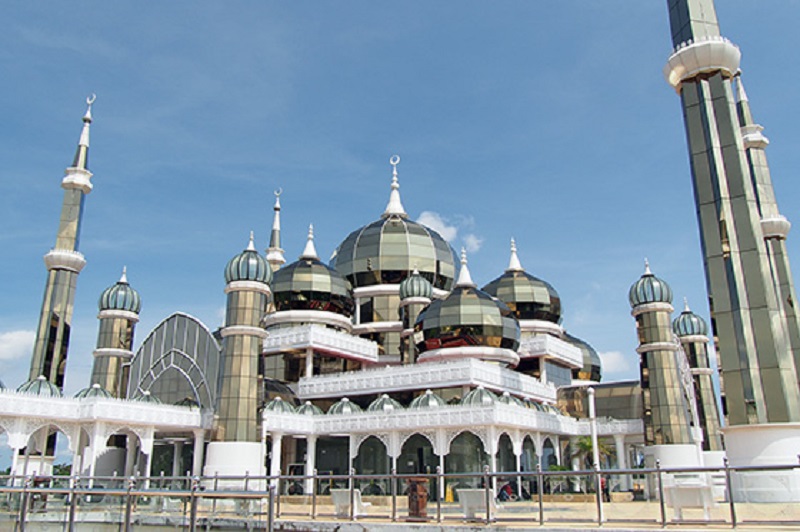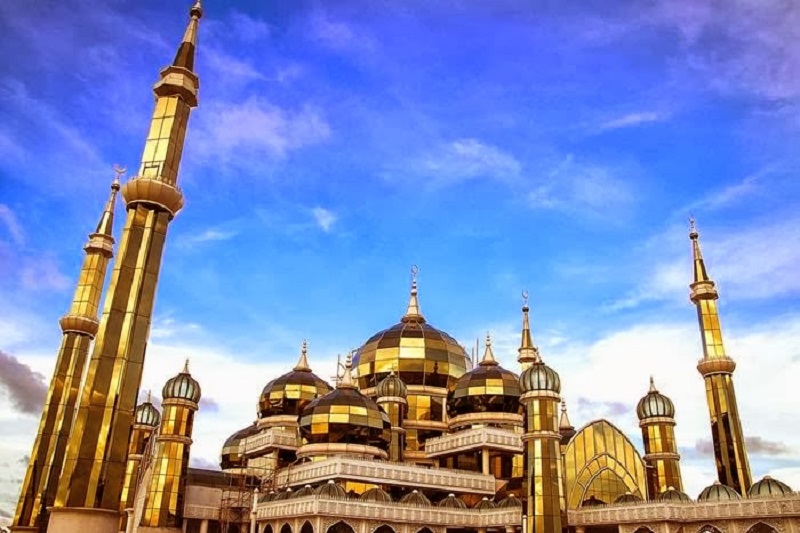 Look how Crystal Mosque is such a beauty at night.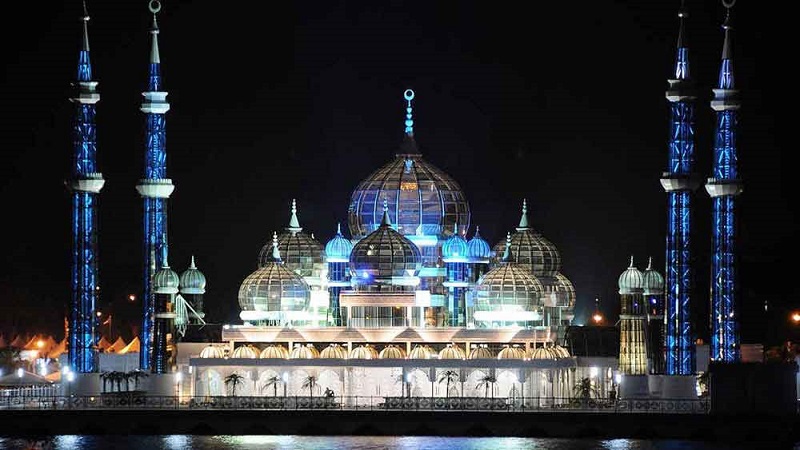 Jama Masjid in New Delhi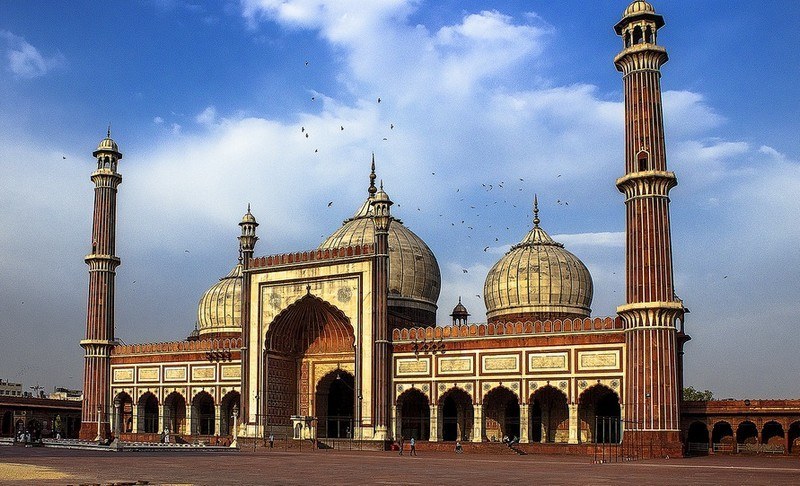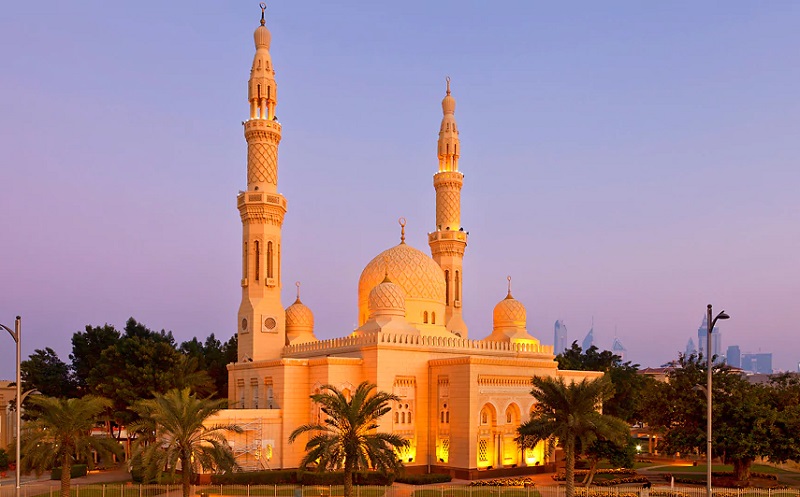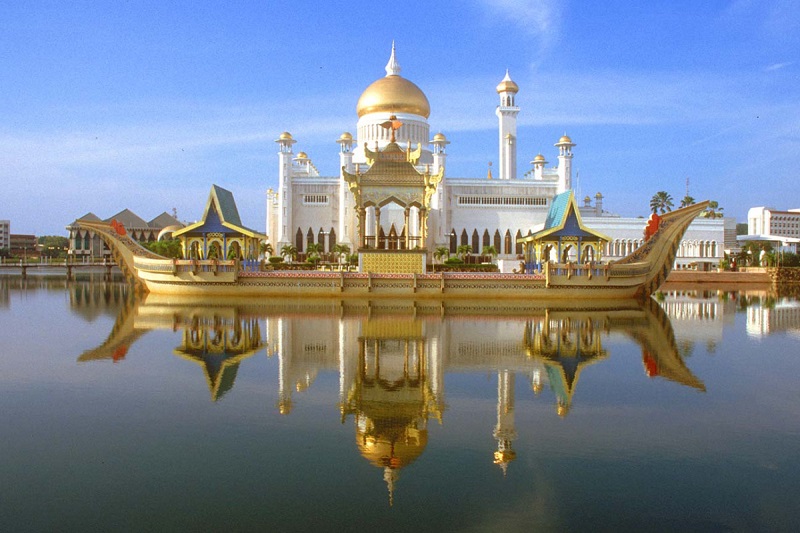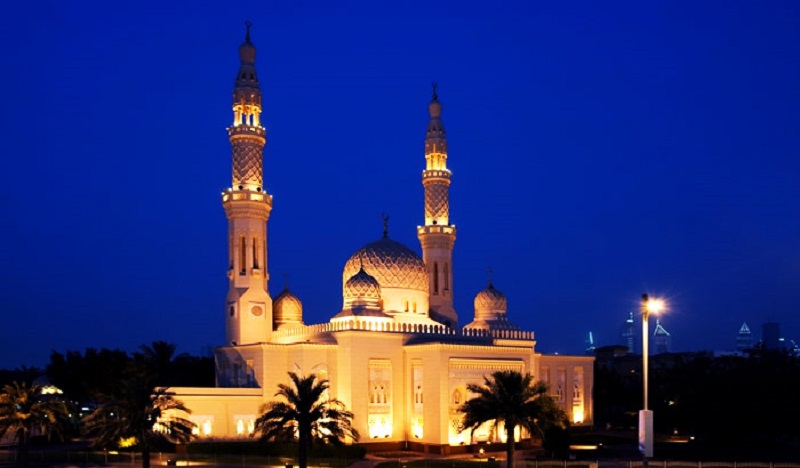 Souq Waqif Culture Mosque in Qatar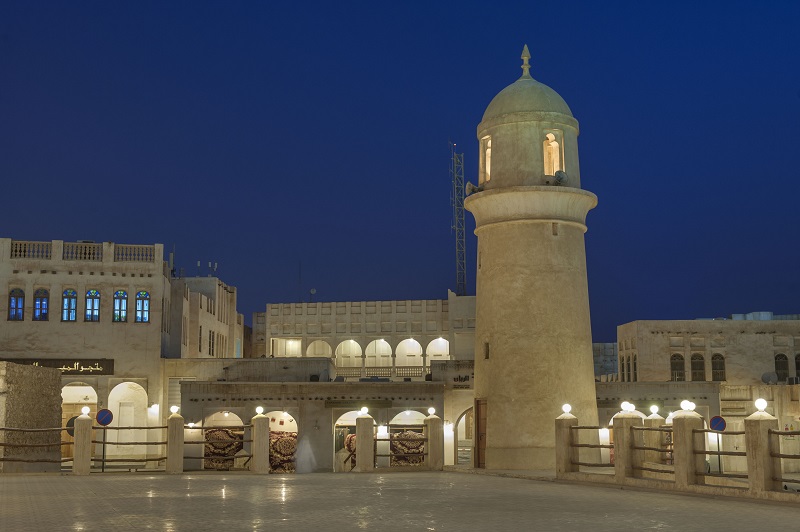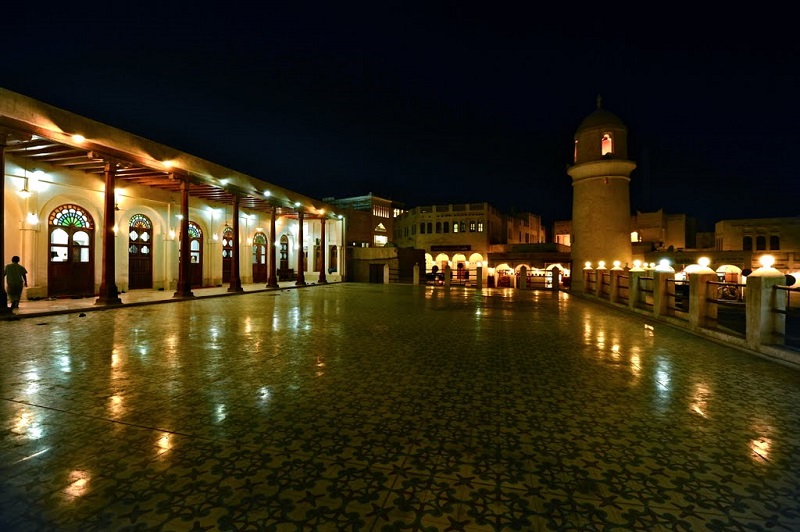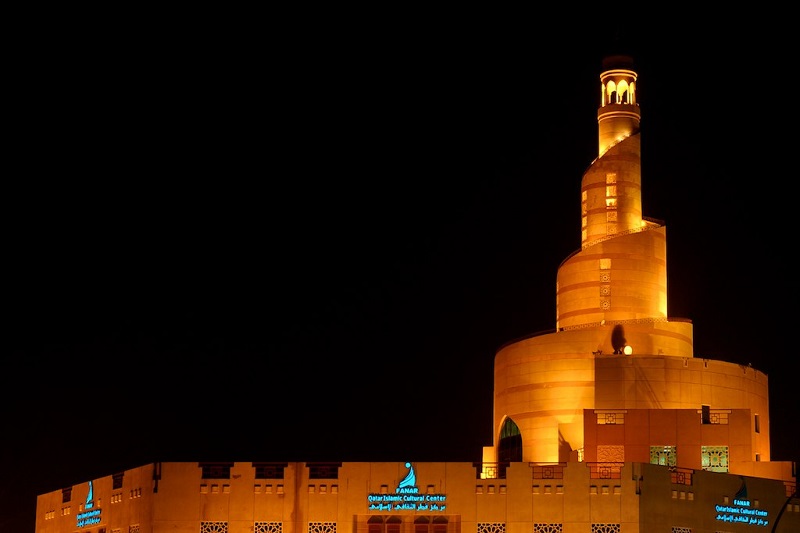 There are various reason why the beautiful masjids above are created. Some are gifts, some are inspired by their spouses, some are tog grant promises, some to show victory but surely, every country has the intention of spreading to nurture their culture and Islam faith.
Regardless if people may see these structures in different views, to some as a plain tourist attraction, trademark but to some we must remember these buildings are holy and a house of prayer for them. We must always respect the place, if there should be rules getting inside the mosques or whatever. We should just be grateful such man-made creations exist for us to ponder.