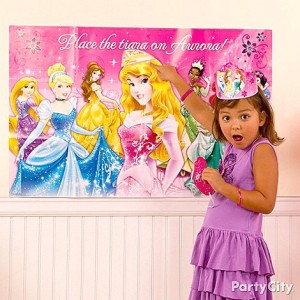 So, it's your little girl's birthday and she is all gaga over the Disney Princesses and fairy tales? Well, she is none the less a princess to your family too. So why not plan the perfect princess birthday party for her? There are many options to choose from since there are several remarkable Disney Princesses to choose from. These are lead female characters that have showcased admirable personalities, charm and bravery on their very own battles. I was and still a fan of them at my age now. If you are confused whether to go for a general Disney theme or a specific one, might as well check out the brief descriptions below first. Hopefully after reading you'd come up with a decision of how you wanted your little girl's party would be.
These are my all-time favorite Fairytale princesses' dresses and theme ideas. Describing the characters one by one and the important supporting characters might give you a hint of what is expected to be seen when you decide to come up of a certain Disney Princess theme. Means we have 13 beautiful Disney girls to choose from.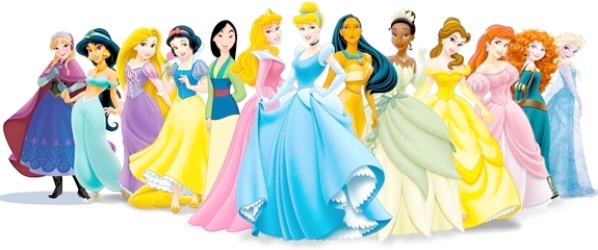 Order from left to right: Anna, Jasmine, Rapunzel, Snow White, Mulan, Aurora, Cinderella, Pocahontas, Tiana, Belle, Ariel, Merida and Elsa
Now if you'd be so torn which character suits your little girl the most, why not just decide for a Disney Birthday Party? That would be a total riot! Seeing random characters from different Disney movies in one venue. Such a fun-filled experience that would be. It's going to be very colorful as if the guests are from different kingdoms. It allows your visitors to have much more options especially if it's going to be a costume party right? What I'm really sure about is that your little girl would be so happy about her own Princess Birthday Party celebration.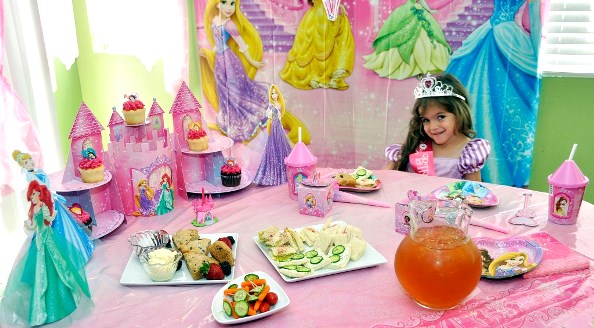 Princess Jasmine or Aladdin Birthday Party
Coming from the Arabian nights and the beautiful sands, this princess has a feminine and elegant charm to herself. Independent and strong willed- this is the princess you would want your daughter to be. Jasmine's outfit has the lovely pants, an elegant top and a headpiece to perfect her look. Get her a gold or silver shoes which would compliment her outfit and voila! Your princess is absolutely ready to win everyone's hearts.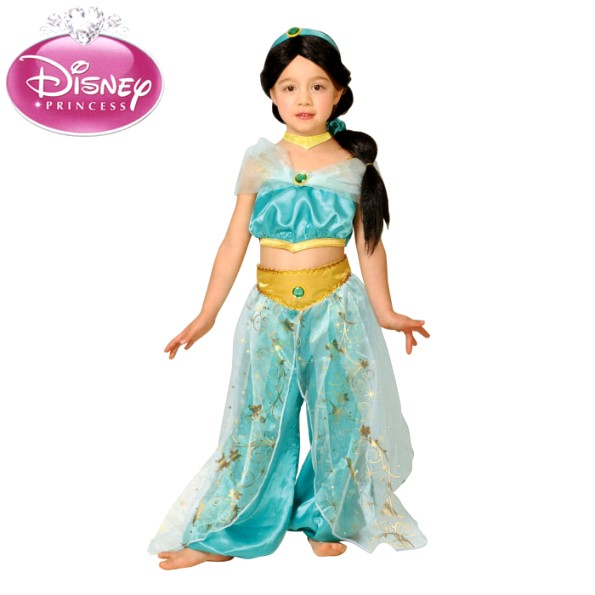 In planning a Jasmine or Aladdin Birthday Party, consider some important details especially kids are familiar with this movie. For the party decorations; include Aladin stuffs, magic carpet, magic lamp, a monkey stuffed toy (Abu), Genie, Abu, fake cactus, fake sand, gold, silver and more of desert stuffs. Other costumes would be Aladin's, Sultan's, Abu's, Genie's and Jafar. Shades of green, violet and gold.
Princess Jasmine Birthday Party Decoration Ideas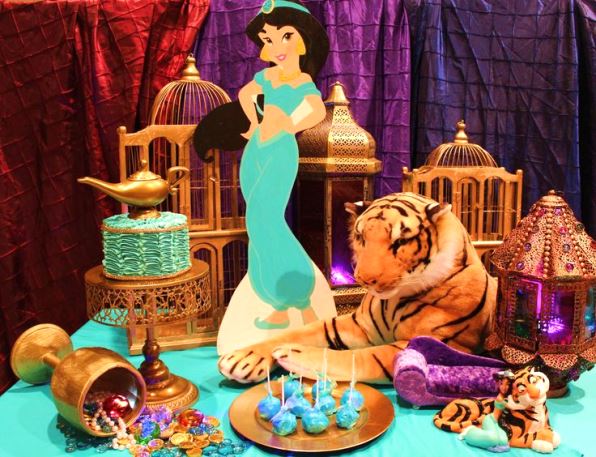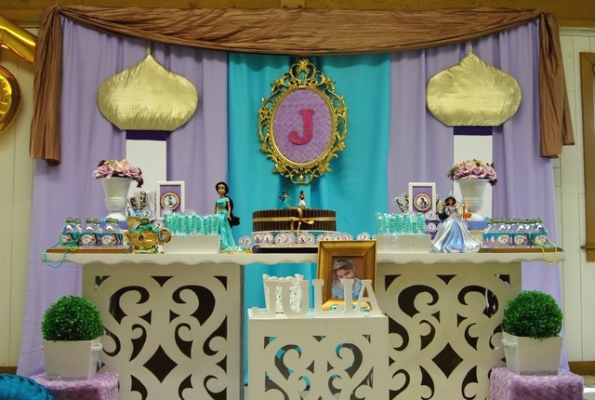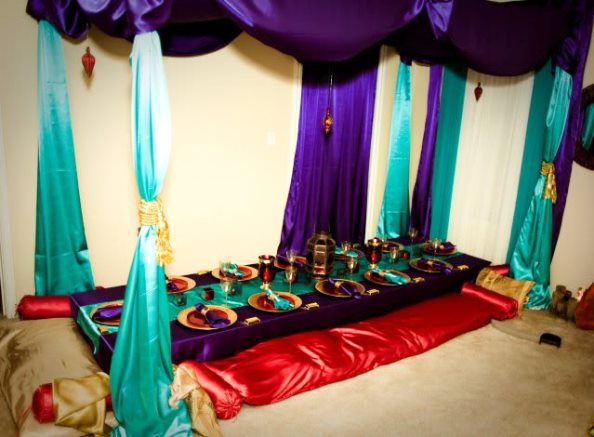 Birthday Jasmine Birthday Cakes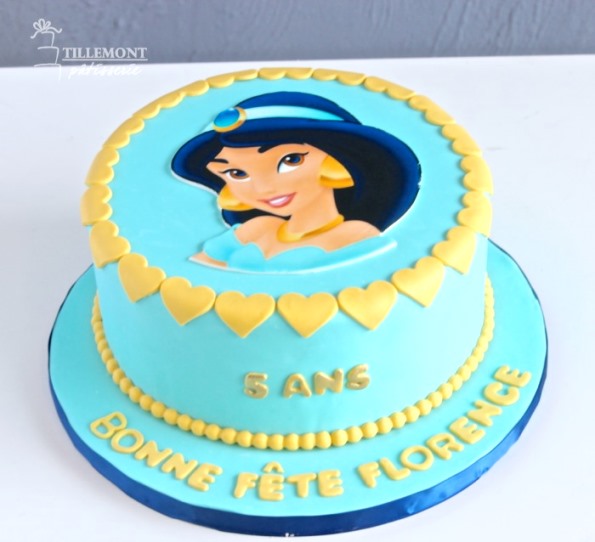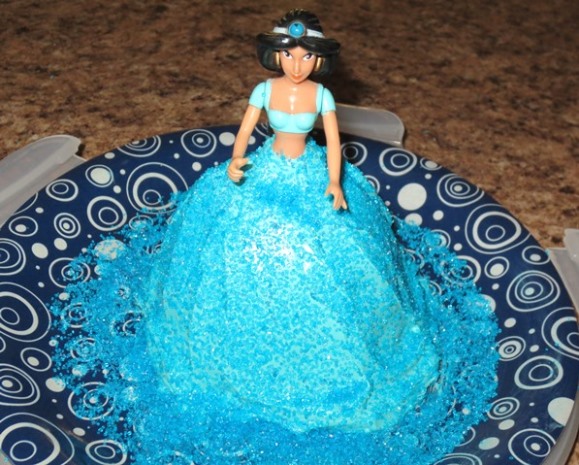 Princess Cinderella Birthday Party
This one always works wonders! One of the most celebrated princesses ever, Cinderella is known for her sheer beauty mingled with innocence. Isn't it the ideal thing for your little one? Dress her up in the perfect blue Cinderella gown and those transparent glass sandals to give her јust the right Cinderella look. Let her charm everyone with her purity and beauty and be the centre of attraction of her birthday party.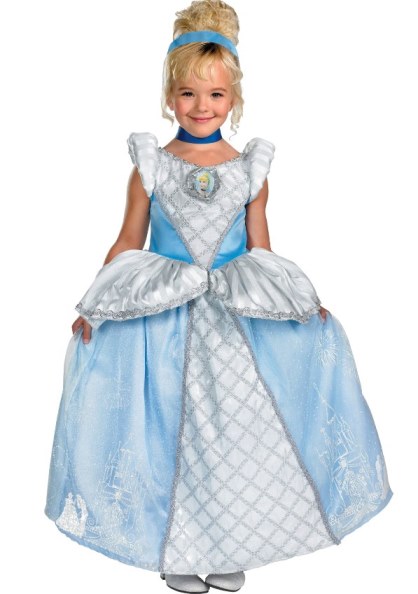 For a Cinderella party, don't forget her pumpkin / squash ride, pots, brooms, castle and a magic wand. For costume ideas, consider the animal characters, the fairy god mother, the wicked step mother and 2 step sisters stuffs and of course the silver shoes. Shades of blue , white and yellow.
Princess Cinderella Birthday Party Decorations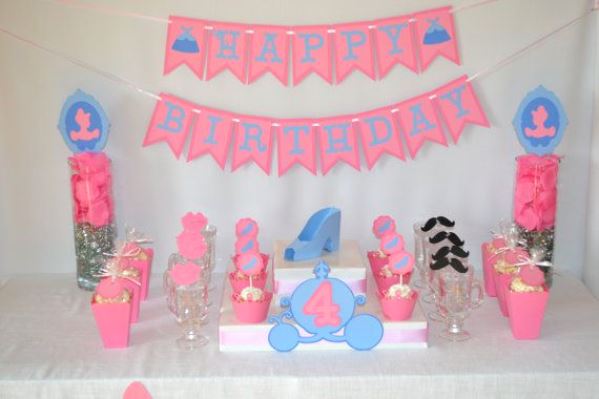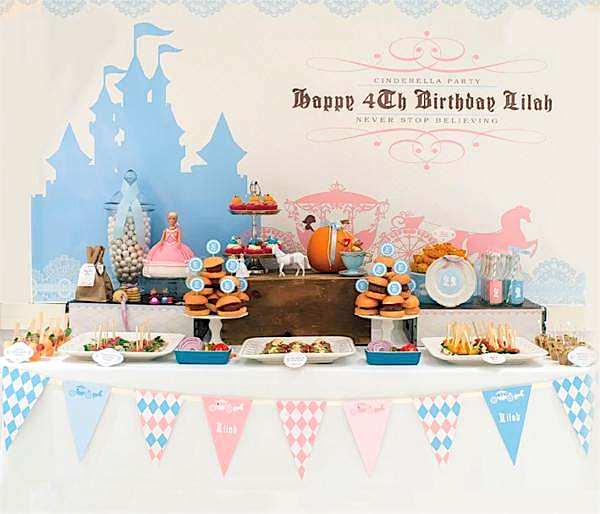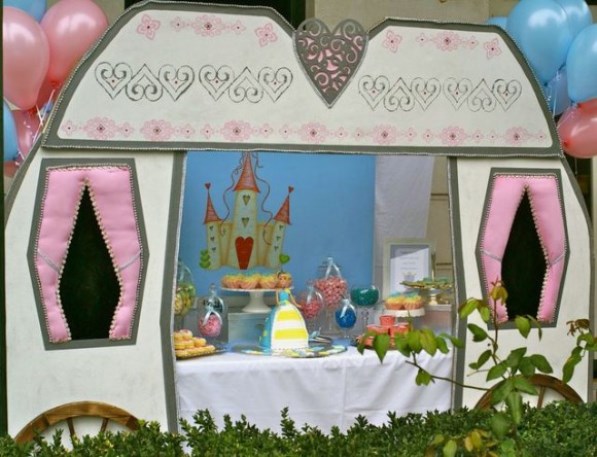 Princess Cinderella Birthday Cakes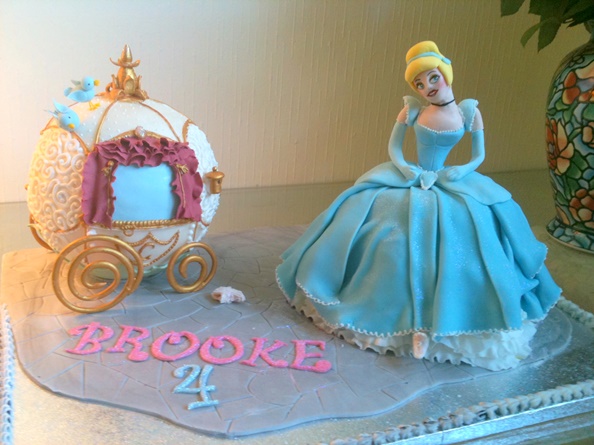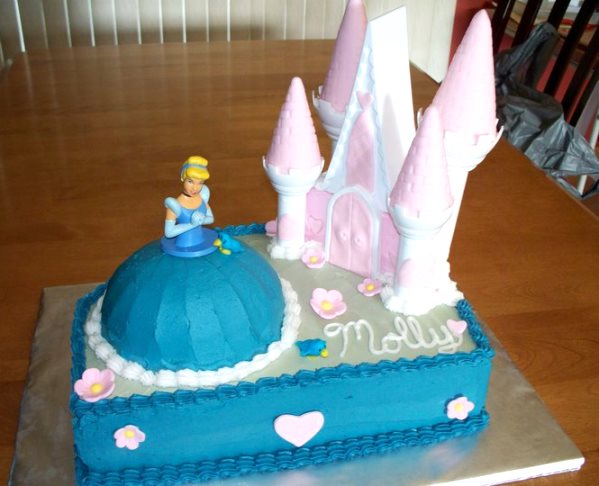 Princess Snow White Birthday Party
Known as the fairest of them all, Snow White is regarded as the most beautiful fairytale princess ever. Extremely gorgeous and pretty, this princess is every little girl's dream. Get your girl a pretty Snow White gown with a lovely tiara, a pair of yellow shoes, a matching earrings and head band. This ought to do! Let her shine all through the party with her perfect Snow White costume.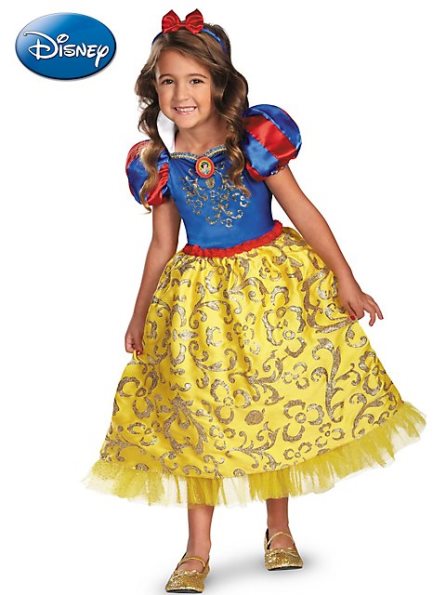 If possible, have friends or cousins wear the 7 dwarfs' costumes. For other costume ideas, consider the prince, the king and the wicked witch costume Then other important details are apples, flowers all over since she stayed in the forest. Shades of blue, red and yellow.
Princess Snow White Birthday Party Decorations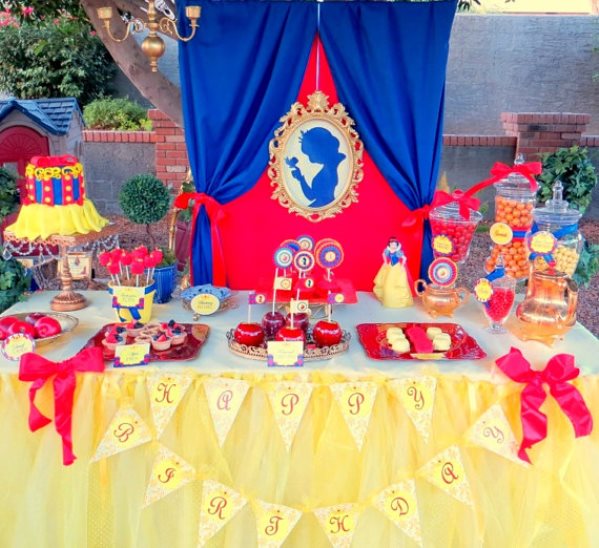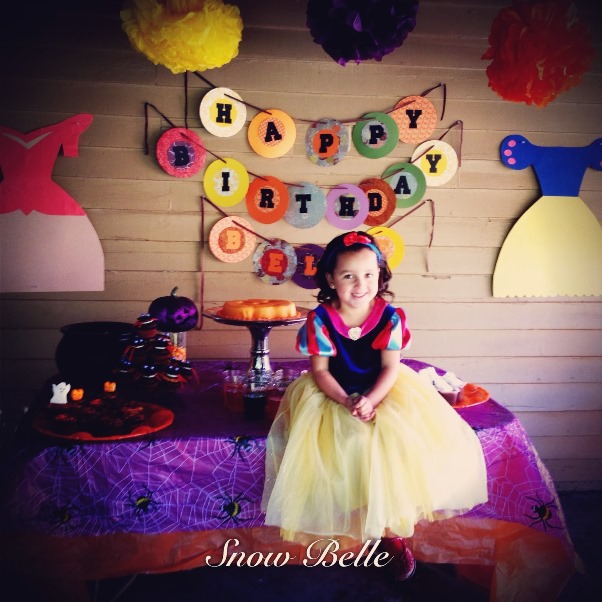 Princess Snow White Birthday Cakes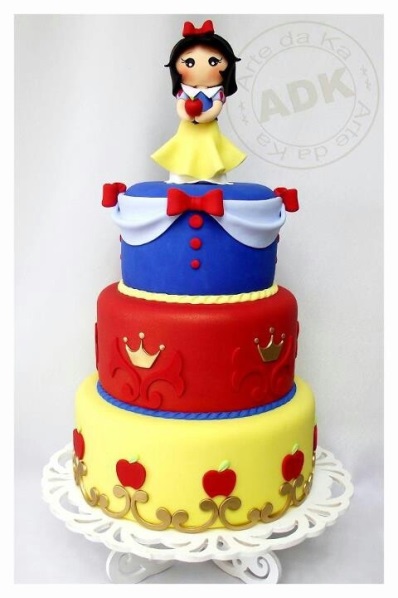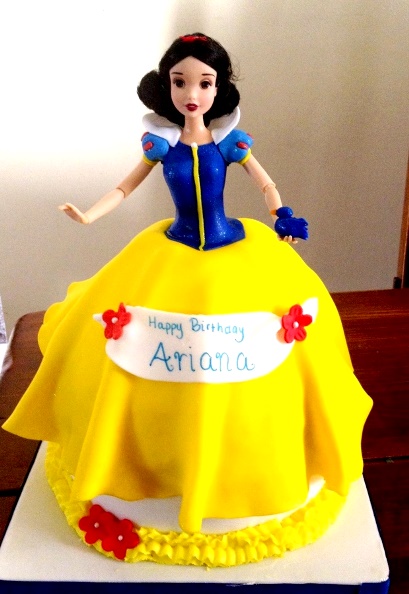 Princess Mulan Birthday Party
Is your little girl a bit mischievous, head strong and independent? Well, she's definitely the princess Mulan who had similar personality. She was courageous and fought for the world. While your princess may not have to fight for the world, she can definitely be dressed as this brave princess for her birthday bash. A long flowing Chinese gown and little studded earring and your Mulan is ready to win the world!
Mulan was not a daughter of a king and queen, nor married to a prince but she was a part of Disney's princesses franchise. As what I've said, every girl is a princess in their own ways. This kimono is going to be so pretty for her!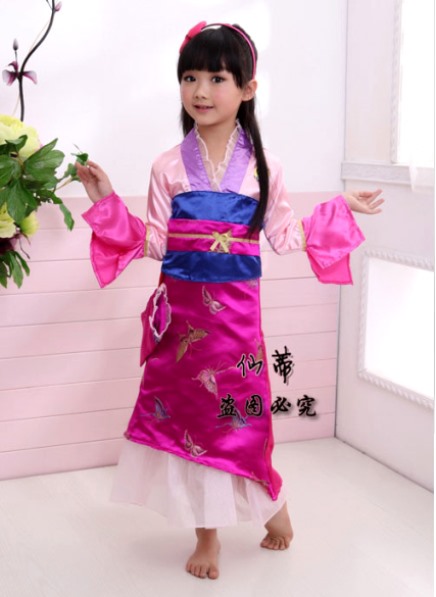 A very tough soldier character so try to have fake swords and shields decorated in the party venue. The dragons, cherry blossoms, umbrella, fan, Chinese New Year lanterns and chop sticks.. Shades of blue, green, yellow, pink and red.
Princess Mulan Birthday Party Decorations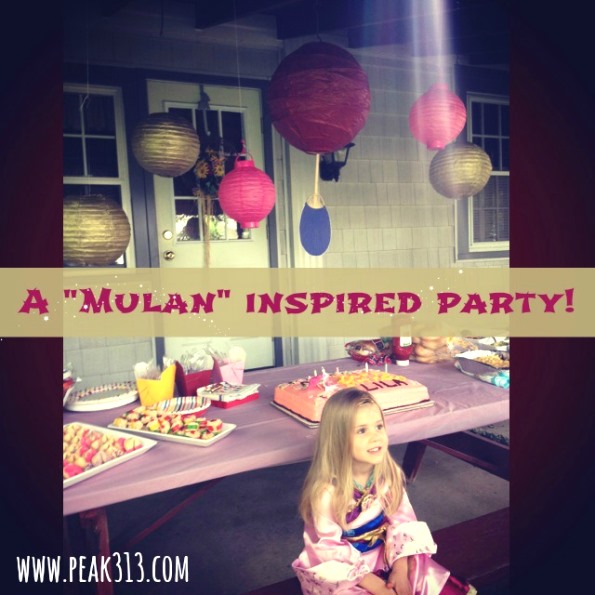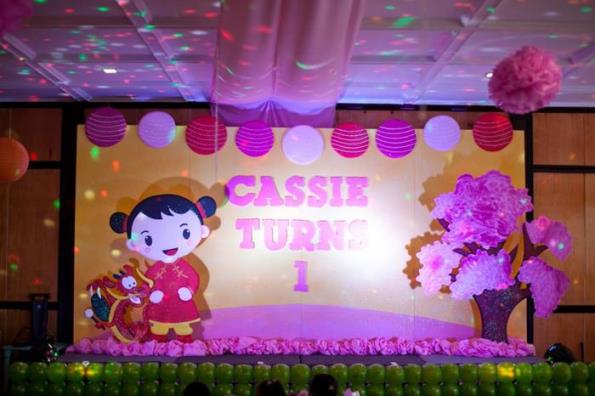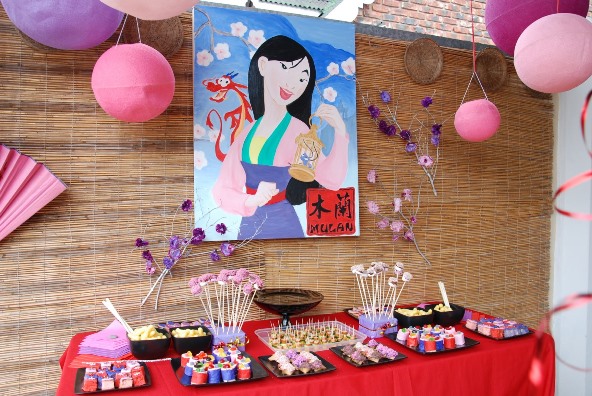 Princess Mulan Birthday Cakes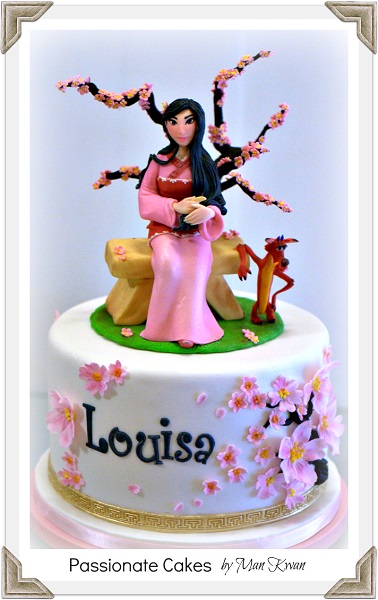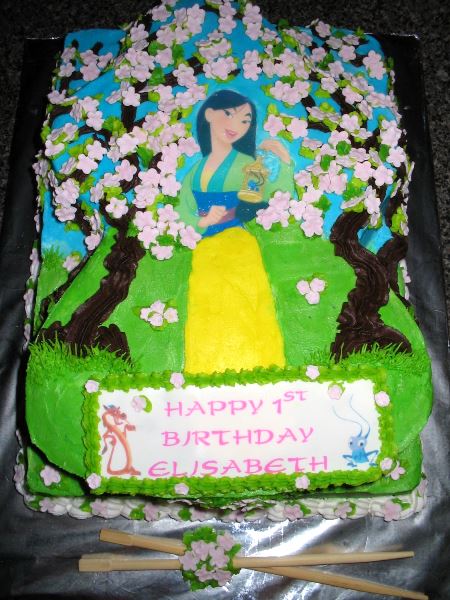 Princess Ariel / The Little Mermaid Birthday Party
Is your little one in love with the sea world? Well, what better than a mermaid costume could she have for her birthday party? A decent fish cut skirt and a lovely coral blouse with accessories made out of shells would be merely ideal to complete your girl's mermaid look. Friendly, charming and beautiful till no end, this costume would make her birthday a memorable one!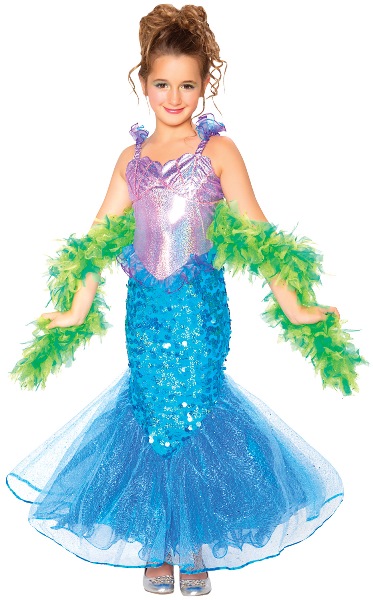 Ariel being the little mermaid includes the broad beach and underwater theme. So in the party decors, expect for fishes, starfish, crabs, SHELL of course for that was what helped her to have feet. Some bubble drawings too and the famous fork which she used as comb. For other costumes consider King Triton, Ursula, Sebastian, Flounder and the rest of the gang.
The Little Mermaid Birthday Party Decorations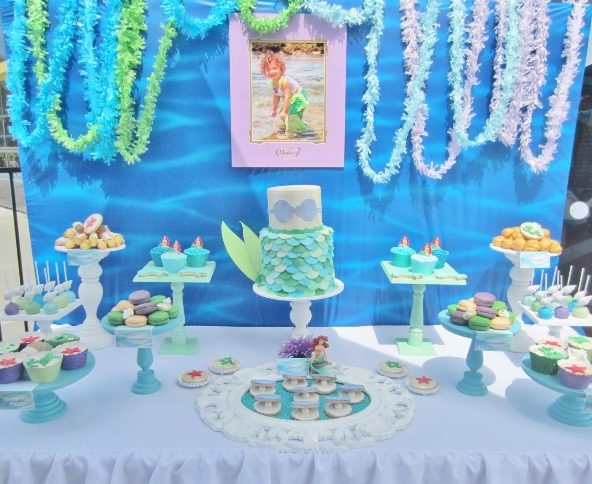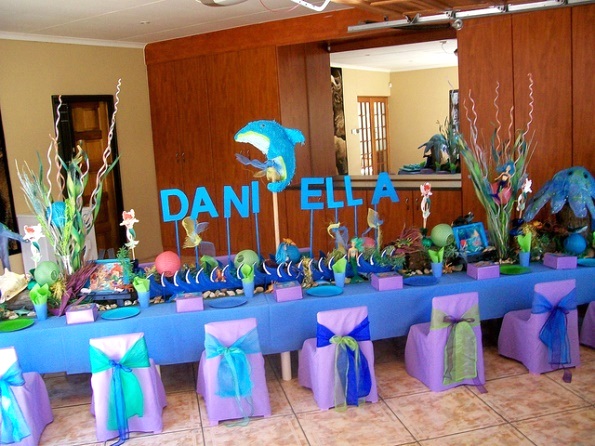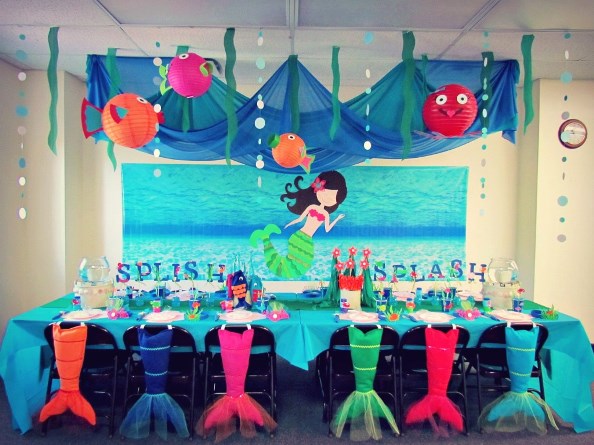 The Little Mermaid Birthday Cakes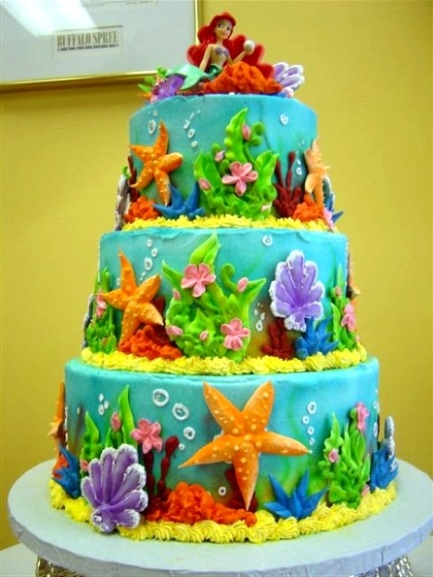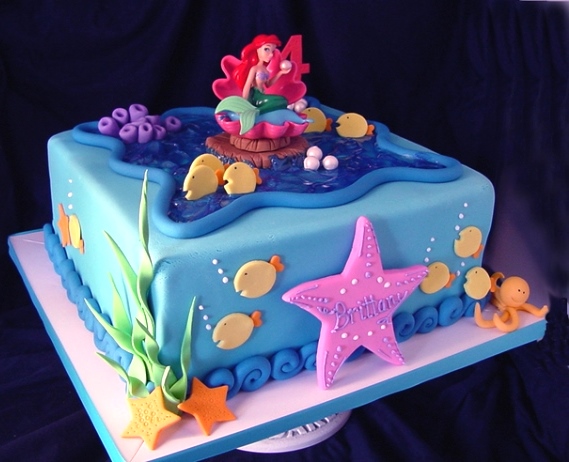 Queen Elsa and Princess Anna / Frozen Birthday Party
My instant favorite sisters that portrayed a true act of love aside from the romantic love between a prince and a princess can save the whole story too. Well okay, I won't talk much any more about it since I have an entire separate post for Frozen Birthday Party Ideas from invitation ideas, to decorations, costumes, games and food ideas. Please check it out!
Anna and Elsa / Frozen Birthday Party Costumes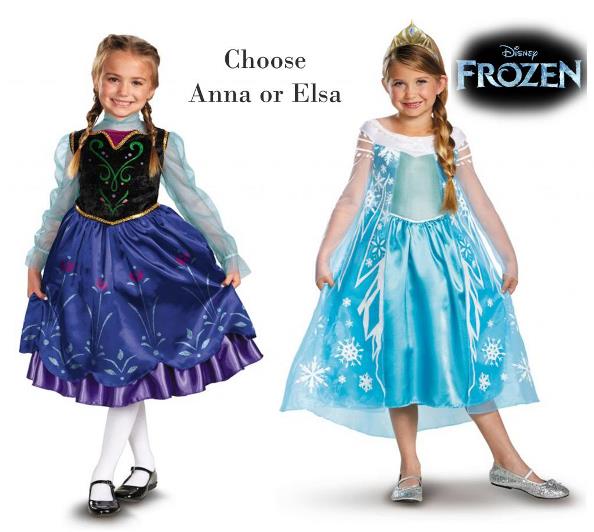 Anna and Elsa / Frozen Birthday Party Decorations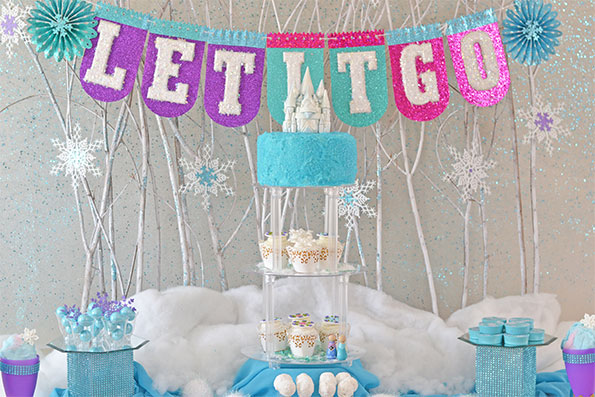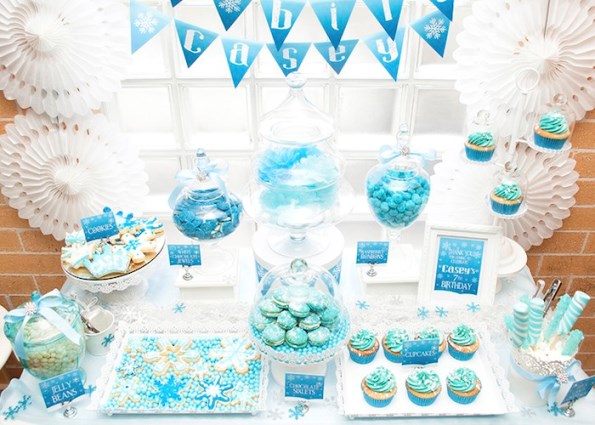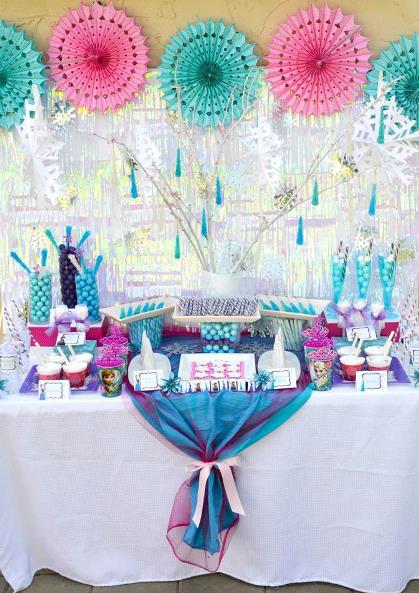 Anna and Elsa / Frozen Birthday Party Cakes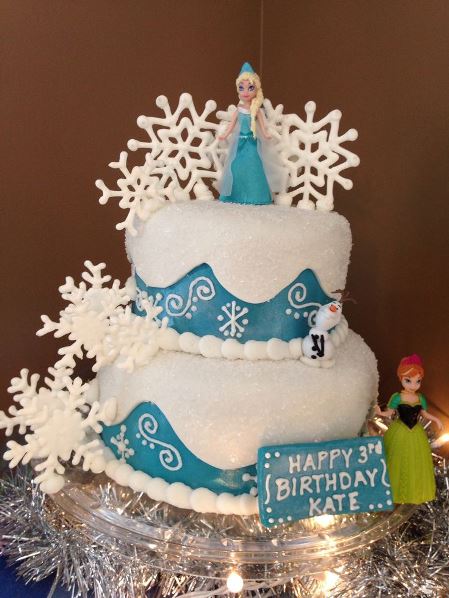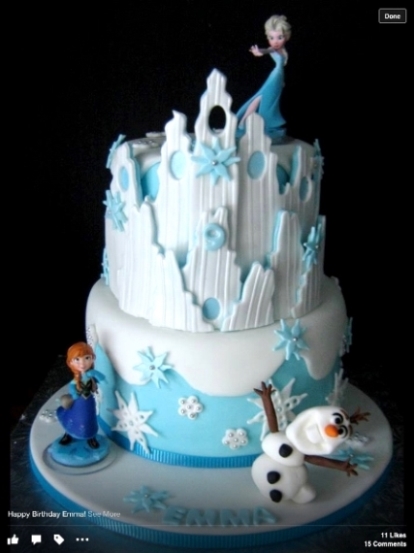 Princess Aurora / Sleeping Beauty Birthday Party
This classic Disney film came back to it's limelight when the movie Maleficent was created. It talked about the (valid) reasons behind that made the step mother to be wicked. That at some point, step mom wanted to reclaim the curse for sleeping beauty but it was too late. If your little girl has personalities as Aurora, being bubbly, happy and forgiving – you might wanna try this theme.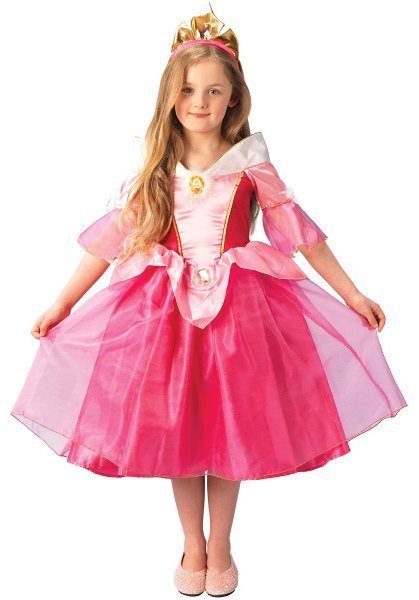 Don't forget pillows and a spinning wheel should be a part of the decors. For other costume ideas, consider her not-so-wicked stepmother Maleficent. Just make sure no one's gonna sleep in the party 😉
Princess Aurora / Sleeping Beauty Birthday Party Decorations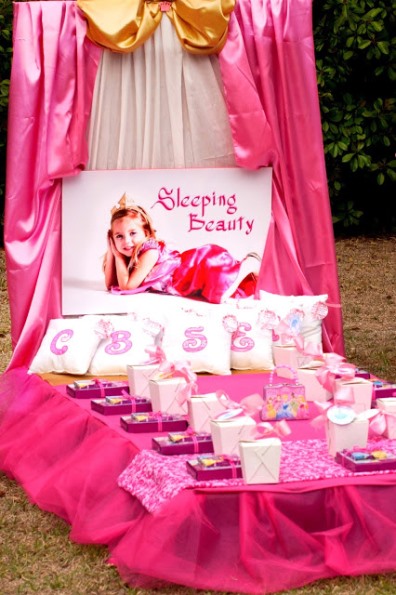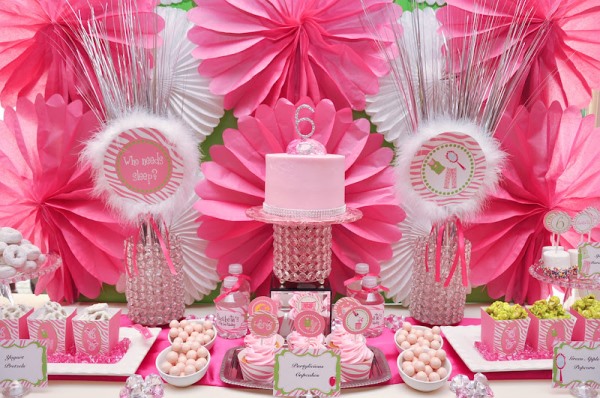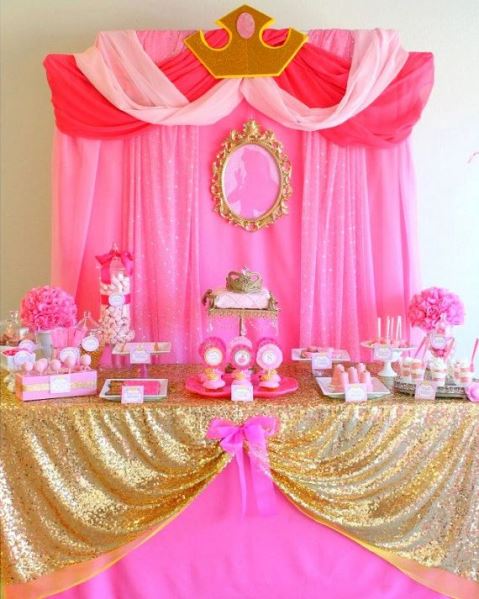 Princess Aurora / Sleeping Beauty Birthday Cakes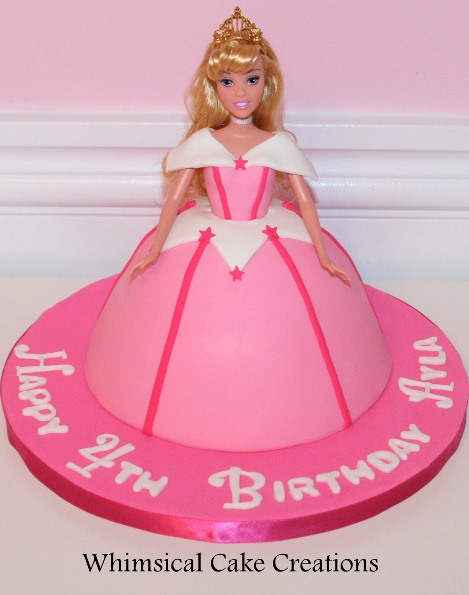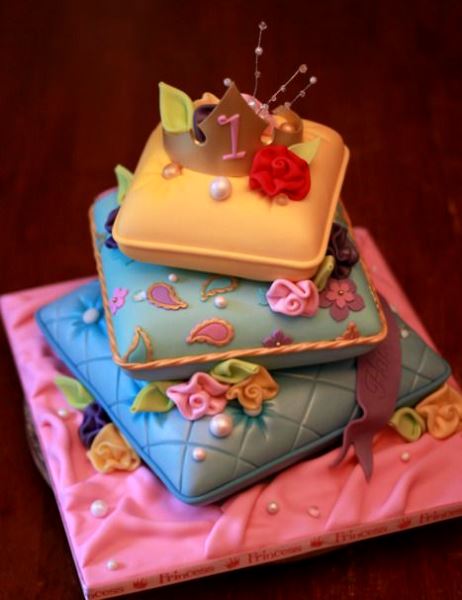 …the rest of the Disney princesses to follow..