Few more days and it's going to be Valentines day. Most couples are looking forward to this special day and how they could spend it sweeter than the previous years. Some would consider going on a adventurous trip or maybe dining in a high end restaurant. While other chose to celebrate it apart from the crowd, other couples opt to be with their circle of friends. To those who are planning to celebrate hearts day with your loved one, family or group of friends at home or at a venue you're renting- you might wanna consider checking out this collection of yummy looking 40 Valentines Day Party Food Ideas. Spend the day outdoor or simply at home, it doesn't really matter as long as you know exactly how to have fun! Even kids would surely enjoy these creative ways to prepare breakfast, snacks and desserts. Make your dining table look really attractive and indulge yourselves with any of these Valentine's day meal and sweet treats!
Trust me, even candies and gummy bears when served with these heart-shaped candles will do look really sweet. Serve this during your movie marathon session on Valentine's eve!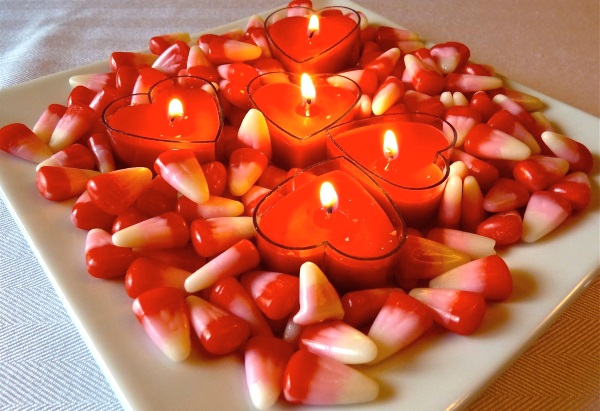 Healthy Valentine's Day Food Ideas
Let's begin with the healthy ideas that would be fruits or some vegetable.
Watermelon heart fruit salad. With the help of a heart cookie cutter, this would be adorable for your party dessert. Serve with strawberries patterned into hearts.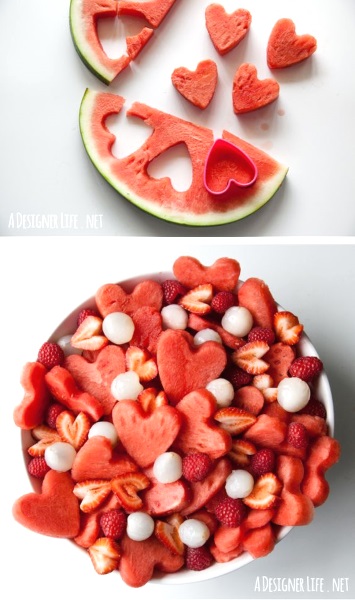 If you're thinking of single serving for the heart watermelon, try this cupid's arrow hearts with the oranges as the arrows.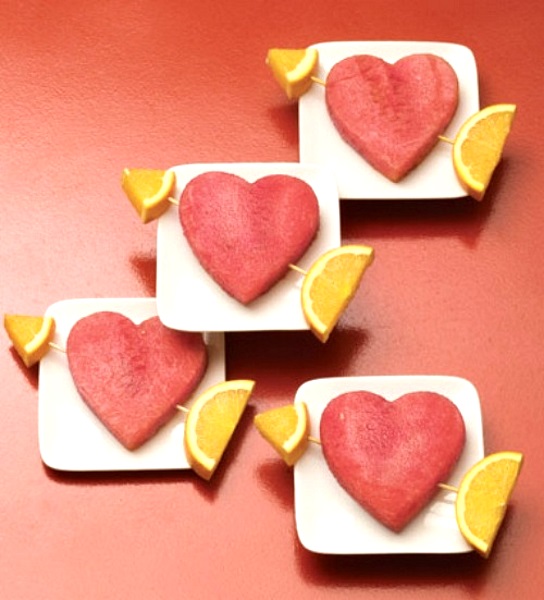 My mom's favorite, heart-shaped sweet tomatoes would be perfect appetizers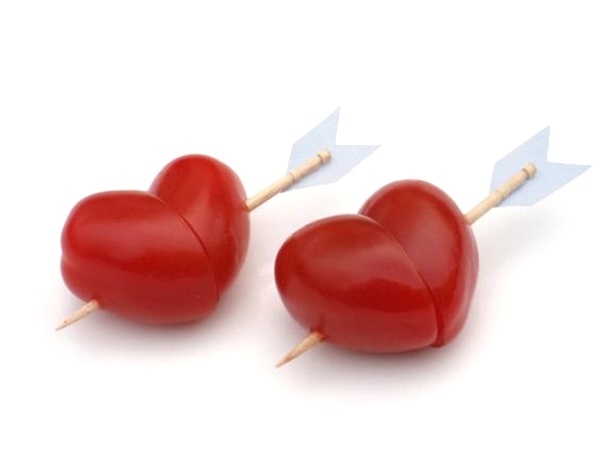 This! Heart strawberries on a stick!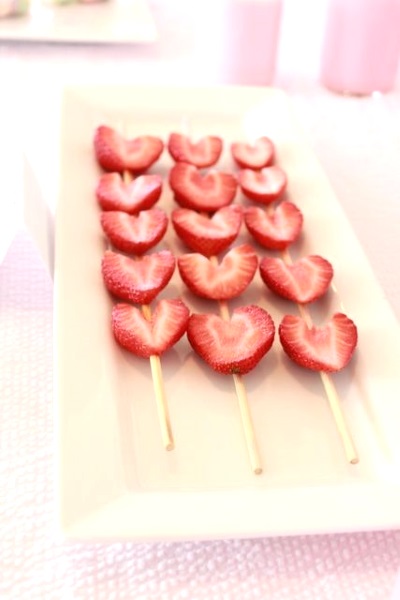 Valentine's Day: Apple switch 🙂 I would so love to do this if I could see a green apple around here.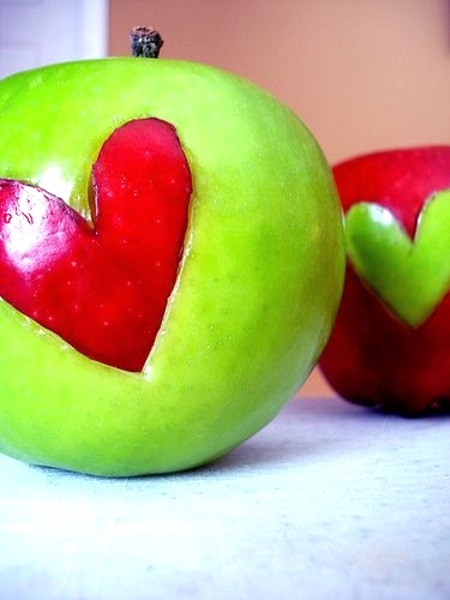 Or make heart shaped roasted potatoes for brunch. My favorite again!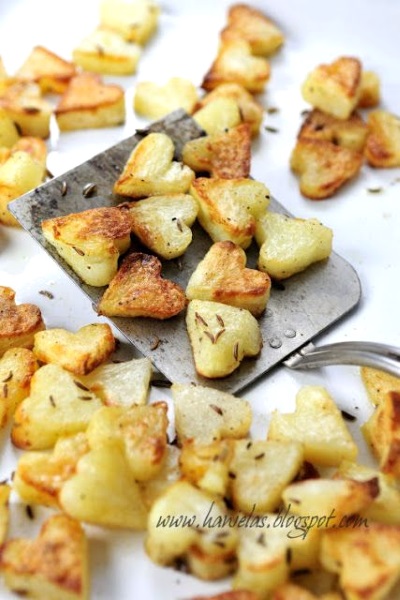 Rose strawberries for your girl, sister or mom.

Sounds good for a healthier Valentine's Day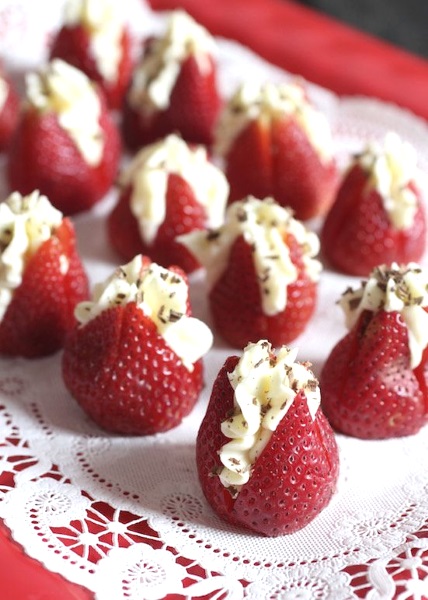 Lots of healthy Valentine's day food ideas including this heart fruit platte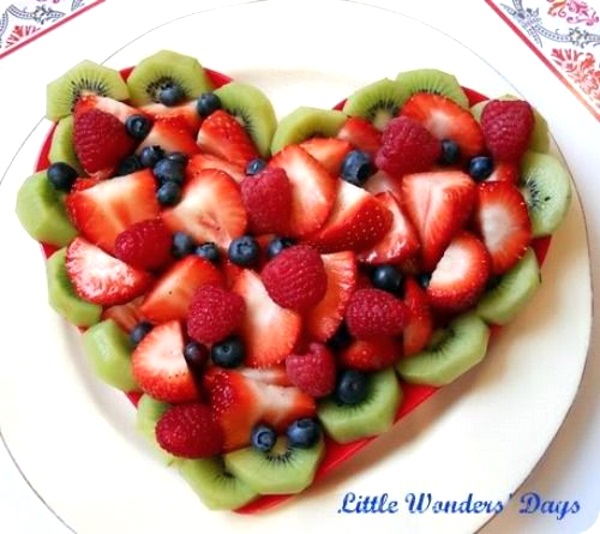 Here are few Valentine's day breakfast ideas, just in case everything is brought til morning because you had an overnight party. Serve your guest with any of these cool ideas.
What a great Valentine's Day breakfast idea and a fun activity for kids too! Make heart toast with a red heart on it and say I love you on Valentine's Day!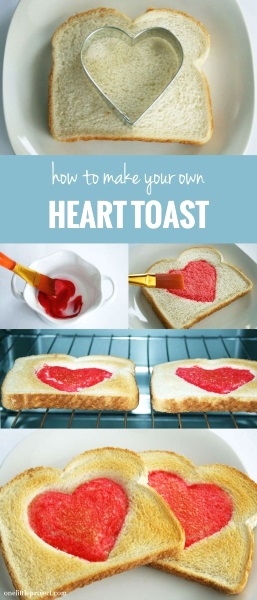 This toasted bread with egg within. Oh what a beauty!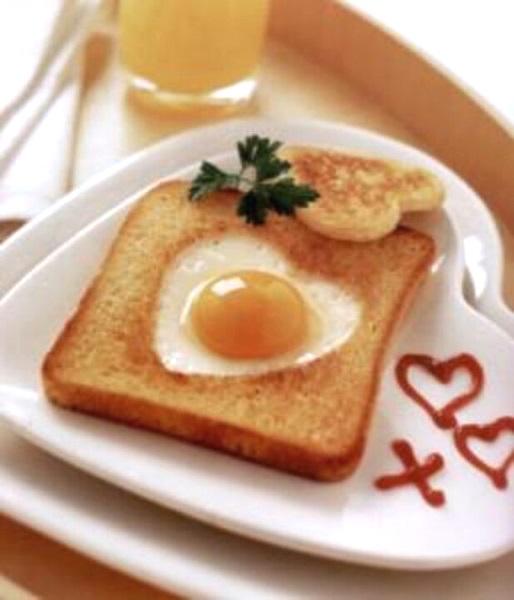 Squeeze Bottle Pancake Art… This would be cute to do for the kids- maybe spell out their name or something? Or do into a deep fryer to make funnel cakes!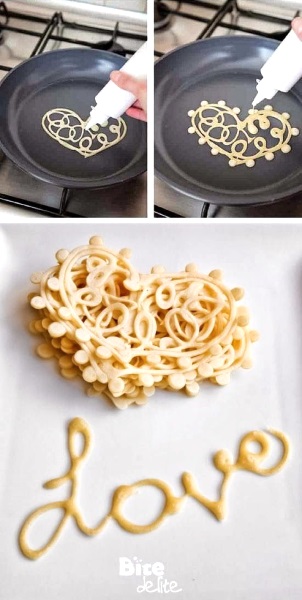 Make these for Breakfast: Strawberry Funfetti Pancakes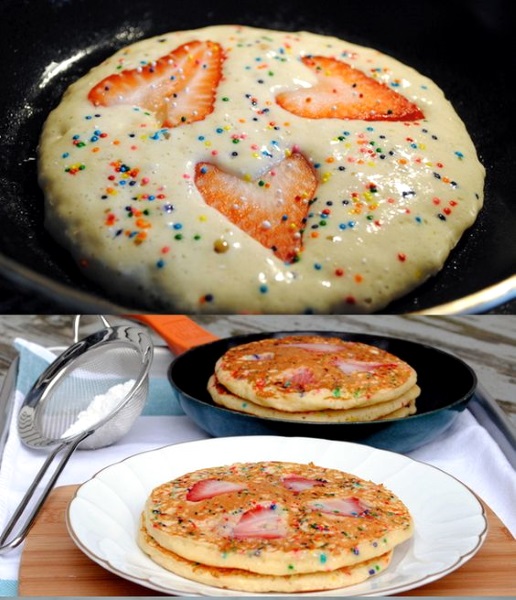 Heart hot dog for Valentine's day!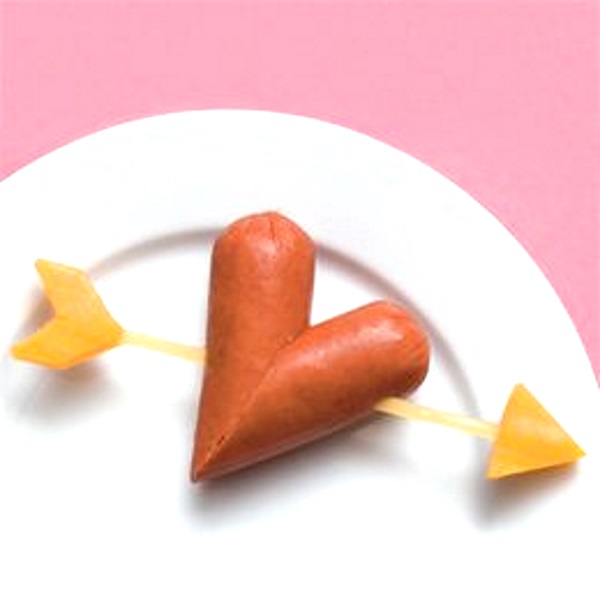 Heart-shaped bacon for breakfast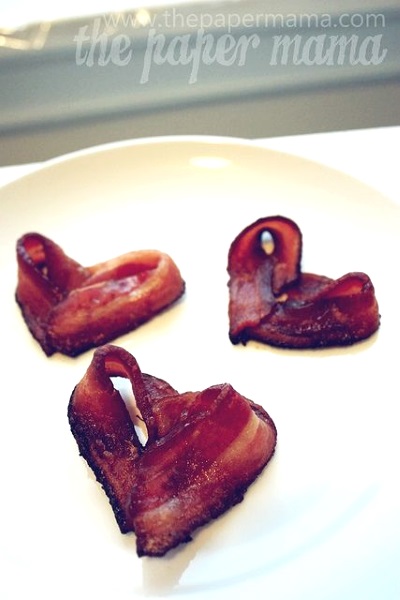 How to make a heart shaped boiled egg. Try it yourself, I have missed it a lot!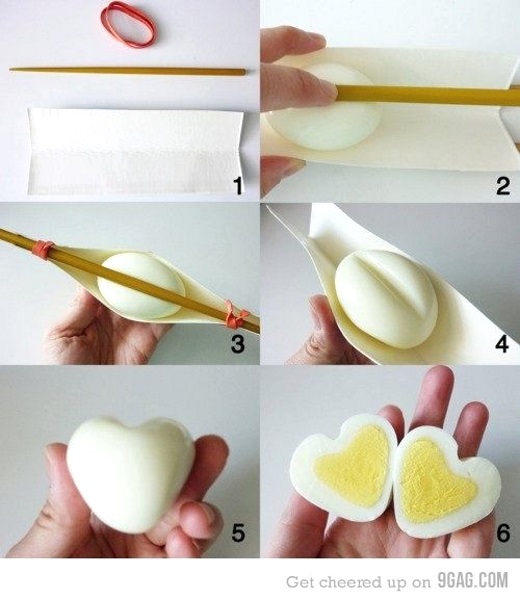 Colorful toasted bread with love notes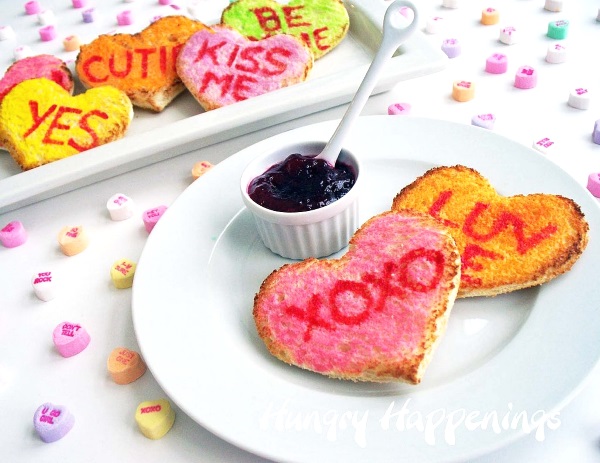 Heart-shaped Sushi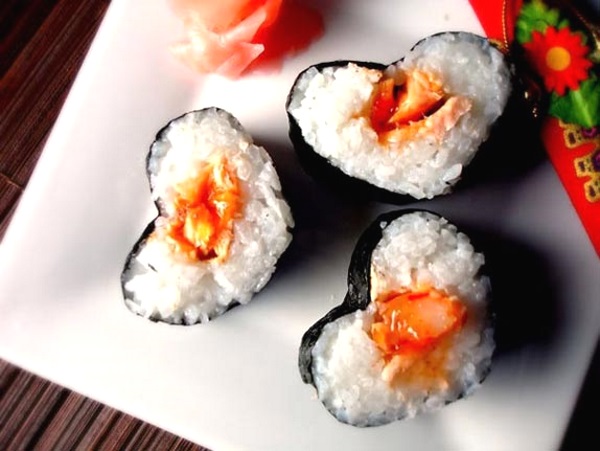 More heart-shaped food ideas. Most of them are sweet treats that are ideal for desserts. If you could find some neat packaging, these are also great for Valentine's gifts and send to people you love.
What says more "Valentine's Day" than sweets? Cute Valentine's Day treats are the ultimate craft and food combo – it's a fraft! (That's so fetch – I think it will for sure stick….c'mon it's a Mean Girls reference!).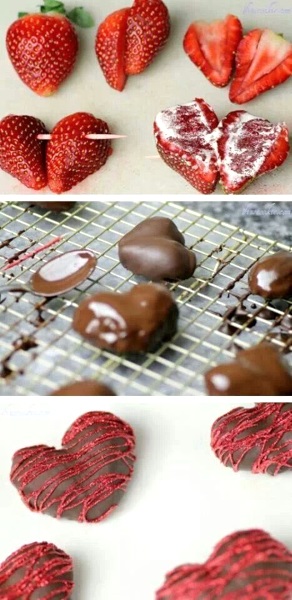 Have you ever tried a chocolate sugar cookie? Up until last week, I had not. Holy cow, have I been missing out. They are wonderful…they hold their shape while baking, … Read More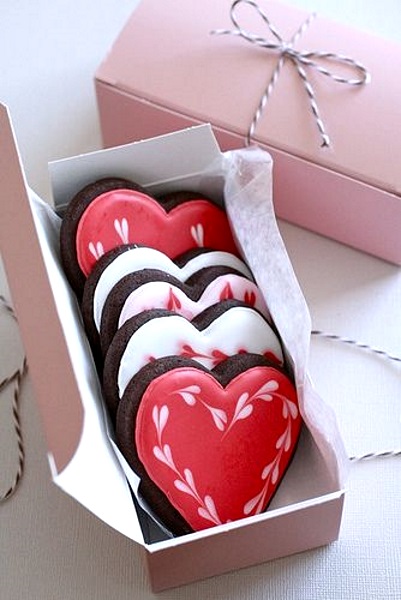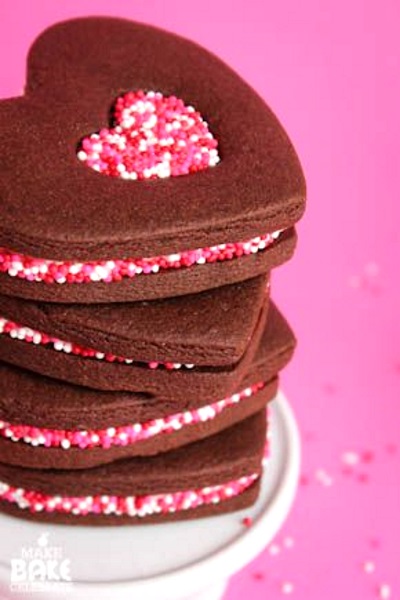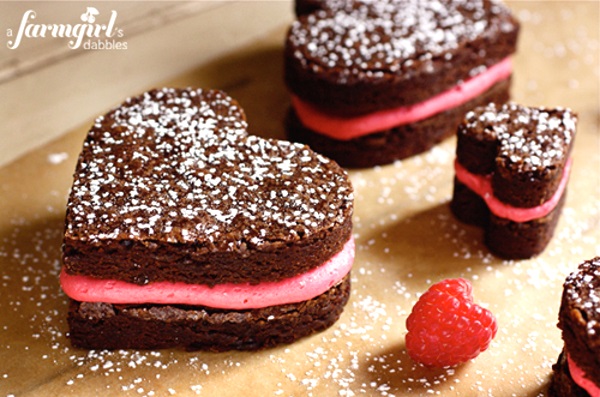 Giant Heart-Shaped Macarons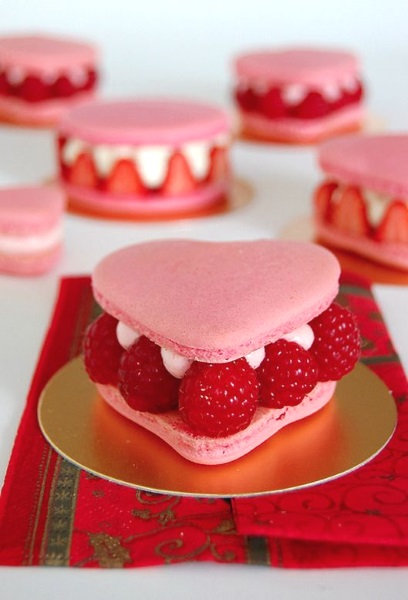 Chocolate and Raspberry Heart Napoleons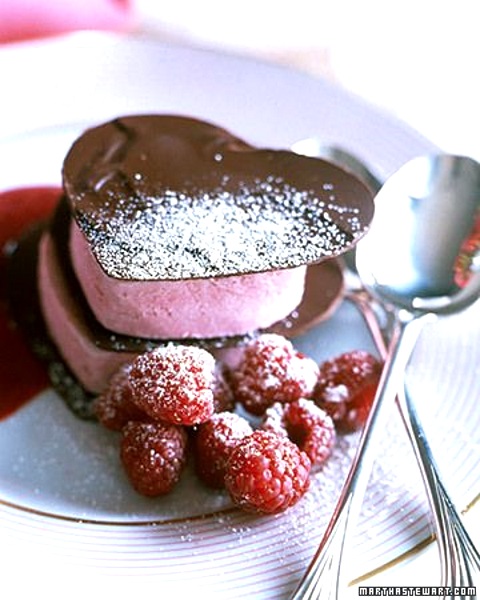 Strawberry Truffle Kiss Cookies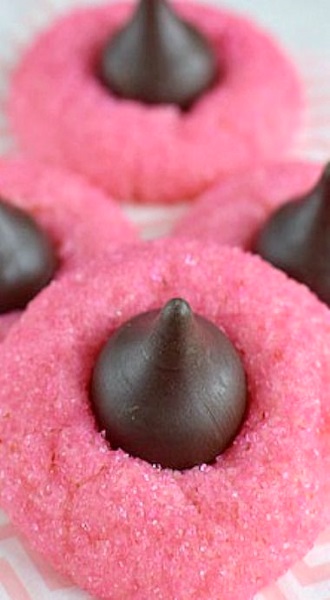 Make these heart-shaped rice krispie treat pops for Valentine's Day! You'll love how easy they are to make and kids will LOVE all the colors!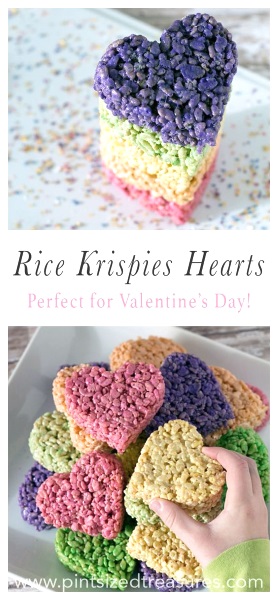 Heart-Shaped Pizza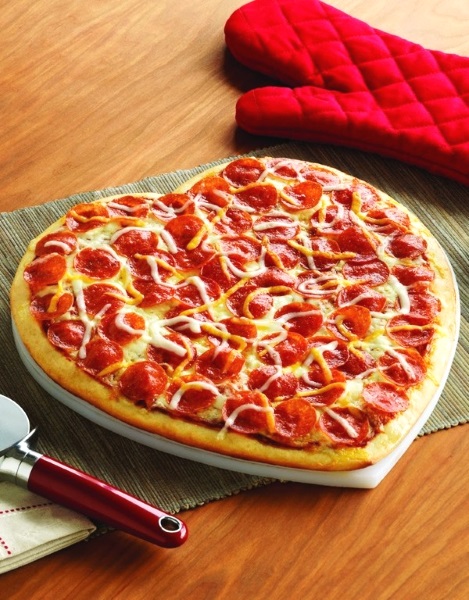 Valentine's Day Mini Heart Cherry Pies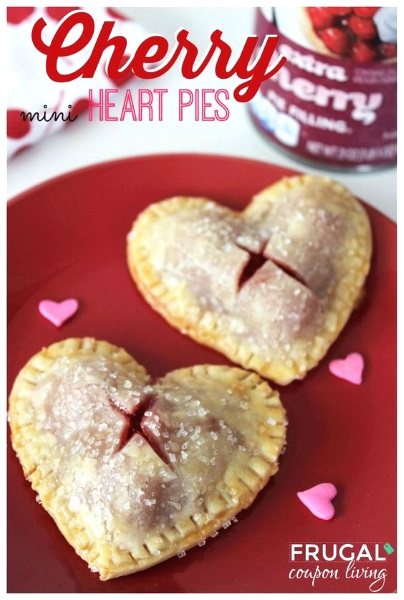 Heart shaped cinnamon rolls. How cute would these be for Valentines or even on an anniversary breakfast.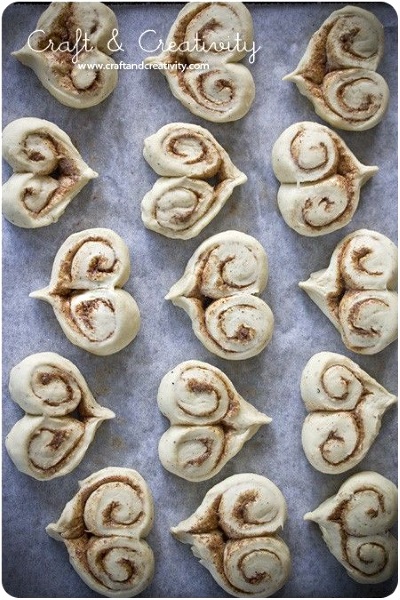 Candy Cane Chocolate Hearts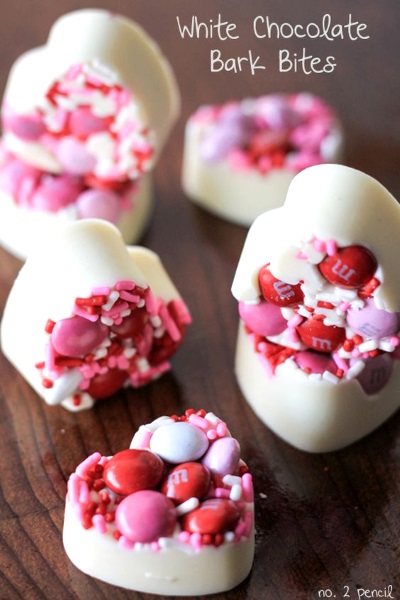 These ARE ADORABLE and look yummy!! Not big on raspberries, however my boyfriend happens to like them, so maybe I could put a twist on everything and add raspberries, cherries, and strawberries. I'll give him berry-fever 😉 LOL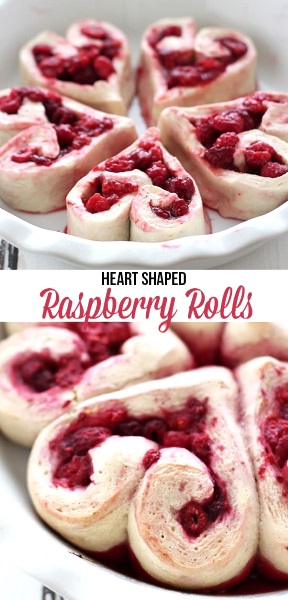 Heart Shaped Classic Cheesecake – a classic cheesecake recipe perfect for Valentine's Day!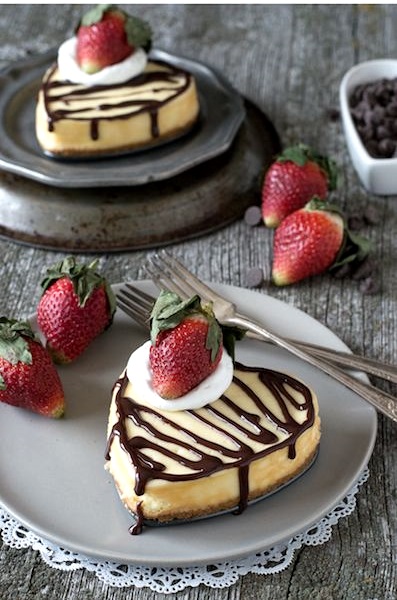 Pink Valentine's Day Food Ideas and Red Valentine's Day Food Ideas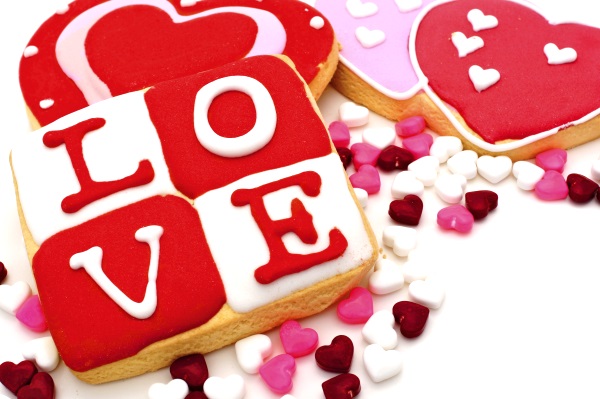 You Make My Heart Pop-corn
To those moms who's favorite part of this holiday is to treat their kids with homemade treats, this page is for you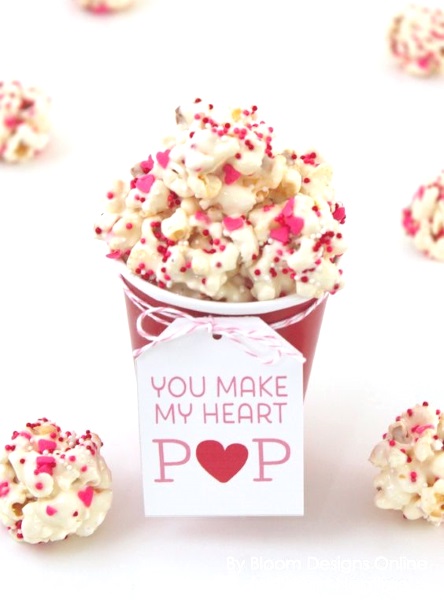 Valentine Chocolate Covered Pretzels

Take a break from the same old candies & roses. Say "I love you" with some homemade Valentine gifts you can make yourself!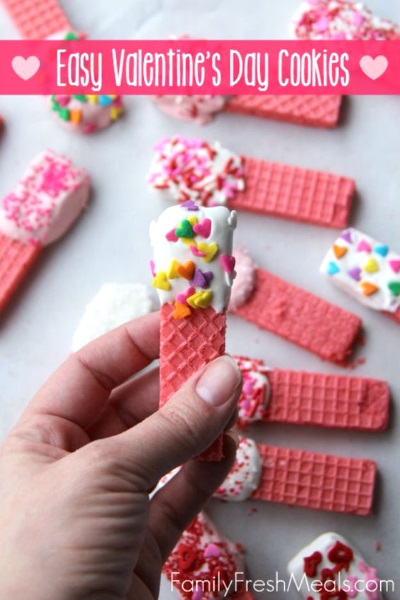 Here are endless ways to say I love you, with super tempting goodies!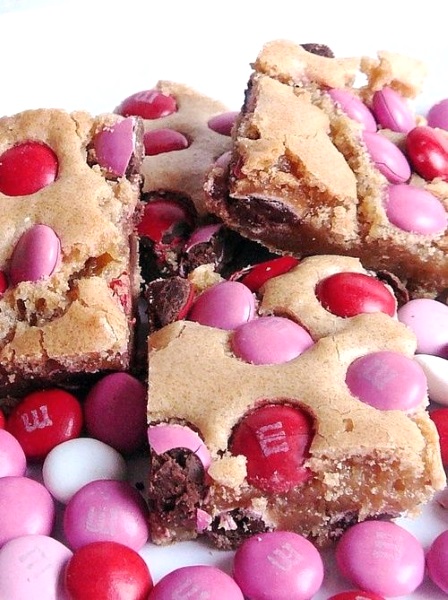 Perfect Pink Chocolate Chip Cookies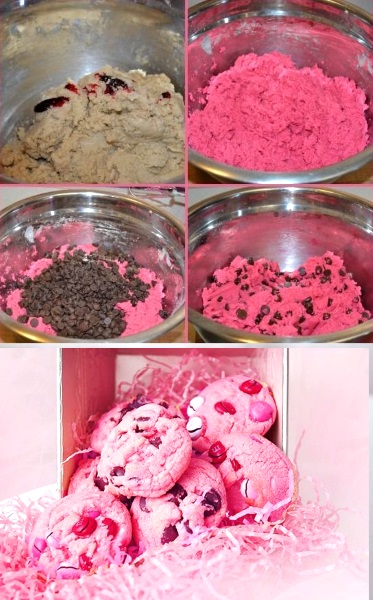 Valentine's Day Chocolate Covered Pretzels. See the many ways you can do with our good friend, Pretzels!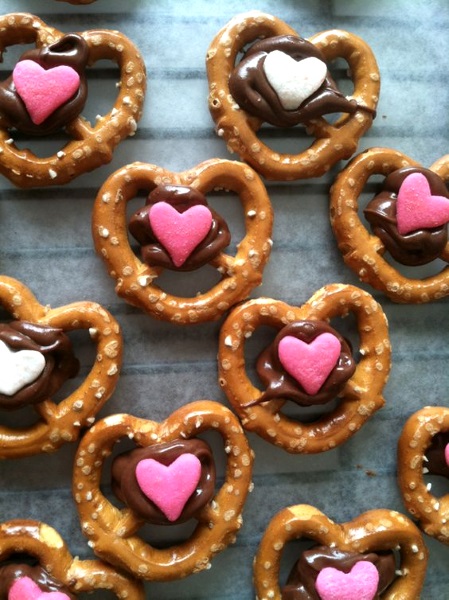 Valentine's Day Pretzels Mini pretzels, candy melts, and heart-shaped sprinkles are the main ingredients for a Valentine's Day treat that's sweet and salty!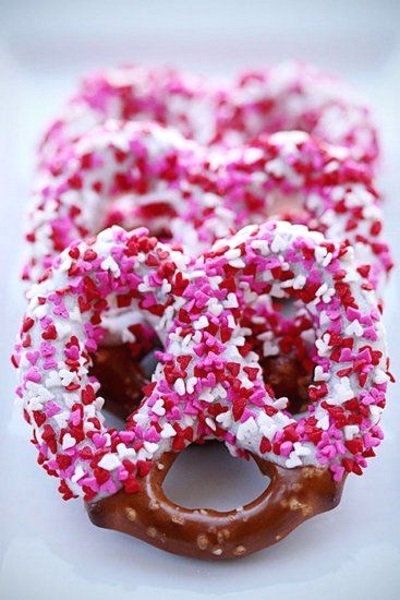 Pink cinnamon rolls! Good for Valentine's day 🙂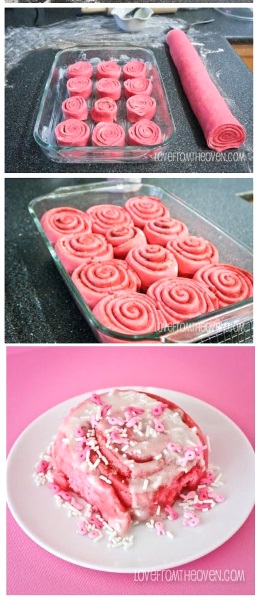 Chocolate Dipped Strawberry Pops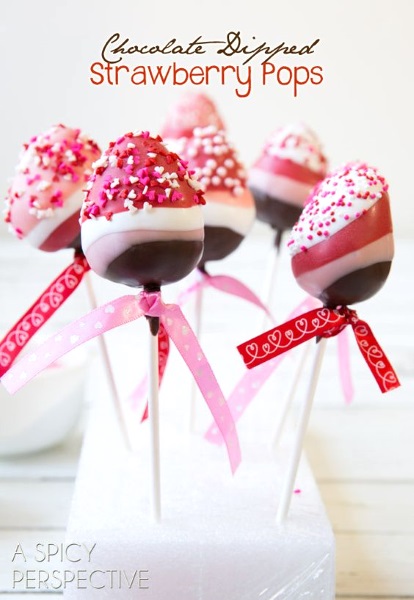 Sweetheart Pops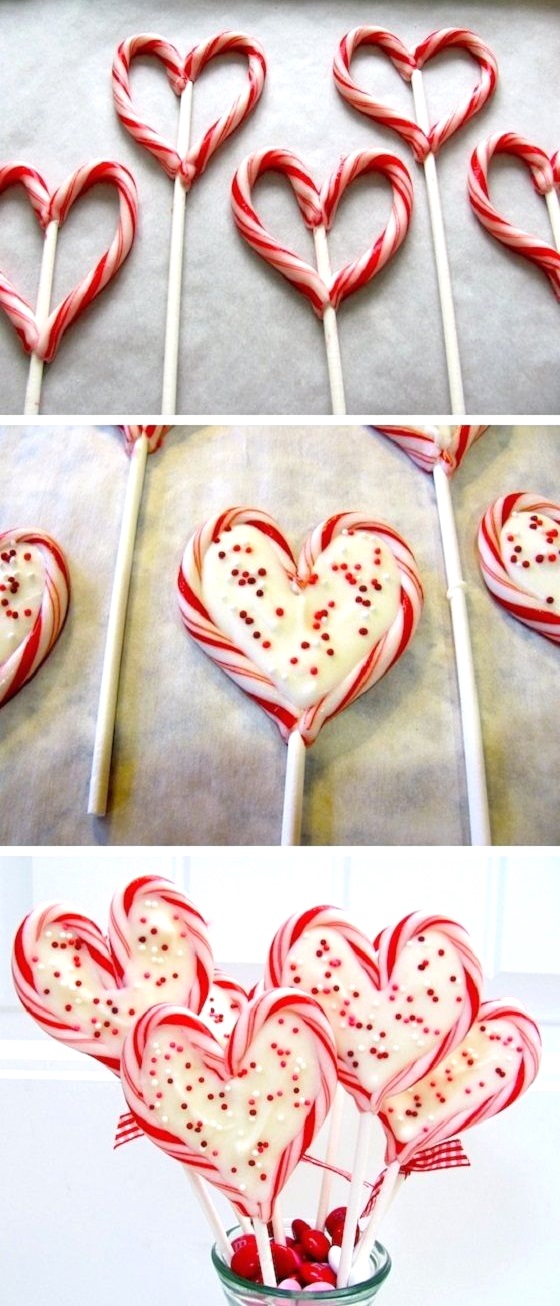 Valentine Cherry Pie. The perfect dessert to make for your Valentine!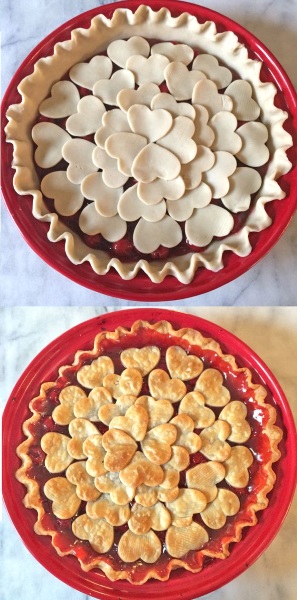 Cupcake topped cupcake…. Valentines Day!!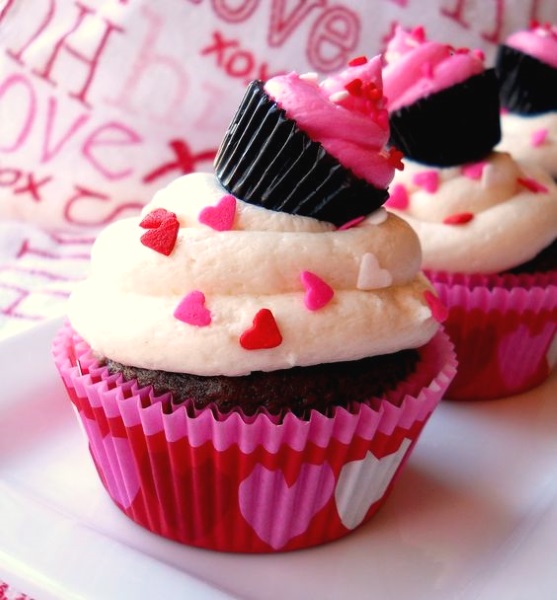 Cupcake with arrows for Valentine's Day!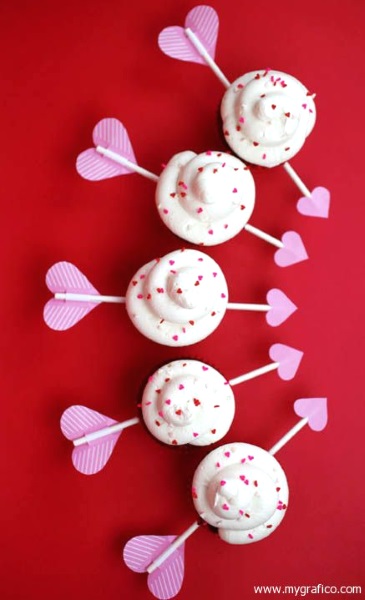 Cherry Cordial Valentine's Day Cupcakes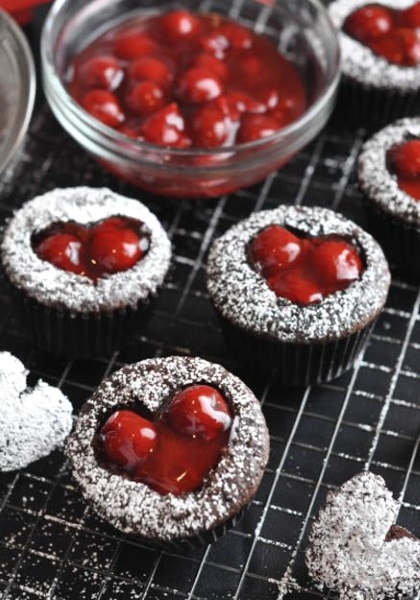 An adorable cake to satisfy chocolate covered strawberry lovers. Super cute with a pink heart surprise inside.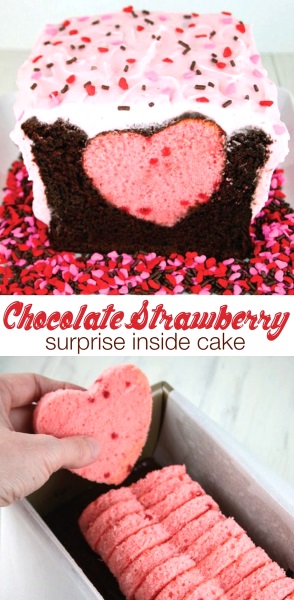 Heart-shaped Valentines Cake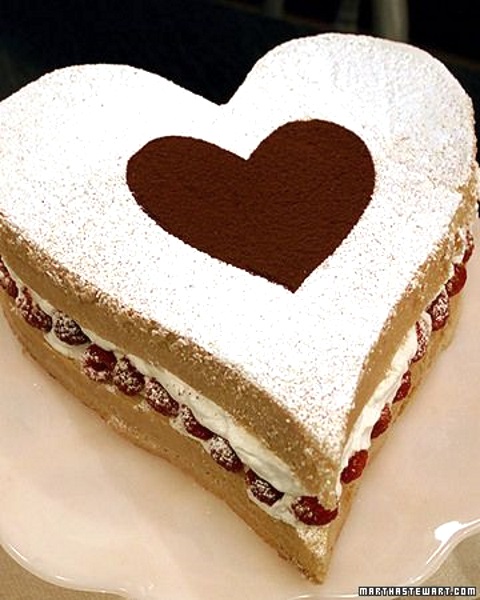 Rainbow Heart Surprise-Inside Valentine's Day Cake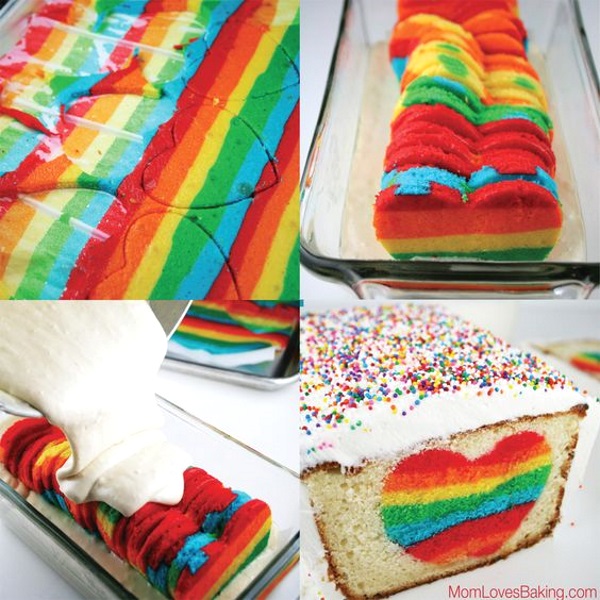 We do hope you're delighted with the amazing red and pink Valentines day party food ideas we've featured here. Go on with your dinner ideas if you already have it, just add any of these for appetizer or desserts. If you we're to ask me which among the pictures above are my favorites, I'd say I would really like to try the apple with the heart swap colors, the watermelon heart shapes, the bread with egg inside and the heart shaped boiled egg. The easiest yet could be the most romantic food for Valentine's day when done with love and effort. How about you? What's your favorite? We would love to know about your own Valentine's food ideas for parties. If you have some, please do share them on our comment section. Let's be generous with each other, dear party planners and enjoy your Valentine's day!!