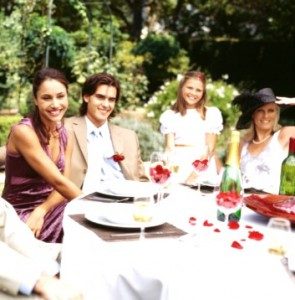 It's not that because you're all dressed-up with warm wishes, you can say you are perfectly ready to attend a wedding. As a wedding guest etiquette, you also have to consider in preparing for a wedding gift. It's not a birthday party that you would usually think of a personal stuff to give to a single person but instead, Wedding Gift Ideas are ideally intended for the husband and wife. Something that would be beneficial for both of them. A funny wedding quote found on my other post says "What do you call a group of people where two people are thinking of love and all others are thinking of food?…… WEDDING!" but hey no, you're not supposed to mind the food alone. Take action in bringing with you a memorable gift, maybe something usual or maybe something unexpected that would make the couple much happier and stable with the new life to start with.
Remember you are privileged to witness their union and the beginning of their new chapter in life – the married life. Getting married is having a brand new start but not alone anymore, instead with someone living with you on the same roof. They call it 2-become-1, practically because from 2 different houses it turned into one, 2 different bathrooms turned into 1, 2 different beds turned into 1 and many more separate things that from the wedding day onward, the couple will be sharing.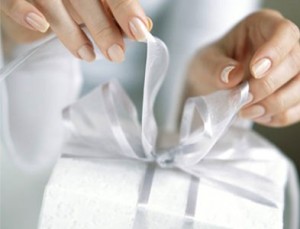 So since we're talking about things that would be beneficiary for both of them, we're obviously talking about home stuffs (most). You may also consider the interests, hobbies and occupations of the couple that they may be doing together. Another important thing to consider, your budget! Aside from the family and relatives, usually the high profile guests that are part of the entourage like principal and secondary sponsors are those who are generous enough (per decency) to give expensive and huge gifts. While those who are just invited as plain guests would bring the most common gifts, yet never less special in the sight of the couple. Check out our wedding gift list below!
Cash or Gift Cards
If you're feeling unsure of what to give to the newly-wed, or if you wanted them to buy items of their personal choice, then cash gifts and gift cards are very ideal. The couple will have their own choice where to buy items, the brand, colors and other preferences you may be confused about.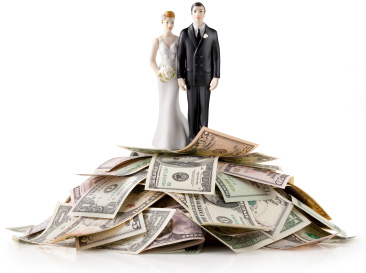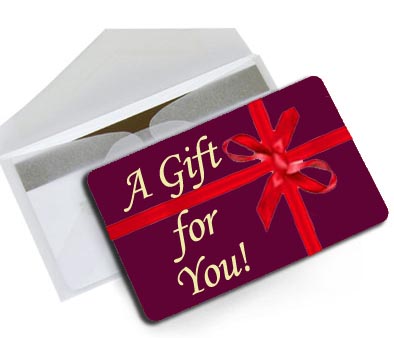 Honeymoon Plane Tickets or Tour Package for 2
Though this would surely amaze the couple, this isn't very ideal because if you're planning to give this as a surprise, what if they've set a different tour on the same ticket flight schedule? So I suggest it's better to mention if you're planning to give this as a wedding gift so you could plan on details. Such a grand gift-giver! Usually parents and close relatives are capable of giving this kind of wedding gift.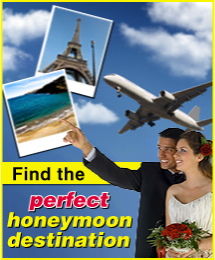 Appliances
Since the couple are just starting a home of their own, we would usually see appliances as gifts, though limited to affordable items. Usually, I would see a rice cooker, burner, electric fan, iron, toaster, kettle, cheaper camera, lamp, blender, indoor grill and other mini appliance items. Honestly, I've never seen a refrigerator, TV set, huge components and air condition units given since we all know these are more expensive items. Sure it's gonna give them a good start in building their own house.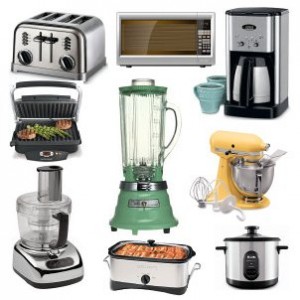 Kitchen wares
Be it from a porcelain dinning set, pots of different sizes, other kinds of cooking wares, containers, wine tray or wine box, cup and saucer sets, a nice center table vase, water dispenser, couple mugs and plates and etc. You'd see almost everything from the wedding gifts you receive. Another option would be a cook book, especially useful for the bride but who knows the groom might love cooking too!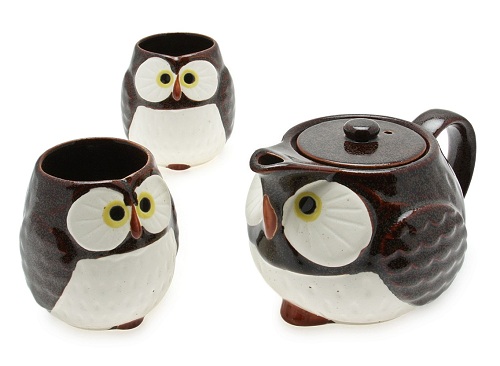 Another common cheap yet meaningful kitchen ware gift for the couple are the salt and pepper shakers. It is said that because salt and pepper compliment each other, where there is salt you'd see pepper and where there is pepper there should be salt which is also applicable for the husband and wife. I never noticed if salt and pepper are really always together, but I find that interpretation very sweet though. You just have to find some nice designs that suits the occasion and the couple just like below.
Salt and Pepper Shakers Design #1 Groom and Bride available at partytimeshop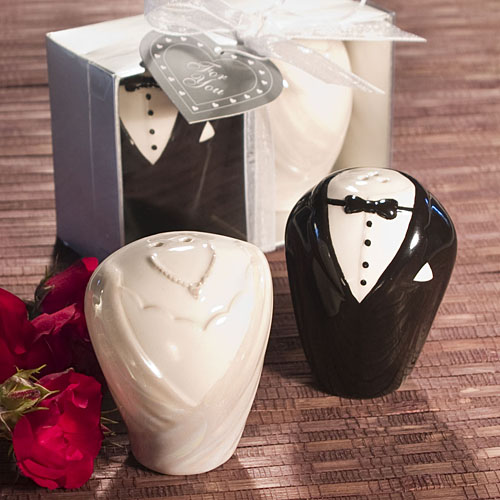 Salt and Pepper Shakers Design #2 Groom and Bride ZOMBIE inspired available at neatoshop (spookyly inlove lol)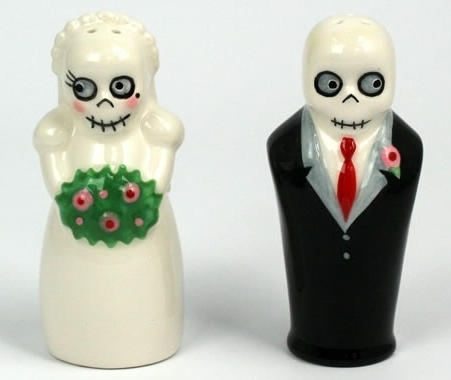 Salt and Pepper Shakers Design #3 Lovebirds available at bibelotshops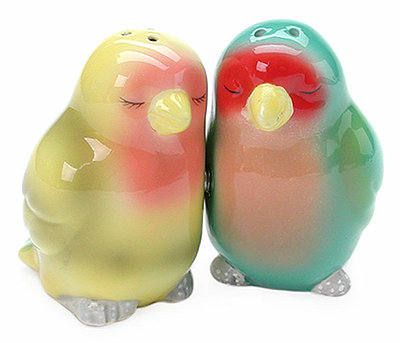 Salt and Pepper Shakers Design #4 Kissing Chihuahuas another from neatoshop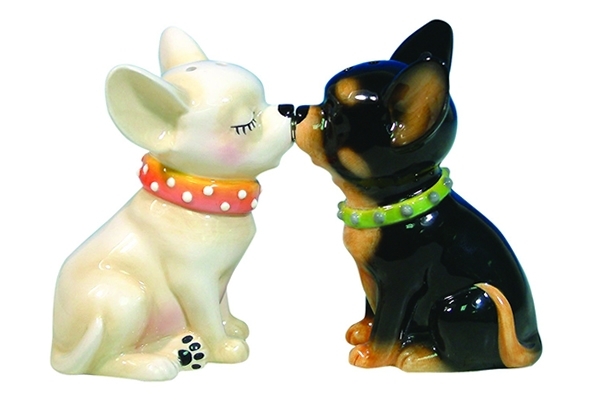 Salt and Pepper Shakers Design #5 Mr and Mrs got this from a collection at designswan
Salt and Pepper Shakers Design #6 Adorable Tuxedo Kitty Black Cat & White Cat available at ebay (I love cats!)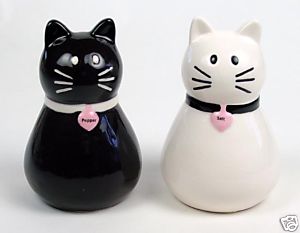 Actually, there's a lot more on the shops I've mentioned above. You just have to pick your own choice!
Living Room stuffs
Enough with the salt and pepper addiction, let's check on some stuffs we could add up to a newly-weds living room. How about some nice unique vases, candlesticks, love designed paintings, cross stitched-portraits, bookshelves, couple cushions or throw pillows, scented candles, magazine subscription for the whole year (about married life/parenting) and maybe lamps too. Well, if you could afford to give a home-theater set then go on 😉 A painting as lovely as below would surely add up to the couple's love atmosphere at home.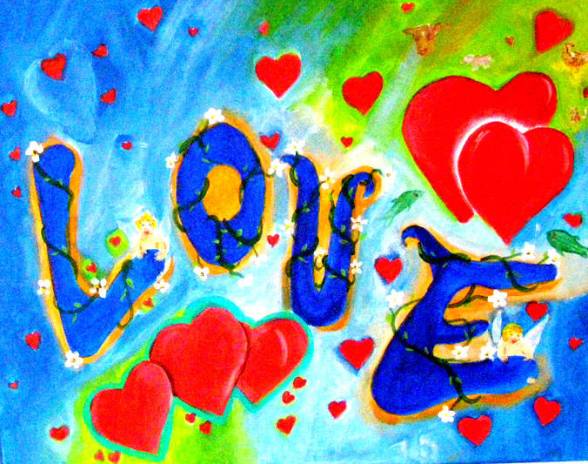 Bedroom stuffs
From couple pillows designed with "Mr and Mrs" and other matched designs, an entire set of bed sheet, a couple pajamas, again some paintings, shelves, books, couple bedroom slippers and bedroom mirror.
Couple pajamas long-sleeved trousers thickened men and women pajamas
available at aliexpress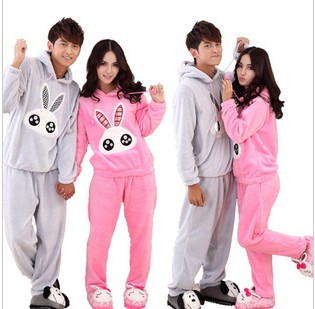 Warm Hear Couple Pajama available at 365inlove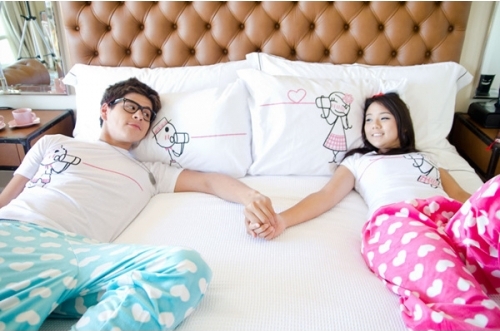 Personal Hygiene and Vanity stuffs
You might wanna give a hygiene kit for the couple, perfume for him and for her, make up kit for the bride and shaving kit for the guy. How about some laundry supplies? Of course, it depends on your budget.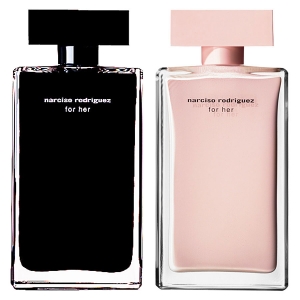 Another personal stuff yet quite expensive would be the couple watches. This is also one of the very common gift idea not only on weddings but also on wedding anniversaries. Be it branded or cheaper ones, it's always the thought that counts!
Photo courtesy of watchespretty.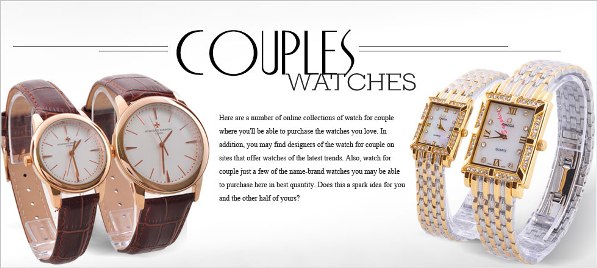 Out door stuffs
What could these be?
A hammock would do! They would sure love to lay on this during their rest time or at night while having their planning moment.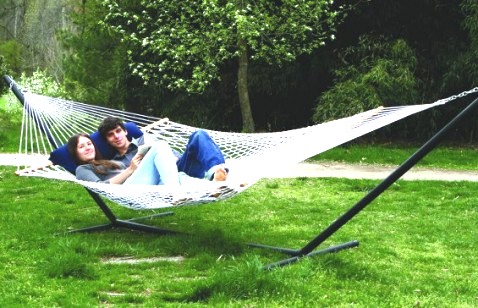 If you think the couple are animal lovers, you might consider giving them a pair of love birds. It symbolizes the love to be nurtured at their new home as well as living at a new place where you have no one else, except each other. Sweet yeah!
If you know the couple loves traveling very much, then consider on giving them a couple luggage 😉 Wherever they may go, they will surely remember you! lol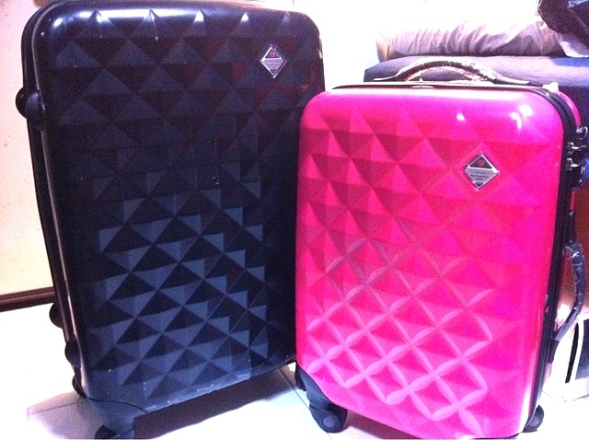 For Unique Wedding Gift ideas, then try on some personalized wedding gift items. That would make it something personal for the couple.
mugs, plates and other items embossed with their names
key chains for Mr and Mrs with their names
cross stitched portrait with their names stitched on the design
scrapbook with the couples' photos
slideshow of the couples' photos with their favorite song as background
bracelets with their names engraved
COUPLE ITEMS:
Hey what's with these couple items? It may not be necessary but it's a usual gift for Valentine's day and could also be for Weddings. Why? It symbolizes attachment with other. Of course, the color for the men and women differs but it's cute to see both using the same designed item or if not exactly the same design, something that compliments the other and is directly related.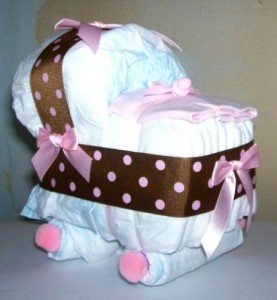 On wedding invitations, the couple doesn't really specify their expected or desired gifts but at some special cases, YES some couple do mention it. I remember one wedding where the couple are expected to travel abroad and eventually live there, so they've stated in their invitation that the guests can give cash gifts instead of items. On another wedding invitation, since the bride just gave birth few months before their wedding, they specified they would be very grateful to receive gifts whether milk (brand mentioned) and diapers (brand also mentioned) but also stated that other gifts are also appreciated if not between the two mentioned. As a wedding guest, it's your choice of what wedding gift to give considering your budget too of course. Wrap them in wedding gift bags and seal with a kiss, good wishes and love! I just hope you had some neat ideas from this post. Any suggestions will be highly appreciated on my comment section. Thanks for dropping by wedding guests-to-be!
Note: If you noticed, some gifts mentioned above are actually also applicable for wedding anniversary gifts. So if you're thinking of first wedding anniversary gifts, 25th wedding anniversary gift ideas and even 50th wedding anniversary gift ideas then I bet you'd find great stuffs from above. I would also love to hear about your own wedding anniversary gift ideas. Though lately, for older couples I know vacation trips are given so they could relax and spend more time alone since they've been very busy at work and taking care of their kids or even grandchildren too.