Beautiful Wedding Dress Pictures Perfect for the Future Mrs that will surely melt the heart of everyone especially the groom.
Few months from now and it's finally June! Here in the Philippines, it's the beginning of the rainy season and also the opening of a new school year or semester. Parents and kids are extra busy for the month of June because of the back-to-school shopping rush and preparation. Well that's for them- but for single ladies like me (yes I am!), June is a month that comes to our mind for something special. It's about a romantic fantasy we usually hear about for brides-to-be.
I'm talking about being a June Bride who's ladies getting married in the month of June. I really don't know what's special about June, because if we are talking about marriage and love then why February Bride isn't as popular as June Bride? February is the love month, the month full or red,hearts,flowers,sweets and kisses but it keeps me wondering about it a lot.
With my voyage to know about the June Bride's history, it's actually most famous in the USA. June is said to be the month where that weather is at it's BEST! From January to May, it's is still cold in most of the USA and June is just right; warm, sunny, flowers bloom or in short it's the best time for a wedding schedule. Sure you wouldn't wish your wedding venue and guests being soaked in the rain right? It's not really a tradition, but became a practice since every bride-to-be plans to have a wedding with a perfect weather. Another thing, June Bride is a classic movie in the year 1948 so that adds up to the popularity of the term.
Then I just realized how that practice influenced us here in the Philippines, that even if June is a rainy month ladies here are also dreaming of this June Bride experience. Lucky if the weather is fine especially when you're planning for an outdoor wedding like garden weddings or beach weddings. Just make sure you have Plan B.
Anyway, since it's really just few days before the first day of June, I'm so happy to compile these wedding dresses or bridal gowns that would definitely suit your taste, class and fantasy dear bride-to-be. These are everything you'd ever wish to browse! Lovely, elegant, simple, stylish or anything about wedding dresses for 2013. Just by looking at them made me feel overwhelmed so how much more wearing them (soon!). Enjoy browsing lovely ladies! Don't forget to like,share,comment or pin them on your Pinterest boards.
Cheap Beautiful Wedding Dress
It's not about the cost but it's the thought that counts right? Practically, you're about to start a new family so it's never wrong to consider the cost of the wedding dress. Here are few designs that are very simple with regards to designs. So expect these are cheap wedding dresses that's would be very pocket-friendly or should I say, husband's-credit-card-friendly. These are usually wedding dresses that are plain without too much bead works and simple cuts too.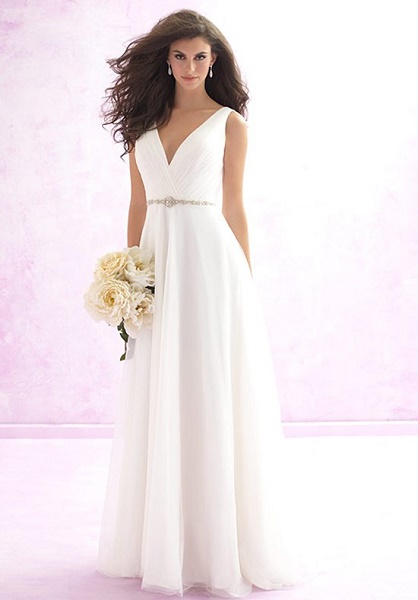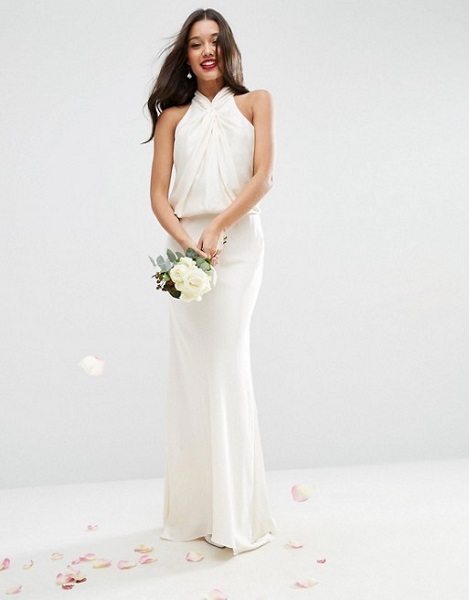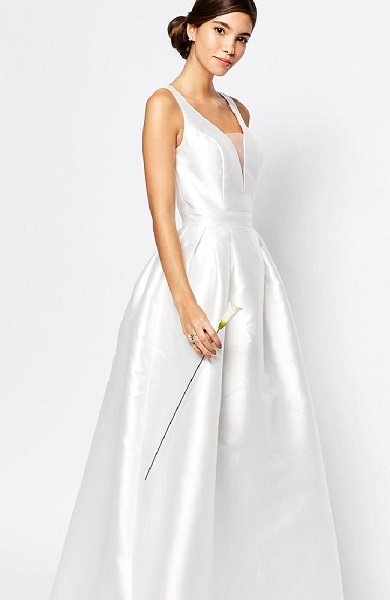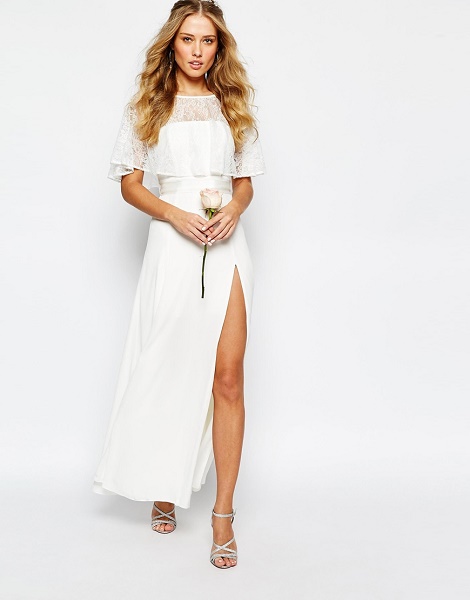 More Simple Beautiful Wedding Dress
Being simple and cheap doesn't mean a gown ain't lovely at all. Remember that there's lot of designers even not popular but very talented. Just be particular with your details so you won't be surprised with the output. Simplicity is always beauty. 😉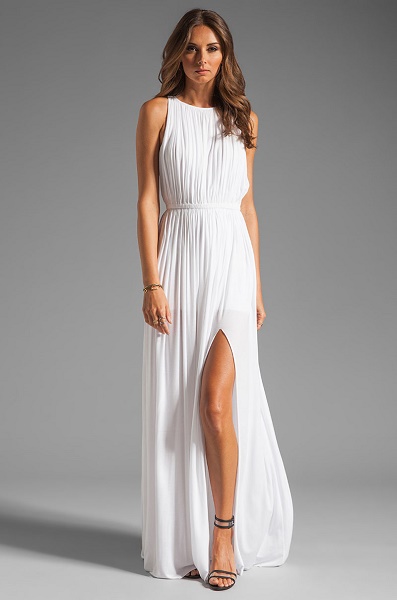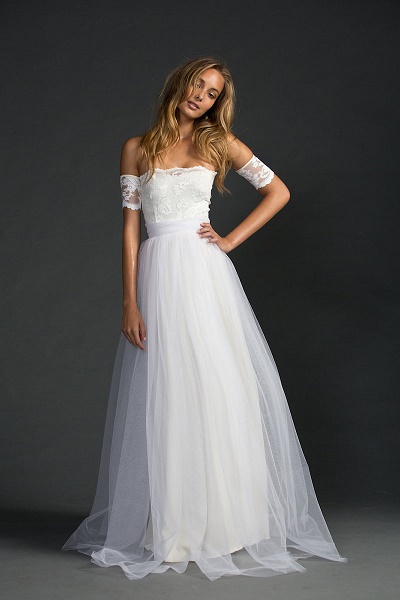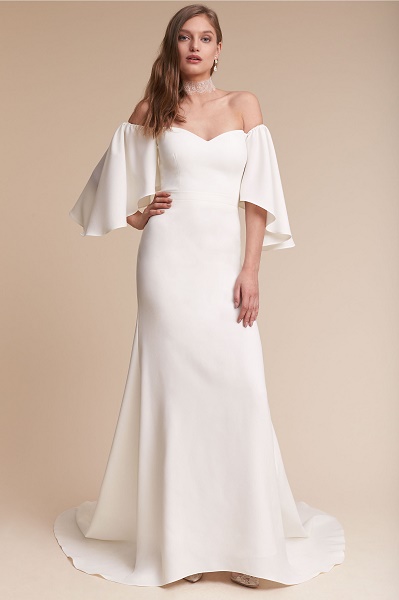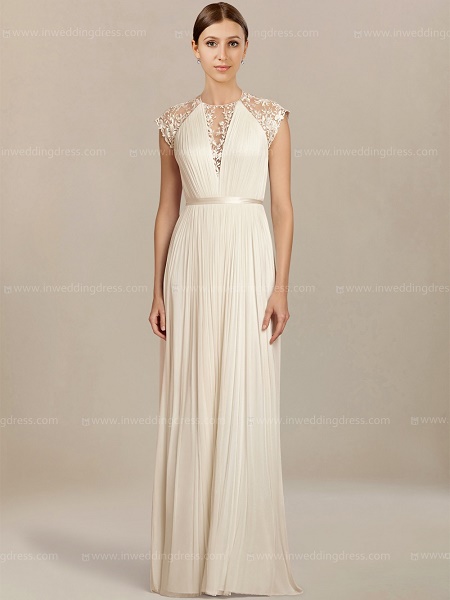 Casual Beautiful Wedding Dress
If you want less elegant and of course less expensive wedding dresses, try browsing these casual wedding gowns. Usually, brides who had civil weddings (not held in the church) wore these type of gowns. It fits more the location.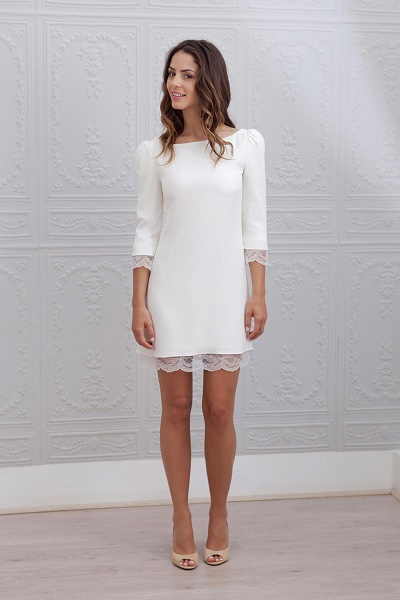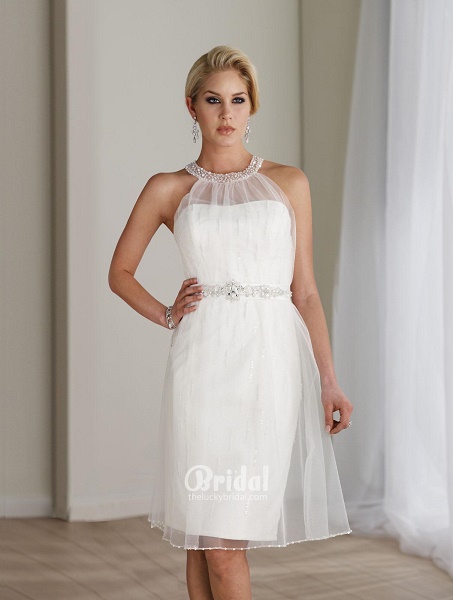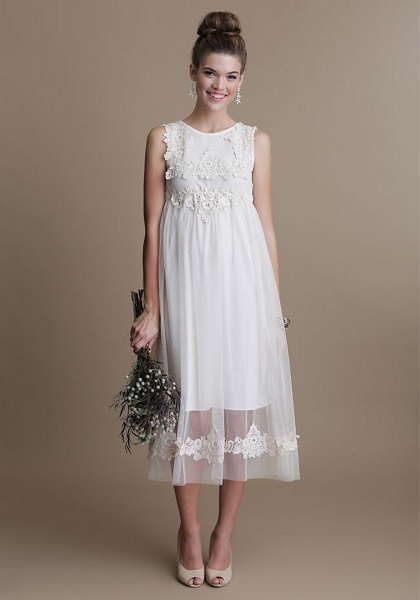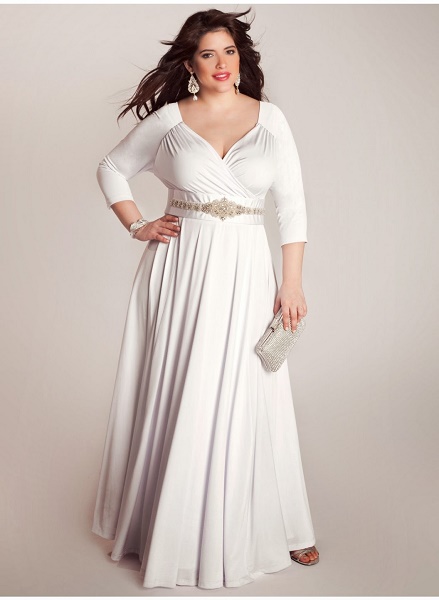 Beautiful Wedding Dress/ Expensive Beautiful Wedding Dress like Vera Wang Wedding Dresses 
Vera Wang is a very famous Chinese designer who is based in New York. She's known for her designs most especially because of her very wide range of wedding dresses and bridesmaid gowns. She was a senior fashion editor of Vogue in the year 1970 so now we know how credible her taste and fashion sense is. To be wearing any of these wedding dress from popular designers is like a dream come true for every bride.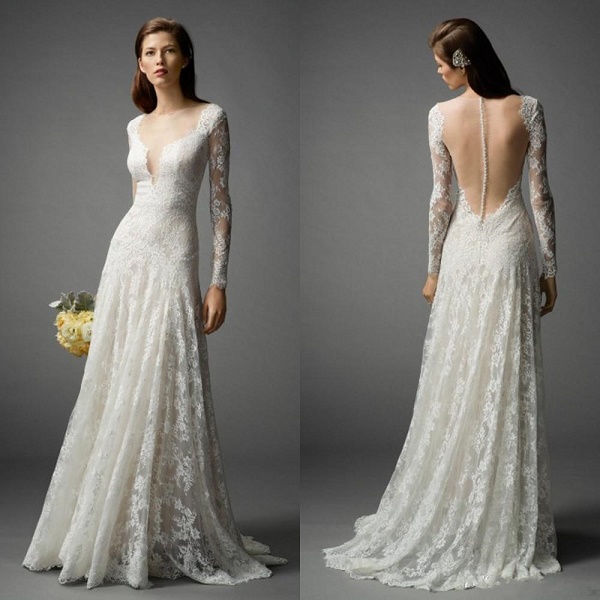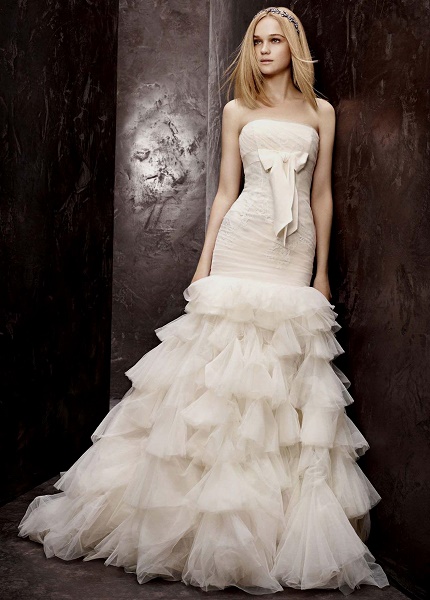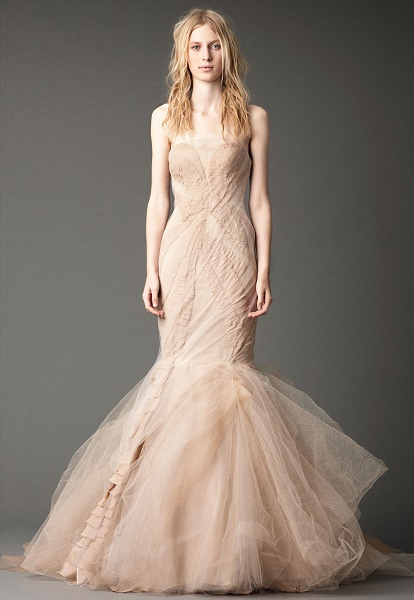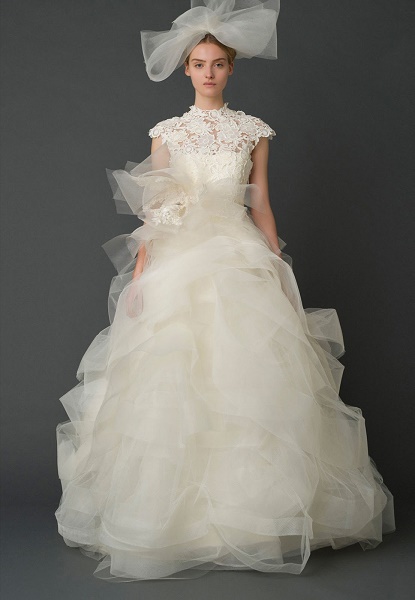 Here's one of collection with the touch of black on some details like gloves, belts, straps and designs.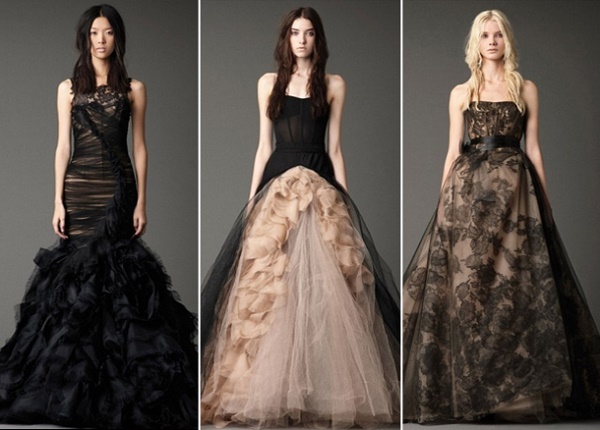 I never thought this color would be acceptable for this occasion. Before, black is always associated for funeral but now not anymore. No doubt we're now living in a modern world.
More of Black Beautiful Wedding Dress from other Designers..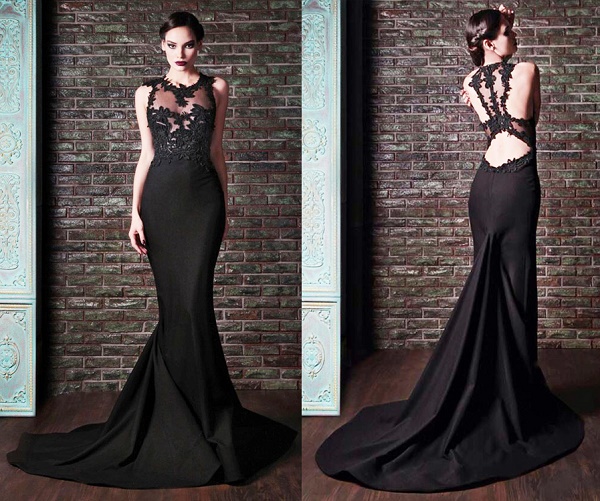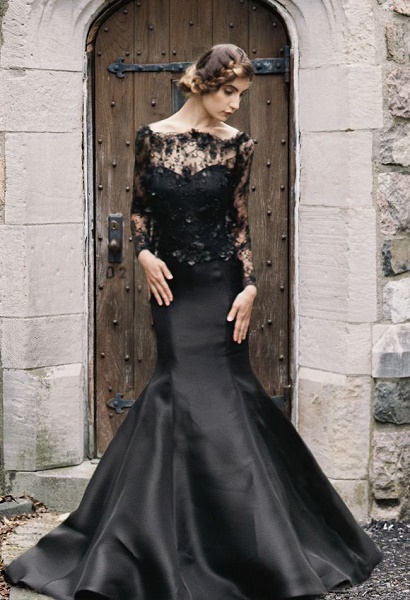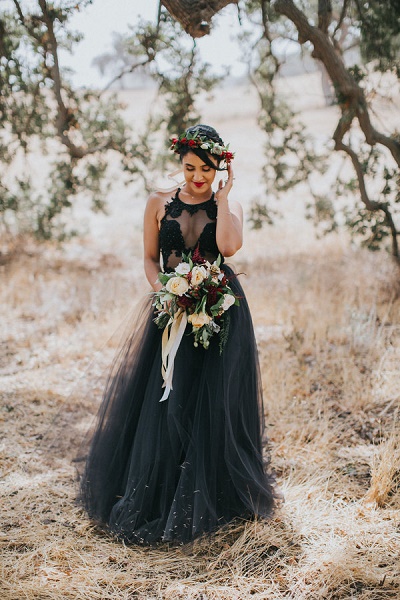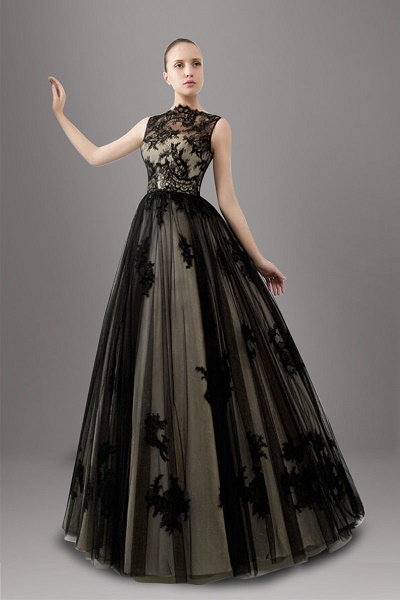 Anyway, aside from Vera Wang designs well here are more of these equally beautiful Designer Wedding Dresses from other fantastic designers.
Elie Saab Beautiful Wedding Dress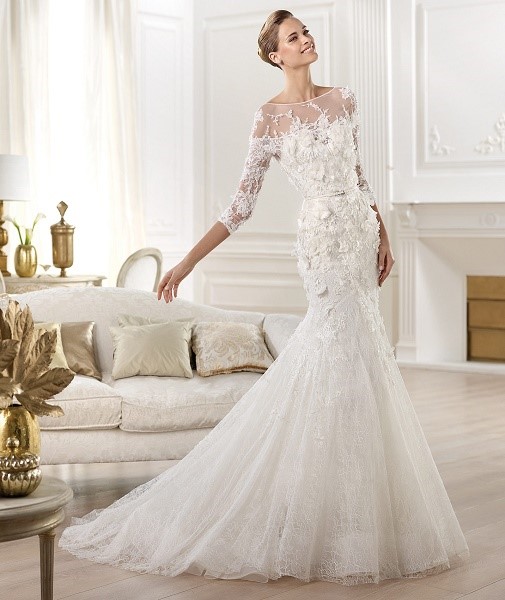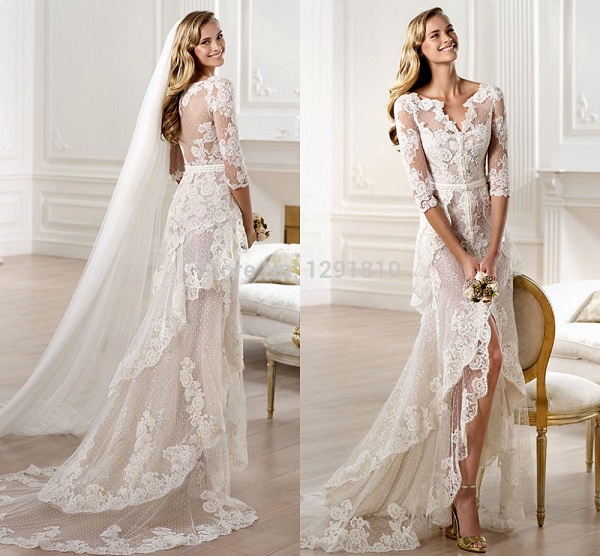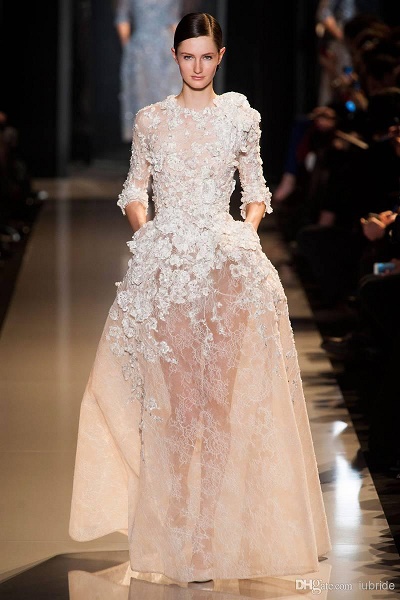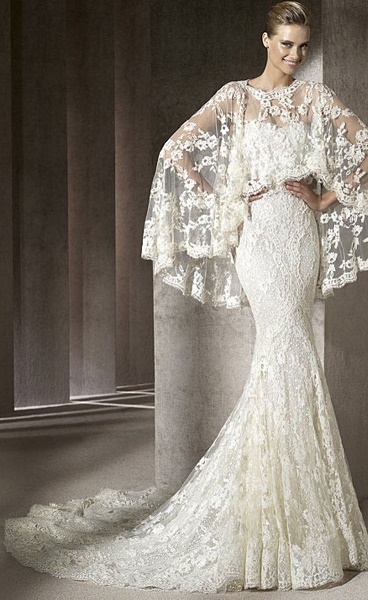 Maggie Sottero Beautiful Wedding Dress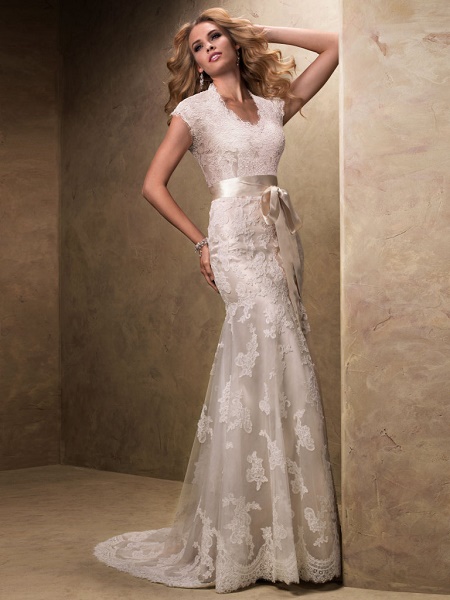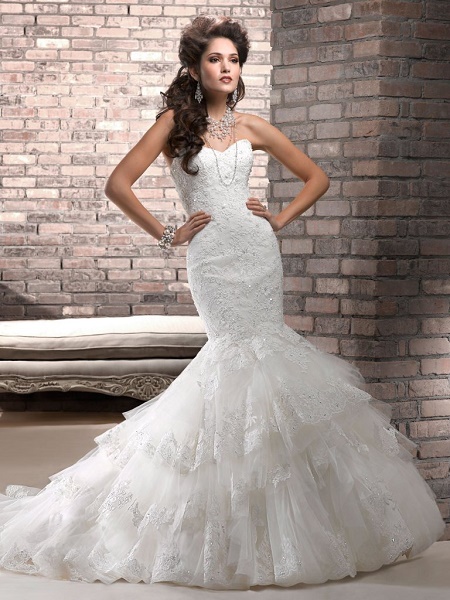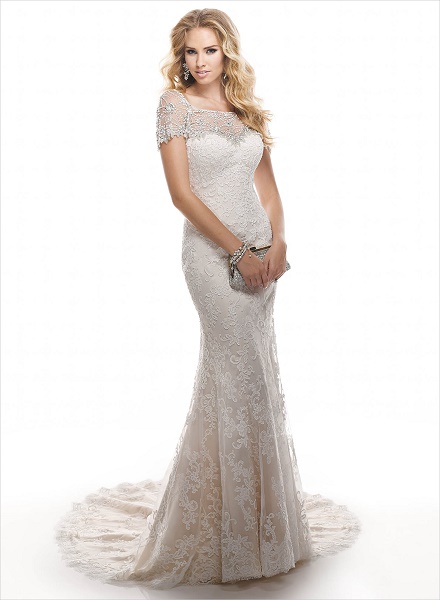 Lazaro Wedding Dresses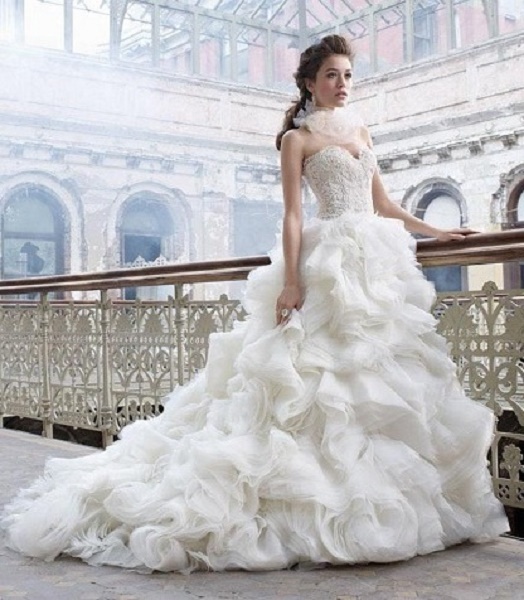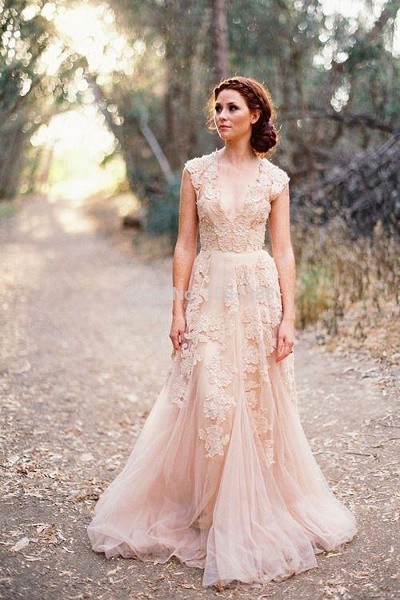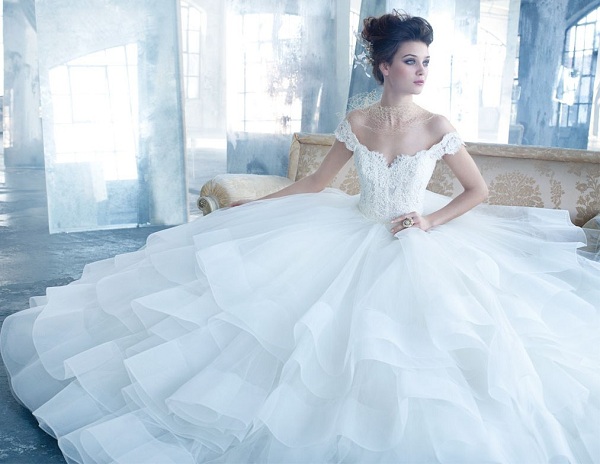 Monique Lhuillier Wedding Dresses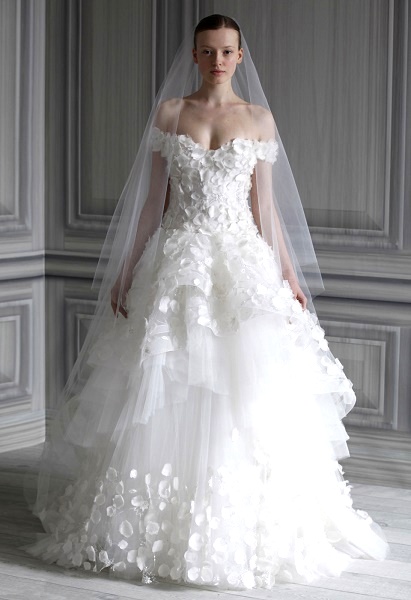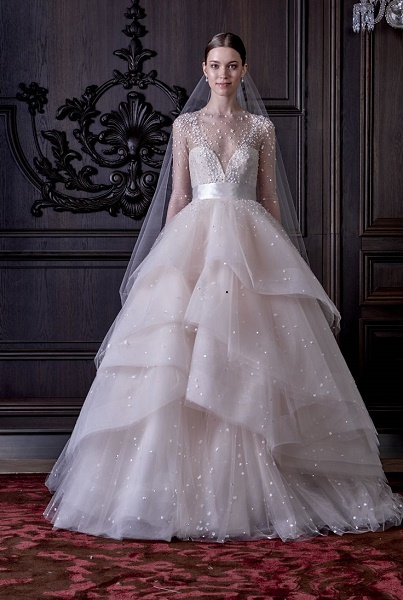 Unique Wedding Dresses
Some ladies don't really mind if they're wearing a wedding dress made by someone famous. Sometimes, they just prefer unique weddings gowns to amaze everyone. Whatever they wear for that special day they will be the most beautiful woman in the sight of their grooms anyway.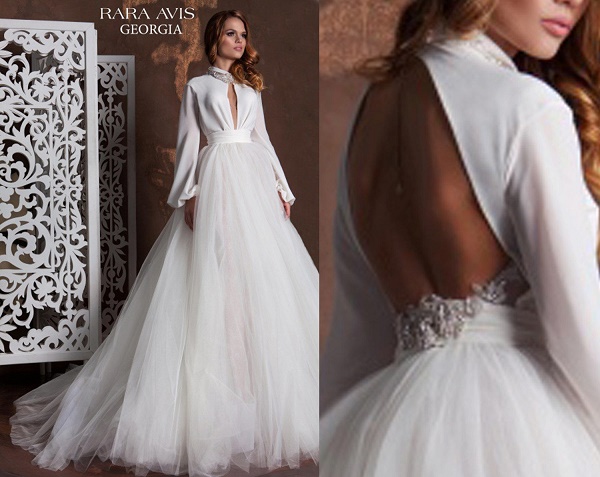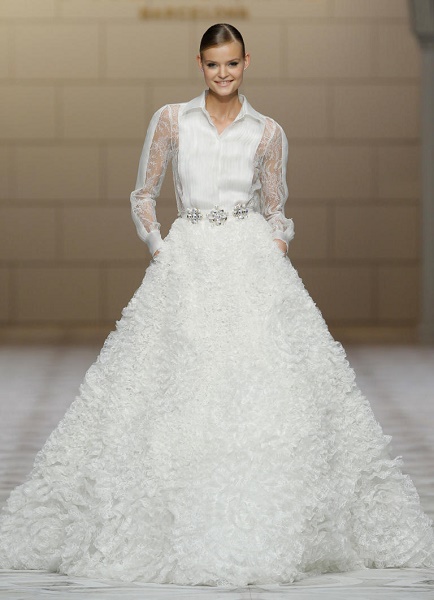 Couture Wedding Dresses that are very stylish.
Couture means handmade, so aren't these handmade wedding downs below look gorgeous?!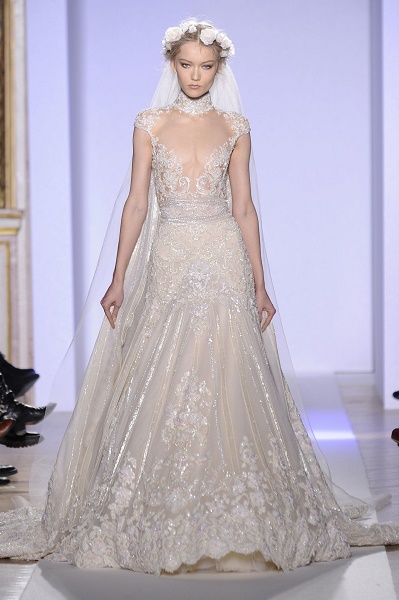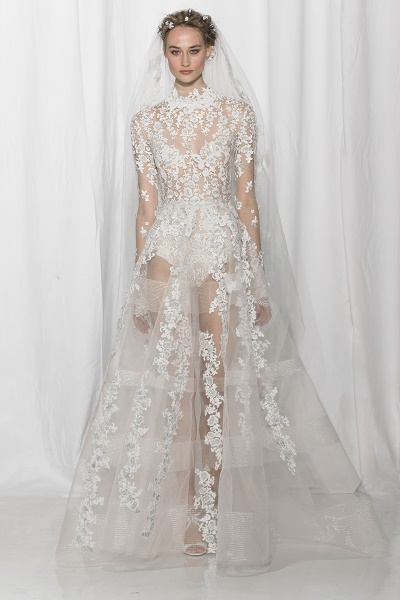 Vintage Wedding Dresses
Even if we're on the advanced taste for fashion these days, some bride-to-be are still fans of the traditional classic look like their mother's wedding photos. More conservative and less revealing. Some are usually off-white or beige. The fashion sense of the old days! It's a compliment moms and grand moms! Most of these are perfect conservative and modest wedding dresses.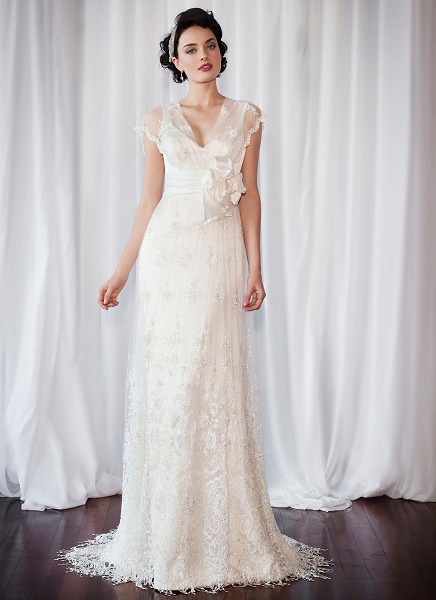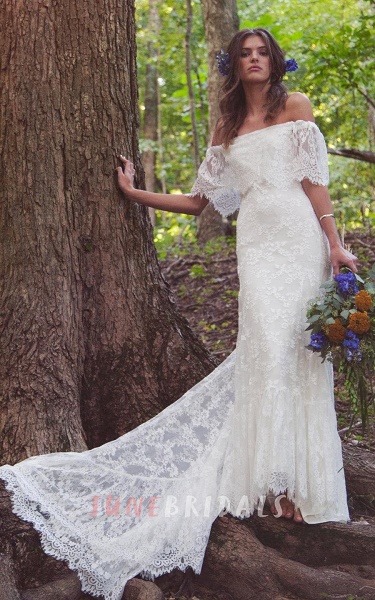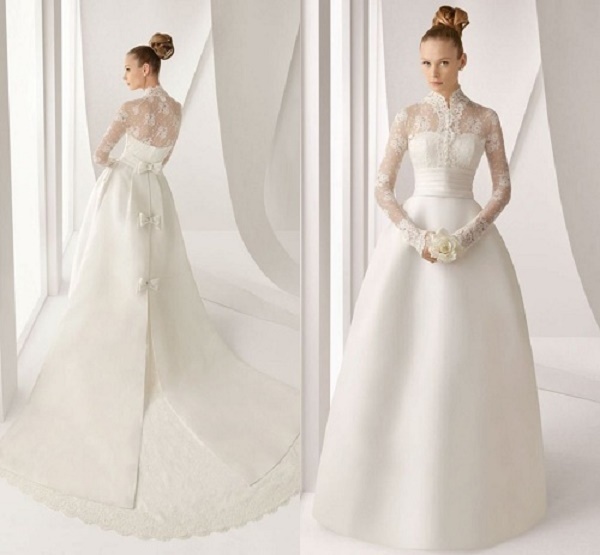 Beach Wedding Dresses
A part of this occasion's evolution is that weddings are being held on different venues. It's not limited to the Church or City Hall (for Civil) anymore. You have choices to held in directly on the reception hall, garden, house (most practiced in native races) and the most famous these days-pool side and beach weddings! So here are some beach wedding dresses designs for you. It's basic characteristic is simple, light and less of bead works but sometimes shell designs and flowers are considered.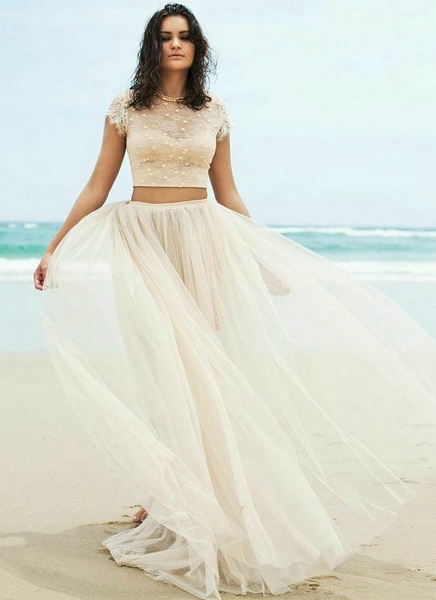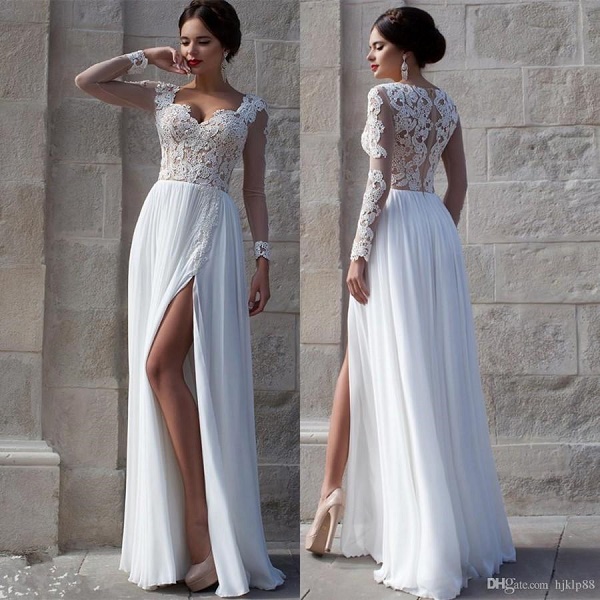 Short Wedding Dresses /  tea length wedding dresses too.
Since you know it's sandy, you might wanna consider short wedding dresses. Some brides I know they wore nice flip flops or sandals matched for their beach weddings. Also, they wore sea-creatures-inspired accessories with shells. But wait, these short wedding gowns are not limited for beach weddings okay?:)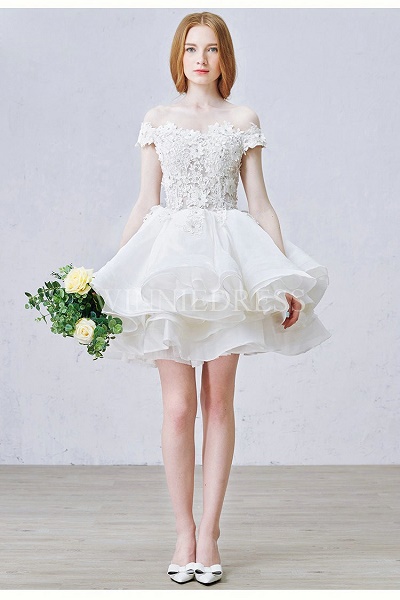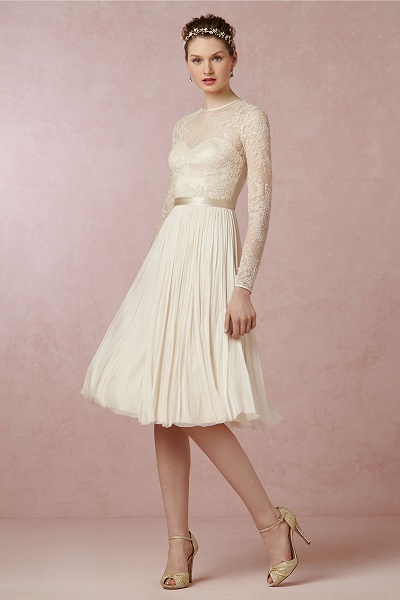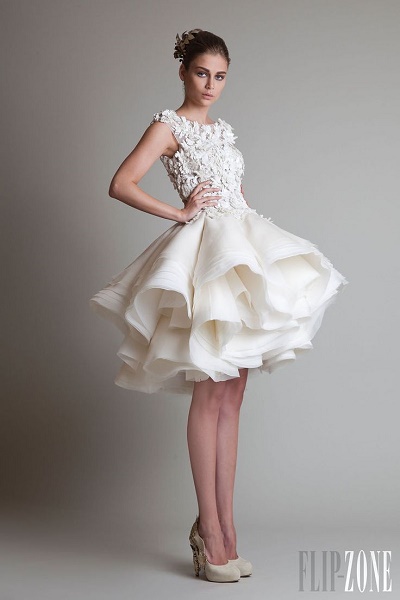 Usually, wedding gowns are white but differences can either silky and shiny, full of lace, full of embroideries, bubbly, layered and just catchy. Some are modified on different aspects like sleeves, belts, necklines and color itself. So here's more for these categories mentioned.
Lace Wedding Dresses
Who would thought that these lace can be lovelier than ever imagined when used along with embroideries and bead works. These lace wedding dresses are used for the intention of not showing much skin, but still a less classic or vintage. So at least, see-through still makes the bride sexy. A wedding dress that's fresh and light. Just right for the big day!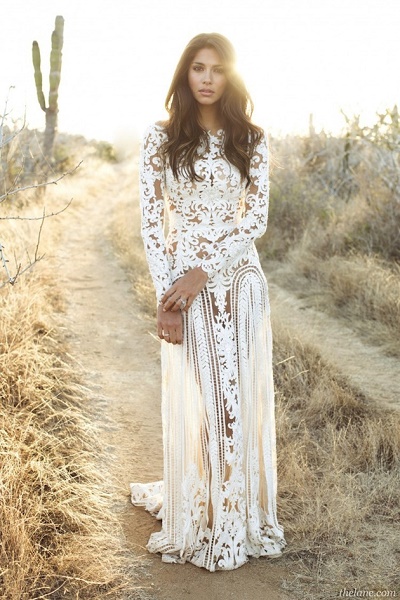 Bubble Wedding Dresses or layered wedding dresses
It brings out the child in them. A little girl loves this balloon or bubble type gowns. Makes them feel like a princess of their own fairy tale. Oops! Before I forget, here are some Princess Wedding Dresses.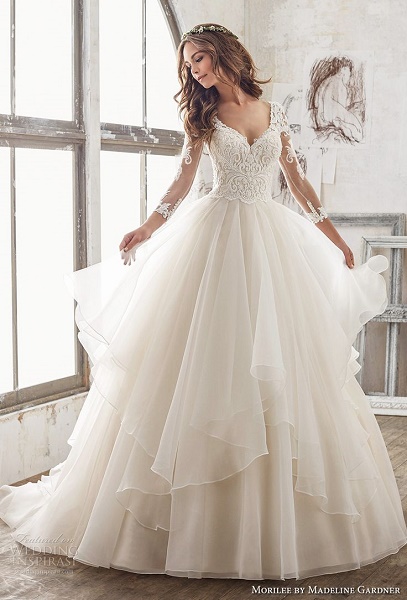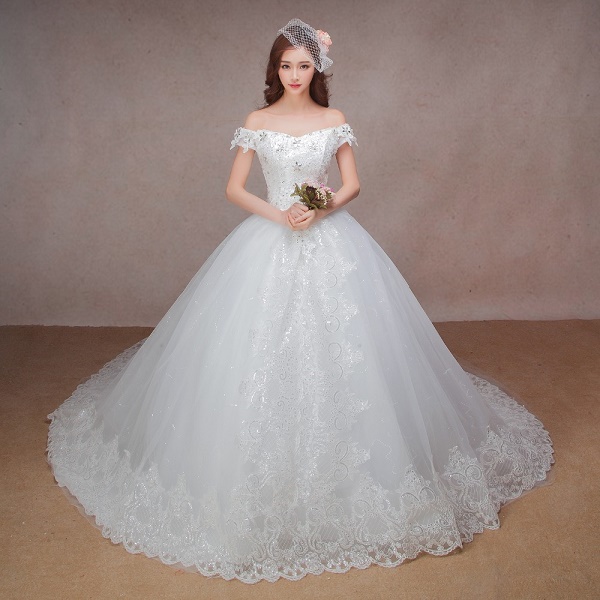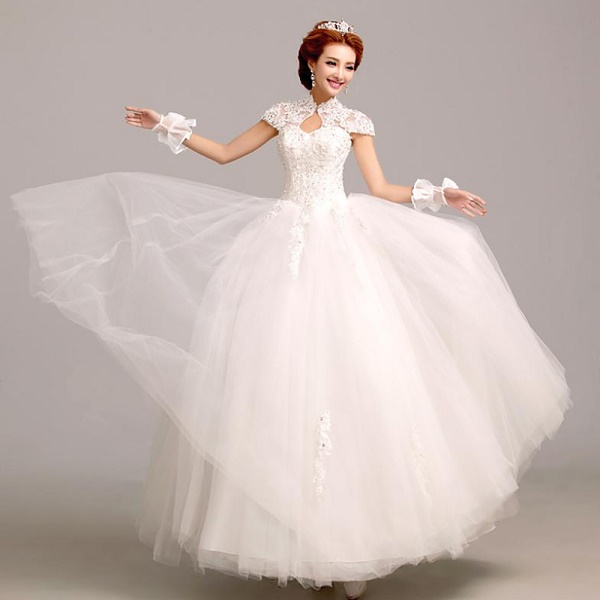 And here's Disney Princess Wedding Dresses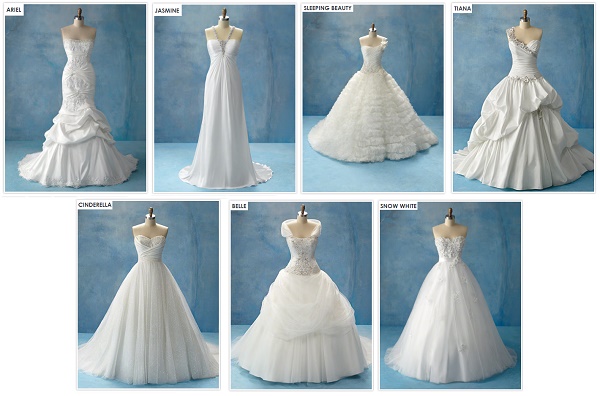 Disney Wedding Dresses above are by designer Alfred Angelo.
From the royal weddings, here's some Celebrity Wedding Dresses that are sure lovely! In case you might be inspired to follow your TV idol's wedding dress designs.
Anne Hathaway married Adam Shulman. Notice her headpiece. Pretty!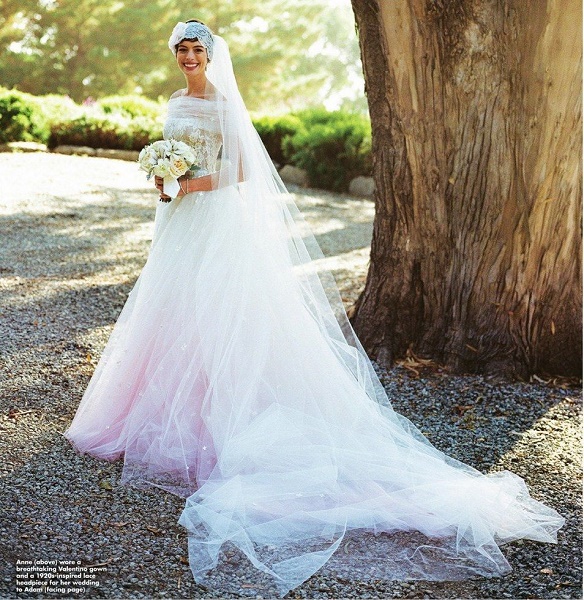 Jennifer Lopez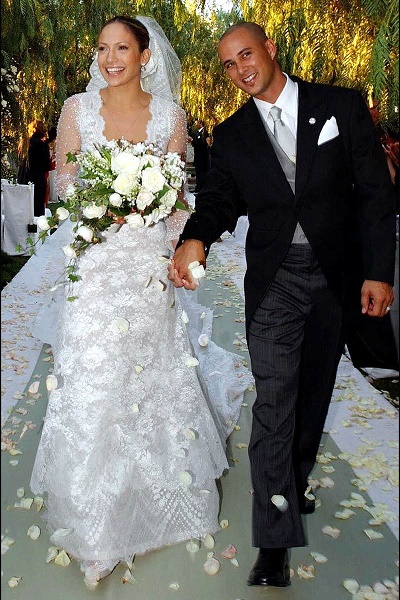 Wedding Dresses with Sleeves
Some bride might be uncomfortable with the tube wedding gowns, so their still prefer gowns with sleeves to cover more flesh and make sure the dress won't fall. Yay!
Let's begin with the Long Sleeves Wedding Dresses.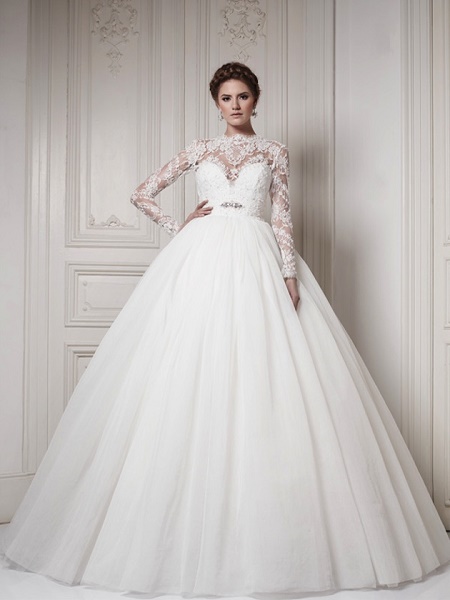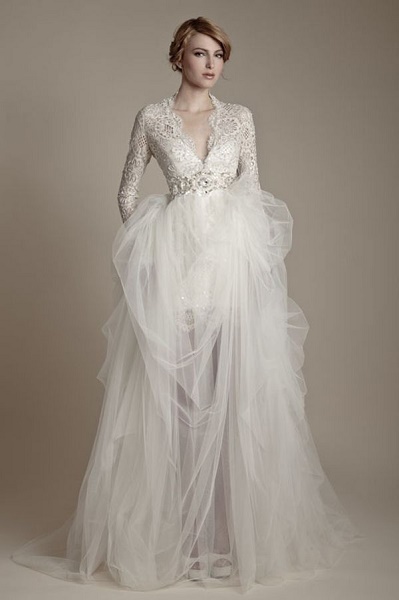 Now here's Short Sleeves Wedding Dresses.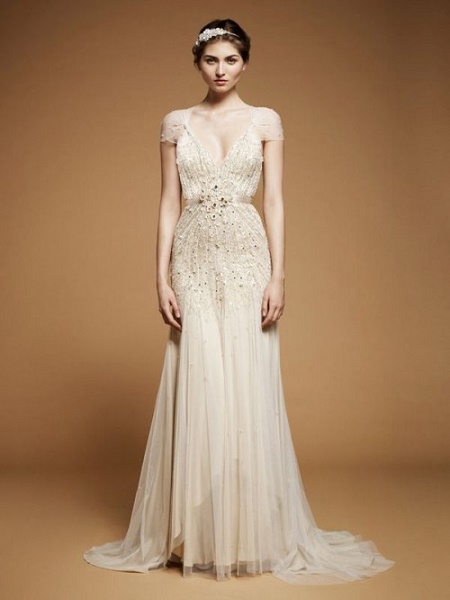 Here's more of these very Sexy Beautiful Wedding Dress . Oh wow, lucky are your grooms-to-be ladies!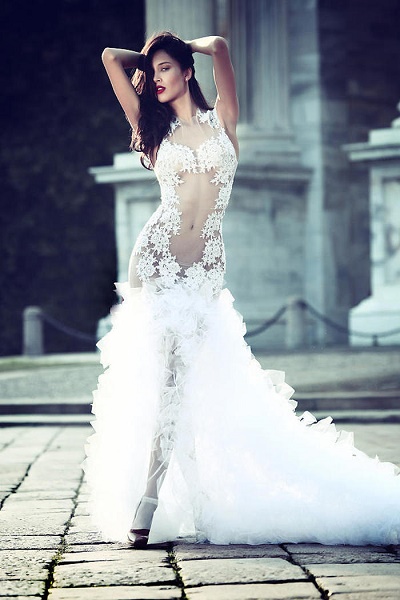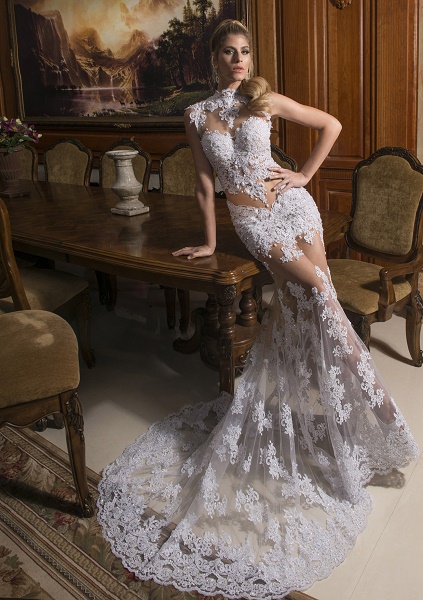 How about some Backless Beautiful Wedding Dress ? Browse more..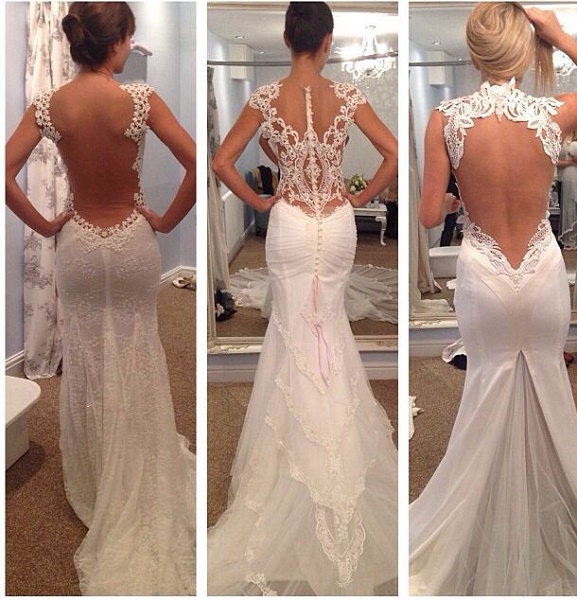 Another popular design for wedding dresses these days is the Mermaid Wedding Dresses. Notice the waistline. It's fit very well with the hips that's why they call it Mermaid design.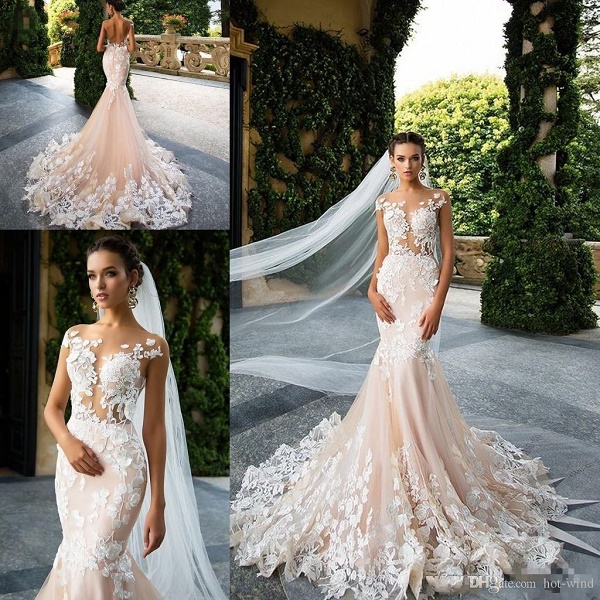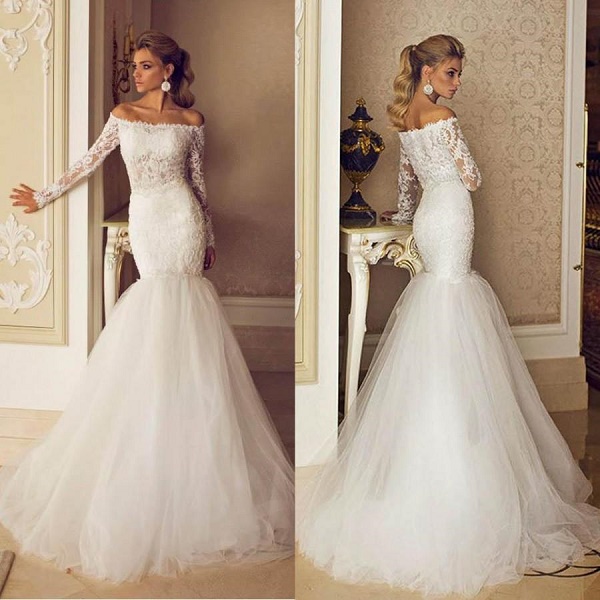 more Plus Size Beautiful Wedding Dress
Why suffer for rush heavy diet and workouts just to fit in a dream wedding gown you really like? Just look at these lovely ladies and how they wore these amazing plus size wedding dresses. Your weight won't matter at all, it's your BIG HEART that counts. Ooops, sorry it was a compliment okay?:) Who says you're not sexy if you're wearing any of these gowns ? Who says you're not perfect dear? <3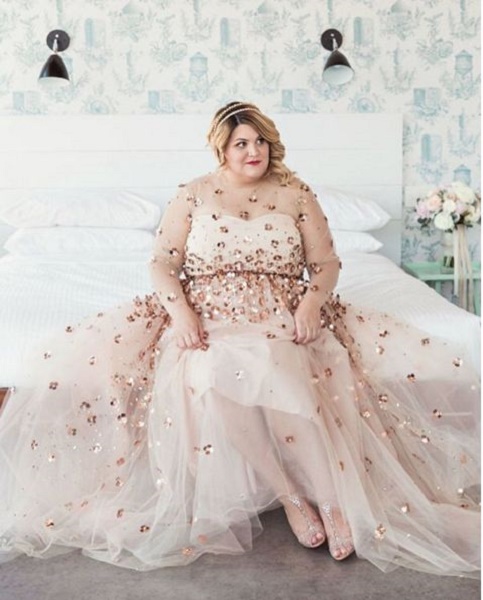 I have not put these wedding gowns into any of the categories above because I am so confused! But overall, I'd say these are no doubt such Beautiful Wedding Dress!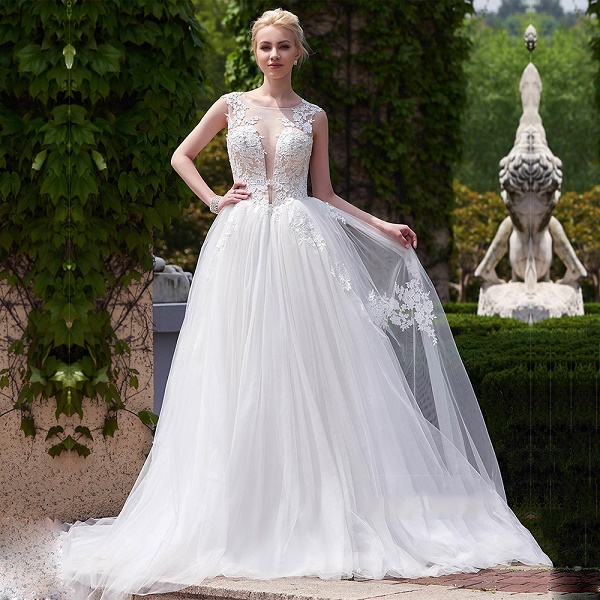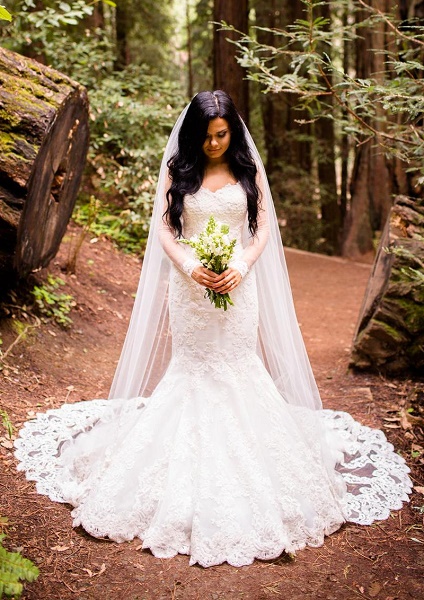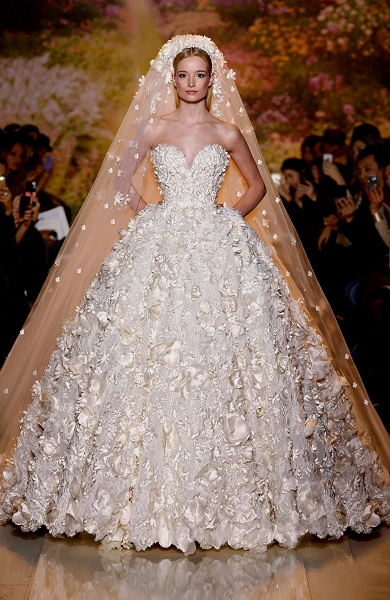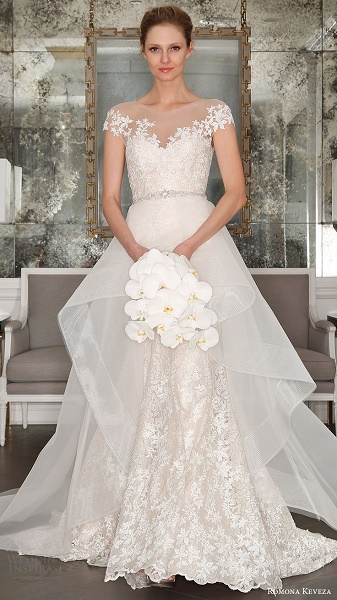 You don't need to spend til bankruptcy just to feel you had the best wedding. It's very important to also consider your budget. If you can't afford to have your own wedding dress to be made, then to look for pre-owned wedding dresses, used wedding dresses or what they call second hand wedding dresses is quite a solution. But if you really wish a new wedding gown, don't hesitate to browse wedding dresses that are cheap and yet in a good quality. I have been browsing some online shops and saw discounted wedding dresses and some second hand wedding dresses from Ebay and Amazon.
Again, you might wanna browse more from online shops. Shop wisely girls!
Pick your wedding dress , hear the wedding bells and walk on the aisle!
Congratulations and best wishes!