The fact that you were able to wake up today while other individual/s across the globe are not able to open the eyes is already an enough reason to be thankful.. Consider every waking day a blessing. Trust me. Whether you're feeling broken; financially, emotionally, physically or spiritually you are still given a brand new day to enjoy whatever is that you have -big or small. The very reason I am sharing these 50 Inspiring Quotes About Life is because any of these lovely messages can brighten up your day or someday else's day if you're kind enough to share them these sayings. Whenever I read them, it helps me ponder that life may not always be the same for everybody but there is always something good that one could tell about his/her life.
This collection includes Christian bible verses, inspirational quotes about life, quotes about journey, moving sayings and many more encouraging quotes that really really worth reading and sharing. This could either be helpful to your very own journey or could be uplifting to people you love who are also experiencing hardships in life. Share some kindness and share this collection to people you love who you know aren't feeling so much better and are struggling about something. Send them via SMS, email, Pinterest, Facebook or Instagram for as long as they read it. We are our brothers' and sisters' keeper so it means we are responsible to looking after our dear ones. Let us show them we care for them and an act of kindness by encouraging them through words would do something for them. Share the love!
Also see:
Encouraging Quotes and Sayings
When you think everything about life is hard and impossible, these are the best quotes and sayings to comfort you and push you to keep going.
Quotes about Trials / Quotes about Moving on / Quotes about the Past / Quotes about the Future
These are words to remind you that all things work together for good. That when a door closes, a window surely opens. That if you get rejected at the moment, at the right time you will eventually get what you truly deserve in life. Whether at work, love life, studies and many more aspects in life. With this, you will eventually look forward to your future and what is in store for you.
Quotes about Success / Quotes about Work 
These are quotes to remind you that you should do your thing, ignoring the competition around you. Just make sure you get the job done at your best without thinking who does it better, you or everybody else around. In that, you will surely have peace of mind.
Christian Quotes and Sayings / Inspirational Bible Verses
Always put your trust in the Lord, for He holds our future in His hands. If it's not yes at the moment, wait for His plans are greater. These inspirational Christian quotes will surely comfort you in times of trials and pain.
It always seems impossible until it's done.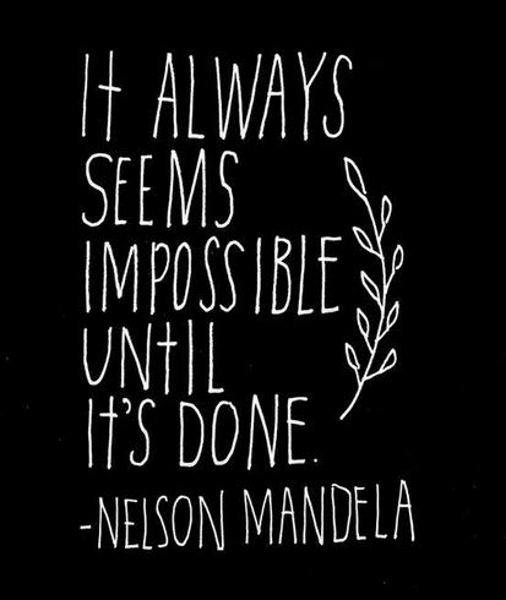 Someday you will look back and know exactly why it had to happen.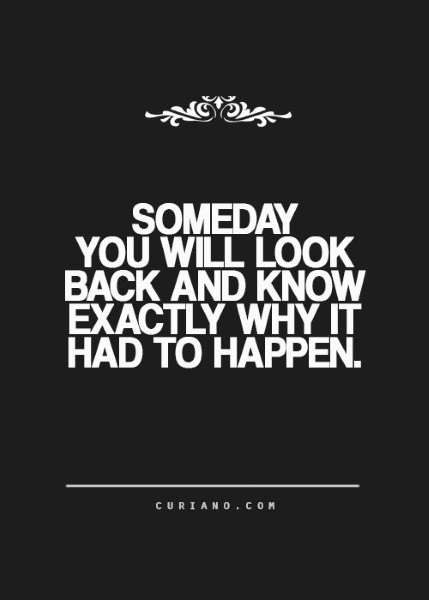 Don't cry over the past, it's gone. Don't stress about the future, it hasn't arrived. Live in the present and make it beautiful.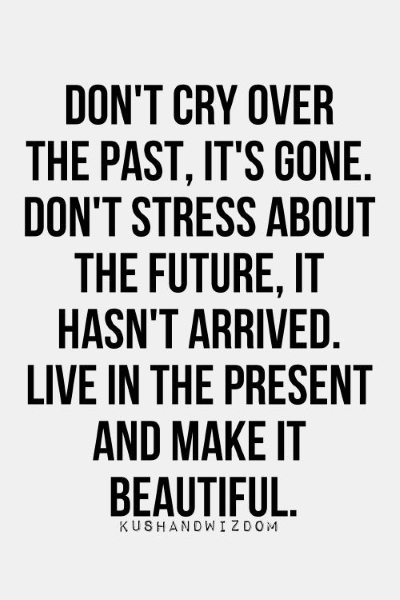 The best view comes after the hardest climb.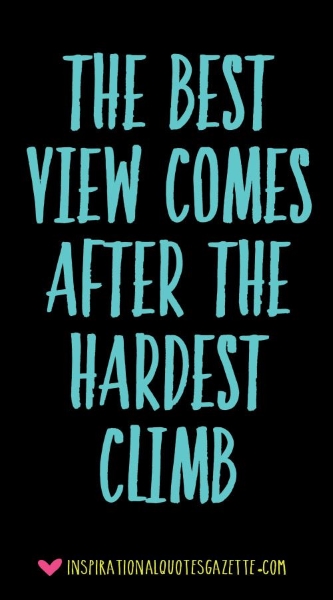 Work hard in silence. Let success make the noise.
Give God your weakness and he'll give you His strength.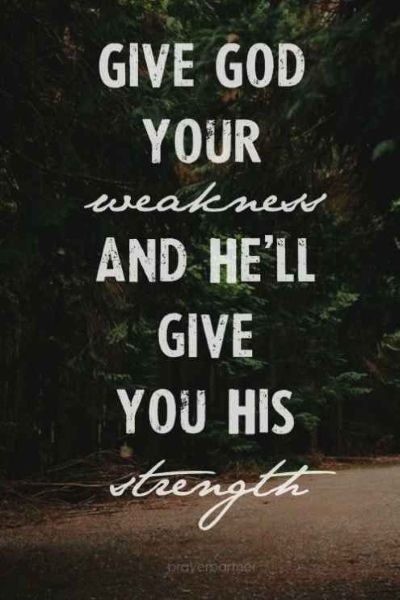 Push yourself because no one else is going to do it for you.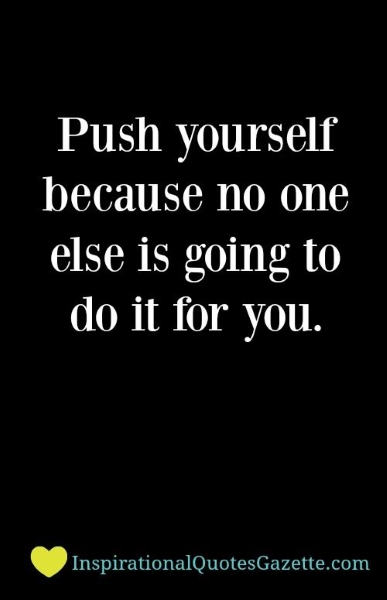 Attract what you expect, reflect what you desire, become what you respect, mirror what your admire.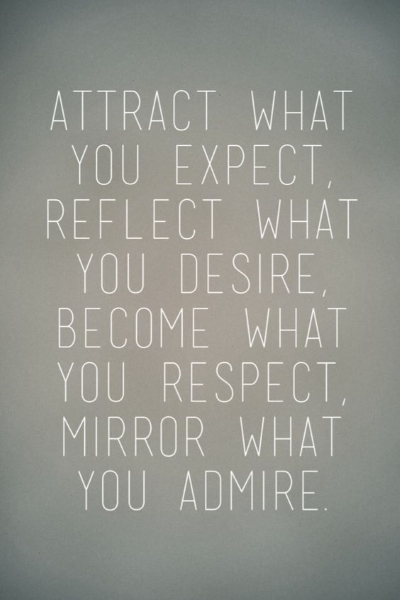 I never lose. Either I win or I learn.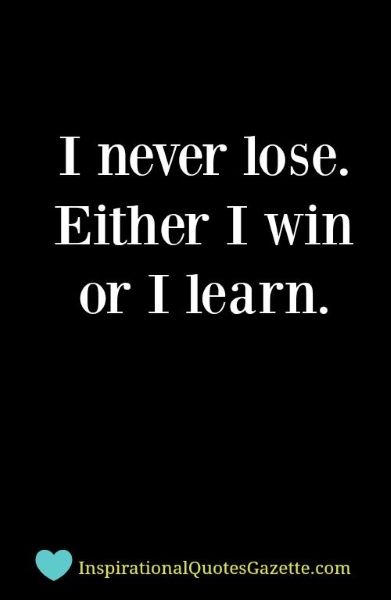 I've never met a strong person with an easy past.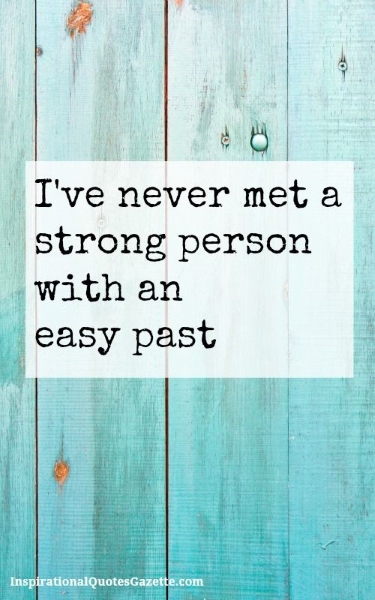 Your life only gets better when you do. Work on yourself and the rest will follow.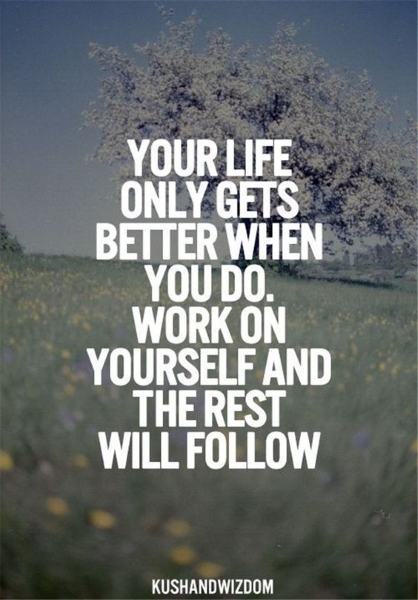 Don't look back. You're not going that way.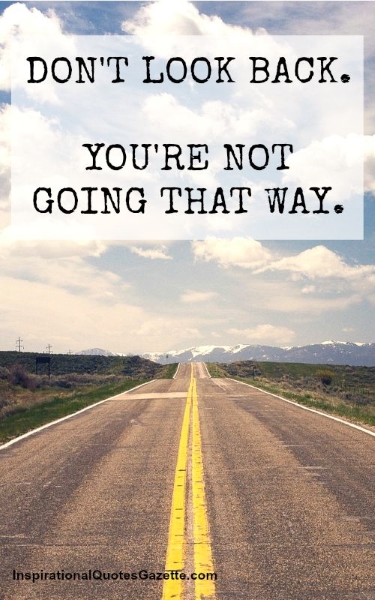 Just because my path is different doesn't mean i'm lost.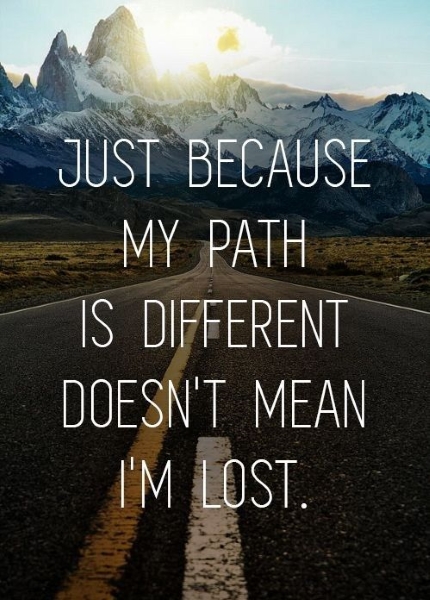 Take time to do what makes your soul happy.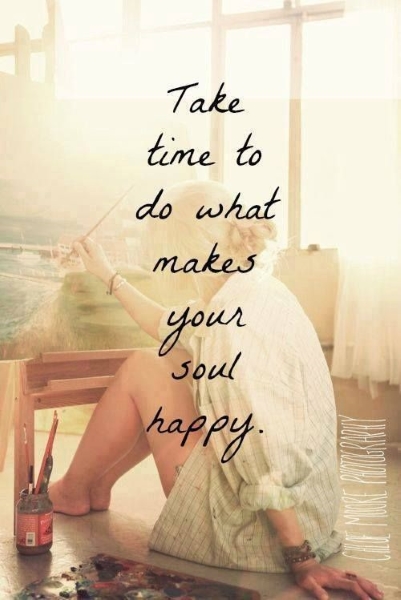 Your mind is a garden. Your thoughts are the seeds. You can grow flowers or you can grow weeds.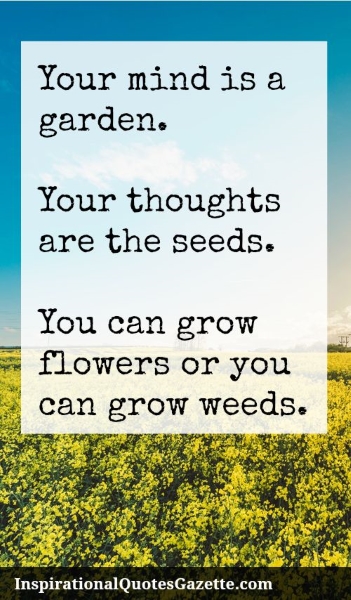 Good things take time.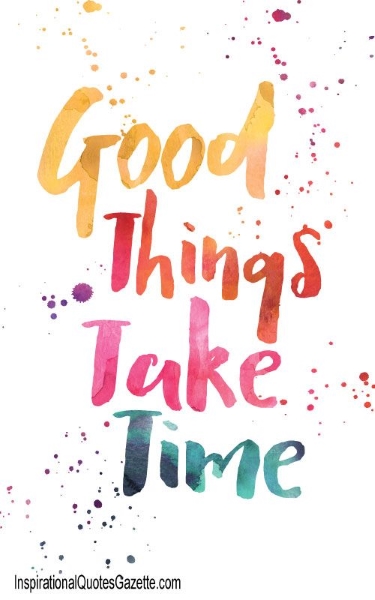 I will walk by faith even when I cannot see.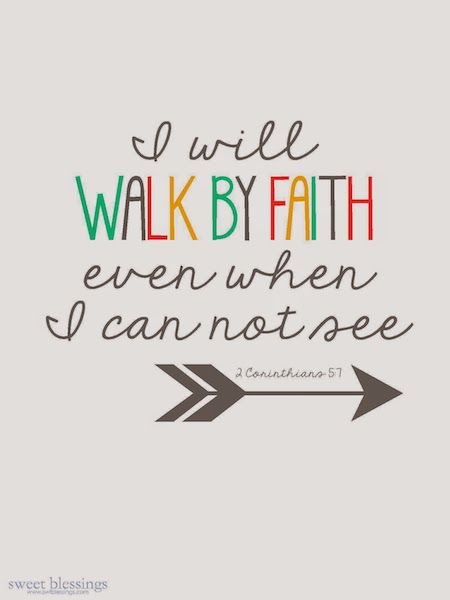 Falling down is an accident. Staying down is a choice.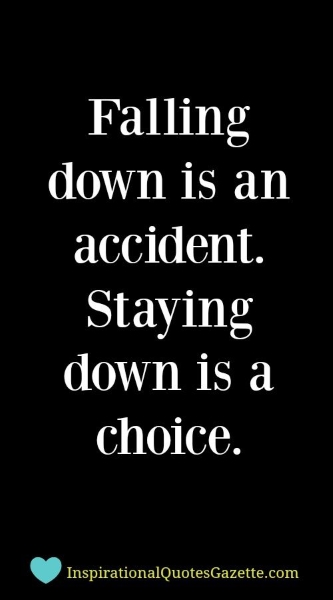 Sometimes life is about risking everything for a dream no one can see but you.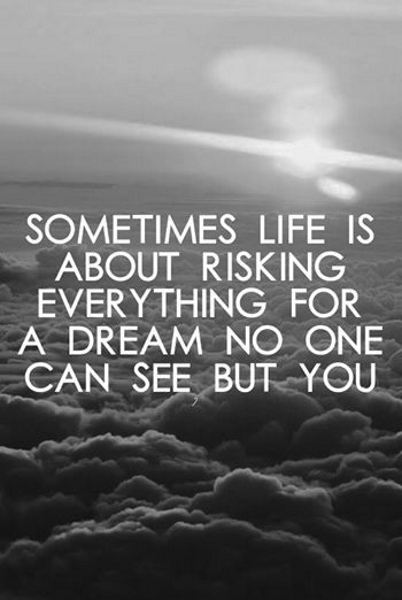 I survived because the fire inside me burned brighter that the fire around me.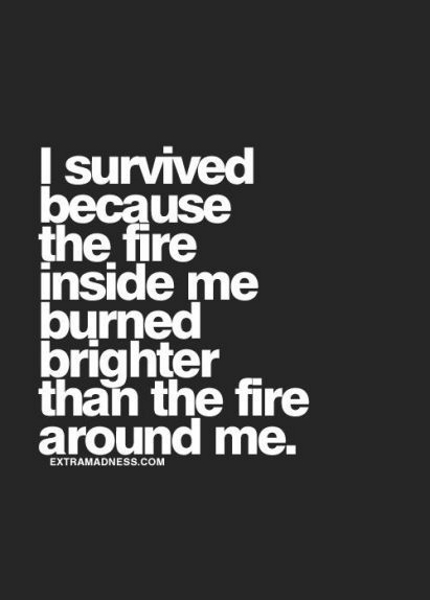 Take the bull by the horns.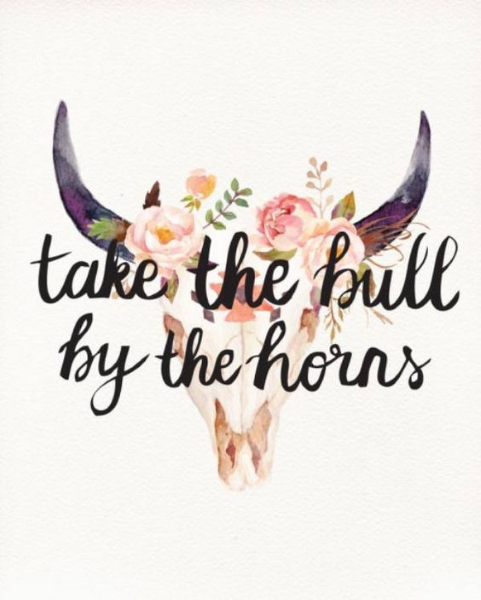 You were born to be real, not to be perfect.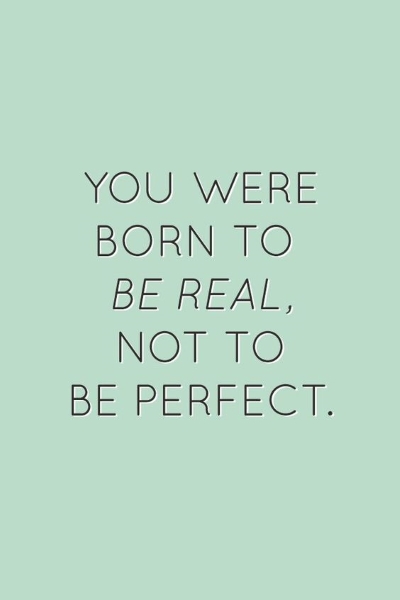 Your mind is a powerful thing. When you fill it with positive thoughts, your life will start to change.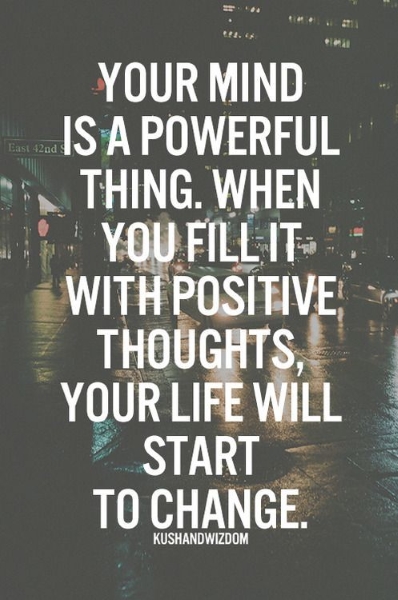 Everyone you meet is fighting a battle you know nothing about.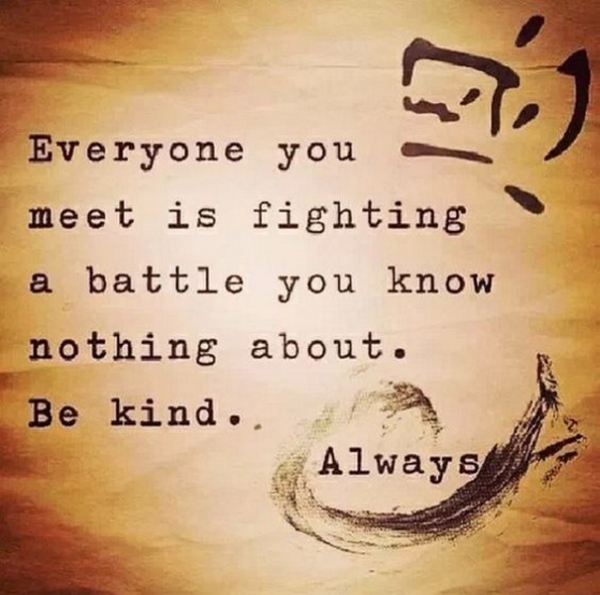 Live in such a way that if someone spoke badly of you, no one would believe it.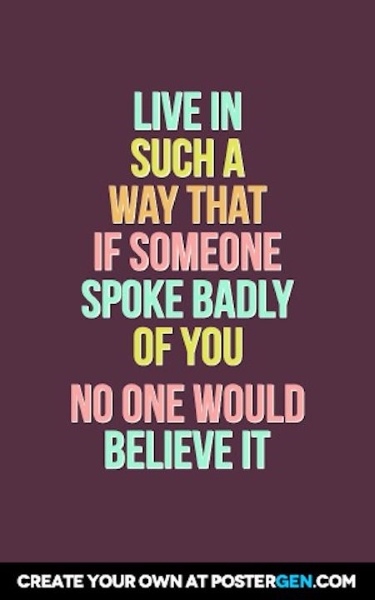 Everything you do now is for your future. Think about that.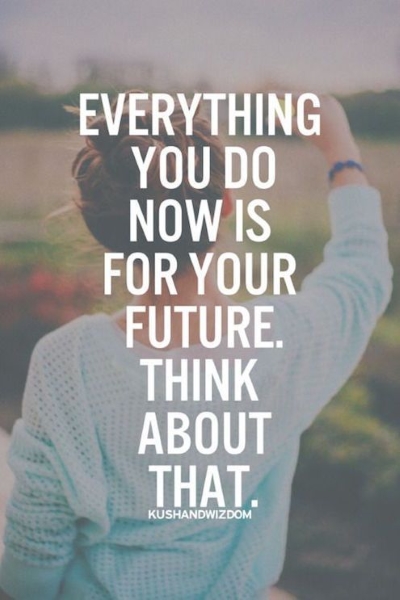 Above all else, guard your heart for everything you do flows from it. – Proverbs 4:23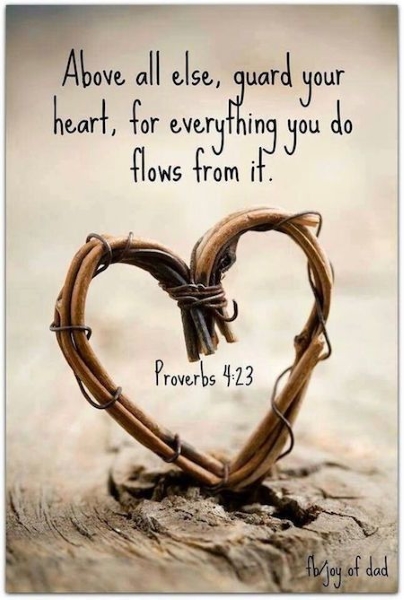 Focus on being productive instead of busy.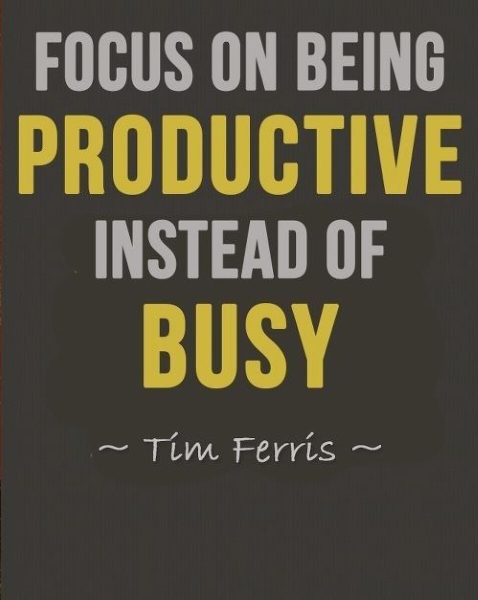 No matter how many mistakes you make or how slow you progress, you are still way ahead of everyone who isn't trying.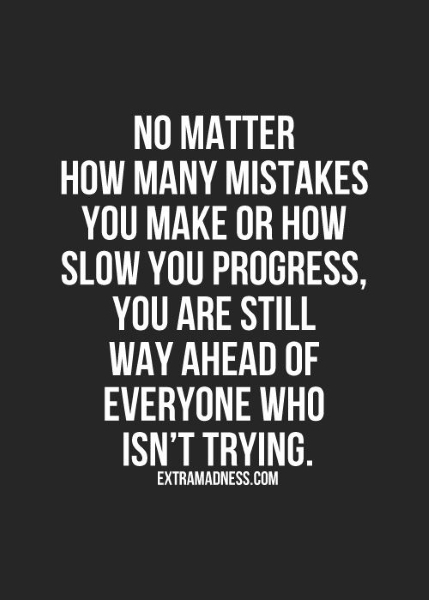 I deserve to be Happy.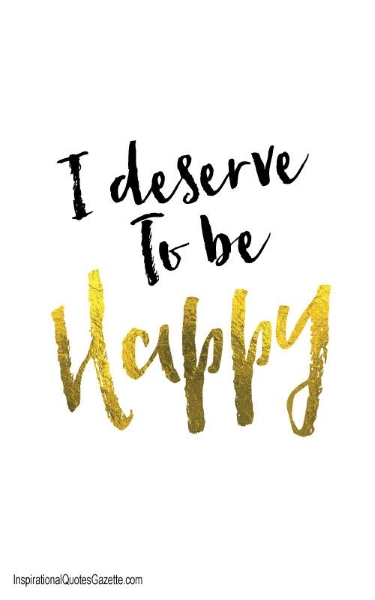 A goal without a plan is just a wish.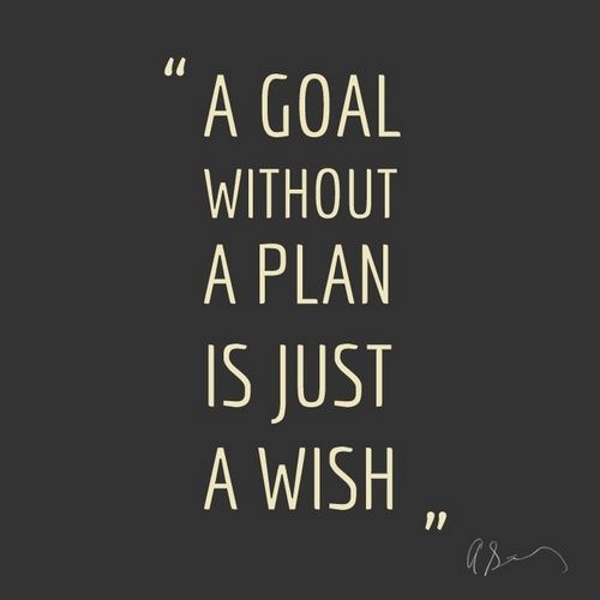 Come with me, where dreams are born, and time is never planned.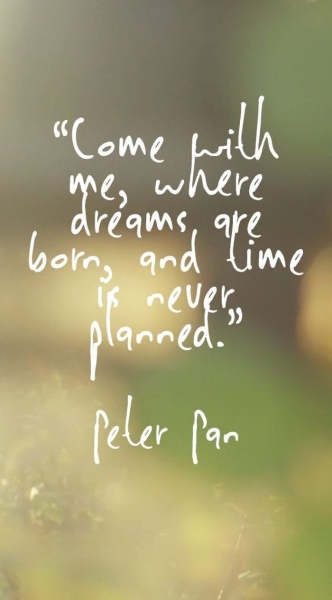 What feels like the end is often the beginning.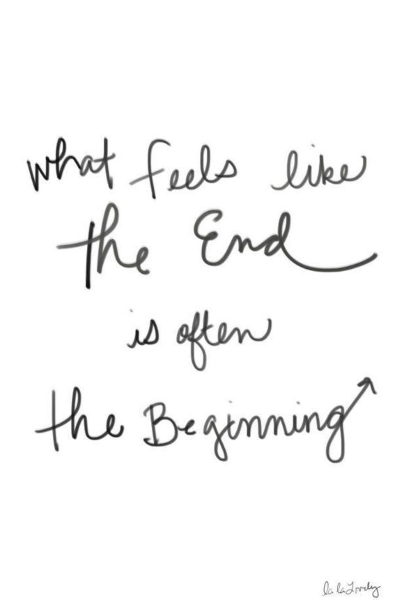 I'm too busy working on my own grass to notice if yours is greener.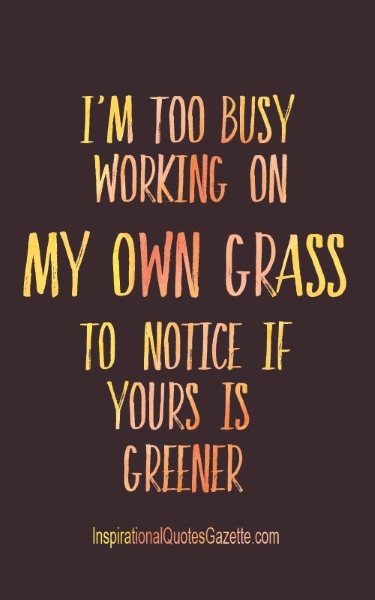 Positive work skills. You can't always be happy, but you can always be positive.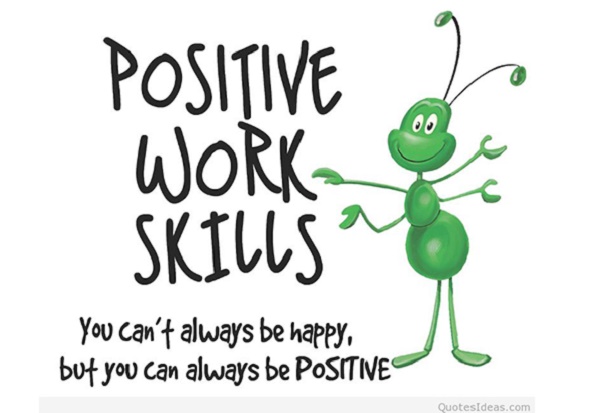 You were given this life because you are strong enough to live it.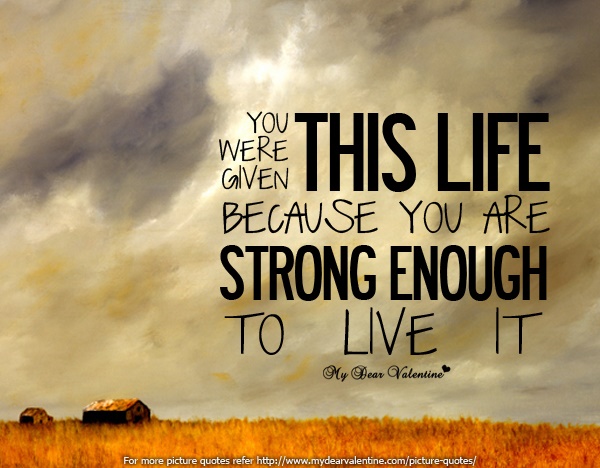 Don't be ashamed of your story. It will inspire others.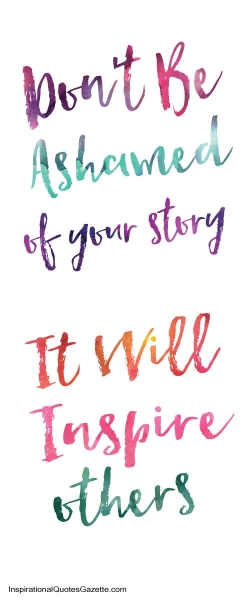 Rise up start fresh see the bright opportunity in each new day.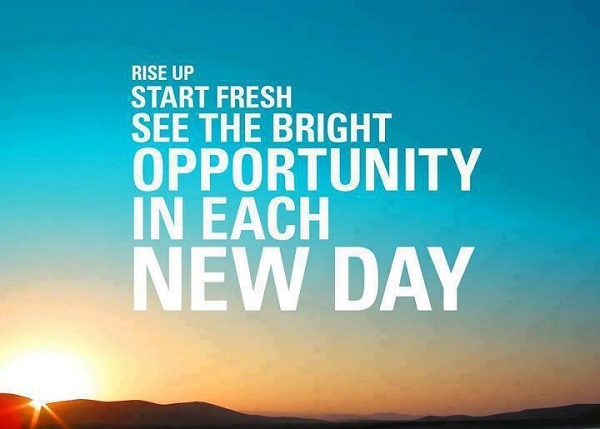 Life is not about waiting for the storm to pass but learning to dance in the rain.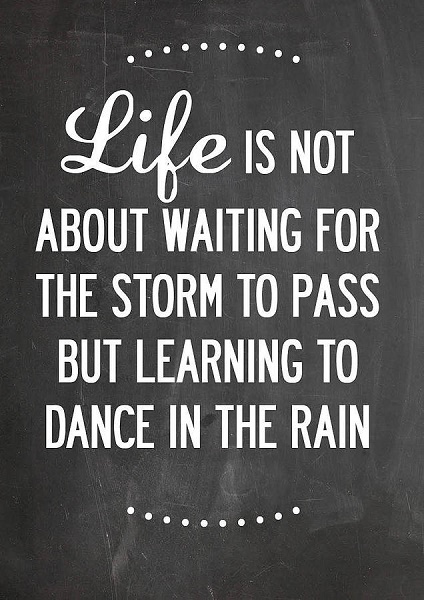 Past is a nice place to visit but certainly not a good place to stay.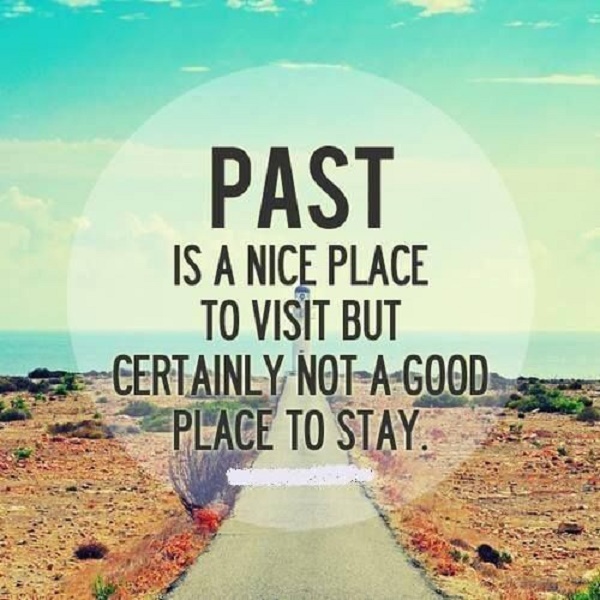 The best preparation for tomorrow is doing your best today.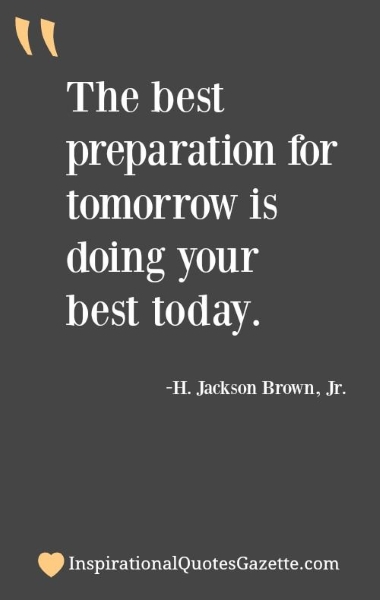 In order to succeed, we must first believe that we can.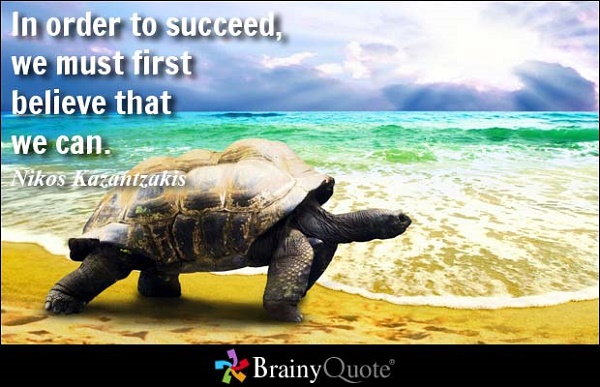 You know you're on the right track when you become uninterested in looking back.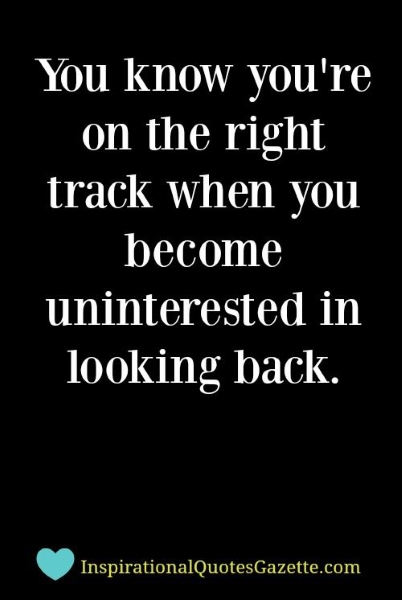 Don't worry about failures, worry about the chances you miss when you don't even try.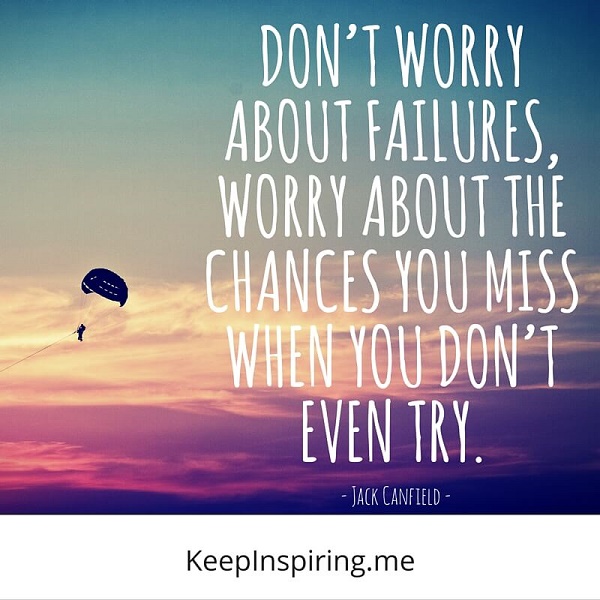 The one who falls and gets up is so much stronger than the one who never fell.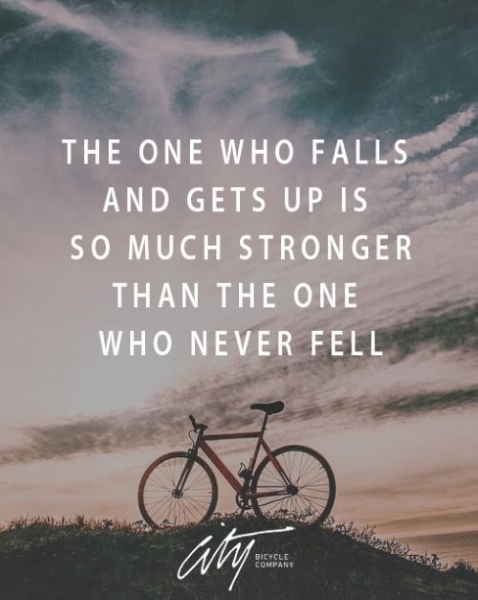 Always do you best. What you plant now, you will harvest later.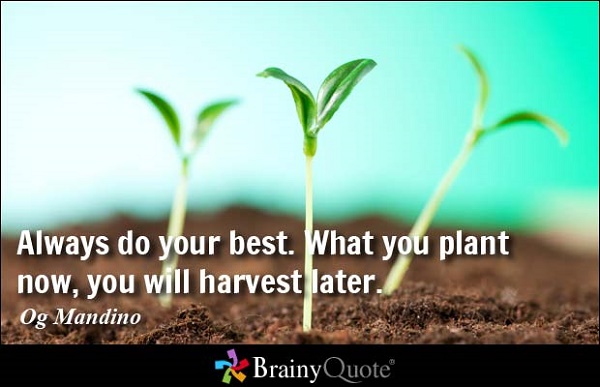 You can never cross the ocean unless you have the courage to lose sight of the short.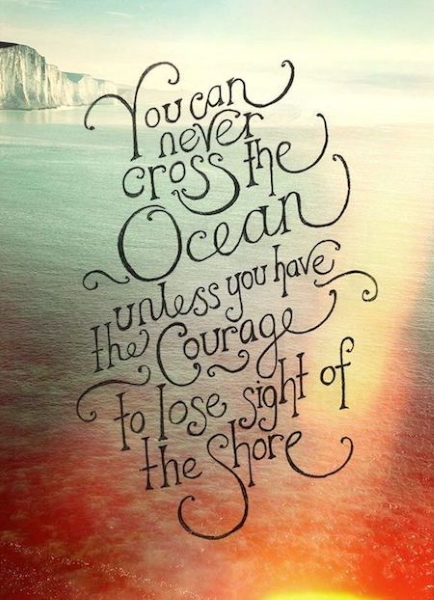 Be kind, work hard, stay humble, smile often, keep honest, stay loyal, travel when possible, never stop learning, be thankful always and love.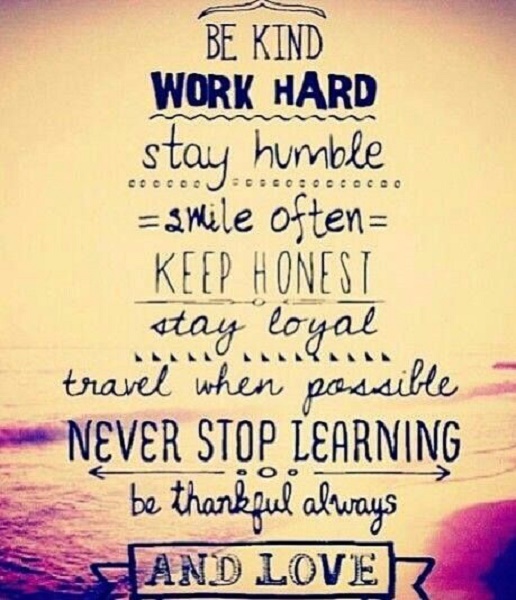 Don't ever stop trying, leaning, fighting, experimenting, doing, until the miracle happens.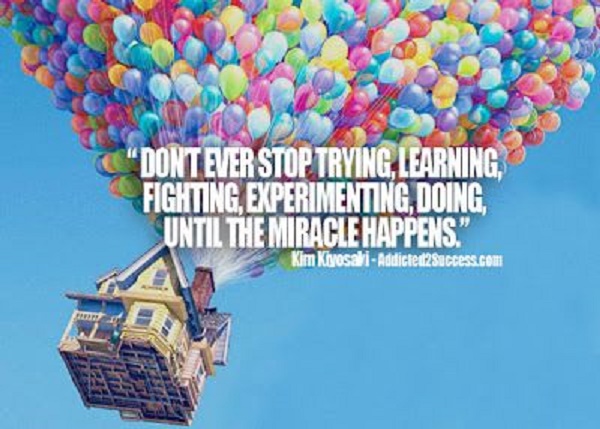 Why wish upon a star, when you can pray to the one who created it?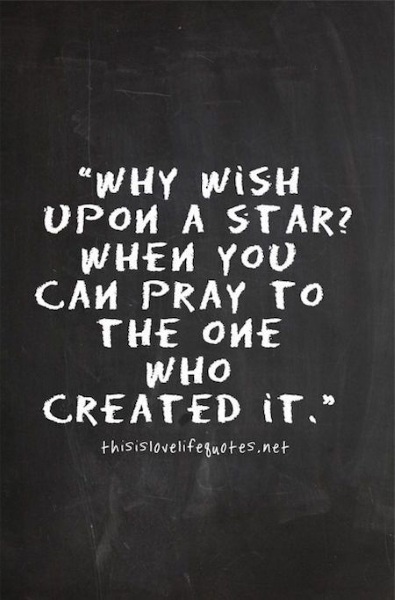 I do hope that any of these amazing life quotes have brighten up your day or at least put a smile on your face. I sure don't know everybody's battle and journey but I wanna let you know you are always loved. Look around, see your family and friends and seek comfort and love from them. Always see something good even in bad situations. Stay happy and keep going dear friends!