It is by kids' nature to be attracted easily to bright and colorful things around them. The very reason why parents would decorate the children's room with fancy rainbow colors. Notice the kid's section for apparels and toy department stores too. It's very obvious that these are the loveliest places to see, very radiant and very lively. No doubt that some parents who wouldn't like to have a specific color for their kid's birthday party would instead decide for a Carnival Birthday Party or Circus Birthday Party. Not the usual pink for girls and the blue for boys but this Carnival theme is very fun to set up since it's a mixed of everything making it more fun for the party goers and especially for the birthday celebrator.
This way, you won't feel wrong having red anywhere, blue there and yellow out there. Each color would just simply fit the party theme and they work like wonders when they are all combine one with another. I am honestly soooo excited to be sharing with you the most attractive and best Carnival Birthday Party Ideas I've come across the online resources. Would love to share them with you. Enjoy dear party planners!
Carnival or Circus birthday party is basically a theme of rainbow colors! Amazingly, you could add up more fun details like pop corns booth, ice cream booth, magicians, animals, red and white stripes, polka dots, checkered, jugglers, clowns and more.
Carnival Birthday Party Invitations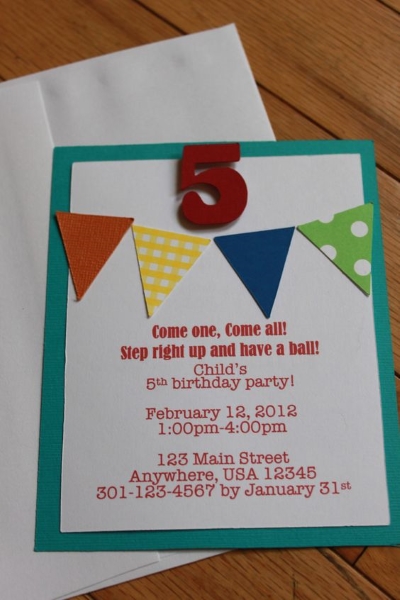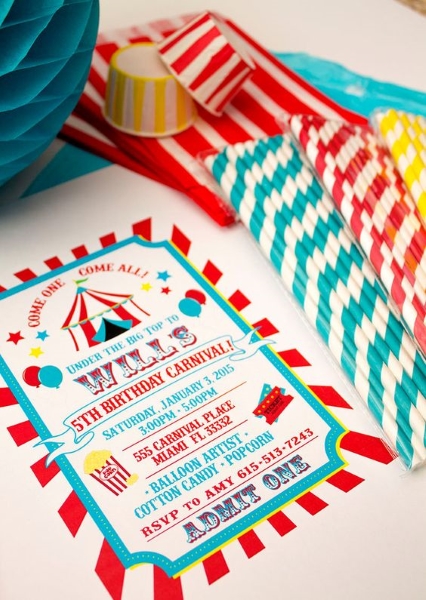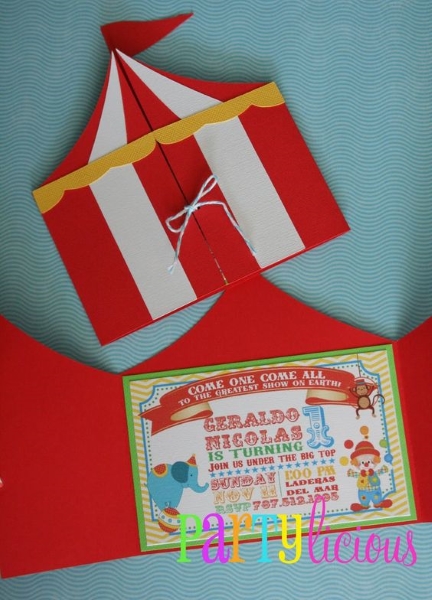 Carnival Birthday Party Costumes / Circus Birthday Outfit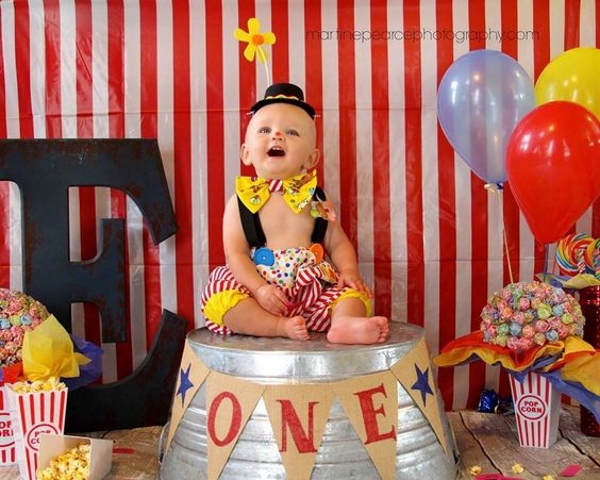 Boys Circus Outfit, Baby Clown Costume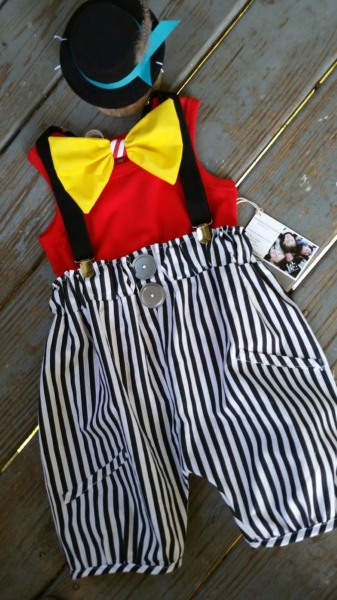 A circus ringmaster lion tamer and a 2 yr old brother is a lion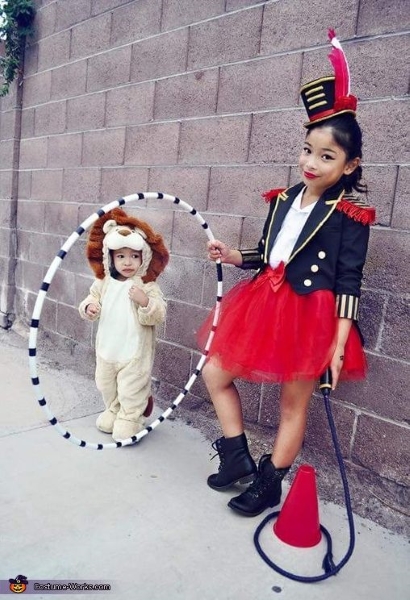 Rainbow Clown Costume including Fabric Scraps Tutu Shirt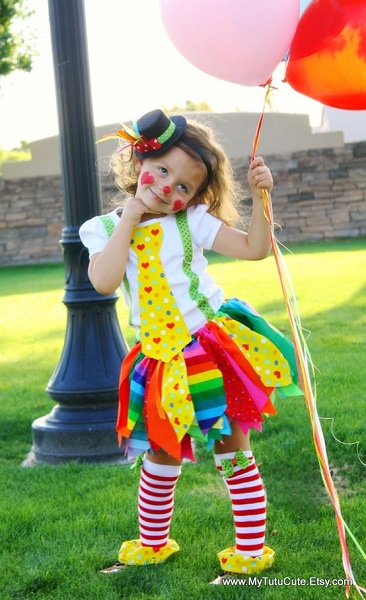 One of my favorite in this collection!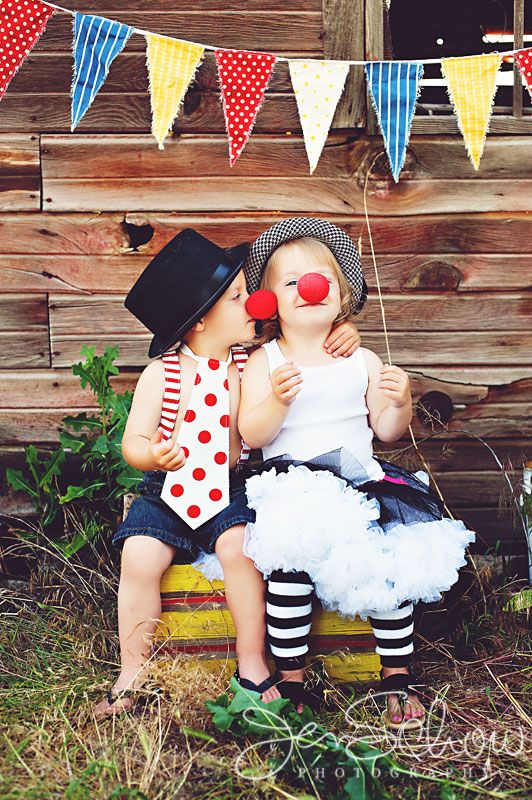 Carnival Face Paint / Carnival Makeup or Mask. Paper Plate Carnival Masks are perfect for teaching kids about Rio Carnival, Brazil, and the Rainforest.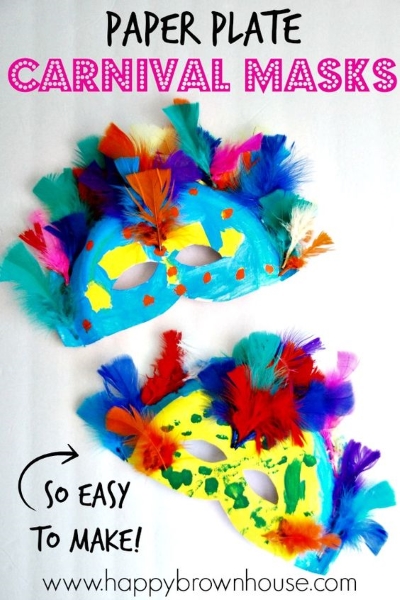 Love these hats- they look easy-enough to make, too. Great idea, and the kids can take them home with them. =)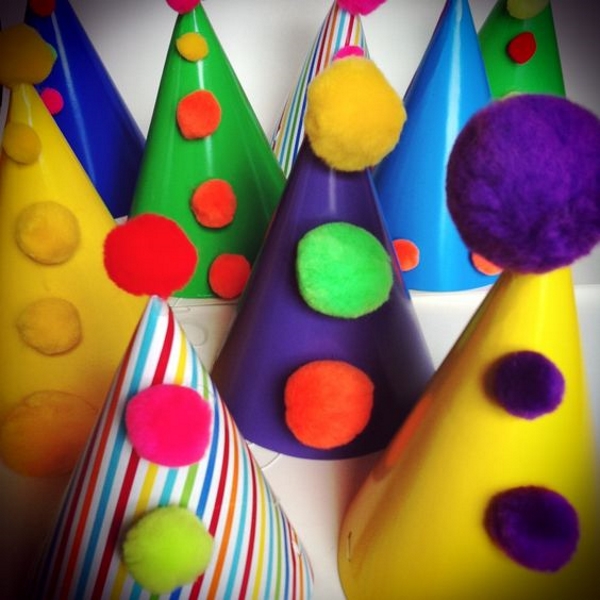 Carnival Birthday Party Theme Decoration Ideas / Carnival Birthday Background Decors/ Stage Decorations
Circus Popcorn Balloon Arch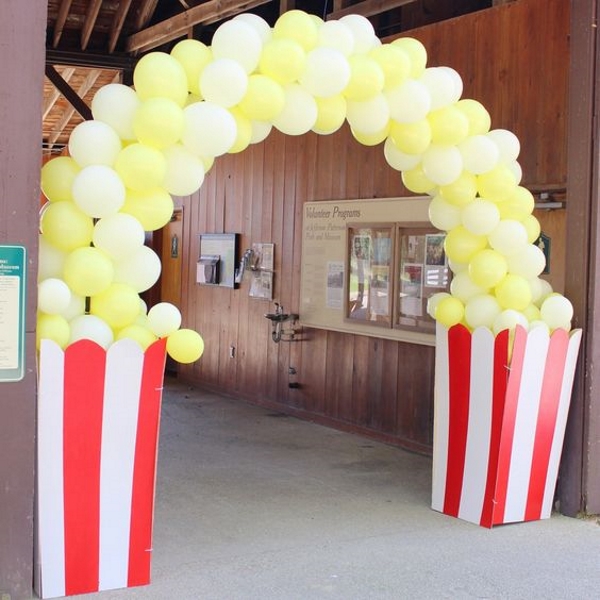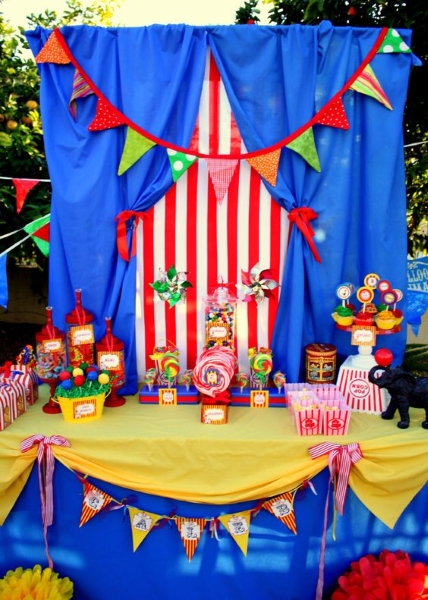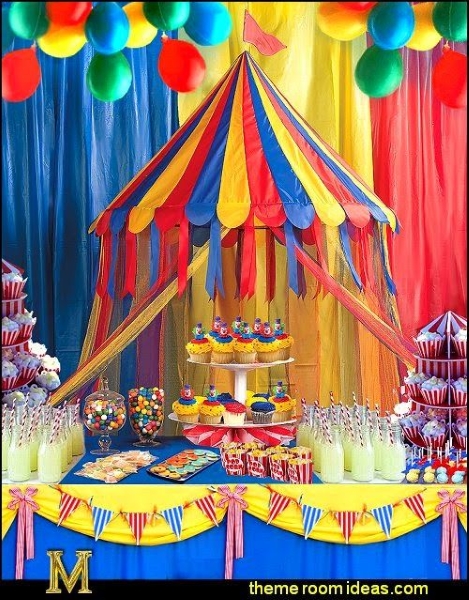 If you could set up a tent, that would be perfect too!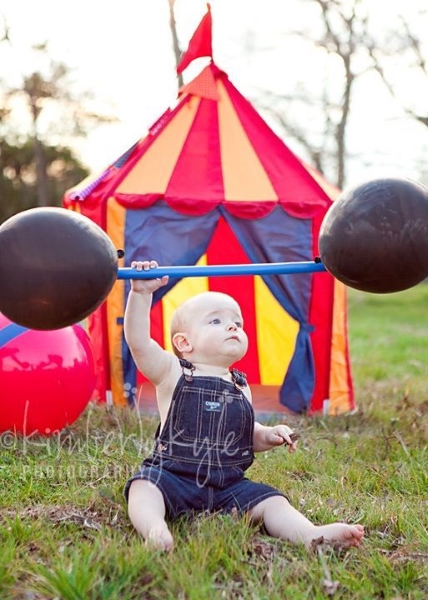 Outdoor Wedding Reception Carnival Circus Birthday Party Planning Ideas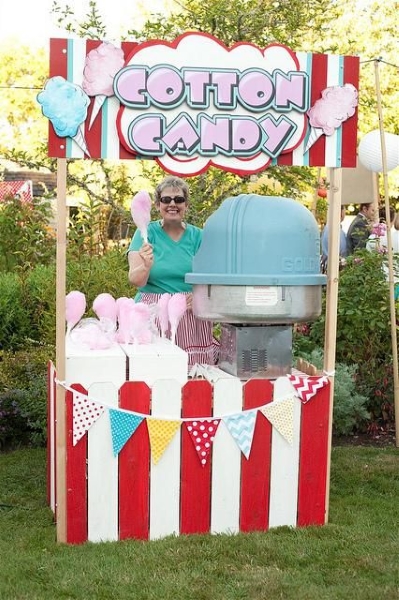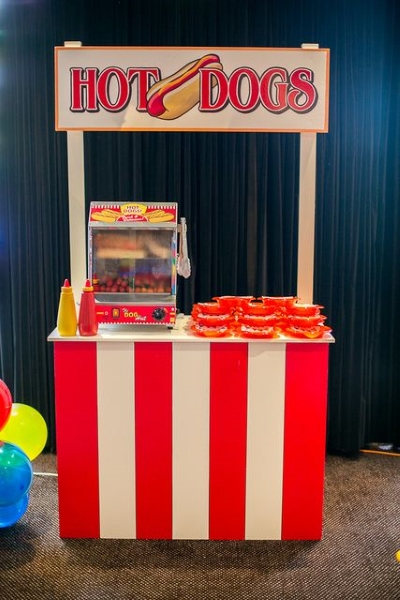 Carnival Theme Children's Party Table decorations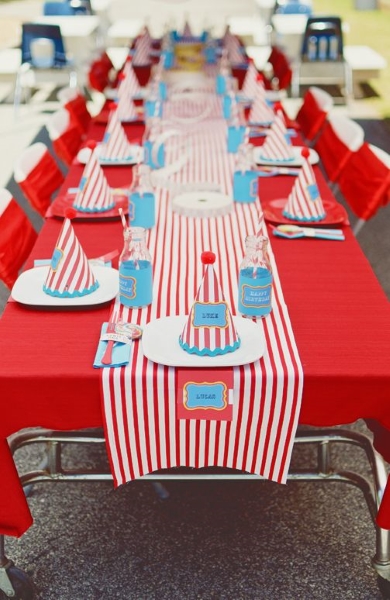 more Carnival Birthday Banners, Lettering and Balloon decorations/Carnival Birthday Party Door Decorations
DIY custom Carnival Party bunting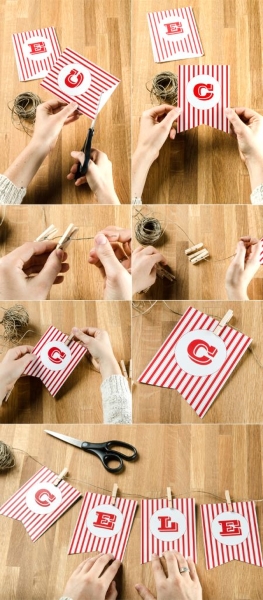 Circus Birthday Banner Carnival Banner Circus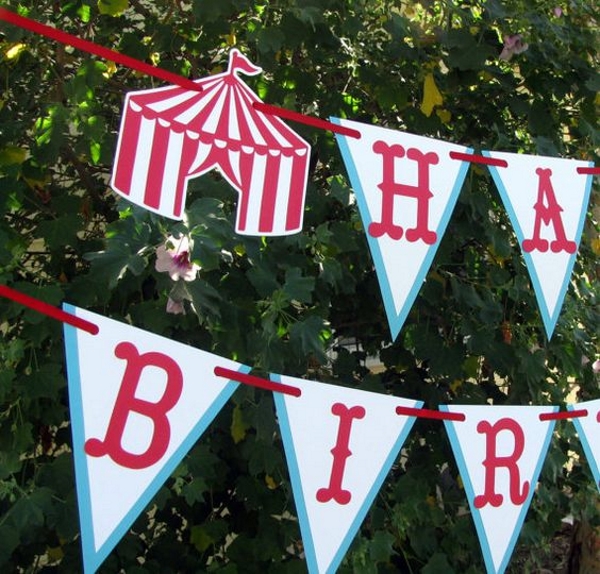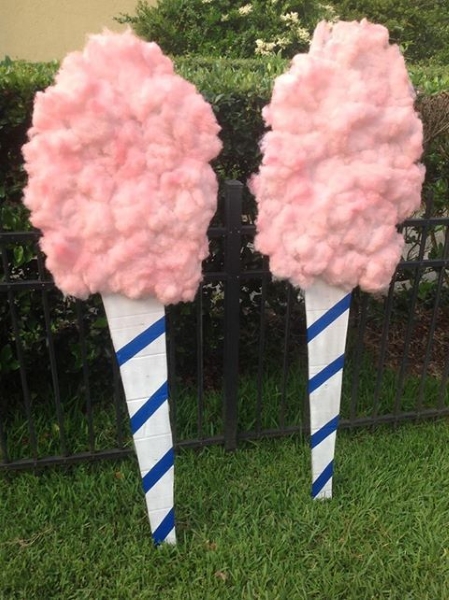 Turn balloons into suckers for a candy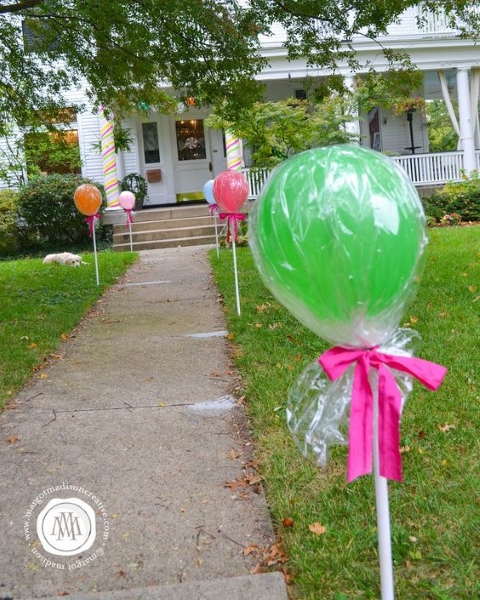 Enter into Carnival through this lollipop and candy-covered arch!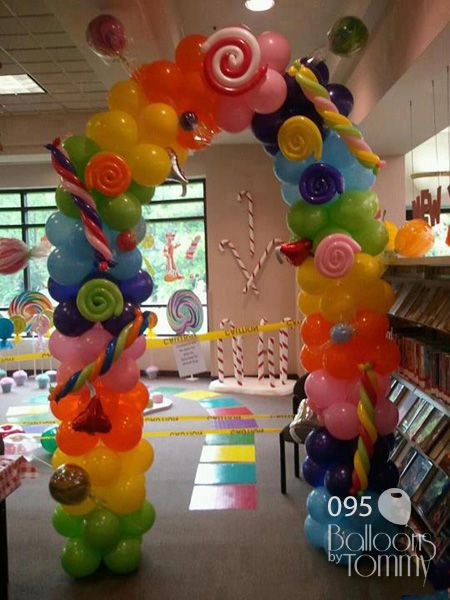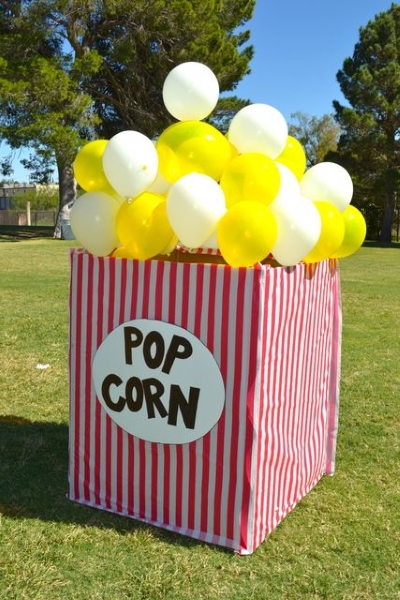 Carnival Party Signs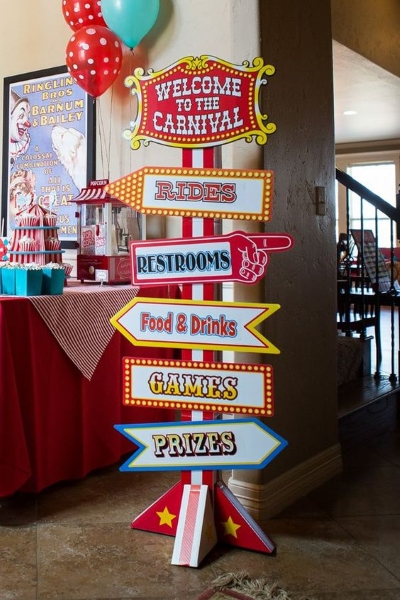 Carnival Birthday Party Centerpieces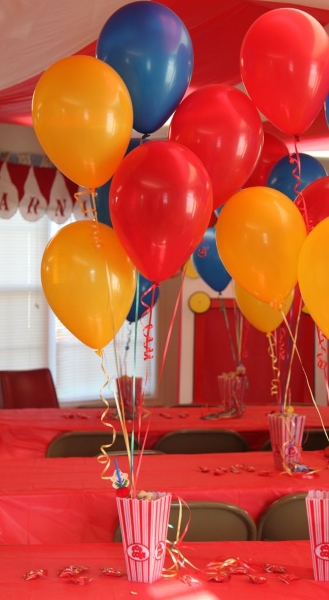 DIY Carnival Centerpiece used for the party tables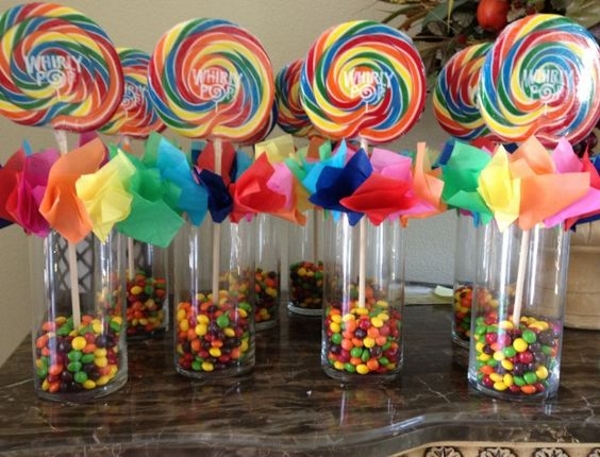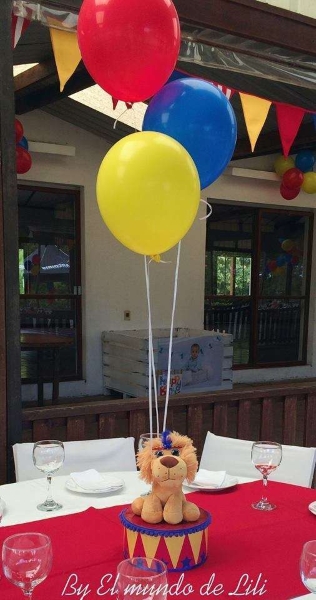 Circus Party Carnival Party Birthday Centerpiece Table Decoration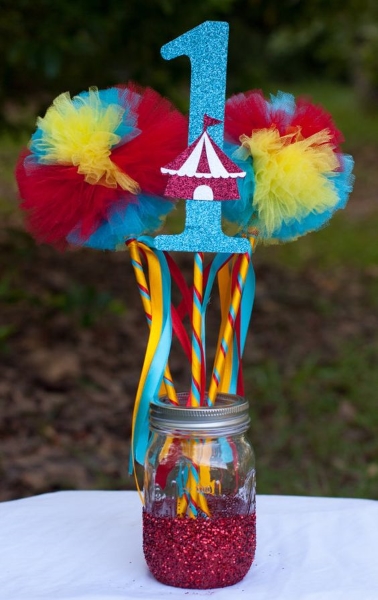 carnival theme centerpieces ideas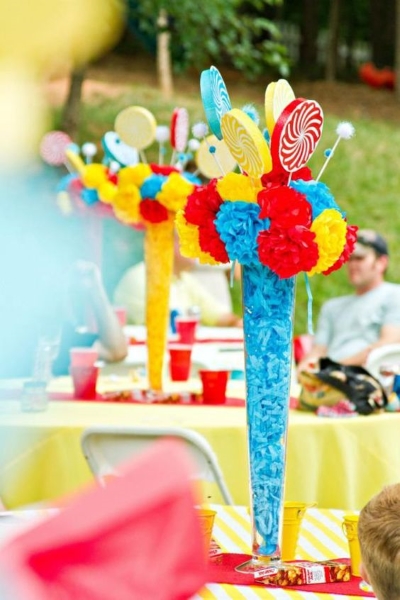 Wrapped boxes as Circus party centerpiece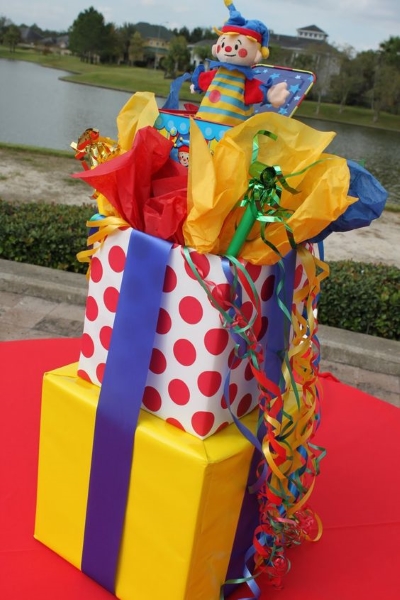 Carnival Birthday Cakes and Carnival Birthday Party Cupcakes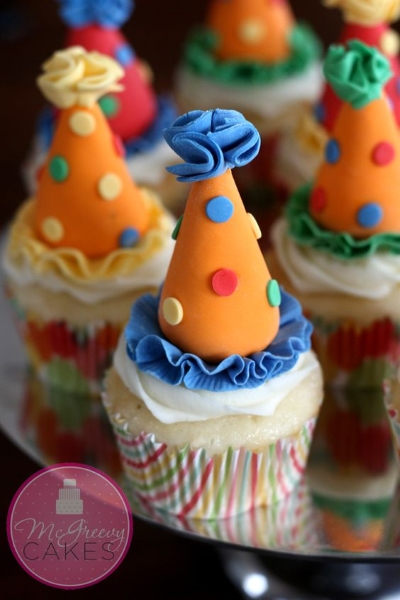 Ferris wheel cupcake stand!!!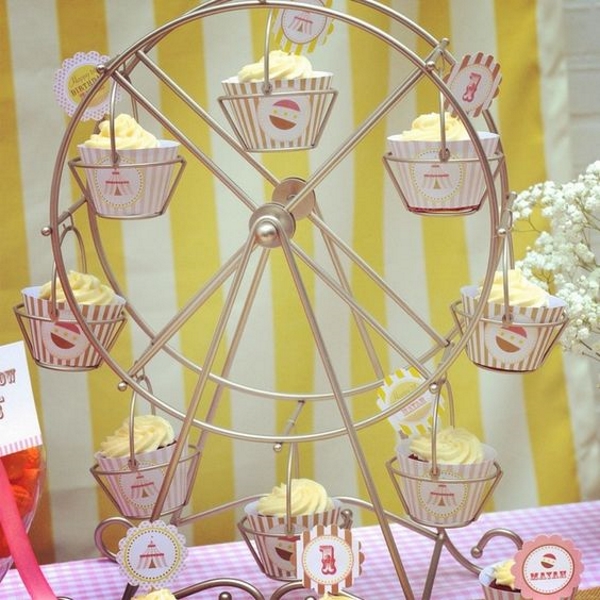 Clown cupcakes at a Circus Birthday Party

Popcorn Cupcakes?! So fun. These would be perfect for a movie night activity or party!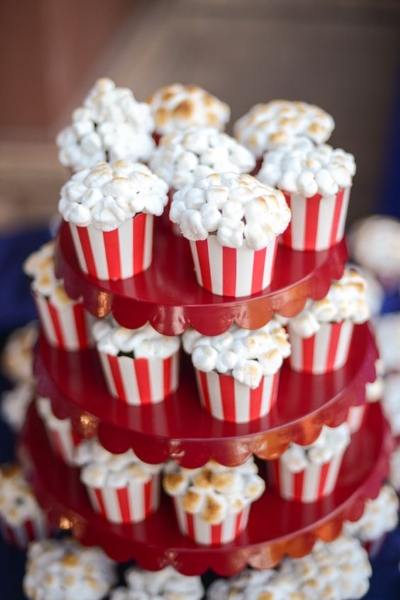 Clown Cone Cake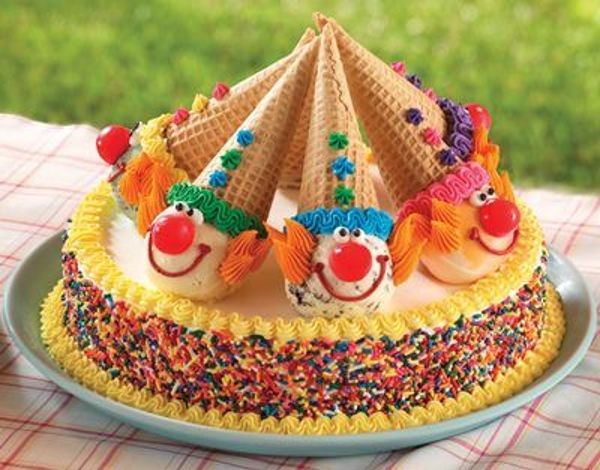 popcorn cake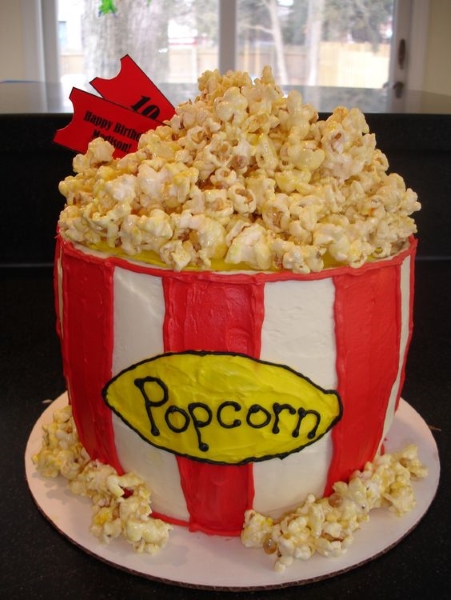 Adorable Circus Cake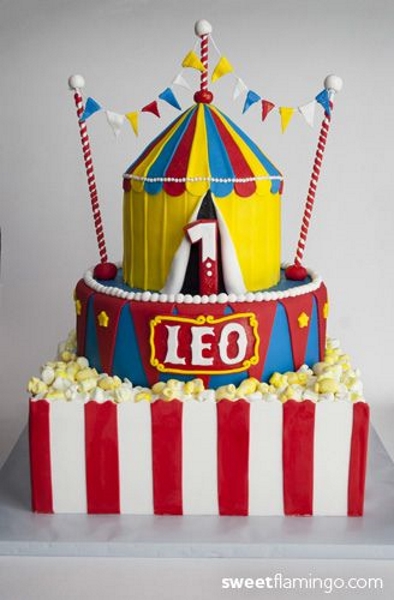 carnival birthday cake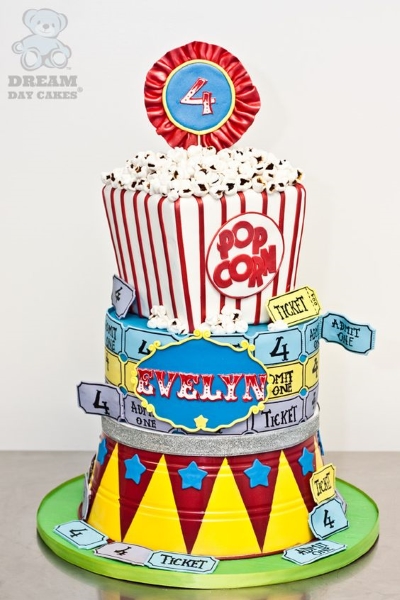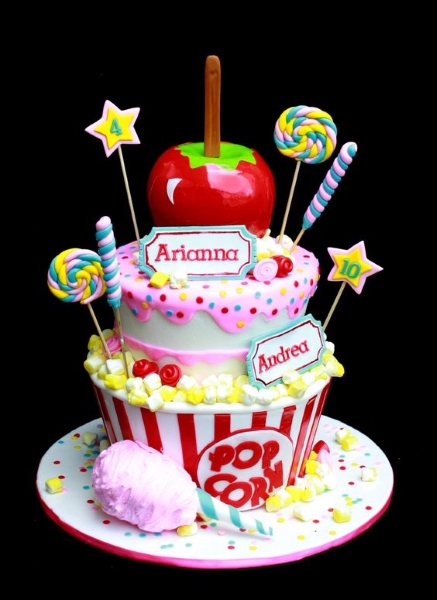 More Carnival Party Food ideas perfect for your carnival sweets corner!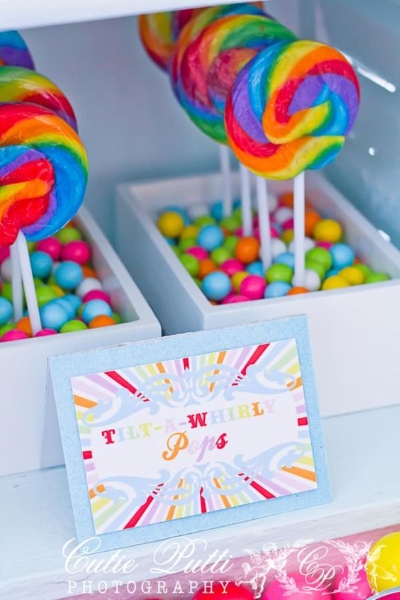 Love the look of the candy buffet–even with just one solid color. I would want candies that are individually wrapped though.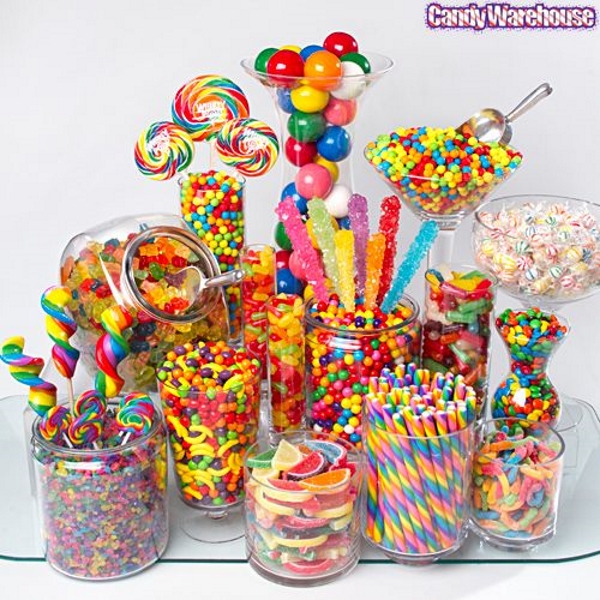 carnival fruit cups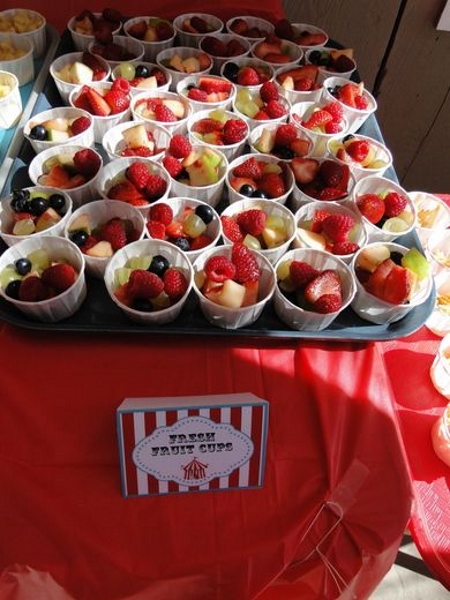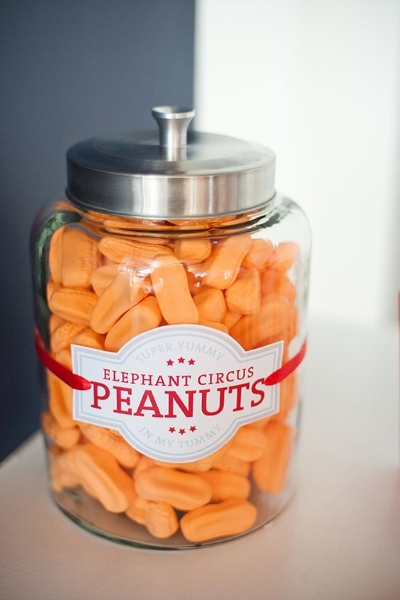 Lollipop Cookies.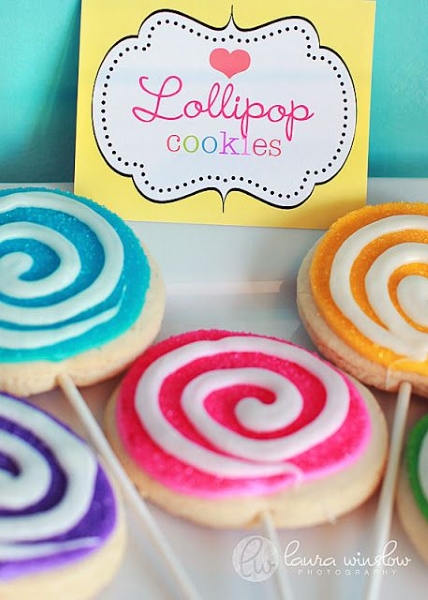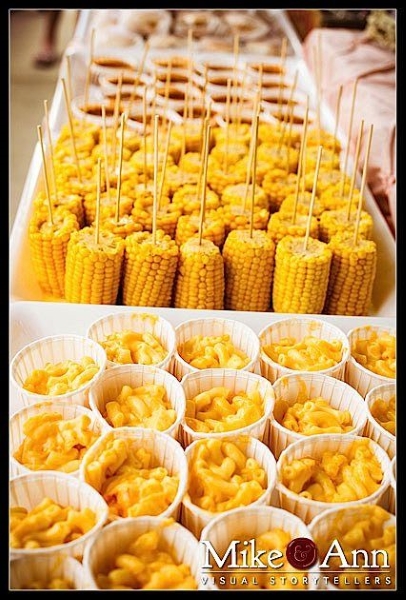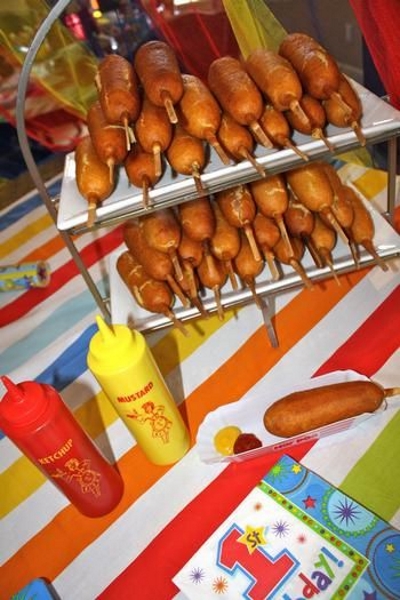 carnival treats-roll paper cones to serve caramel corn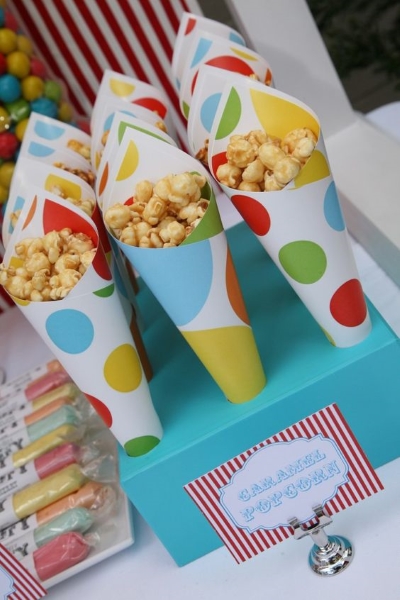 Circus Carnival Collection Sugar Cookies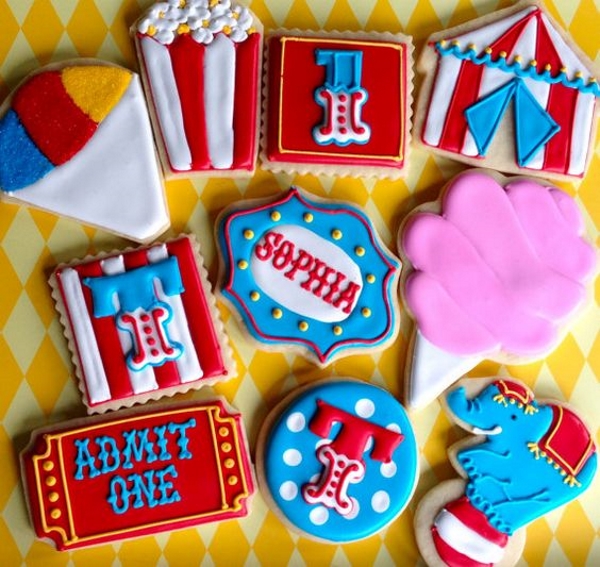 Adorable Taffy Kabobs — Fun Carnival Food! Note: Make sure the end of the stick is not sharp before you hand to kids!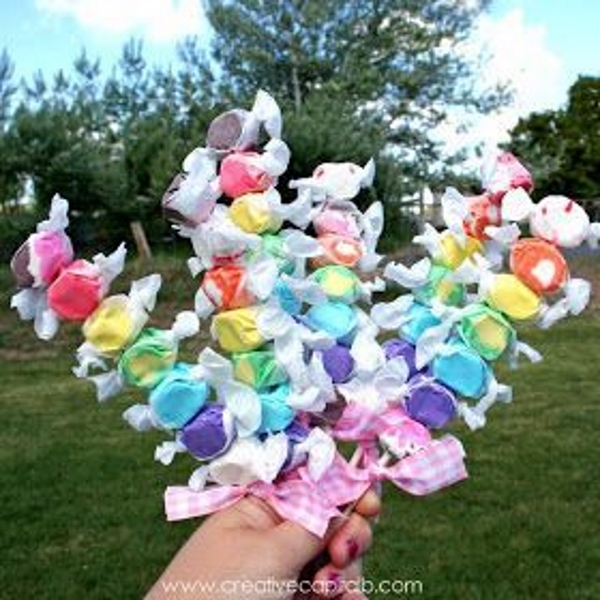 Popcorn marshmallows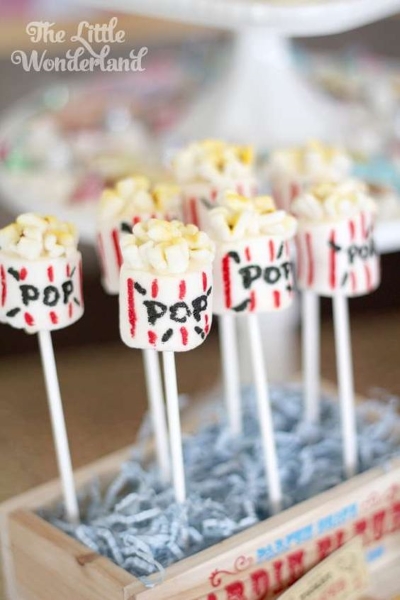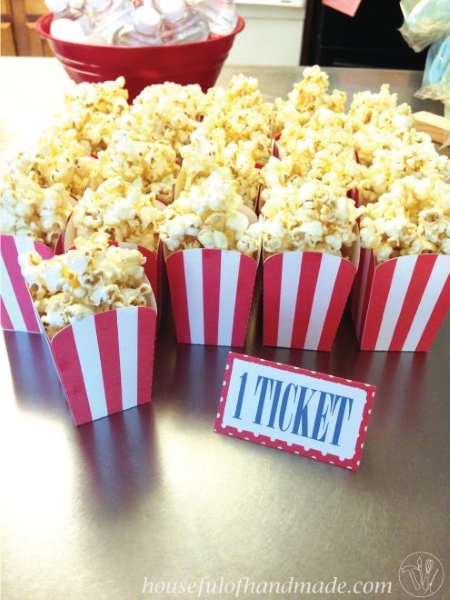 Cotton Candy! Great favor Idea.. who doesn't love cotton candy!!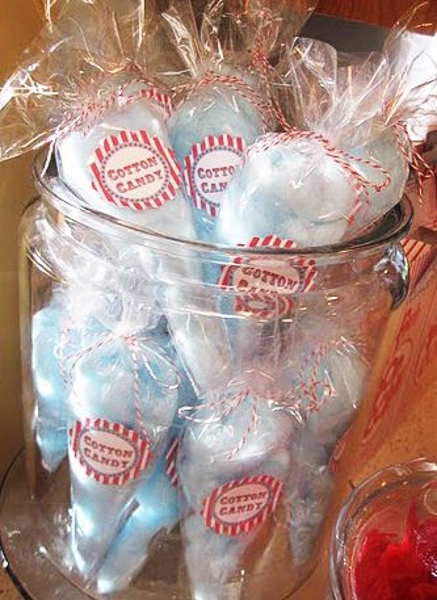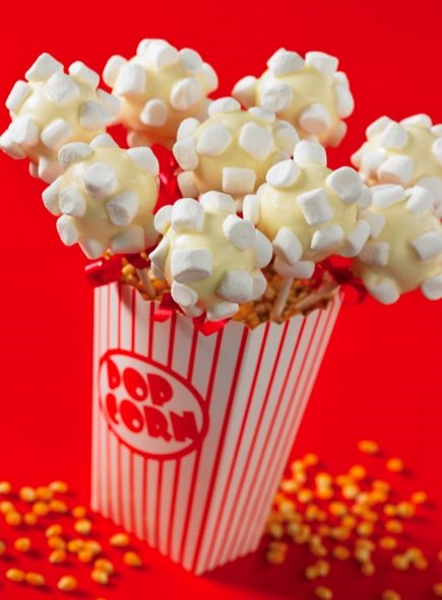 carnival birthday party – This would be a fun food/party favor station too. And the girls could help dip these and decorate ahead of time.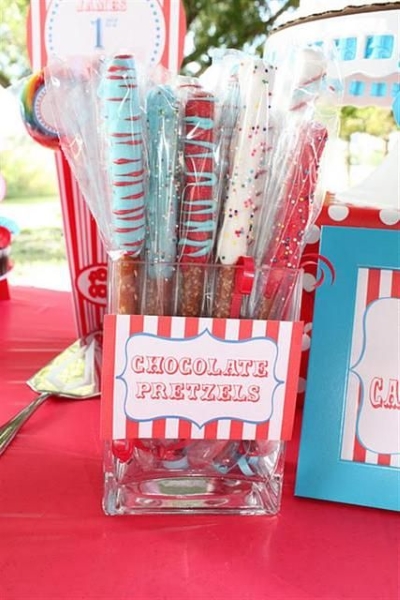 Mini Cotton Candy Lollipops.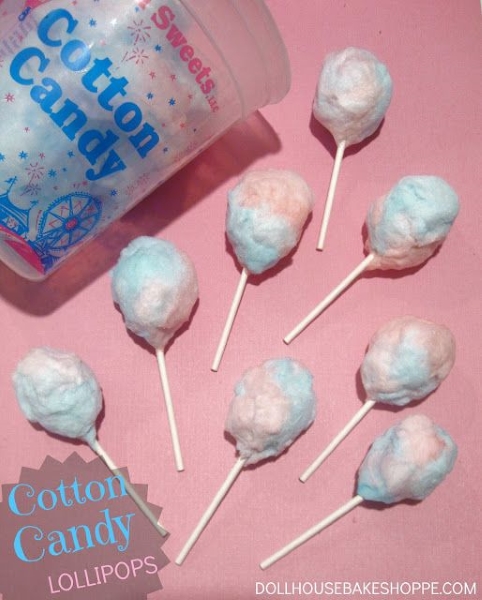 Candy Kabobs are super easy and a fun activity to do at a birthday party! All you need is wooden skewers and a variety of gummy candy.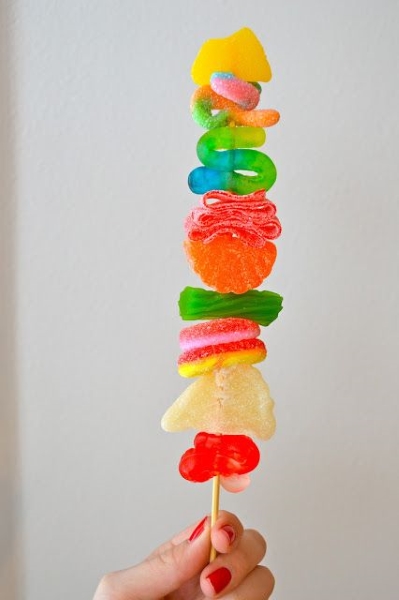 Carnival Birthday Party Games
Pin the Clown's Nose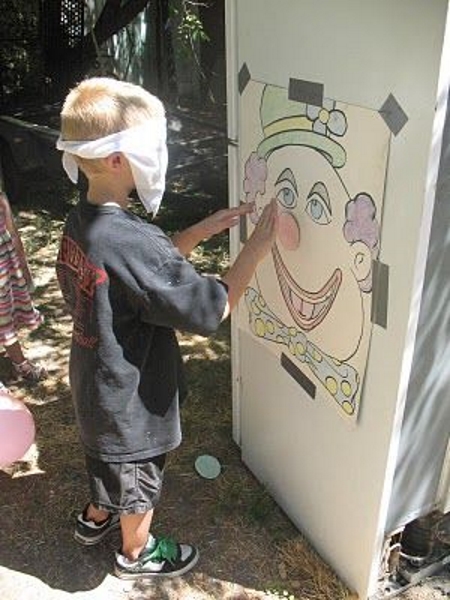 Balloon Dart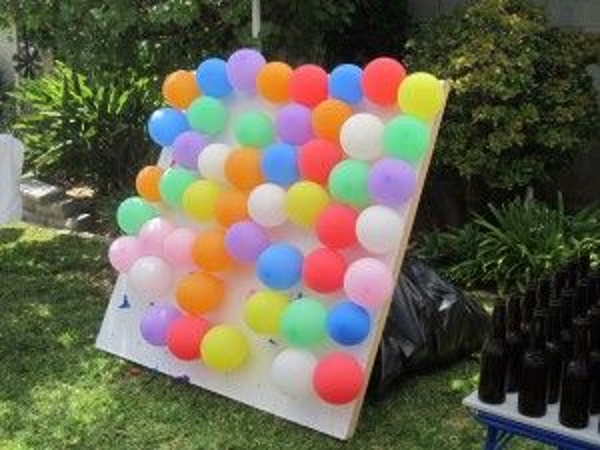 Clown Relay, fun game for kid's carnival birthday party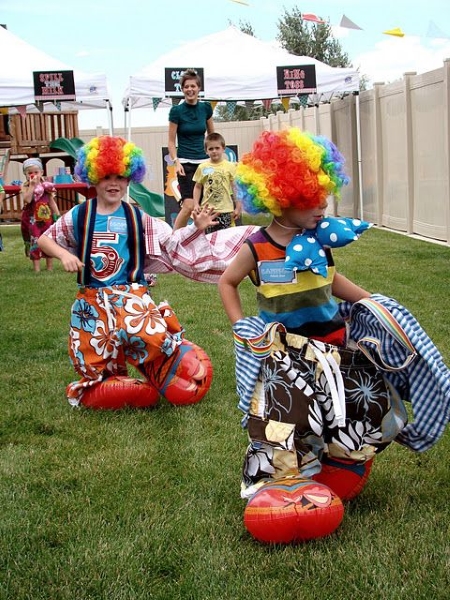 Circus party games , bean bag toss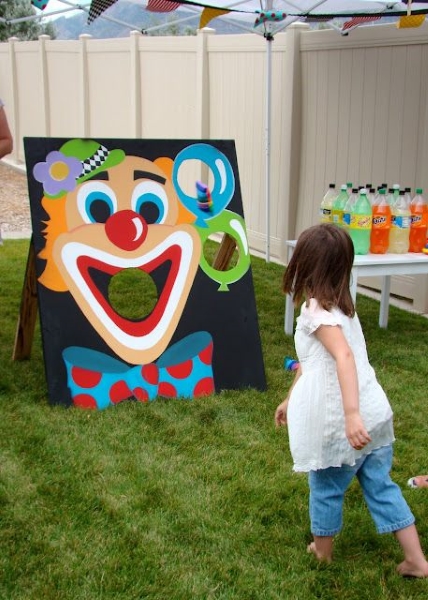 Sack race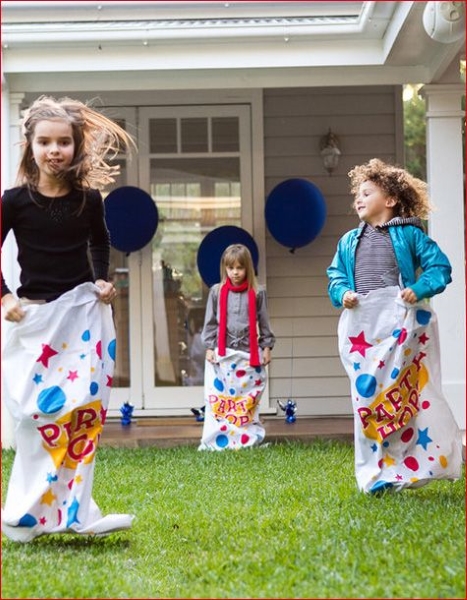 The goal is to knock down the ping pong balls off of the tees with the squirt gun.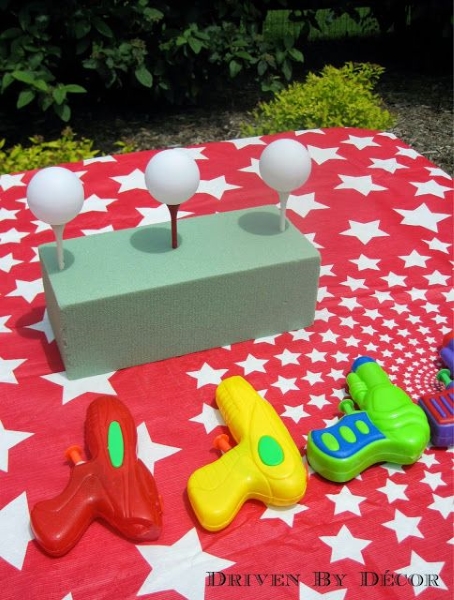 Ring toss for carnival or circus game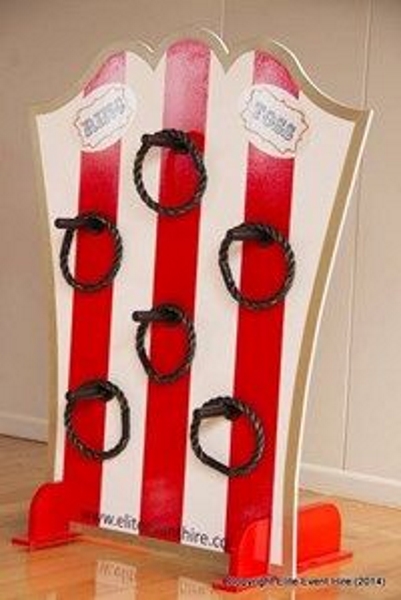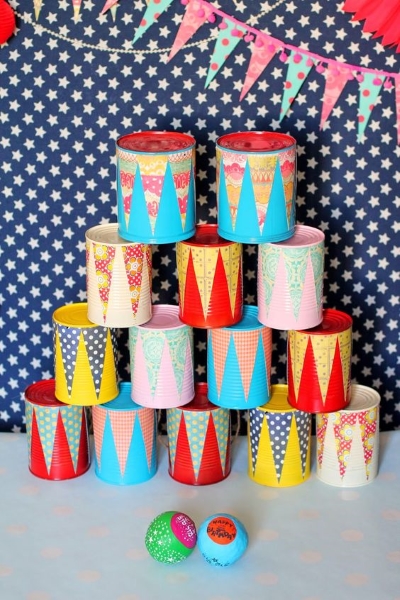 Carnival Birthday Party Bags/ Favors / Treats/ Loot Bags or Giveaways
Carnival Party. Creative food, goodies, party games and party favors. Great party theme for a girl or boy birthday.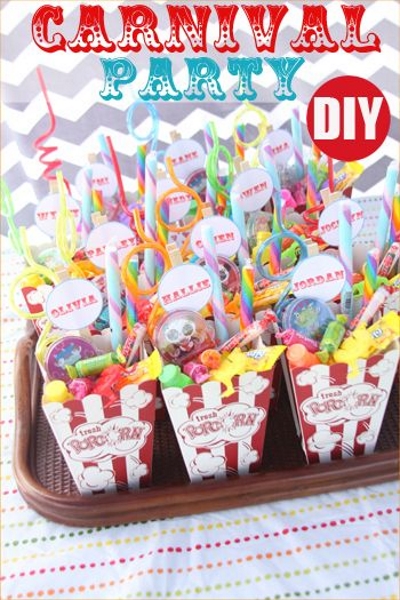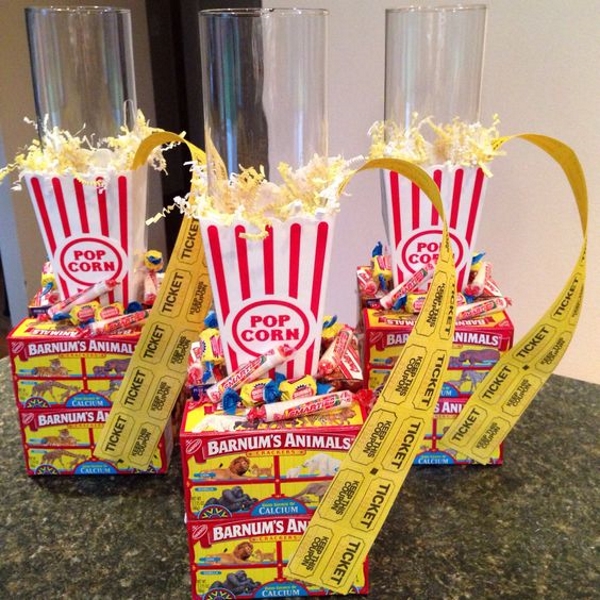 Carnival Photo Booth, Pictorial Ideas and Props
Circus and carnival parties are so entertaining!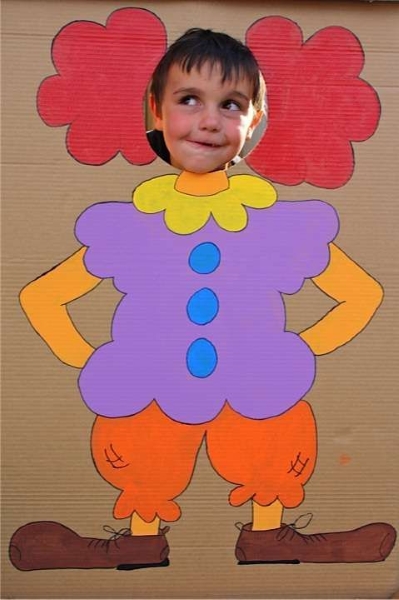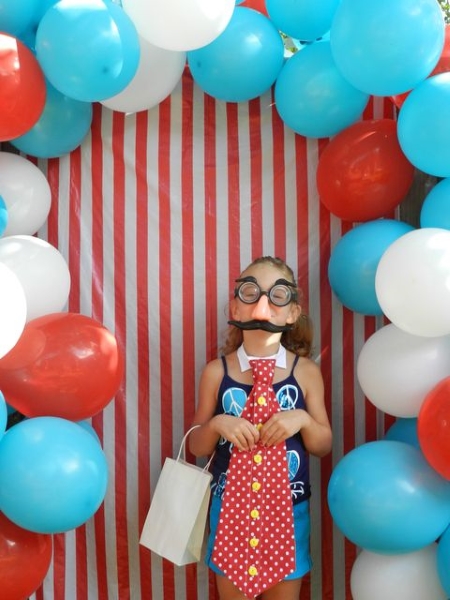 Circus Themed Birthday Photo Booth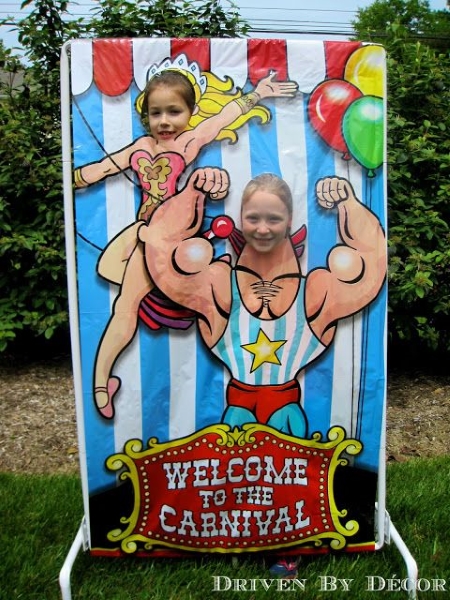 I'm sure you enjoyed this collection since you're reading this closing notes of this page. It's like a quick visit to the carnival or circus right? When was your last visit to the carnival? I couldn't remember,myself. I think it's been 25 years ago, seriously. I would to visit a decent circus with huge tents, funny clowns and really awesome animals too. If you think this party theme is so much fun, why not throw a carnival birthday celebration for your baby boy or baby girl this year? Your family members and friends would be so delighted to celebrate it with you. You're lucky to have found this page because we assure you, we only pick the best among the best party ideas for every theme we choose to create. Feel free to browse the rest of our party ideas and we do hope we could be a help for you. Enjoy browsing!