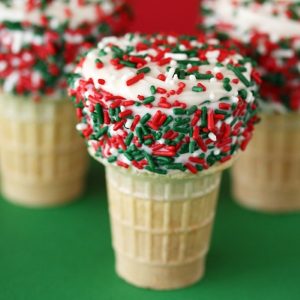 At some point of our childhood days, we were crazily addicted to ice cream. We wanted it for desserts or snack time. We wanted it when the weather is warm (and I am guilty of even wanting it during cold season). Each of us have our own favorite flavors. Some loves the chocolate a lot (like me!), some like the simplicity of vanilla, others delight in the strong mocha and coffee flavor while some just love every bit of each flavor. Each of us have different styles in eating our yummy brain-freezing ice cream dessert. I want it on a huge mug, some likes it on a cone, others like it on a sandwich while others dip their biscuits on it. While I love eating my ice cream being chilled, my friend likes it when it's melted like yogurt! Strange right? No matter how we consume it, we can't deny the joy we feel when we're eating during our younger years. Honestly, till now I still love ice cream very much along with my office friends. Guess the saying is true, that forever there'll be a heart of a kid in everyone of us.
This Christmas season, if ice cream is a part of your dessert menu then we're just on time in creating this wonderful gallery. These are yummy and Tempting Christmas Ice Cream Desserts Ideas. It's simply serving your family and friends the usual ice cream dessert with an overload twists! Created by generous foodies from all over the world, shared on their social media for us to try and enjoy. I couldn't be more excited to know there are a lot of ways to make ice cream even more exciting for a Christmas menu. Prepare yourself as you go along this collection. Available in this compilation are Christmas Ice Cream Cakes,  Christmas Ice Cream Brownies,  Christmas Ice Cream Sandwich,  Christmas Ice Cream Cookies,  Christmas Ice Cream Bites,  Christmas Ice Cream Drinks (few),  Christmas Ice Cream Pies and just everything you can do with this ingredient. Do wonders and your kids would surely adore your effort with it. Share with your family and friends, they'll surely wanna try any of these too. Browse on buddies!
Don't forget, we have other Christmas food ideas collection you might wanna check, okay?:)
Strawberry Ice Cream Wreath
I know this could cost you lot of time, but just in case you could, your ice cream would look so pretty on this wreath plating!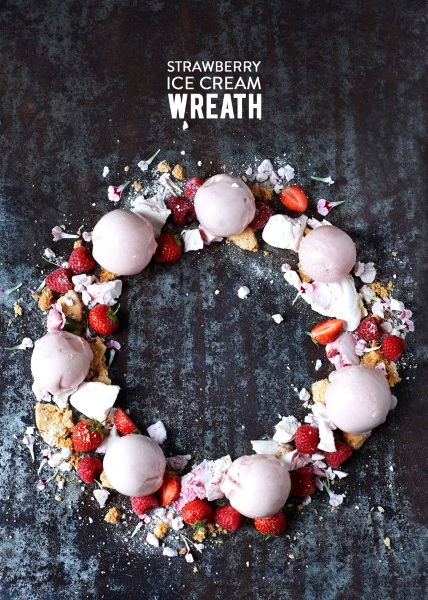 Serve your Christmas ice cream dessert with a delectable twist!
This homemade Peppermint Ice Cream is so tasty that Santa might just skip the cookies this year!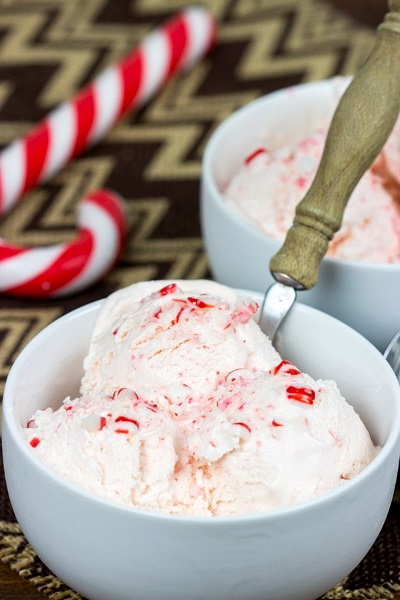 For Christmas parties with lots of kids, take full advantage of the opportunity to whip your ice cream on these reindeer cone!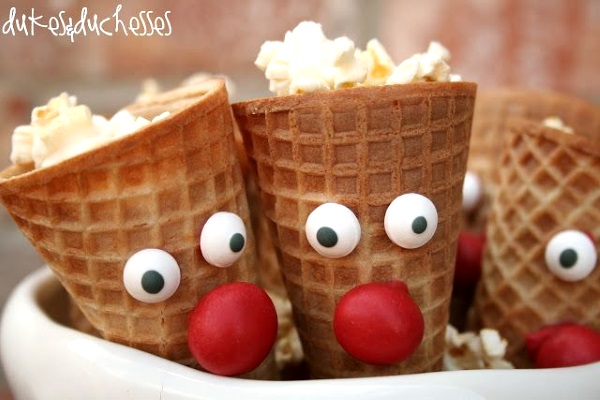 Sugar Cookie Ice Cream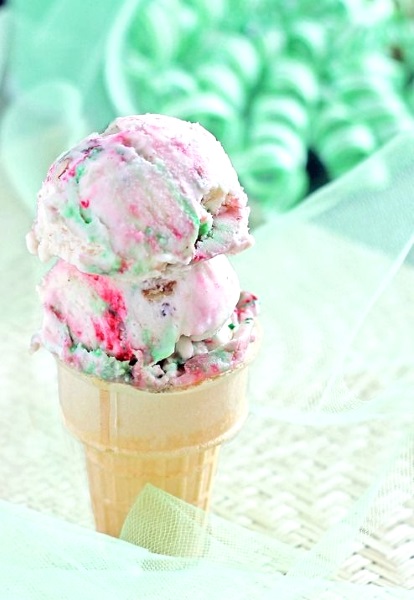 French Silk Pie Ice Cream (Take a Megabite)
This amazing ice cream ideas are driving me hungry!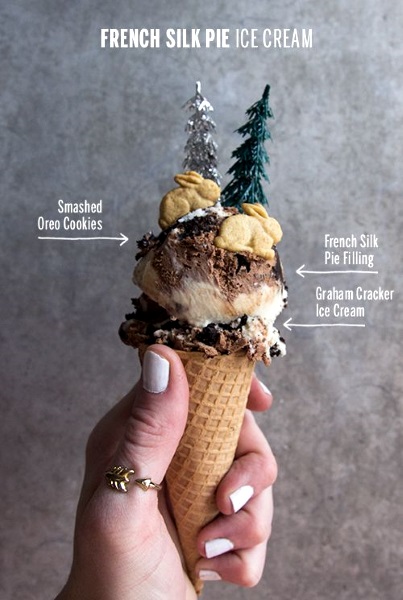 Let your kids unleash their imaginations by creating their own snowmen sundaes with their favorite sundae toppings!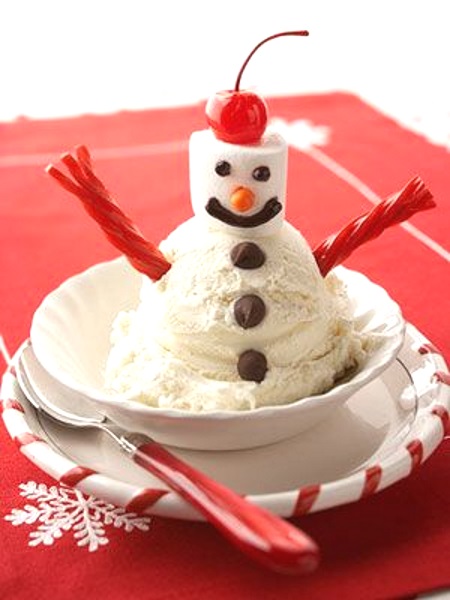 Cute those messy to make. Kids would love it. Those sprinkles are sold on department stores specifically on baking supplies.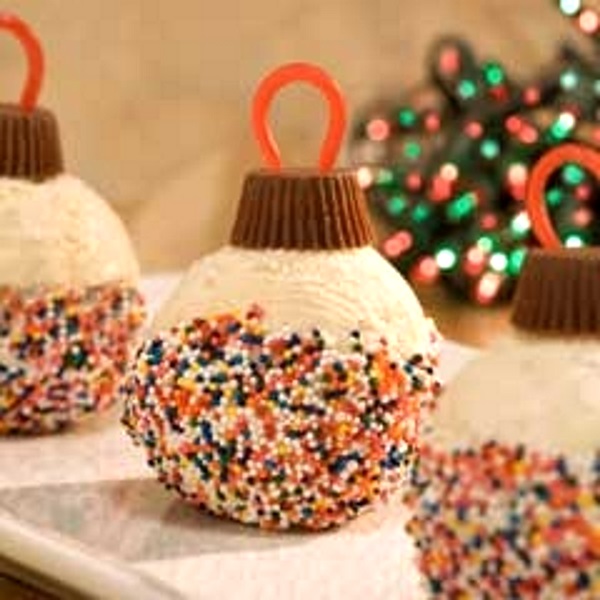 Another Peppermint Ice Cream (i so love pink!)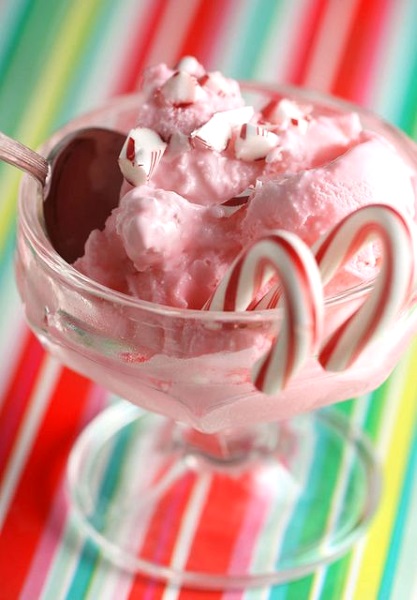 Edible Sprinkle Bowls for Ice Cream
Everyone loves sprinkles on ice cream. What about an edible sprinkle bowl to put the ice cream in?!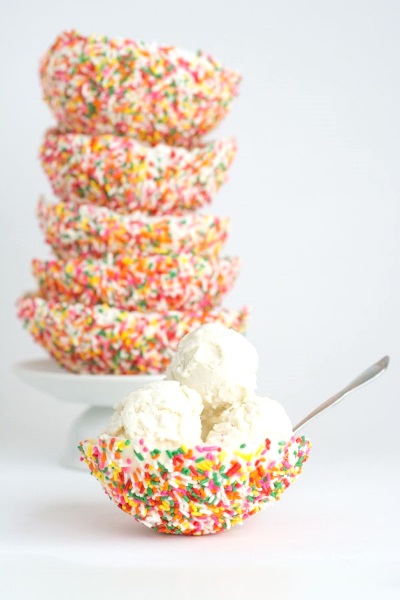 Peppermint Hot Fudge Sundaes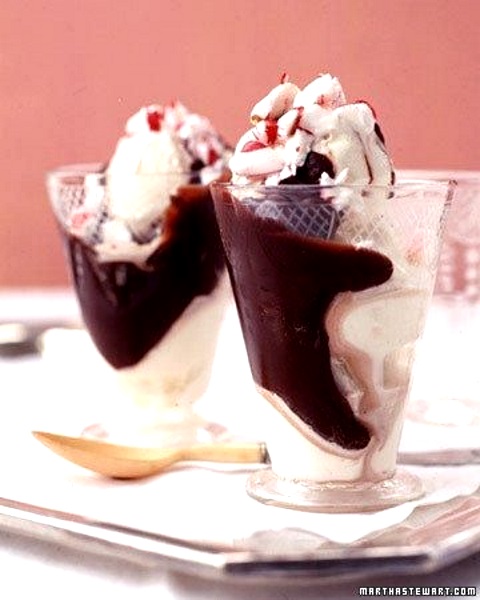 No-Churn Peppermint Chip Ice Cream – It's so easy to make rich, creamy delicious ice cream without an ice cream maker!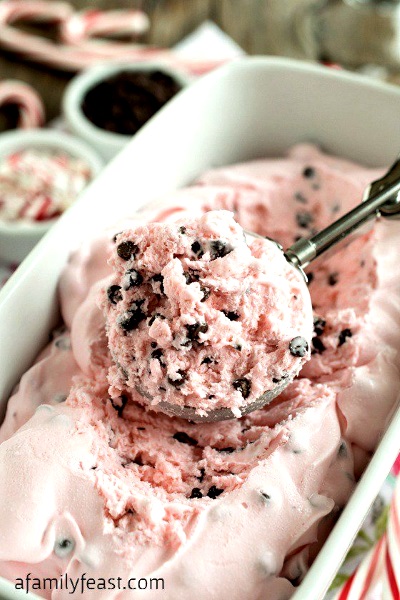 Christmas pudding ice cream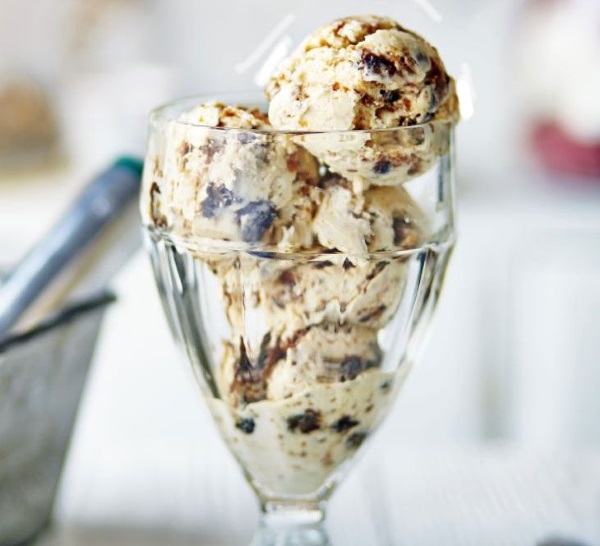 Cake Batter Ice Cream Balls made with real ice cream, white chocolate, and lots of sprinkles.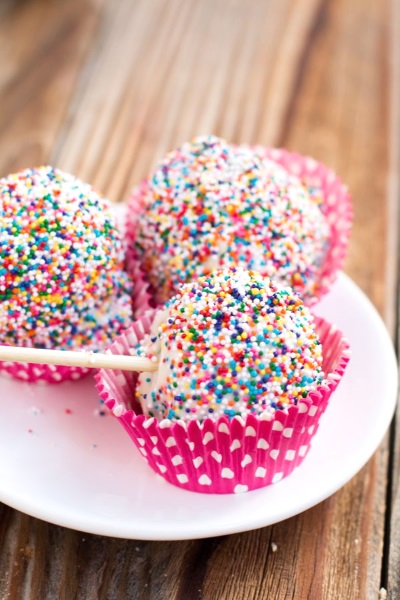 Peppermint Crunch Ice Cream

Frozen Peppermint Delight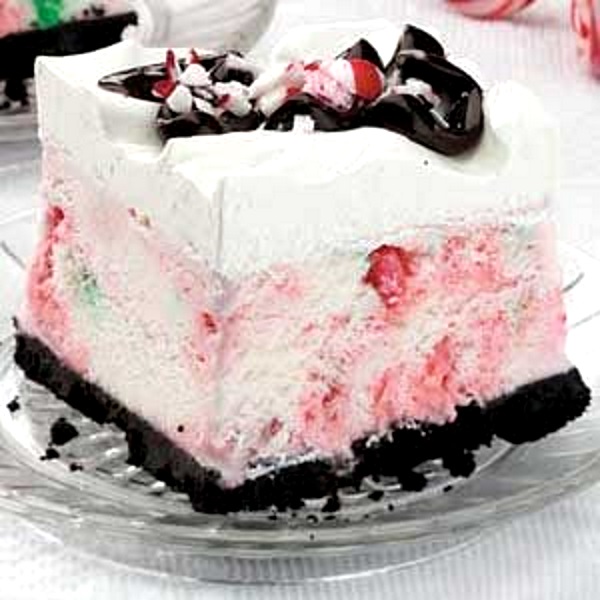 Mint Chip Brownie Ice Cream Squares – Simply INCREDIBLE!!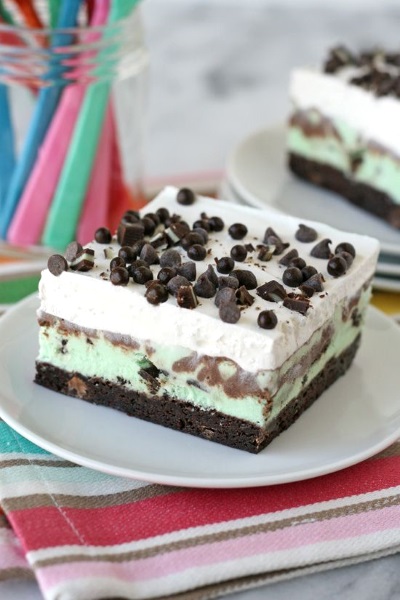 Easy Peppermint Ice Cream Mini Pies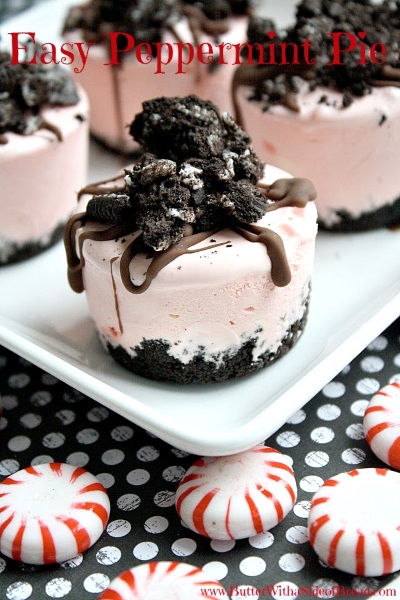 Brilliant food hack! Brownie bowls for ice cream sundaes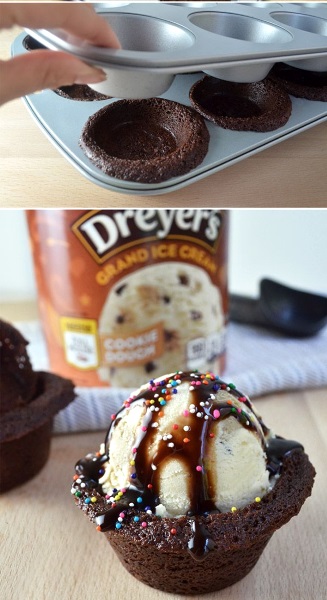 You know you want it….Peppermint Ice Cream Pie recipe from the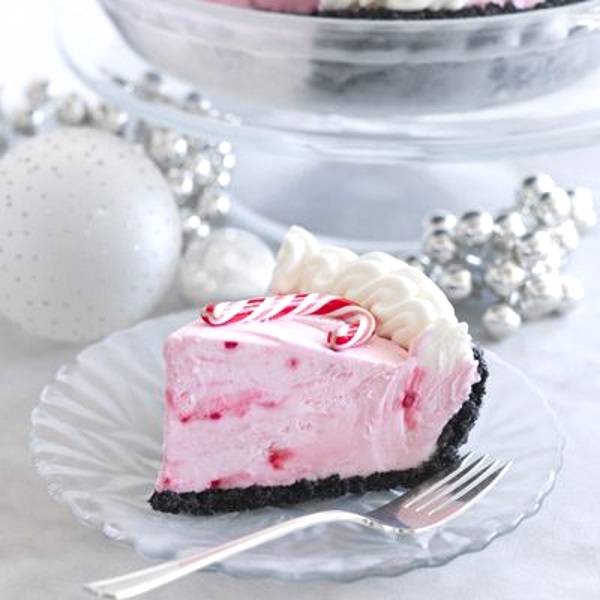 Frozen Grasshopper Squares. So easy and has Oreo, chocolate, and mint ice cream! YUMMY!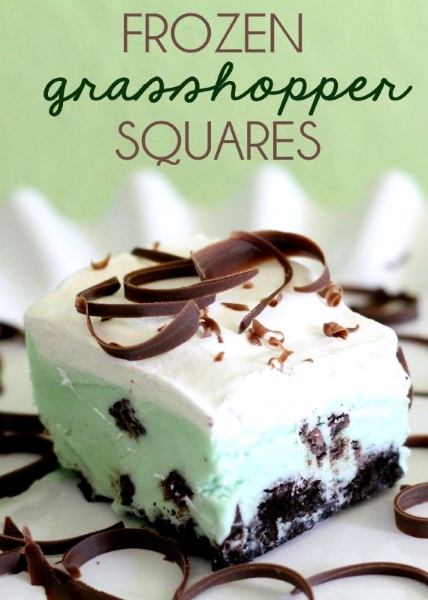 Peppermint Ice Cream Cookie Bars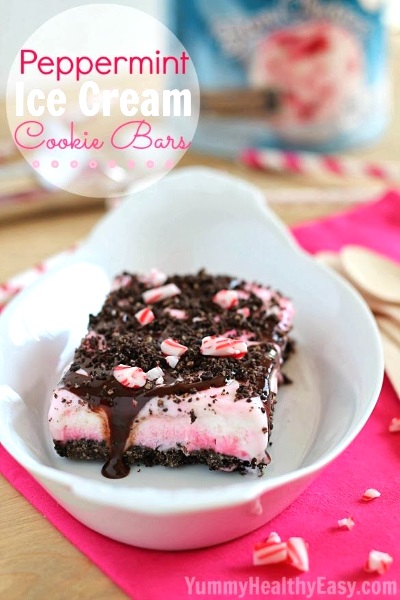 Chocolate Candy Cane Sandwich Cookies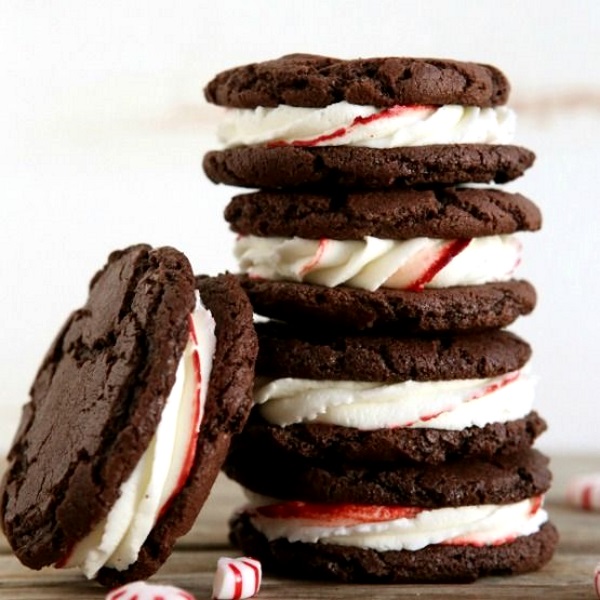 You're going to love this recipe for Brownie Cookie Peppermint Ice Cream Sandwiches. We think this is the perfect dessert for the holidays.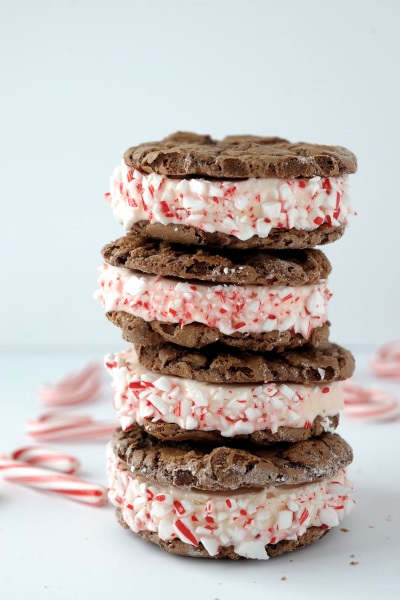 Eggnog Ice Cream Pie recipe is a heavenly and unique Christmas dessert with an easy graham cracker crust and homemade eggnog ice cream with mint chocolate chunks. All Christmas recipes should have eggnog, especially desserts! So yummy!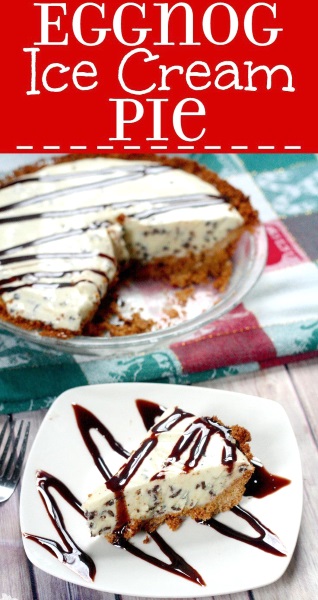 Peppermint Crunch Ice Cream Pie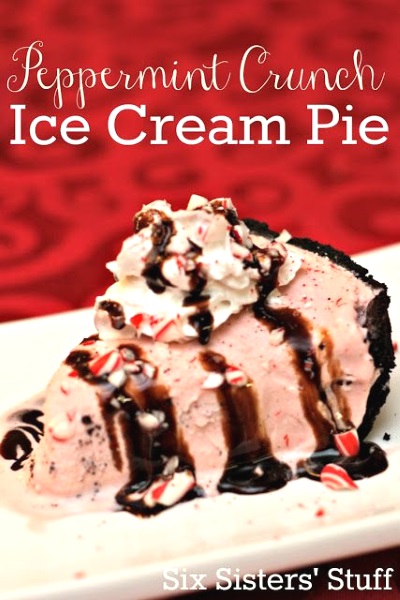 Easy Peppermint Chocolate Chip Ice Cream Pie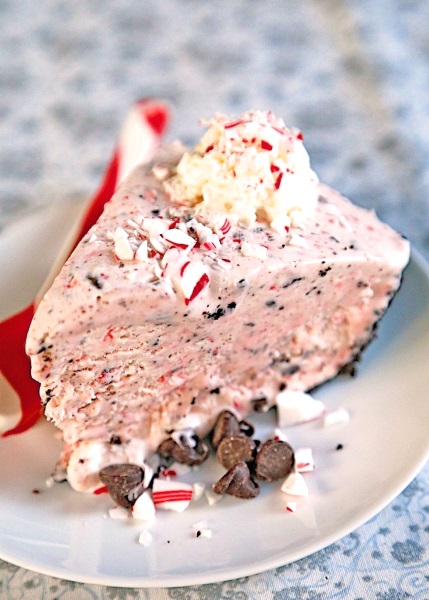 Peppermint Crunch Ice Cream Pie. Oh my word, my favorite ice cream, in pie form. Yes please! Making this for Christmas!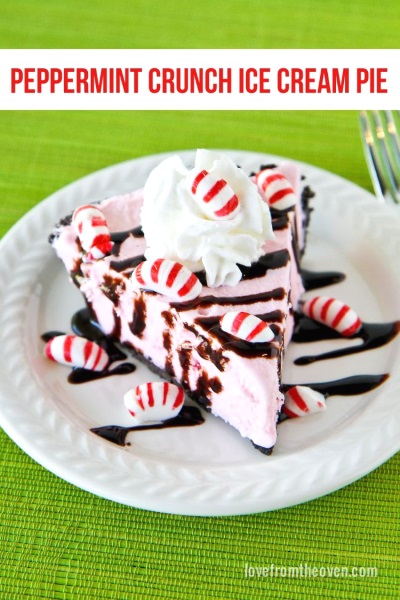 Peppermint Brownie Ice Cream Cake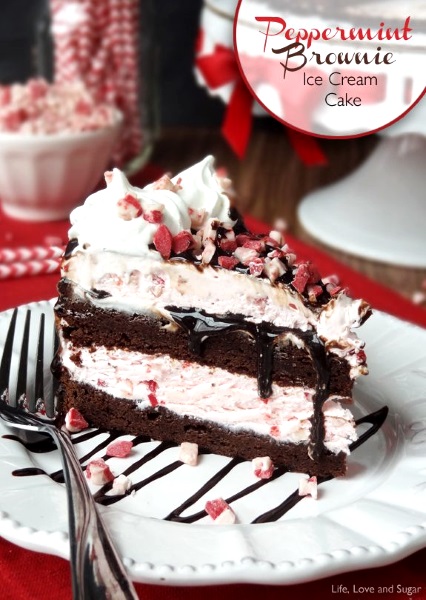 Vanilla ice cream cake with raspberries, pistachios, meringue drops and raspberry sauce. Call me cupcake turns four! – Call Me Cupcake!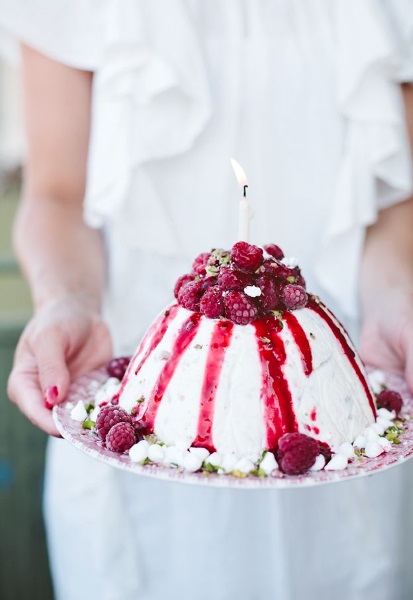 Christmas Icecream Pudding- Simple but effective Christmas dessert that is different to the normal Christmas pudding and more appealing to those who don't like normal pudding.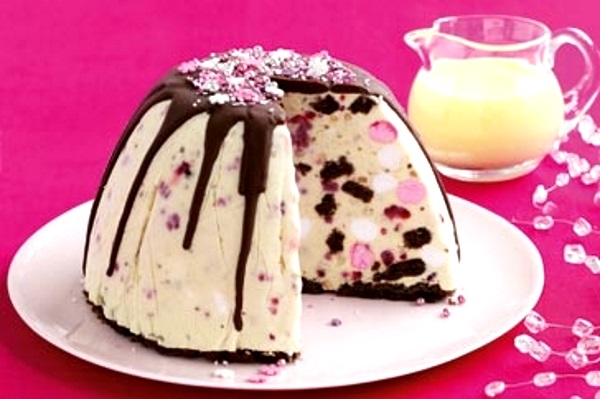 Green Christmas Ice Cream Cake Desserts, get ready for a mouth watering experience!
Dark Chocolate & Mint Ice Cream Torte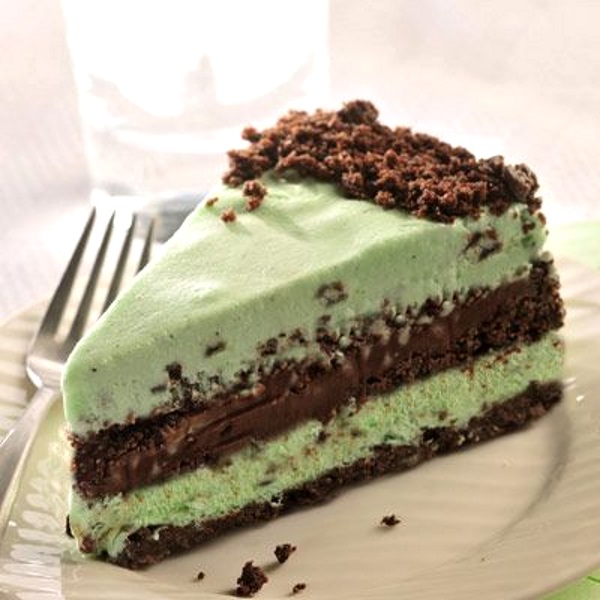 Festive Mint Cream Christmas Party Dessert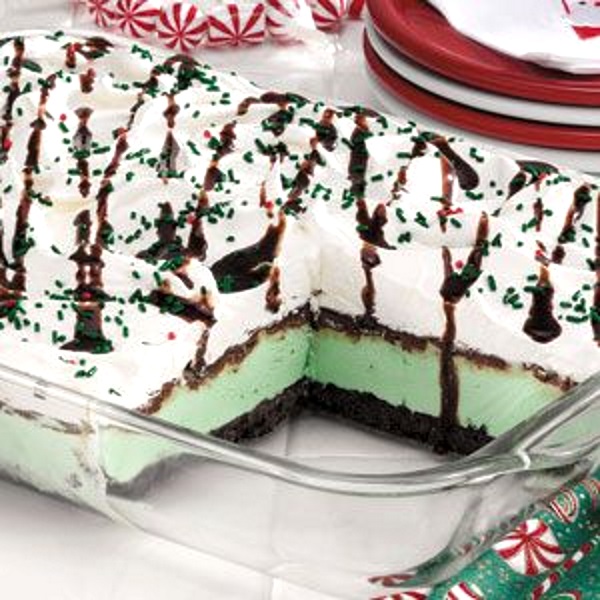 Oreo Mint Chip Ice Cream Cake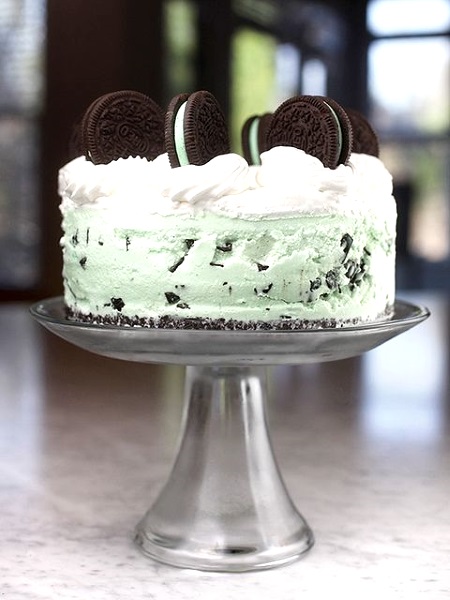 Mint chocolate chip ice cream cake recipe with homemade hot fudge and crushed oreos or grasshoppers inside.
Fudge Mint Ice Cream Torte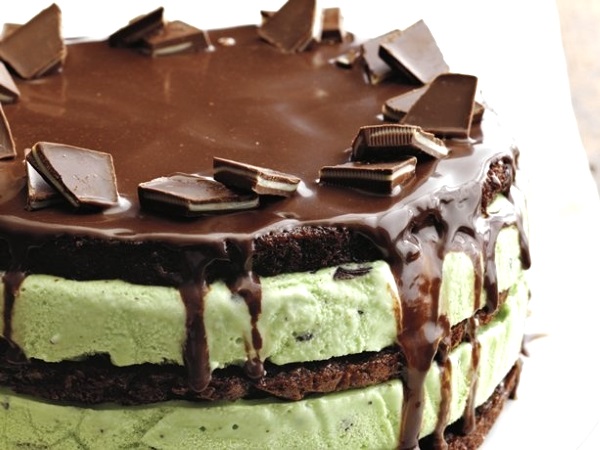 Christmas Light Ice Cream Sandwich Cake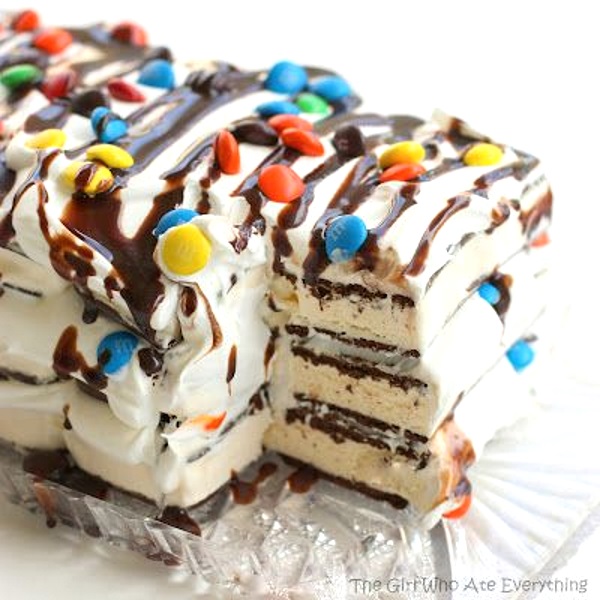 No-Ice-Cream-Maker Funfetti Cake Batter Golden Oreo Ice Cream

My Nougat & Ice Cream Cake with a Hot Raspberry Sauce – a great idea for a South African Christmas dessert!
Fruity Pebble Crunch Ice Cream Cake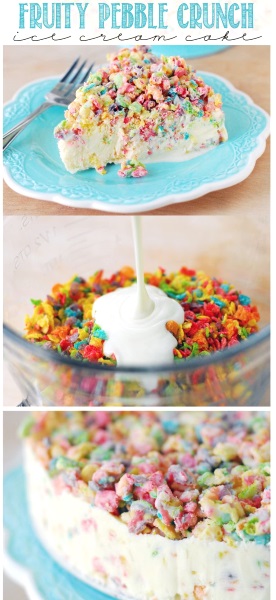 Chocolate-Peppermint Ice Cream Cake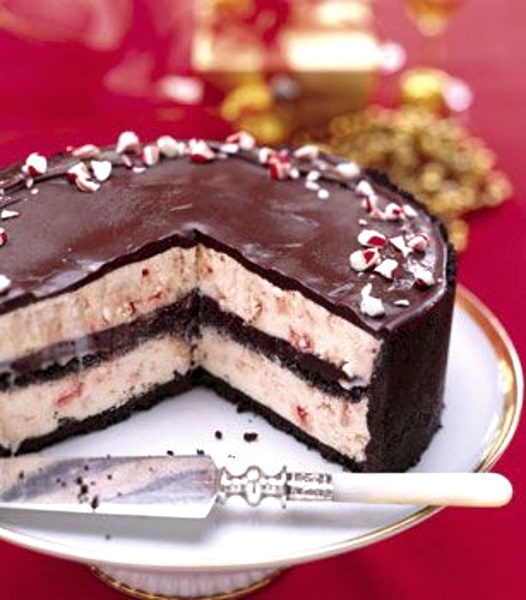 Brownie Bottom Ice Cream Cake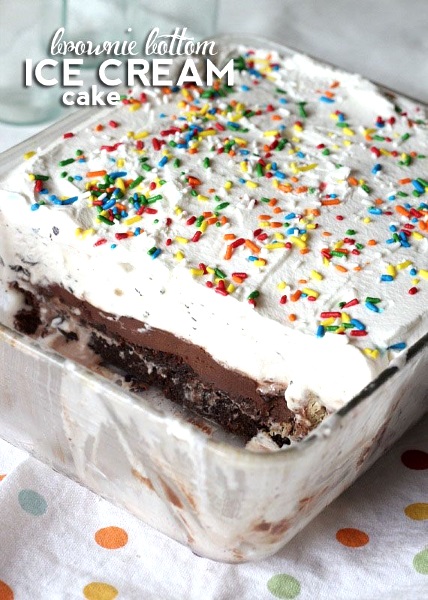 This Kahulua Hazelnut Ice-Cream cake, I've fallen in love with the first time I saw it.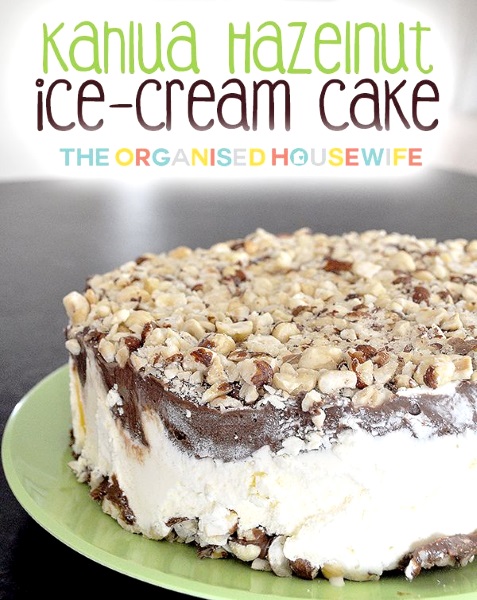 Chocolate Peppermint Ice Cream Cake Roll – a perfect holiday dessert.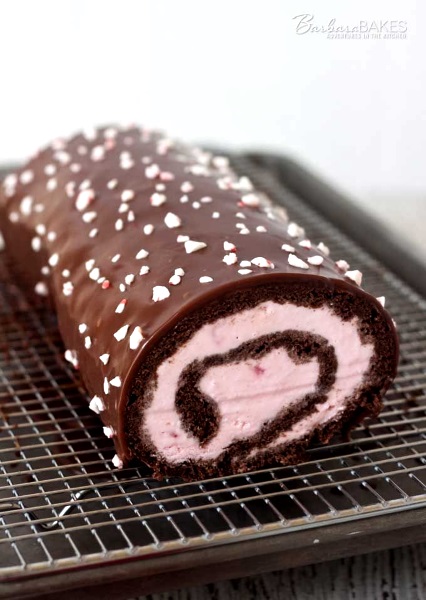 Christmas Pudding Ice Cream Cake | Made From Scratch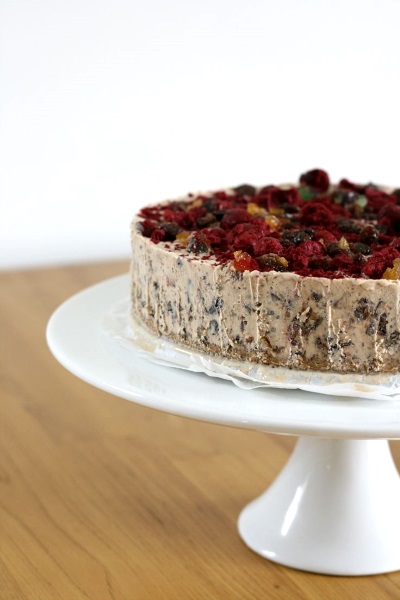 Raspberry Swirl Marshmallow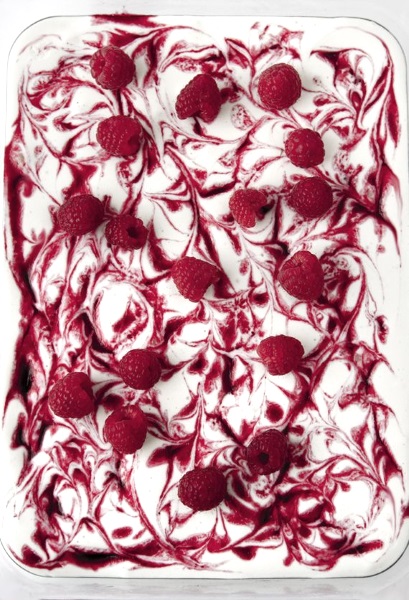 We do hope you enjoyed these amazing Christmas Ice Cream dessert ideas as much as we do.  All are deliciously looking no one would dare to refuse. Ohh, just take note to give minimal servings to your diabetic friends. Yayyy. Anyway, you can post our links on your Facebook walls, Twitter, Pinterest or email to you connections if you know someone who would be interested to upgrade their usual Christmas eve feast menu. Let's indulge ourselves in any of these ice cream Christmas desserts and cherish the moment while we share it with our love ones. Be very sweet, literally sweet this holiday season!!