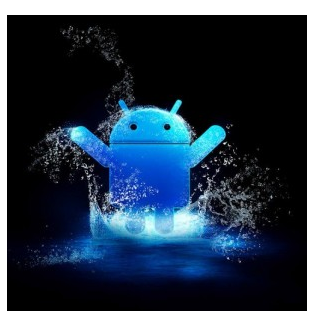 The feeling techy side of me convinces me to write more about Android apps that are really interesting, though some are not really essentially important to be installed on your Android unit. These are not games yet are very cool and fun to have on your phone. As you go on browsing down, you'd realize why I got to like them though they are not even games. Here's few of them with their rating, so you would know how many people are enjoying to have them installed on their Android phone or tablet. The best about these apps, they are of course free from the Google Play market! All applications are for pure fun and I don't advice you to use any of them if you plan to offend someone.
Advice: You really have to try it on your own unit because the function of every android application may vary from one unit to another for some compatibility issue. For some it may be working perfectly awesome, but for some it may be crashing, making the unit slow or non-functional at all. Good luck!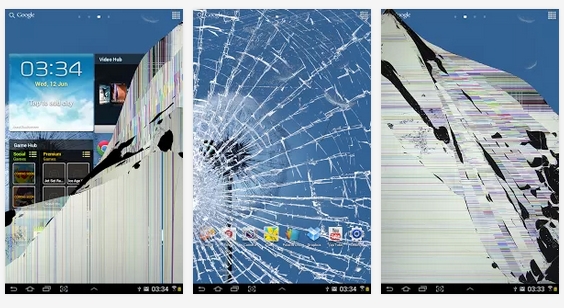 This is a prank android application. From the name itself, your unit's screen will have cracks in seconds! Yeah! You just have to download the free app, then set it okay or ready. Once you shake your phone/tablet, different kind of cracks or screen damage will appear on your screen as if it's for REAL! Well I haven't used it to fool my friends or anyone around, but they would discover it themselves upon browsing my phone and they were having fun. Even if the crack appears, the phone is still functioning accurately. When you share it again, it will return to the normal and fixed screen. You can try it yourself and hope you wouldn't scare your friends that they broke your phone.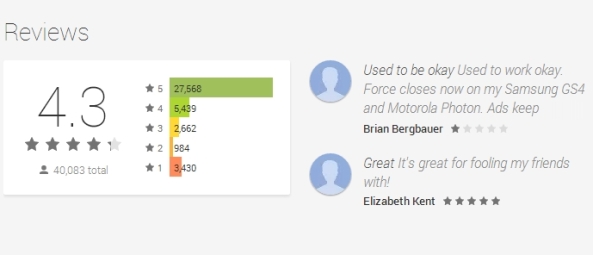 From the name of the app itself, this one's a collection of different fart sounds. All are realistic and of good quality sounds. There is an automatic fart machine, in which you can set it and it reacts when the voice or noise is too loud. Yeah, obviously it's another prank app if you wanna goof around with your friends. You can set it's trigger and choose the fart options, hide your phone and wait when it reacts depending on the noise being sensed by the unit. This Fart Sound Board has buttons and you can listen to all of them, in case you wanna assess which sounds like your own farts or farts of people around you. Just for fun and the good news about this is that even if it's got a realistic sound, it doesn't have a realistic smell!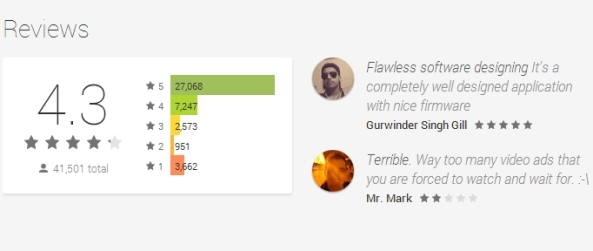 Who doesn't know yet about this famous talking Tom cat? This app just makes every android unit cool. It's like, "Oh you have Talking Tom? That's nice!". This app is like a stress-reliever or shock absorber, call it any way you like. Tom repeats everything you say at an exact tone or emotion. It just simply filters the sound you make and turns it into Tom cat's voice which is really cute. There has been 2 versions and both has become really popular.
For the first Talking Tom Cat Free, you can feed him, poke him till he's knocked-out. Poor kitty, but that's his purpose of existence. I really hate it when you scratches your screen it the sound is sooo irritating. From his photos below, he is obviously a stray cat living in the street and near the trash can.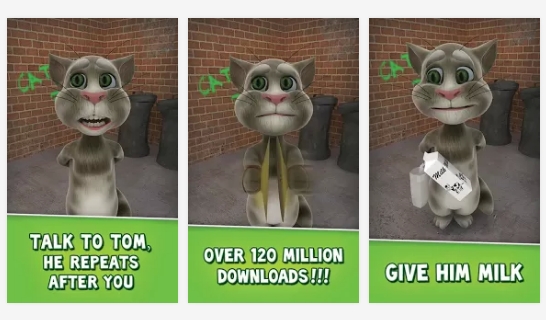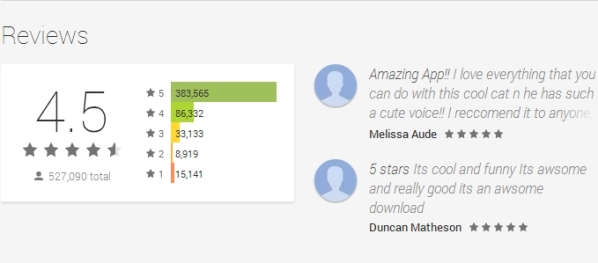 The Talking Tom Cat 2 Free has it's basic feature, which is following what you say. You can also feed him and with more surprises when you touch the different icons on the screen. It's a modern house cat living at a fine house unlike the first talking Tom cat version. This one has a huge modification in the sense that you can actually customize his appearance but by BUYING the items.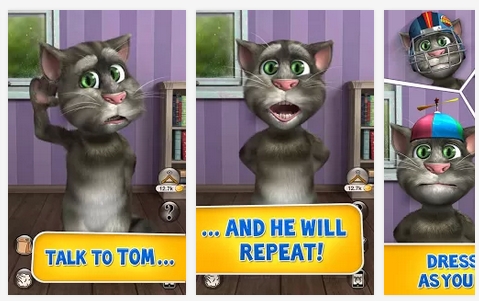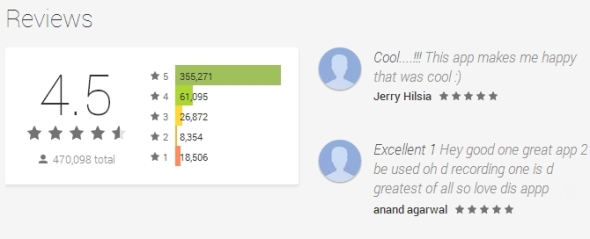 Both Talking Tom versions are cute since they repeat what you say. You can poke, slap, feed, make him purr when touching his belly and you can even touch his tail. Whichever version you choose would be a sure stress reliever during your past time. In case you wanna hit someone who ruined your mood, just open this app and you're ready to slap!
There has been so much of mimics for this app since it really became a hit. There's the Talking Baby, Talking Pierre the Parrot, Talking Cat (different cat), Talking Tom with the Dog, Talking Ben (alone), Talking Santa, Talking Gina the Giraffe, Talking Harry the Hedgehog, Talking James the Squirrel, Talking Angela (who is said to be Tom's girlfriend) and many more talking apps. All are trying to cope up with Talking Tom's popularity but have never tried them so mentioning them here doesn't really mean I'm endorsing them okay? I definitely wouldn't suggest apps that are full or pop-up ads and especially bugs.
Don't be surprise about the similarity of the concept and the names, but these 5 fun applications below are all created by one developer Pivi&Co. They gained the interests on Android users on their first apps, so they have continued creating the same concept of apps.
From the name itself, this app is a photo editing app. It allows you to modify your own photo or someone else's photo and turn it from being slim to chubby or fat. I had this and kids and so having fun. I don't really need to edit my own photo using this application because I believe I'm already fat (lol!) The transformation process is really quick! I just don't get it why a slim person would wanna look fat. I sure would want the other way around! Hahaha.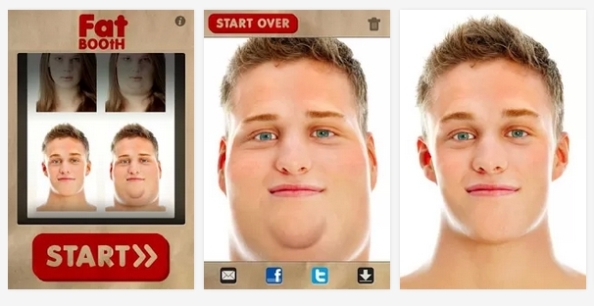 Here's another transformation booth! From the name itself, it changes your age – well not really your age but your looks supposed you age much more than today. It makes you look old or really old. The step by step process is very easy and the transformation itself is also quick. It happens in a matter of share, to see the before and after photos. It turns your hair gray and adds wrinkles or face lines so you'd really look old. At least you'd be prepare as early as now if you are still or not good looking anymore in the future.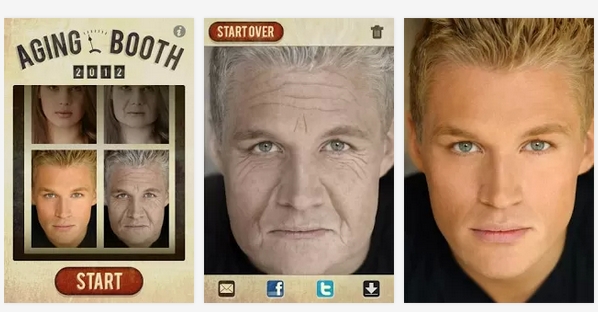 You sure would have fun to transform your hair conscious friend's photo using this app. In quick steps, you'd be able to modify your hairy friend into someone bald or hairless! Well not really bald, just the top center hair and the side parts remain.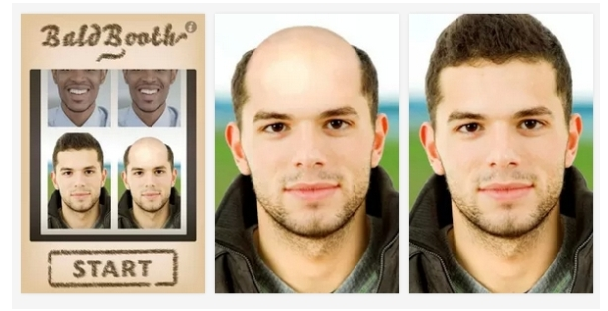 If you think having mustache makes you manly, then you'd surely love this next app. It allows you to transform your clean face into something rugged by adding mustache! It's got different kinds of mustache for you to choose from. Try and see which suits your face very well!
Last but not the least, this one's interesting too. The name itself states mixing but what to mix? It's 2 photos of 2 different people! Oh yeah, isn't it fun? Supposed you mixed 2 different girls or 2 different boys and why not mix 1 girl and 1 guy's photos like the sample below?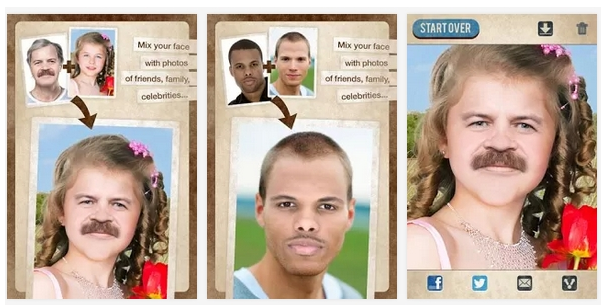 Something fun apps but may be educational / informative in a way.
Tourist language learn & speak
This app translates your speech in different languages just in case you're travelling. For me, though am not traveling abroad, I'm just having so much fun listening to different languages. Well, if you wanna hear how your words are translated into different languages, you might wanna try this on your free time. It sounds fun listen to other language, their intonation and pronunciation. It feels like you're listening to a foreigner.
I've always love using the Google Map when traveling. It's a guide of your location and it's accurate most of the times and on few times, it results to few kilometers away your exact location – i'd say it's 98% during those times. This app called Sky Map is the counterpart of Google Map but not on the ground map but instead the sky itself. If you love stars and sure you've heard of the many star constellations during your elementary Science, then you might be interested to know their location above. You'd be able to track the moon, sun, planets and the constellation of stars above you. I have been enjoying this app very much. It makes me feel like traveling on space while being on the ground. Try it yourself.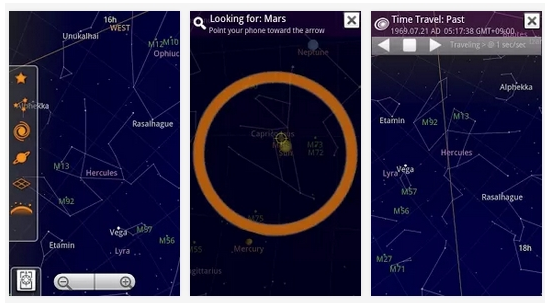 Well, these are all for now. I'll update soon as I find some new nice, fun, cool yet very free and safe android application that may not be very useful but at least would be your outlet when stressed and tired. Enjoy the free apps guys and I would love to hear from you if you have some other applications to suggest to make the list above even better. Would be glad if you could like this post and share it on any social networking site you are active. Till next time buddies!