If you're looking for yard or outdoor inspirations for spicing up your home, I've decided to gather the most artistic garden projects for you. It comes in many ideas! From using recycled materials, to the use of wood, pebbles, glass and surprisingly – stones that can be found anywhere! Gardening art is a great way to unwind, learn and enhance your creative interest in the gardening. During your spare time or on a regular basis, I'm sure any from these 55 Best DIY Garden Ideas will keep you really busy. Be happy to know that in this collection belongs the most unique and complicated ways to decorate your garden as well as the easiest garden crafts that even your kids can help you do it. This would definitely be an awesome bonding activity for the family especially the stone decorating ideas. I'm sure you're getting excited about this and I don't want you wait for long. Prepare yourself to be amuse and therefore I conclude by the end of this collection, you'd starting planning re-organizing your outdoor area for a better and prettier look that would make the neighbors look twice, thrice or would even want to see a closer look on your homemade garden ideas. Check them out!
Garden Entrance DIY Ideas
How nice would it be entering a garden with a very inviting entrance. Any of these ideas below are totally head-turners!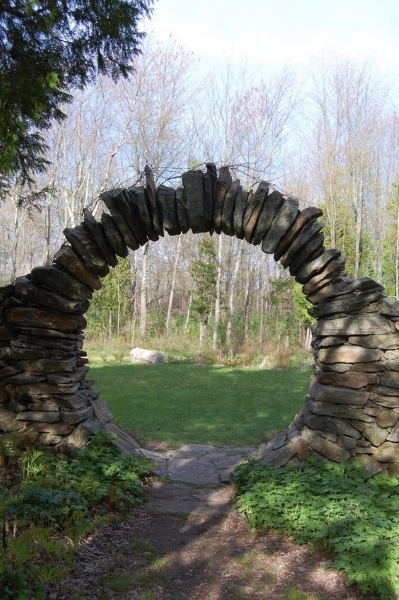 Rainbow of plant pots for garden entrance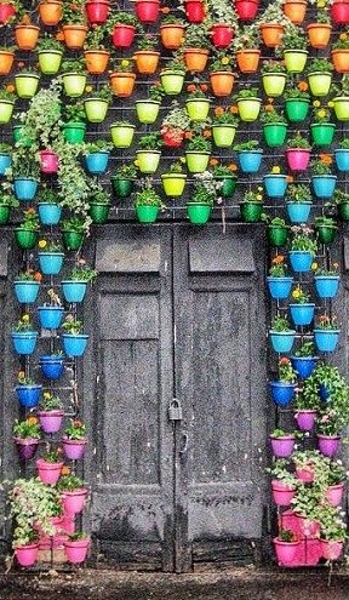 Turn Wine Bottles into an Outdoor Wall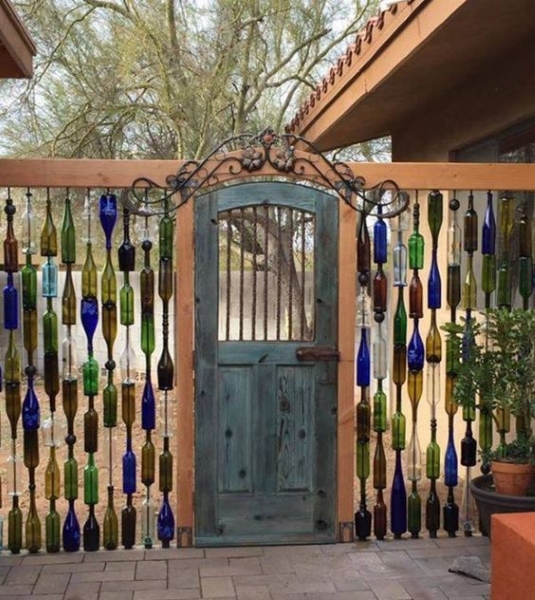 Mosaic in the garden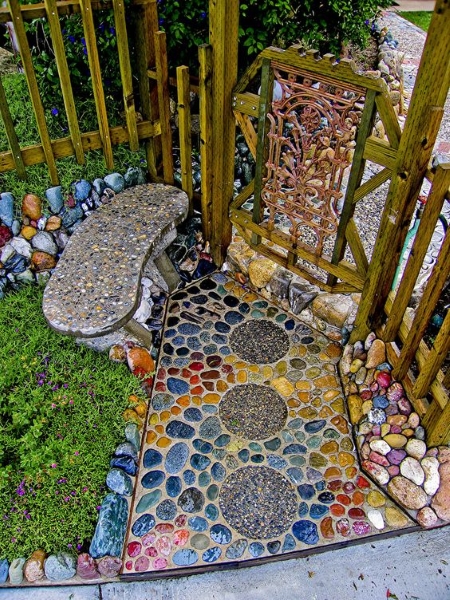 Your garden is considered bird-friendly if you have bird feeders and bird house on your yard. Are you?
LOVE this piece. Bird flocks would love this birdhouse village garden arbor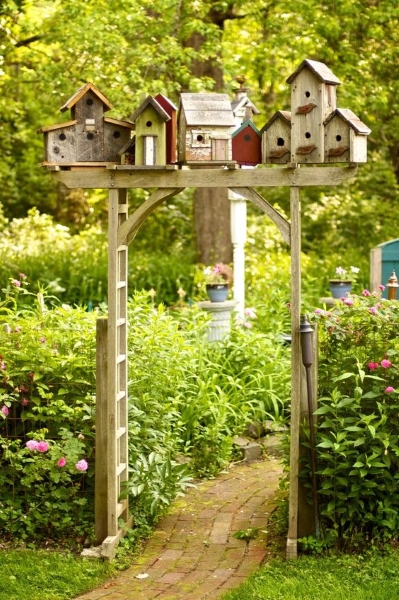 Colorful birdhouse village on your fence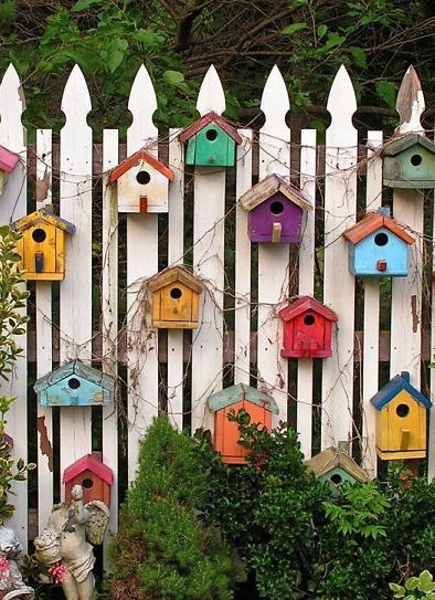 A pathway lined in brick with stepping stones and pebble filler. Very organized!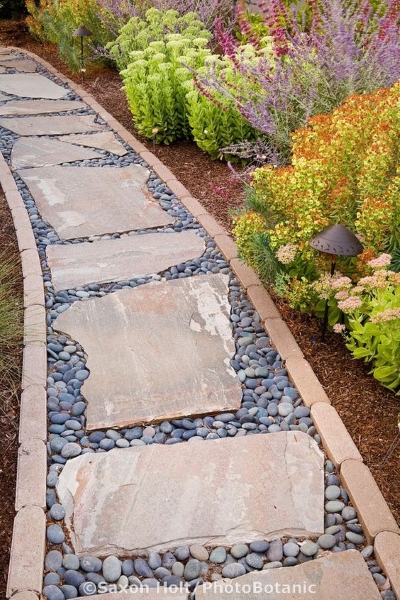 Swirl Rock garden! Love it! It would take forever for me to do it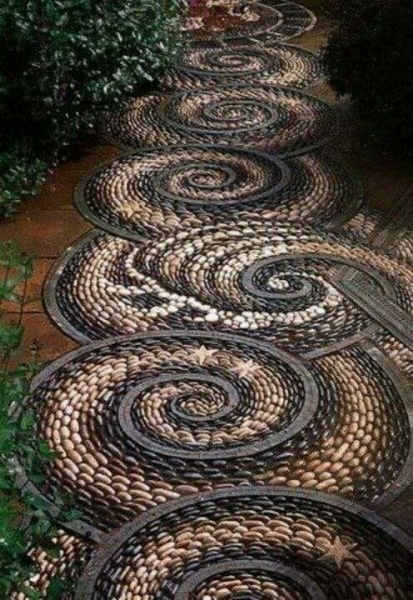 Mosaic ideas for the garden
Beautiful floral design stone path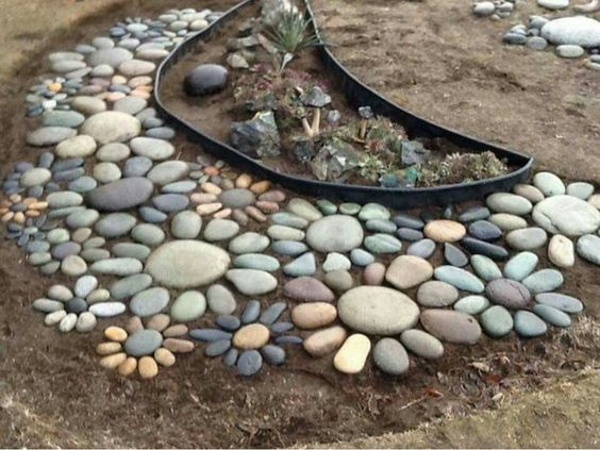 Pebble stone garden art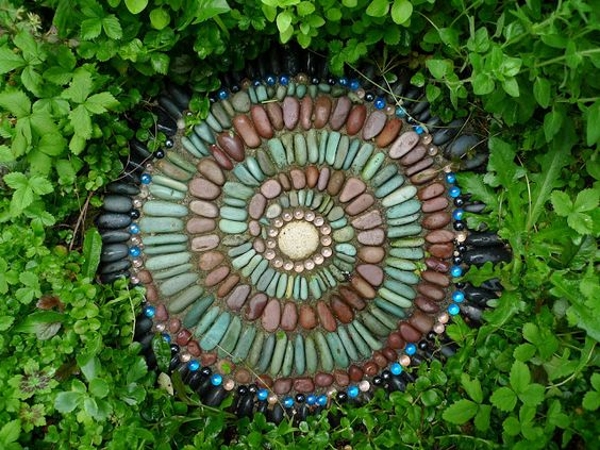 These modern garden shower instead of a fountain looks best for millennial homes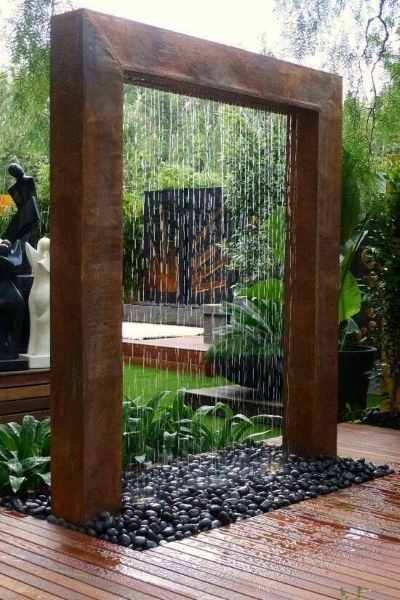 Beautiful backyard garden ideas, a creative garden fountain!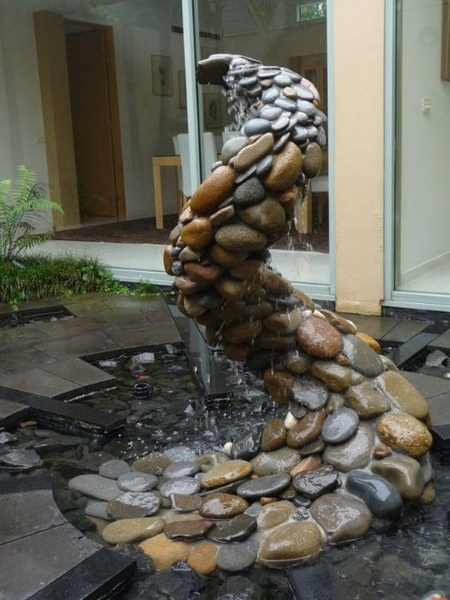 Great alternative to ugly plastic downspout extensions.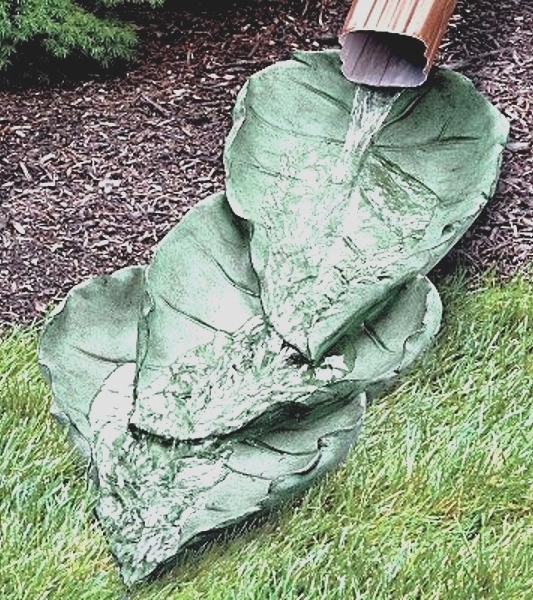 Stacked stone bird baths with galvanized trash can lid saucers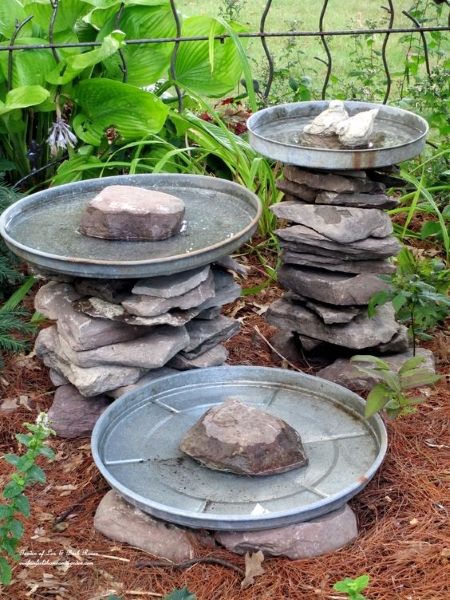 Garden bling and ornaments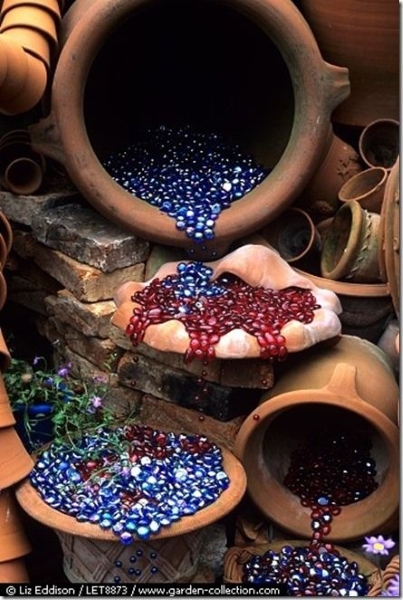 Creative Garden Planters / Unique Garden Planters you've never seen before!
DIY Vertical Garden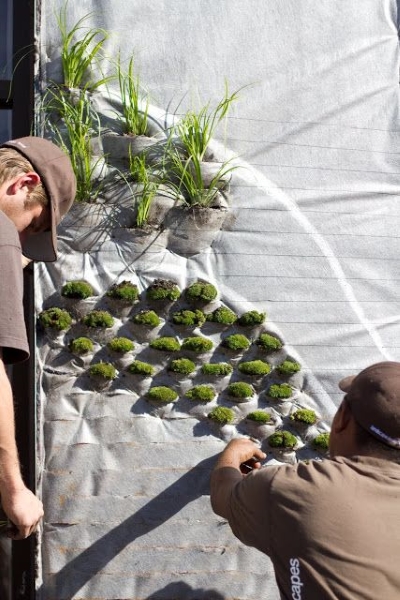 Inspiring DIY Herb Gardens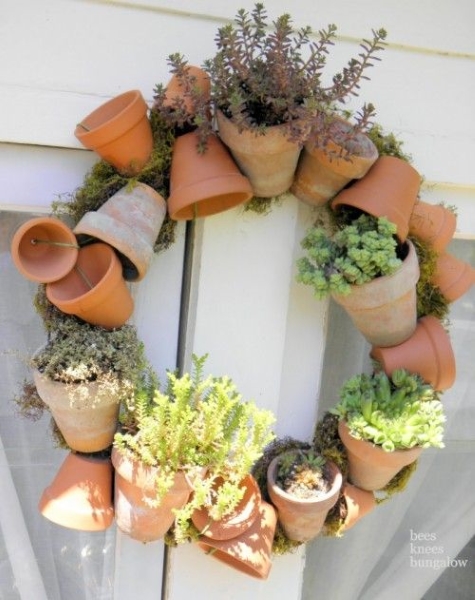 Rock stone garden decor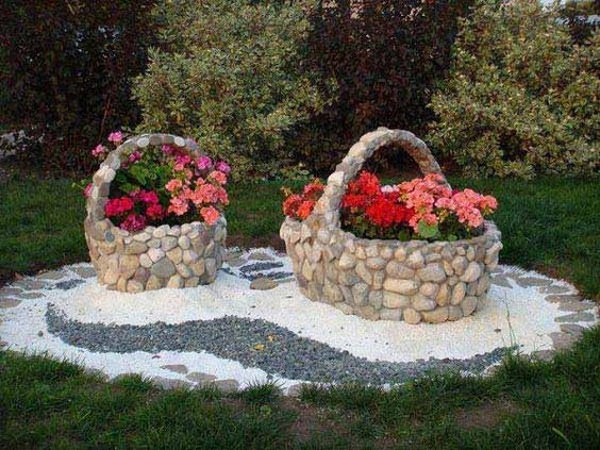 Artist's Garden planter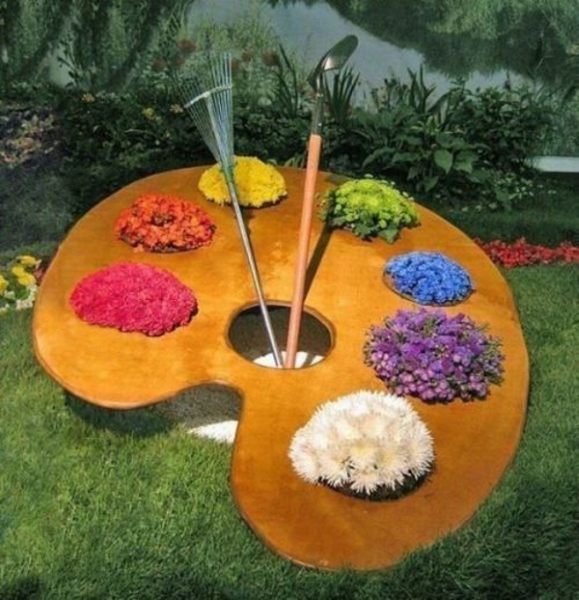 You won't need a green thumb for this Clay Pot Sphere and it will look fantastic in your garden.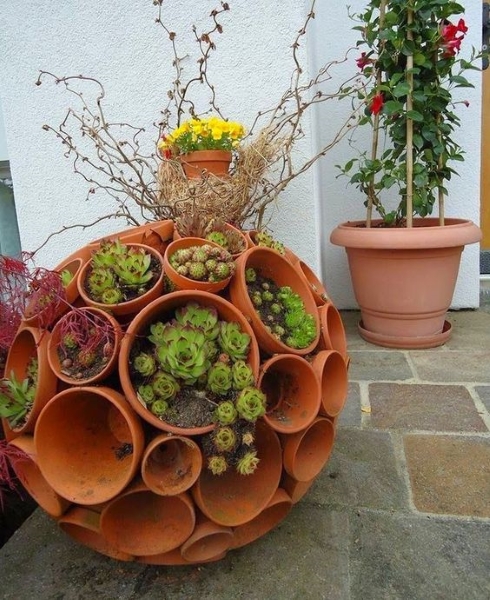 Garden light ideas to beautify your yard at night
Add Whimsy to Your Garden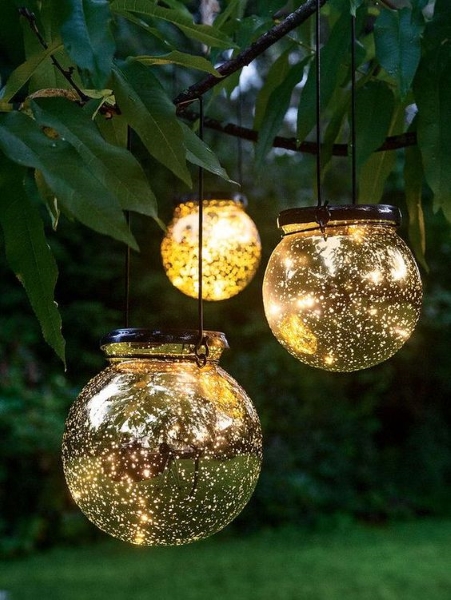 DIY – Garden lights made from flower pots and old lamp globes with strings of white lights in the globes.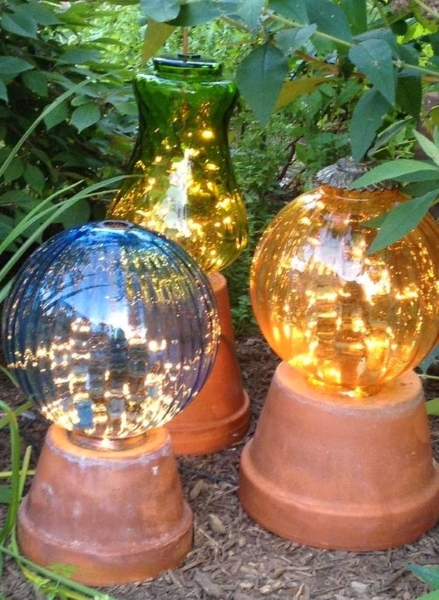 Homemade Garden Wind Chime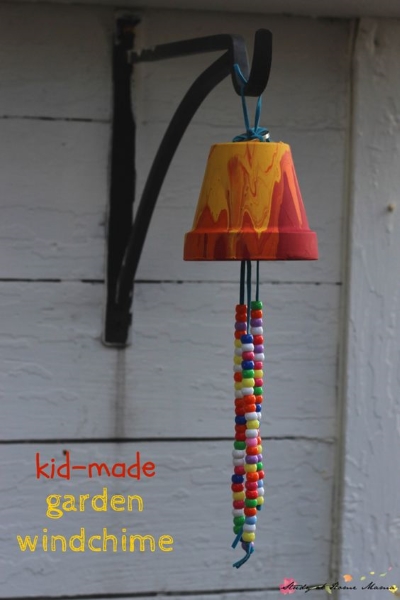 Stone Garden Wind Chime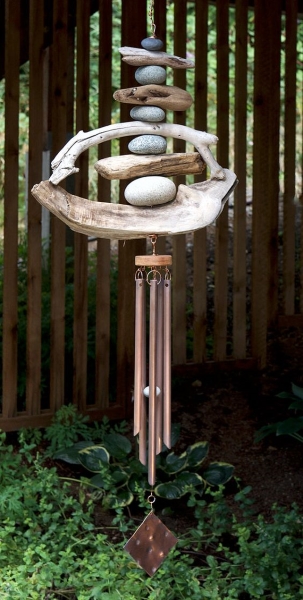 Driftwood and Glass Mini Wind Chime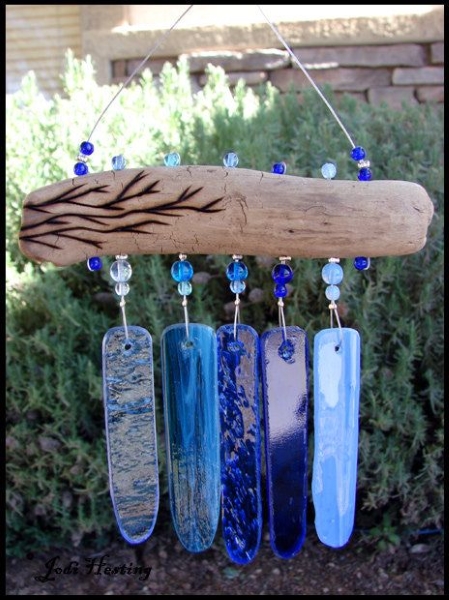 You will love this with glass chimes for your garden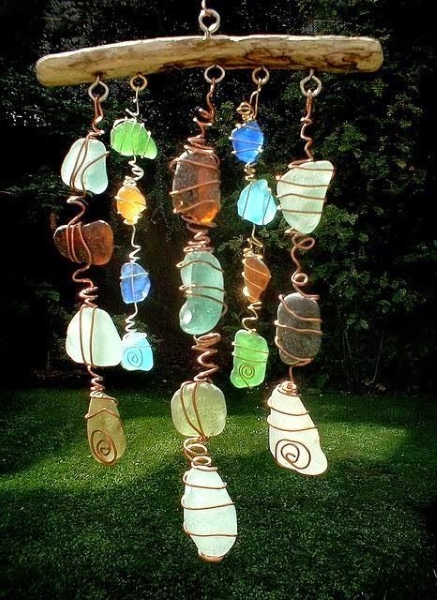 Re-purposed Garden Bike planter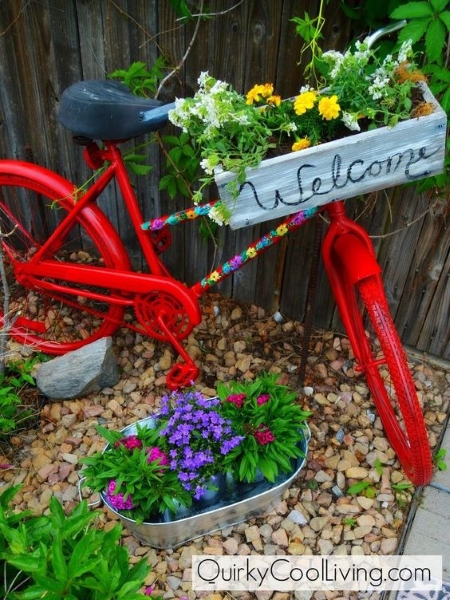 Recycled garden decoration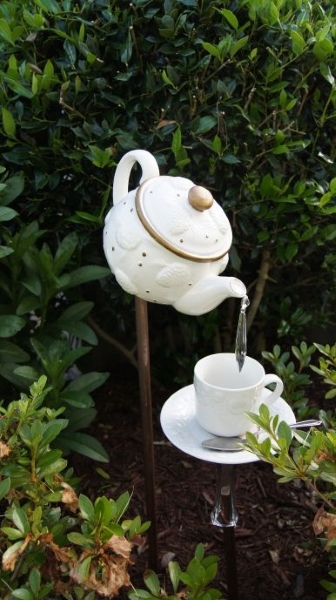 Stained glass hearts in driftwood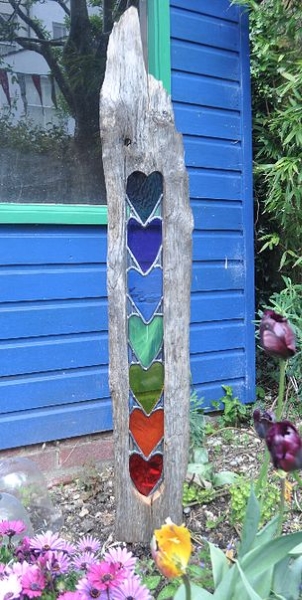 Atlanta botanical gardens shaggy dog topiary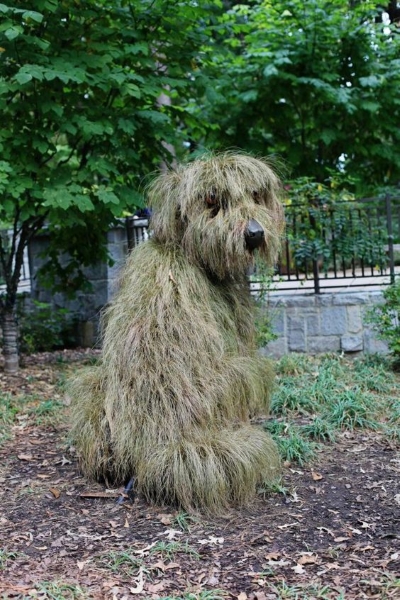 Flower pot people
Re-purposed clay pots into gardeners statues, child size!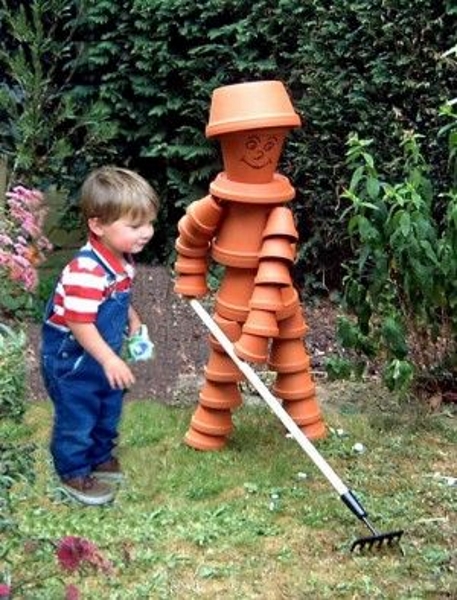 If you're into fairy gardens, you're going to love this DIY fairy house planter. This working planter is decorated with your favorite fairy miniatures!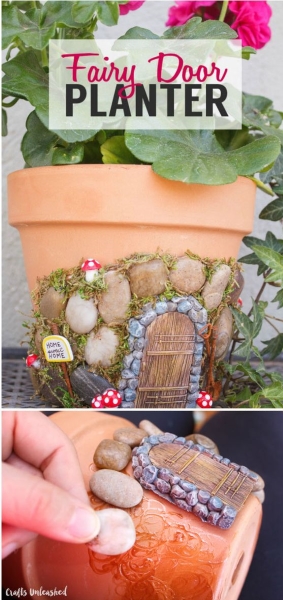 Stone houses possess that magical beauty which make miniature versions of them perfect for fairy gardens! Do you want to have an enchanting fairy stone house in your yard? Then build a miniature stone house now!
Miniature Fairy Garden Starter Kit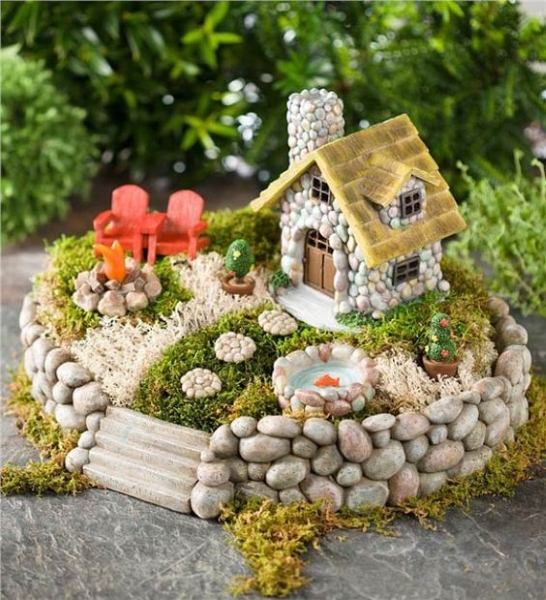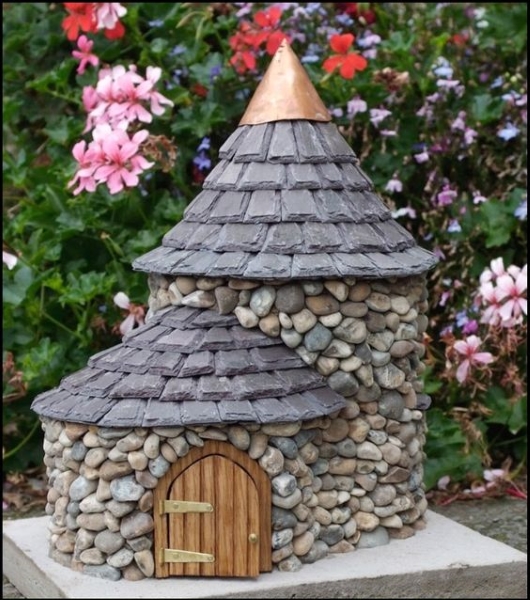 You can create your own little world with these miniature fairy garden ideas.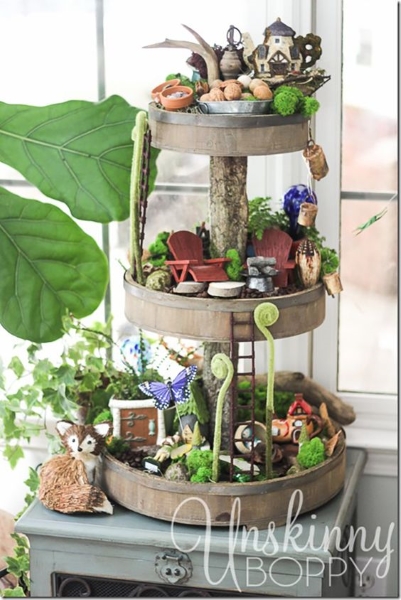 If there are ideas in here that would have the interest of the kids, I'm gonna bet that it's gonna be these garden stone crafts. Some are colored, some are just patterned into creatures and patterns. What would you do first?
Learn to make these adorable ladybug painted rocks. use special outdoor paint for this adorable garden craft so you can keep garden ladybugs all summer!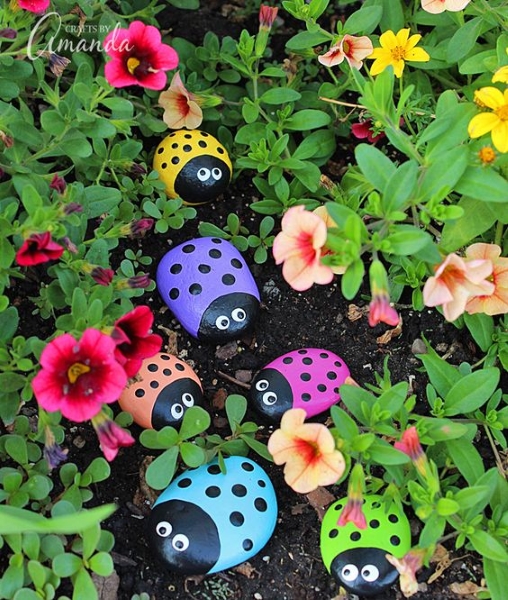 Beautiful! Real Rocks with concrete over them & the mosaic placed on top.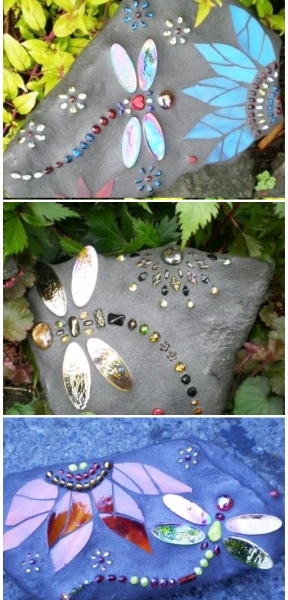 Hand Painted Bugs Rocks | Two little lady bugs on a leaf, hand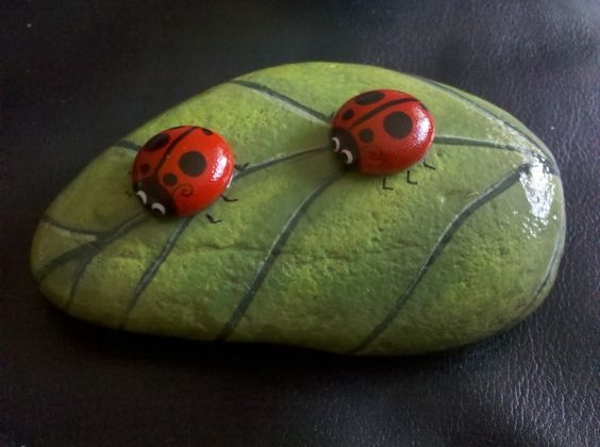 3D Stone art ideas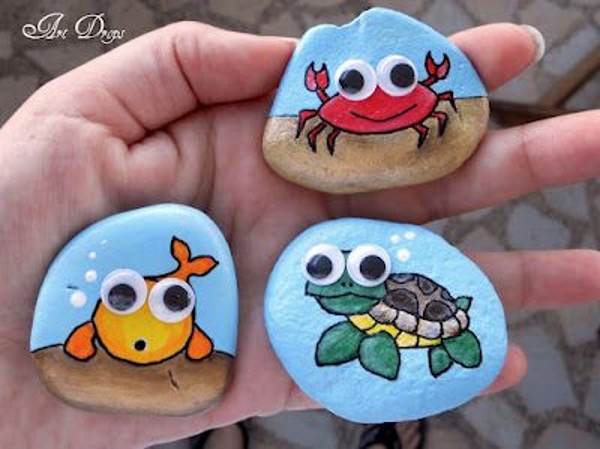 Stone Turtle garden ideas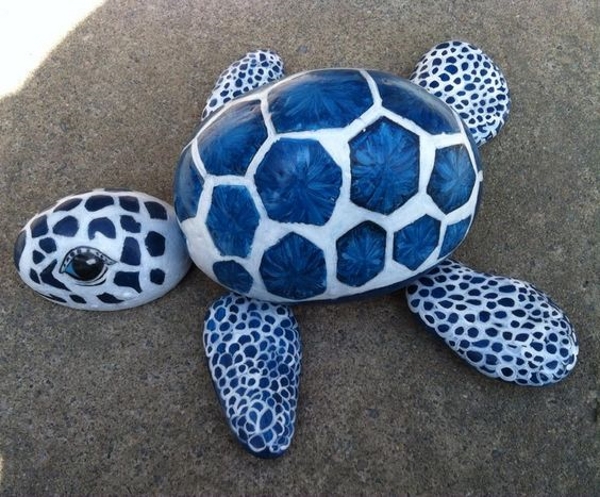 Amazing Ideas To Inspire. Such cute ladybugs crawling on a wood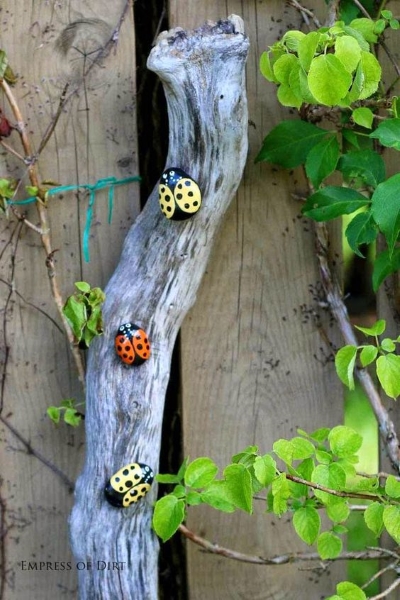 DIY Garden Stone Art Ideas!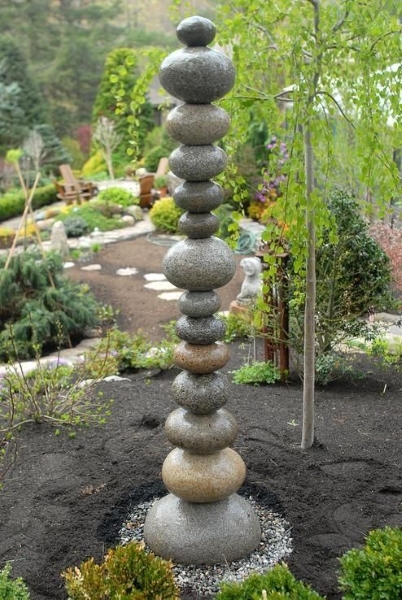 Painted snail shells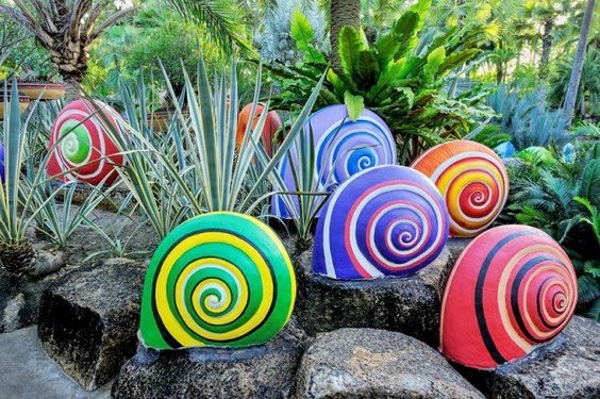 Rock Love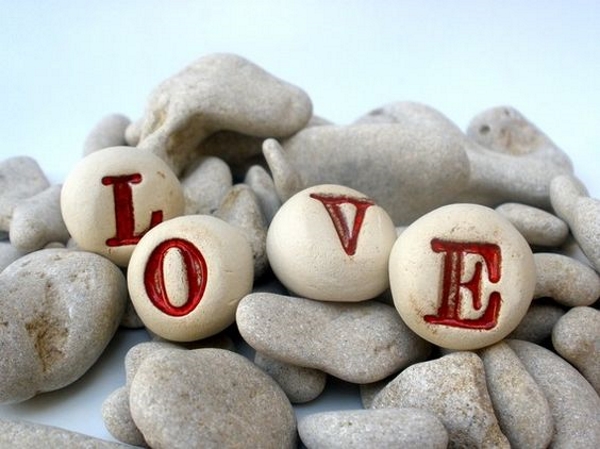 Painted ladybug and frog stones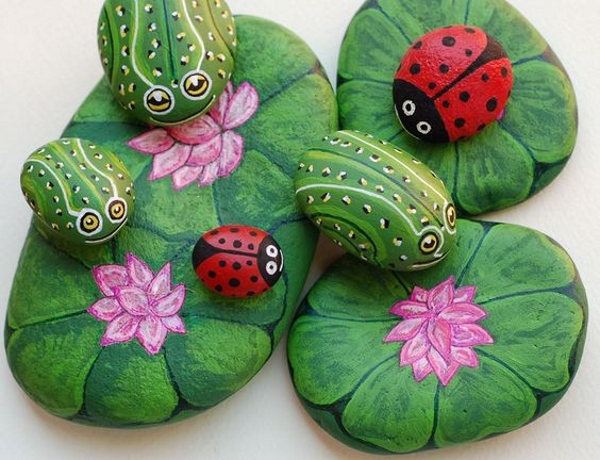 Cactus stone garden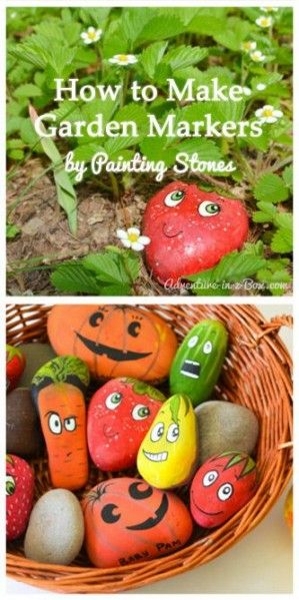 Painted rock cacti in painted pots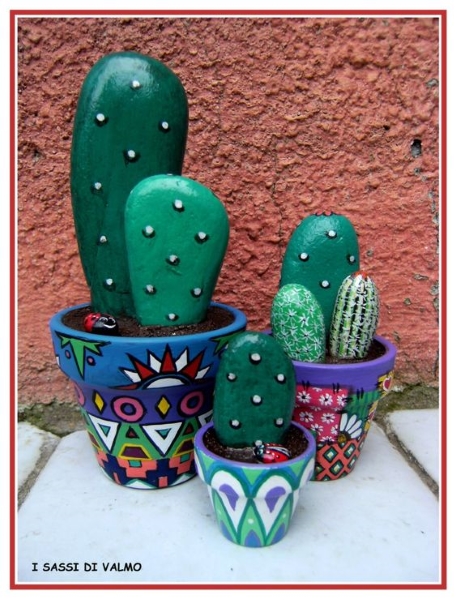 Stone sculpture in the garden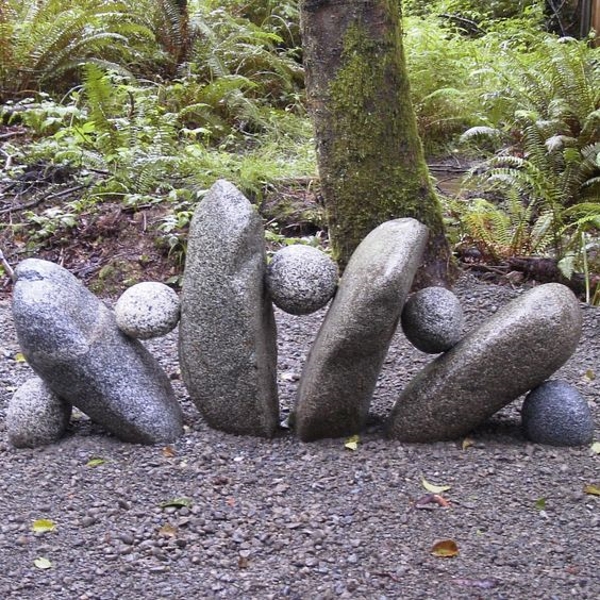 Creative Garden/Yards ideas – this one and lots more! Would be useful during outdoor gatherings of your family where you can play with each other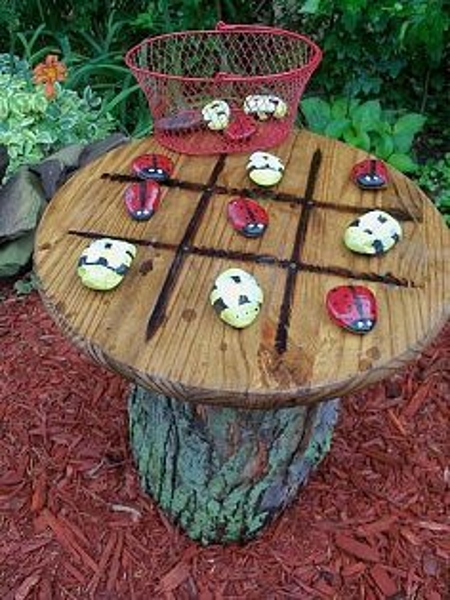 Turtle,turtle, and turtle!…great project for yard and garden made with terra cotta pots…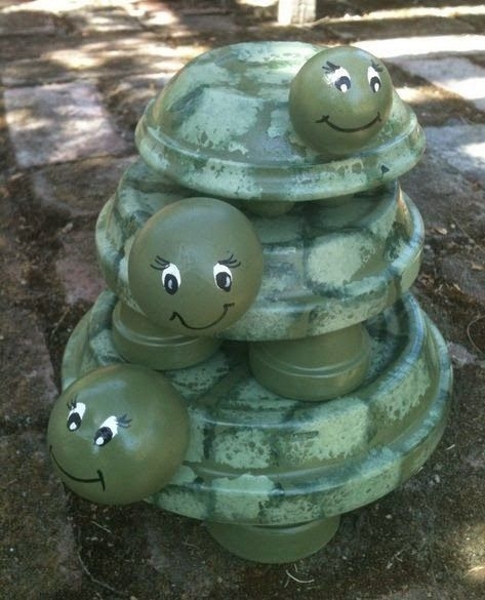 Garden decorations and beautiful yard landscaping accents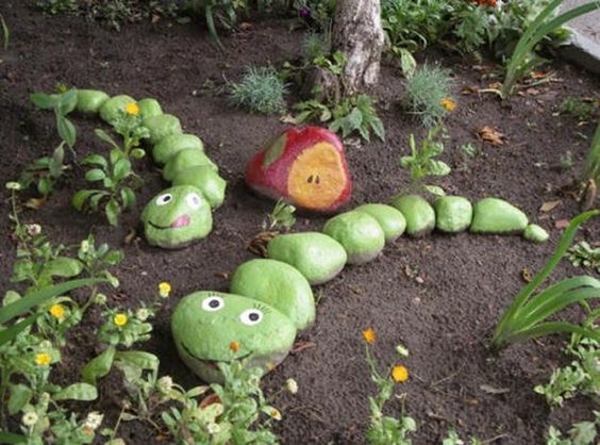 Frog – stone art …making these for my mom!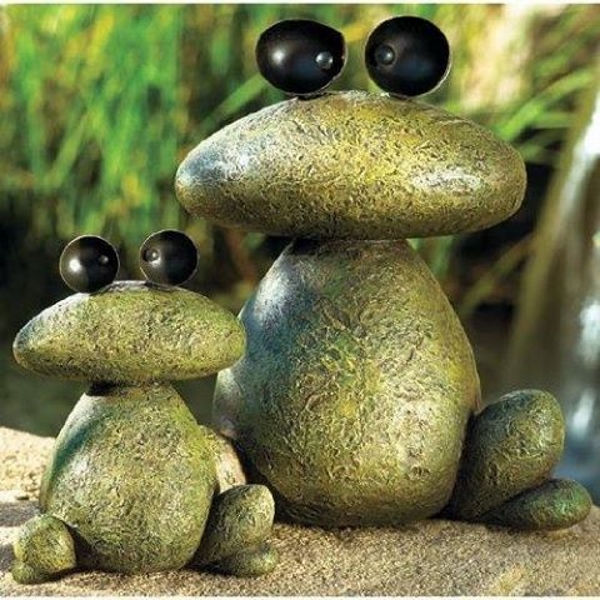 Abstract stone arts for your garden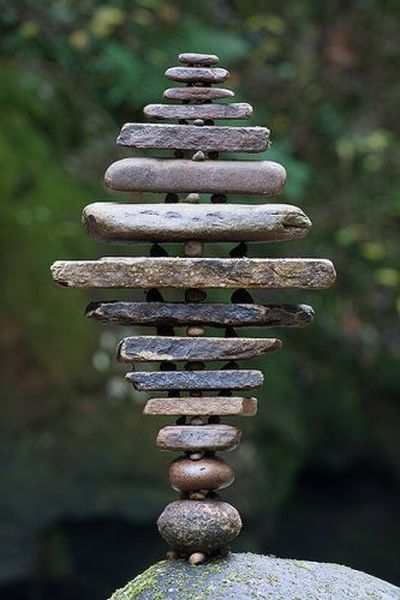 Rock lizard – is this really a craft? I don't know but it would make a nice addition to garden!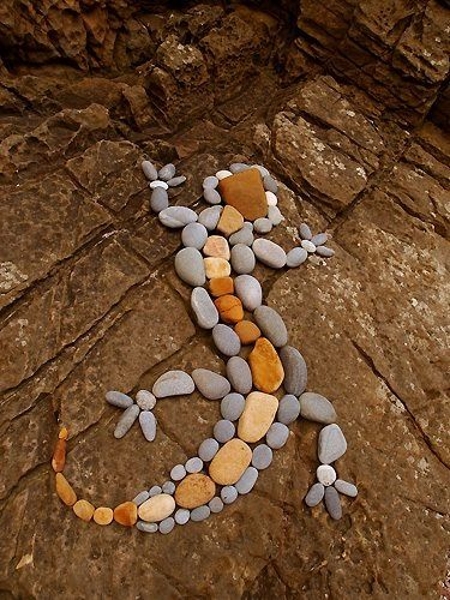 Whenever I publish new garden idea collections, I'm amazed with how my taste turns out to be likable for random people on my Pinterest, Twitter and Facebook. Male or female, young or old seemed to find the ideas I've pick very interesting and they have been very helpful in sharing my pages. I can't thank you enough dear reader. Rest assured I'm only to provide you the best, creative and most imaginative ways to decorate your homes – both interior and exterior. At the moment, I'm also working on my next collections which are kinda related to this page – the Stone Art Ideas and Crafts that would surely mesmerize you. Can't wait to finish it and trust me, the only limitation for the ideas would be your imagination. So for as how far it'll reach, the more ideas you could come up with using nice shaped and painted stones. For now, I have to say goodbye and till our next crafting collection. Cheers!