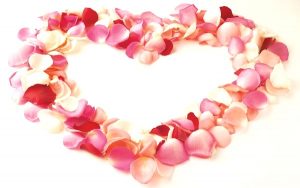 One more day and it's finally the sweetest month of the year! February, also referred to as love month is one of the restaurants most favorite season. It's when couples decide to spend their Valentines evening on a dinner date while to some married couples, they opt to spend the day at home together with their kids and other family members. To the singles (yeah I'm talking about myself), they choose to spend it with friends and call it a group date! Whether you're spending February 14 single or taken, you might be interested to go with the flow and establish a sweet Valentines ambiance for your home, office or maybe school if you're a teacher. The kids would surely love seeing their home turned into a mall-like place, with those gorgeous hearts everywhere! You've just found the right page that gathered the prettiest and most creative way to decorate for Valentines day. Simple, creative, unique and beautiful decors? Name it! We all have it here. We have neat Valentines decorating ideas that are perfect for your dining room, living room, bedroom and especially for your door to welcome your family members and friends. Spread the romantic vibes and fill the place with a bit of red and too much love. Enjoy everyone!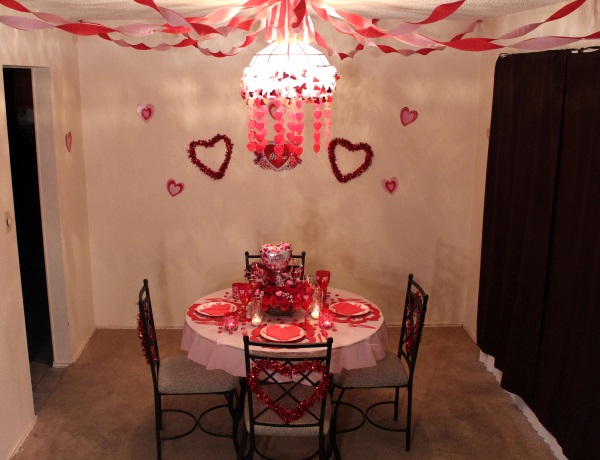 This is perfect for a Valentines party backdrop! Red and pink combination is enough to beautify the party venue!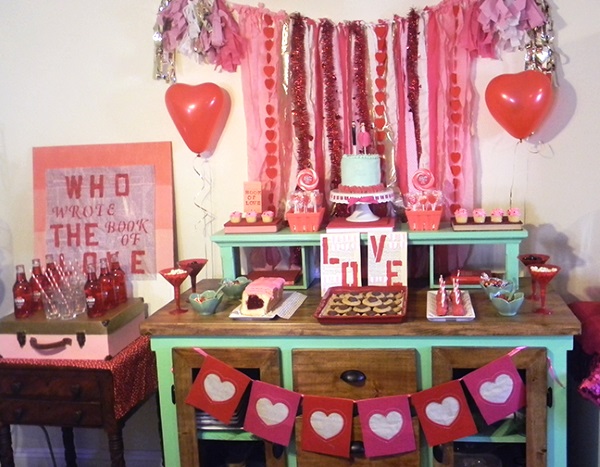 Best DIY Valentines Day Decorations
You may have seen this idea for Christmas trees, but this brilliant to be able to come up with a Valentines tree that is perfect for your table. Cut uniform heart patterns of red, pink and purple and paste it on your cone alternately. You will surely love your output.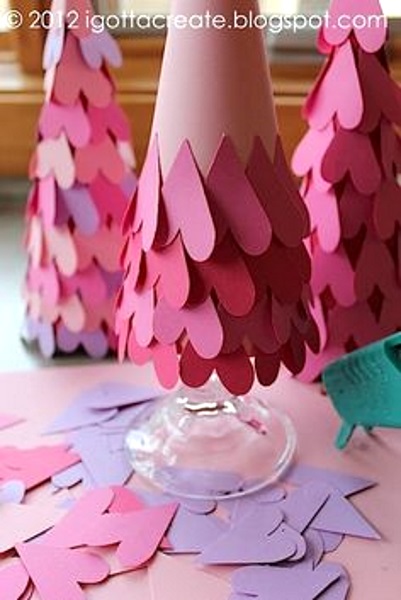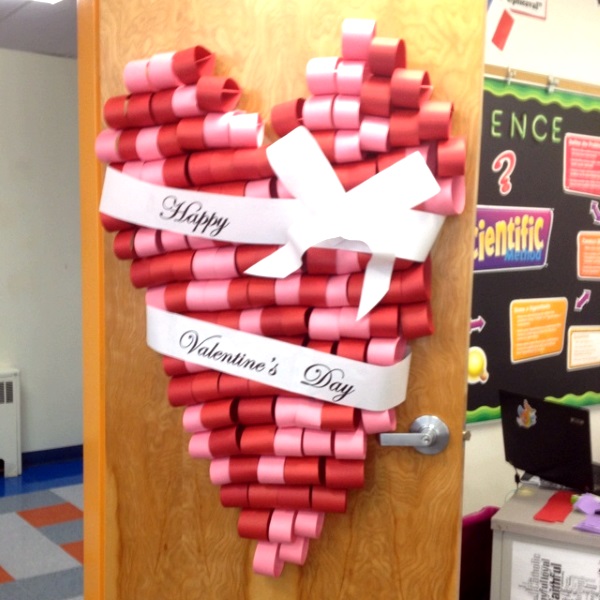 Another way to show how creative and industrious you are. Make use of your extra pile of woods from you storage. Create a heart pallet and you could also use the back of it for a different love message. What you you think?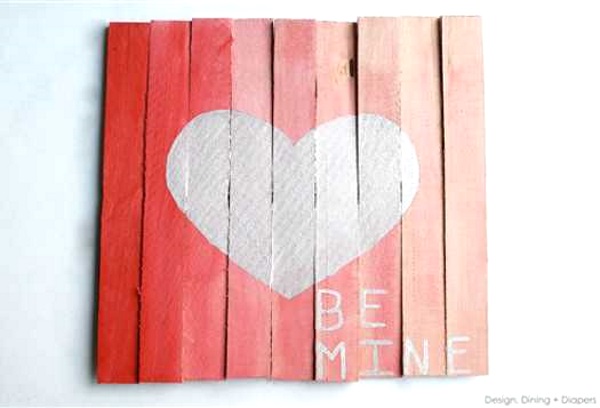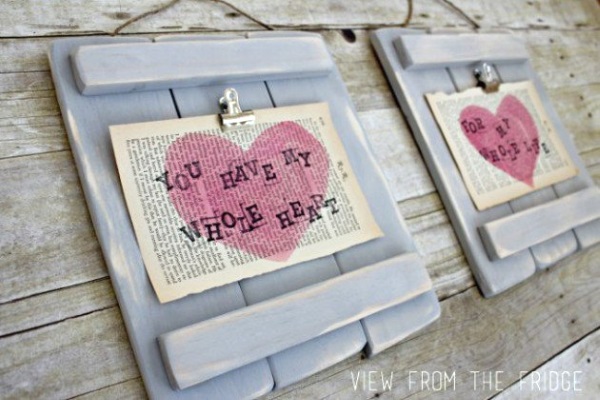 Easy DIY Valentines Day Decorations
Pick up some twigs from your yard, clean them up and place on your adorable flower vase. Instead of flowers, make the love month more interesting by hanging pink or red heart-shaped felt papers. Too cute!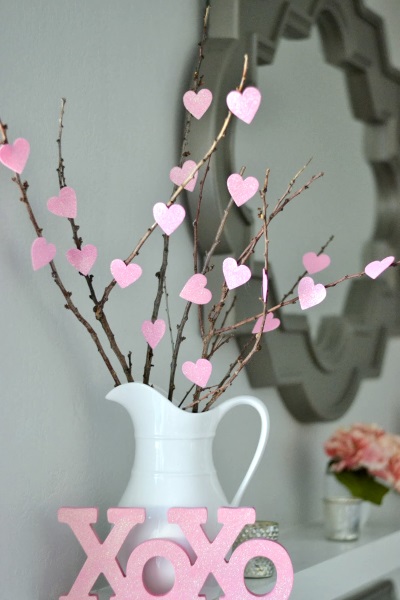 Here's to giving it a twist!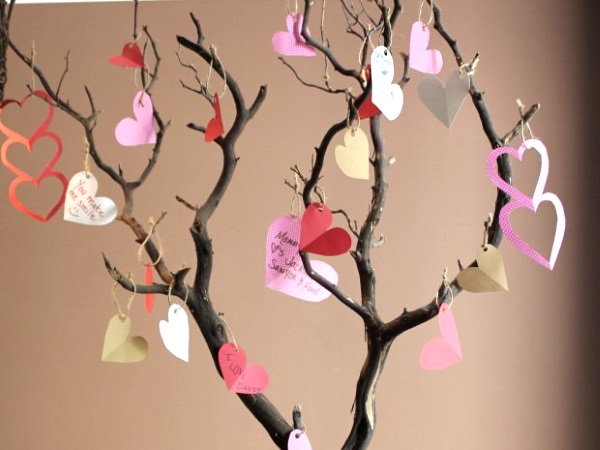 Simple DIY Valentines Day Decorations
Pink and Red Paper Poms are common ceiling decorations for any occasion.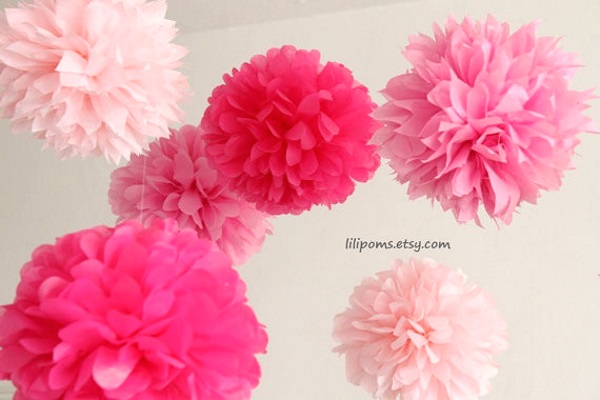 Though these decorations are for sale, if you're crafty then you can surely try this yourself. Get some lovely pink and red boards, make some hearts and spiral/twirled strings so you could hang them on your ceiling.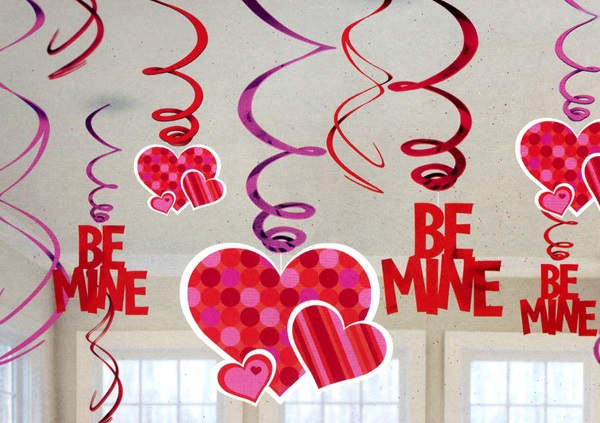 Creative DIY Valentines Decorations
This one would make a perfect Valentines Day chandelier for your dining room, especially when you're surprising your loved one for a dinner date at home.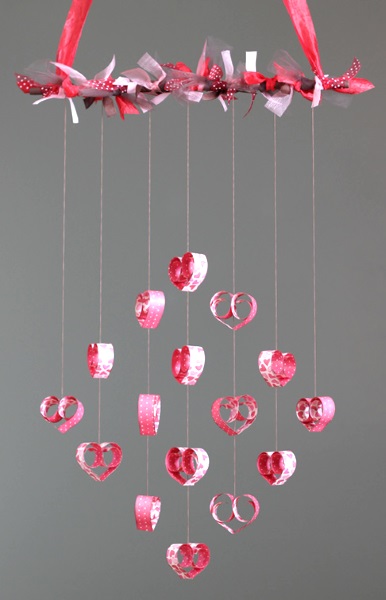 Or a chandelier that you could hang at one corner of your home.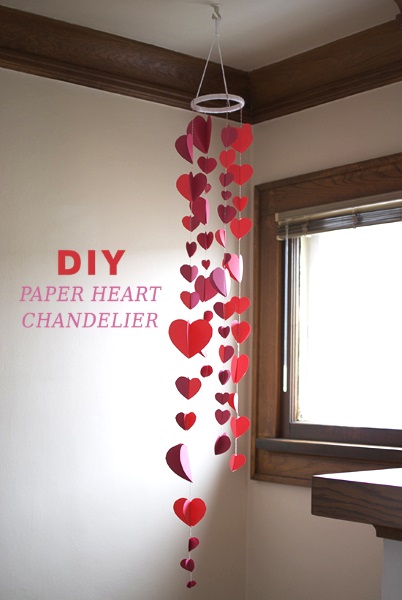 A very smart idea to still use the red Christmas balls. Create your very own Valentines day wreath that would surely amaze your visitors and family members.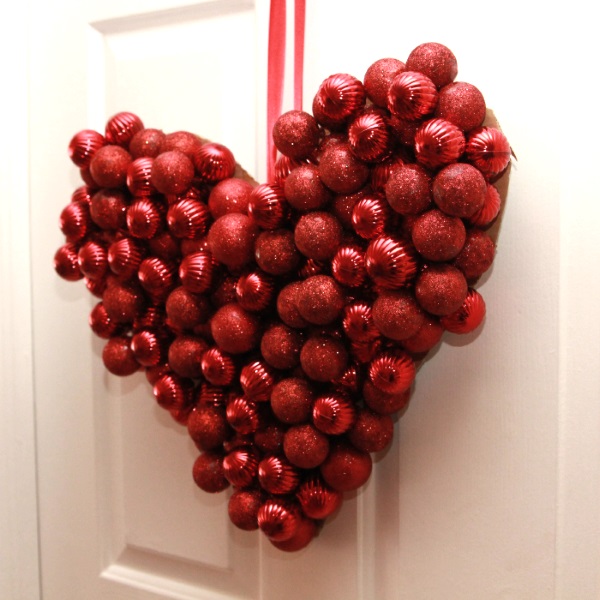 The easiest in this collection of love month wreath!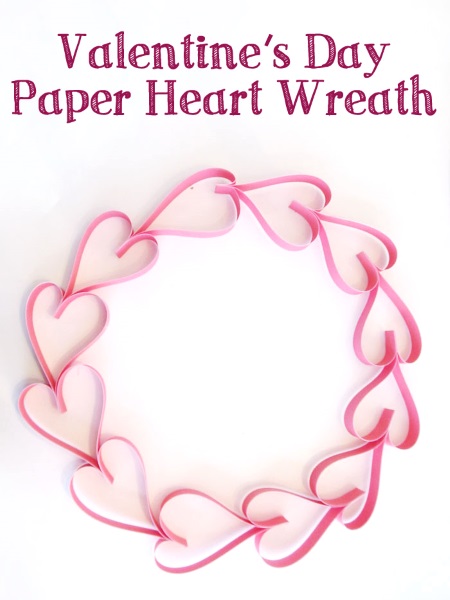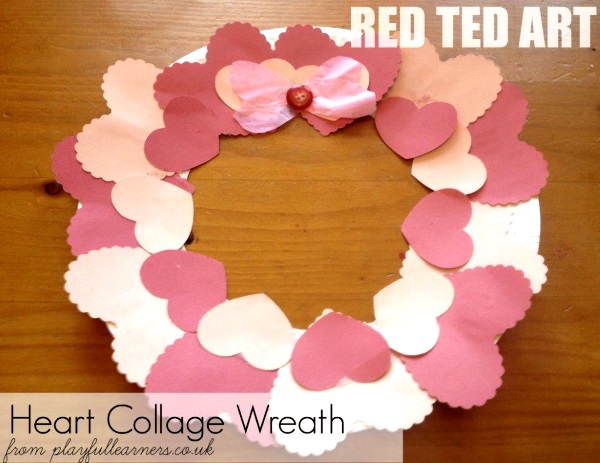 Strips of ribbons turned into a Valentines day garland that would also look good on your door.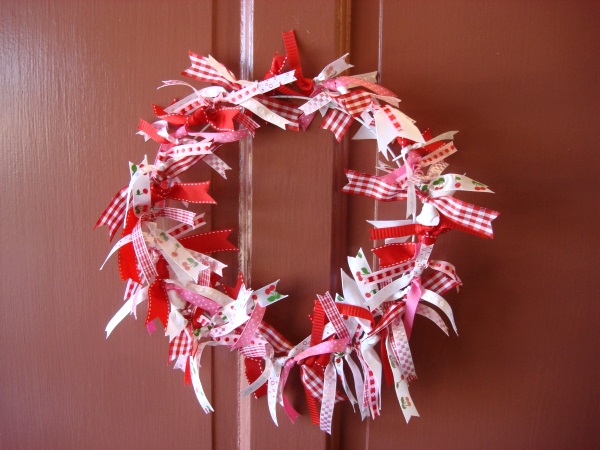 Paper Pallets Heart Wreath for your door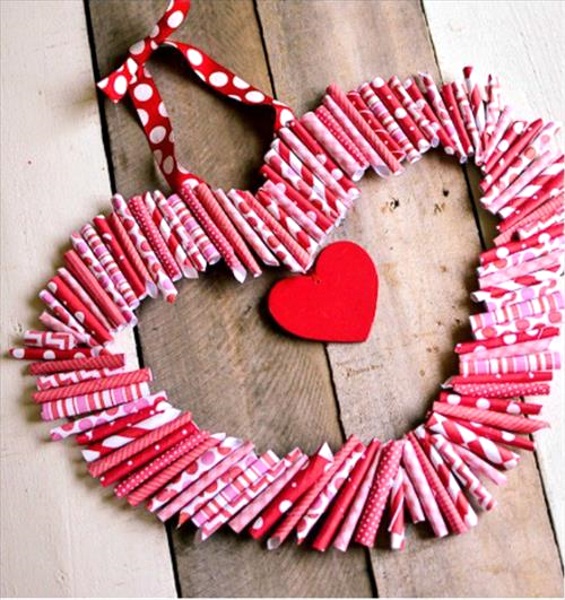 Rustic Valentines Door Decoration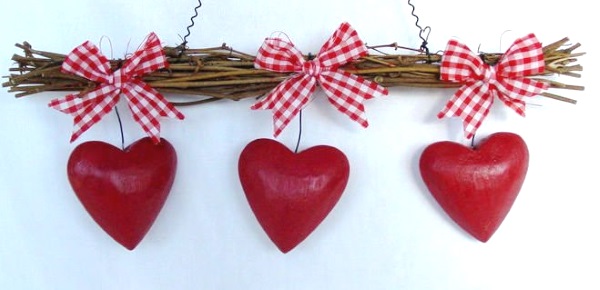 Heart Fabric Valentines Wreath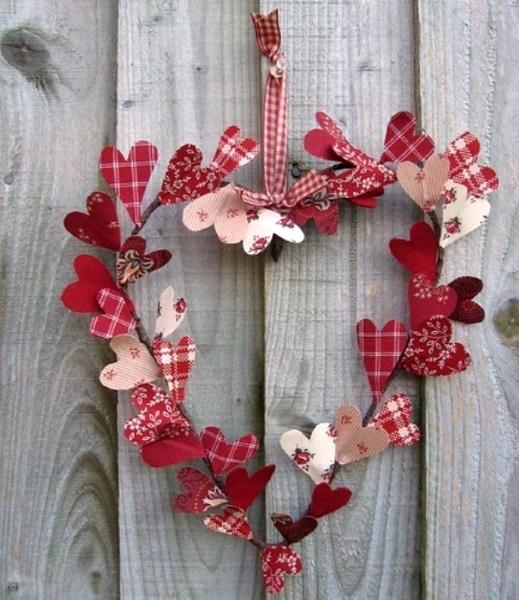 Frame Valentines Wreath
Make use of your broken picture frames by painting it red or pink and decorate inside tiny hearts within.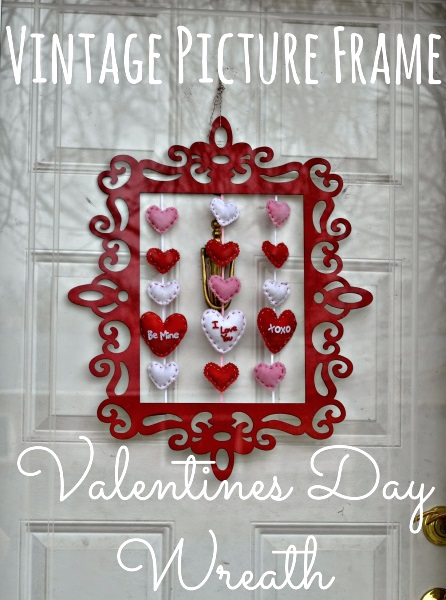 For more of DIY Valentines Day Door Decorations, visit our next collection.
How about these Unique DIY Valentines Day Decorations
Very eye-catching idea, even those pillows with embroidered love notes are definitely going to melt your dear one. This could also be an awesome table decoration on during your dinner for Valentines days.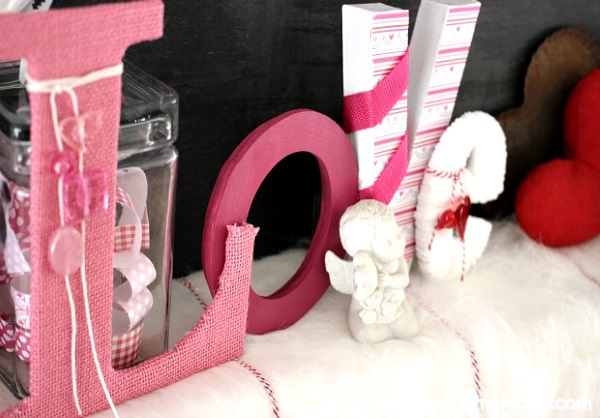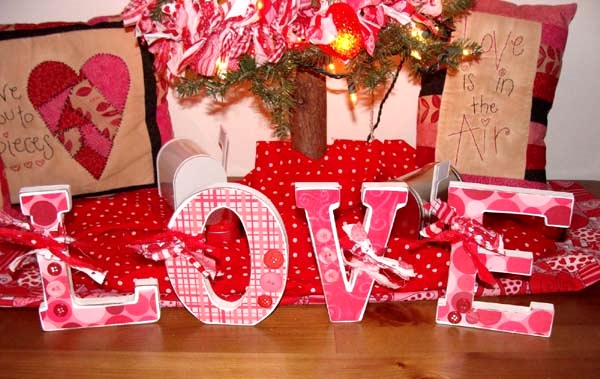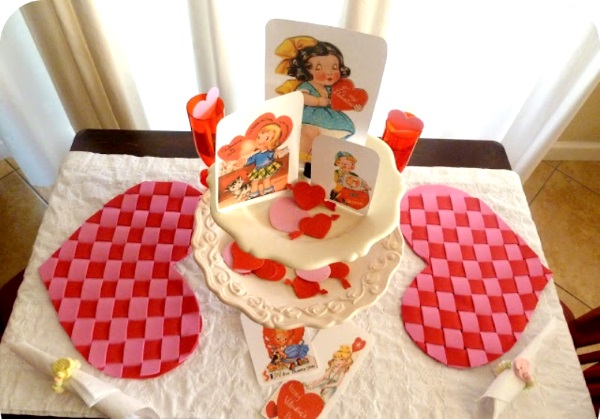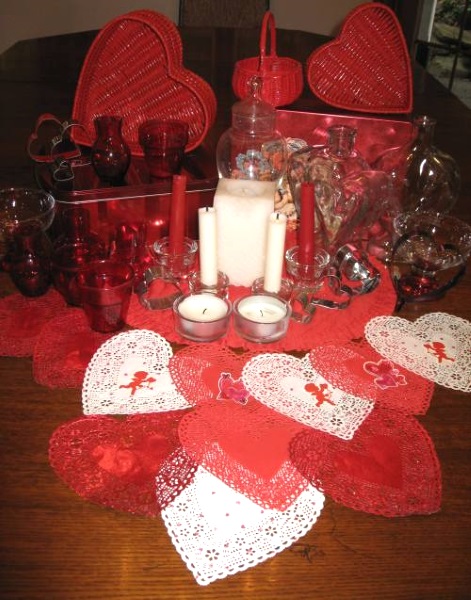 DIY Valentines Day centerpiece ideas that will not just catch the attention of your dear one, but also of your the kids in the house! These are decorations loaded with red or pink candies!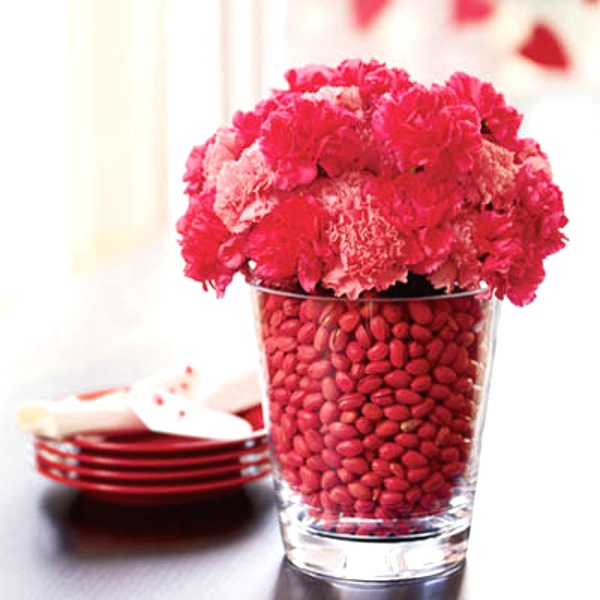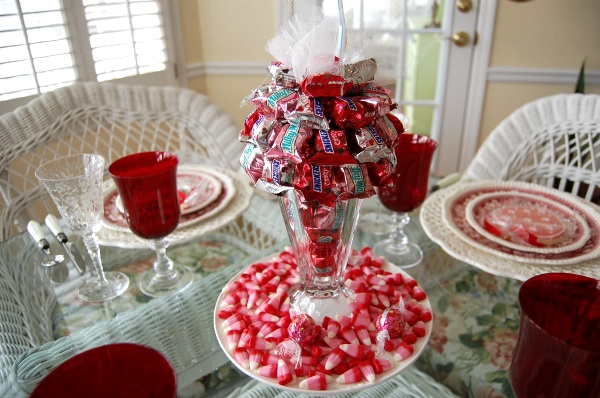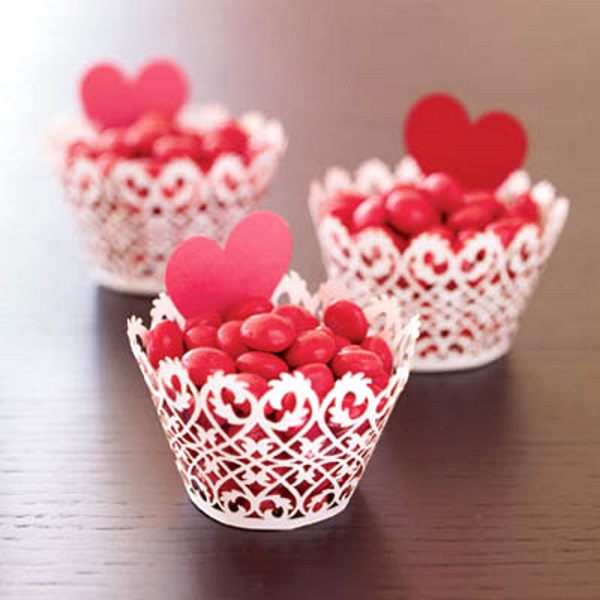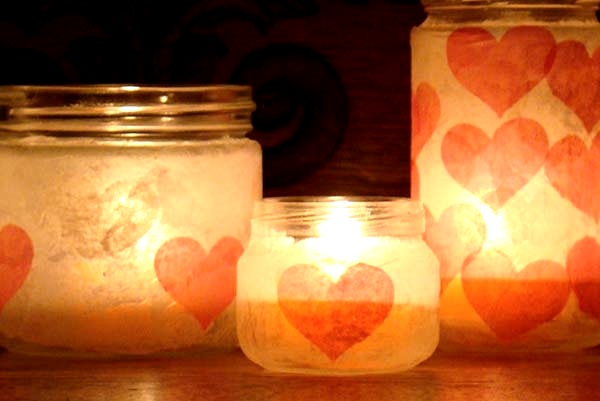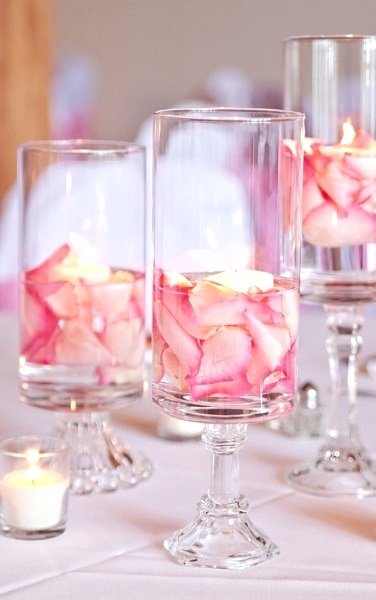 Check out our DIY Valentines Day Table Decorations
More of these cute Valentines Decorating Ideas
Make a heart-wreath and instead of hanging on your door, hang it on your chair's back rest. Try hanging it on your stair entrance too!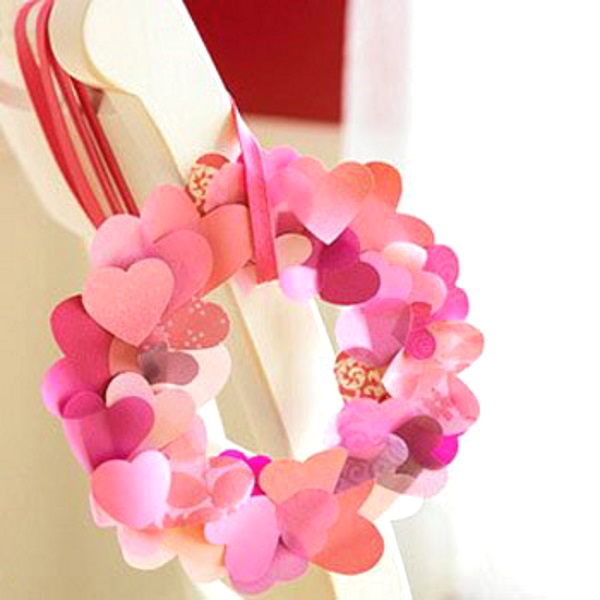 A Valentines Day wall decoration that would also suit your door, right?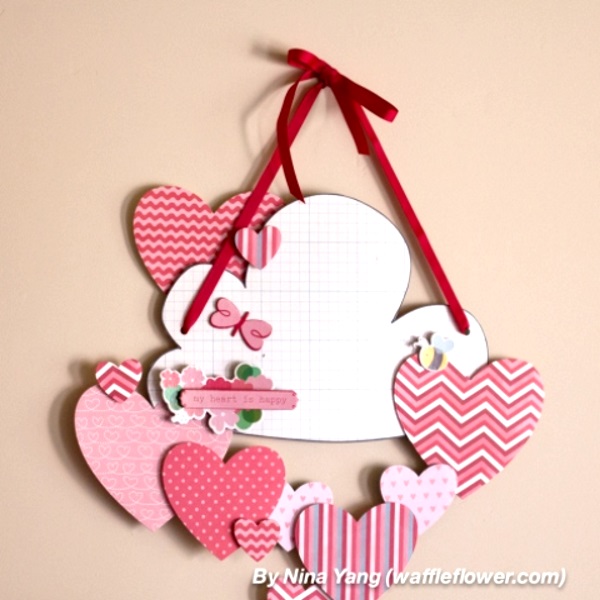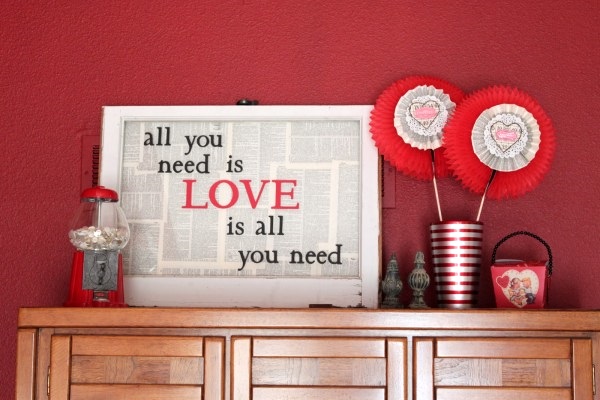 Perfect to replace your usual curtain with these DIY hearts curtain. Not just for your glass window but could also be great for your entrance.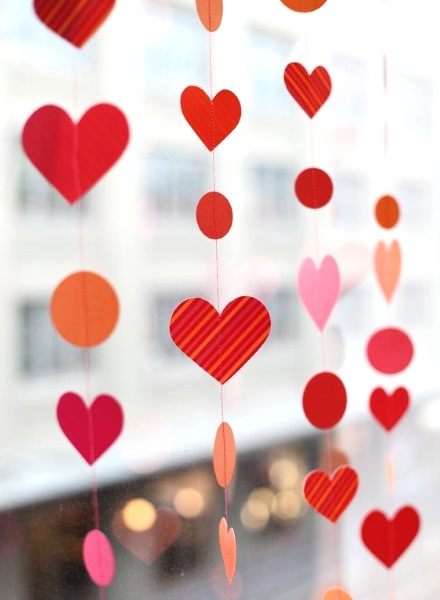 More stylish heart decorations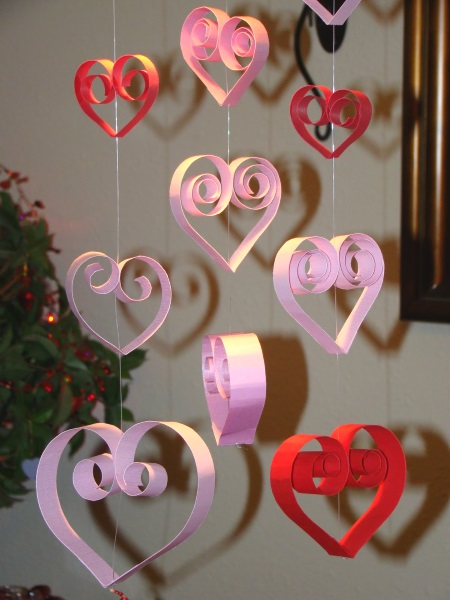 DIY Valentines Day Banner Decorations
The very simple banner to be used as decoration. Print out a heart pattern then buy red, pink and white colored papers. Trace and cut having the same pattern and create your own easy Valentine string banners.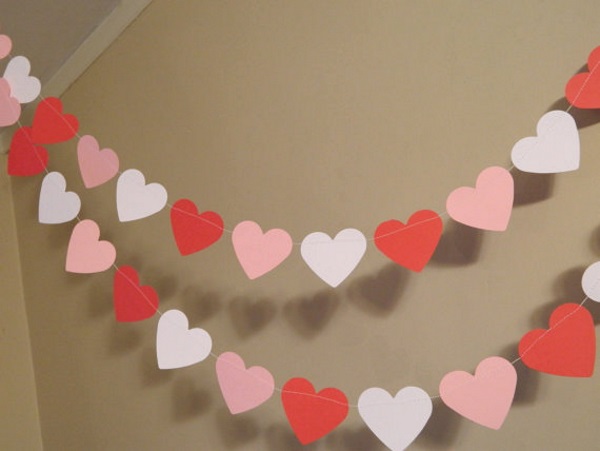 These are more complicated yet prettier heart designs for you to try.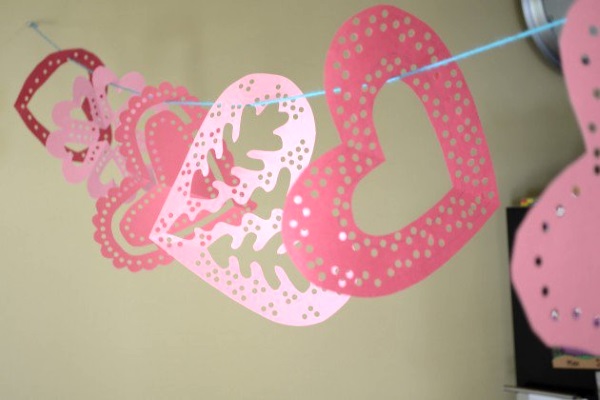 Though classic love letters are really outdated, some girls and boys still cherish the idea of handwritten love messages. This Valentine decoration idea would suit them well.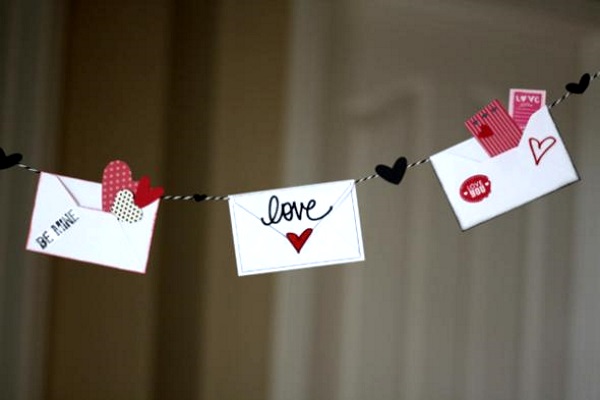 Be Mine is very ideal to couples who are not yet married or maybe not yet in a relationship status too. This could either be a message of proposal or for the guy asking the girl if she could be his girlfriend. Too sweet right?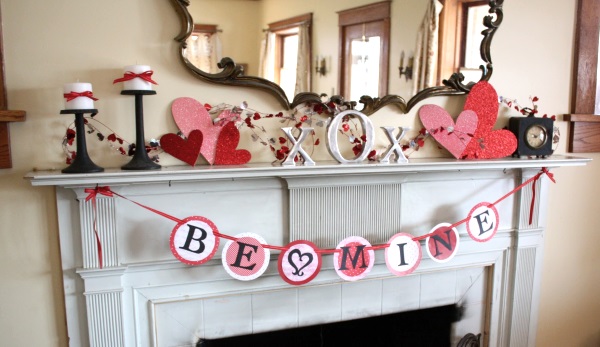 Rustic Valentines Day Decorating Ideas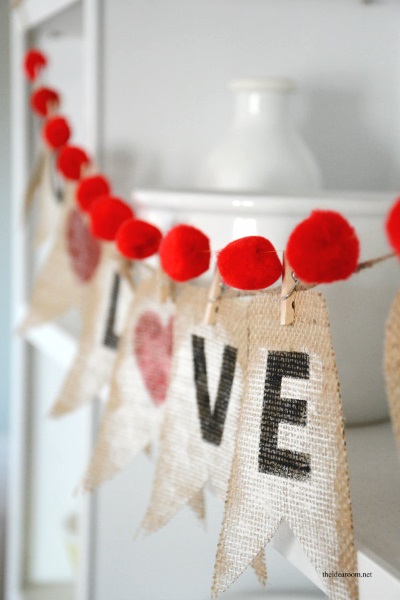 Who would have thought that paper bags can be very useful for a rustic Valentines day decoration theme. You just have to get the perfect scrapbook papers and ribbons to match with this very cheap material.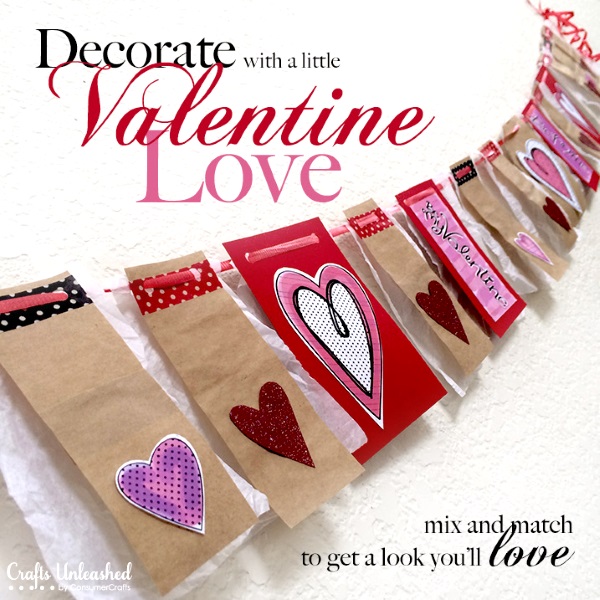 For the couples from the younger generations, they do love pastel colors than the fierce red. This would surely be their ideal decoration for their date!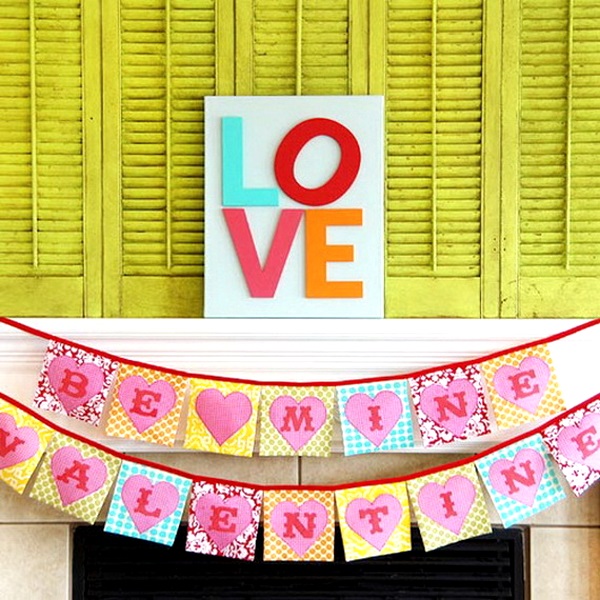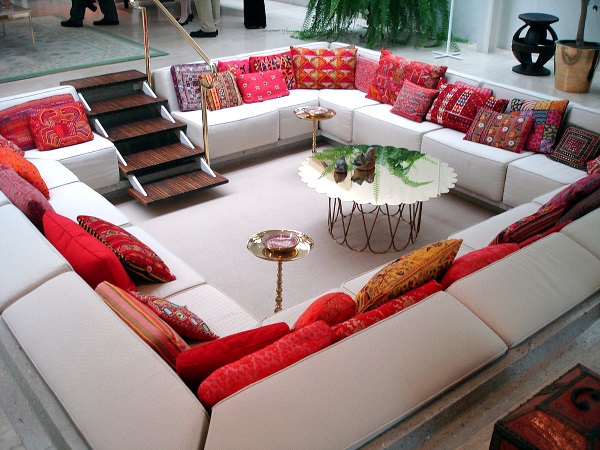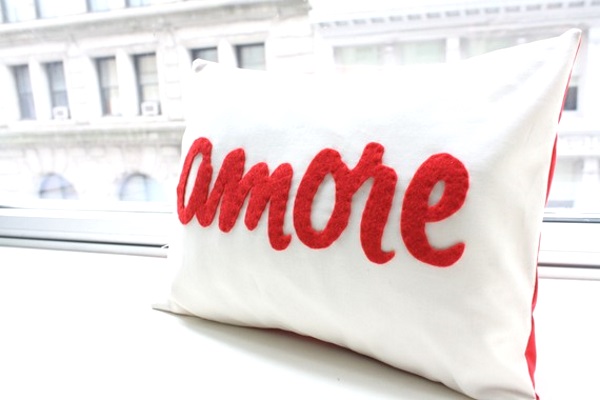 Check out our DIY Valentines Day Door Decorations and DIY Valentines Day Table Decorations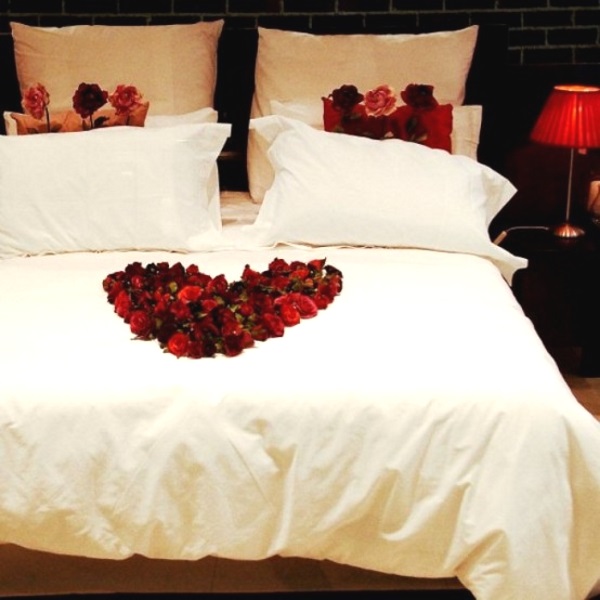 Instead of the usual bedroom Valentines day decorating idea having rose petals formed into hearts, try changing your bed sheet and pillow cases with red or pink like this one. Add some heart-shaped pillows and you're done!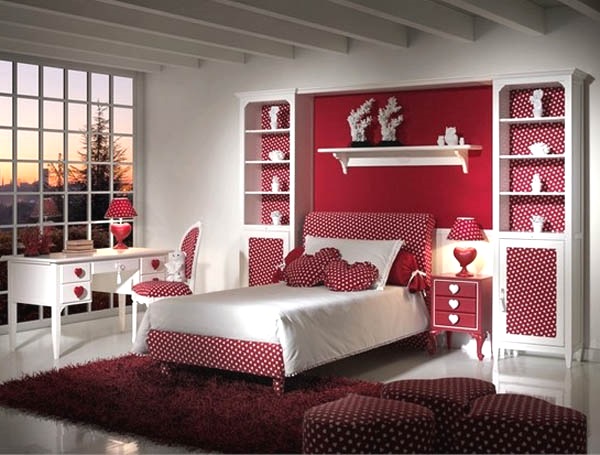 We do hope you enjoyed the ideas listed in this collection. By now, you should be very confident if you're planning to surprise your girlfriend, boyfriend, wife or husband on Valentines day. Care to share on Facebook, Pinterest, Twitter, Instagram or email to your circle of friends? Whatever your plan is, we are very sure you're loved one would be so touched for effort you are willing to do. Regardless of how grand or simple your surprise is- your love, care and sincerity will always be their greatest desire! Love love love and make sure to check out our next Valentines day updates!