Flower Girl Dresses That Will Turn Them Into Little Ladies and stand out in this event and be equally beautiful as the adults.
I always hear it from the adults, the kids of today grow up so fast. One moment you still carry them in your arms and then one day you'd realize they won't let you kiss and hug them anymore because they act to be grown up already.It's said to be more evident in the little girls than the boys. These girls who are just fond of colorful hair clips and ribbon dresses before are now interested in looking glamorous on selfies with make-up on. Ohhh they look even fashionista and prettier than I! I envy them a lot. It's a fact anyway that the television made a big impact on this. Like how they young ones idolize Kate Perry's candy look, or Lady Gaga's punk attire, even how Taylor Swift is glam and fab or Miley Cyrus being so damn hot even if she's got short hair but fierce red lipstick. Ask your daughter and she could be following at least one of the four celebrities mentioned. Are they growing up so fast? Look at these few Instagram accounts of famous little girl fashionistas and I'm sure you'd agree with me.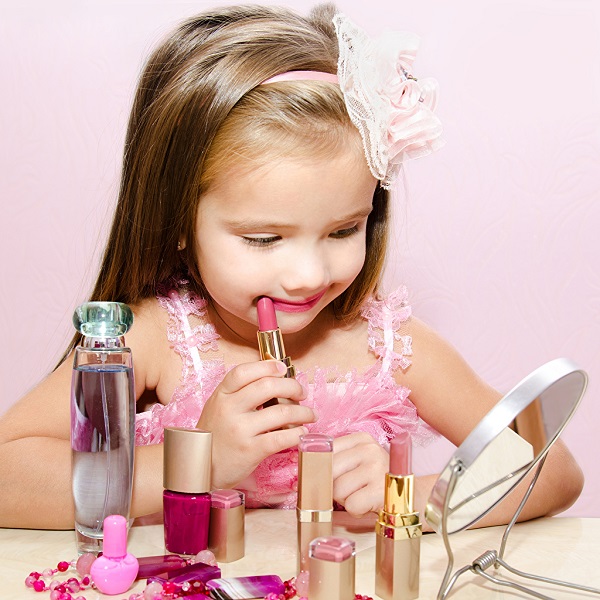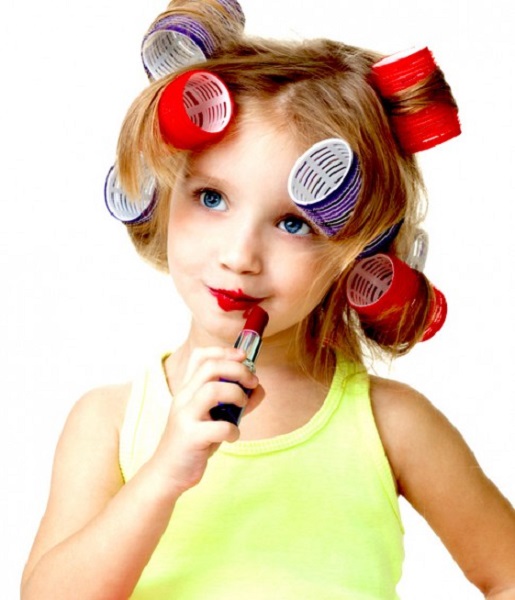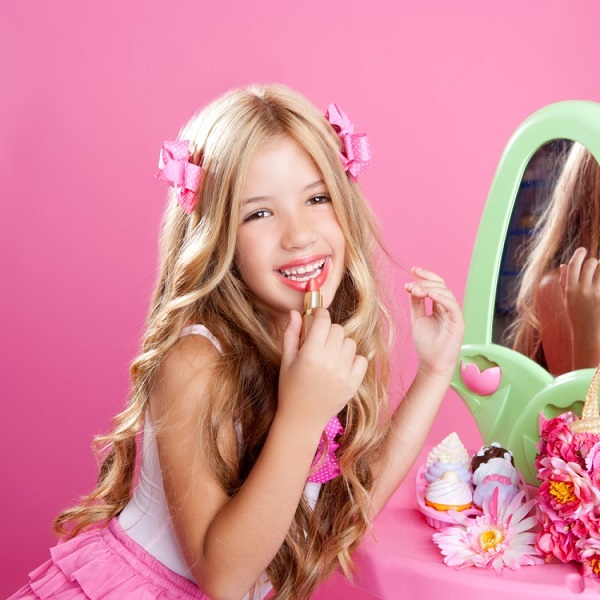 Seeing them in many events and during casual days  amazes me a lot, but it's my favorite to see little girls during weddings. I'm talking about those who are part of the entourage, being flower girls. Goshhhh! They are not behind the sexy and beautiful bridesmaids at all. They could sure steal the show from the teens. Who won't adore such cuties like these? In my total admiration to how they've changed from generation to generation, being more adult-like at present, I decided to write about them instead.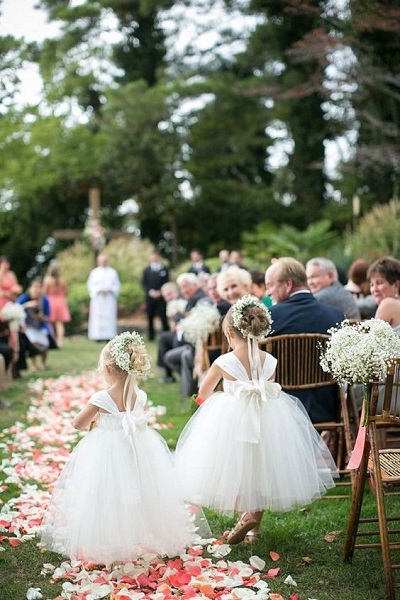 If you're someone getting married soon, especially when you're a bride-to-be, how would it be walking down the aisle with flower petals scattered ahead by your adorable flower girls? That would be too sweet and magical right? To have pretty little ladies on your entourage, so it's just right to dress them up nicely but most importantly comfortable for the event. These are my top favorite pictures of pretty girls wearing Flower Girl Dresses. You might love them too.
Let the kids be kids. If you want them to be just as how they are, happy and carefree, comfortable and of course-young, then stick with the traditional flower girl dresses. It's doesn't have to be "white" always, you could of course use the motif color but stay with the doll-like designs. Classic flower girl dress designs are too cute. Usually paired with long socks and doll shoes.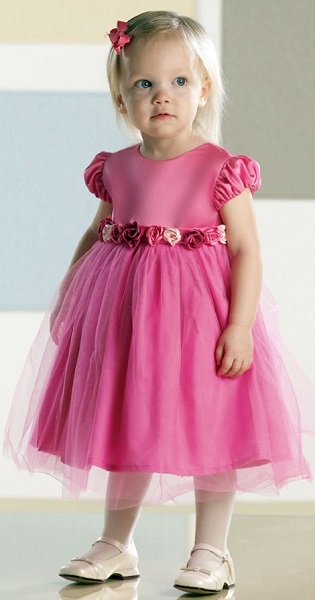 Adorable Blue Boat Neckline Satin Flower Girl Dress with Tulle Skirt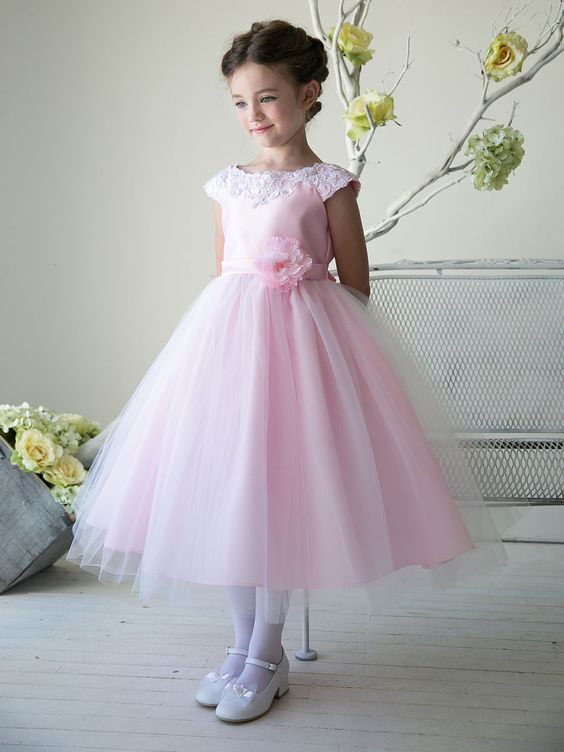 Classic coral satin flower girl dress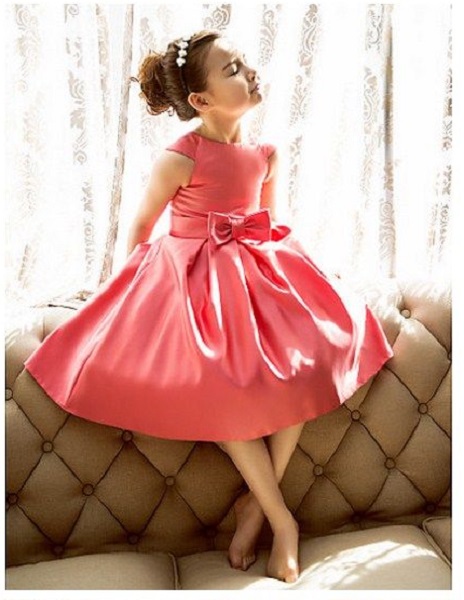 A-Line/Princess Scoop Neck Knee-length Sash Bow(s) Tulle Lace Sleeveless Flower Girl Dress Flower Girl Dress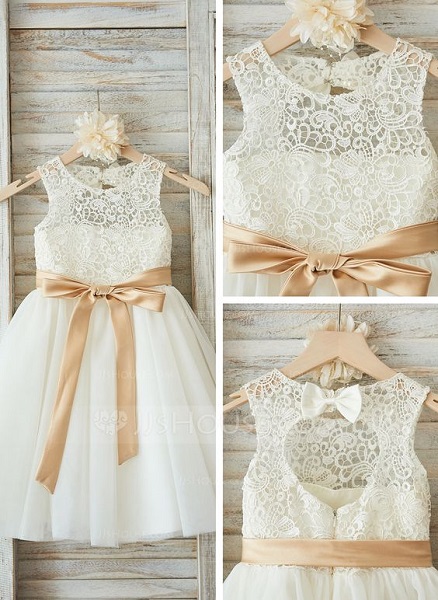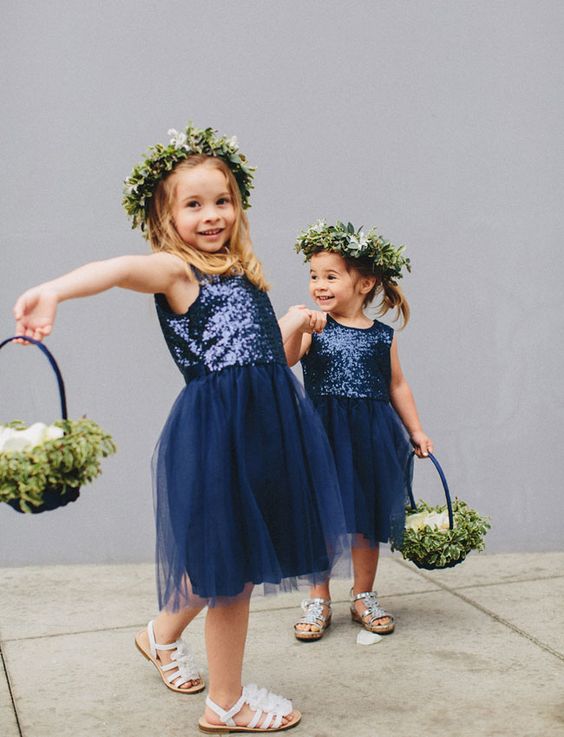 A-line Knee-length Flower Girl Dress – Lace / Taffeta Sleeveless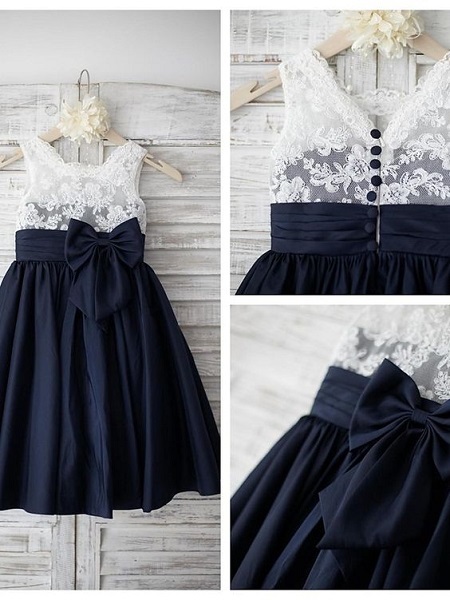 These are modern Flower Girl Dresses. Some are tube flower girl dresses, long sleeves flower girl dresses, some are lace flower girl dresses and some are really designed according to the bride's dress. Have some look! I realized tutu or tulle dresses are quite popular for gowns lately, especially for babies.
Simple Flower Girl Dresses. Flower girl dresses from Zola
Look at these little ballerinas flower girls. I'd say this one is one of the cheapest flower girls dress. It's tights there, then tulle skirts. Very pretty still.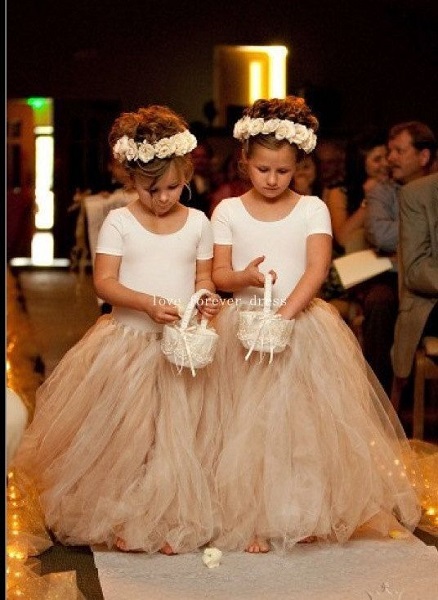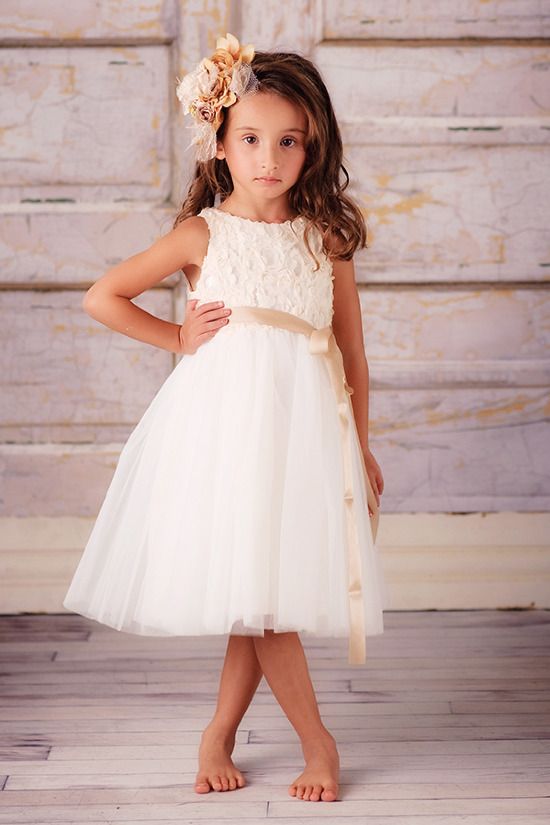 Cute flower girl dress with a pop of color.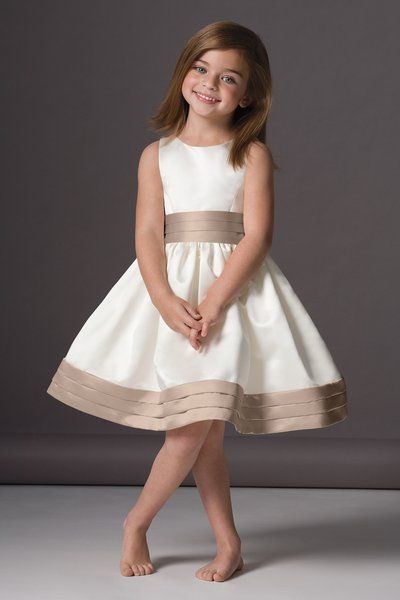 Short Flower Girl Dress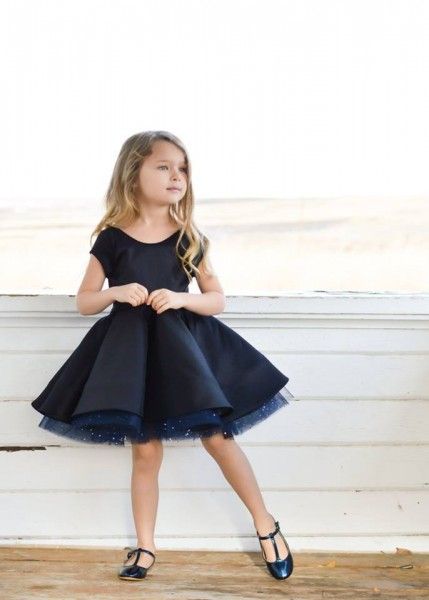 Beach Wedding Flower Girl Dresses . With a beautiful vintage inspired look, this dress is perfect for any little girl and occasion! You will fall in love with this super chic feminine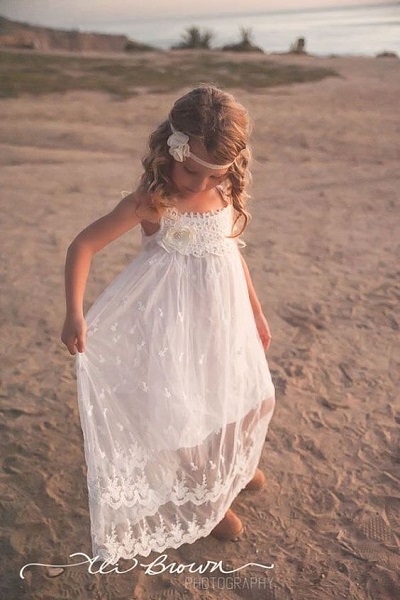 boho flower girl / beach flower girl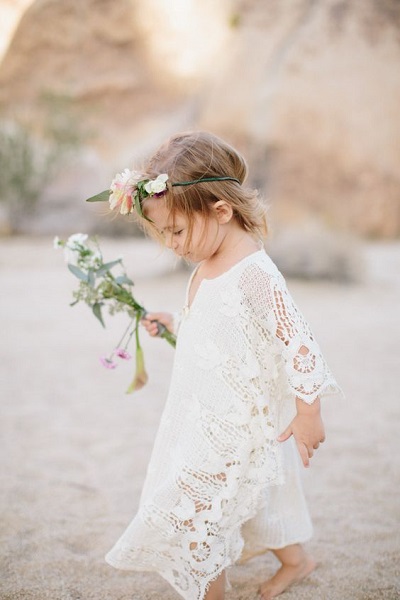 Gorgeous bohemian beach flower girls! They need some pearls. ♥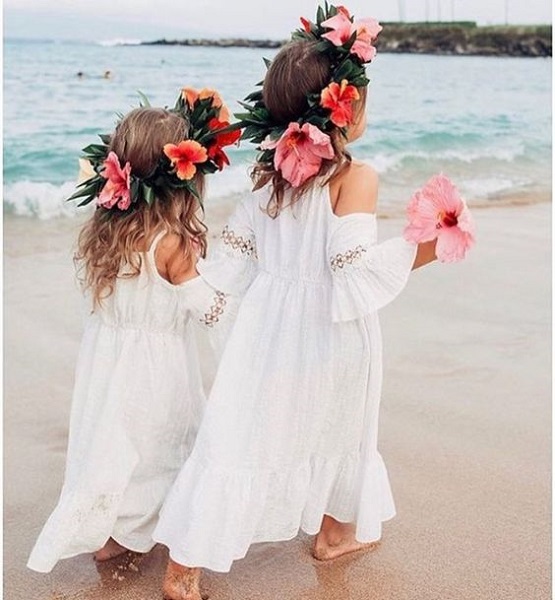 Beach wedding flower girl dress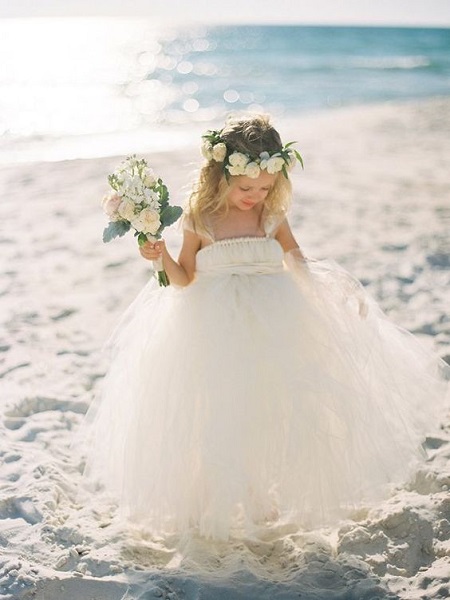 Garden Wedding Flower Girl Dresses, suits for Boho Wedding Flower Girl Dresses too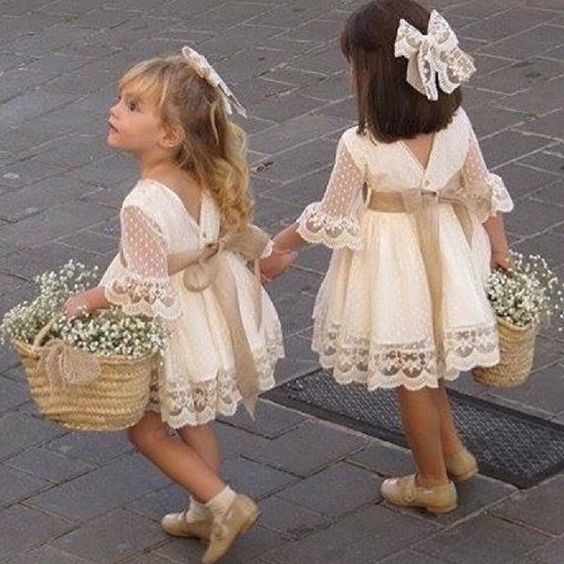 his vintage ivory lace dress features ruffle sleeves  and hem,  that is Gorgeous! Fully lined underneath, and super soft for comfort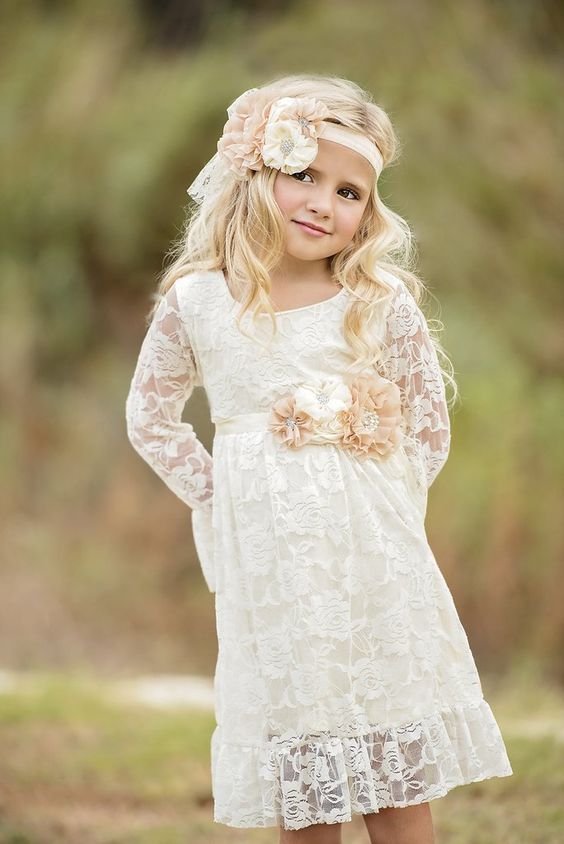 Precious flower girls in tulle dresses with flower crowns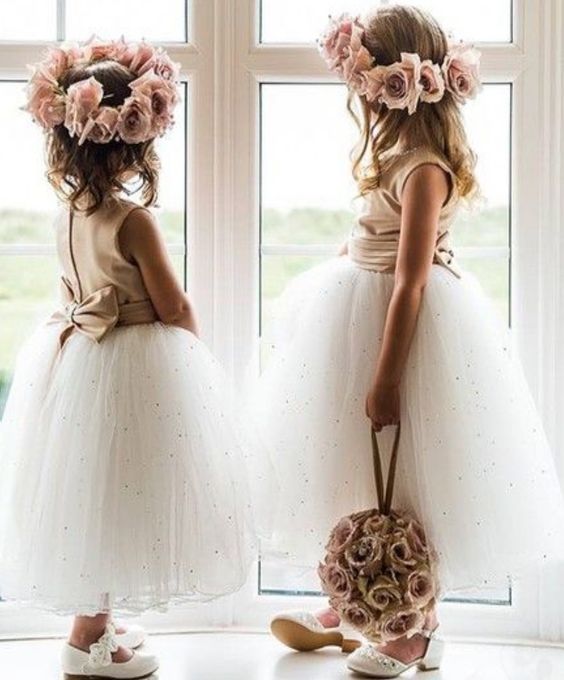 oho Style Vintage Long sleeve Crochet Dress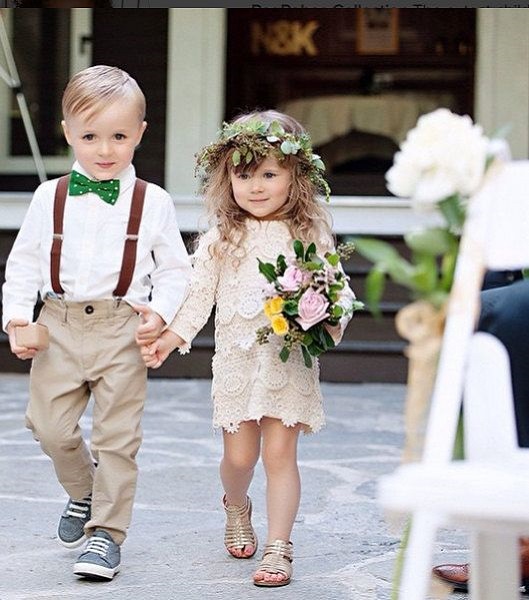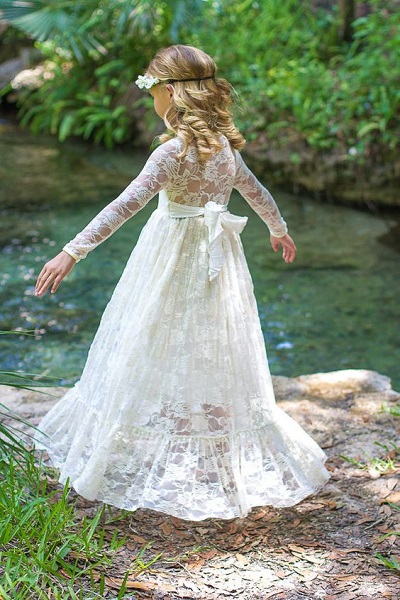 This could also be a rustic wedding flower girl outfit / Rustic Wedding Flower Girl Dresses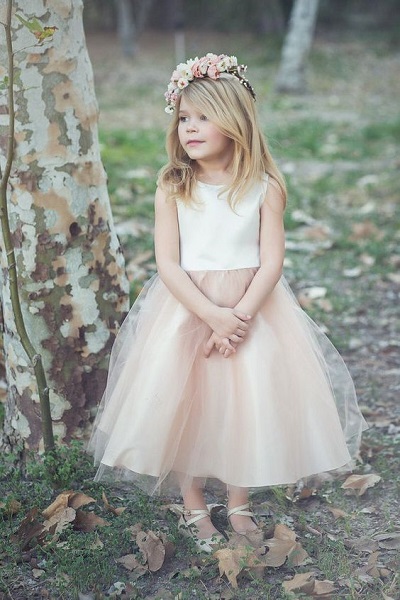 Flower Girl Dress Feature on Style Me Pretty | Dresses by KirstieKelly.com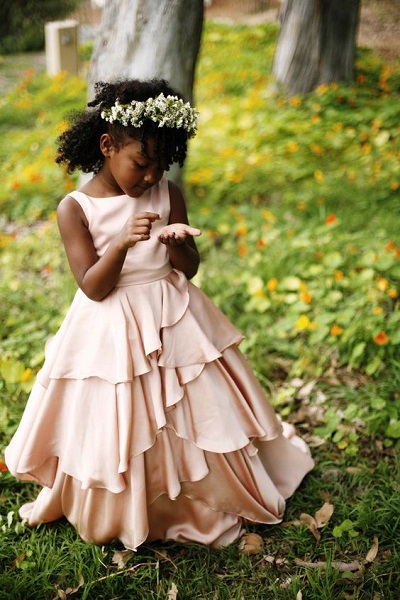 Country lace flower girl dress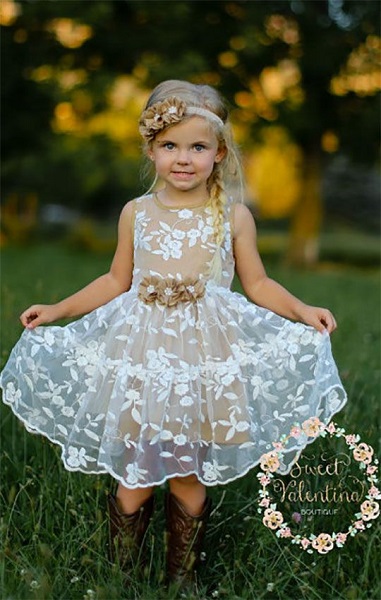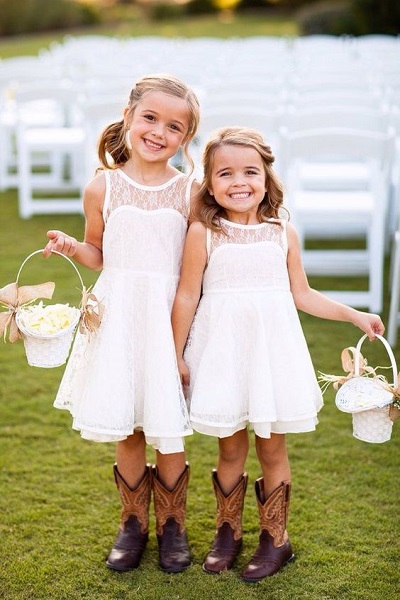 Tulle Flower Girl Dresses for Baby. Cheap satin flower girl dresses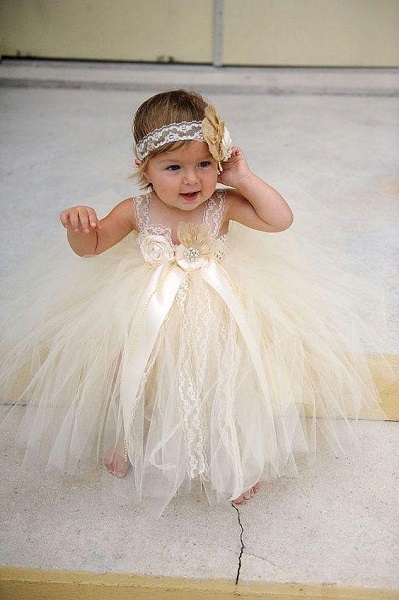 Flower girl, this cute bride-in-training wearing tulle flower girl dress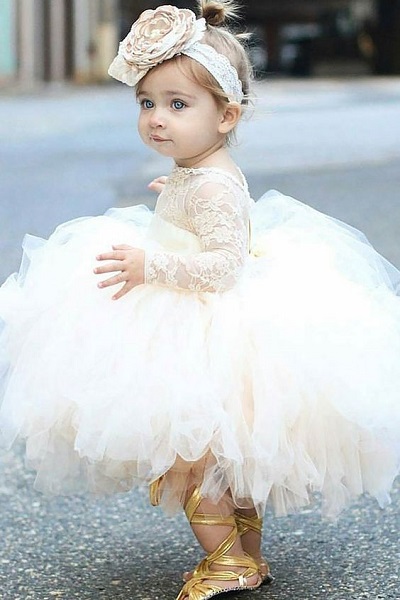 Tutu dress. Just darling!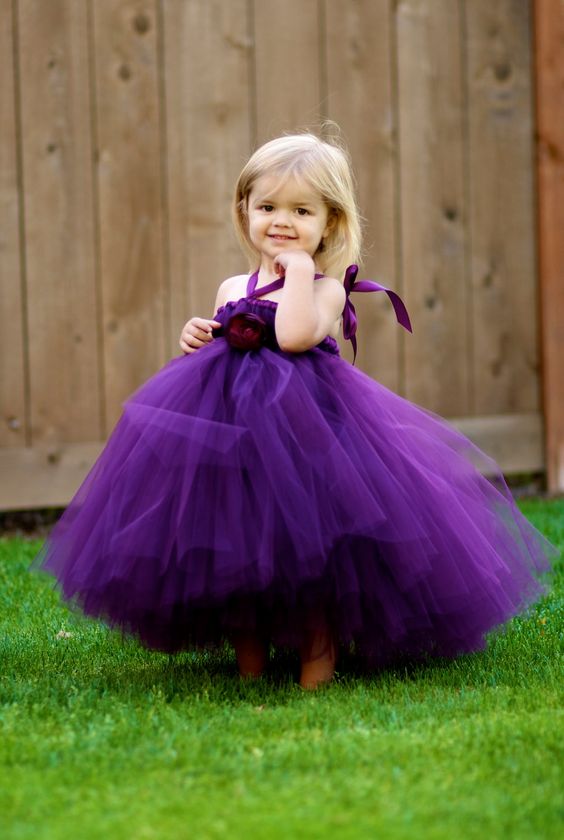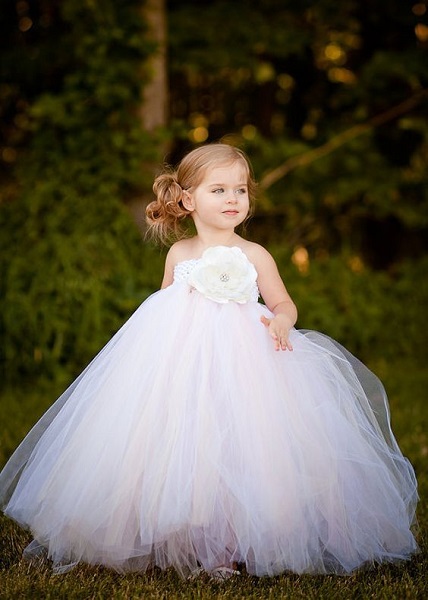 Navy Blue and White Flower Girl Tutu Dress by krystalhylton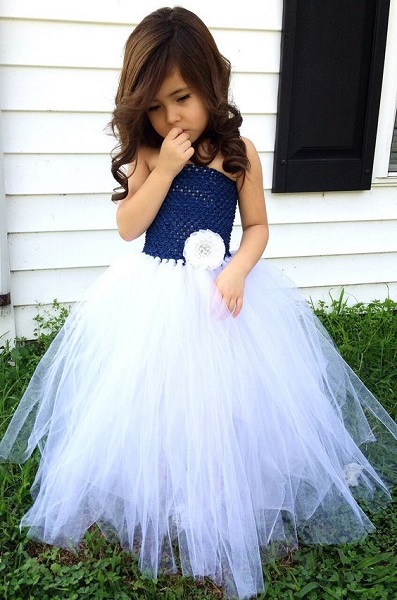 When your wedding dress search is starting to overwhelm you, take some time out and think of your flower girl looks.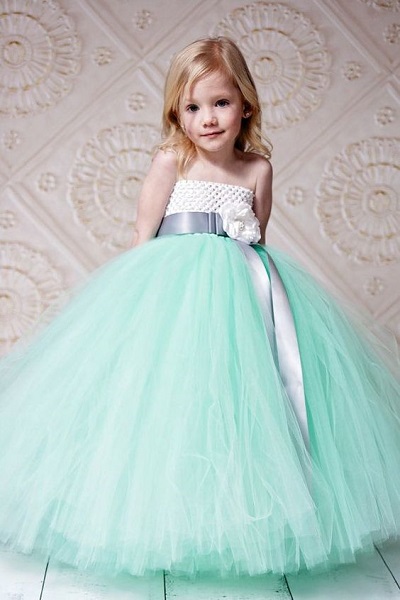 Elegant Flower Girl Dresses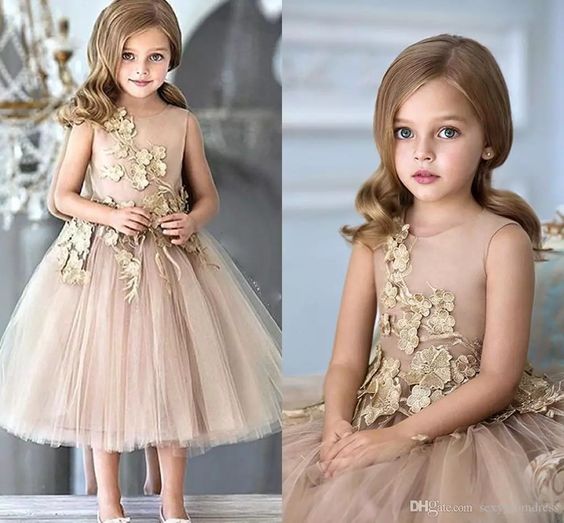 This would be soooo cute in silver!! Gold Constellation Flower Girl Dress your choice by DolorisPetunia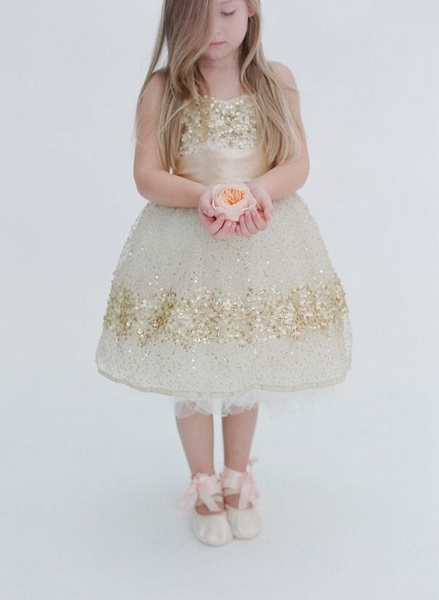 A-Line/Princess Scoop Neck Knee-length Sash Tulle Sequined Short Sleeves Flower Girl Dress Flower Girl Dress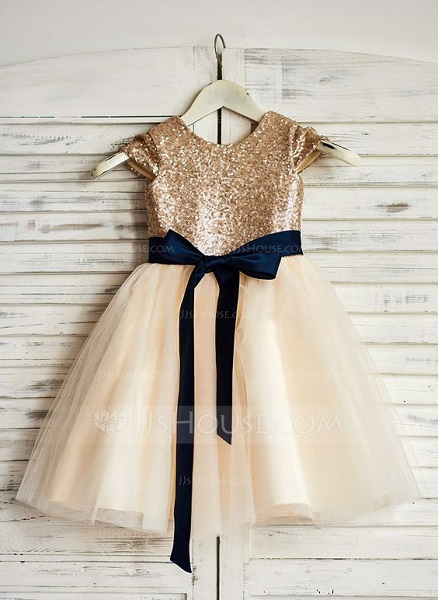 Tube Flower Girl Dress. Flower Girl Tutu Dress in I Dream in Pinks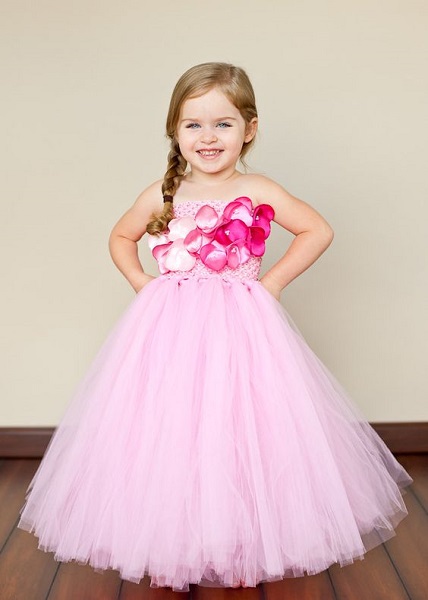 Wedding inspiration for the flower girl dresses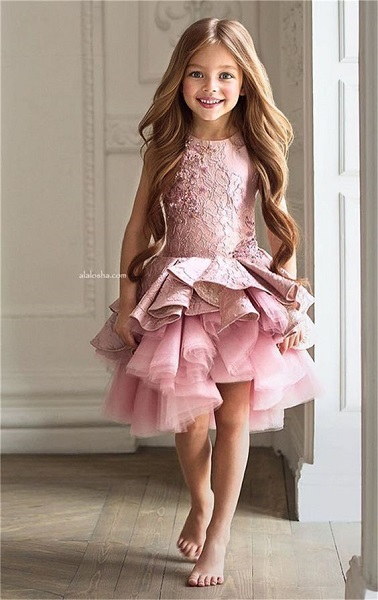 This couture tutu dress boasts true elegance and is perfect for any special occasion! The open woven top is navy blue and perfectly embellished with handmade rosettes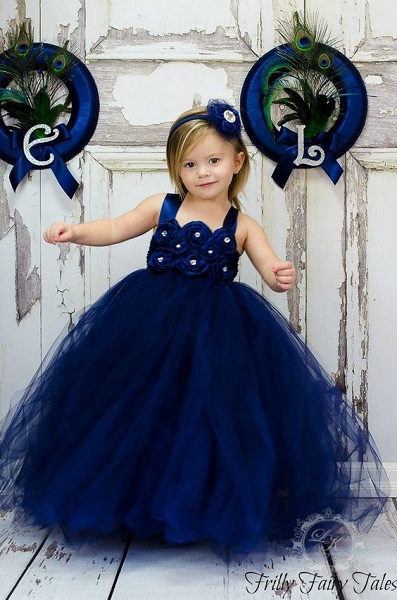 Sexy Flower Girl Dresses. Most incredible flower girl dress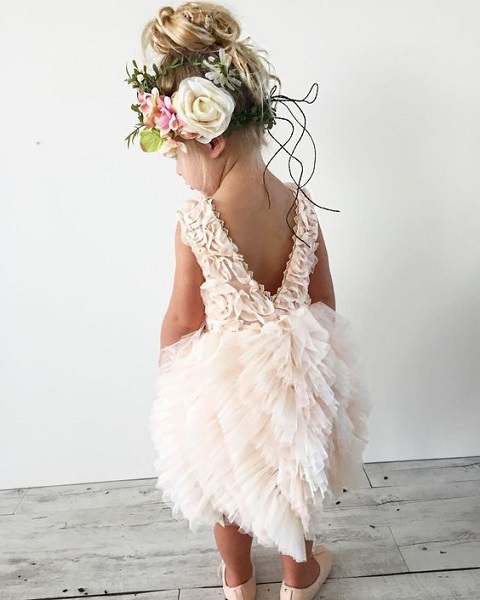 You'll love this designer bride's two-piece gown!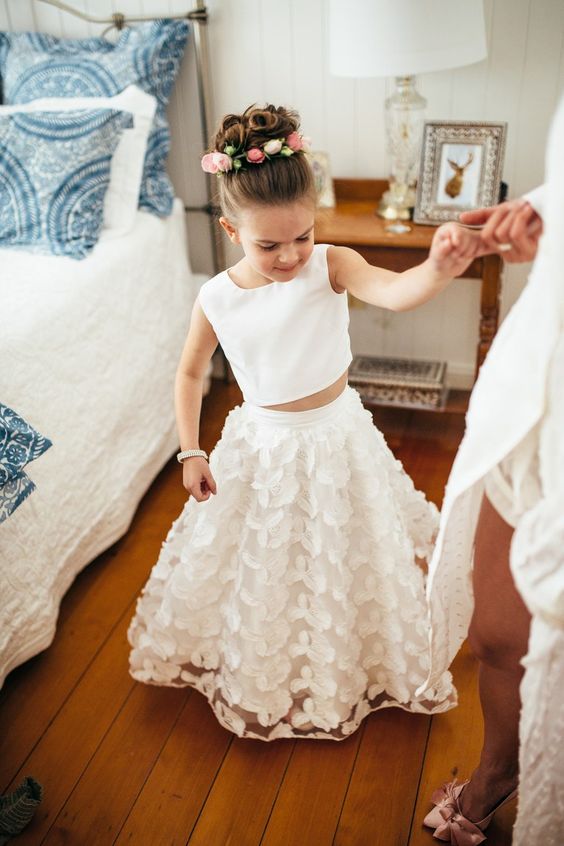 Bride-like Flower Girl Dresses
How can this young ones be so pretty and attractive and perfect enough to role play for a bride on a wedding day. They are too stunning and the moms of this girls would sure realize their babies are growing too fast. People around would even think of them as bridesmaids instead.
Tulle junior brides maid dress for juniors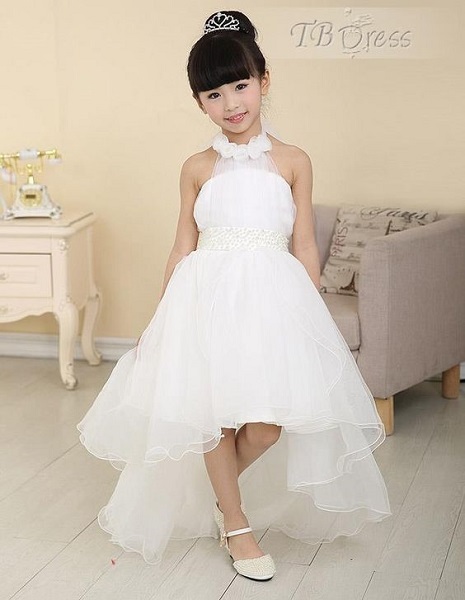 Flower Girls Dresses with Straps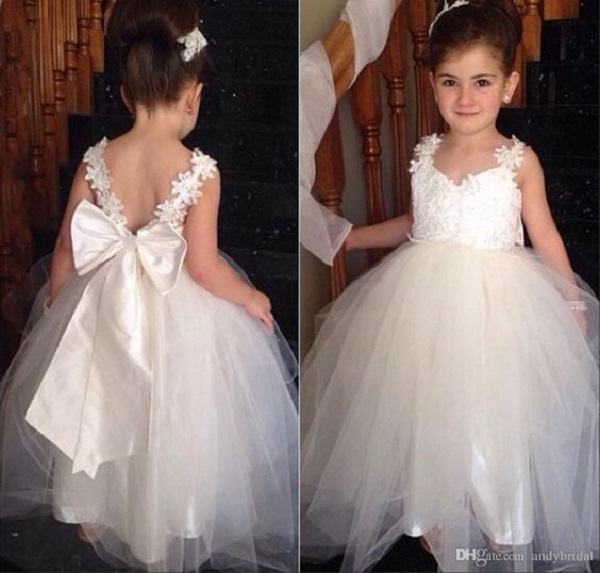 Ivory V Neck Organza High Low Toddler Formal Ruffles Dress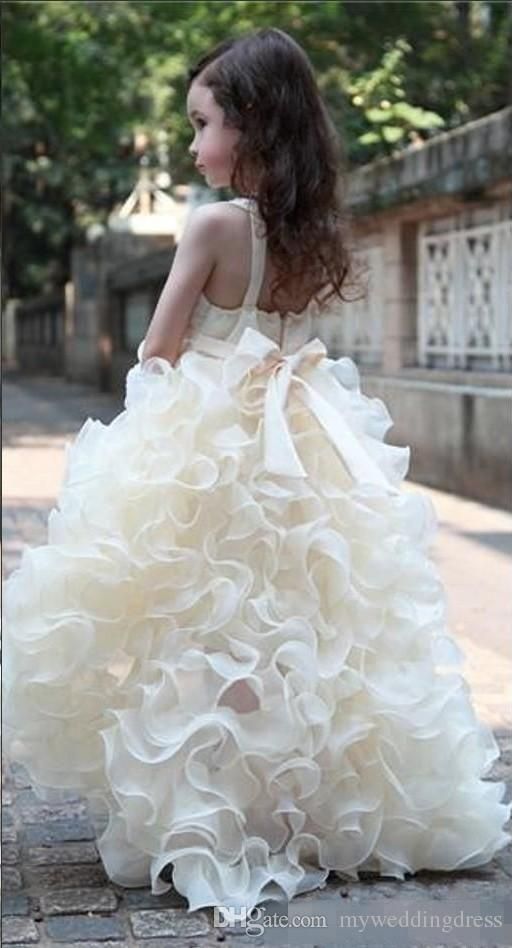 Ivory Lace Flower Girl Dress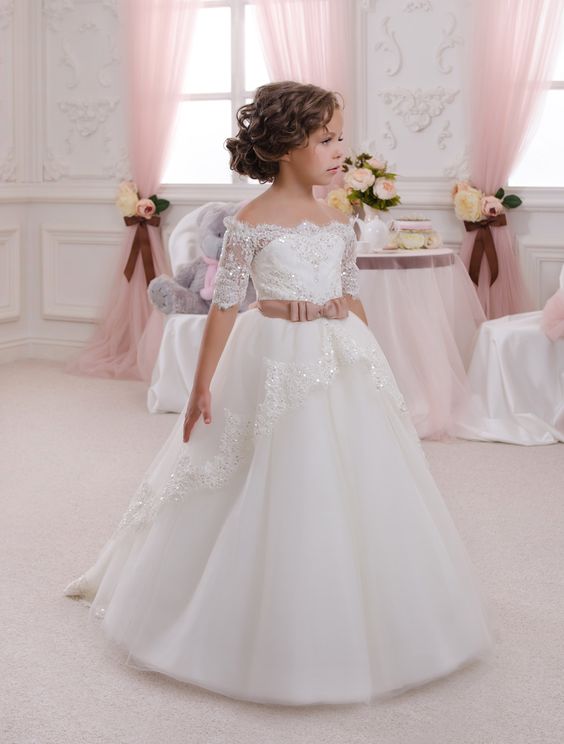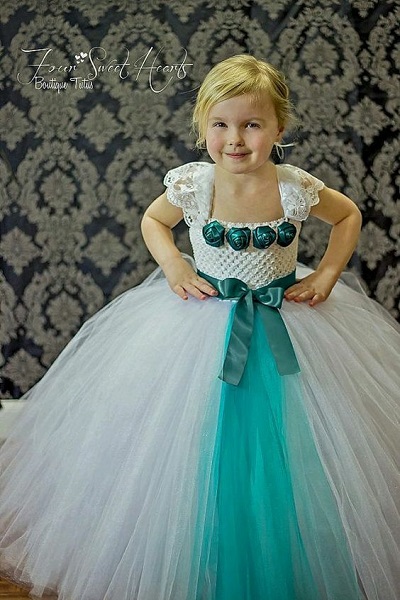 Ericdress Pretty Handmade flowers One-shoulder Flower Girls Dress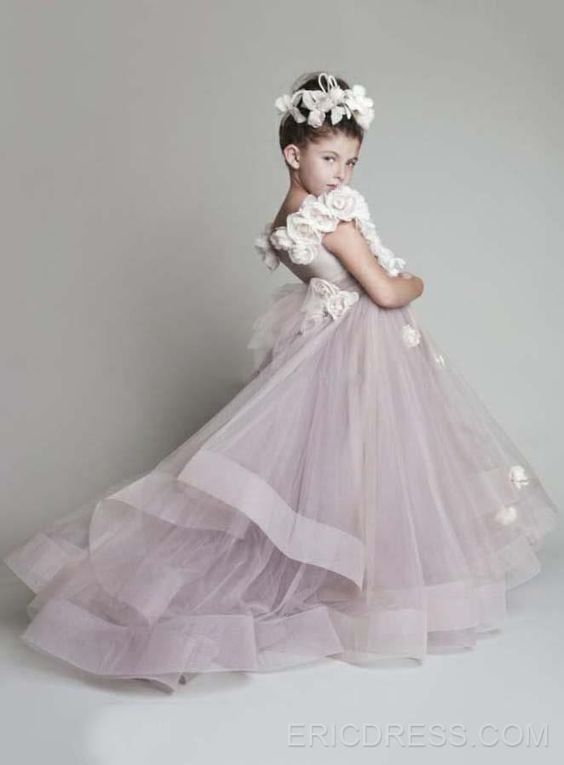 ANAGRASSIA flower girl dresses: ivory/champagne lace leotard & bodysuit with champagne/ivory/white tulle skirt and satin sash www.anagrassia.com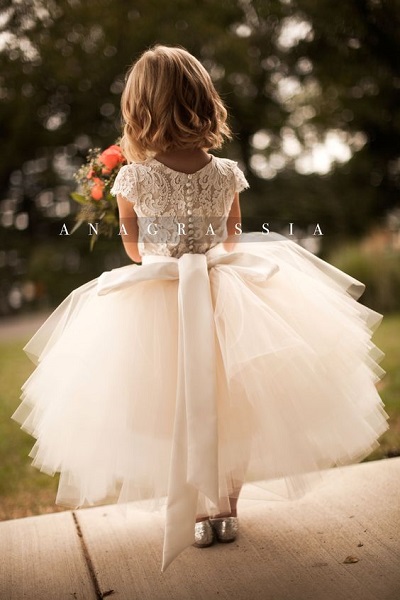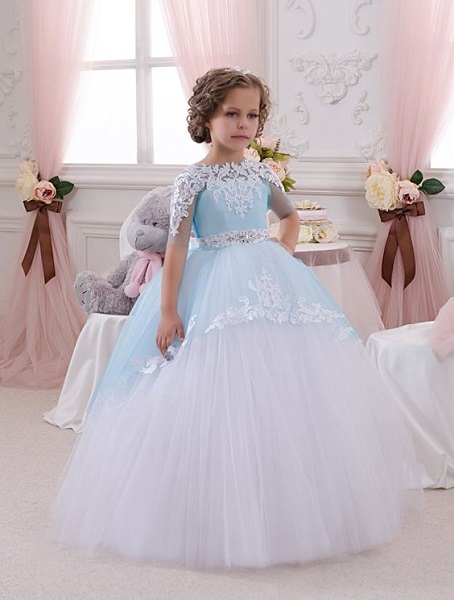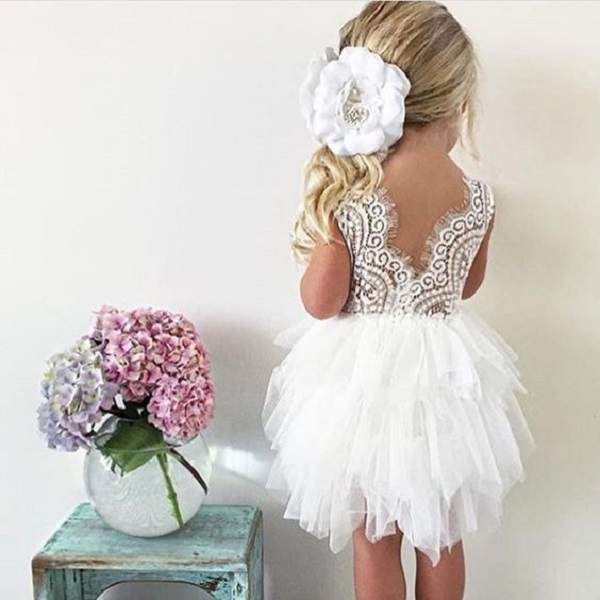 Cute Lace Flower Girl Dresses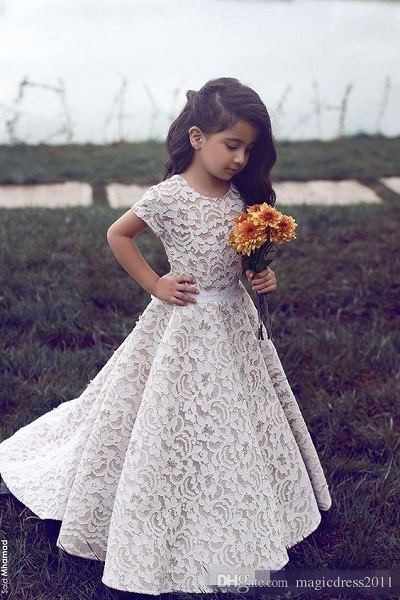 ROSE PRINCESS TUTU DRESS. This dress is so whimsical and sweet, featuring an empire waistline and tulle cap sleeves,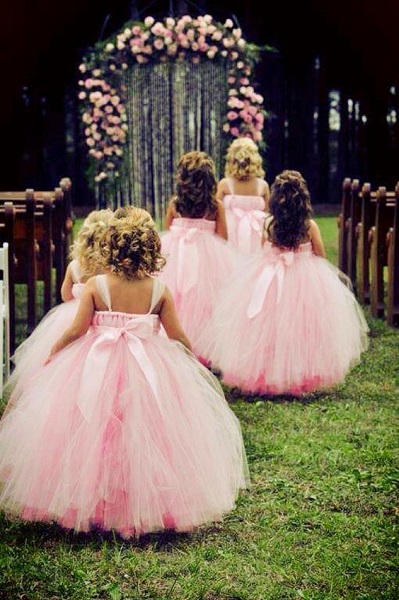 f