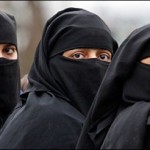 Living here in Cotabato City, Philippines is actually being familiar with the customs and practices both of the Christians and Muslim residents. Yes, our city is occupied with almost equal numbers of residents from both religions. So the way we celebrate Christmas season in December, our fellow Muslim friends are also celebrating a special occasion called Ramadan.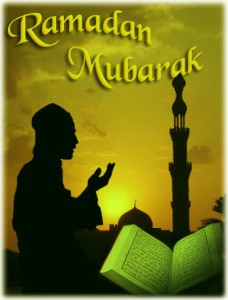 I may not know it by exact details, but the way I understand with how my Muslim friends celebrate it, Ramadan season don't have a specific date. They follow the Islamic Calendar which is a lunar calendar that is 11-12 days shorter than the tropical year. Their months begin when the first crescent of a new moon is sighted. That's the very reason why every year, Ramadan season is earlier than it was the previous years. Since the beginning date would depend on the lunar sighting in a certain location, it is expected that Ramadan's beginning and ending date is different among different countries.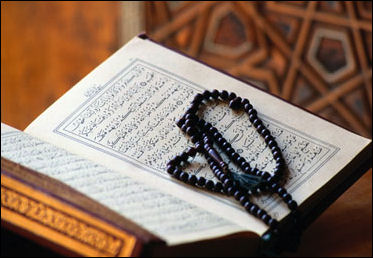 Ramadan is the 9th month of the Islamic Calendar where Muslims believe the Holy Quran (Koran) was revealed. For Muslims, Quran is the word of God or Allah in Arabic that also consists of guidance for man of right and wrong. Fasting is one of the 5 Pillars of Islam which they practice during Ramadan. Yes, for the entire month they only eat dawn time (suhoor) before sunrise and spend the day without food and water intake and just break the fast by sunset (iftar) as following the custom of Prophet Muhammad. This is followed by the sunset prayer, then followed by dinner eating together as Ramadan is also about community aspects. Fasting or also called as Sawm, is to abstain eating and drinking that is obligatory to ADULT Muslims, but limited to the pregnant, sick person, those who are travelling, diabetic and female on their menstrual period. The kids that desire to practice can also fast, but not obligatory. I remember my friends would only restrain from food intake but are drinking water. Some are even fasting for as long as they could manage during the day, but would break their fast earlier than sunset. Aside from not eating and drinking, during fasting they are also to refrain from smoking, and engaging in sexual relations; in some interpretations they also refrain from swearing.
Just like Christmas, this Holy Month of Ramadan is a time for them to increase offering of salat (prayers) and recite the Quran. They try to read the Quran as much as they can or listen to the Quran reading in the mosques. They also believe that the 27th night of Ramadan season is the Night of Power(Lailat ul-Qadr), so they spend the whole night praying. That this 1 night is even better than thousand nights.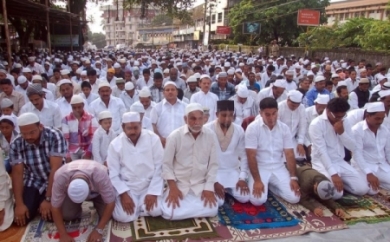 The way I see it, the Ramadan season is a self-reflection, meditation, devotion and worship period for the Muslims. Because fasting is not only controlling one's desires (of food, drink and sex) but most especially focusing more on devoting oneself to God. Though they don't have decorations hanged everywhere, lights, exchange gifts, I have read that on other countries they also hang Ramadan lanterns. I know they celebrate it equally grand as how Christians celebrate the Christmas season.
In our office, the work time is supposed to be 8-12 then 1-5pm but my Muslim office mates should be working till 5:15pm. Why? Because for the Ramadan month, they will be allowed to go home by 3pm as per office consideration in the observance of the Holy Ramadan and their most sacred month. Some of our office mates are even allowed to take leave of absence every Friday of the whole month just as long as they have filed for it before the season. Then during snack time, we Christians would be eating on areas that are not visible by the Muslim office mates. It's our way of respect for their convenience as they sacrifice not to eat the usual meal time.
The Festival of Eid al-Fitr / Eid ul-Fitr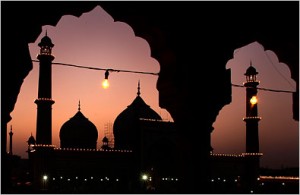 Ramadan ends when the first crescent of the new moon is sighted again with the festival of Eid al-Fitr or the "Festival of Breaking the Fast. It's Eid al-Fitr is one of the 2 most important Islamic celebrations (the other occurs after the Hajj, or pilgrimage to Mecca). During Eid al-Fitr, Muslims would dress up in their finest Muslim clothes, give treats to children, and enjoy visits with friends and family. Charity and good deeds are always important in Islam, that at the end of Ramadan the Muslims have shared their blessings by feeding the poor and making donations to mosques.
The 5 times of when a Muslim is to pray.
-Fajr (sunrise)
-Duhr (after noon, to Asr)
-Asr (afternoon)
-Maghrib (sunset-dusk)
-Isha (dusk-dawn)
Islamic Dress
Muslims are to wear a certain dress code that is acceptable for their prayer time in the Mosques. That is why, during Ramadan season, I am able to see them wearing even different styles of Islamic dress codes, but overall these are very decent, modest or conservative clothes.
Islamic dress code for Women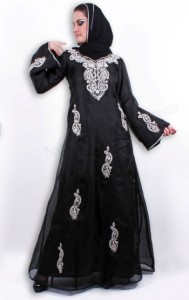 Islamic dress code for Men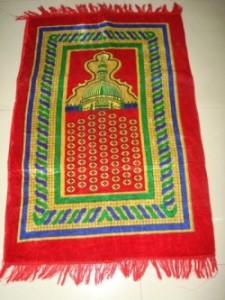 Prayer Mat or Prayer Rug is a fabric that Muslim would place on the ground during their prayer and worship time. In going to the Mosques, they also bring their own prayer mat or prayer rug. It's because they should be praying in a clean place even on different positions of their prayers. It has a symbolic meaning for them and it is a disrespect to put the prayer mat in a dirty area.
Muslim Food or Muslim Delicacies in the Philippines
Since the Holy Month of Ramadan is a special occassion for the Muslim community, they also have their own special Muslim food or delicacies that are served for everyone to share. These are native delicacies that have become their trademark too. These food may be different from the Muslim food that are served in different countries since the famous "dates" is one of the most served edible fruit in the Middle East during this season. I'm going to share with you the Best Muslim Food here Cotabato City, Mindanao Philippines (Maguindanao).
1. Pastil – rice topped with flaked chicken wrapped in banana leaf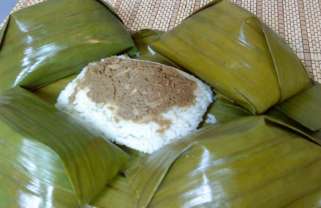 2. Dodol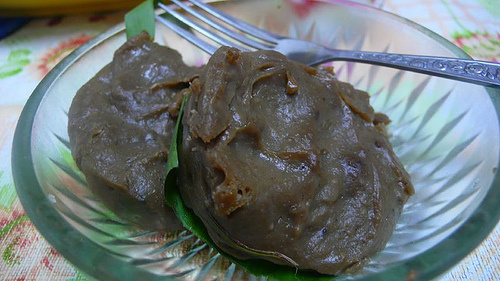 3. Tapay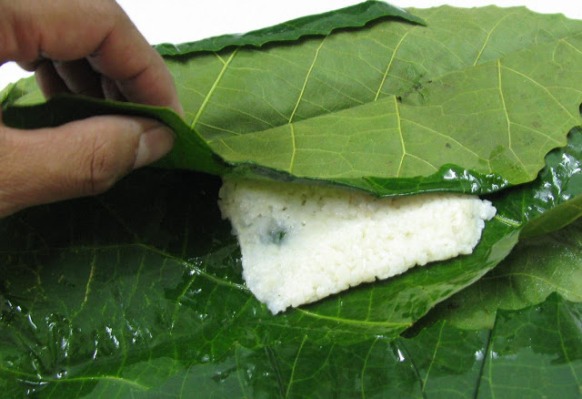 4. Tipas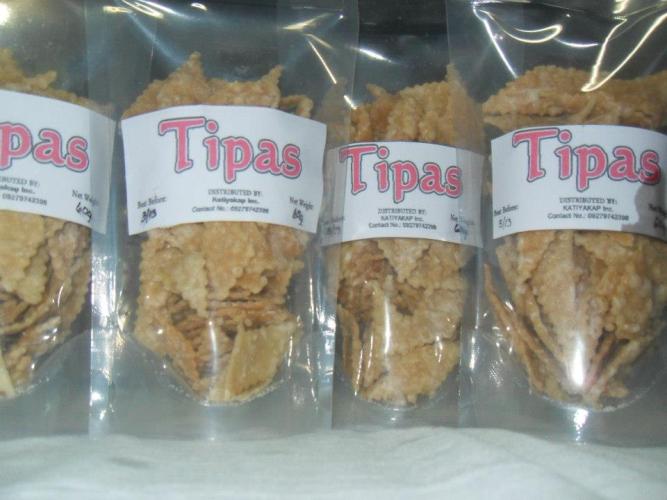 5. Panganangsising (Muslim espasol)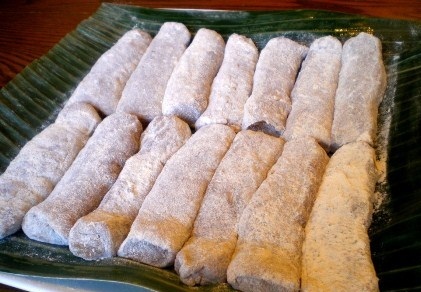 6. Bruwa / Bulwa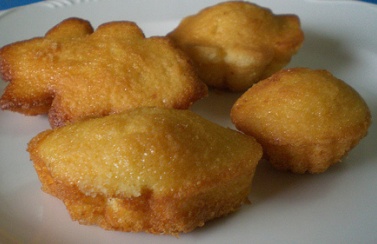 7. Titagtag looks like toasted noodles but it is made of finely ground rice mixed with sugar and fried until it is a crisp golden brown.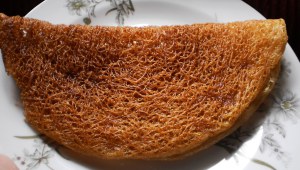 8. Kumukunsi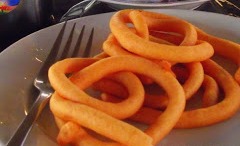 9. Inti (another variety of dudul / dudol)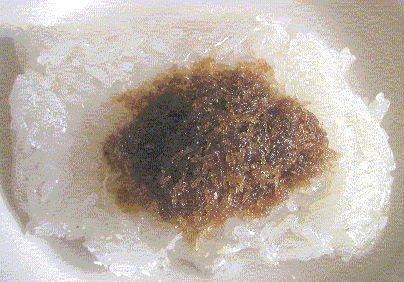 10. Tinapayan- salted fish with fermented rice
tinapayan muslim delicacy : This is an unbeatable muslim Dish in Philippines. You can get lot of recipes for this in internet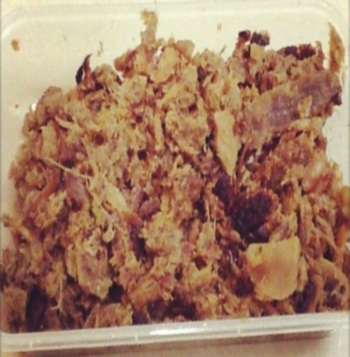 11. Panialam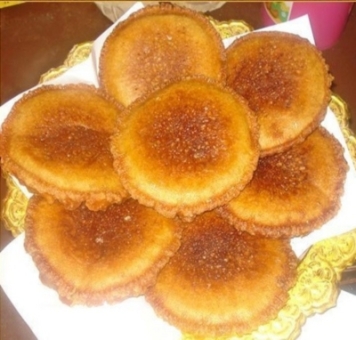 12. Plil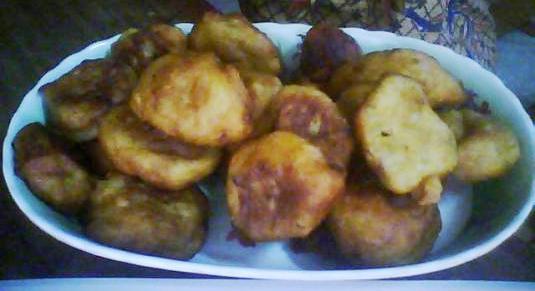 13. Tinumis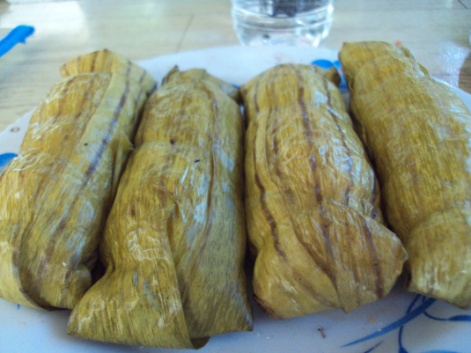 14. Wagit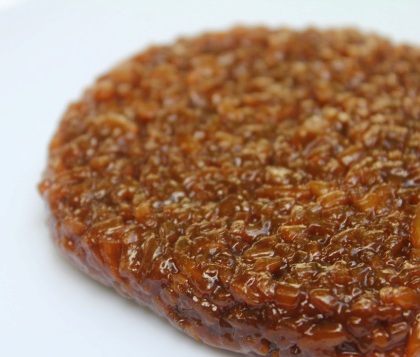 15. Takembul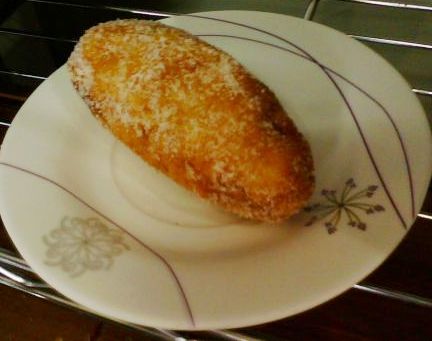 16. Sinina is a very yummy spicy beef curry.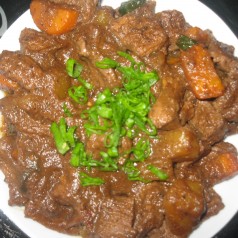 The Pastil and Sinana have become a daily menu in different restaurants and cafeterias but the delicacies #2 to #15 are only seen during Muslim special occasions (Kanduli) and Eid because of the long procedure of preparing it. That's why it has become their trademark, because not unless there's a Muslim occasion, you will not be able to taste these delicacies.
On occasions (Kanduli) , the Muslims would serve the food in the most presentable way. They would arrange it on silver or golden platters which they call Dulang. So for their Eid dinner or the last evening of fasting, they prepare their food with these lovely Muslim Dulang.
RAMADAN GREETINGS
In greeting your Muslim family & friends, here are some nice Ramadan Greetings, Ramadan Wishes, Ramadan Mubarak Messages and Ramadan Quotes to express your joy and care for them in their celebration of Ramadan 2013. You can send these as SMS or mobile text messages, email them or set as your Facebook status.
"Kullu am wa antum bi-khair" (May you be well throughout the year) – Arabic
"Atyab at-tihani bi-munasabat hulul shahru Ramadan al-Mubarak" (The most precious congratulations on the occasion of the coming of Ramadan) – Arabic
"Elveda, ey Ramazan" (Farewell, O Ramadan) – Turkish
"Kullu am wa antum bi-khair" (May you be well throughout the year) – Arabic
"'Eid mubarak (A Blessed 'Eid)" – universal
ENGLISH RAMADAN GREETINGS, MESSAGES, SAYINGS, WISHES.
May Allah's blessings shine upon you and your loved ones from this month onward. Ramadan Kareem!
A warm and heartfelt Ramzan wish for you and your dear ones. Happy Ramadan.
May the Noor of this blessed month illuminate your heart, mind and soul and may all your prayers be answered.
Walk humbly, talk politely, dress neatly, treat kindly, pray attentively, donate generously. May Allah bless & protect all of you.
May you always be in Allah swt's loving hands. Ramadan Mubarak.
Allah is with those who restrain themselves.
Accept my deep heart prayers for your successful life on this day of Eid. Wishing you a Happy Eid.
On Eid ul-Fitr, wishing you a joyous celebration and showers of Allah's blessings. Eid Mubarak.
On Eid ul-Fitr, wishing that Allah's blessings light up the path and lead you to happiness, peace and success. Happy Eid!
I wish you the gift of faith, the blessing of hope and the peace of his love at Eid and always.
May the joy, cheer, mirth and merriment of this festival surround you forever. Happy Eid.
May you find success in all your endeavors. May Allah's blessings be always be with you. Eid Mubarak.
May Allah bless your & your dear ones for a happy & prosperous life on Eid Ul Azha & always.
May Eid be a special day that's filled with warmth and love and may it hold the happiness you deserve.
The most beautiful phrase on this day which all Muslims utter from their hearts is "Eid Mubarak". I also want to have the honor to say it my dear, Happy Eid day and Eid Mubarak!
Eid is a day to wish and make merry together. May your life be full of such great days! Wish you all splendors of this beautiful Eid day.
Happiness (EID) is never perfect until shared with someone. So share your happiness with your dear ones.
May the blessings of God keep your heart & home happy. Eid Mubarak!
May you be d by your faith in Allah & shine in his divine blessings. Eid Mubarak!
Let all your obstacles vanish in just a friction of second. Happy Eid!
May Allah accept your good deeds, forgive your transgressions and sins, ease the suffering of all people around the globe.
May this Eid bring happiness, God's endless blessings and fresh love. Eid Mubarak to you with all the best wishes.
And here are some Ramadan Mubarak Pictures too. Send these as MMS or tag on your Facebook friends. These Ramadan Images will surely send your heartfelt greetings towards them.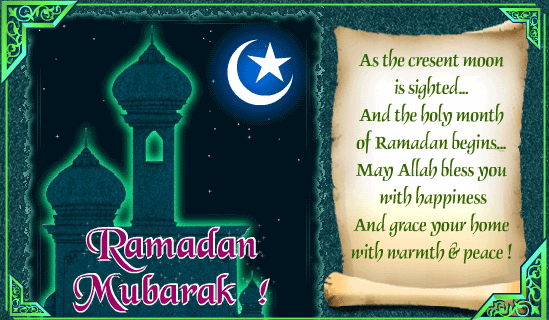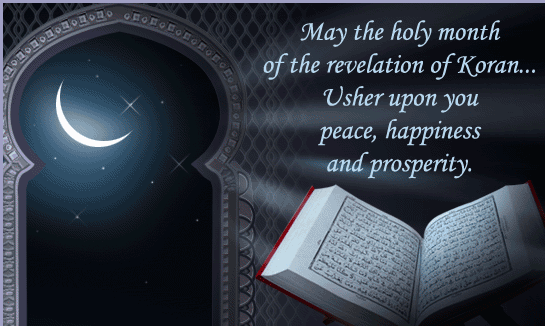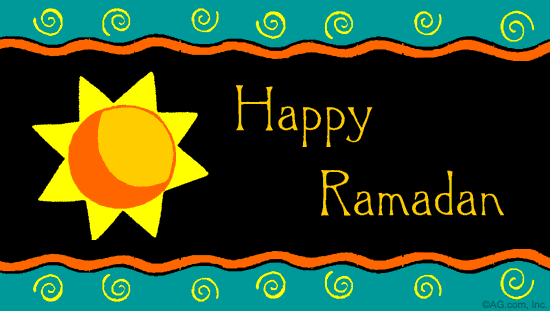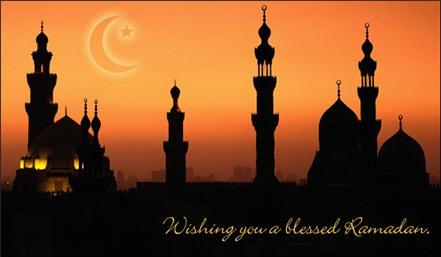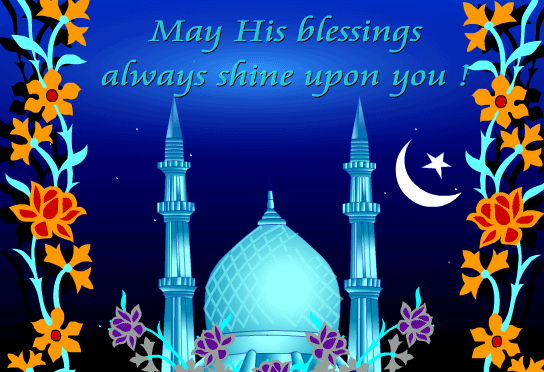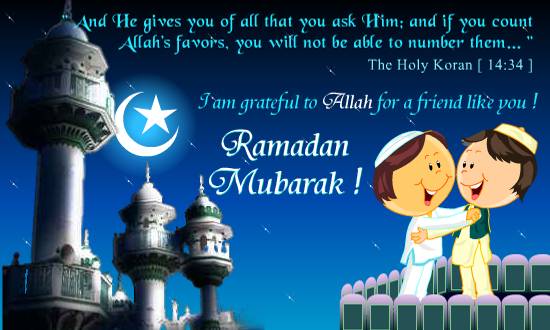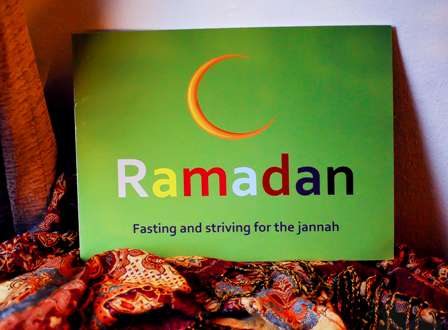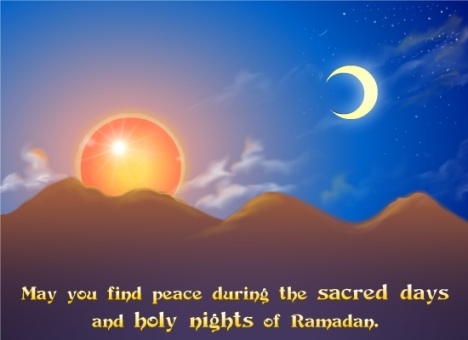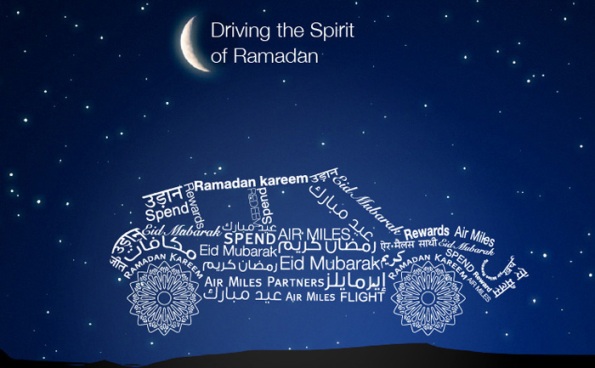 I am glad to share with you how joyous the Muslim Ramadan season is and they are also able to share with me the spirit of the Holy Month of Ramadan. By seeing their practices, how their live their faith and when they share their Muslim food (yum!). We are living in a society together with them. It's not that they should adopt our practices or we should adopt theirs, but even having different belief and practices makes it a better society as long as love and respect reigns!
Eid mubarak dear Muslim friends!
Ramadan schedule 2013 Philippines, Ramadan Schedule, Ramadan Timetable for 2013, Ramadan date, Ramadan calendar : download the image here.
Ramadan Schedule 2014 coming very soon! 🙂