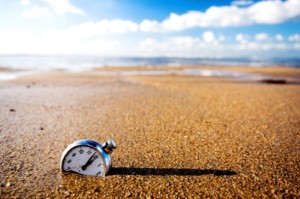 Woke up from my afternoon nap and saw 5 unread text messages. I immediately got worried because it's not usual for me especially that I just haven't checked my phone for only 3 hours. I was hoping those weren't serious matters but I felt they were urgent. I read them one by one and all were from my office mates. It was indeed a serious news. One of our office Division managers, Sir Roque Manuel passed away 4 p.m. today. It was a sad and heartbreaking news. He wasn't that young but I don't consider him that old too. He was 58 years old and still one of the most hardworking employee of our office. One of the seniors and was actually one of the bosses but still, he was humble enough and became a friend to everyone. I looked back to all the conversations and memories shared. It was his TIME to go.
For death is inevitable, we could not do anything more about it towards the person who died but some little help to his bereaved family will do. Funeral flowers, financial help and especially our deepest words of sympathy to his family for their lost. Most of the time, it's hard to find the right words to express our condolences towards people who are downhearted. We find it awkward and maybe lost for words but we know in our hearts we wanted to lighten their burdens and comfort them.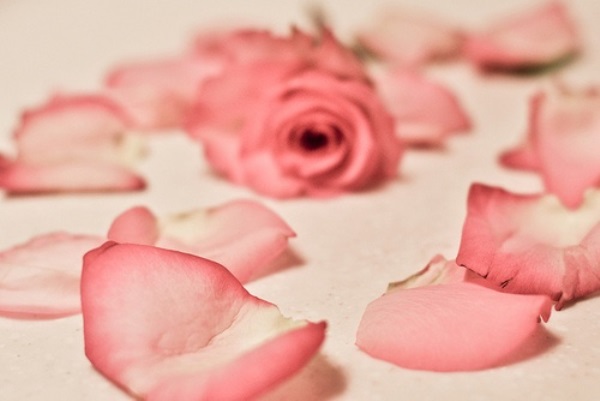 To keep me guided in case video slideshows or tarpaulins are needed to be done for his funeral service, I browse for some sympathy message ideas, condolence quotes and messages, sympathy card ideas, poems about death, bereavement messages or words for expressions of sympathy. Just being careful to say the wrong things instead of giving comfort, I know these words are the kindest things to say to his bereaved family.
Sympathy Card Messages / Deepest Sympathy Messages for Letters
We can actually write your personalized note along with these messages below. If we have some remarkable memories about the person, that would be fine to share it to the family and be thankful about it.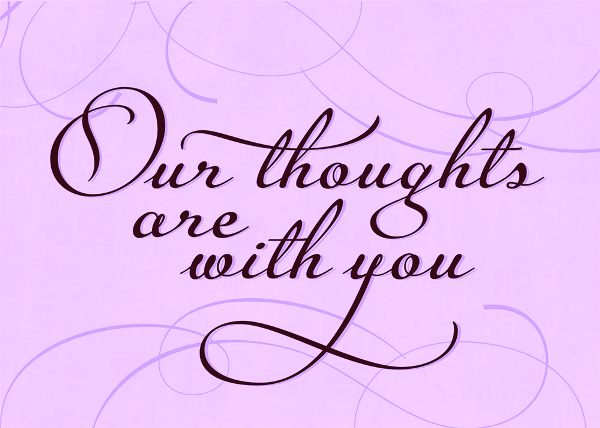 Our thoughts are with you. Condolence.
---
May peace and comfort find you during this difficult time. Condolence for your loss.
---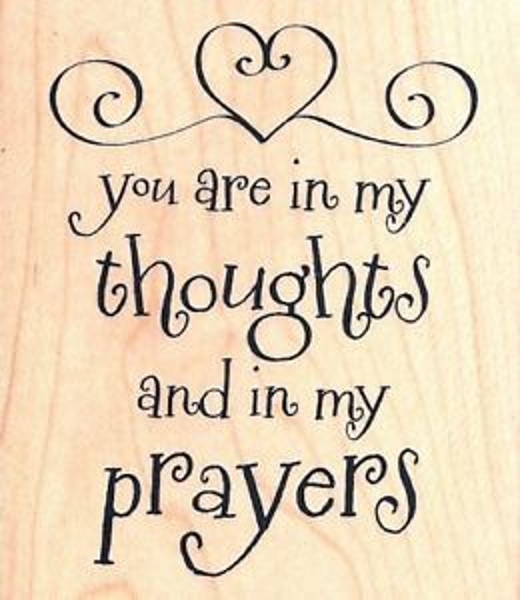 You are in my thoughts and in my prayers
---
We are thinking of your family wanting to help out in any way we can. Condolence.
---
We are thinking of you and your family as you celebrate your _______'s remarkable life and the memories you shared.
---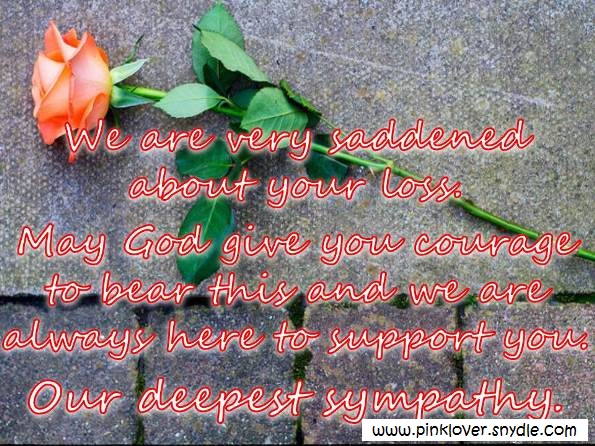 We are very saddened about your loss. May God give you courage to bear this and we are always here to support you. Our deepest sympathy.
---
Our thoughts and prayers are with you,
"Your _____" will remain in our hearts forever.
Words cannot begin to express our sorrow.
You have my deepest sympathies on the death of your ____.
We are thinking of you during this difficult time.
---
I wish to extend my heartfelt condolences on the bereavement caused by the untimely death of your ____. I pray for his/her soul to rest in peace and for you to regain strength from this.
---
This is really sad and a great loss indeed to all of us who have had contact with him/her. He/she was of a great heart. May the Lord give your family courage.
---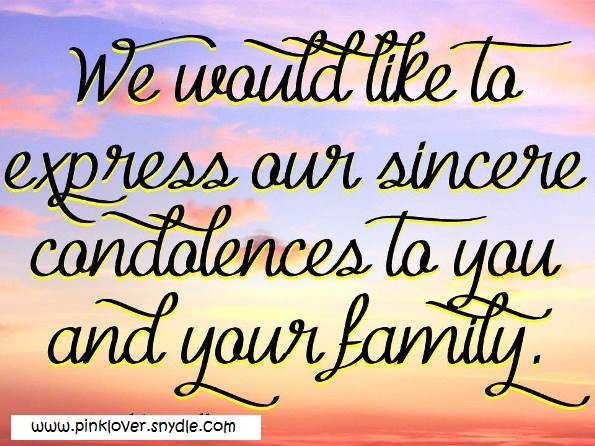 We would like to express our sincere condolences to you and your family.
---
We want to express our sympathy and let you know that our thoughts are with you.
---
Please accept my deepest condolences for your family's loss.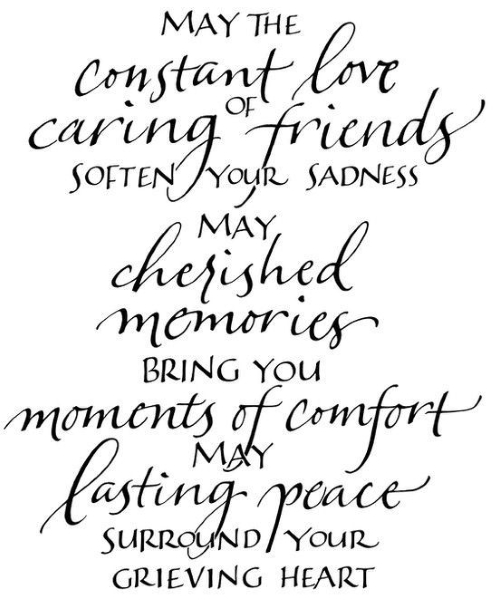 May the constant love of caring friends soften your sadness, May cherished memories bring you moments of comfort. May lasting peace surround your grieving heart.
---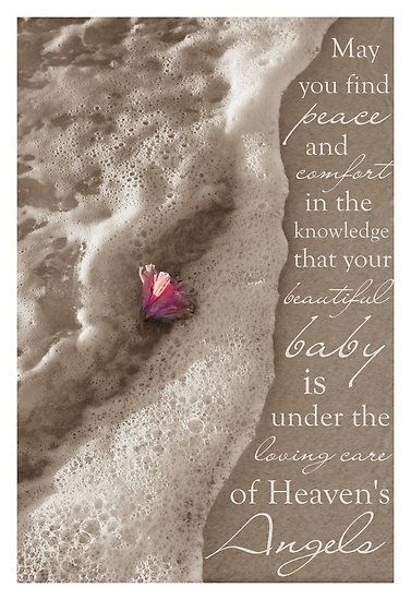 May you find peace and comfort in the knowledge that your beautiful baby is under the loving care of Heaven's angels.
Samples of Touching Condolences Messages, Some Condolences Quotes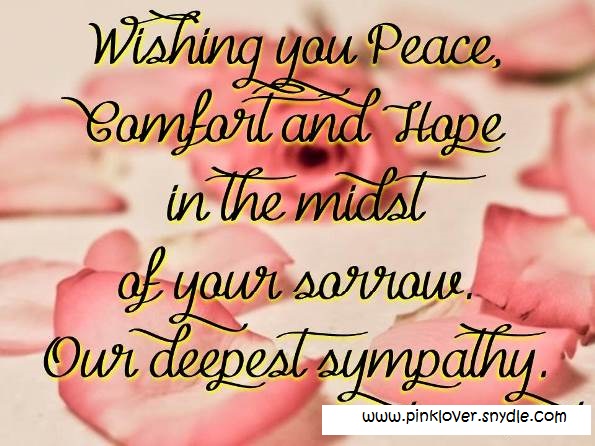 Wishing you Peace, Comfort and Hope in the midst of your sorrow.Our deepest sympathy.
---
I am sorry to hear about your loss. May God give you and your family the strength to overcome the situation.
---
(Name of the deceased) brought so many happy moments in our life and left us with a treasure trove of memories. We will never be able to forget him/her. We are praying for you in this difficult time. May his soul rest in peace.
---
Our dead are never dead to us, until we have forgotten them." -George Eliot
---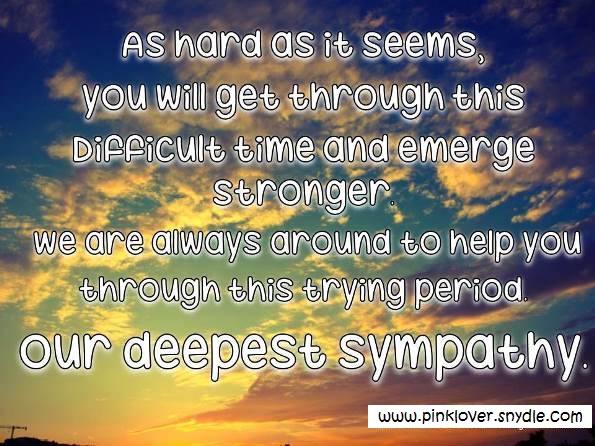 As hard as it seems, you will get through this difficult time and emerge stronger. We are always around to help you through this trying period. Our deepest sympathy.
---
I cannot even begin to imagine what you're going through and how difficult all this must be for you. Please know that I am always there for you. Whether to talk or cry or even just sit in silence with.
---
You've lost someone who was a special part of your family. May you all find comfort in each other and in all the deep concern that comes to you today.
---
Please accept my deepest condolence to you and your family in the loss of your ____.
---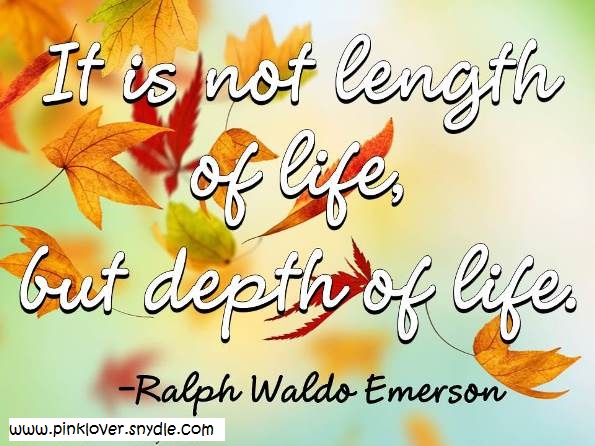 It is not length of life, but depth of life." –Ralph Waldo Emerson
---
We will pray for you and your family. God has a reason to all that He does, may be this time He decided for your ____ (husband,wife,etc) so that he/she can take rest however,he/she will always be a part of our thoughts and will be cherished in our heart.
---
It's the little things, the small, everyday occurrences that you'll remember. The laughs, the stories, the smiles. And even though it seems like you can never recover from your loss, it is these very memories that will help push the pain away and bring back the smiles.
---
I am very sorry to her this sad news but think of it as a better place for him/her to be right now no worries no fears.
---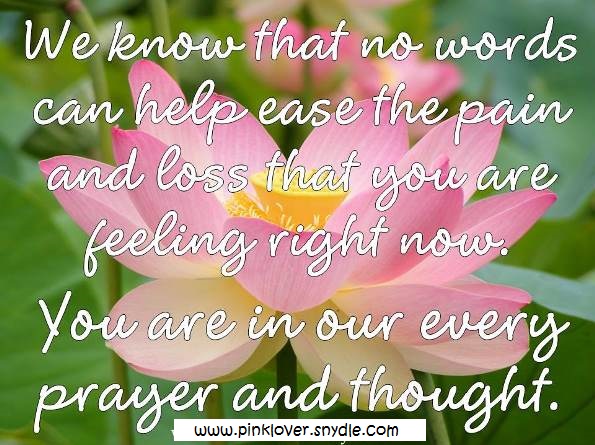 We know that no words can help ease the pain and loss that you are feeling right now. You are in our every prayer and thought.
Christian or Godly Sympathy Messages/Memorial Bible verses
These are spiritual, religious or Christian sympathy card messages. Most of the time, bible verses are included to remind the bereaved family that the death results to the coming home of the person to his Maker which is God.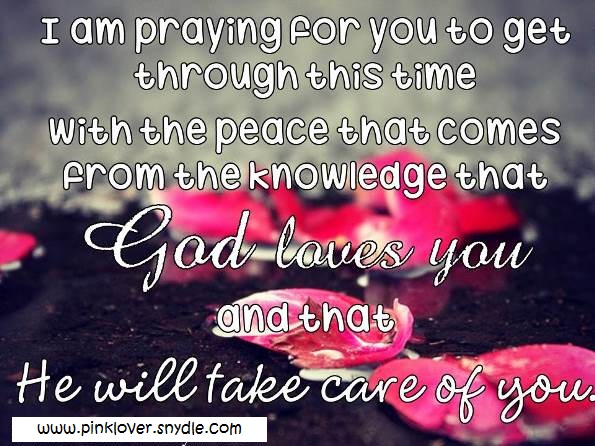 I am praying for you to get through this time with the peace that comes from the knowledge that God loves you and that He will take care of you.
---
I pray that God will bless continue to bless you in other ways and strengthen you.
---
I am praying for you to have peace and strength at this time. You have my deepest sympathies.
---
We loved him a lot but God love him more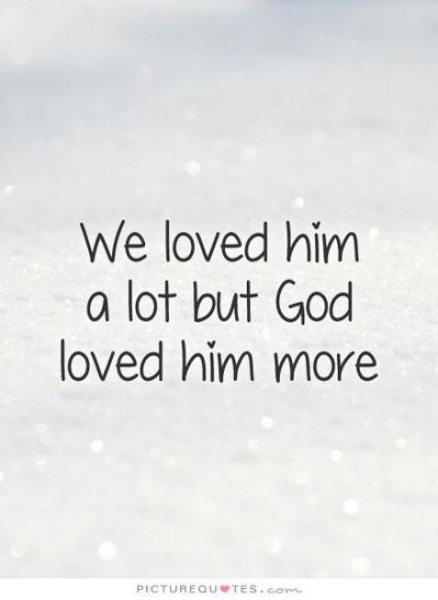 ---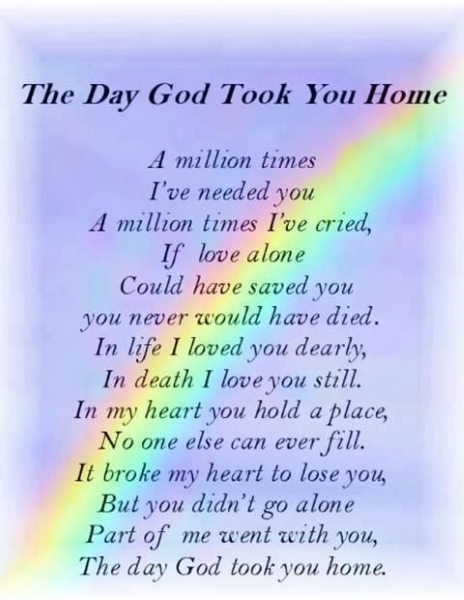 ---
The kind and gentle person he/she was, I'm sure the one who made him/her realized how special he/she was, to be left in the midst of this cruel world. He/she belongs to a place that is kind, a place that is away from all the hassles of this world. May his/her spirit experience celestial peace and heavenly bliss.
---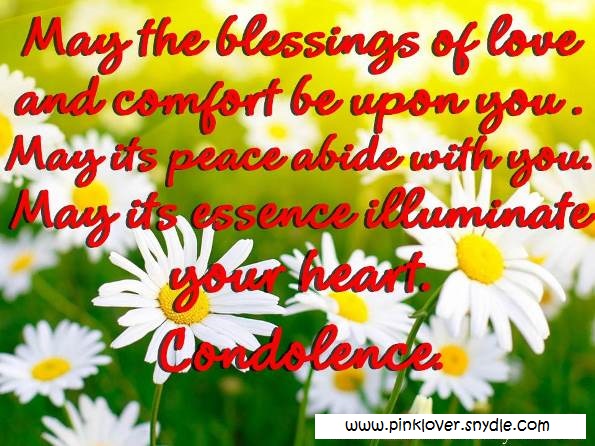 May the blessings of love and comfort be upon you . May its peace abide with you. May its essence illuminate your heart. Condolence.
---
Keeping you in our prayers and wishing you peace during this difficult time.
---
Praise be to the God and Father of our Lord Jesus Christ, the Father of compassion and the God of all comfort, who comforts us in all our troubles, so that we can comfort those in any trouble with the comfort we ourselves receive from God.
---
May the comfort of God help you during this difficult time.
Christian bible verses about peace and comfort /Verses about death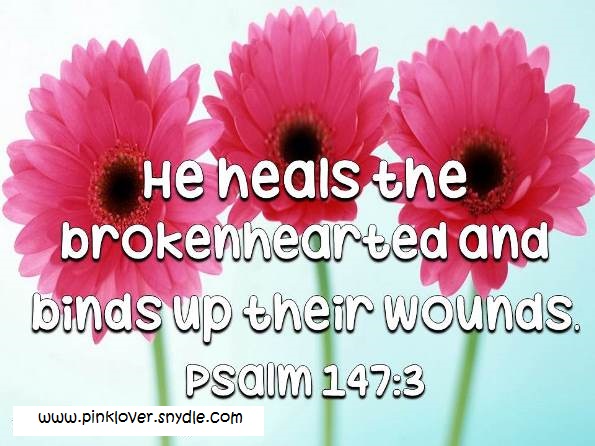 He heals the brokenhearted and binds up their wounds. (Psalm 147:3)
---
Come to me, all who labor and are heavy laden, and I will give you rest.
Matthew 11:28
---
God is our refuge and our strength. -Psalm 46:1
---
Peace I leave with you; my peace I give you. I do not give to you as the world gives. Do not let your hearts be troubled and do not be afraid. (John 14.27)
---
For to me to live [is] Christ, and to die [is] gain – Philippians 1:2
---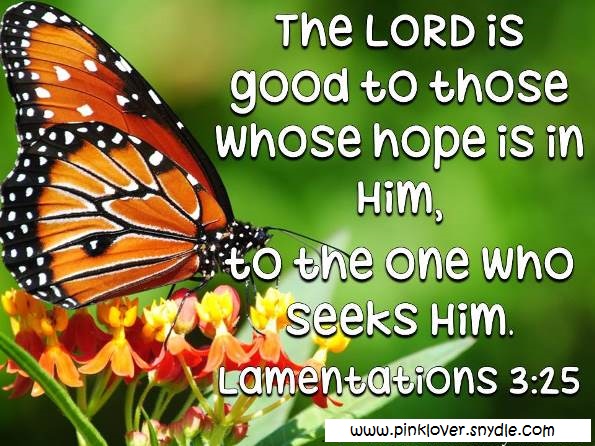 The LORD is good to those whose hope is in him, to the one who seeks Him.
Lamentations 3:25
---
Delight yourself in the LORD and he will give you the desires of your heart. Commit your way to the LORD; trust in him and he will do this. (Ps 37:1-5)
---
You will keep in perfect peace him whose mind is steadfast, because he trusts in you. (Isa. 26:3)
---
Humble yourselves, therefore, under God's mighty hand, that he may lift you up in due time. Cast all your anxiety on him because he cares for you. (1 Pet 5.6-7)
---
May the Lord direct your hearts into God's love and Christ's perseverance. (2 Thes 3:5)
---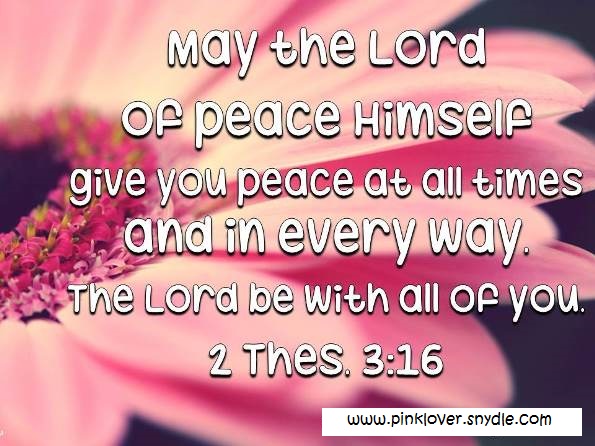 May the Lord of peace himself give you peace at all times and in every way. The Lord be with all of you. (2 Thes 3:16)
---
Psalm 23:4
Even though I walk through the darkest valley, I will fear no evil, for you are with me; your rod and your staff, they comfort me. (NIV)
---
Ecclesiastes 3:1-8
There is a time for everything, and a season for every activity under heaven:
a time to be born and a time to die,
a time to plant and a time to uproot,
a time to kill and a time to heal,
a time to tear down and a time to build,
a time to weep and a time to laugh,
a time to mourn and a time to dance,
a time to scatter stones and a time to gather them,
a time to embrace and a time to refrain,
a time to search and a time to give up,
a time to keep and a time to throw away,
a time to tear and a time to mend,
a time to be silent and a time to speak,
a time to love and a time to hate,
a time for war and a time for peace.
(NIV)
---
"Blessed are those who mourn, for they shall be comforted. (Matthew 5:4 ESV)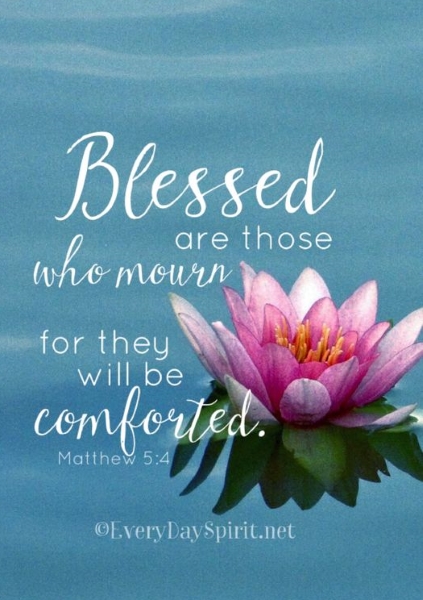 Remembrance Quotes and more Sympathy Card Wording
It's always good to think of how the deceased personality have influenced us in big or little ways. We cherish those learning and memories that we are thankful to have meet them.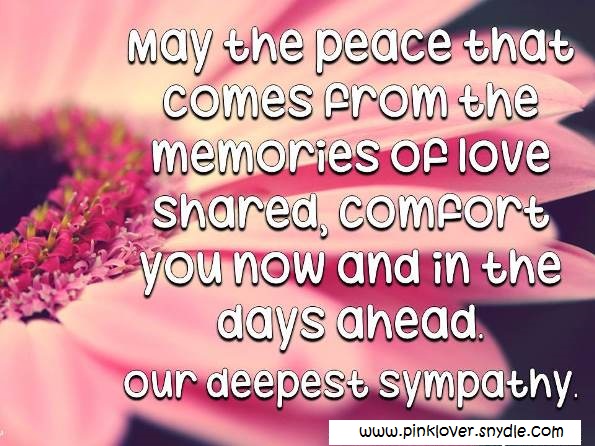 May the peace that comes from the memories of love shared, comfort you now and in the days ahead. Our deepest sympathy.
---
A great soul serves everyone all the time. A great soul never dies. It brings us together again and again. ~Maya Angelou
---
What we have once enjoyed we can never lose. All that we love deeply becomes a part of us. ~Helen Keller
---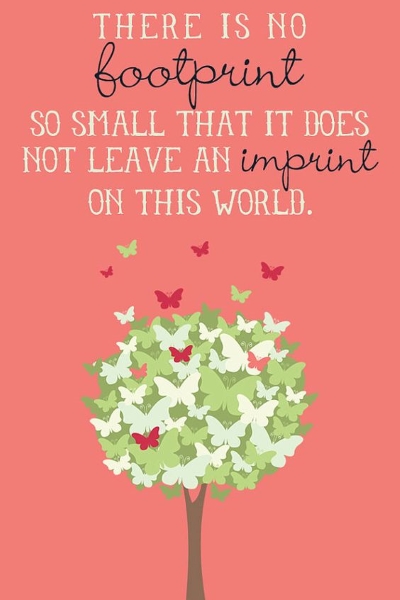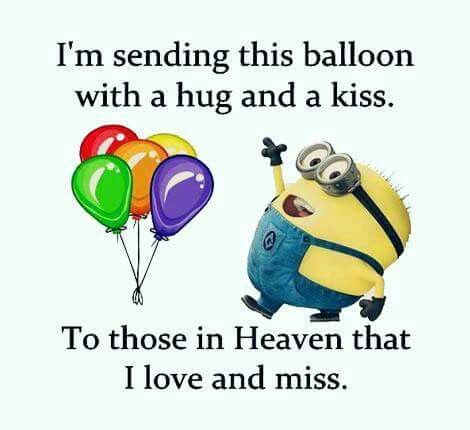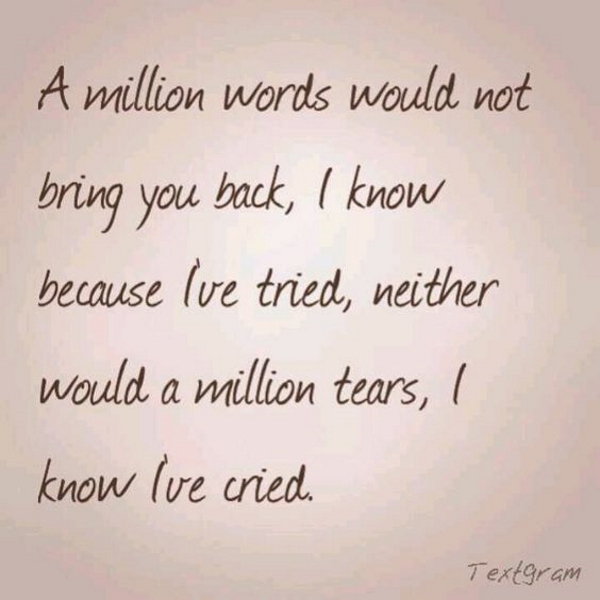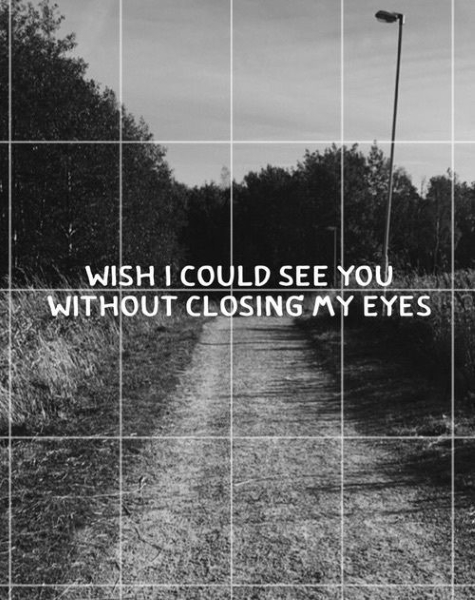 We will never be able to forget your ___, as he/she will always be in our heart. I will pray to Almighty to give you the courage, support and strength to over come the situation.
---
I know for certain that we never lose the people we love, even to death. They continue to participate in every act, thought and decision we make. Their love leaves an indelible imprint in our memories. We find comfort in knowing that our lives have been enriched by having shared their love. ~Leo Buscaglia
---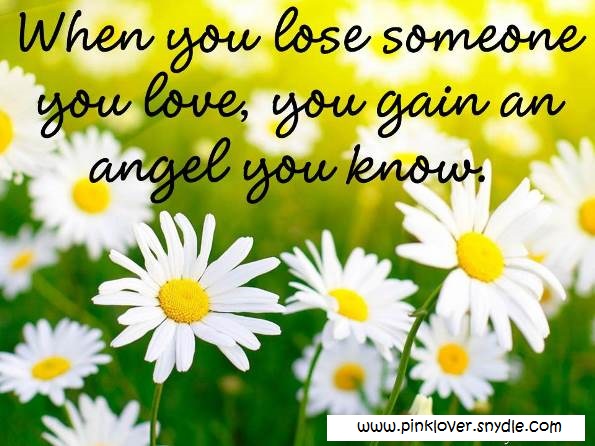 When you lose someone you love, you gain an angel you know.
---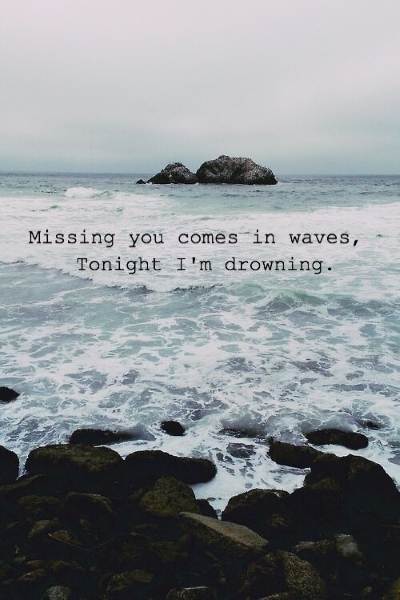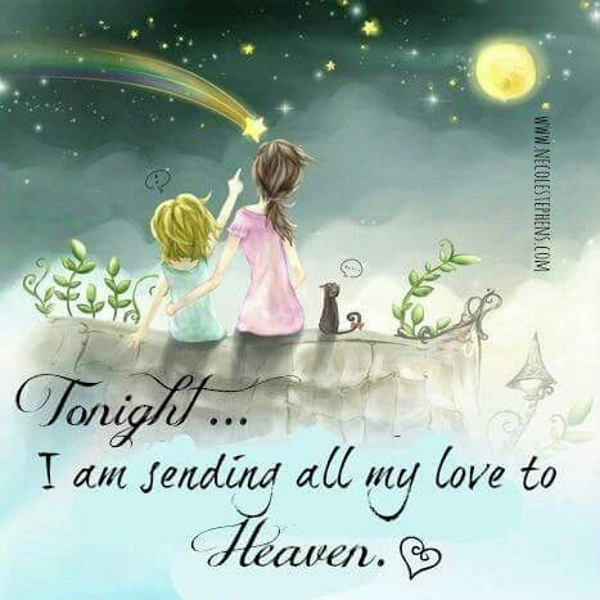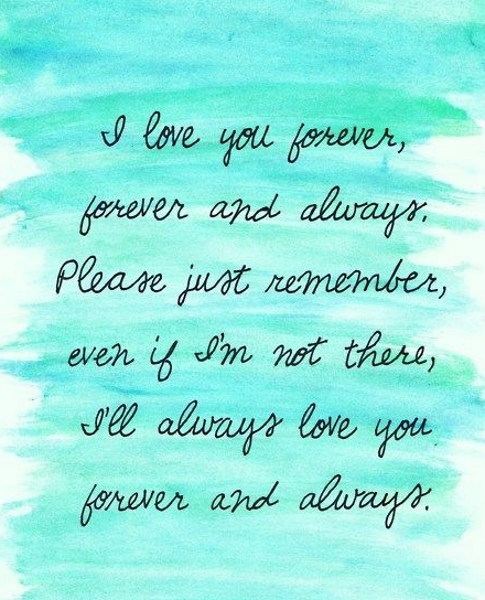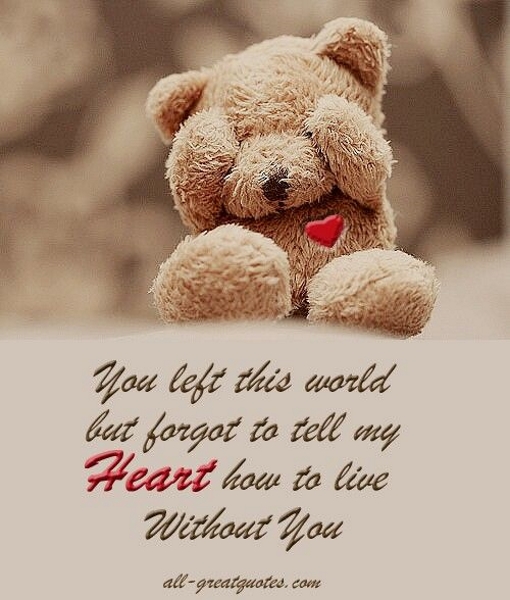 Though nothing can bring back the hour of splendor in the grass, of glory in the flower. We will grieve not, rather find strength in what remains behind. ~William Wordsworth
---
The best way to remember someone it to do it with a smile on your face. You will not be able to do it soon but at least try and this will make the soul of the one who has gone happy.
---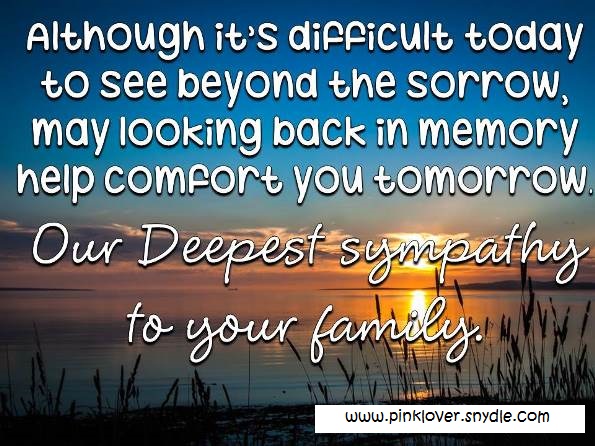 Although it's difficult today to see beyond the sorrow, may looking back in memory help comfort you tomorrow.
---
I understand that it is a rough time that you are going through. Just want to say that I am right here for you and will pray to God so that you can handle it well.
---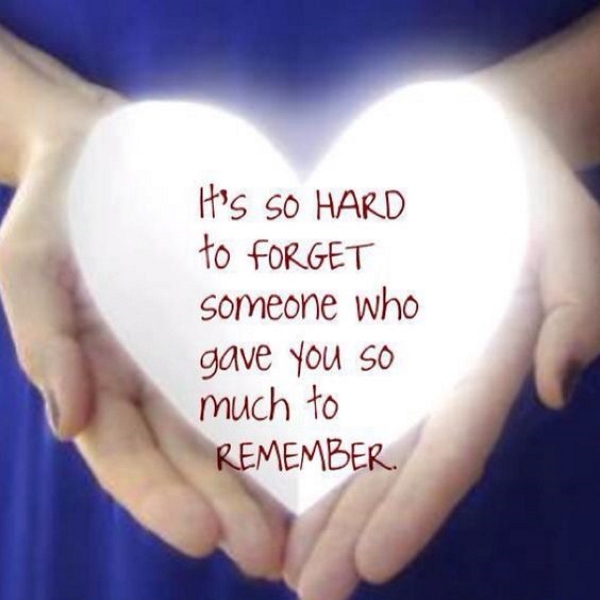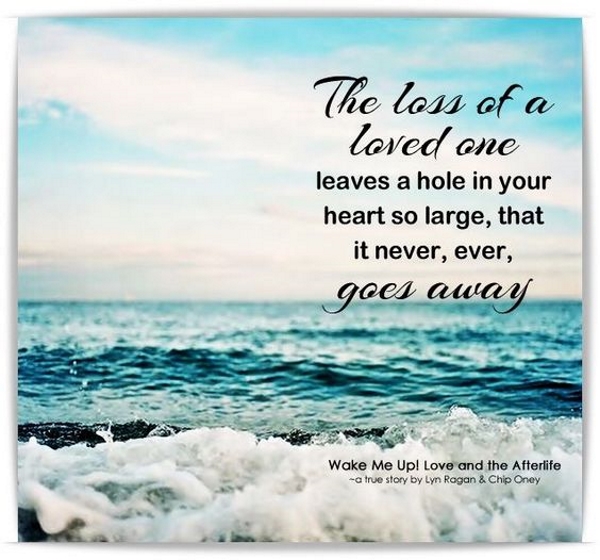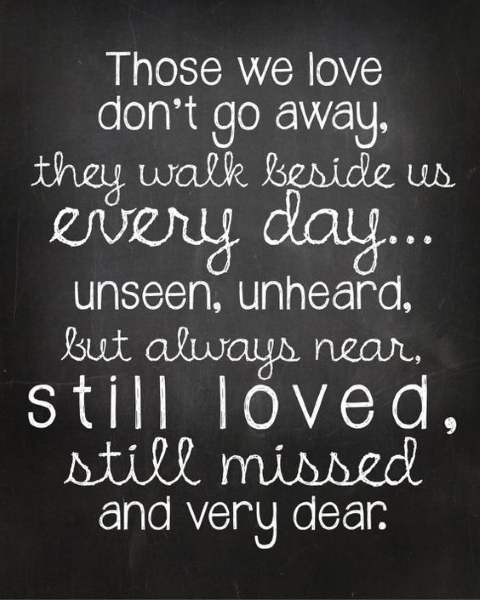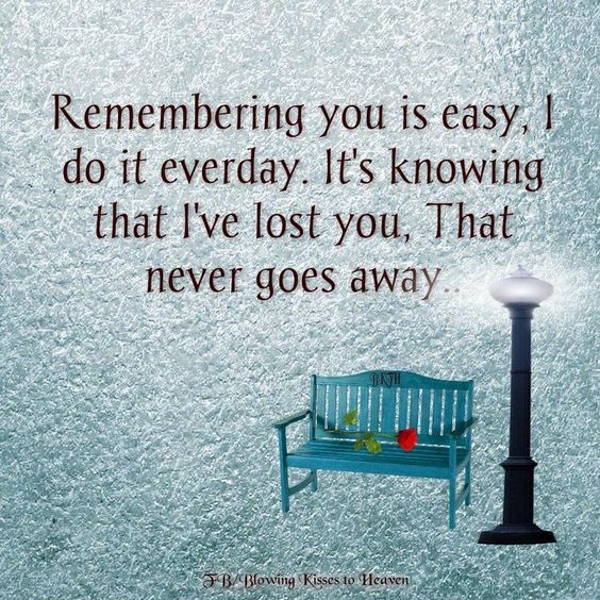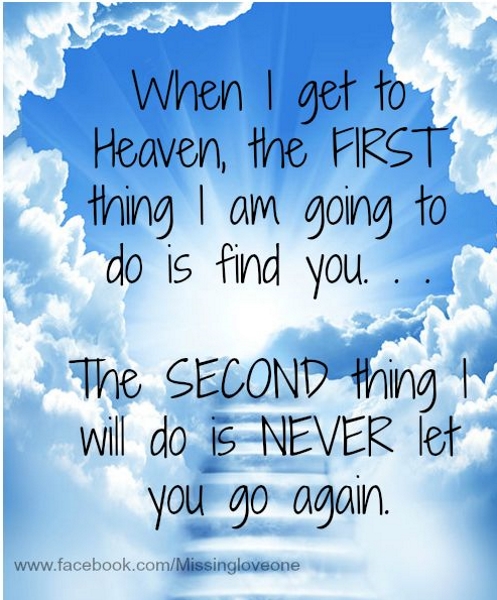 And, we know that his/her passing will not only leave a void in our lives, but in the hearts of all those who knew him/her..
More of Condolences Picture messages, Sympathy Card Message Samples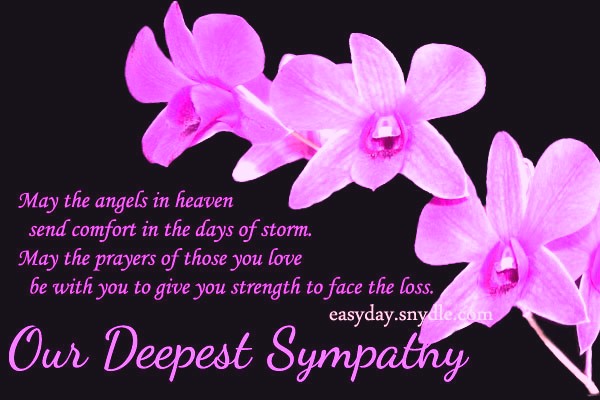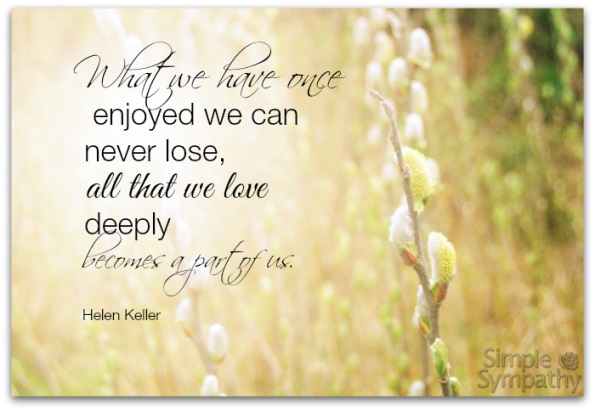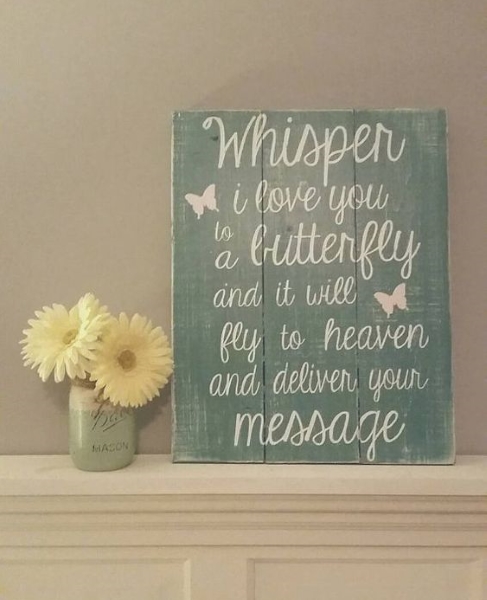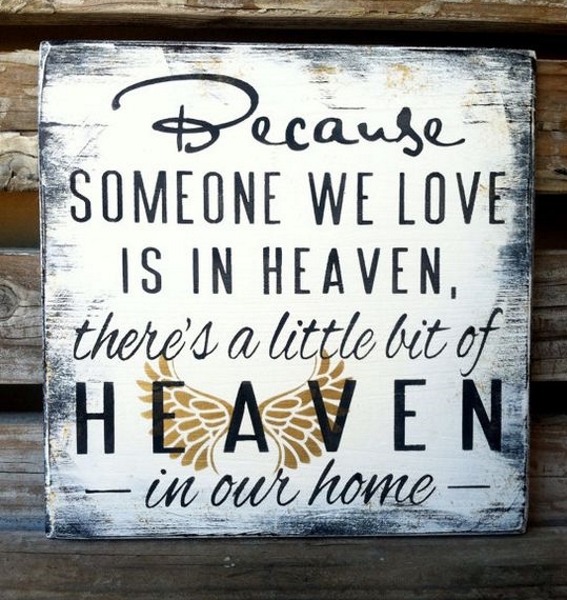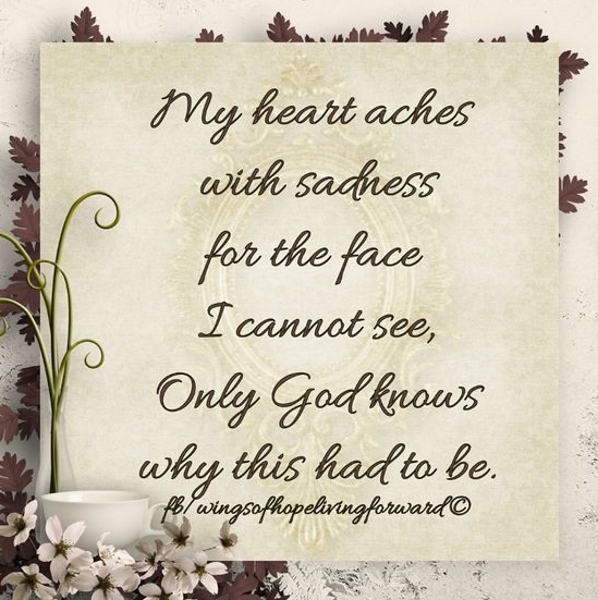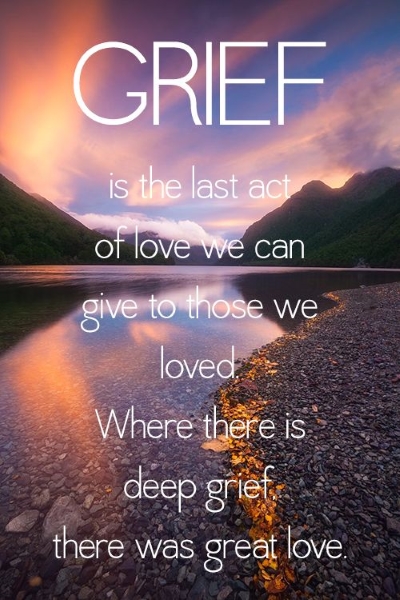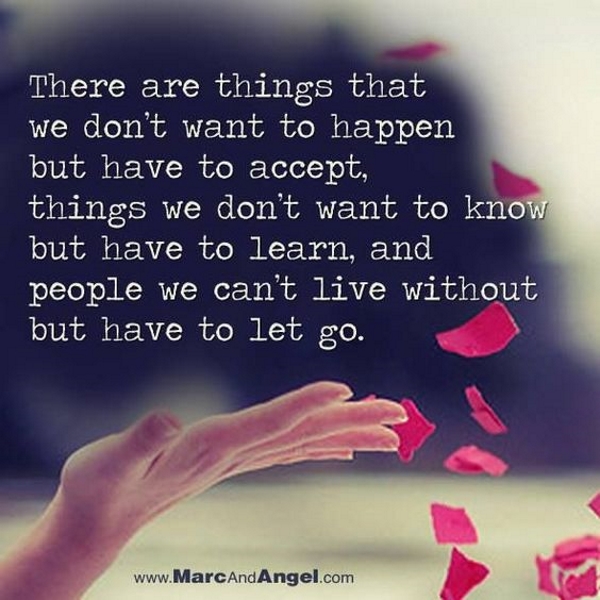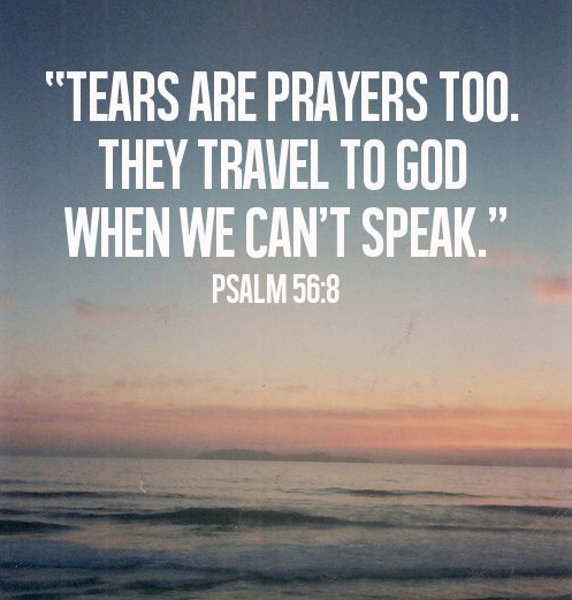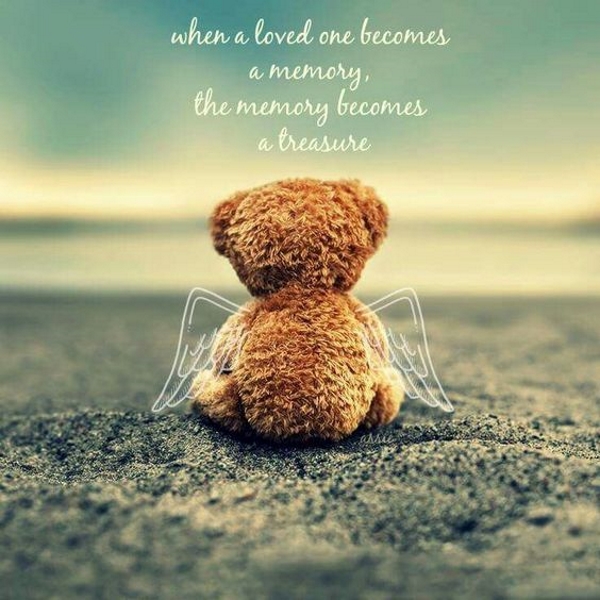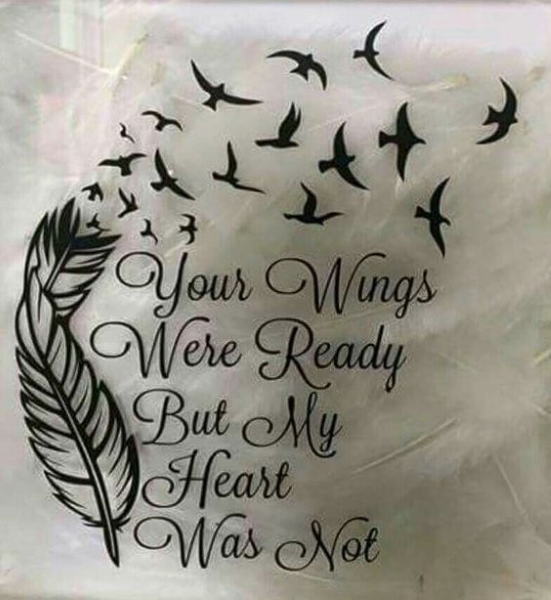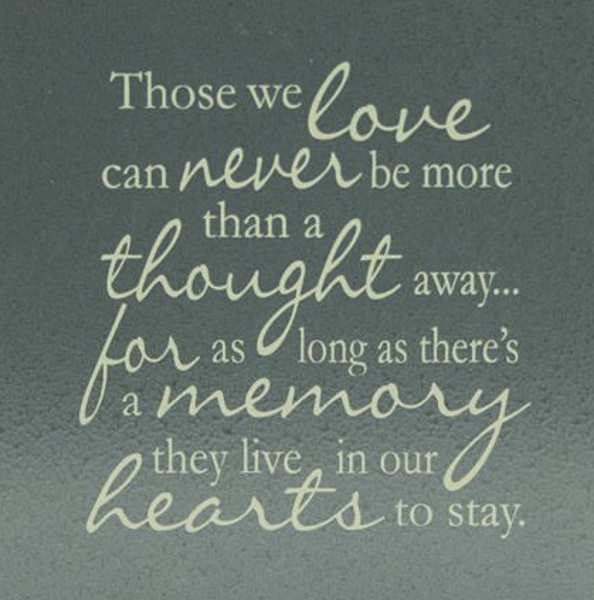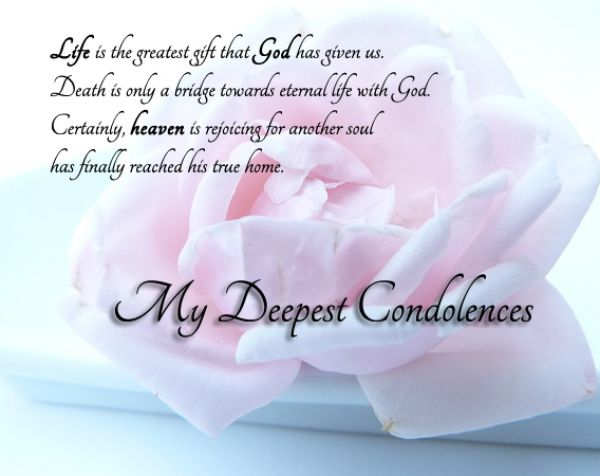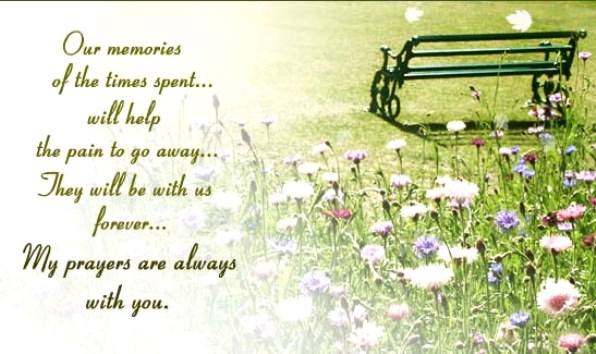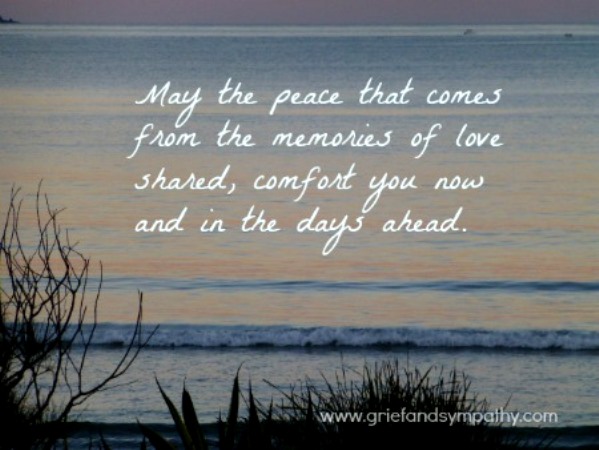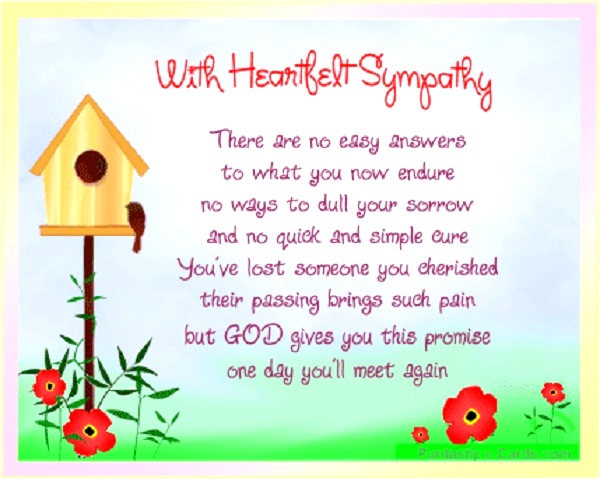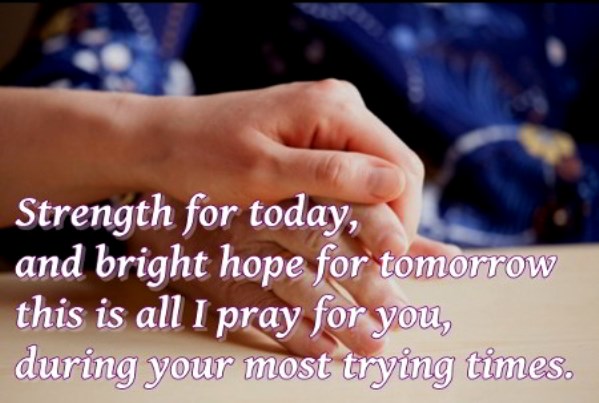 Reminders in Writing Sympathy or Condolence Cards
Don't make it too long but keep it thoughtful.
Share a fond memory of the deceased if we knew them to remind the family how their personality was radiant even to other people.
Be sensitive of the bereave family's religion. Whatever their religion is, they still deserve sympathy.
Write your full name as there might be other relatives or friends with the same first name as you.
Never mention undesirable things about the deceased person like money owed to you. Let it be.
It would be good if you could offer help in other ways such as serving food during funeral services, doing errands and assisting other visitors.
I am certain the these sincere words of sympathy and condolences could at least ease the grief of the bereaved family. It's a simple way of letting them know that they are in your thoughts as they go through the difficult process of grief and mourning. If not for a sympathy card, these messages can also be send through social networks, SMS or email.