Every parents expect their baby girls to grow in charm and in grace. Some even aims to up-bring their child with class, where she is treated like a doll, a princess or a superstar in the making. She will be forever loved and no matter how old she will get, she'll always be the family's baby girl. For moms and dads who wanted to keep their daughters soft side of personality, they would opt to dress her lady-like, skirts with all the ribbons and accessories. They would even shop lots of pink and girly stuffs for her as well as princess-related merchandises. To learn proper posture and dancing, some girls are sent to ballet lessons making them pretty little ballerinas.
Stylish and adorable as they can be wearing their ballet tutus, this idea is one of the most unique party themes for little girls. Whether for first birthday party, shower party or girls and even on debuts. If you wanted your child to celebrate her birthday in the most graceful and feminine way, consider our DIY Ballerina Birthday Party Ideas. With all the girly tutus, glitters of gold and silver, flats , dashing crown and pink collections – your little one would be a star of her own occasion!
Gorgeous sparkly & pink Ballerina party ideas for you to try this year!
Easy DIY Ballerina Invitations with Tulle Tutu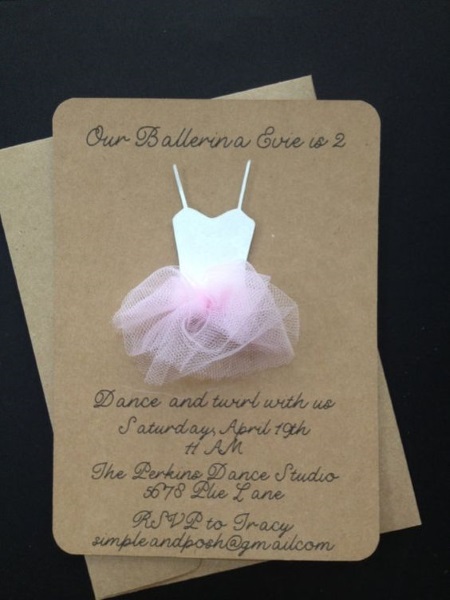 This will definitely be my girl's ballerina party in the future. So cute!
Ballerina Birthday Invitation ideas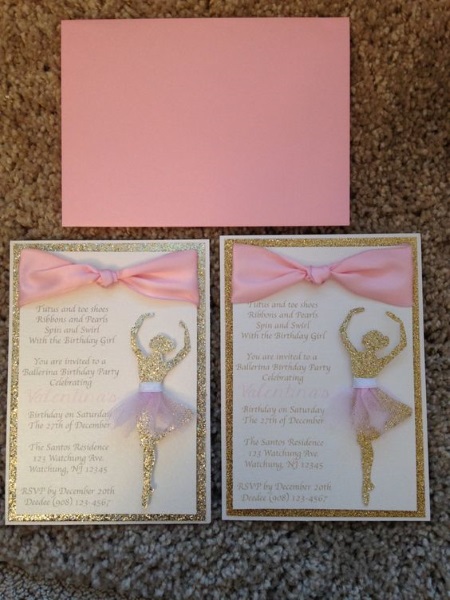 Cute Ballerina party invitation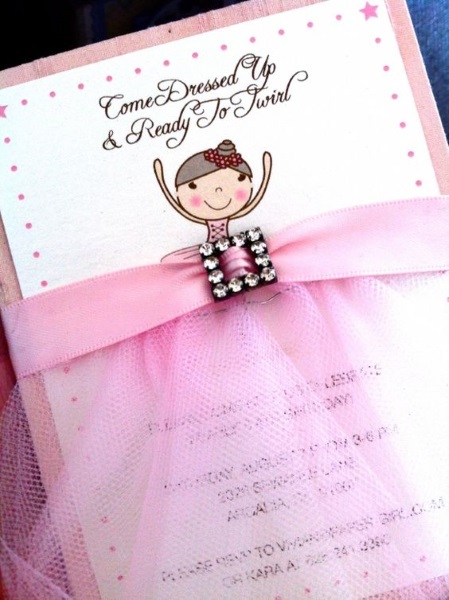 Ballerina Party is every little girls dream!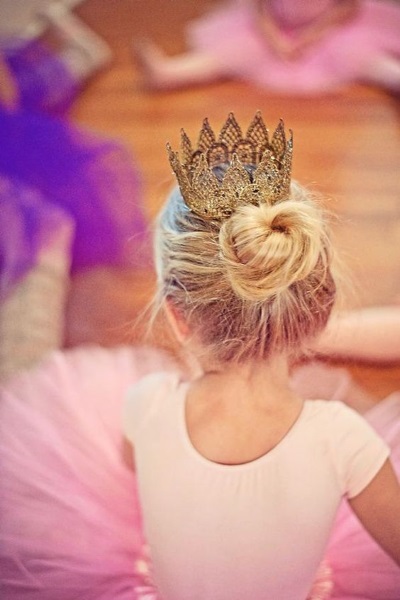 Pink Tutu dress for Ballerina Birthday theme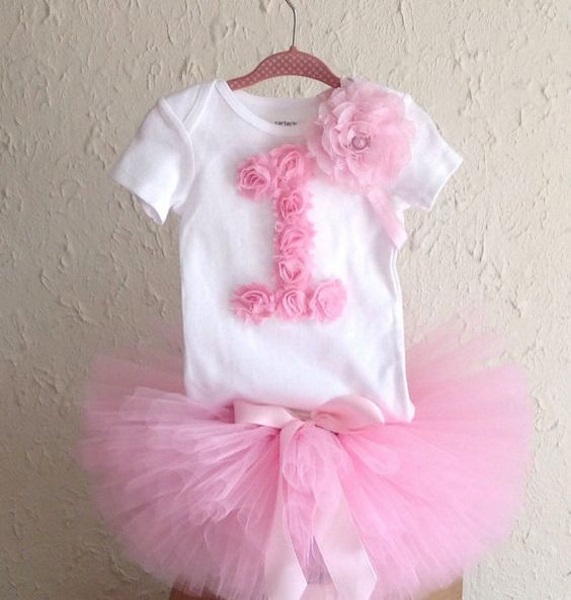 Ballerina Birthday Party outfit, definitely a stunner!
Ballerina theme decoration ideas for backdrop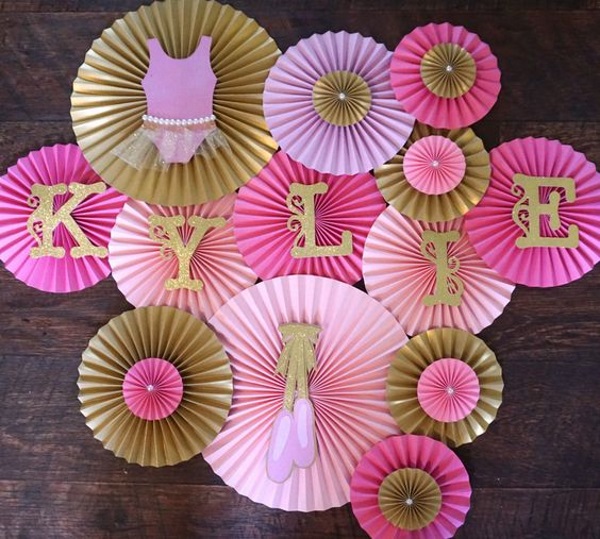 Ballerina birthday party decoration ideas for backdrop / stage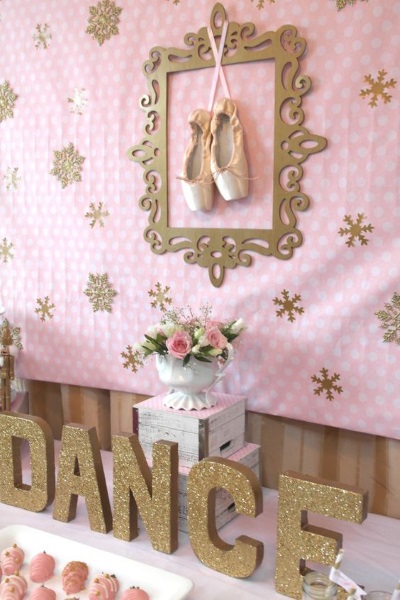 A Ballerina Birthday Party with ballet slipper cake pops & pink tutu cookies, ballet lesson activity, Keep Calm & Dance On sign, tutus for each tiny dancer & more..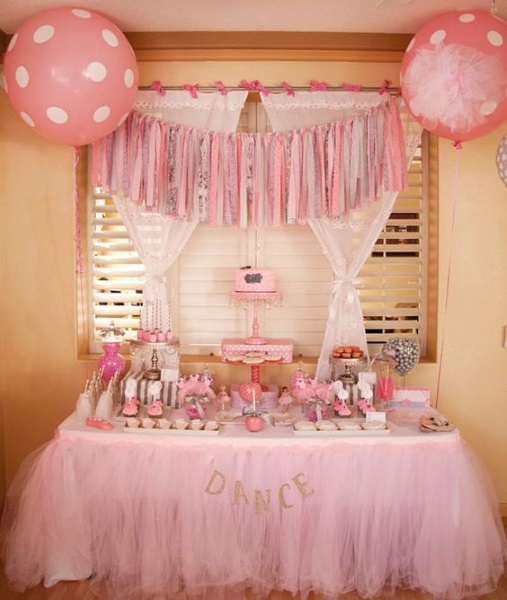 DIY Ballet Party decoration ideas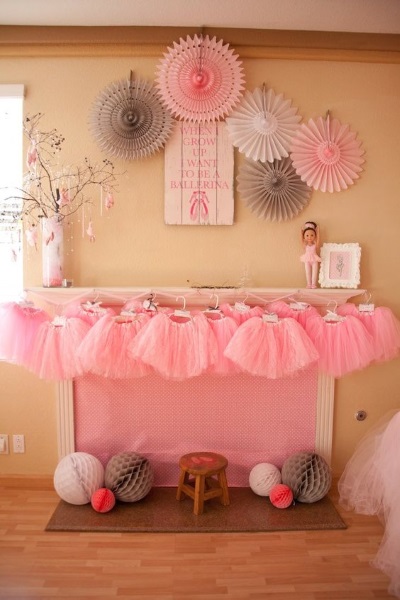 DIY Ballerina Pink Tutu Party I'm so doing this with my own little girl in the future..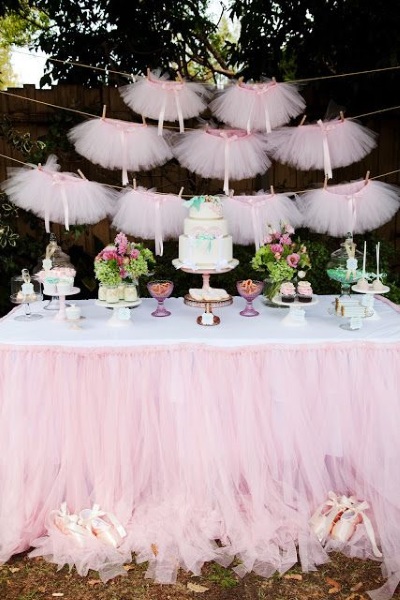 Giant Balloons with tulle for Ballerina birthday theme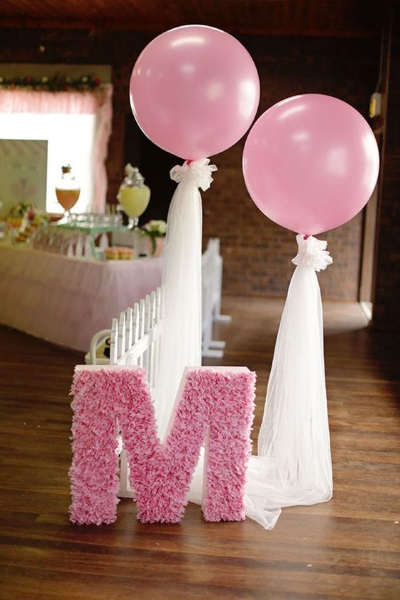 Pink tulle in a nice pattern, instead of using curtains for backdrop..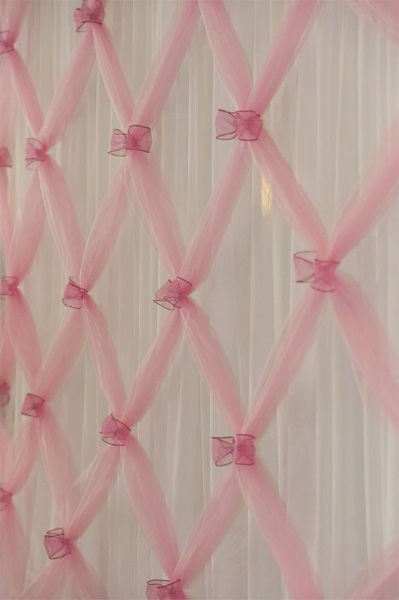 Ballerina DIY decoration ideas..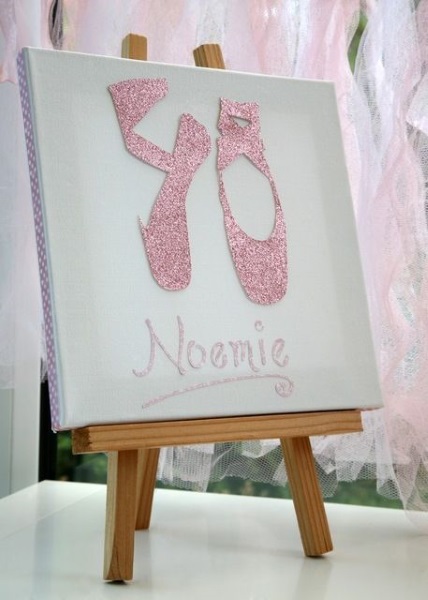 Ballerina Party Favor Pom Pom Wands that every little girl would love!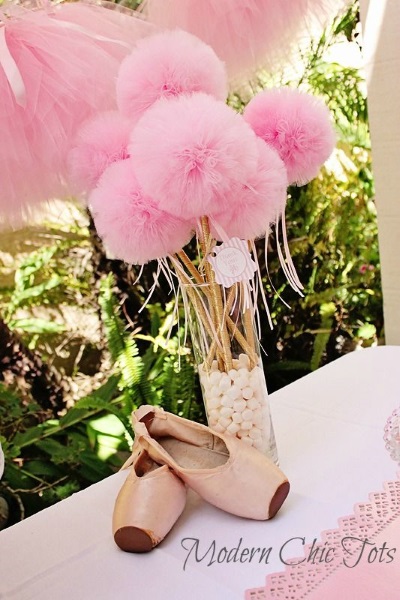 Baby Girl Ballerina Party Banners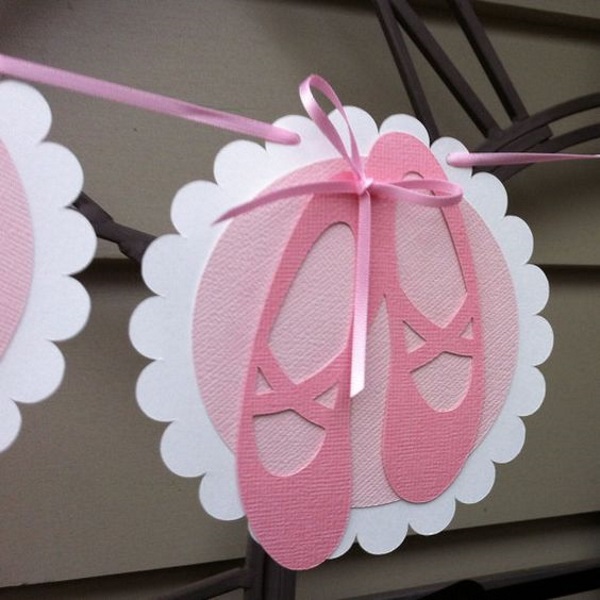 Ballerina Tutu Banners Birthday Decoration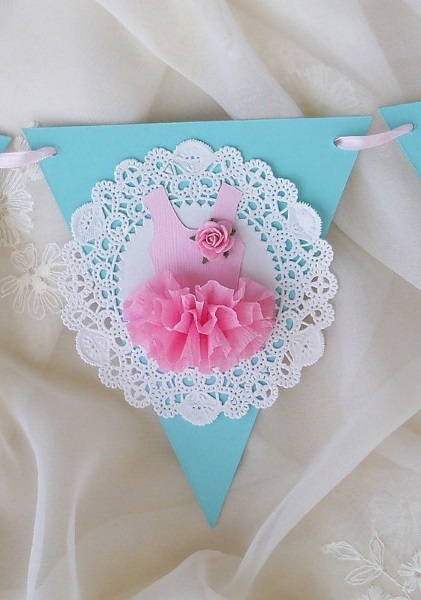 Pink Mason jars with tutu birthday decors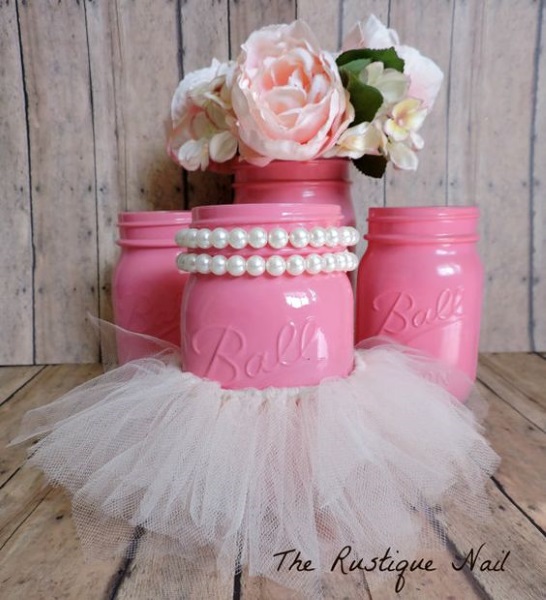 Mason jar Ballerina Party ideas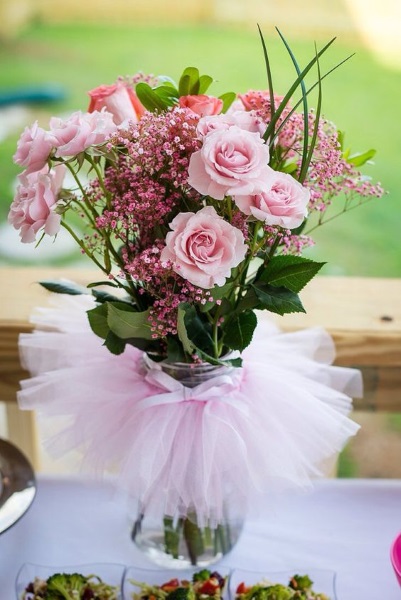 Gold glitter Ballerina birthday party or ballet centerpiece decoration topper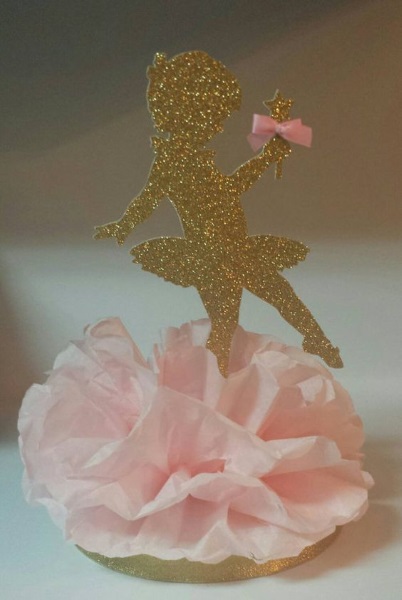 Ballerina Party Decorations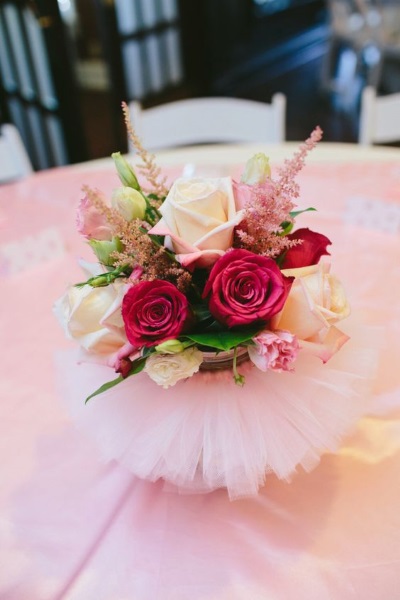 Ballerina themed Balloon ideas
If you wish to keep it all pink balloons, that would be fine too.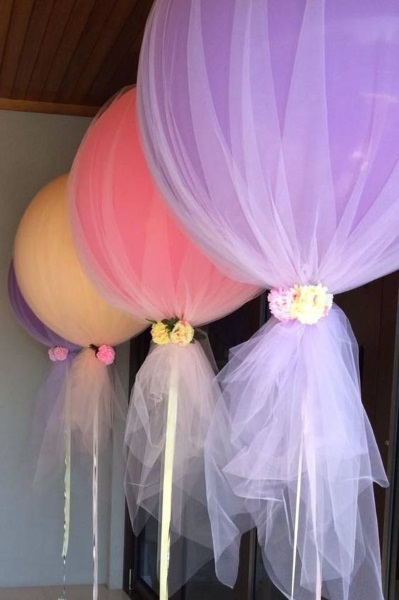 Just a pretty picture of balloons tied with tulle instead of string.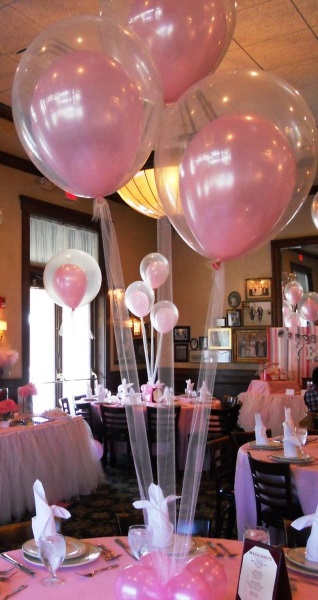 Pink ballerina paper lantern in hot pink with diamonds and tulle tutu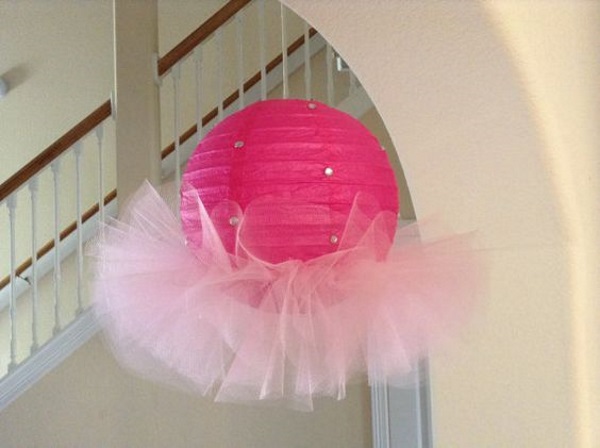 This is where the guest ballerinas will sit, with their name tags.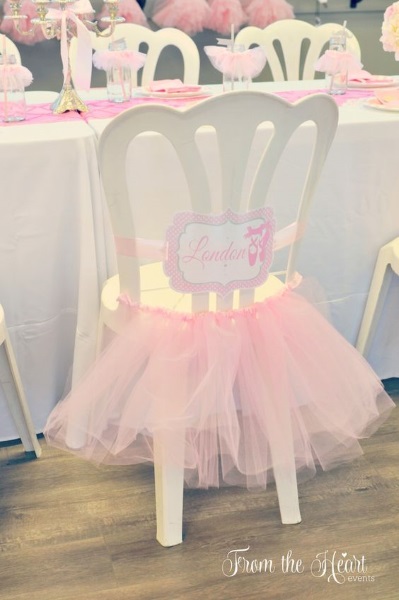 This is where the birthday ballerina would sit!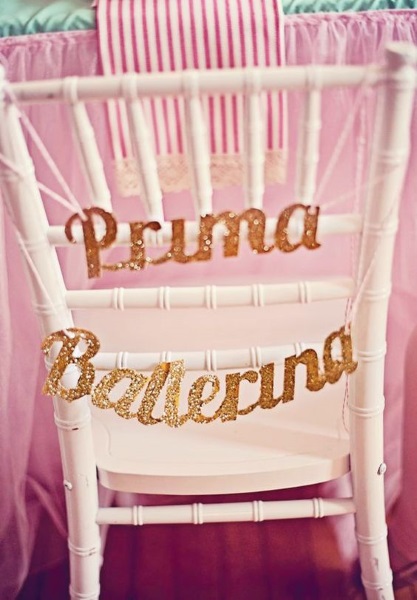 Every girl gets a tutu! Hang tutus or a string at the entrance area or just hang them in every chair..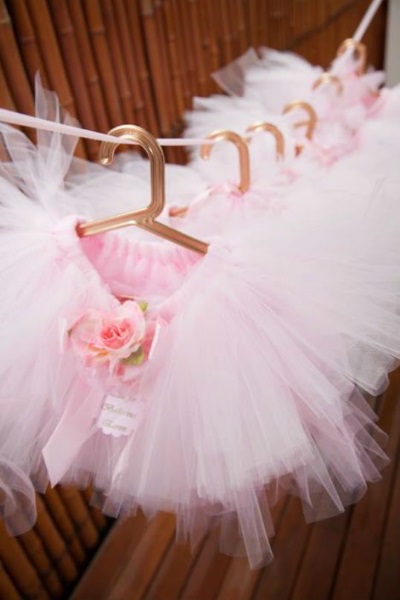 Cute Ballerina DIY party theme ideas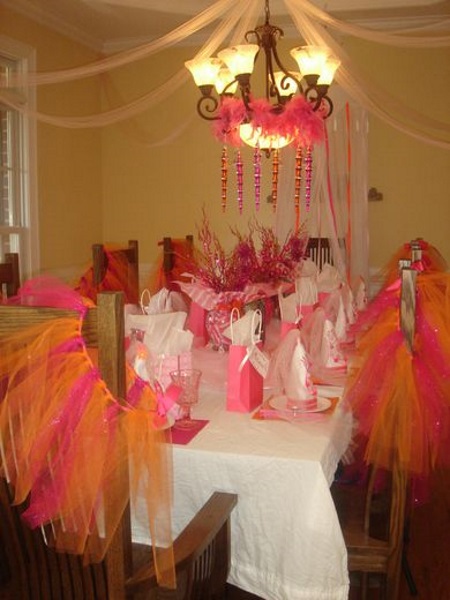 Absolutely love this! Do this even for your girl's bedroom door.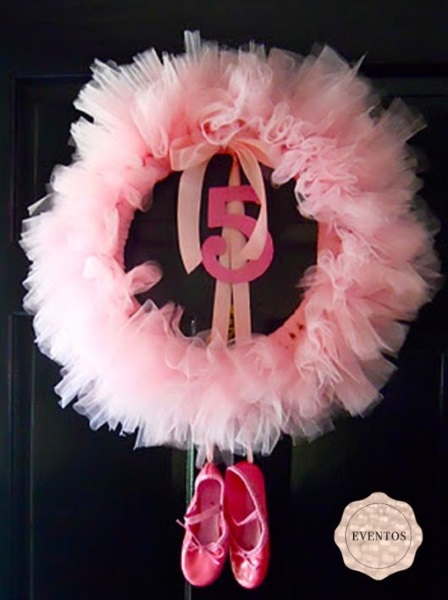 Ballerina party favor gift bags, treats and giveaways!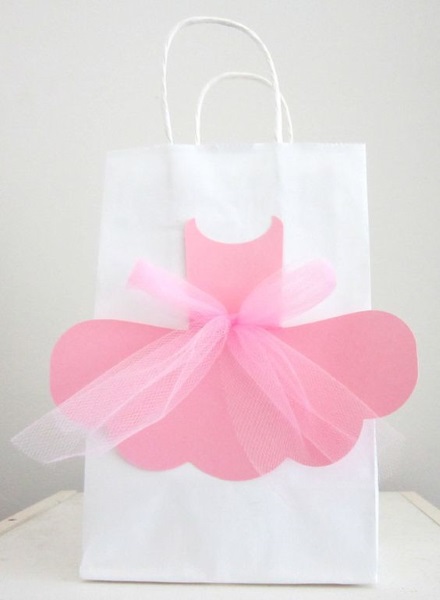 Ballerina Party Favors! So cute for a little girl birthday party! You got accessories inside and a crown if afford.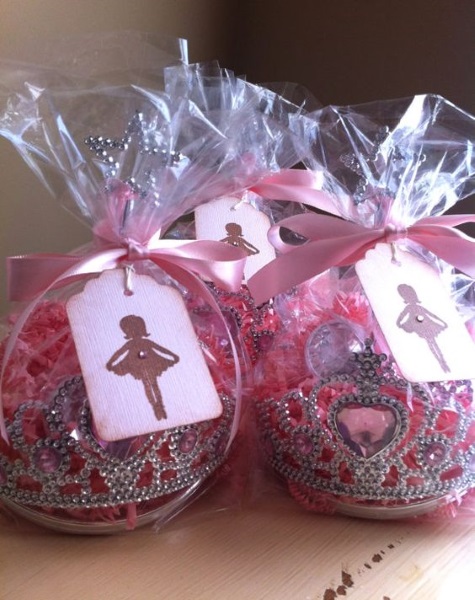 Tutu design favor bags, so cute for a little girl party.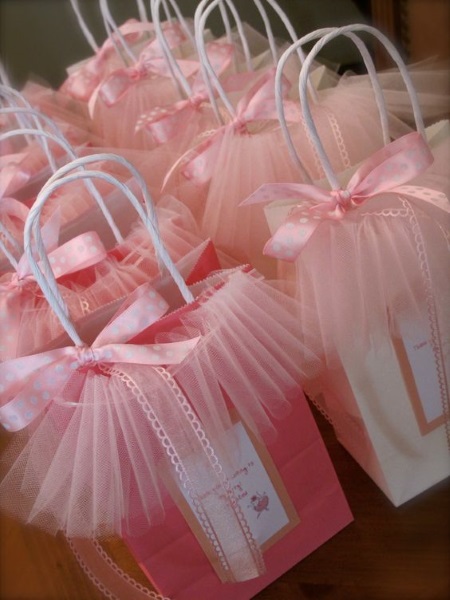 Bubbles, dressed up as ballerinas. Perfect cheap giveaway for the little guests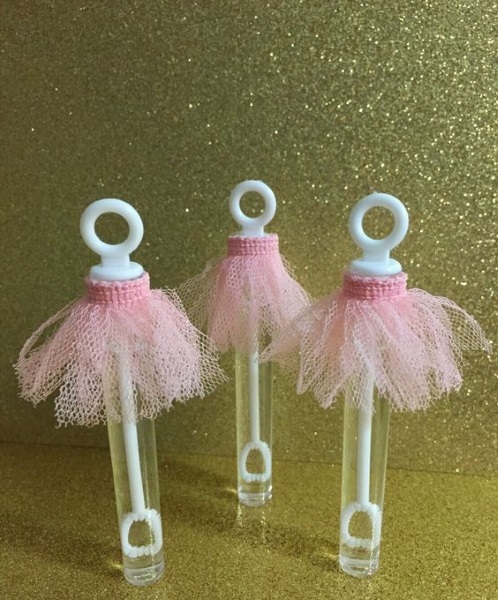 Baby Shower or First Birthday Girl Ballerina Theme Thank You Tags for moms for bringing their girls or for celebrating with you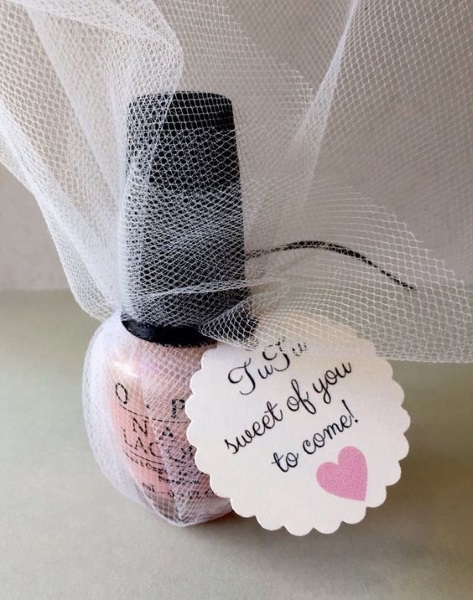 Children birthday party favor favors, pink beaded bracelets!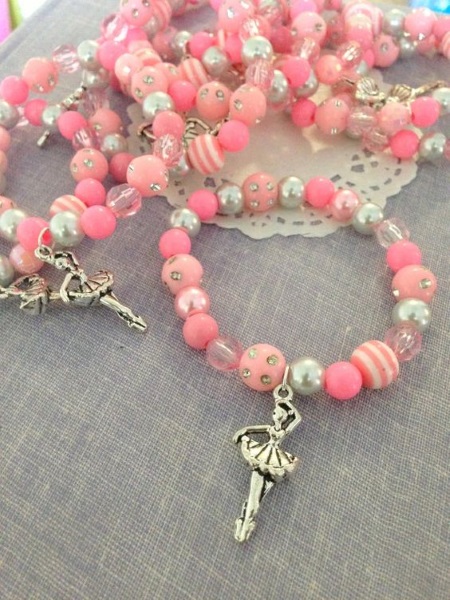 The photo booth was a cut out of the same adorable legs as the invitations, which the little ones could stand behind and strike a fun pose. Funny when guys do a pose on this too.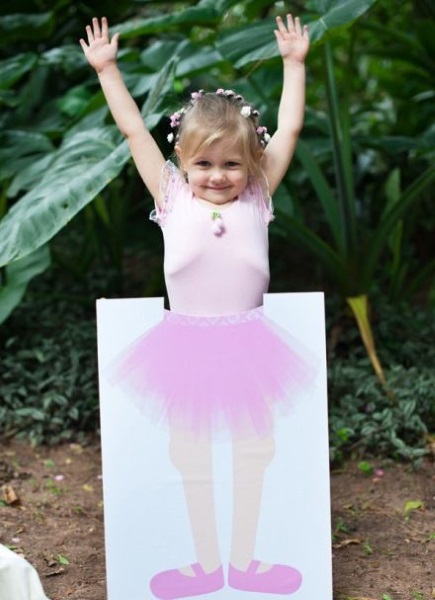 Ballerina Party cakes and ballerina cupcake ideas
Ballerina cupcakes at a ballet themed birthday party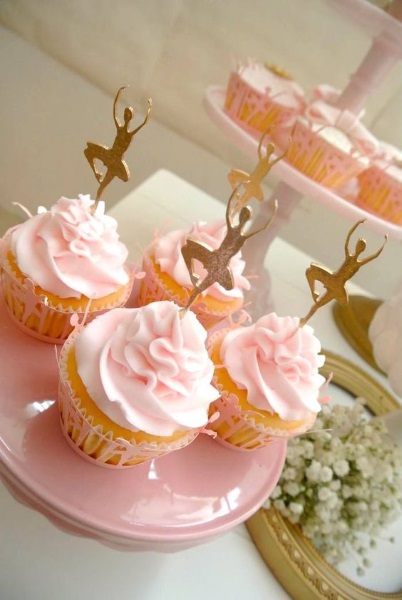 Ballerina Tutu Cupcake Toppers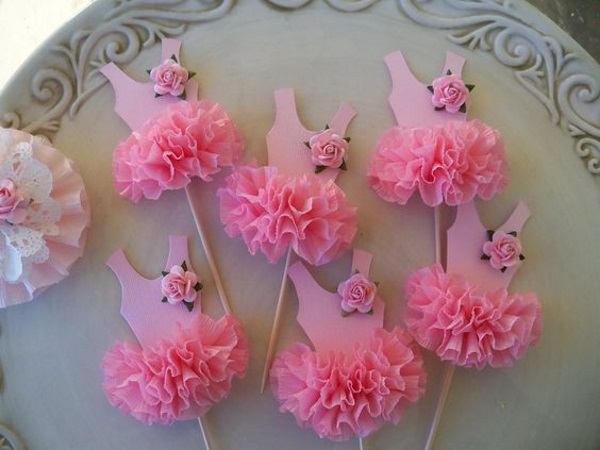 Ballerina Cake & Cupcakes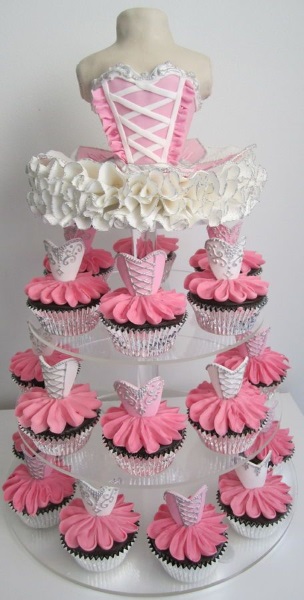 Ballerina Cake Designs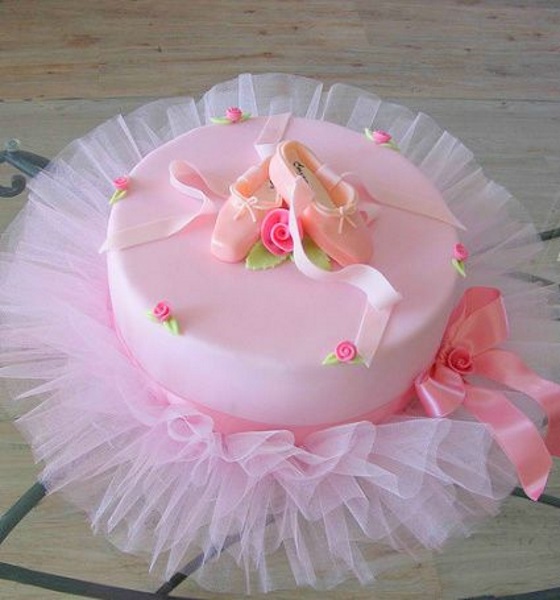 Ballerina Cake Ideas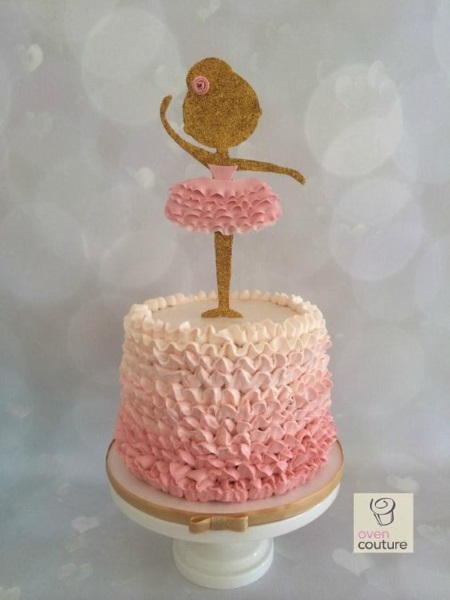 Ballerina birthday cakes | Ballerina Ballet Birthday Party Cakes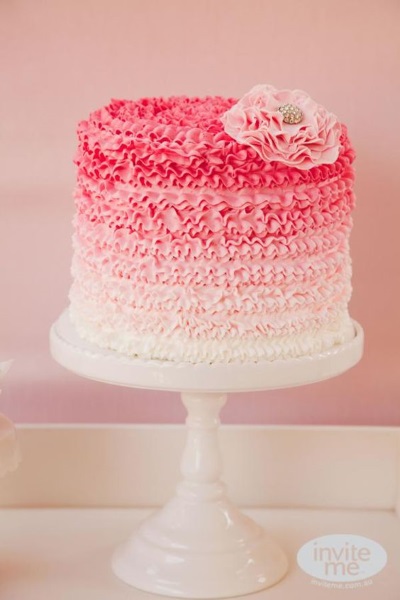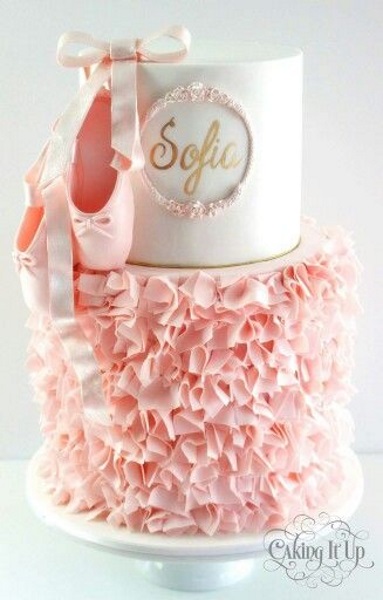 Amazing ruffle cake at a pink and gold ballerina birthday party!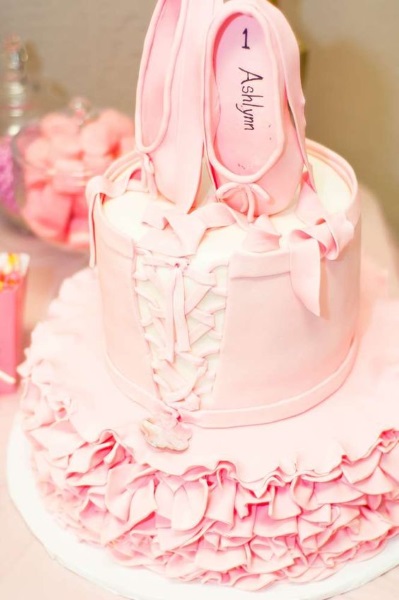 These sweet Marshmallow Ballerinas are going to be a guaranteed hit for a little girl's birthday bash.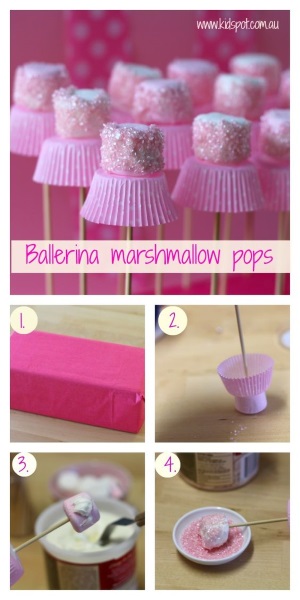 Some pink sugar crystals, bamboo skewers or pop sticks and upside down patty pans is all it takes to create these sweet ballerina treats.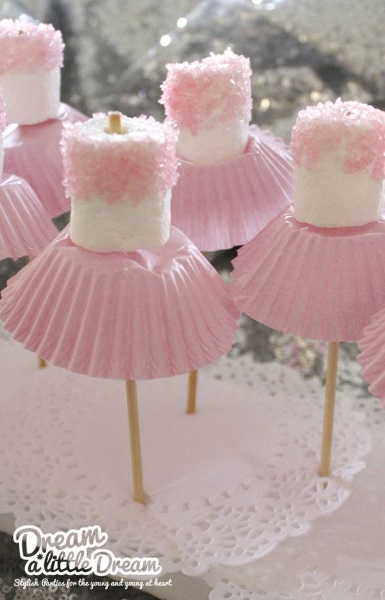 Pink Marshmallows for Ballerina birthday party theme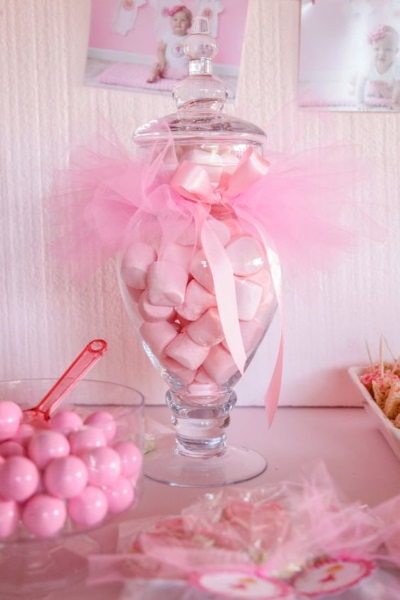 Adorable pink cake pops at a Ballerina Birthday Party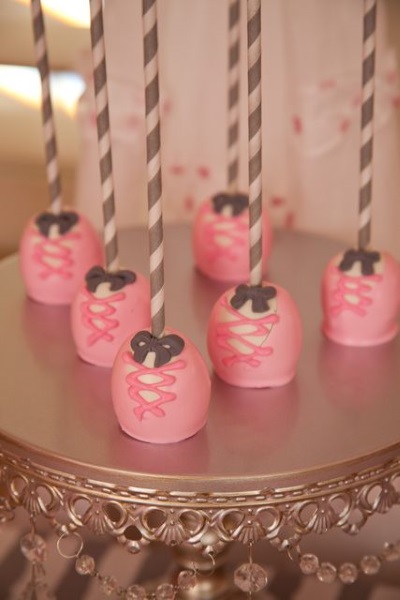 Strawberries covered in white pink chocolate are a perfect treat! and you can add sprinkles!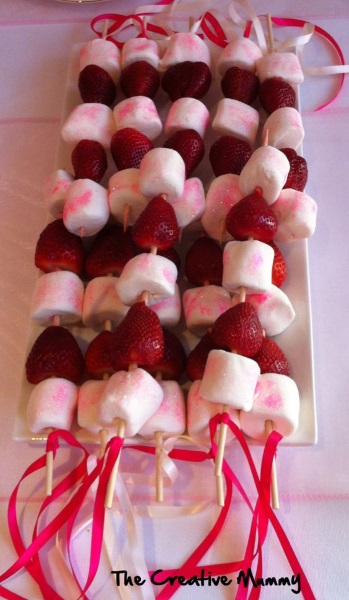 More pink marshmallows!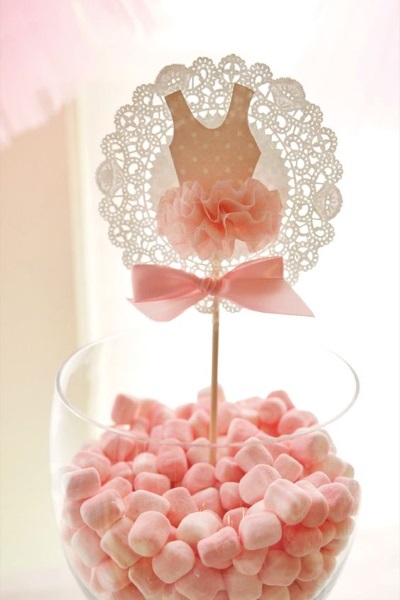 Pink popcorn that would delight your little guests!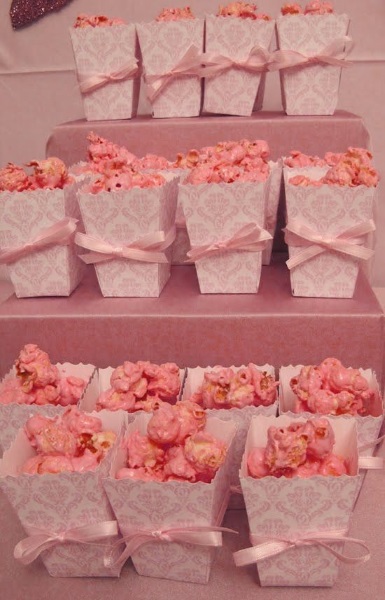 Pink Ballerina themed cookies for your ballet birthday party favors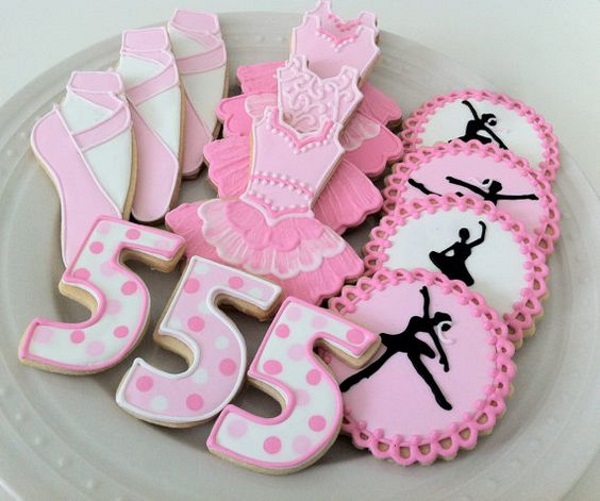 Ballerina pink cookies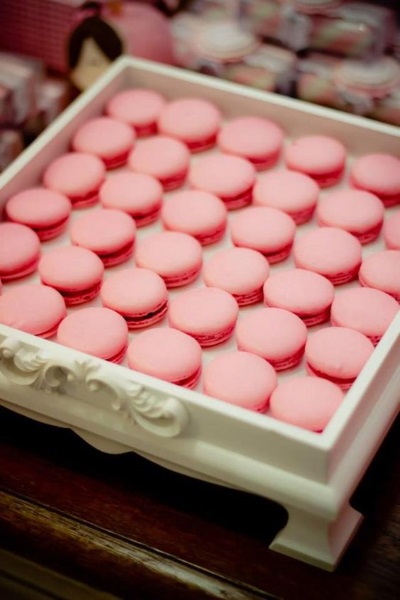 Pink Cotton candy that would suit your girly party theme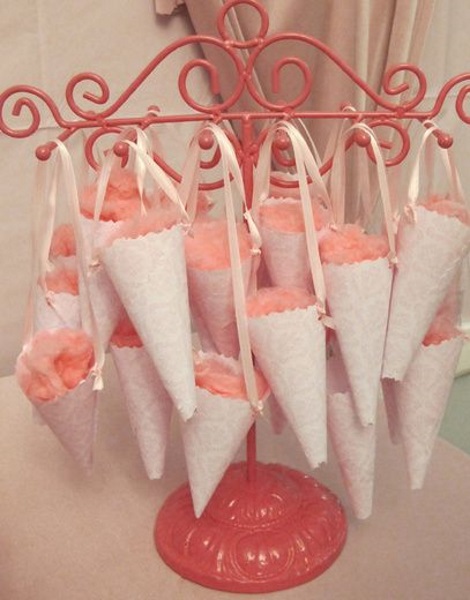 Pink gummi bear pudding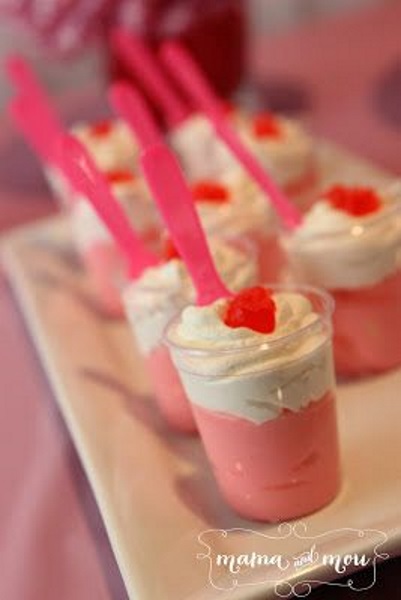 Pink birthday Party white chocolate pretzels!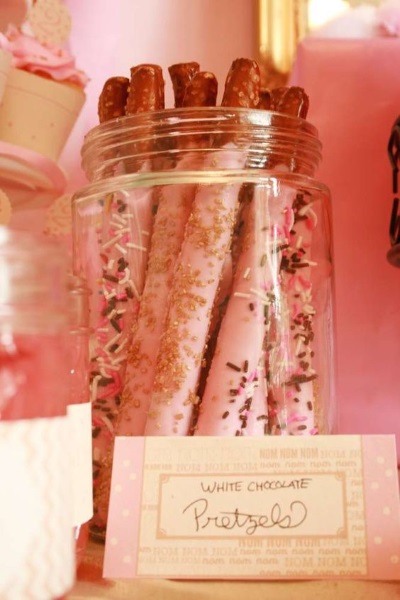 Chocolate Dipped Marshmallows!! You select the colors!! Pink is my favorite!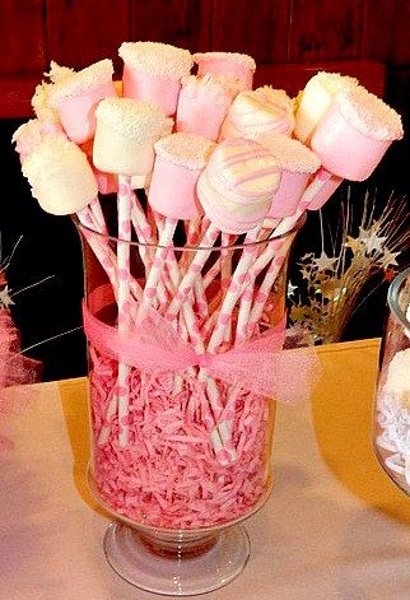 Tutu forks for Ballerina Party – attach a cupcake liner and a bow!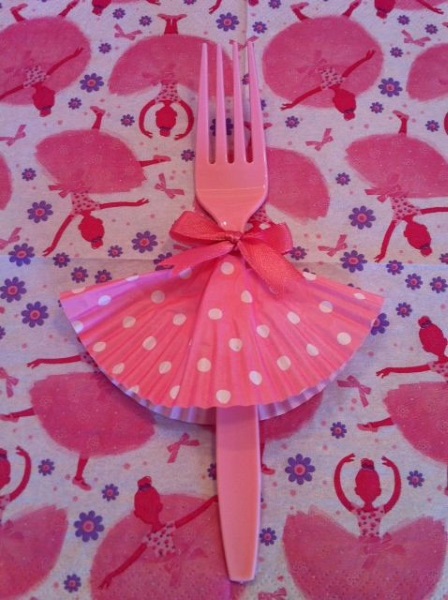 Pink ballerina party drinks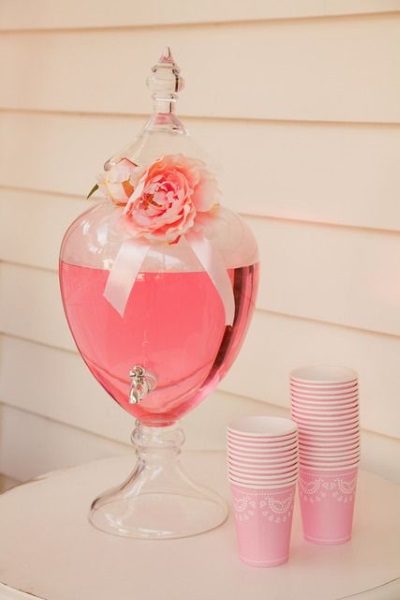 To make it more interesting, use pink straws too!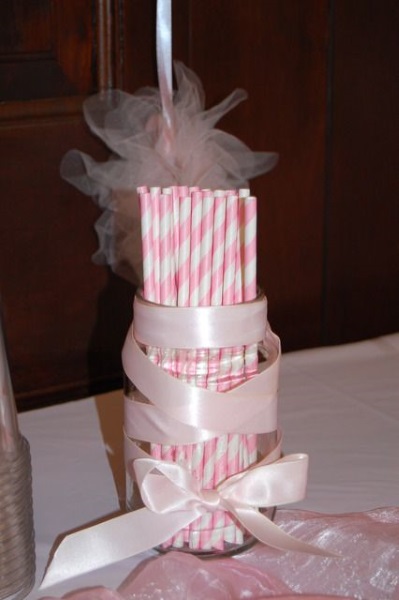 We know for sure you fell in love for this wonderful ballet party theme and wished to celebrate it this way for your baby girl. Though some of the listed items above are for sale, if you're feeling crafty and determine you could actually try some DIY versions of your own. Just don't forget to do it with love and dedication for amazing results. Your little girl would be so happy if you would give her a sweet Ballerina party this year and trust me they will forever cherish it. We would love to feature your works here or if you have more ideas to share on our comment section. Still, regardless how simple or grand the preparation would be- always remind your little one that all things are done out of love for her. Please extend our advance Happy Birthday for her!