In our interest to provide you with the most unique, uncommon and creative birthday party ideas or baby shower party ideas- I realized one theme which is actually classic but with just few decorations in the past. Usually, family and friends gather and call it an ice cream party because everything to be serve would be different flavors of yummy ice cream. This may actually be old-fashioned having those cherry on top of the dessert, but this time to make it even more interesting would making the ice cream a party theme itself. From the backdrop decorations, banners, costume of the birthday celebrant, giveaways, game ideas, cakes and cupcakes and photo booth idea are all ice cream designed or somewhat related to it. Show this collection to your daughter or son and ask if she/he likes to have this kind of celebration. I'm 100% sure she/he would say YES! I showed this to my girl cousin and she couldn't stop saying yes. Yayy…
We love a great birthday party theme and this Ice Cream Cart birthday party for your child is filled with so many cute details, I can't hardly wait to see your own DIY Ice Cream Birthday Party ideas too. Just imagine everything or everyone in the birthday party looks lick-able and sweet like ice cream. It's going to be really cool, colorful and ton-loads of fun! Enough of the cartoon character birthday celebrations and lets invite our family and friends to attend the sweetest birthday party theme on the year, Ice Cream Birthday Party!
Ice cream (aside from chocolate, mocha and coffee) are usually rich in colors. I usually love the milk-creamy versions of each flavor turning them into pastel colors. This party theme is not just limited for girls and could be done for a birthday boy's celebration too. Just minimize the color pink and focus on blue, green, yellow and purple. I know you're getting excited so let's begin!
DIY Ice Cream Party Invitations
Do you like it simple and easy, here's the first sample.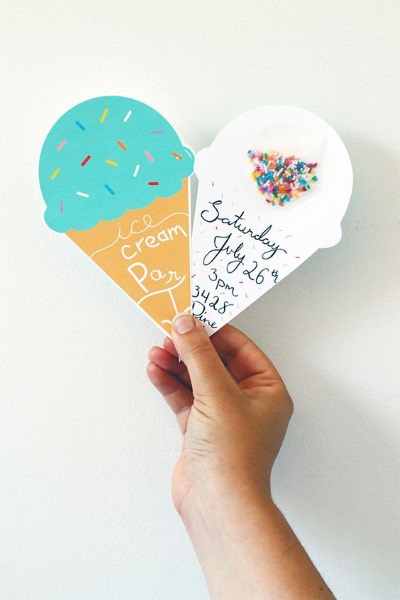 Cute Ice Cream Birthday Party Invitations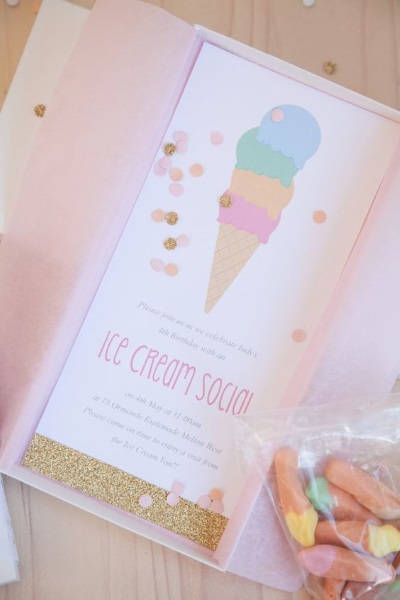 Pink Ice Cream Birthday Invitations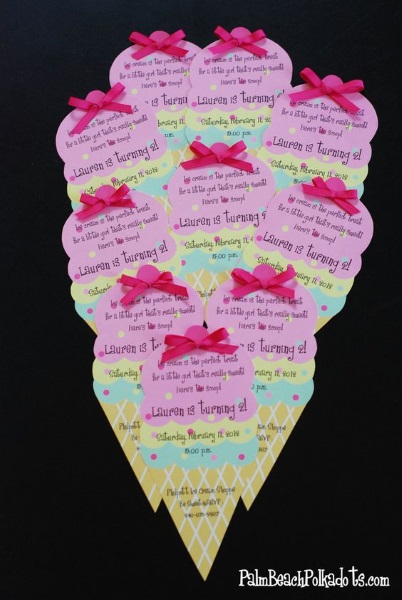 Costumes are not just for Halloween, they're for birthday too! So here are really awesome and head-turner Ice Cream party costumes for your baby girl, baby boy, sister, mom and dad too!
Personalized Polka Dot Ice Cream Cone Birthday Tutu Outfit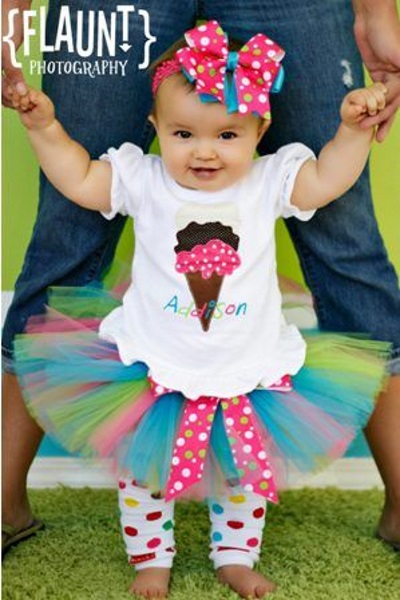 Girls First Birthday ice Cream Outfit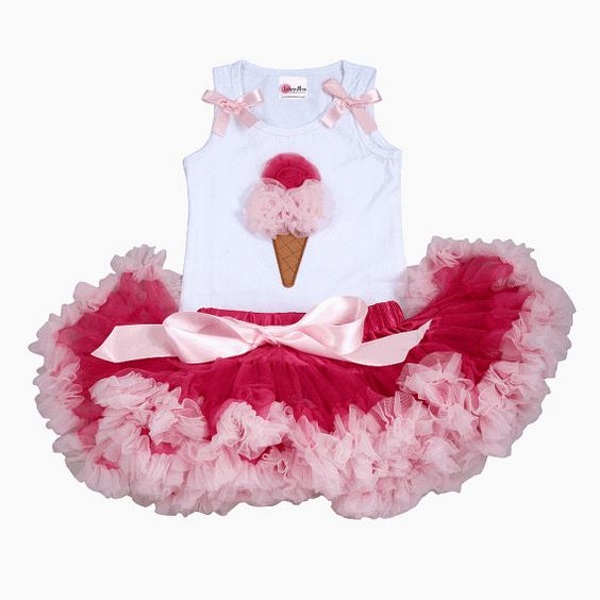 Personalized Ice Cream Birthday outfit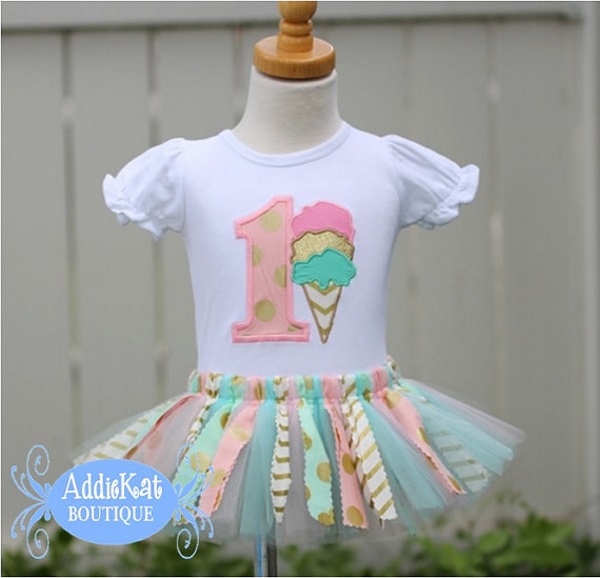 Birthday Girl Ice Cream Cone Outfit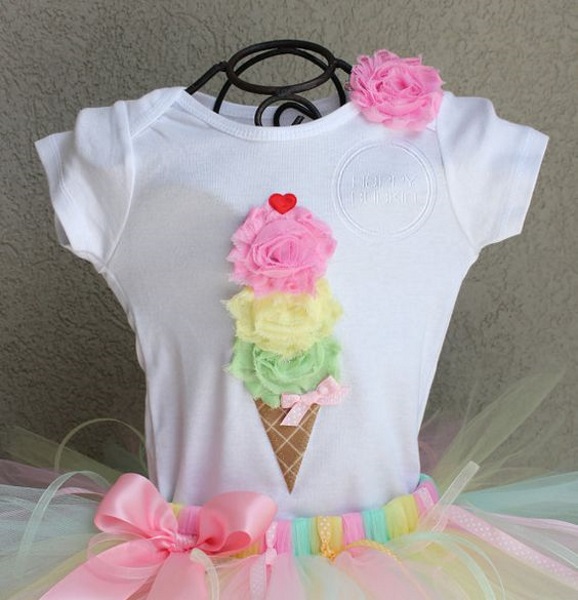 Ice cream boy costume, Ice Cream party outfit for boys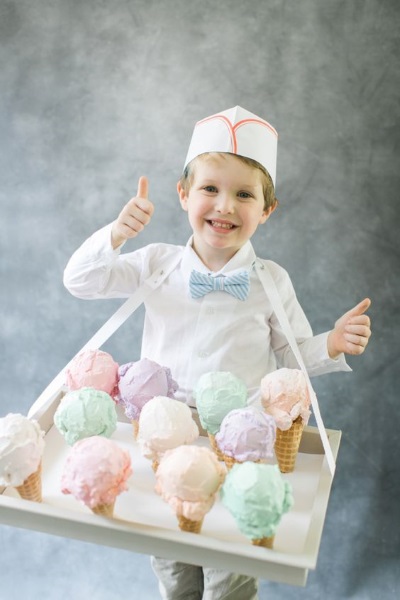 Ice Cream Party outfit for girls, for moms who would love to dress up!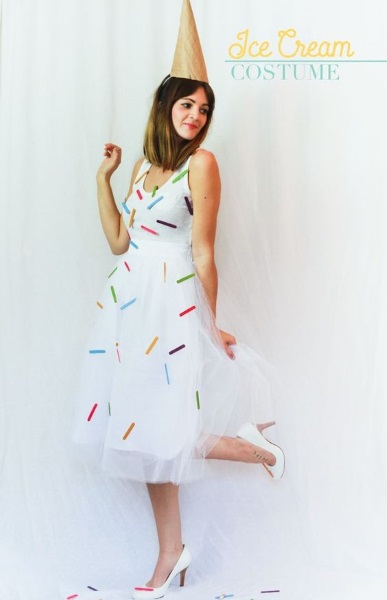 Ice Cream Party Costumes for Couples, perfect for mom and dad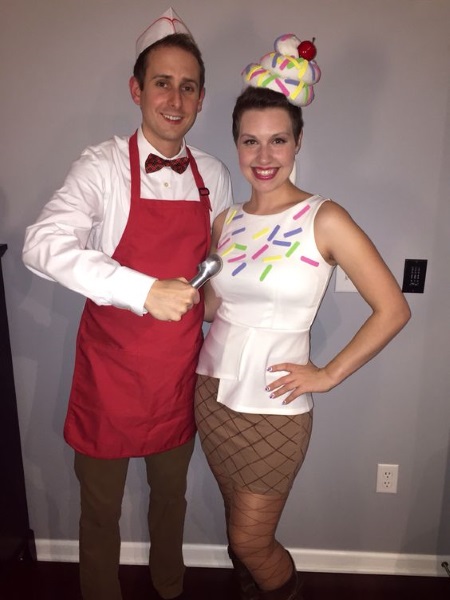 Ice Cream Party Headband that would replace party hats.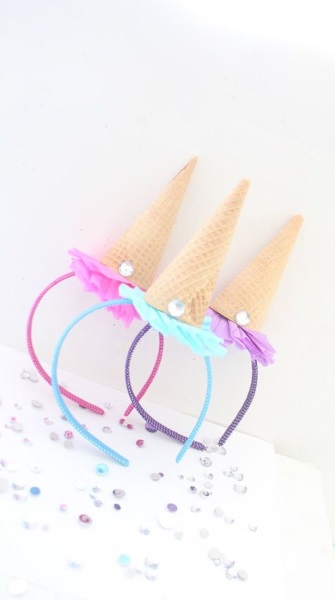 Gorgeous ice cream birthday party decoration ideas!
Here are my top favorite ice cream party backdrop decorations, all are really pretty so I'm sure you will have hard time deciding 😉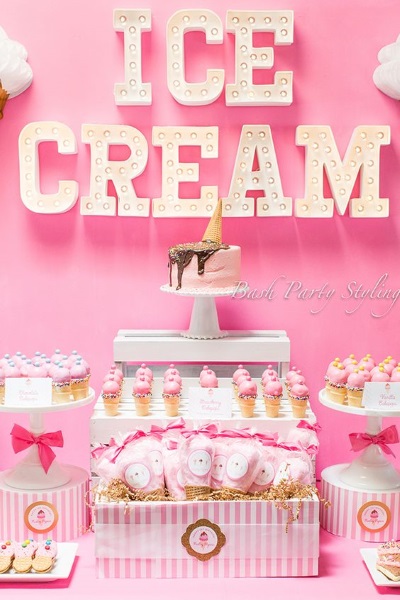 Ice Cream Parlor Birthday Party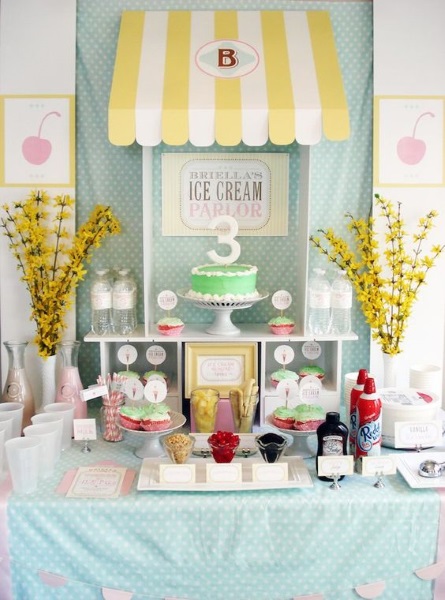 Pink-and-white ice cream party. This birthday theme has lots of ideas for an amazing details!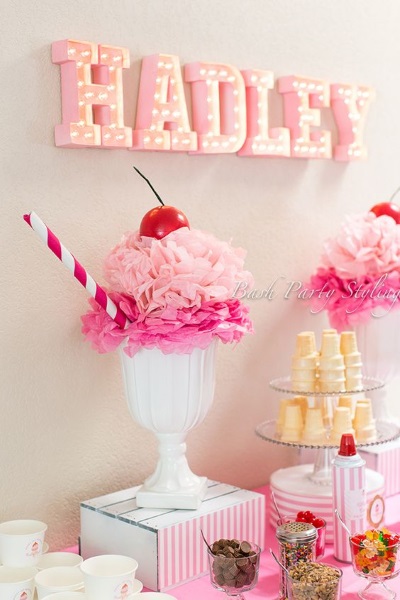 Pink Ice Cream Party Idea ! Those ice cream cone balloons are awesome!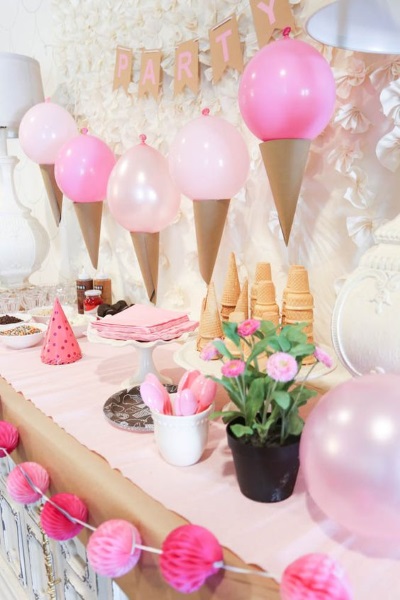 Not just limited to birthdays and baby shower, Ice Cream theme would also suit school or office gatherings.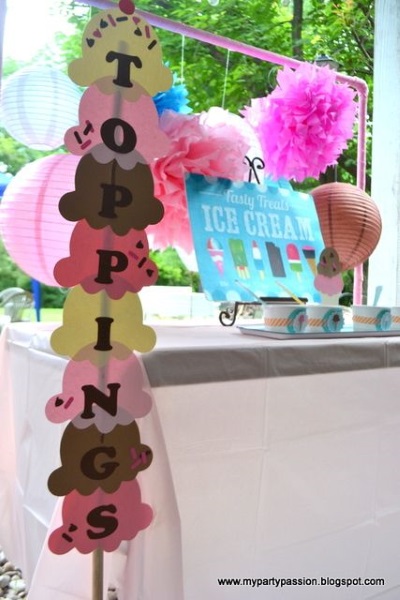 DIY Ice Cream Party decoration ideas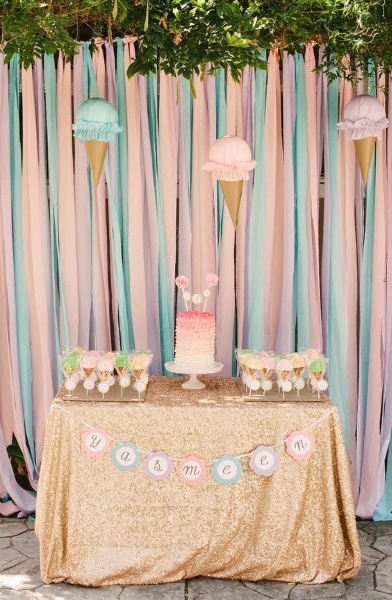 Giant ice cream soda balloon design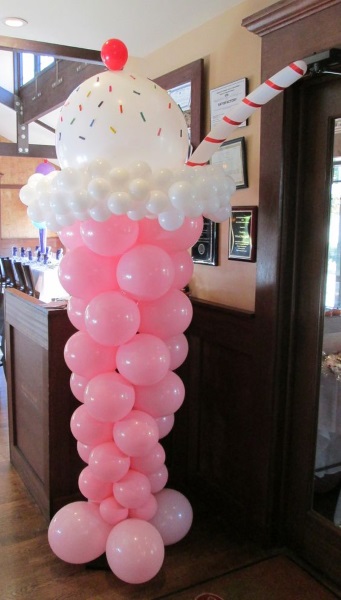 Ice cream walkway for an ice cream party. Too fun!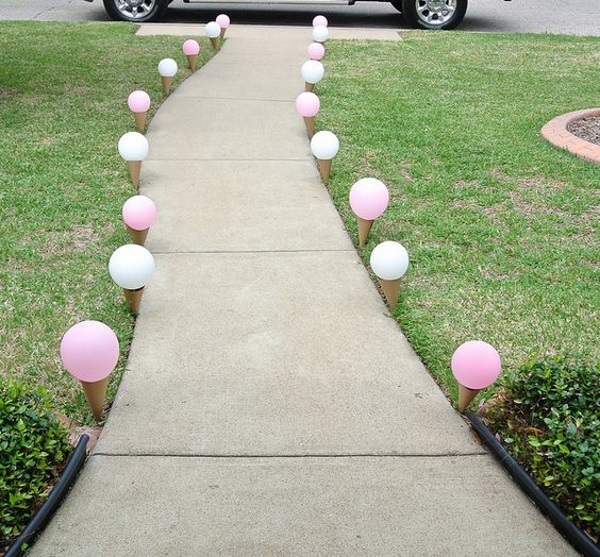 If you're hunting for ice cream party inspirations, you should agree you have found the best in town!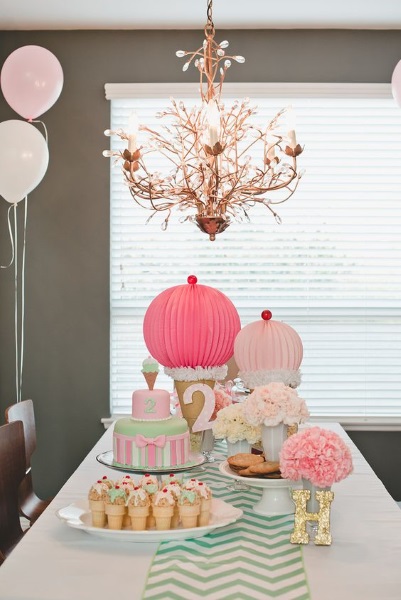 Paper lanterns make the perfect ice cream inspired decor for your end of school ice cream party!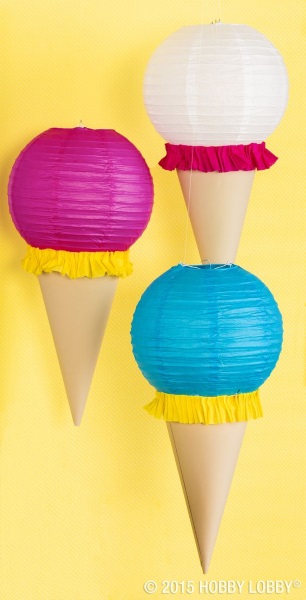 Paper lanterns make the perfect ice cream inspired decors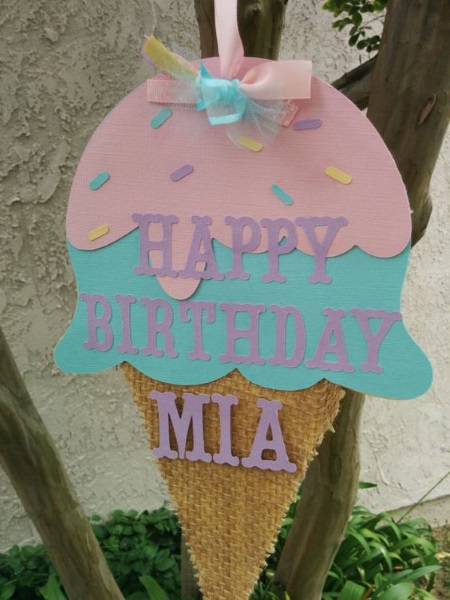 DIY Ice Cream Cone Balloons for Birthday Parties

Pastel ice cream cone garlands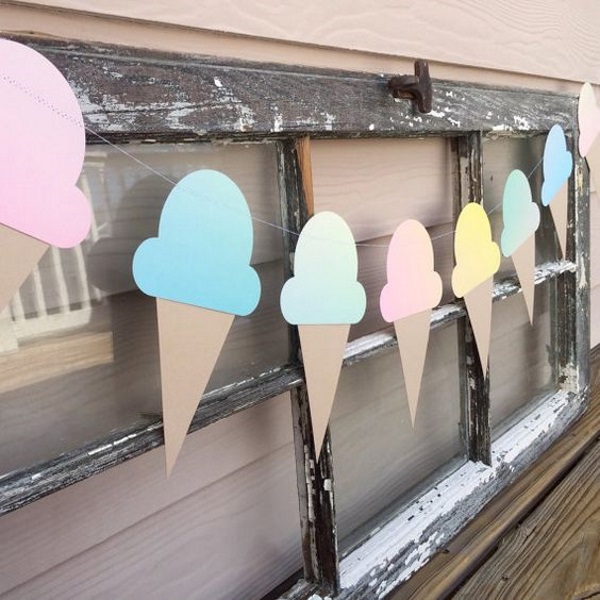 Ice Cream Cart Birthday Party banners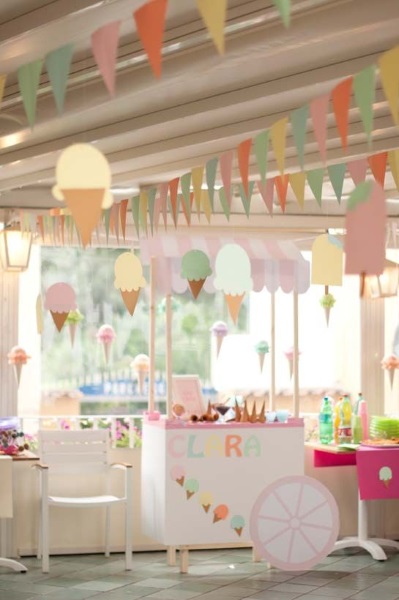 DIY Ice Cream Garlands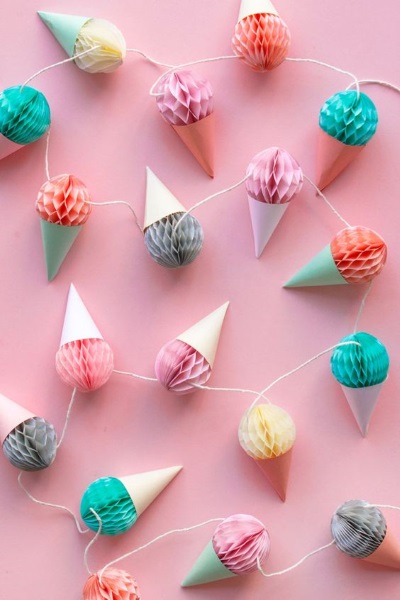 ice cream party decors and baby shower decoration ideas too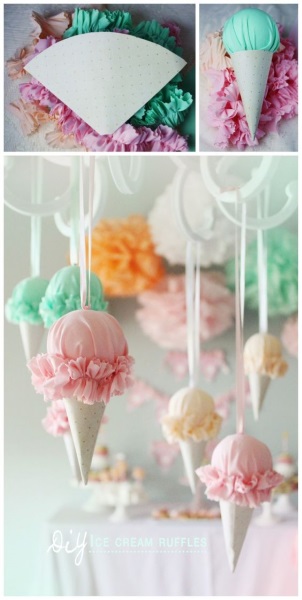 These balloon sticks look great as centerpieces for a party and the best part is you can send them home with the kids as party favors. They are really simple to craft and make the sweetest decoration!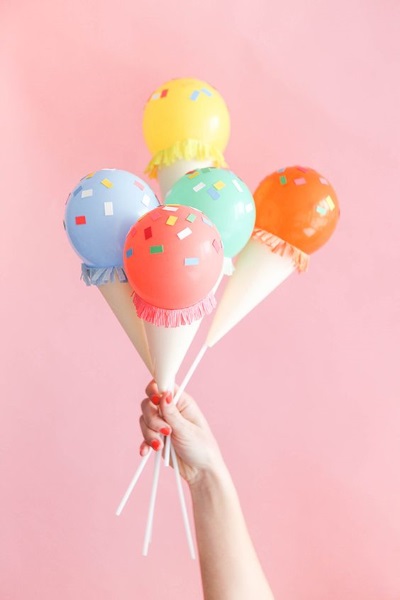 Making these carnation "sundaes" is a great pre-party activity for the kids.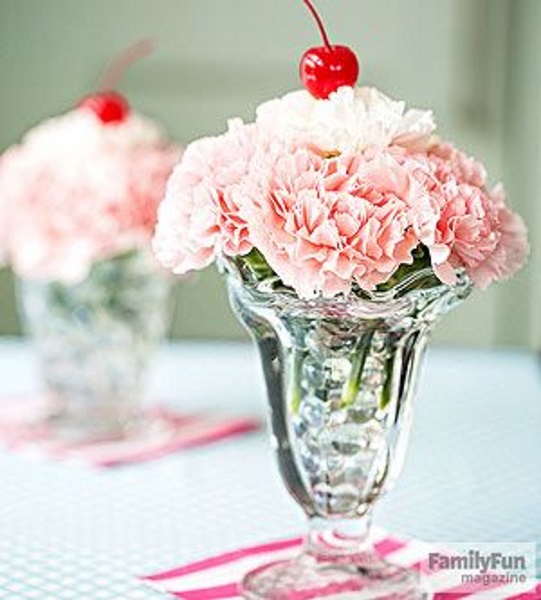 Perfect for summer birthday party.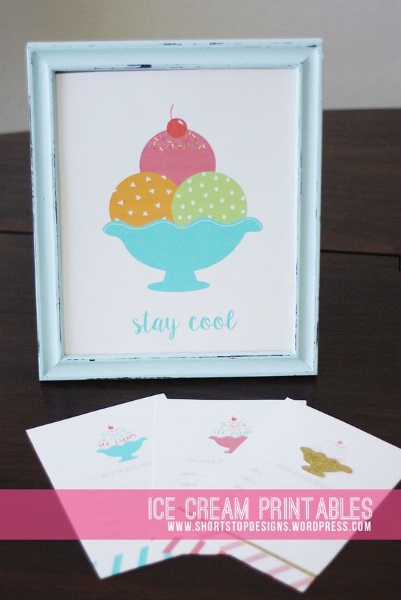 Ice Cream Birthday Party Food Ideas
Ice Cream Cupcake Ideas- Super simple and fun dessert.

Fun sundae cupcakes at an ice cream birthday party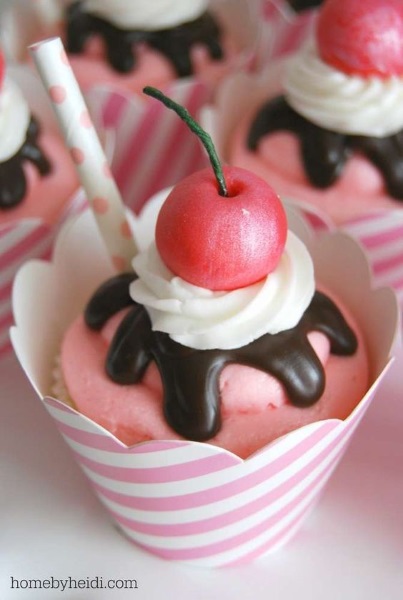 An ice cream sundae!

Ice Cream Cake Designs and Ideas
Ice Cream Cone Cake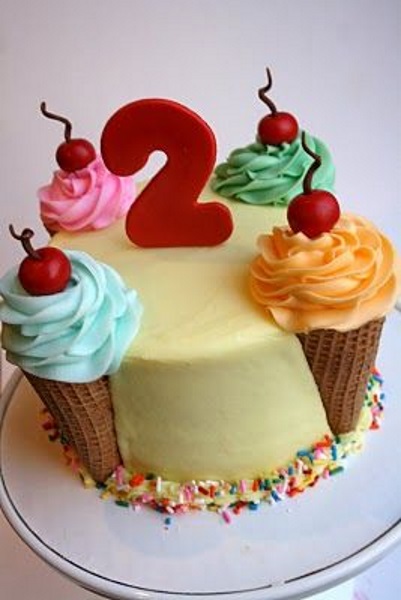 How amazing is this melted ice cream cone cake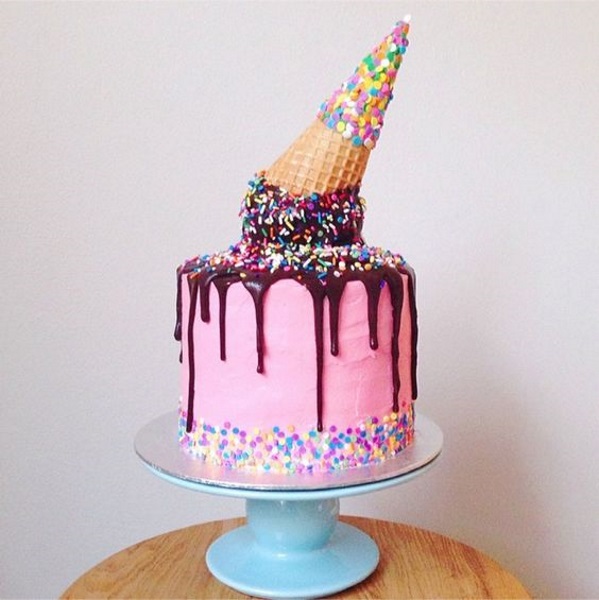 Cute Ice Cream Cake Designs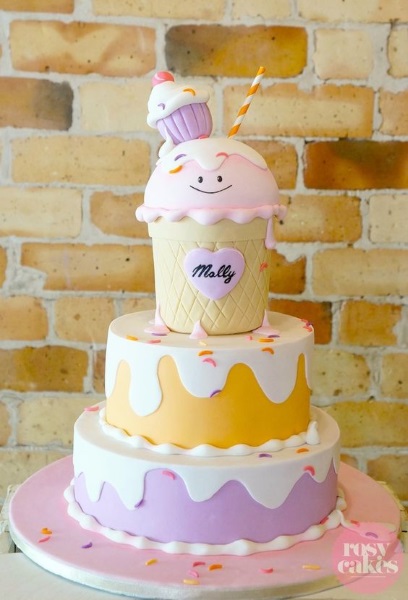 Ice Cream Birthday Party theme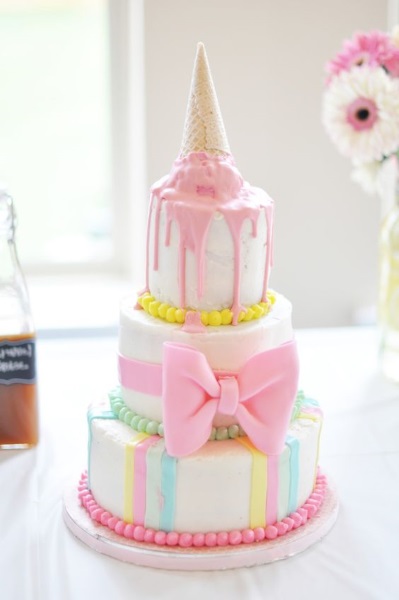 What a stunning cake at a ice cream birthday party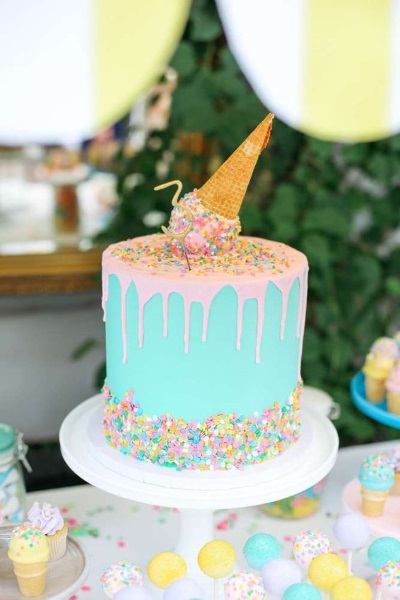 Ice cream bar for kids parties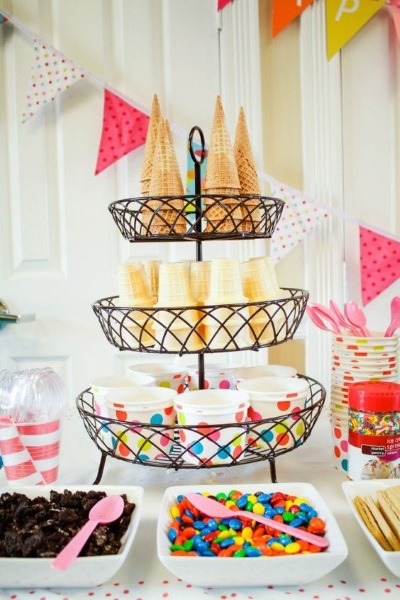 Ice Cream Party Ideas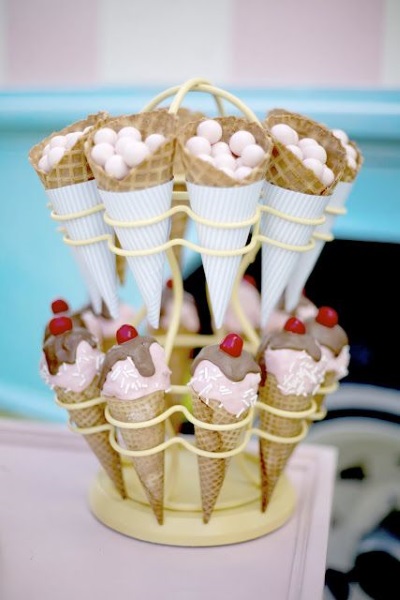 Mini Ice Cream Sandwich Pops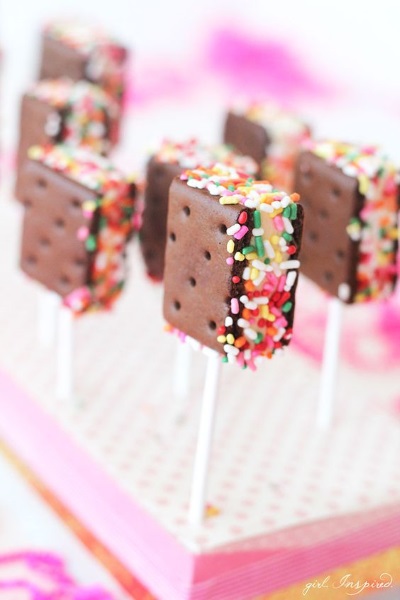 Ice Cream Cone Pops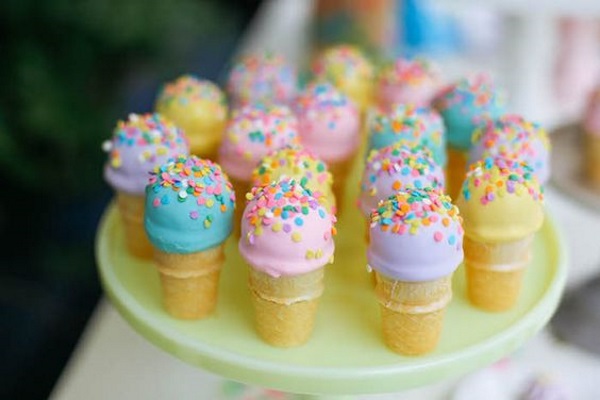 These easy and delicious ice cream cone cookies make the perfect summer party dessert!
Ice cream cones filled with fruit. For a much healthier party snack.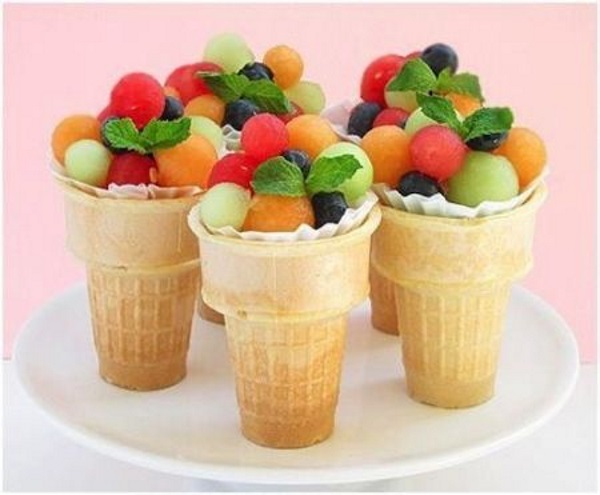 Edible Sprinkle Bowl for Ice Cream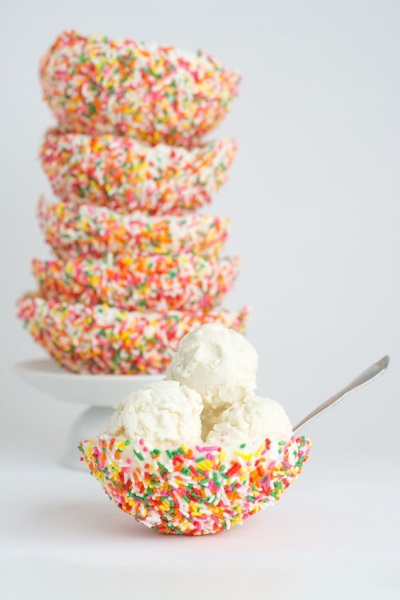 Nutter Butter Ice Cream Cone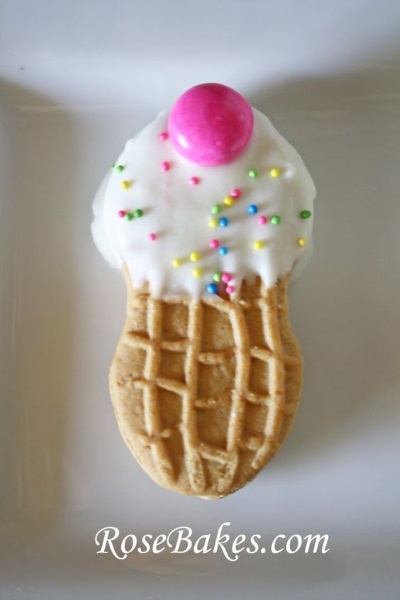 Make cupcakes instead of cones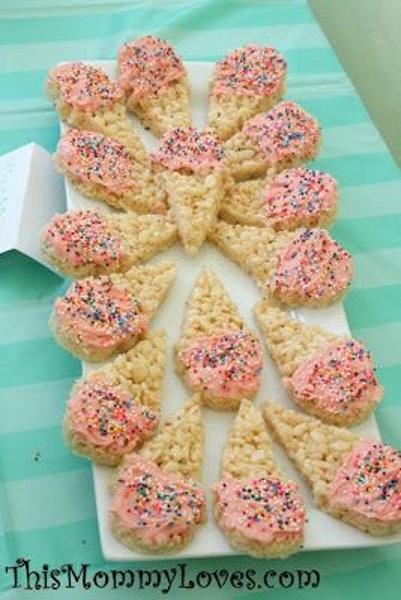 Ice Cream Sundae Cookie Cups

We're not sure an ice cream party needs cookies, too, but we love the look of these, and the clever display. Would work for cake pops, too.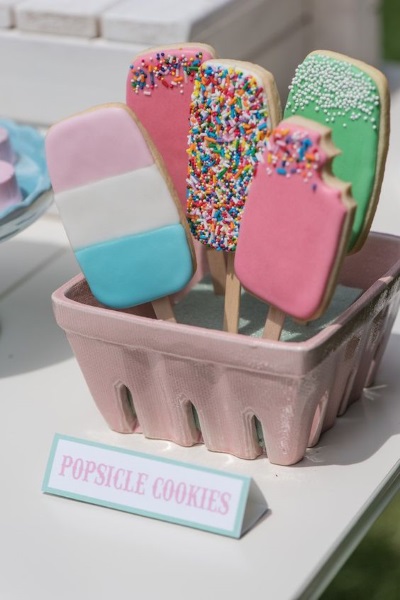 Ice Cream birthday Party Bags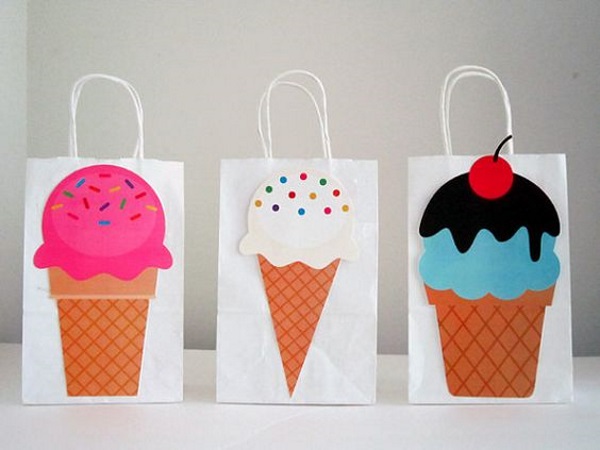 ice Cream party giveaways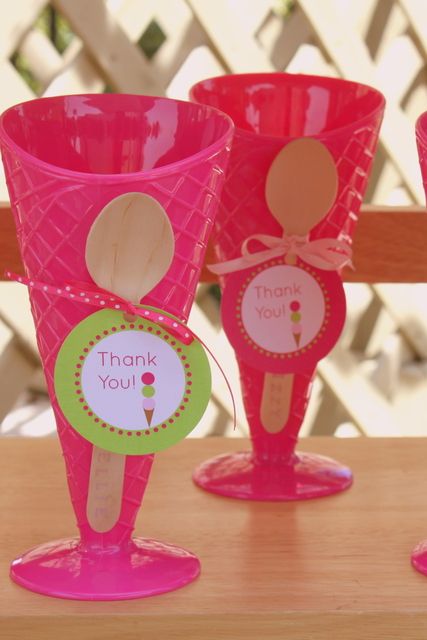 Ice cream party favors: colored marshmallows in sugar cones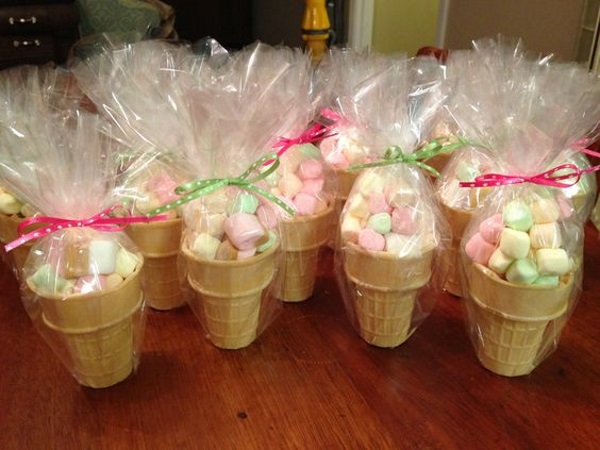 Ice Cream Party Favors for Kids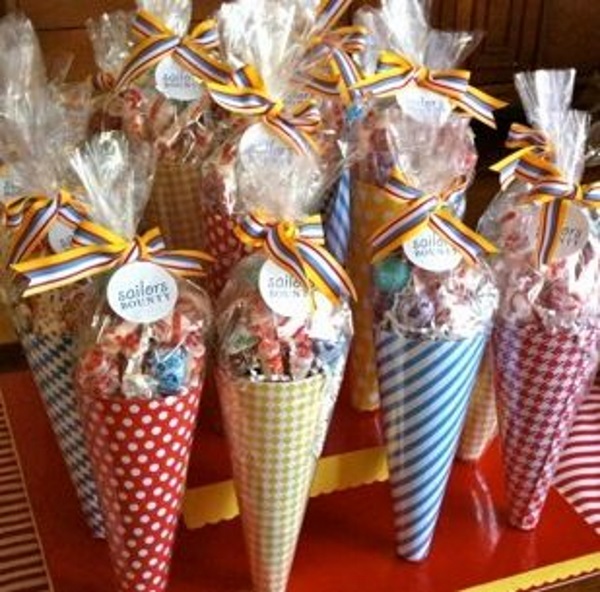 Pink Sweet Ice Cream Birthday Party!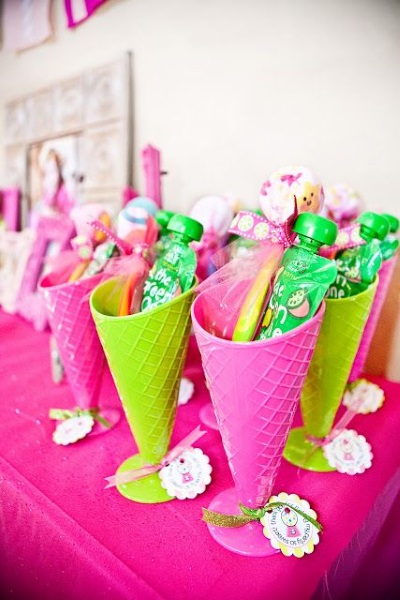 Ice cream golden necklace for kids, cute party favor for the little guests.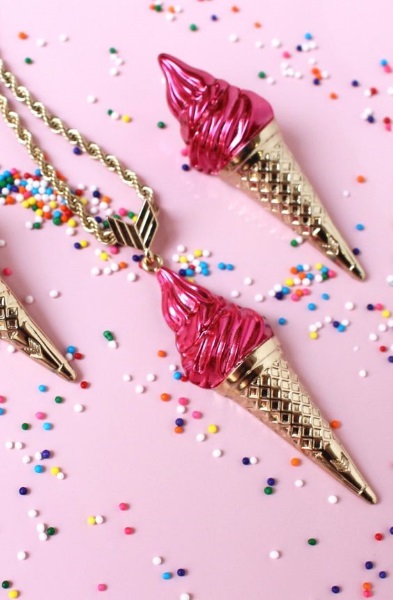 Ice Cream Party Favor Gift Bags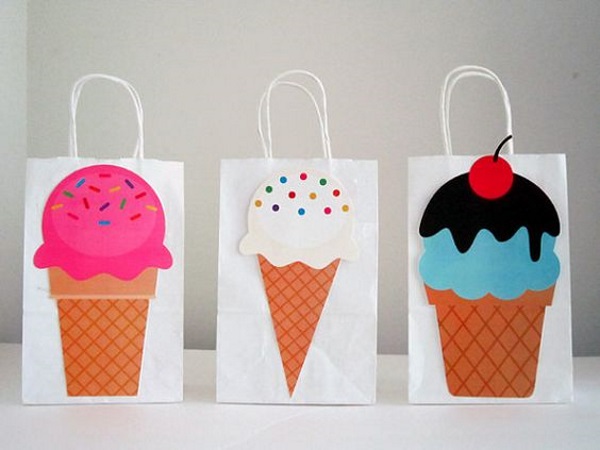 Ice Cream Photo Booth, kids would surely enjoy!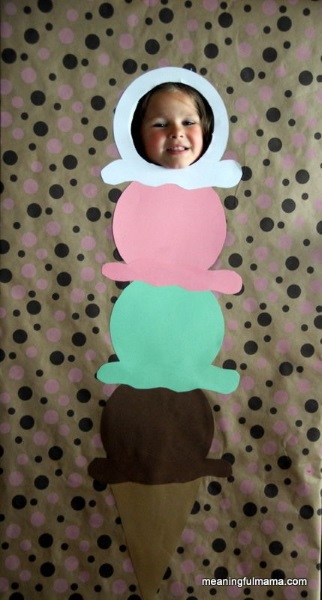 Great ice cream party bean-bag toss game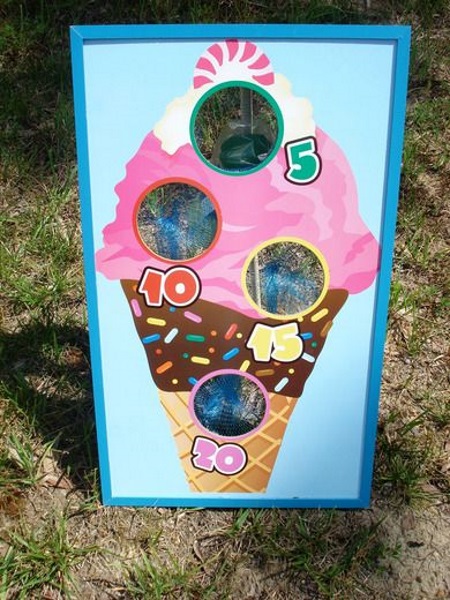 Ice Cream Party games, pin the cherry on the ice cream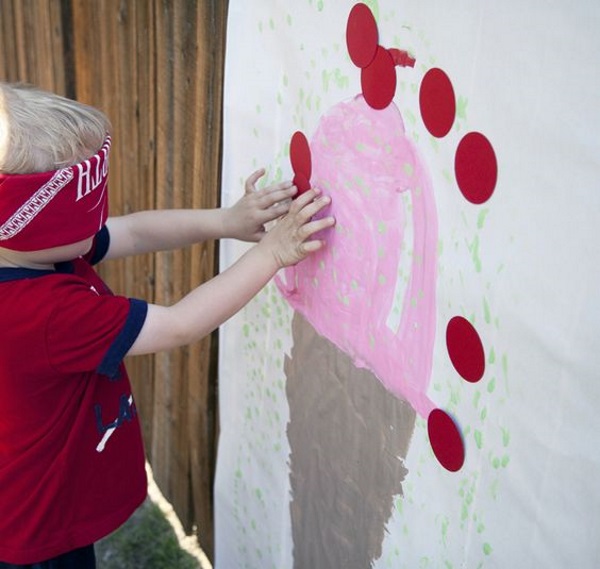 DIY Ice Cream Cone Piñata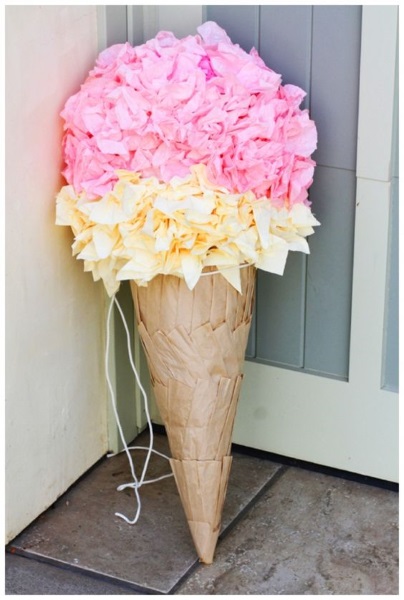 This is indeed one of my most favorite party theme. Sweet, colorful and bubbly. If only Pinterest already existed in my younger years, I could have this DIY Ice cream birthday party theme for myself. Which idea do you like the most? Do you have comments or suggestions? Write it down on our comment section. We would love to feature your ideas if you have some to be added in this collection. Let's be crafty and creative. Surely, your kid would thank you big time for trying so hard to give her/him the best birthday celebration ever. Good luck on prepping, dear moms and dads!
Q