Everyone of us have our own stories of both struggles and success. We could remember our humble beginnings so well. In everything we do, every journey of our lives the start is usually the hardest. Talking about school, work, hobby or fitness program- we sure need a daily dose of inspirational and motivational quotes to move forward. Life is never easy but it's like that for everybody. All we have to do is move along the waves and wait till it eventually become peaceful and enjoyable. Here are my top picks for the Best Determination Quotes and Sayings that have conquered my favorite image site, Pinterest. The journey you have to take isn't dependent on people around you but it begins with you. We would usually hear motivational quotes being said or published during New Year. Those people who are planning to do something new, something different but seriously everyday could be a First Day of everything not just on January 1st. So okay, I would keep you waiting for so long. Let's meditate on these words of inspirations that would uplift us, inspire us and give us the courage to be better in things would plan to do.
Have you seen our Inspirational Quotes and Sayings and Quotes to Uplift the Spirit collection already? You really should!
These are also motivational quotes that you could ponder during struggles and trials. There are many factors that hinders a person in moving forward. Sometimes the lack of self-confidence, the lack of financial source, lack of support from family and friends, discrimination and more. One thing is for sure, if you choose to move forward even if you have to ignore these factors you will sure have at least one step at a time. Just keep going. In pursuit of a goal or a dream, where you're feeling stressed or overcome with life's challenges, do either of the first two or both…BUT DO NOT EVER GIVE UP! It is in rising up to the challenges in your life that you conquer your inner being and become victorious.
I love the smell of possibility in the morning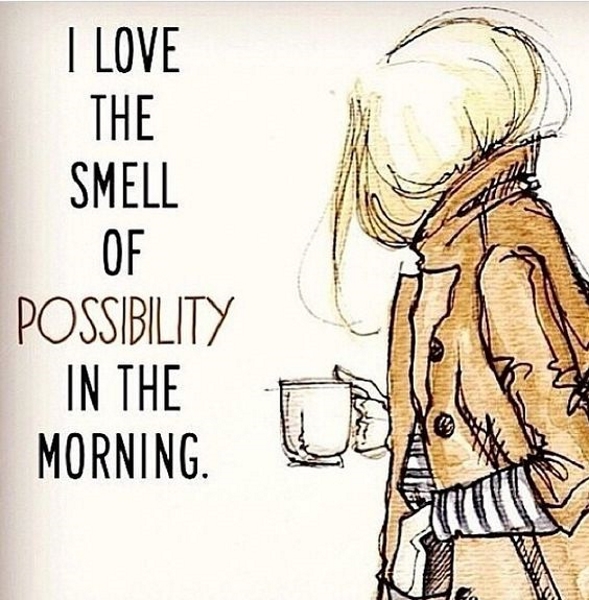 Create the life you can't wait to wake up to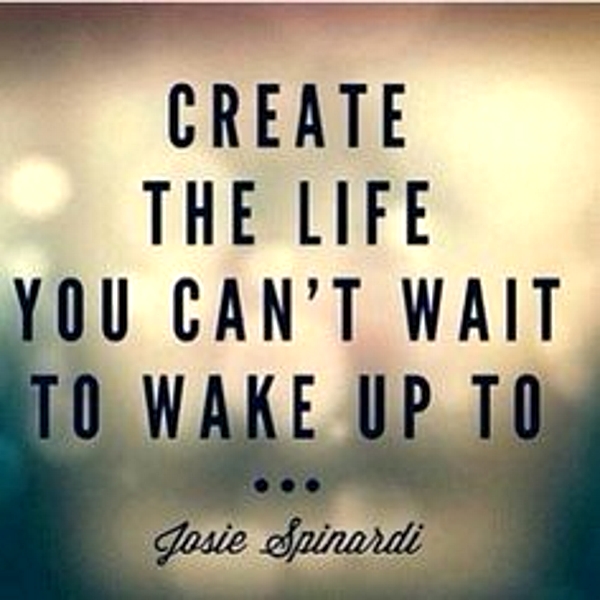 "The goal is not to change who you are but to become more of who you are at your best."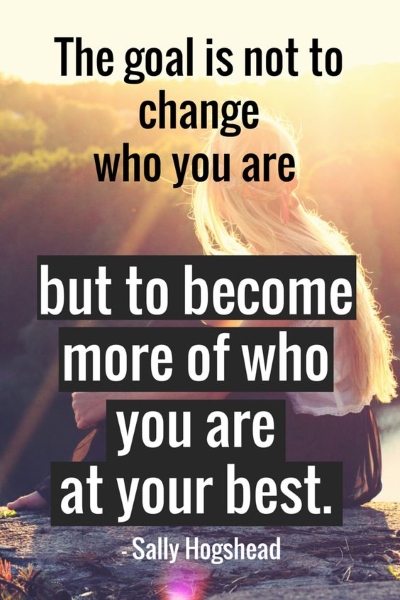 Wake up with determination. Go to bed with satisfaction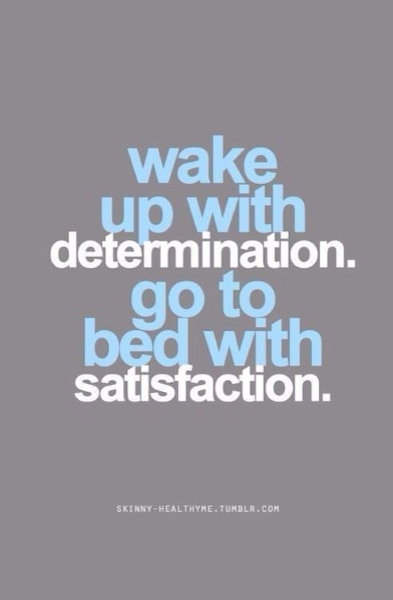 If your are not willing to learn, no one can help you. If you are determined to learn, no one can stop you.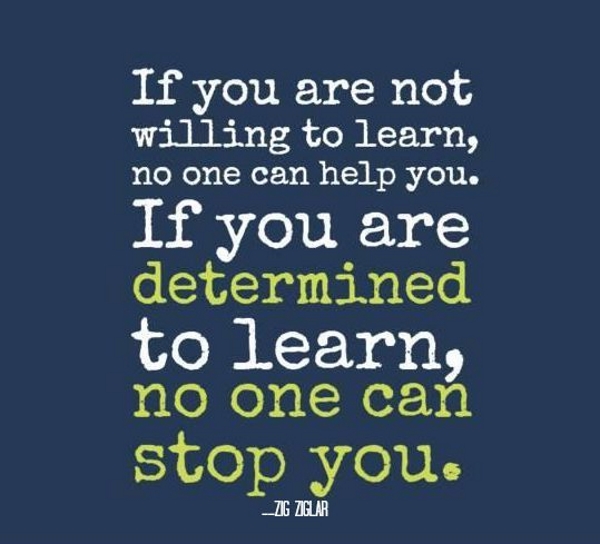 Don't be scared to be alone. Goals are personal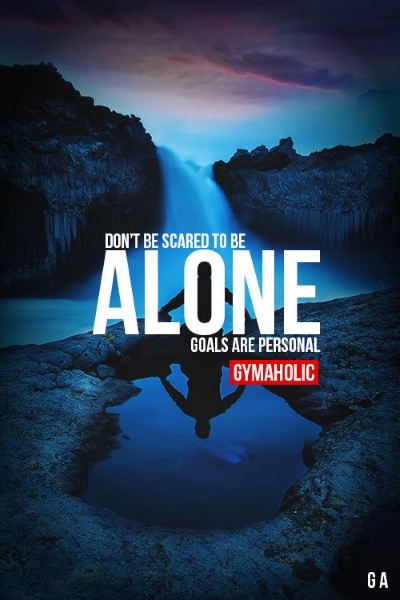 Do what you have to do, until you can do what you want to do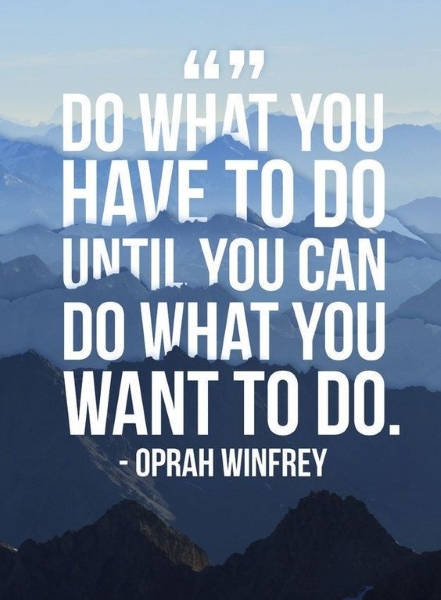 You can, you should, and if you're brave enough to start, you will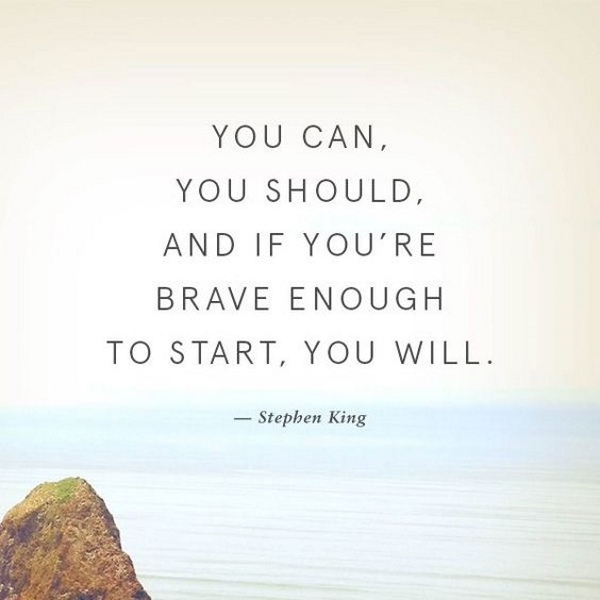 I have decided that this will be a ridiculously amazing year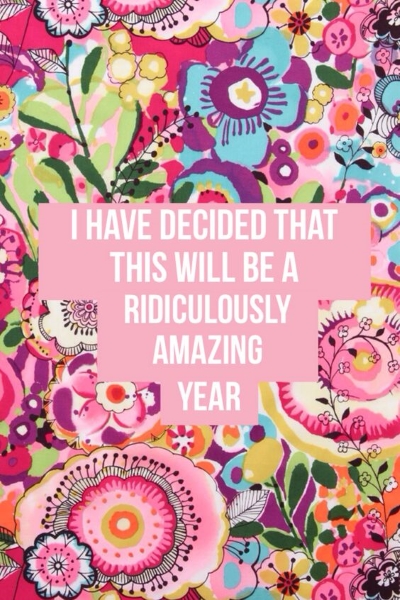 "Be gentle with yourself, you're doing the best you can."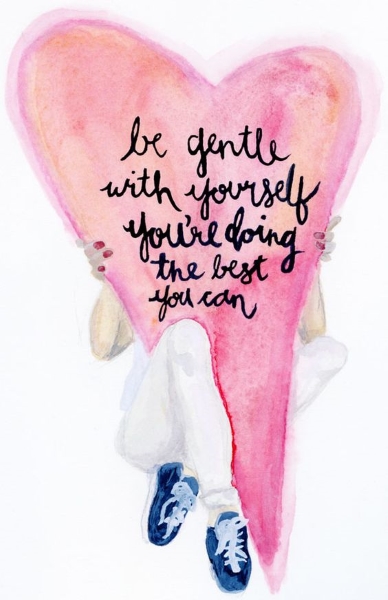 It's your very own journey, live it how you want to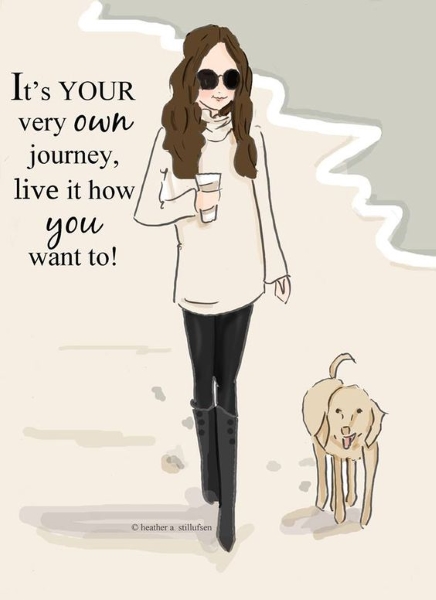 with energy, a strong heart, and bottomless coffee get it done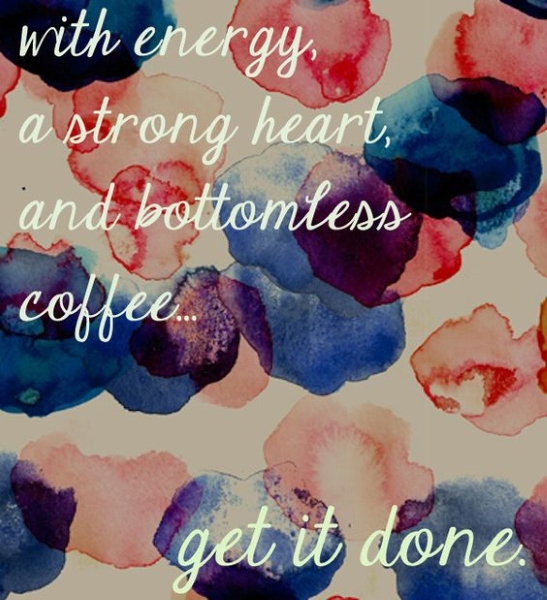 Your attitude determines your direction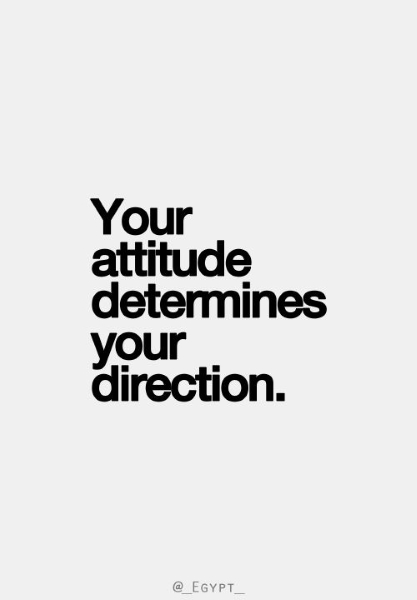 Today I will do what others won't, so tomorrow I can do what others can't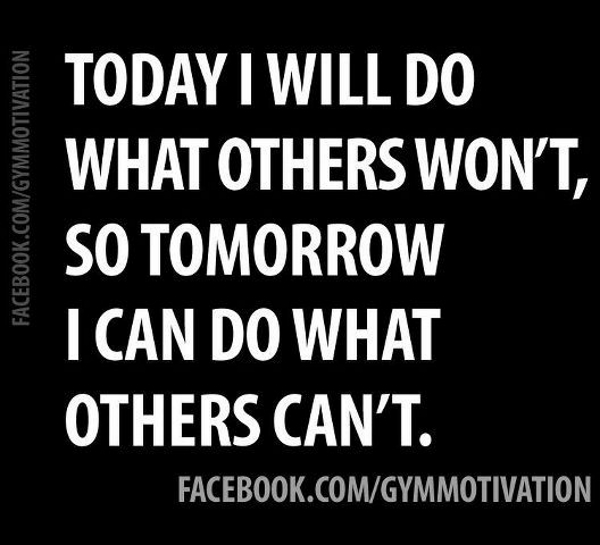 Trust the timing of your life.
Stay patient, stay calm, stay determined, stay focused, and most of all trust your journey.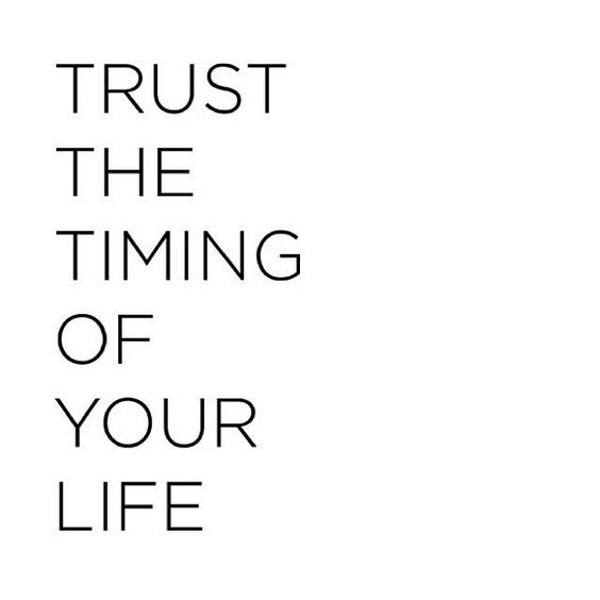 Either I will find a way or I will make one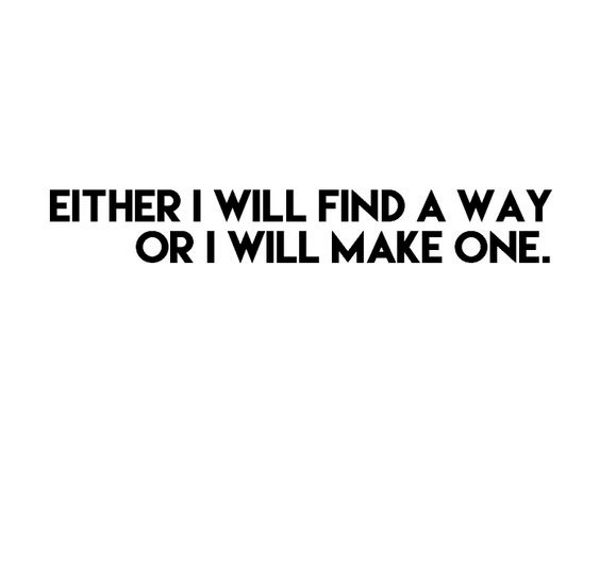 I don't stop when I'm tired, I stop when I'm done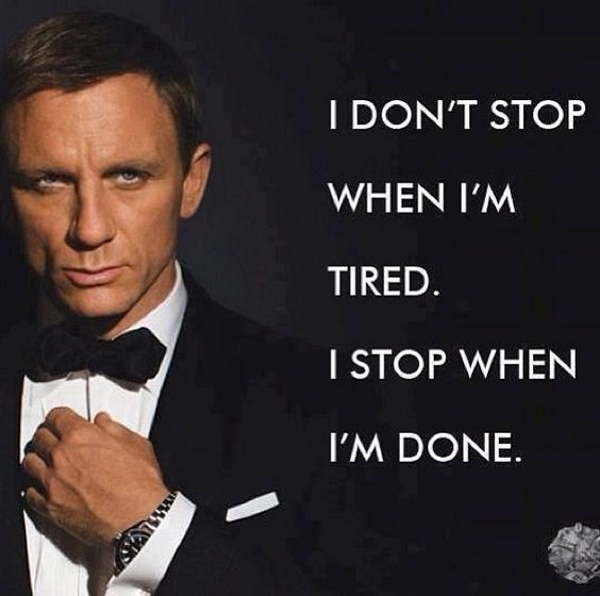 Ever since I was a little girls, I had dreams of doing big. I'm not about to disappoint myself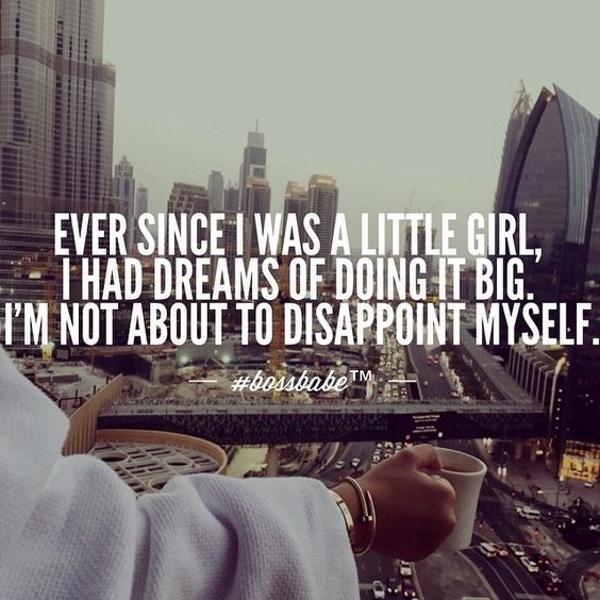 on't stop until you're proud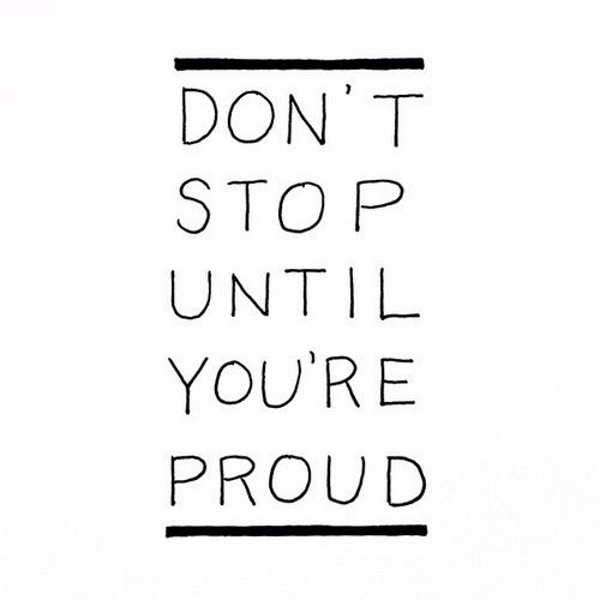 Addicted to bettering myself.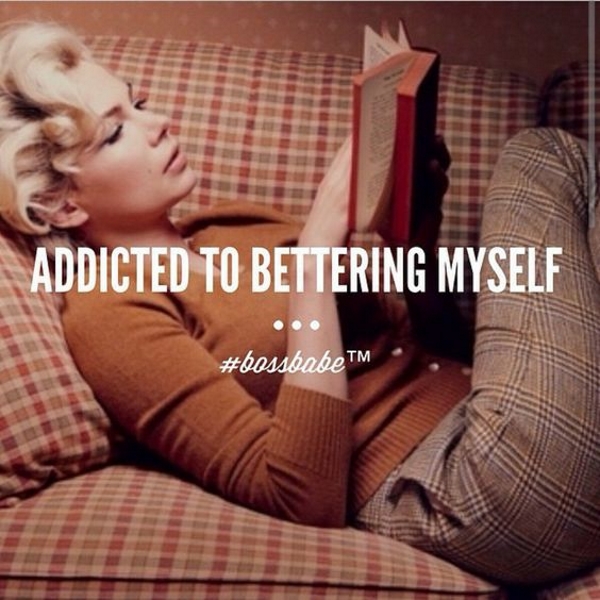 Hope is the only thing stronger than fear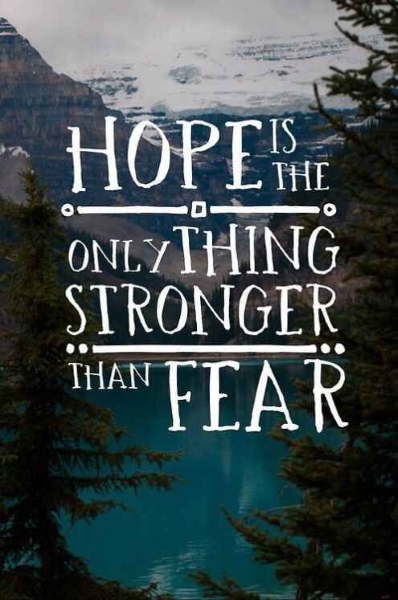 If it is important to you, you will find a way. If not, you'll find an excuse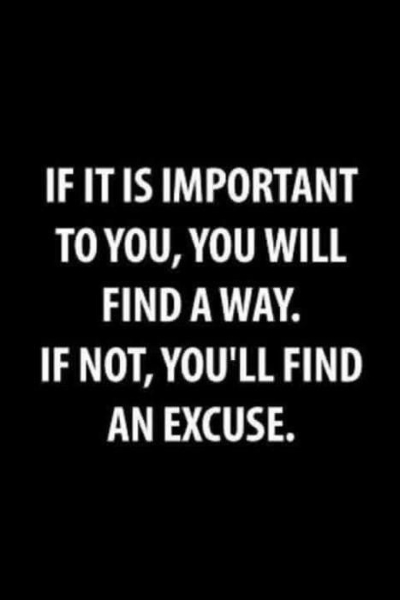 I will walk by faith even when i cannot see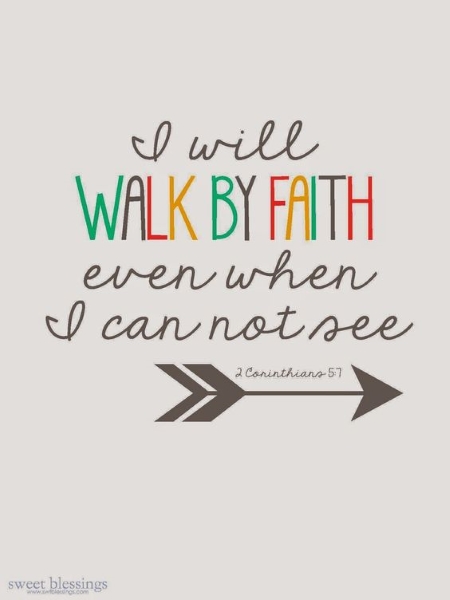 Believe in yourself & you will be unstoppable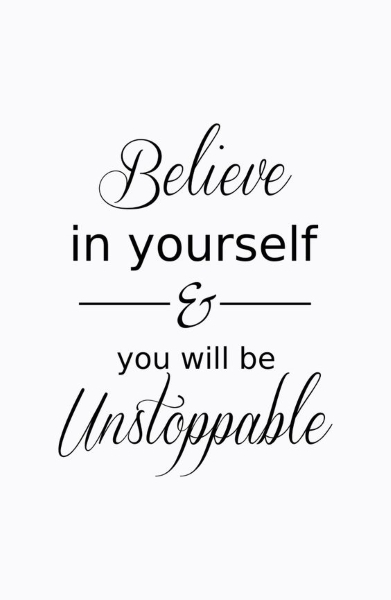 Do it now. Sometimes later becomes never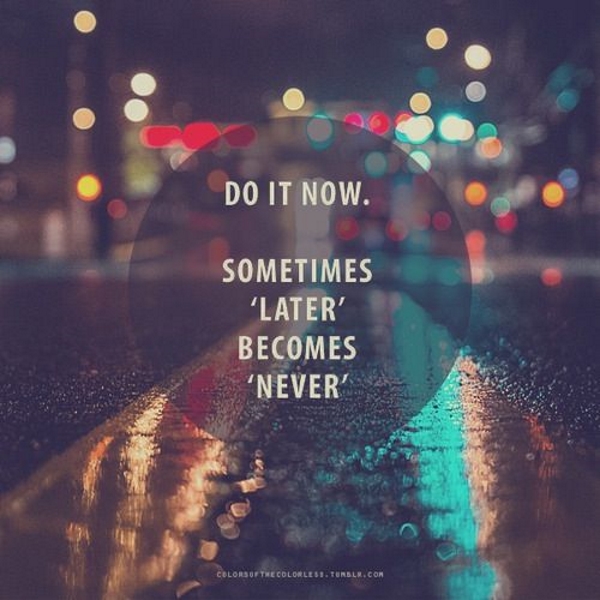 Set goals! Crush 'em!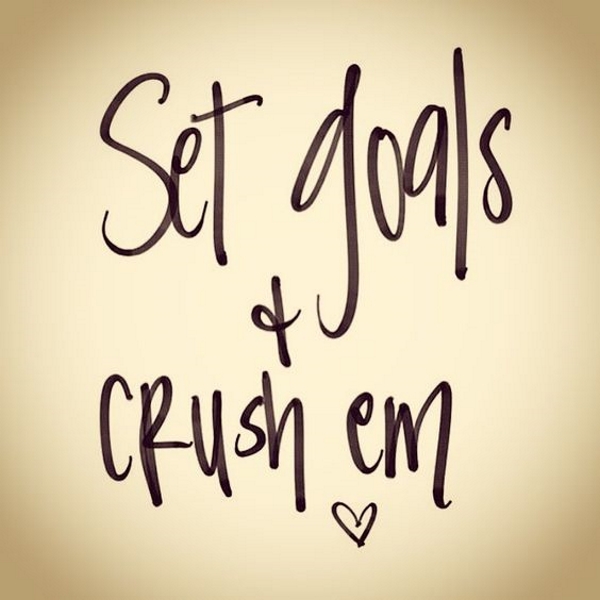 Find three hobbies you love: One to make you money, one to keep you in shape and one to be creative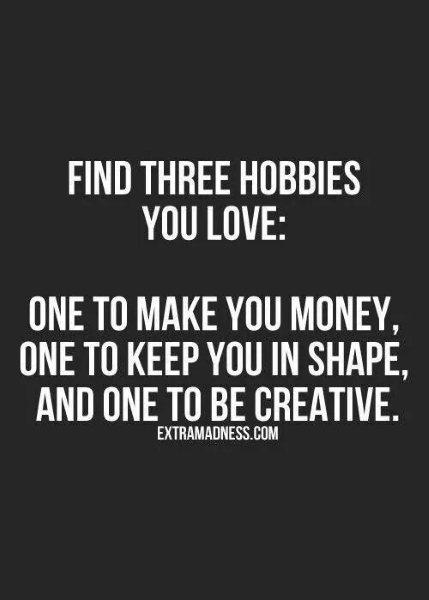 "A goal without a plan is just a wish".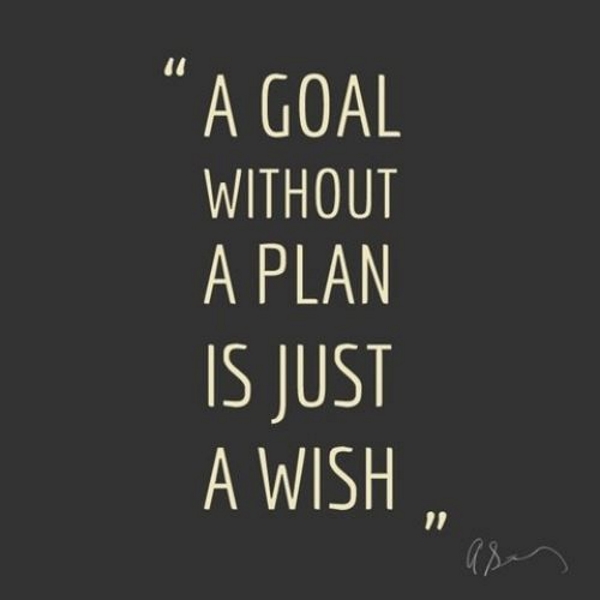 "Be stubborn about your goal, and flexible about your methods."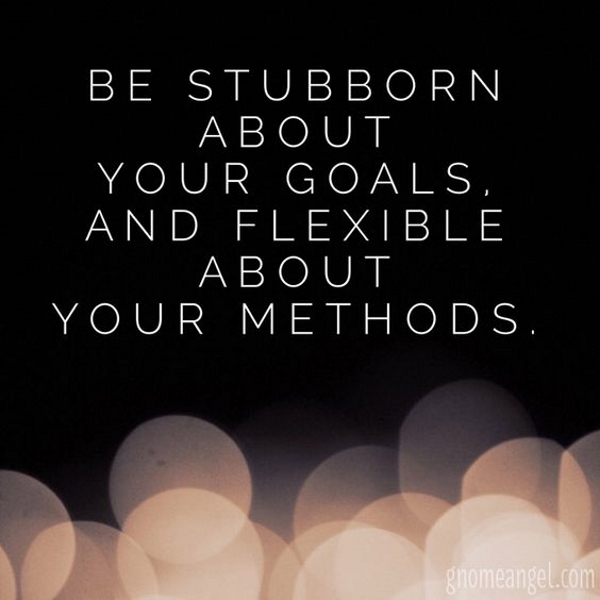 Some days you just have to create your own sunshine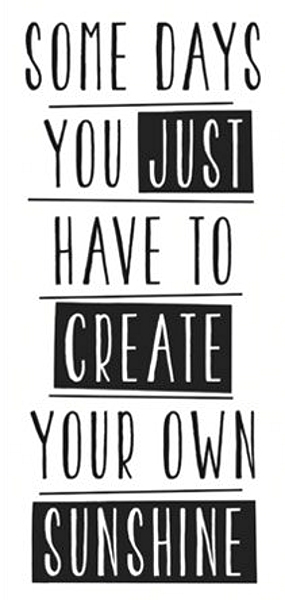 Be in love with your life. Every minute of it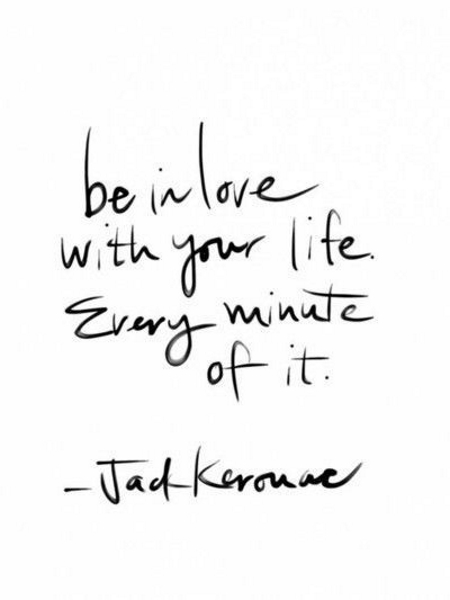 Stay positive, work hard, make it happen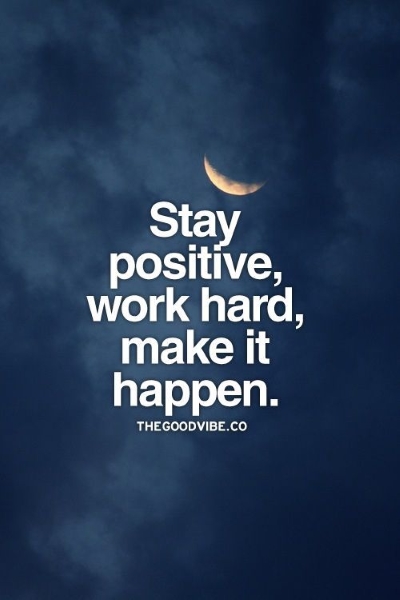 Every Accomplishment Starts with the Decision to Try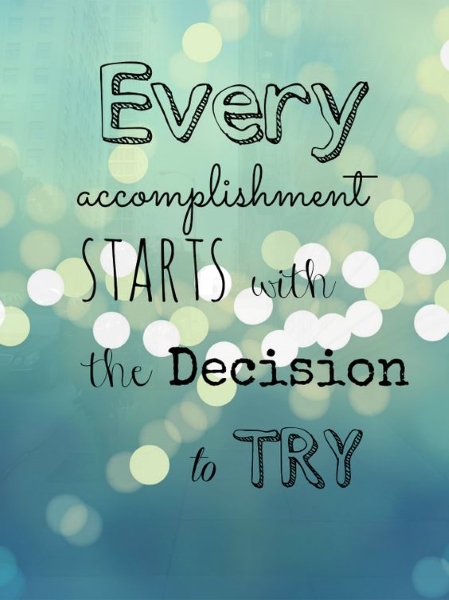 Small steps everyday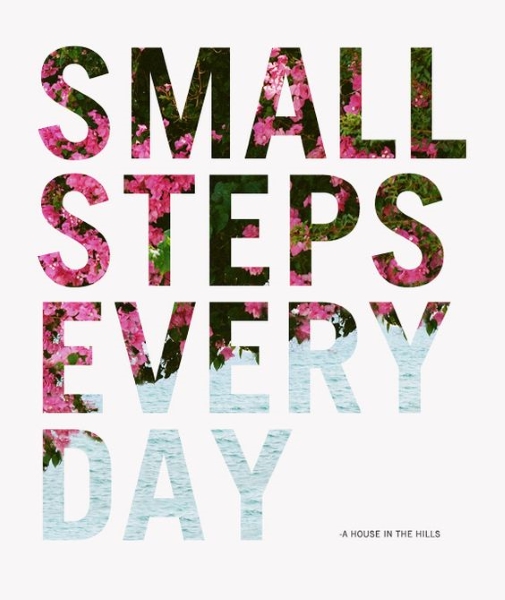 Big things often have small beginnings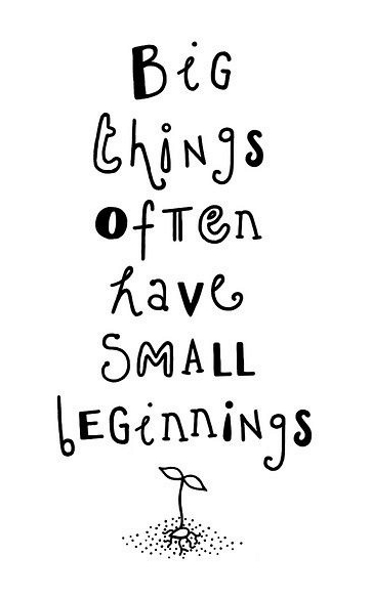 Just like the song of Taylor Swift goes, shake it off, shake it off, off! Don't mind the people who don't believe in you. What matters most is that you believe in yourself and in your goal. You will be there sooner or later.
You have the power to say, "This is not how my story will end"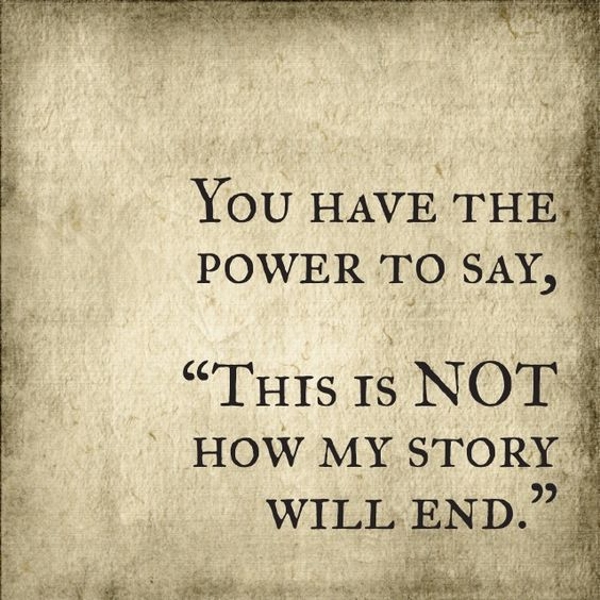 "If it was easy, everyone would do it."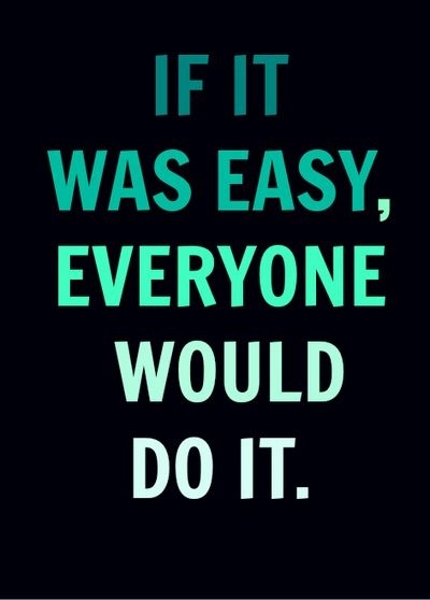 Whatever makes you feel bad, leave it. Whatever makes you smile, keep it.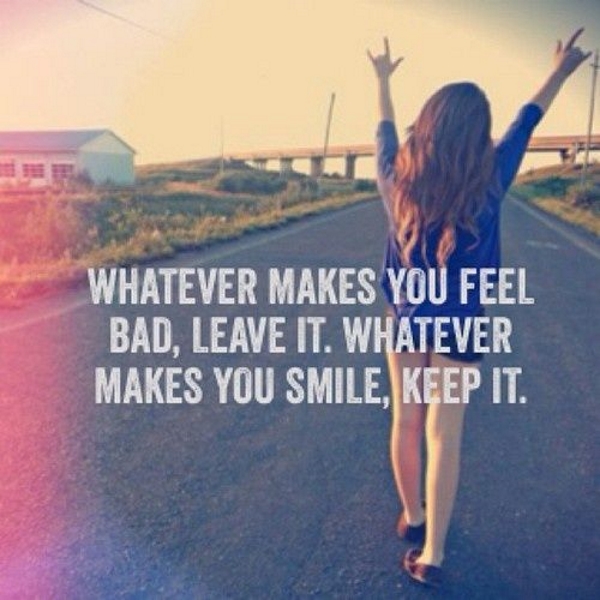 Prove them wrong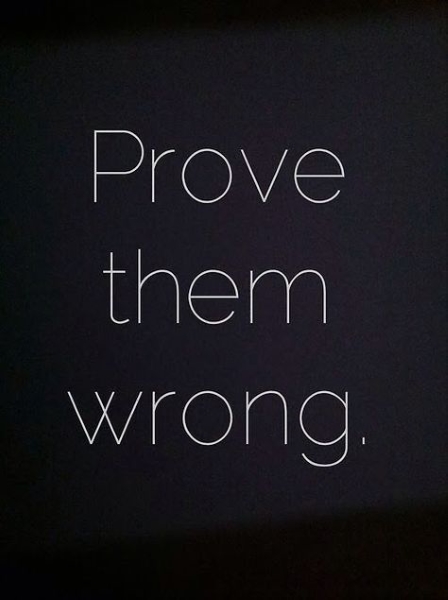 Winners are not people who never fail, but people who never quit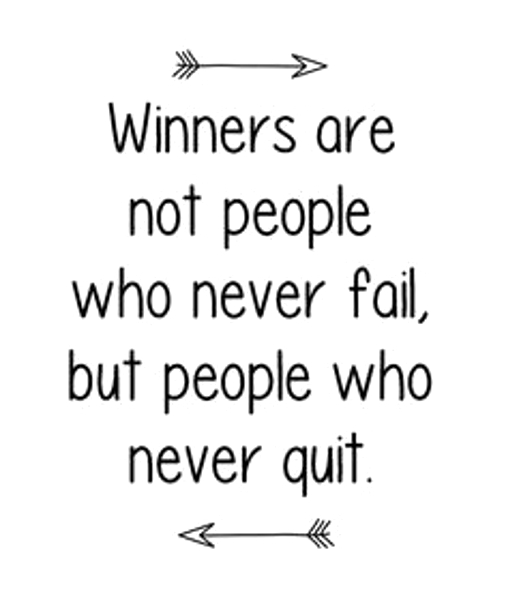 Don't allow anyone to determine how far you can take your dreams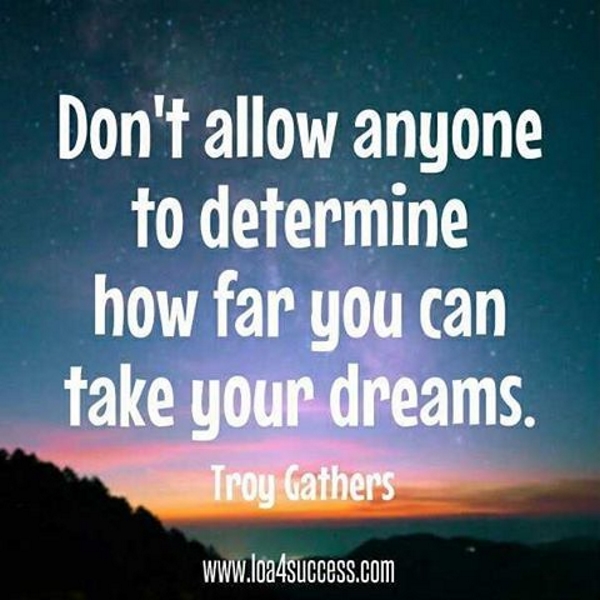 nothing worth having comes easy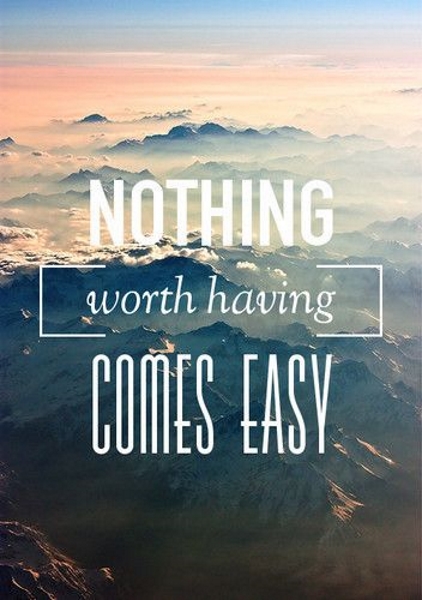 I'm too busy working on my own grass to notice if yours is greener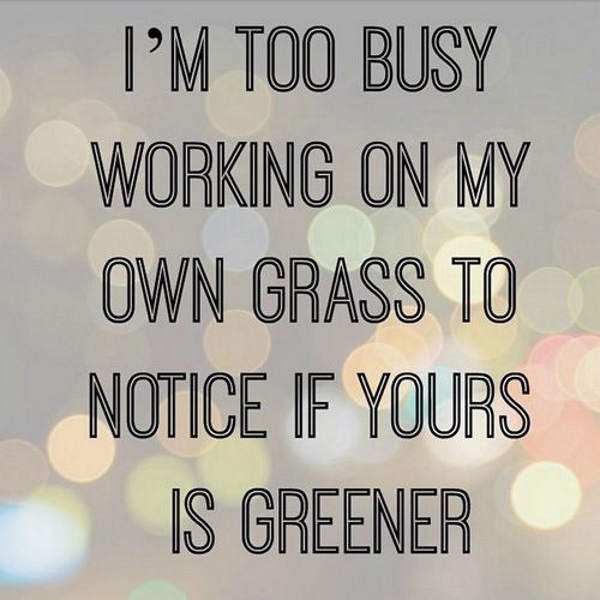 Not caring what other people think is the best choice you will ever make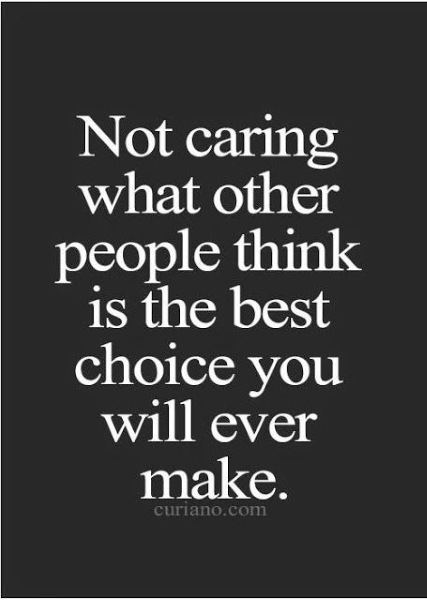 You've seen my descent. Now watch my rising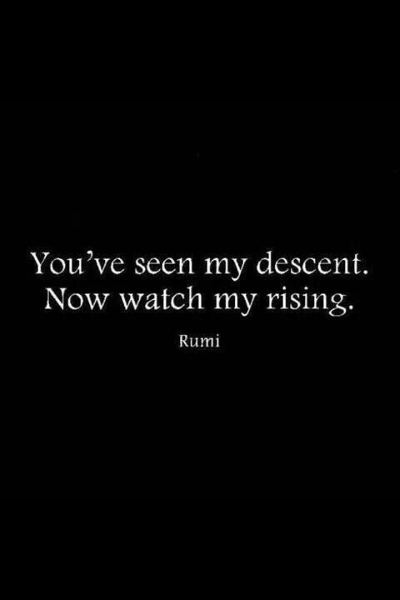 Gym inspiration for girls and women who love to workout!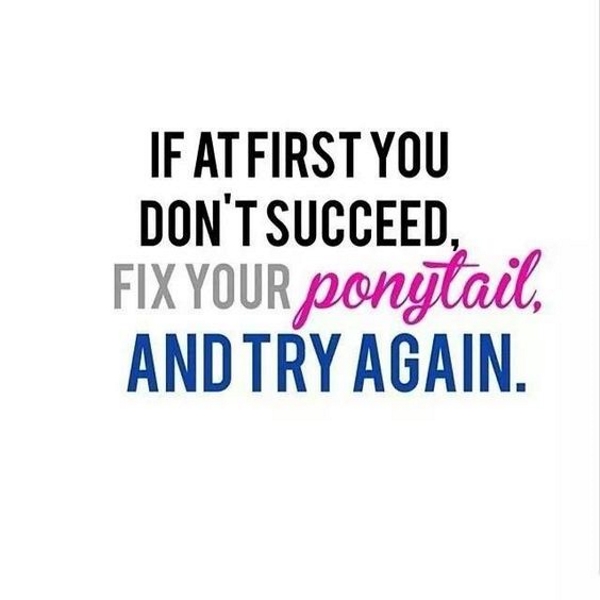 Life is about change. Sometimes it's painful, sometimes it's beautiful, but most of the time it's both.
One day… I'm gonna make the onions cry.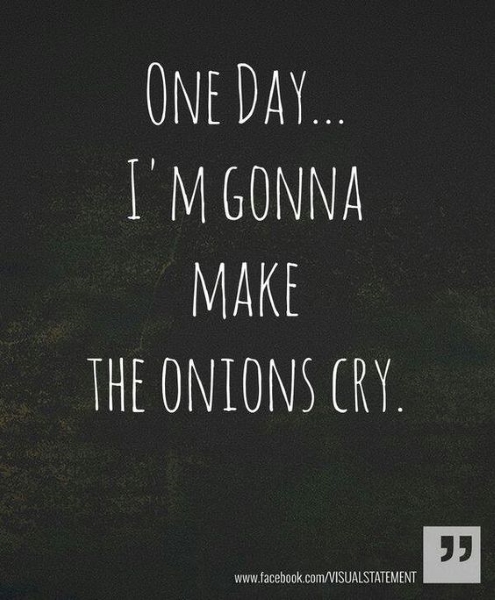 Will it be easy? Nope. Worth it? Absolutely.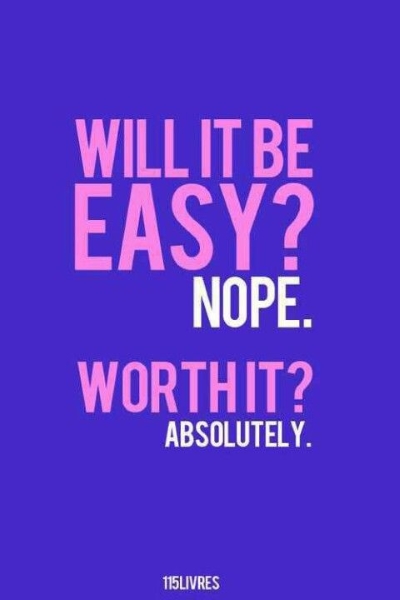 The struggles you're in today is developing the strength you need for tomorrow
A quote for all those struggling students who need some extra motivation. Keep going to school!!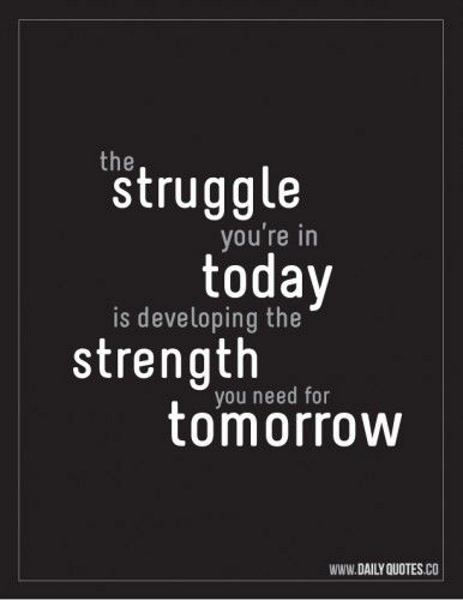 There is no elevator to success. You have to take the stairs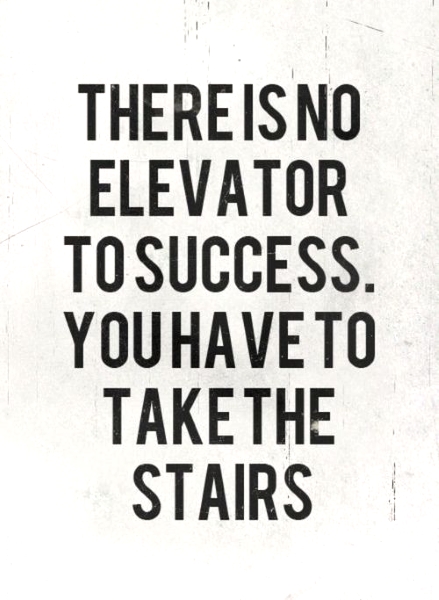 At first glance it may appear too hard. Look again. Always look again.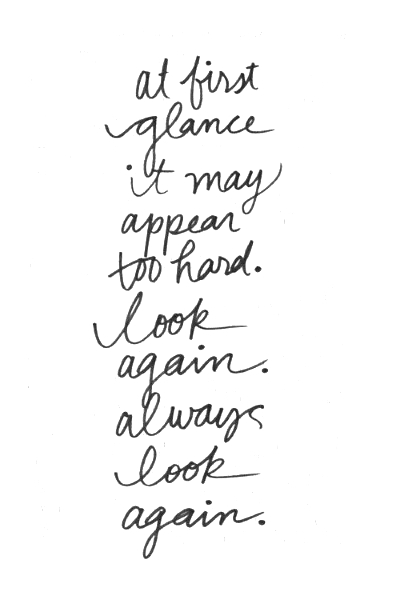 once you've accepted your flaws, no one can use them against you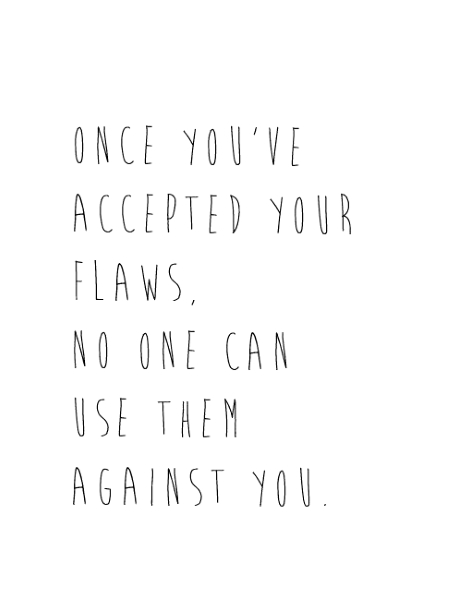 Feel the fear and do it anyway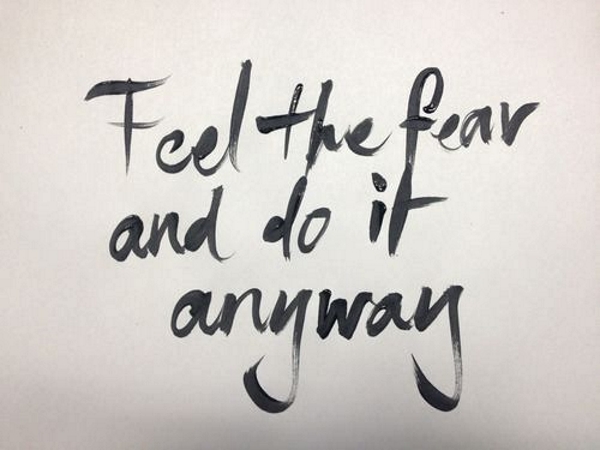 The struggle is part of the story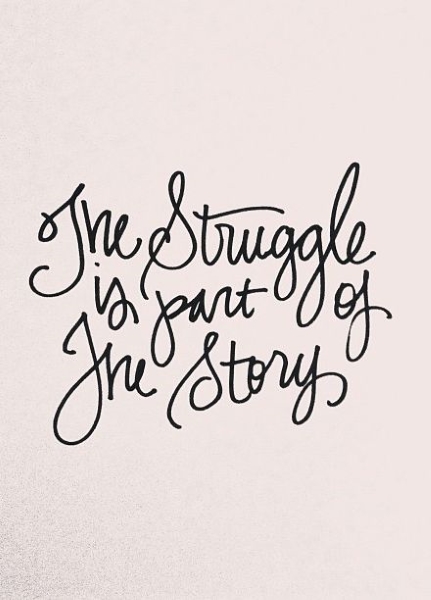 It's never too late to start over. If you weren't happy with yesterday, try something different today. Don't stay stuck, do better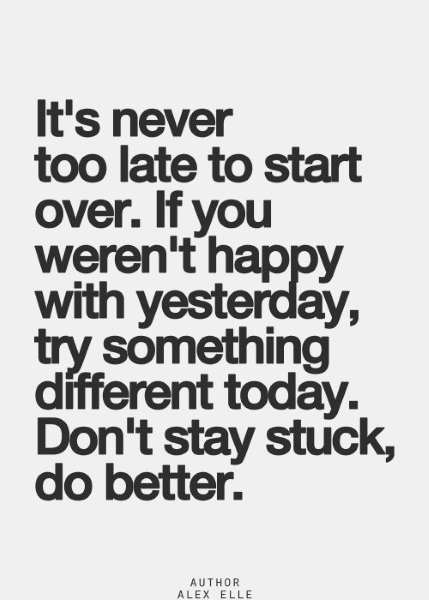 'The depth of your struggle will determine the height of your success'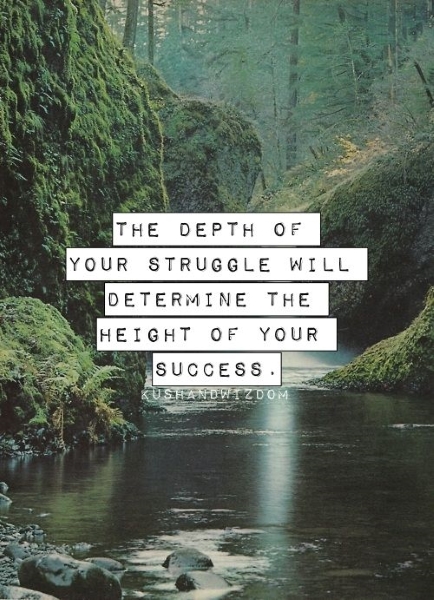 You're allowed to scream, you're allowed to cry, but do not give up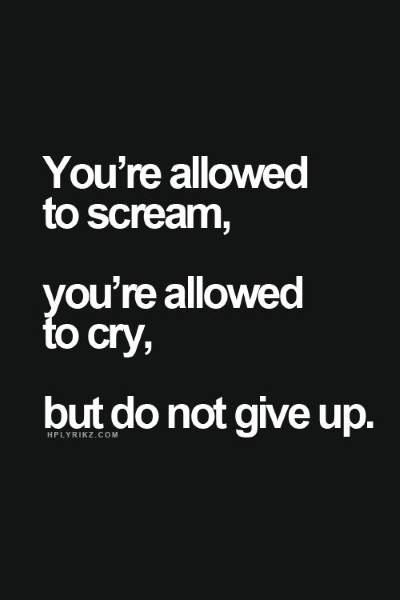 Everybody wants to be a diamond, but very few are willing to get cut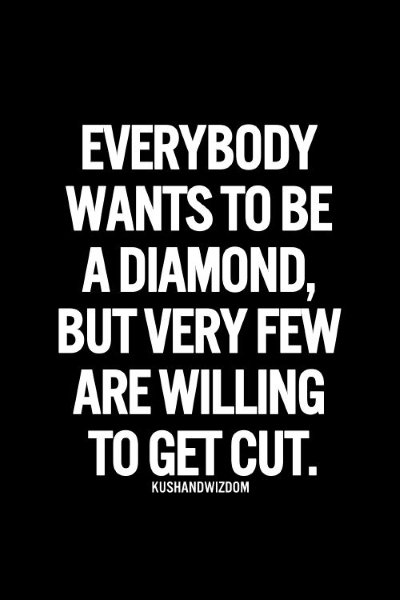 Reading each inspiring quote, I'm overwhelmed and almost going to cry. I personally like each quote for myself, so I'm planning to also post them on my instagram, Facebook, Pinterest and twitter too so my friends would see. I do hope this collection gives you even just a tiny spark to brighten you day amidst the trials you're facing. No matter what, give your chance to try. Try once, twice or remember the classic saying "Try and try until you succeed". Cheers!