Some people find pleasure in receiving Christmas food gifts instead of material things. Count me in! I really don't mind if I get stuffs or I get goodies on holiday season, I feel the same joy whatever gift my family and friends would give me even if these are consumables. Could it be chocolates? Candies? Cookies? Cakes? Could it be their special delicacies? I would really be thankful enough knowing I'm remembered by someone and that someone cared to even prepare something special for me.
While some cherish material gifts because they can keep them longer as a remembrance, getting delicious Christmas food gifts reminds you the sweet and flavorful relationship with each other. Yay, it may really sound cheesy but trust me, they'll never send you yummy food treats if you're not special for them. If you find this idea awesome, why not try it yourself? Try sending food goodies for your family and friends this Christmas season! Here are very cute and creative ways to prepare and wrap your food gift for your loved ones. They're very easy to do and I'm so sure the recipient would appreciate it a lot. These are the Best Christmas Food Gift Ideas I've found everywhere online. Amazing tips and diy wrapping, decorating and sealing ideas. Indeed, heartily prepared with your personal touch. Do you have any ideas in mind? Don't hesitate to write on our comment section and we would love to feature it here! You friends and followers on Facebook, Twitter, Pinterest or email contacts might love to see this Christmas gift ideas for the yuletide season 2015. Make cute and unique gifts for all and share it with your loved ones. These gifts are fun to make and will look cute and adorable. Let's get it started!
Have you finished wrapping your gifts already? If not, check out our Creative Christmas Gift Wrapping Ideas.
Also, check our Best Christmas Gift Ideas
Christmas Gift Ideas for Students / Christmas Gift Ideas for Kids / Christmas Gift Ideas for Grandchildren / Christmas Gift Ideas for Classmates
These are gifts ideas, preferably food treats that are not gonna hurt your pocket that much. These may be cheap and simple yet a good reminder for the young ones that they are in your thoughts during gift giving. Which would you choose?
Reindeer Face lollipops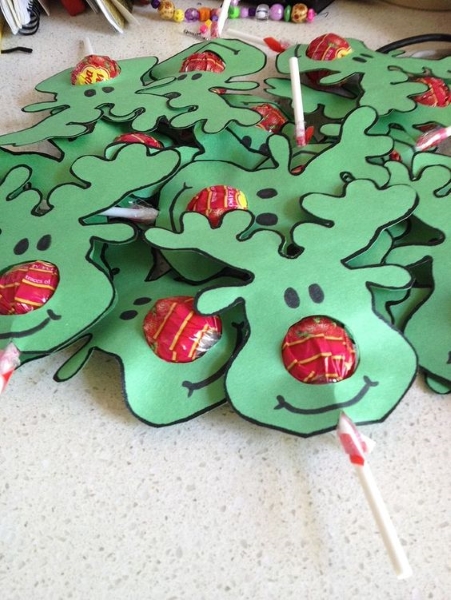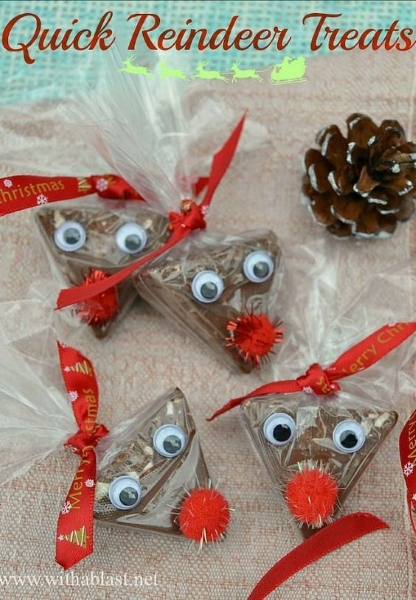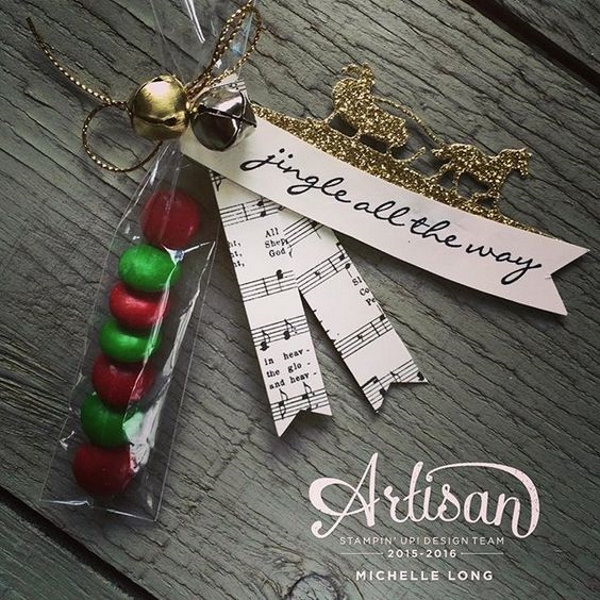 Chocolate Nugget Snowman using the fingers off of inexpensive winter gloves. 1 pair makes 10 chocolates.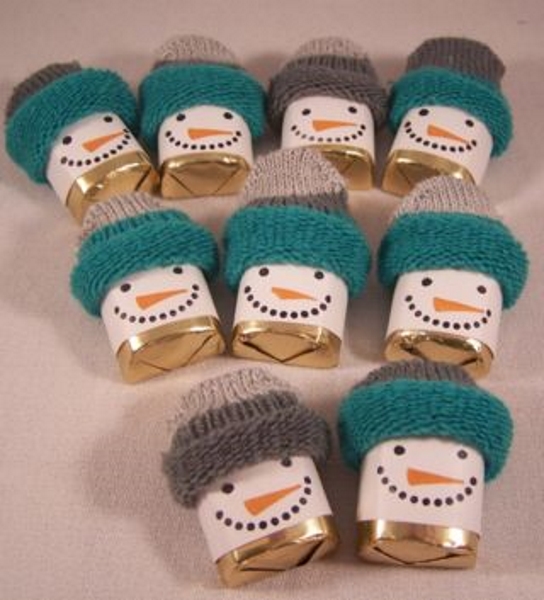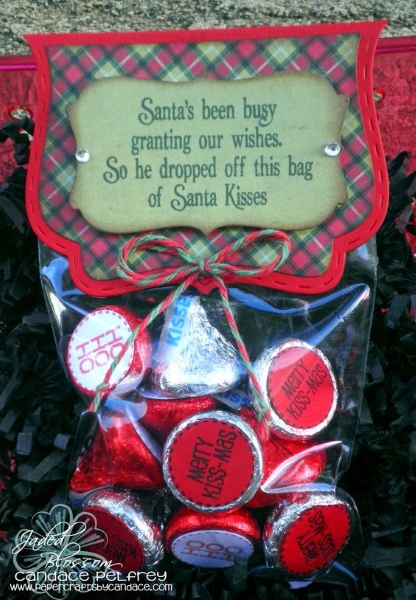 Reindeer Candy Canes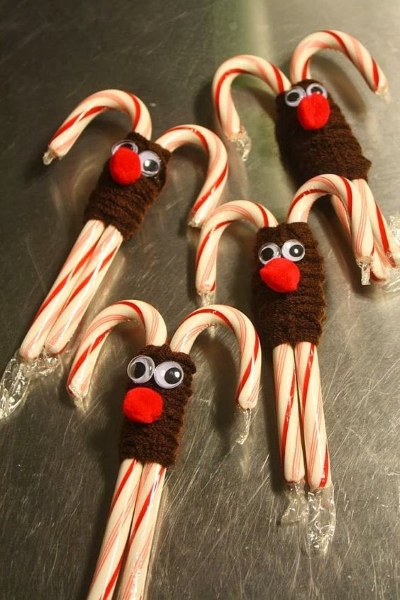 candy kabobs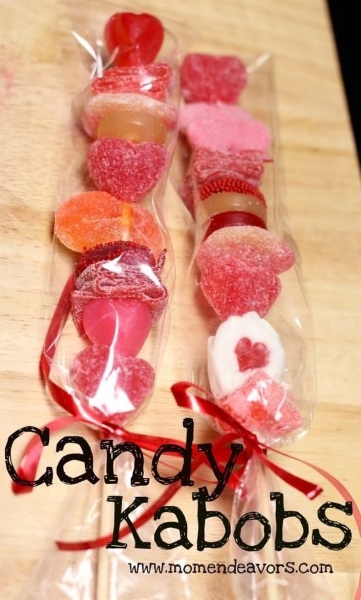 Keeping it Simple: Christmas M&M Candy Pouches with Free Printables. Makes great gifts or treats for a class party.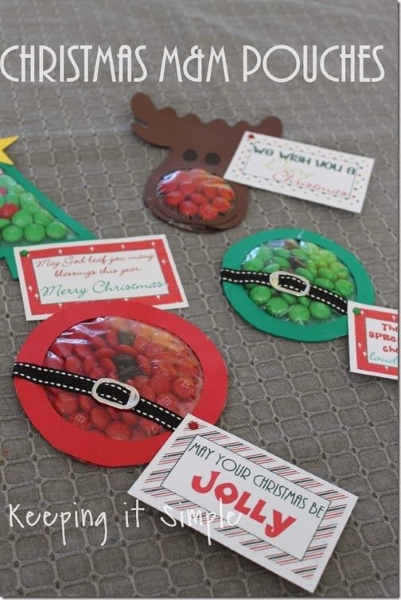 Omiyage Blogs: Marshmallow Pops Think I am going to make these for our school fete!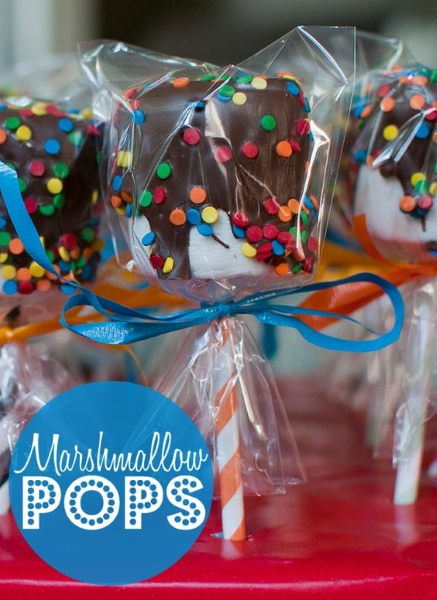 I love making these sweet cones so simple and everyone loves them.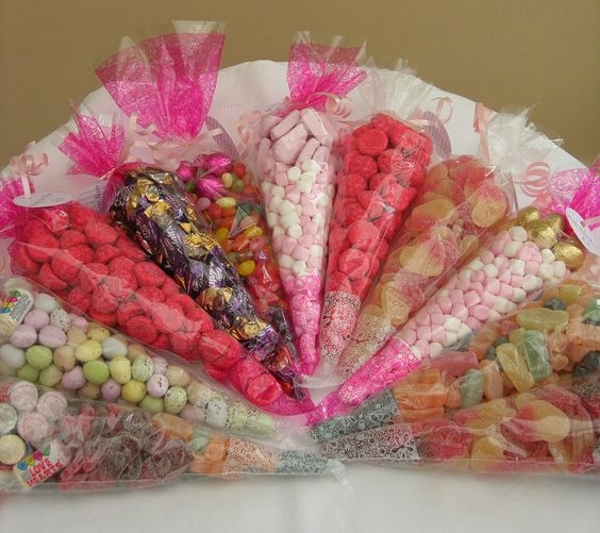 Chocolate Pretzel Trees- fast and fun Christmas treats or Gifts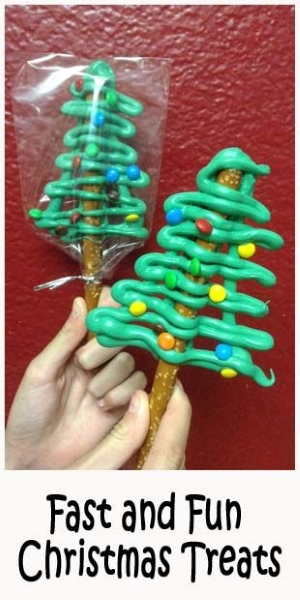 What's the secret to gifting a batch of baked goods? It's simple really: pretty presentation. Food gifts are always a favorite, and…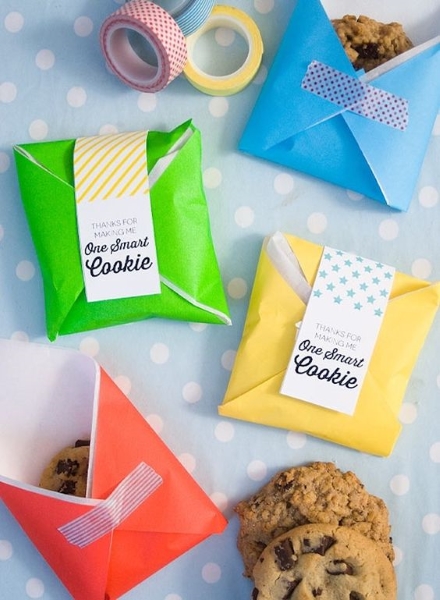 These easy candy Santa Hat Sleighs are really cute and literally sweeet

chocolate covered oreos – this is too cute and a cheap idea as well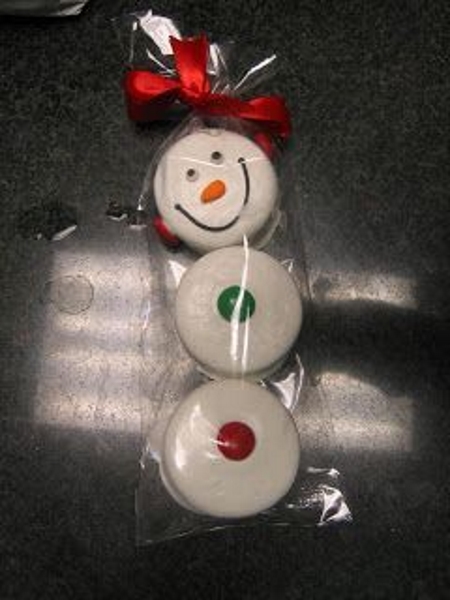 Rudolph the Red Nosed Reindeer DIY Christmas Candy. Cute gifts for school friends or stocking stuffers from Santa or an Elf on the Shelf!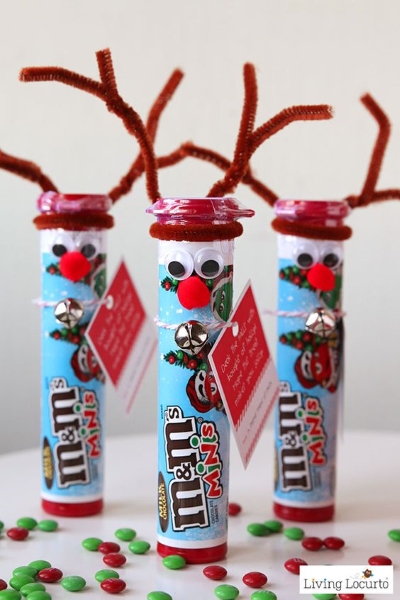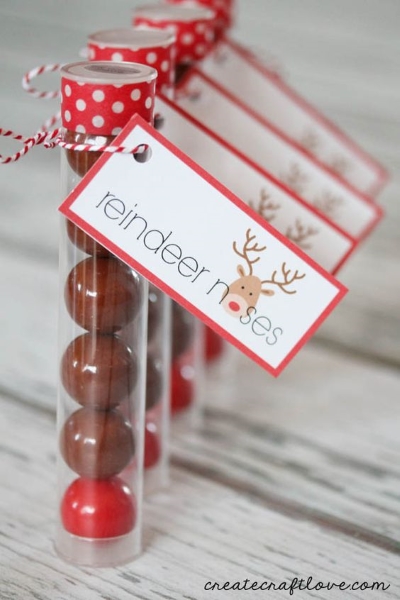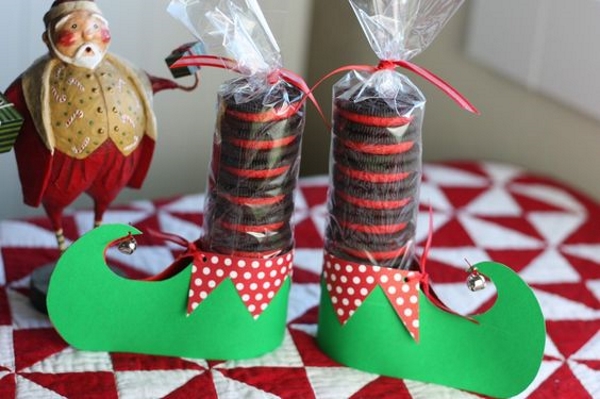 DIY Peppermint Candy Bowls

Tackle box with gummies for a nautical gift bag — P as in Party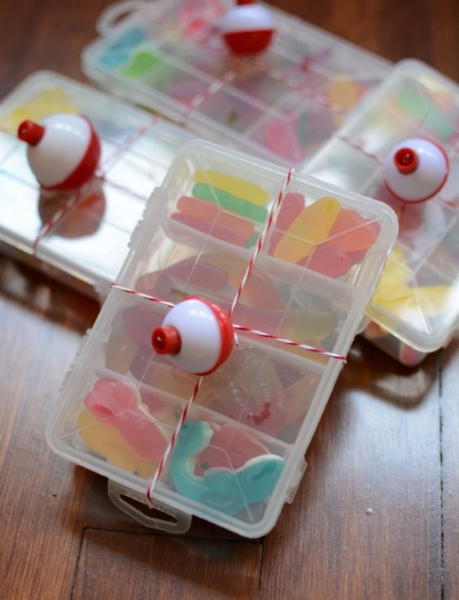 It is every child's dream to have a box filled with candies!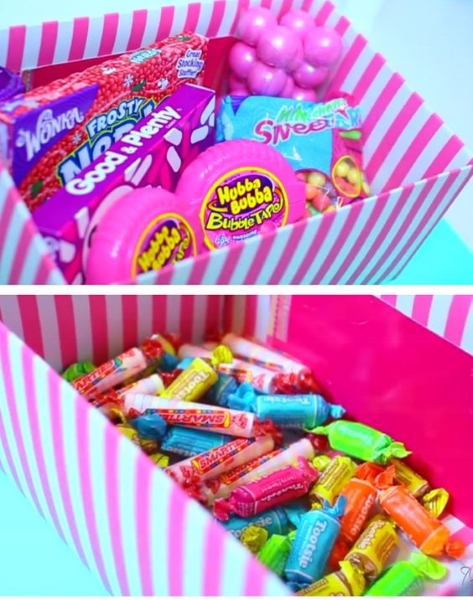 Christmas Gifts for Girlfriends /Christmas Gifts for Boyfriends /Christmas Gifts for Sisters / Christmas Gifts for Brothers/ Christmas Gifts for Best friends / Christmas Gifts for Daughters/ Christmas Gifts for Sons
These are not just DIY cool Homemade Gift Ideas but are also creative gifts for people who are closer to you. These would sure impress the sugar lovers out there!
Completely edible Christmas gift – Boxes and Mason Jars made of Gingerbread! Easy – no cutters, no mixer, no special equipment required.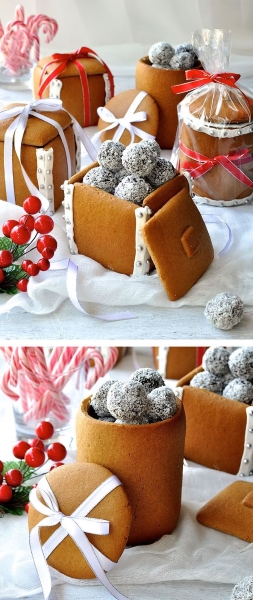 Well here it is, December 24, and you still haven't got your Christmas gifts prepared. Don't worry. We're going to save you!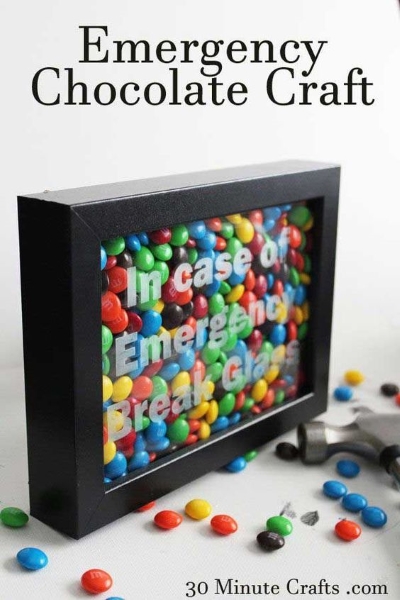 Christmas Gift Ideas for Your Wife – Give the gift of coffee with this adorable Christmas Morning Coffee Gift Basket! Includes free printable tags!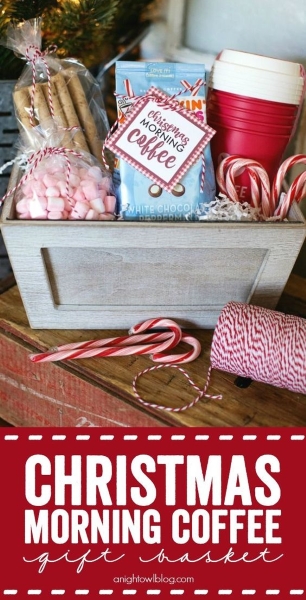 DIY Holiday Candy Jars Homemade Gift Ideas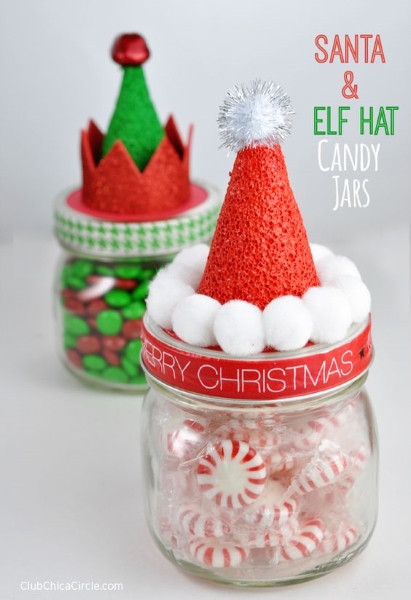 A box loaded of gummy bears!!

date truffles in colourful coatings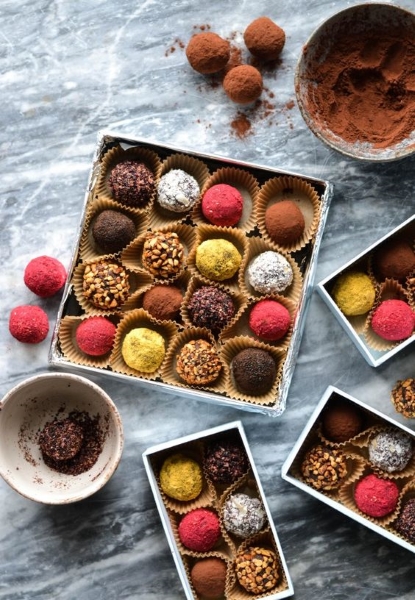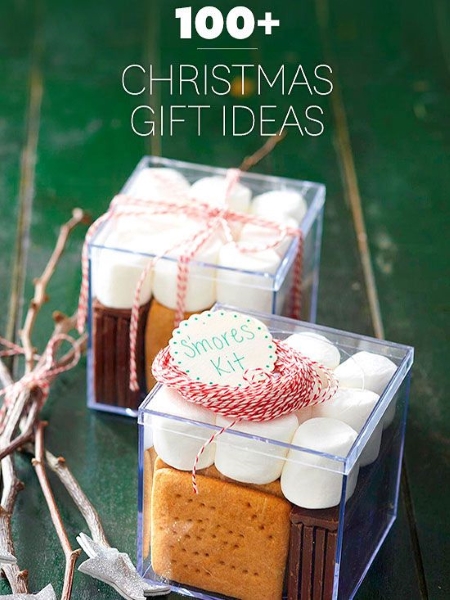 Christmas Gift Ideas for Mothers/ Christmas Gift Ideas for Grandmothers /Christmas Gift Ideas for Teachers
For those who are not fans of too much sugar anymore, these would suit them perfectly.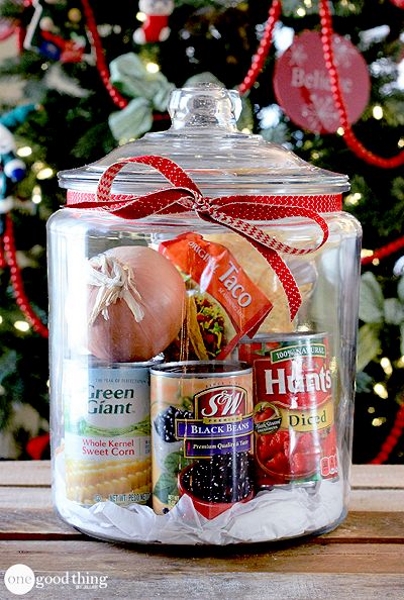 Can also be a neighbor's Christmas gift!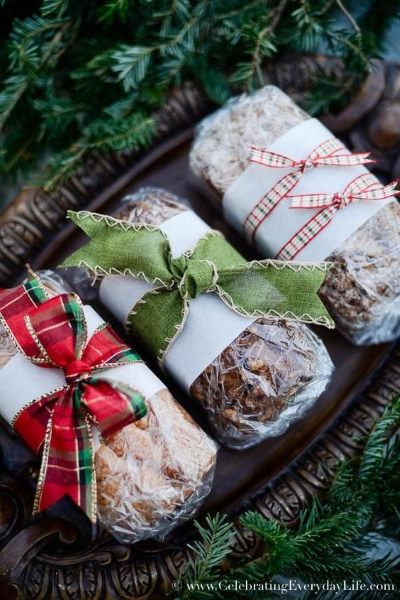 Looking for a creative gift for a tea drinker? Look no further. This Tea Bag Christmas Tree comes together quickly and makes for a charming…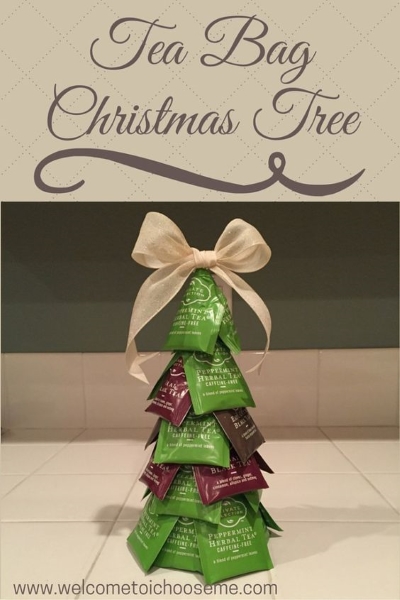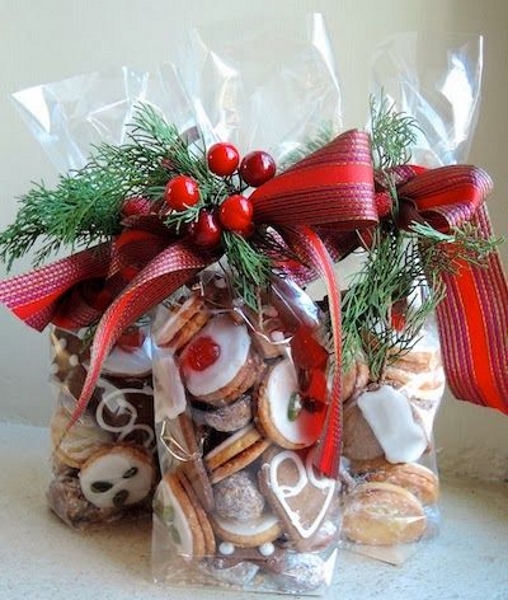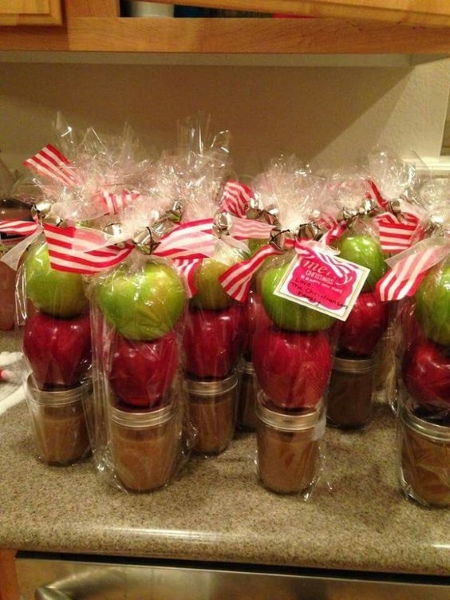 This would be an awesome Christmas Gift for your Boss – Wine And Chocolate Pineapple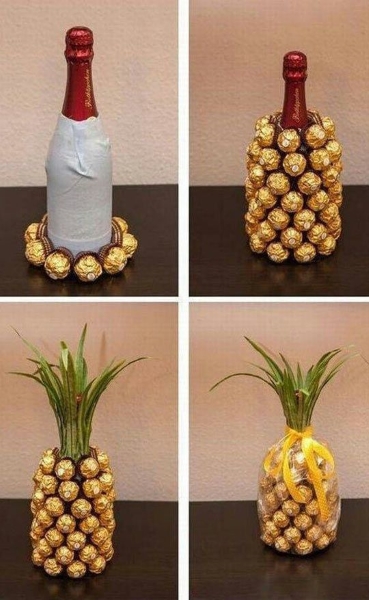 Christmas Gift Ideas for Friends/ Christmas Gift Ideas for Office mates / Christmas Gift Ideas for Neighbors / Christmas Gift Ideas for Cousins /Christmas Gift Ideas for Teachers
Need some ideas for gifts for neighbors?? Mariel's shares 25 of her favorite gifts for neighbors from all over blog-land.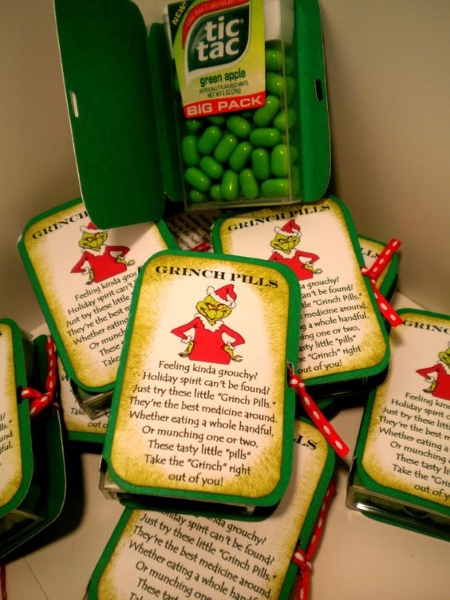 Soft, melt-in-your-mouth caramels made from scratch. The perfect holiday gift.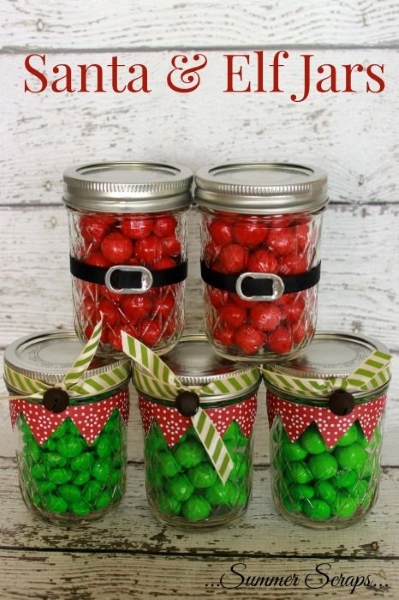 Mason Jar Christmas Reindeer Oh yummy chocolates no one could resist! Creatively packed in a reindeer mason jar.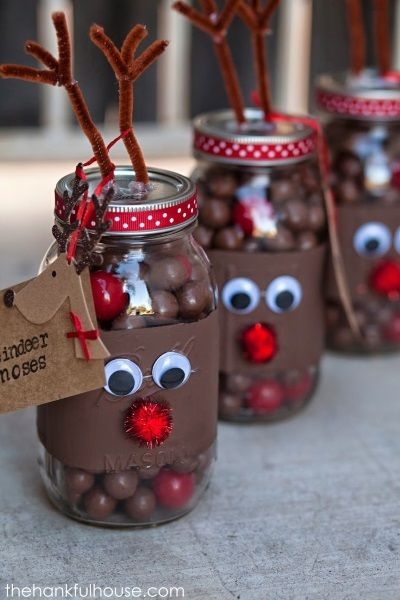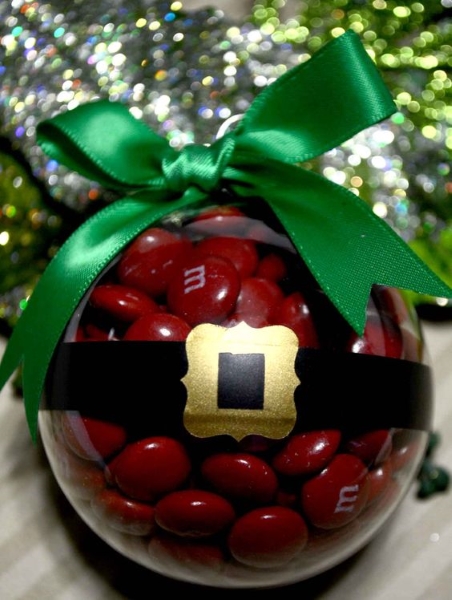 Snowman Trio – White Chocolate Covered Oreo's. Cute snowman design.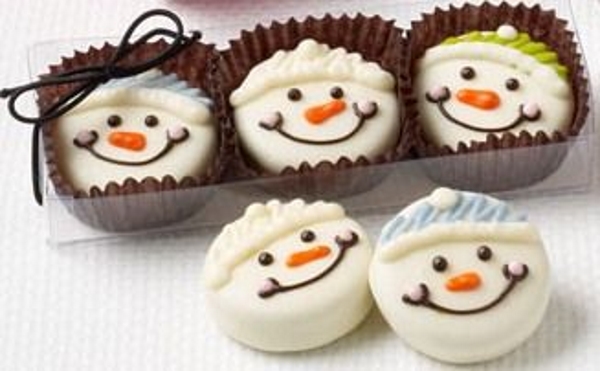 Santa Hot Chocolate & Peppermint Kit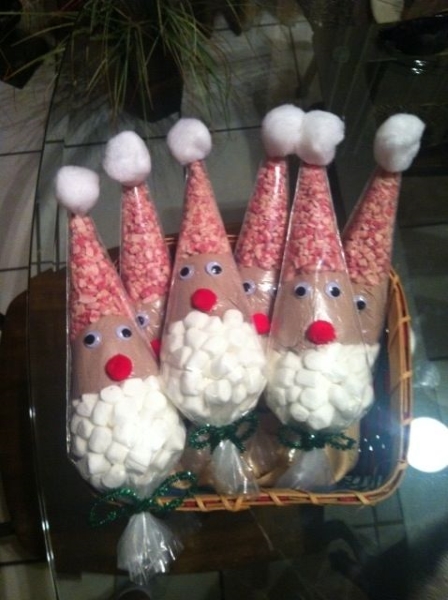 cute are these Holiday Rice Krispie Treat Presents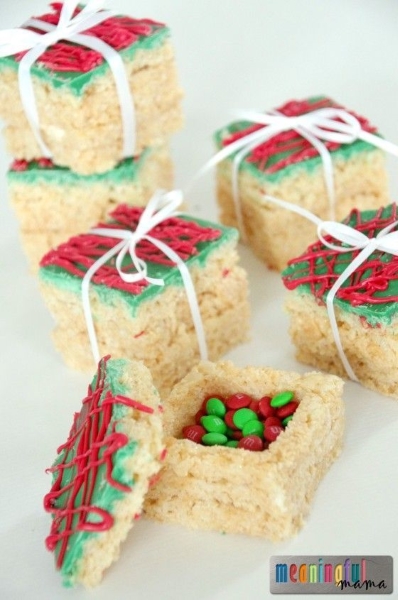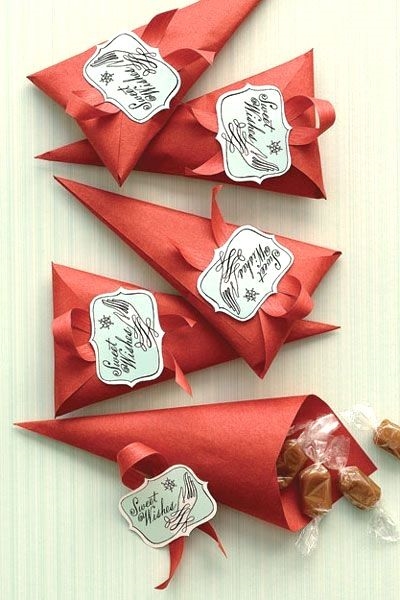 Oreo Snowman….White chocolate covered oreo's (only avail right before the holidays) mini chocolate chips & orange slices or spice drops. Easy and cute for Christmas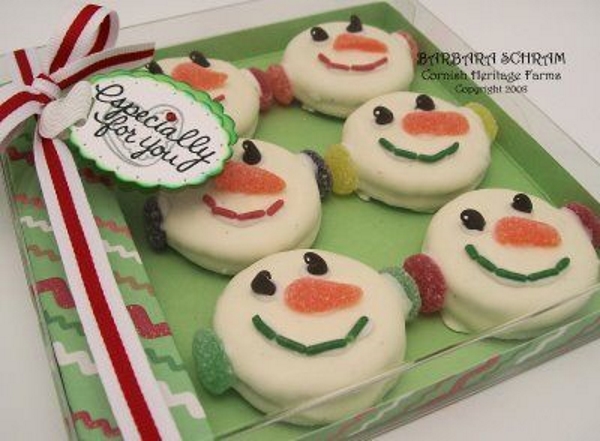 This caramel corn is so easy to make and is perfect for packaging and giving as a homemade gift!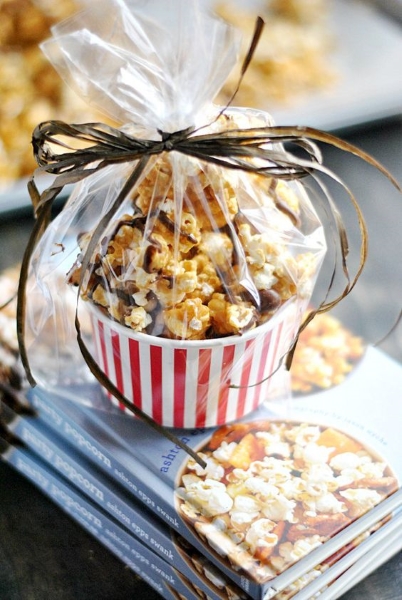 Everyones seen those pins and posts about using cups to serve cupcakes at bake sales, etc and Ive never been able to get it to work because once you ge the cupcake in you cant get it out without a handful or icing and making it look gross. Check this out!! Such a better idea!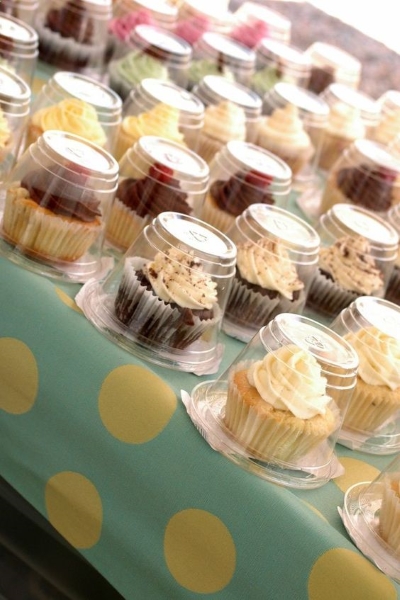 Hershey's Kisses Christmas Trees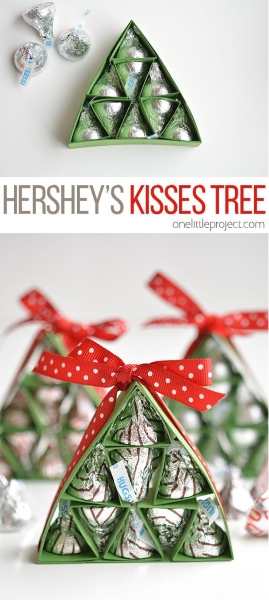 beautiful and delicious Cream Cheese Mints for a Holiday Gift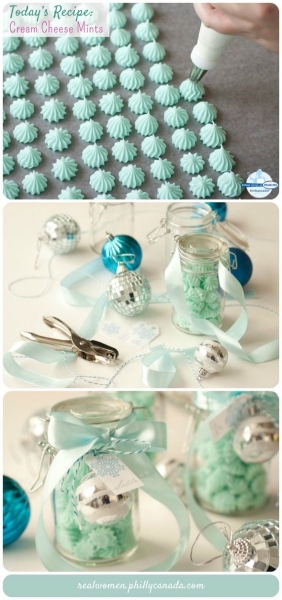 Christmas Peppermint Patties

Cute Snowman Mason Jar Gift Idea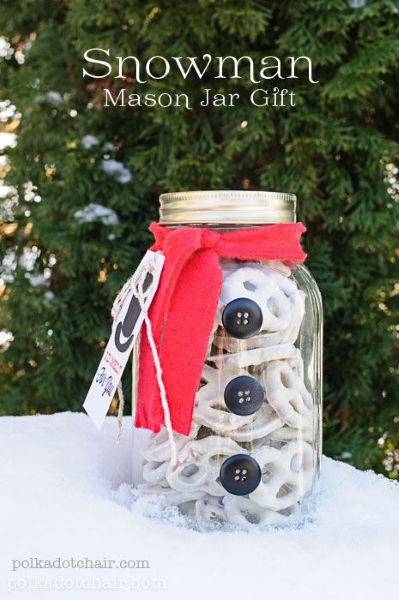 Neighbor's Christmas Gift Idea – and I get to eat lots and lots of Pringles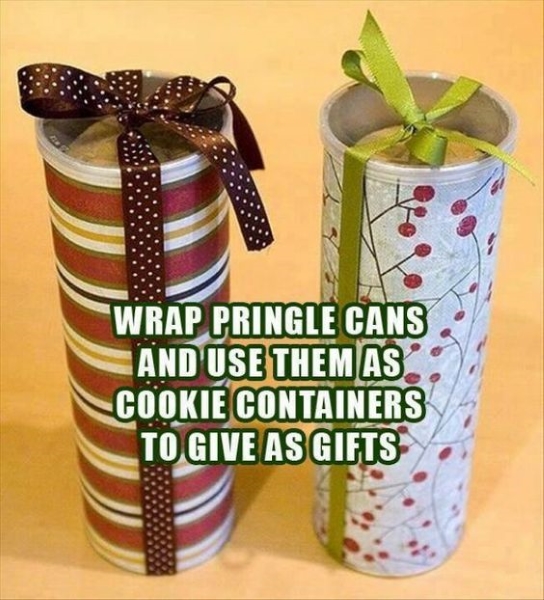 Grinchmas cookie exchange Christmas party! See more party planning ideas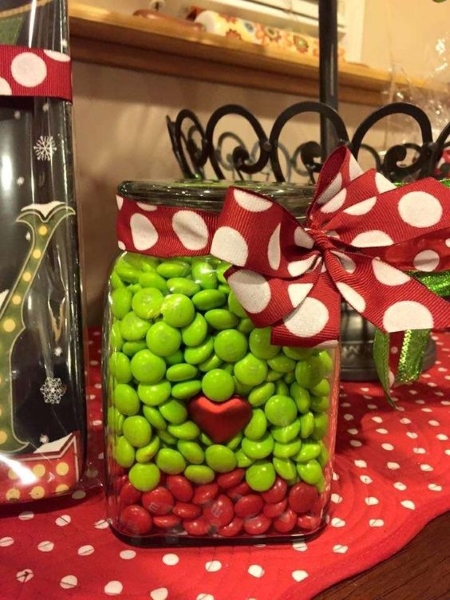 Christmas Gift for Pets / Christmas Gift for Dogs / Christmas Gift for Cats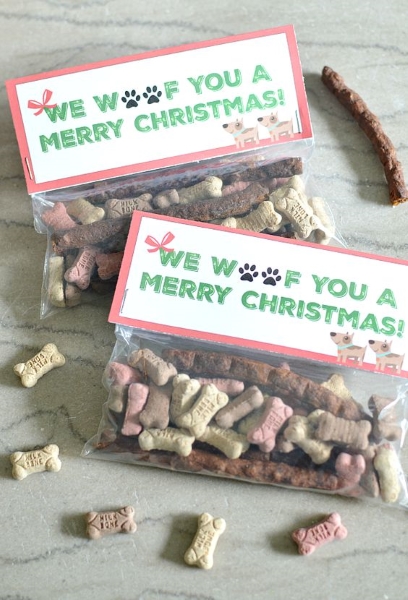 Homemade Christmas presents, handmade food gifts sent with pretty cards and wrapped in gorgeous gift wrapping ideas make every present extra special. We have Christmas gift ideas for everyone on your list! From the young ones to the adults! We made this a collection of edible or consumable Christmas gifts. If you know how to bake, this page would give you an idea on how to wrap your cookies, cakes and other kinds of pastries. What are your favorites in this collection? Mine is the cookies in elves' shoes, so imaginative and unique, something that the kinds would be so surprised of. Well for now, I leave you here and enjoy the mouth watering Christmas goodies above. Let's prepare for the holiday season, this SOON 😉