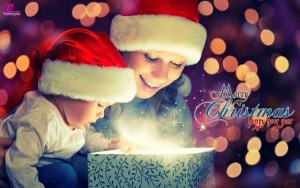 Christmas is the time of year when good friends are not just NEAR but also very DEAR. Well, not just friends but actually even family too. You have to agree that during this holiday season, everyone's generous that we find great happiness of receiving and giving presents. Whether among the family, workmates, friends or church – we would have our Kris Kringle or popular as exchange of gifts. Beyond the material gifts, there's more meaning behind this traditional gesture that we should be reminded and keep in our hearts and minds.
Reindeer Christmas Lollipop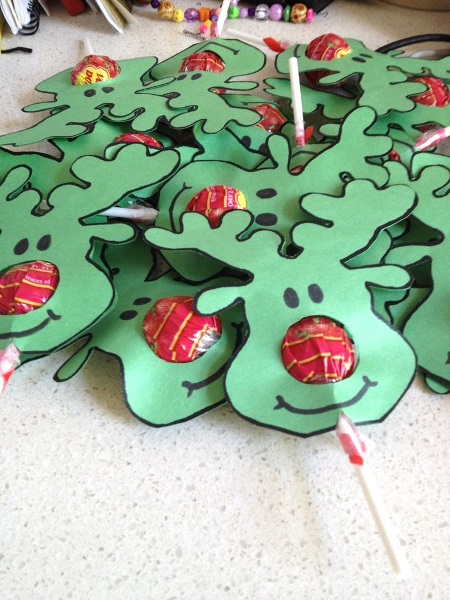 Christmas Reindeer Paper Bag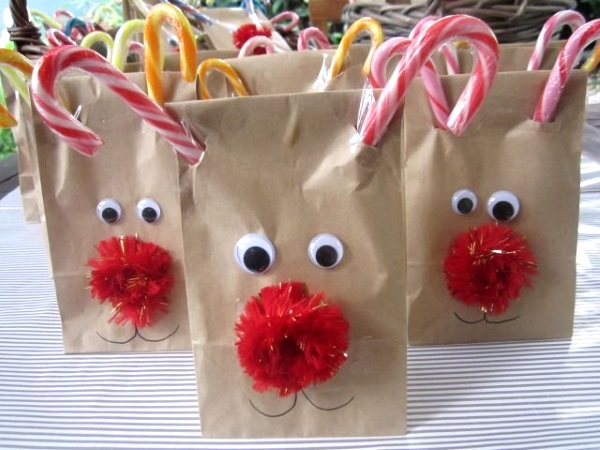 For smaller number of kids or if your have bigger budget, you can try personalized paper bags with goodies inside and spend a little more especially when they're your niece, nephews and godchildren.
Personalized Christmas Reindeer Paper Bag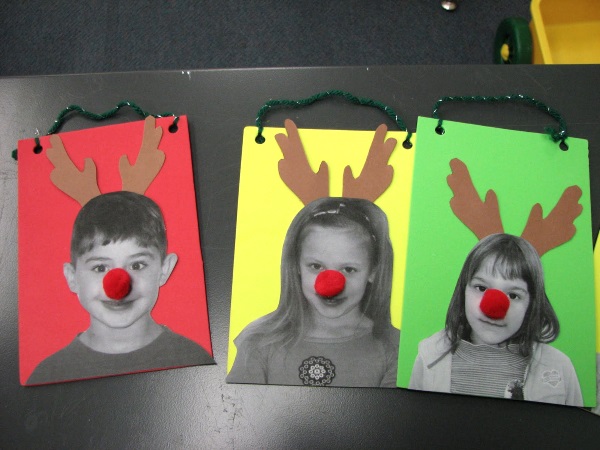 Some tips
For the Christians, Christmas is the season of giving because it symbolizes how God has given His only son, Jesus for the mankind to be saved. It's how God loved us and I never failed to tell my church students that God's love for us is the greatest love story ever told. His unconditional love without the assurance that mankind would love Him back. We may receive many physical gifts from our family and friends. Yes, we should be thankful for the gifts but most importantly we should be thankful for GIVER. I'm feeling emotional (teary eyes) but yes, I'm sharing this special message for you dear readers and I am happy about it.
"It's the thought that counts." So whether we give an expensive or cheaper item, it doesn't really matter as long as it comes from the heart. Christmas is for everyone so to make your gift giving hassle-free list down people you're planning to give presents. In case you've been experiencing some economic issues this season, it's better put together a strategy that may save you a little on Christmas gifts.
Here's few tips on how to save and have a hassle-free list:
PLAN AHEAD. Most of the time, items are less costly when the holiday season is far while it cost much more during Christmas rush because people have no choice but to still buy. It's good to have a list in advance.
SET A FIXED BUDGET FOR GIFTS. Remember to spend without the need of being broke before the year ends. Do not spend more than what you have during this season.
GRAB PROMO/COUPON/DISCOUNTED ITEMS. If you're seeing buy-1-take-1 promos, then grab it.
KNOW WHAT THE PERSON REALLY NEEDS AT THE MOMENT (as long as it's affordable right). Be a life saver, not literally. But remember it's best when you know that gift is very useful for the recipient.
UNIFORMED GIFTS. This is the most ideal strategy for me. Pick a price range, then decide which items you plan to give. I usually do this to my circle of girl friends and to my godchildren. A set for the boys & a set for the girls.
TRY HANDMADE/DO-IT-YOURSELF CHRISTMAS GIFTS. If you have enough materials, then this is perfect.
So okay, here's my top pick for Christmas Gift Ideas 2015
10 Christmas Gift Ideas for Kids / Christmas Gift Ideas for Students/ Christmas Gift Ideas for Niece and Nephew / Christmas Gift Ideas for Godchildren
There are lots of kids to think of aside from your own children, if you're a teacher then consider your students. Of course think of your little cousins, nieces, nephews, kids in your neighborhood and carolers. Your gift depends on your budget. So here are few Christmas food gift ideas and treats ideal for large number of kids like students, carolers or when you see kids in the neighborhood.
Funny Christmas Gift Idea for Kids – Soap Bottle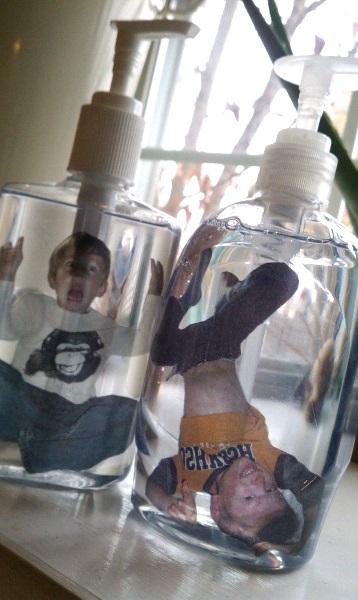 Easy Homemade Crayons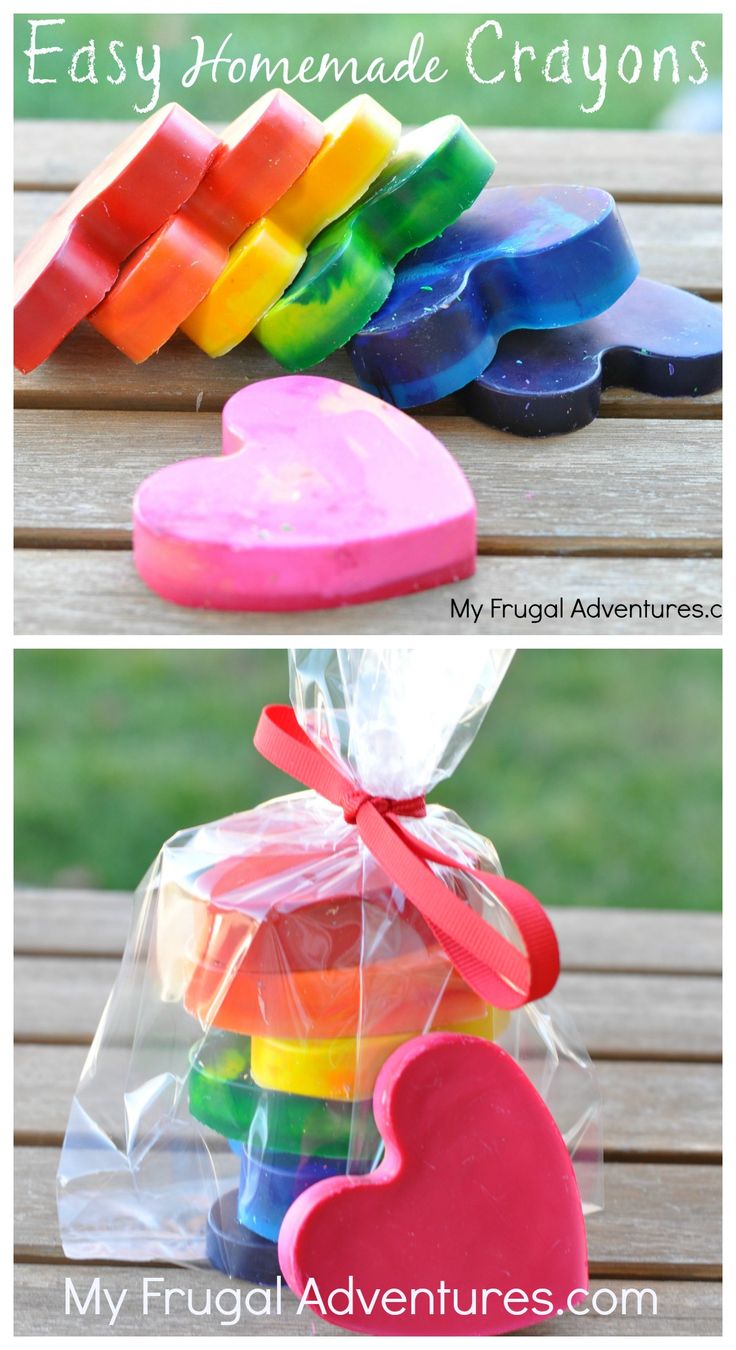 Christmas Food Gift Idea – Chocolate Sleigh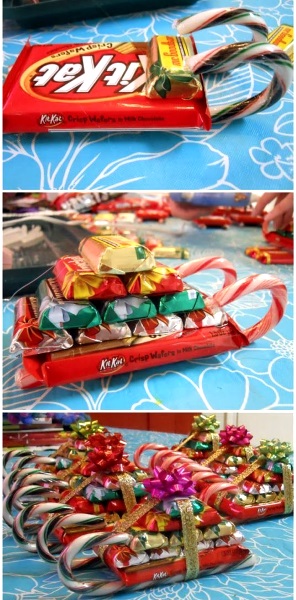 Let's admit it, we would be willing to spend a little bit more for our own kids. Here are unique Christmas gifts for your children.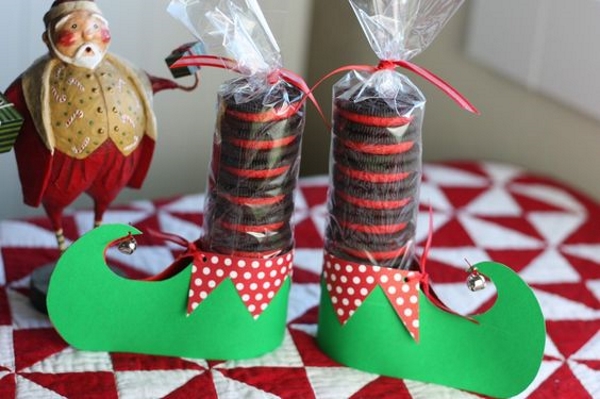 DIY Kid's Pillow Bed – Christmas Gift Idea for your Son or Daughter
Ideal for reading, movie watching, and snuggling.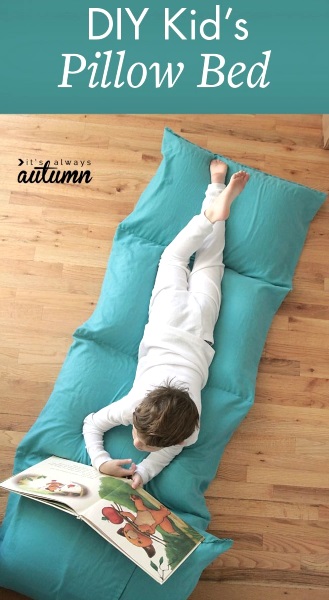 Christmas Gift Ideas for Girls
Common gifts for little girls are dolls, stuffed toys, mini make-up kit, dress, kitchen play wares, accessories, and pillow. Here's something unusual and useful for them. Try it this year!
Artist Bag with Sketch Materials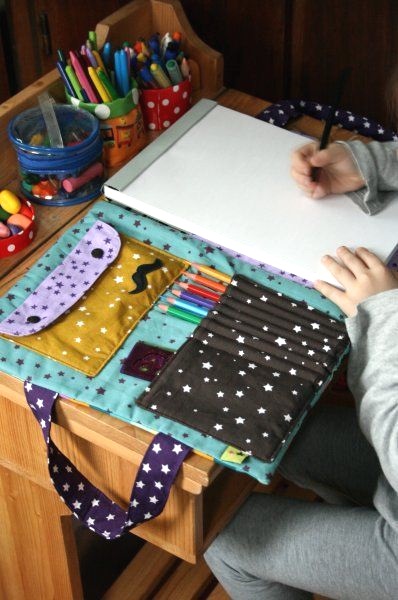 Christmas Gift Ideas for Boys
Usual gifts for boys are toys like balls, play guns, Yo-Yo, cap, t-shirt and game cards. This one looks cool for this year.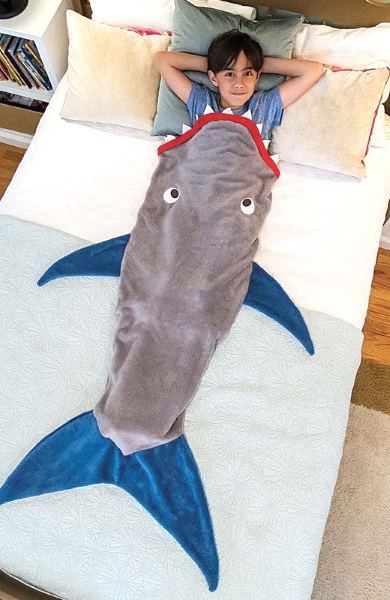 Christmas Gift Ideas for Teenage Girls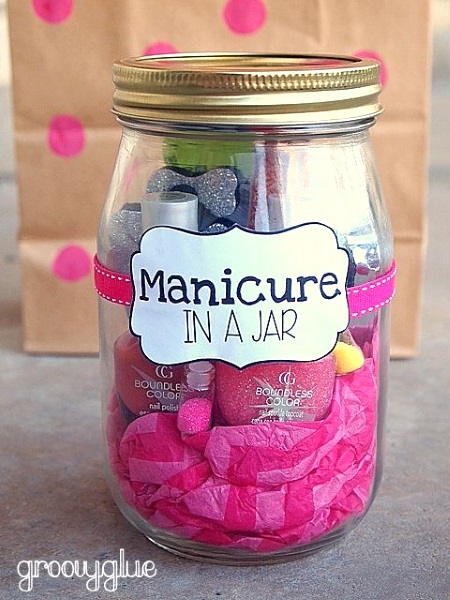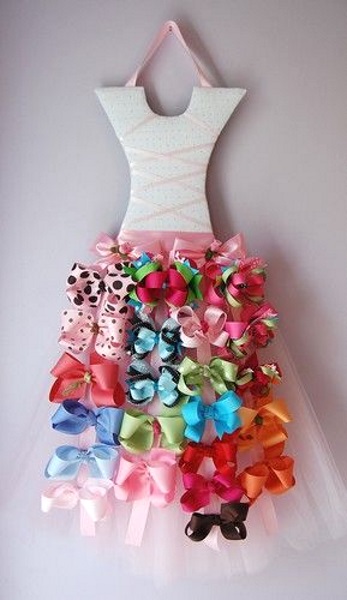 Since she can have her own room already, here's a wall decoration of her name.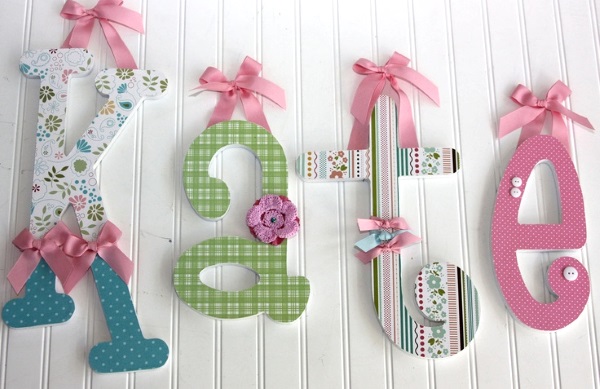 Cosmetics in a Jar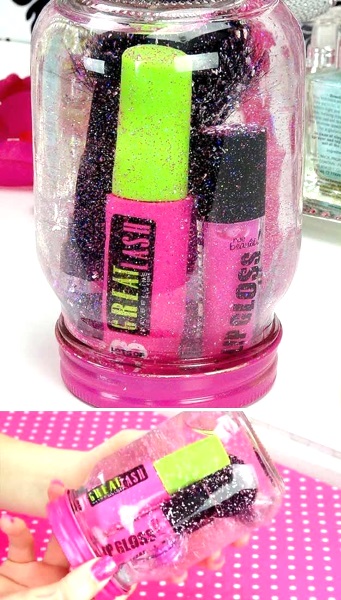 And because teenage girls are selfie addict..
Christmas Gift Ideas for Teenage Boys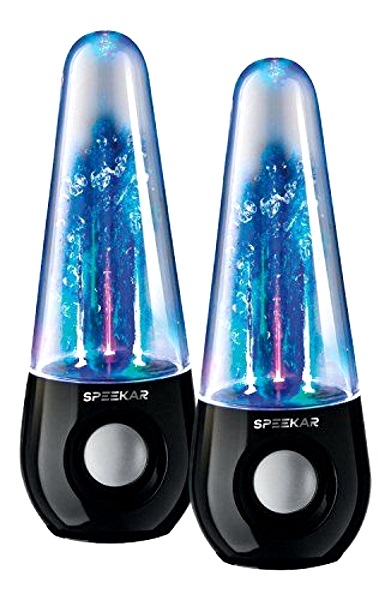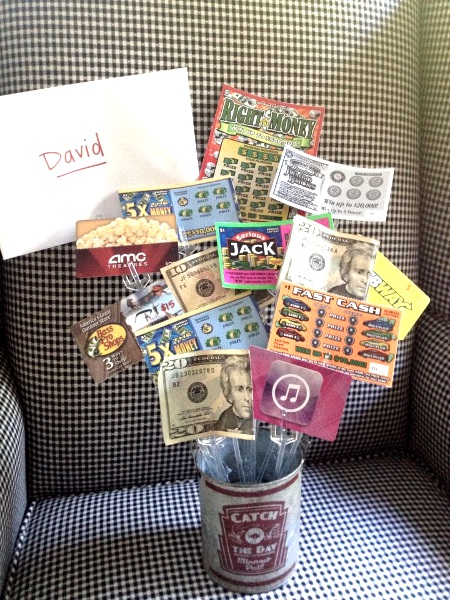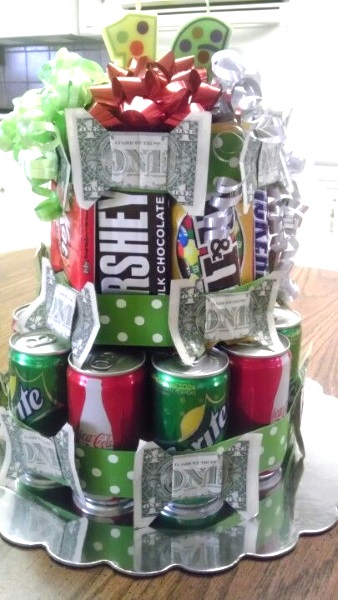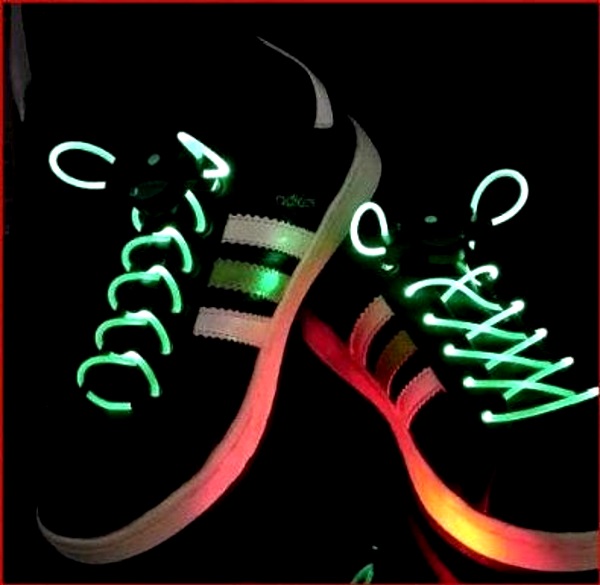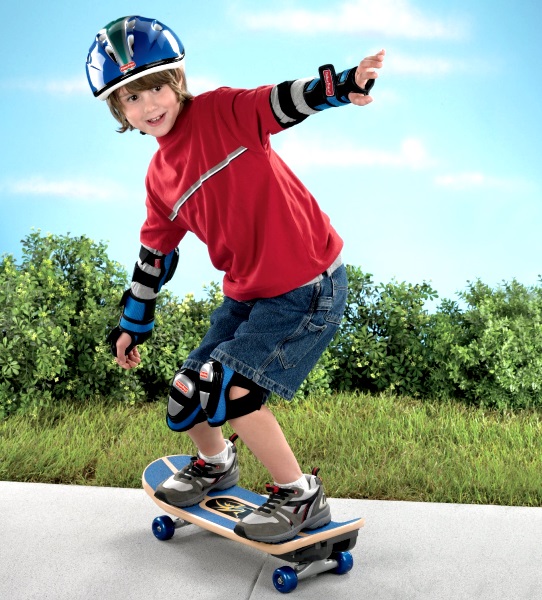 Christmas Gift Ideas for Dad, Fathers and Papa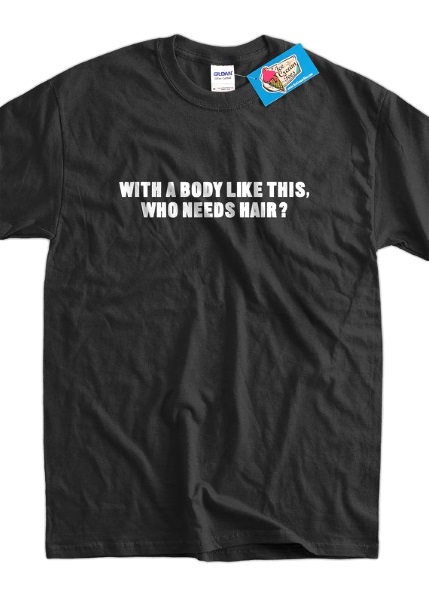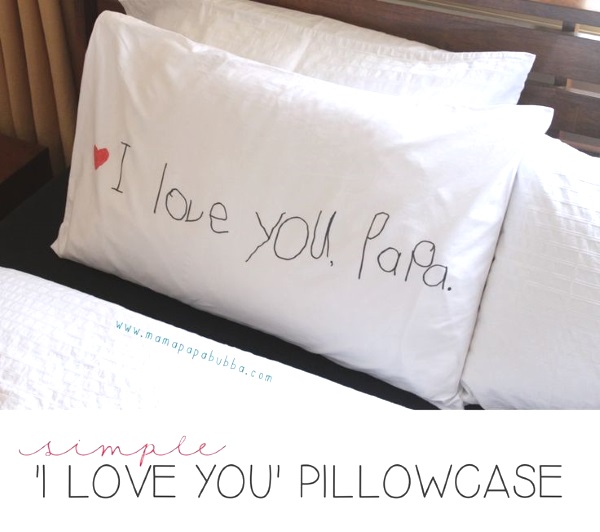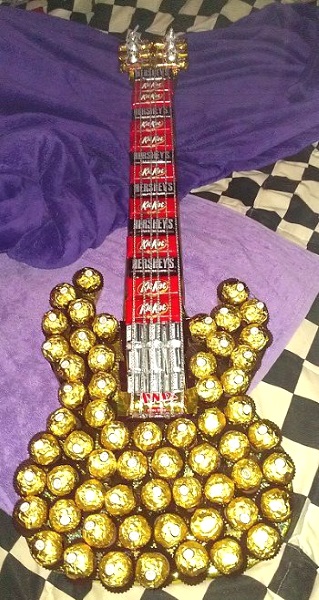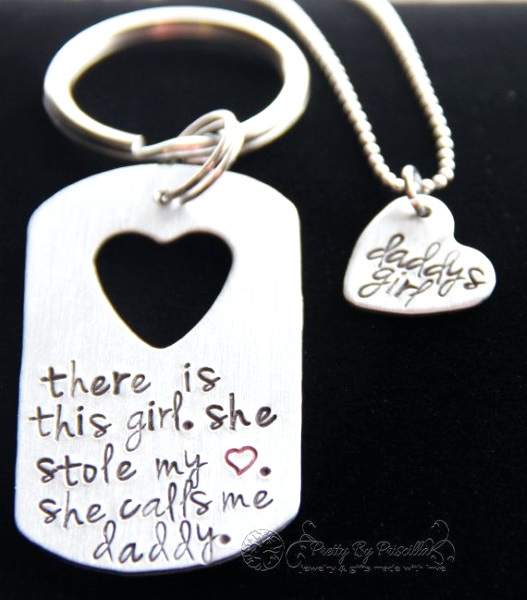 Christmas Gift Ideas for Mom, Mothers and Mama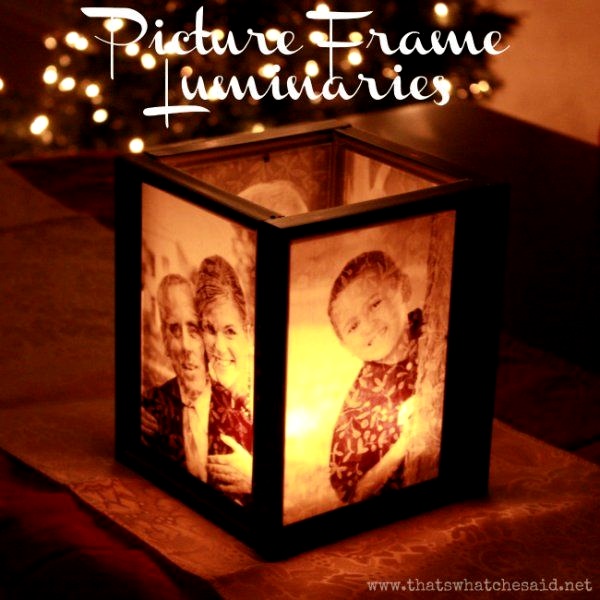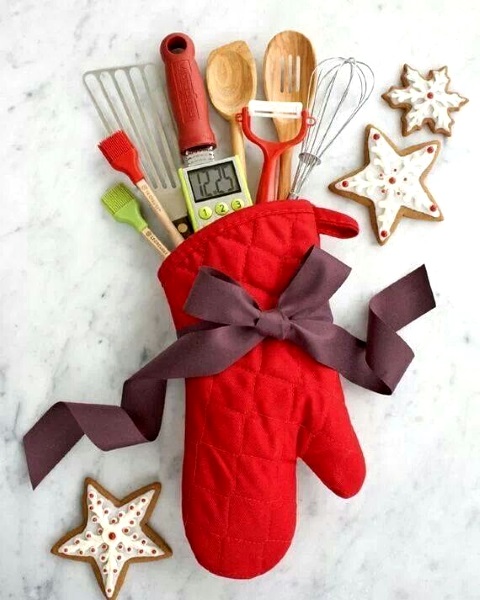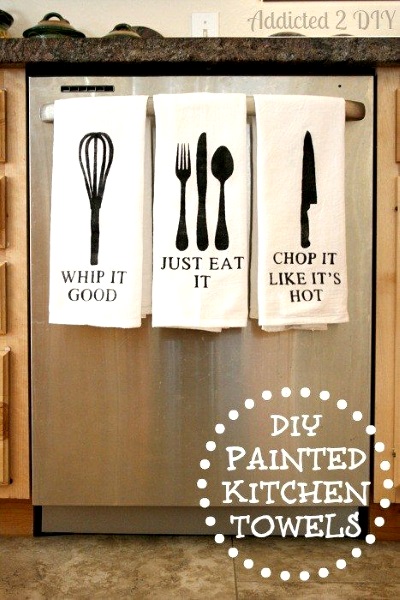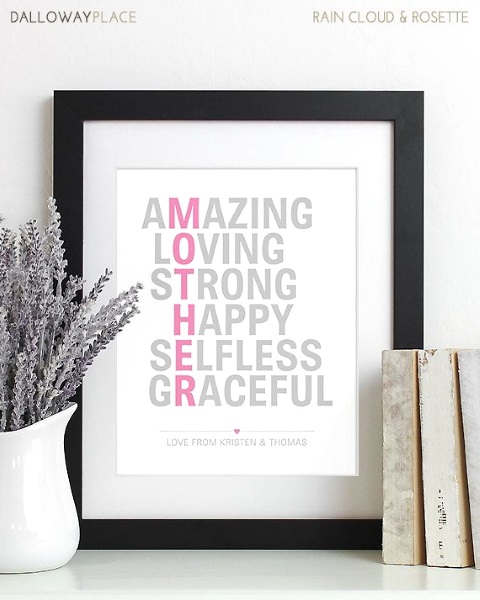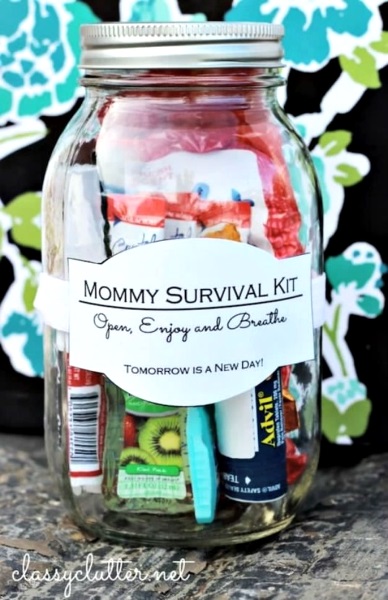 Christmas Gift Ideas for Couples
Do you have newly married friends? Or maybe you wanted to give a terno/matched gift for your sister and her hubby or your brother and his wife. Here are few Christmas gift ideas for couples.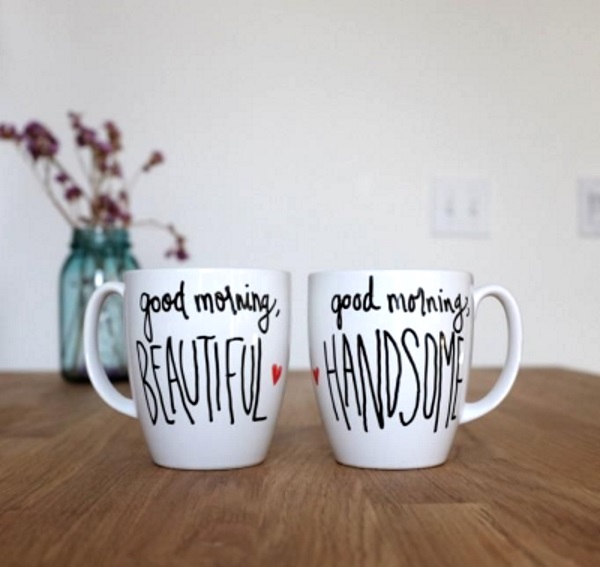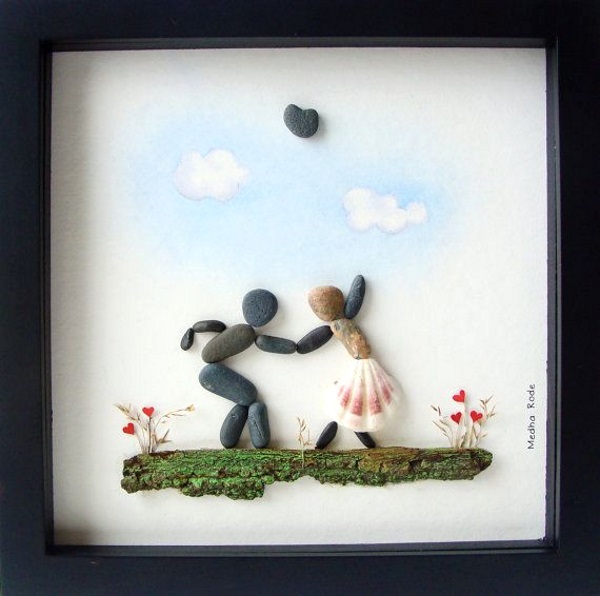 or give them this Christmas themed gift, a snowman painting decoration. Would surely fill the room with winter atmosphere!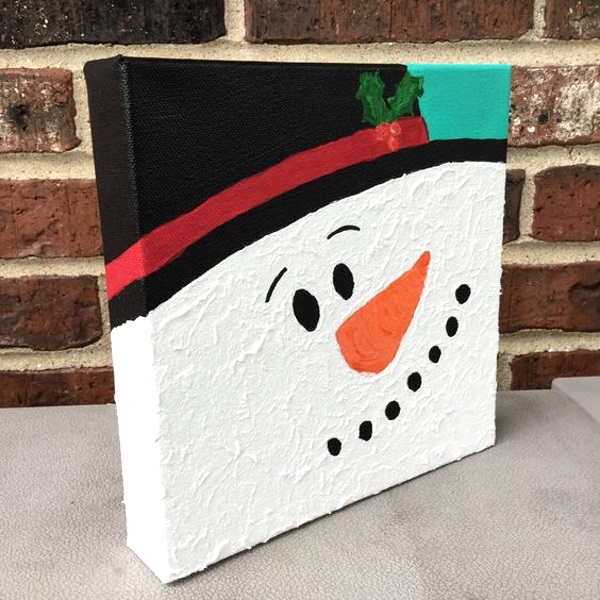 How about a pair of couple items like these pillows, mugs, t-shirts and more!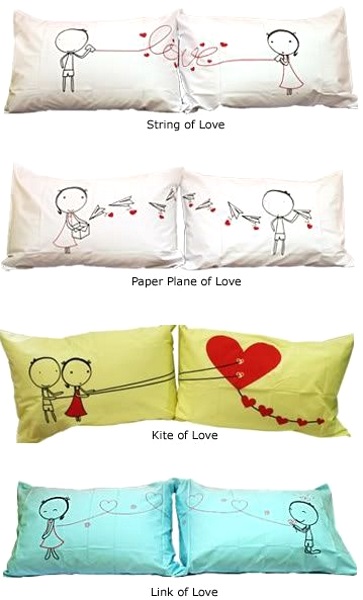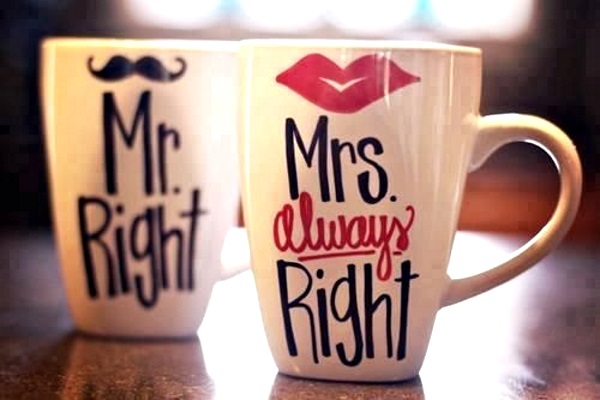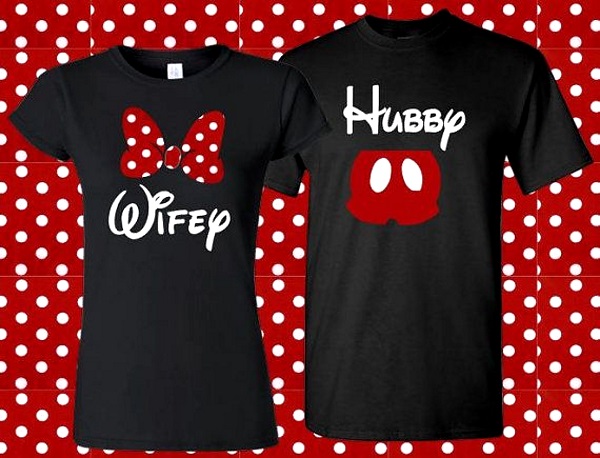 Christmas Gift Ideas for Girlfriend / Christmas Gift Ideas for Wife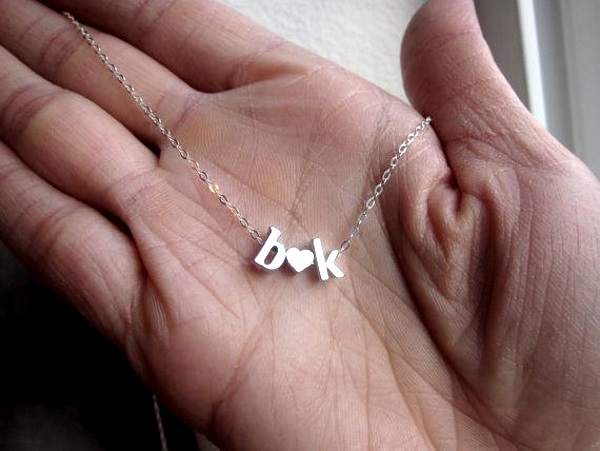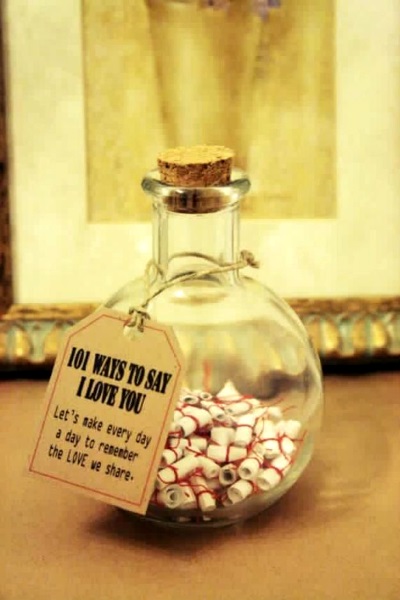 You are my sunshine pillow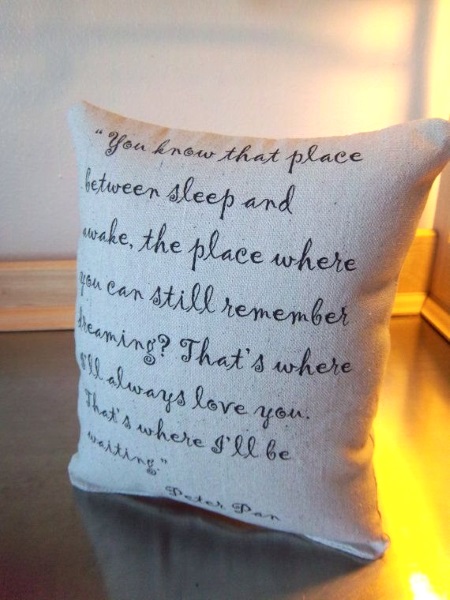 Christmas Gift Ideas for Boyfriend / Christmas Gift Ideas for Husband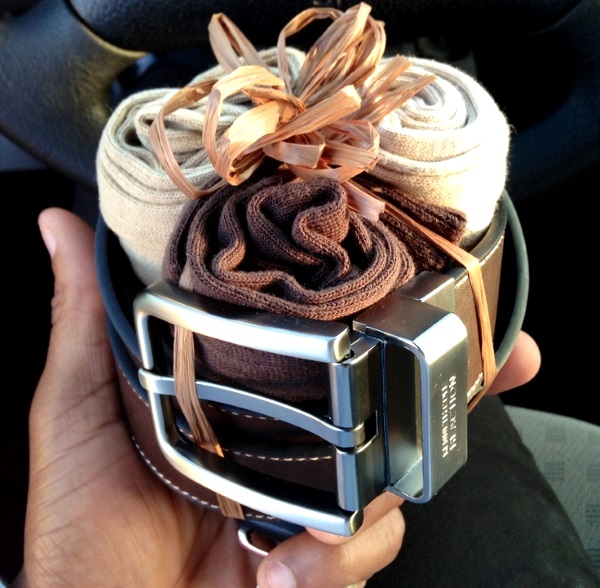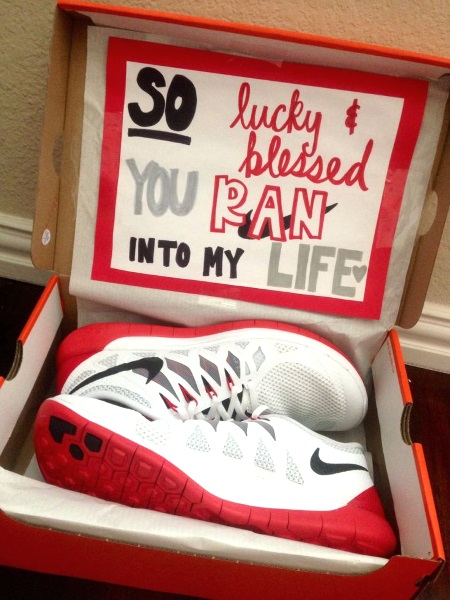 Christmas Gift Ideas for Friends/ Christmas Gift Ideas for Neighbors / Office mates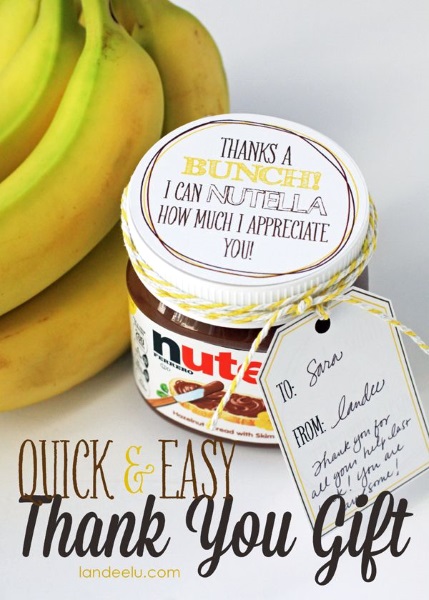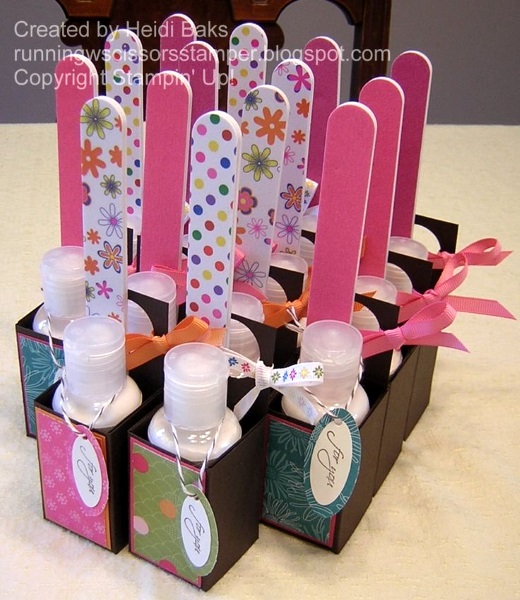 Glass with pendant inside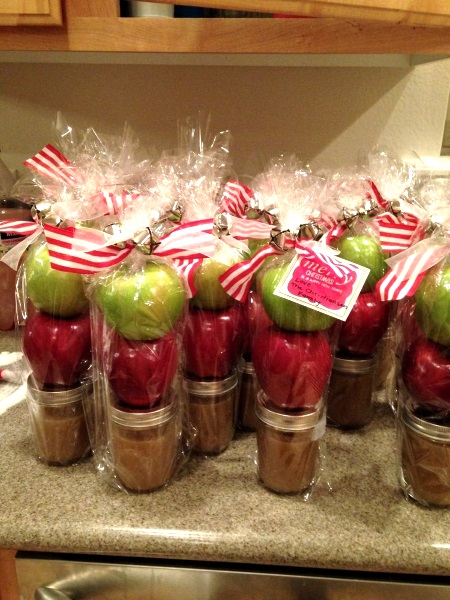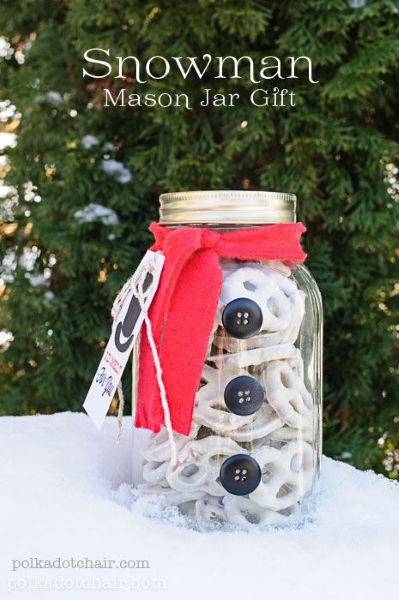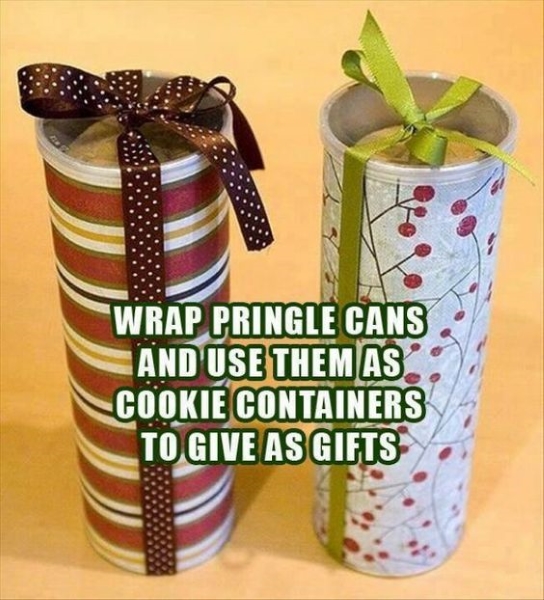 Christmas Gift Ideas for Teachers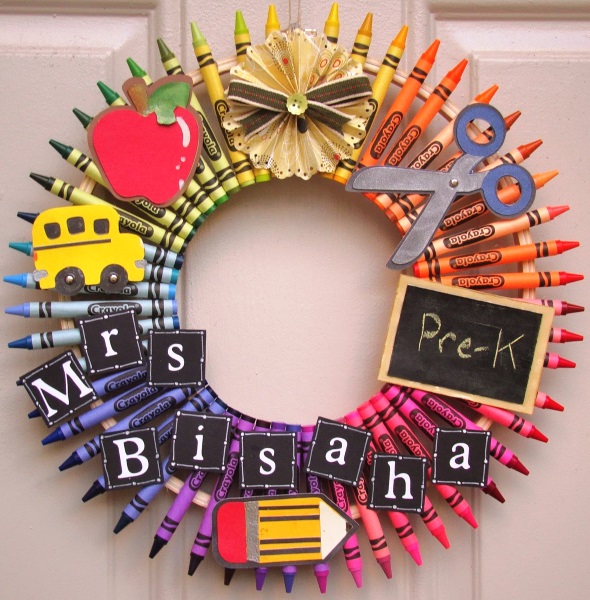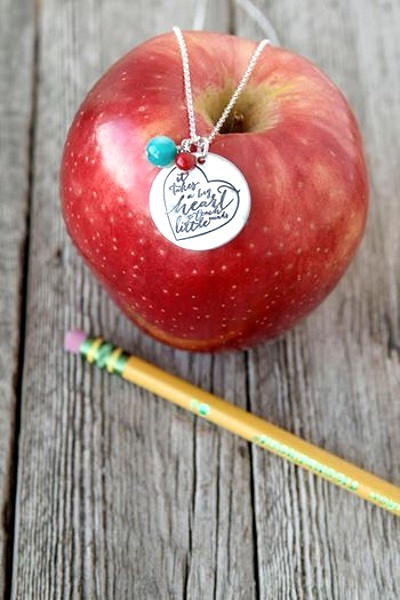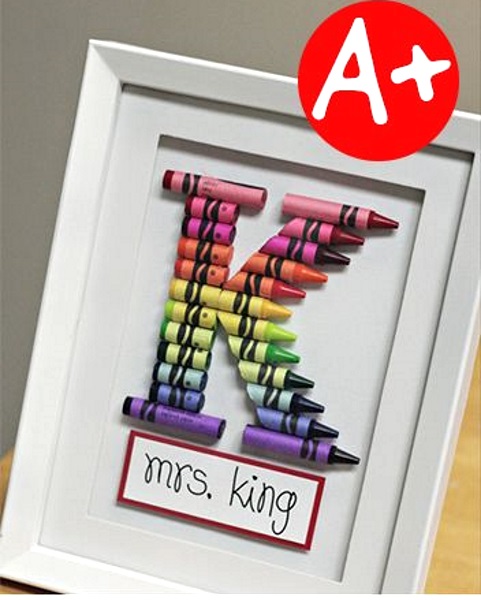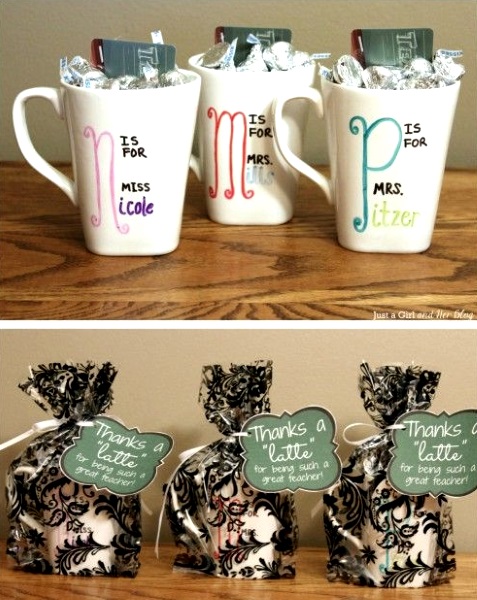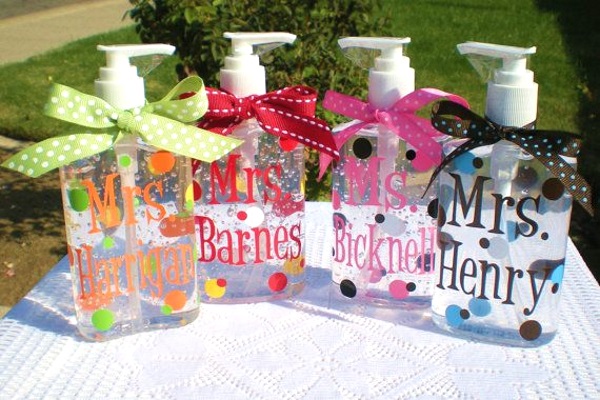 If that person is addicted to arts & crafts, then go buy her some items. If he/she loves to bake, then few cupcake papers would make her happy. An artistic person would love an adult coloring book. Or a guy who goes out travelling would appreciate a mini bottle of sunblock. Trust me they'd love it. By the way, if you're planning to give the gift along with a card, we have the most beautiful Handmade Christmas cards and diy Christmas cards in these compilations. Explore our page and be merry!