The Christmas eve feast is a part of our yearly tradition. The family gathers to share the bounty prepared on the table. It's a moment of cheers and thanksgiving for all the many blessings, especially for the birth of Jesus. While some opt to spend the night on clubs, street parties and other events – most of us would surely want to spend this joyous occasion with our dear ones.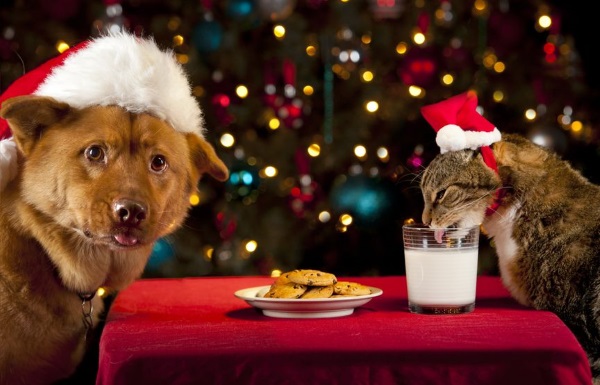 Hand in hand, every member of the family sees to it that everything's ready for the night. There'll be in-charge for the party games, music to be played, facilitate the gift giving, fireworks for midnight and of course – the Christmas Food menu! That's my main concern too (lol) and my favorite part of the night. If it's your favorite too and you want to make this year's eve feast extraordinary, here's an abundant source of Fancy Christmas Party Food Ideas!
If you're searching for the perfect holiday season's recipes, you just found the right one. These Christmas Party Food Ideas are the best I've seen. I've chosen those that are fancy, creative, colorful and the features are closely related to stuffs associated with the yuletide season. The most famous figures are Christmas Tree food ideas, snowman food ideas, Santa food ideas, snowflakes food idea, peppermint food ideas, candy cane food ideas and lots of the red and green Christmas theme food ideas.
You don't have to prepare all of them, just few (along with your main course) to make the table really magical especially in the sight of the kids. You might wanna check the rest of our Christmas food favorites!
Christmas Tree Food Ideas
These mini edible Christmas trees are very tempting! Your imagination on creating your own edible tree is unlimited. Most of these samples have colorful decorations that looks like real life ornaments. Would you even dare to eat them? They're so lovely I could just stare at them.
Christmas Tree Krispie Treat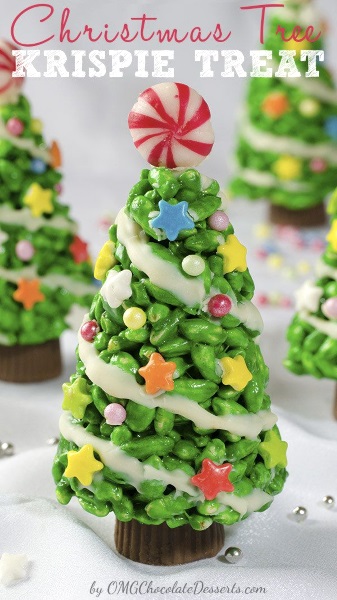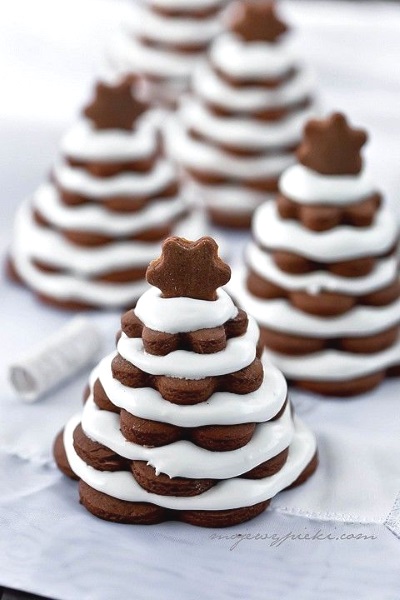 Christmas Tree Cookies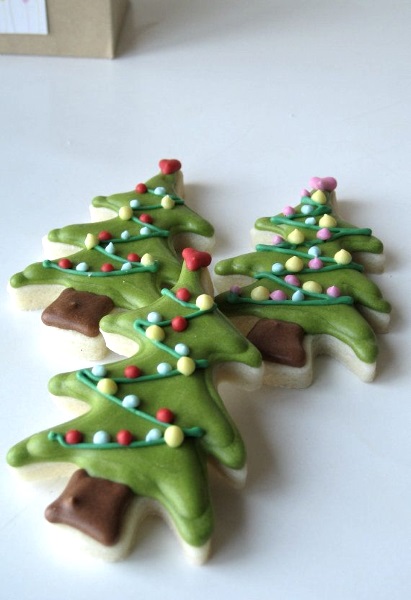 Colored cream cheese!
Peanut Butter Christmas Tree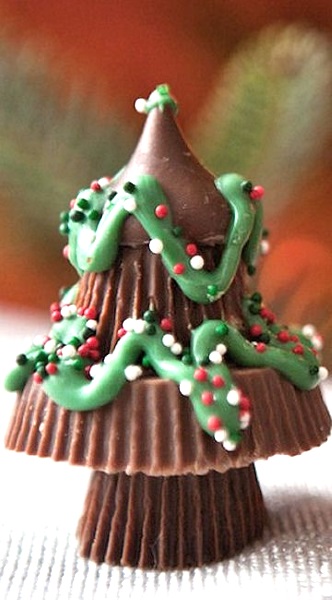 Christmas Tree Brownies
Gingerbread Christmas Tree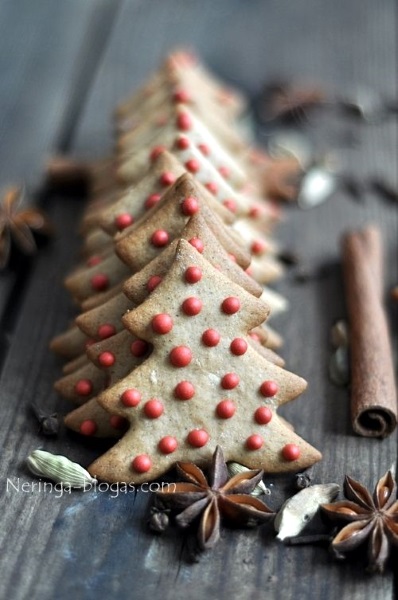 image source
From gingerbread tree to ginger bread men cookies.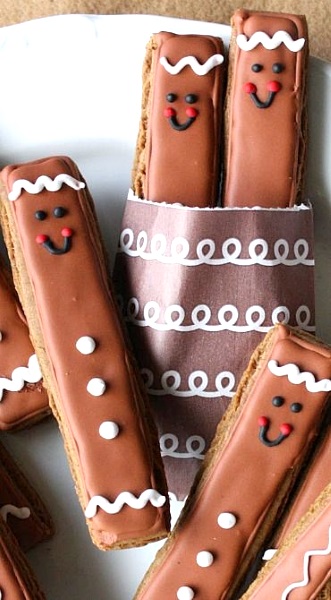 Santa Christmas Food Ideas
The color of Santa is very distinct – red, white and some black. Red is no doubt a very attractive color. Here's a Santa cheesecake bites.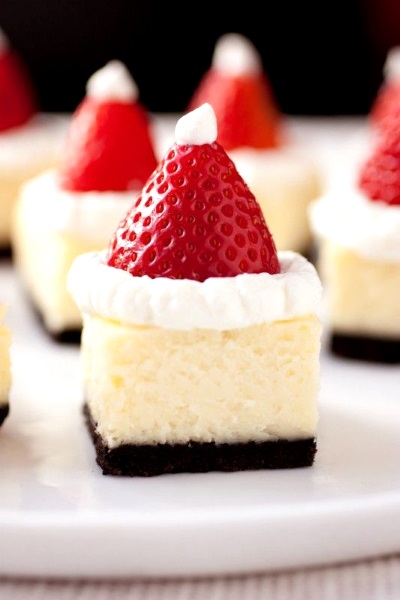 Santa Christmas pancake, serve this on Christmas morning for the kids along with the Santa boots hotdog!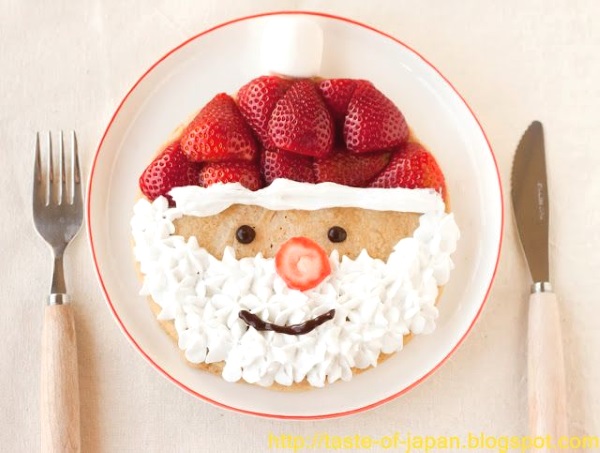 Christmas Santa Appetizer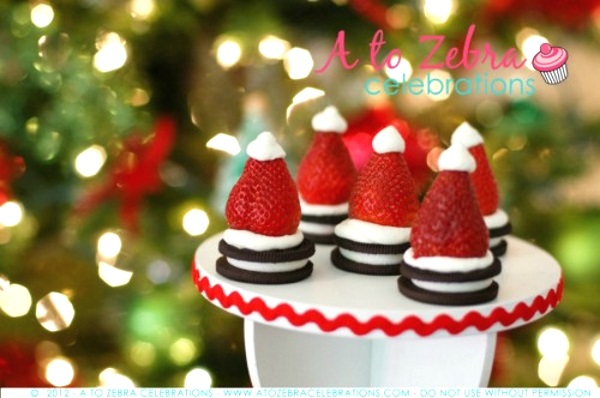 Santa Boots Hotdog!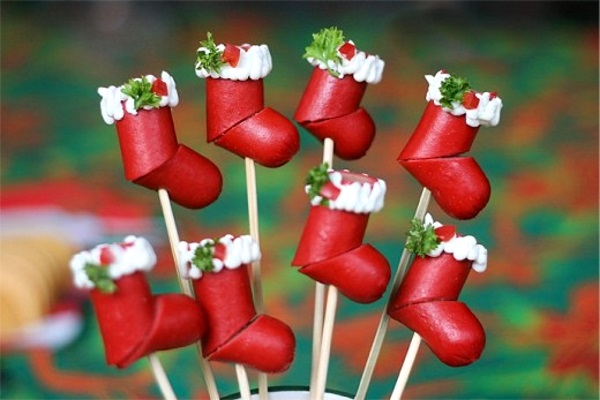 Santa Strawberries!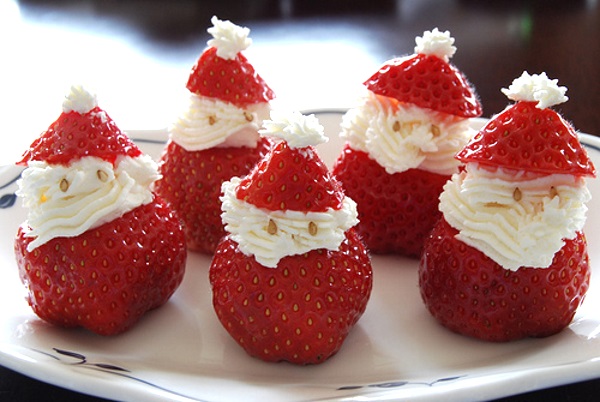 Rudolph Christmas Food Ideas
The famous from their gang, this red-nosed reindeer has lots of cute food replicas in this compilation. Here's a Rudolph tart.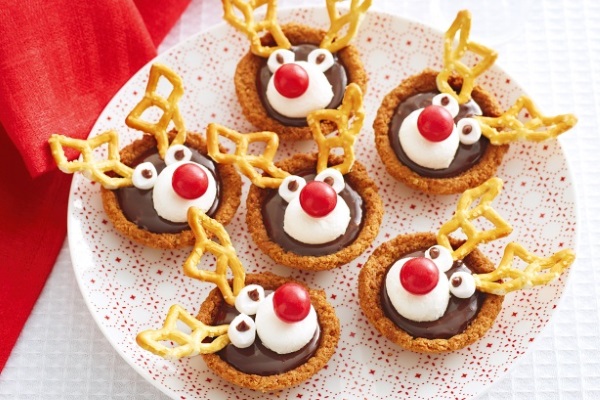 Rudolph cookies..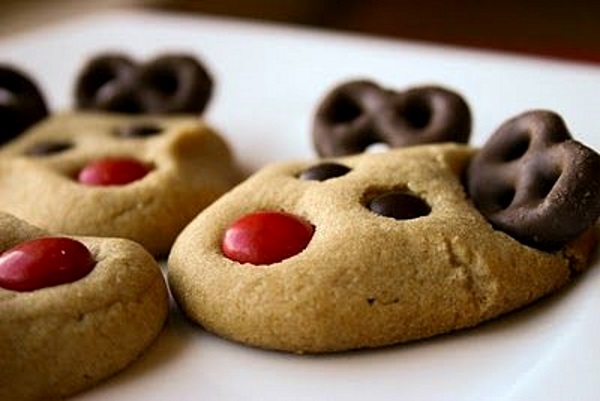 Rudolph Candy Cane dipped in chocolate..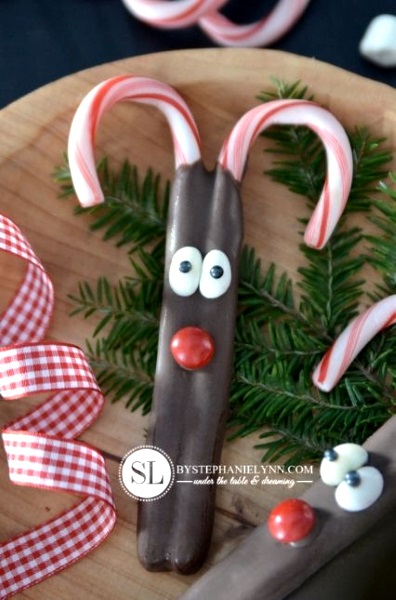 Frost the Snowman Christmas Food Ideas
The snowman that came to life but only kids knew about it. There are tons of ideas and these are my favorite! By the way, these days whenever kids see a snowman they might also refer it to Olaf from the movie Frozen. Whoever it is, bottom line it's a SNOWMAN!
Chocolate Pretzel Snowman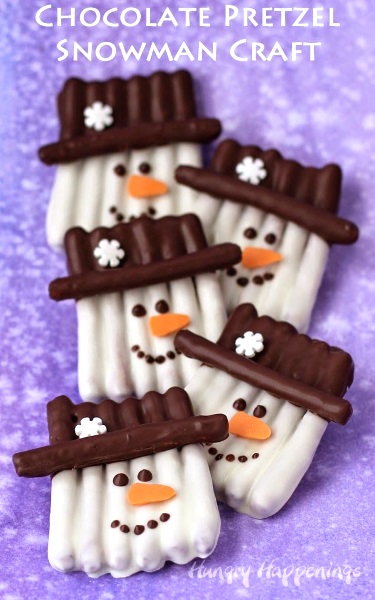 Snowman Snowflakes Cookies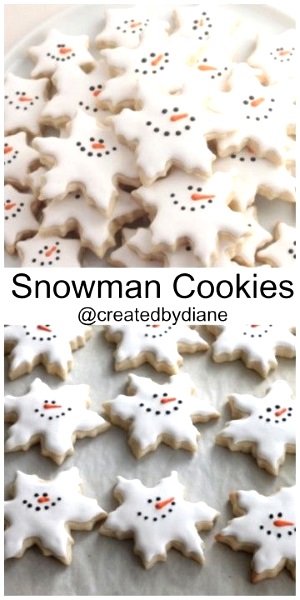 Melted Snowman Cookies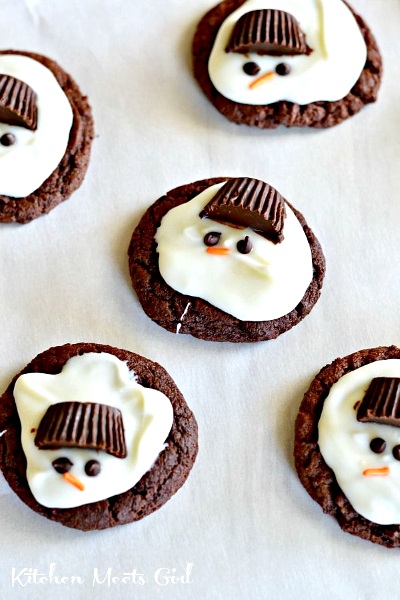 Here's to a more detailed Melted Snowman.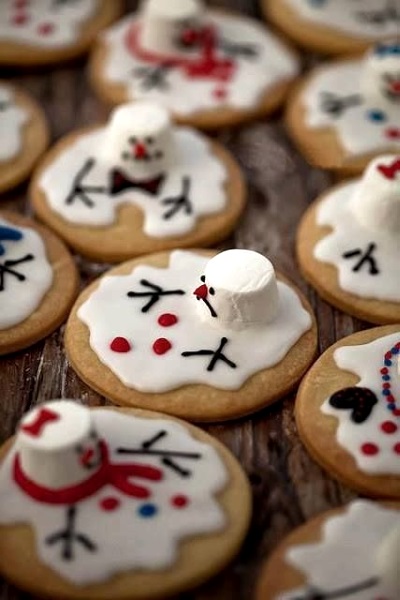 Ohhh, an army of Snowman Rice Krispiessssss!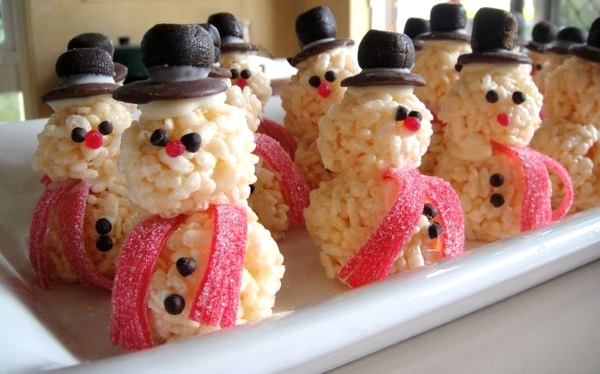 Snowman cookies..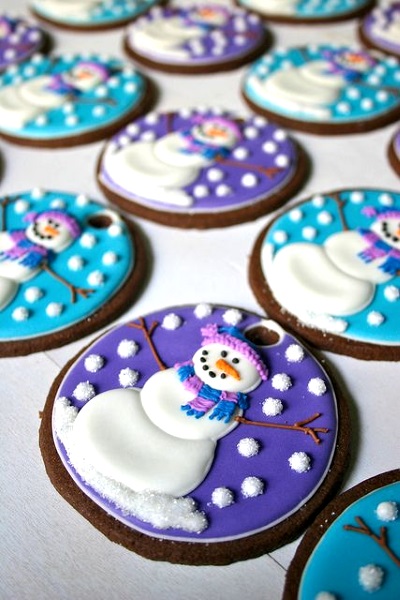 Yummy Snowman Cheeseball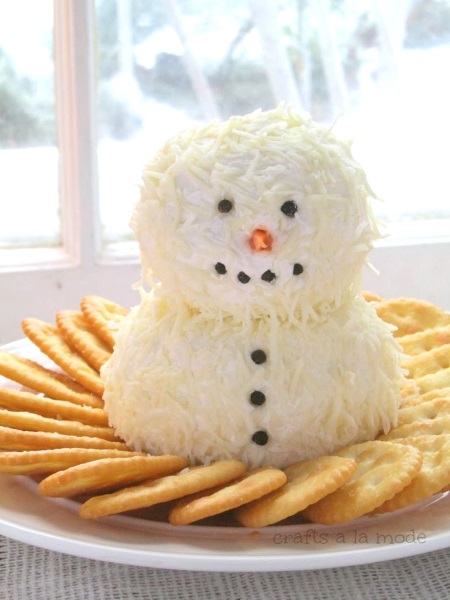 Cute Snowman cookies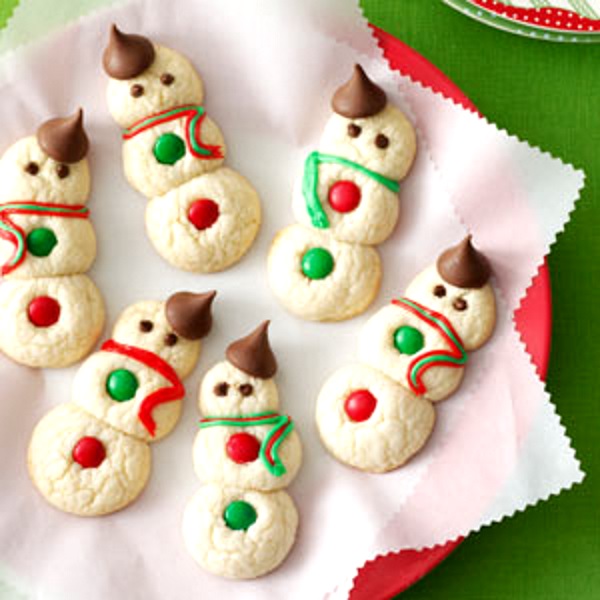 Related to snowman, snowflakes cookies are also cool for Christmas eve feast. Yes, COOL!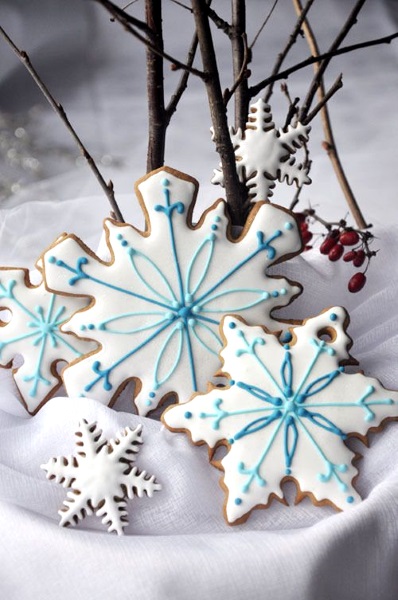 I know you're torn between this and that, remember just half way and there's still lot for you to choose from. If you have enough time and extra budget, these Christmas Food ideas are perfect for gifts to your neighbors, workmates, cousins and church mates. You can either packed them in a plastic bag or do the Christmas Jar gift ideas. They will be very happy you remembered them and sent them some sweet delights!
Christmas Mini Chocolate Cookies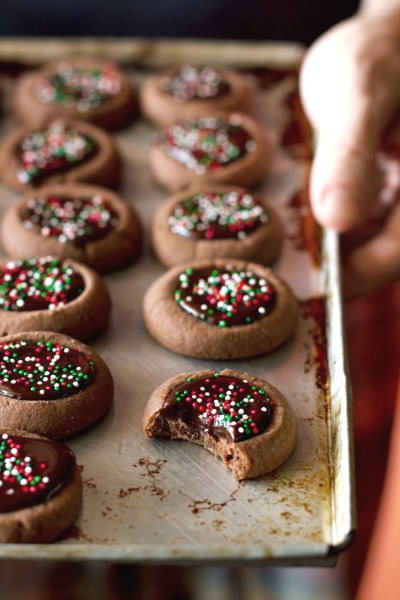 Vanilla Sugar Cookies with Sprinkles

Spiral Sugar Cookies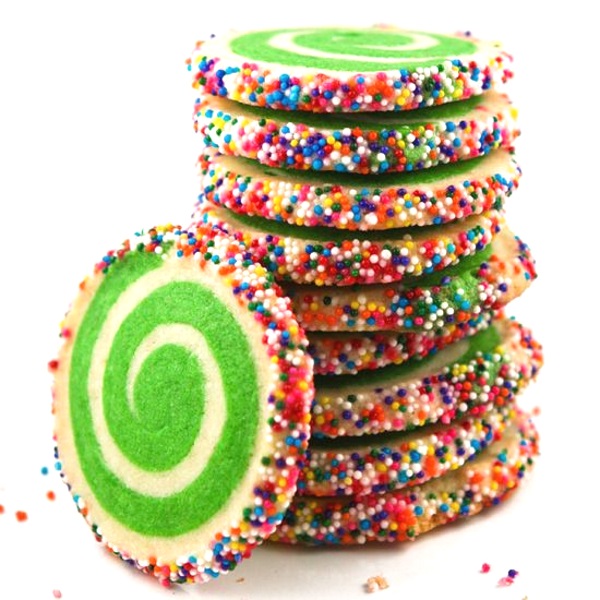 Peppermint Christmas Treats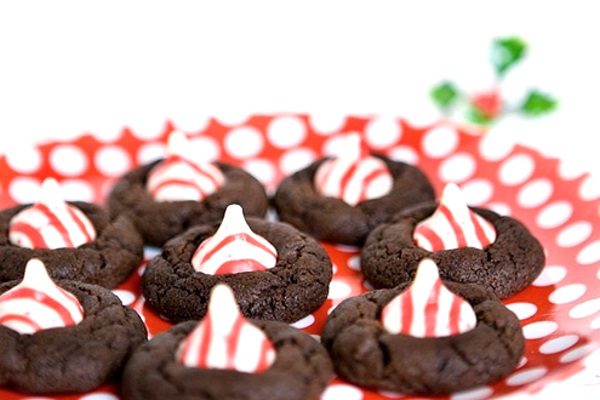 Christmas Tree Brownies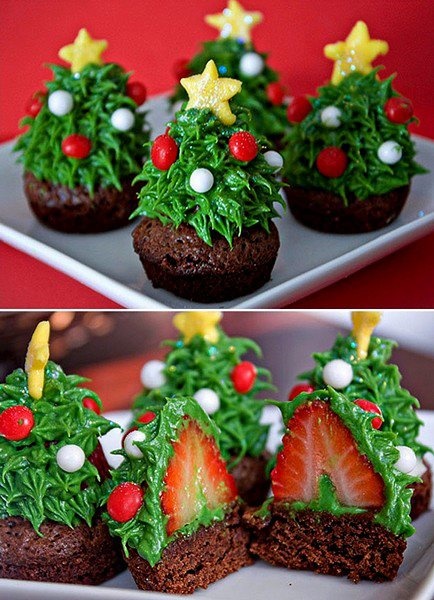 Peppermint Christmas cookies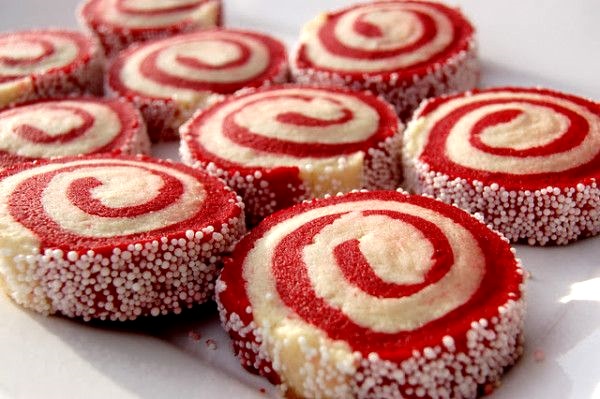 image source
Peppermint Cake Pops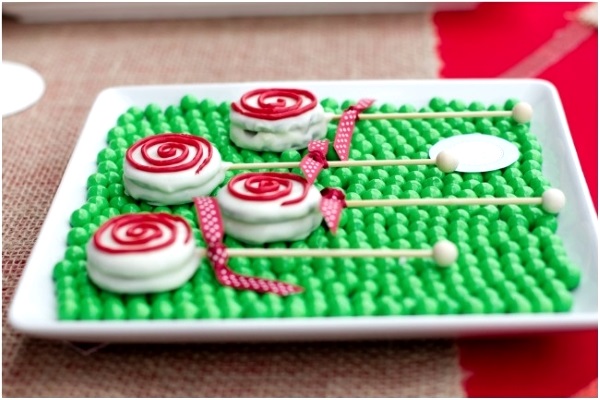 Candy Cane Christmas Food Ideas
Here's to our favorite red and white striped candies, the candy cane!
Candy Cane Heart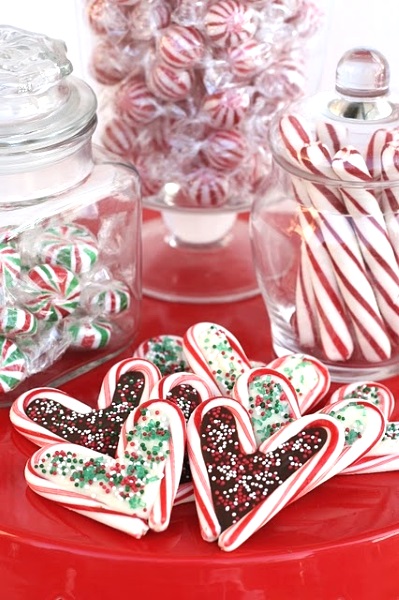 Baked Perfection: Candy Cane Blossoms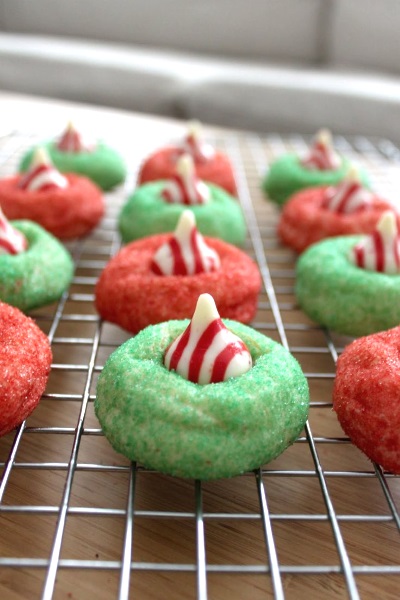 Candy Cane Christmas Desserts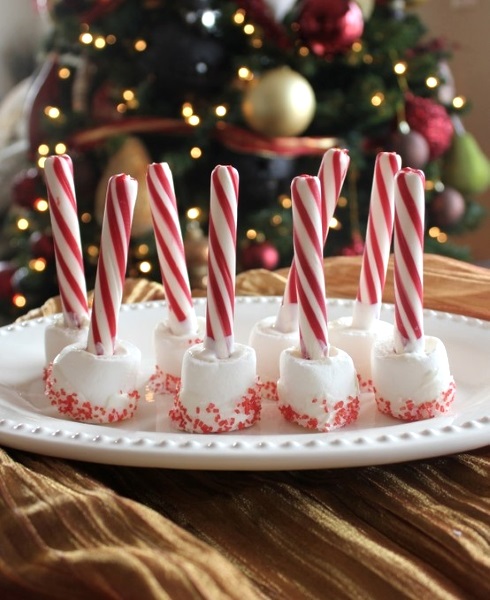 Holly Christmas Wreath Cookies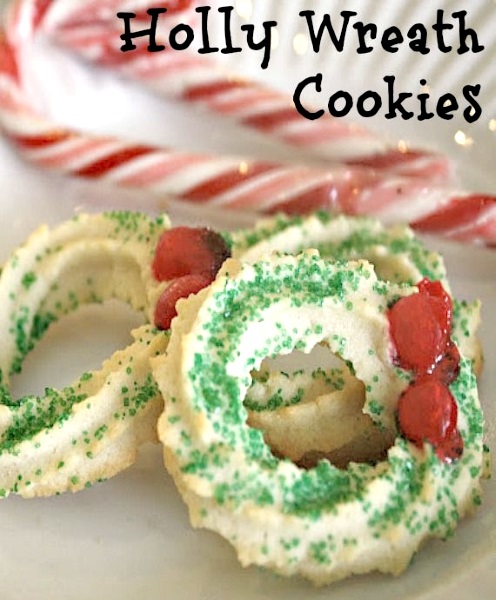 Christmas Ornaments Treats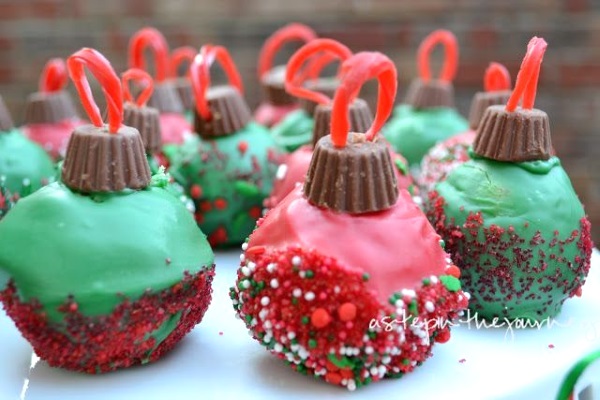 Christmas cookies usually designed as Christmas tree, star, candy cane, Santa..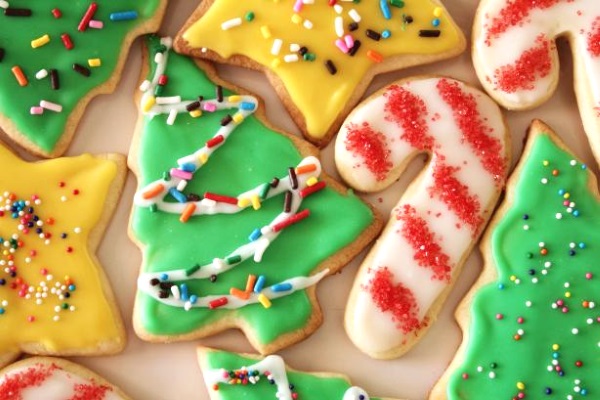 and more Christmas cookie ideas!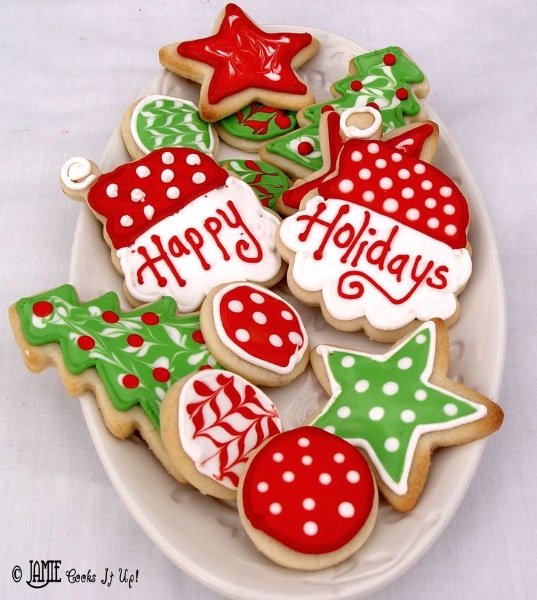 Yummy Christmas Food Ideas perfect for desserts, snacks and gifts too!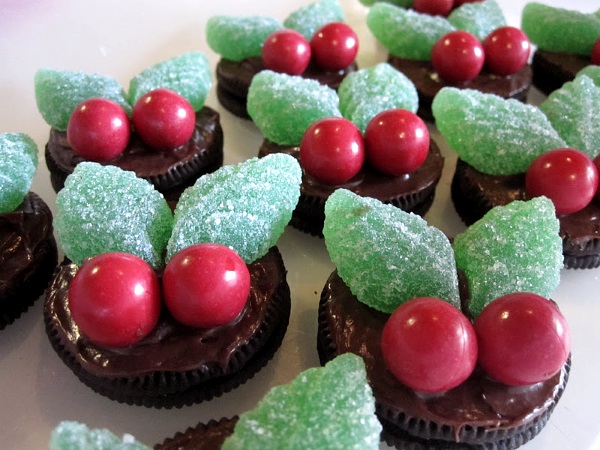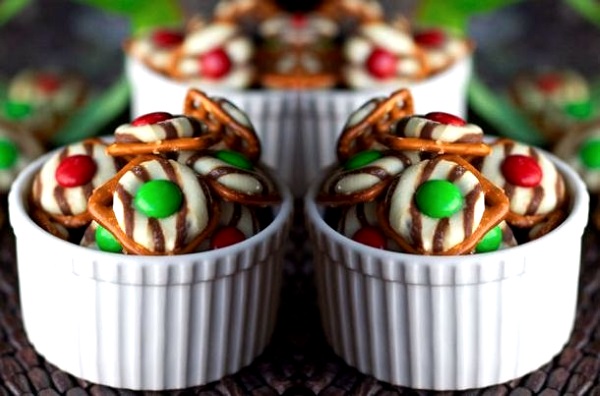 Christmas Jelly!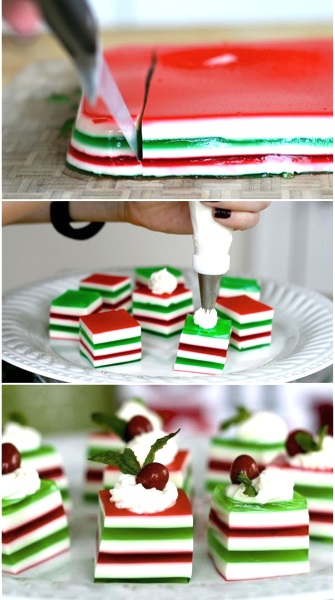 Santa Crunch Christmas Popcorn (colored popcorn!)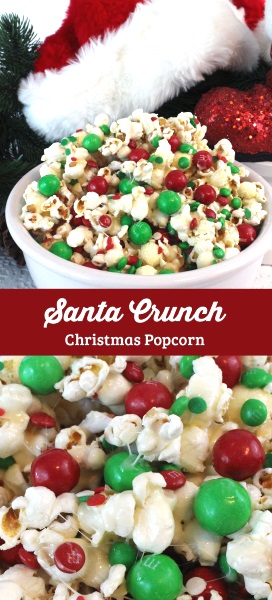 Christmas Treat Bites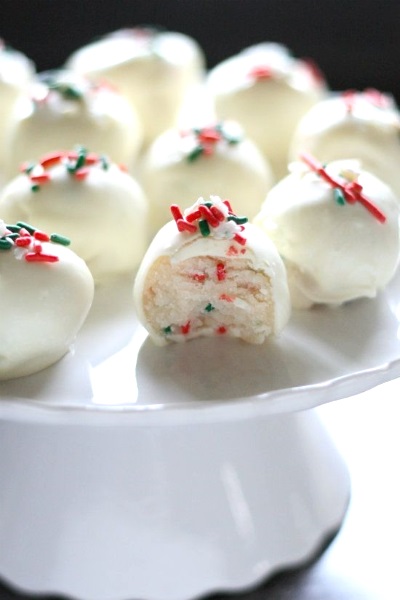 Christmas Jell-O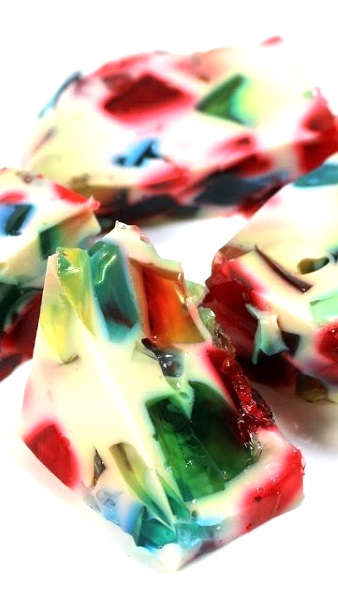 Olive Oil Christmas Cookies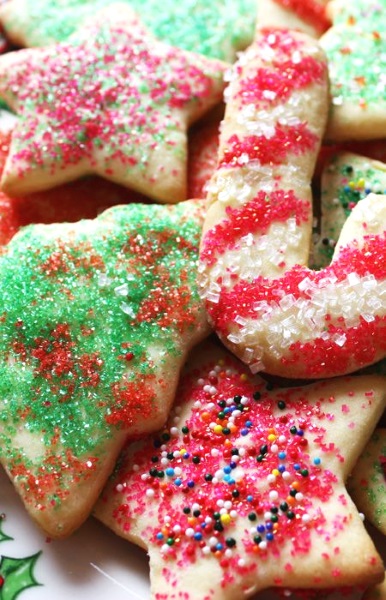 Christmas Munchkins / Graham Balls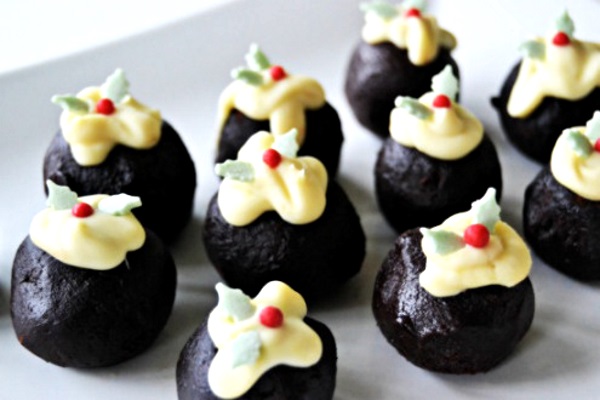 Marshmallow dipped in chocolates with sprinkles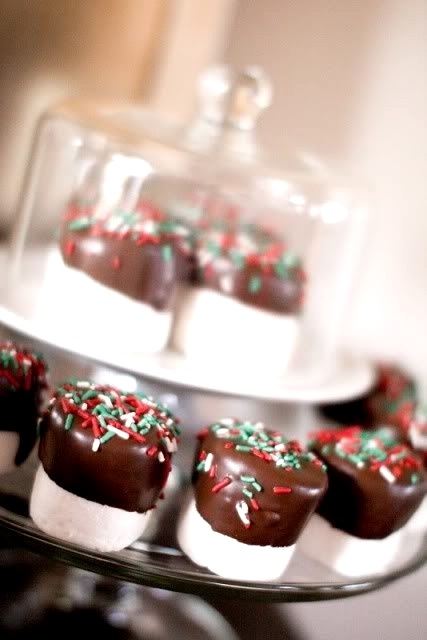 Christmas Balls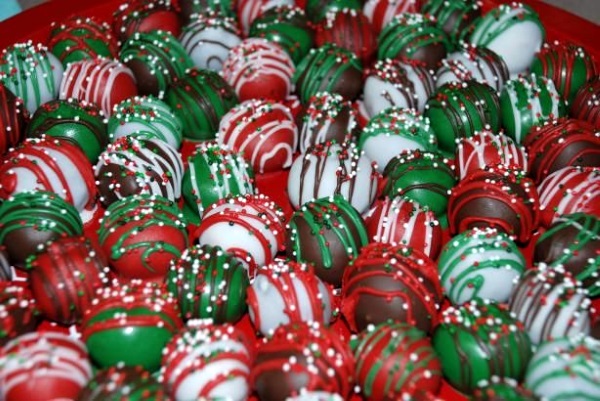 Yummy Christmas Pudding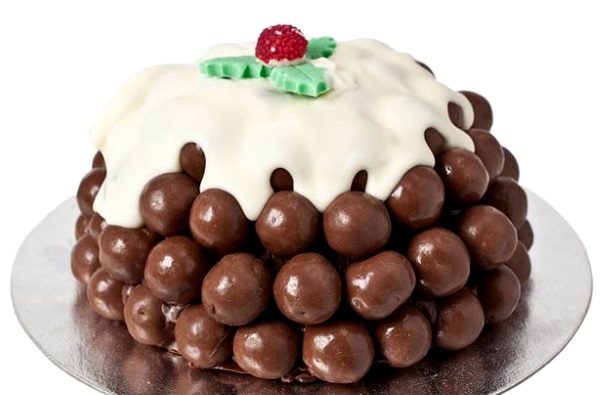 Christmas Roll Cake
Cranberry Fluffy Mousse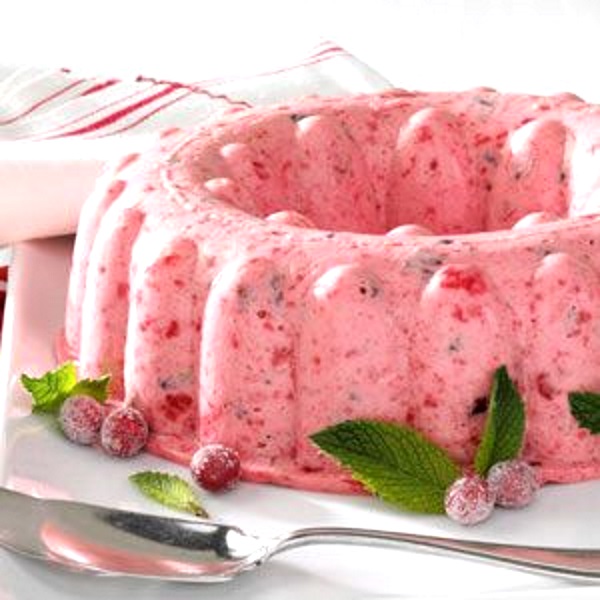 Christmas Craberry Roll Cake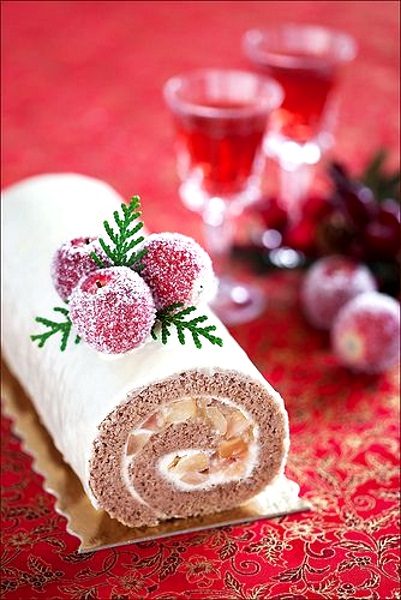 I know you're enjoying this collection and you gotta share this to your family and friends. They could also be searching for the perfect menu for the most wonderful time of the year! Go send them via Pinterest, Facebook, Twitter or email them. Do you have your own creative Christmas recipes? Please let us know! We would love to share it with others through this page.
What's good about all of the Christmas food ideas above, they are perfect Christmas Food Gift Ideas too. Well, that's something I am to share with you on my next compilation. With extra effort and a touch of love, you will surely achieve your dream festive feast. Fill your dining table with lots of colors to help initiate the Christmas spirit. Still, regardless of what is served on the table, keep in mind what the season is all about. Think about the birth of Jesus Christ, because Christmas begins with CHRIST. He is the reason, for the season!