I'm not being biased in here, but I believe women are born creative. Most of them excel in either diy crafts, gardening stuffs, baking, cross-stitching, crochet and more. Whenever I hear someone pregnant whose giving birth  soon, people around her would usually say – "Oh you'd better find a hobby while on maternity leave". In addition to the famous pregnant hobbies and activities is the modern adult coloring books. Geeez, I see my girlfriends hooked on that hobby lately. Little do women know, there's another activity that isn't just a hobby but could also be a great way for home decorations. Give me a wild guess? Okay I won't keep you waiting. I've been saving wonderful do it yourself ideas on Pinterest when I came across a wonderful board. I was amazed to discover a kind of stitching that isn't famous in my connections. It's surprising to see how Hand Embroidery Designs can be a great tool for designing your stuffs at home. It also enhances your imagination especially in matching colors of threads to use. You also have the option to use beads along your stitches. Commonly, this can be done to handkerchiefs, the towels, the aprons, the pillow cases, bed sheets, cloth bags, curtains, frame decorations and even dresses. I've picked the best ideas that might be helpful for your future gift ideas, a great way to making it more personalized because aside from beautiful designs, you can definitely embroider the initial or complete name of the person. So okay, join me as I show you the Best and Beautiful Hand Embroidery Designs ideas I've seen online. Who knows, this might be your next maternity leave hobby and activity to kill the time while waiting for your day of labor.
Ooops, you might wanna check my friend's favorite beautiful hand embroidery designs too! Visit his collection.
Flower Designs Hand Embroidery / Floral Hand Embroidery designs
By far, flower designs are the most popular and loved embroidery design ideas. Maybe because this hobby is obviously a girly stuff, the reason why most creators love stitching flowers. Another reason is because flowers are colorful so it's the challenging part to be able to create a colorful embroidery masterpiece. Play along with the different kinds of flowers and be surprise with the outcome! These are the best flower embroidery for your bed sheets, pillow cases, handkerchiefs and even on your table napkins. Show your embroidery skills dear friends!
This looks like a daisy but if you change the color, that would make it a sunflower with yellow for the petals and black for the circle instead.

A the simple pattern on the natural (burlap?) fabric. I think I can easily do this myself!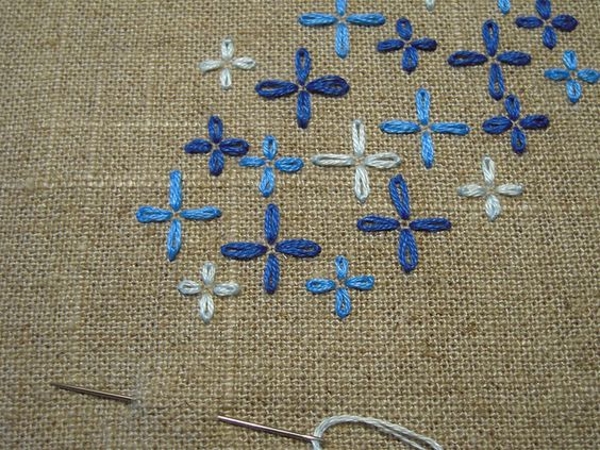 Embroidered dandelions, with brown cloth and navy flowers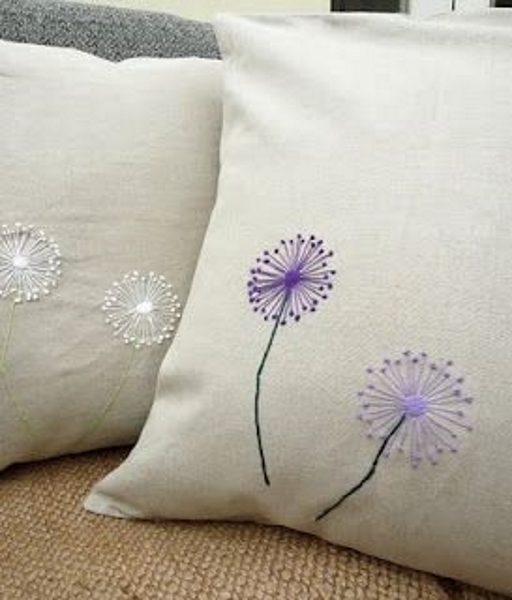 Simple flower hand embroidery ideas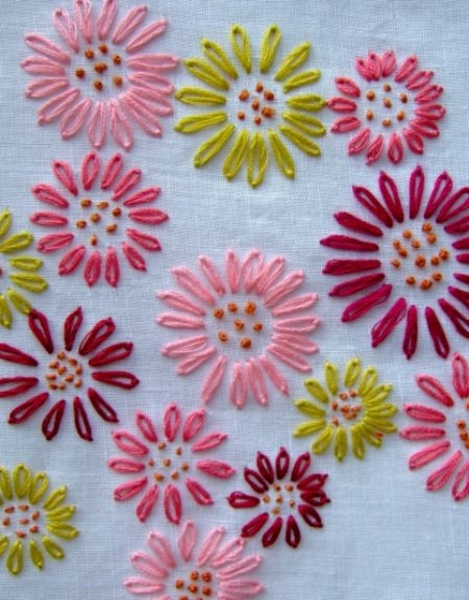 Flower embroidery for pillow cases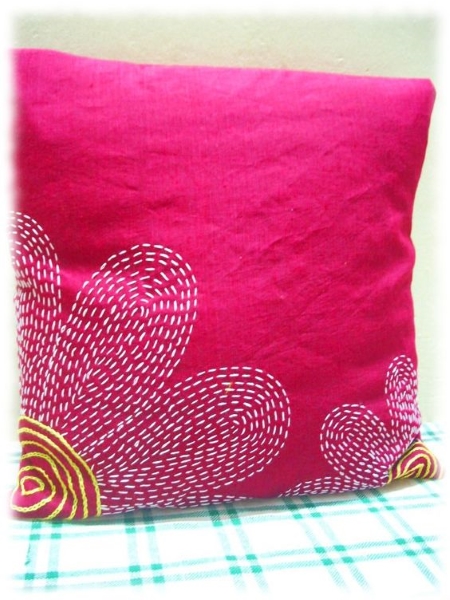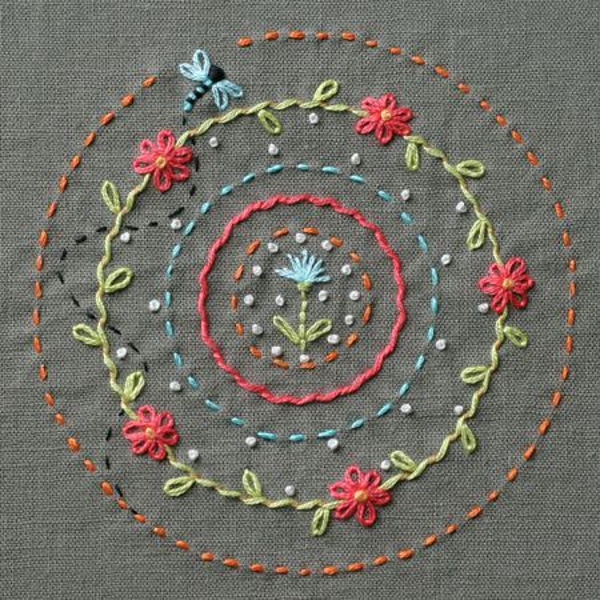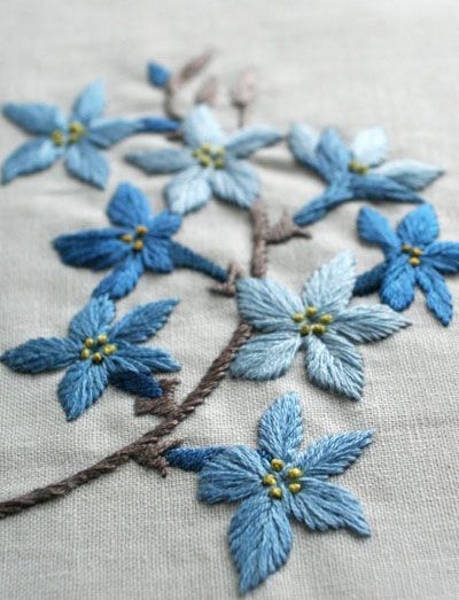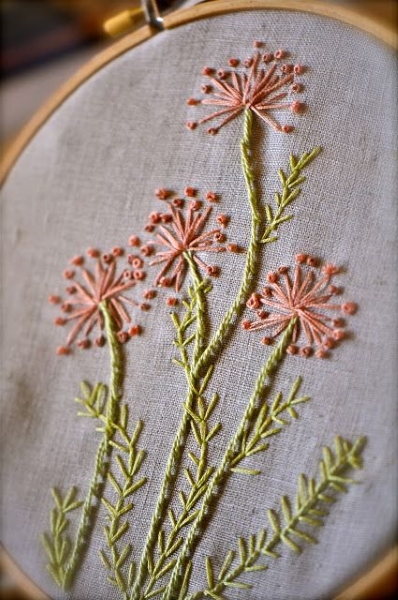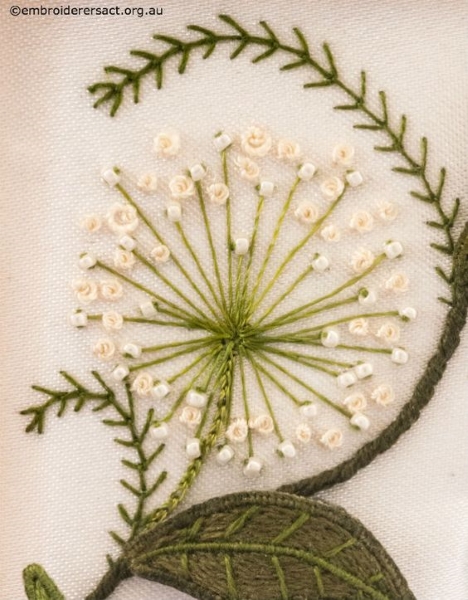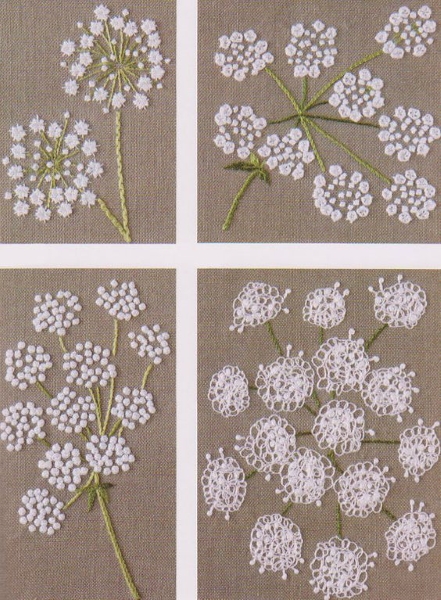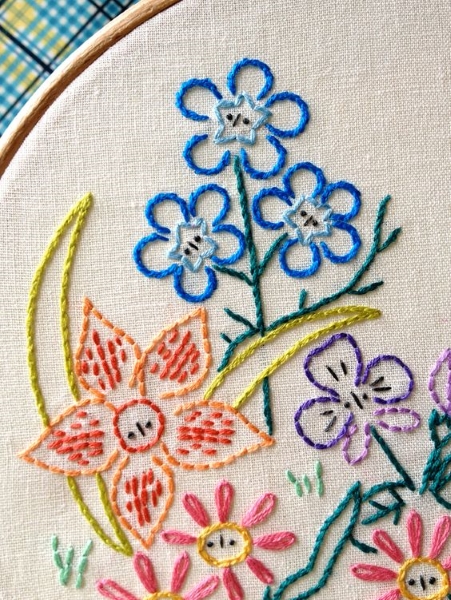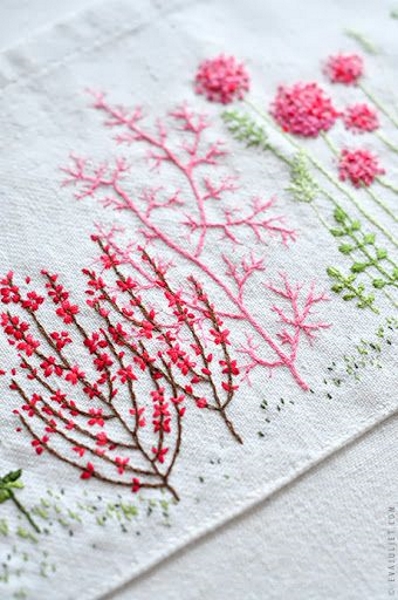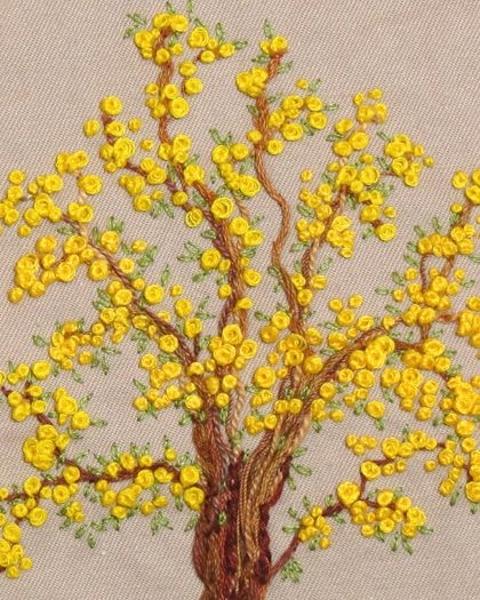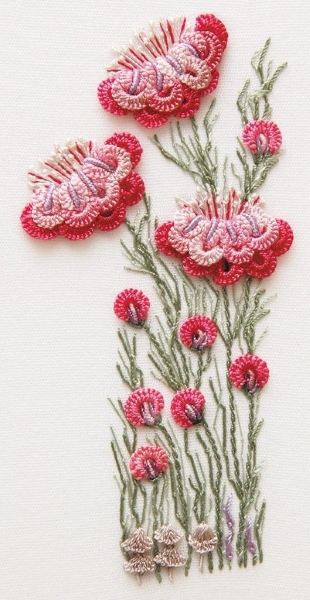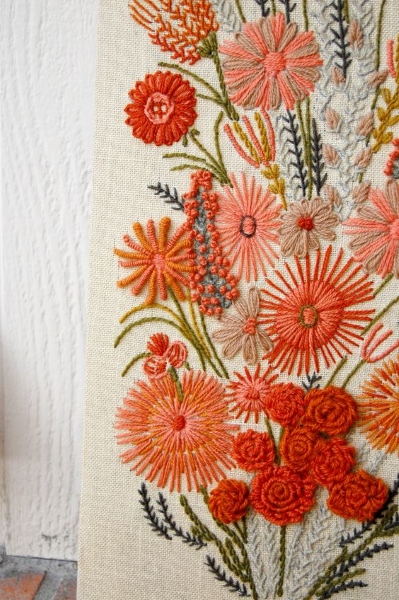 Letter Initials Embroidery / Initial Embroidery Designs
As what I've said earlier, this embroidery stuff can help you to have personalized gifts for your loved ones. Stitch their names or initial and they will surely cherish it forever knowing you've made an extra effort with your personal touch in it. Whether it's bedding, hand towels, or place mats you can just put initials on linens and other cloth materials. What's good about embroidery is that you could add up designs you like with your initial. Flowers, borders or animals, the recipient will surely love it.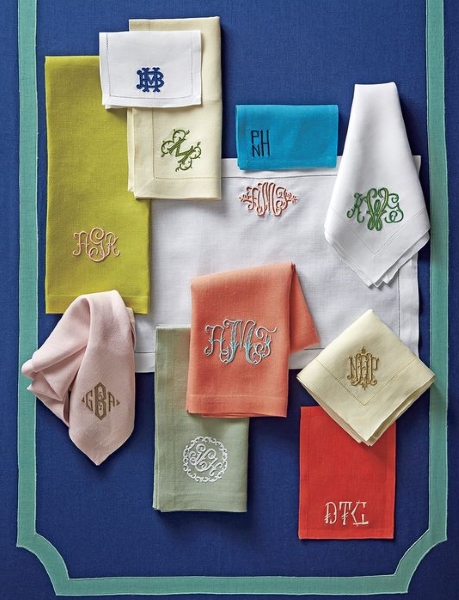 Monogram Embroidery Hoop Pattern suited for beginners. Best idea for sisters, cousins, girlfriends, office-mates and bridesmaids too!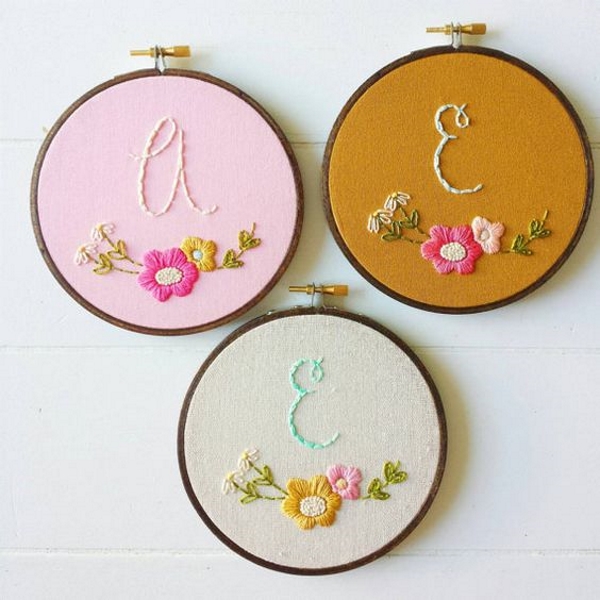 Embroidery Initial Pendant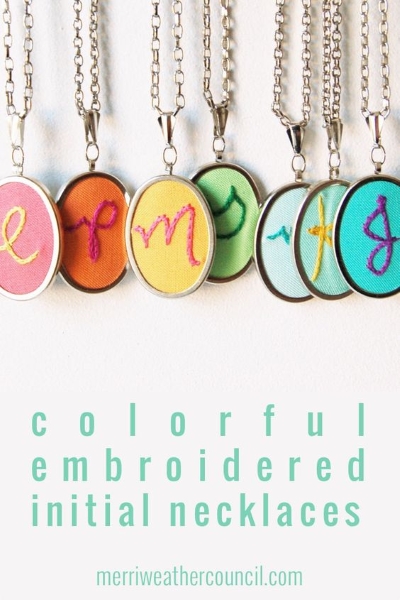 Mini embroidery for necklaces!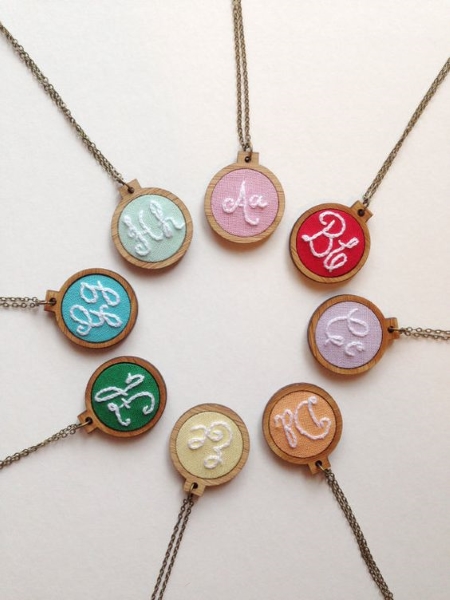 For greeting cards too!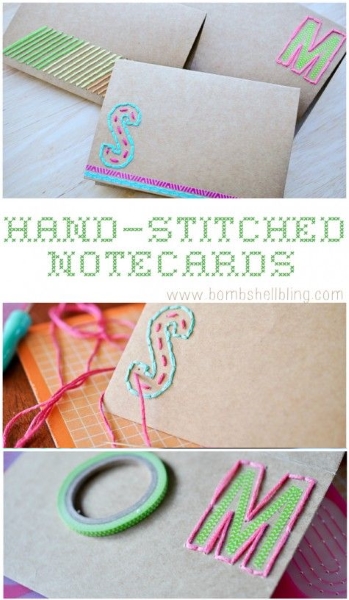 A creative initial hand embroidery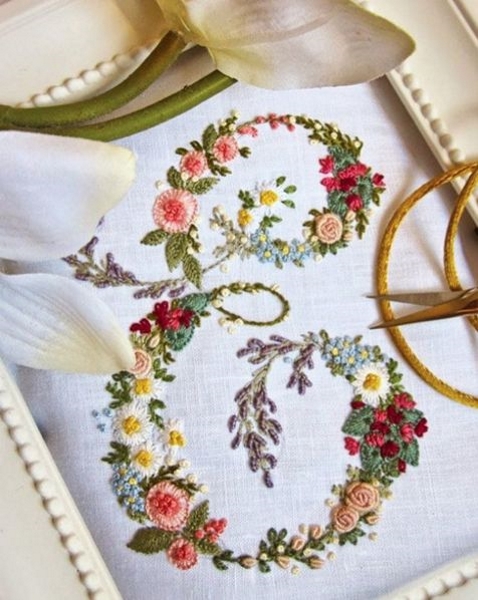 Here are nice ideas for wedding giveaways right? Custom Monogram Embroidery Hoop Art, Hand Embroidered Initials, Unique Wedding Gift, Gifts For Couples, Custom Wedding Sign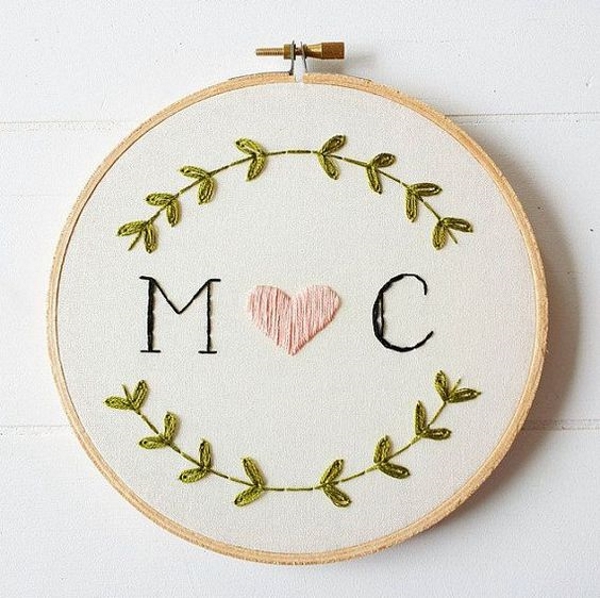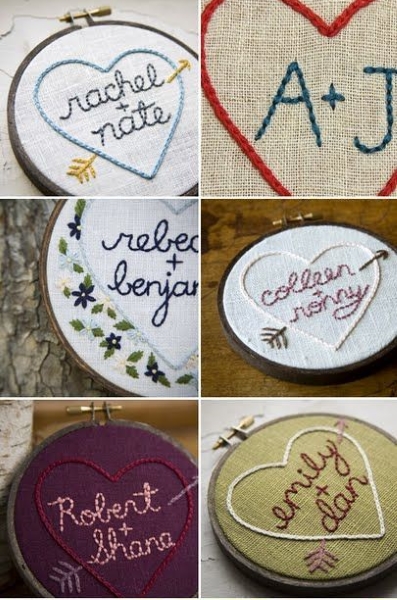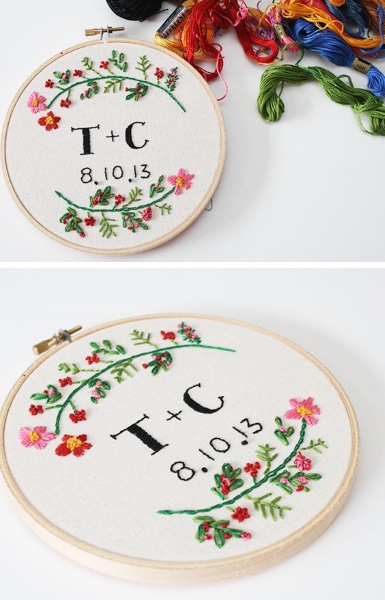 Hand Embroidery Letter Patterns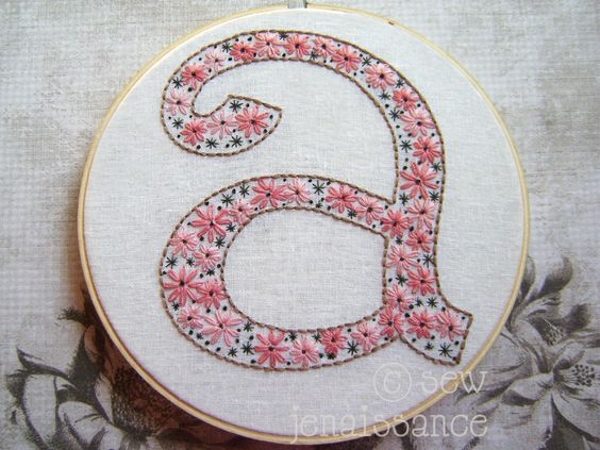 Negative space initial embroidery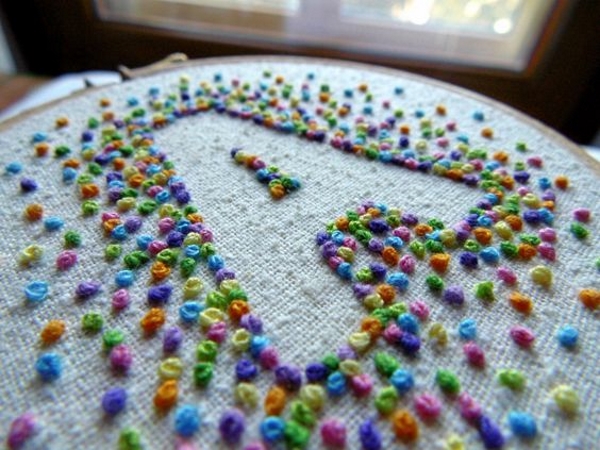 A nice Valentine's day , anniversary or wedding gift for your boyfriend or husband. A pillowcase with this! So sweet, so simple.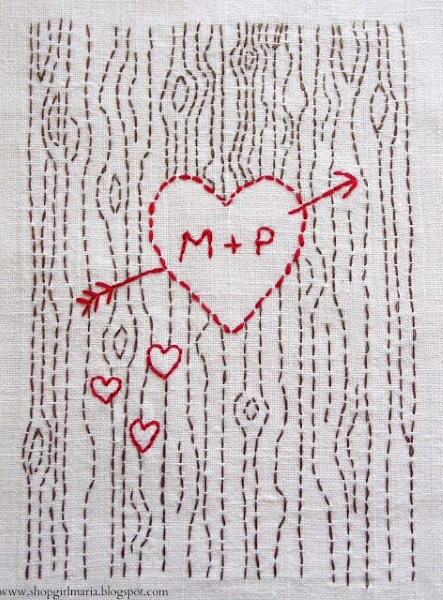 Animal Designs Hand Embroidery / Animal Hand Embroidery designs / Creatures Hand Embroidery
If you have kids at home or if you're just a lover of nature, aside from flowers I'm sure animals would be your next favorite subject to embroider. Here are the most simple and easy looking animal hand embroidery designs. Too adorable!
Let's begin with my very favorite animal, cats Embroidery designs!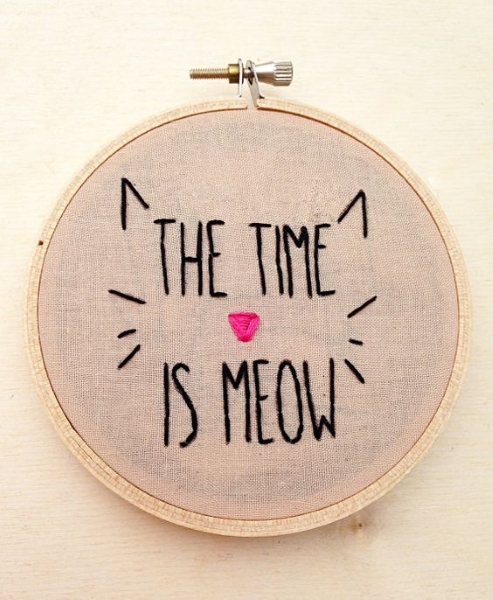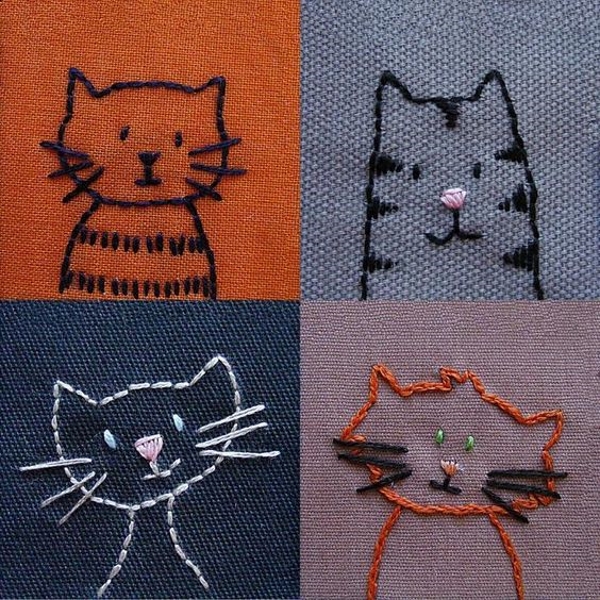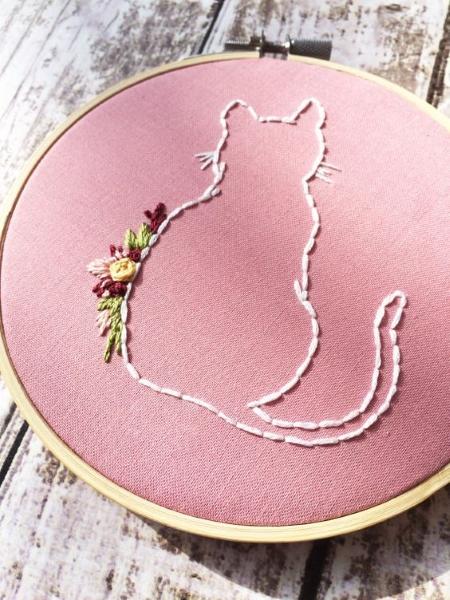 Dogs embroidery designs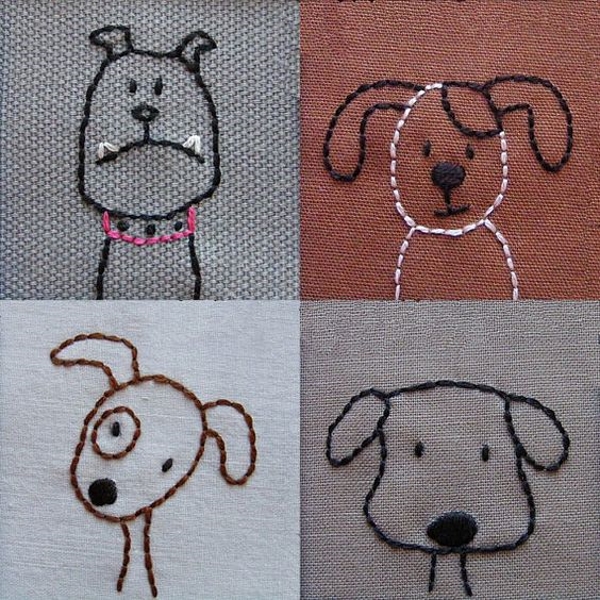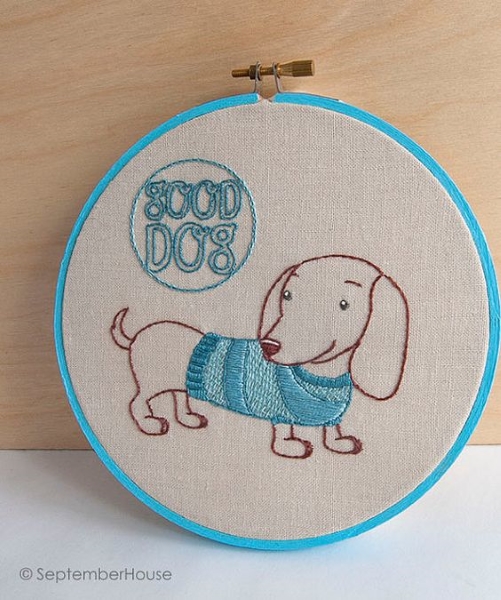 Bunny embroidery design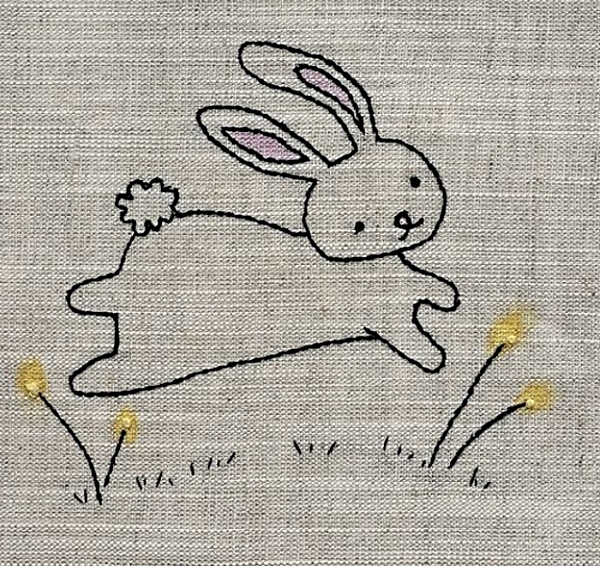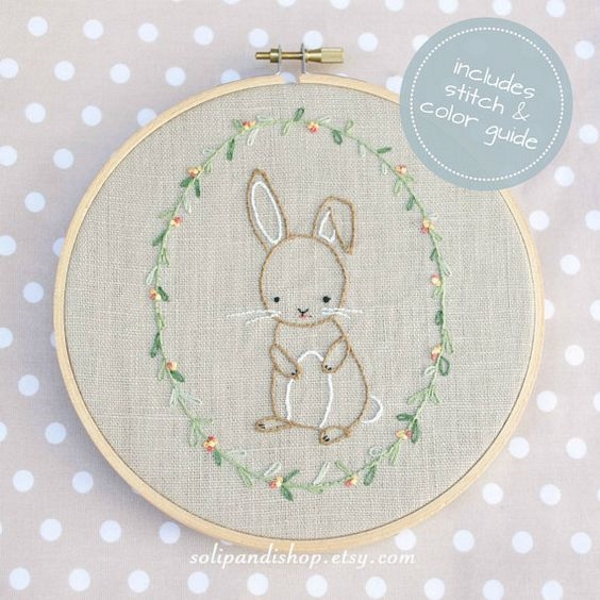 Giraffe embroidery design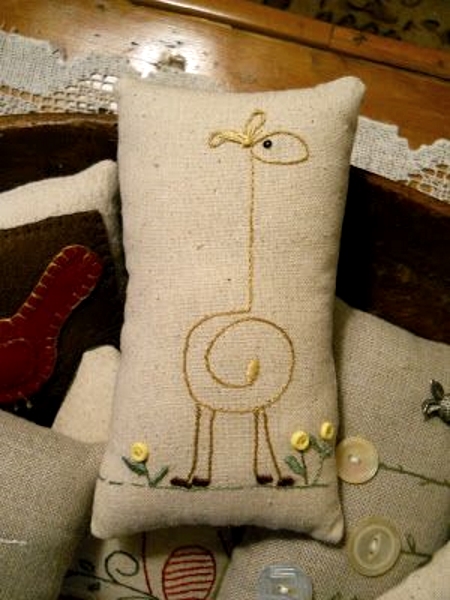 Elephant embroidery design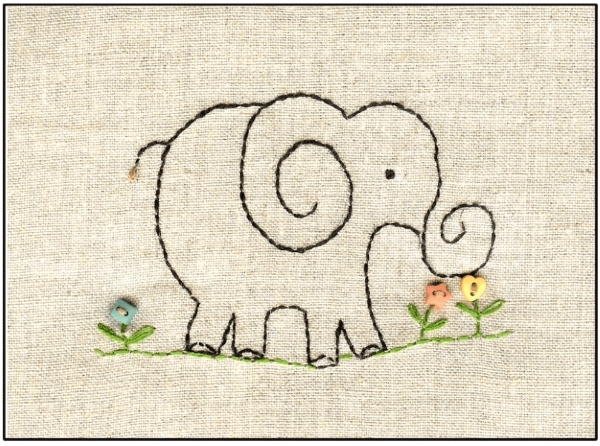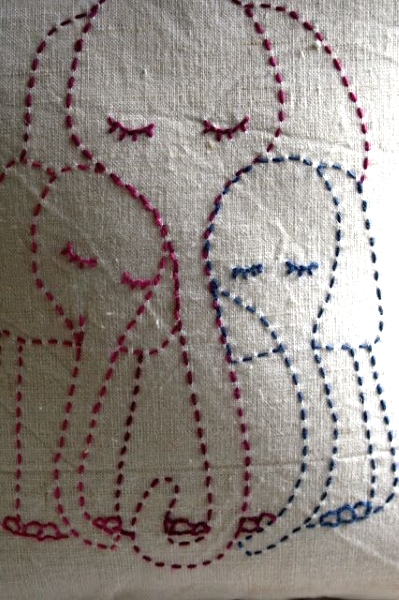 Owl embroidery design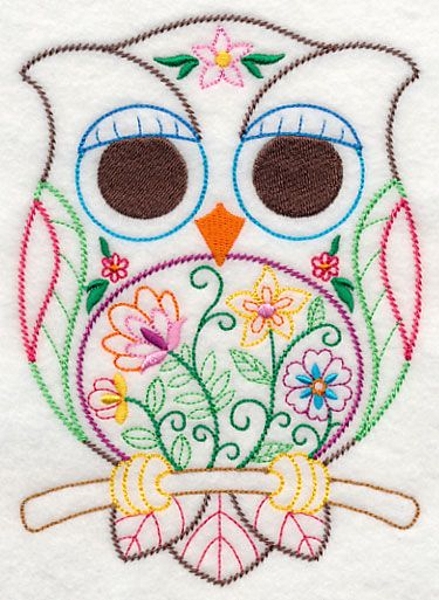 Ladybug embroidery design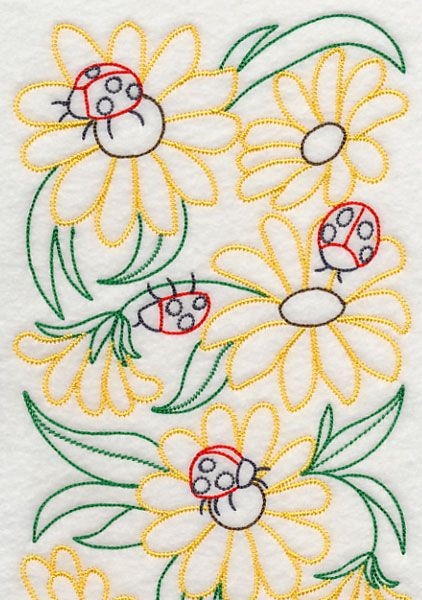 Bee embroidery design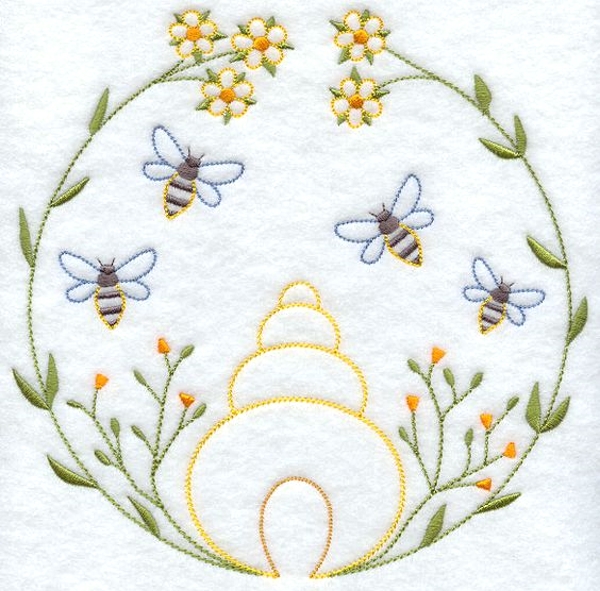 Butterfly embroidery design

Birds embroidery design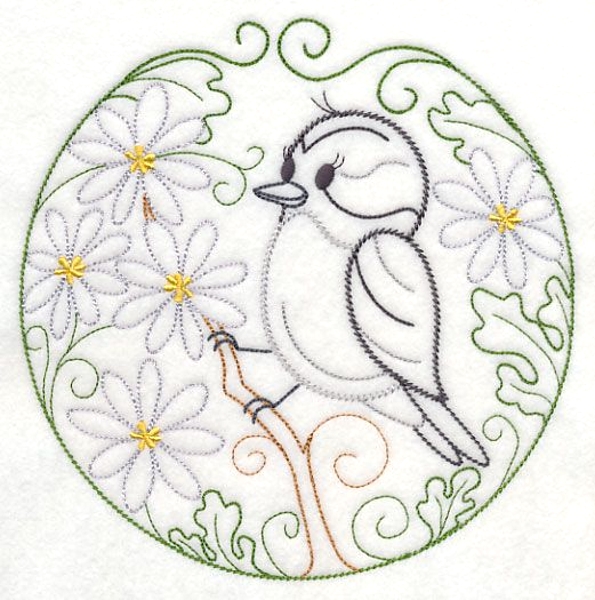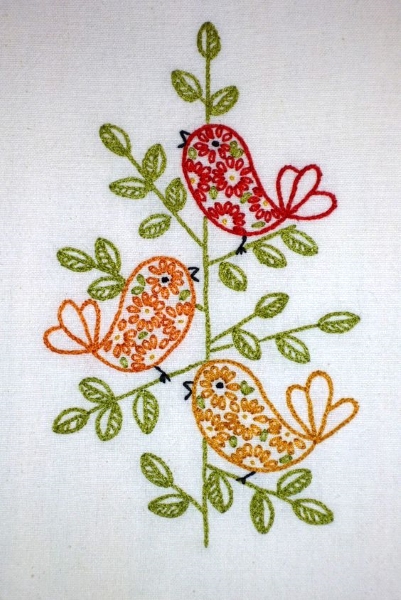 Peacock embroidery design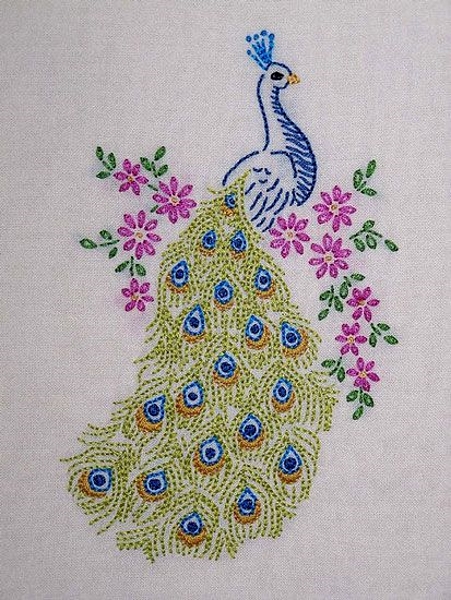 Creative Embroidery Designs /Unique Embroidery Designs / Abstract Embroidery Design ideas
These are perfect embroidery designs that you could have in a frame and display on your home. Could be greetings, quotes, sayings, bible verses and any random design.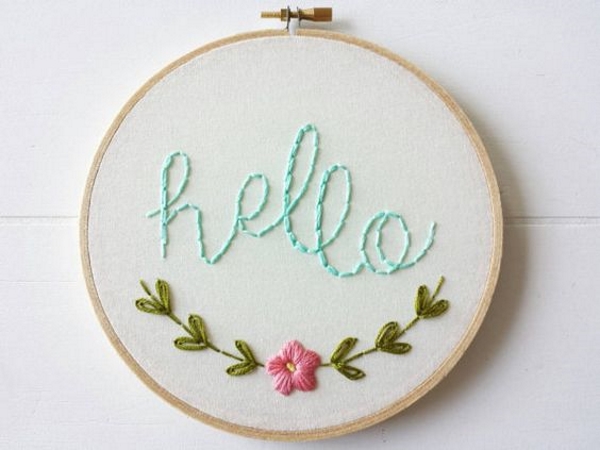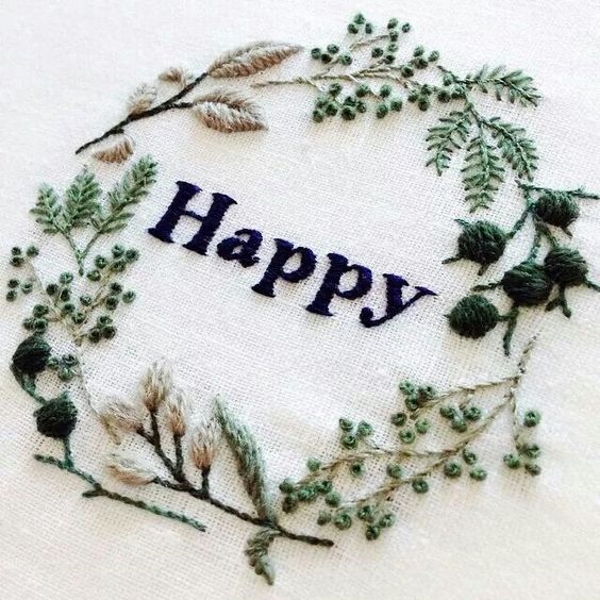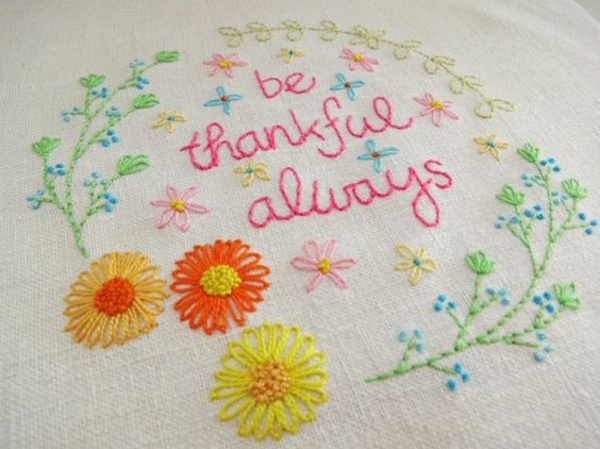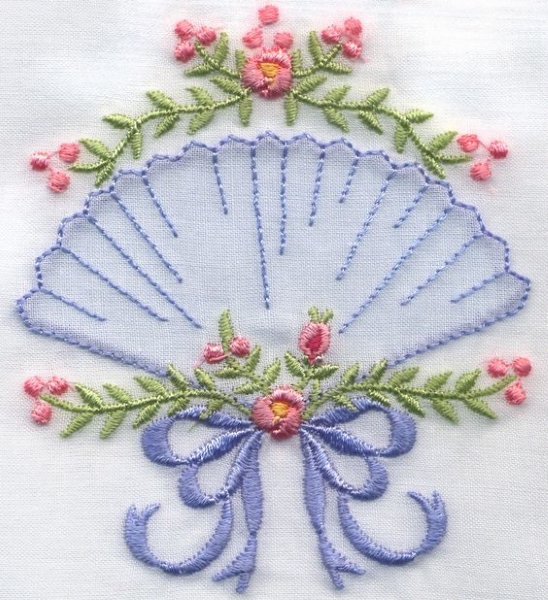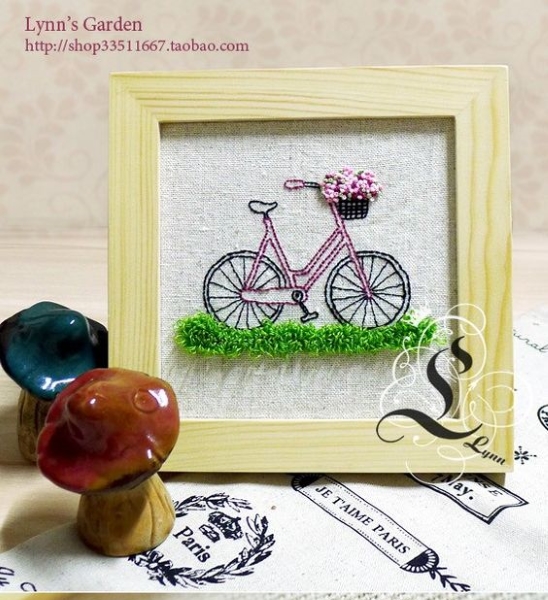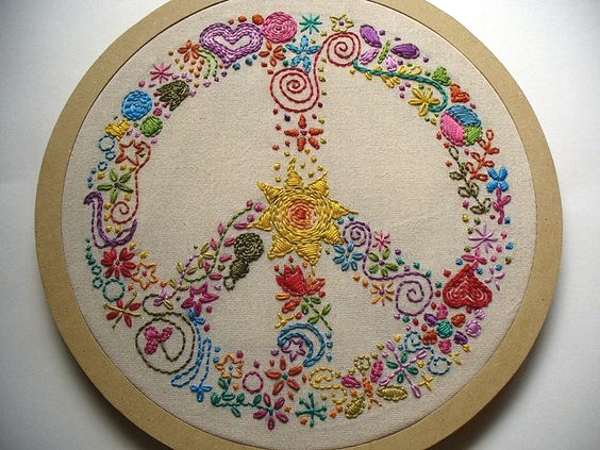 The girl designs would be perfect gift ideas for your mom, sister, daughter, teacher, boos or best friend.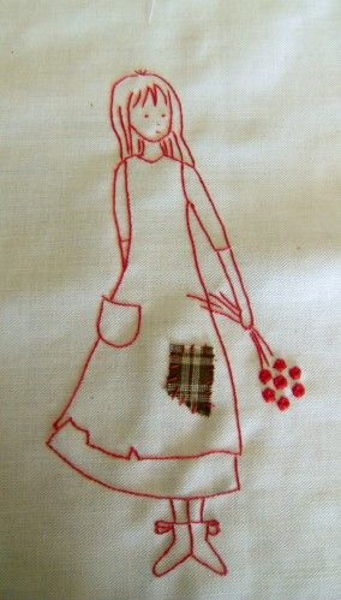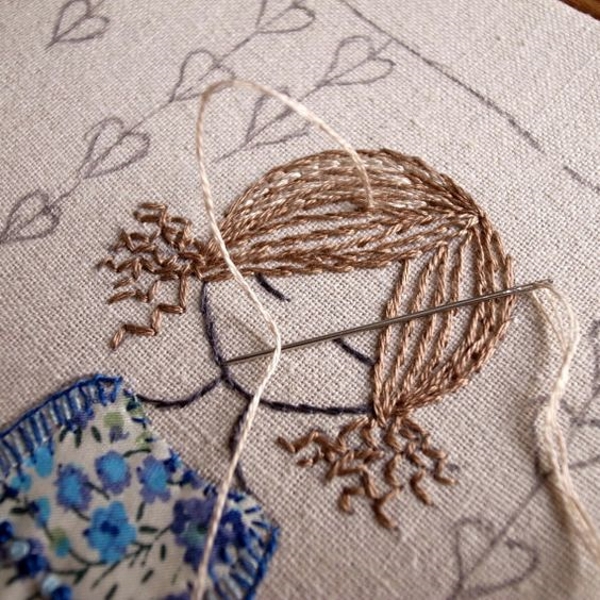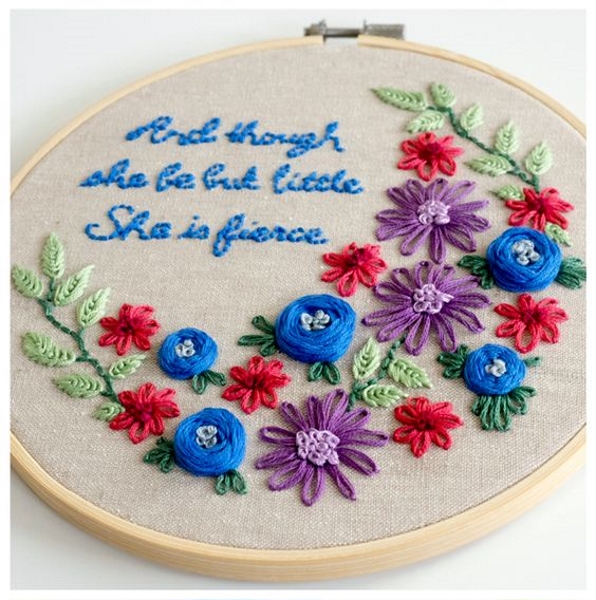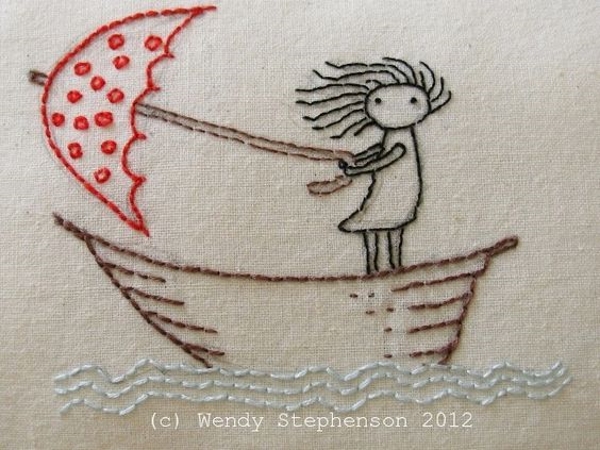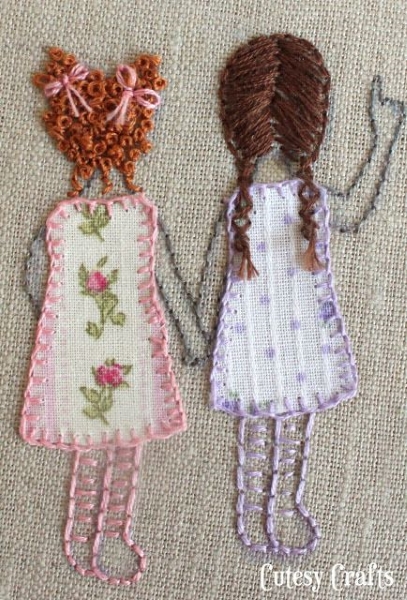 One of life's greatest pleasures is spending your spare hours in pursuing a worthwhile hobby. You might wanna try hand embroidery whether for a maternity leave or a creative past-time. What are your favorite designs? Well if you would ask me, I'm sure would like to try the basic flower embroidery designs and the cats of course! If you find this page worth sharing, please do spread the good vibes and hit the like buttons above. Share us on your Facebook, Instagram, Pinterest, Instagram or email us to your friends who you think are addicted to stitching and sewing. They would surely thank you big time.