How much do you love the atmosphere of the beach? Are you someone who loves walking in the sand with bare foot?Are you amazed with every splash of the wave on the seashore? The smell of the sea is a likable fragrant for you and just the thought of being in the beach seems to be heaven? The blue color of the water is very soothing, refreshing and makes your mind calm. Well if you're everything I'm talking about, for sure you'll appreciate this collection very much! I know lots of people are fond of picking some shells, sea rocks, starfish and sand from the seaside and bring them home for their aquarium but have you ever tried bringing home a piece of driftwood? From the word itself, a driftwood is  a part of wood drifted or washed onto seashore through winds and waves. Amazingly, driftwood are turned into unique sizes, forms, colors and textures.
Each and every piece of driftwood from the tiniest to the largest your could possibly find qualifies for an ideal material to make a unique and creative driftwood DIY project. Name it! Chair, candle holder, chandelier, chime, wall decoration, frame, garden decoration, wreath and many more! I know it sounds weird, to some it may sound cheap and messy especially the modern homeowners who wouldn't consider recycled interior decorations but trust me upon seeing these Driftwood Craft Ideas, I realized you could actually bring a piece of the beach inside your home. Having any of these driftwood projects, it builds a beach-like atmosphere that is suitable for beach lovers. Or what if you have your own beach house or a rest house by the beach? Sounds really great, I know right! Your family and friends would surely applause you for your creativity. It's up to you whether you want to add a piece of stones, shells or starfish for a prettier output. Brace yourselves for the best driftwood crafts and projects that you will surely love!
Super unique driftwood business card holders!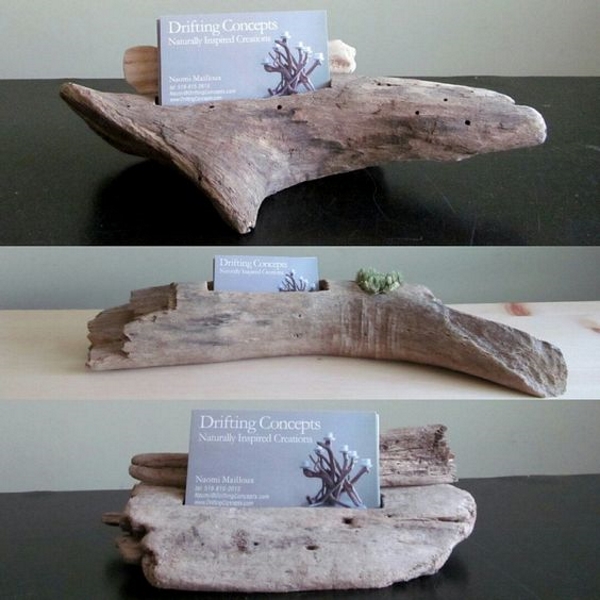 diy monogram
Use the initial of your family name!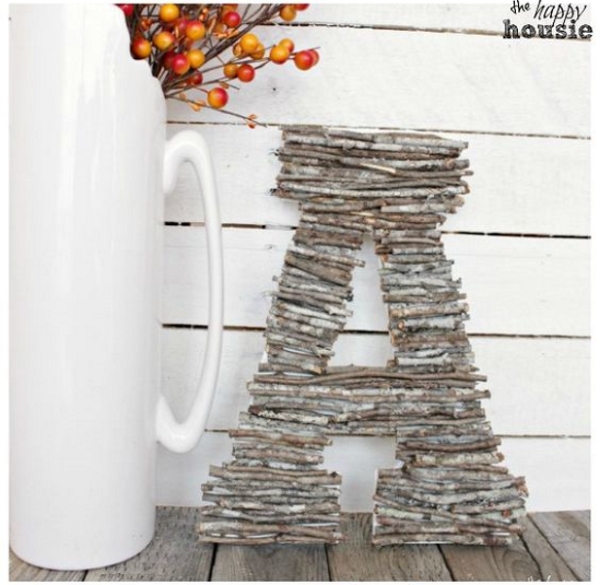 driftwood picture frame that's perfect for a gift idea on any occasion. Christmas, birthday, Valentine's day, baptism, wedding and more!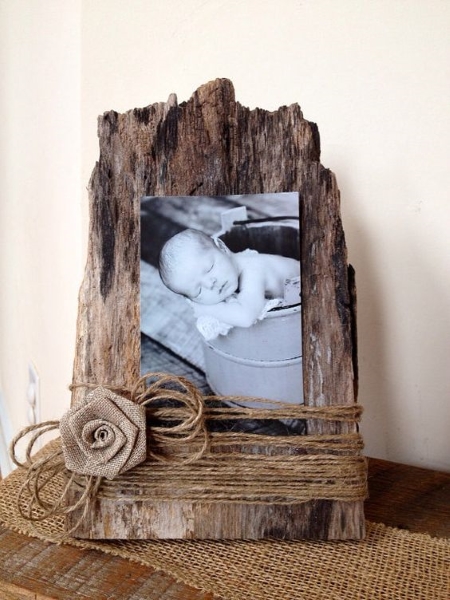 Create an orb out of driftwood.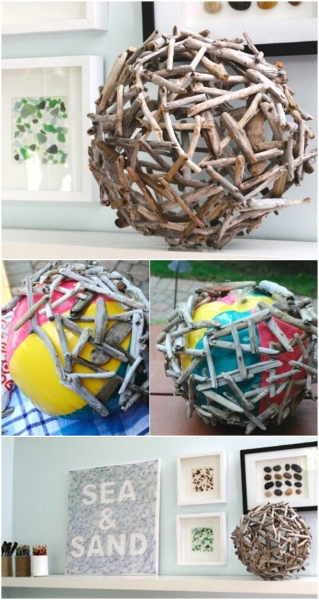 Driftwood Bookends / Bookstand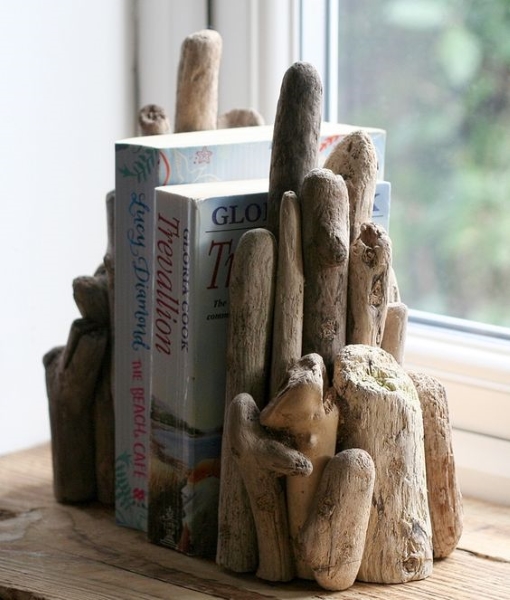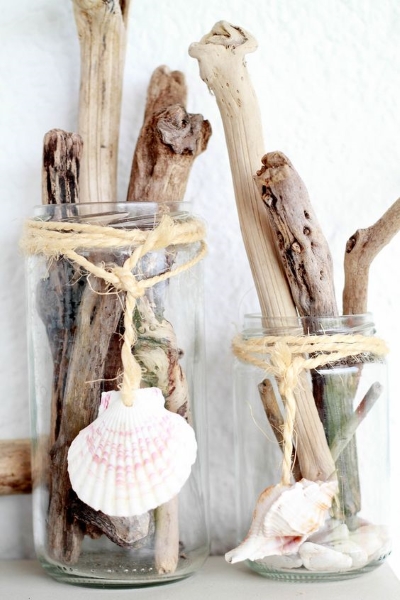 fish sculpture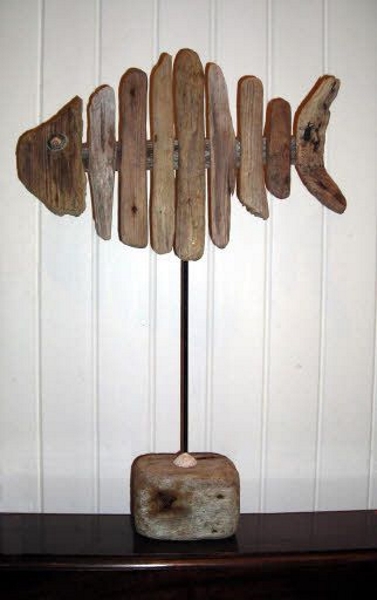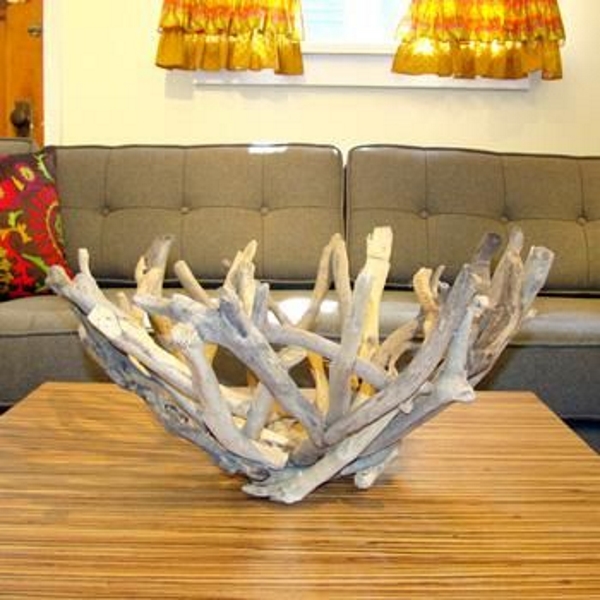 driftwood diy stand that would suit your bathroom and be your container of soaps or anything you like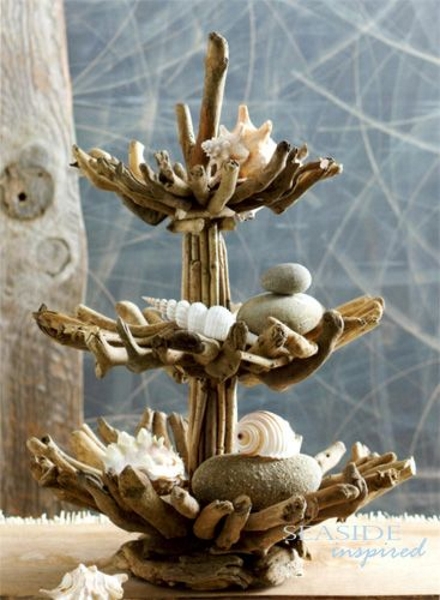 Driftwood Wall Decoration ideas
Handmade Driftwood Cross with Sea Star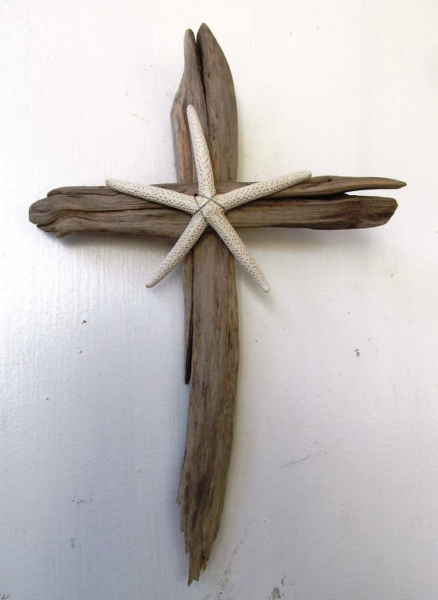 driftwood picture frames.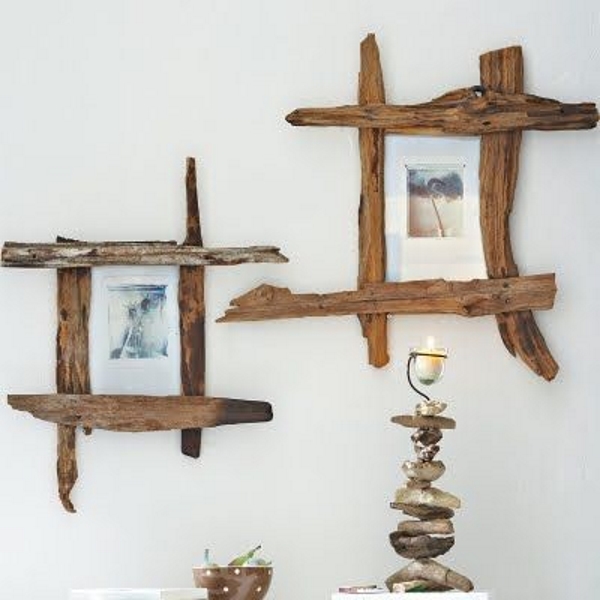 DIY Driftwood Photo Display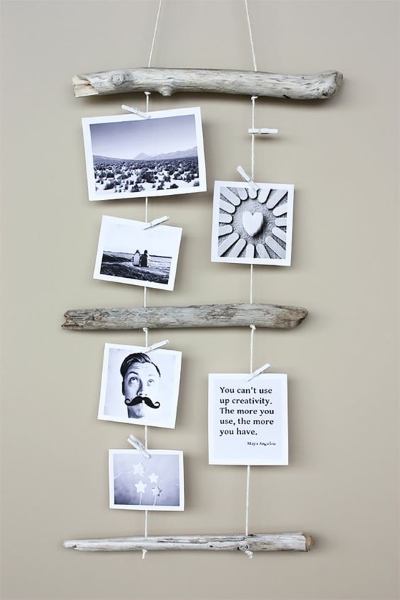 driftwood wall vases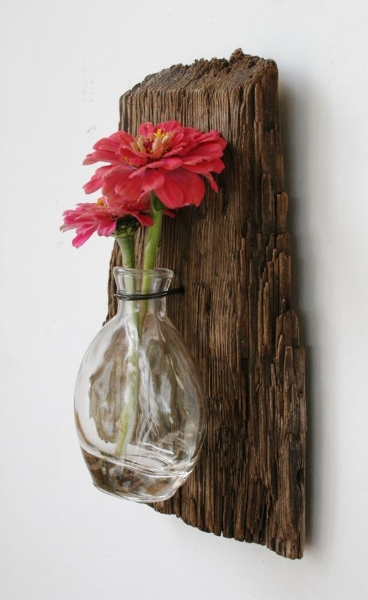 driftwood flower vase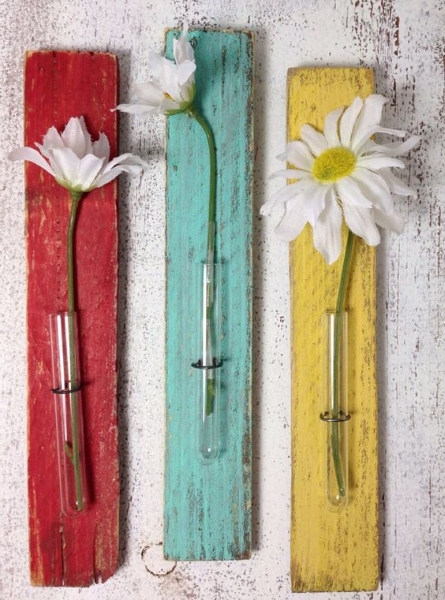 These are really bright ideas, turning the driftwood into DIY personalized wall clock
Driftwood wall clock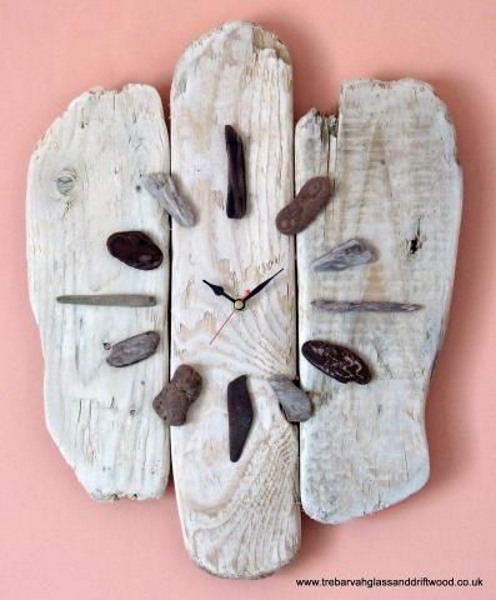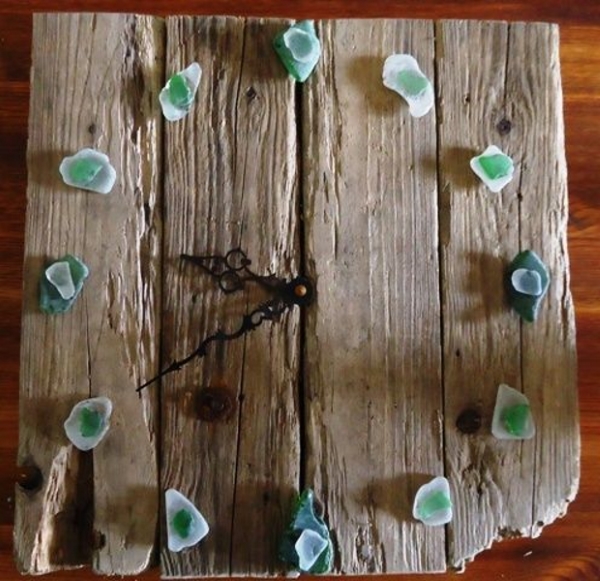 driftwood mural decorations / driftwood sculpture designs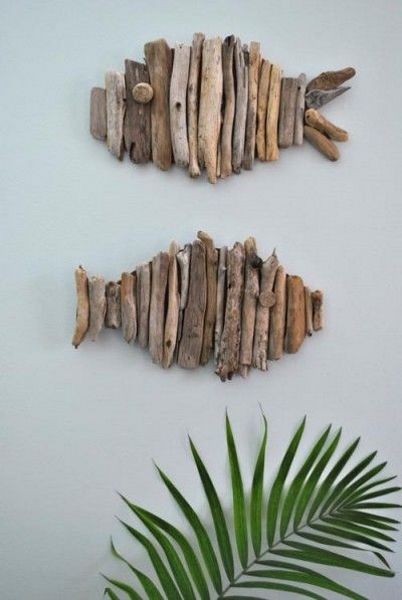 Monogram wall decoration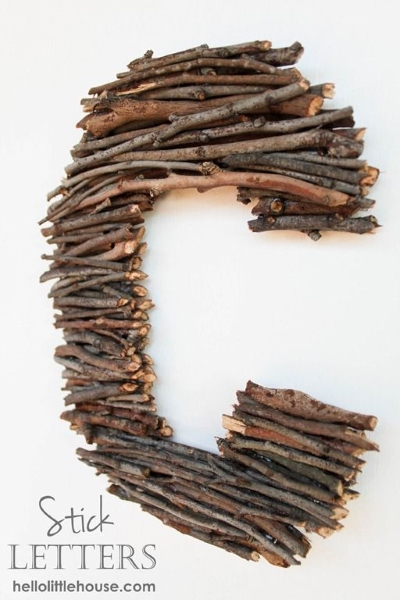 Peace sign wall decor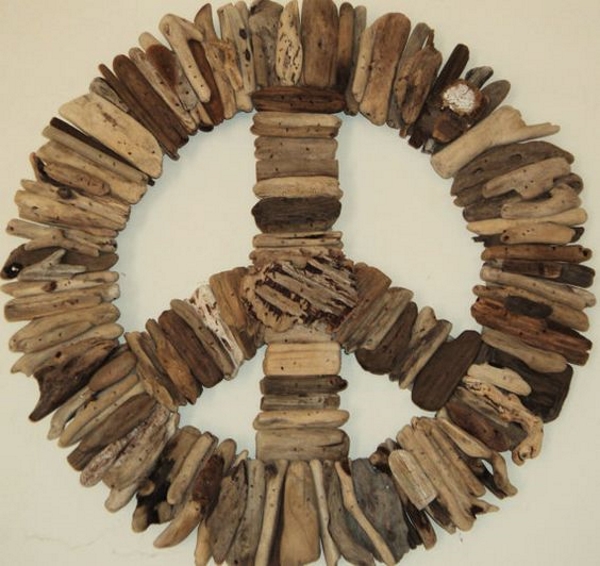 Seahorse wall decoration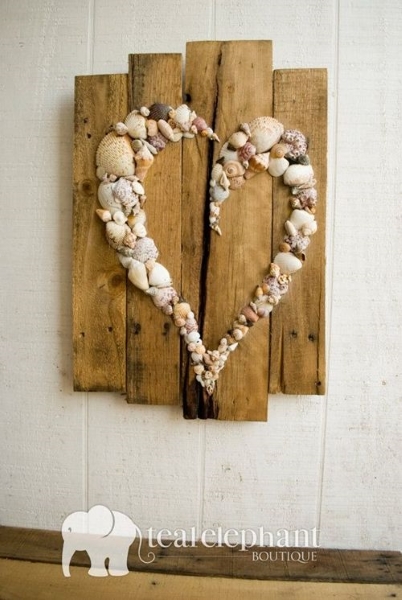 Family tree wall decoration using driftwood, very clever!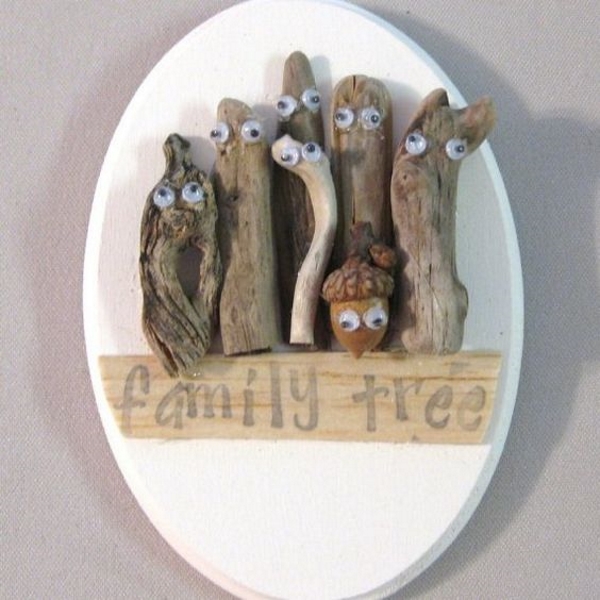 Driftwood beach hut to hang on the wall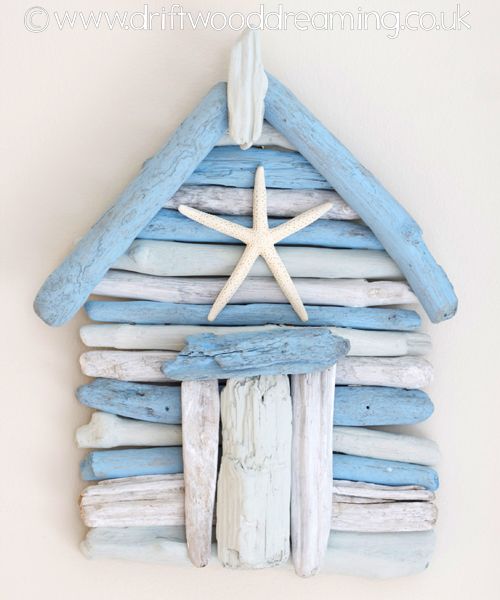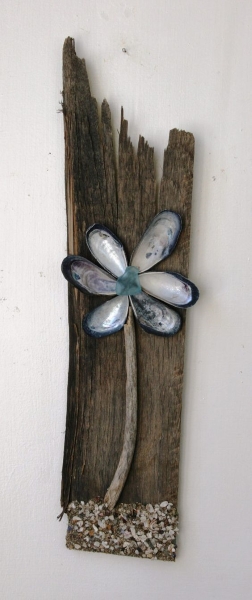 Wall decorations with signs of live, laugh and love!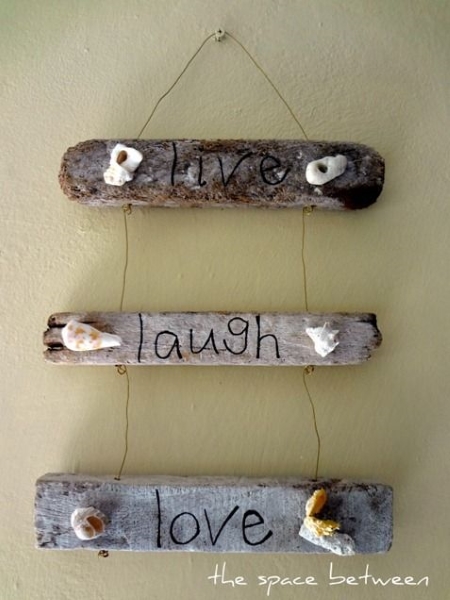 A small mirror driftwood frame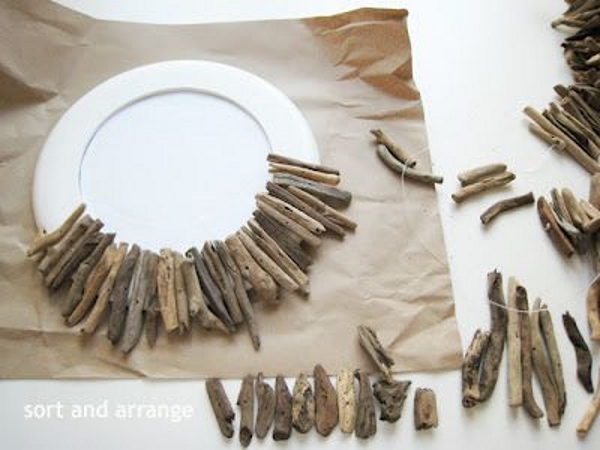 DIY for your Beach House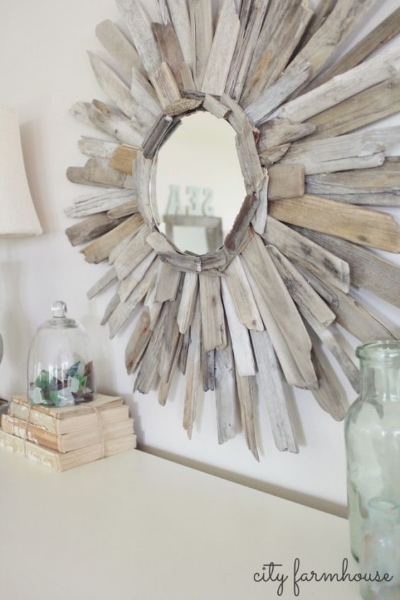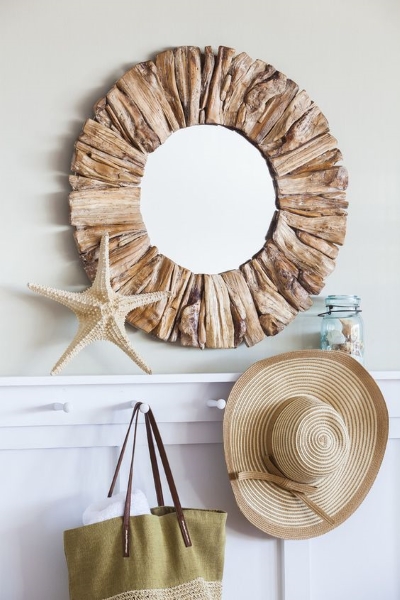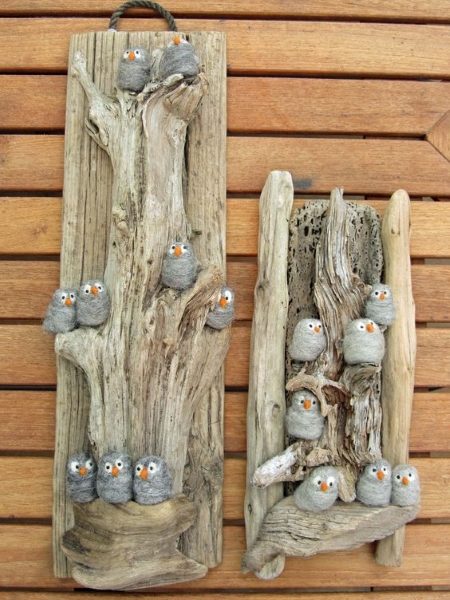 driftwood HOME coat hook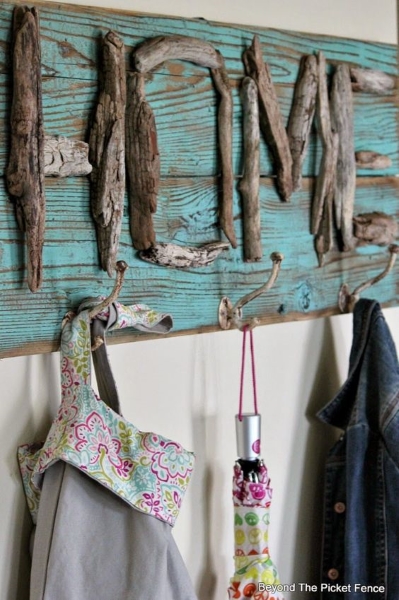 Driftwood jewelry holder display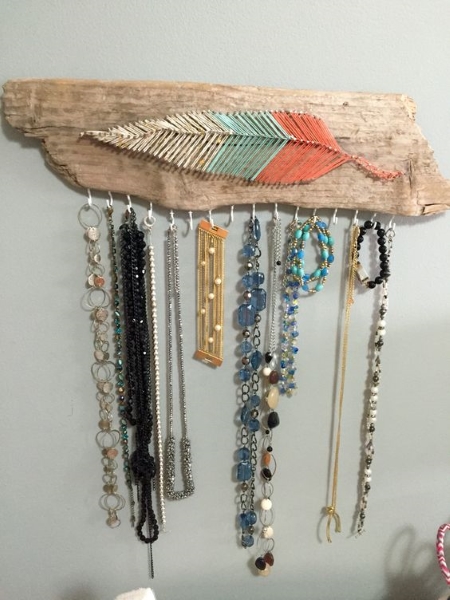 DIY-Driftwood Christmas Tree. Simply beautiful.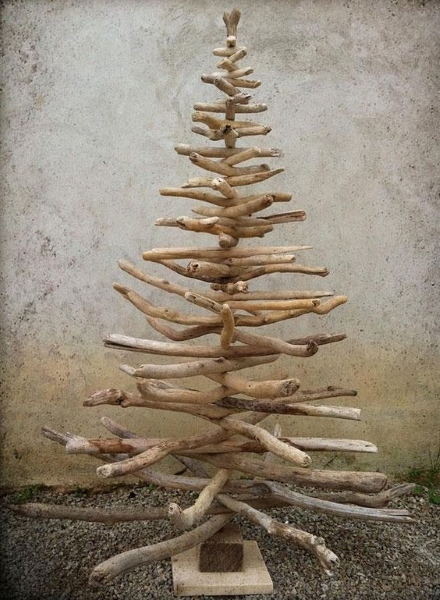 driftwood "beach" sign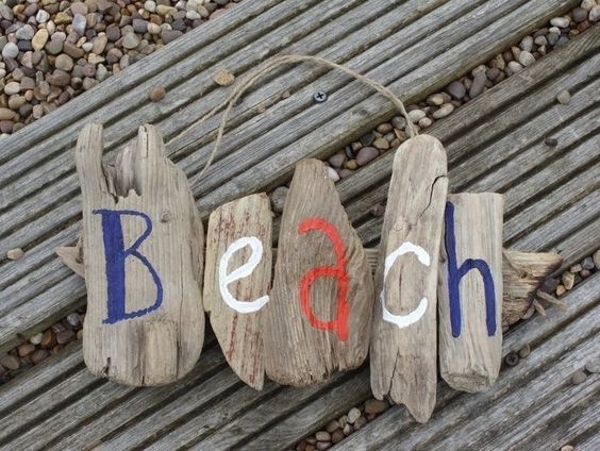 Driftwood Wind Chimes that are magical! They look simple making me wanna try them. These would be perfect gifts for your friends too!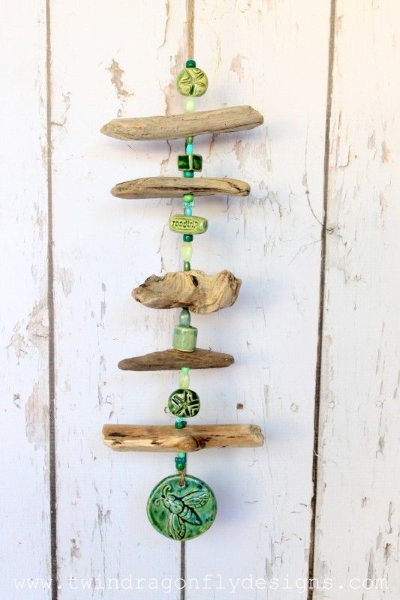 driftwood hanger with heart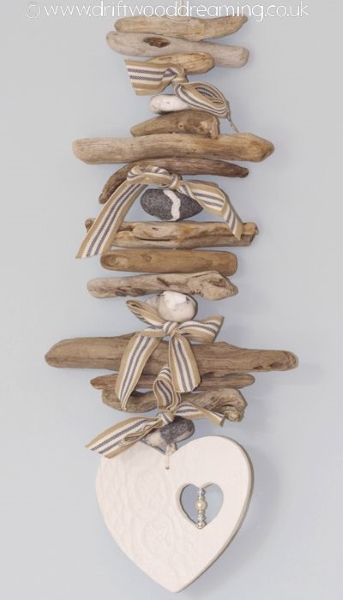 driftwood and seaglass windchime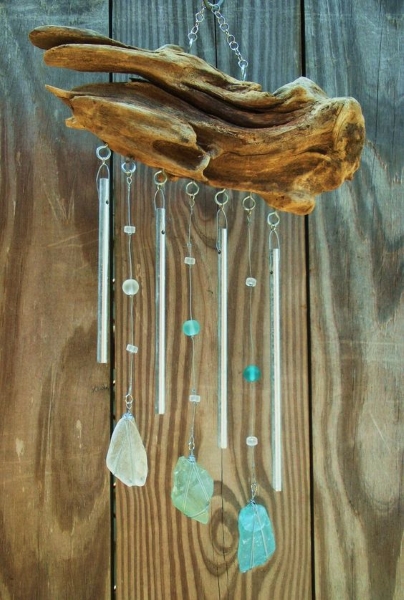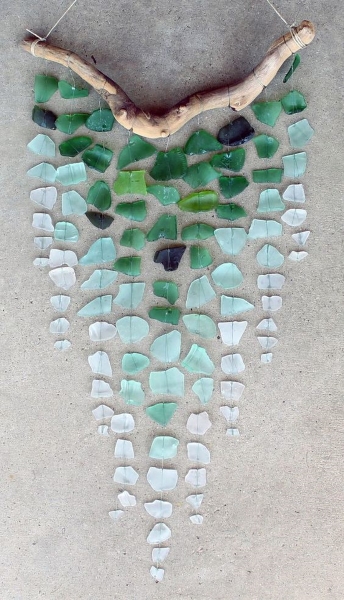 Driftwood DIY candle holders
The only thing I'd remind you about using driftwood as a candle holder material, make sure there is either a secure and stable can or glass holder for the candle. You can't just place the candle directly on the driftwood since it's a light material and would most like to cause fire. Safety first! Led candles can be perfect alternative for the candle.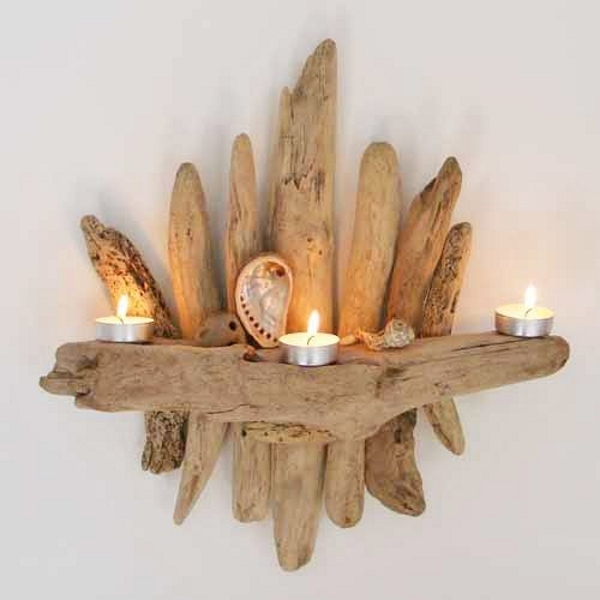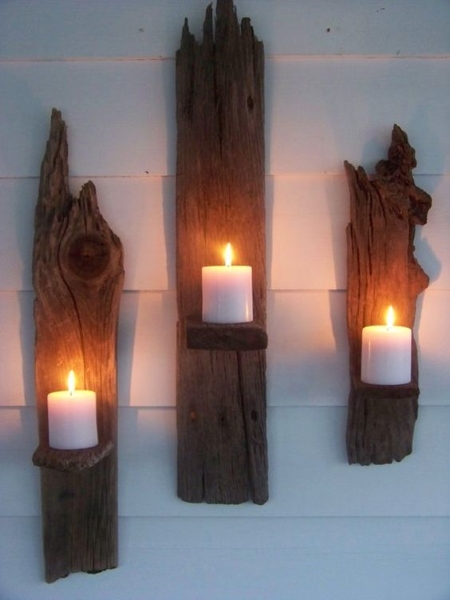 Drifted Wood Shelves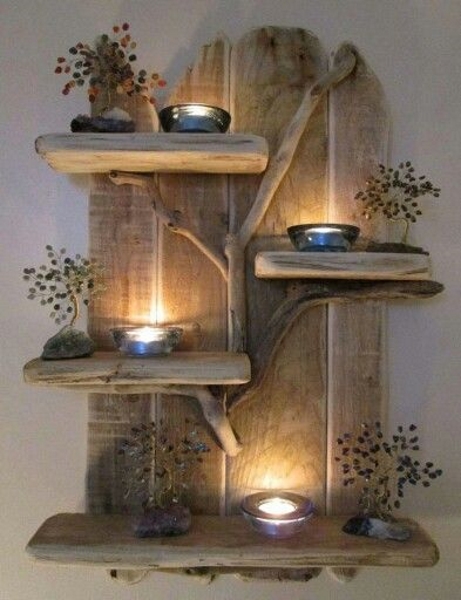 Beautiful Driftwood Fairy House Candle Display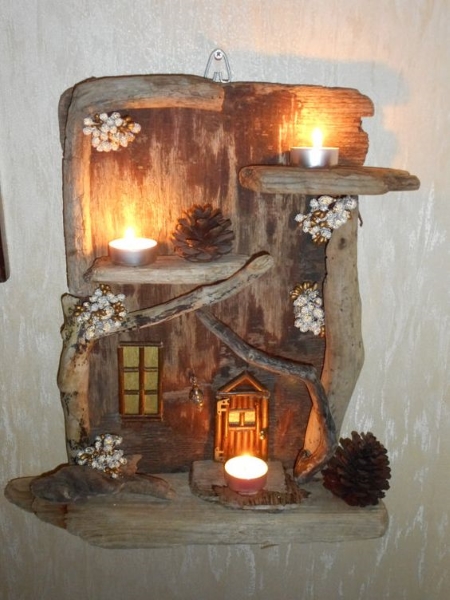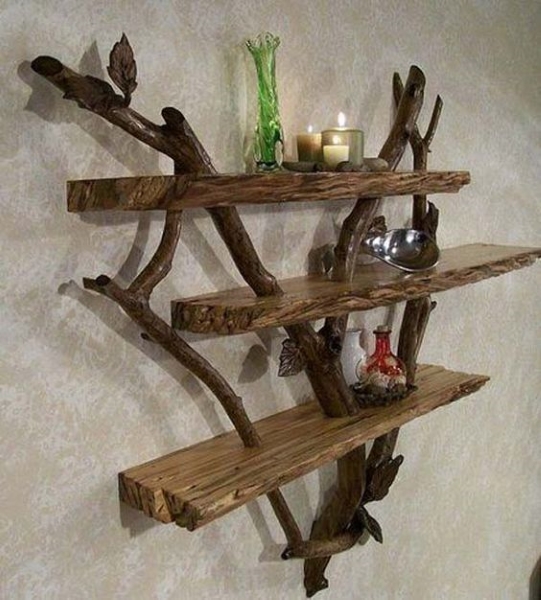 Driftwood wall lights.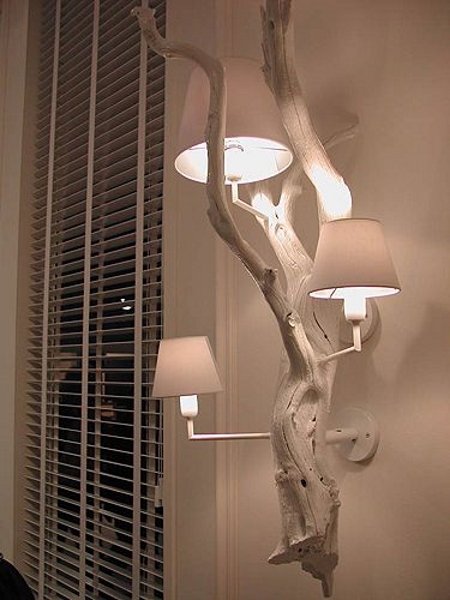 Driftwood Chandelier ideas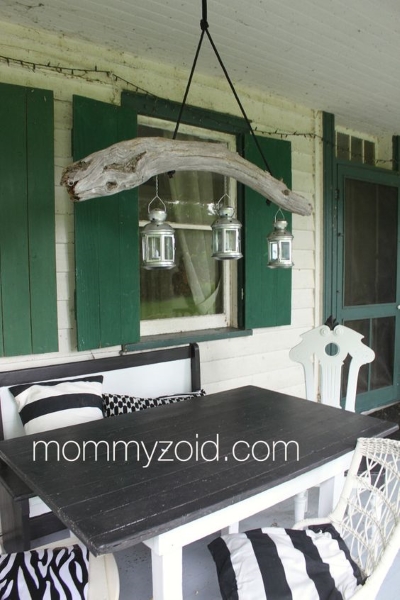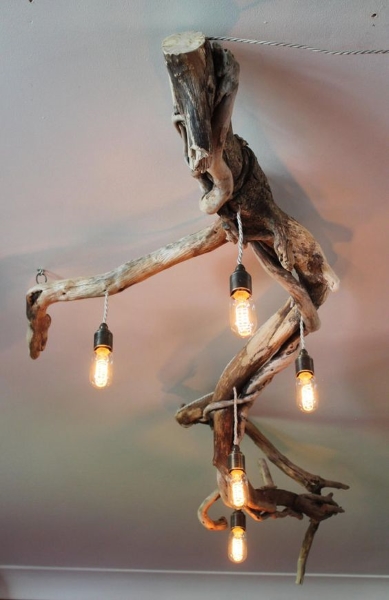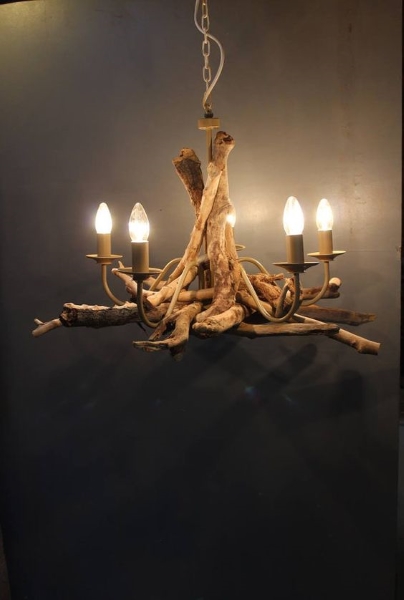 Driftwood DIY furniture ideas
These would be good outdoor furniture. Expect that everything would never be uniformed, you will never find the exact size, design or form knowing the pieces of driftwood are also unique.You can even create abstract designs, depending on your imagination and capability to take the risk of trying new things.
Driftwood Chair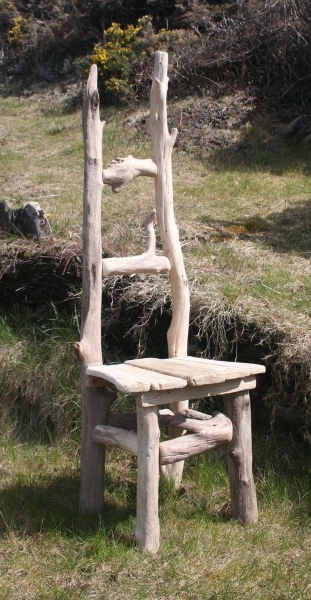 Driftwood DIY shelf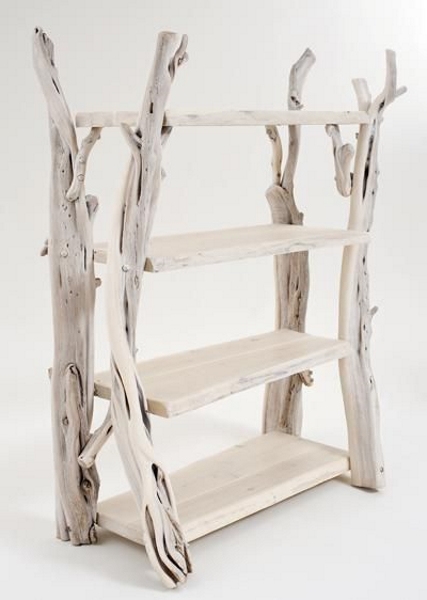 Driftwood Coffee Table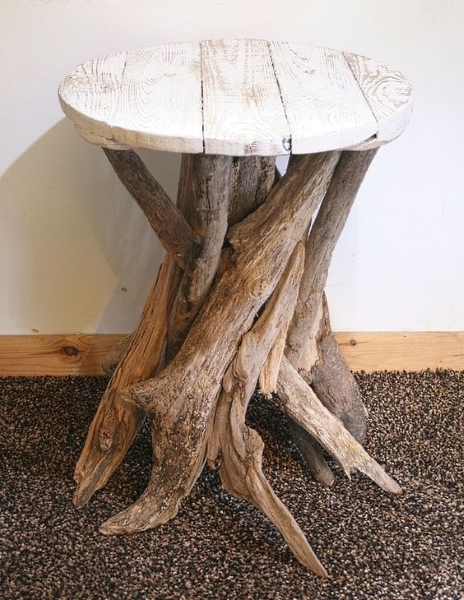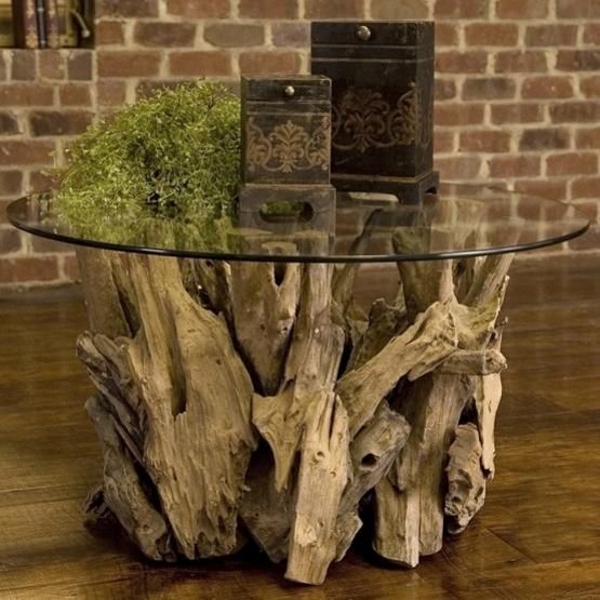 Outdoor driftwood projects -welcome sign

These are driftwood garden decoration ideas that would turn your garden more inviting to roam around. If you love both gardening and beach, this is hitting 2 birds with 1 stone! Your 2 interests in one venue!
Driftwood Turtle Sculpture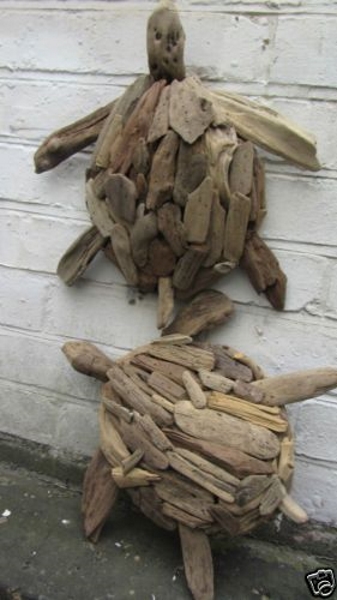 Driftwood planter ideas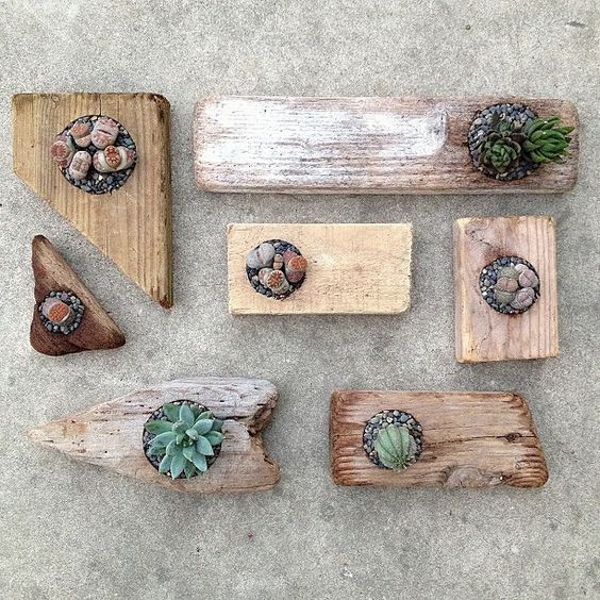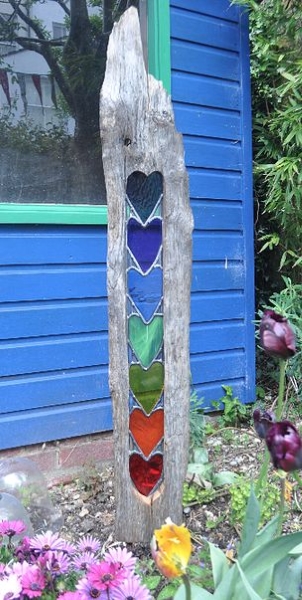 Driftwood recycling ideas can inspire anybody living near the sea or someone who's living in the city. These driftwood craft projects are no doubt wonderful for beach-inspired home decorations. You just have to learn how to clean driftwood and you should be thankful it's also available on Google. Did you like this collection? What's your favorite idea? Mine would be the DIY driftwood shelves and candle holders. Consistently, I'm liking everything related with lights. I do hope you're able to find something that would make you occupied on your next crafting sessions. Go to the beach, get some driftwood, shells and stones and you're set for a beach themed crafting. Some of the projects above are also idea for gift ideas. The recipient would be so happy to receive a handmade gift from you. Don't forget to hit the like buttons, share us on Facebook, Twitter, Instagram and Pinterest. Do you have any ideas in mind? Write us down on our comment section and we would love to feature you and your project in this page. Till next time buddies, happy crafting as always!