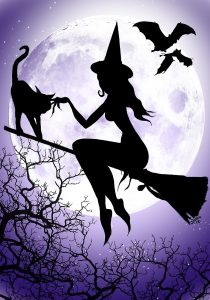 Since Hallow's eve is on Saturday, I'm pretty sure there are lots of party people who've organized Halloween parties on weekends. There's will be lots of gimmicks like scary Halloween costume contest or Halloween makeup contest. Whether the event is set at home or at a different venue, the main goal of the party organizers is to fill the place with that goosebump-ish feeling by decoration some gross and really frightening Halloween decorations. Like when you step into that room, you know you should be ready for a really big thrill! Awoooooooo.
Despite the Halloween atmosphere and scary stories circulating the neighborhood, it's not really supposed to cause trauma for everyone, especially the kids. Not that they would want to hide in their bedrooms or maybe sleep only when parents are around beside them because they keep on imagining worst horrific ghosts and monsters. If there's one thing they look forward to this season, for sure it's the trick-or-treat. They could dress up in costumes they like and hang out with friends for a trick-or-treating and in return would receive goodies and treats.
Well, aside from that let's make Halloween more interesting for kids by teaching them some cute and fun Best Halloween Crafts in this collection. We wanted the children to enhance their creativity and seeing the safe colorful side of the Halloween season. There are more than 50 DIY Halloween Crafts gathered in this post, and it's a great bonding for your family this weekend. Some are even ideal to be decorations in your house. Most of these ideas are cute, fancy, easy, simple and just really few that are a little scary. Enjoy these Halloween activities for kids!
Halloween Handprint Crafts
Who would not love this idea? I'm sure you have water colors or water based paints at home. Hand print can do a lot for Halloween crafts. Here's a Halloween Witch Handprint.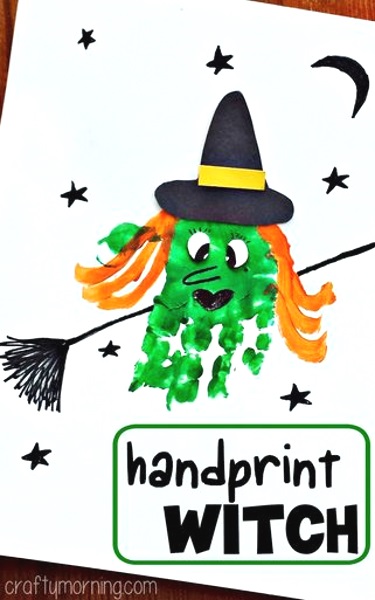 Halloween Vampires Handprint/ Halloween Handprint Dracula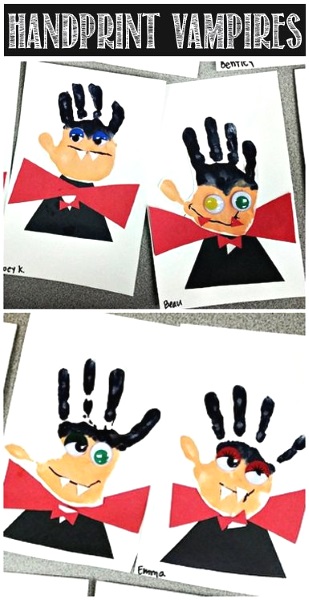 Halloween Ghost Footprints
If you think handprints are messy, try this Halloween Pumpkin Jack-O-Lantern Potato Stamp. I'm not even sure your kids aren't going to mess up with this activity. You know, kids are kids :p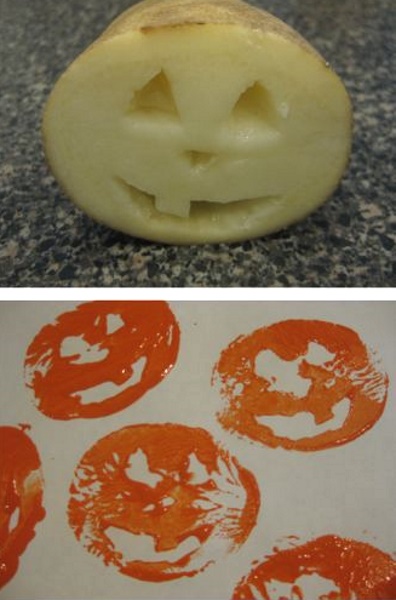 Halloween Bat Silhouettes Print
Halloween Paper Plates Craft ideas
Having fun does not require it to be expensive. Let the kid enjoy stuffs that are available at home. Do you have extra paper plates from your previous party? Try these Halloween activities for children.
Spooky Eyeball Paper Plate Craft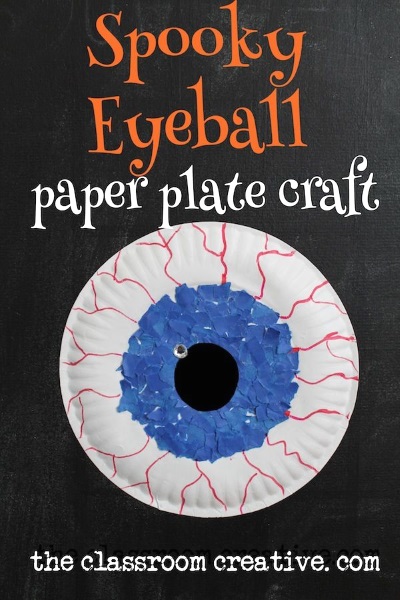 Halloween Paper Plate Witch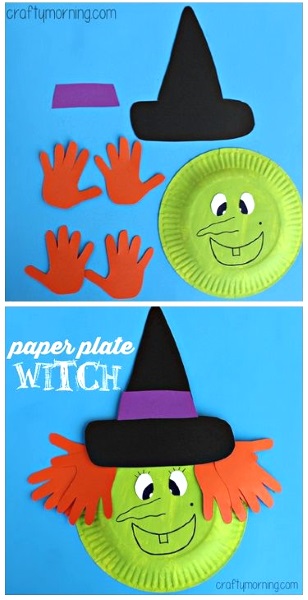 Halloween Paper Plate Spiders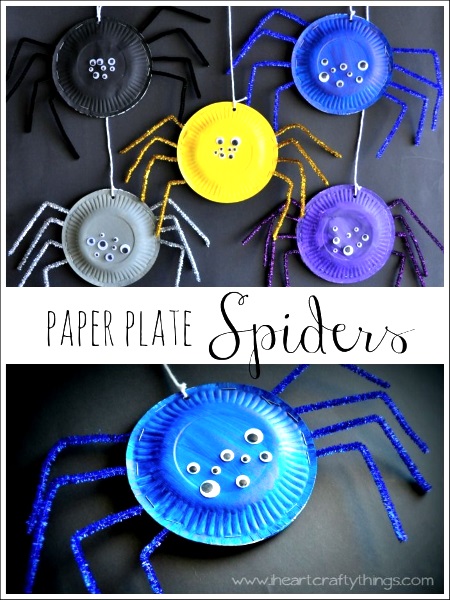 Halloween Spider Web Using Trash Bags
Well, adults this is for you. This is an easy Halloween decoration idea for your house and it's cheap. Just cutting skills required.

Here's more of Halloween Decoration ideas using papers, card boards, cottons, cloth and the most useful trash – the tissue roll!
DIY Halloween Paper Bats

Halloween Tissue Roll Paper Bats (he's so cute!)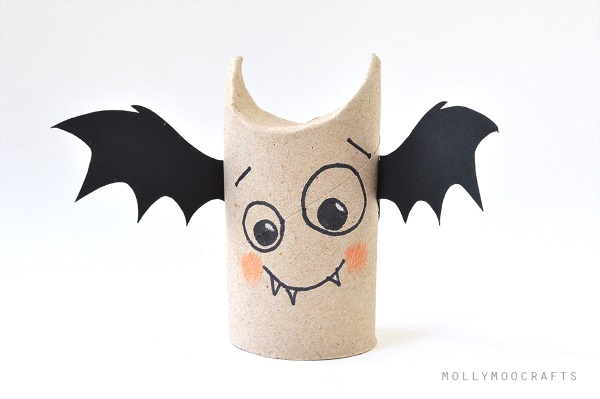 Here's another Toilet Paper Roll Bat idea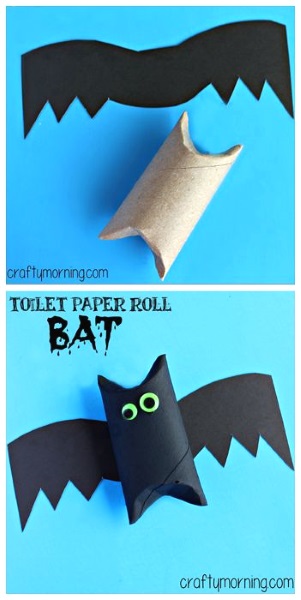 How about a Halloween Toilet Paper Roll Mummy? Those googly eyes are too cute.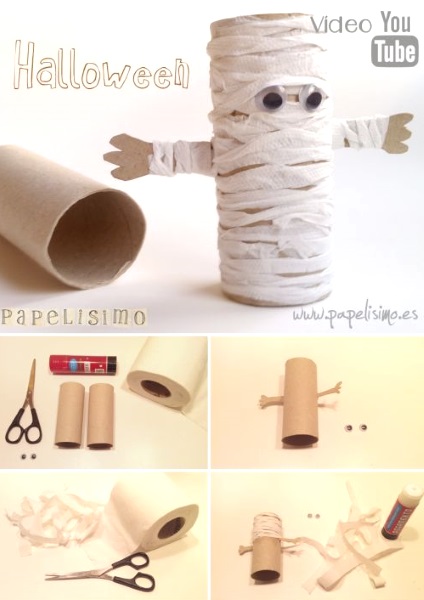 Halloween Puffy Ghosts
Cut a shape as seen in the photo below. Glue some cotton balls, then oblong eyes. Hang your cute ghosts.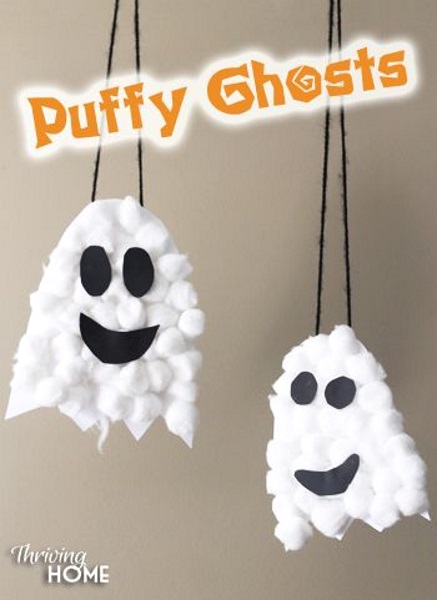 Halloween Tissue Paper Floating Ghost
Very industries. Why do you have to buy cloth when you can use the tissue paper and have tons of mini ghosts.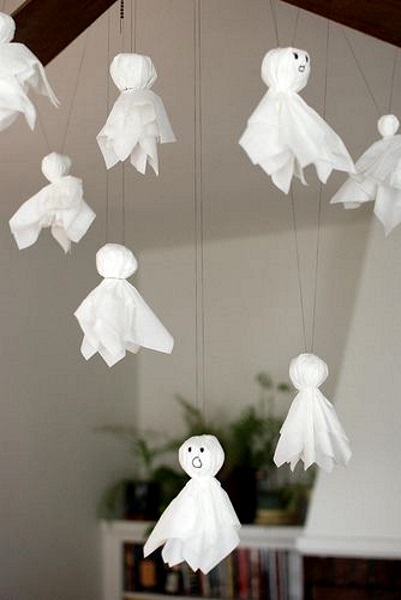 If you want a larger ghost, then draw it on a paper plate then paste tissue paper for its body. An easy Paper Plate Ghost.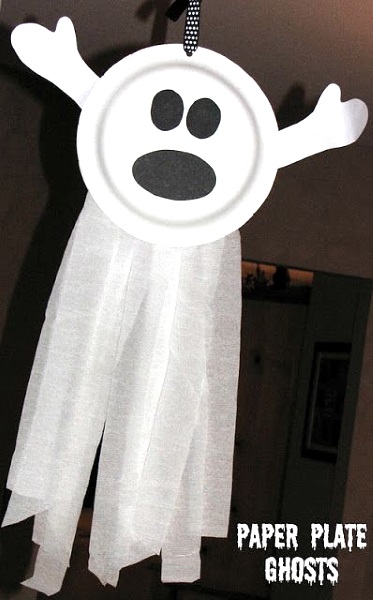 DIY Halloween Ghost
If you have spare white clothes, then you'd love this ideas. When it's windy, these ghosts will definitely sway like they're actually alive!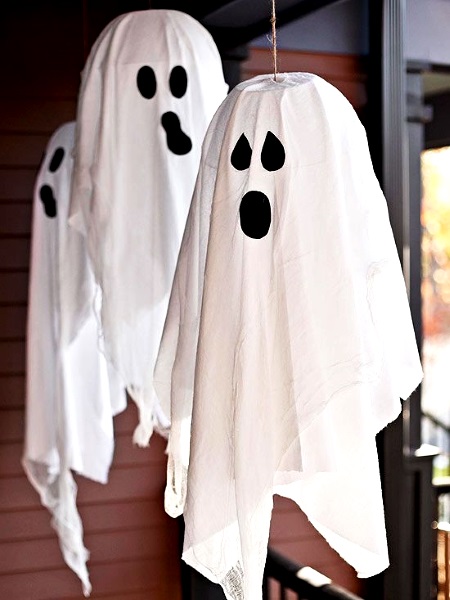 Easy DIY Halloween Spinning Ghost
This paper ghosts are cheaper than cloth, and easily to make.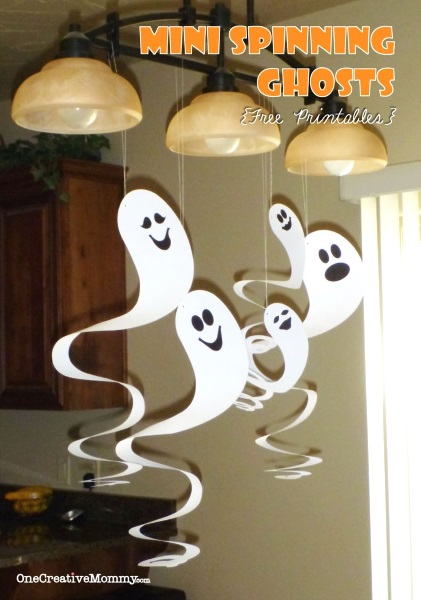 Halloween Monsters Craft Ideas
The following crafts and activities will show the many ways to create the famous Halloween monsters like ghosts, Jack-O-Lanterns, Frankenstein, Bats, Skulls, Dracula and more.
Halloween Monster Magnets
Would you believe me if I tell you these are bottle caps turned into monster ref magnets?:D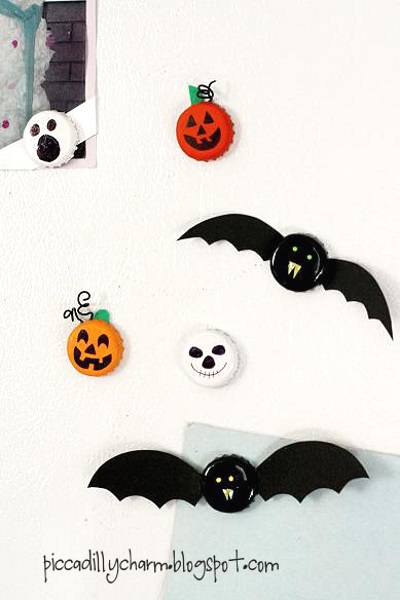 Halloween Box Monsters using Milk Box / Cereal Box or whatever box you have. Don't throw them yet and make use of them first!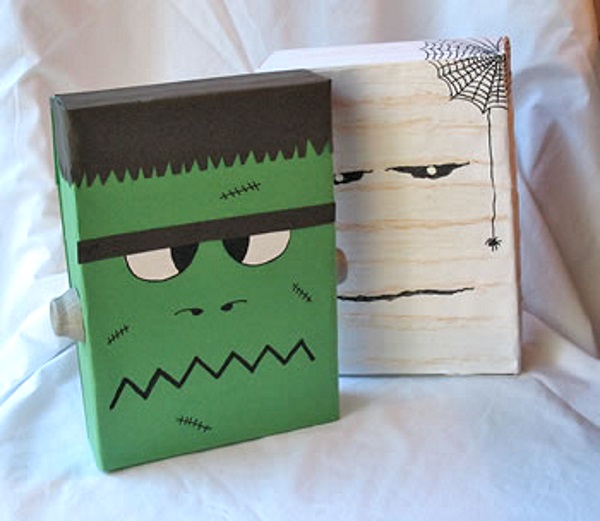 Halloween Jar Monsters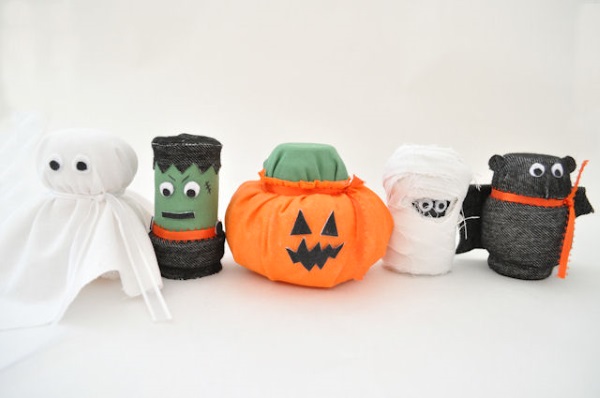 Halloween Monsters Jar Lanterns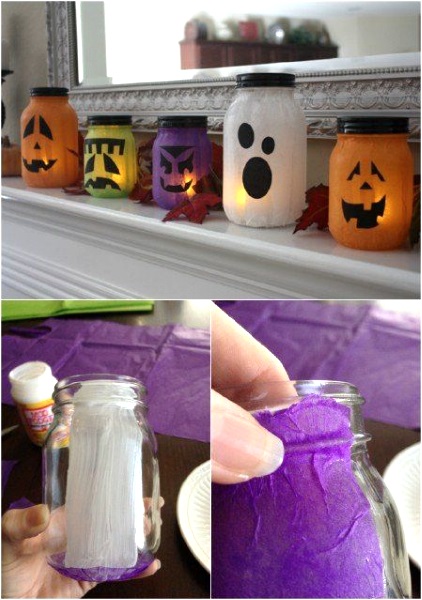 Halloween Monster Cups
If you wanted a safer option, instead of candles go find led candles instead.

Halloween Glitter Slime Monsters
When you look at them their cute, when you touch them their yucky!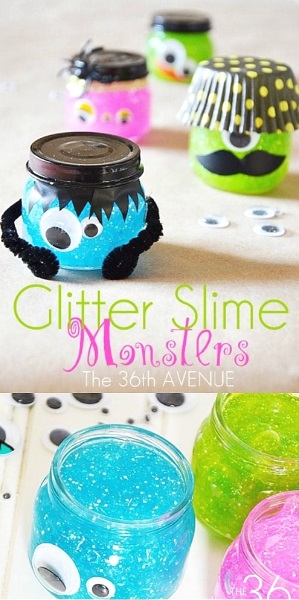 DIY Halloween Mummy Decoration
Go get a wire, a pair of pliers and white cloth. See if you can do more than one and scare your friends off.

Enchanting Halloween Lanterns
Among all the lantern and lighting ideas in this collection, this is what I love the most. Maybe because the light seemed pink? But really, it looks like it's been made by a professional.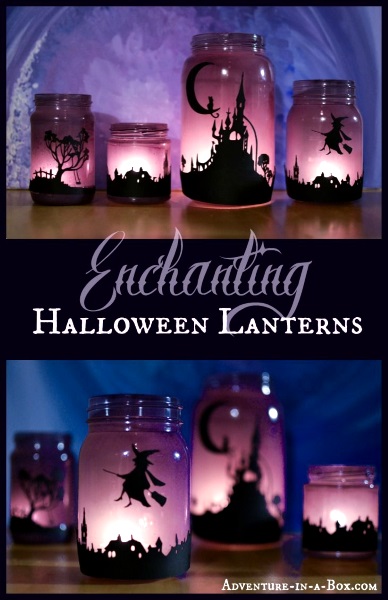 Mummy Halloween Lanterns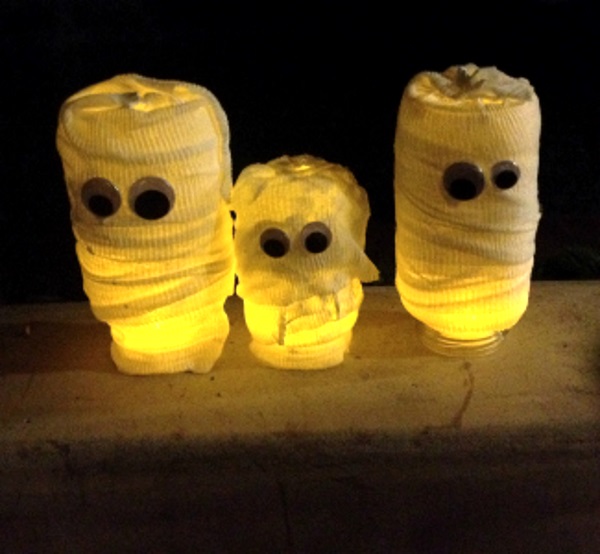 Halloween Ghost Jugs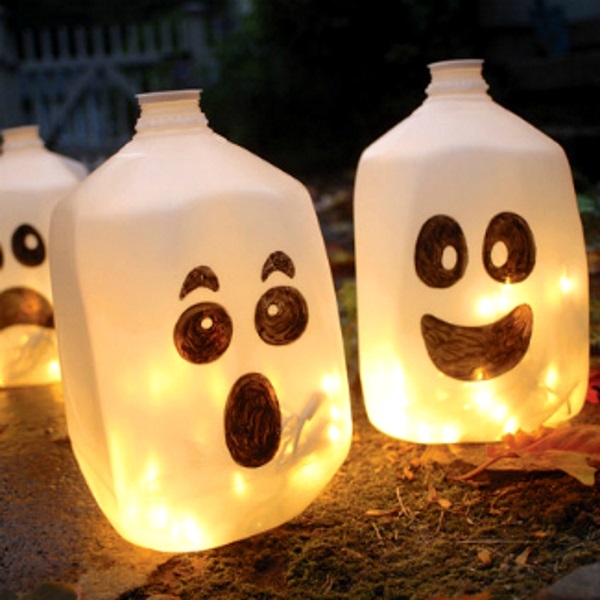 For your Halloween table decoration, here's a great idea- a floating ghost! There are two ways to make it. First, you put a ball on top of a bottle and cover it with cloth. The second is by using balloons, position on top of a bottle and also covering it with white cloth.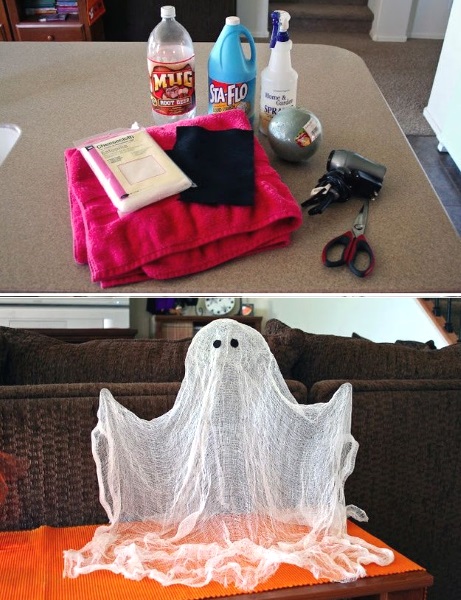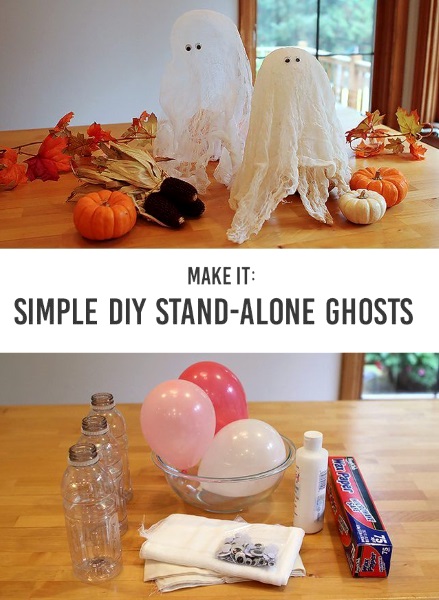 Halloween Spider Lollipops
For kids who would be trick-or-treating at your doorstep this weekend, add this to their bucket! They'd love it for sure.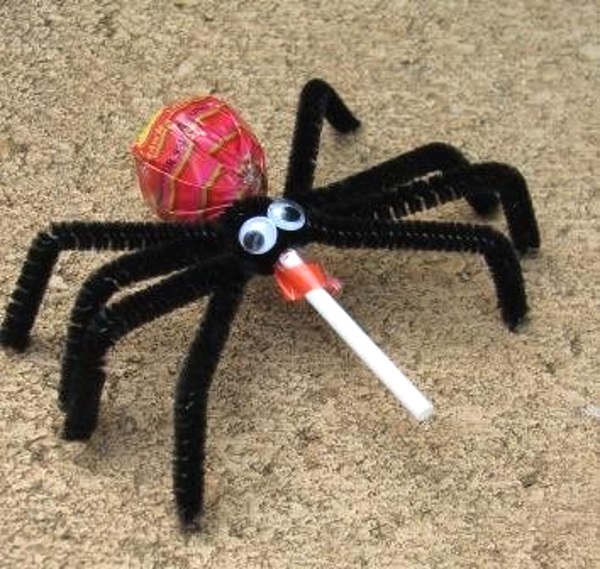 On your dining table, do this DIY glitter web table decoration idea for Halloween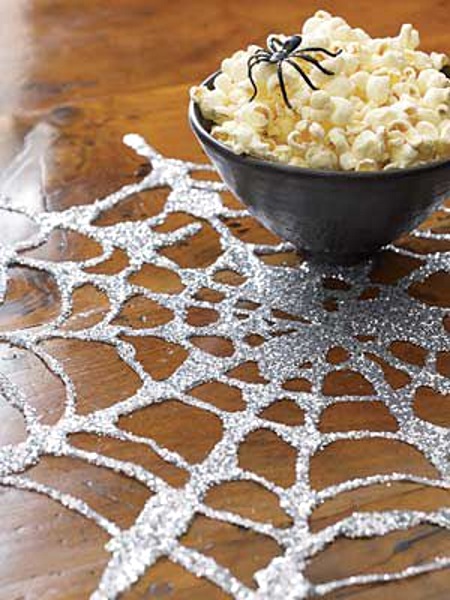 Easy Tissue Paper Pumpkin Favours
Instead of using plastic wraps, try this idea and the kids will be amazed with your creativity.

Trick-or-Treat Bucket or Can ideas
Do you have lots of clean cans? Turn them into mummies and fill with lots of treats and goodies. Isn't it creative?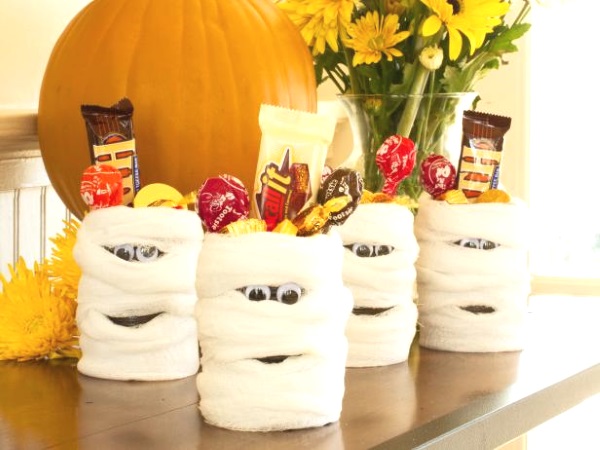 Your child will be a celebrity if they'll be using any of these 2 Halloween bucket ideas!
Pumpkin Jars Trick-or-Treat Container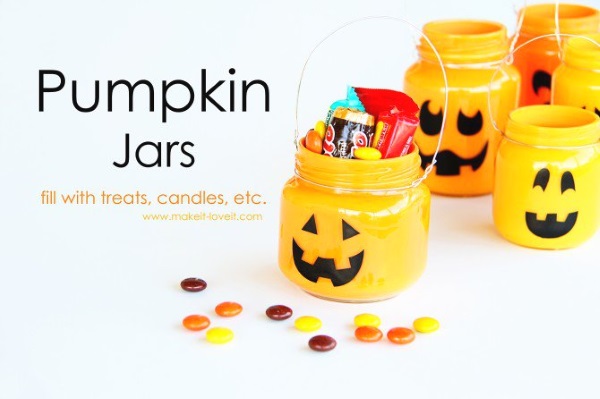 Bat Halloween Trick-or-Treat Bucket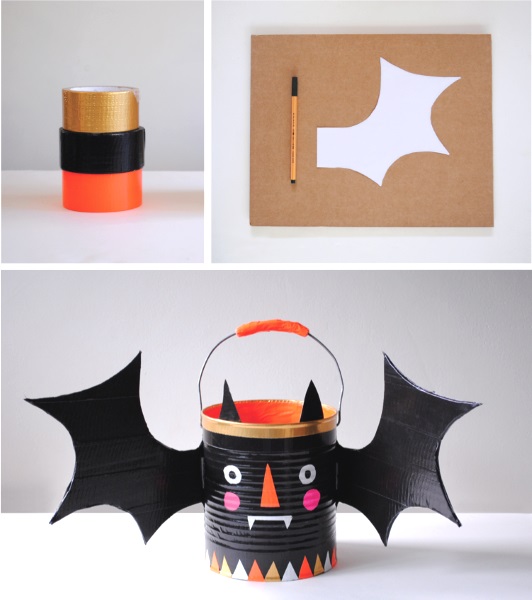 Pine Cone Halloween Decor
Dress it up like an owl with a hat on. What's good about it is that when Halloween is done, you can re-use the pine cone for a Christmas decor.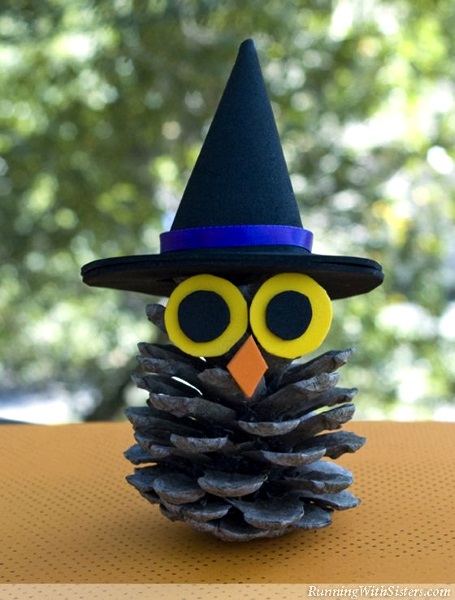 Scary Halloween Flowers
An eyeball looking at you, disguised as flowers.

Here's more Halloween Eyes as flowers..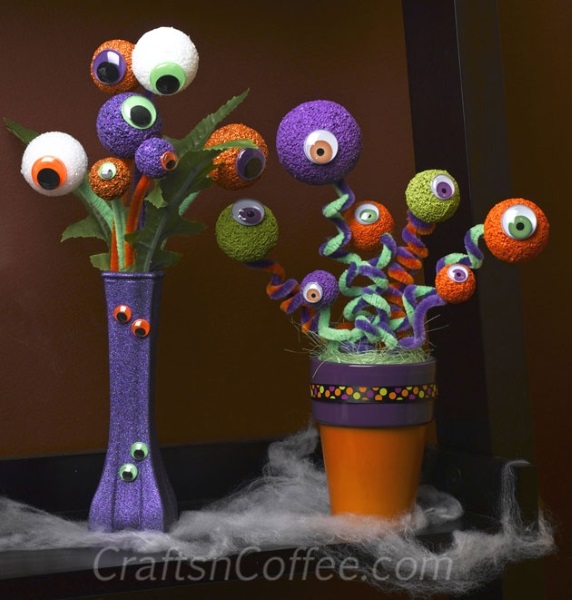 Junkin' Pumpkins
It's time to recycle and reuse. Paint your cans of different sizes and turn them into CANPKINS. lol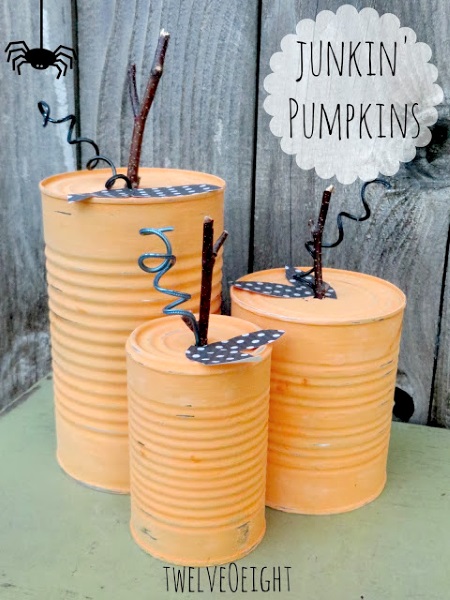 Easy DIY Halloween Pumpkin
These are jar lids or covers turned into a DIY pumpkin.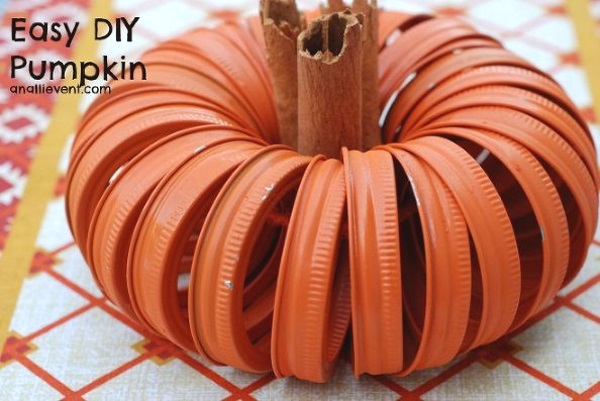 No Carving Melted Crayons Pumpkin Idea
Kids would enjoy if you do this activity with them watching.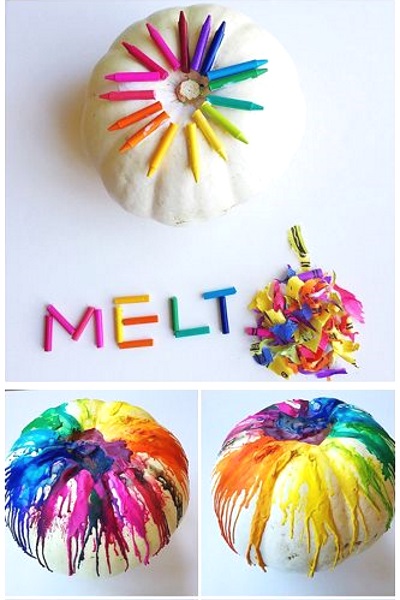 Halloween Head Dress or Hat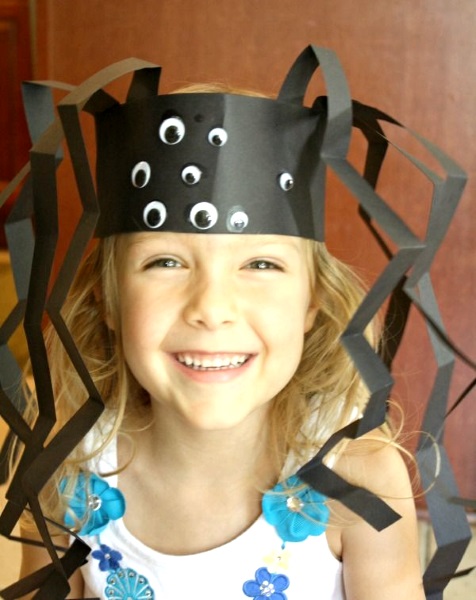 Funny Halloween Witch Crash
Well, the witch doesn't look glamourous anymore.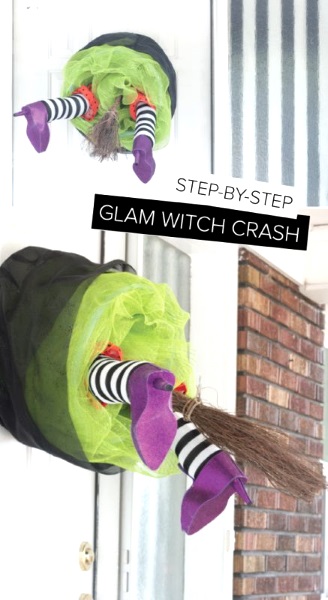 Scary Head in a Jar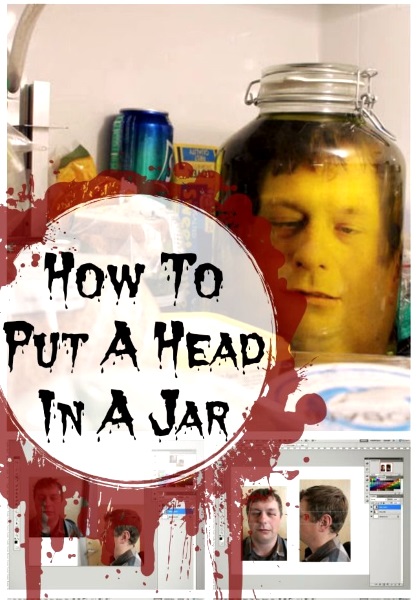 Before you go to an adult Halloween party, make sure you're spent enough time with your youngsters. Let them feel that Halloween isn't that scary after all and this holiday season can be a time for family bonding too. Most of all, don't forget to visit the grave and say a little prayer for your late loved ones. If you liked this collection, we would appreciate if you would share them to your family and friends on Facebook, Pinterest, Twitter and email them if possible. If you could make more than 10 from this collection, well you have enough to decorate your home. Enjoy fellas!