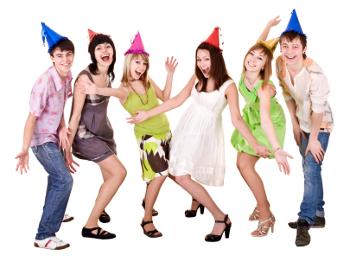 Birthdays only happen once a year and for sure we wouldn't miss to greet someone who is really close to us. Not only that, we extend our efforts by preparing gifts whether cheap or expensive just to make the birthday celebrant happy. Often times, we get so confused on what to give especially when certain favorite items have already been given in the past. We would think of something fun, unique and personalized to showcase the birthday celebrant's personality. Handmade birthday cards items will always be best option for this, the very reason I created this post.
In our very modern world now, almost everything is done online or electronically. You shop online, study online, work online, play online, date online and more of online activities. That also includes sending birthday greetings and messages via SMS or some social networking sites.Being confident on how Facebook birthday notification reminds us of someone's birthday, we immediately write on their Facebook wall, tag on a birthday picture message, send them an email with a birthday electronic card or e-card. This is great, it really is but there are more sentimental people who appreciates physical birthday cards a lot. Not just having a hand-written message but isn't it better that the internet provides the loveliest diy (do it yourself) Handmade Birthday Cards ever. Oh yes, we just have to maximize the existence of technology and use it for more useful purposes. I've compiled the best DIY Birthday Cards I found from different sources for us to try. I am excited to share them with you, knowing these are all beautiful and anyone who would receive it will really see the effort put into it to have it done. We should be thankful to the generous and artistic people who shared their unique birthday card ideas online. Keep scrolling dear friends!
Handmade Birthday Cards for Kids and Teens
These are easy handmade birthday cards that kids would surely love to receive or even kids can try doing, given the right materials and guidance of course. These birthday cards are usually simply, colorful and fun-looking too. If you think any of these card would suit an adult's personality, it is okay to give them these cards. It's perfect for the young and the not-so-young birthday celebrants, right 😉
Easy Handmade Birthday Cards
If you want it quick and simple, these are simple handmade birthday cards for you to try but trust me they aren't less pretty. I told you I save only the best for you 😉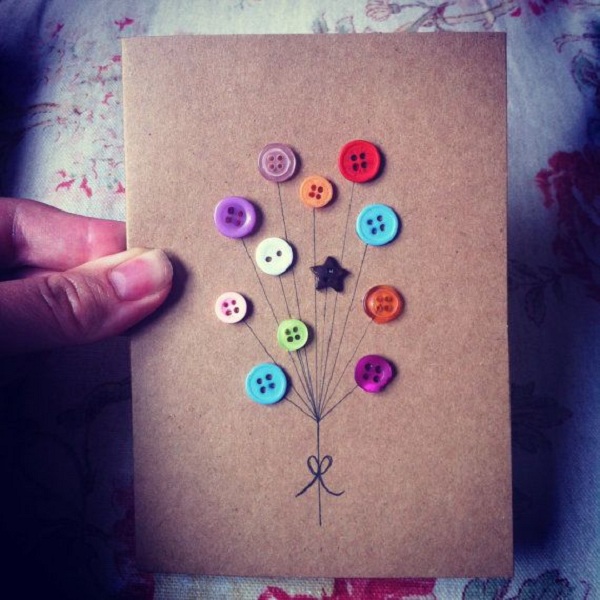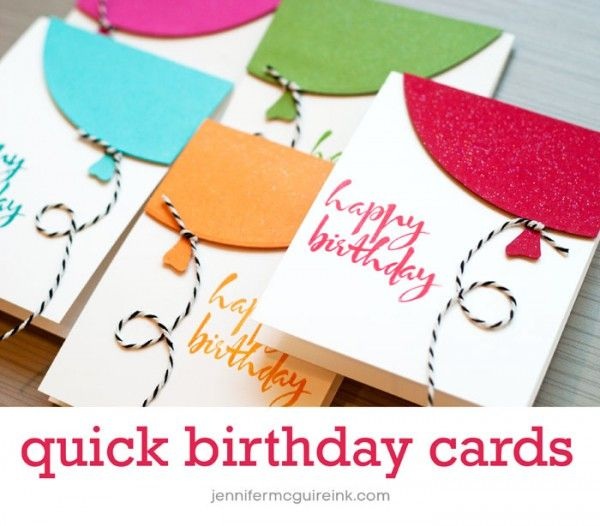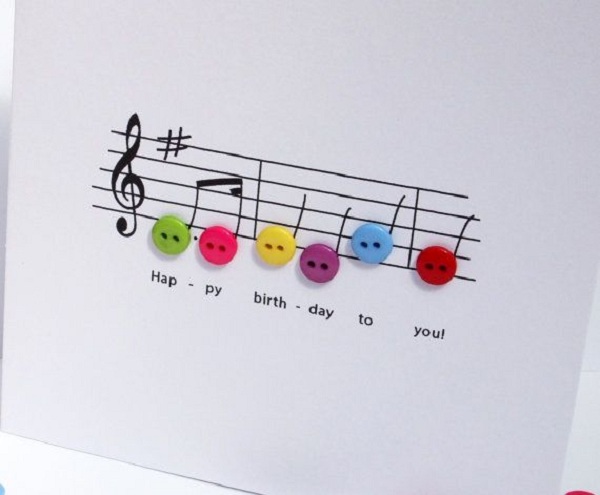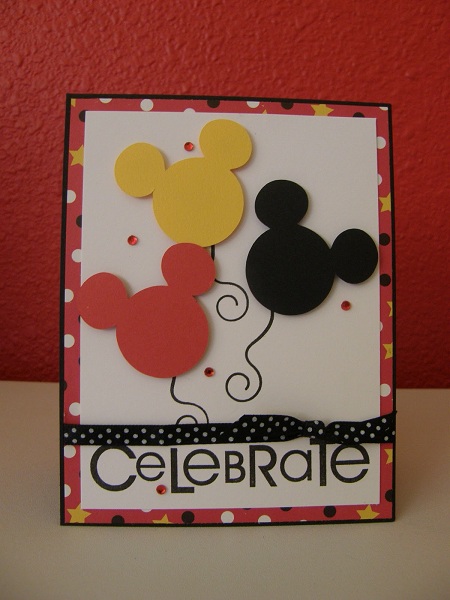 Cute Handmade Birthday Cards for Girls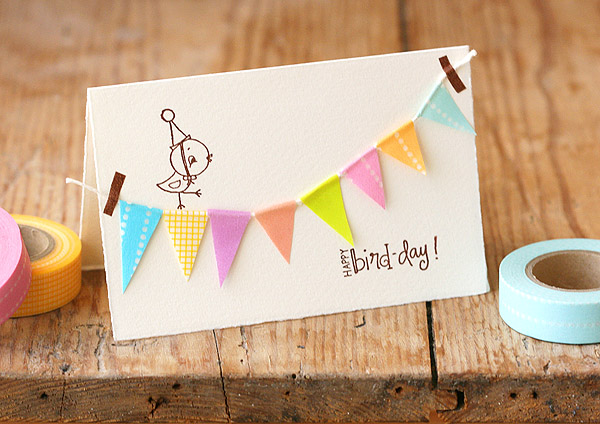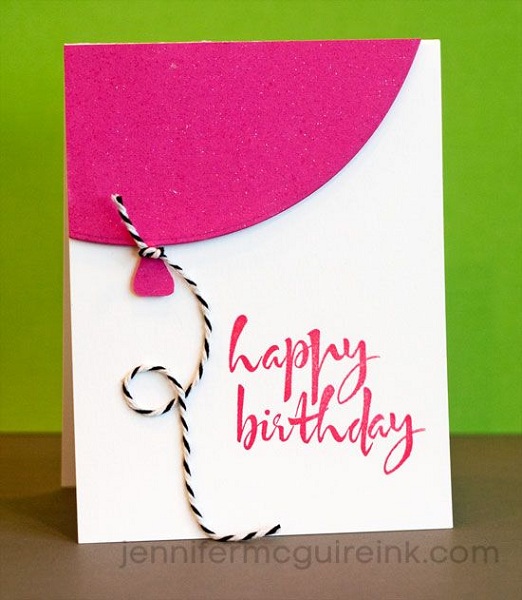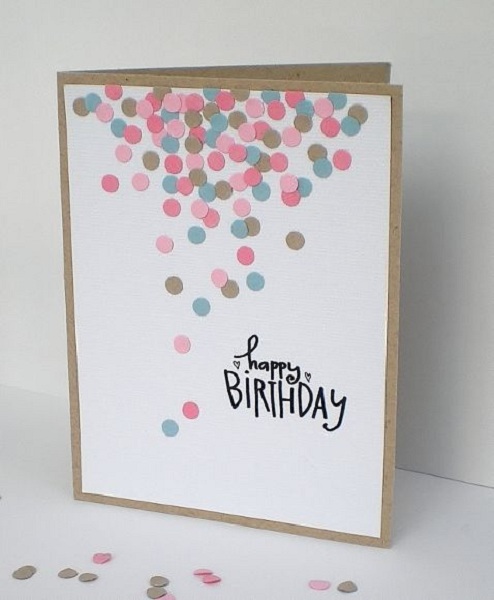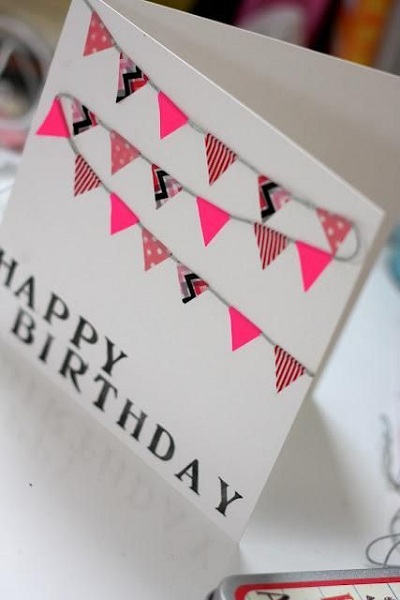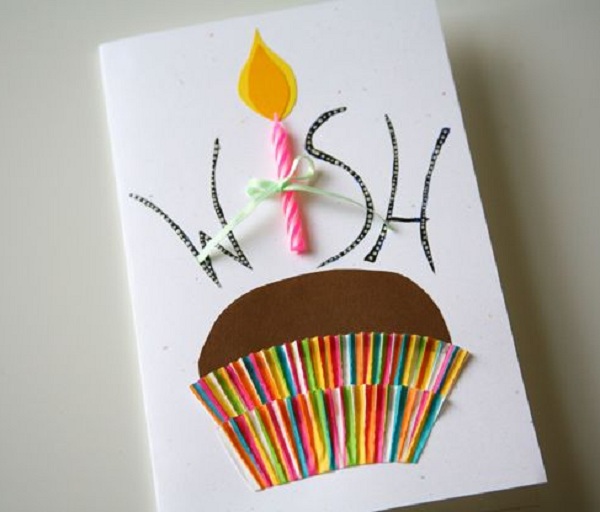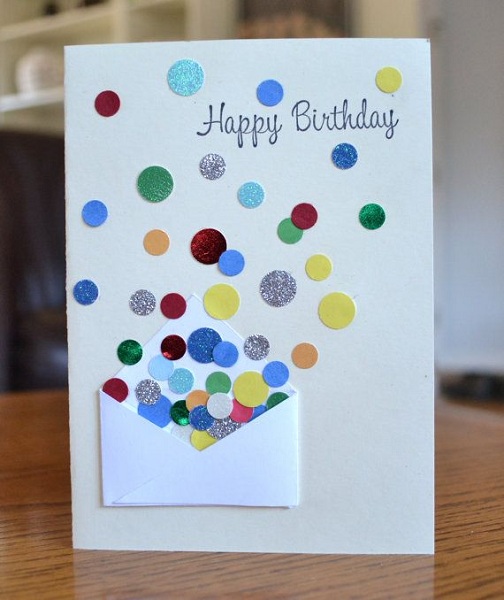 Cute Handmade Birthday Cards
Perfect cards for sisters, brothers, classmates, cousins or friends celebrating their birthdays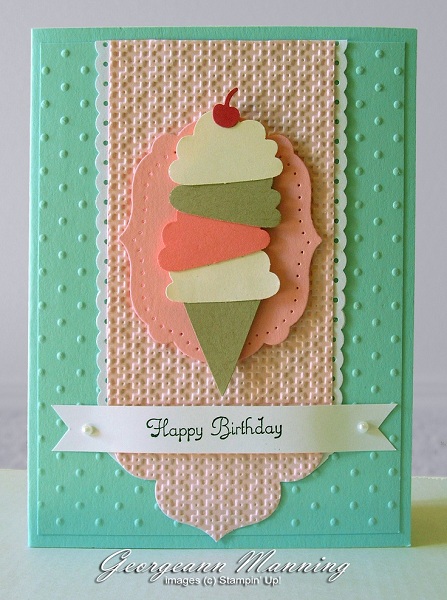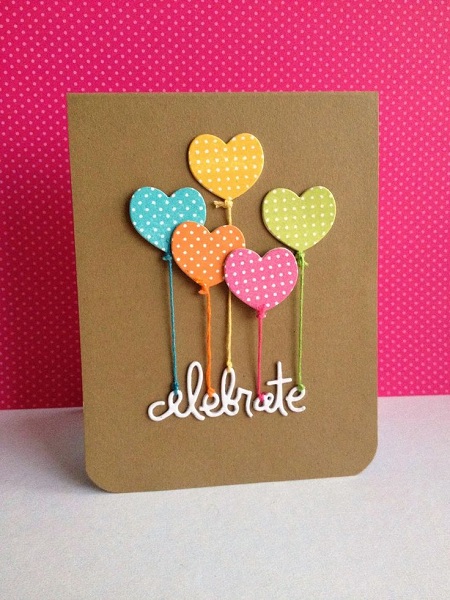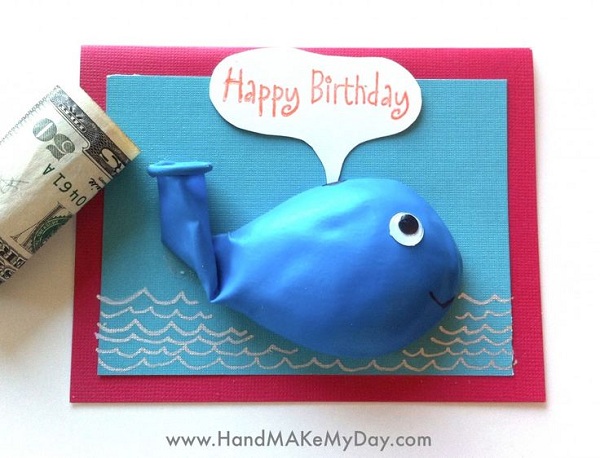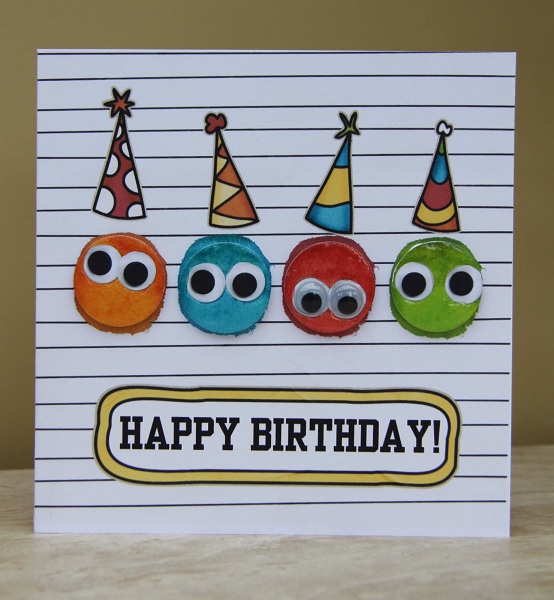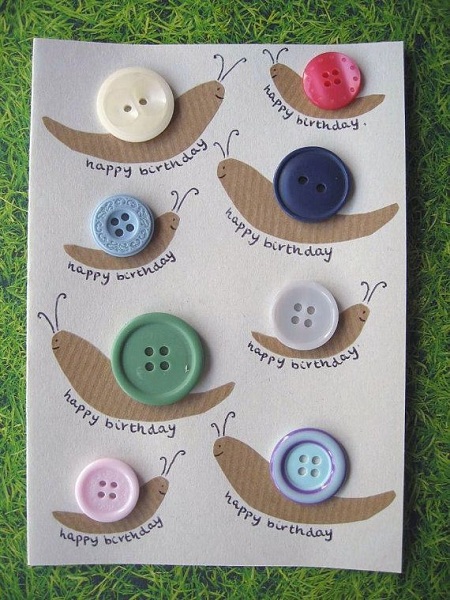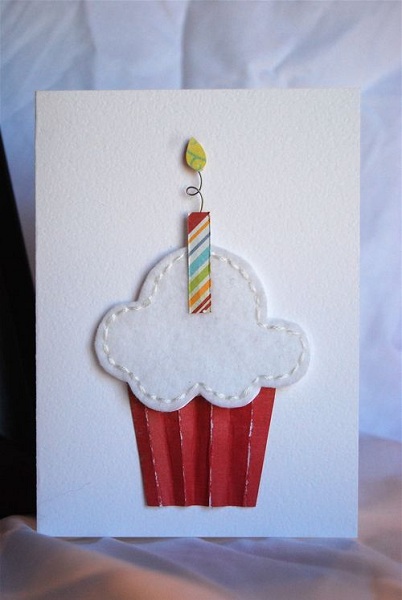 Handmade Birthday Cards for Boys
Since these cards are not to cheesy and bright, you could give them to birthday boys or birthday guys. If you like the design so much but wanted to give it a birthday girl, well no problem. You would just have to choose some girly colors for your materials – like pink, red, orange and some neon.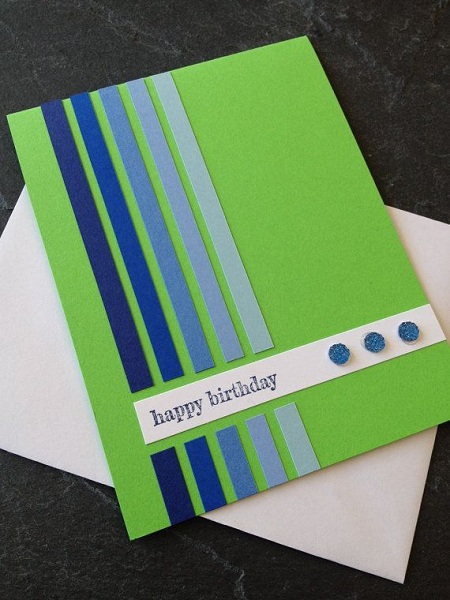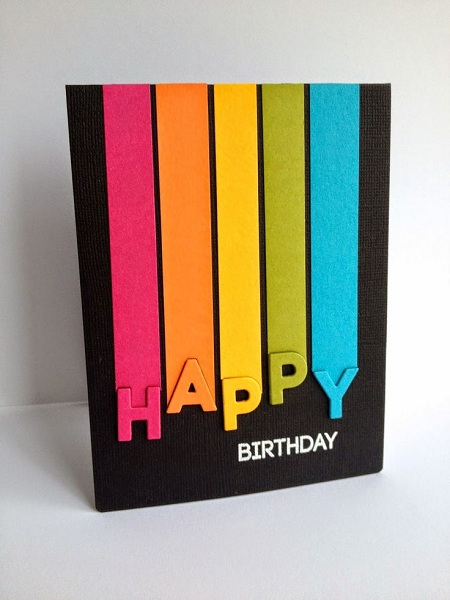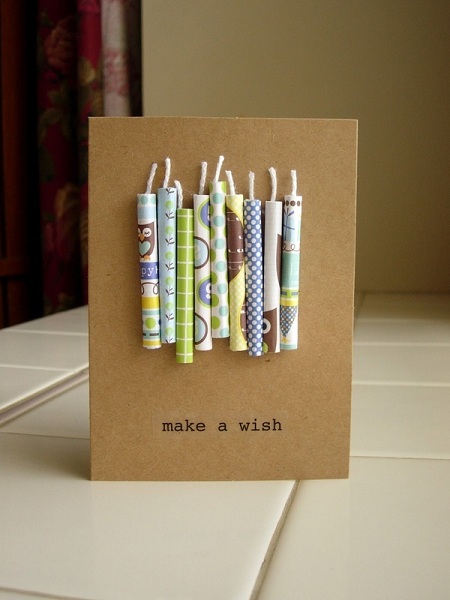 Colorful Handmade Birthday Cards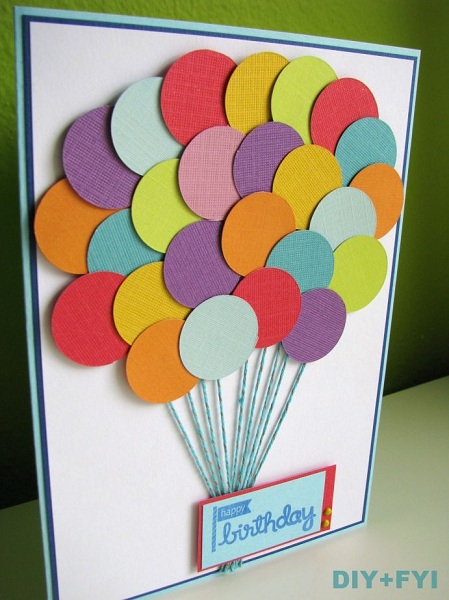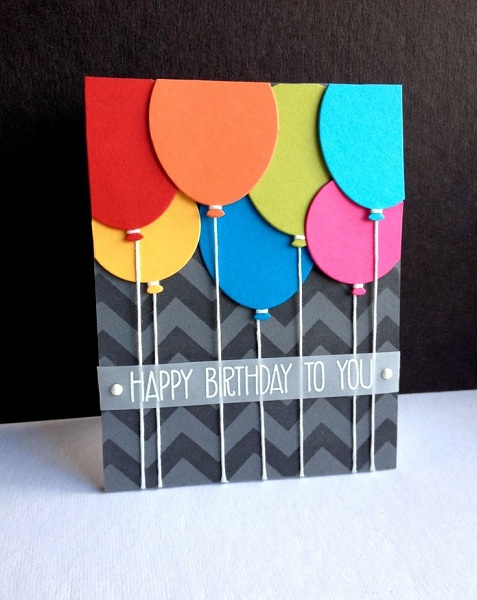 How about a Handmade Birthday Card for Dads / Fathers/ Papa / Grandfathers /Uncles or whatever you call him.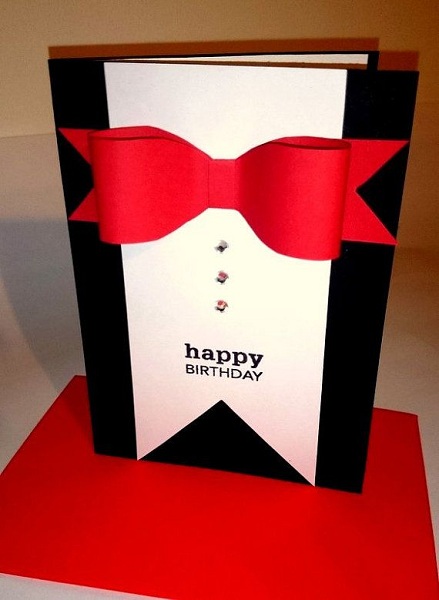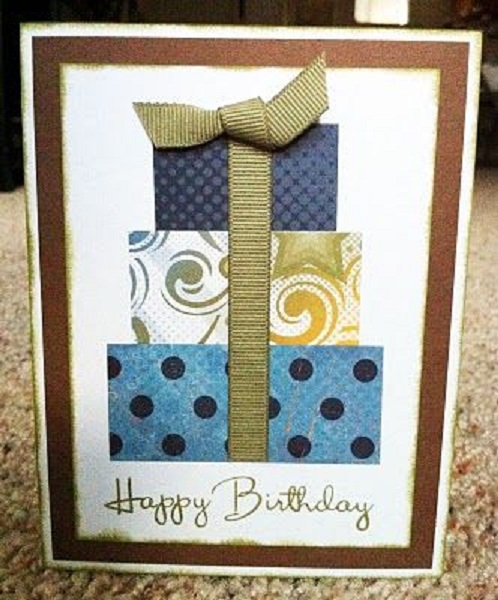 Handmade Birthday Cards for Mothers / Moms/ Mama / Grandmothers/ Aunts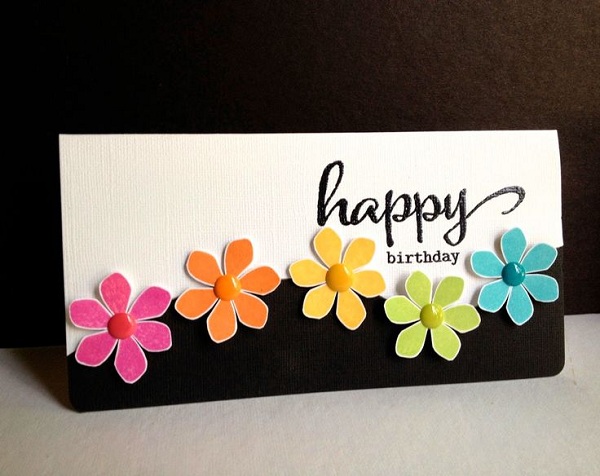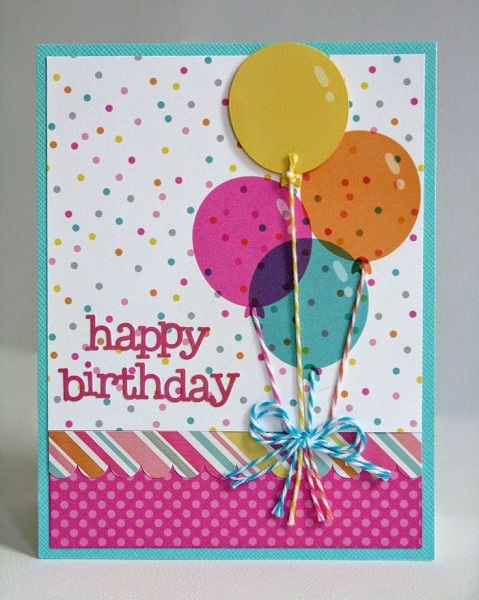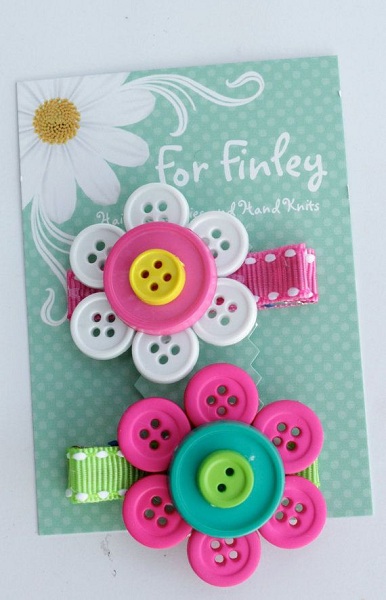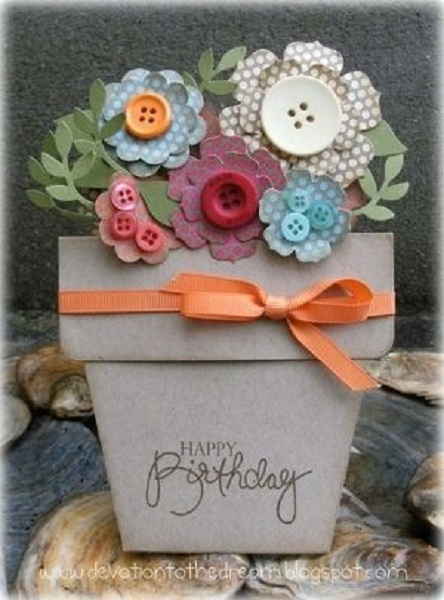 Birthday Card Ideas For Friend
These are diy birthday cards that would require more effort and artistry. I think kids would fine it hard to do them, but certainly moms, dads and teens could do these. These cards would be cute as birthday cards for mothers, aunts, grandmother, sisters, cousins and friends. Some of these handmade cards are very colorful while some are elegant enough to suit as a handmade birthday card for teacher and boss.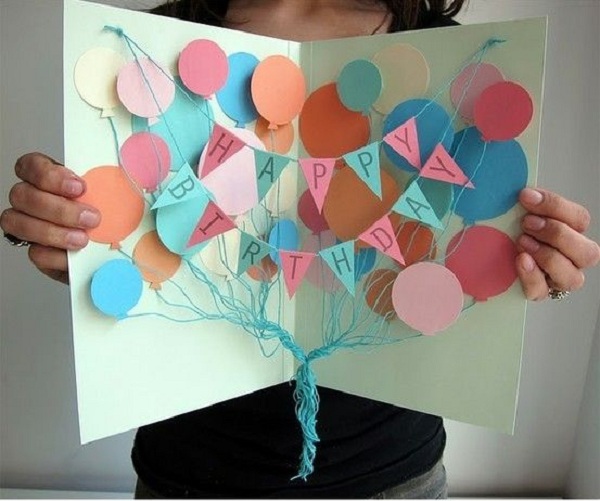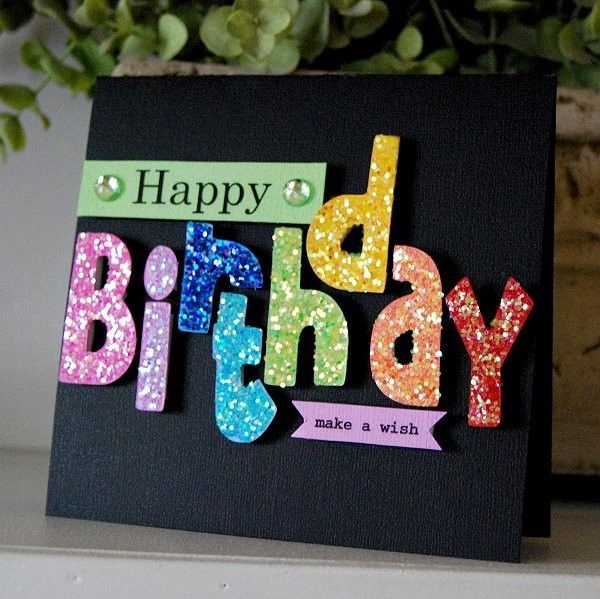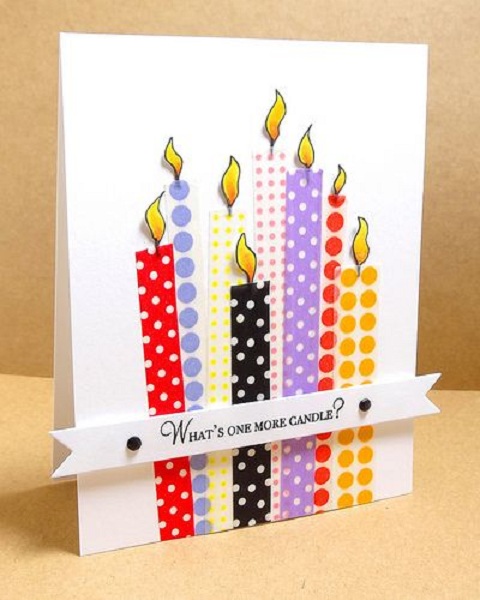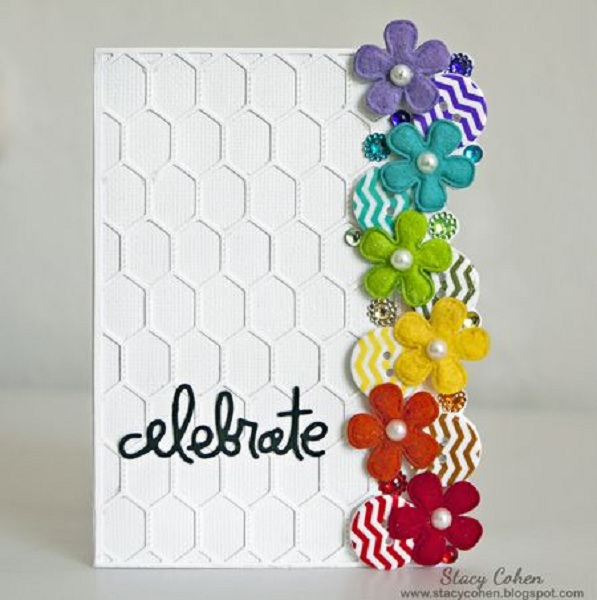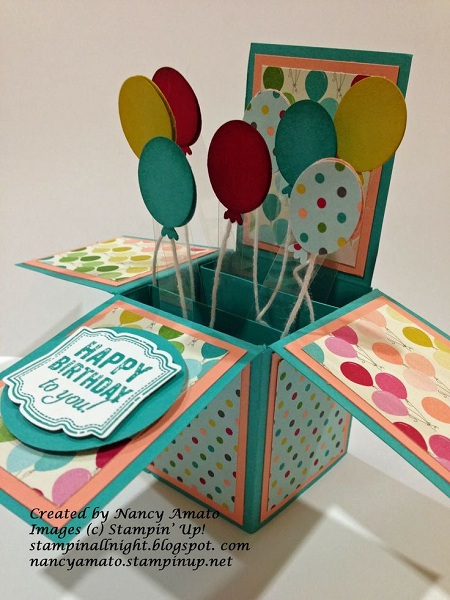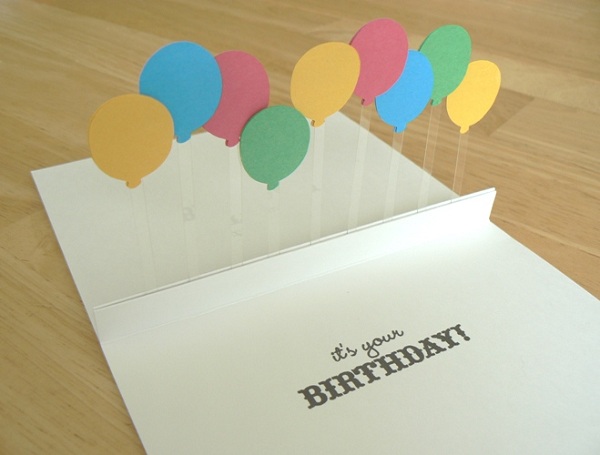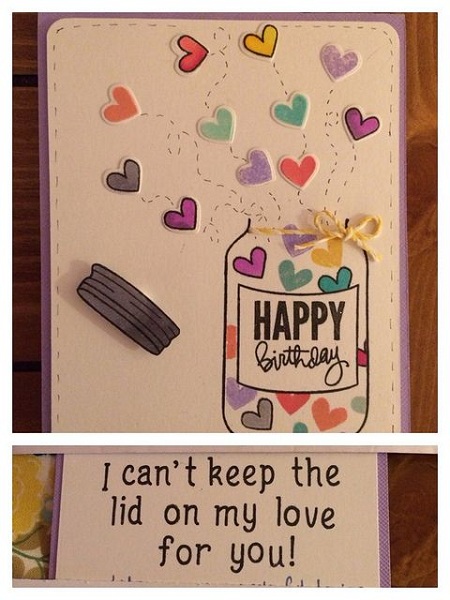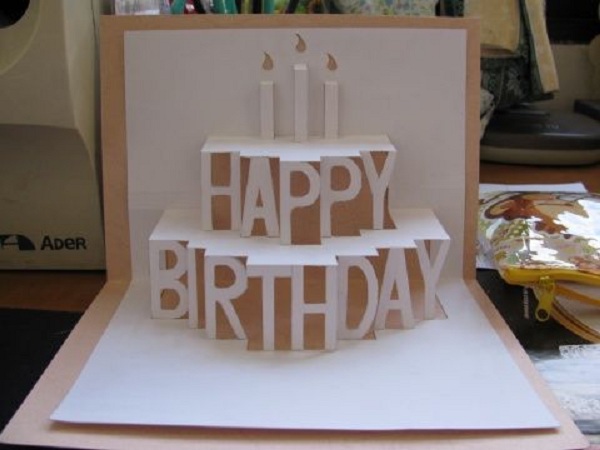 Creative Handmade Birthday Cards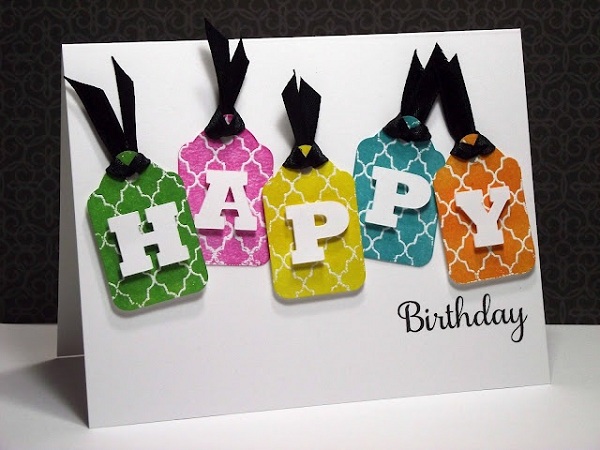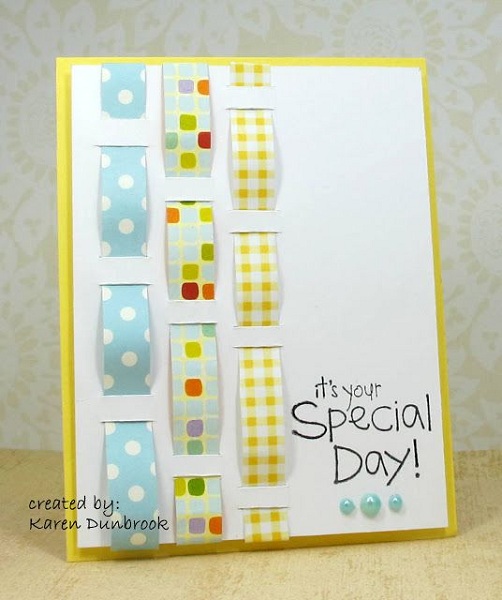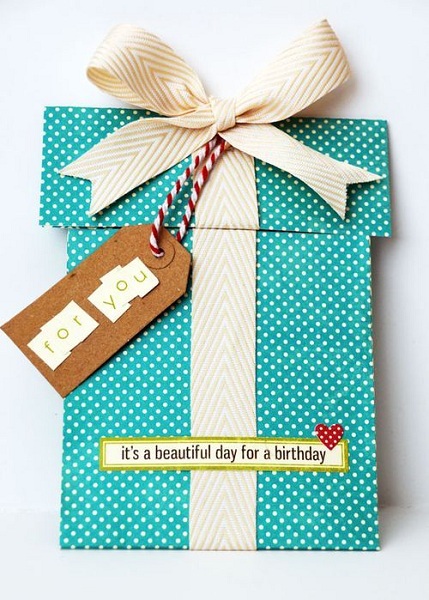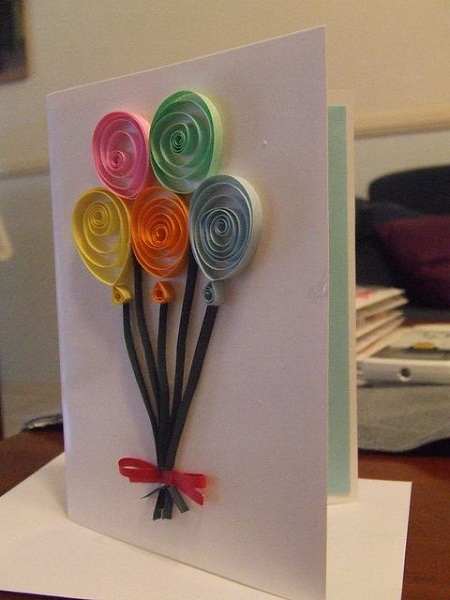 Handmade birthday card ideas for best friend
This rolling of tiny strips is called quilling. It's very famous as an art for cards.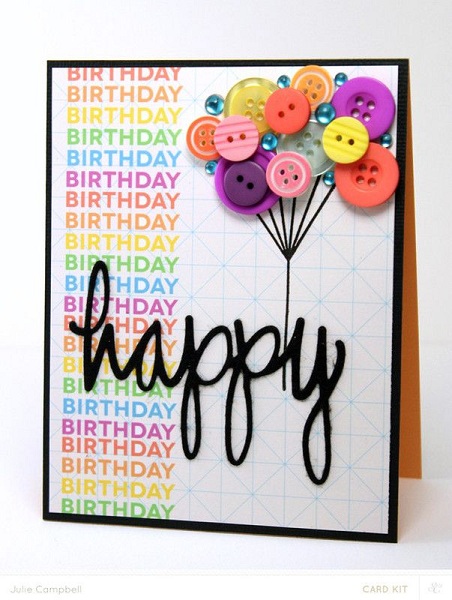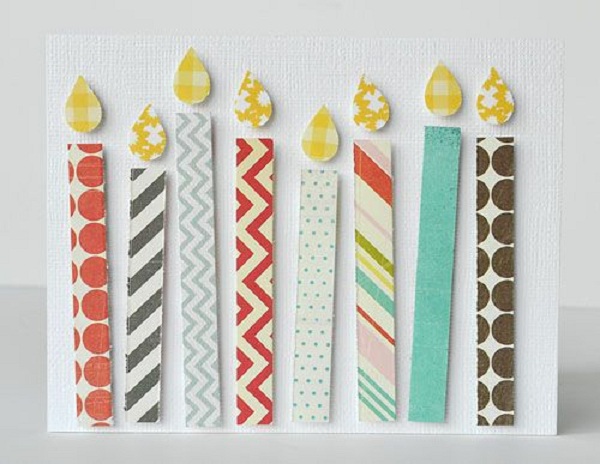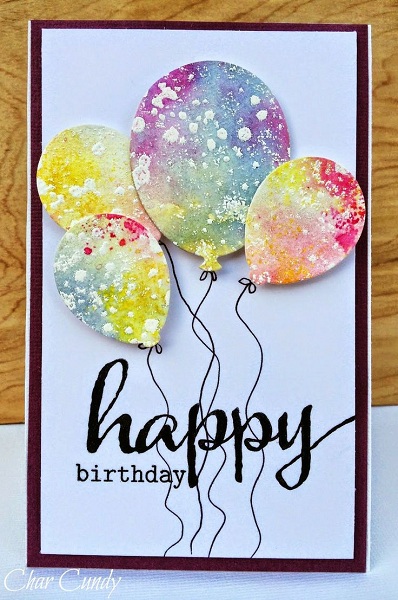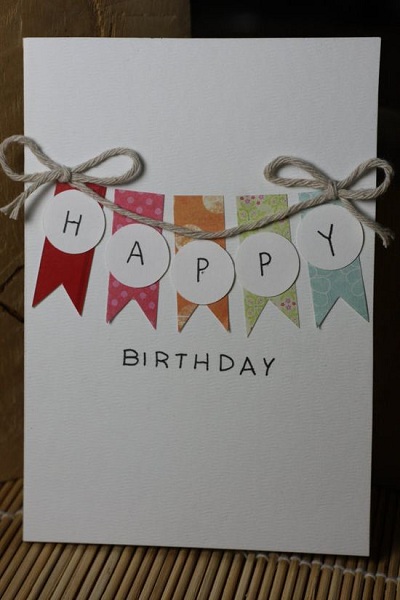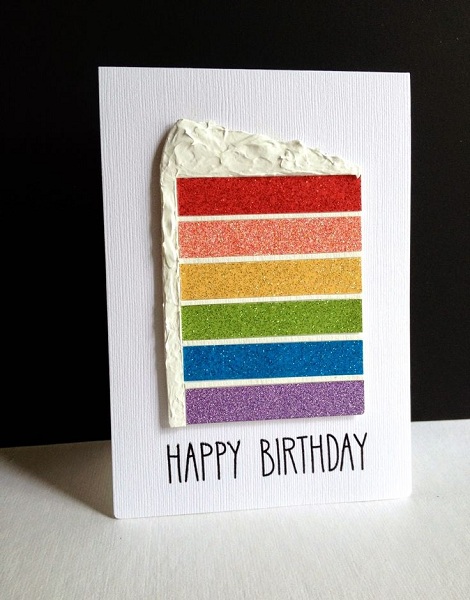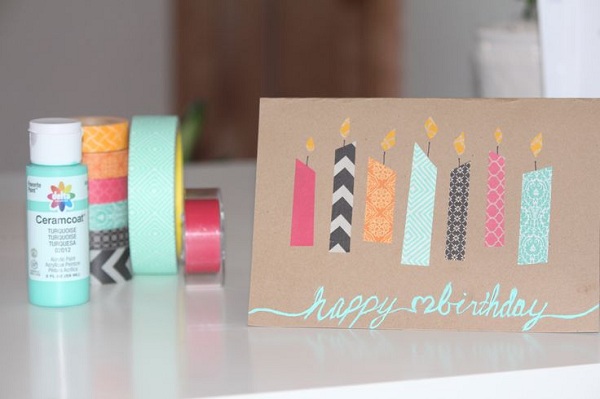 Elegant Handmade Birthday Cards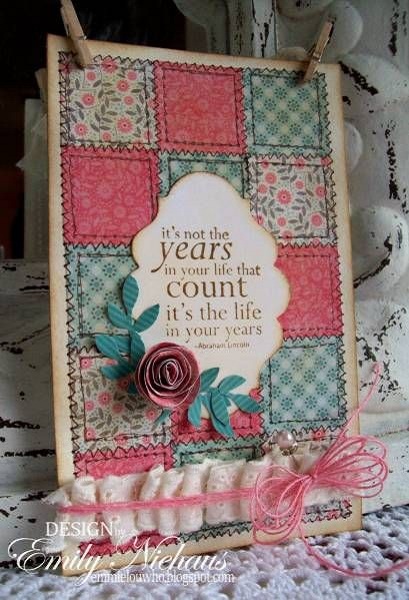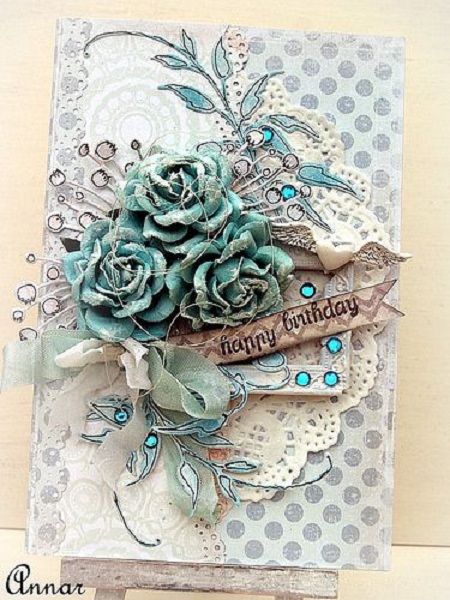 This one's very elegant for because you instead of candles, the creator used bills instead. lol Very generous too!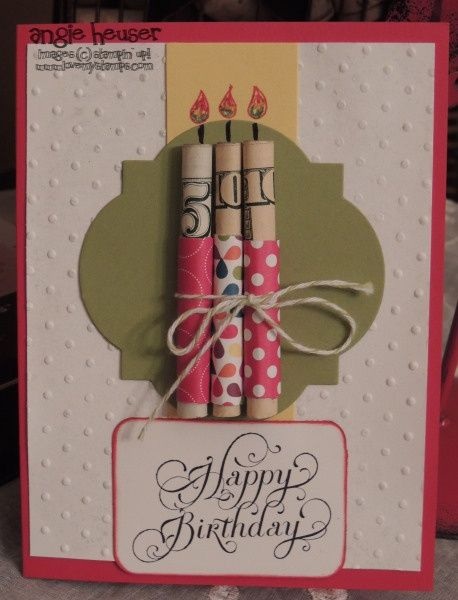 50th Handmade Birthday Greeting Cards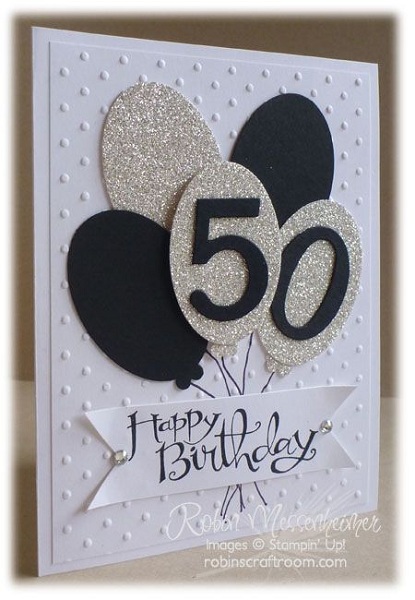 Bring out the creativity in you and try at least 1 card in a week or even once in a month. When you are feeling so good and confident about it, then make a handmade birthday card for people who are dear to you. I am sure they'd keep these cards forever knowing you've personally picked and made it for them. The best way to start your birthday arts and crafts challenge is to shop for different materials used for handmade birthday cards. Begin with different cards, boards, strings, colored papers, ribbons, buttons, sequences, glitters, colored glues, colored markers, floral embellishments, cute candles,washi tapes, ribbons and any cute stuffs. Also, save more and more cute fonts for you to use on printing birthday greetings. With love and dedication, rest assured your handmade birthday card will turn out really special just like the special person who is about to receive your birthday surprise. I'm done with this collection for now. Please leave me a comment below if you have more suggestions, would love to see your work too! Good day dear readers 😀