One of the sweetest term of endearment or nickname the parents would call their baby would be "SUNSHINE". Obviously, when the family is so proud to have their baby boy or baby girl, it feels like bright ray of sun at home. Everything is clear, radiant and happy. We would even hear the parents sing the song entitled You are my Sunshine with the video lyrics below.
[youtube http://www.youtube.com/watch?v=1moWxHdTkT0]
Originally, the song was supposed to be a love song for lovers but the message and melody is perfect enough even to be dedicated to your beloved child. The song is so sweet and just right to make your kid feel how you love them. That's the very reason why I was looking forward to finishing this very new You are my Sunshine Birthday Party Ideas. What's good about our party idea collections, they are not just limited to first birthday party, or even birthdays itself because these could also suit your baby's shower party. Great isn't it? If you're excited as I am, then keep scrolling and sure you'd fall in love with this You are my Sunshine Birthday party theme. It's really unique, not the usual cartoon characters party and the theme is really refreshing. Enjoy dear moms and dads!
NOTE: You are my Sunshine birthday party ideas is a theme of YELLOW, could also be combined with other colors commonly pink, red, sky blue and orange but make sure the yellow is really dominant. It's good that this theme has lots of associated items like sun, sunflower, flowers, garden, clouds, sky and sunglasses.
You are my Sunshine Birthday Party Invitations
To let everybody know about your sunshine's special day, prepare either digital You are my Sunshine party invitations or DIY handmade sunshine invitations that would surely impress your family and friends. Just look at the samples below and I know, for the love of your baby you could bring out the creativity in you. Start now!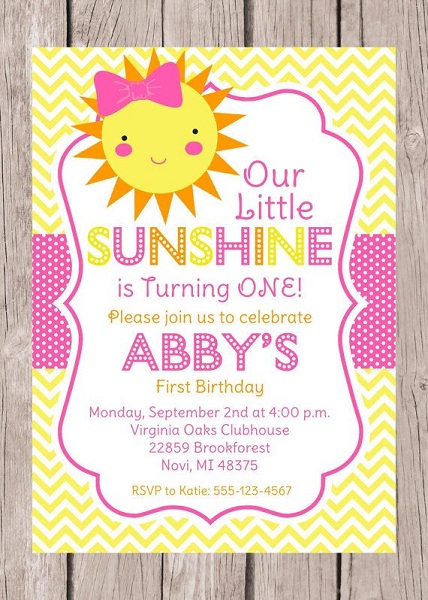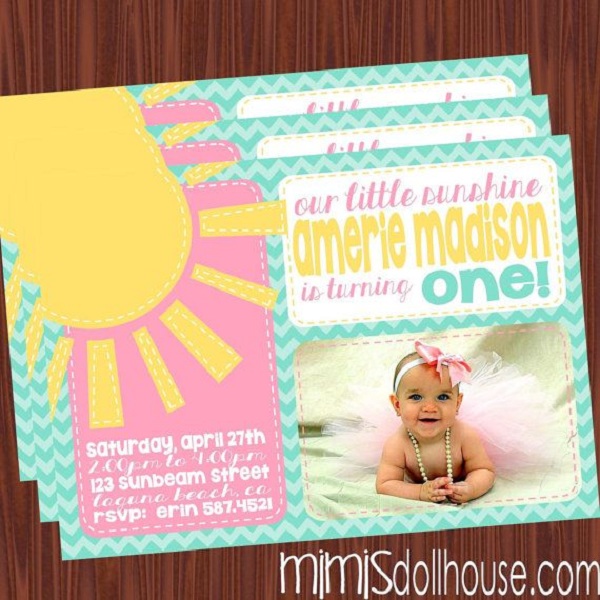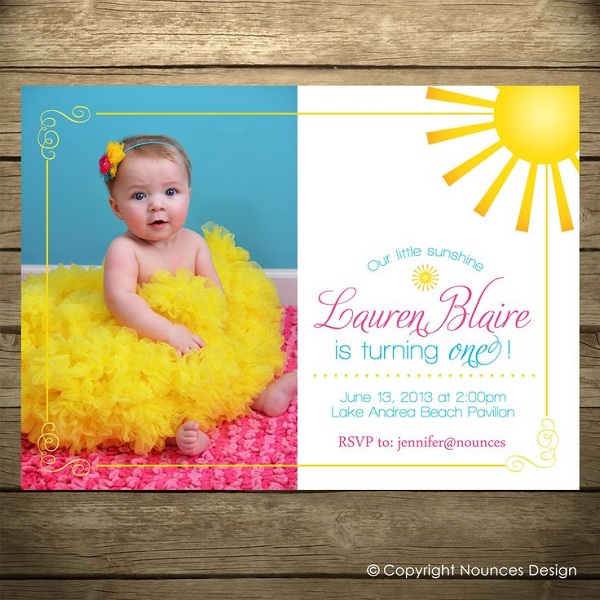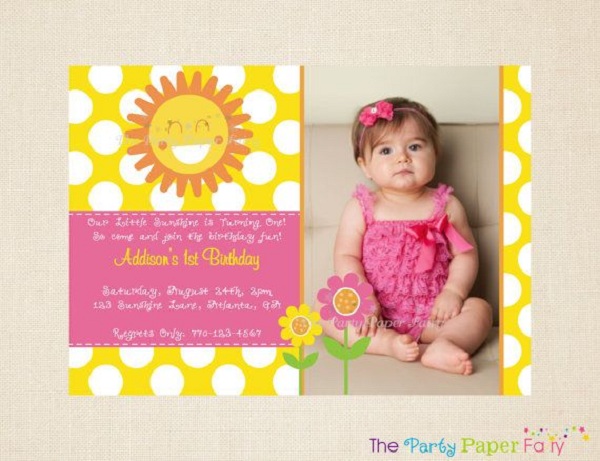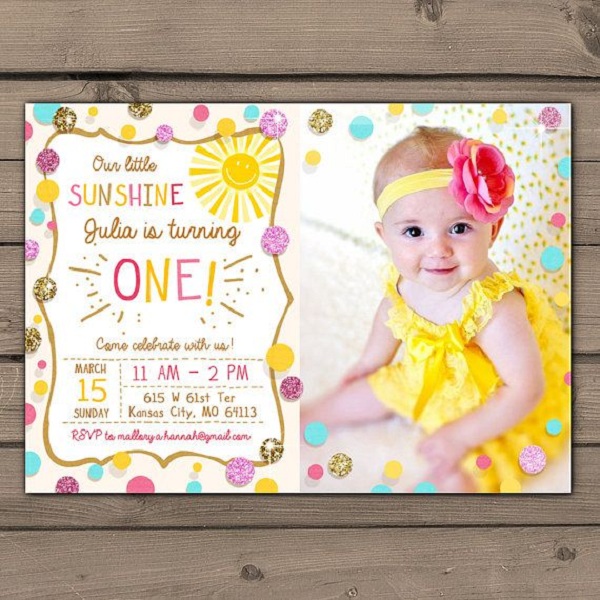 I only saw very few samples of sunshine handmade invitations. If you have any ideas or will be doing a different one, please we would love to feature your idea here.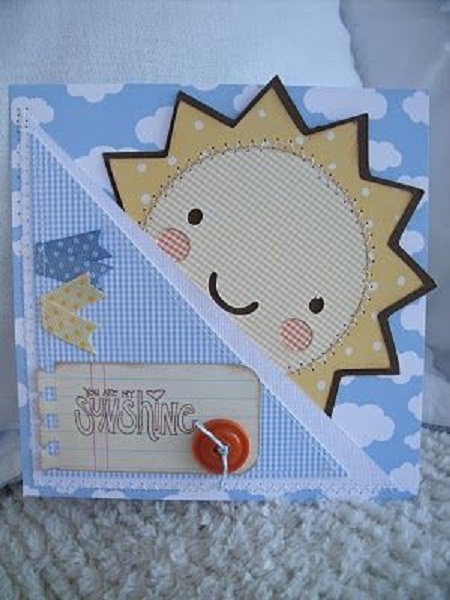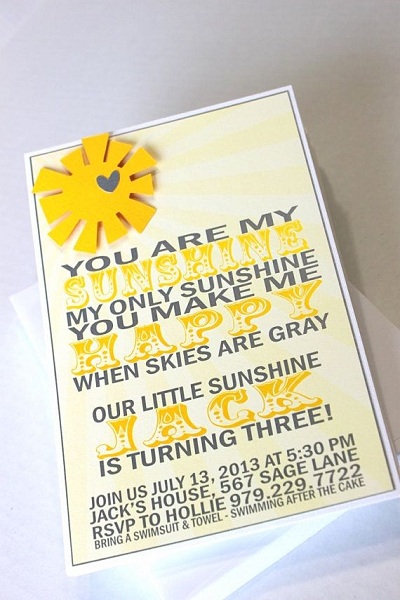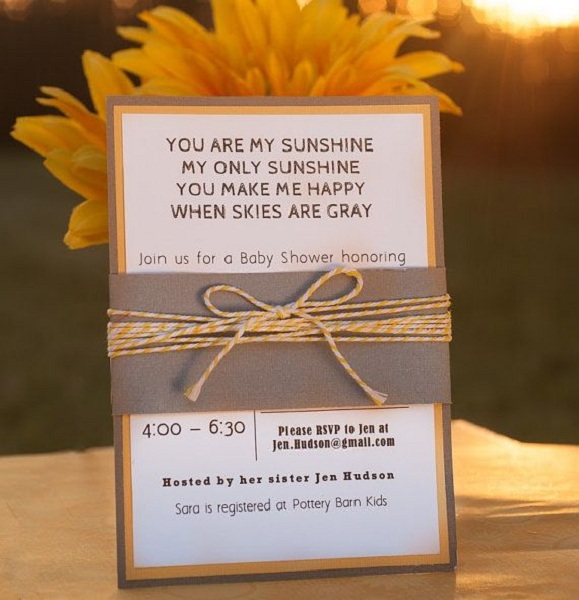 You are my Sunshine Birthday Party Costume or Outfit for Baby Girls or Kids
At the moment, there's only birthday costumes for girls. I don't know if nobody had this for a baby boy but if you're planning in the future please show us your baby boy's sunshine outfit 🙂 I do believe this theme isn't limited for girls. By the way, these birthday tutu with pink and yellow combinations are too cute! Yellow and sky blue would be right for your baby boy too. Instead of flowers, emphasize the clouds instead 😉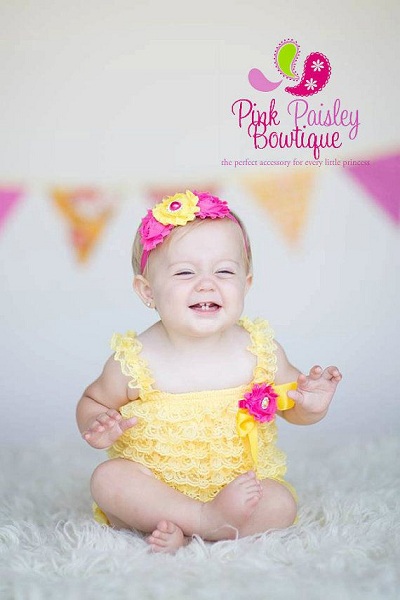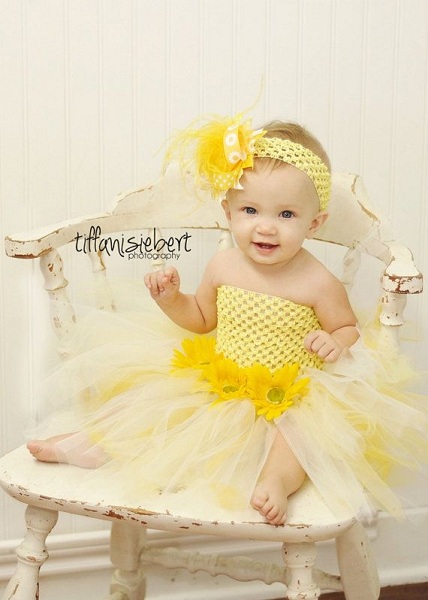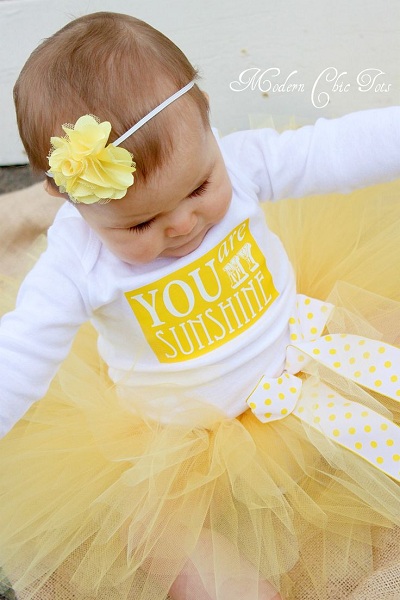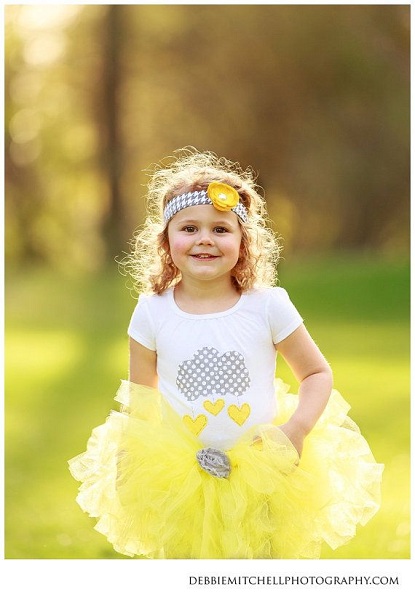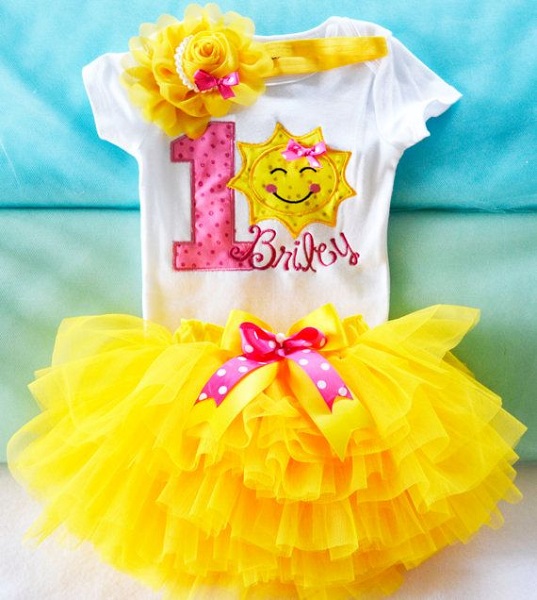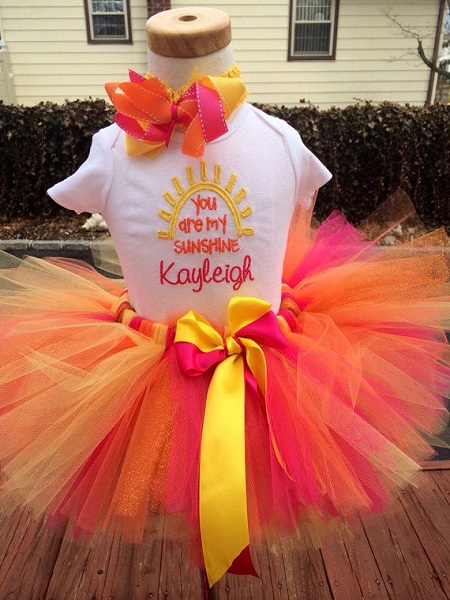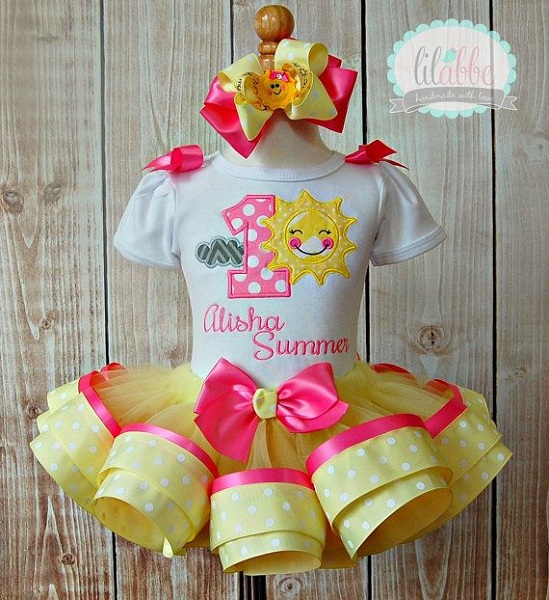 You are my Sunshine Birthday Party Decoration Ideas
Like what I've said, the birthday party venue should also be radiant, refreshing and could turn on a happy mood.
You are my Sunshine Birthday Party Background Decors/ Stage Decorations
You will surely enjoy these sunshine themed decors.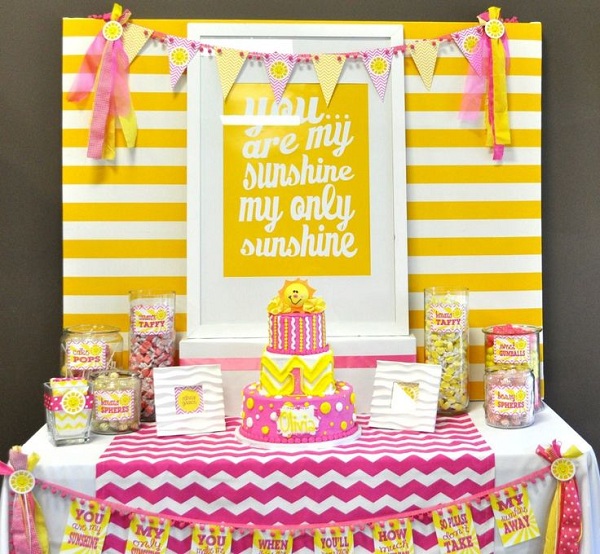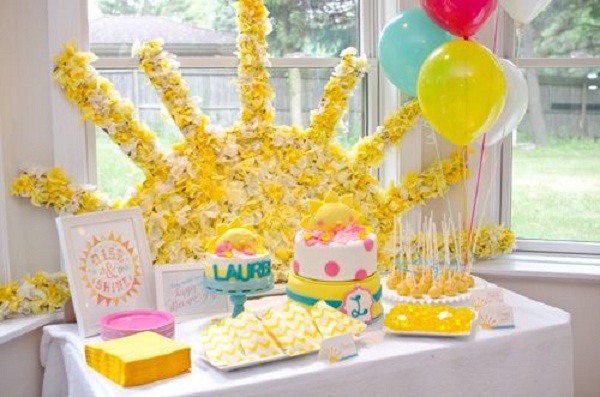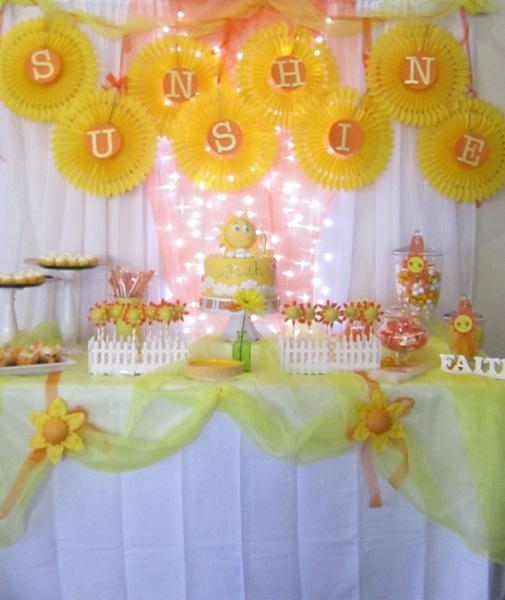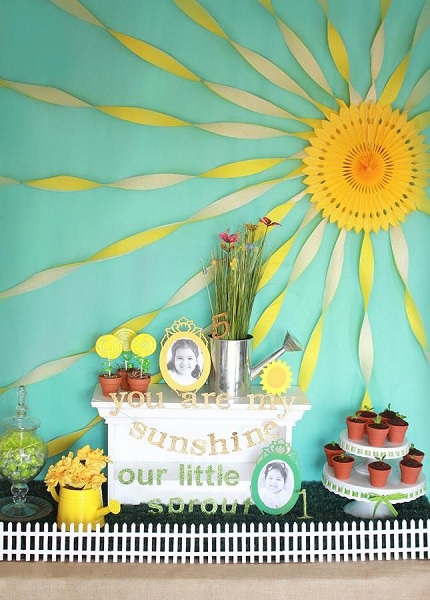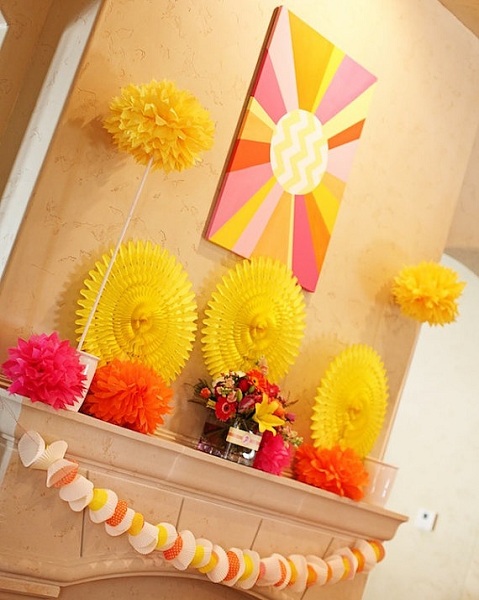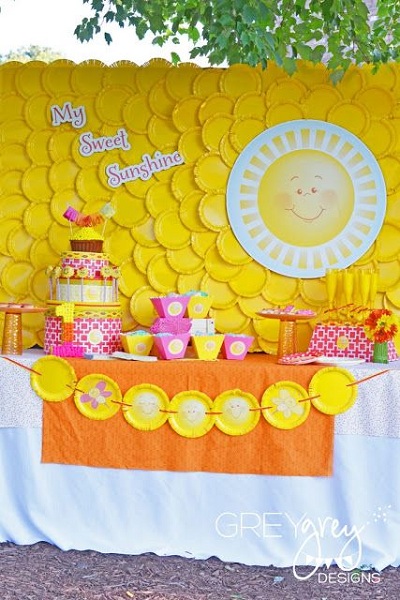 Different You are my Sunshine balloons for party decorations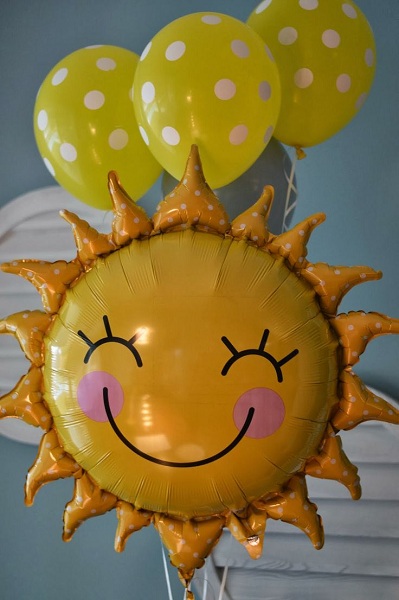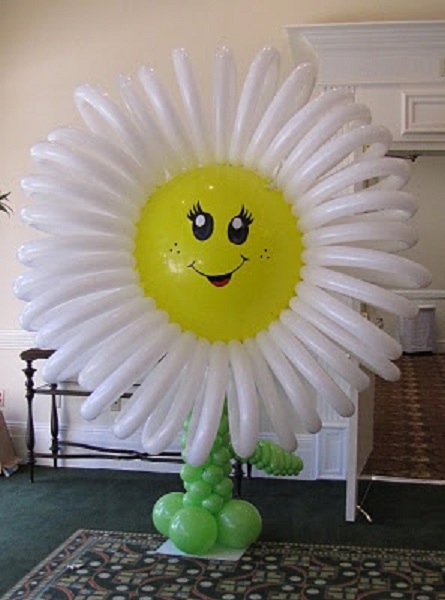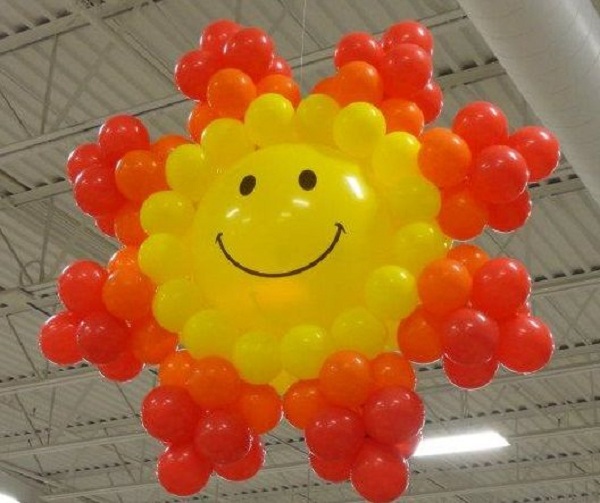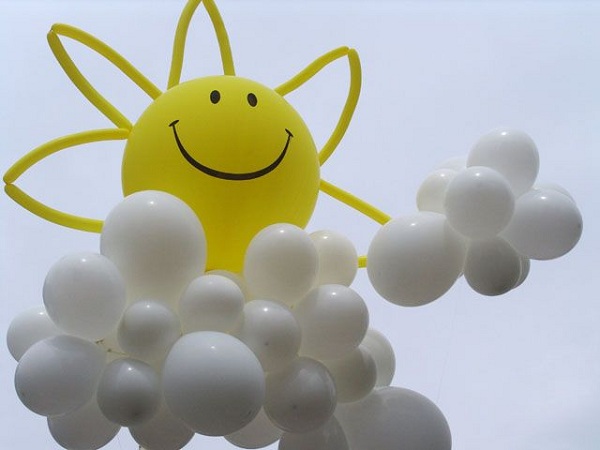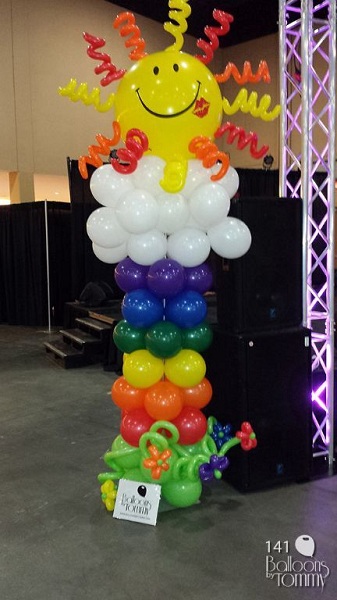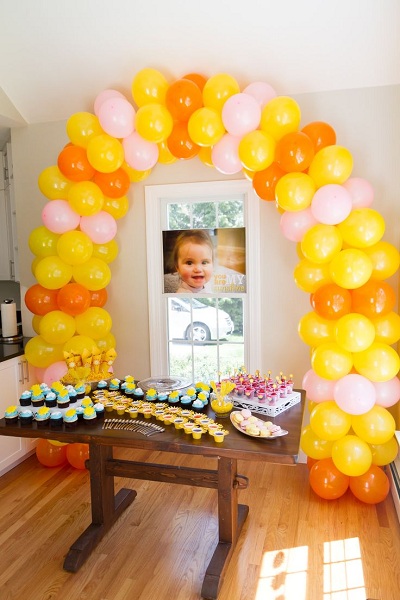 You are my Sunshine Birthday Party Banners, Letterings , wall decorations, pin wheels, pompoms and many more decoration ideas! I just realized how pretty yellow is when it's mixed with pink. Well, they both are pretty colors indeed.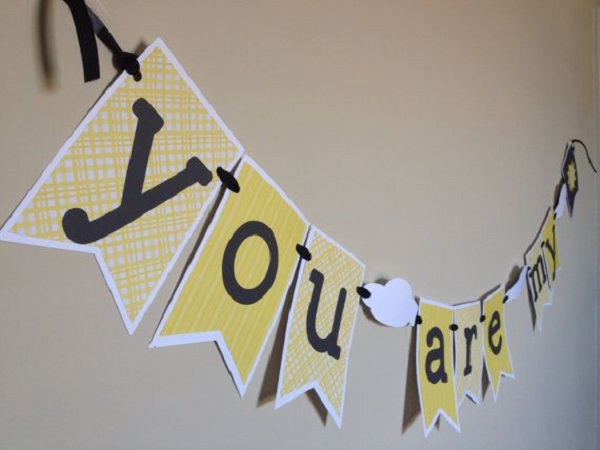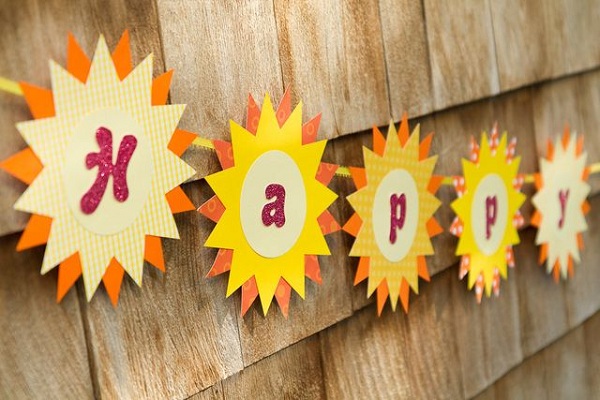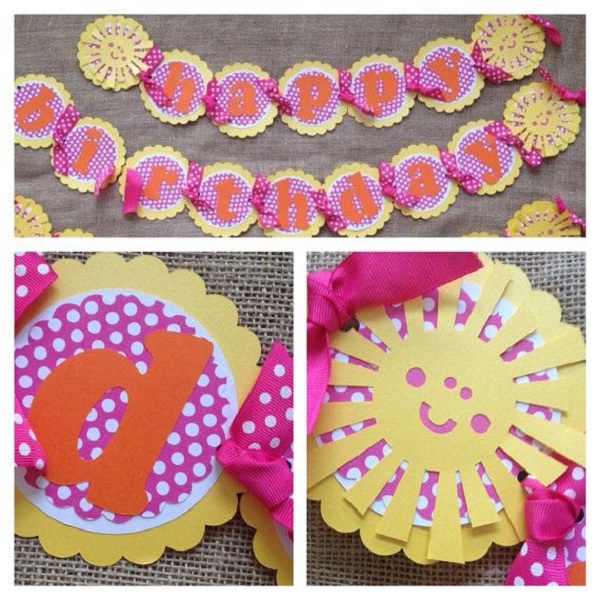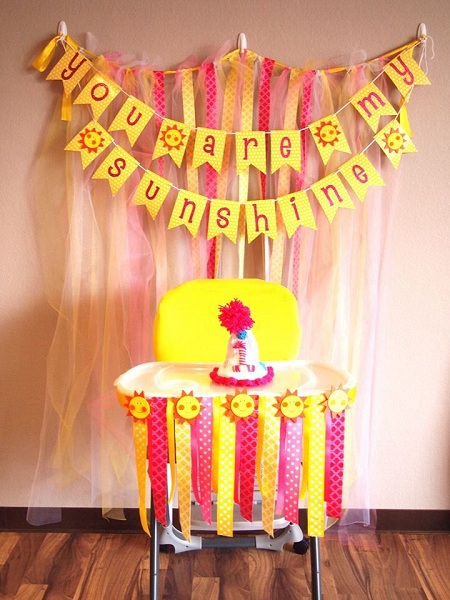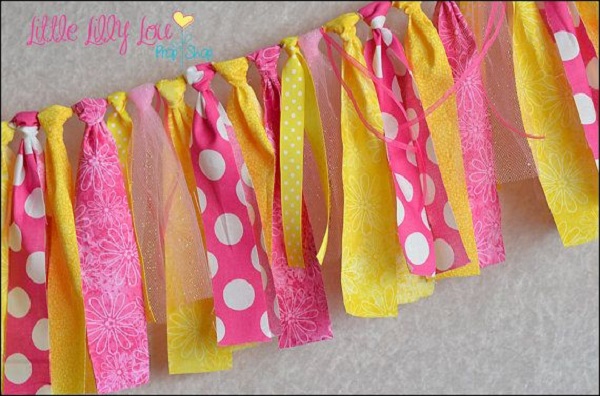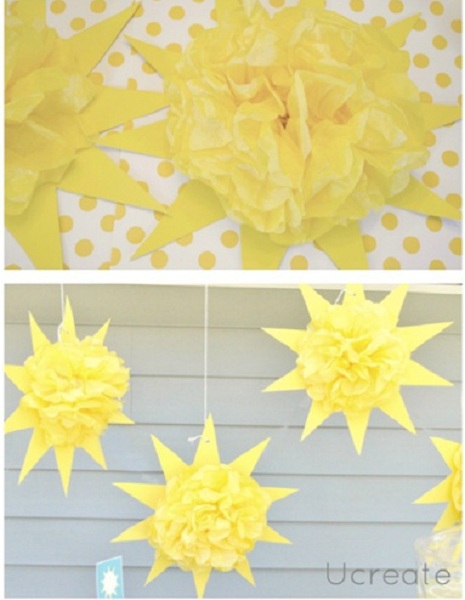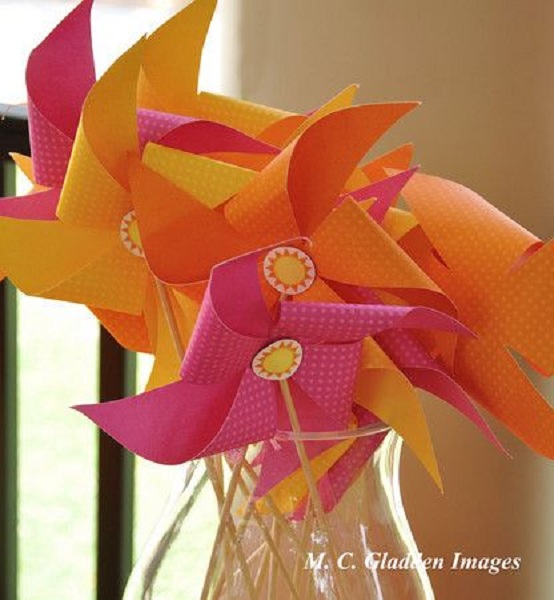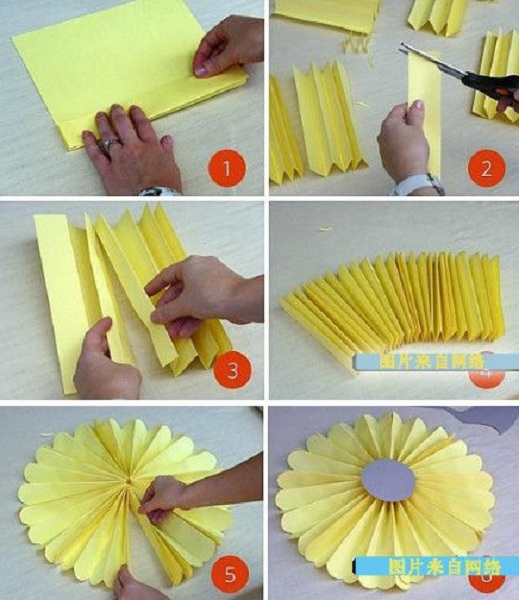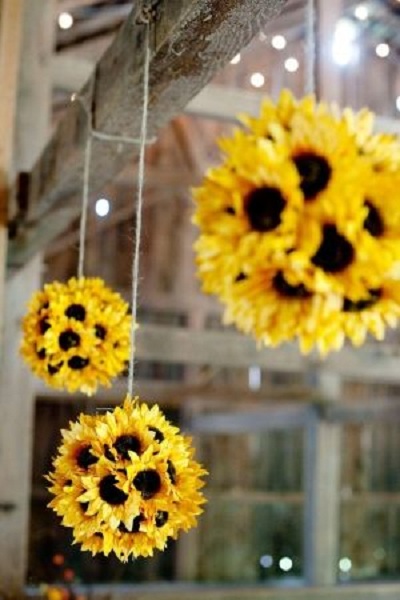 This looks fun. There's sunshine there with the clouds and a bit of raindrops to make the venue even more interesting.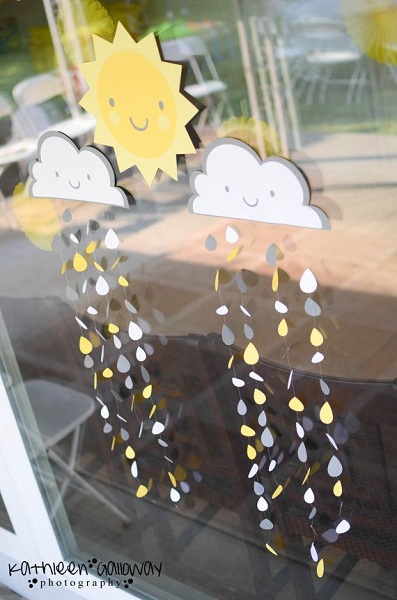 You are my Sunshine Birthday Party Door Decoration Wreath
You could either have a door wreath or some hanging signs. All are equally great! Check out the handmade sunshine wreath below like the clothespin and the paper dahlia.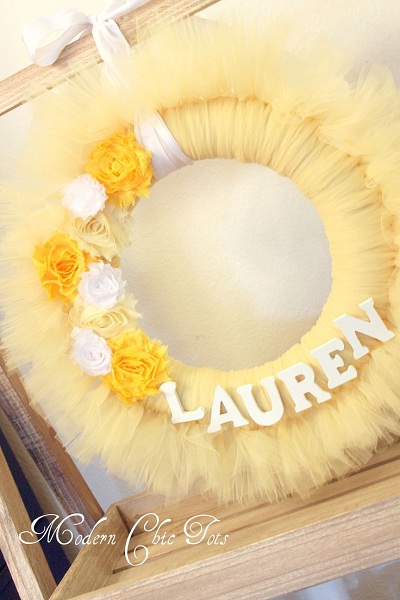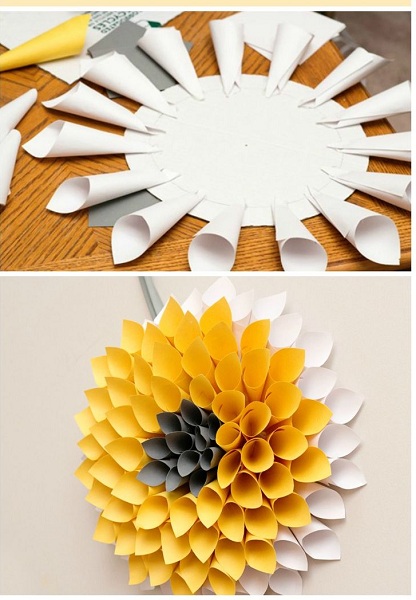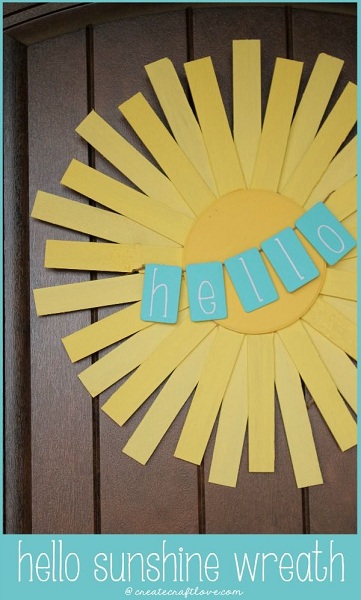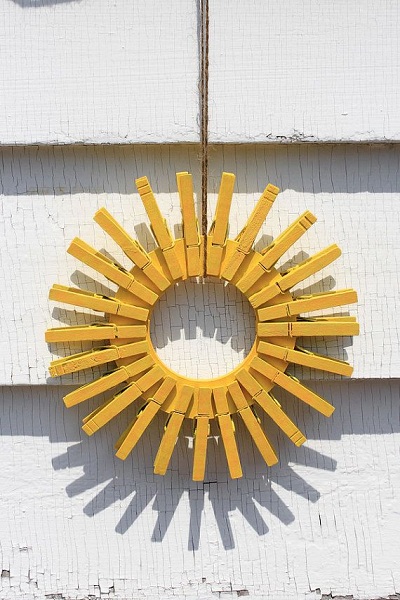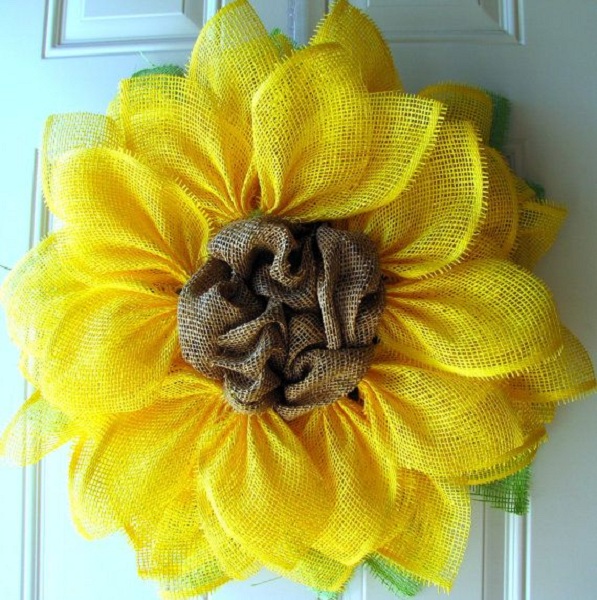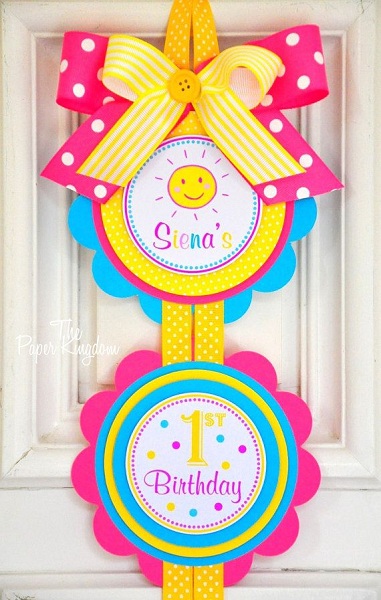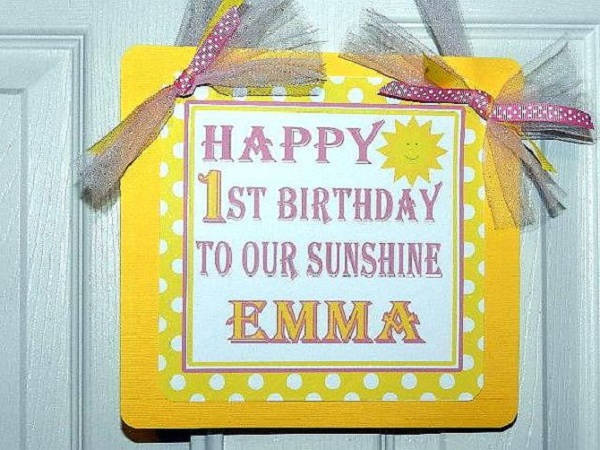 To keep your party venue bright and happy even in a Halloween season, decorate your outdoor or porch with these You are my Sunshine Pumpkin Carving designs or Pumpkin no carving design ideas.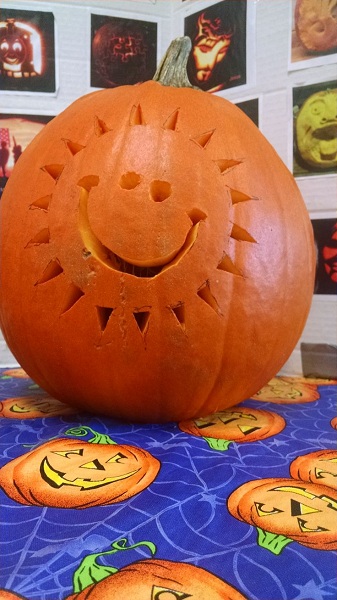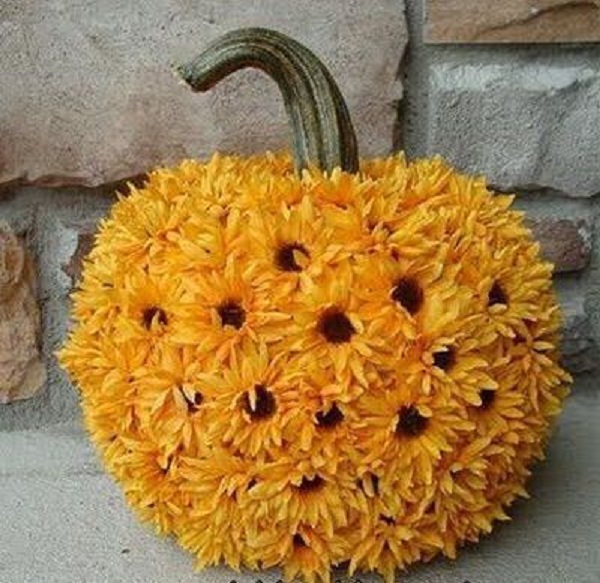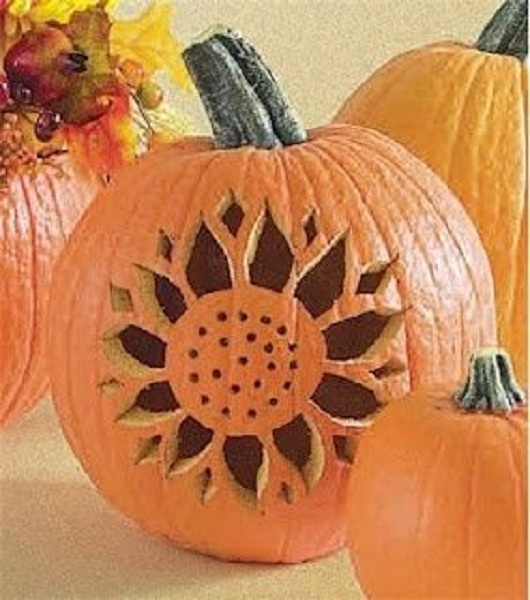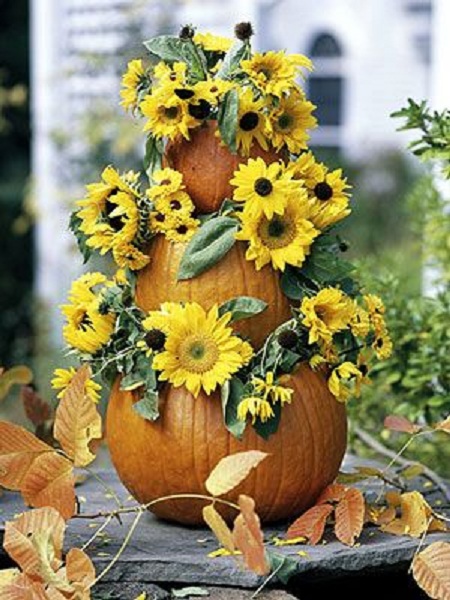 You are my Sunshine Birthday Party Centerpiece
To make the venue look even more enjoyable, set up any of these pretty and creative You are my Sunshine centerpieces.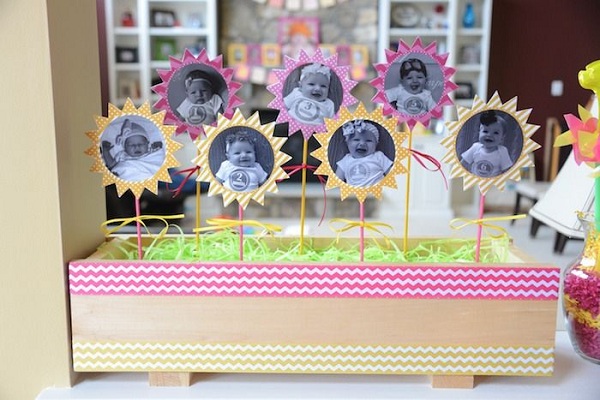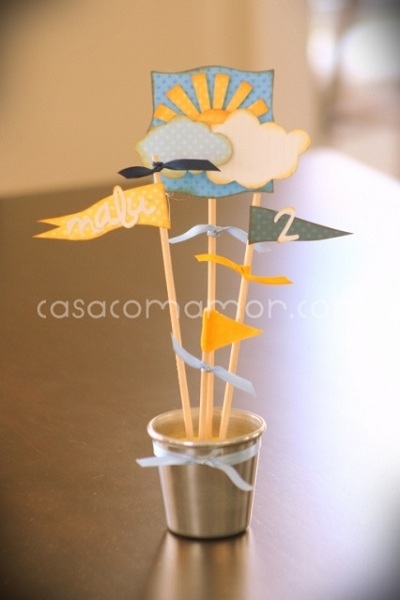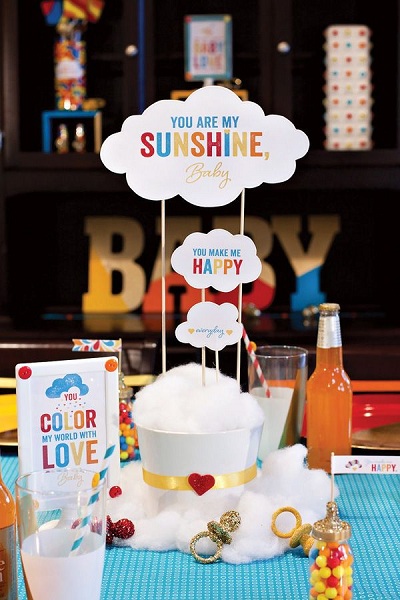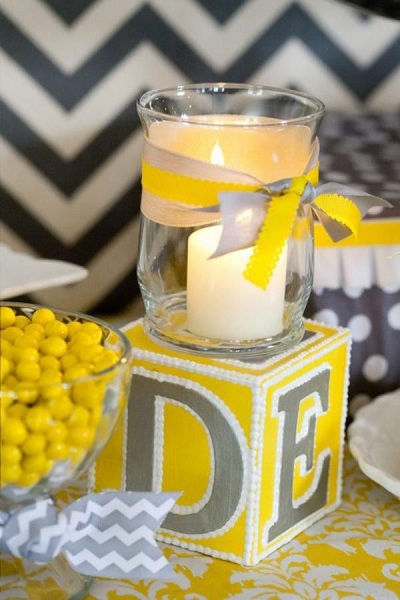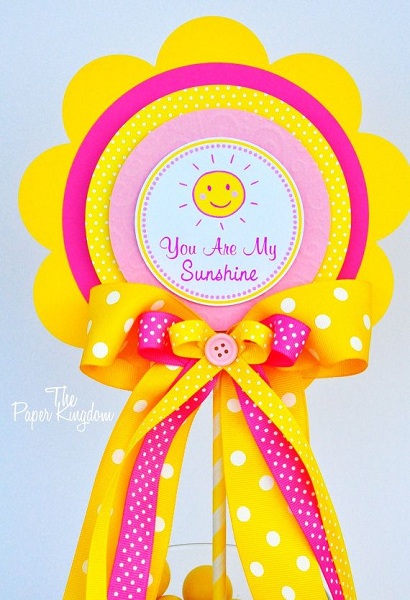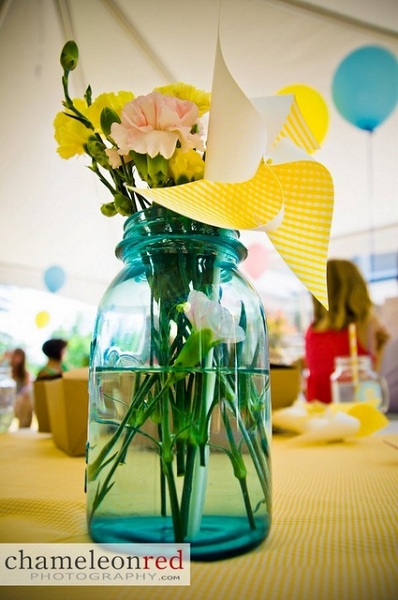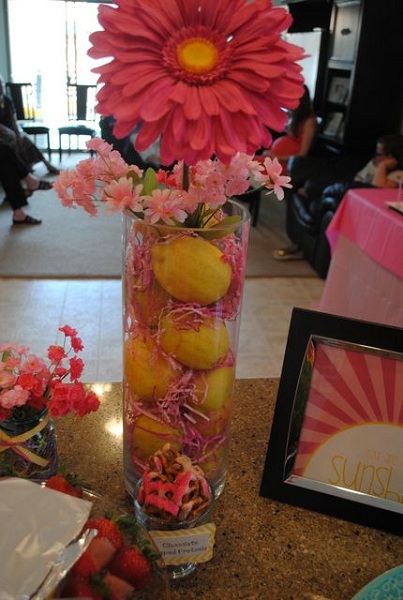 You are my Sunshine Birthday Party Food Ideas and Recipes
A bite of any of these food ideas will surely brighten up the day of your beloved family and friends who came to party.
You are my Sunshine Birthday Party Cakes
If I were to choose among these designs, I really can't decide. Can I have all of them?:D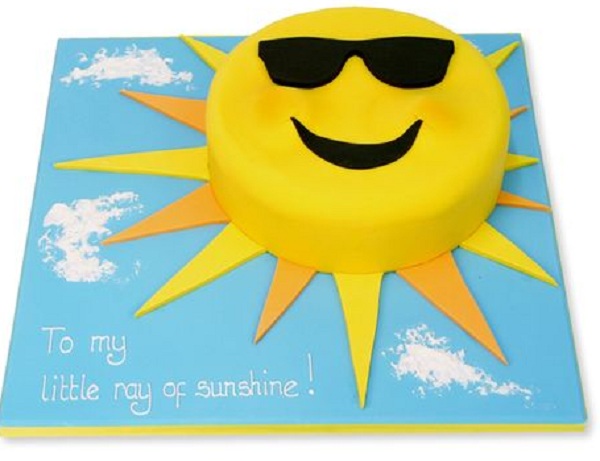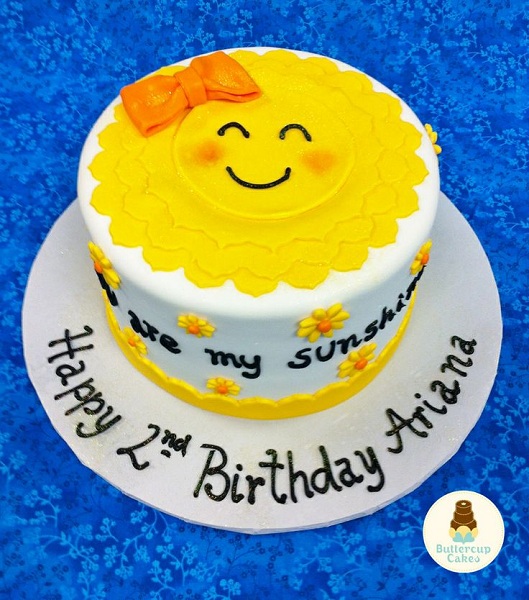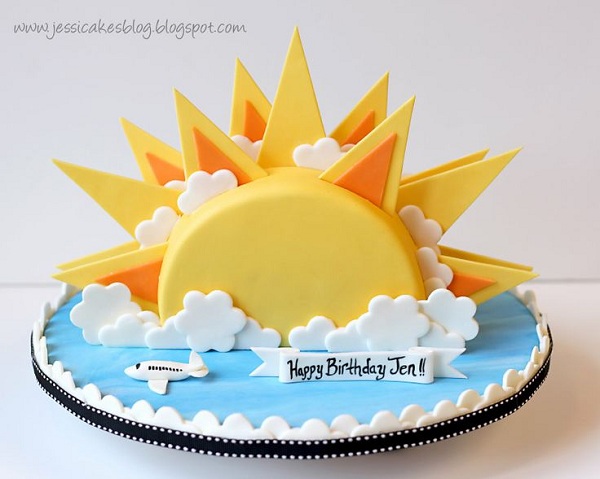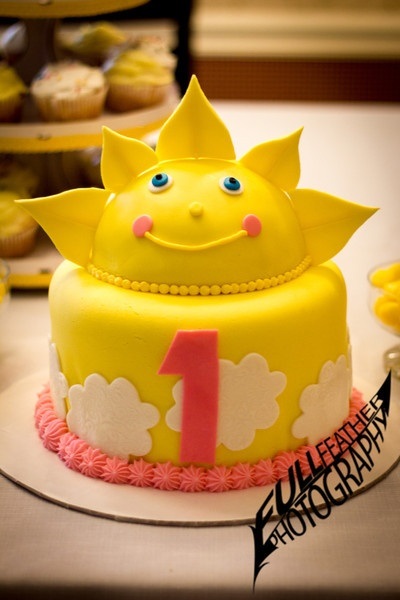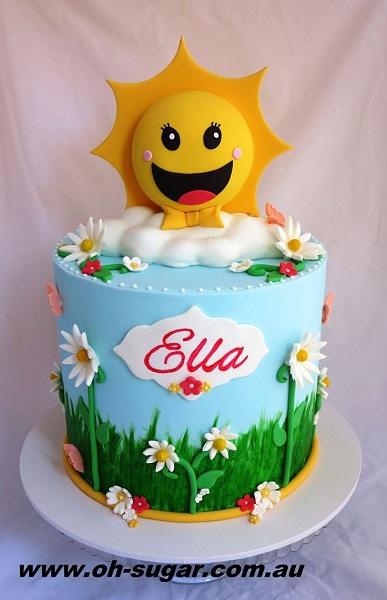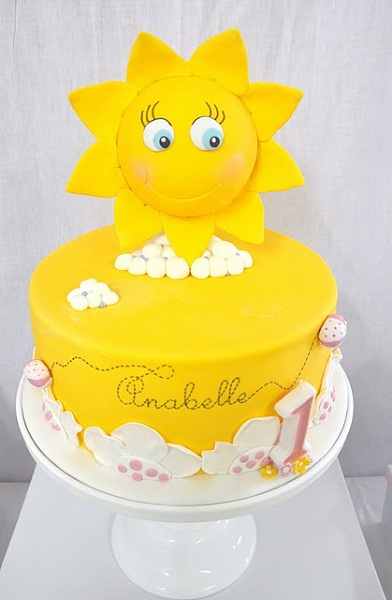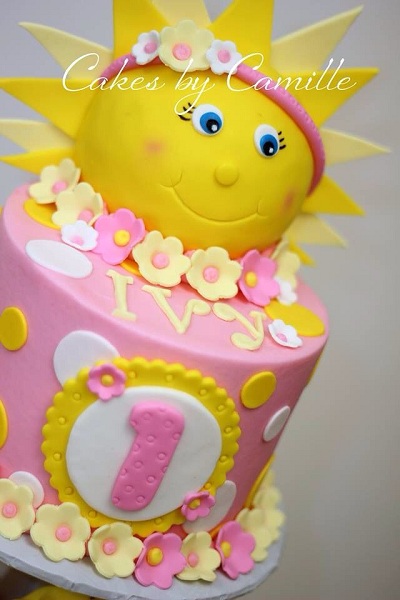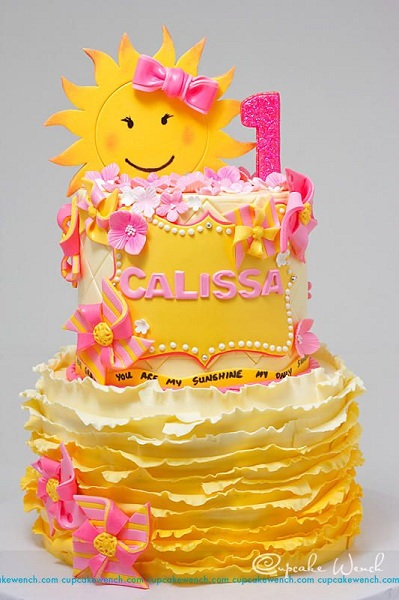 You are my Sunshine Birthday Party Cupcakes
Why are these cupcakes so deliciously tempting? Seriously why?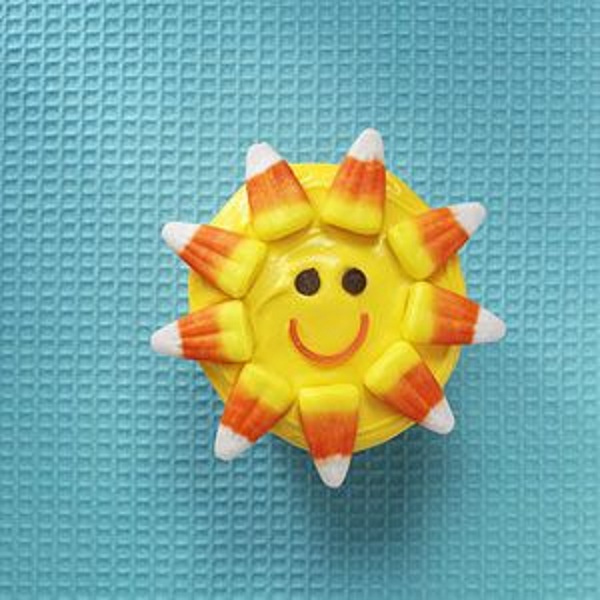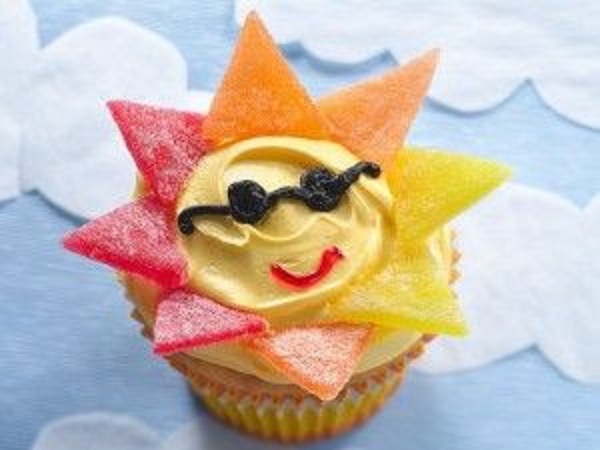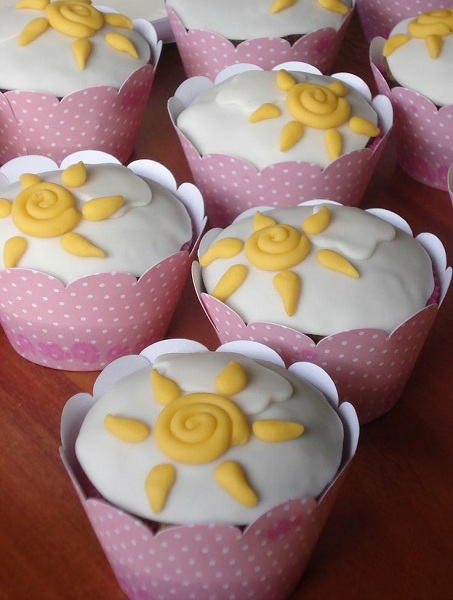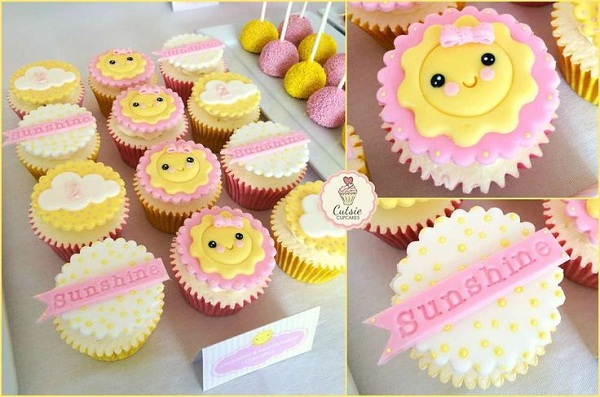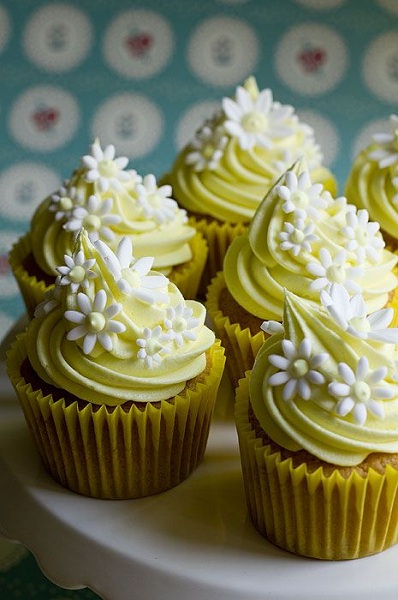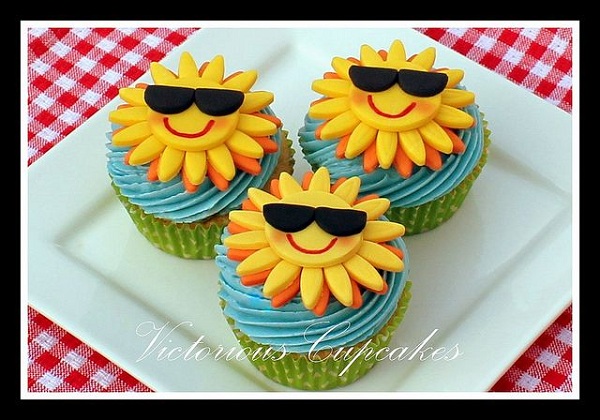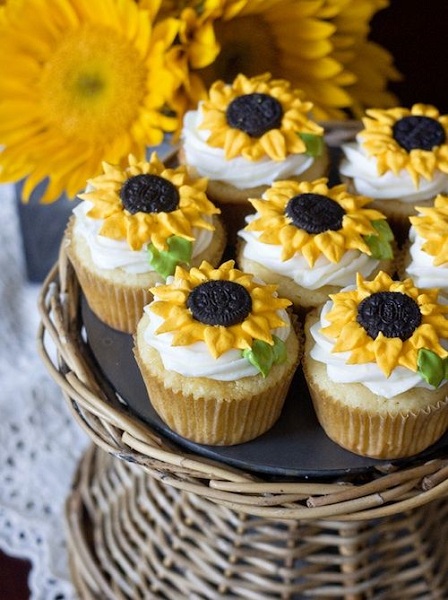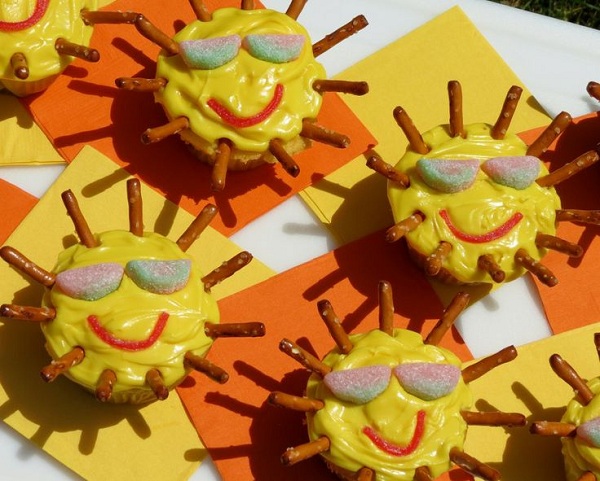 You are my Sunshine Birthday Party Food Ideas
Aside from the cakes and the cupcakes, these are fancy sunshine food ideas.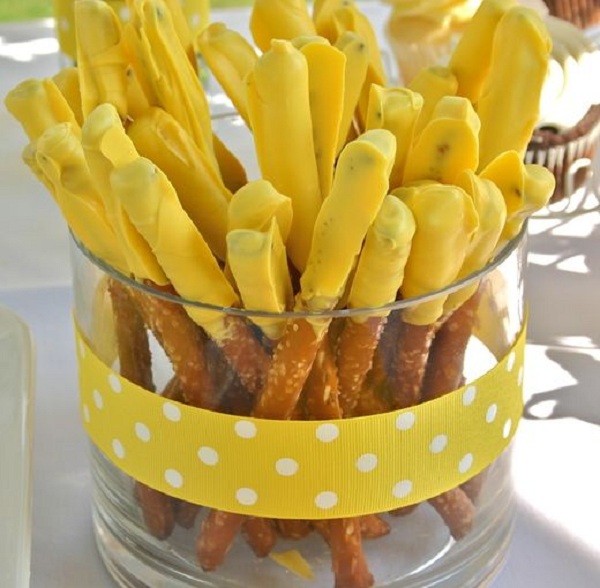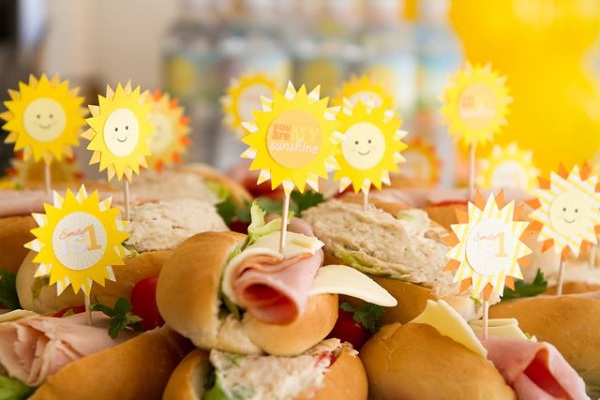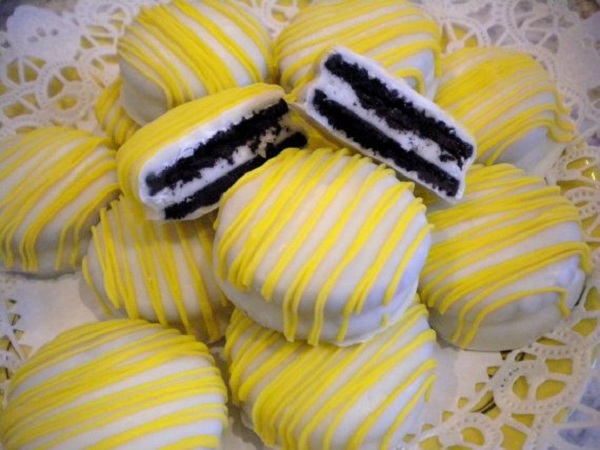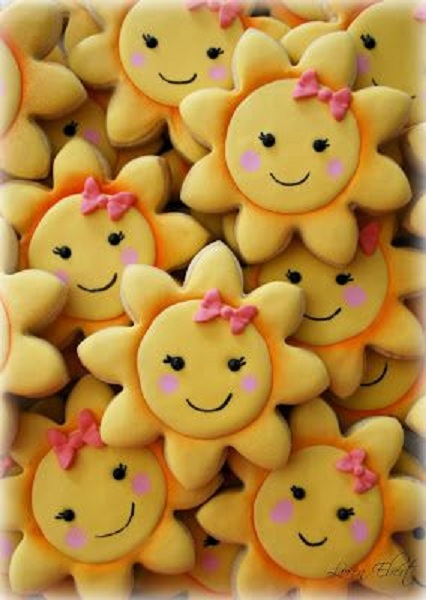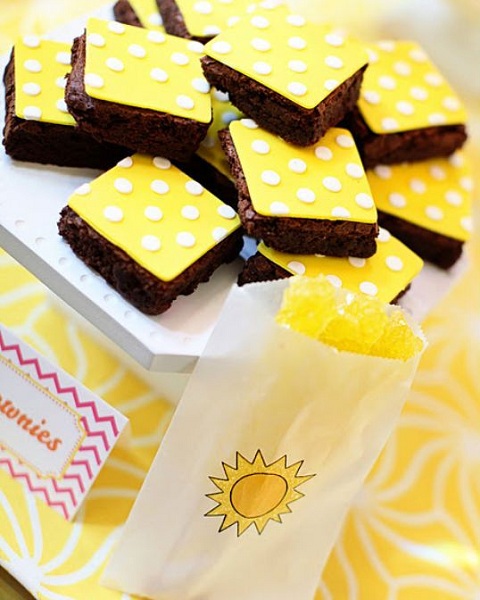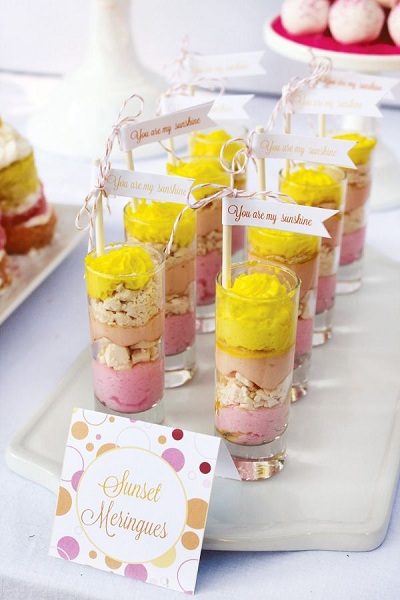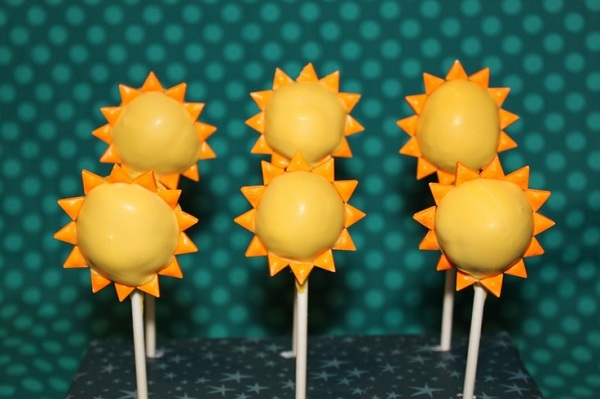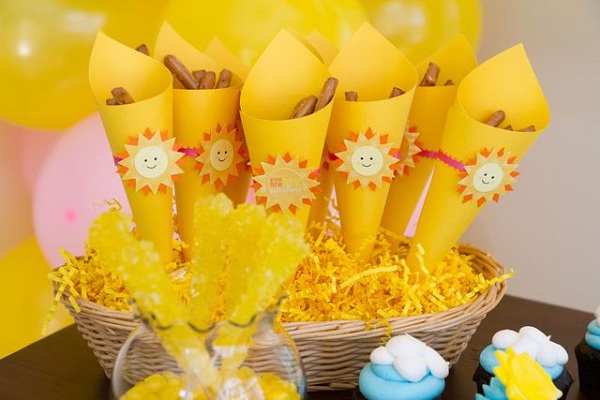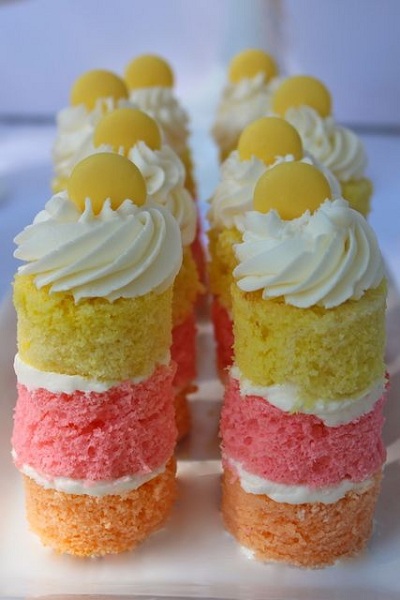 You are my Sunshine Birthday Party Bags / Giveaways / Treats / Loot bags
Ever heard of the saying, "my future's so bright i gotta wear shades?". Well, that exactly is the reason why shades can be associated to your sunshine birthday party aside from being literally bright. "Bright" refers to being awesome and being the star. No doubt your child is going to be a star in her/his own ways.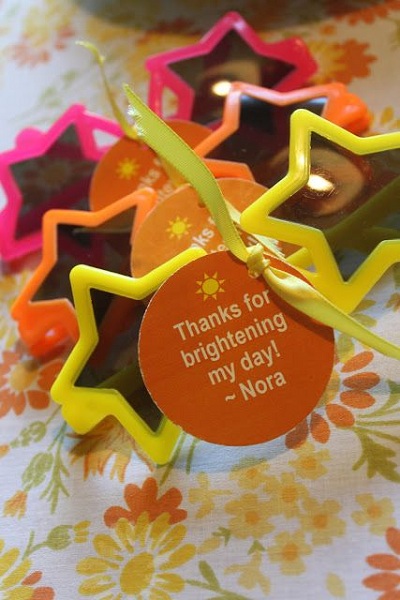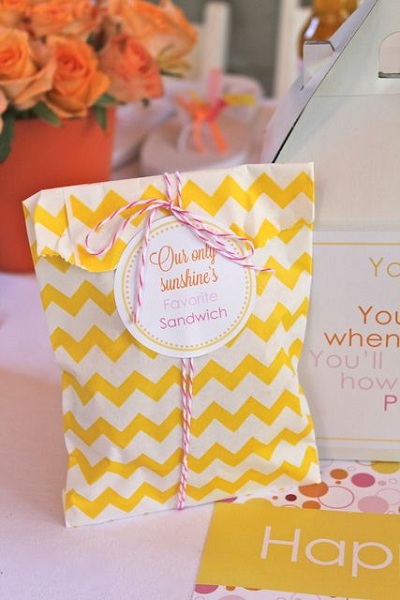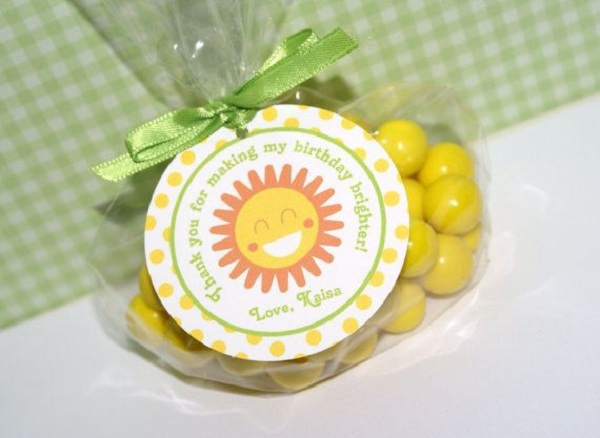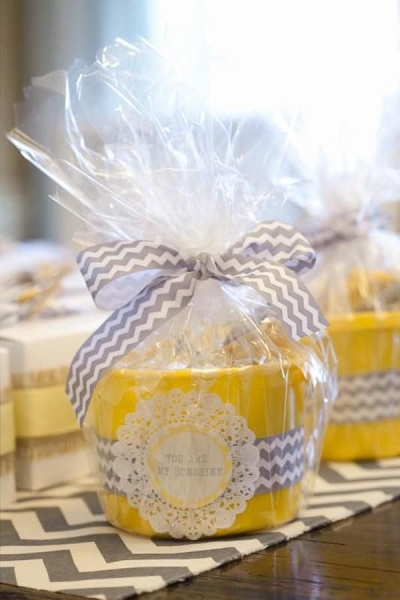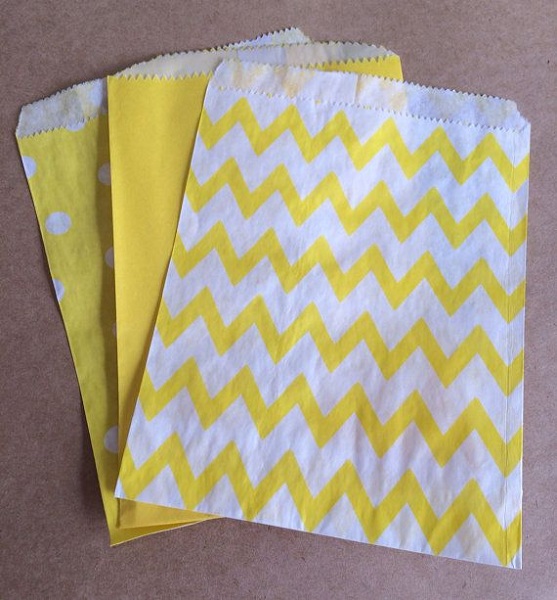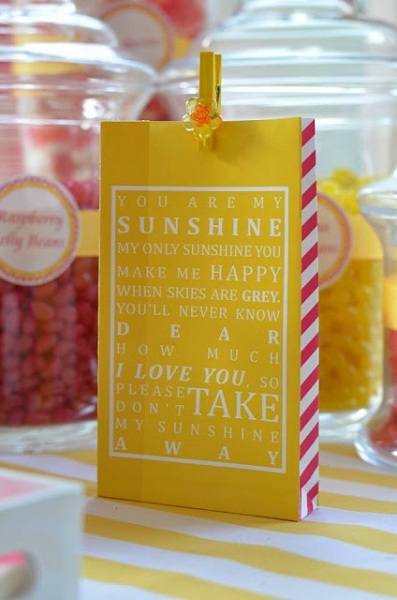 You are my Sunshine Birthday Party Game Ideas
You are my Sunshine Pinata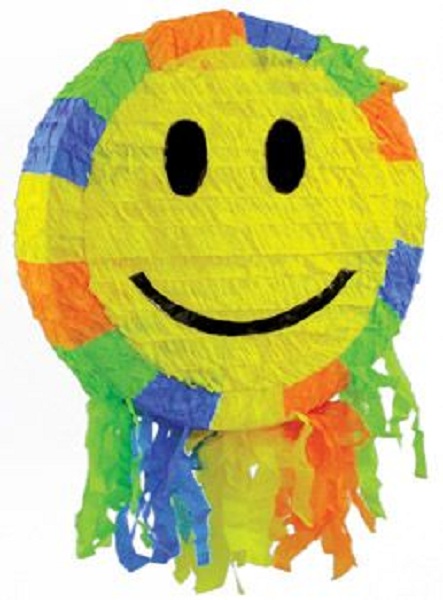 You are my Sunshine Pin the Smile on Sunshine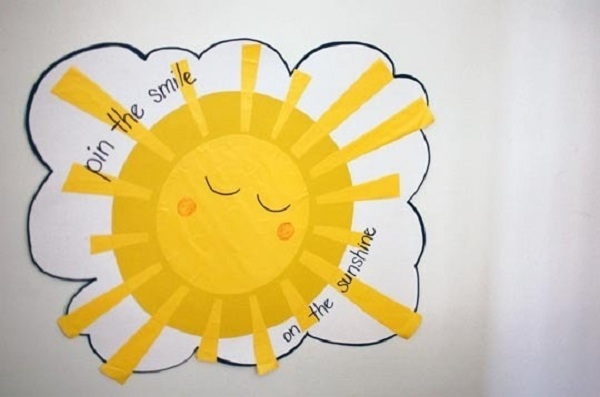 You are my Sunshine Bean bag toss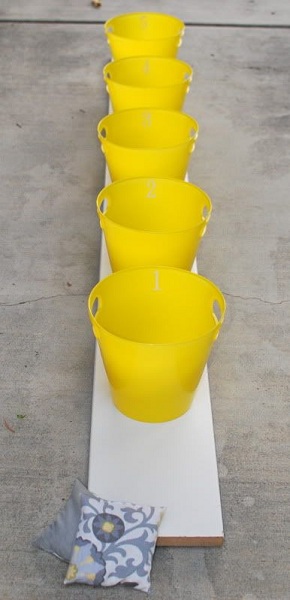 You are my Sunshine Ring toss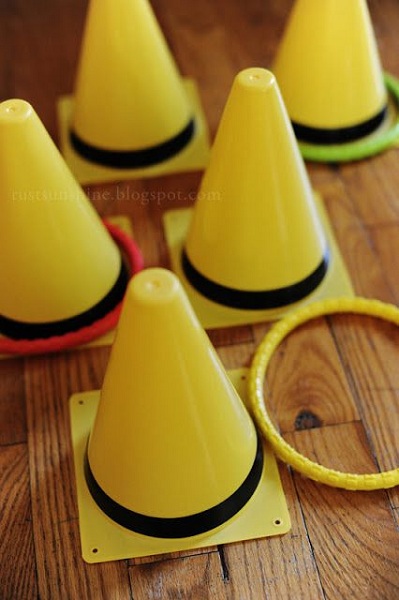 You are my Sunshine Coloring activities for the kids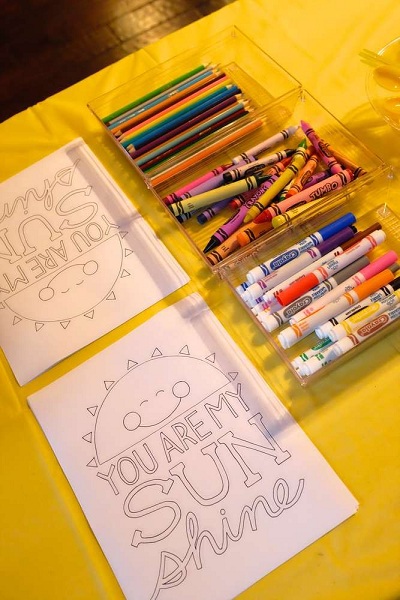 You are my Sunshine Party Nail Art Designs for Moms
Just like the other party collections we had, I know moms, aunts, grandmothers and sisters are also looking forward to the nail art designs for every theme. So okay, here you go!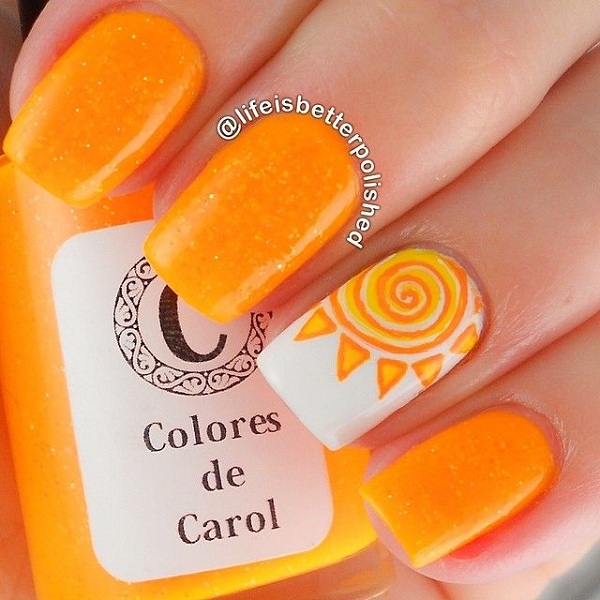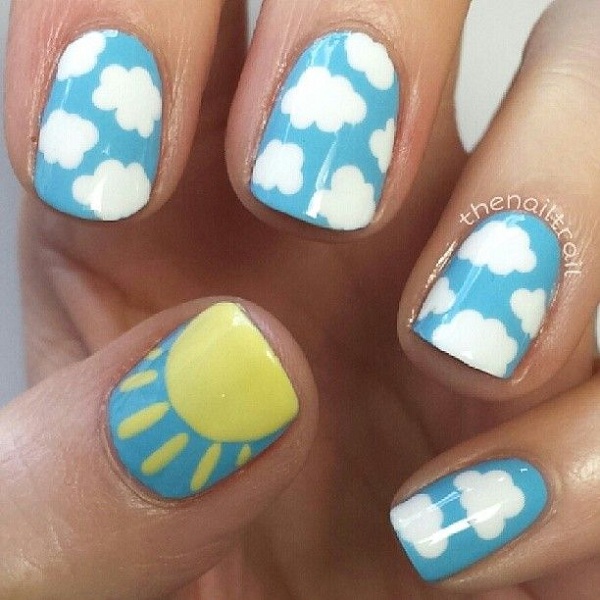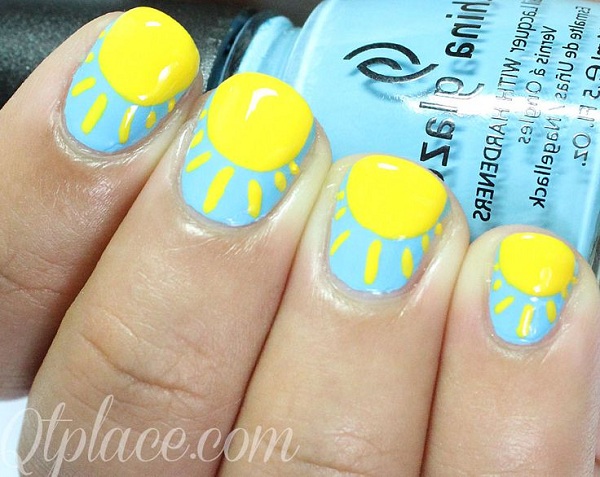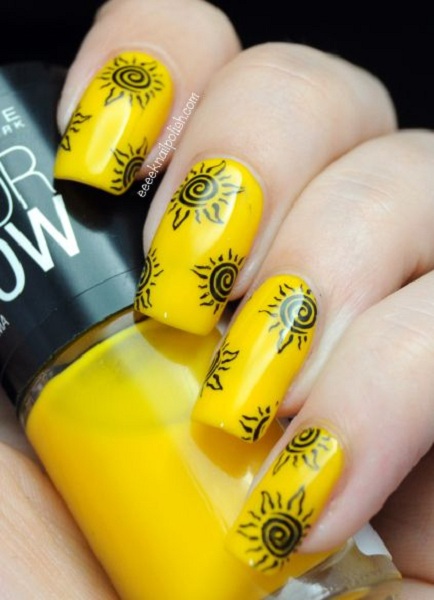 You are my Sunshine Birthday party booth ideas
Save save save lots of the moments! Your sunshine is worth every effort and love you could give because of how they make you happier and make your day brighter.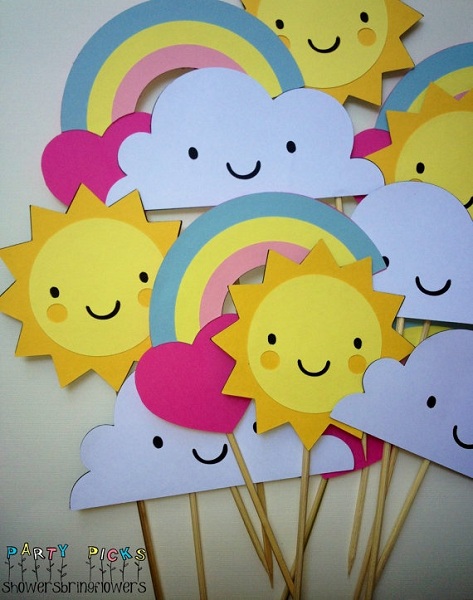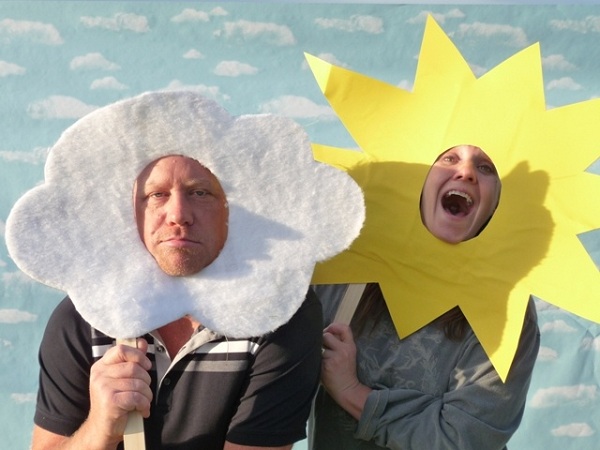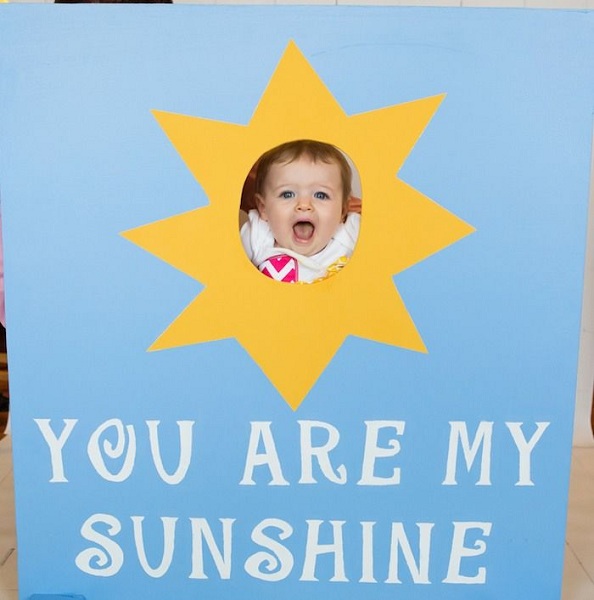 I honestly had fun with this You are my Sunshine Birthday party collection. I was never really a fan of yellow but I have to admit it's wonderful. I am just happy that moms find this site a good source for their party planning. If you have more ideas to share, let us know! Feel free to share our page on Facebook, Twitter, email, Pinterest and more. We could help each other by sharing our unique ideas and make the kid's birthday party more awesome. Cheers!