First of all, I invite you to watch this short video. Lyrics of the song is provided.
[youtube https://www.youtube.com/watch?v=koO2n_78Mww&hl=en_US&version=3]
Ba ba ba ba ba na na (Ba ba ba ba ba na na)
Banana ah ah
Potato na ah ah
Banana ah ah
To ga li no potato ni ga ni ba no ba ni ka no ji ga
Ba ba ba banana
Yo plano hu la pa no no tu
Ma banana like a nupi talamu
Banana ba ba Potato ho oh
To ga li no potato ni ga ni ba no ba ni ka no ji ga
Ba ba ba bananaaaaaaaa
Reading this, I assume you've finished watching the very adorable Minions right? You realized they are too cute and you're playing the video more than once. Yeah I know you so well haha. If you're not familiar with the song Keepin' It Reel: Despicable Me 2 Banana-Potato or is known as Banana song, I'm quite not sure what's up with you. Seriously, these tiny yellows are kids' favorites nowadays and especially they're coming out on their third movie called Minions which would have them as the main characters.
According to Google dictionary, a minion is a follower or underling of a powerful person, especially a servile or unimportant one. While other sources says it's nothing more than a yes-man, a nameless faceless servant. In the movies Despicable Me and Despicable Me 2, indeed they were just followers but who would have thought they could be celebrities in no time?
Since the Minions are loved both by kids and the adults, these would be perfect for a kid's birthday party theme. Good thing about this is that it would be suitable for either a girl's party or a boy's birthday party and everyone could enjoy it. If you're getting excited then keep scrolling! I've compiled for you the best Minion Birthday Party Theme Ideas.
NOTE: Minion Birthday Party Theme is a theme of yellow, blue, jumper, huge eyes and overload of cuteness!
Minion Birthday Party Invitations
The first option would be ordering digital photo invitations. If you know well enough on how to create one, then just browse for cute Minion invitation templates online. Everyone would love to see your child's photo on your invitation. For those who would prefer to create handmade or DIY Minion party invitations, I've saved for you my personal favorites below.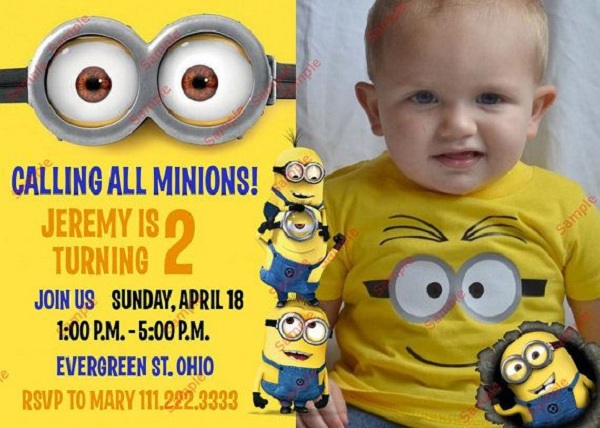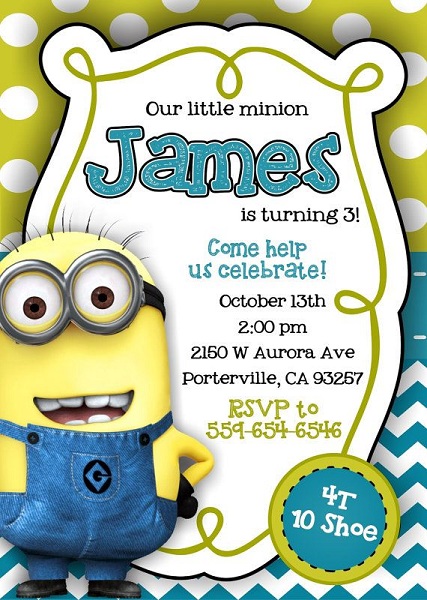 Whether you like it a bit simple or complicated, these handmade Minion invitations are equally beautiful!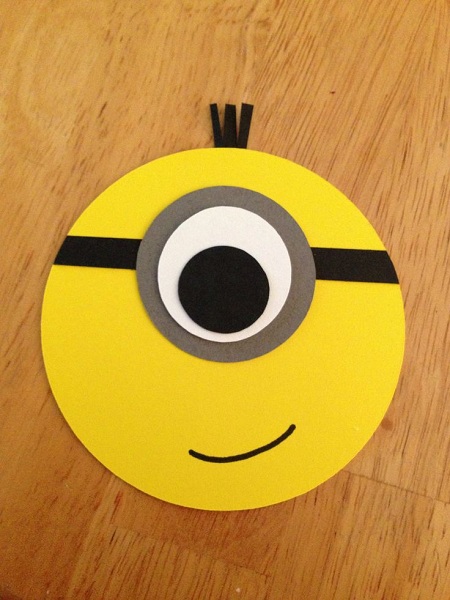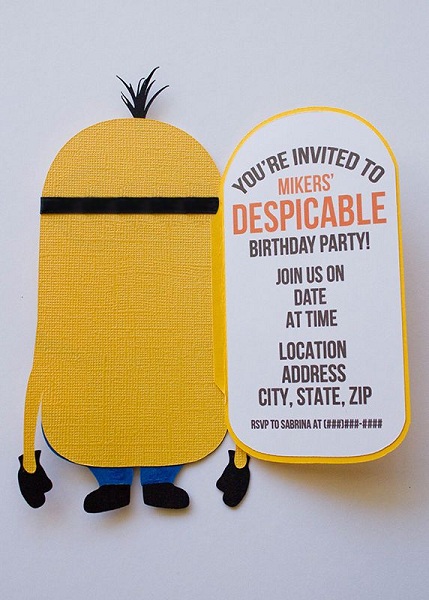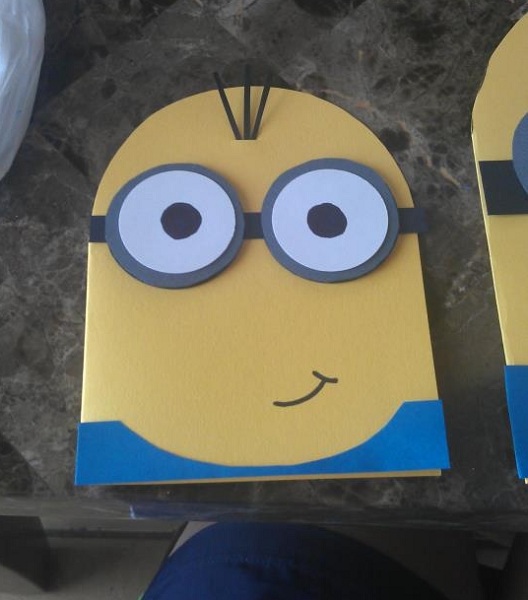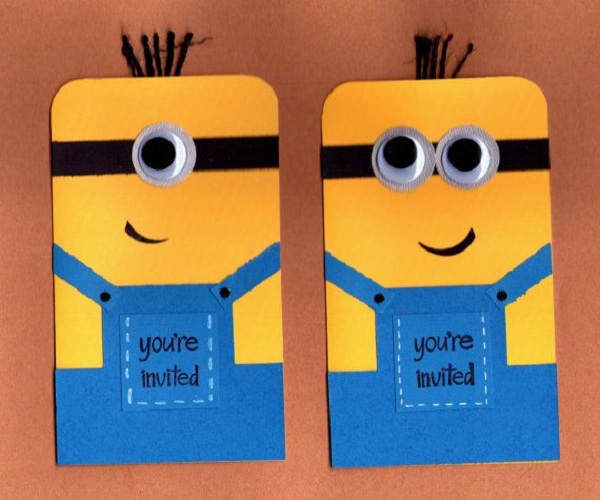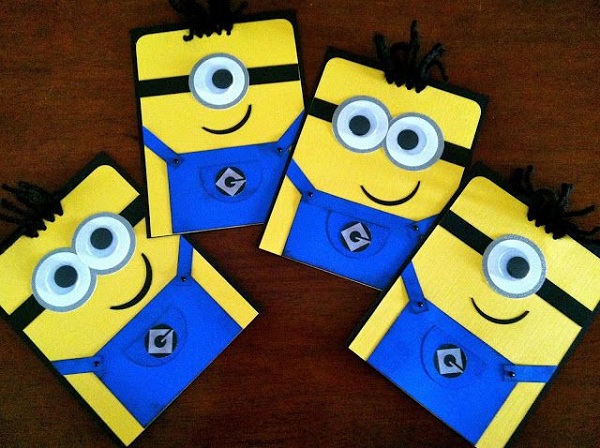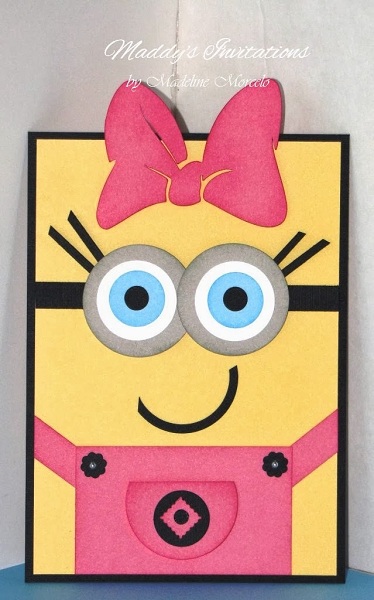 Minion Birthday Party Costume or Outfit for Kids – Girls and Boys
Like what I've said earlier, the best thing about this theme is that it suits both boys and girls. I just soooo love all these Minion party outfit ideas for the birthday celebrator.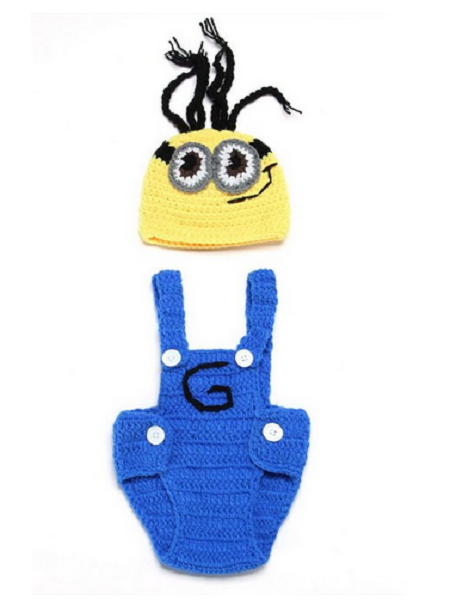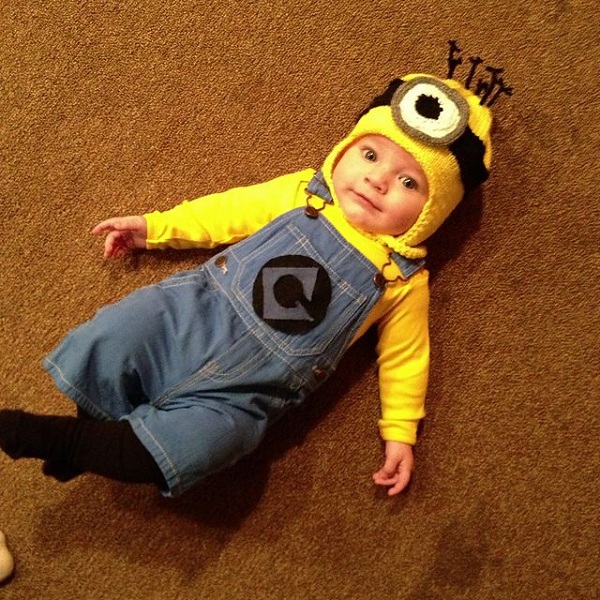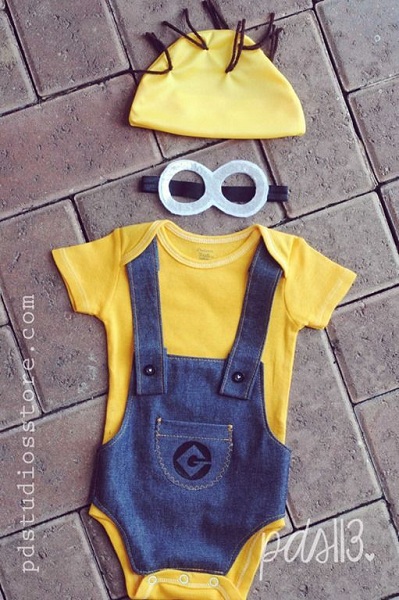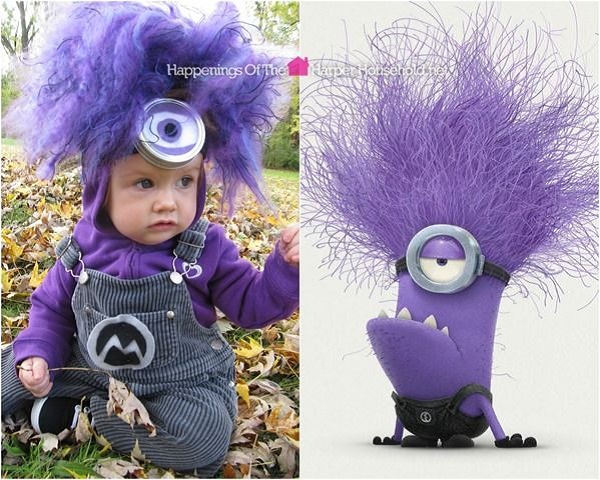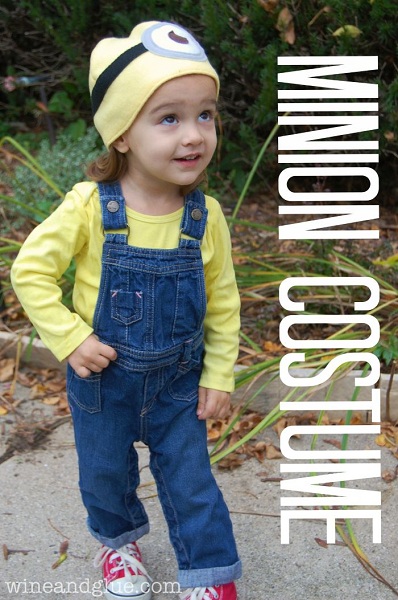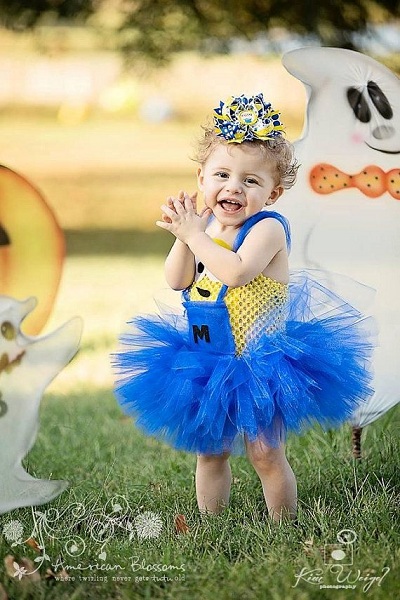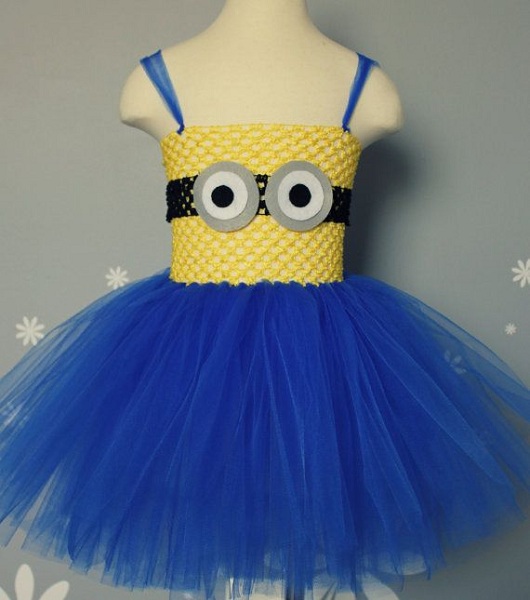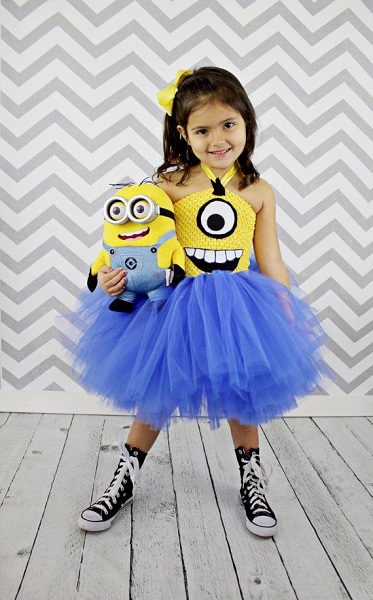 Minion Google Party Mask
Minion Birthday Party Face Paint and Makeup Ideas
Kids love too much colors, decorations and art. They would surely having a Minion face paint too. Looks soo fun right?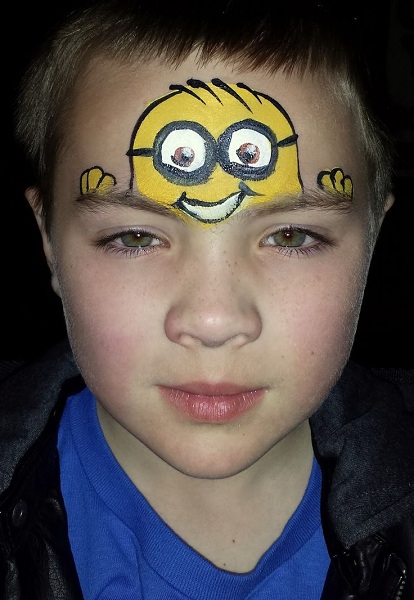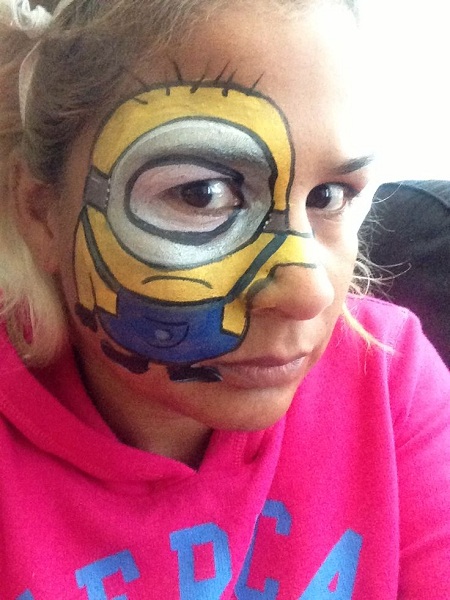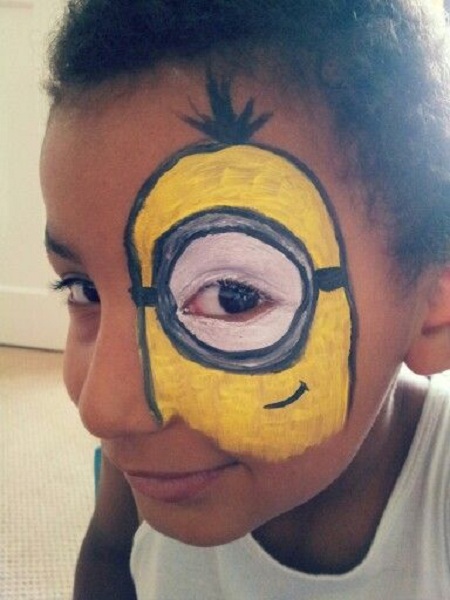 Minion Birthday Party Decoration Ideas
Decoration your party venue does not need to be very grand especially when you don't have a huge budget for the party. Instead of hiring some party organizers, learn these amazing Minion party decor ideas below. Would require you to purchase your own materials of course, but if you have enough work force you could make the venue a Minion city in no time!
Minion Birthday Party Background Decors/ Stage Decorations
Minion Birthday Party Banners, garlands and Lettering.. So lovely! The little girls and boys would go crazy finding their favorite spot in the party venue because I'm sure they'd love any of these idea below.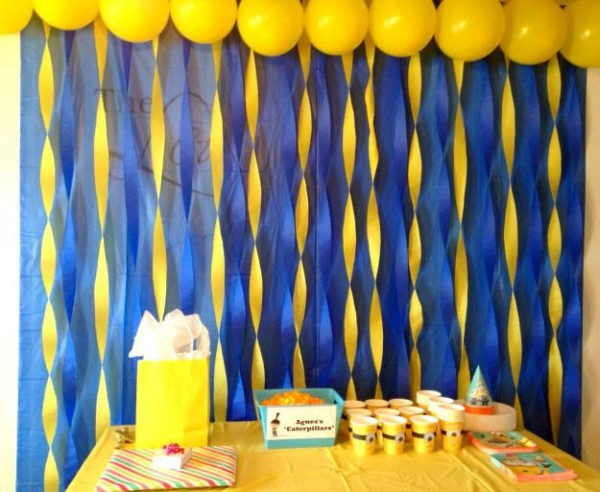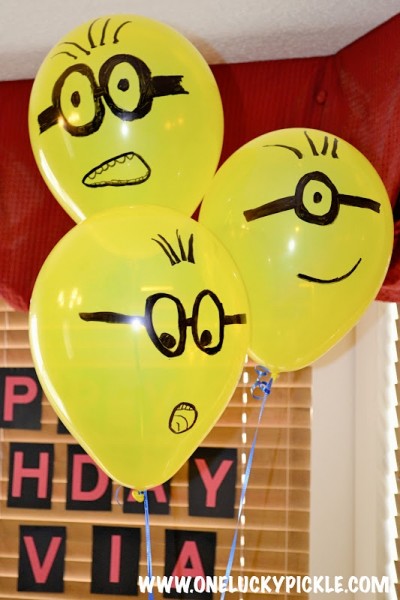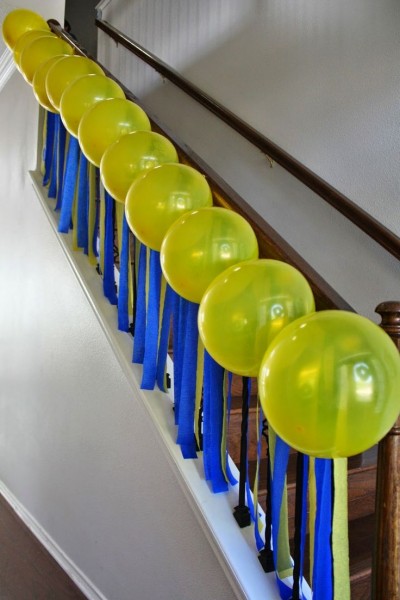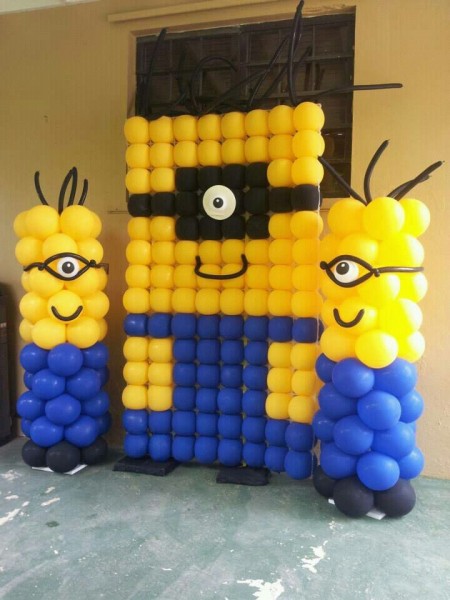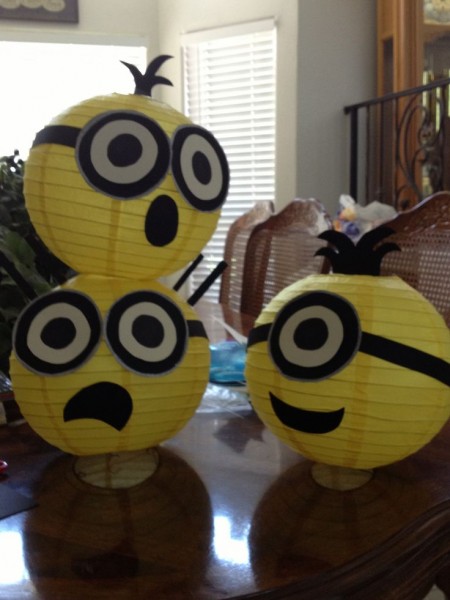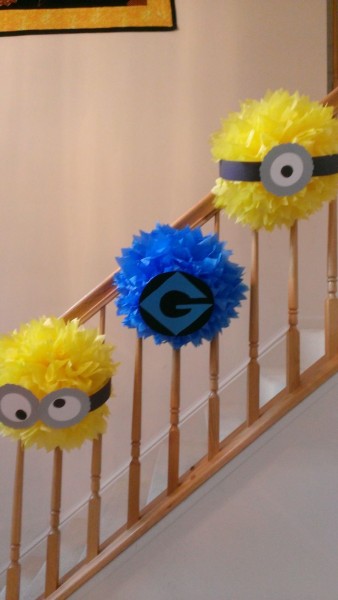 Some Minion Birthday Party Table Decoration Ideas..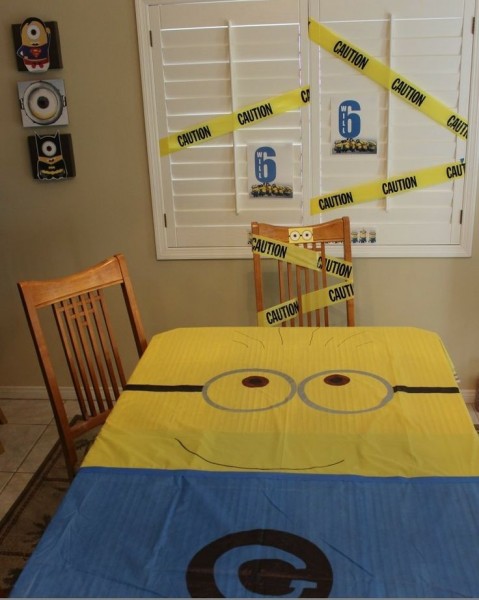 Minion Birthday Party Letterings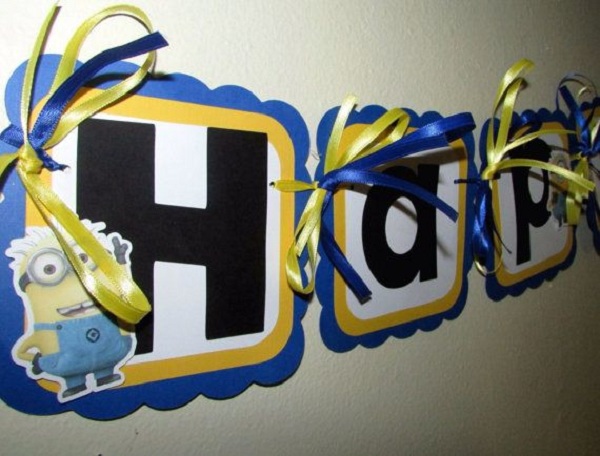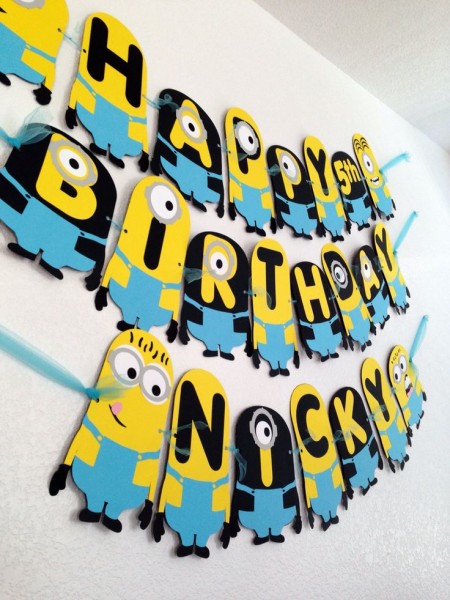 Minion Birthday Party Door Decorations / Entrance Decors / Signs
To welcome your guests, decorate you entrance with these nice ideas. Any of these would be good starters to mesmerize your visitors.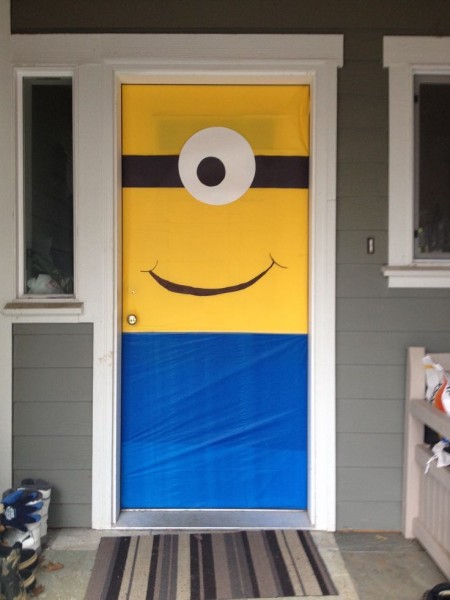 Minion Wreath for doors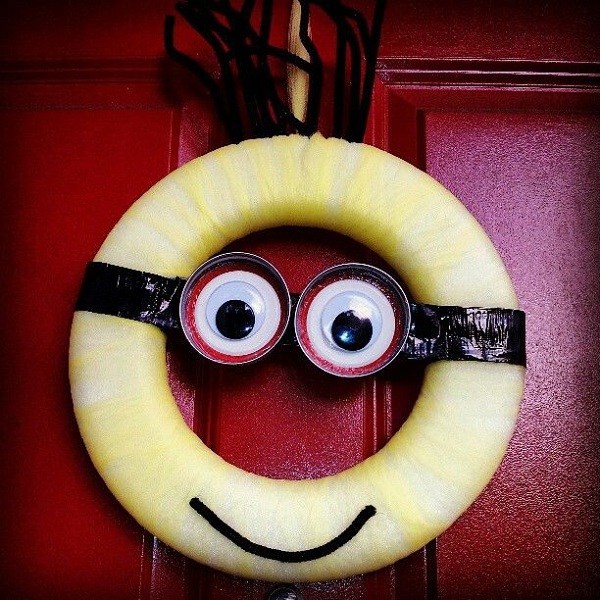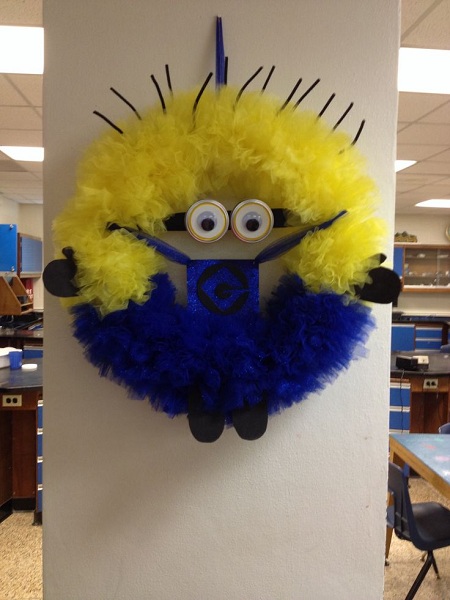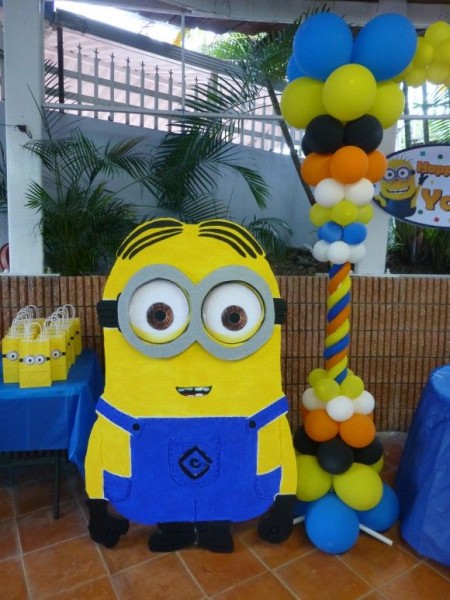 Not that because your kid's birthday falls on Halloween season, that would make it creepy right? How about decorating your outdoor with any of these Minion Pumpkin carving or no carving Minion pumpkin design? Bring out the artist in you!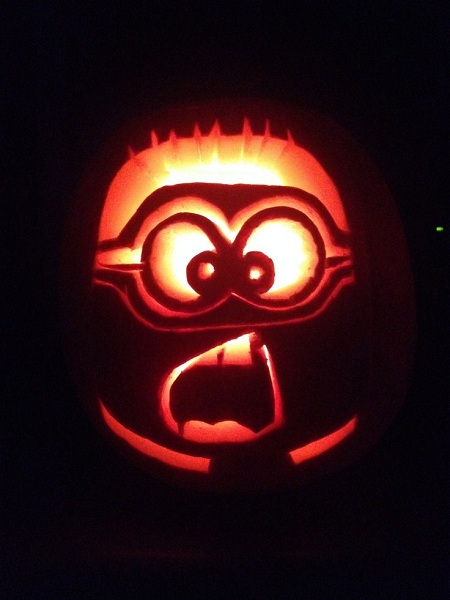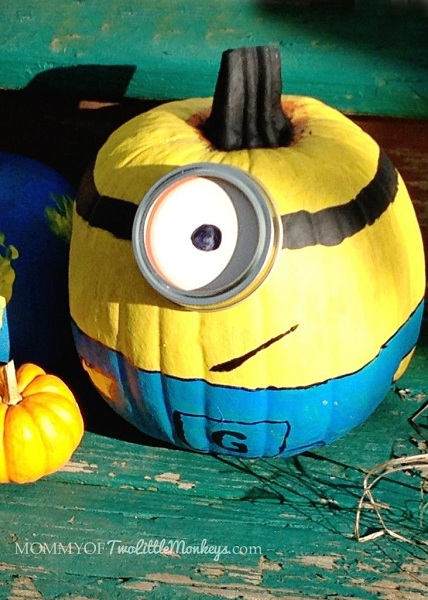 Minion Birthday Party Centerpiece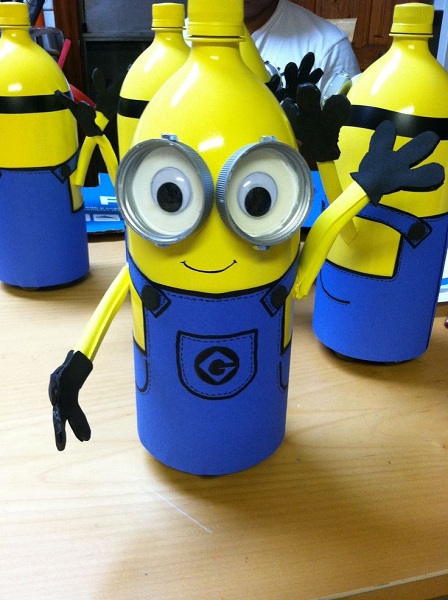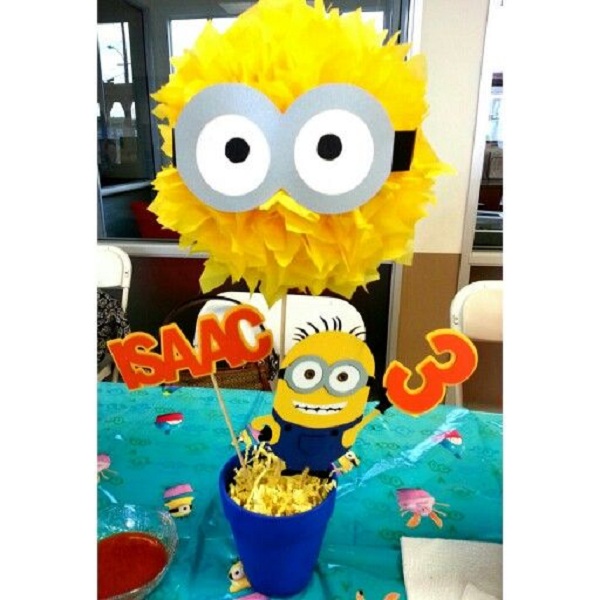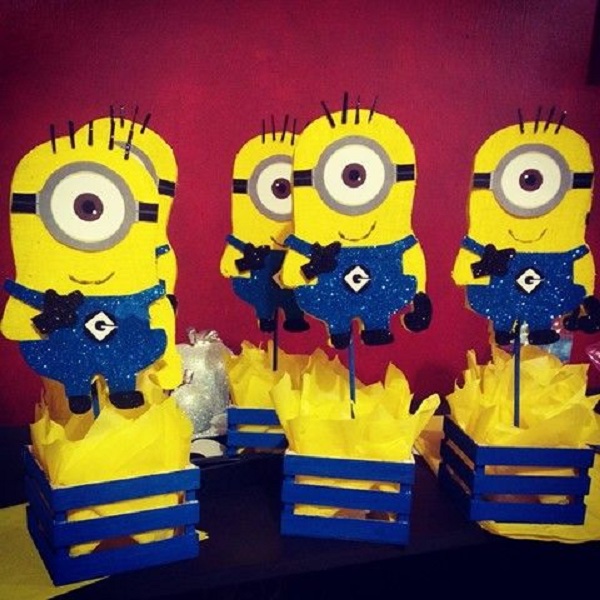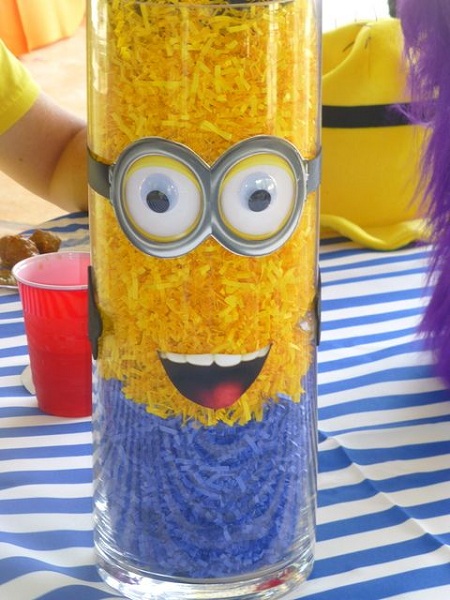 Minion Birthday Party Food Ideas and Recipes
A party ain't a party without mouth watering food! Pick from any of these Minion Birthday Party cakes and cupcakes below because they are really tempting.
Minion Birthday Party Cakes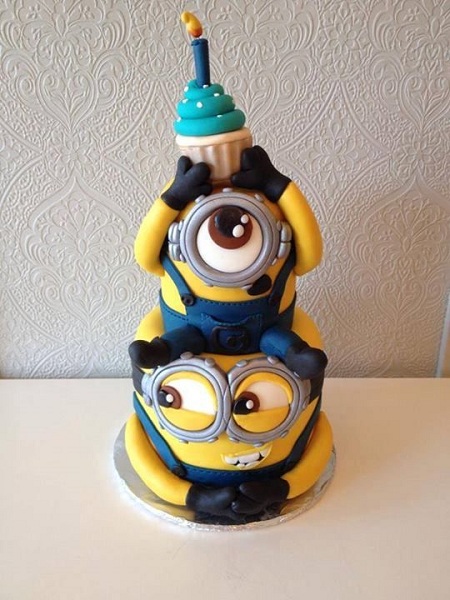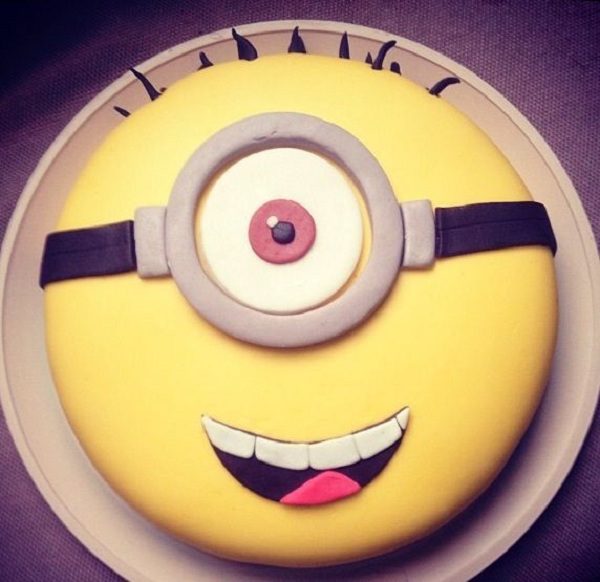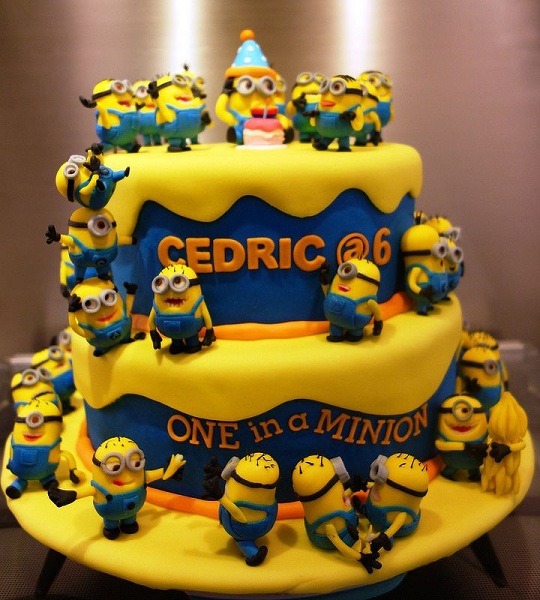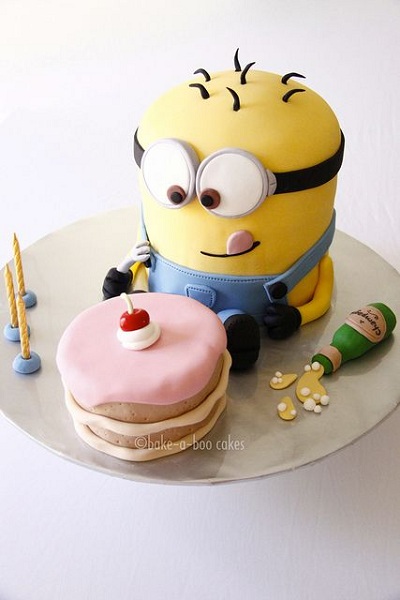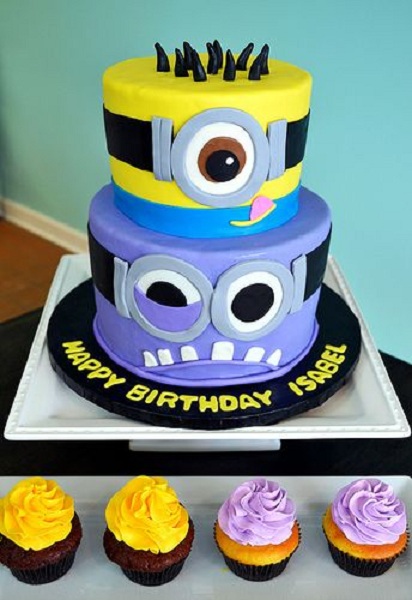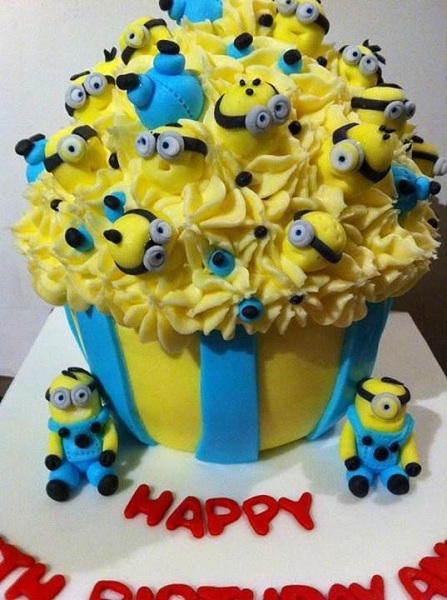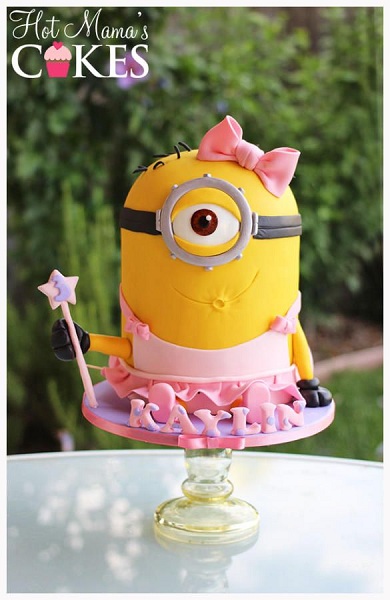 Minion Birthday Party Cupcakes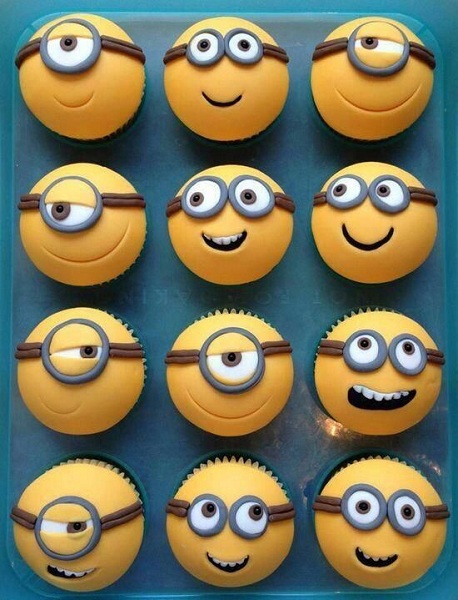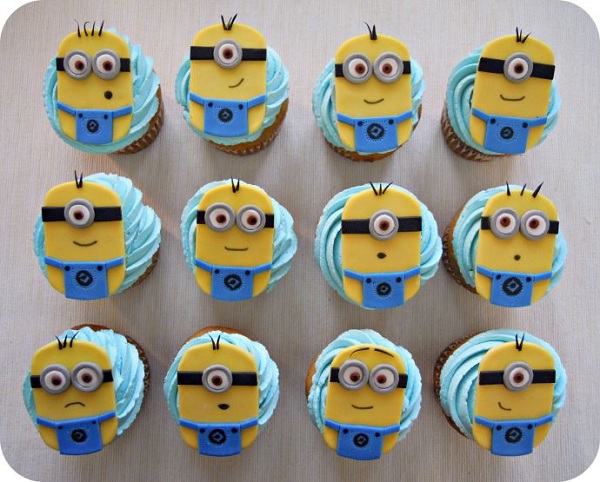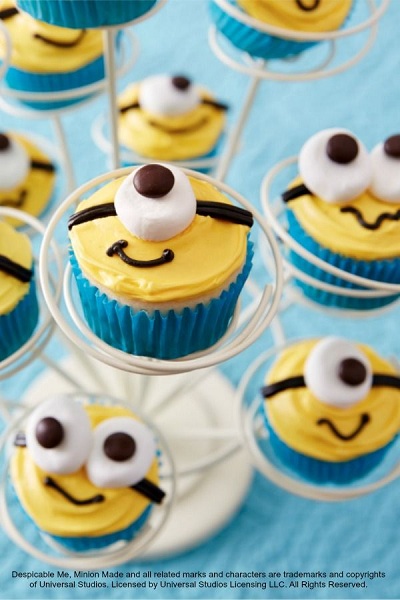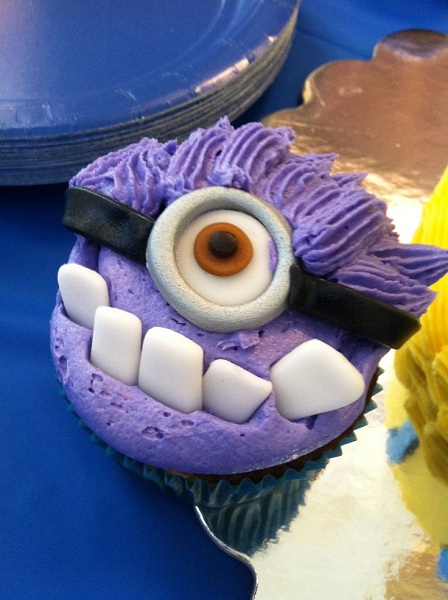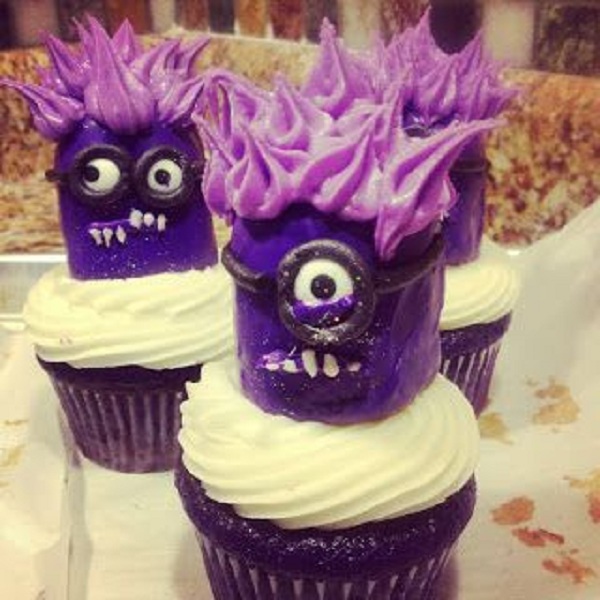 Minion Birthday Party Food Ideas
These are some really really fun ways to serve usual food, associating them to your child's birthday party theme.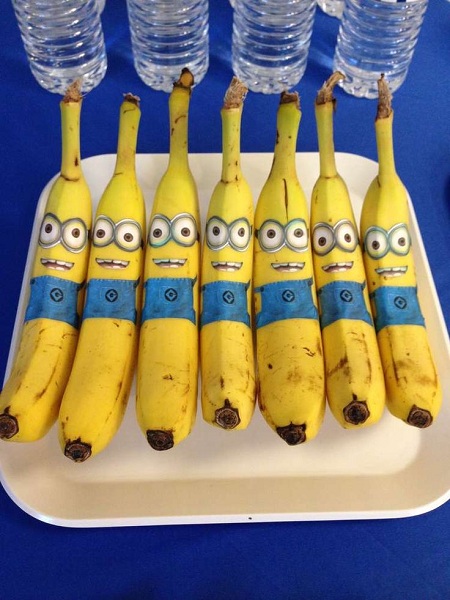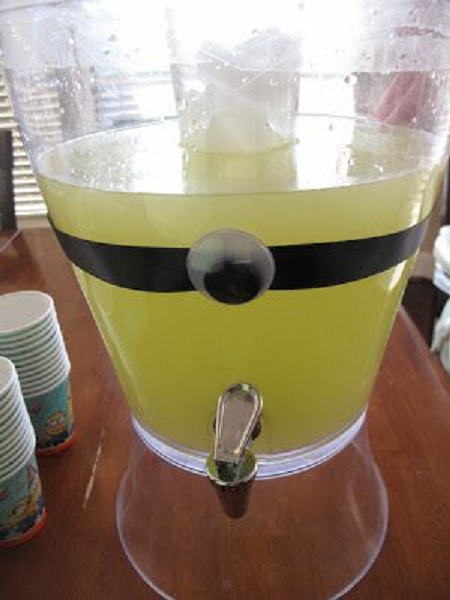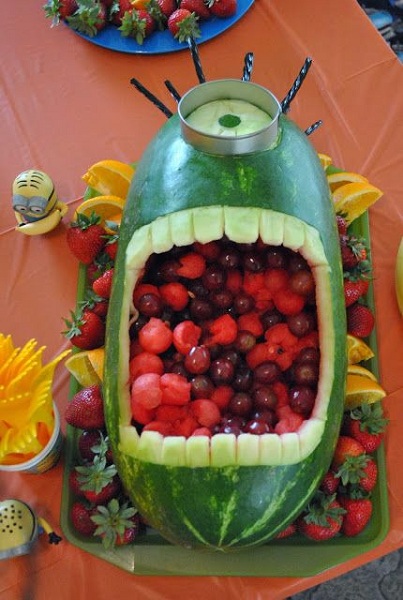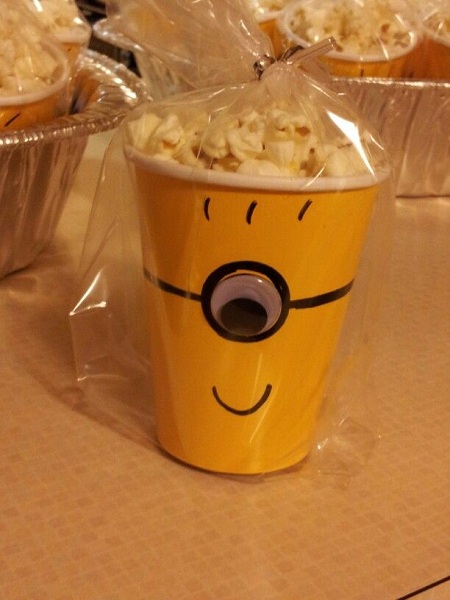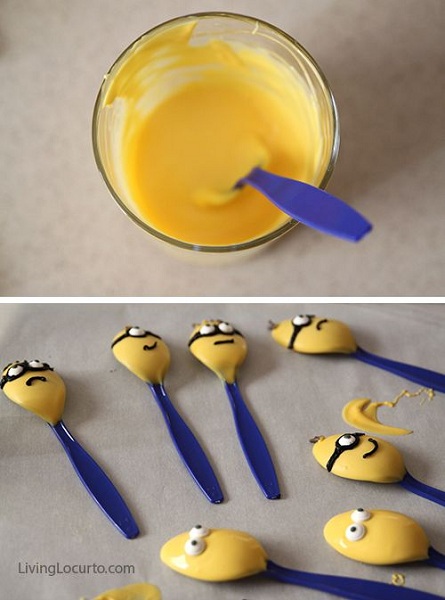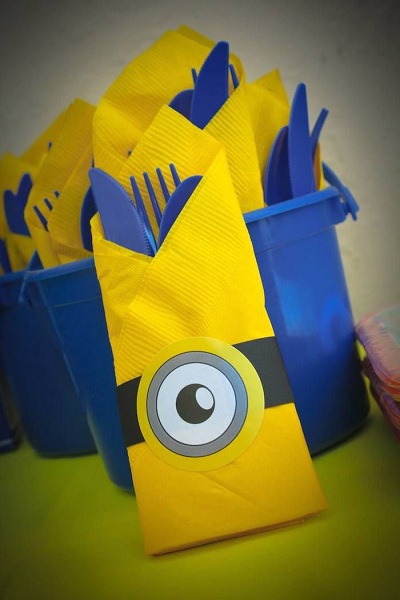 Minion Birthday Party Bags / Giveaways / Treats / Loot bags
Whether it's an expensive stuff or just tiny but attractive things, they will treasure it forever. During my 29th birthday, I gave loot bags to my church kids . I remember them keeping the party bag itself, just because it's a cartoon character!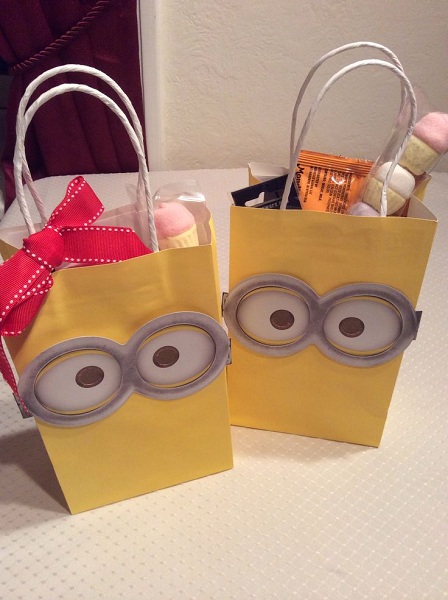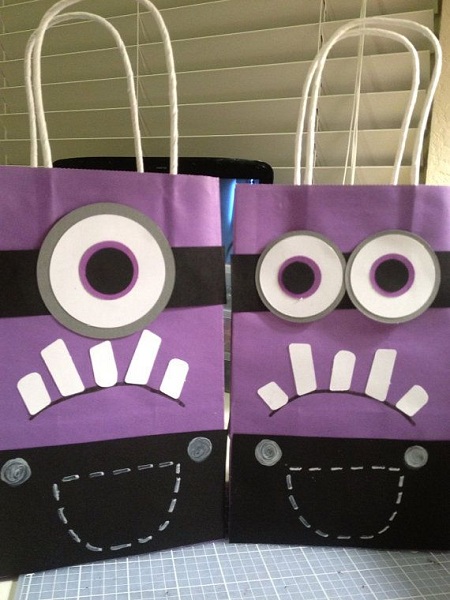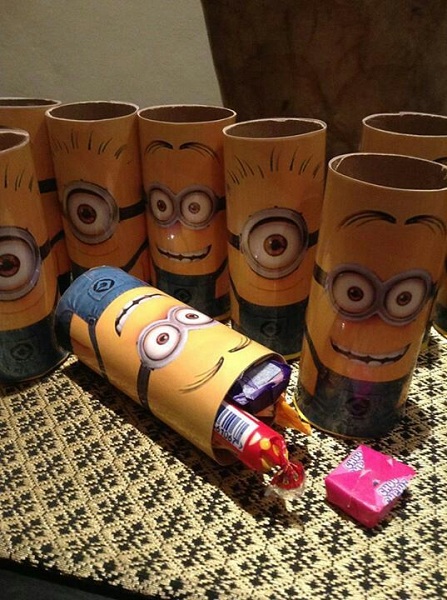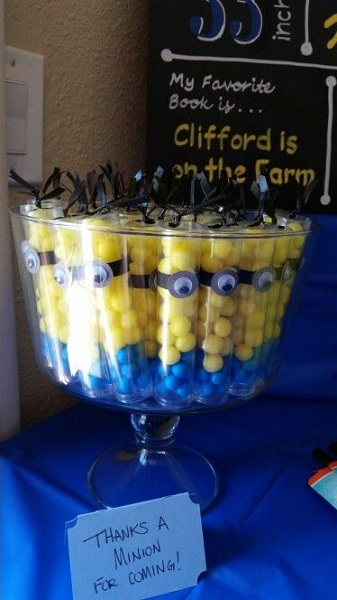 Bubbles & wands would be great giveaways too!
Minion Birthday Party Game Ideas
Minion Game Bowling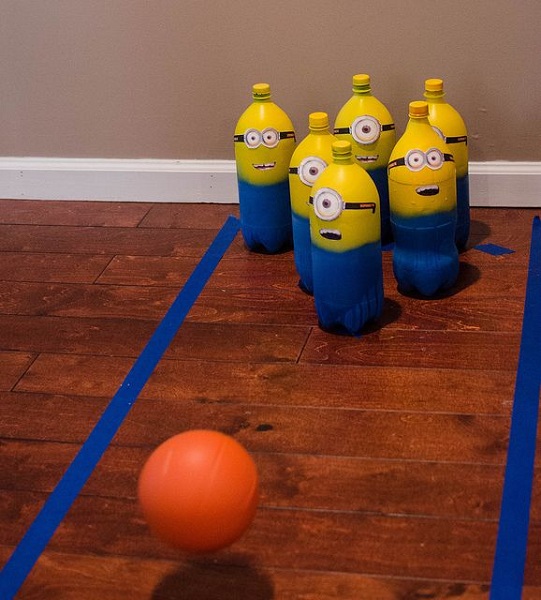 Minion Game Pin the Eye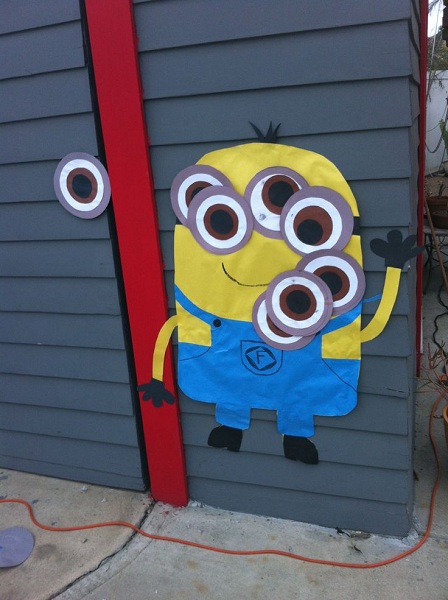 Minion Game Tic Tac Toe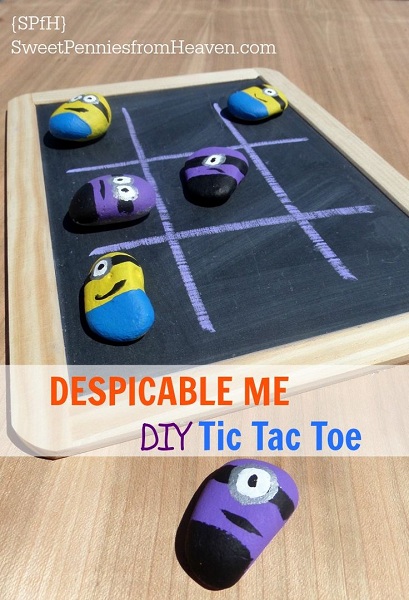 Minion Game Punch a Minion – Each box contains a surprise. Let the kid choose which Minion to punch and whatever surprise behind it would be hers/his.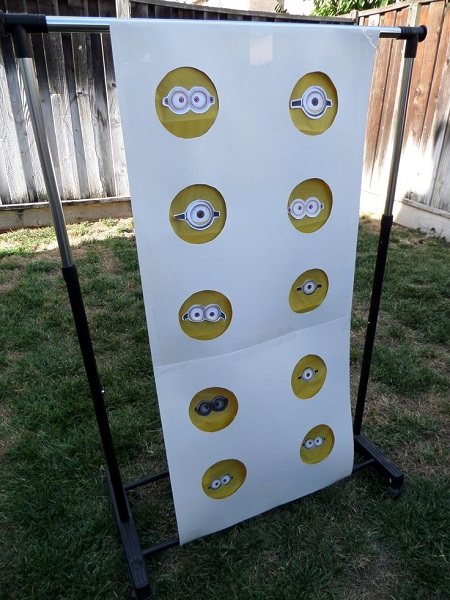 Minion Game Birthday Party Photo Booth / Pictorial Booth
Take some or I advice countless photographs of your birthday boy or girl, as well as the visitors. These memories are worth saving!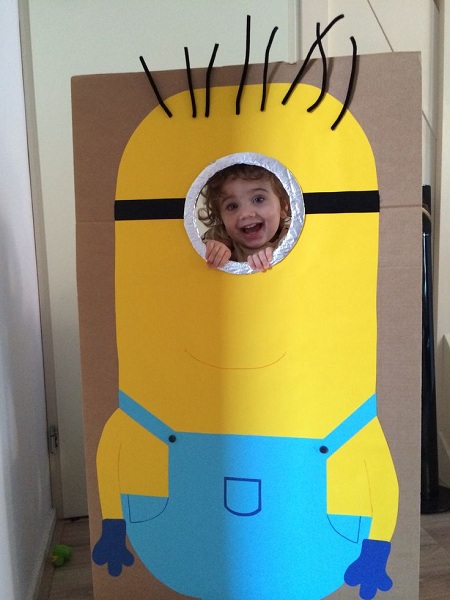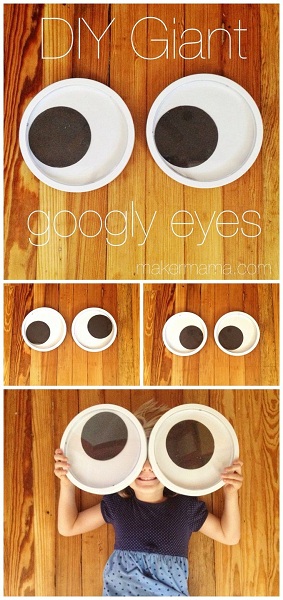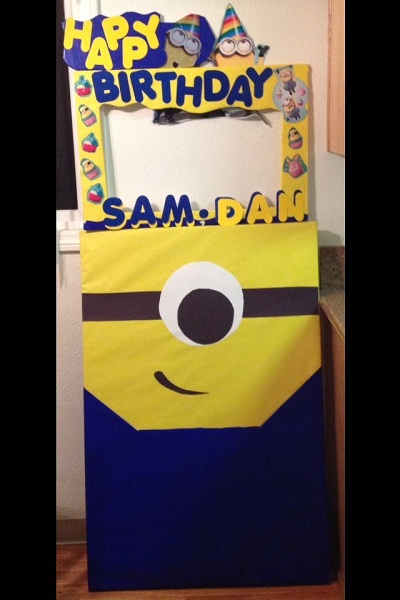 Minion Game Birthday Party Nail Art Designs for Moms
And because moms have a special place in my heart, though this is a kiddie party them I decided to add few awesome Minion Nail Art Designs! Who thinks these aren't cute?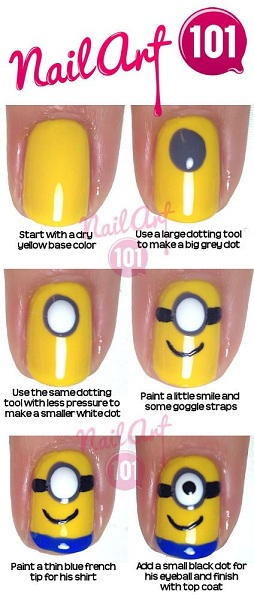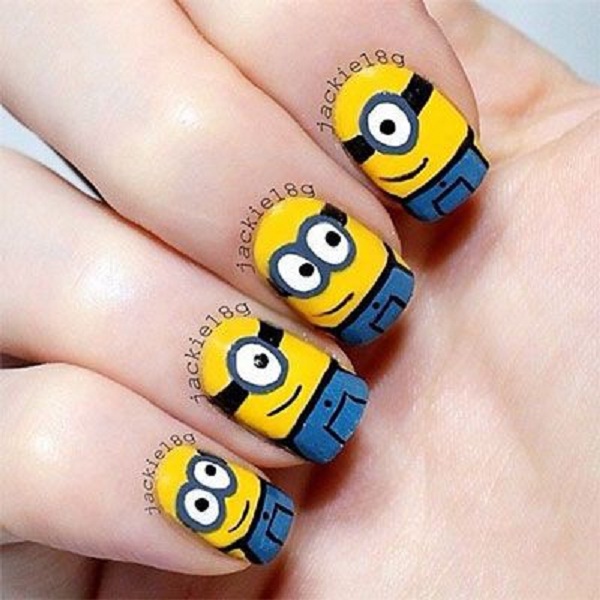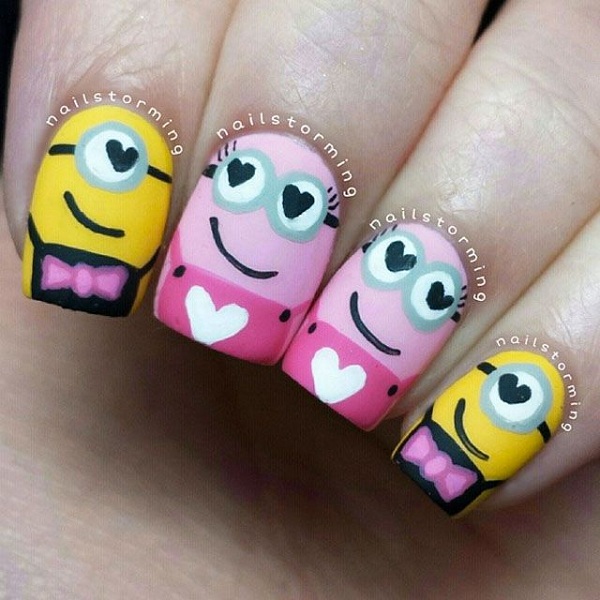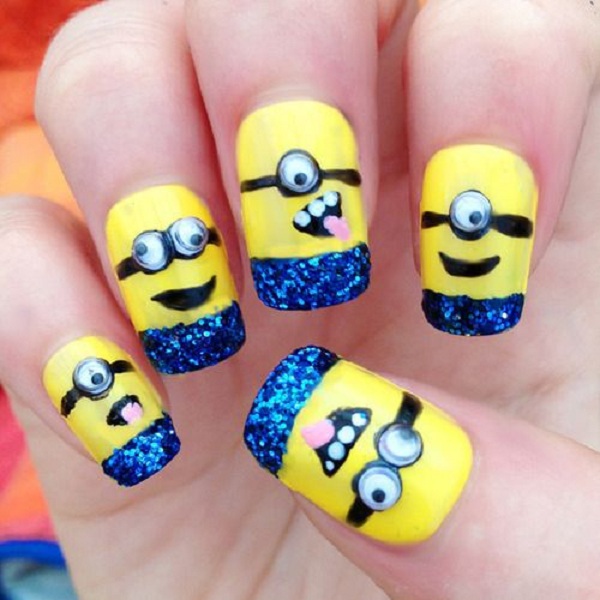 Another great birthday party idea for kids done. I wouldn't get tired browsing, screening and compiling the best birthday ideas I'd see online. You and your child deserves to know fun ideas as these. If only I could go back to being a kid and have my early birthdays in birthday themes I've compiled in this page. If I can't make if mine anymore, you're child would soo love you if you make it for them, especially when it's these cute Minions! Good luck on your preparation dear mommies! Till next time 😉