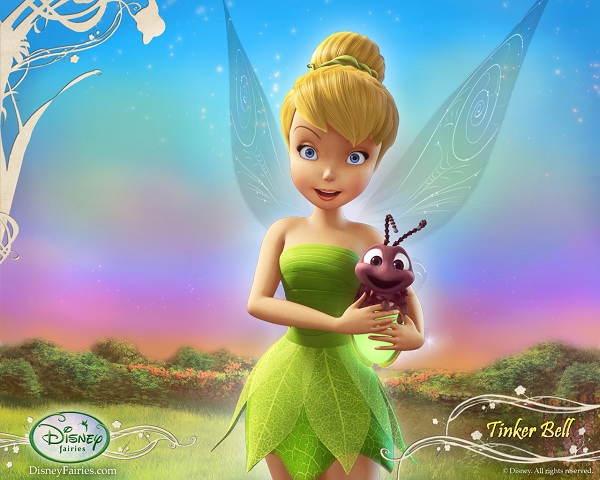 If you are a Walt Disney fan, I bet you've noticed that there's one female character who is not a Disney Princess but is treated like one! Oh yes there is! She even has more movies than the Disney Princesses. She appeared as a supporting character in the movies Peter Pan and the sequel Peter Pan in Scarlet . In those movies, she was just a magical fairy yet a very common one. Not much of a superstar but when she became a hit, that was the time she became the centerpiece of its Disney Fairies. By now you should know who I am talking about. Yes, indeed it's the very cute and sexy Tinkerbell. For the record, there's already seven (7) Tinkerbell series and I did not missed seeing a single film. Even watch them more than once along with my sister and cousins. Tinkerbell is so adorable and so is her gang of fairies! Here's a list of the Tinkerbell series which showcased different stories and values especially for the kids. I'm sure you'd love them too.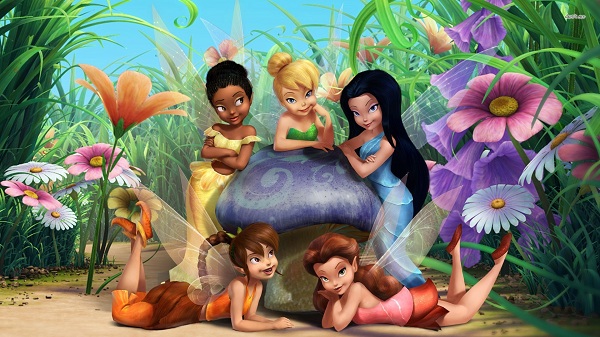 Tinkerbell caught the attention of everyone during her Peter Pan days because of her humorous and possessive ways. She secretly loved Peter Pan because they were together for so long in the Neverland. She's been Peter's right hand so it was hard for her to accept that this human Wendy could be replacing her special place in Peter's heart. She was sooooo cute when she's jealous! She turns red and it's always a funny scene when Peter would tap Tinkerbell to get some Pixie dust (a dust that could make them fly!) In the first Tinkerbell series, it showed the birth of Tinkerbell so let's say the character is a reincarnation because her personality was changed into a more suitable lead character. Also, not once was Peter Pan mentioned in any of the seven series.
So okay here it goes. For the love of Tinkerbell, I could let this day pass without collecting and saving the best Tinkerbell Birthday Party Theme Ideas for kids. Most probably, this is going to be a little girl's theme but if your little boy likes the idea and everything then make it a Peter Pan Birthday Party instead. This party them is perfect for nature lovers. . Add some touch of sparkles and dusts to make it even more magical! Moms, get ready for this Tinkerbell Fairy Birthday Party Ideas.
NOTE: Tinkerbell Fairy Birthday Party Theme is a theme of flowers, animals, fairies and glitters around!
Tinkerbell Fairy Birthday Party Invitations

To prepare the family and friends for the magical experience, make sure you send them invitations weeks before. Just in case they wanted to dress up their kids into fairies too right? Invitations are very important not only to inform of the party details like date,time and venue but even to give a hint of what your child's party theme is. There are lots of digital birthday photo invitations which could be printed with your child's picture in her Tinkerbell Fairy costume or Peter Pan costume for a birthday boy.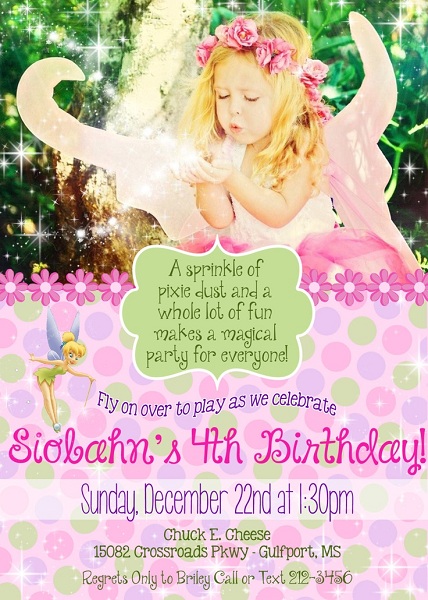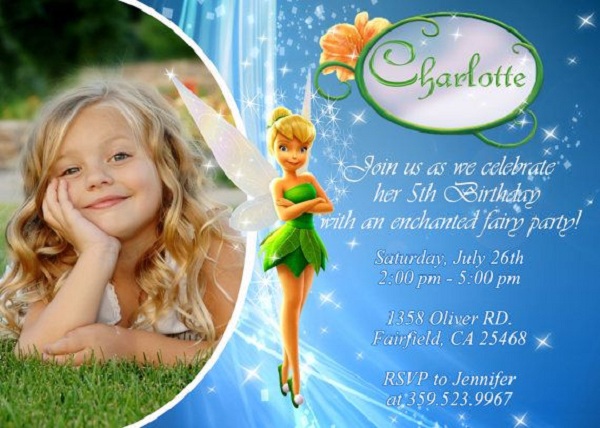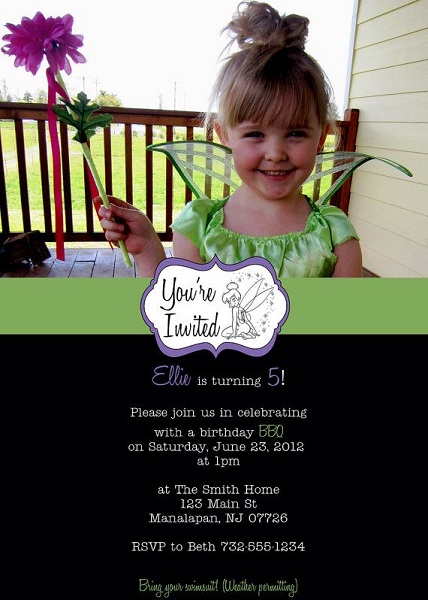 For moms who are feeling creative, try these DIY (do-it-yourself) or handmade Tinkerbell Birthday invitations. We can't deny that the birthday invitations found on some online shops are quite costly. Your little girl would love you even more with these awesome designs!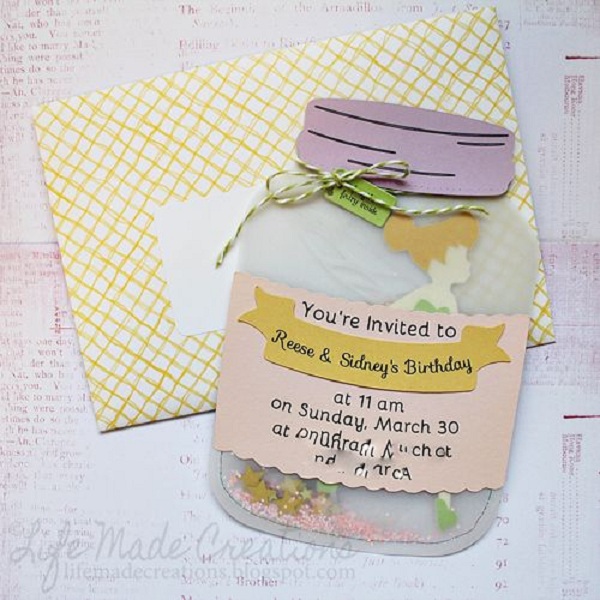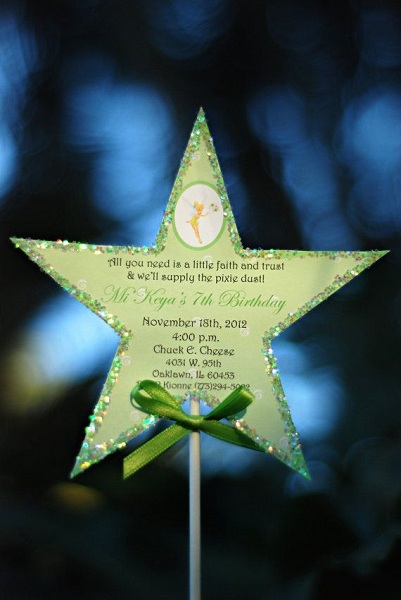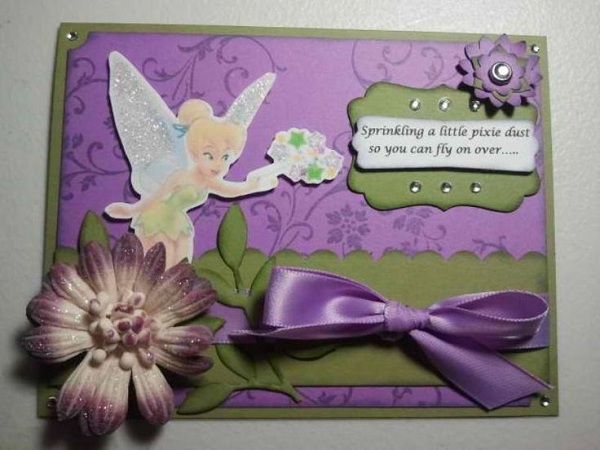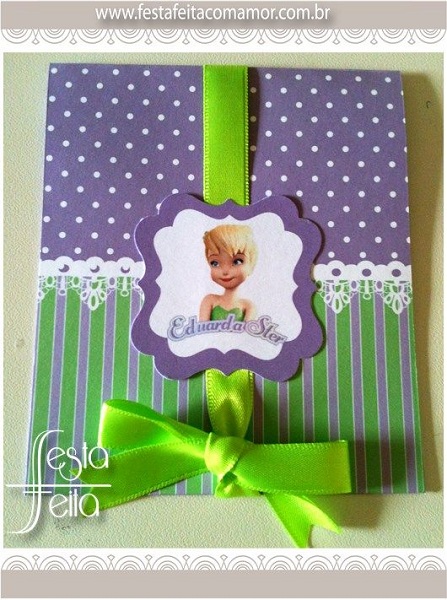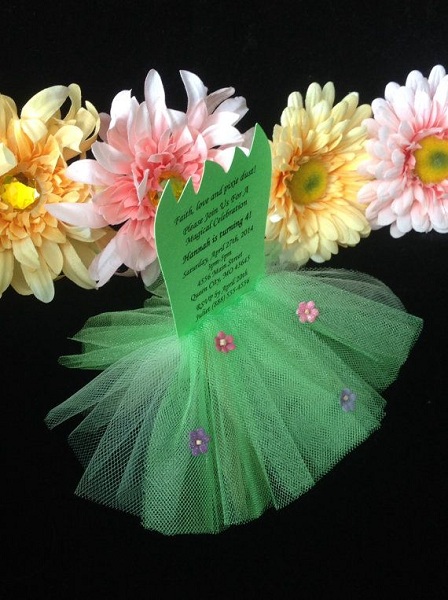 Tinkerbell Fairy Birthday Party Costume or Outfit for Girls and Peter Pan costume for Birthday boys!
Just too lovely! I'm sorry for saving lots for you. I, myself can't choose which is best because all are equally perfect for a birthday girl's costume. It's your choice if you want the simple one, the one with too much glitters, with out without wings, with or without a wand, use the Tinkerbell shoes or rather try the sandal tutorial below. Who would not love these Tinkerbell Tutus?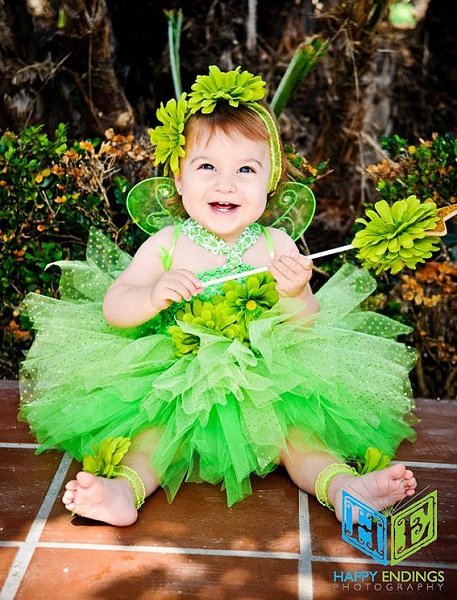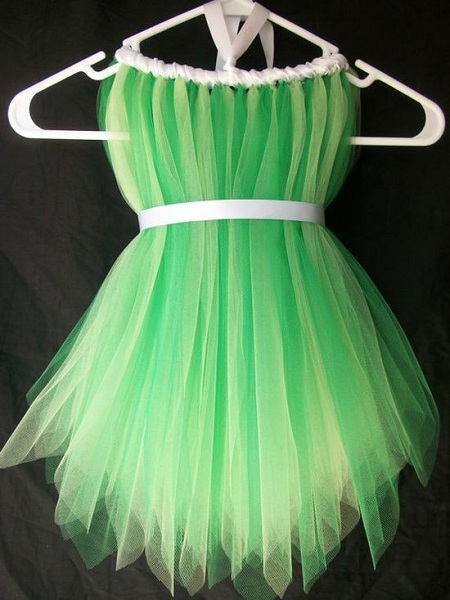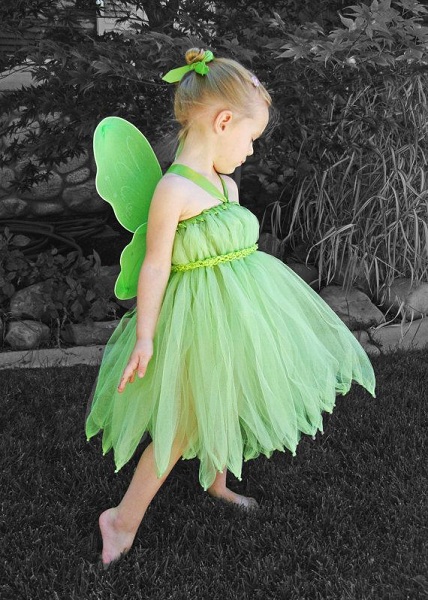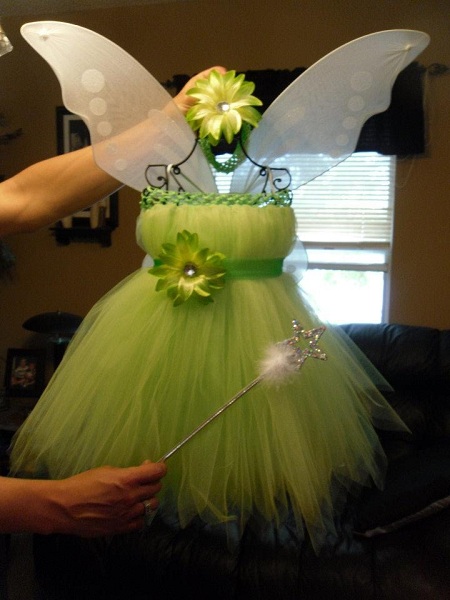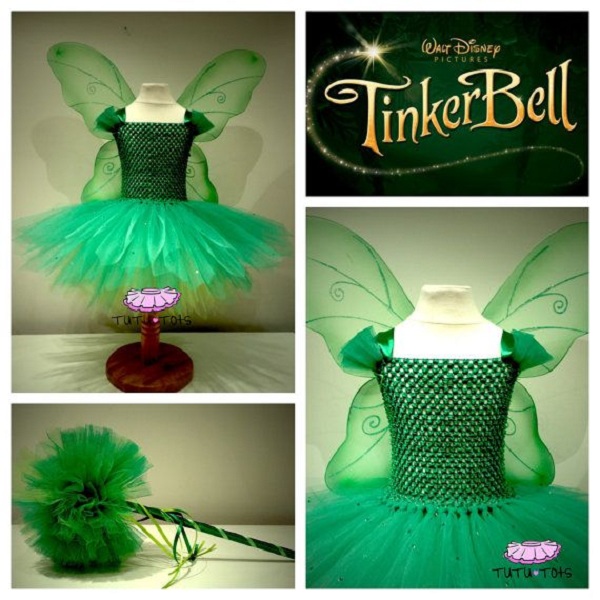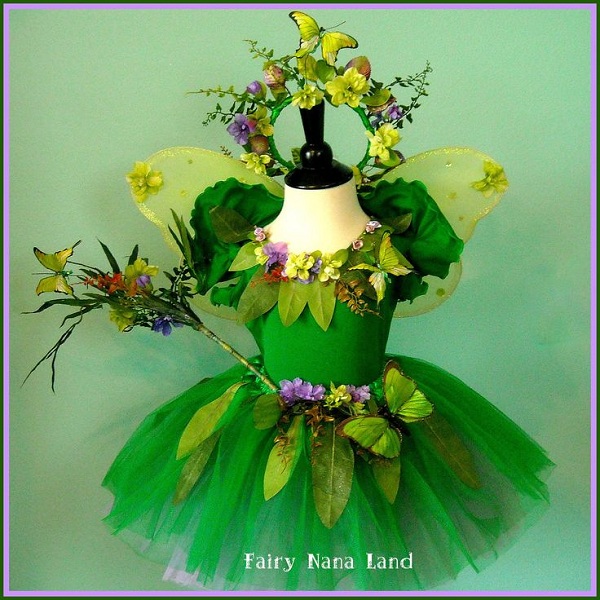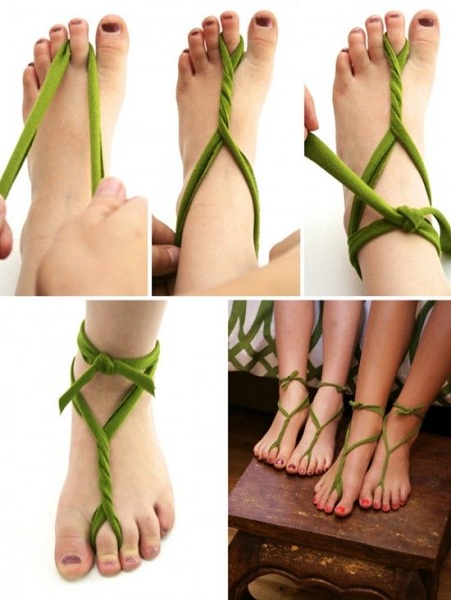 If you love this theme so much but you have a baby boy and not a girl, then dress him up as Peter Pan! These costumes will make him more adorable.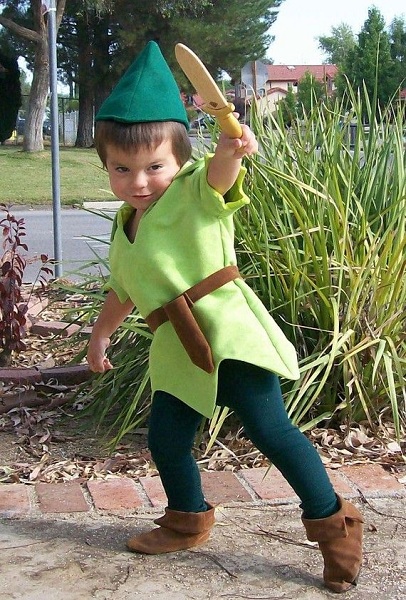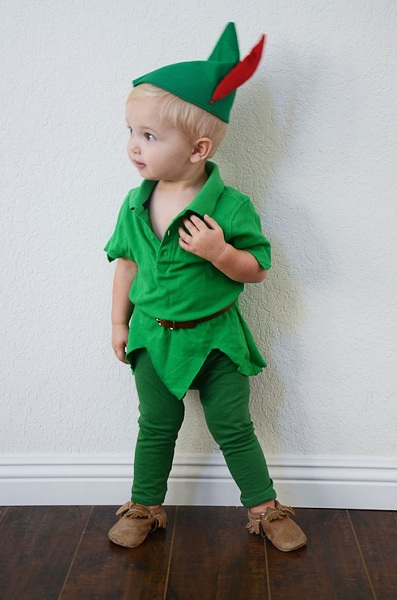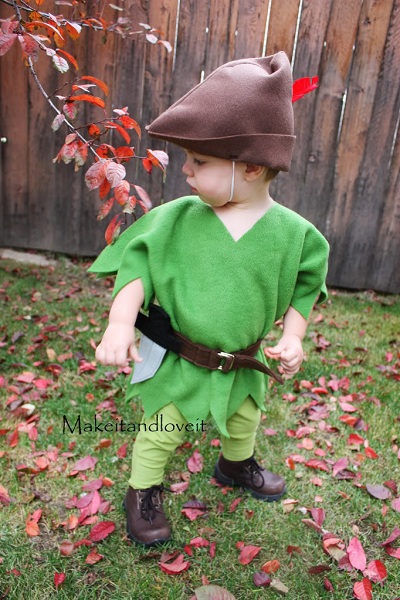 Tinkerbell Fairy Birthday Face Paint and Makeup Ideas
To make your birthday girl a 100% Tinkerbell, any of this face paint will do! Very attractive and will show everyone in the room who's the star of the event.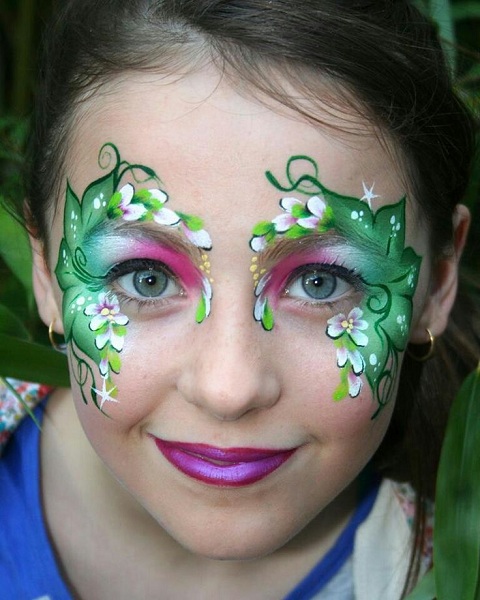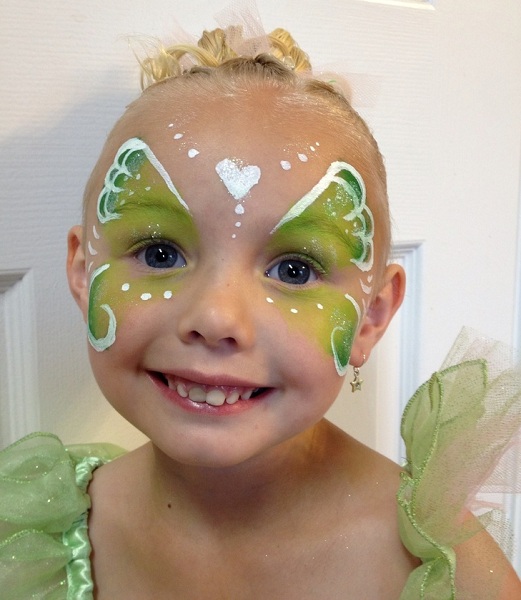 Tinkerbell Fairy Birthday Party Decoration Ideas
The home of the fairies should turn out very enchanted. This would not just excite the kids but even the parents that are fond of photography. There's not time to waste so browse the best Tinkerbell Party Decoration ideas I've found online.
Tinkerbell Fairy Birthday Party Background Decors/ Stage Decorations
Tinkerbell Fairy Birthday Party Banners, garlands and Lettering.. So lovely! The little girls and boys would go crazy finding their favorite spot in the party venue because I'm sure they'd love any of these idea below.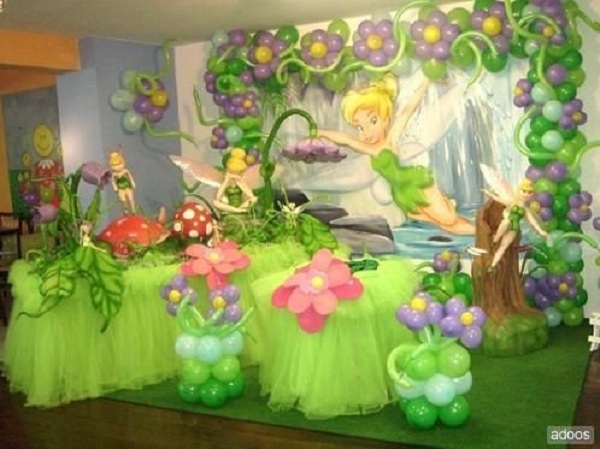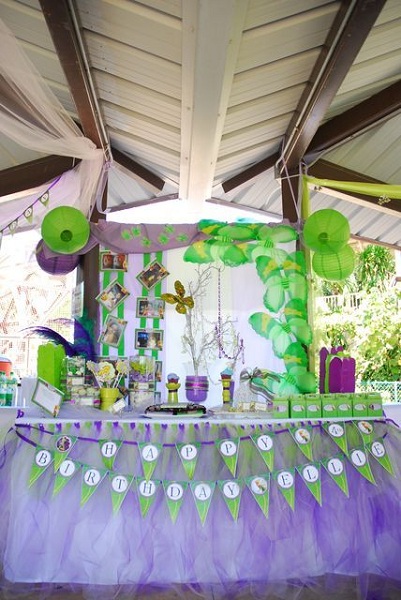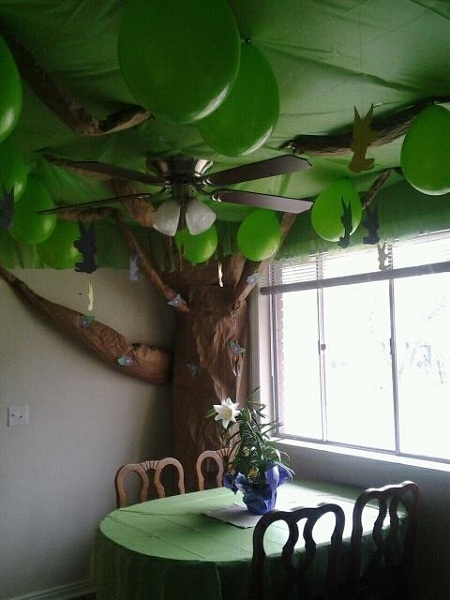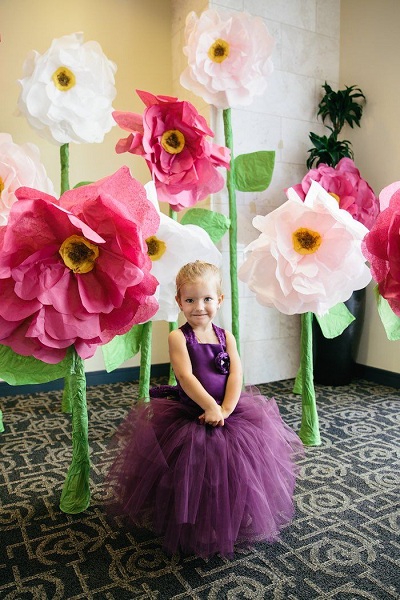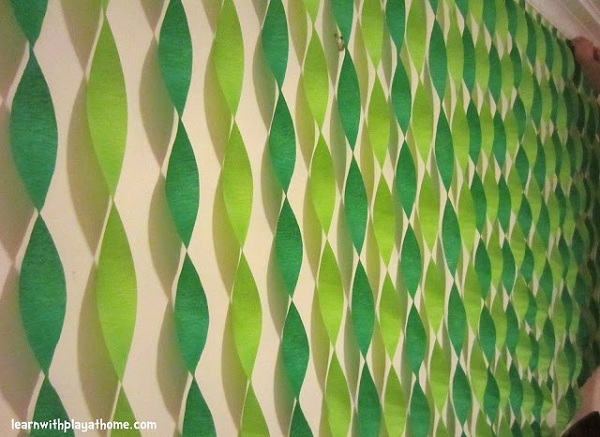 Some Tinkerbell Birthday Party Table Decoration Ideas..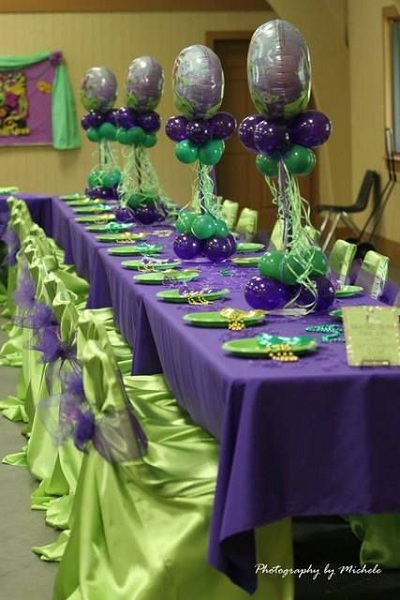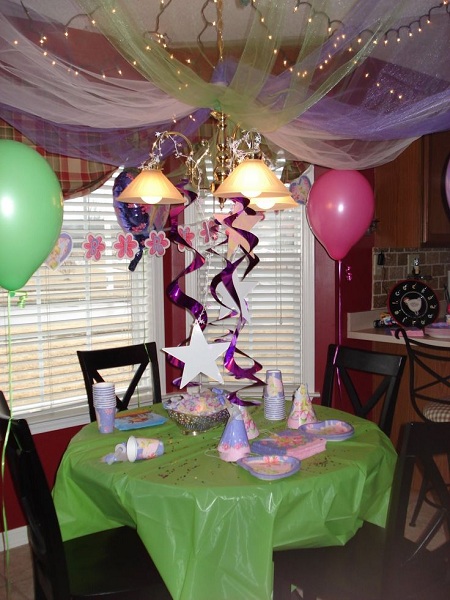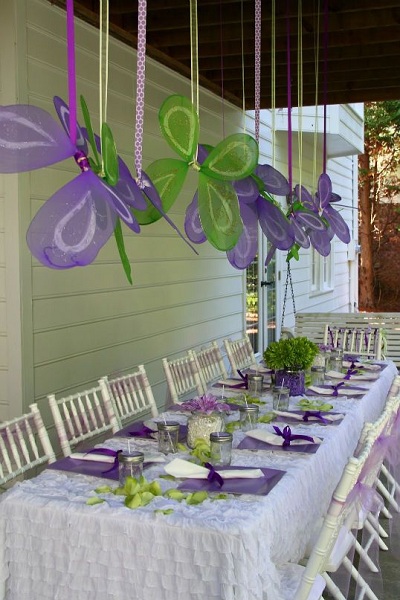 Tinkerbell Banners and Letterings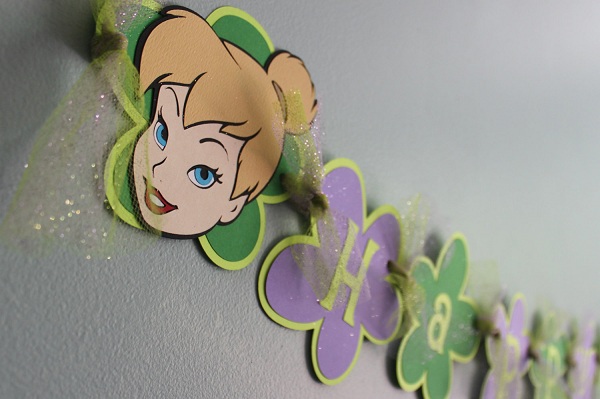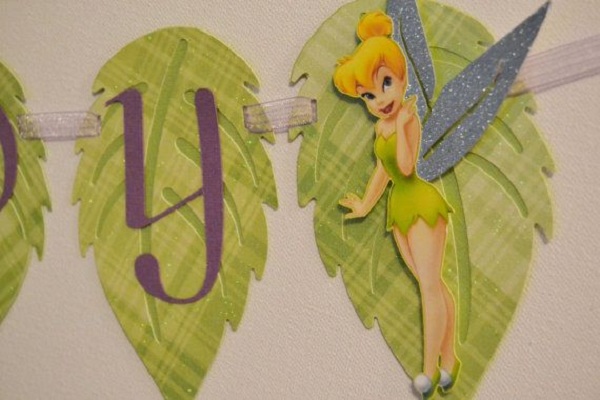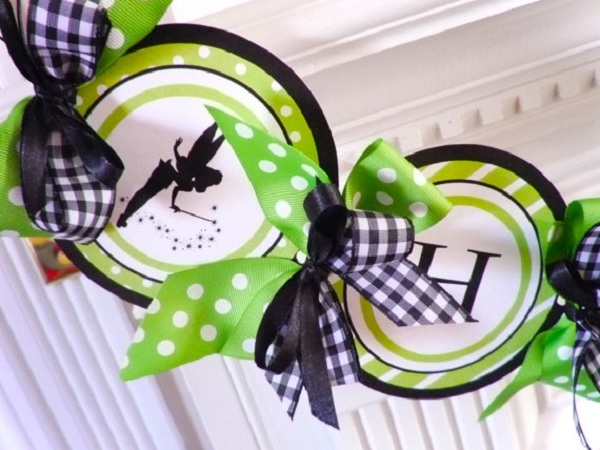 For outdoors and especially when it's an evening party, these Tinkerbell-inspired bulb lights and lanterns are awesome for the party venue.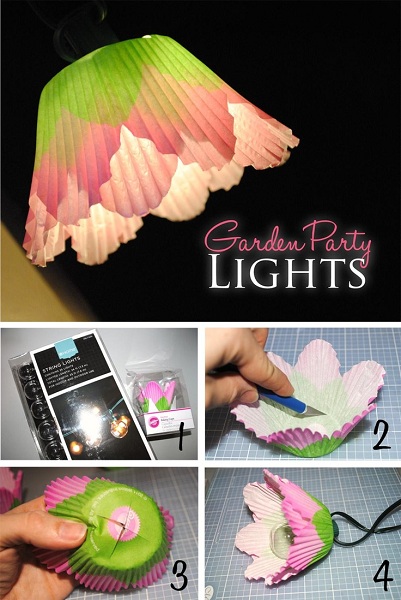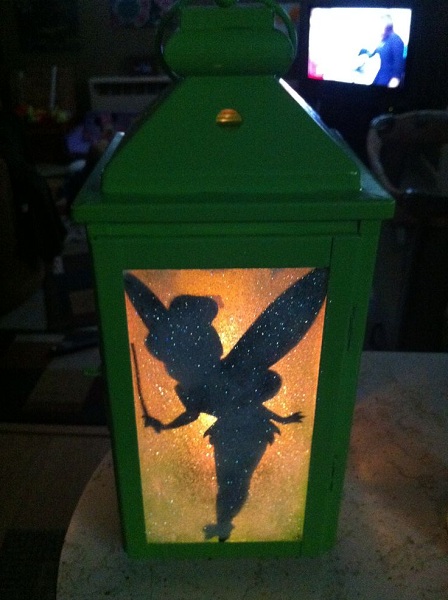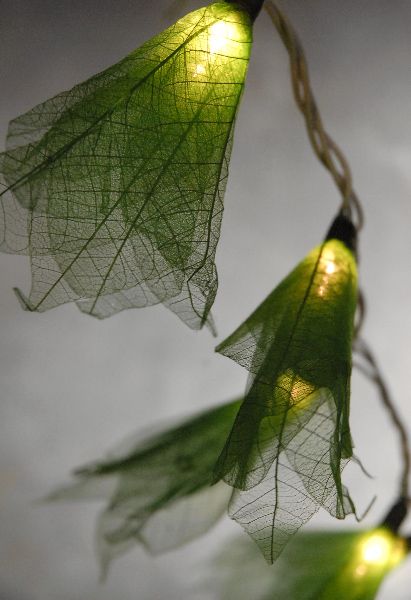 In case you don't have a very wide wall like in the photo below, a shadow of Peter Pan and Tinkerbell would be just enough.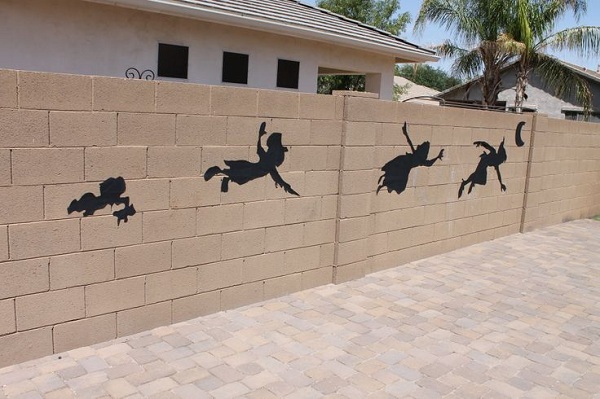 Tinkerbell Fairy Birthday Party Door Decorations / Entrance Decors / Signs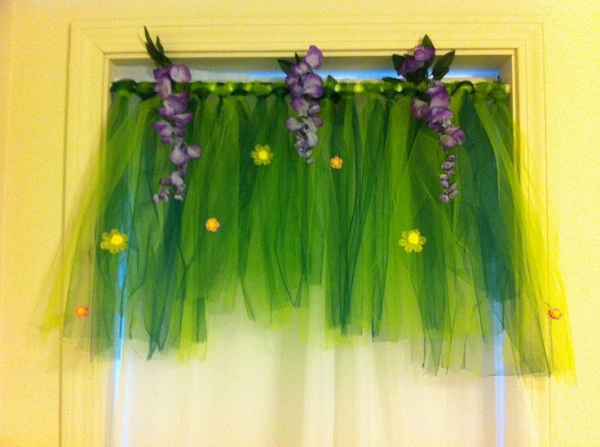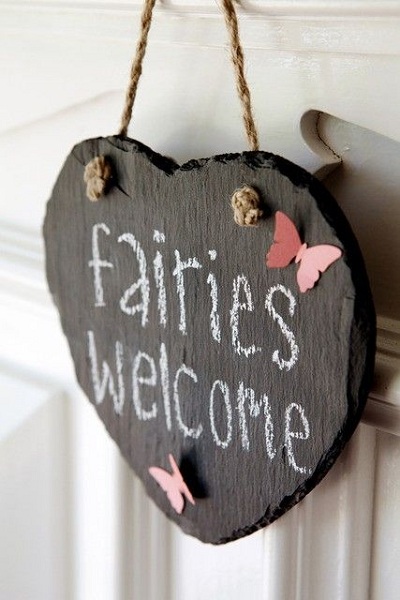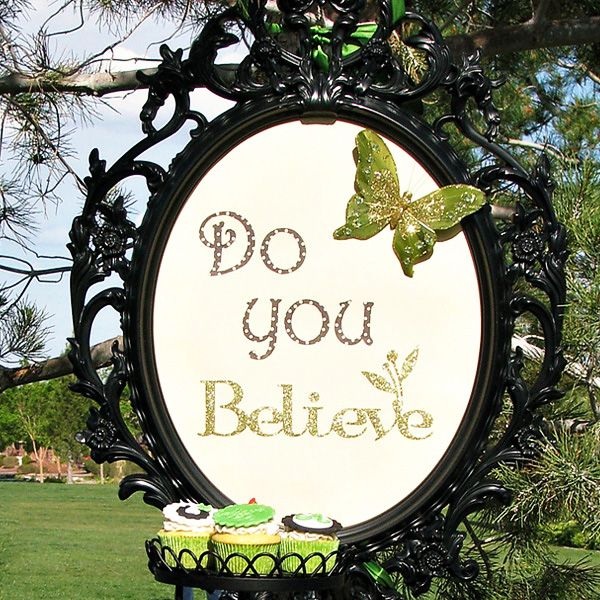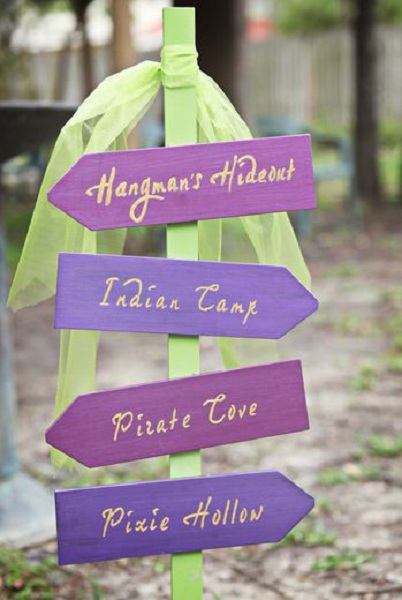 So okay, let's get it straight. If you're on a much higher budget, then try preparing fairy wings for your guests too. The best way to know how many wings to prepare is by confirmation which among the invited girls are coming.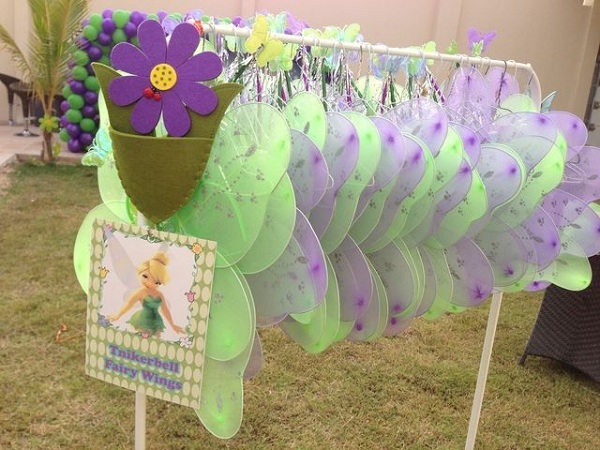 Then again, if your child's birthday falls on Halloween season, then decorate outdoors with these cute Peter Pan Pumpkin design and Tinkerbell Pumpkin Carving design.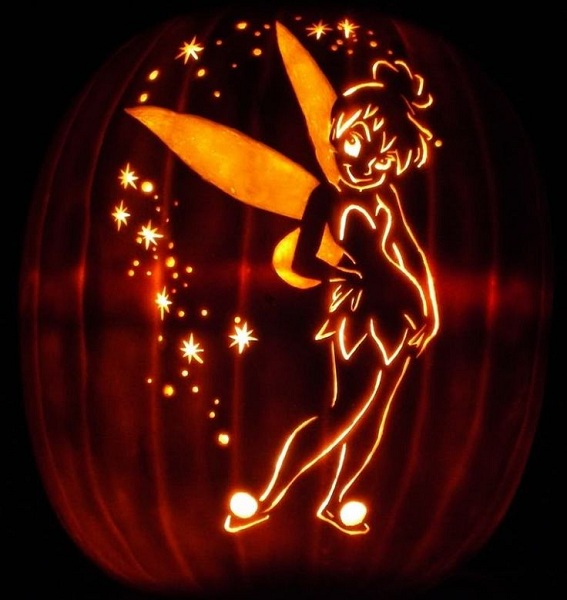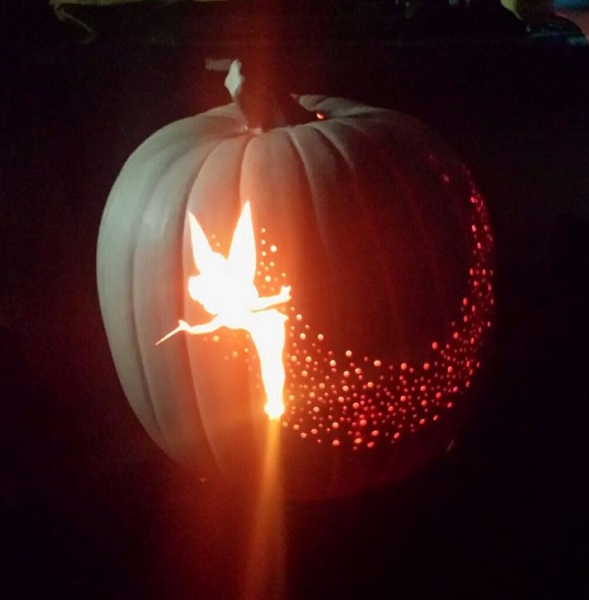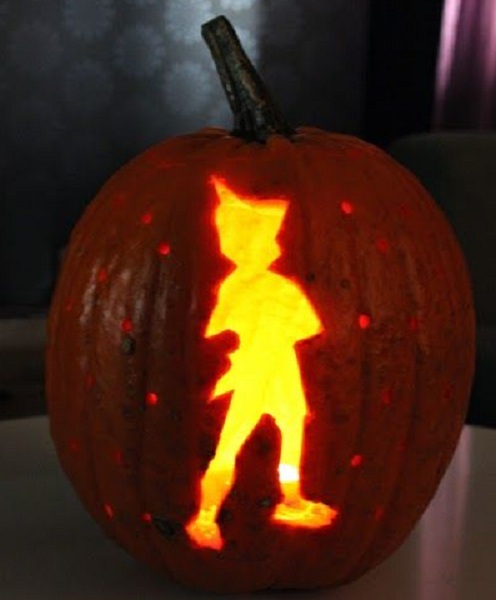 Tinkerbell Fairy Birthday Party Centerpiece
Here are some wonderful centerpieces to brighten up the mood of your guests, especially the little girls.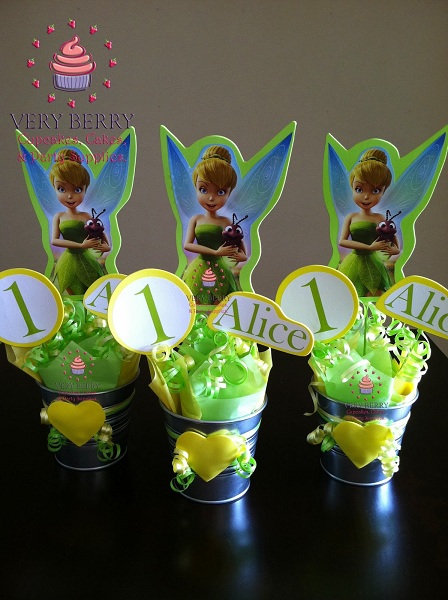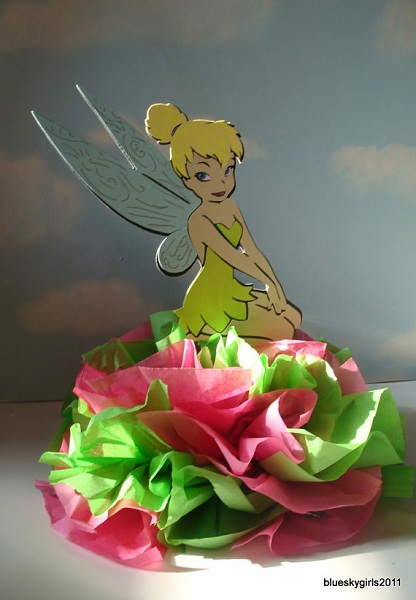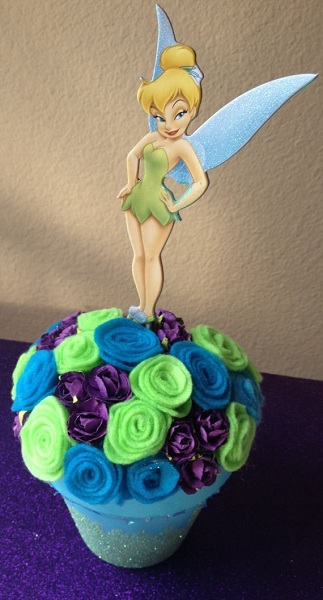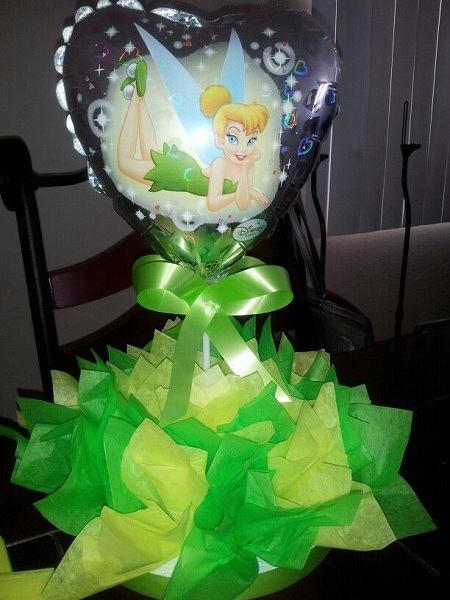 Tinkerbell Fairy Birthday Party Food Ideas and Recipes
A party ain't a party without mouth watering food! Pick from any of these Tinkerbell Birthday cakes and cupcakes below because they are really tempting.
Tinkerbell Fairy Birthday Party Cakes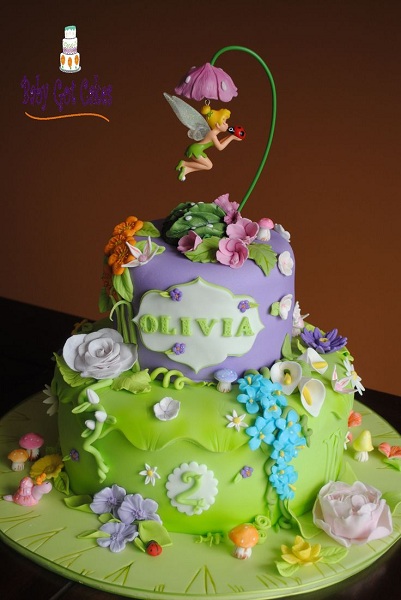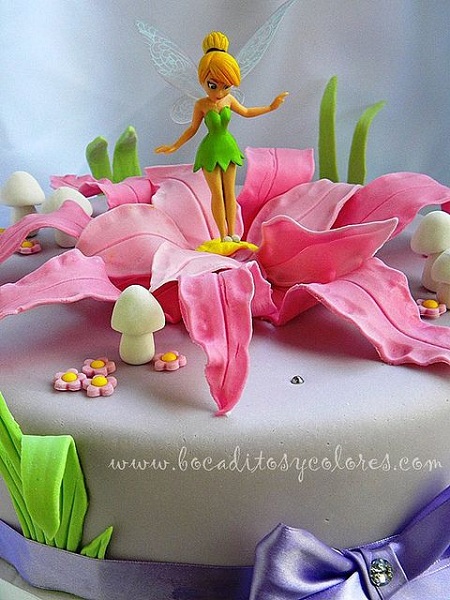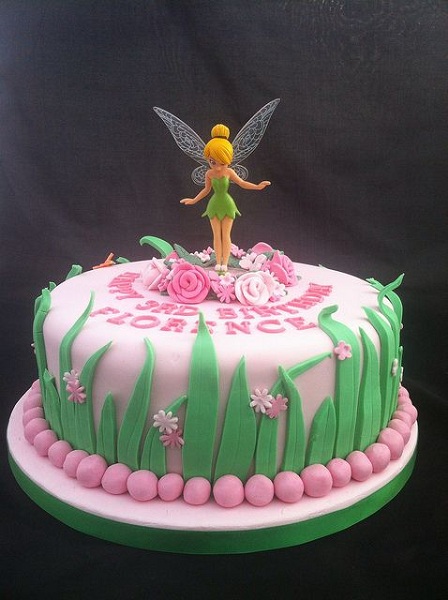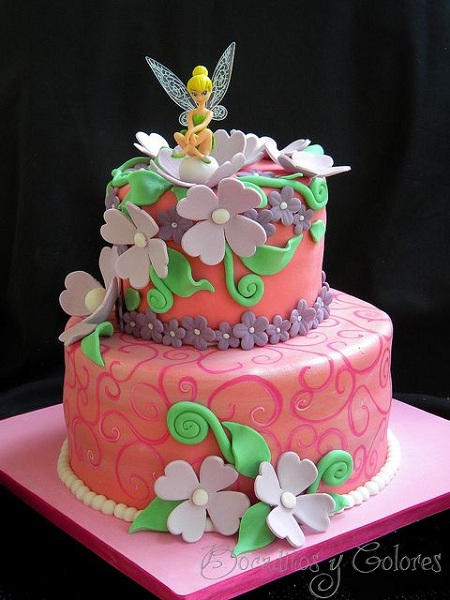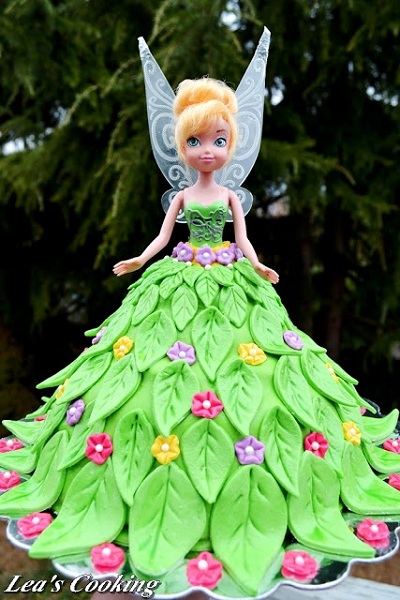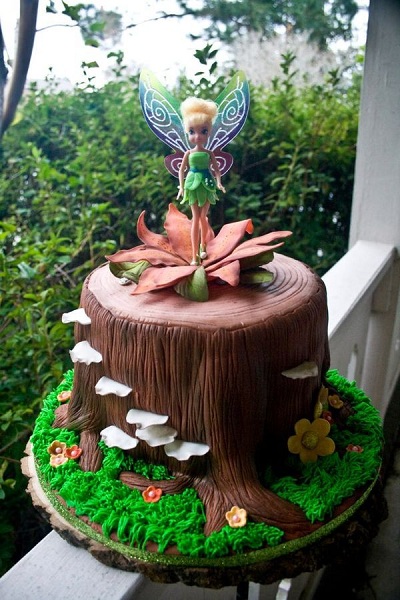 Tinkerbell Fairy Birthday Party Cupcakes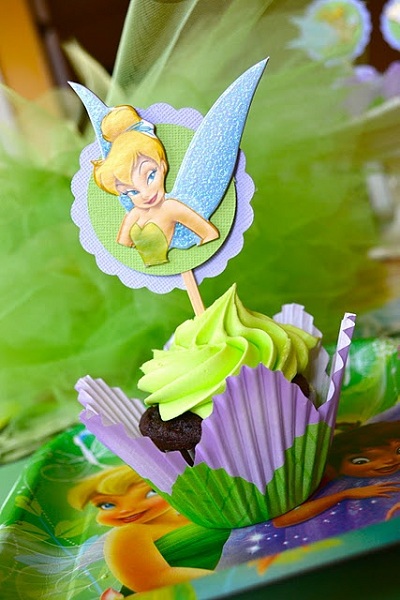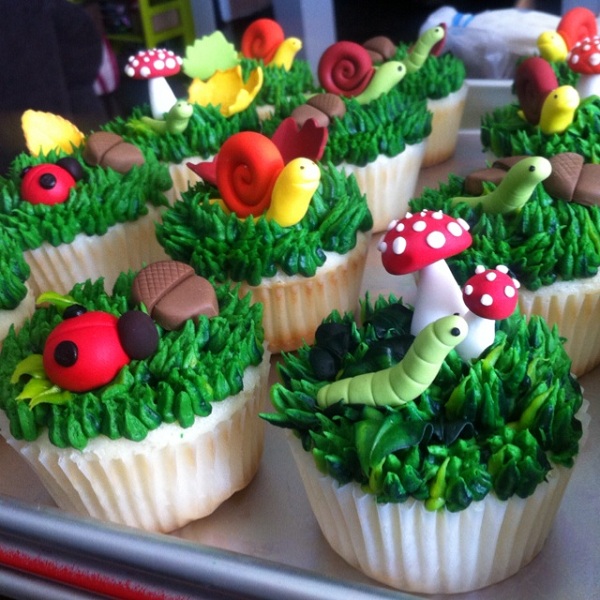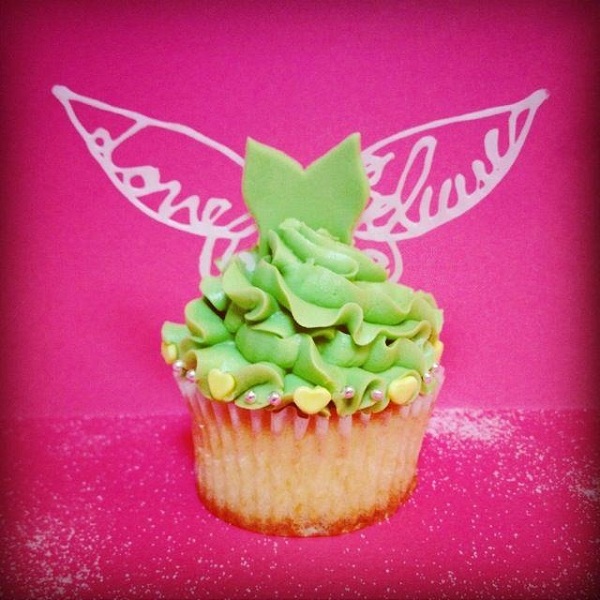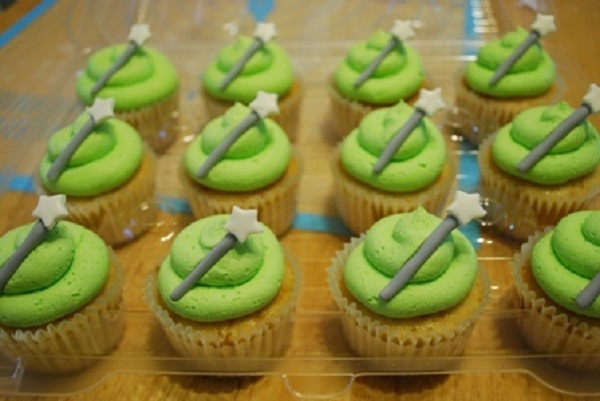 More Tinkerbell Fairy Birthday Food Ideas
These are some really really fun ways to serve usual food, associating them to your child's birthday party theme.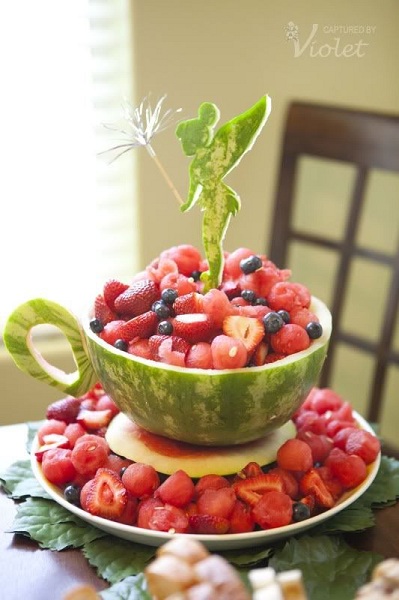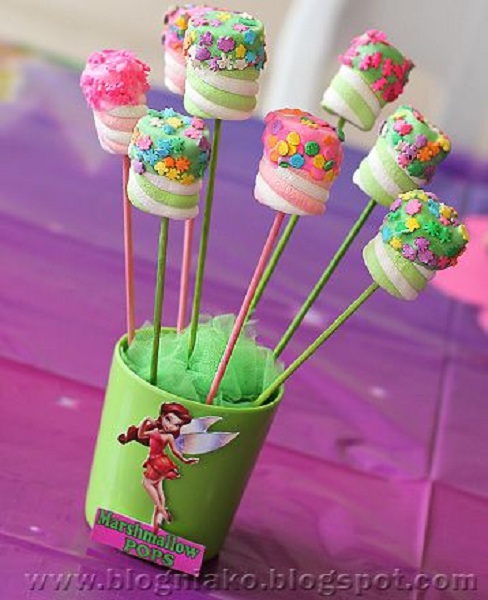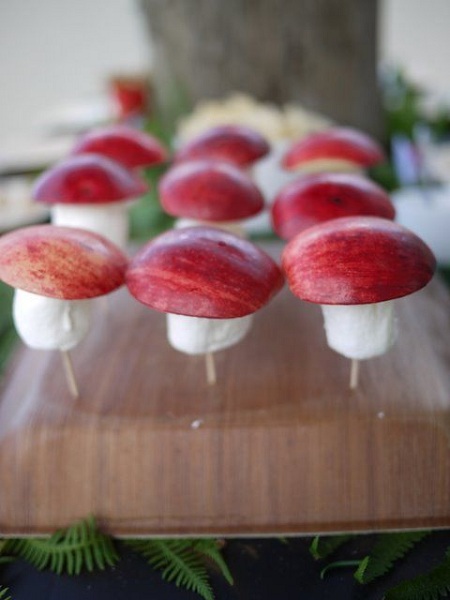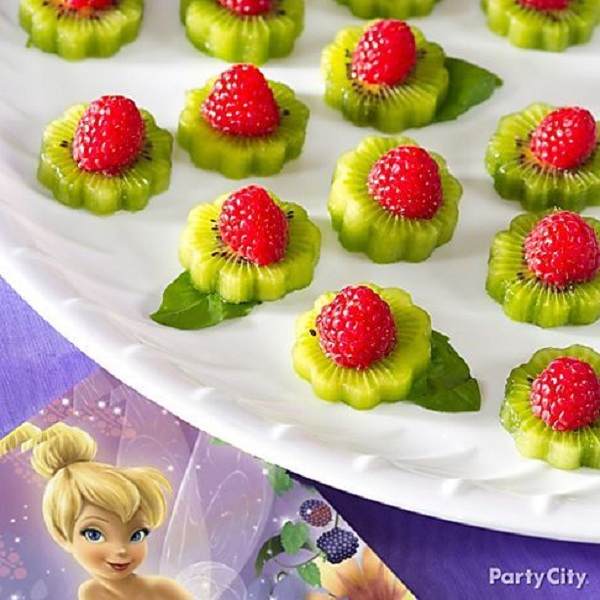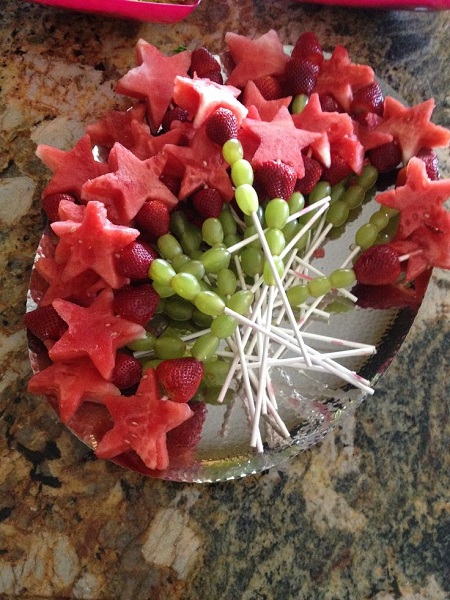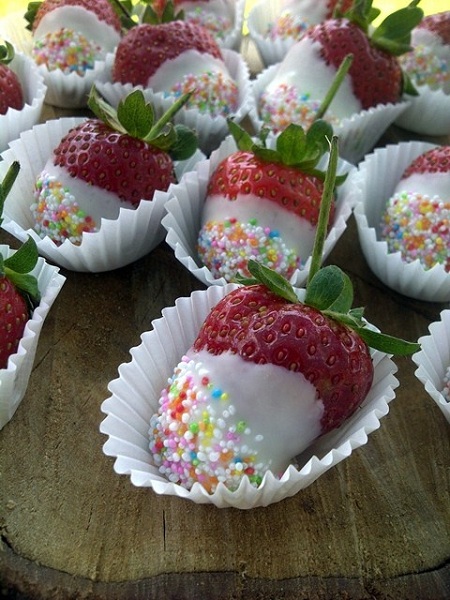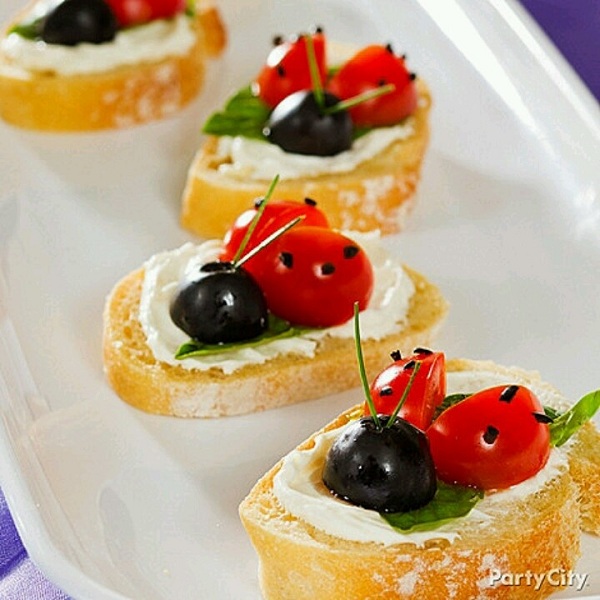 Tinkerbell Fairy Birthday Party Bags / Giveaways / Treats / Loot bags
Kids always love giveaways. Whether it's an expensive stuff or just tiny but attractive things, they will treasure it forever.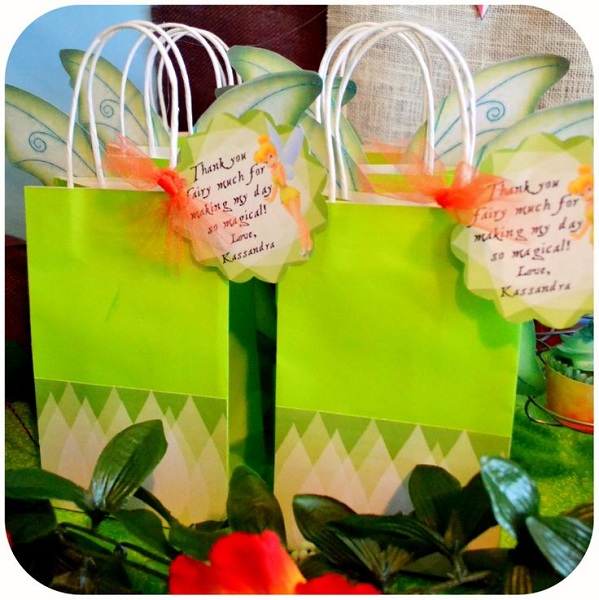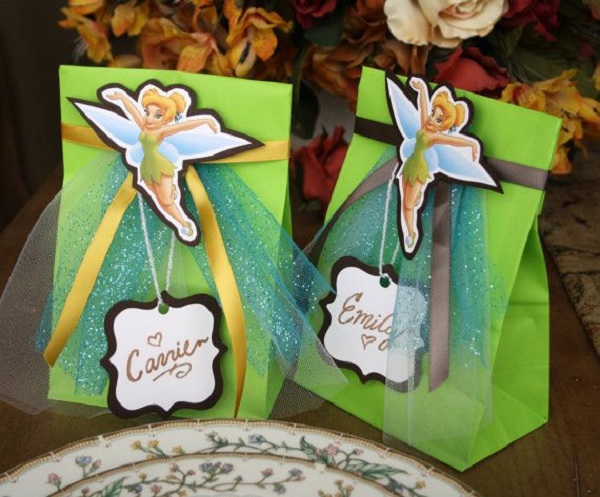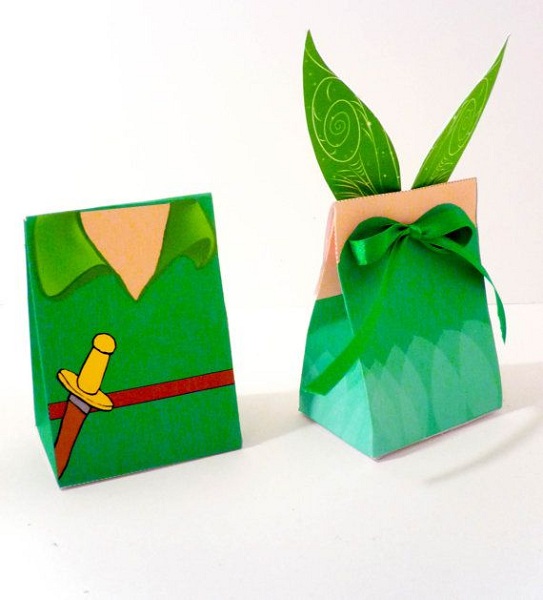 Tinkerbell Fairy Birthday Party Game Ideas
Tinkerbell Pinata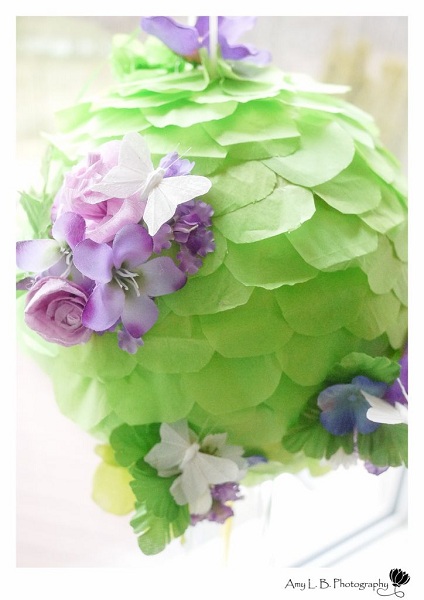 Tinkerbell Paint A Fairy House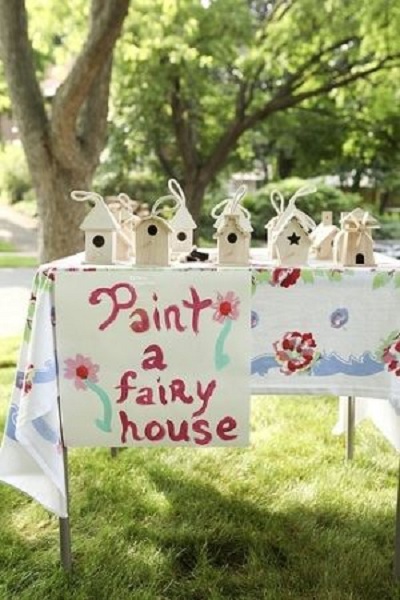 Tinkerbell Catch Tissue Paper Butterflies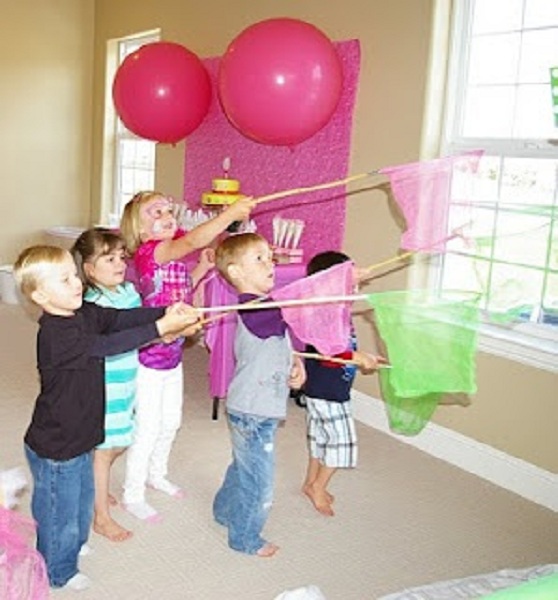 Stink the Star on Tinkerbell's Wand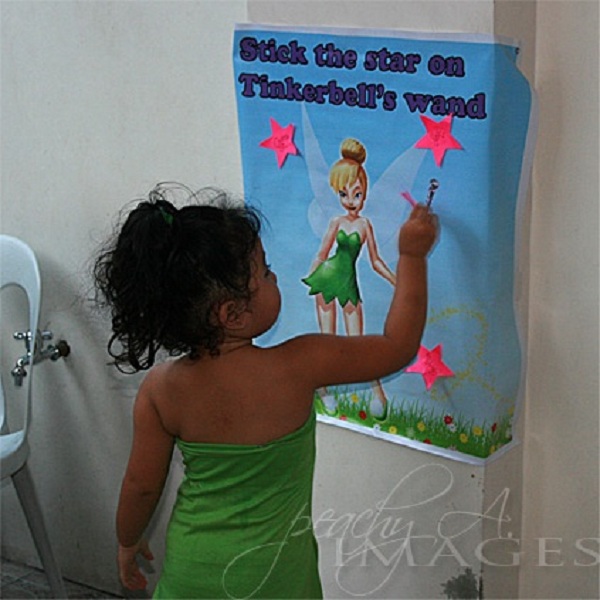 Tinkerbell Fairy Birthday Party Photo Booth / Pictorial Booth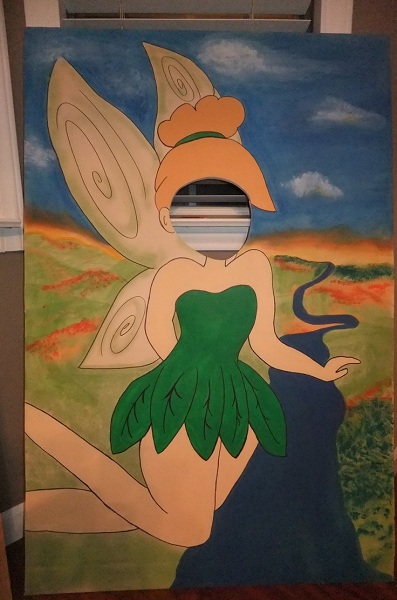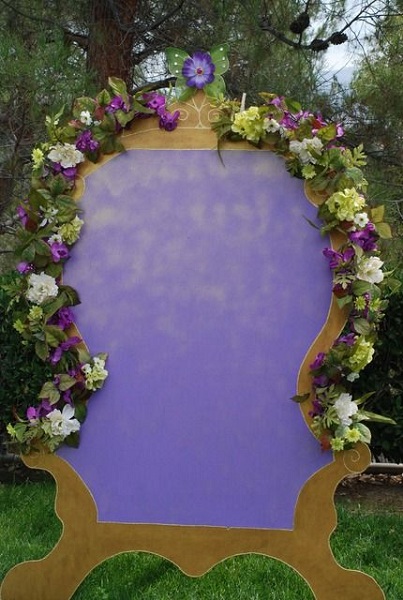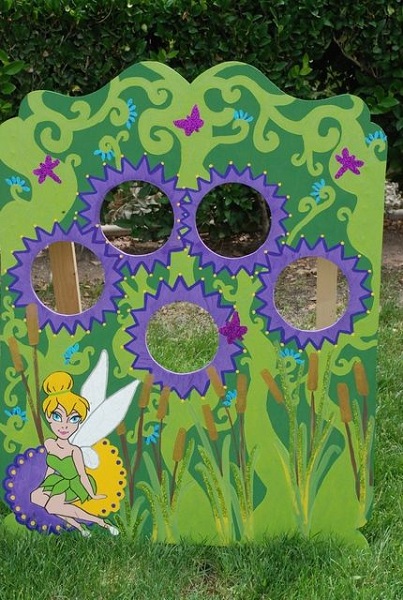 Tinkerbell Fairy Birthday Party Nail Art Designs for Moms
For moms who wanted to be so into the party theme, why not try any of these Nail Art Designs? You'd sure love them!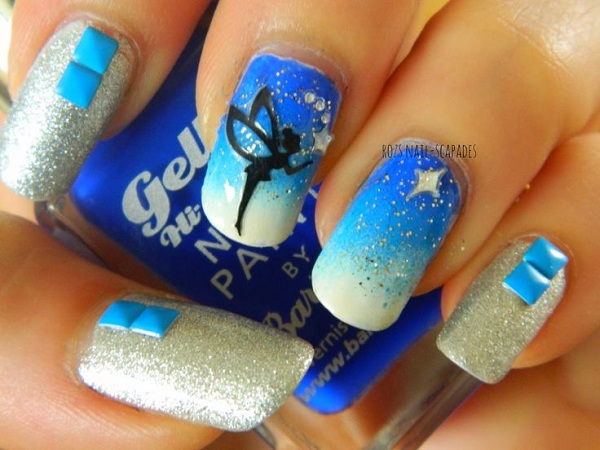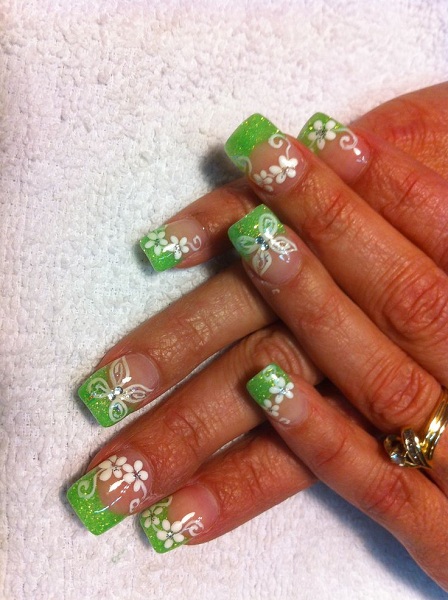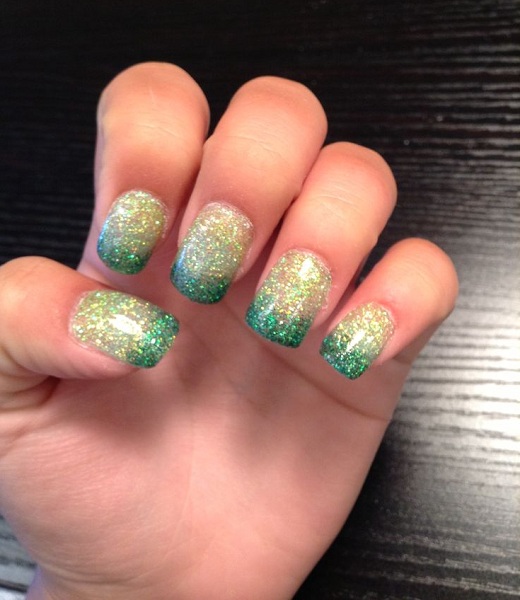 I know you adore every single idea in this Tinkerbell Birthday party theme. Isn't it great to be a kid again and party with the young ones if parties could be awesome as this? Well, please do like, leave comments and share to your friends who are worried on what birthday party theme to prepare for their baby girl. This is going to be very memorable for the birthday girl as well as the kids. Enjoy everyone!