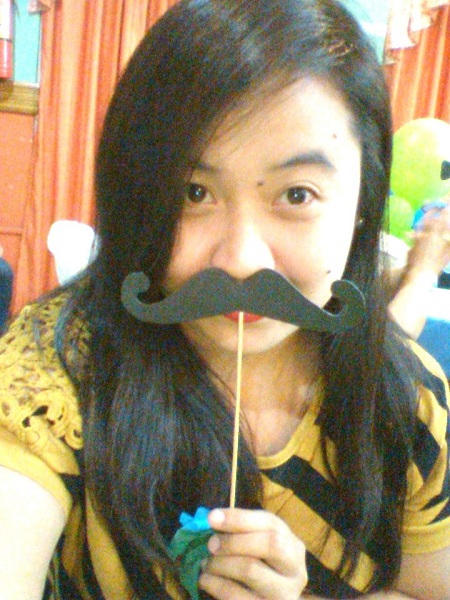 Late last year, I attended a very cool and fun-filled first birthday party of my friend's baby boy. Actually, I was not just a guest because for friendship's sake and for the love of the birthday boy, I helped a bit in decorating the party venue. I always have this happy heart to be a part of birthdays and celebrations especially when it's a kiddie party.
My friend thought she was already cramping in choosing the best first birthday theme for her second baby. She wanted something unique but still cute and suitable for kids then at last- her friend suggested the "Little Man's Birthday Party" which is not familiar to her. She asked me about it and I told her indeed the said theme was cute and is quite a trend in the United States. I can't tell exactly where it started but I decided to just give her hints like mustaches, bows, checkered, ties and she felt enthusiastic about it! This is not just perfect for a baby's first birthday party theme but could also be for a baby boy shower party too.
Little Man's Birthday Party is a perfect party theme to show how your baby boy would look in his very gentleman getup. It's also very nice if your kiddie guests would be wearing bows too, so better write that on your invitation! Though the theme sounds like turning the kids adult (so fast), well not at all! Trust me everyone in the party would be so delighted seeing the very cute little ladies and gentlemen. I know you are getting really excited now so I am happy to present to you this Little Man's Birthday Party Ideas. I have browsed the most interesting and eye catching party hints for this theme. Be thankful that there are tons of do-it-yourself ideas in here so okay, here it goes..
NOTE: Little Man's Birthday Party is a theme of blue, green, glasses, mustache, bows, neck ties, hats, slender straps and coolness! Only that it's limited for BOYS' birthday 🙂
Little Man's Birthday Party Invitations
To begin with, set your date of celebration, venue and theme for you to be able create awesome invitations. We all know we could just invite people through SMS and social networking sites like Facebook, but it's far better to send out some unique and fancy invitations to your friends. This would give them an impression of your baby's party theme. With this, they could also prepare for their kid's attire and some would also have idea on what to give(maybe something associated with your baby's birthday theme). Be very thankful tons of invitations are available for sale and for guide in case you decide for this kind of first birthday party theme.
Try these digital birthday invitations with your child's photo wearing the Little Man accessories. See these cute samples.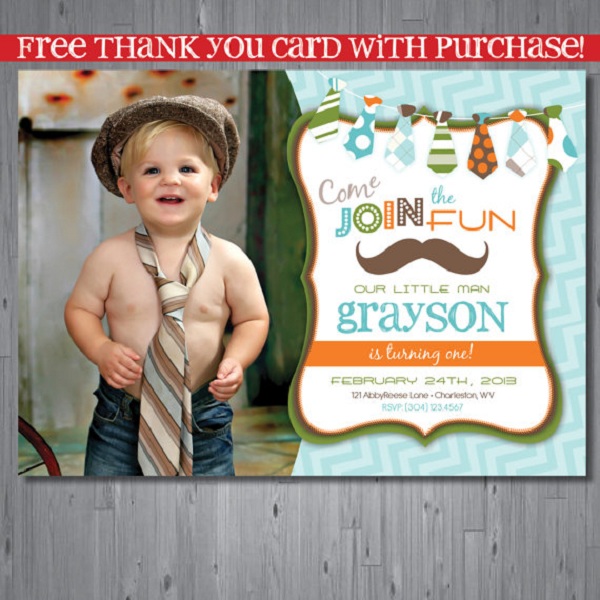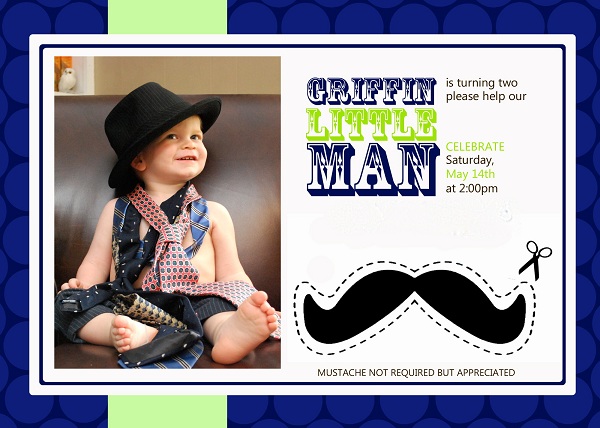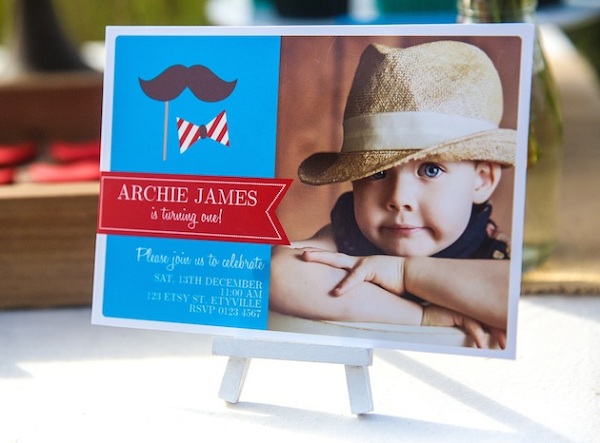 To make it more impressive, try these very creative DIY or handmade Little Man Birthday invitations. Ohhhh must try!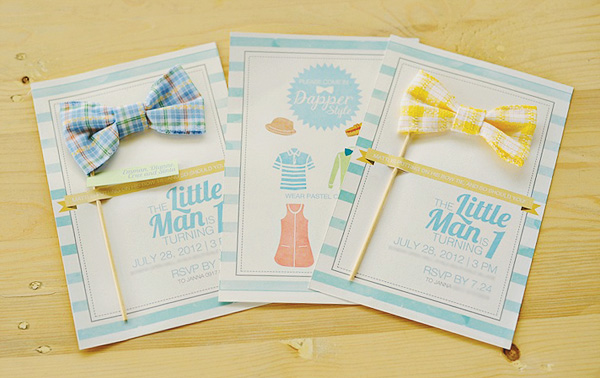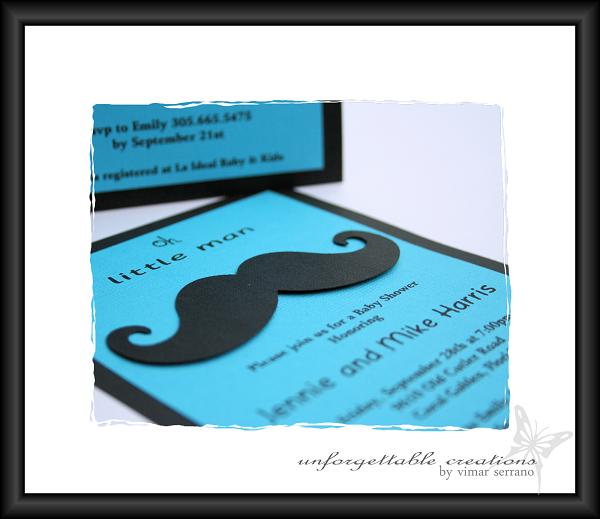 Ohhh adorable Little Man neck tie invitations. Show some effort moms!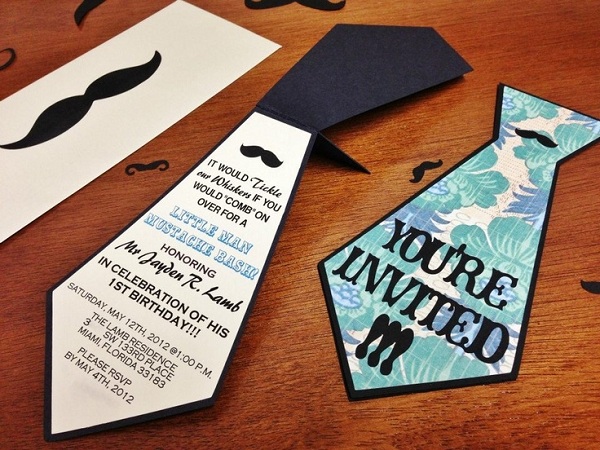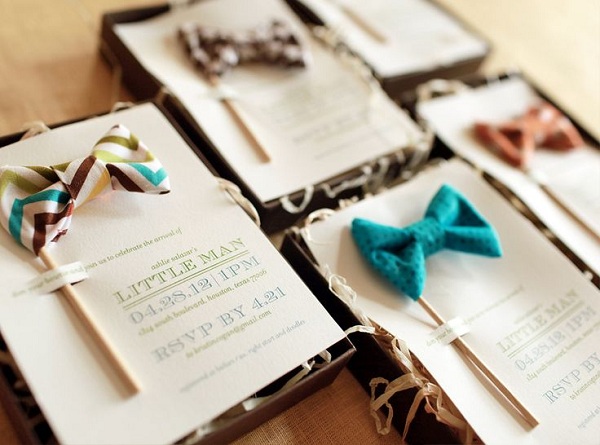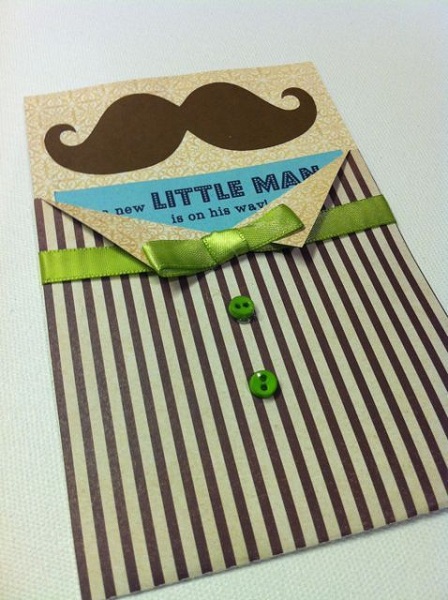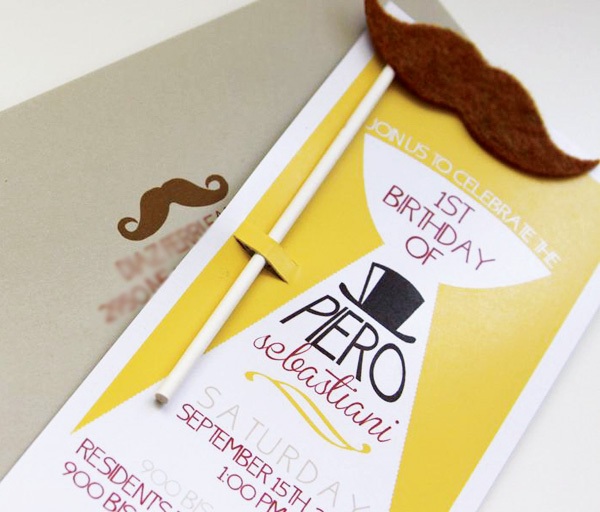 Little Man Birthday Party Costume or Outfit for the Birthday Boy!
As what I have said earlier, this party theme is limited for boy celebrants but of course girls are very much welcome to attend. See these Little Man customized onesies and very cool polo for your child to wear. Not only will the ladies be attracted to your boy but as well as the big ladies around. Eye catcher he will be!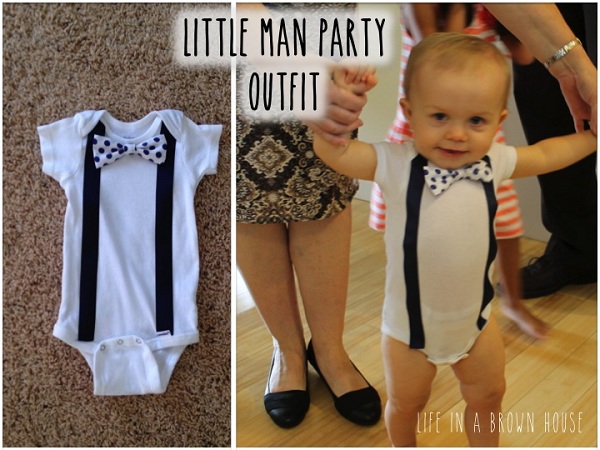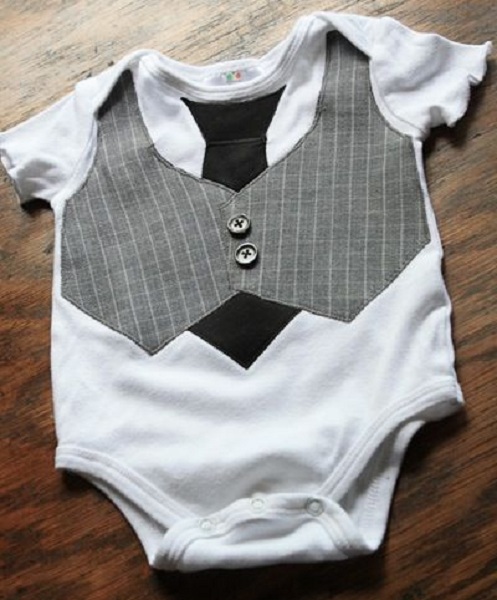 In short, this party theme could also be a Little Bruno Mars birthday party. Just kidding!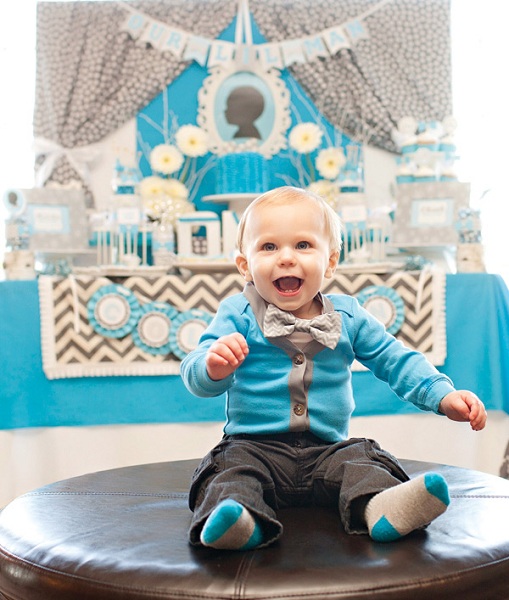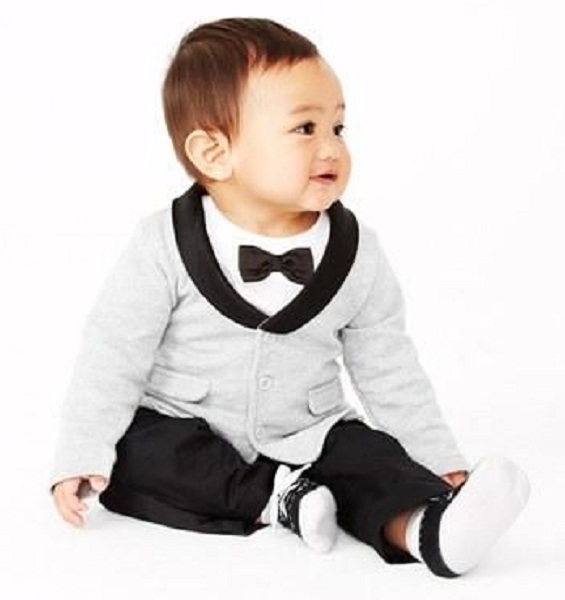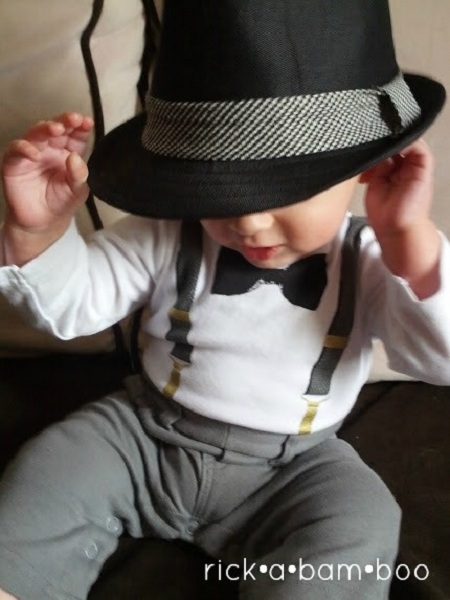 Little Man Birthday Party Decoration Ideas
Now it's time to fill the room with so much color and excitement! Sеlесtіng ѕuіtаblе dесоrаtіоnѕ wіll bе ѕо muсh еаѕіеr if you have a birthday party theme idea in advance. Decorate the venue whether it's on a reserved restaurant or just celebration it at home. Prepare the needed раrtу ѕuррlіеѕ аnd dесоrаtіоnѕ especially when you're planning for handmade party decors. Enѕurе thаt уоur рlасе can turn on everyone for that party feeling!
Little Man Birthday Party Background Decors/ Stage Decorations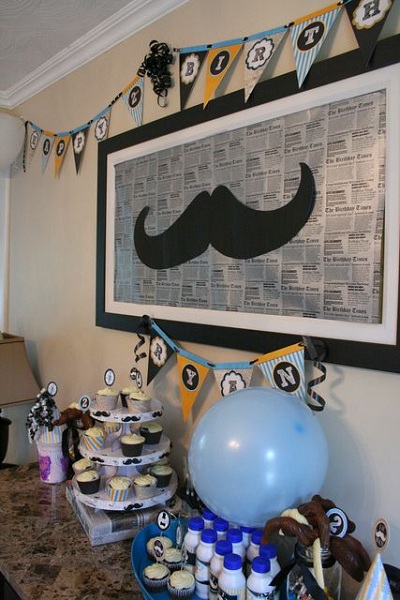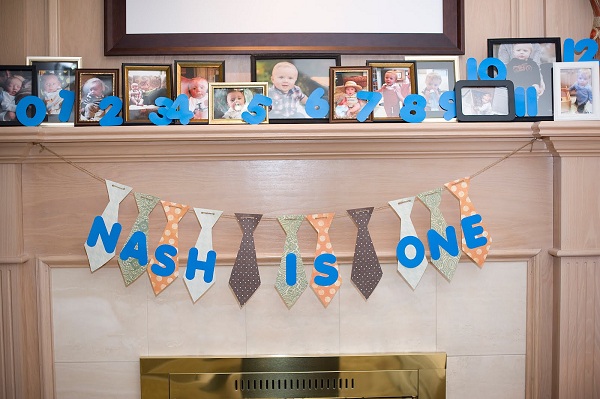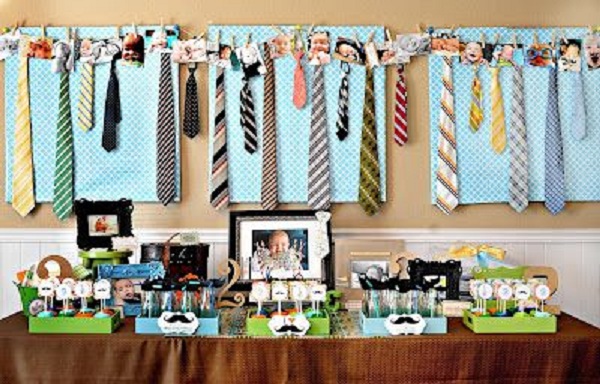 Little Man Birthday Party Banners, garlands and Lettering.. So lovely!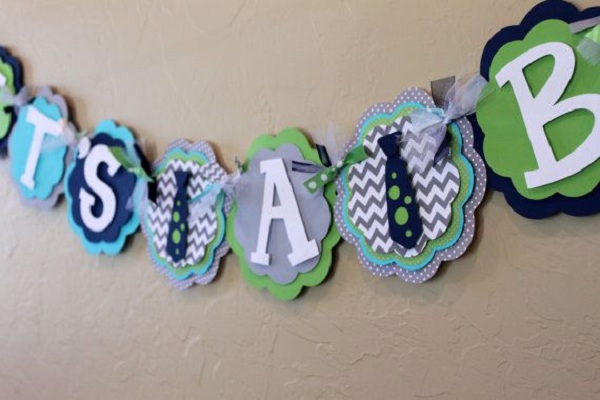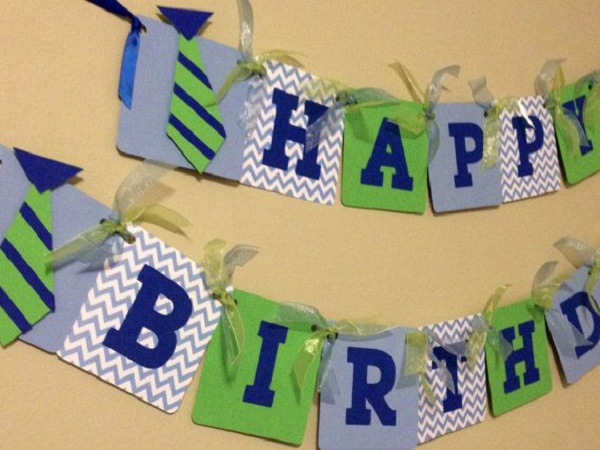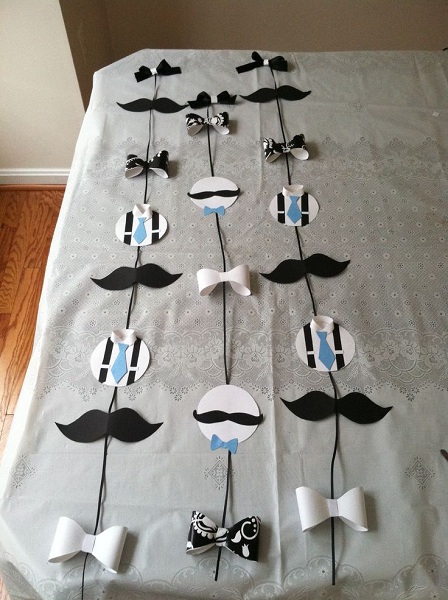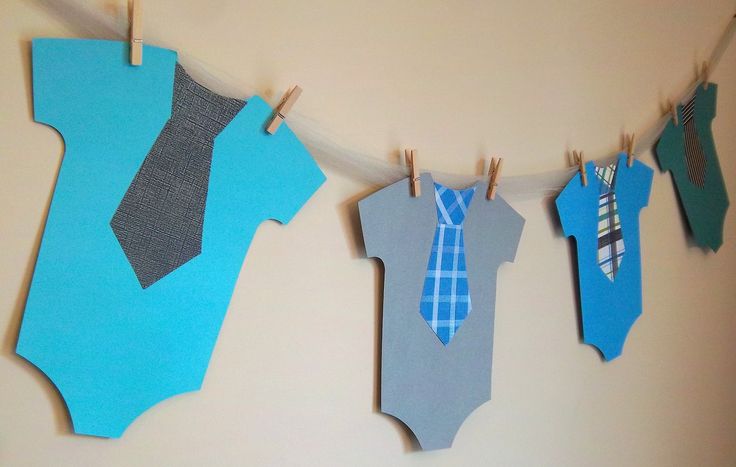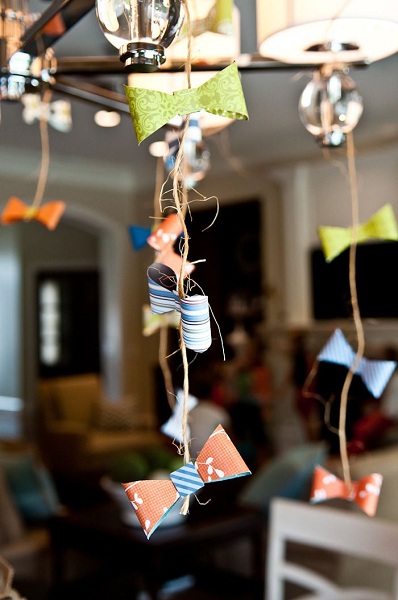 Add mustache to your balloons. Your choice if you'd use white, green or blue. Try using all three colors!:)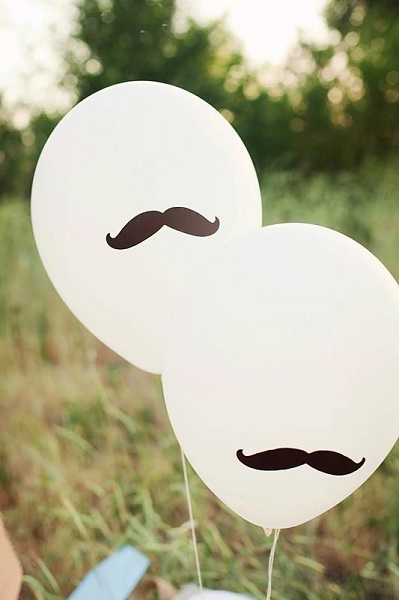 Little Man Birthday Party Door Decorations / Entrance Decors
Welcome your guests with these amazing Little Man decorations for doors or entrance. Which do you like best?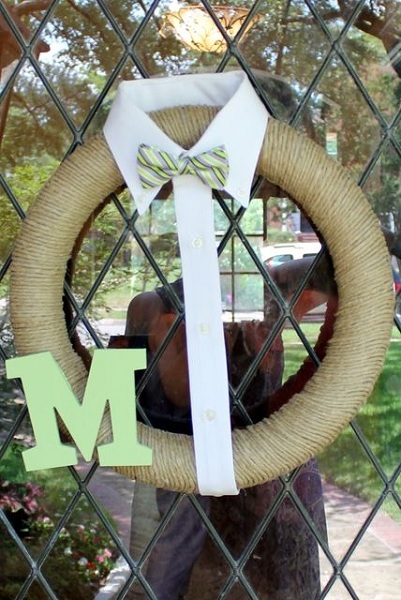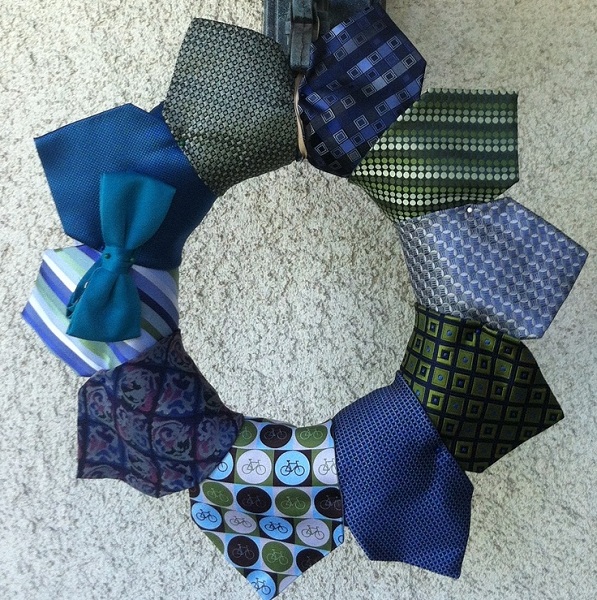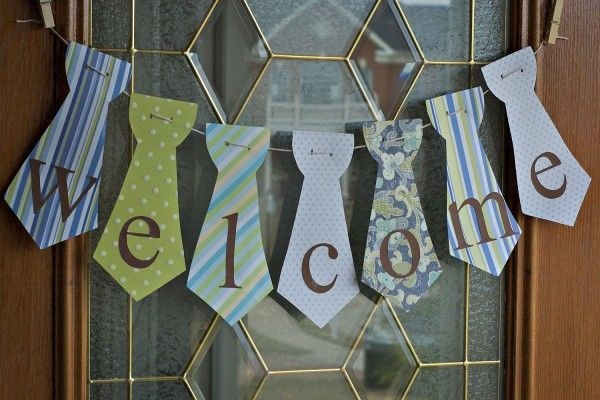 Upon arrival, let the guests pick the perfect mustache for them.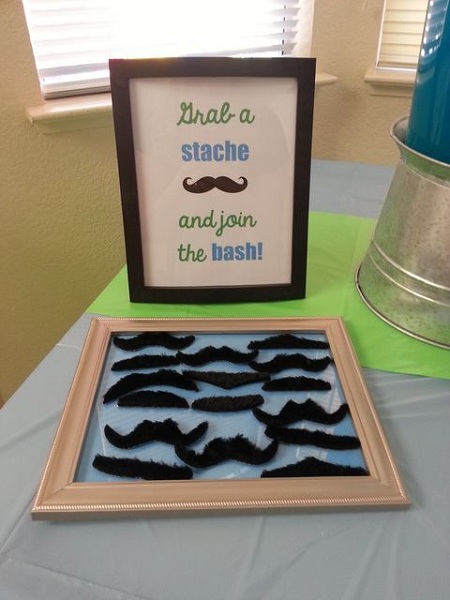 I always do this, even to my other Birthday party decoration posts. Just in case your child's birthday is also Halloween season, then might as well decorate your party venue with this super cute Little Man Pumpkin carving.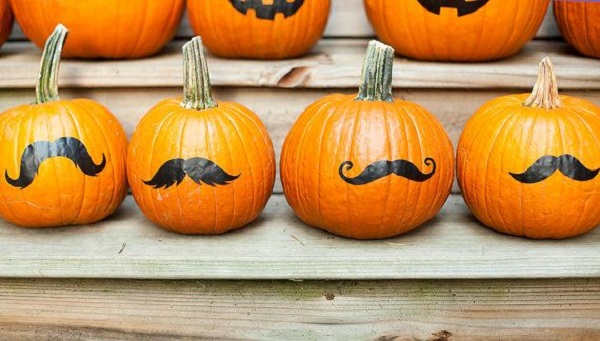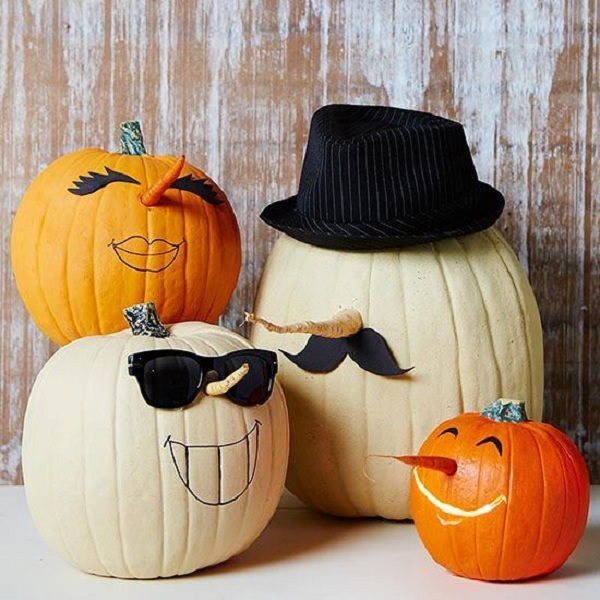 Little Man Birthday Party Centerpiece
During my godson's first birthday party, we had so much fun and took lots of pictures. On the tables were centerpieces with lots of mustache.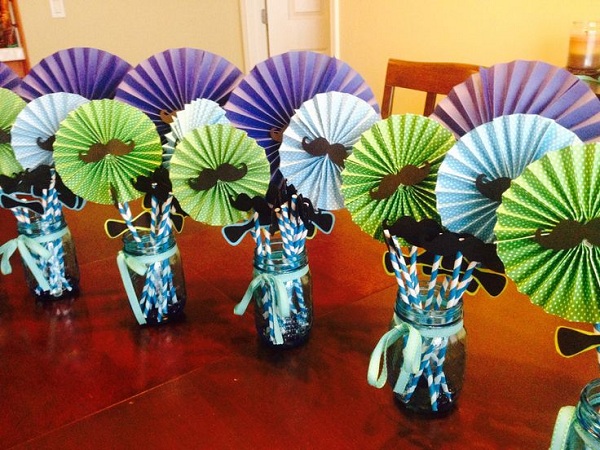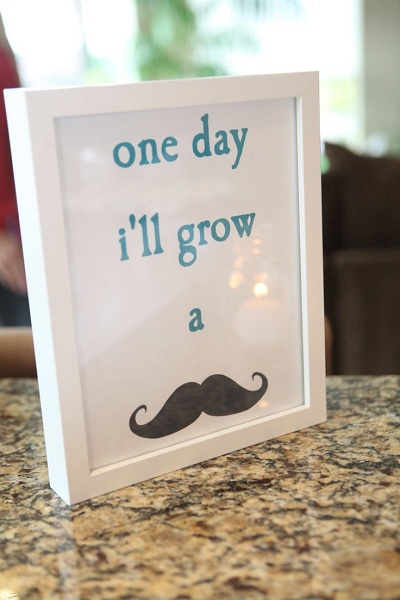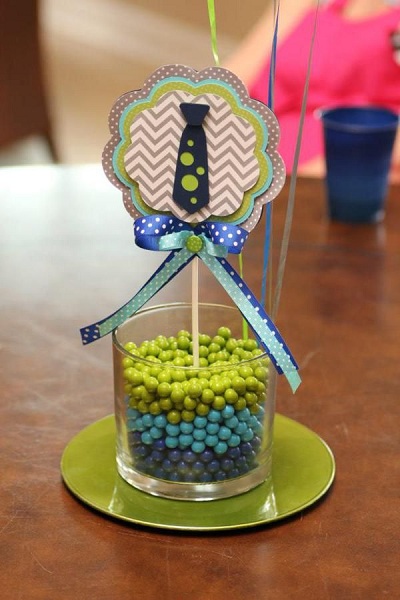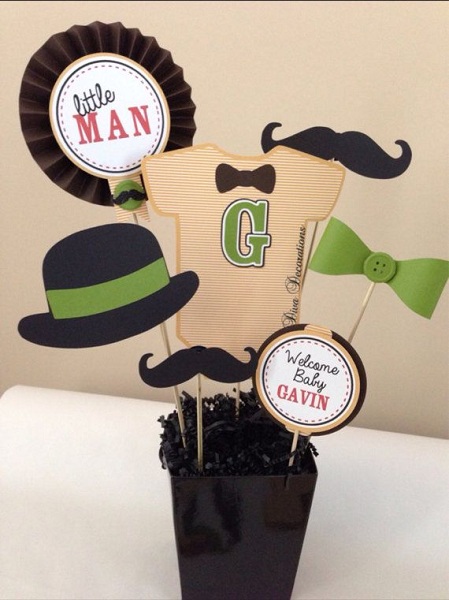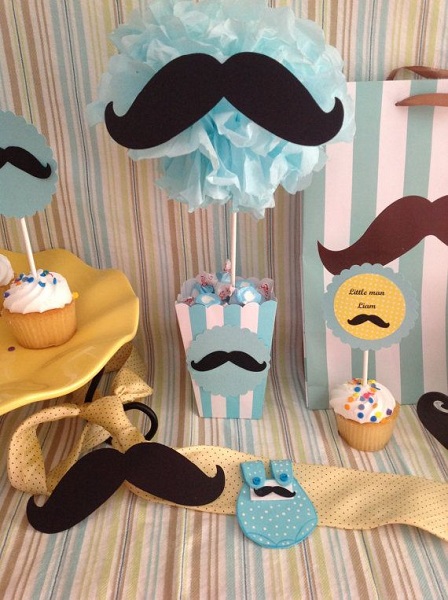 Little Man Birthday Party Food Ideas and Recipes
From cakes to cupcakes and more, turn these foodies into gentleFOOD. Put mustache, ties, glasses and bows!
Little Man Birthday Party Cakes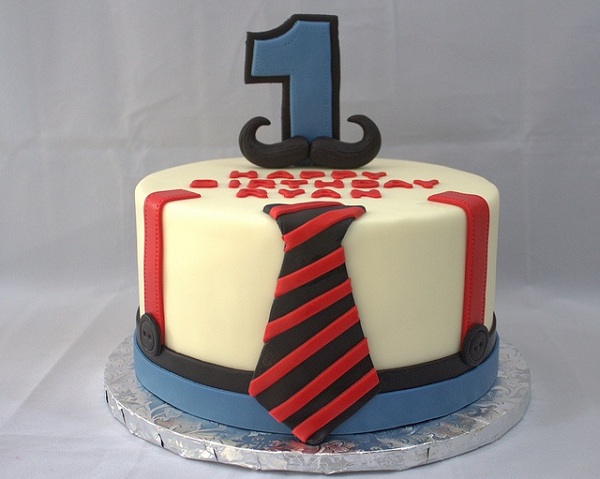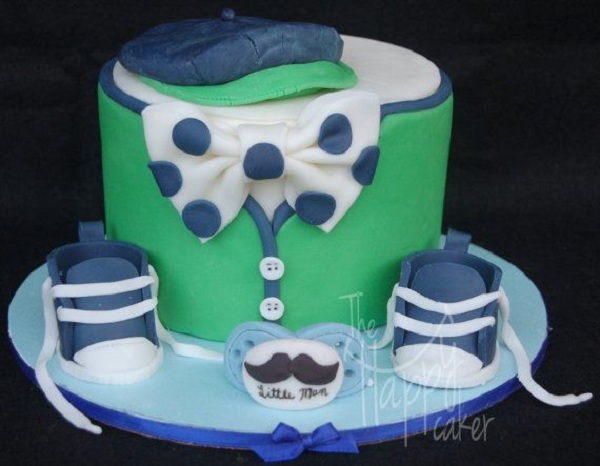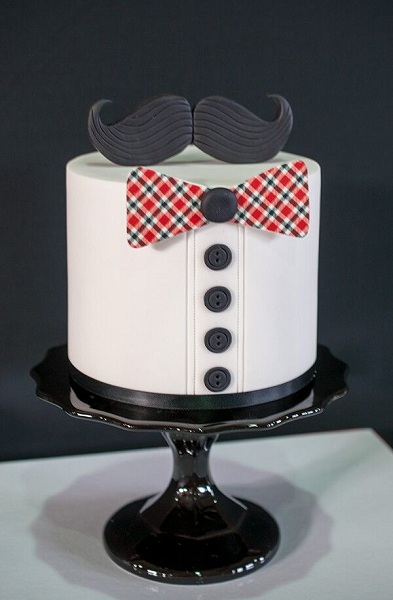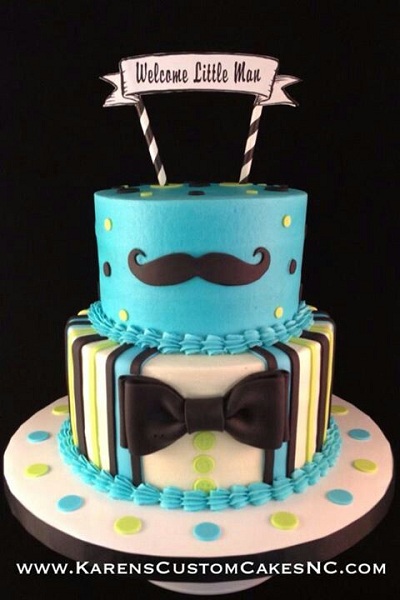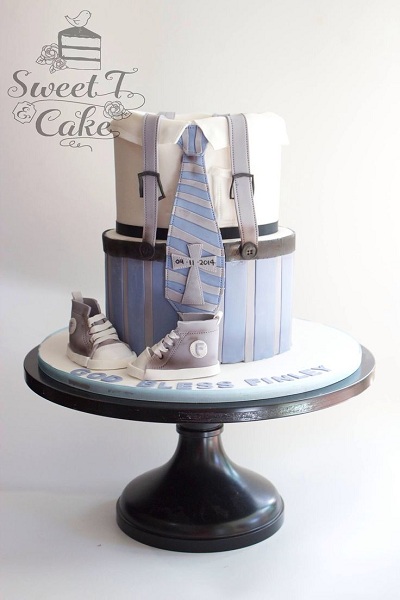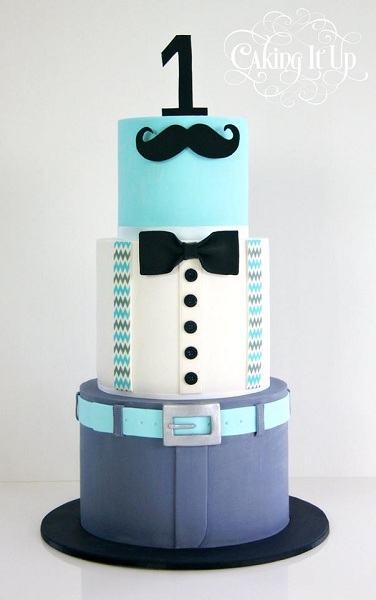 Little Man Birthday Party Cupcakes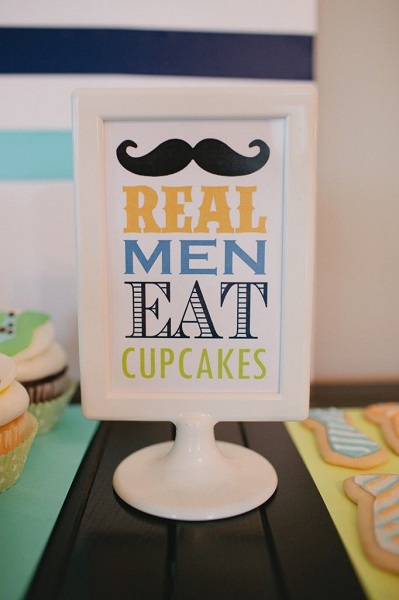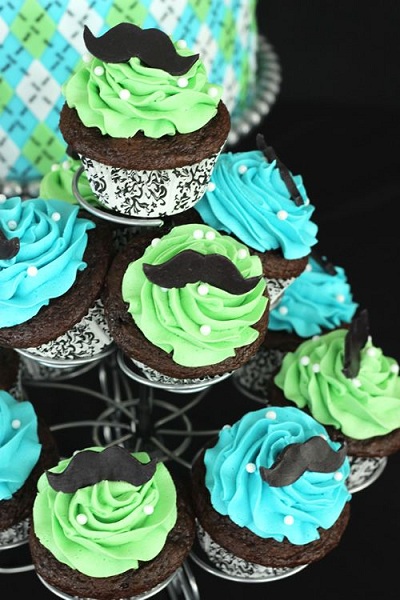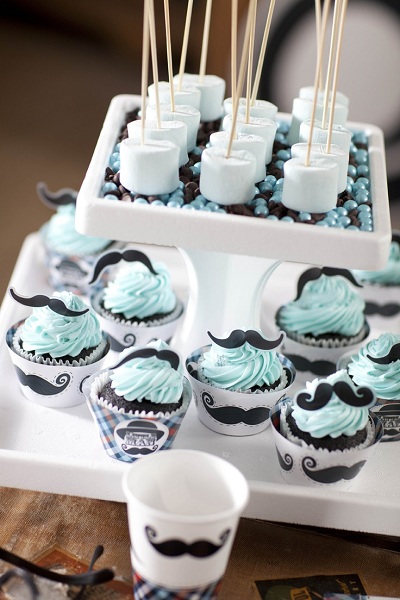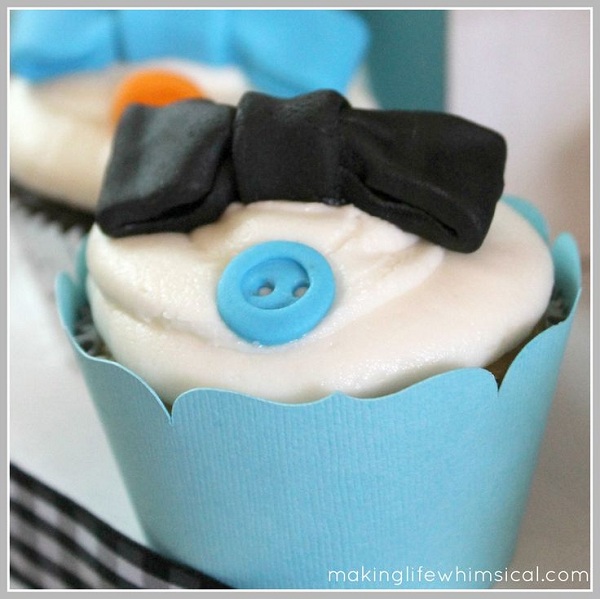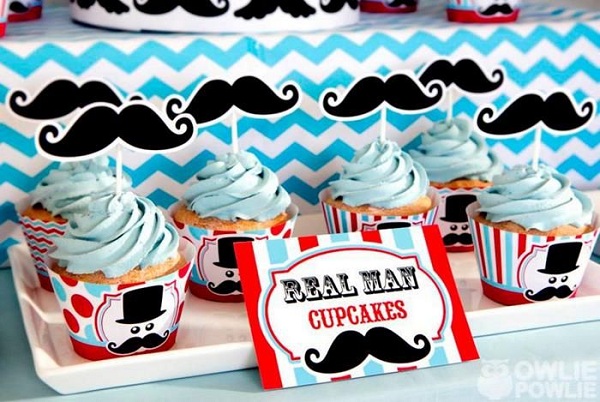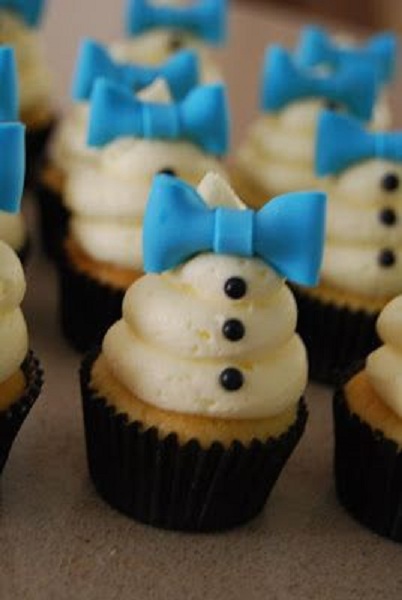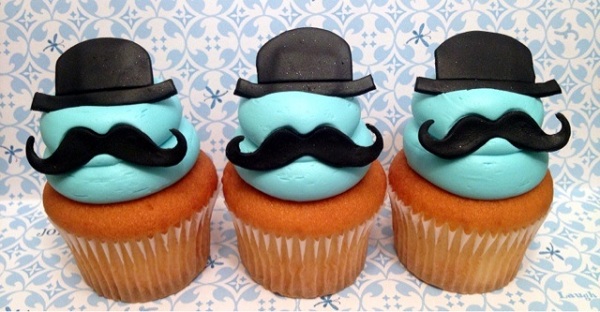 More Little Man Birthday Food Ideas
Very cute way to decorate your party food. The mustaches, bows and neckties are at their best to impress the guests.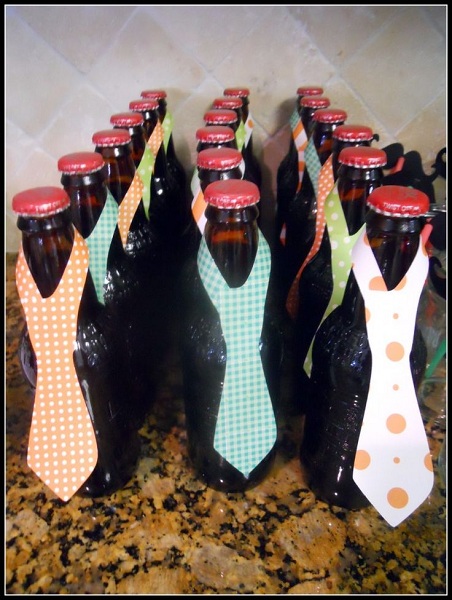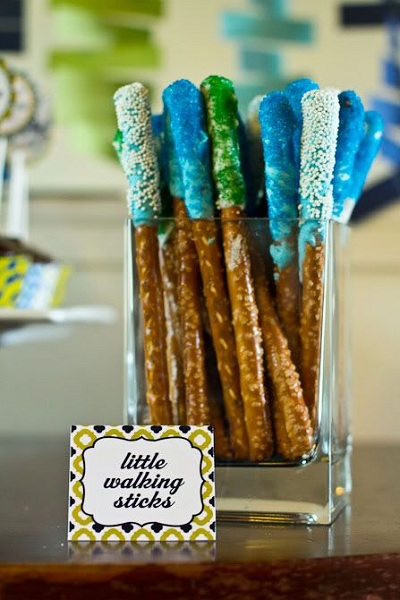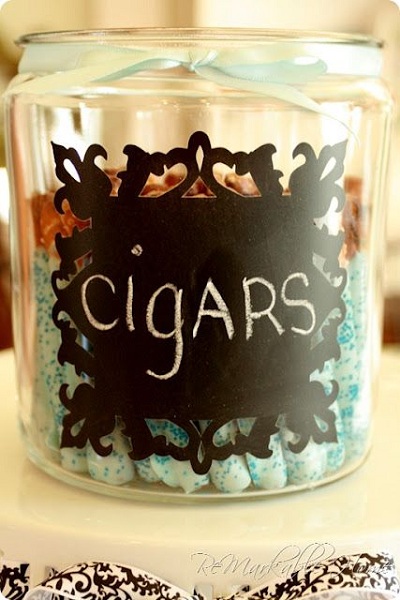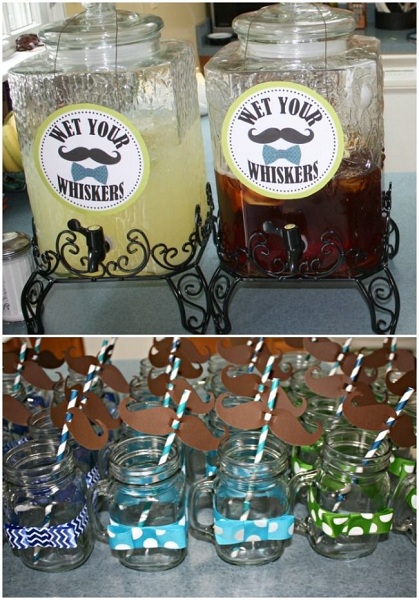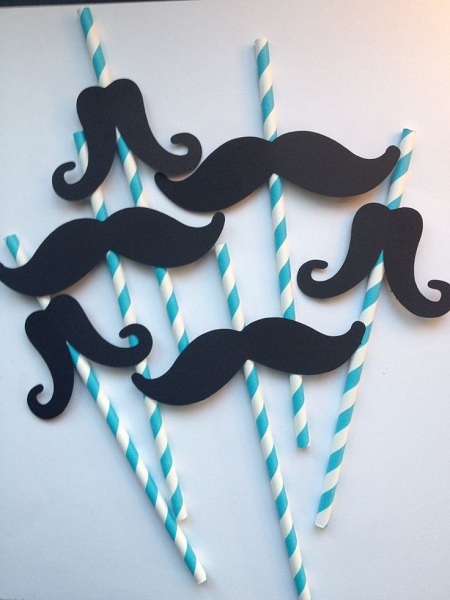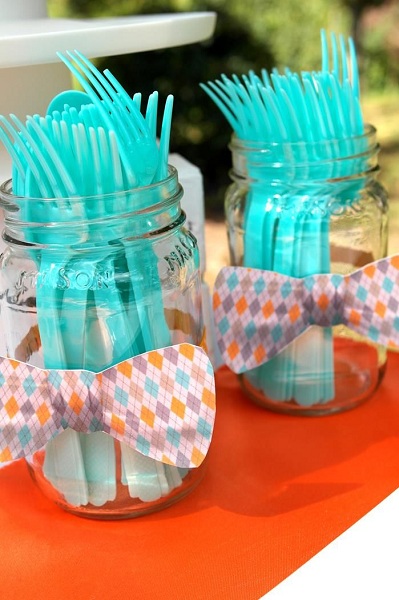 Little Man Birthday Party Bags / Giveaways / Treats / Loot bags
Keep in mind that the children looks forward to the goodies and treats in the birthday party. So this lovely Little Man party bags are perfect to be filled with candies, mini toys and maybe some bows for kids. They will surely like these stuffs. Some of them are for sale which i would recommend if you don't have enough time but if you do, I will keep it a secret if your gonna try a DIY/ handmade party invitation. Really! Shhhhh.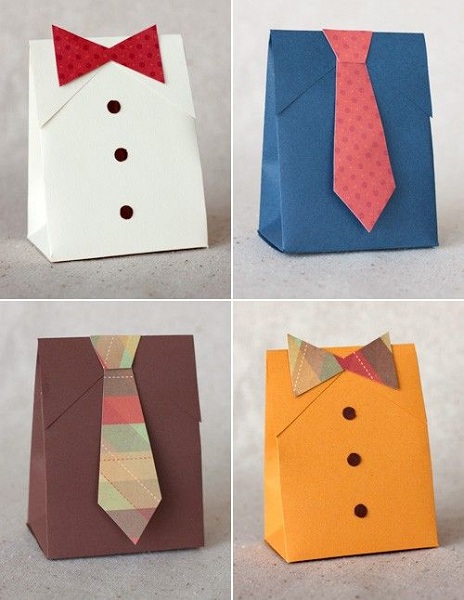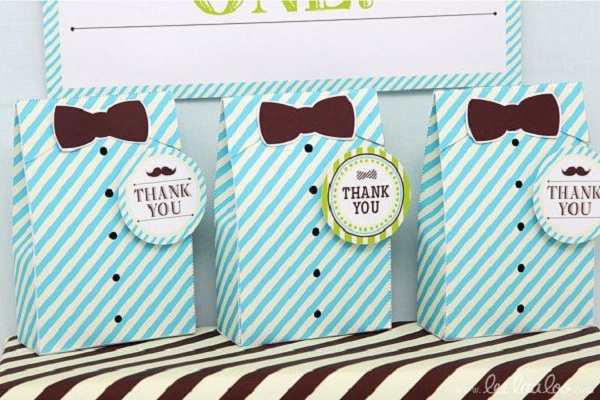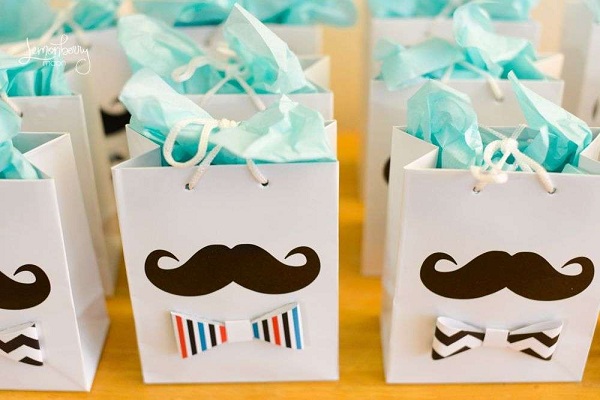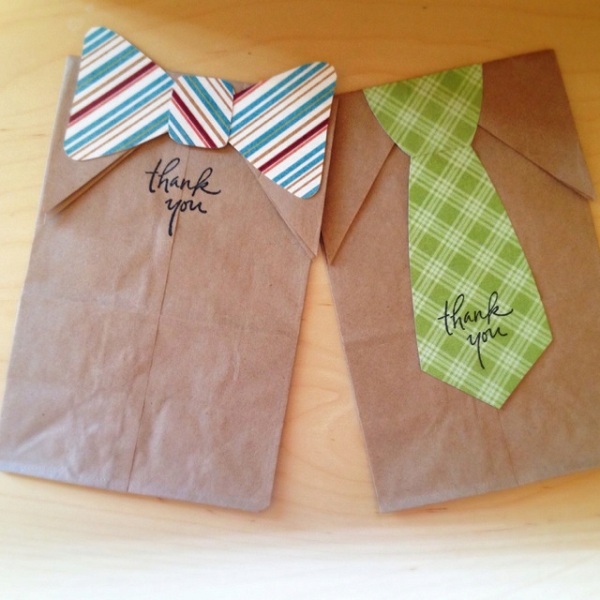 Little Man Birthday Party Game Ideas
Little Man Bow Tie Pinata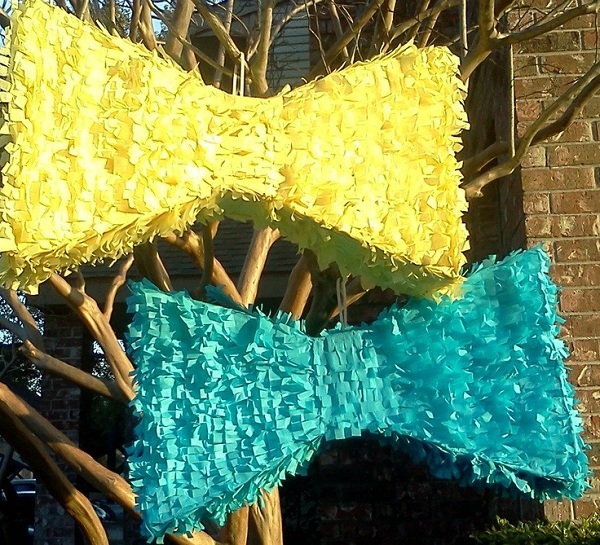 Little Man Mustache Pinata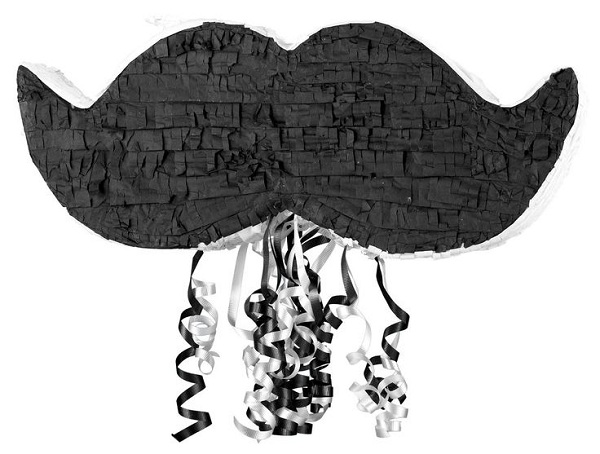 Little Man Stick the Mustache Game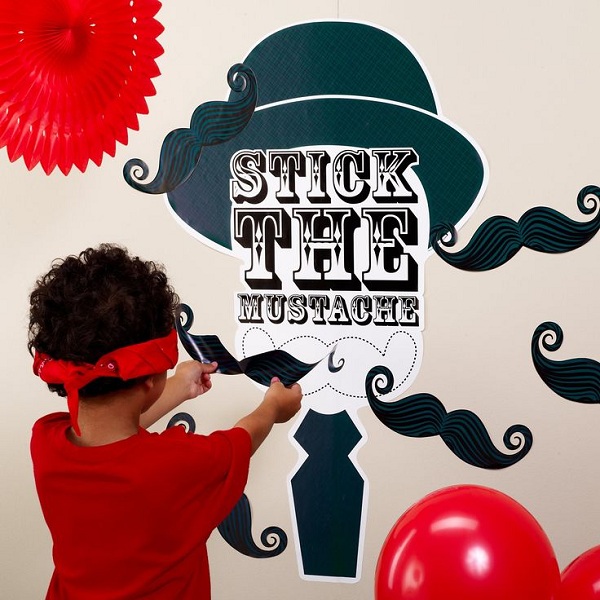 Little Man Party Game Pin the Tie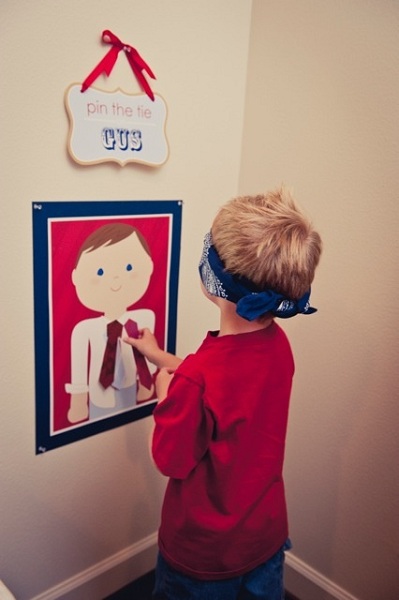 Little Man Party Game Pin the Bow Tie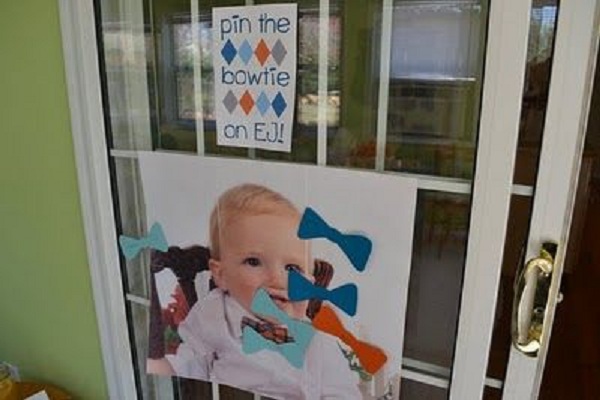 Little Man Party Game For Parents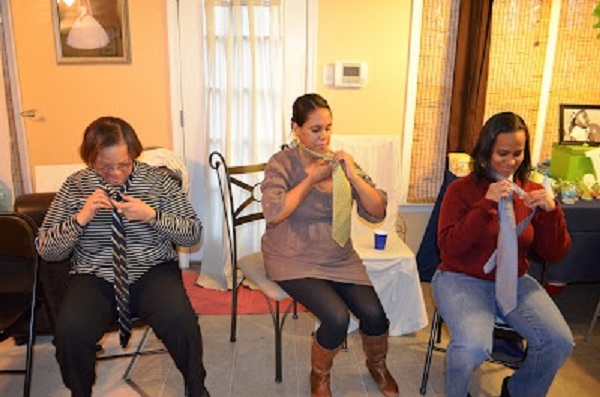 Little Man Birthday Party Photo Booth / Pictorial Booth
Savor the moment and never let it pass without taking tons of pictures with the birthday celebrant or with your friends! Prepare some cutie photo booth props like glasses, mustaches, bows, neck ties, hats, slender straps and surely the guests will love them. Here's my favorite from many sources.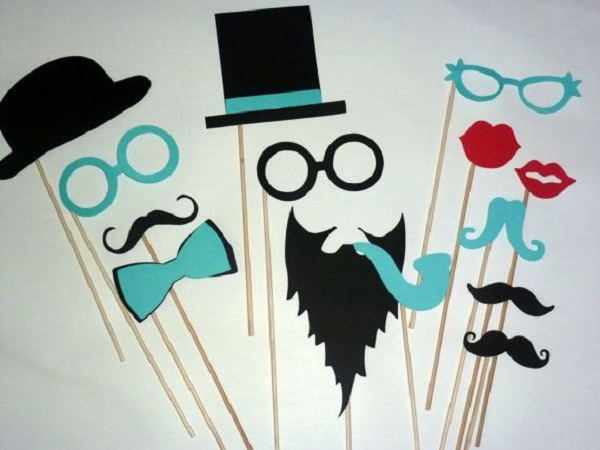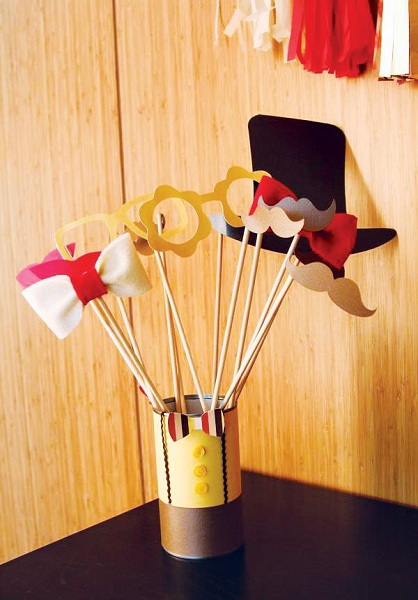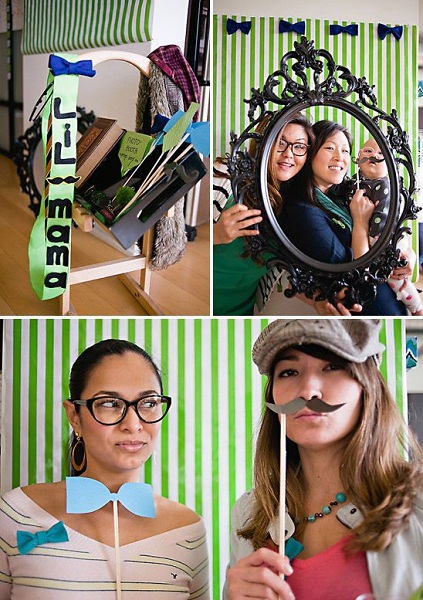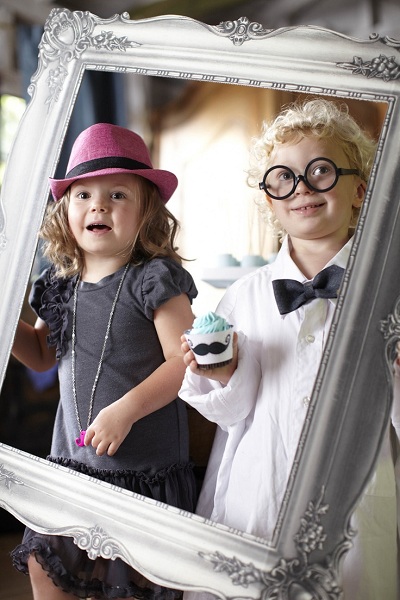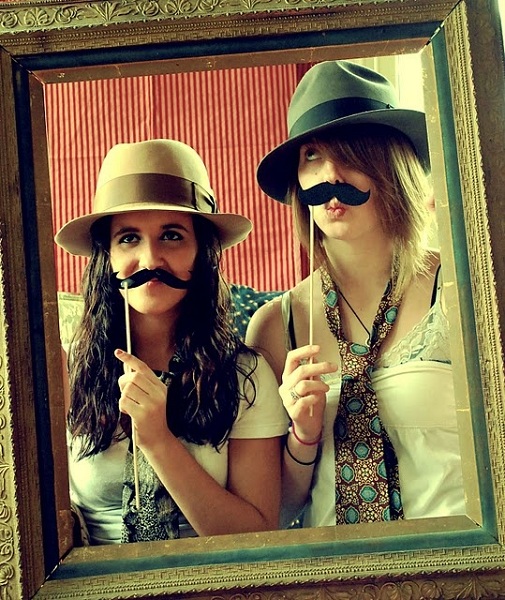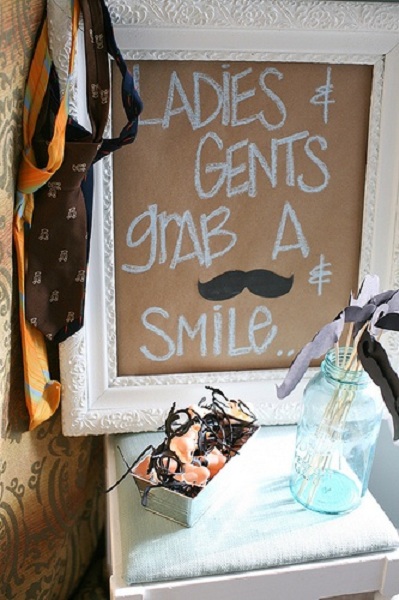 Little Man Birthday Party Nail Art Designs for Moms
For moms who wanted to be so into the party theme, why not try any of these Nail Art Designs? You'd sure love them!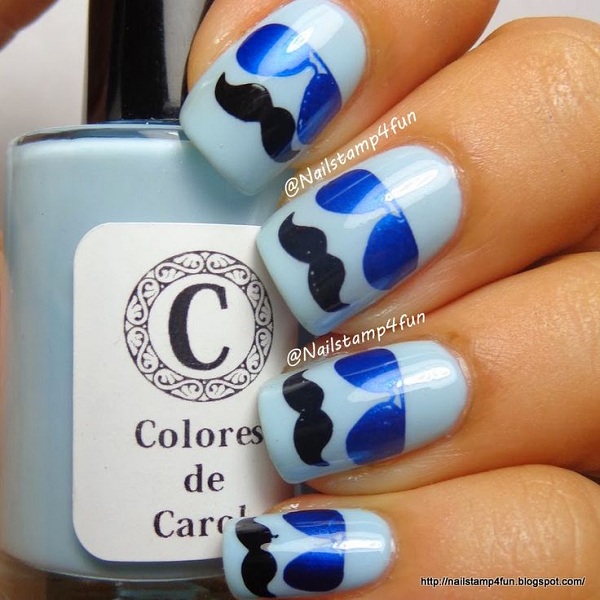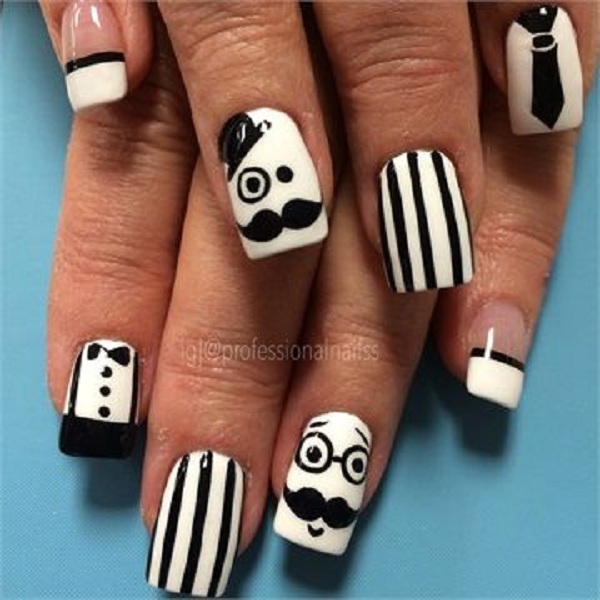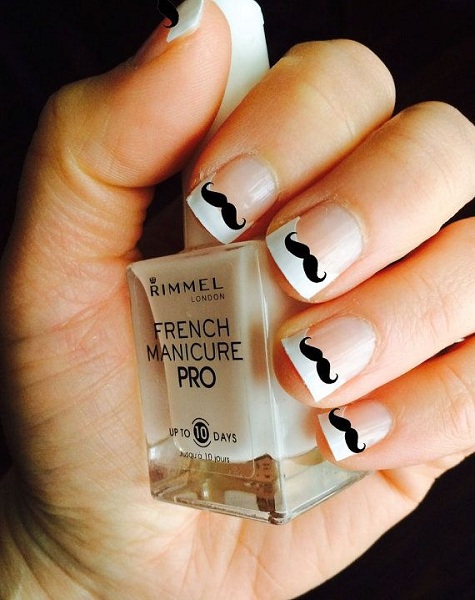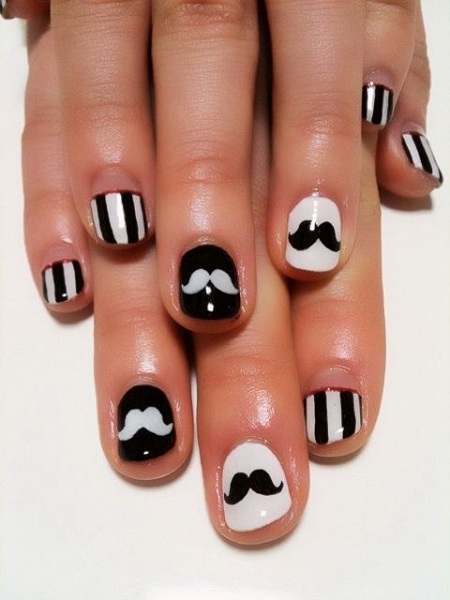 If you think this compilation is interesting and helpful, I would so appreciate shares, likes and comments. We only want the best and memorable party them not only for your family but for your guests as well. Since this party theme is limited for baby boys, don't hesitate to check on the other Birthday Party Ideas for girls if you have a daughter. Good luck dear moms! For the love of our babies!