Mickey Mouse never goes out of the season. Regardless how many new cartoon characters who instantly get famous nowadays, regardless how kids go crazy over them, trust me they will never ever forget about Disney's All-Time Favorite Mickey. His charm is not just limited to the male audience but as well as to the females. For as long as Disney movies exist, where Mickey is seen on each introduction (on a wizard outfit) and for as long as Disneyland exists, Mickey Mouse and friends will never be forgotten. We even got excited to know that maybe 2 years from now, Philippines will have our very own Disneyland. Yehey, closer you and I dear Mickey! It such a dream come true to be able to live in the world of Mickey himself. The land of Disney fantasies and dreams that would come true. I'm definitely looking forward to it!
I must admit that my Mickey Mouse Birthday 2014 collection is still one of the most viewed party idea post in this blog. I just couldn't help but search for more unique ideas to be able to share with you again, in this 2016 Mickey Mouse Birthday Party Ideas. Make the most out of your journey to the most magical Disney party theme. Make a list of your very own favorite crafts and decorations from both collections and see if you can eventually do it for your own baby's birthday party. Cakes, cupcakes, fun food ideas, dining materials, party giveaways, party decorations, party outfit, decorations and crafts – name it we all have it in this site. Ready now? You should be and enjoy these cool Mickey party ideas you and your kid will surely love!
Mickey Mouse Birthday Party Outfit
These are simple yet cute Mickey shirt ideas for your little one to wear. A combination of red, black and bit of yellow is already a Mickey inspired outfit. You can have it personalized with your child's name too!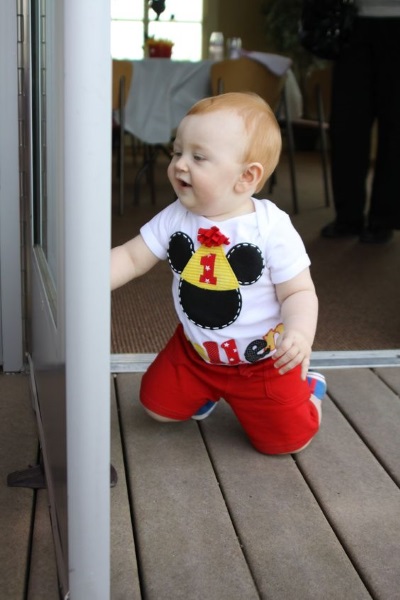 Personalize Mickey Shirts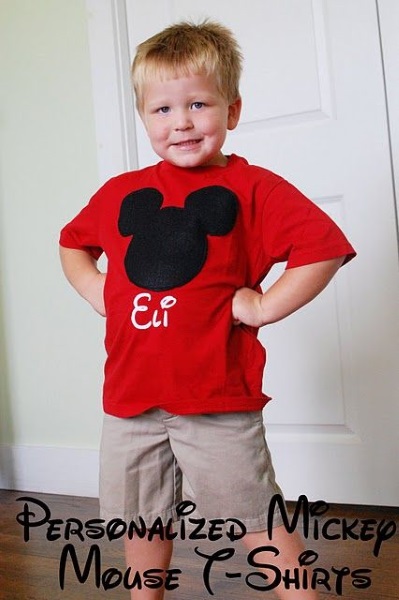 Mickey Mouse Party Hats or Mickey Mouse headbands?
On department stores, party hats are already quite expensive. We can always find good diy party hats for our own party. How about doing these DIY Mickey and Minnie mouse ears for kids and adults! We tried this wearing this in a party of our office mate's baby. Yep, even adults enjoyed the headband very much!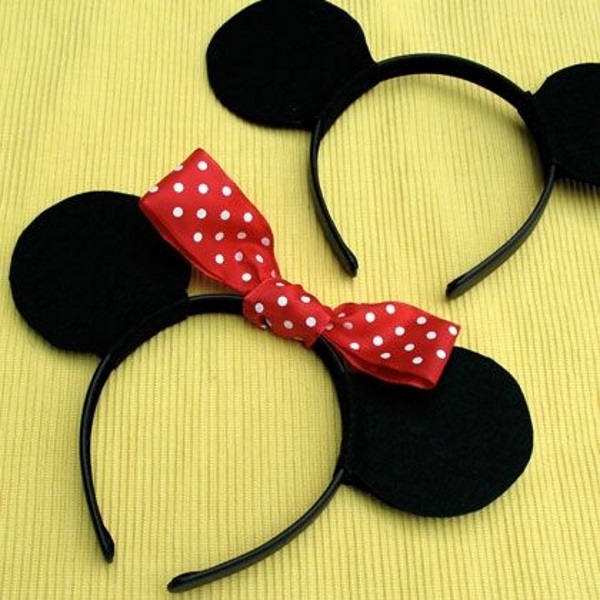 Okay, here's a Mickey glittered party hat with ears. Really fancy!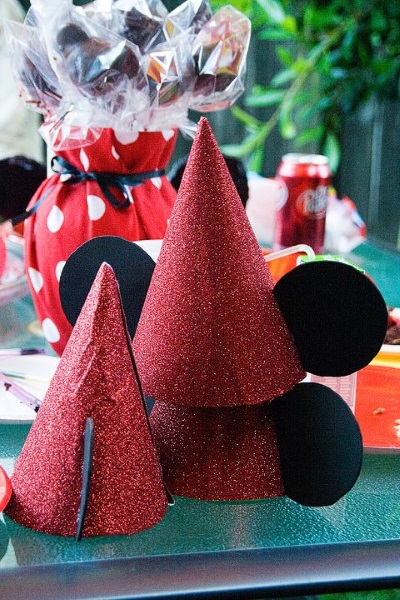 For the mommy or sister who likes to wear Mickey outfits too, here's really a cute Mickey dress for girls. Add some white gloves, ears and cute makeup and it would be the cutest Mickey costume.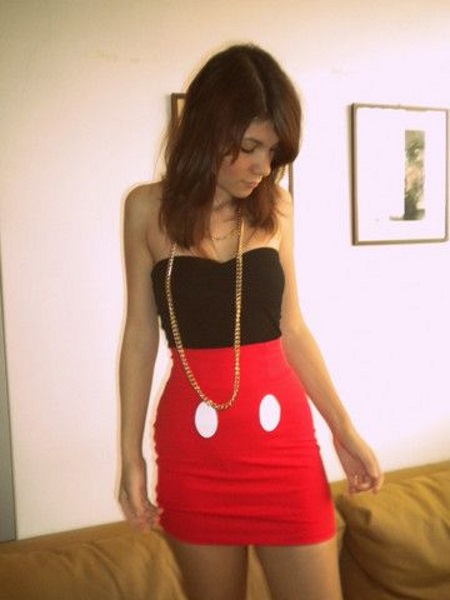 Mickey Mouse nail art design would surely compliment your outfit.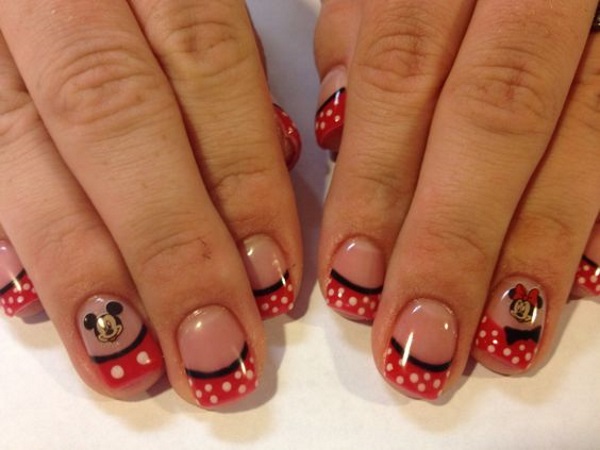 DIY Mickey Mouse Birthday Party Decoration Ideas
Here are some simple and easy Mickey mouse party decorations or Mickey birthday party backdrops.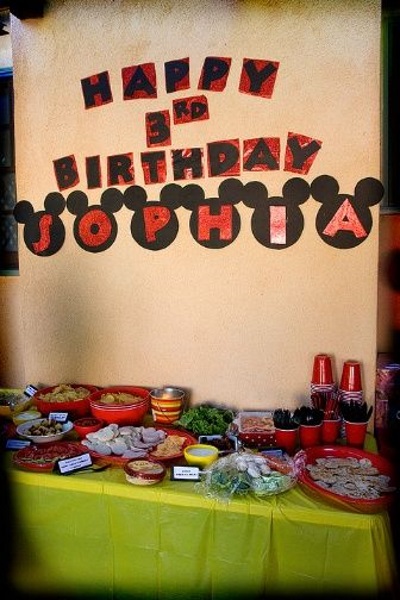 Mickey Mouse paper chain backdrop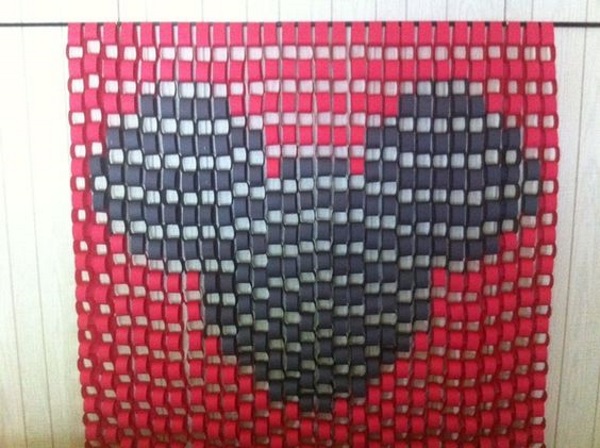 Mickey Mouse Balloon ideas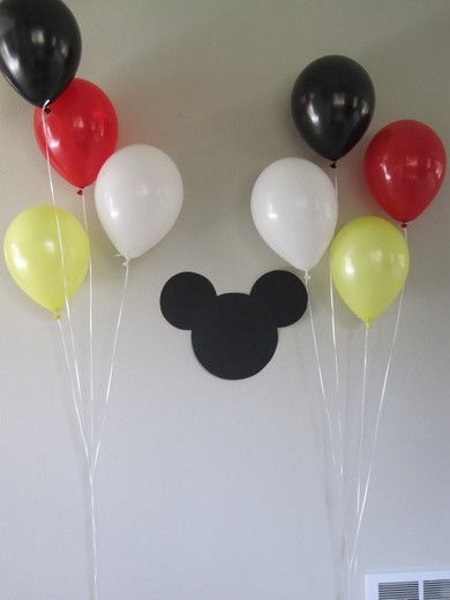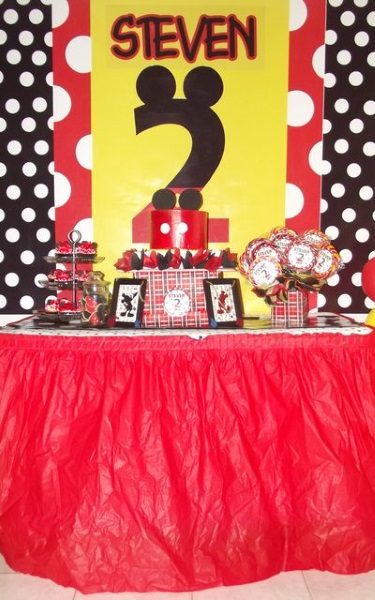 image source
Kids Simple Mickey Mouse party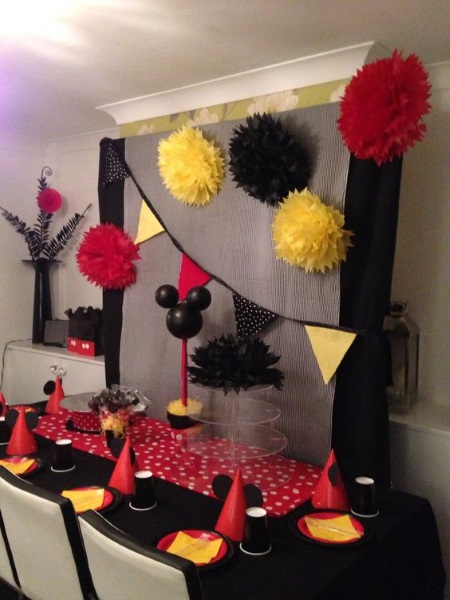 Unique Mickey Mouse decoration ideas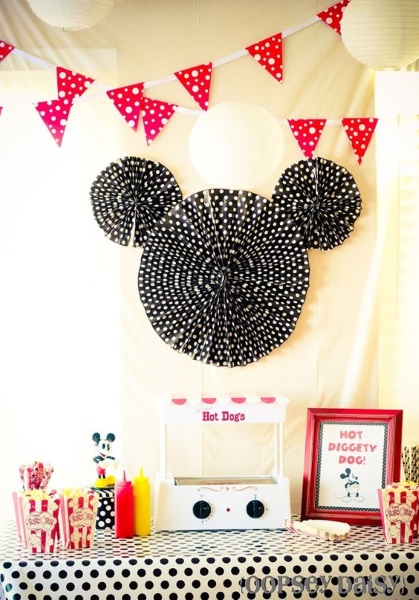 The best Mickey Mouse party craft ideas awaits you…
Mickey Mouse Diy balloon. Just show this to someone who arranges balloon and I'm sure they can figure it out how to do this.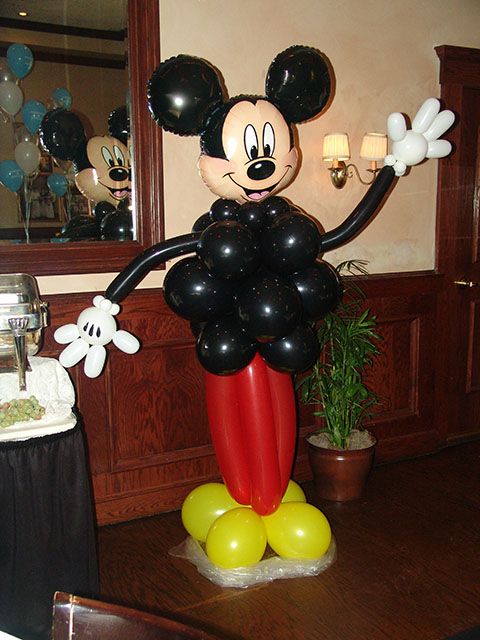 Mickey Mouse party blocks with name. Such a good idea on your venue's entrance or at the stage.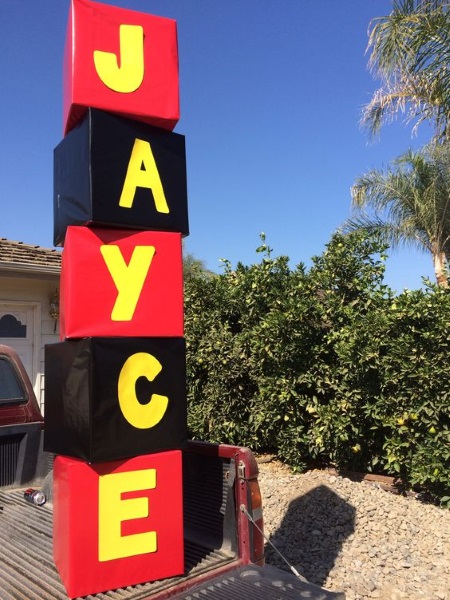 Mickey Mouse Table Decorations / Mickey Mouse centerpiece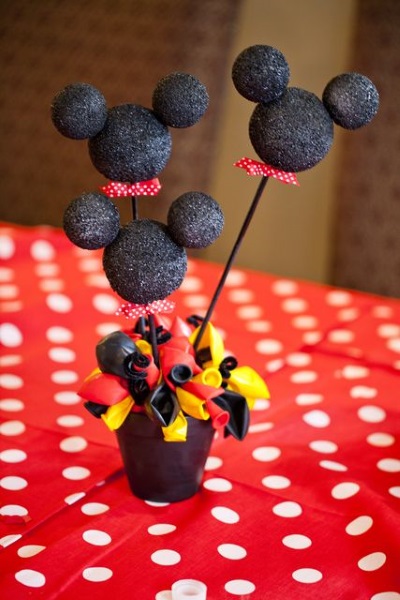 DIY Mickey Mouse cup cake stand using stacking kitchen bowls, wrapping paper & ribbon.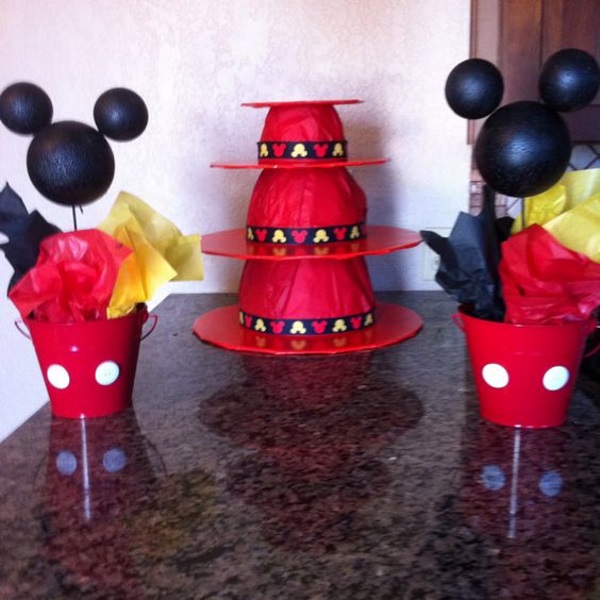 Mickey Mouse flowervase centerpiece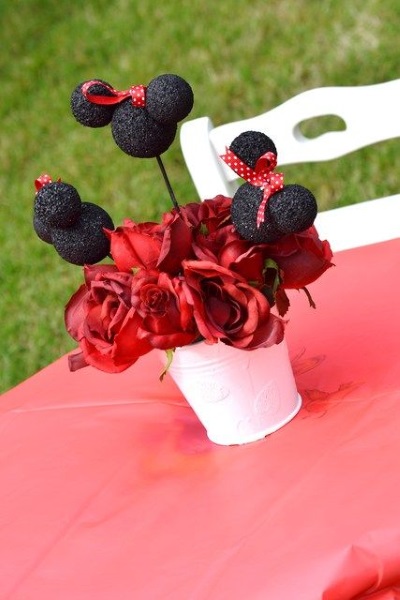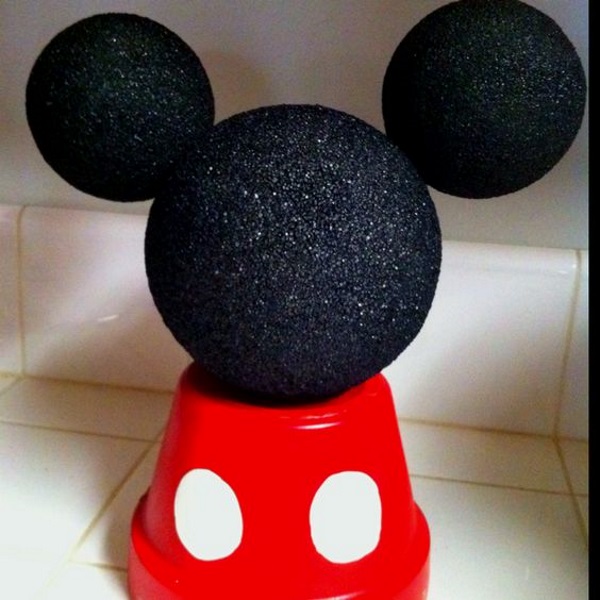 Mickey Mouse Picture decoration. Such a cool idea to your child's pictures!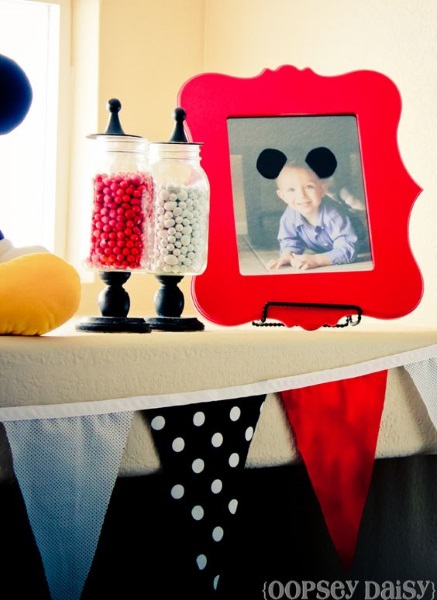 This could be a nice centerpiece. Fill it with candies so the kids would surely appreciate.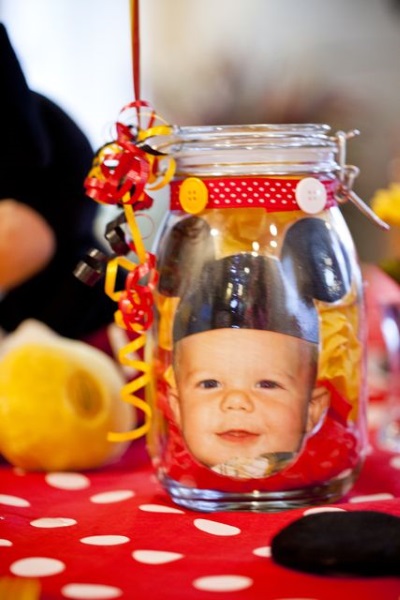 DIY Mickey Mouse Ears Happy Birthday Banners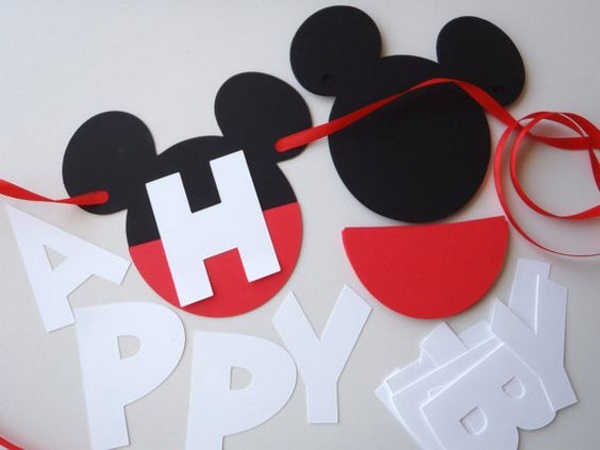 Mickey Mouse Birthday streamers or Minnie Mouse Birthday Party Streamers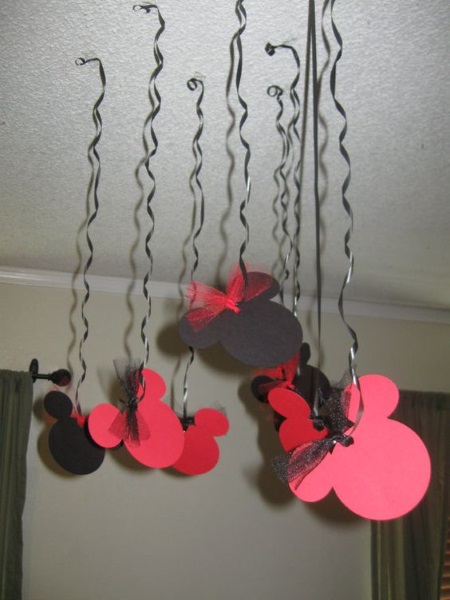 DIY: Mickey Mouse Pom Pom for Party Decorations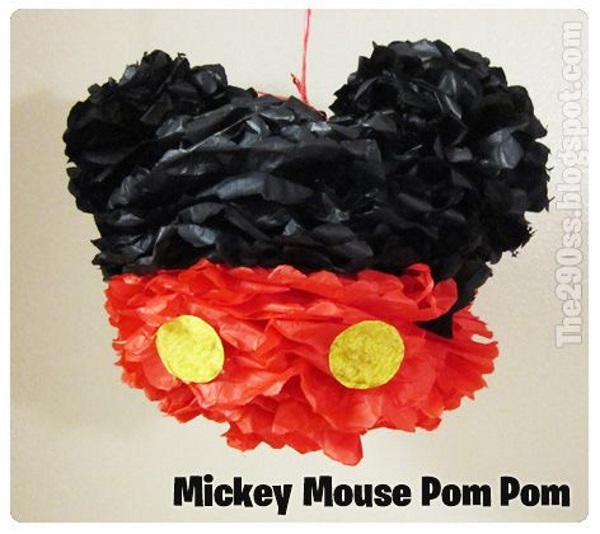 Mickey Mouse Clubhouse Birthday Party!! Lot's of DIY ideas to make your party a BLAST! Kid's will LOVE this!!!!!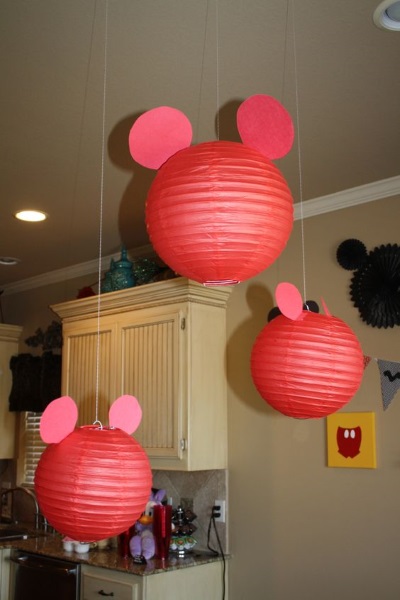 Mickey Mouse Paper Lanterns — so easy to add the paper ears to plain lanterns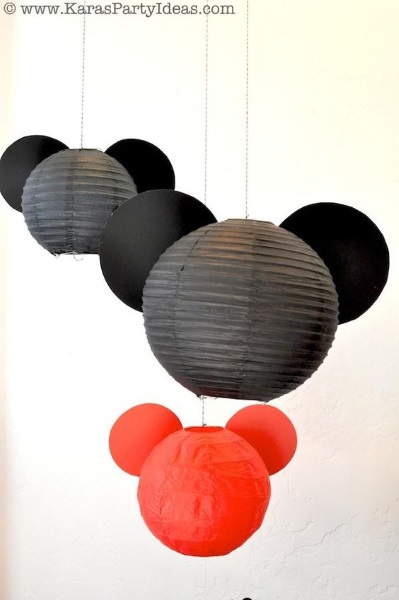 Mickey Mouse Paper Lantern figure.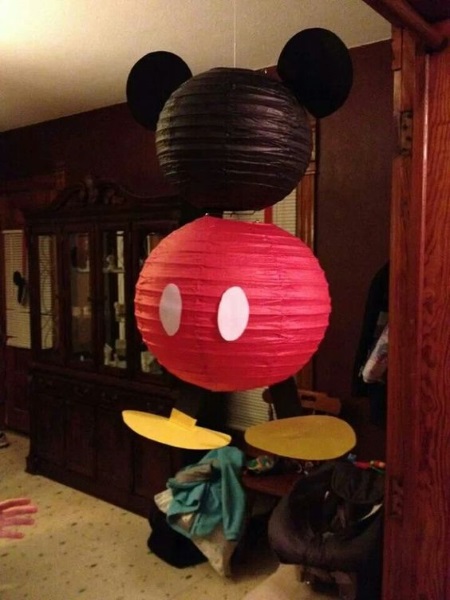 Mickey Mouse money/card box! Made with fabric and card stock using the silhouette cameo machine.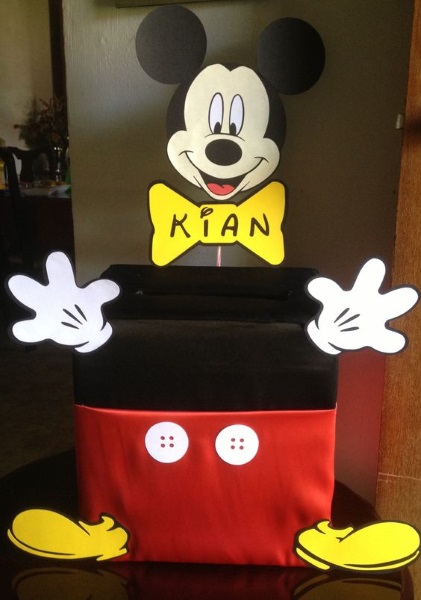 Mickey Mouse Birthday door sign – welcome to the clubhouse – Classic Mickey Mouse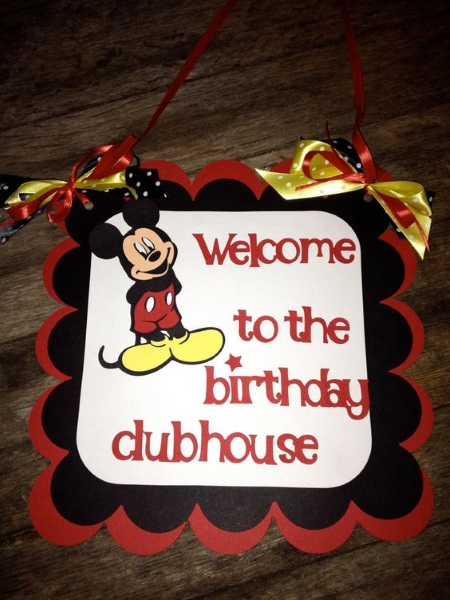 Mickey Mouse door hanger, door decoration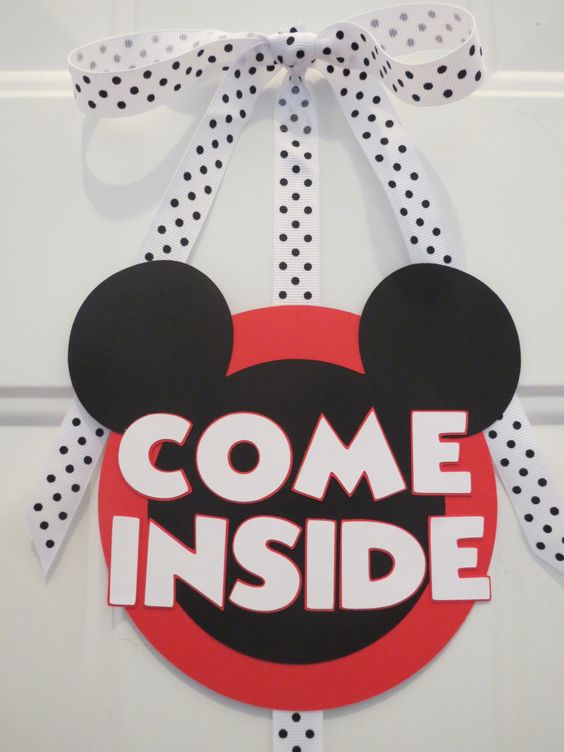 Disney flower pots for outdoor parties!
Try putting this on your list for Disney crafts for the Spring!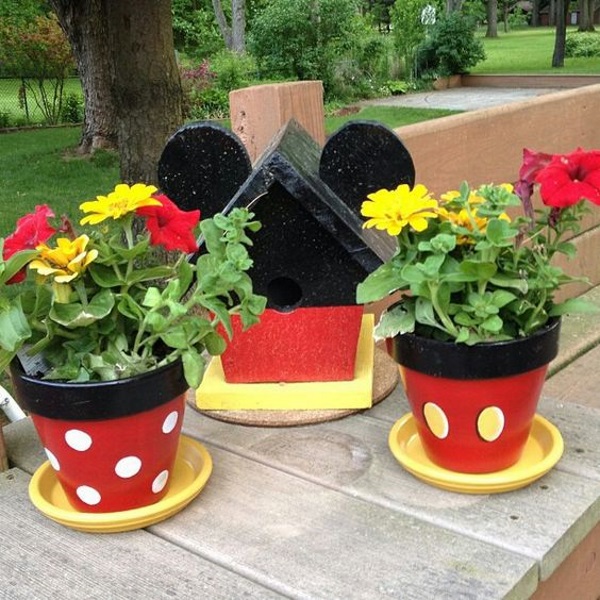 Mickey Mouse gift table design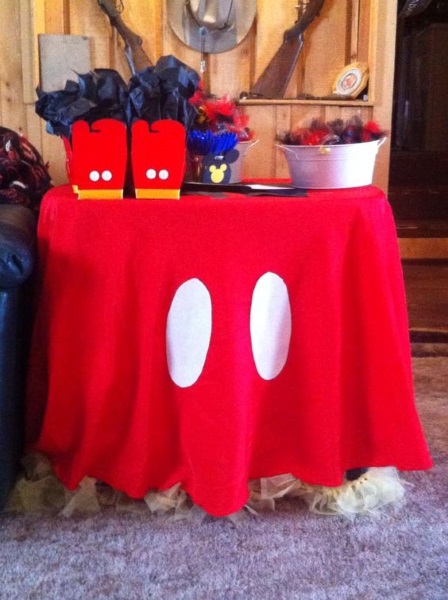 Mickey Mouse chair covers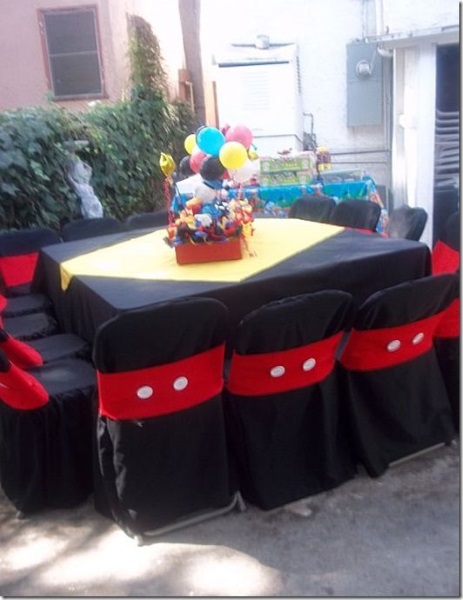 Mickey Mouse party table decoration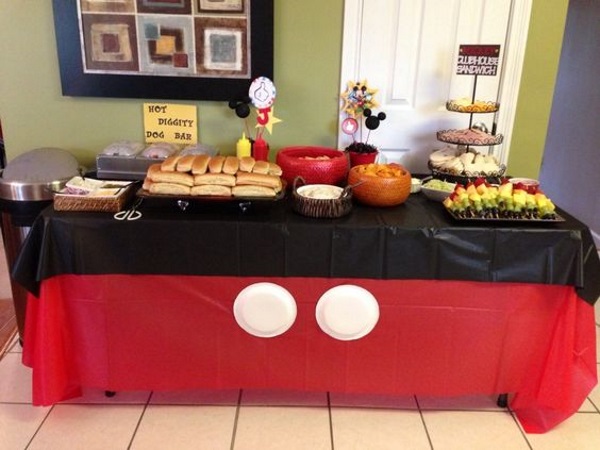 Mickey Mouse Cupcakes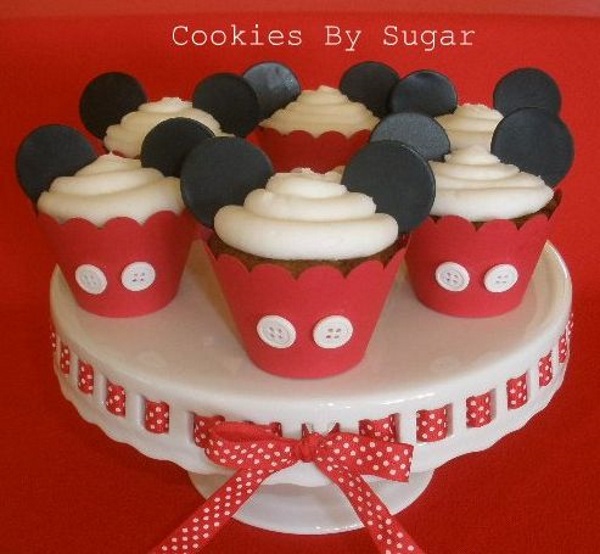 Mickey Mouse Cupcake containers
image source
Make a Mickey Mouse Cake without a Fancy Pan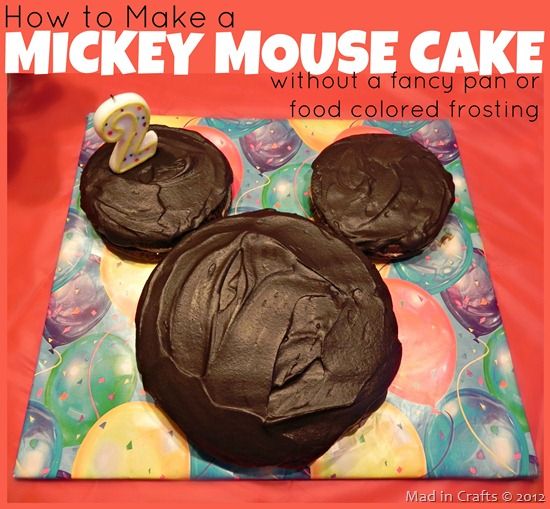 Mickey Mouse Cake Designs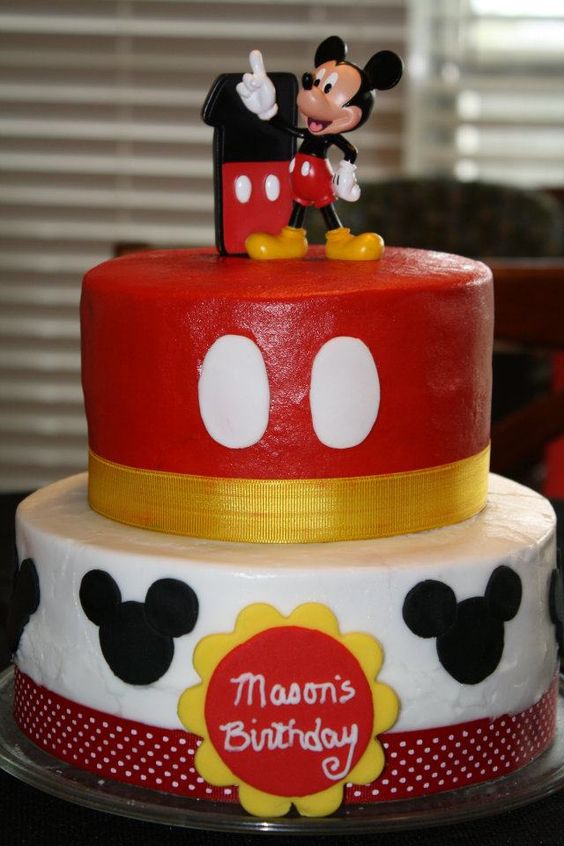 Mickey and Friends Cake Design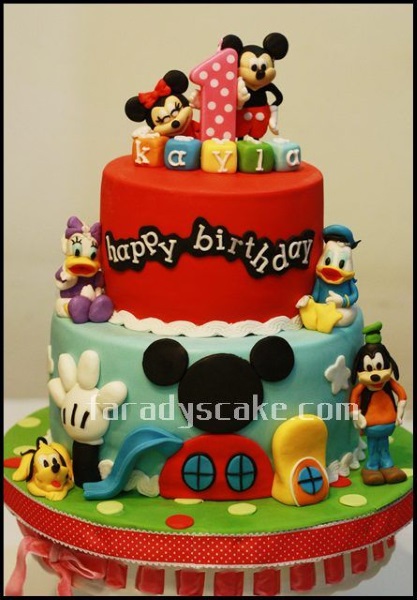 Cute Mickey Mouse Birthday Cake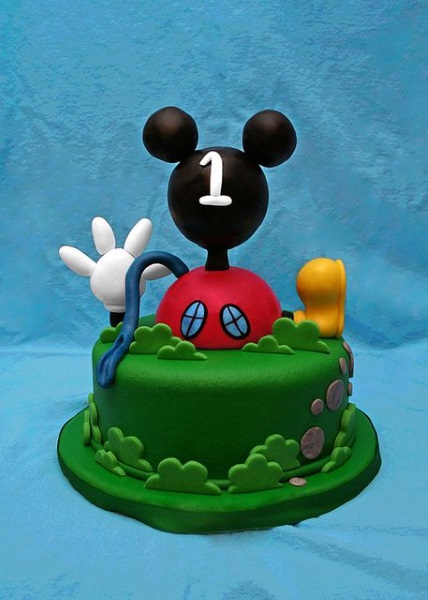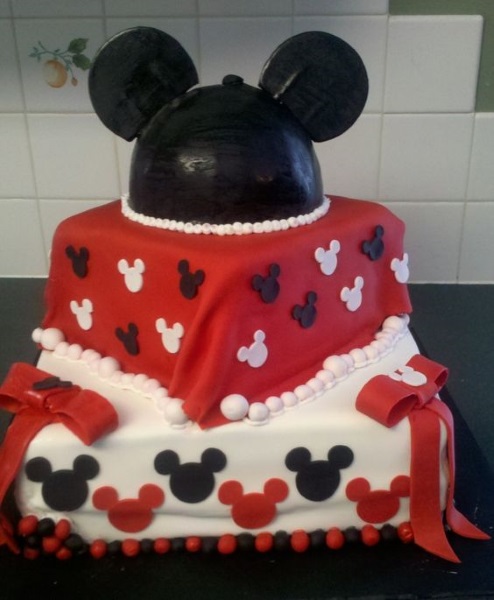 Mickey Mouse party utensils. Look at these party cups, juice jags, candy containers, party plates and how to wrap your spoon & fork!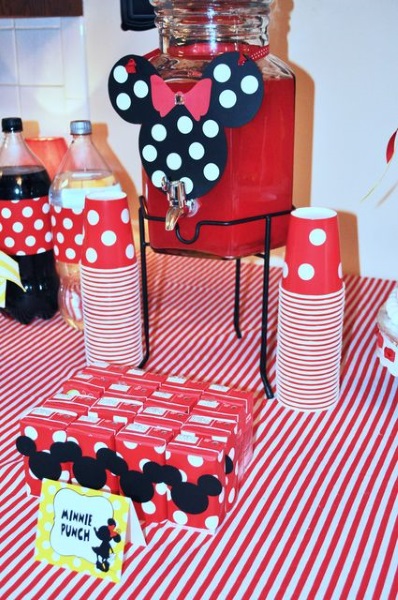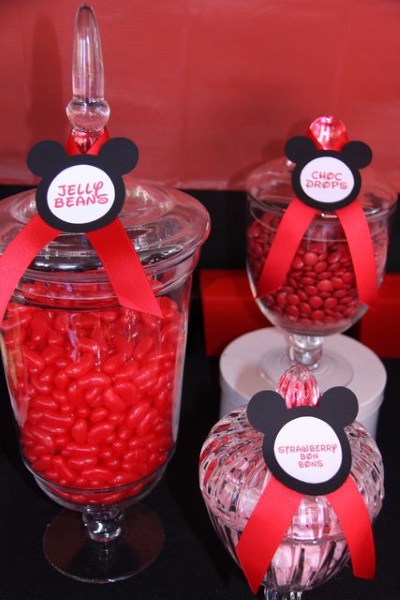 Mickey Mouse Party Cups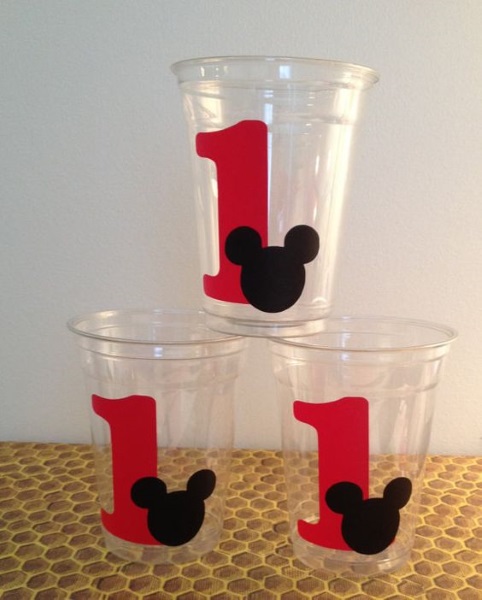 Mickey Mouse Birthday Party Cutlery, wrapped utensils, party supplies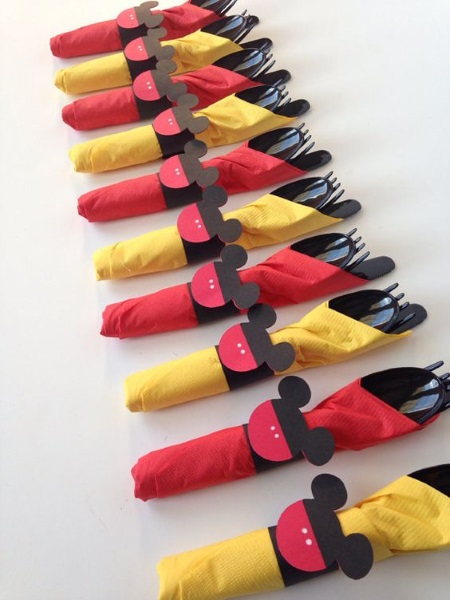 Mickey mouse birthday party chip bowl or candy container too.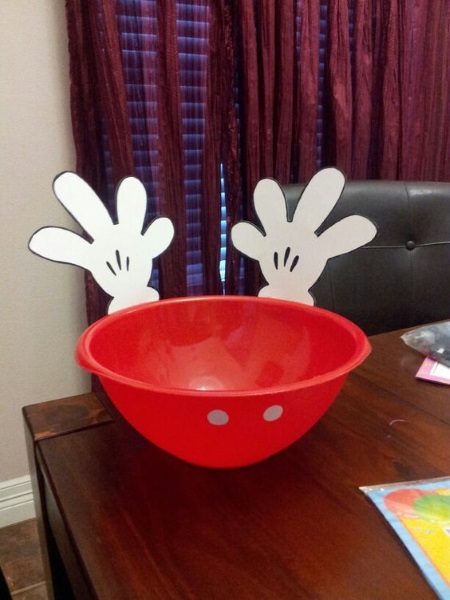 Minnie Mouse Birthday Party, I have to find this cookie cutter for your very own Mickey Mouse-shaped watermelon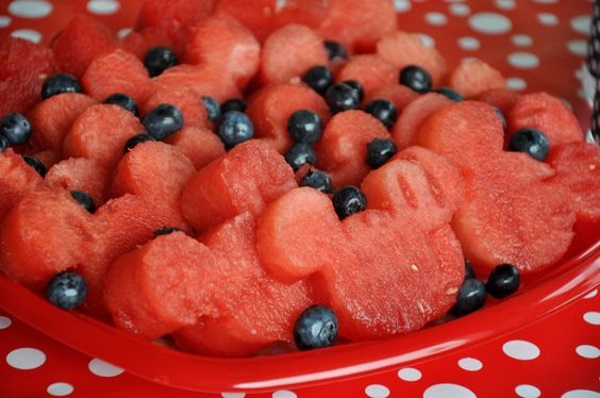 Mickey Mouse Oreo pops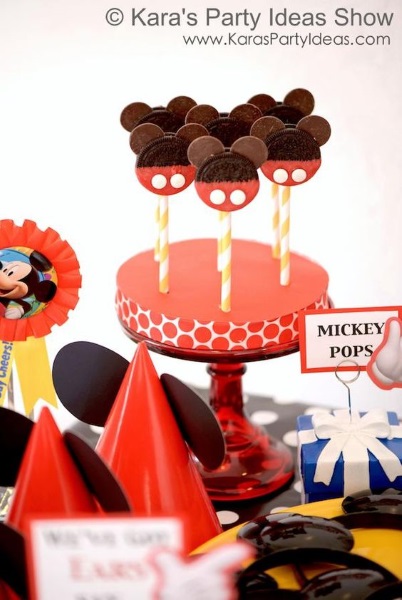 Mickey and Minnie chocolate covered marshmallows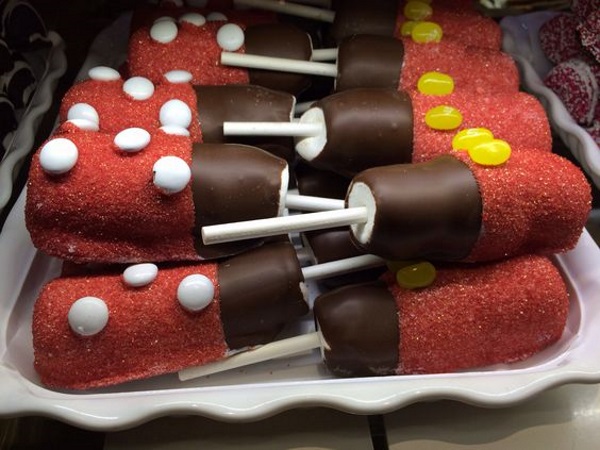 Take everyone to Disney World with this Mickey Mouse pizza!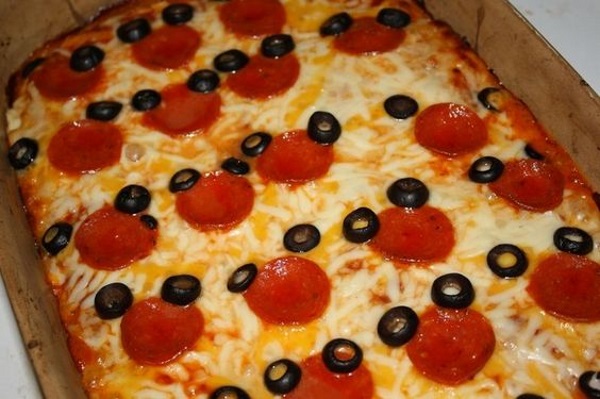 Mickey Mouse Birthday Party Ideas. Mickey wooden cut out Birthday Party Wooden Photo Prop and much more.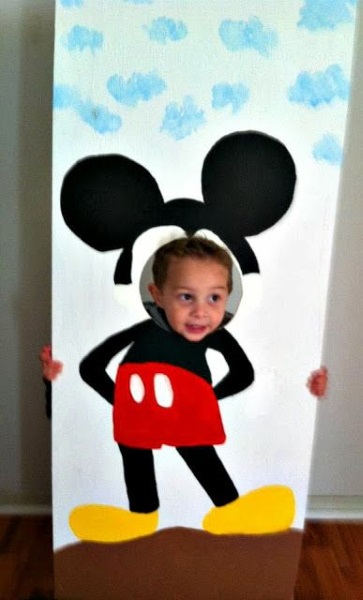 Mickey Mouse photo booth props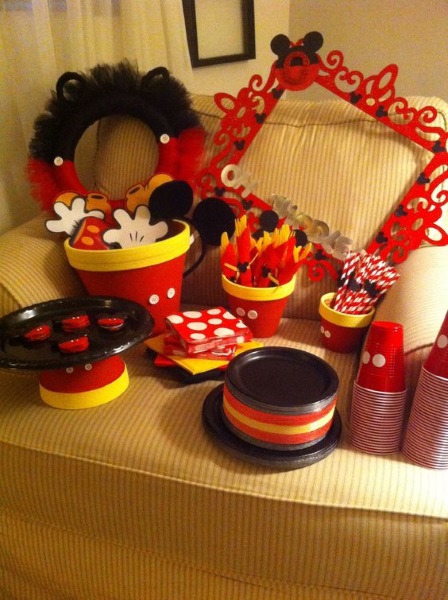 Mickey Mouse Birthday Pictorial Ideas. Aside from doing this for your child's invitation picture, you can also have this one for your pictorial pros where the guests could also enjoy the idea.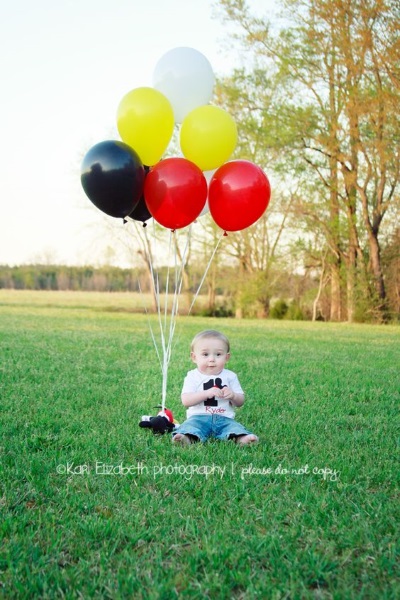 Mickey Mouse Party Bags/ Mickey Mouse Party Treats/ Mickey Mouse Party Favors
One of the most awaited part of the party not just for kids and adults would be the giving of giveaways! So here are smart ways to wrap your goodies and treats for the guests who came to celebrate with your child's special birthday celebration.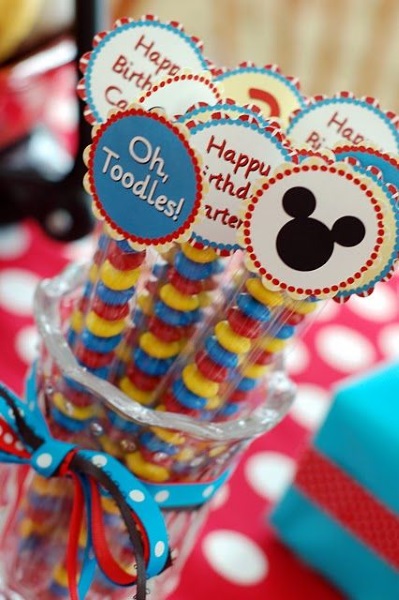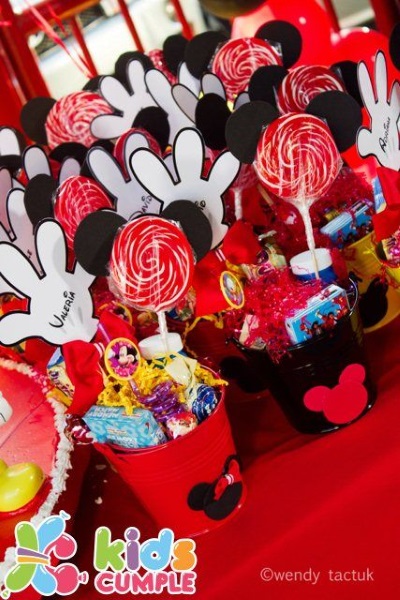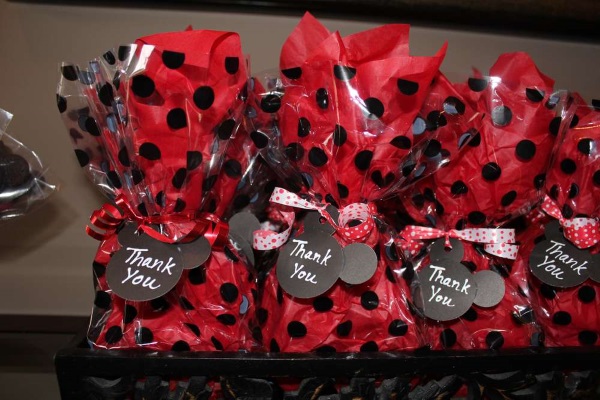 Love these Mickey Mouse party favor boxes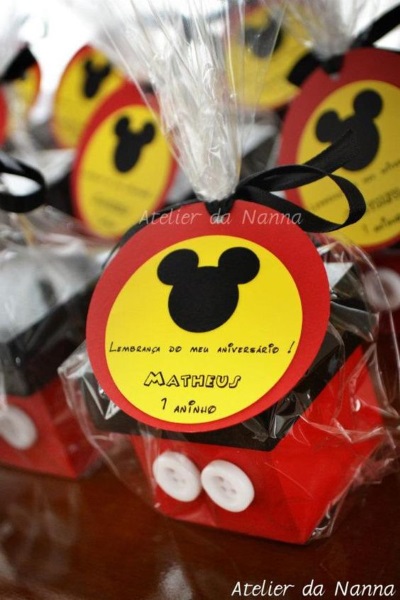 Mickey Mouse party bags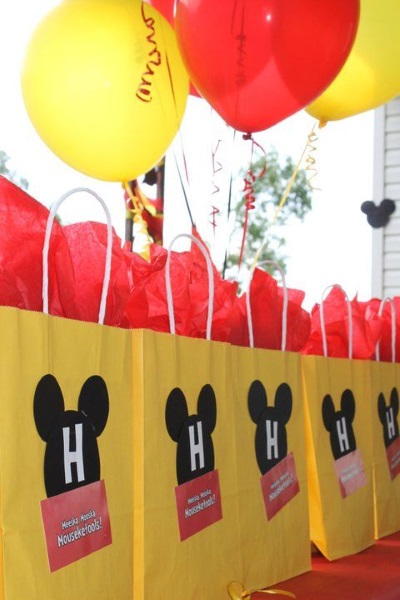 You may not write it on the comment section but yes, I know you enjoyed and thankful for this collection haha! You are free to share this Mickey birthday party ideas to your friends on Facebook, Pinterest, Instagram, Twitter or email them our website. A party can be an awesome party even if you do it grand or in a simple way. Either you set in on a nice restaurant or just in your own home, trust me your little one doesn't mind but will always appreciate what you can prepare for him/her. You know, kids are just easy to please and for sure seeing Mickey decorations and crafts will easily flatter the little one. So now, I hope as you end this post you finally have picked nice ideas to try for your kid's party. Be crafty and do it your way, if possible! Be an expert DIY mommy, for the love of your birthday boy or birthday girl. Good luck in your prepping!