Last year, I and my friends were able to purchased from Cebu Pacific's promo. We initially had tickets bound for Manila but not sure where we really wanted to go. Later on, we agreed on going to Palawan but since we needed to buy another ticket from Manila to Palawan, it would cost us much so we decided to take on a different trip instead. When we all thought it was just a second option just not to waste our tickets, it turned out to be the perfect trip available because during our travel dates, all other tour bound for Palawan and other travel destinations were CANCELLED because of the very bad weather. That if we were able to booked for Palawan, we would end up staying in Manila and all our reservations would go to waste. Geez, the change of plans was just right and we were happy about it!
Unlike our previous trips, this time we picked from a travel & tour website. We were skeptical at first, we took the risk and booked ourselves to PHFirstTravel that offers package tours for different travel destinations in the Philippines. We gave it a shot since we didn't have enough time to search for places to go and things to do, ourselves. We knew for sure that we just wanted to go for another adventure, so we did! Booking a tour package actually means just sitting on the van and enjoying the entire trip! Among all the travel destinations listed on their site which includes tour packages for Baguio, Palawan, Ilocos, Sagada, Anawangin and so on which is around 100 offers that you could browse yourself. Our group picked their BICOLANDIA tour package. (Albay w/ Donsol Whale Shark Interaction or Ticao Island, Masbate Tour Package. We knew we would go on a land travel for long hours but we were ready for new adventures and I am just happy enough to share our Bicolandia experience with you. Here it goes!
We arrived at around 5:30 to 6:00am in Bicol, I couldn't remember the exact time as we were still very sleepy. The driver decided for a stop-over so we could have breakfast, wash up and change clothes in an eatery I forgot what the name was (sorry!). We were told that our first activity would be riding ATV adventure at the Green Lava Trail at Legazpi City where we are expected to reach the foot of Mt. Mayon. Imagine how fun and exciting that would be, to mention that the rain fell as we began our ATV's.
We're all set for a great adventure and we we're happy to have Sir Nelson with us. He was a solo traveler who also availed the same tour package we had.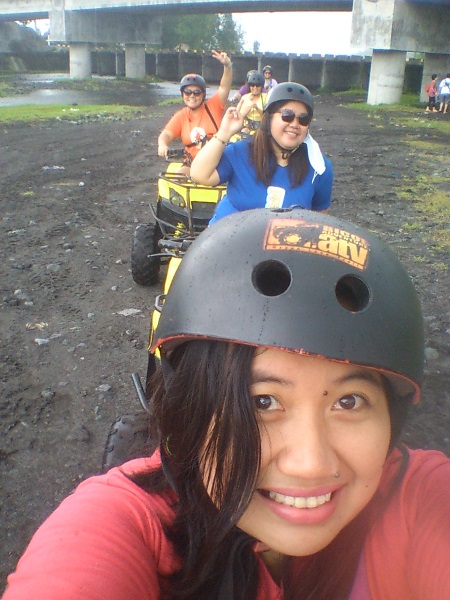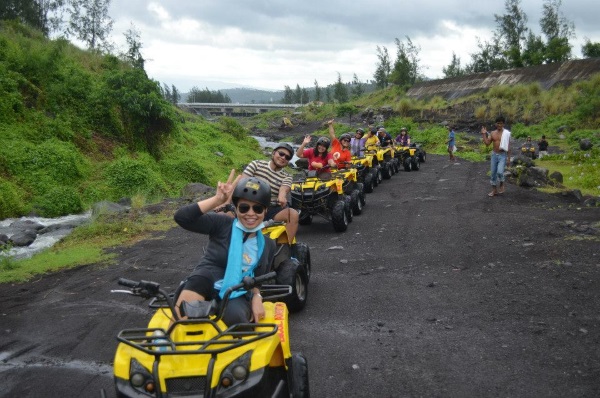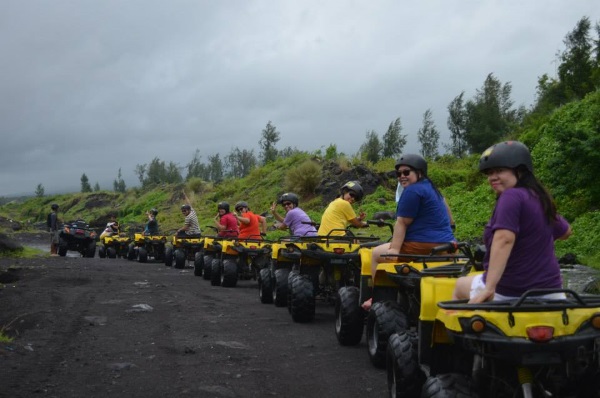 Everyone could drive their own ATV and good thing, if you're not comfortable riding one then have a guide to drive for you. We were so happy with the tour guide and assistants with us, so kind and really attentive with our needs.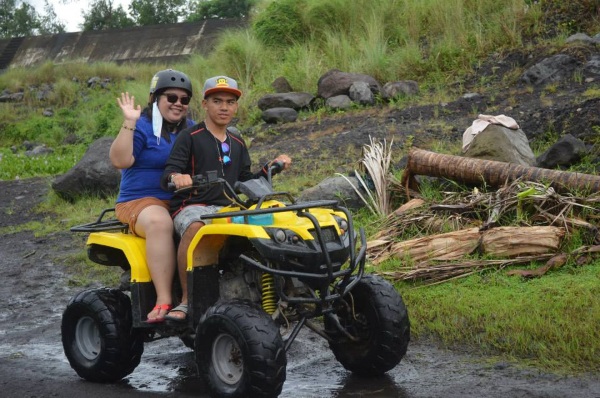 The trail was not just a plain one, with the tough and rough ways, we got wet, got nervous of the steep and muddy paths we took.

We've finally reach the top, which was just the foot of Mt Mayon. Sad to say, it rained and was very cloudy that the peak of the mount didn't show up. Still worth the ride.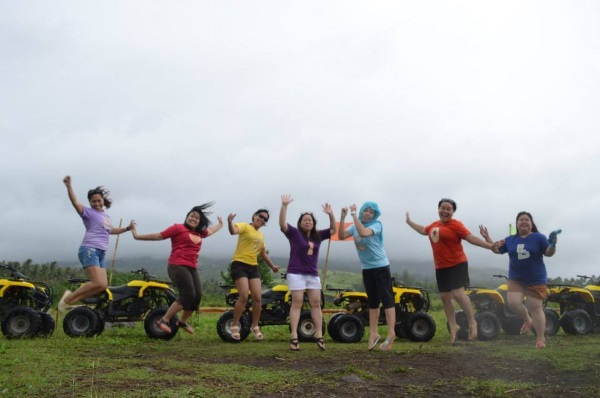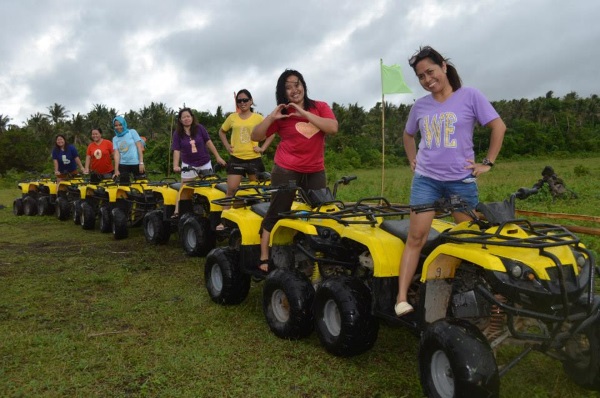 They said that the whole trail could have been 4 hours back and forth but we took it for 6 long hours. LOL! We were so hungry when we got back. We ate our late lunch and immediately visited the famous and historical Cagsawa Ruins of Daraga, Albay. Again, since it was cloudy we had no chance to see the Mt Mayon peak.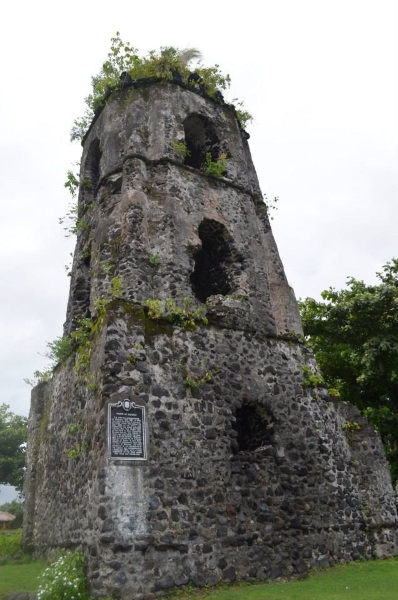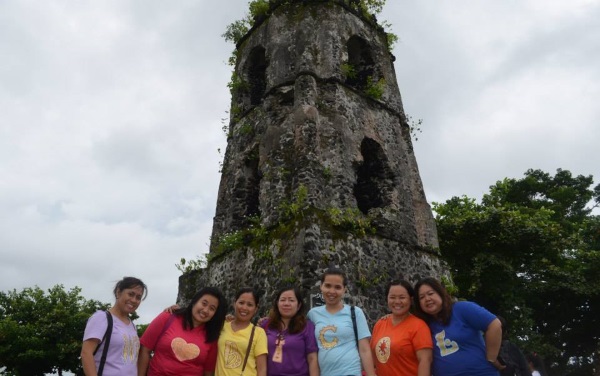 A cute stop-over on our way to Bulusan Lake, Sorsogon. That's a crab designed roof there!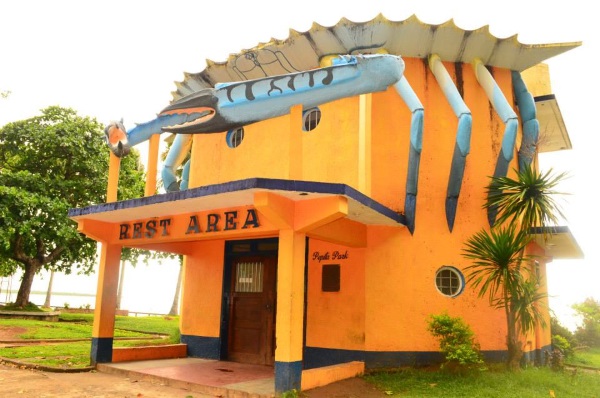 Old Barcelona Church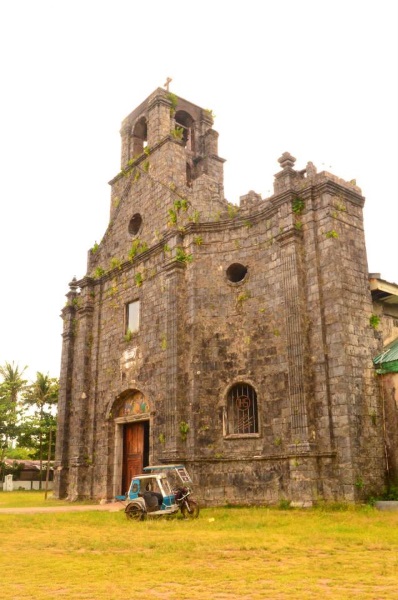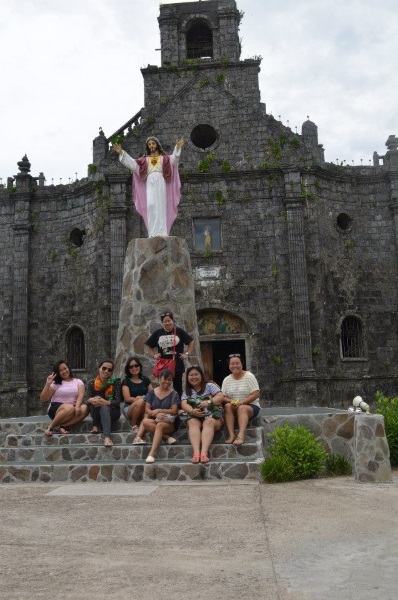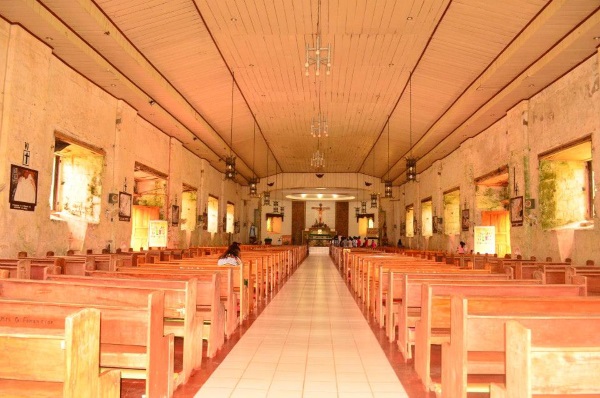 Barcelona Ruins Park, Sorsogon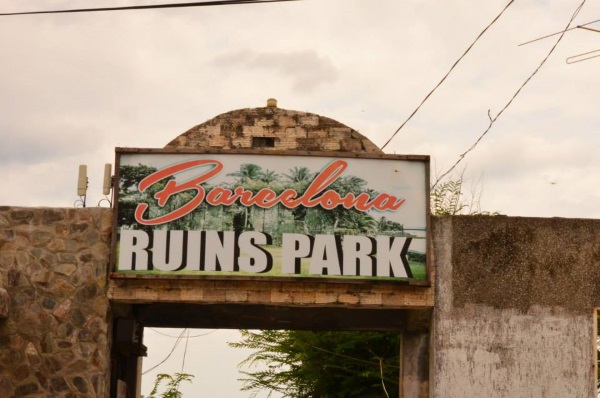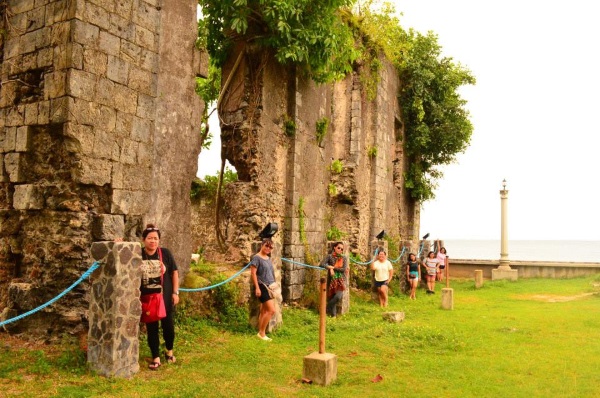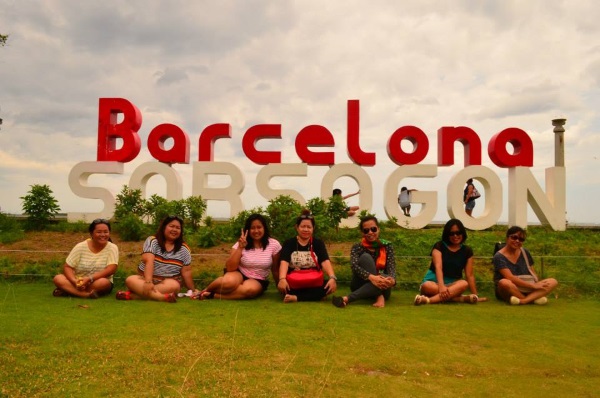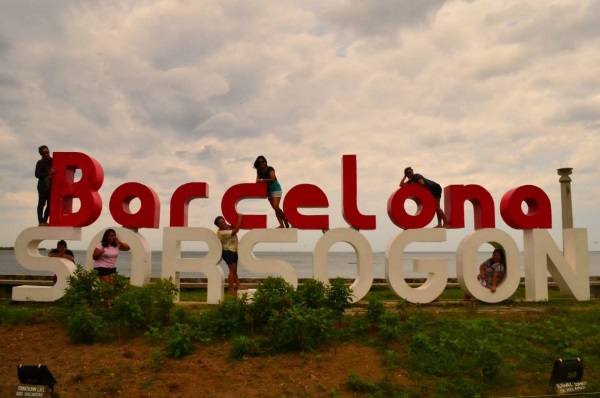 Bulusan Volcano Natural Park / Bulusan Lake
A wonderful day for kayaking!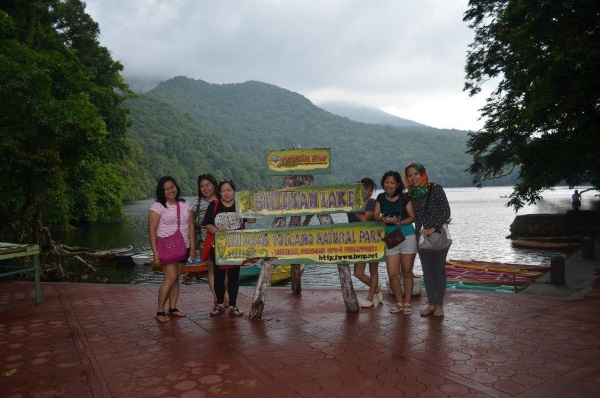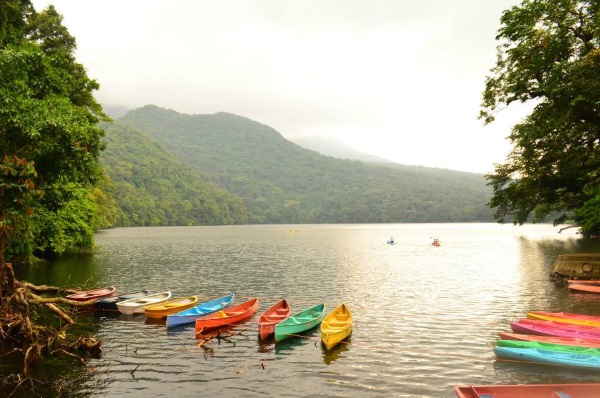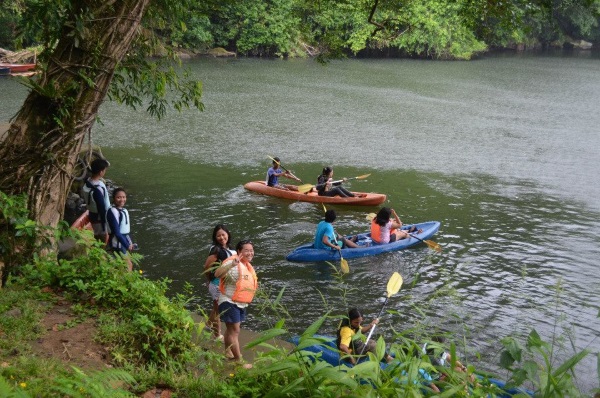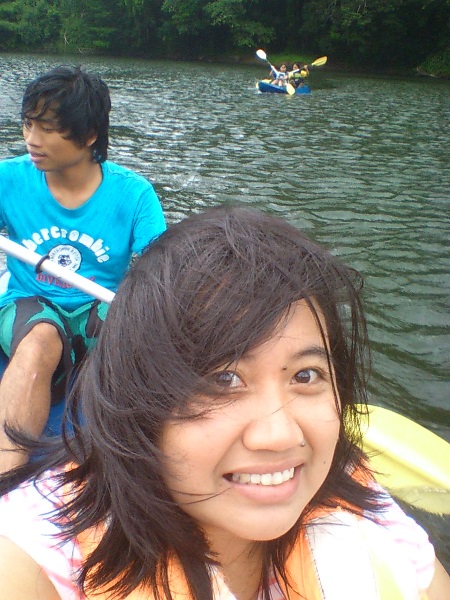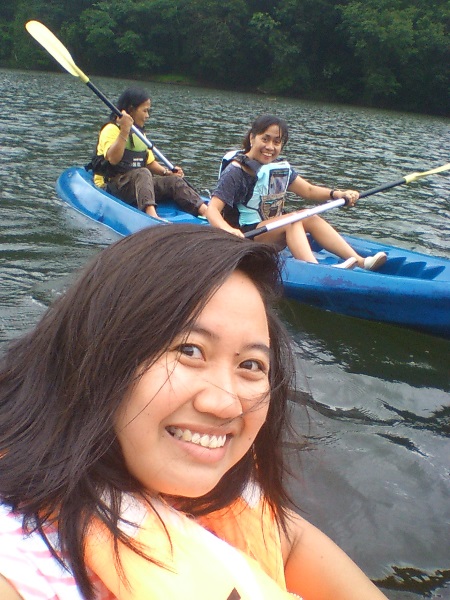 Not just an adventure destination, but this post wedding pictorials took place in Lake Bulusan. Take note, it was still raining that time. How adorable!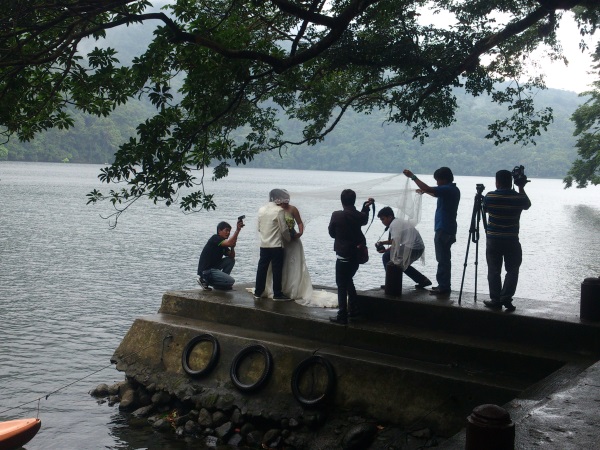 It's a rain forest and I experience what a rain forest was. It's bright sunny day suddenly raining every few minutes. Just wow! Look how hard it rained! (uploading)
Bee Farm, Sorsogon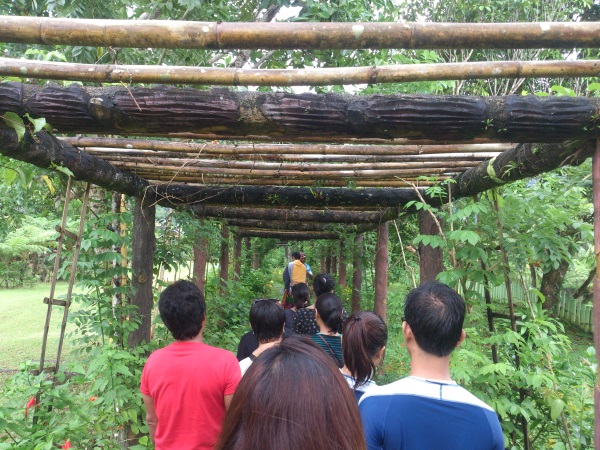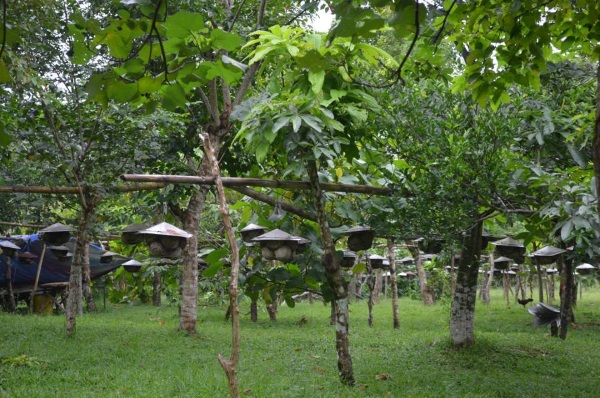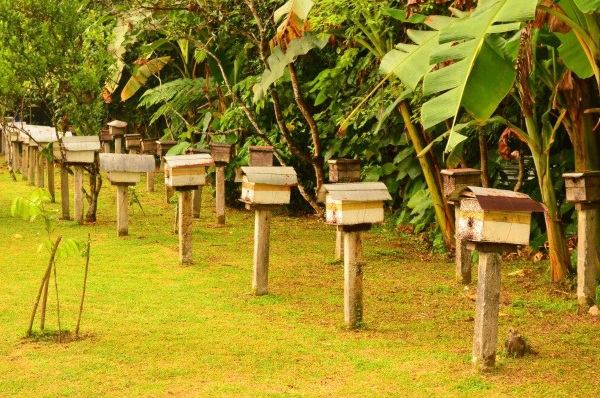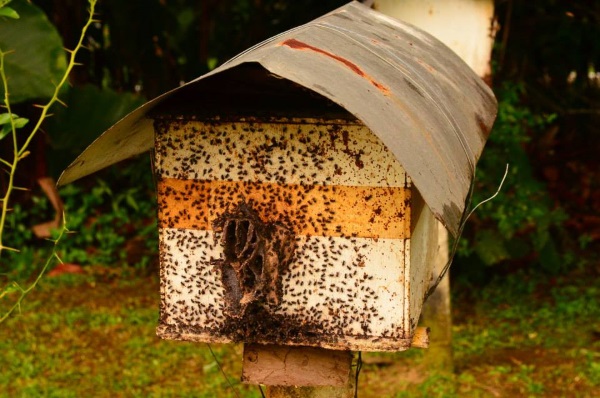 Firefly Watching @ Donsol, Sorsogon with buffet seafoods dinner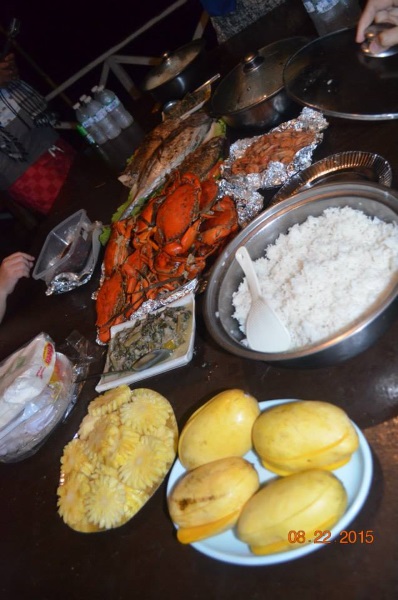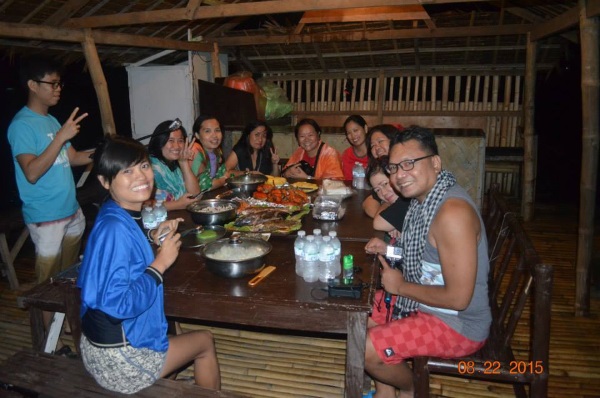 Their specialty, yummy Pinangat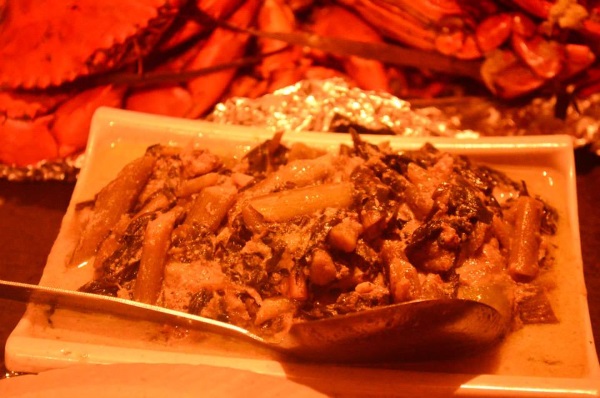 Kinunot na Pagi (spicy stingray in coconut cream)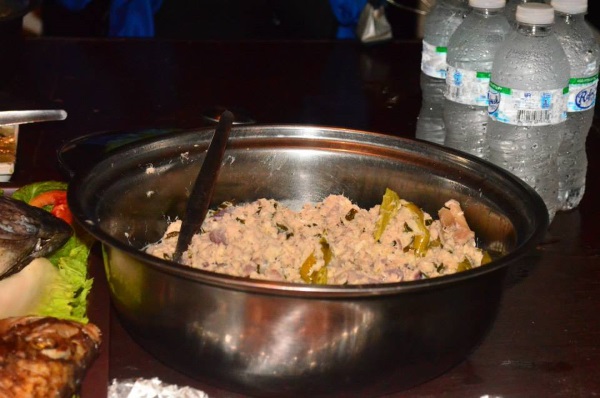 Aside from the beautiful sight of fireflies, it was also a sweet evening for the couple who were with us. The guy made a surprise proposal! We are really happy for them, it was double the fun and experience!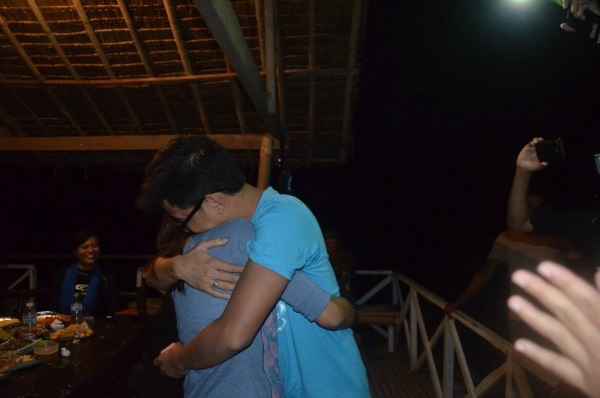 Hoyop-Hoyopan Cave in Camalig, Albay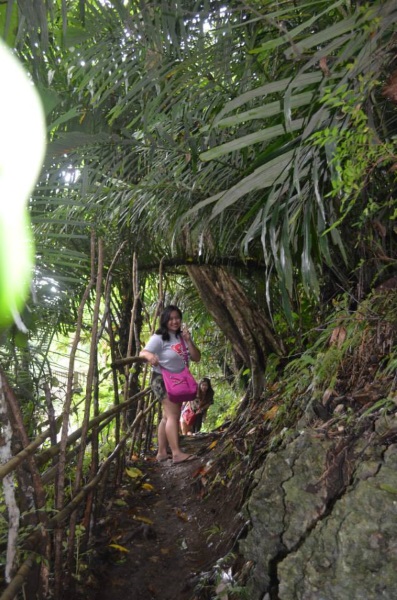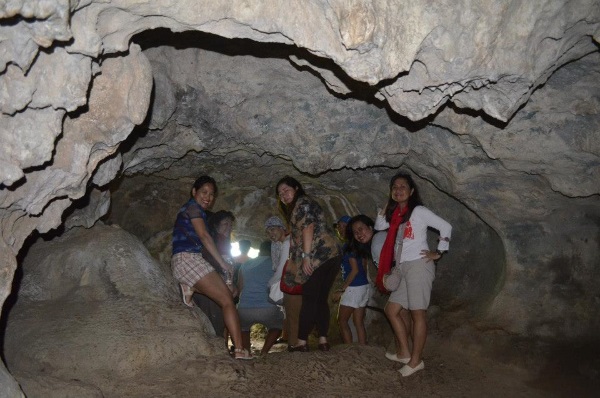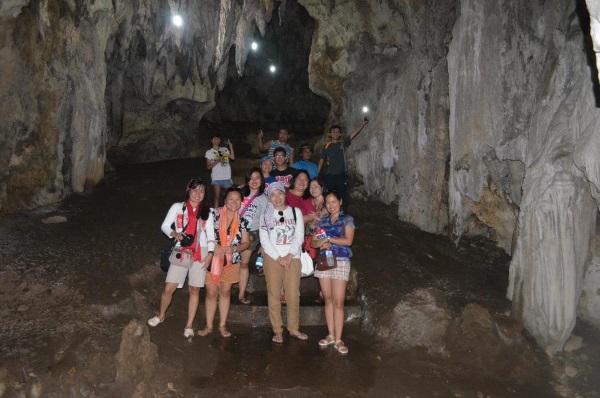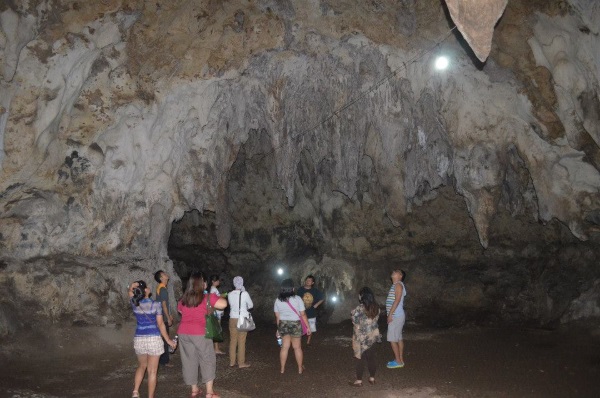 Souvenirs are sold just outside the cave.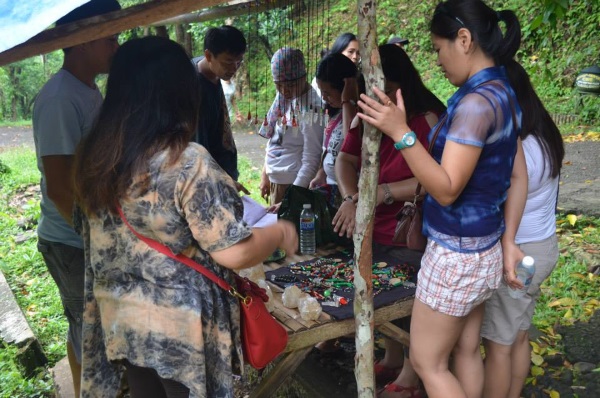 Lignon Hill Nature Park, Legazpi Albay
This is were you could try the zip line adventure. We did, I just couldn't find our pictures.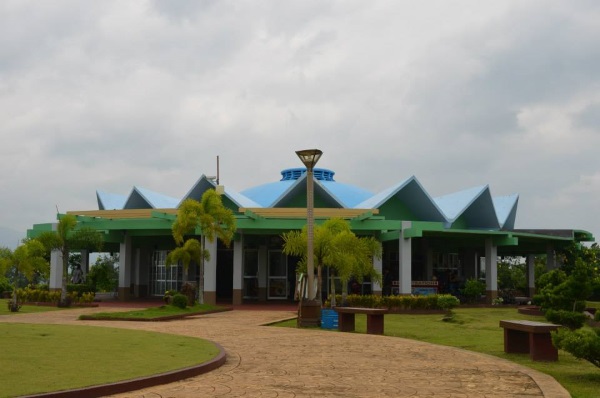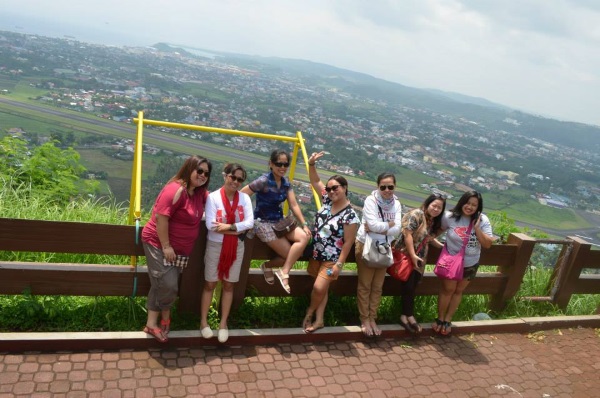 Uphill view, wonderful!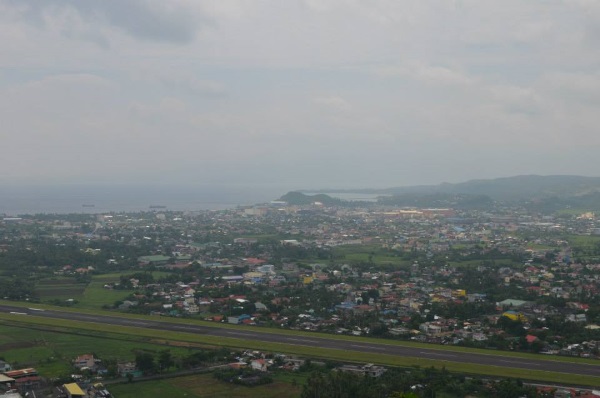 This was Mt Mayon, if the peak only showed up 🙁
Rizal Beach Resort, Gubat, Sorsogon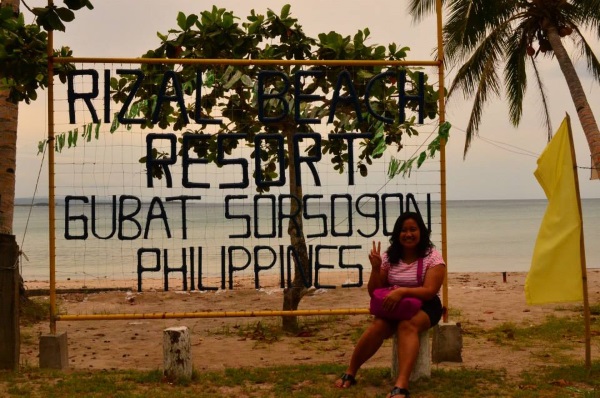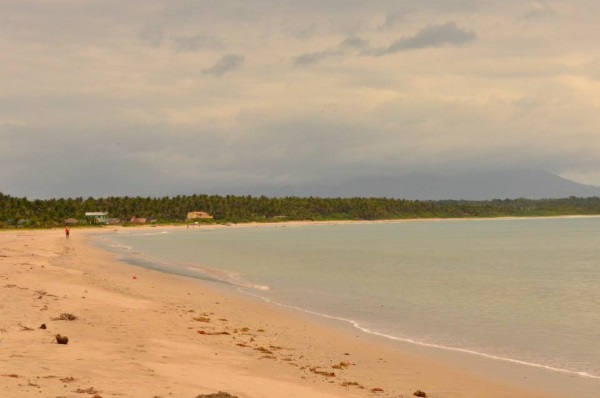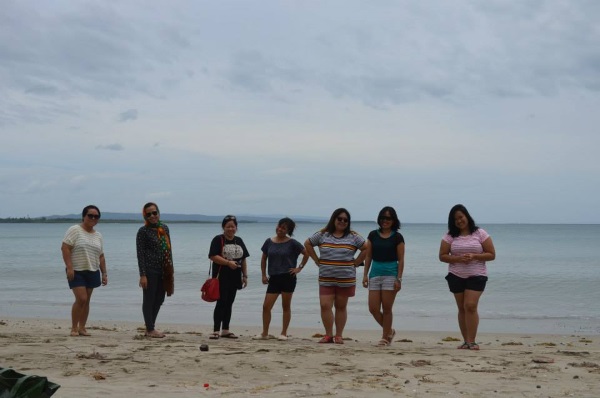 CamSur Water Sports Complex
We didn't have much time, since we needed to travel and leave the place because we didn't want to miss our flight back home. We just visited this place and lots of foreign dudes are having so much fun.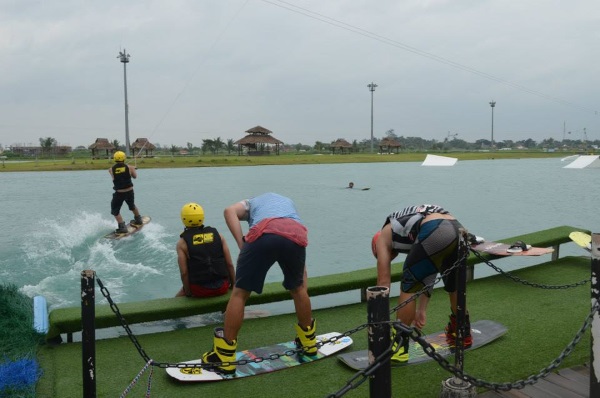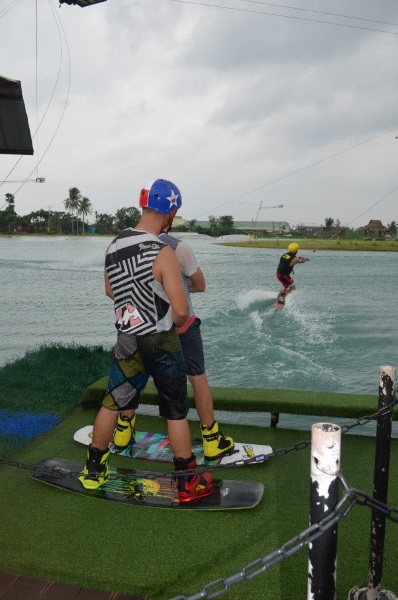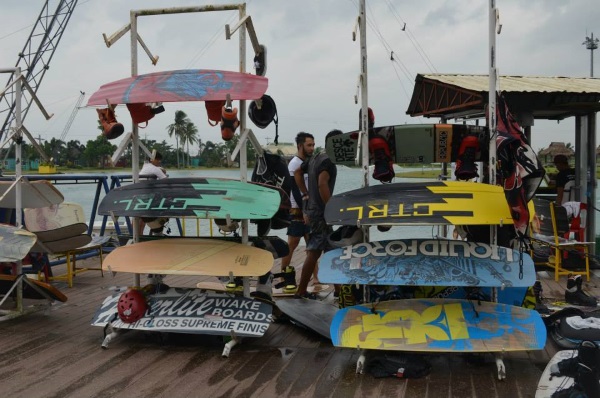 Bicolandia is a beautiful region and peninsula located at the southernmost part of Luzon, being the gateway of the said island from the South. It boasts Calaguas & Caramoan, but have you gone further south? Have you seen the majestic Mount Mayon, the perfect cone volcano of our country, the Whale Shark Capital of the World, Donsol and even the newest Island Hopping hotspot today, Ticao Island of Masbate! A Ticao island and whale shark interaction at Donsol with whole Day Island Hopping at Ticao Island, Masbate. It was impossible during our trip due to the typhoon. Who knows, you could experience it on your future travel right? We were just blessed enough that our location where we stayed isn't the center of it. The entire trip was exhausting due to the long by-land trip but if you were to ask me if it's worth it, it was and still looking forward to pursue the Ticao Island adventure. God willing someday! I hope you enjoyed our few pictures, will add when i see where the other photos are saved okay? Happy tripping dear travelers!