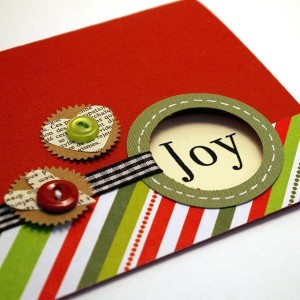 If you're a regular visitor of this page, I'm sure you've seen our Handmade Christmas Cards and Best DIY Christmas Cards Ideas , there are tons of amazing holiday greeting card samples on both compilations that each of us could try for this season. While electronic greeting is indeed the trend these days where you just tag people on a Christmas photo on Facebook or share it on their wall, sending Christmas e-cards via emails, mention people on Twitter or just pin nice photo quotes on Pinterest – I still know for sure that there will always be that crafty with sentimental feels who would opt to make handmade Christmas cards instead.
We had this Hallmark application for PC before, and another one which name I forgot. Yes, at times it was very useful. Especially rush days and we needed to create lots of the project, like bookmarks, tags, teacher's greeting card and so on. They were of a big help but if given enough time and with plenty materials available, I myself would also like to do DIY projects. Overwhelmed with the upcoming yuletide season, I couldn't help but browse on for more wonderful stuffs to share in this page. I really thought I've seen all the best and put them all together in my two previous posts, but surprisingly they are much more to ponder. Wow, I am so happy to have found these Creative DIY Christmas Card Ideas. I've picked only the best, attractive, creative & unique ones that would surely impress you. Go shop some nice colored boards, Washi tapes, colorful glitters and ribbons, beads and many more embellishments. Start making at least 1-2 card and each day so by Christmas eve, you have more than 20 to send out to your loved ones. A sweet Christmas greeting card with a personal touch would definitely melt the heart of the recipient and as the years go by, they'd see it and reminisce the cherished your kindness to them. Let's do this dear readers!
Unique DIY Christmas Card
This art is called quilling, when you roll papers strips with different colors and you create a wonderful object out of it. I've seen flowers, trees, hearts and more items done with this kind of art. Lovely, you can try it too.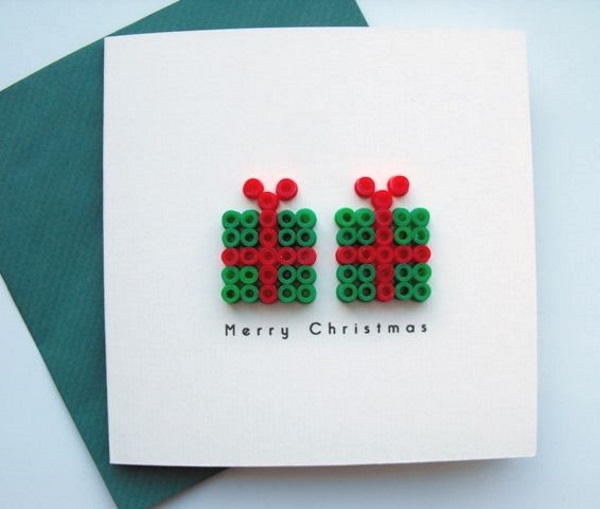 Simple DIY Christmas Star Card
Super quick and super easy and uses up those scraps/off cuts of the glimmer paper and ribbons we all have!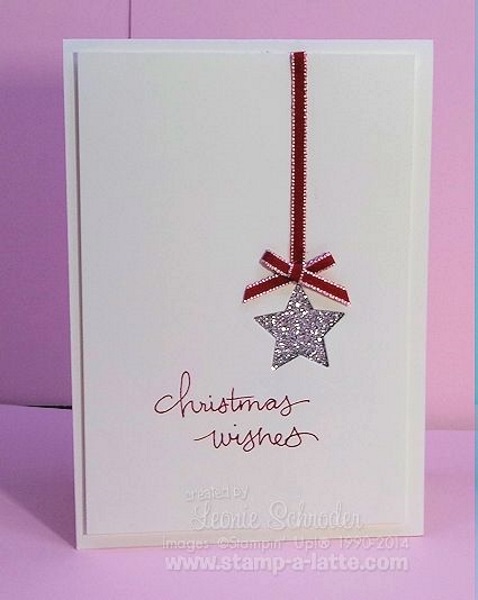 Easy DIY Christmas Card for Kids
Yup, just cut stars for your kids and each them how to hang their stars for their easy card.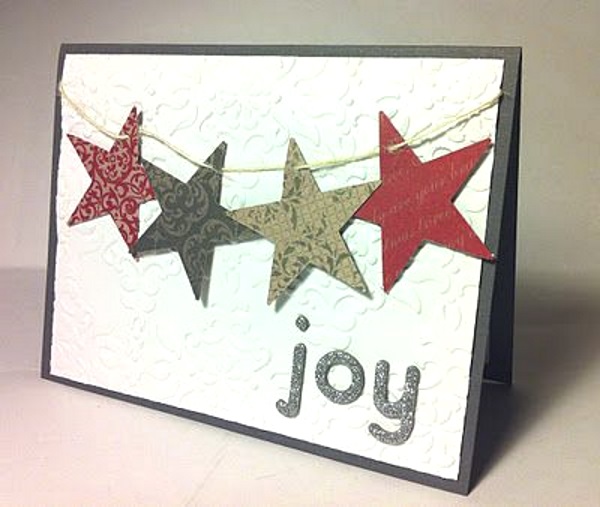 Beautiful DIY Christmas Card
Fresh, fast and easy that moms would surely love to try.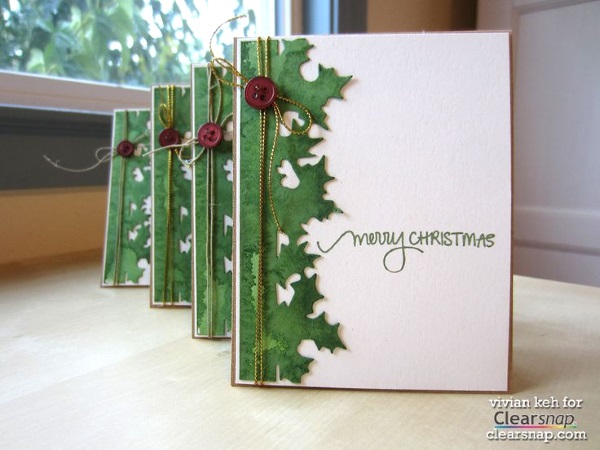 Buttons DIY Christmas Tree Cards
Yay, buttons are too helpful during this season. While some people use them for DIY ornaments, they can look good as card materials too.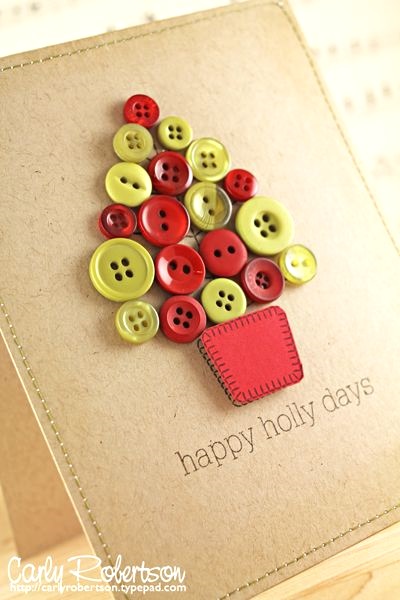 DIY Christmas Tree Cards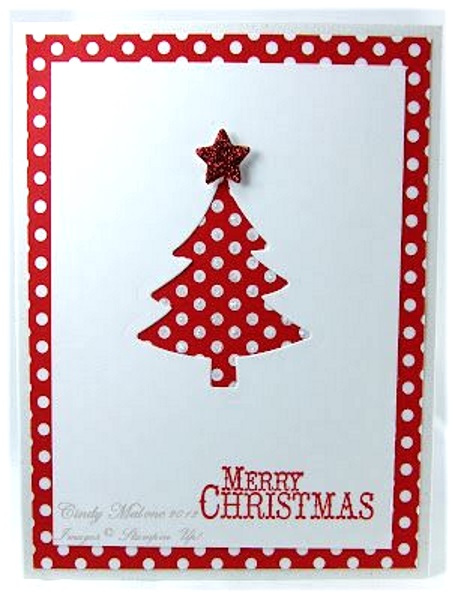 Cute DIY Christmas Card Ideas
Love those vibrant colors of hanging ornaments. Good thing there are lots of designed threads/yards available on school supplies for crafting use.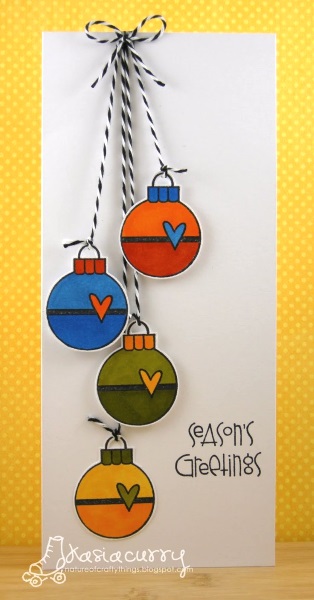 Here's another one.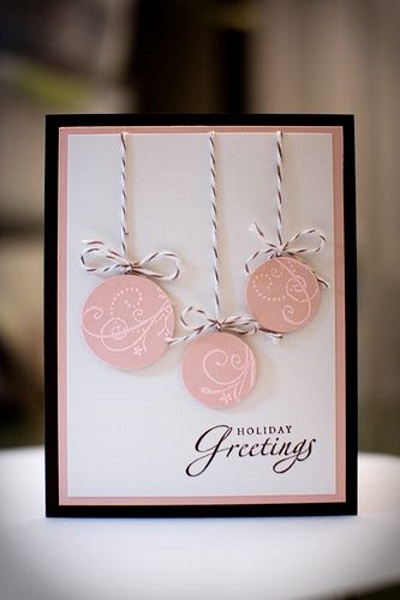 Creative DIY Christmas Card Ideas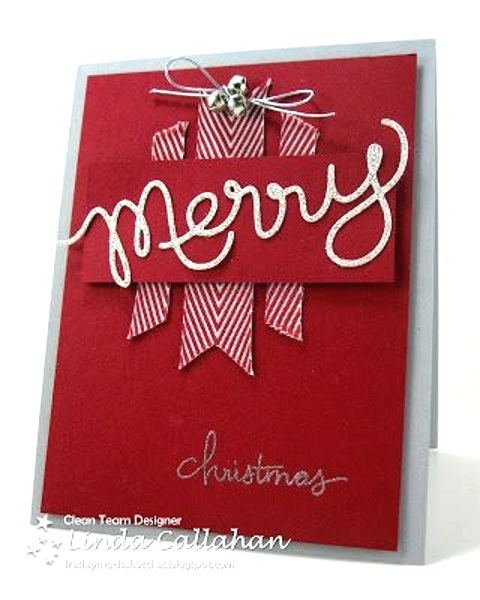 A Finger Print Christmas Card
Who would not love this? Very personalize. Let your family do this and send out to other families close to your heart.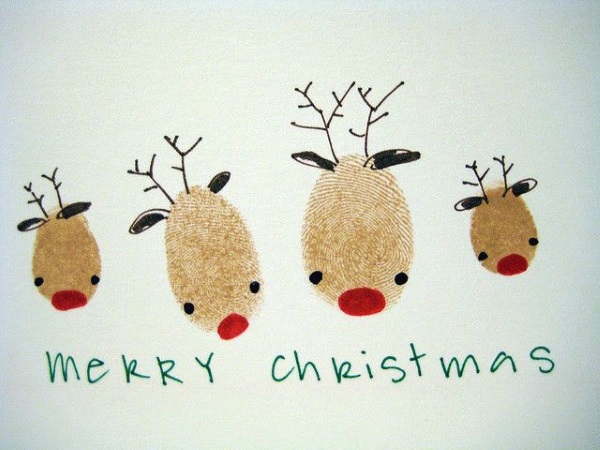 Get some letter embellishments found on scrap booking/art supplies and you can try this simple DIY Christmas card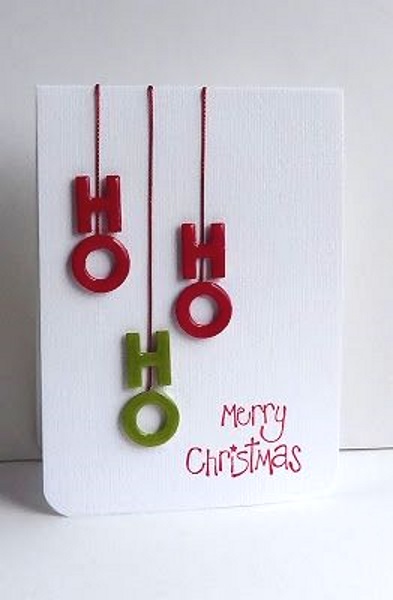 Merry & Bright DIY Christmas Cards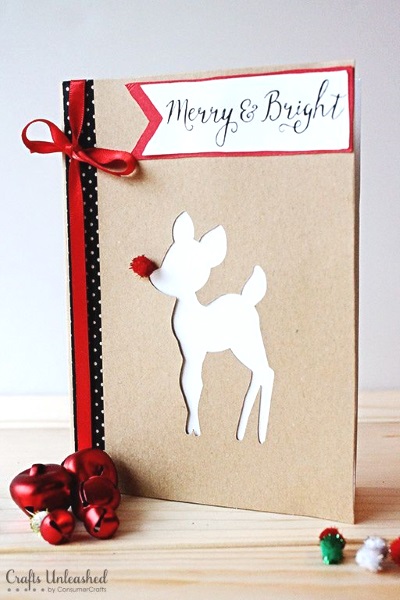 Santa DIY Christmas Card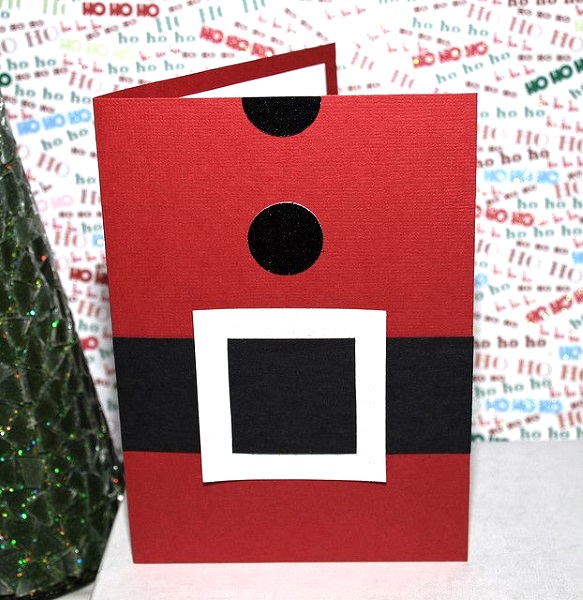 DIY Christmas Card Craft for Kids
Love this super sweet bow tie pasta card craft! Would make a great kids activities for preschool, kindergarten, or elementary for Christmas.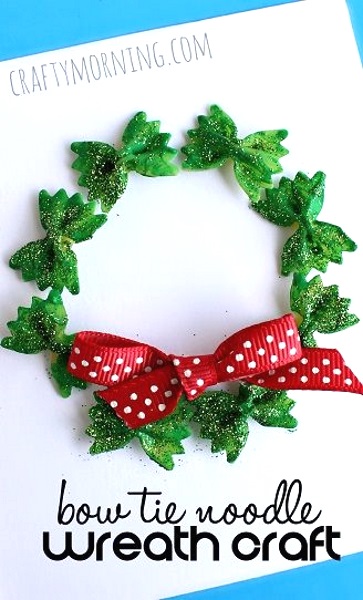 Pink Pearl Ornament Card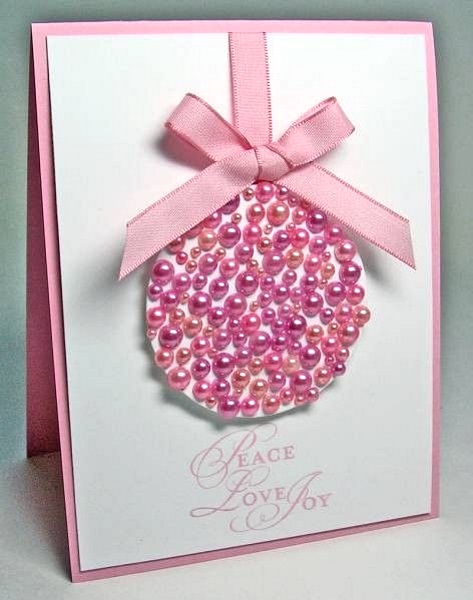 DIY Christmas Cards Crafts
A tree made of butterflies!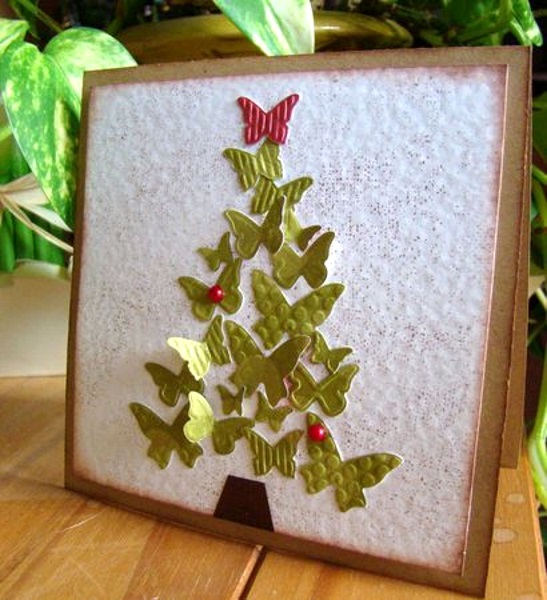 Music Paper Snowman DIY Christmas Card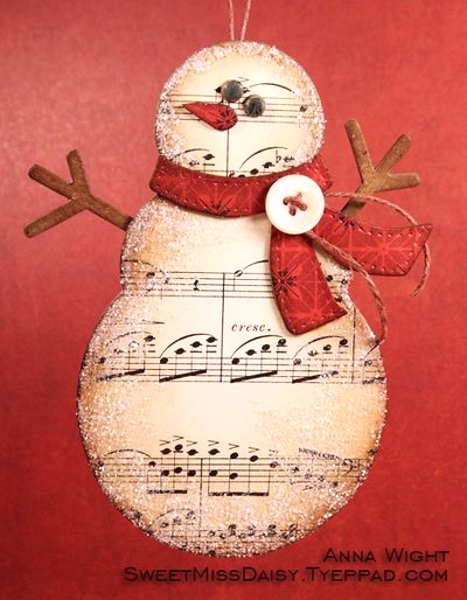 Easy DIY Christmas Cards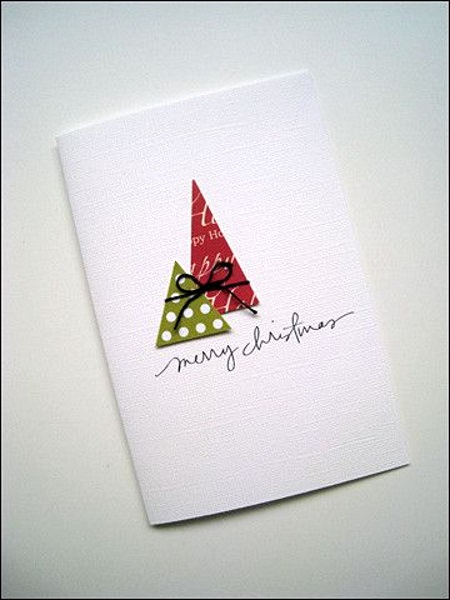 Fun jingle bells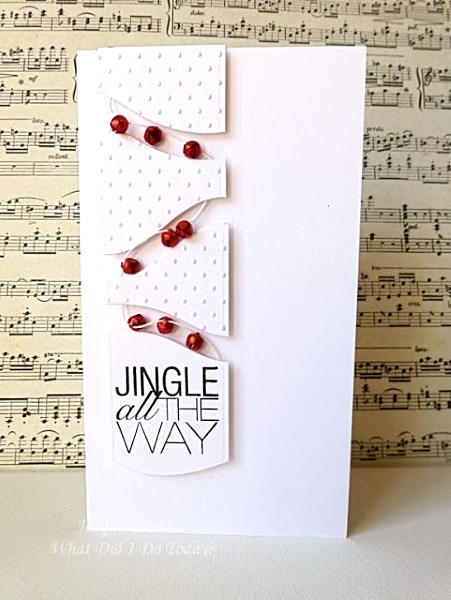 Laced DIY Christmas Card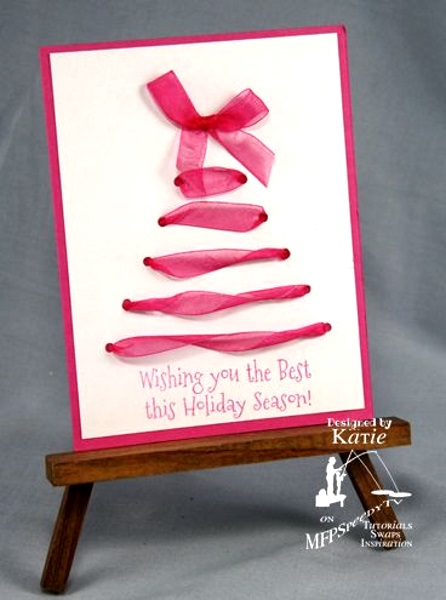 Beautiful DIY Christmas Card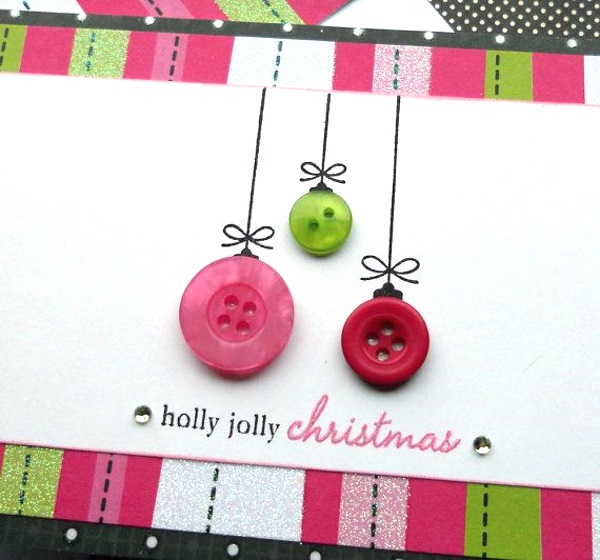 It's a quick and easy card using embossing folders to create patterns on the different packages.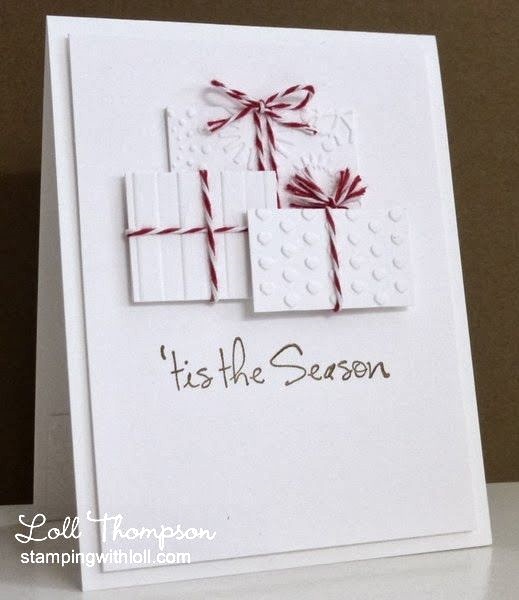 Ornaments DIY Christmas Card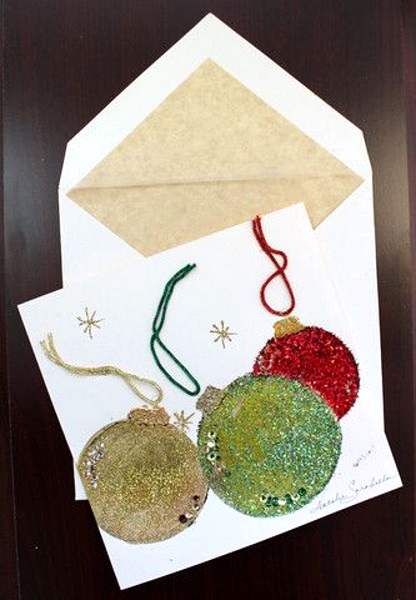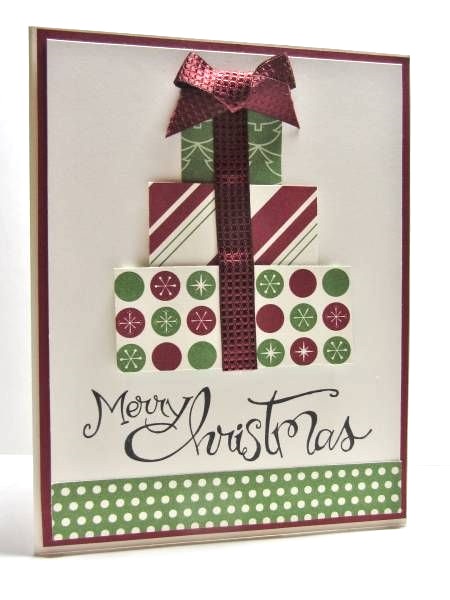 Tree made out of hearts This is a card but the idea would be cute on a quilt as well 🙂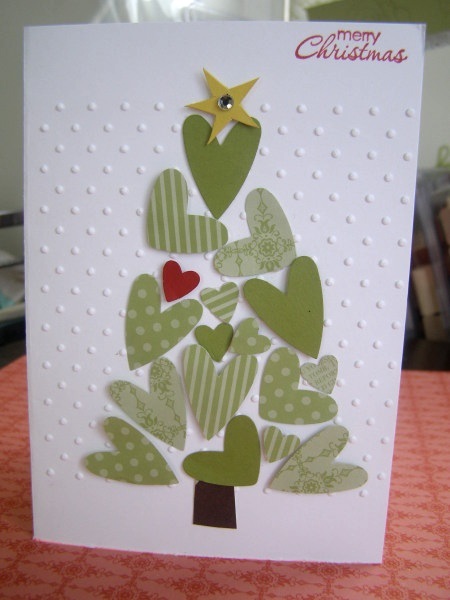 This too! Perfect for families with kids especially new born babies. Oh, the grandparents, aunts, uncles and godparents would love receiving a card with this design.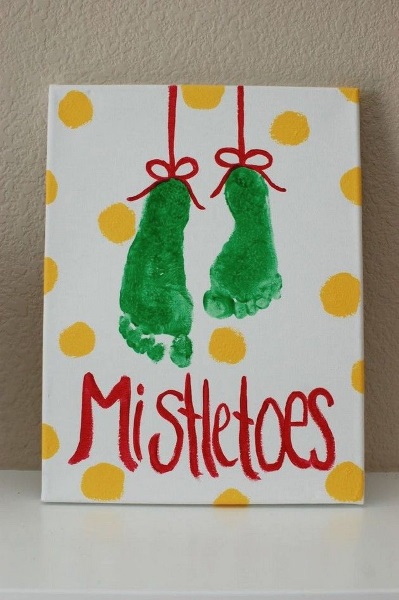 Super Cute Snowman DIY Christmas Card
Gotta keep this to my scrapbook favorites.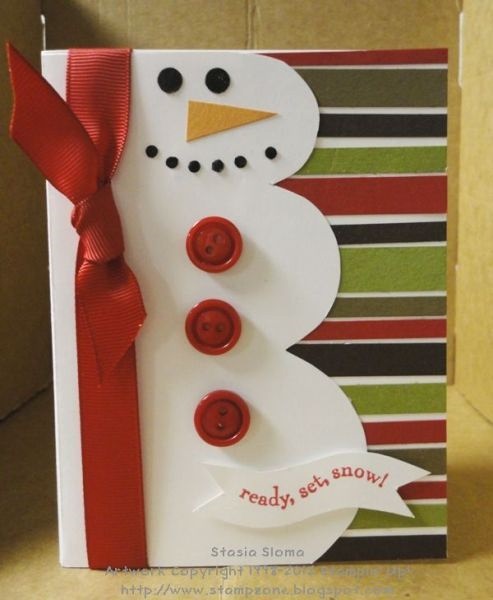 DIY Christmas Tree Card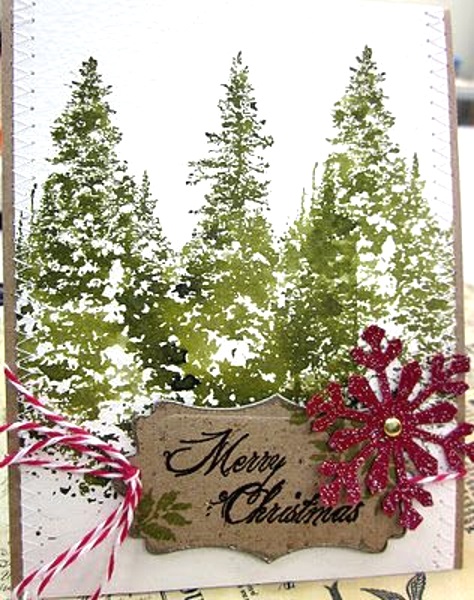 Christmas Music with Button Notes Card
Paper handmade greeting you would love try.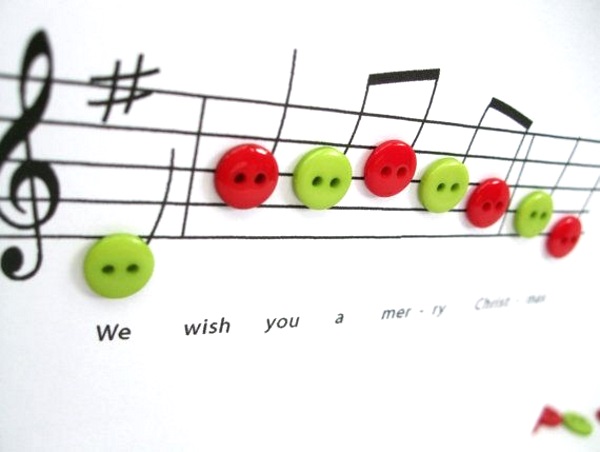 Potato Stamping Craft / DIY Christmas Ornament Bulbs
Let this be a bonding moment with your kids. They would surely enjoy this activity.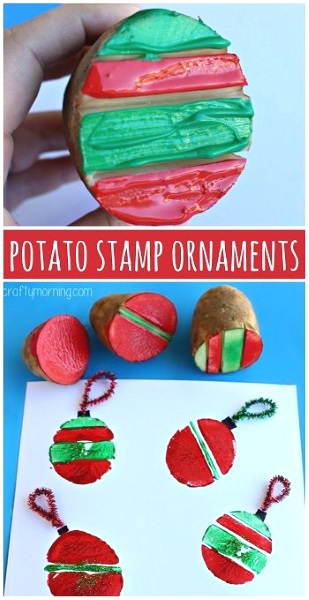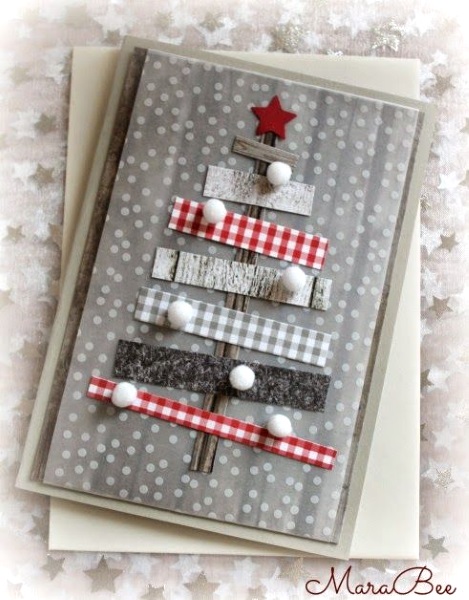 Singing Reindeer DIY Christmas Card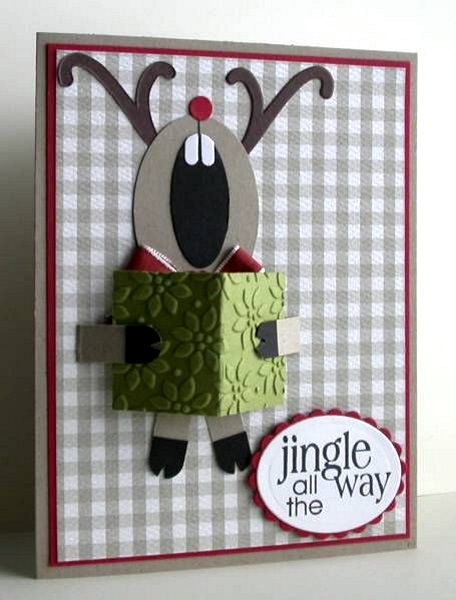 Snowman DIY Christmas Card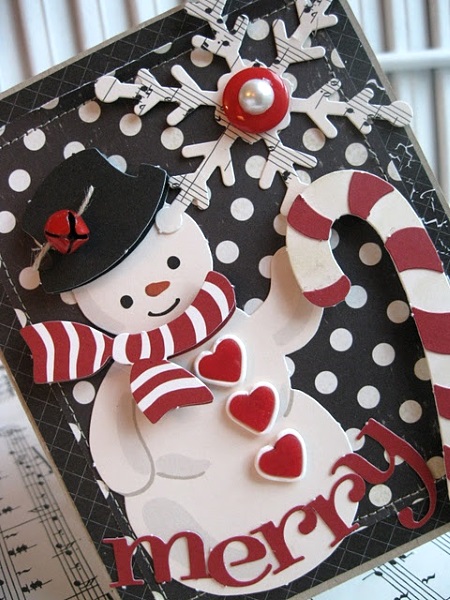 Handmade Button Snowman DIY Christmas Card.
Cute! =)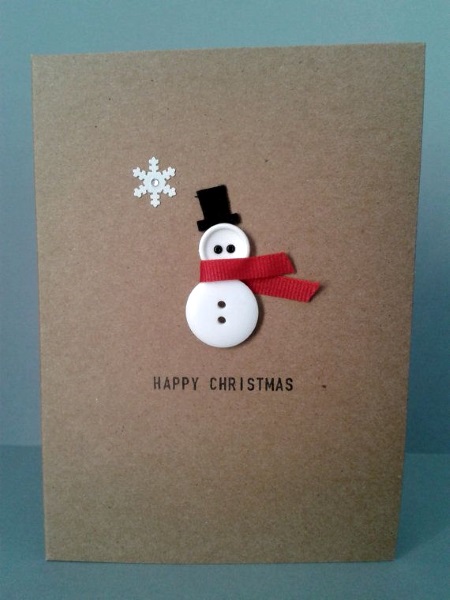 Stitched Tree DIY Christmas Card .
For your December daily craft activity.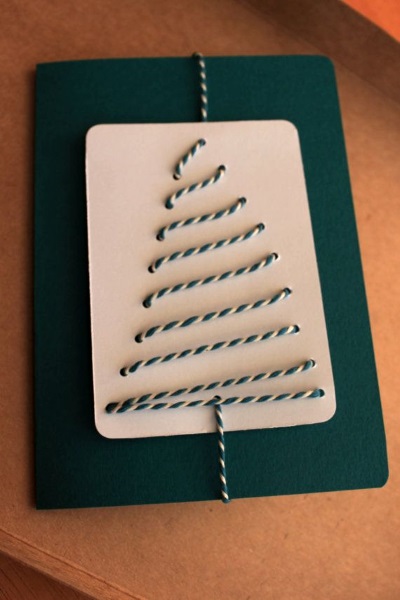 DIY Snowman with Snowflakes DIY Christmas Card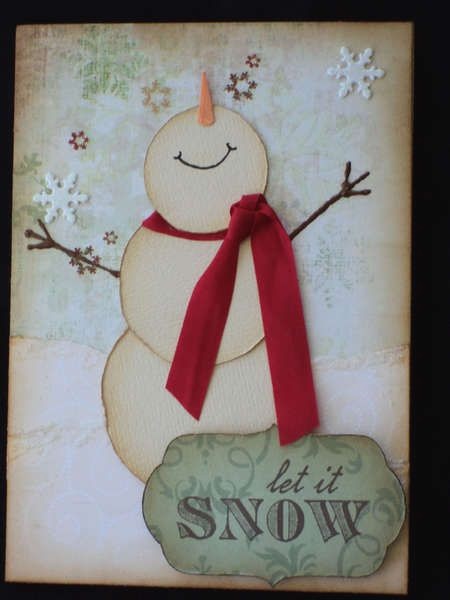 Here's a quick Christmas art project for kids: Christmas Light Chalk Stencil Art DIY Christmas Card! The kids always love how these turn out and can't wait to make them again and again!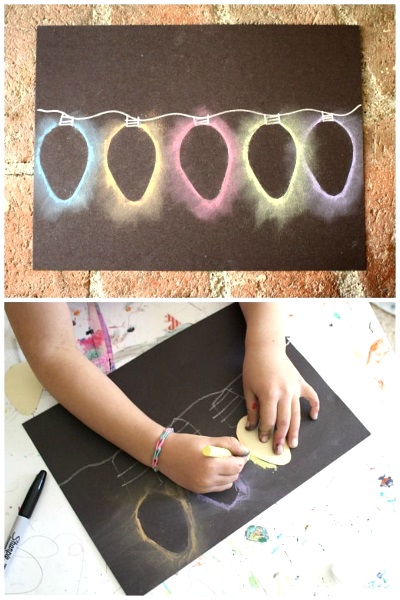 Learn how to make this Creative Fingerprint DIY Christmas Card craft! It's a fun Christmas art project for kids to make.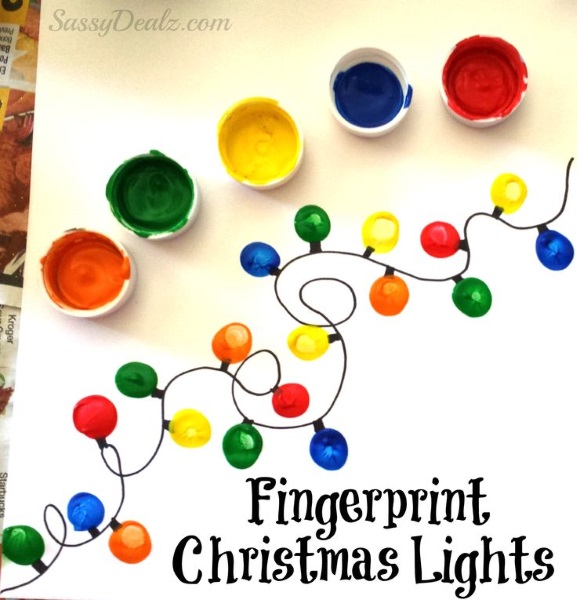 Will be trying to make this with the children at my church, Snowman Button DIY Christmas Card for their parents/guardians.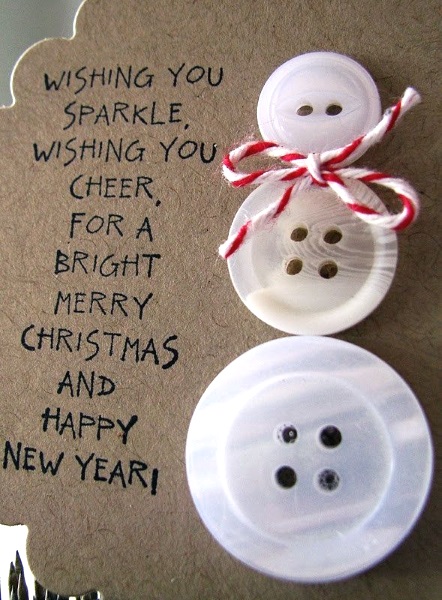 Unique DIY Christmas Card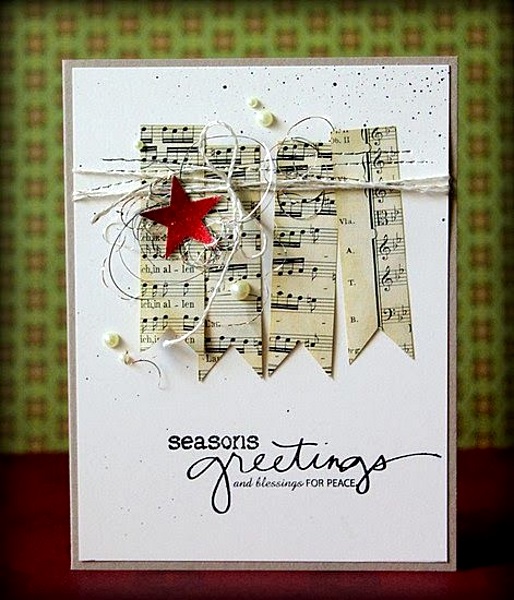 Cute idea for a Christmas Tree DIY Card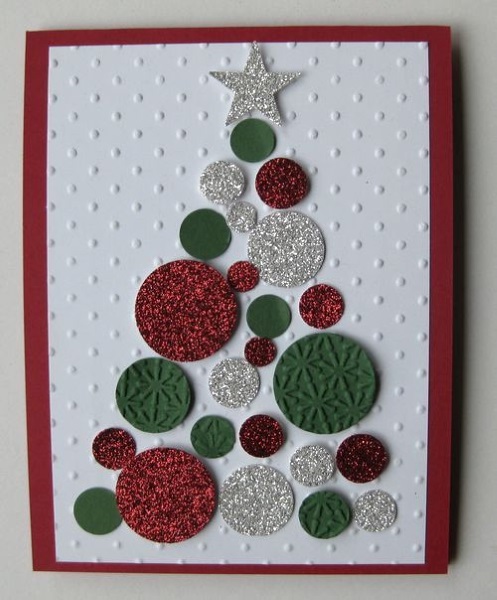 Homemade Snowflakes DIY Christmas Card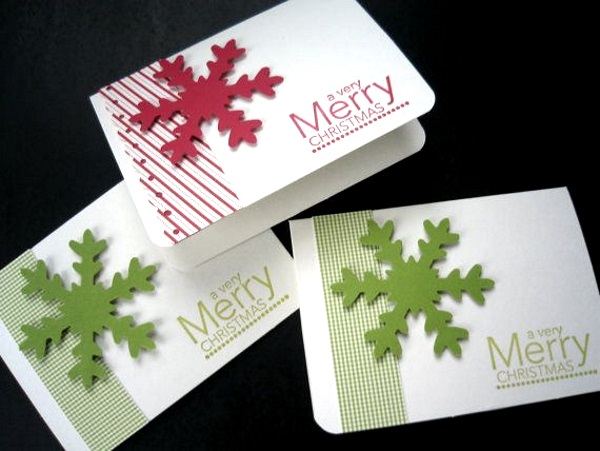 Elegant Handmade Christmas Card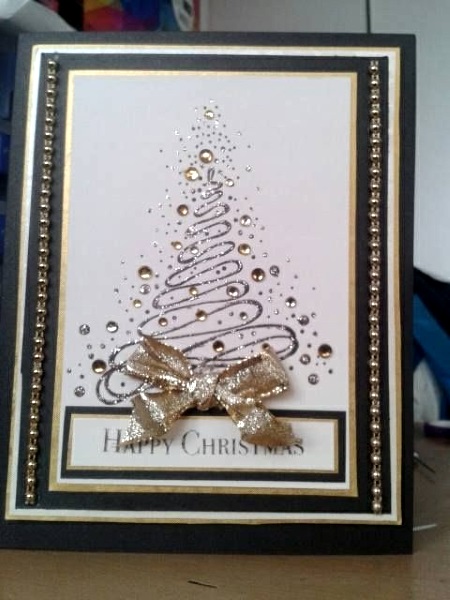 Vintage Gold Snowflake Handmade Christmas Card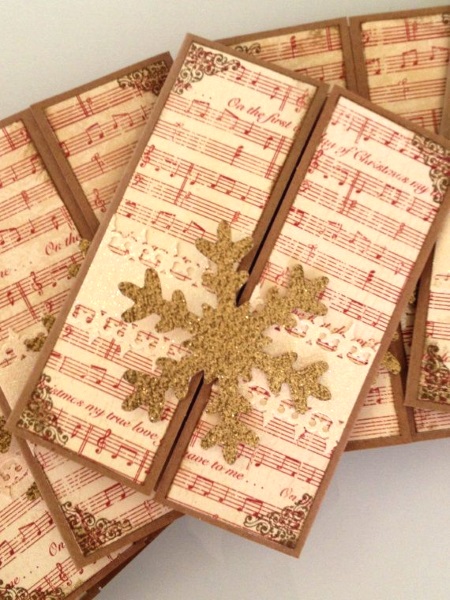 Wrapped Ornaments DIY Christmas Card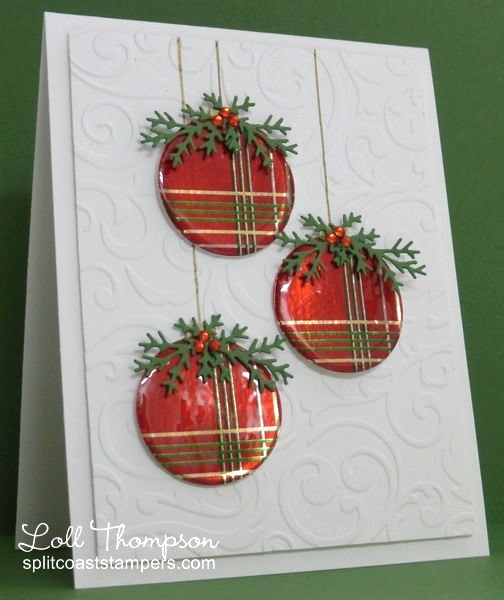 Love the Music Ornament DIY Christmas Card. Ooh!! very clever. Going to try this one.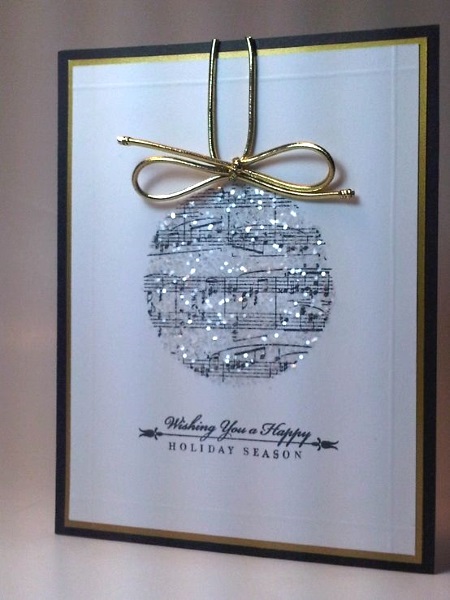 Birch trees, winter forest, red bird, vintage music, snow on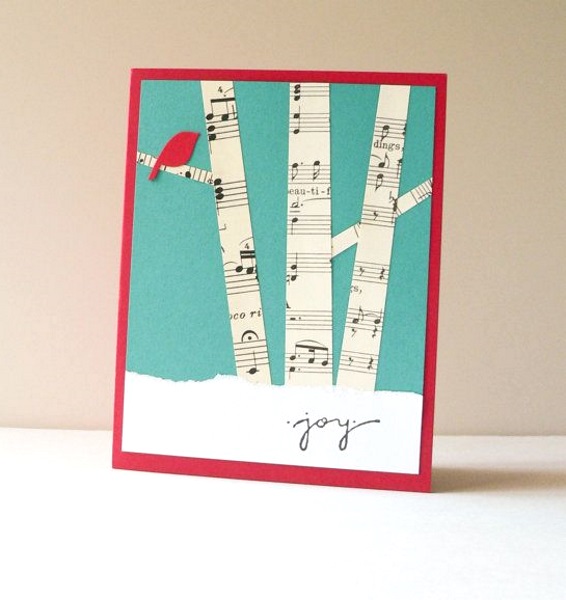 DIY Christmas Tree Card Ideas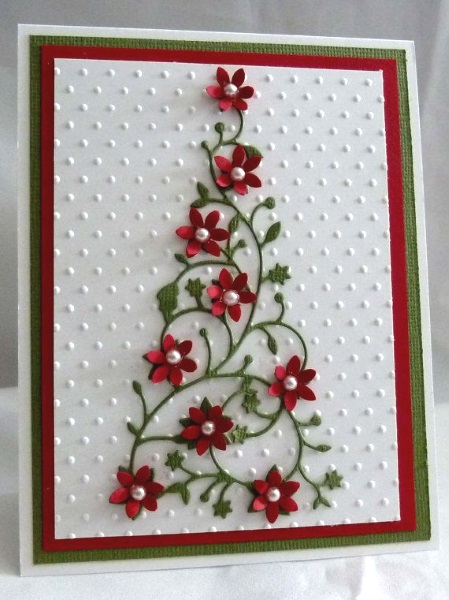 Snowflakes DIY Christmas Card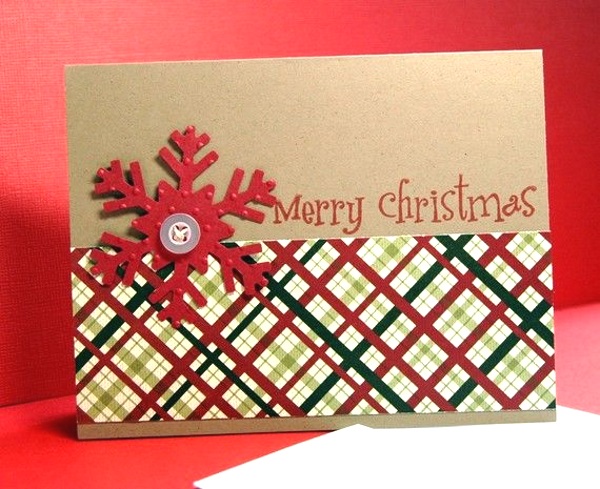 Penguin DIY Christmas Card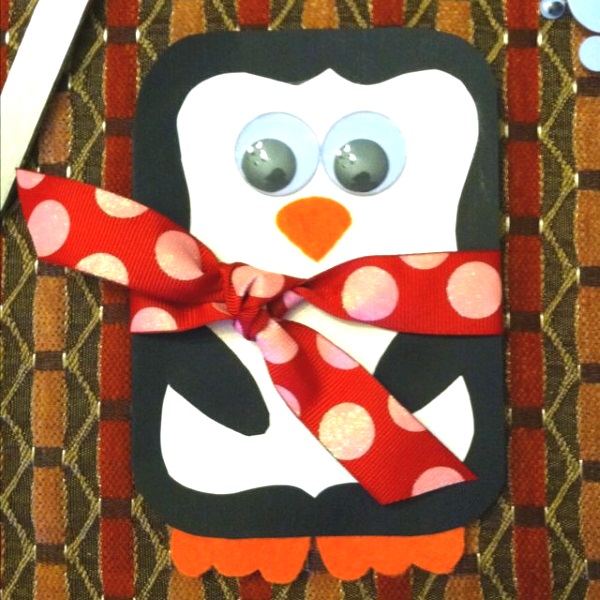 Whenever the recipience of your handmade Christmas card sees your greeting card couple of years from now, it would always bring a smile on their face. Your card would best reflect you- being artistic, personal, sentimental and most of all "special". DIY Christmas cards are more colorful and fancy. You can make it 3D by adding tiny boxes behind the images or some beads to emphasize the object on the card. Do-it-yourself crafts let's your imagination work without limit. Isn't that fun? If you liked this compilation, why not check the rest of our Christmas Ideas. Care to share to your family & friends? Let them see the many ways to make our holiday season more fancy and creative. Enjoy your holiday season, everyone!!!