Three sleeps away and it's finally the appreciation day for mothers! Every kid and husband in town is sure getting ready on how to show their gratitude and love for the mother in their household. Some dads opt to prepare a special meal, spare the wife from household chores, kids would render a special song for mom and be less bratty. Over all, the family members acknowledges the occasion being the day off for the mothers, giving them a day to relax and realize that they are much cared for by husband and their kids.
Aside from your surprise effort, don't forget that moms are sentimental by nature. They would soooo love to receive greeting cards with heartfelt messages. Cards can be as simple or as intricate as you like. It's easy to make a pretty card for as long as there's internet around and you bought some craft and scrapbook stuffs necessary. Most importantly it will be a unique and personal card for your mom making handmades the most trendy for that special day. Let our ideas for handmade Mother's Day cards inspire you to create a sweet and thoughtful card for your beloved mother in minutes.
It's almost Mother's Day and I am just happy to spend my time to browse for awesome DIY Mother's Day greeting cards because I know I have lots of readers that are looking forward to my suggestion. I feel you. Feel free to share to your connections on Facebook, Instagram, Twitter, Pinterest or email them. This page welcomes more card projects, so don't hesitate to write us on the comment section.
Check out the related posts:
DIY Mother's Day Card Ideas For Kid
For the cutting some materials, it is necessary for an adult to assist the kids. Safety first!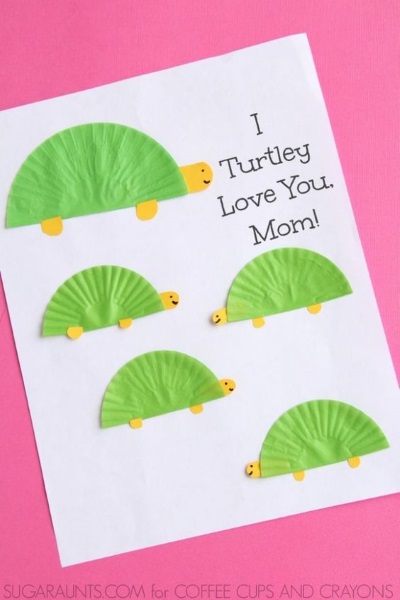 Fork Painting on card

Funny Mother's Day Card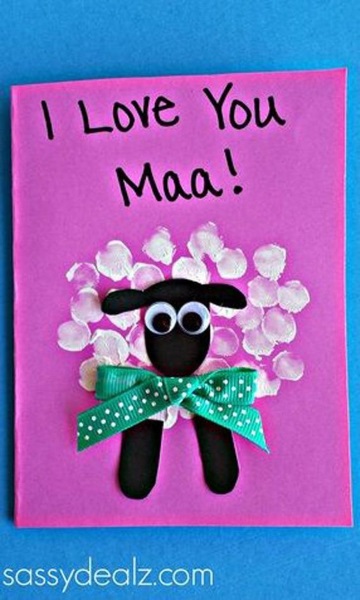 Finger print mothers day flower card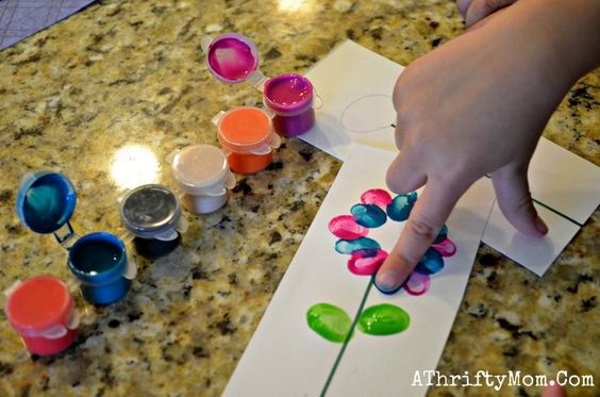 It's better to trace the kid's hand pattern, for a more personalized card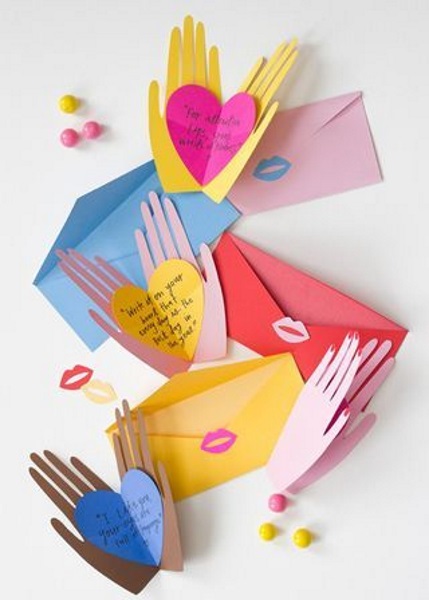 Quilled heart Mother's day heart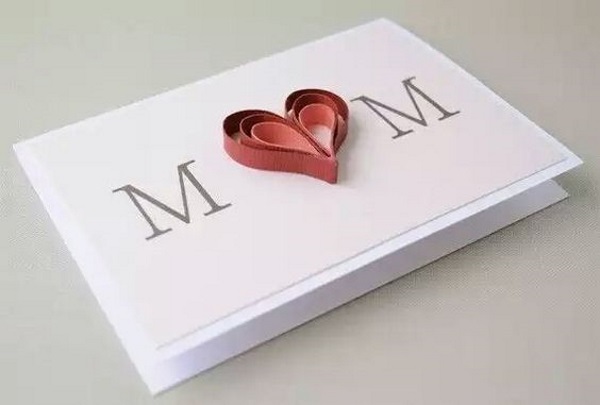 5 Things I love about mom Card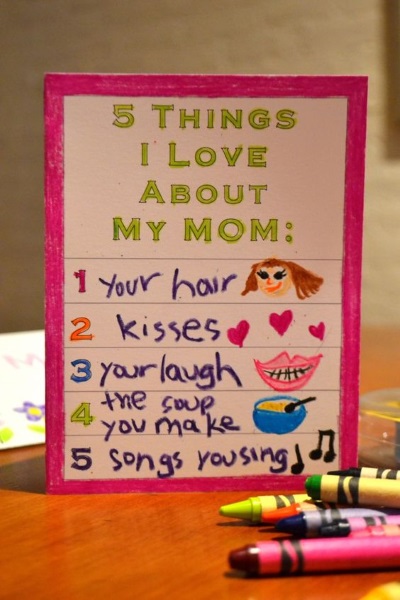 Write you Mother's Day Greetings and messages on a Craft Stick Folding Mother's Day Card using popsicle sticks

I Love You This Much Card
We've made this during previous Mother's day!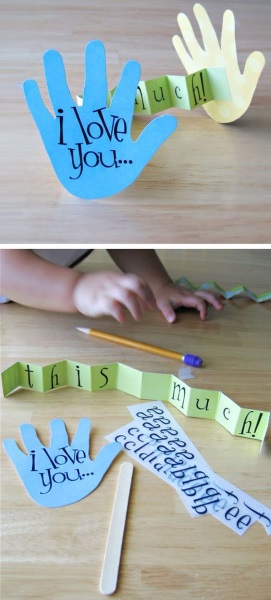 Mother's Day Pieces Card
So easy, kids will love gluing pieces of colorful papers just within the heart.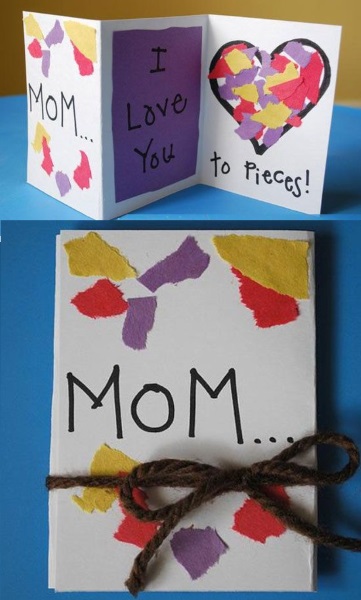 Easy DIY heart, right for a Mother's day card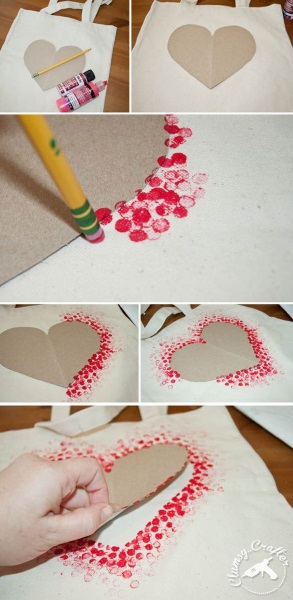 You could even get the arms to go everywhere or let it extend off of the paper and not draw the hands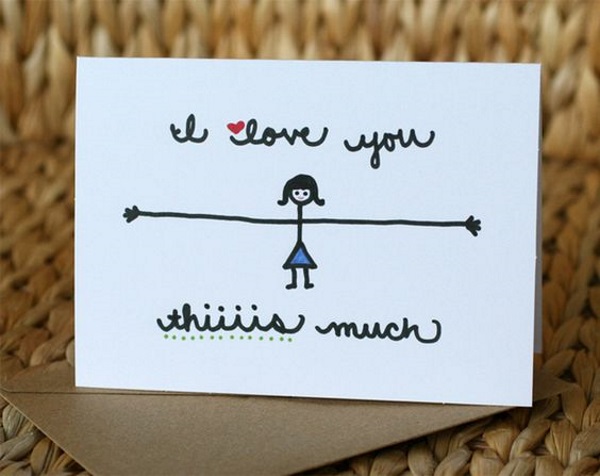 Footprint Mother's Day Card. Say Thank You to the mothers with these special handmade cards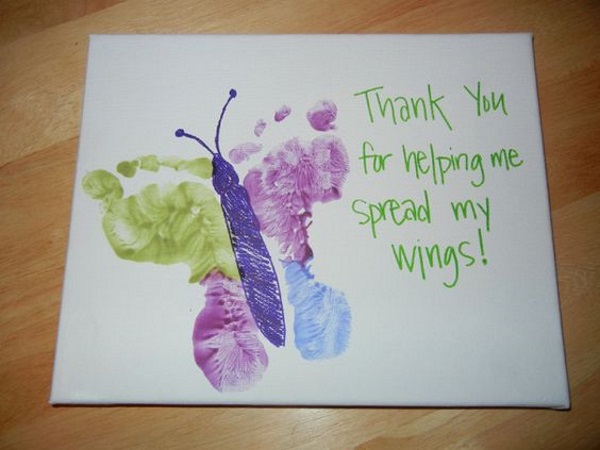 Make a toilet paper roll crown to put on a Mother's day card! The card says "Queen of the day!" at the bottom. It's easy and cheap to make this craft!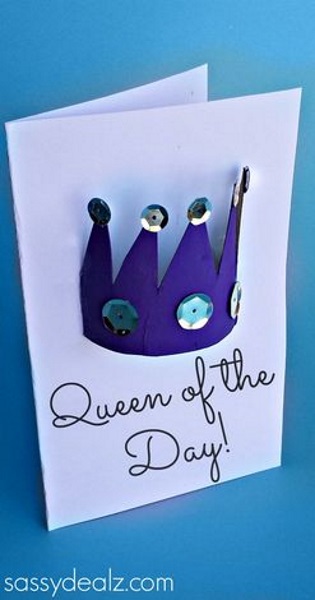 Mothers Day Card Mum Butterfly Card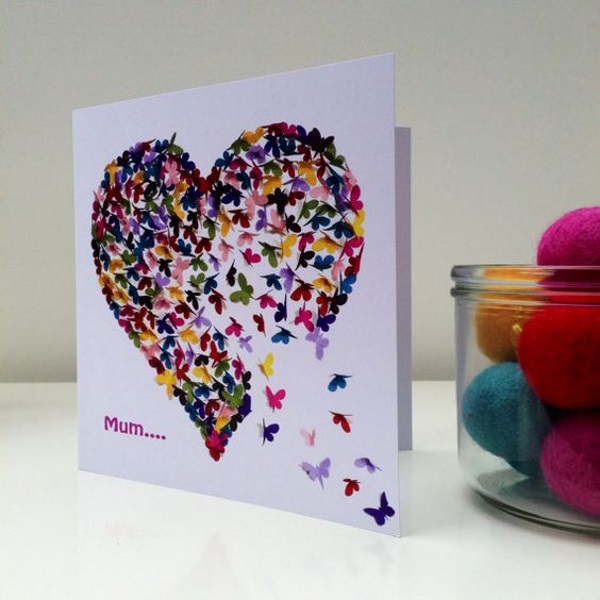 Make this cute "You are my sunshine" card using noodles and paint! It's a great craft for kids to make for Mother's Day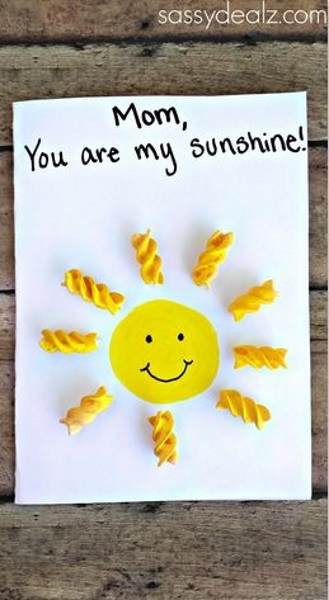 Mother's Day Cards for Teens
These samples would require older children. More complicated yet the output will really amaze you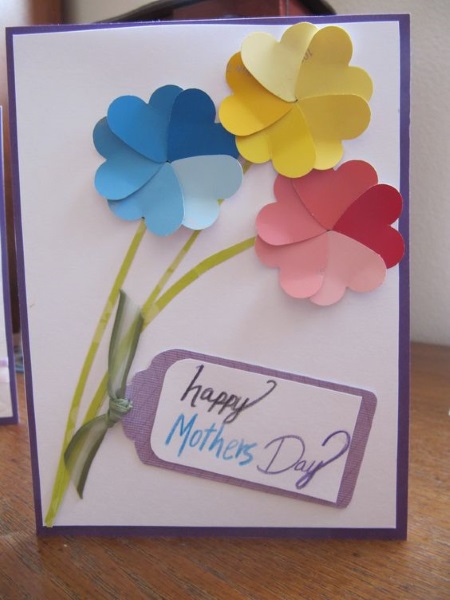 DIY Flower Heart Card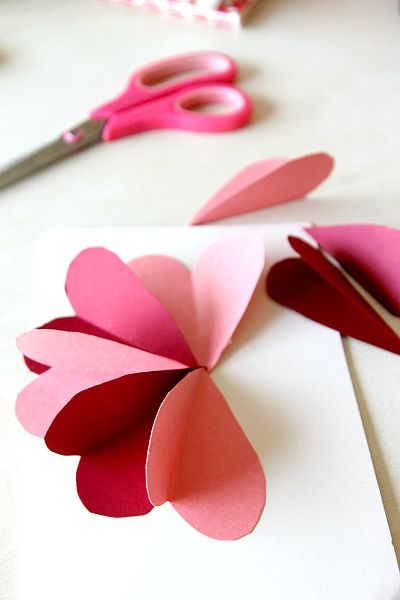 Heart Balloons DIY Card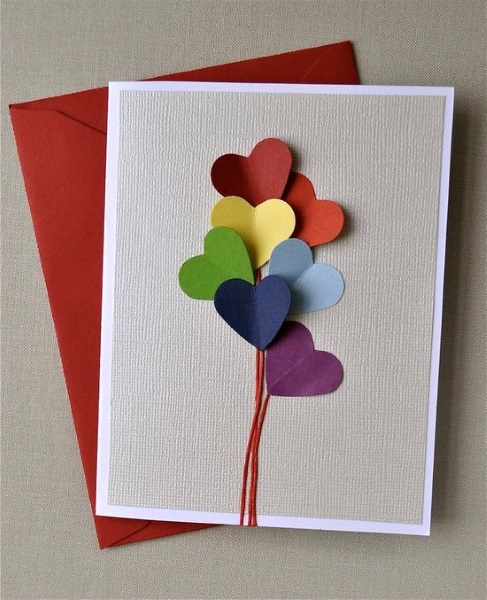 Mother's Day This is what we are doing this year! I'm excited 🙂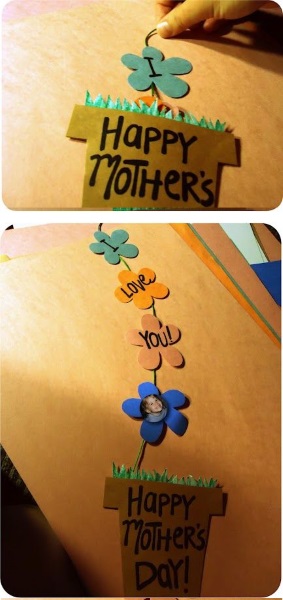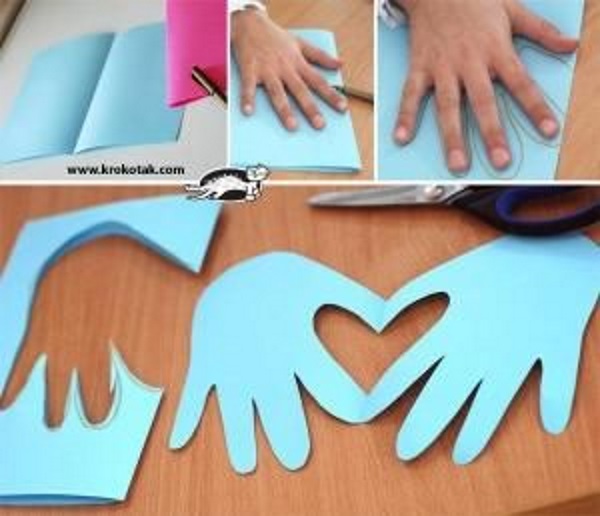 Library Arts: M is for a mosaic mom gift!
Go find your torn bracelets and necklaces made of beads and buttons.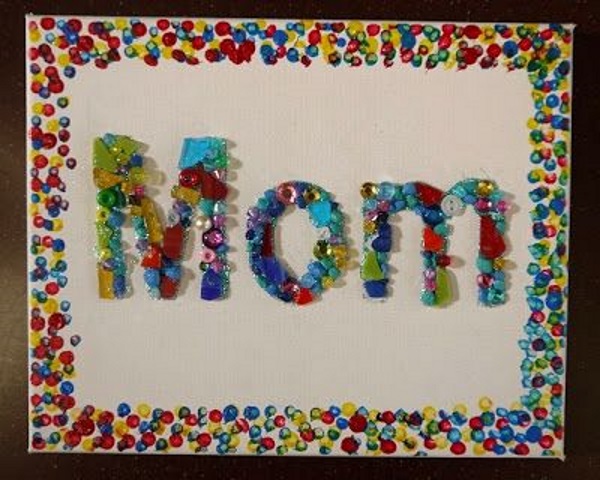 Hand print DIY Card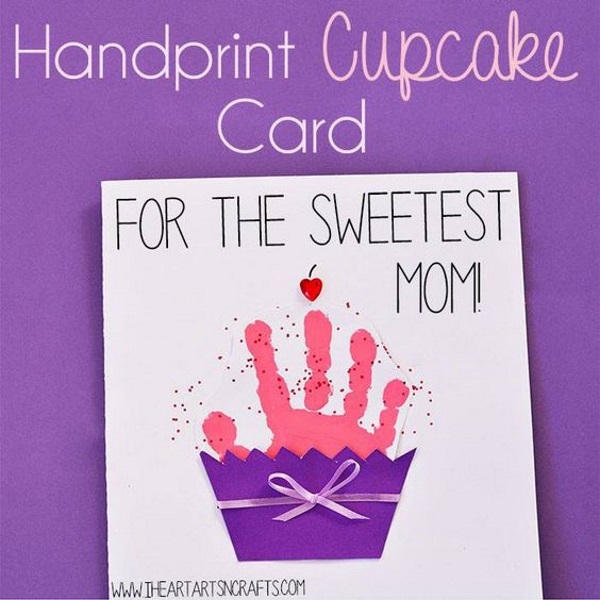 Heart Balloons DIY Card idea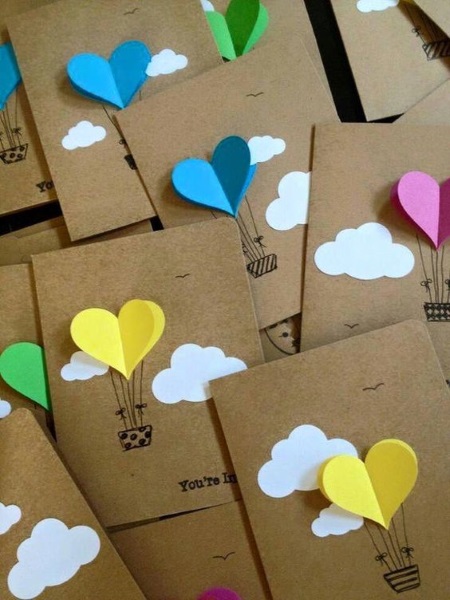 Embrace Mother's day card
We did this last year and the moms loved it. The pressure is on us, on what to do for Sunday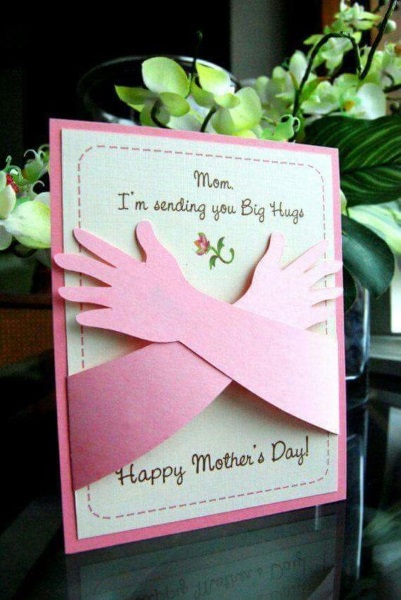 Not just ideal for Valentine, but for Mother's Day too! Would take time in taking pictures of the kids one by one and printing them. But still, I'm gonna try this in the future.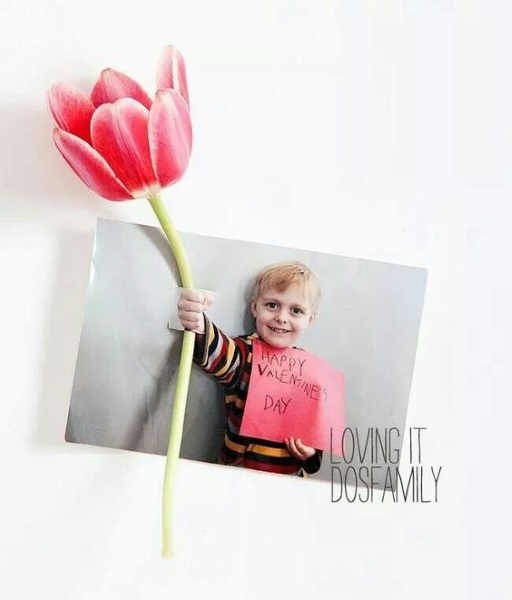 Mother's Day Card Ideas for Adults
If you wanna give a card for your friend, sister, cousin, aunt, mother or grandmother – these are beautiful, unique and crafty Mother's Day card sample. Does not require skill, just have fun!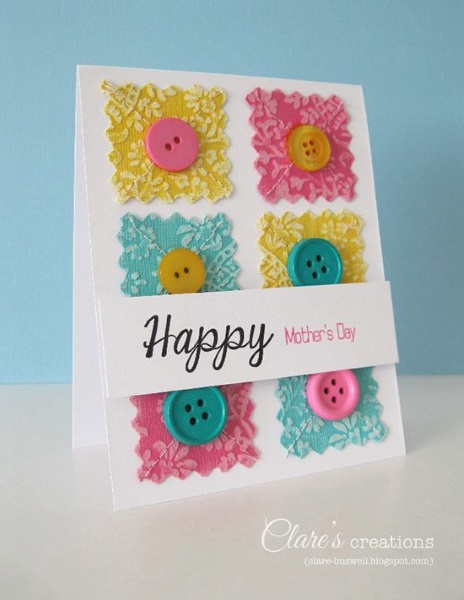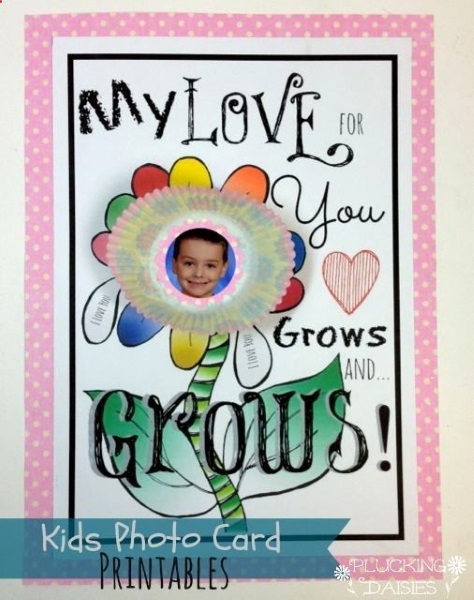 Super Mum Mothers Day Card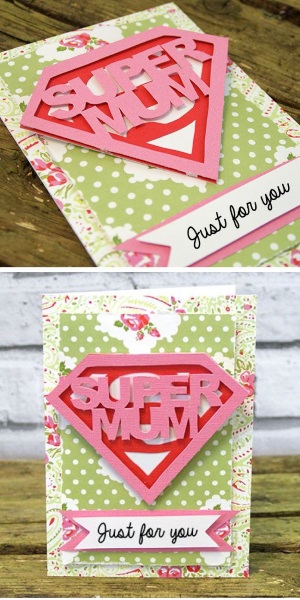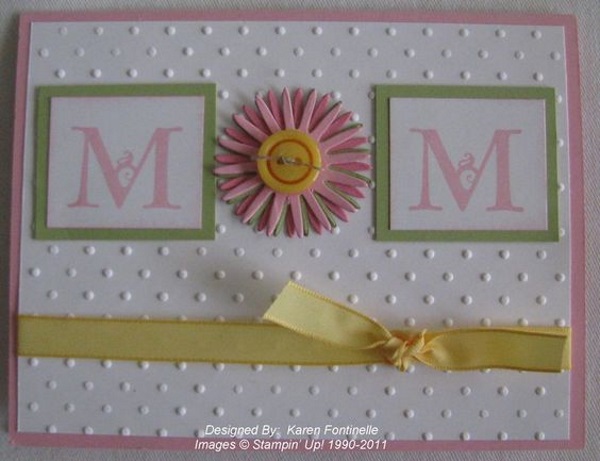 Show your mom that they deserved to be taken cared of.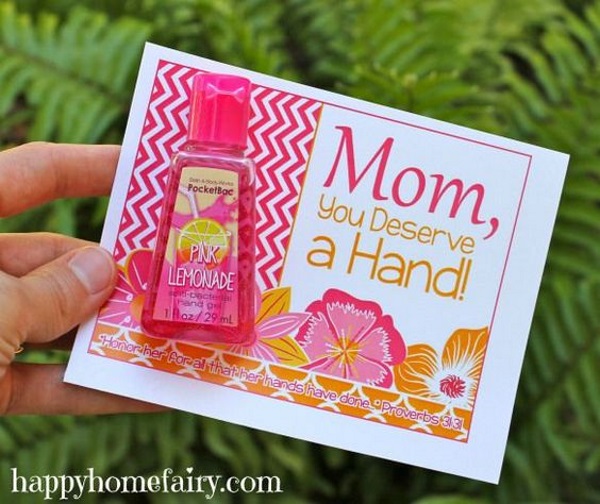 These pretty handmade cards are fun to make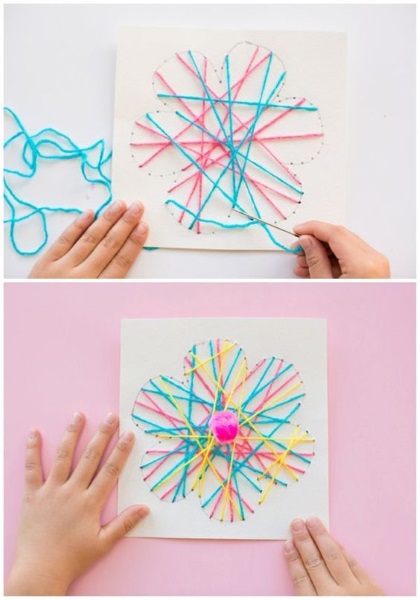 Mother's Day Flower Card made from cupcake liners.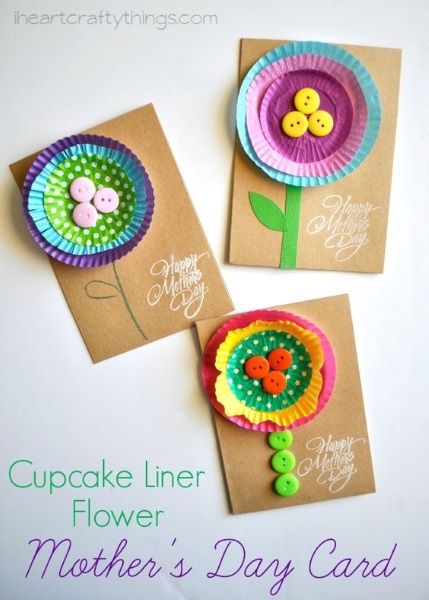 love this handmade card! 🙂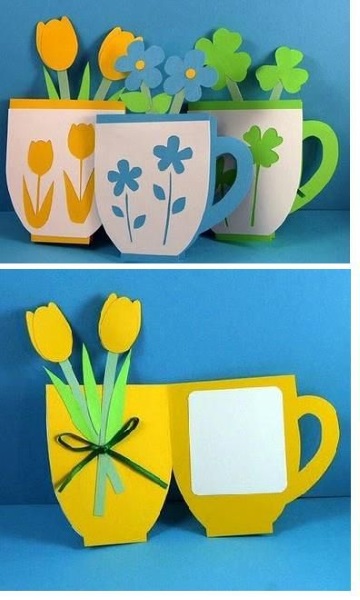 Another yarn sewing for a Mother's day greeting card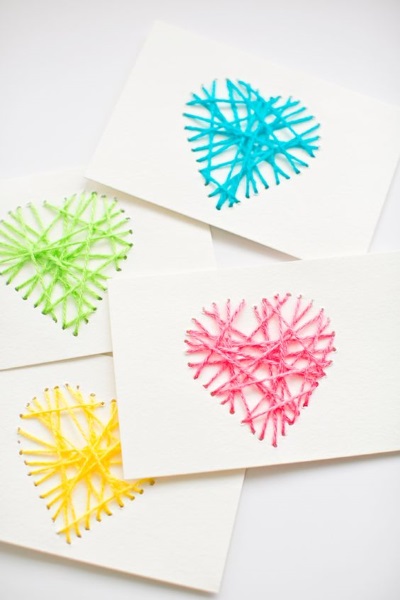 DIY Mother's Day Card made pretty by Washi Tapes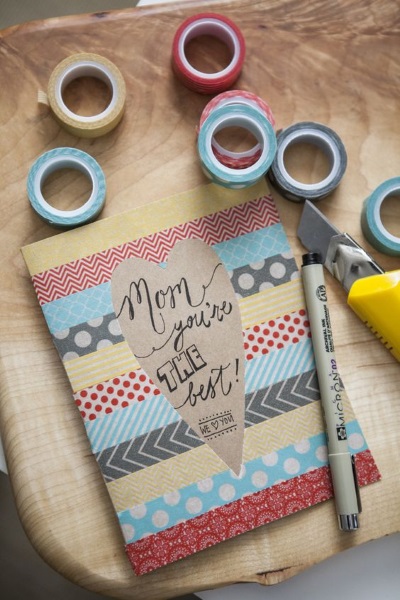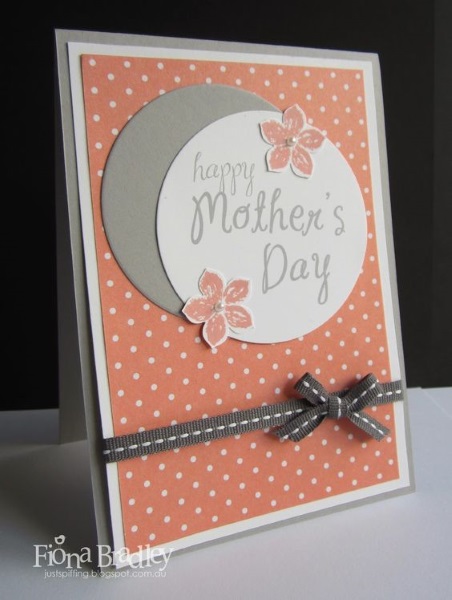 Make your own flowers & Handmade Mother's Day Cards to give her a smile.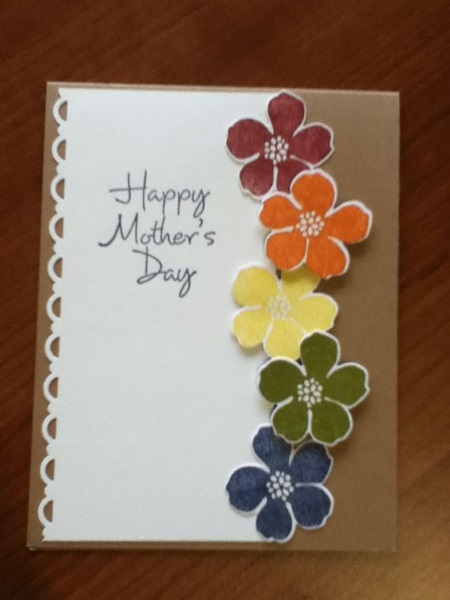 The clothespins surely is a representation of motherhood – the person who does the laundry most of the time. LOL!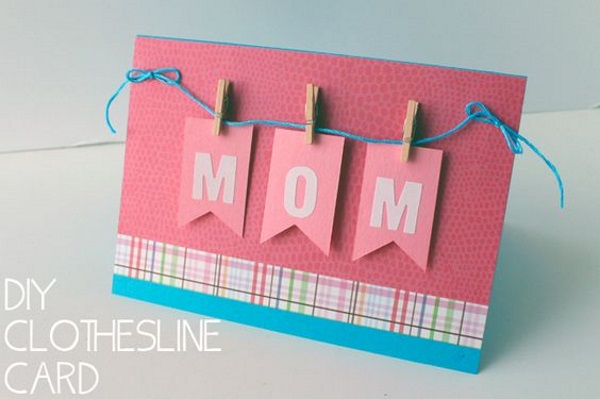 Make mom this bright and cheerful card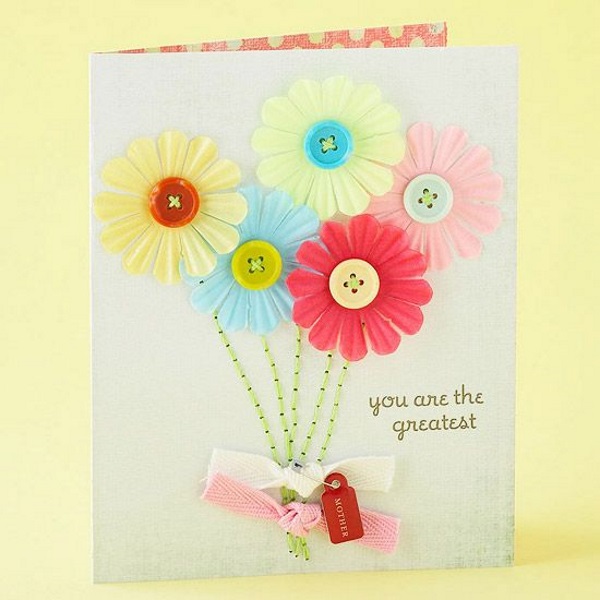 Mother's Day Cards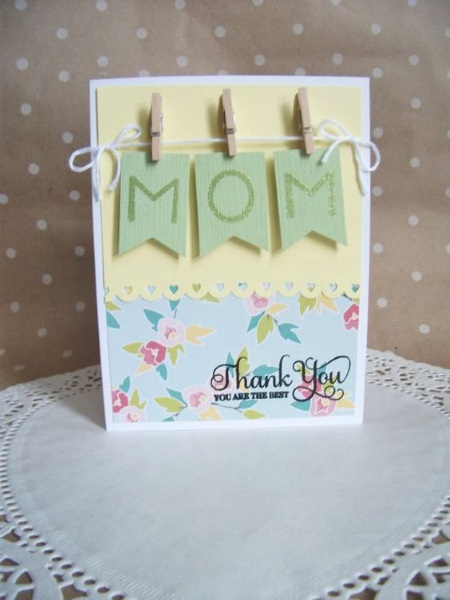 I Love You Pop Up Cards
The tulips in this handmade Mother's Day card are made from a punch for a bird's wing! Very creative and colorful.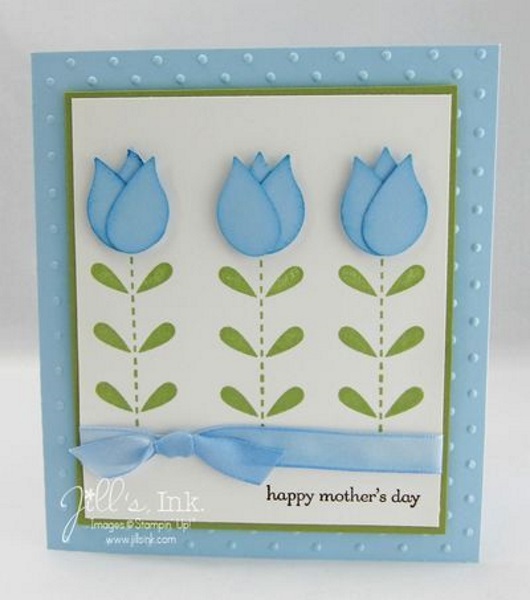 Stampin' Up! Crazy About You Mother's Day Card – Laura's Works of Heart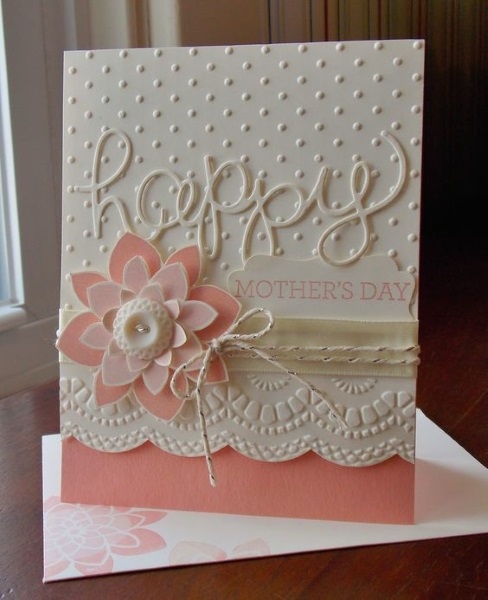 By this time, I bet you found the handmade mother's day card that fits your mother's personality. Is she a funny lady? A girly type who adores pink and floral stuffs? How about a mom who is amazed of lovely scrapbook embellishments? Is you something unique? IS she artistic and loves abstract? Is she a queen mother or a superMOM? Well, however you'd describe her I am sure there is at least one card design that is perfect for her. My personal choice would be the "I love you thissss much" because it describes my Mamang a lot. Just simple, yet inspirational. Go on, start moving and create your own handmade card to show how much you love your dear momma. Please tell your mom "Happy Mother's Day" from yours truly!