One of my biggest frustrations in life is having our decent garden. Our yard is filled with plants but very unorganized. I was used to having lots of fruits trees within our compound and my grandmother just grew various plants at random areas. I can't even remember seeing decent pots being used, all I know is that the elders at home have been using empty containers. Cans, gallons and tires. If internet existed in the past, they could have made the recycled pots prettier. LOL! Up to now, I've been used to seeing it that way. Browsing the Pinterest, I saw tons of DIY gardening ideas that I never thought would be possible. Funny how stones are painted to be garden decorations. The torn tires recycled, the pots assembled into nice figures and many more. If given a chance to explore my hidden interest, I think I'd choose to bring out the plant lover in me. Who knows I could be having a "green thumb" all this time and I just needed to discover it.
These ideas are good options to replace or to maybe redesign your garden bench, pathways,lanterns,fountains, bird feeder, gate, markers, pots and more. It's like the usual gardening but definitely with an exciting twist. If someday I'll be having my own home, I'll surely get back to this collection of Do It Yourself Gardening Ideas Pinterest and maybe do 15-20 ideas from here. My family and friends, even the passersby will have their second look on lovely my yard would be in the future. I'll even let people tour my garden and who knows it's gonna be an instant tourist spot. You know like what people say, "If you're going to dream, be sure to dream BIG". Exactly what I am doing right now. Haha. Okay, going back to the gardening stuff – I'm not going to make this any longer. Brace yourselves garden lovers, for you will see the most unique, fun, exciting and creative ways to beautify your garden. Get ready!
Or check our
 DIY Recycled Tire Projects
50 Creative DIY Garden Planter Ideas
DIY Garden Ideas and Crafts
which has lots of garden ideas too!
Garden Rock Projects
Even if I don't have my own garden yet, these cute rocks looks promising already. Must make this for my garden.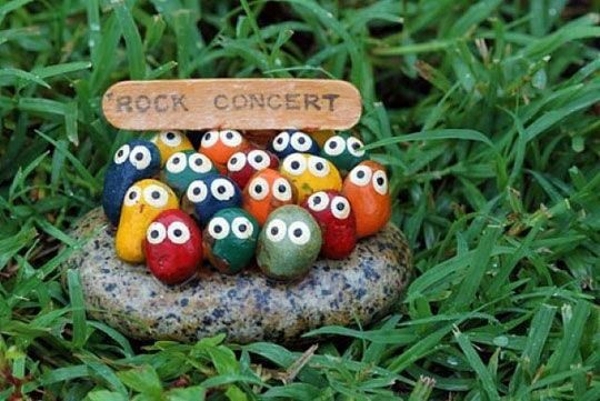 DIY Painted Garden Markers especially for those who have vegetable and fruits in the garden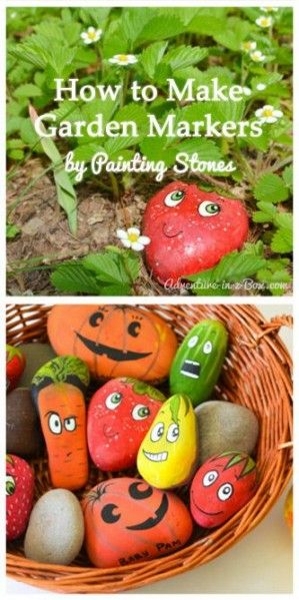 Turtle painted on river rocks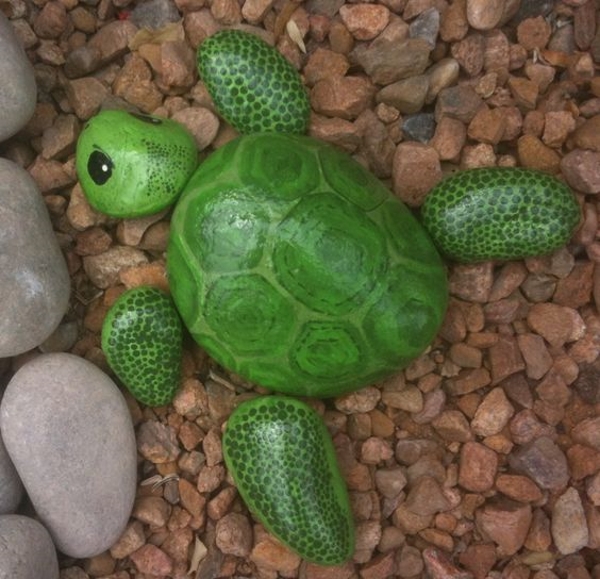 Cute little project, do this base on how many family members in your home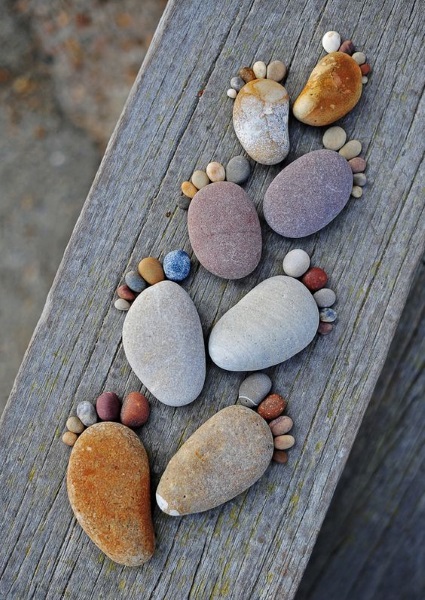 painted rocks for the garden – maybe for a fairy garden outside?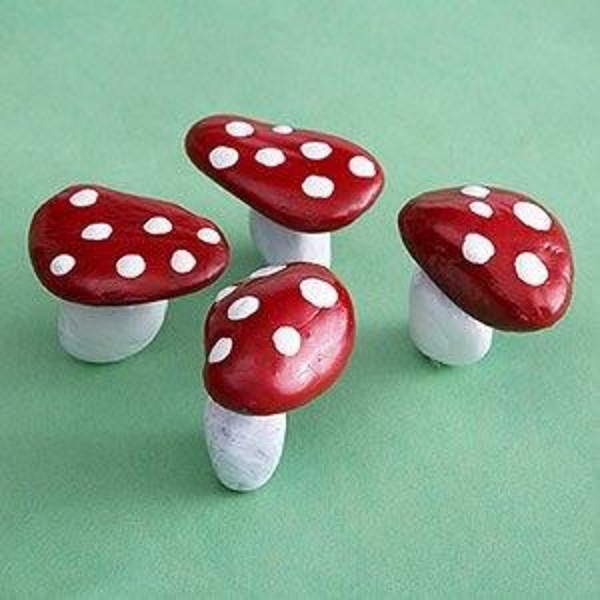 Tree stump and painted rocks tic tac toe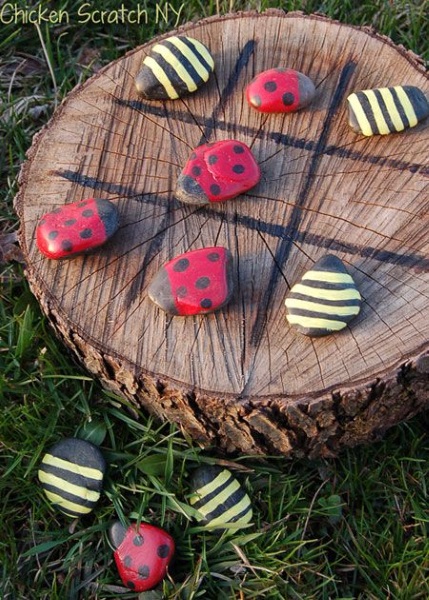 Mini village by painting some rocks in your garden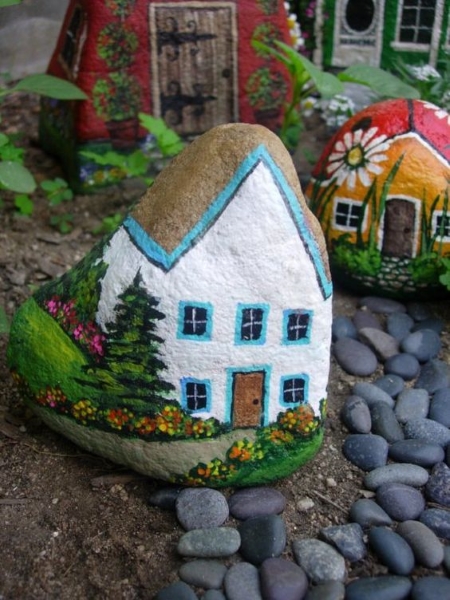 Ever realized that even if you won't paint the stones, simply arranging them into patterns could still give you a please output. Just like this very sample below, the reddish and orange stones were formed into a heart making your path romantic and unique.
Stone heart for the garden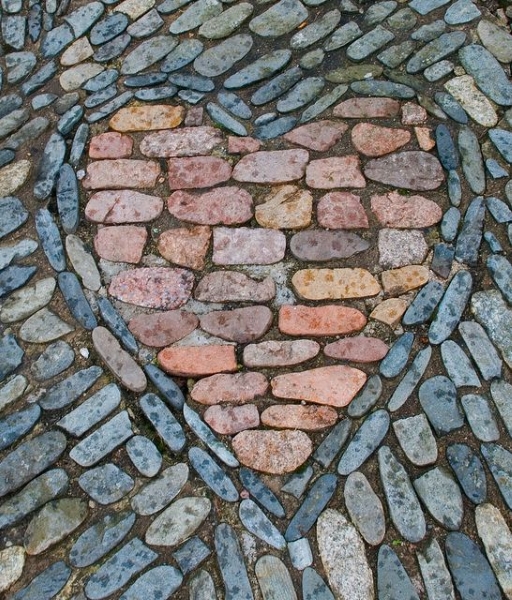 Use rocks to separate the grass from the deck, then bury rope lights in the rocks for lighting.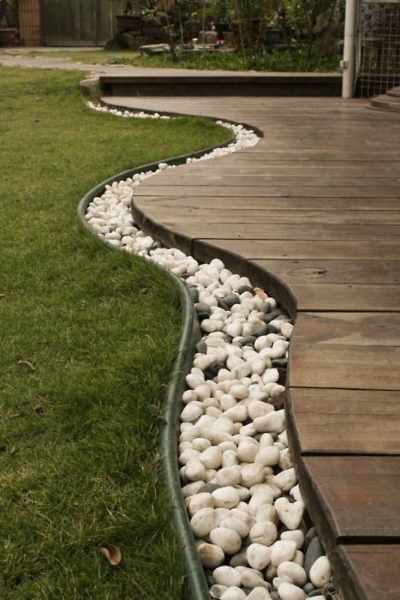 The Art of Trees using stones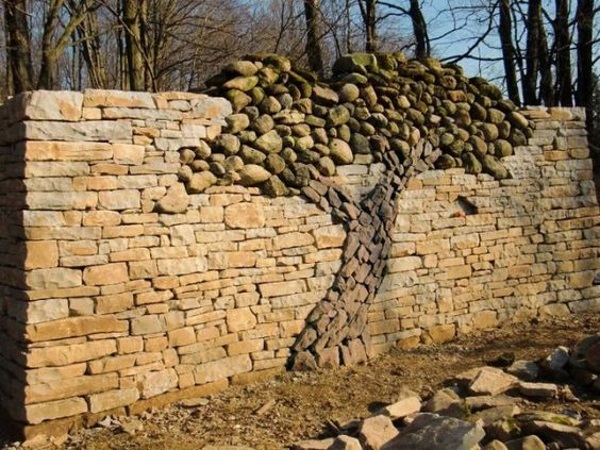 Golf ball ladybugs!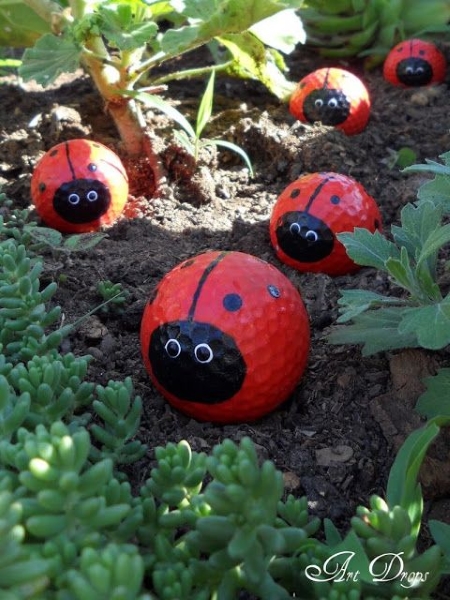 Recycled Materials or Re-purposed Items for Gardening Peojects
Make a plant hanger…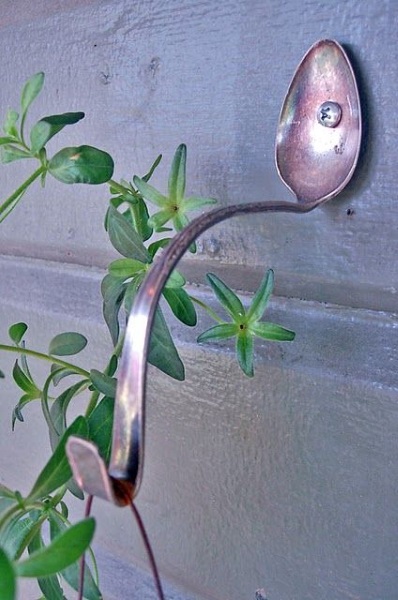 DIY: Plant Container Garden Art – This would be so cute at the entryway for an art party!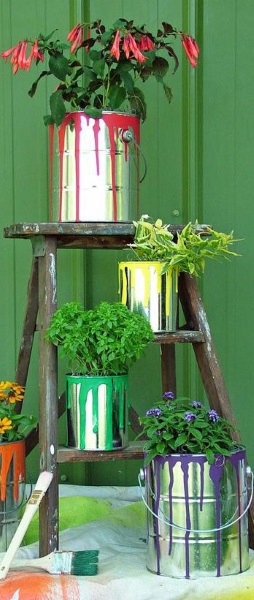 Woodland Fairy House Recycled Bottles by FawnInTheForest on Etsy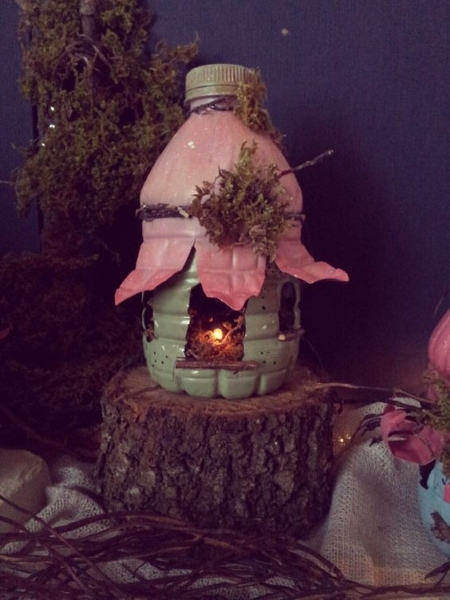 Fairy Garden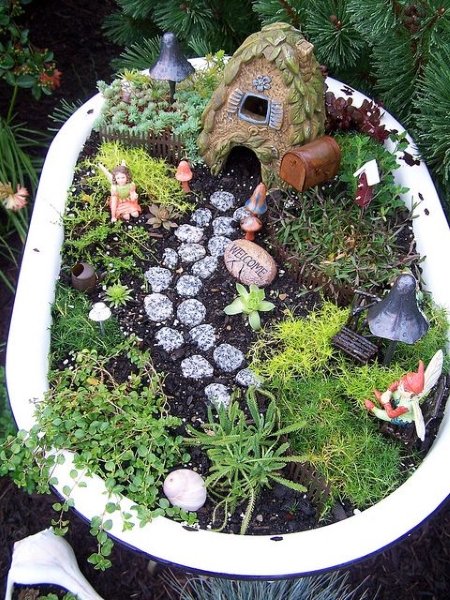 Love crafts and do it yourself projects? Here is some inspiration for you!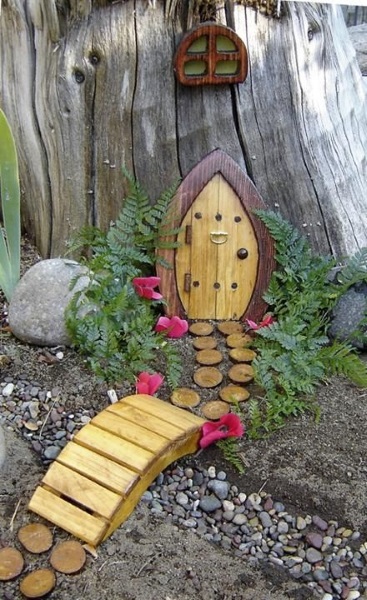 Simple idea yet impressive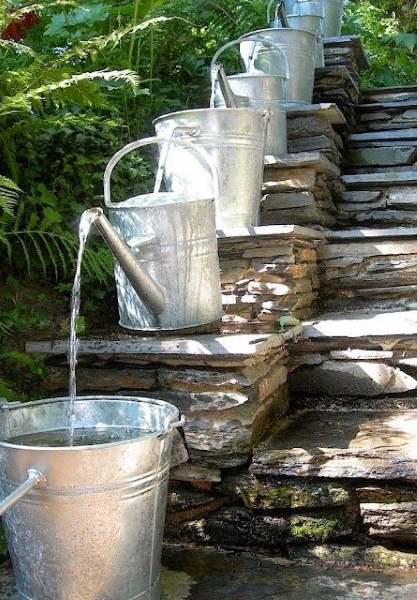 Tea Pot Bird Feeder. Isn't this cute for a favorite teapot that got a little chipped but you can't part with?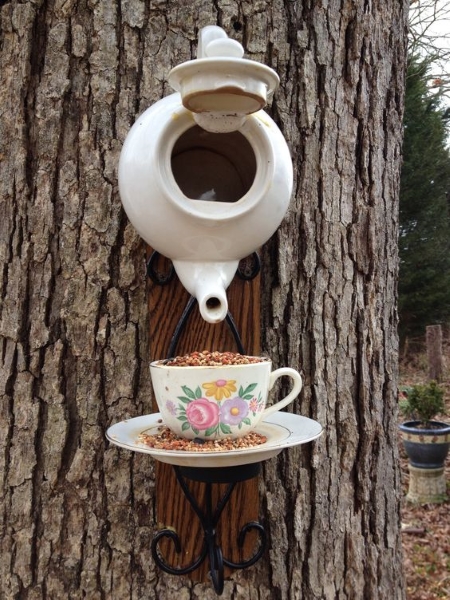 An old wash basin filled with Succulent plants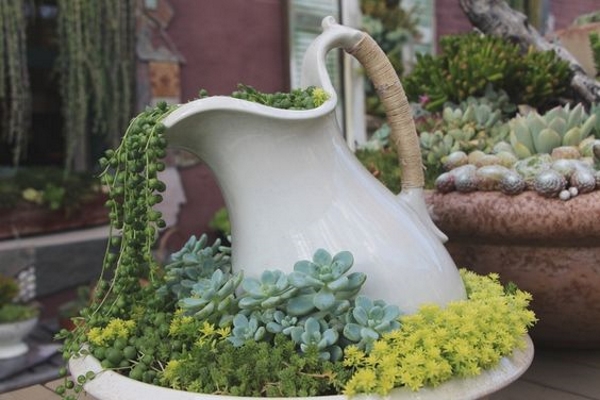 rustic bucket garden tower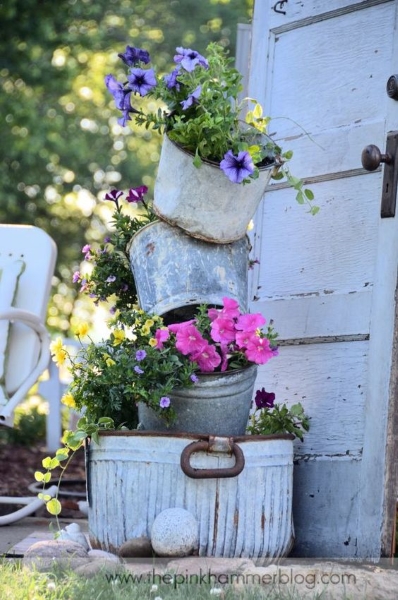 Water feature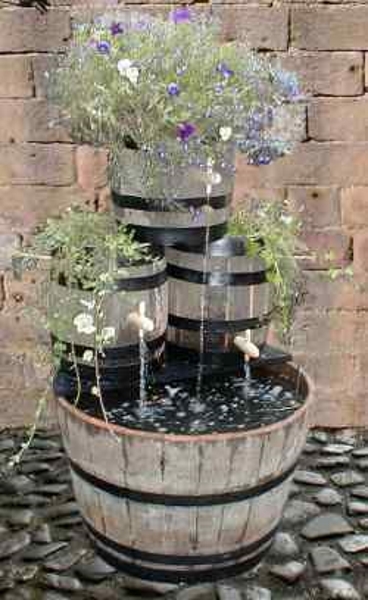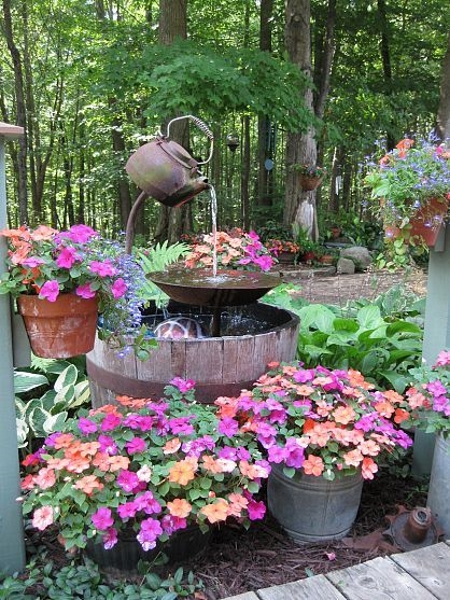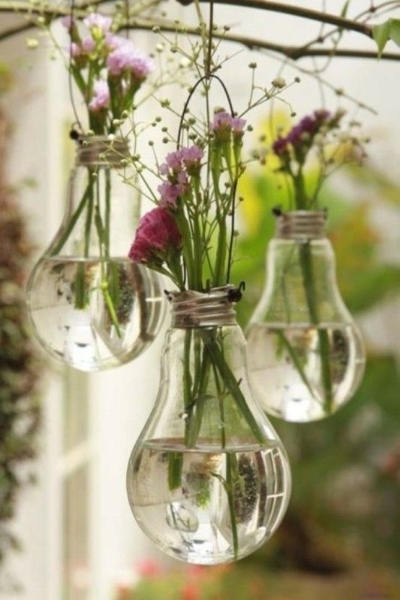 Forget candles. These creative lighting ideas are a cheap and easy way to get your backyard beautiful for summer entertaining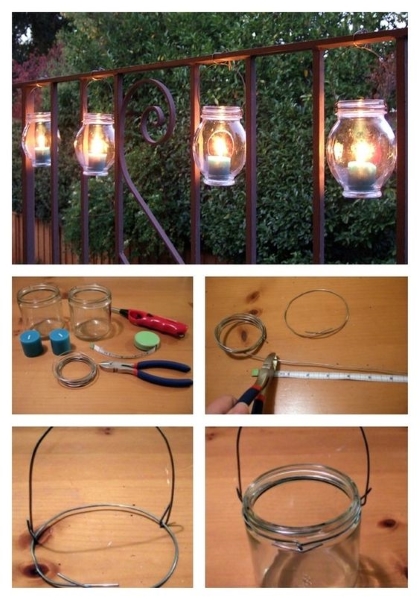 DIY Garden Mushroom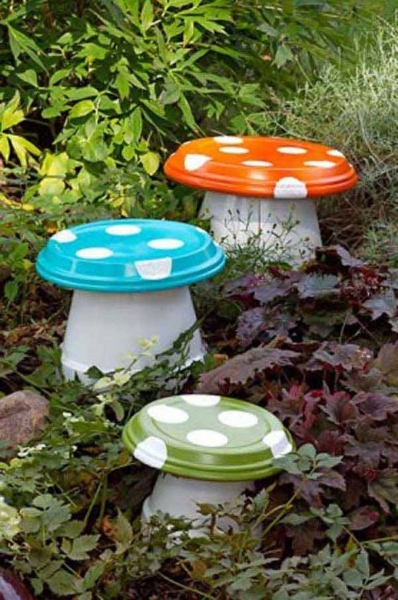 Gardening with kids (activities, projects and ideas)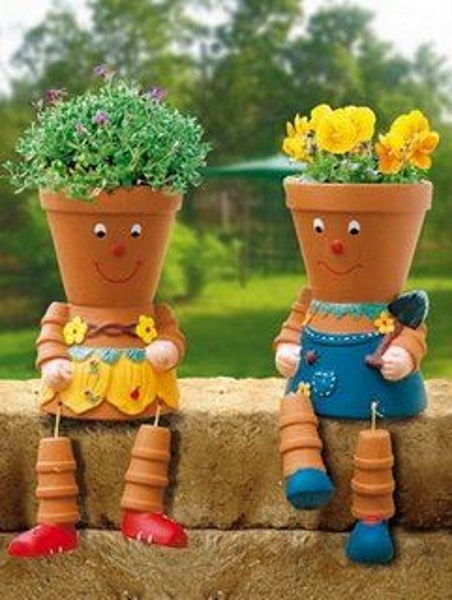 Garden Projects With Pots! • Tips, Ideas & Great Tutorials! • Reuse those old garden pots laying around!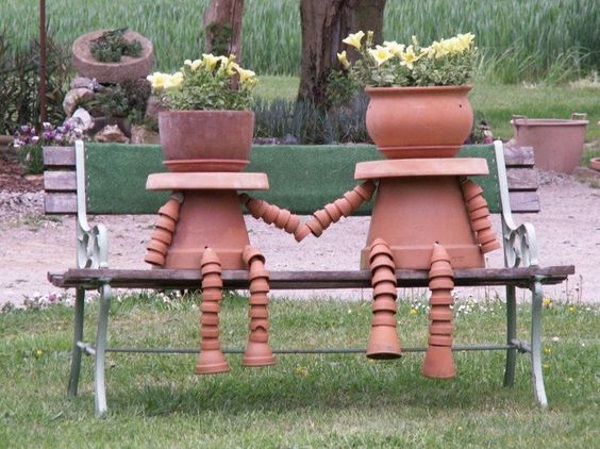 Tiered Flower Pots , DIY Backyard Planter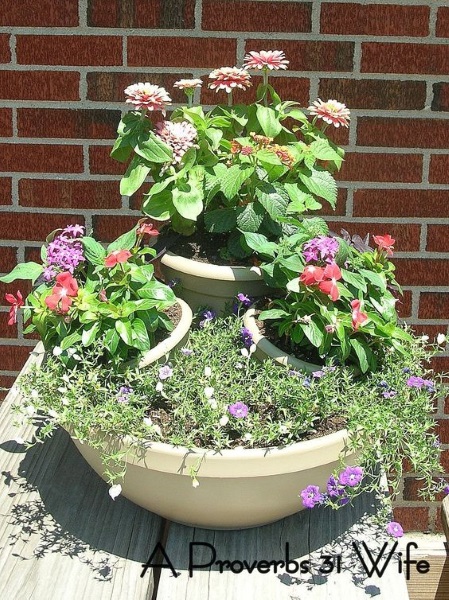 Tire Projects for the Garden
Wonderful DIY Beautiful Tyre Planter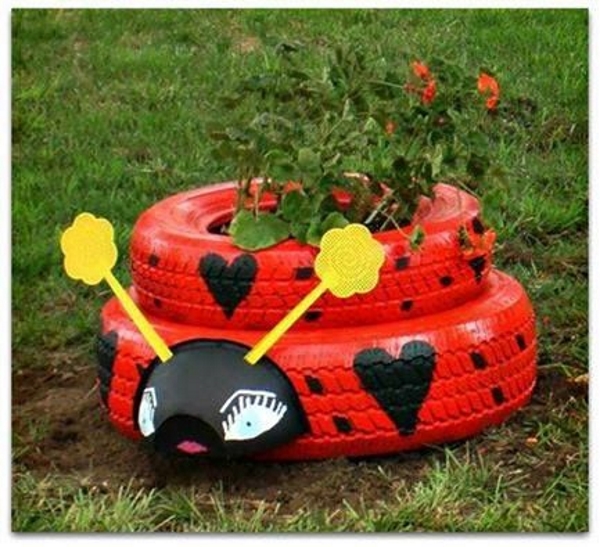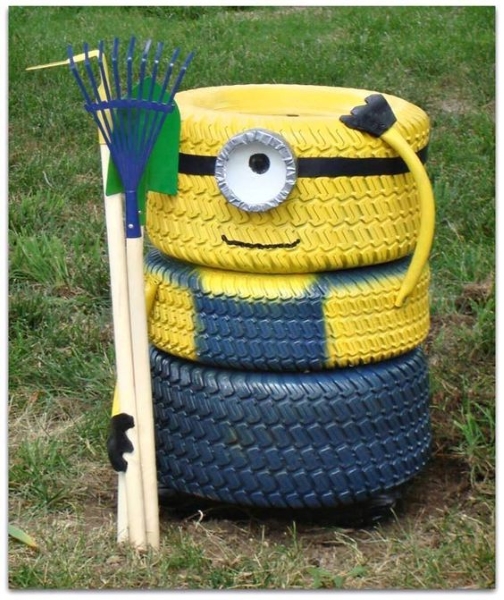 How to DIY Tire Teacup Planter! What a great way to upcycle old tires!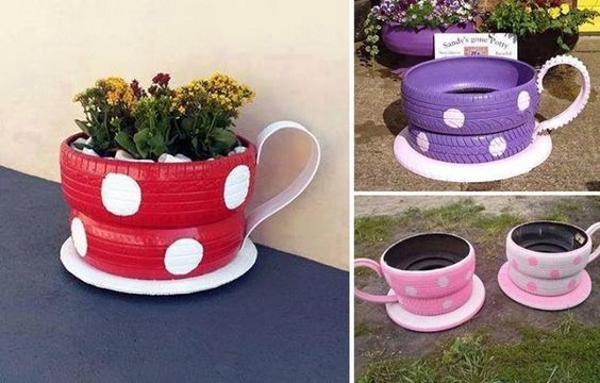 I love this!Who would thought that painted drums could be this romantic?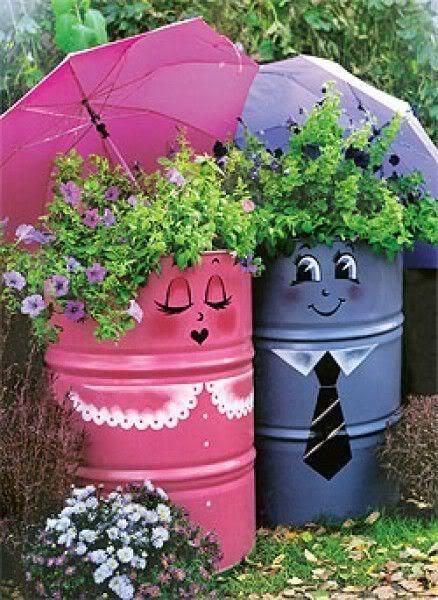 When you see so many pictures of productive gardens in big backyards, it's easy to forget that gorgeous gardens also happen in small yards.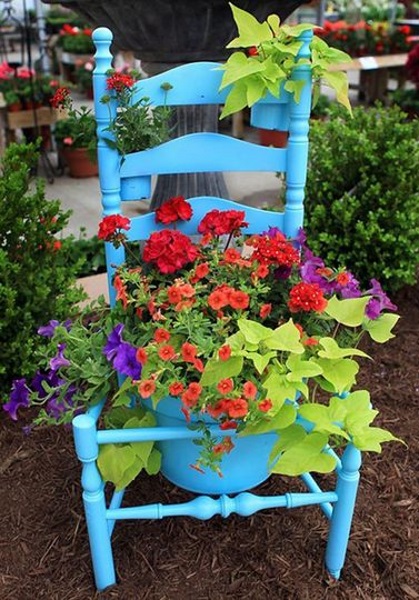 Dressed up dressers in the garden Jeanie's dresser drawers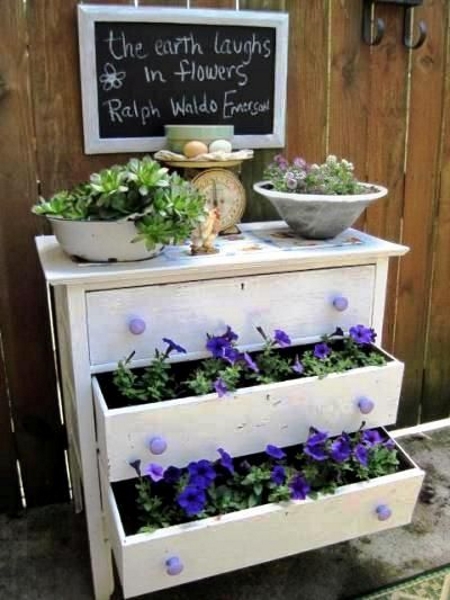 Great way to reuse an old desk!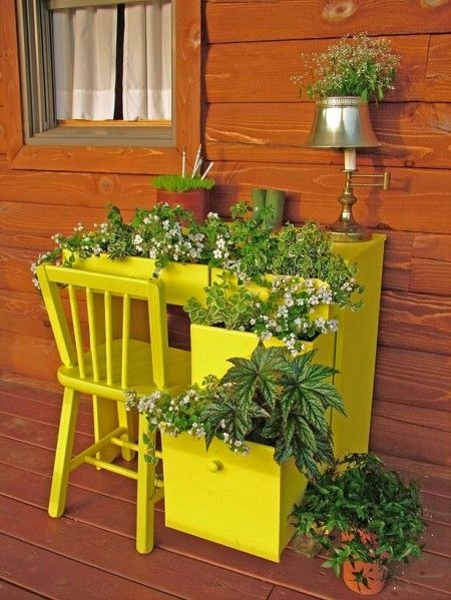 Old boat
Repurposed Garden Containers Tons of Great ideas for your plants – The Cottage Market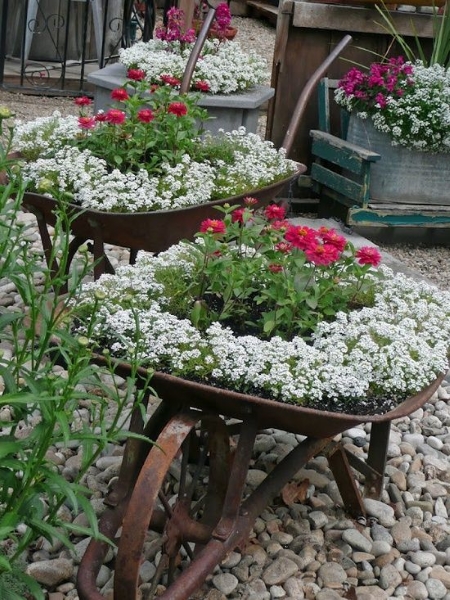 How cute for the colored pencil artist's garden! 🙂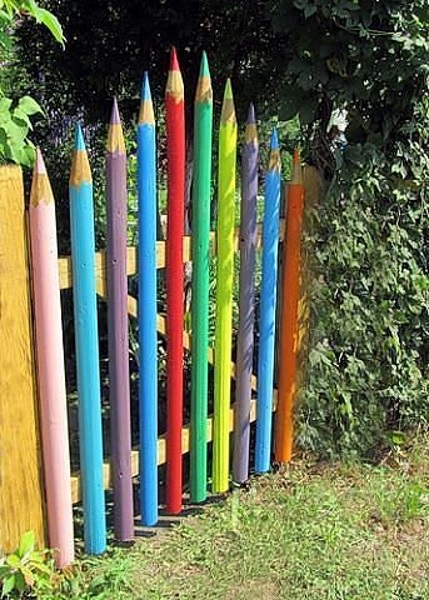 Tree stump bench.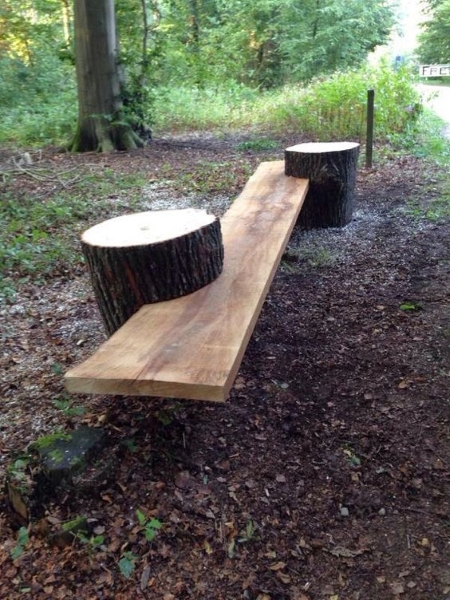 Serenity in the Garden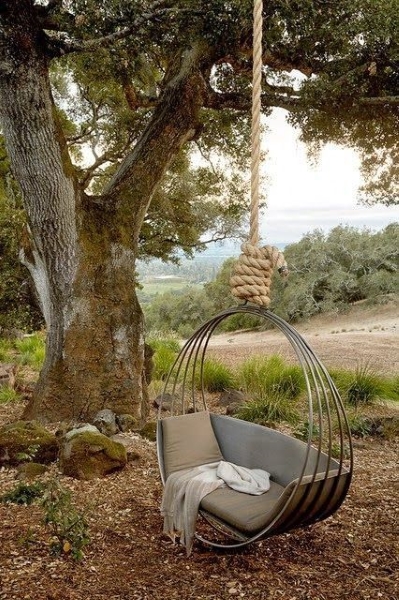 Rona's Garden Bench Building Plans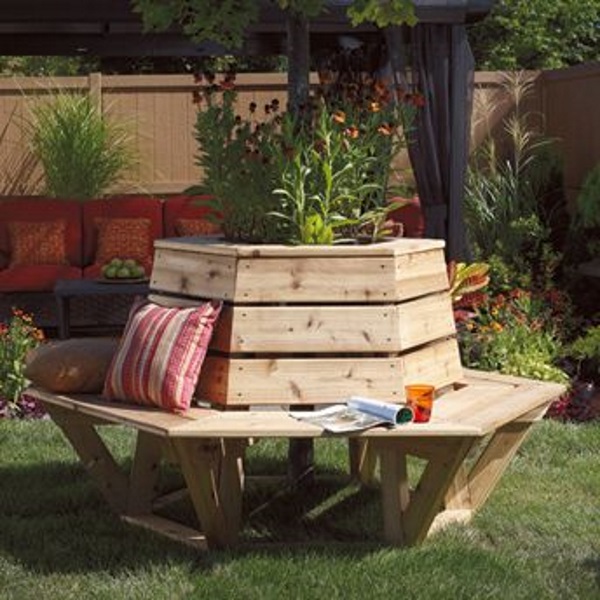 More landscape elements can be great for garden art projects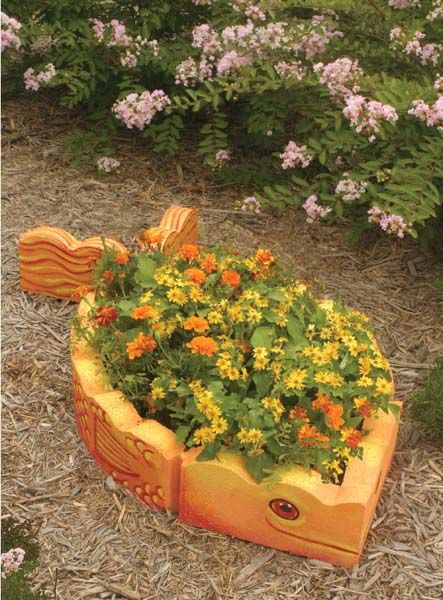 Plain and boring backyard designs can be an eye sore. These creative garden decorations and backyard designs can inspire you to create…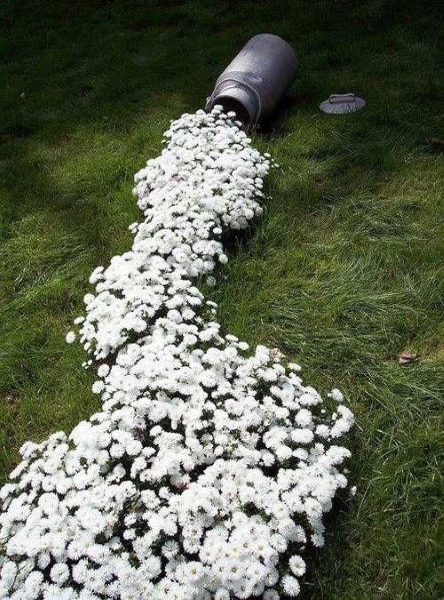 Recycling Tree Stumps for Yard Decorations to Remove Tree Stumps Naturally and Effortlessly
1y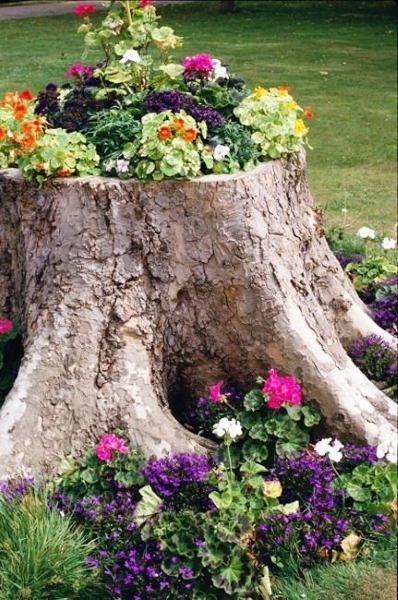 submerged fire pit- how to build 6 easy fire pits in one day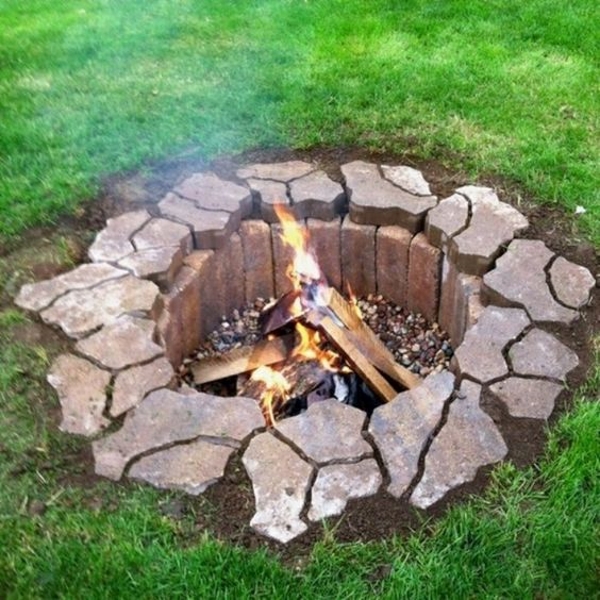 Fire Pit with class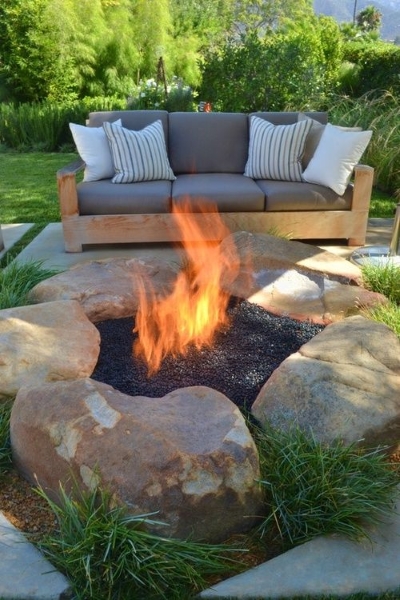 Coat planters with glow-in-the-dark paint for instant night lighting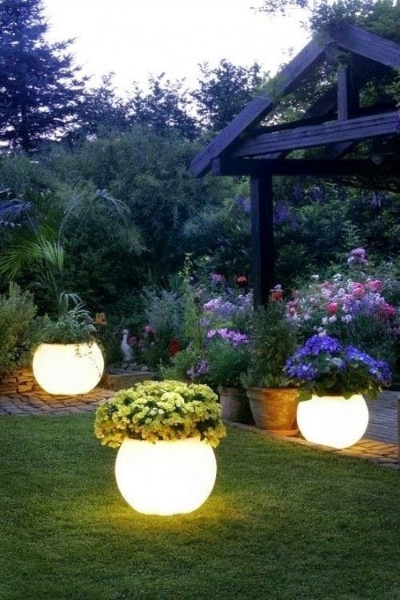 herb garden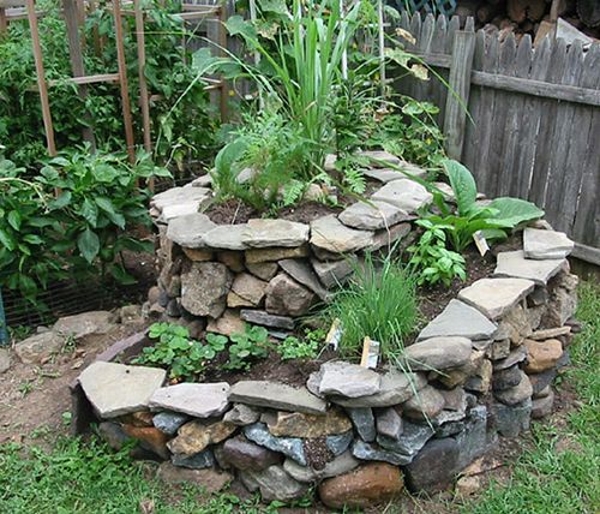 Unique Garden Paths and Walkways – Always in Trend | Always in Trend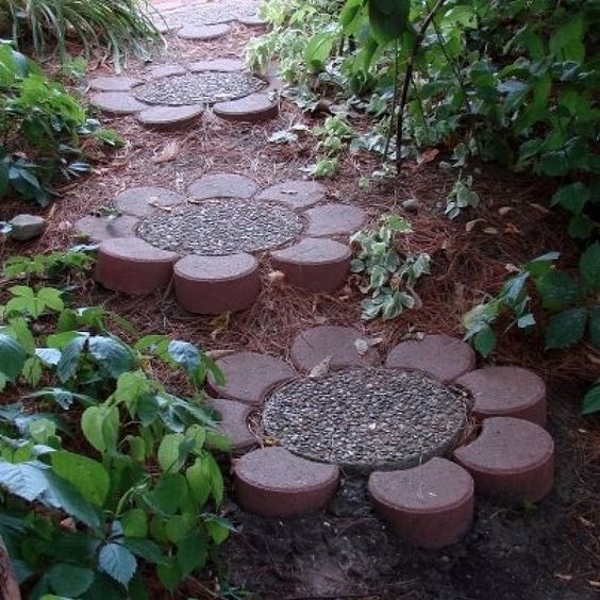 You don't need to rush things and do everything listed above. You can do it slowly but surely. Start with the smallest details, specifically the garden stone projects. Then you could go on with the pots, the tires then the gates and bench. I'm sure the entire collection melted your heart, it's like falling in love with the photos over and over again. What are your personal favorites? Mine are the ladybug stones and the male-female drums. Too adorable, you wouldn't even think you're working anymore because you'd feel like just having fun in your garden activities. Everything looks new, refreshing and entertaining. Don't miss our next collections, I'll be gathering more of Garden Stone projects and Tire Crafts for the Garden. What's even more interesting is that you could share some of those activities with your kids. A nice bonding that all of you would surely love. Till our next post guys! 🙂 Enjoy gardening!