The Holy Week officially begins today. In our Sunday school lesson this morning, we talked about Jesus' entering Jerusalem which is how the "Palm Sunday" originated. It's when the people of Jerusalem waved the palm leaves they've picked, as well as placed their shawls on the road where Jesus and his disciples would pass by. They welcomed the Son of God and blessed his presence in the city. Exactly how we are reminded for this Lent season, to forever welcome Jesus in our hearts and let him live in us, in our hearts, mind and soul. There may be different activities that adults usually practice during Holy Week- like fasting, 7 Last Sayings mass, Sunrise service and more, let us not forget to include the kids in our activities. Let us tell them not just the victory and fun there is during Easter Sunday, but the essence of why the Lord Jesus had to go through the entire experience. To pay for the sins of mankind.
Easter Sunday is the day when Jesus rose from the dead. The Christians wake up early in the morning, or dawn before the sun rises. A Sunday mass, where Christ believers would bring their family members to praise and worship as they meet the sunrise. The victorious shouts can be heard all over the venue. The resurrection of Jesus Christ is celebrated yearly. Kids should also be involved in this joyous celebration and should also have their own activities. For an amazing weekend, here are cool DIY Easter Crafts for Kids to make. There are lots of stuffs that represents Easter, both religious and non-religious crafts. Some are influence by how the society featured it on medias. To name few figures are eggs, bunny, chicks, carrots and more. The religious Easter crafts would usually have cross, tomb, angels and Jesus himself. It's almost Easter weekend and if you're looking for some adorable Easter craft ideas and activities, you should surely love this collection. Browse on!
See our other Easter collections:
DIY Easter Bunny Nose for Kids
Use a pink pom pom for girls and blue for the boys.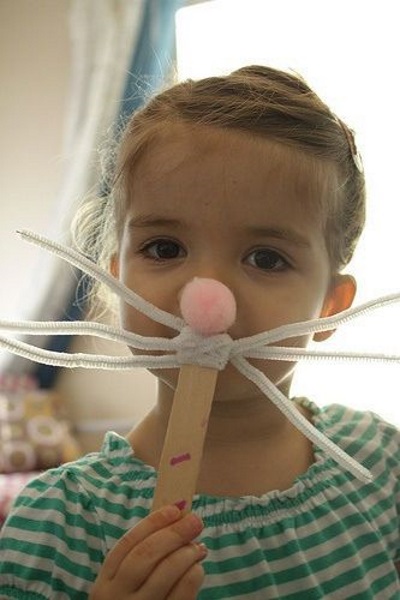 Because everything's better with bunnies, here's a bunny DIY paper place hat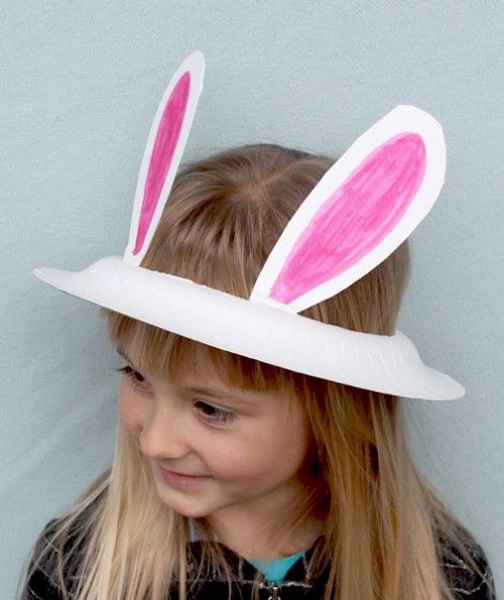 Here's a DIY bunny glasses with bunny ears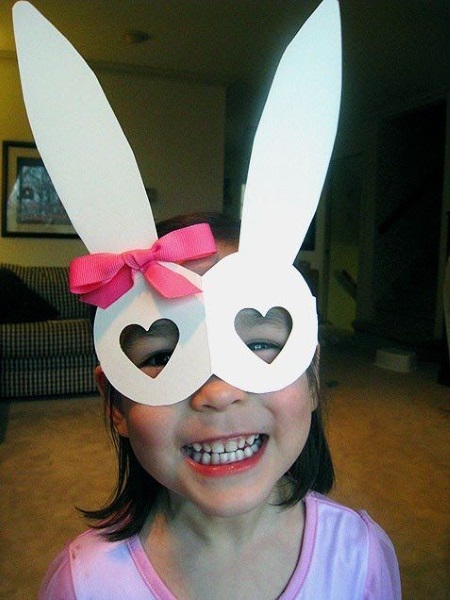 DIY Carrot Footprints for an easy craft for kids. Do this yearly and compare how your child's foot have grown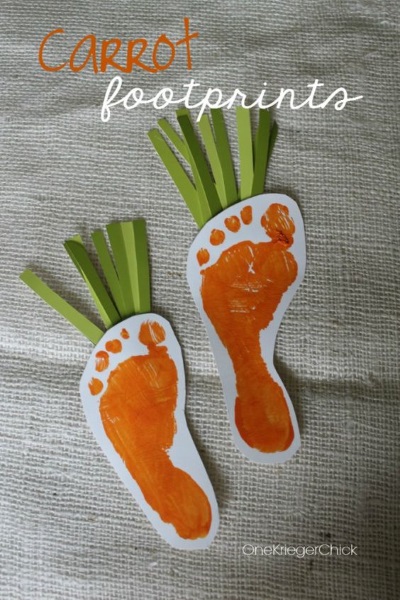 Learn how to make a bunny hand print craft for kids! This is a fun and easy Easter art project to do. All you need is paint, and a black marker to make art. This could be a good Easter cards front design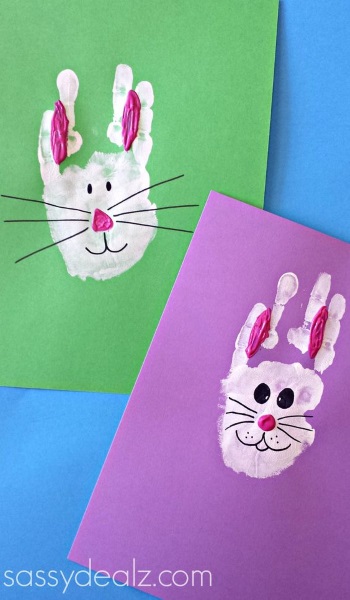 More Easter Sunday card ideas…
Easter Bunny Hand print cards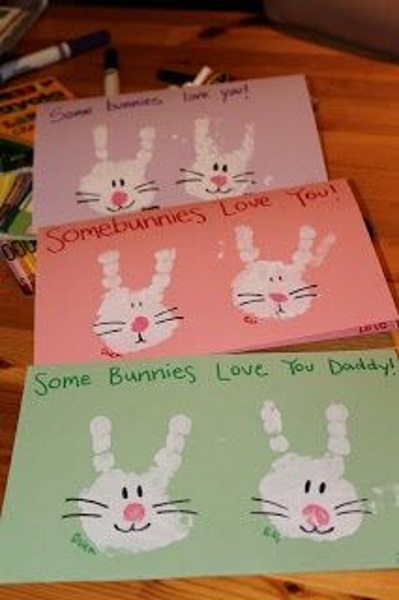 Make the most darling keepsake using just your child's thumbprint, a stamp pad and a marker.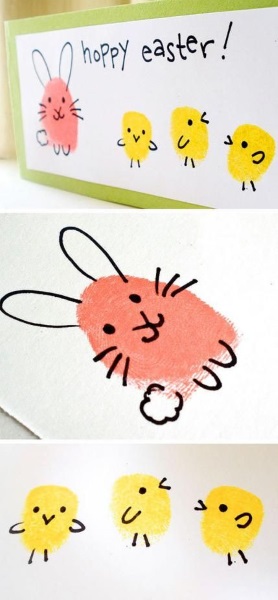 Hatching Puffy Paint Chicks – Cute Easter craft for kids!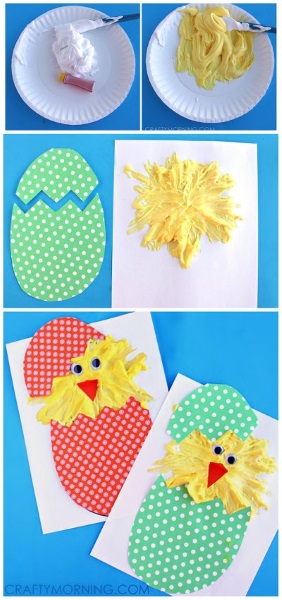 Easy Pom Pom Chicks Craft for kids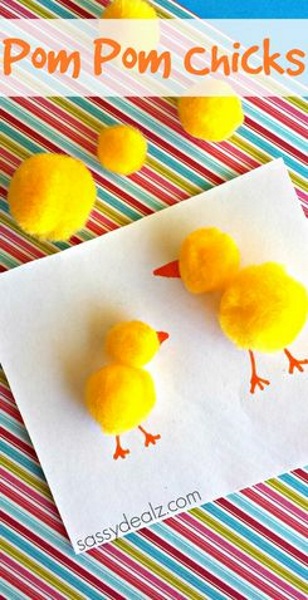 Here's a suitable card idea for Sunday school's Easter Sunday. Jesus Has Risen Kid Hands Card!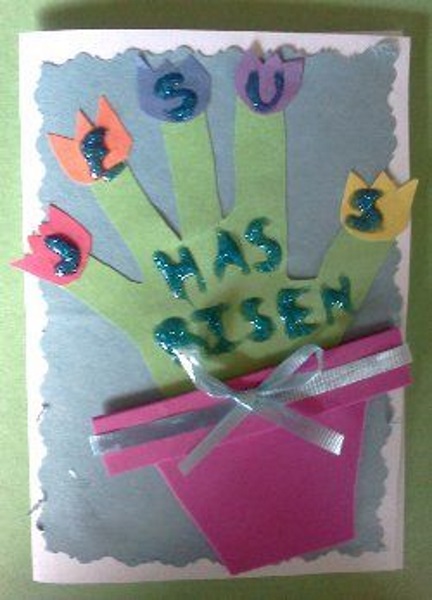 More Easter Bunny Crafts, Activities and Treat Ideas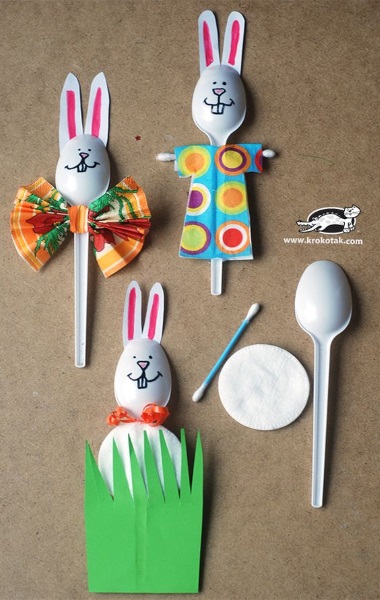 Popsicle Stick Bunny Craft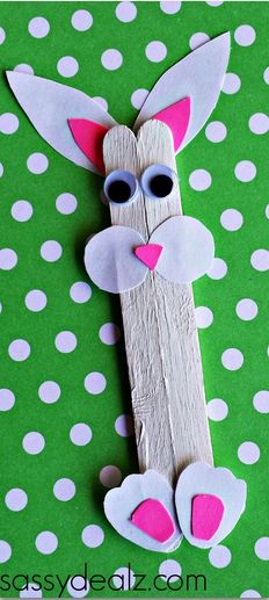 Tweet tweet! You know what's exciting? Creating some one-of-a-kind crafts with your child! And with Easter right around the corner, this Popsicle Stick Baby Chick Kid Craft is sure to be a crowd pleaser and it doubles as a festive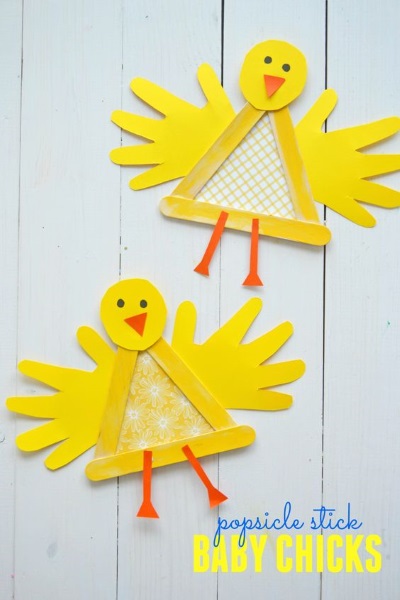 Mini Popsicle Stick Chicks
Make some adorable miniature Popsicle stick chicks with your kiddos! It's an easy craft to do and it's fun for Easter time! .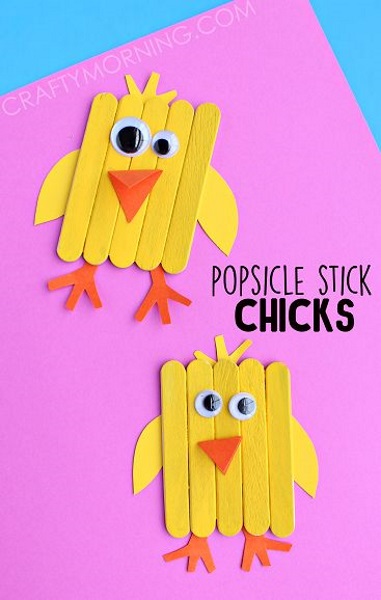 Bunny face this is a cute idea for the kids to make
The biggest Christian holiday will be here very soon and we're gladly expecting the approaching Easter to arrive!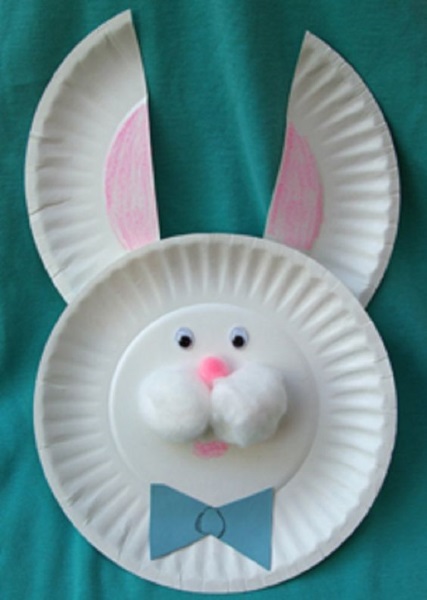 Paper Plate Bunny Rabbit- Cute Easter craft for kids to make!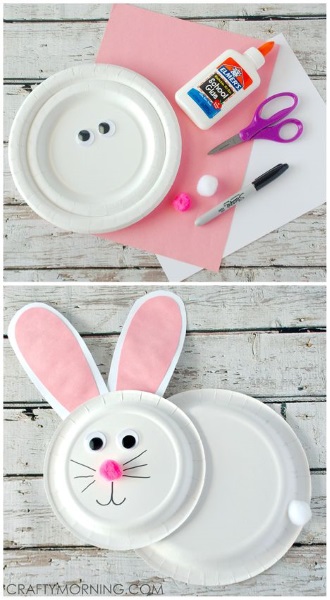 When young ones are gathered at home, make their bonding moment even more fun with these activities.

Paper Plate Chick craft using Easter Grass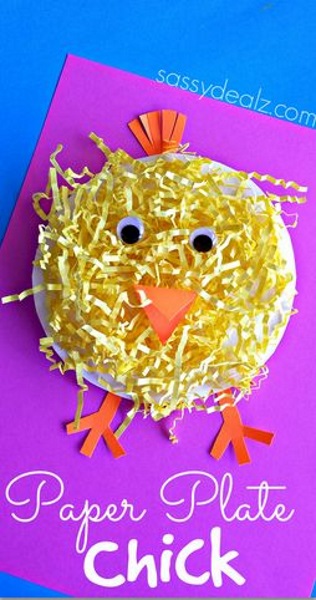 Hatching Chick Craft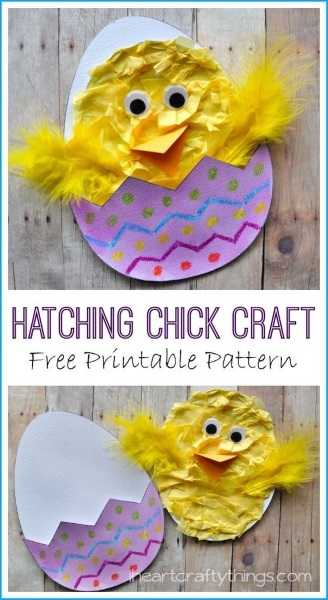 Marshmallow Easter Bunny Activities for Kids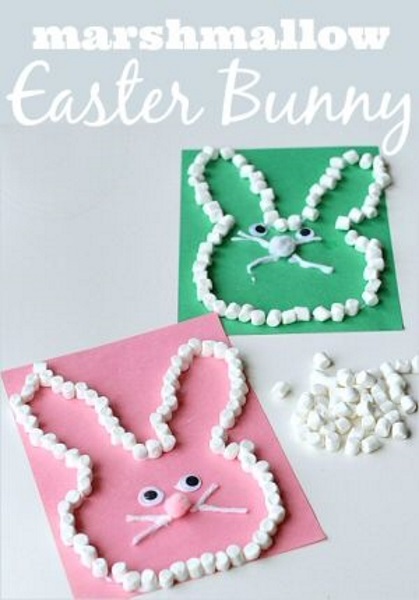 Decorate your own Easter egg with the kid friendly DIY Easter egg decoration tutorial. Make 4 fun baby animals!

Cute hatching Easter eggs for decorations on your tables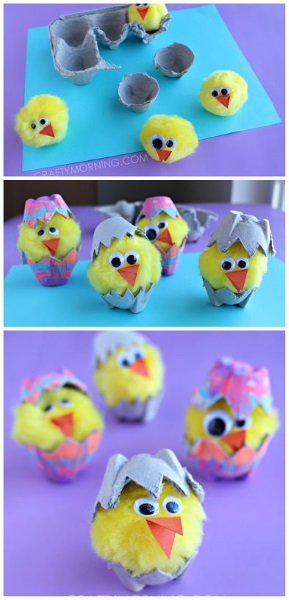 Adorable Easter Craft ideas including sock bunnies. This would be cute to put in an Easter basket as an alternative to candy. Cute gift idea for kids too.
For your Sunday School class, have parents bring a current photo of their child. Mark the year on back so they can use as Easter keepsake. Or you could also do this with your kids photos.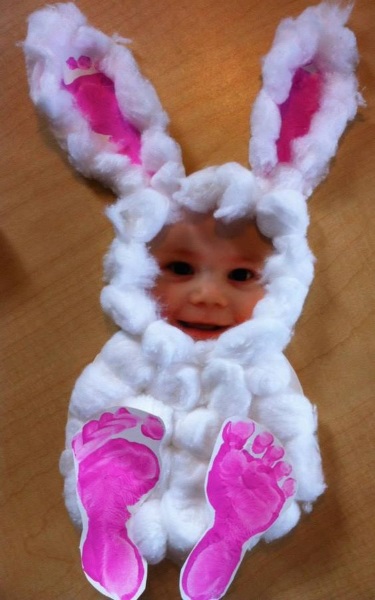 These are more Christian Easter crafts for your kids during Sunday School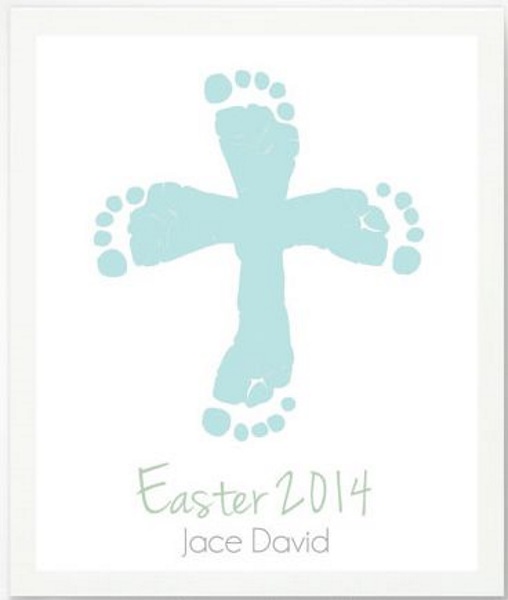 Easter Cross Paper Plate craft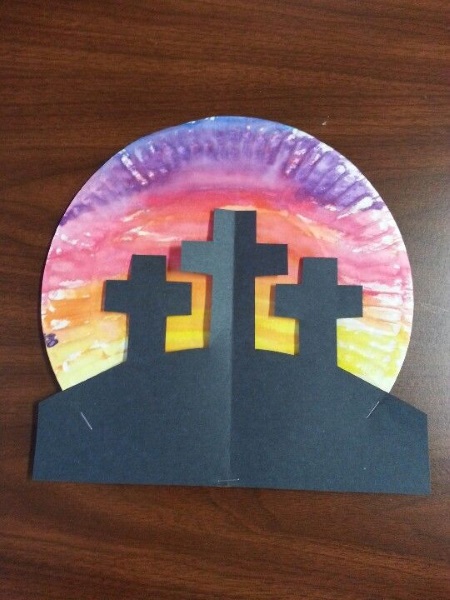 Easy & Fun Easter Crafts For Kids craft – Hand print cross art project showing where Jesus died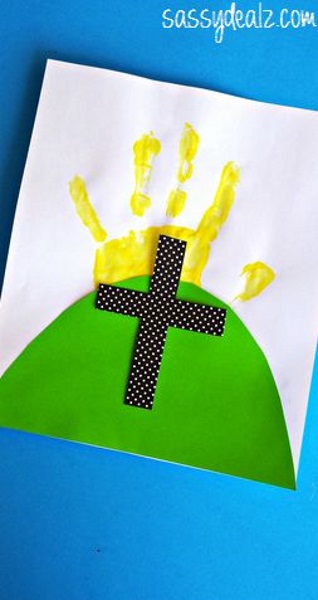 NEAT idea and it's easy! Using a cross pattern, then use crayons to design the outer patter of the cross.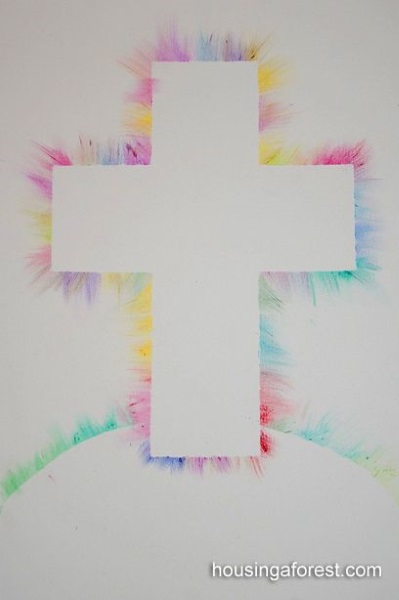 Easter (hand print crosses)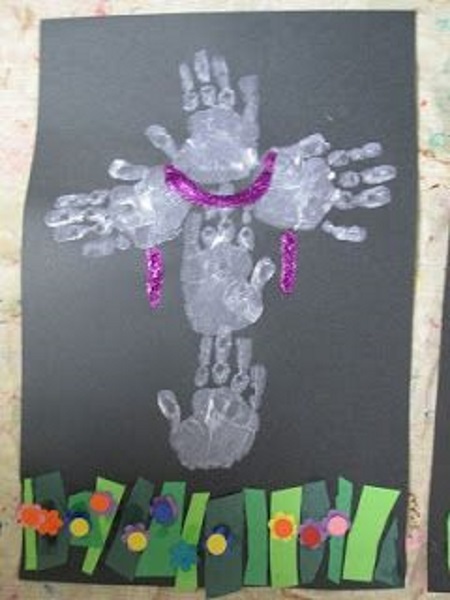 Have your kids dip their fingers in paint to make this beautiful fingerprint cross art project!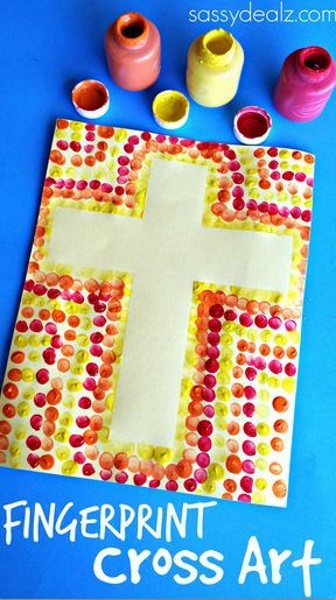 Looking for an easy and inexpensive faith-based project to do with the kids that teaches them the true meaning of Easter?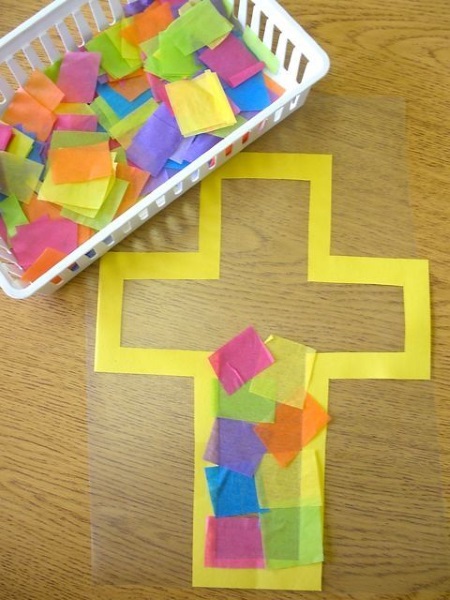 Another Christian Easter Craft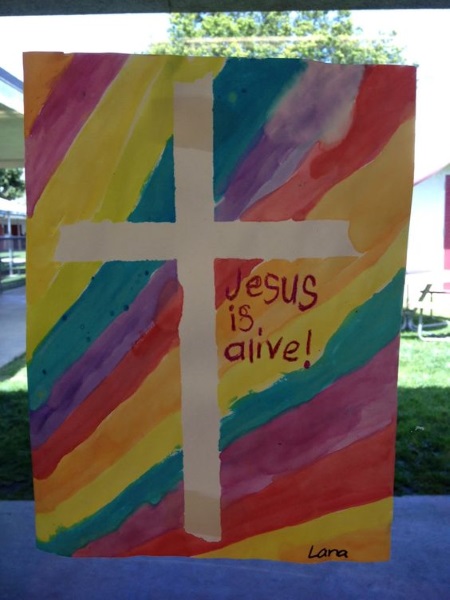 Easy Easter Cross Decoration – Good craft to do with kids, great Easter Sunday centerpiece for church breakfast or family dinner table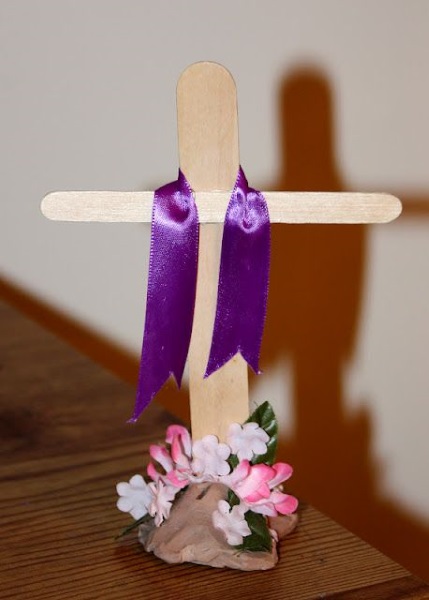 Easter-Craft-He-Is-Risen-Tomb (April). Color paper plates – brad and paper to make movable rock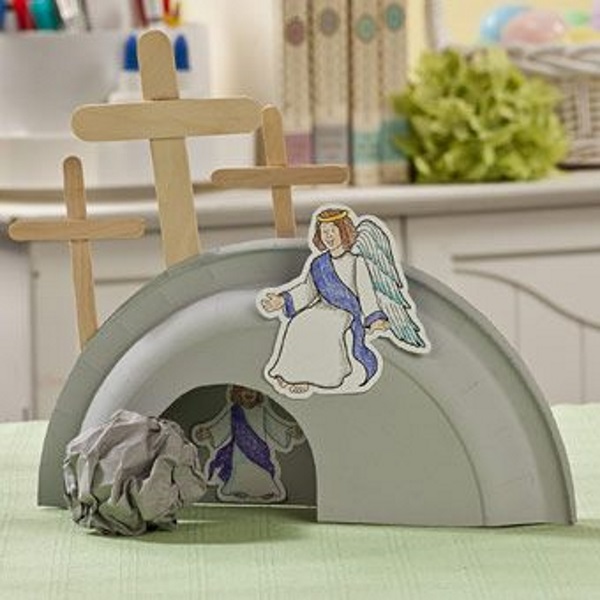 Resurrection Day Easter Craft Ideas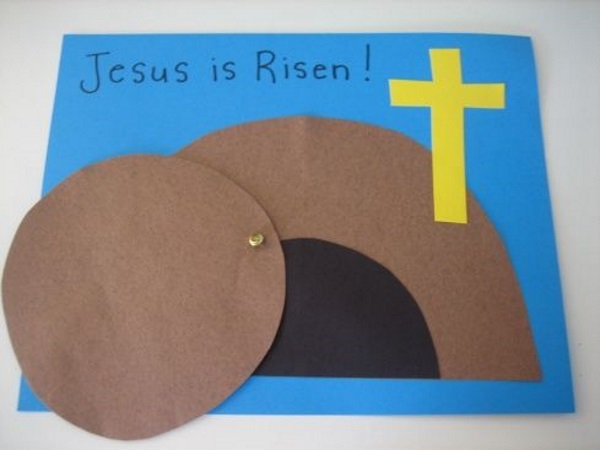 Fingerprint Carrot and Bunny Craft for Kids at Easter time!

Easter DIY Footprint Canvas Keepsake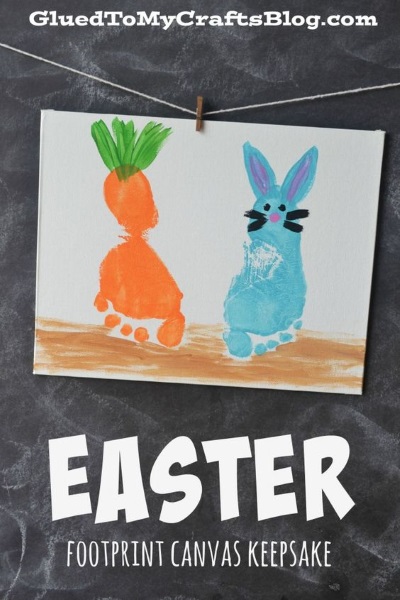 Easter hand and footprint art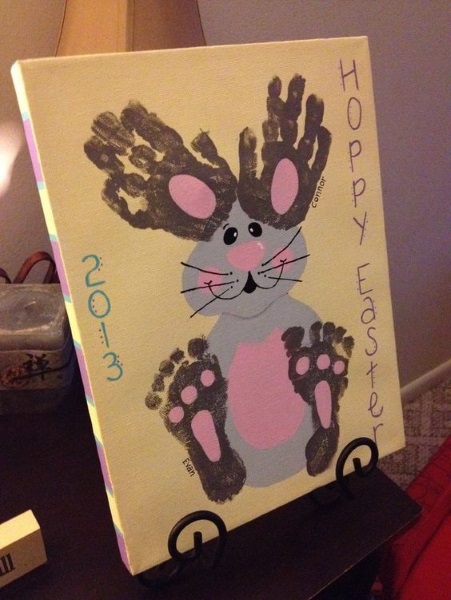 Easter Craft for Kids using pom poms, clothespins, and paint!

I just would like to remind you dear parents and elders, Easter Sunday isn't just supposed to be fun for the young ones. We should also teach them the true meaning of the Lent season and how it should work in our lives. Both fun and understanding should come together, especially as we grow in our Christian lives. If you liked this craft ideas for kids, I'm sure you would also appreciate the DIY Easter Crafts for Adults on our next post. Check it out and let the Easter weekend be your bonding moment with your family too. We would appreciate cool feedbacks on our comment section. Advance Happy Easter Sunday dear brothers and sisters in Christ!