Father's Day 2016 will be on June 19 being the 3rd Sunday of the month. Dads are not ordinary people and they do deserve a month-long recognition and service! The very reason why we can't get enough of the bright ideas related to Father's Day. Be it crafts and DIY projects, gift ideas, food treats, party decorations and more. Our fathers will feel blessed to see our surprises and efforts but little do they know, they are our very own blessings too. I'm sure you would agree. They are the most loving, caring, supporting, comforting, funny and ideal man for every child. Described as a daughter's first love and a son's first hero. Very deep and true. You'll get to meet lots of guy friends, or maybe will have more than one boyfriend but we have only one father and just one is enough for us to feel secured. He doesn't need to be a celebrity, a politician, a business tycoon or a famous athlete. In our family, he is more than that- he is our king! 🙂
Moms, kids, teachers, brothers, sisters or a random stranger – we do hope you will find this page helpful for your Father's day preparation. In this collection, we've gathered the cutest, useful and smartest ways to surprise daddy. Some are just for displays, some are funny but most of them will be very useful for your dad's everyday routine. Are you getting excited already? Well, I am and I wouldn't hold you for long. Welcome to our Pinteresting Father's Day Crafts Ideas 2016! Please feel free to share on Facebook, Twitter, Instagram, Pinterest or email your family and friends. Show this collection to you kids and let them choose which activity or project they would like to try this year. Let them explore their creativity and skills in crafting. Let's get it started and prepare for a much special Father's Day celebration! By the way, don't forget to visit out Father's Day Gift Ideas for World's Greatest Dads!
To start with, here's a cute banner. Check out the rest of our Father's Day Decoration Ideas collection. Loaded with really cool and easy stuffs.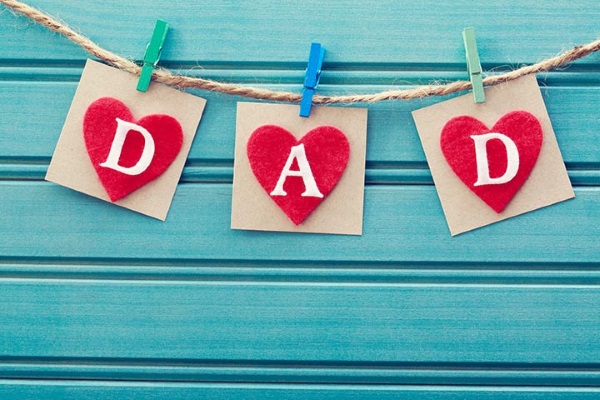 The basic, party goodies for daddies you know.
Make a parachute cord key chain . This would make great Father's day gifts for kids to make and give!
Father's Day Crafts for Kids
Make use of the fine shaped rocks from your yard. Assist the kids with the use of paint. Show-off your artistic side.
DIY Tic Tac Toe for a pleasant past-time game for daddy
Paint your own ladybugs vs. tadpoles tic tac toe game.
Ever imagined rocks can be this useful and fun to use?
Man Cave Picture Frame
By far the sweetest Father's day gift in this page, literally sweet 😀
"My dad is my Hero" tie card card
Not your typical Father's card. Very unique design and more detailed with the content. By the way, more DIY Father's day card ideas here.
Popsicle Stick Picture Frames
Personalized Father's day project
Hand print Father's Day Crafts and Projects
Handprint and Footprint Monsters Inc. Father's Day Card "Happy Father's Day From Your Little Monsters!"
Daddys #1 Fan | DIY Fathers Day Crafts for Kids
handprinted apron
DIY Father's Day Handprint Shirt | DIY Fathers Day Crafts for Kids to Make
Star Daddy Frame Father's Day Tie Wreath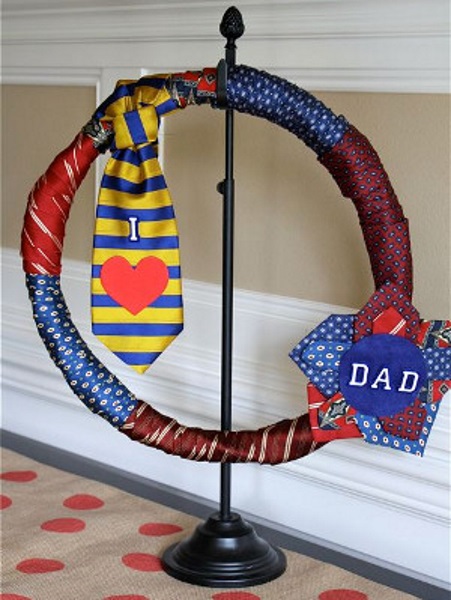 Father's Day Gift Tennis Ball Holder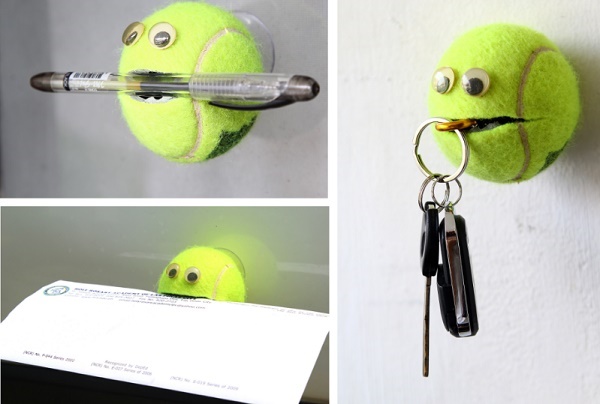 Literally, "You Nailed it!" Daddy!
Decorated your dad's favorite hammer. It would inspire him better during his working days.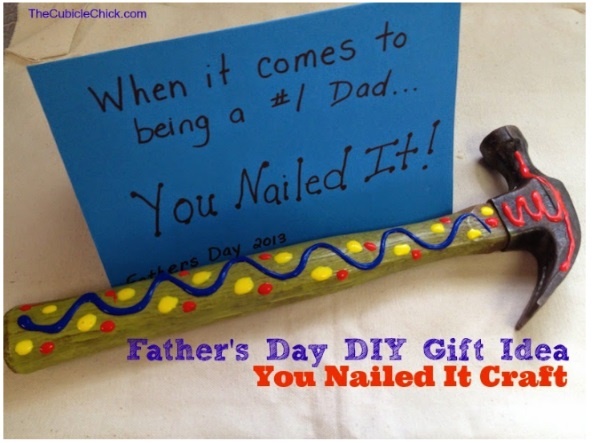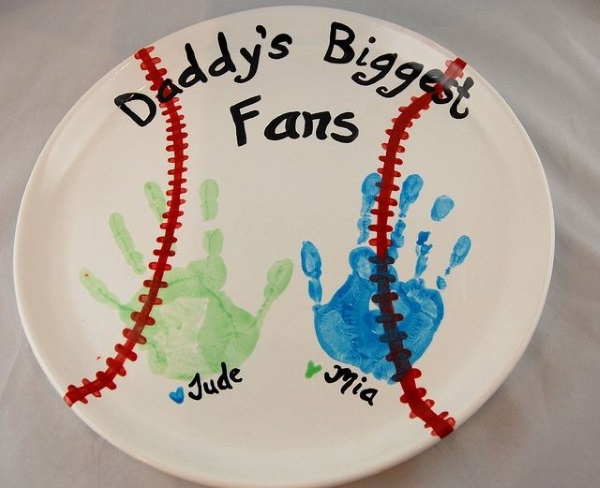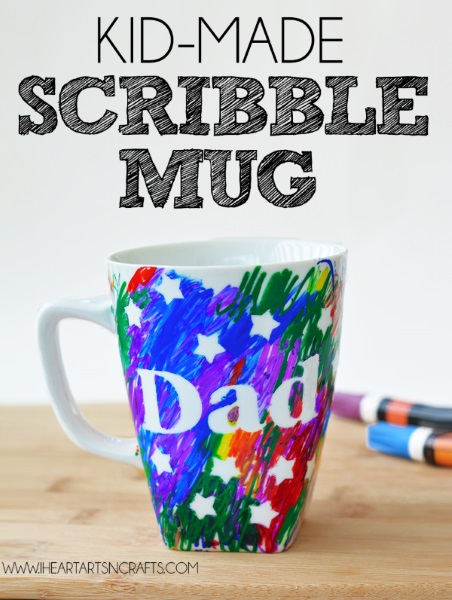 Pen Holder Father's Day Craft for Kids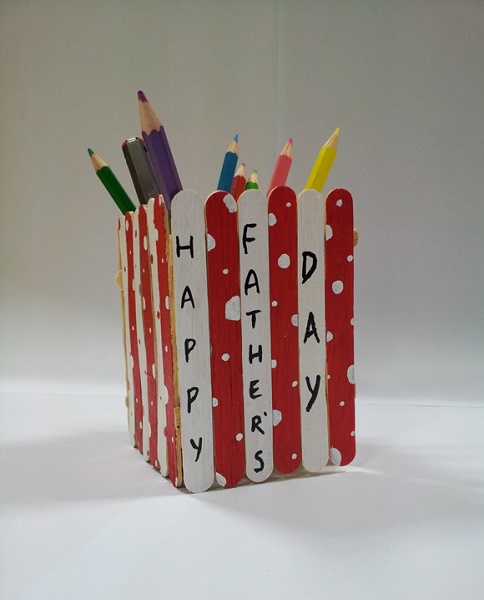 Popsicle sticks can be homemade bracelets for dad too!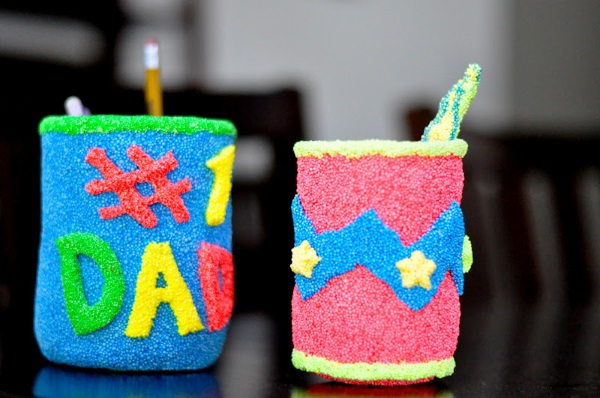 Upcycled Father's Day Candy Jar Craft idea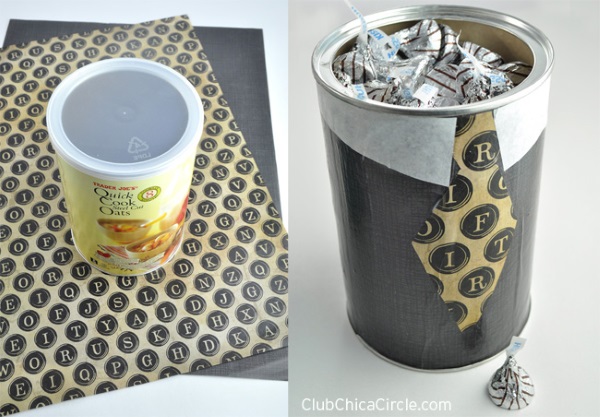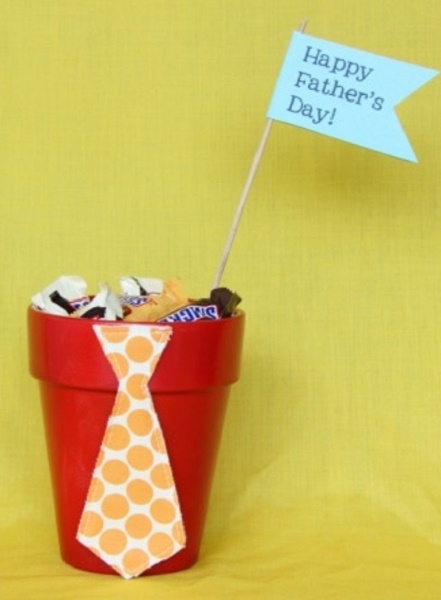 Looking for a quick DIY craft for Father's Day your kids can make? See how easy this Mason Jar Bank is to make for a perfect Fathers day gift idea or christmas gift idea.
Easy-to-make clay catchall, for a father's day present.
DIY Cute Taco Pillow Plushie
Father's Day Wall Decorations
These aren't just give but will eventually be nice additions to your interior as wall decorations and frames. Display your child's project to show his/her love for dad.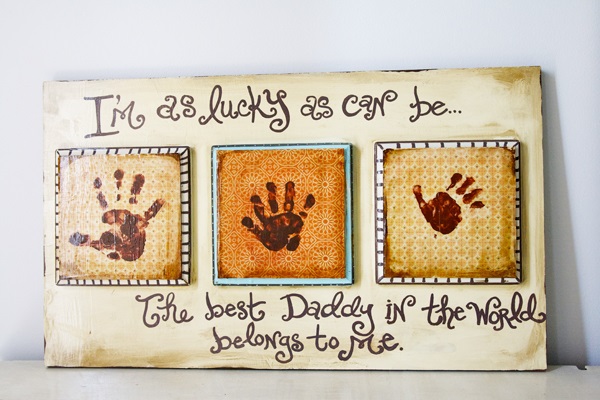 I love you to pieces wall decoration
To The World You Are A Dad To Our Family You Are The World – Father's Day Gift, Father Sign, Rustic Sign, Pallet Wood Dad Sign
Fathers day hand tree – having your children print their palms and form a tree.
Finger paint on canvas for a fun Father's Day project for kids!
Upcycled Nuts and Bolts Heart This upcycled nuts and bolts heart craft will put to good use those random nuts and bolts that you have in your garage. t makes a fantastic homemade gift!
Collect & recycle old bottle caps, keys, buttons, etc…..then browse our decorative paper section for fun papers to create mixed media art for Dad!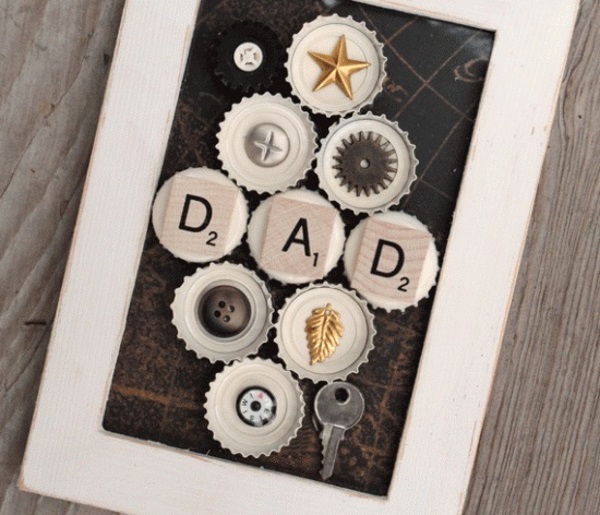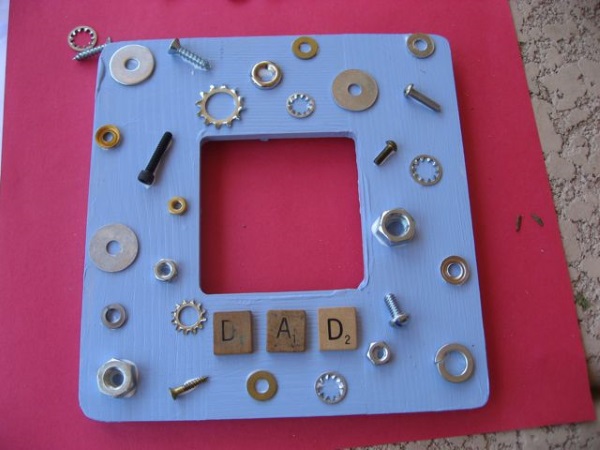 Papa's Girl's ideal Father's Day Gift
Father's Day Photo Ideas
Who doesn't like photographs? Even dads will cherish these photo collages, photo blocks and other photo ideas. Collect pictures and memories, knowing almost every phone now has high end cameras.
How great is this Father's Day picture puzzle I saw in our latest Clubhouse Jr magazine?! I'm so excited about it–almost as excited as the kids!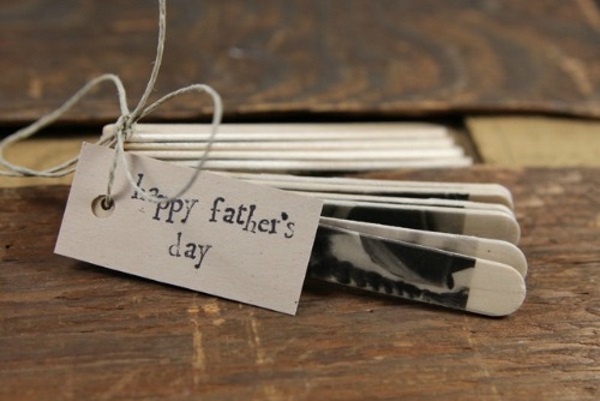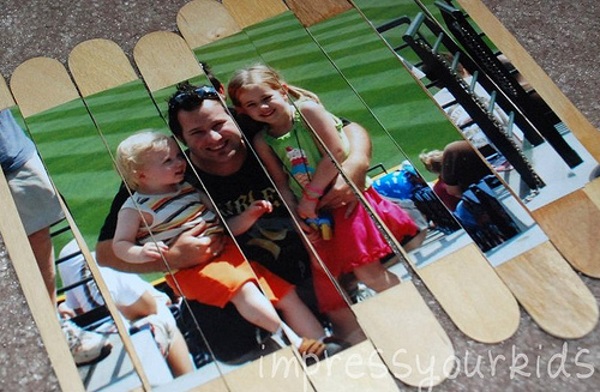 Father's Day puzzle block from What to Expect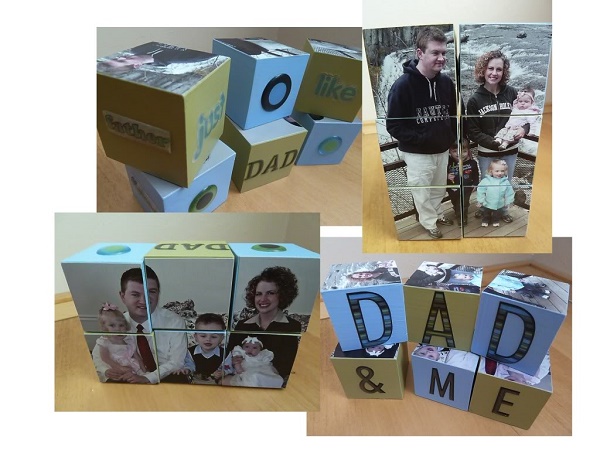 Fathers Day Photo Puzzle Gift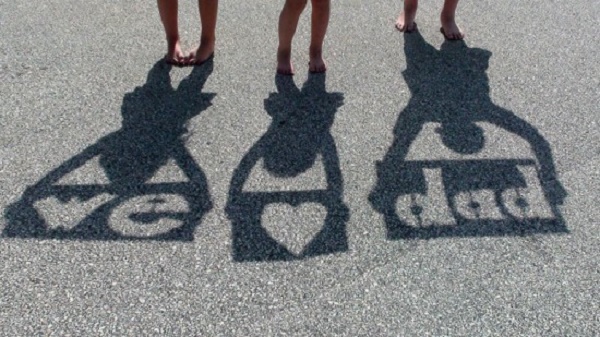 Tools / Wrench Photo Frame, something that really describes dad's interest – cars and fixing cars!
These 2 samples will work well for new fathers or father's who work away from home like in military.
Happy Fathers Day Craft Ideas For Husbands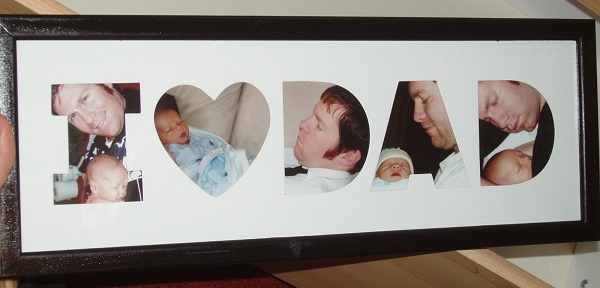 Photo gift for father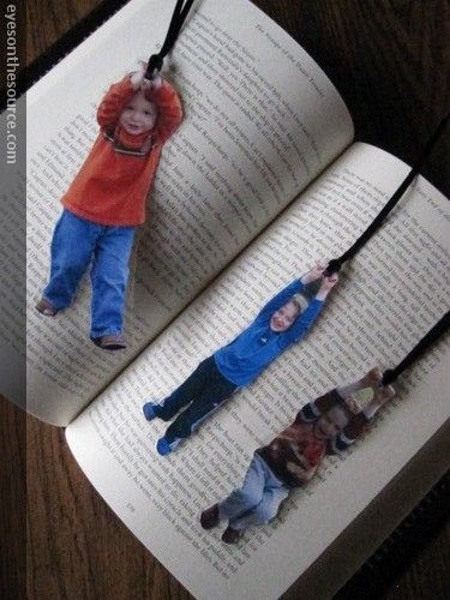 Dad We Love You – Fathers Day Gifts from Kids
Direct your kids in any of these fancy yet adorable photo ideas. Will sure melt daddy's heart!
The best Father's Day Gift for Grandpa . Generations Photo for a Father's Day Gift
I really enjoyed this collection. It's good to know that spare materials, stuffs found in the yard, used items and other ignored stuffs can be recycled to make such cute Father's day projects. To mention that handmade gifts are still the best ones because of the personal touch. Dads are not dull at all and they deserve any of the fun items above. Escape from the traditional card and instead decide for something that could create a deeper impact as a part of your appreciation for your dad. Call on your friends, brothers and sisters and begin crafting. That would be a fun day of bonding. We would so love to provide you with more ideas and rest assured we will do, if we find more awesome and worth sharing DIYs. Enjoy crafting everyone!