Have you started making handmade Christmas cards already? If yes, well good job! Next thing you have to do is to write your Christmas greetings, messages, wishes and quotes for your chosen recipient. I personally like reading non-scripted letters but whenever I create cards, I usually make use of both sides of the card. I would write quotes or bibles verses on the left side and on the right, that's where I'd write my self-written heartfelt message. Remember that despite the boom of electronic greetings online, it's still better and special to be able to send out DIY Christmas greeting cards with your sweet message in it.
So okay, here's out tip on making your personalized Christmas card for your loved ones. First, check out and find yourself an ideal card that suits the personality of the recipient. Here's our 3 lovely handmade Christmas card samples for you to choose from.
When your card is done, pick the best Christmas messages, quotes, Christmas sayings, Christmas bible verse, Christmas wishes or Christmas greetings from our favorite collection below. Write it on the left part of the card nicely. Just don't forget to add the magic phrase of "Merry Christmas" or "Season's greetings" to complete your message.
May the peace and blessings of Christmas be yours and may the coming year be filled with happiness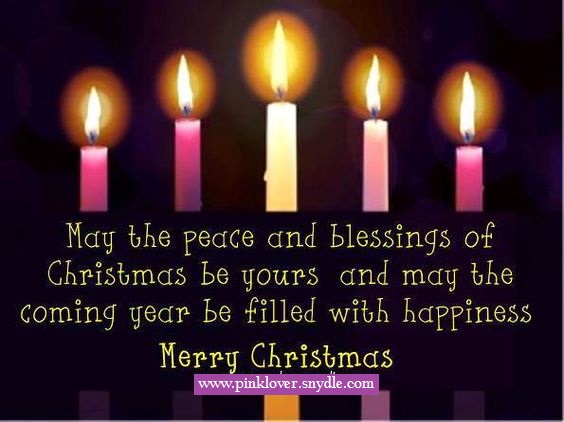 May the bounty if the season fill your heart and home (could be a Fall season greeting too!)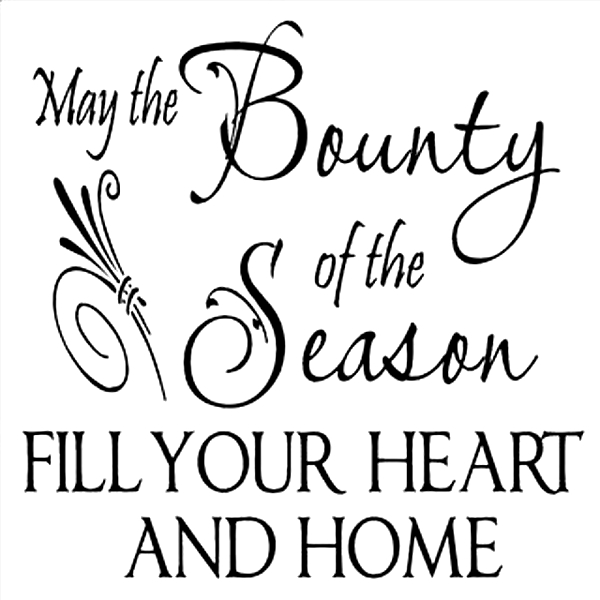 Good tidings of comfort and joy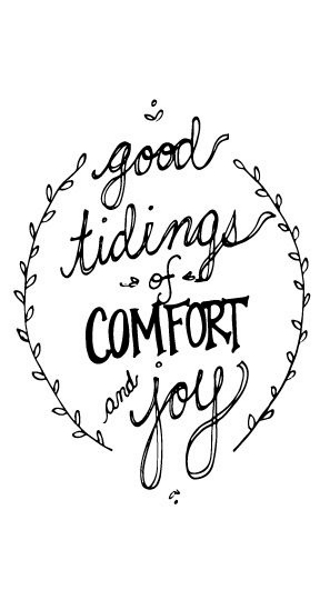 May your life be colorful, magnificent, shimmering and joyful, as the magic of Christmas spreads on your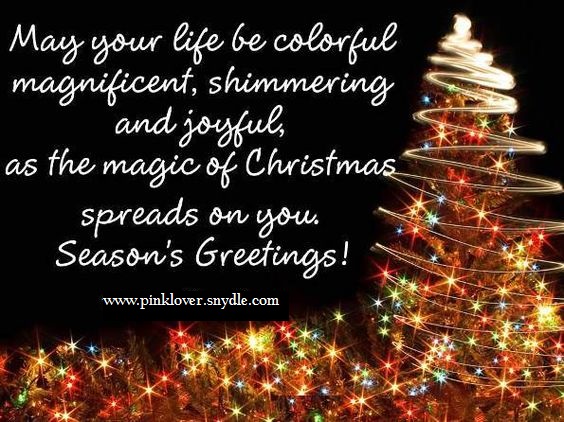 Bible verse Christmas greeting
And suddenly there was with the angel a multitude of the heavenly host praising God and saying glory to God in the highest and on earth peace, goodwill towards men -Luke 2:13:14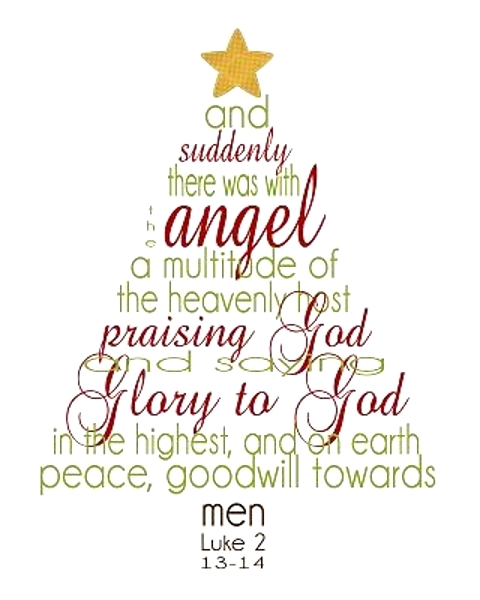 The bell rings for all who truly believe. May the magic of Christmas remain in your heart and the sound of the bell in your ear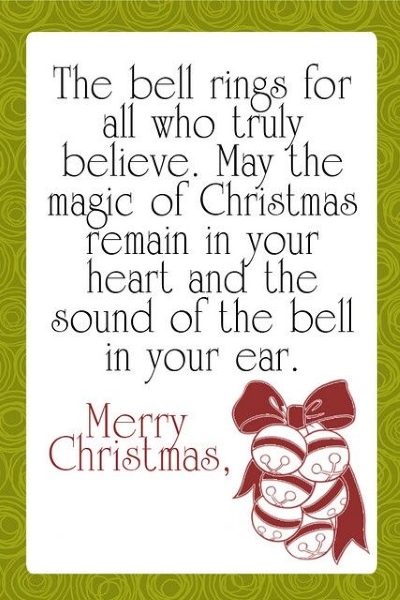 The greatest Christmas gift ever given wasn't placed under the tree, He was placed on the tree and His name is Jesus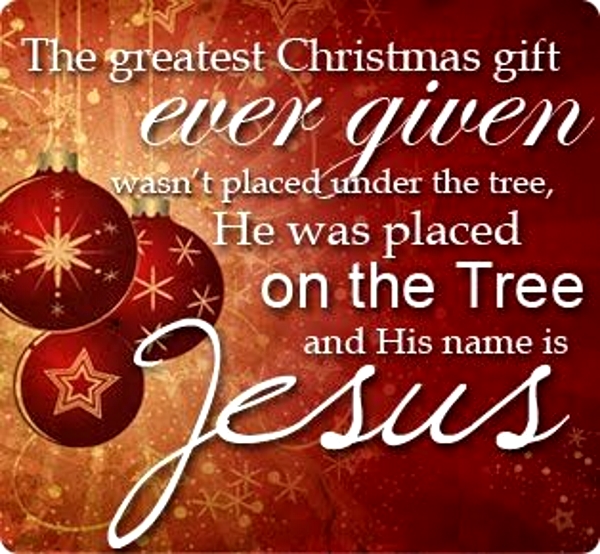 FAITH makes things possible, HOPE makes this work, LOVE makes things beautiful. May you have all these three this Christmas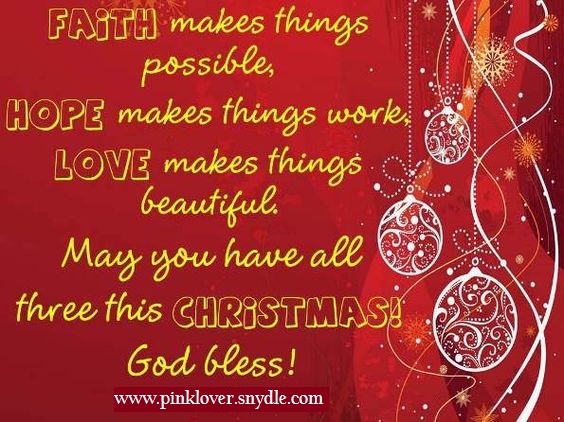 The blessings of peace, the beauty of hope, the spirit of love, the comfort of faith. May this be your gifts this Christmas season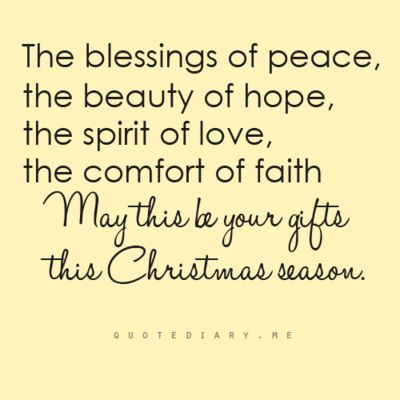 Wishing you all the timeless treasures of Christmas…the warmth of home, the love of family and the company of good friends.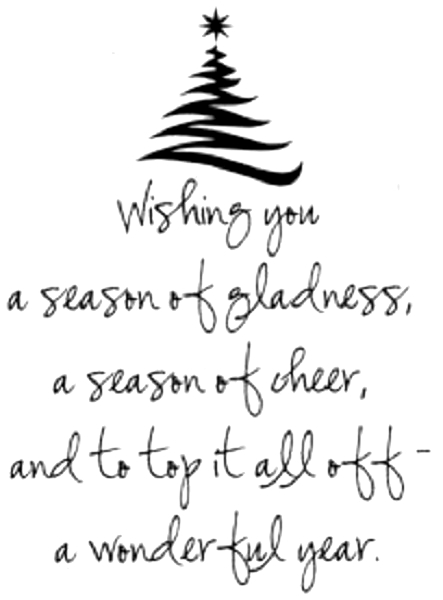 May the light that shone in Bethlehem shine in your heart this Christmas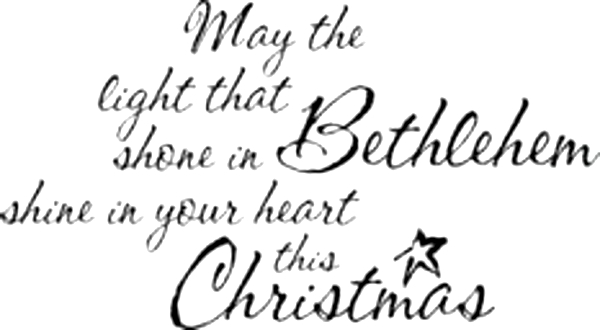 May the Christmas Season fill your home with Joy and your life with laughter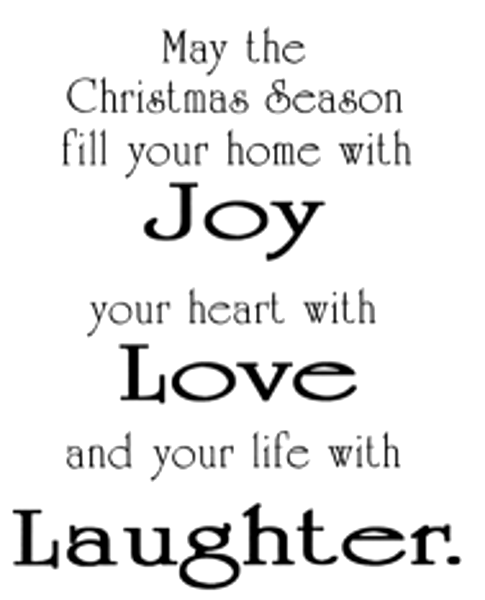 Let the spirit of love gently fill our hearts and homes. In this loveliest of seasons may your find many reasons for happiness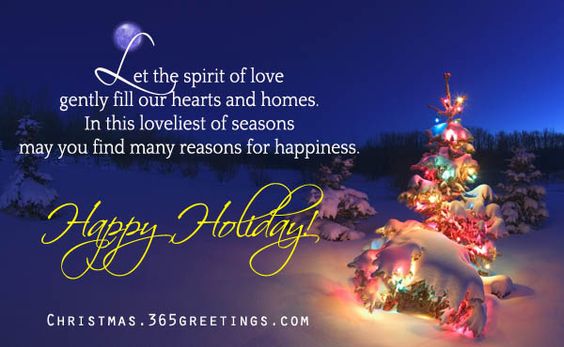 Wishing you a season of gladness, a season of cheer and to top it all off- a wonderful year.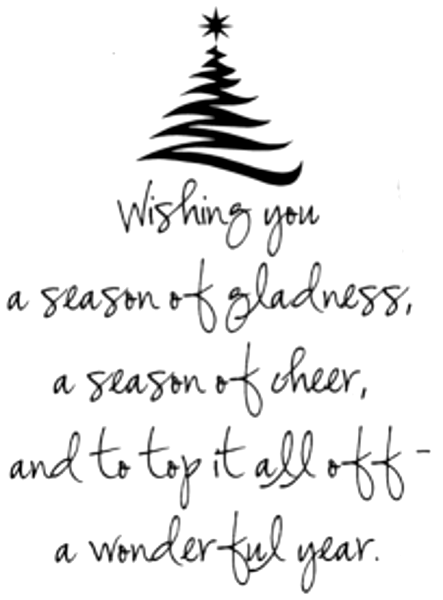 May peace be your gift at Christmas and your blessing all year through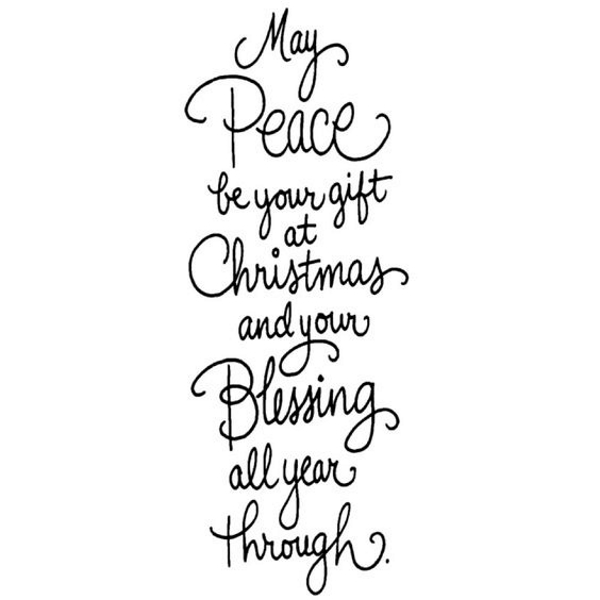 May the gift of peace, love and joy be yours this season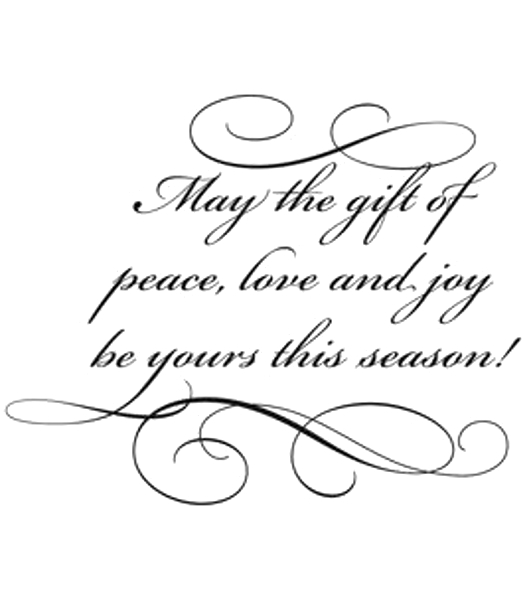 Our of the silence, music out of the darkness, light out of the uncertainty, promise hope was born that night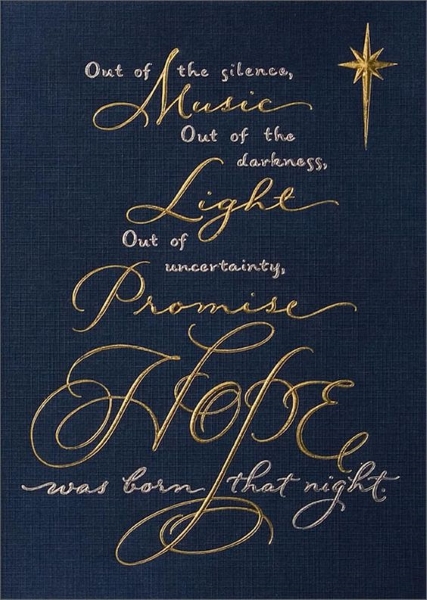 Here's wishing you all the joys of the season!
Wishing you a season filled with merriment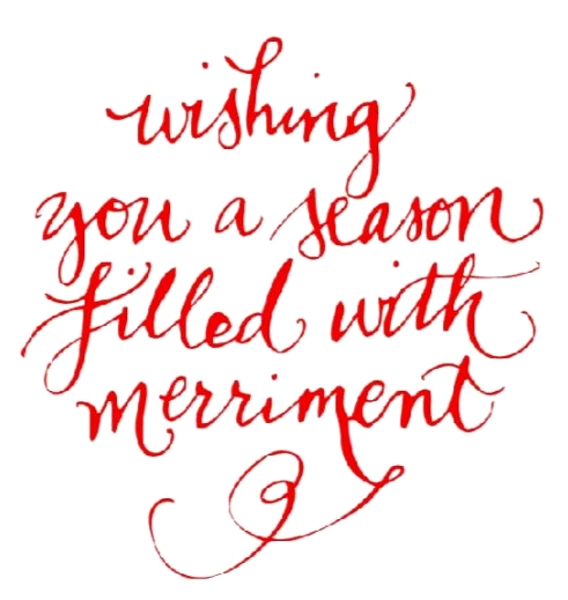 May you never be too grown-up to search the skies on Christmas eve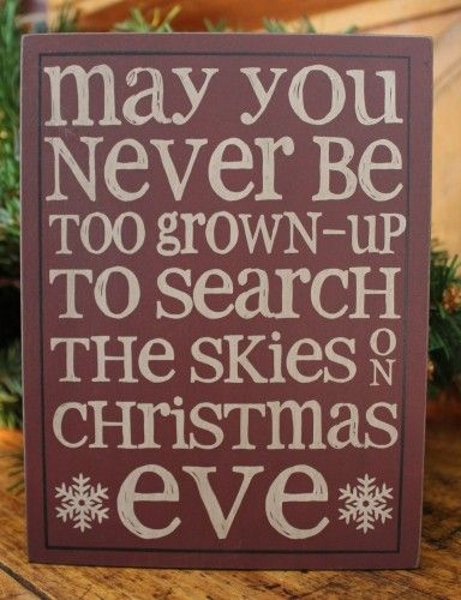 Have yourself a Merry Christmas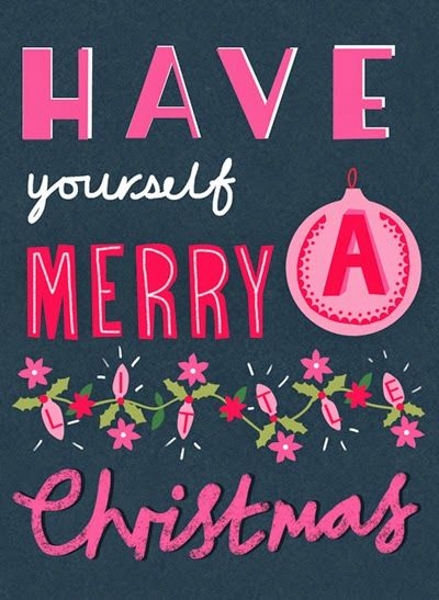 The gift of love, the gift of peace, the gift of happiness, May these be yours at Christmas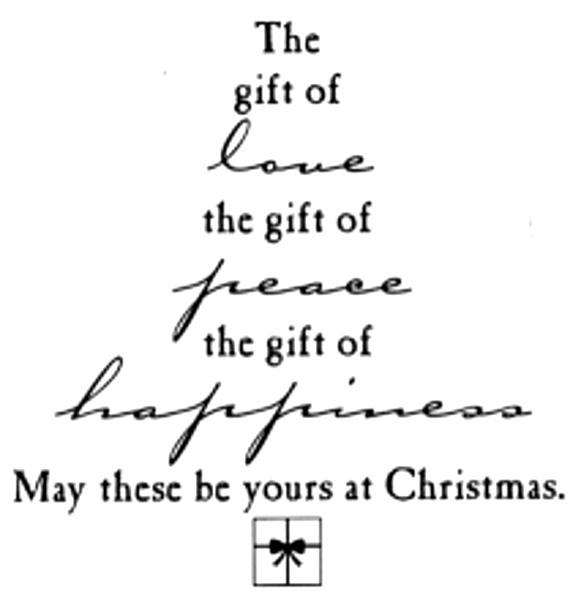 May you enjoy all the gifts of Christmas. The gift of happiness, the gift of joy, the gift of love. Wishing you a blastful holiday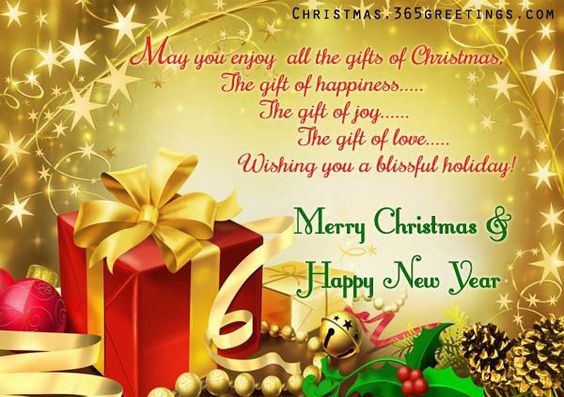 May the miracle of Christmas fill your heart with joy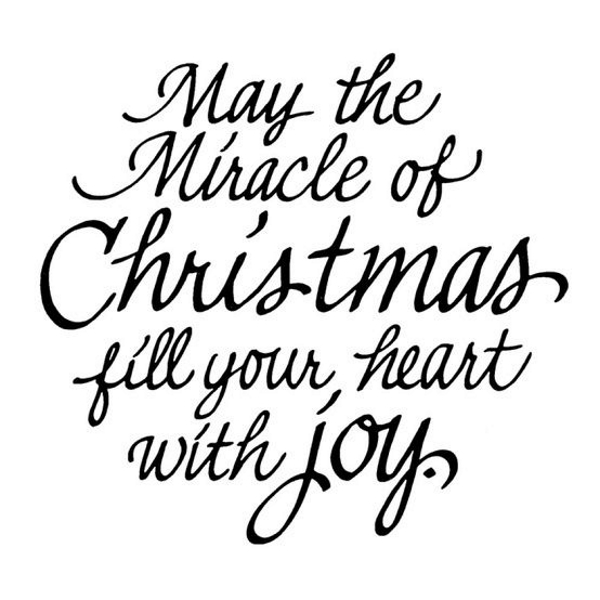 Christmas is forever. not for just one day, for loving, sharing, giving, are not to put away like bells and lights and tinsel, in some box upon a shelf. The good you do for others is good you do yourself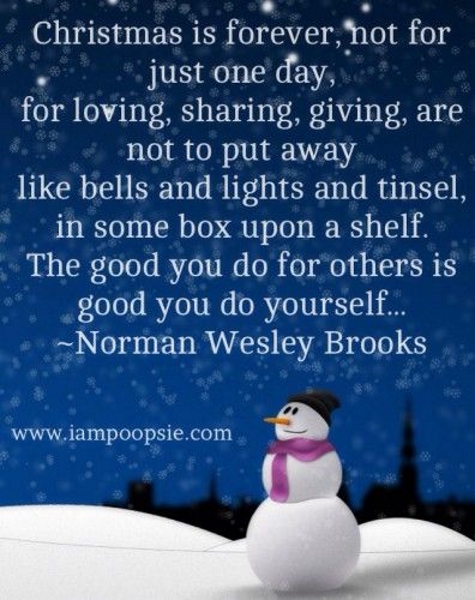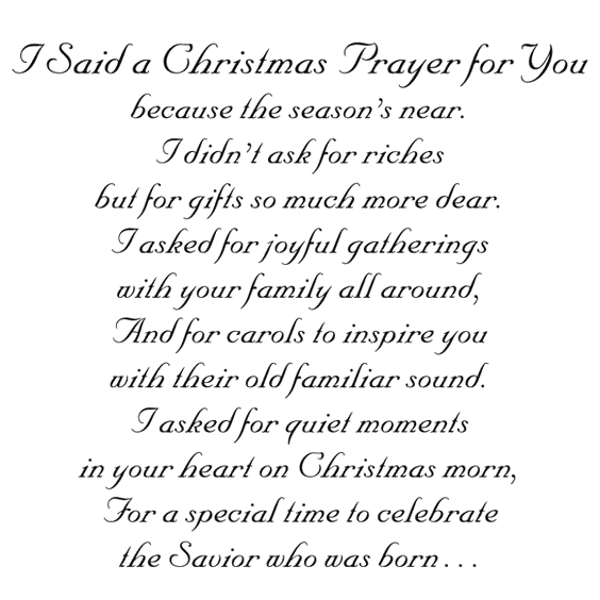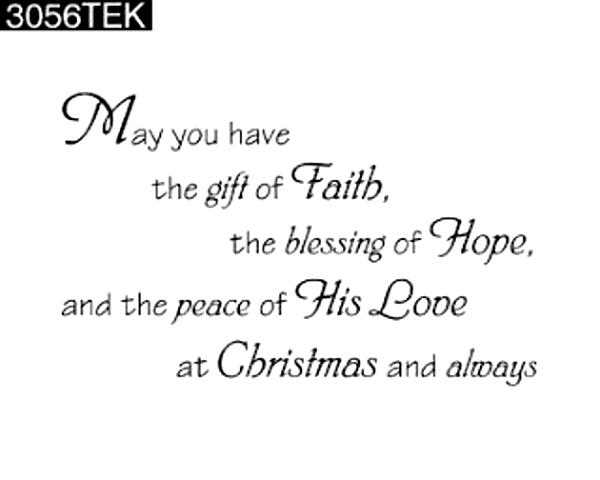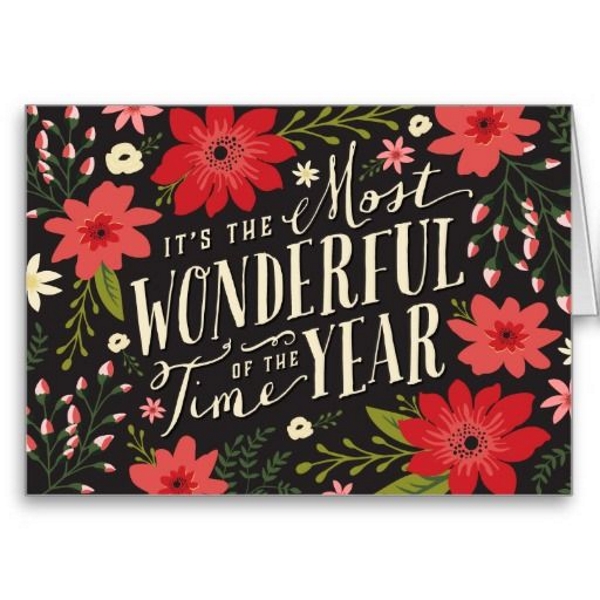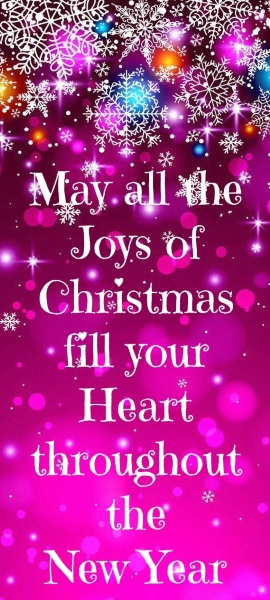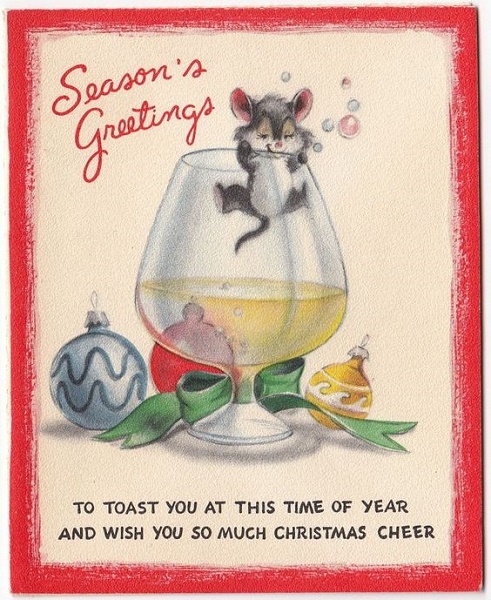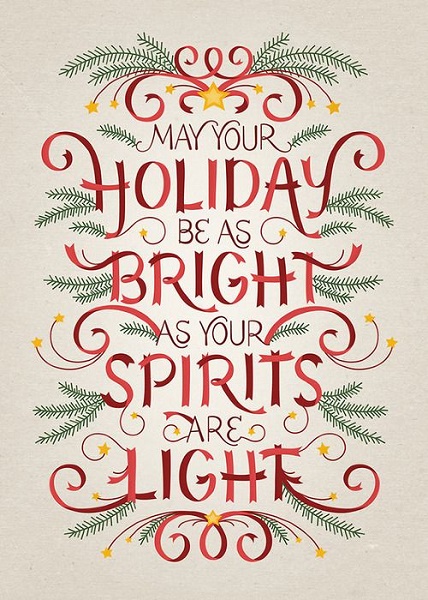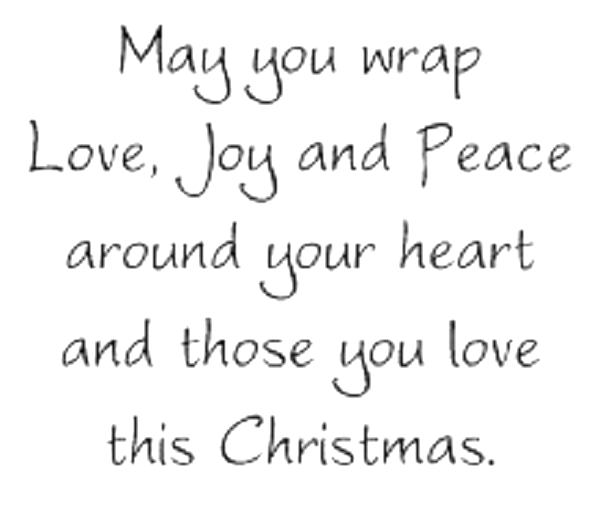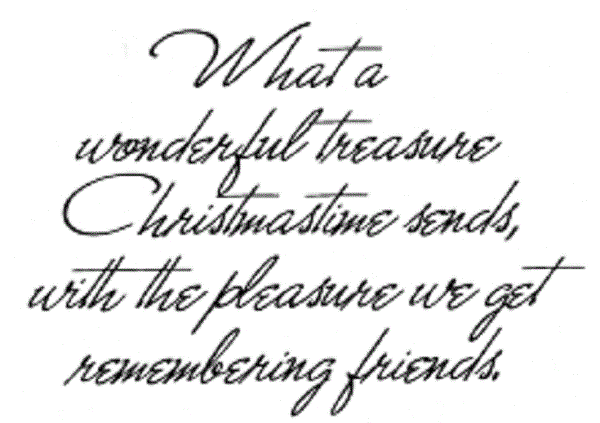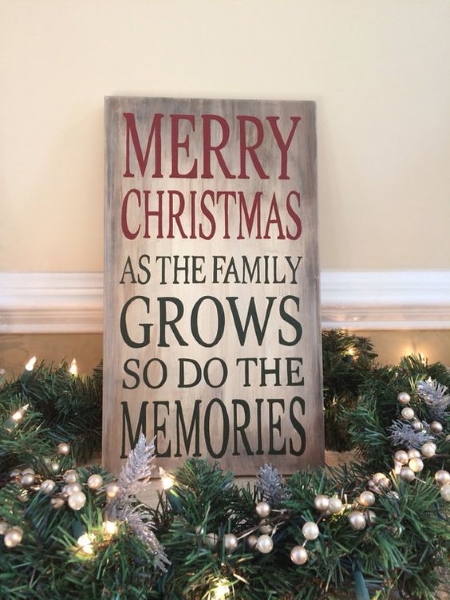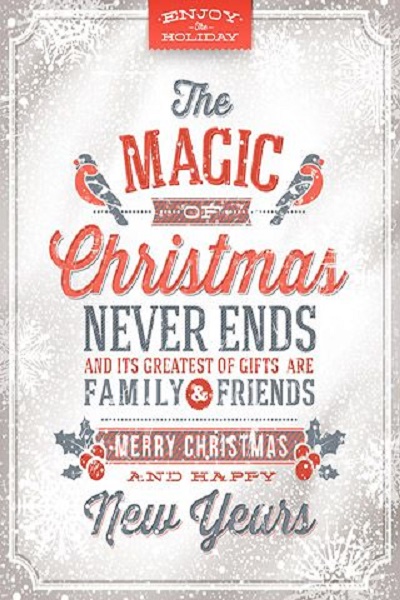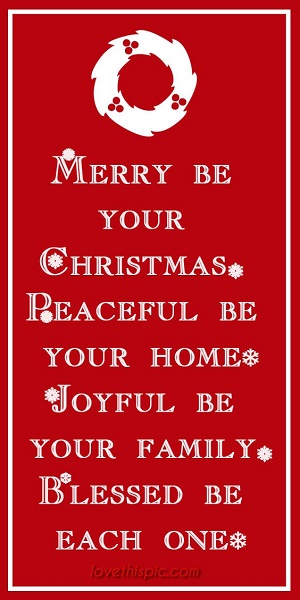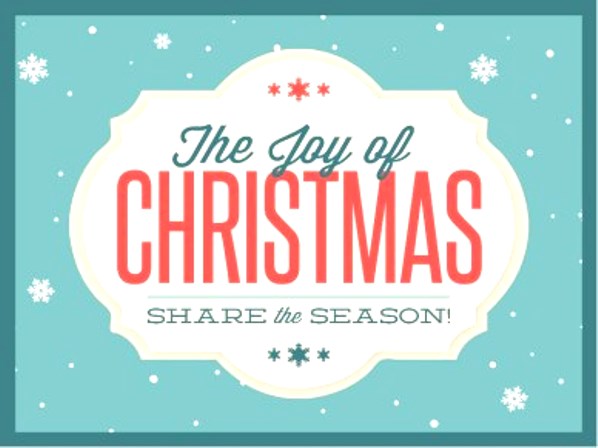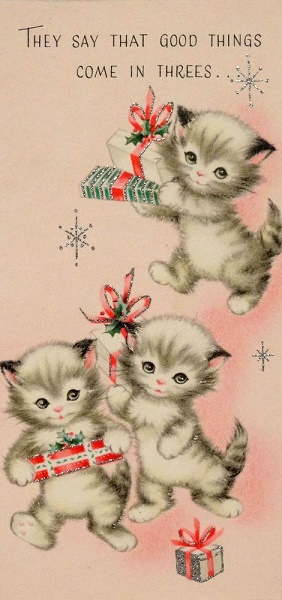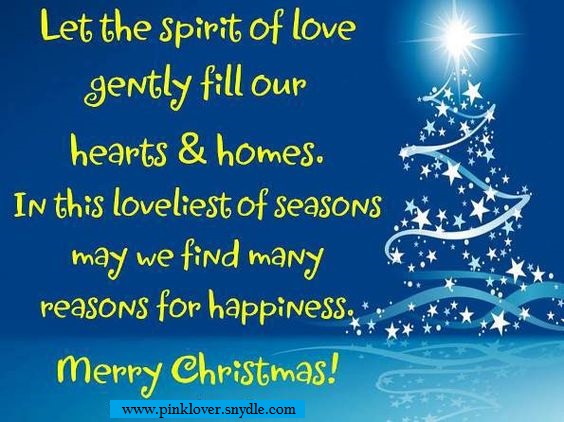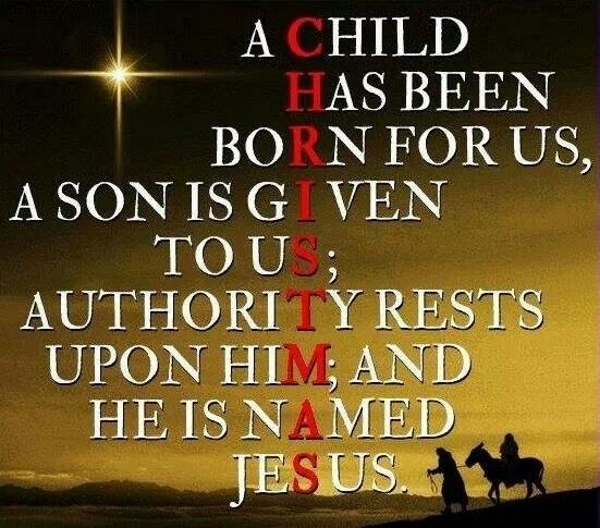 Each of us is an InnKeeper who decides if there is room for Jesus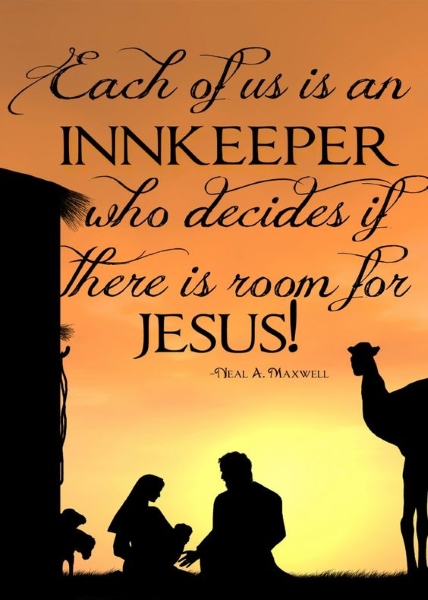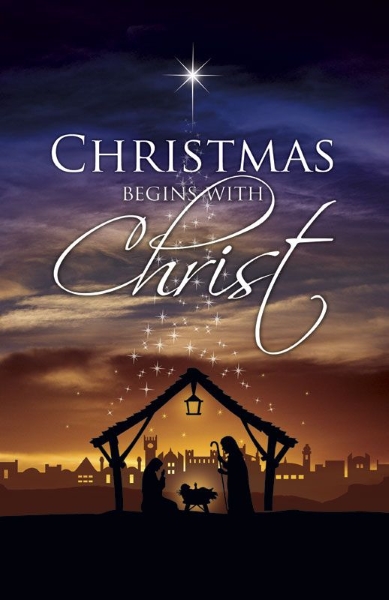 Another bible verse Christmas card wordings
Isaiah 9:6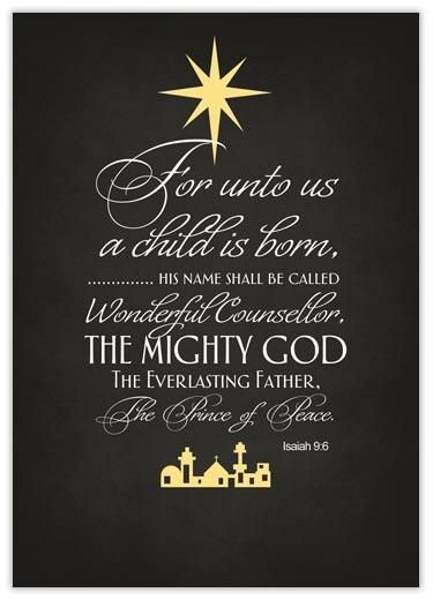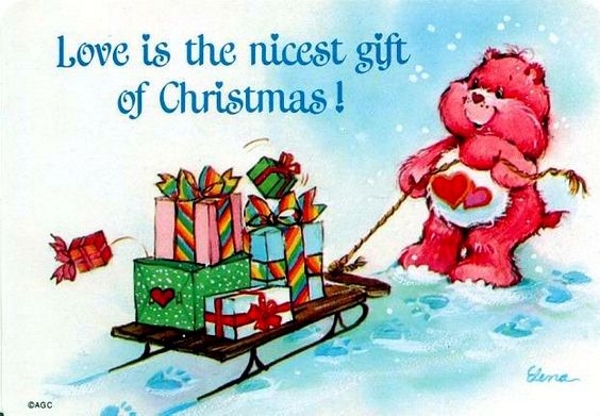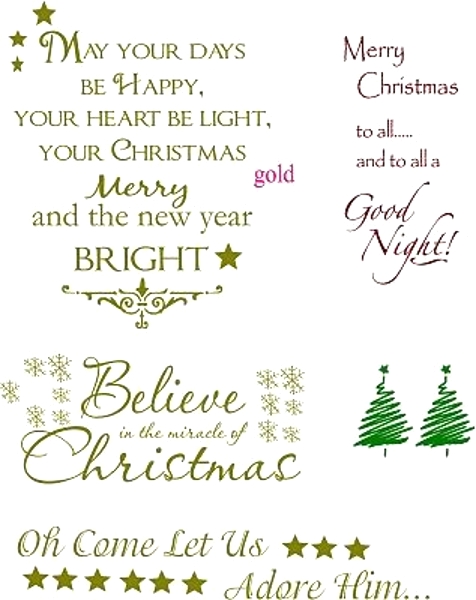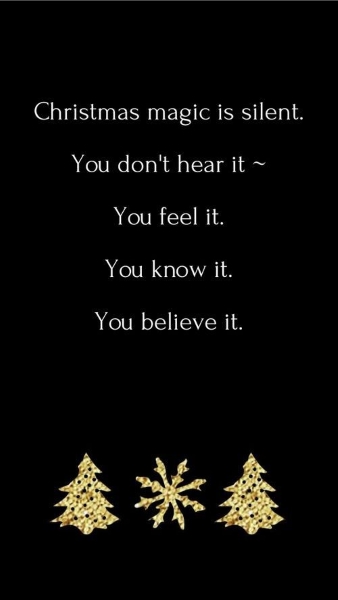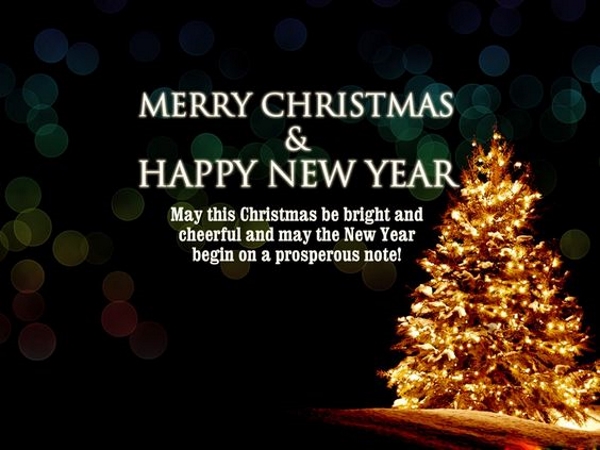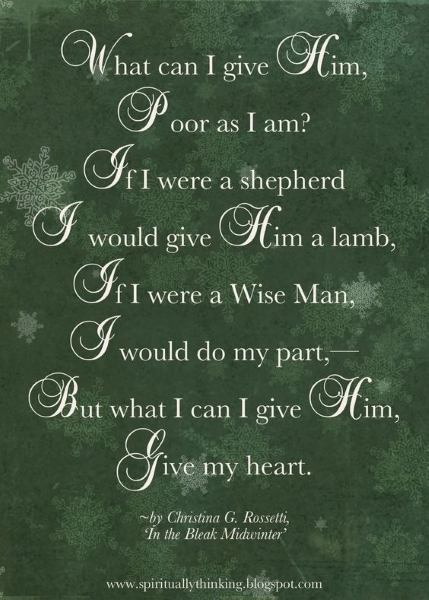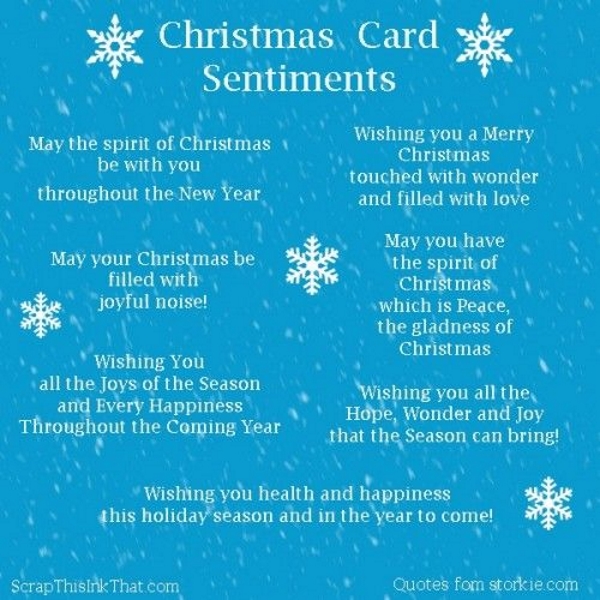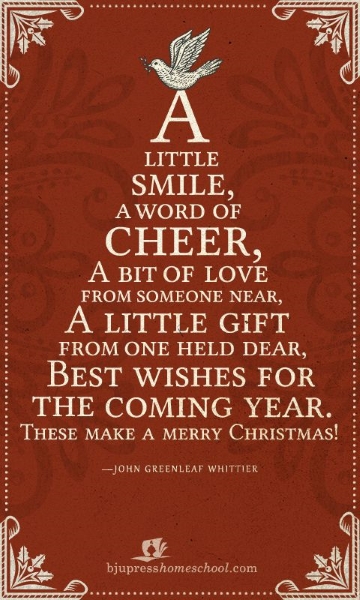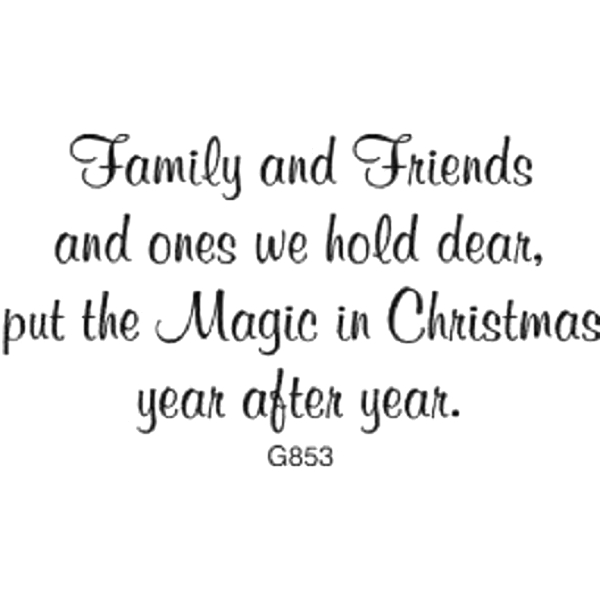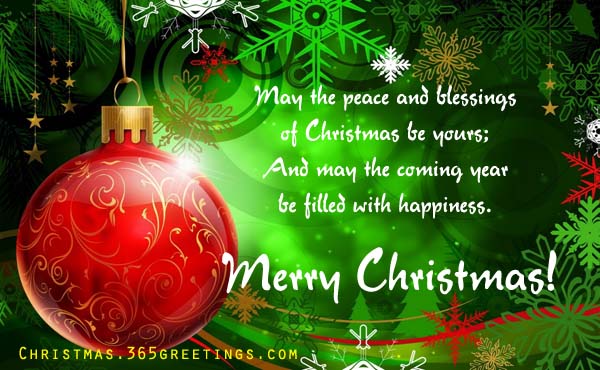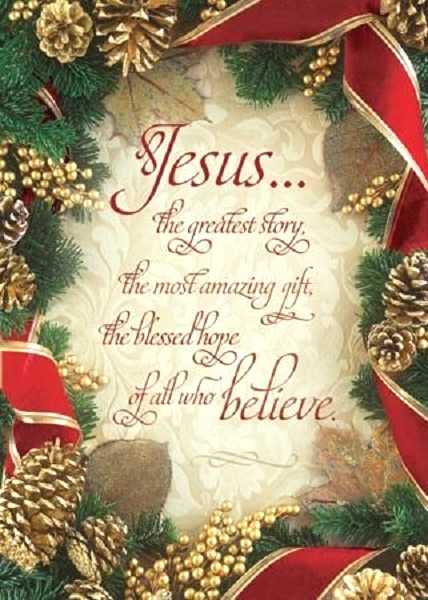 Keep Calm And Get Your Ho Ho Ho On. Merry Christmas Everyone.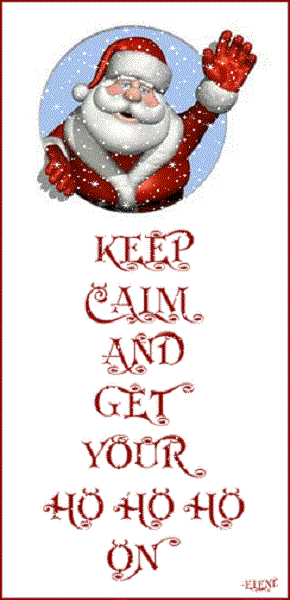 Christmas is not so much about opening presents, as opening our hearts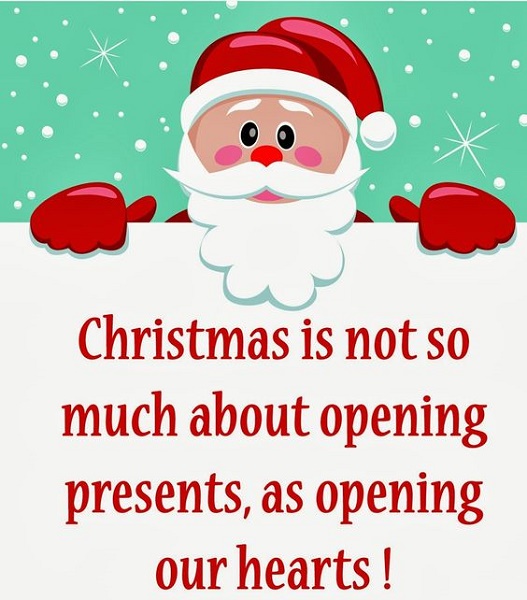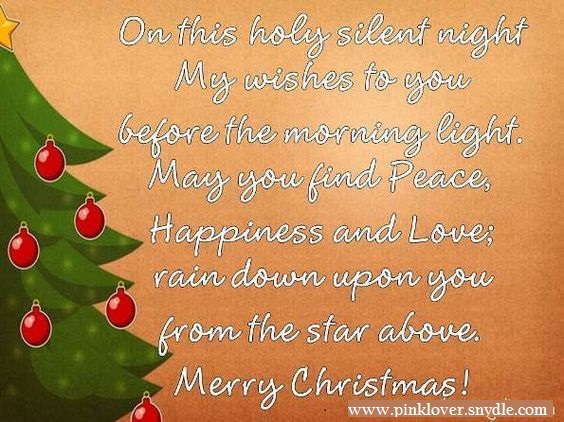 Wishing you sparkle, wishing you cheer, for a bright Merry Christmas and Happy New year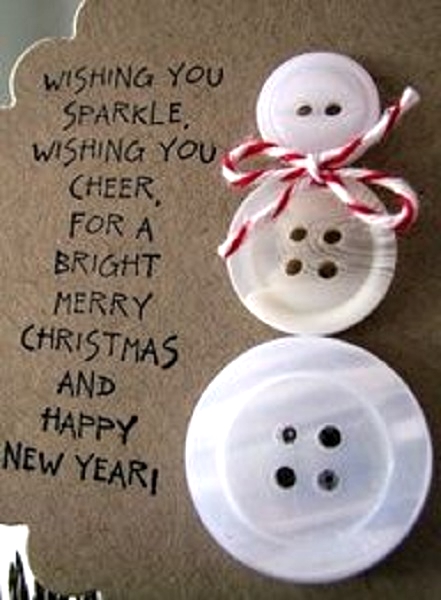 May your season be blessed with all things bright and beautiful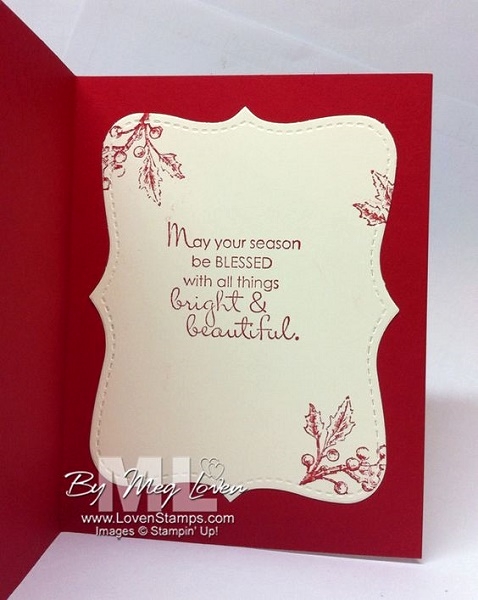 Merry be yours Christmas, peaceful be your home, joyful be your family, blessed be each one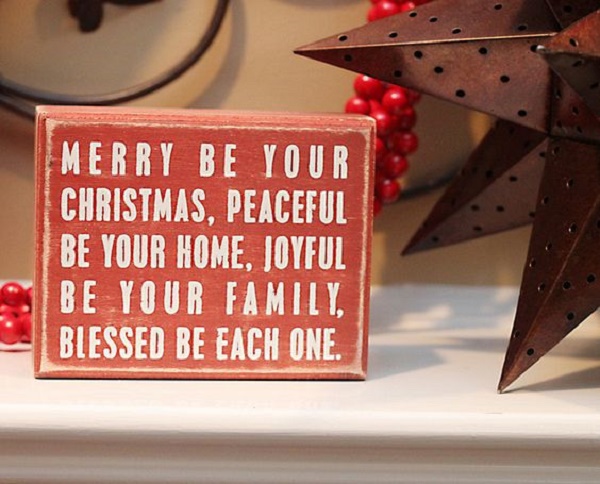 May your days be merry and bright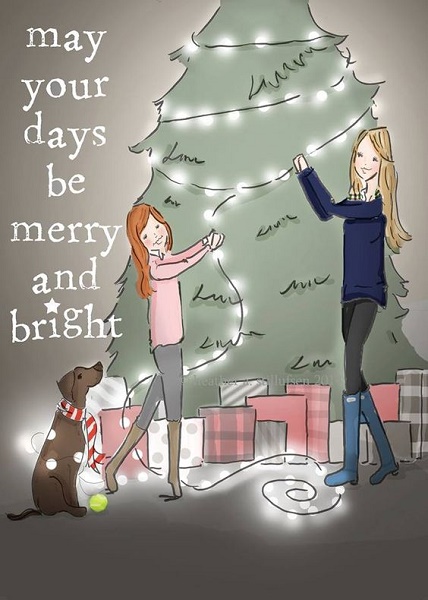 A thrill of hope, the weary world rejoices.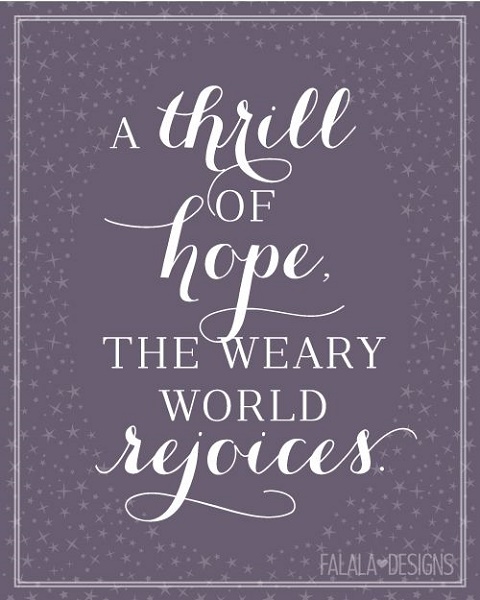 Bless us Lord, this Christmas with quietness of mind. Teach us to be patient and always be kind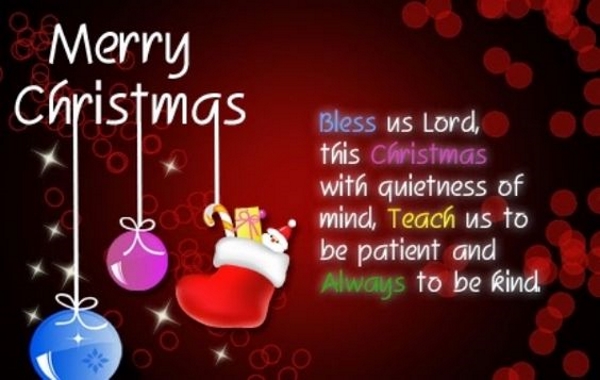 We are sure you're found this page very helpful. From Christmas message to family, Christmas message to friends, Christmas message to workmates – there are lots above that are perfect for the special people around you. When it's done, now is the time for you to create your own content on the right side of the card. Don't fake it! Just simply write what you feel and let the person know about it. Say sorry, thank you, I love you and God bless you if you feel the necessity of expressing those words. Just write about your thoughts that would simply make you feel better if you let the person read about it. This Christmas, share your love, care and good vibes towards your loved ones. We do hope this post helped you find the right words to write on you holiday greeting cards. From my family to yours, we would like to greet you a very Merry Christmas!!!